Deadline: Fri 11 Jan 2019 00:00:00 GMT
Germany: Ingolstadt and Munich.
marcus evans linguarama
We are looking for a full-time Business English Trainers teaching on in-company projects in Ingolstadt and also in Munich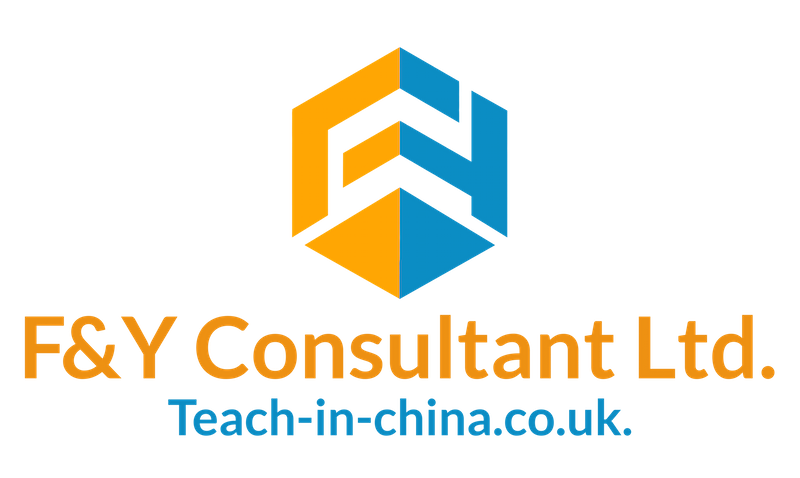 Deadline: Sun 31 May 2020 00:00:00 GMT
China: Beijing,Wuhan, Shenzhen, Shanghai, Dongguan, Chengdu, Changsha, Taizhou, Rugao, Haimen, Guiyang, Xian.
F&Y Consultant Ltd
Job Location
Beijing City, Wuhan City, Chengdu City, Guiyang City
All of Jiangsu Province, All of Hunan Province
Xuzhou, Fuqing, Henan, LuoHe, Jiaxing, Xian, Haimen
Dongguan City (Shenzhen)


Saudi Arabia: Riyadh.
ICEAT
URGENTLY HIRING FOR KING SAUD UNIVERSITY (RIYADH, KSA).
We are looking for the reliable candidates to sign up as ESL Teachers for KSU for Immediate deployment.
Adult ESL teaching experience not less than two Years.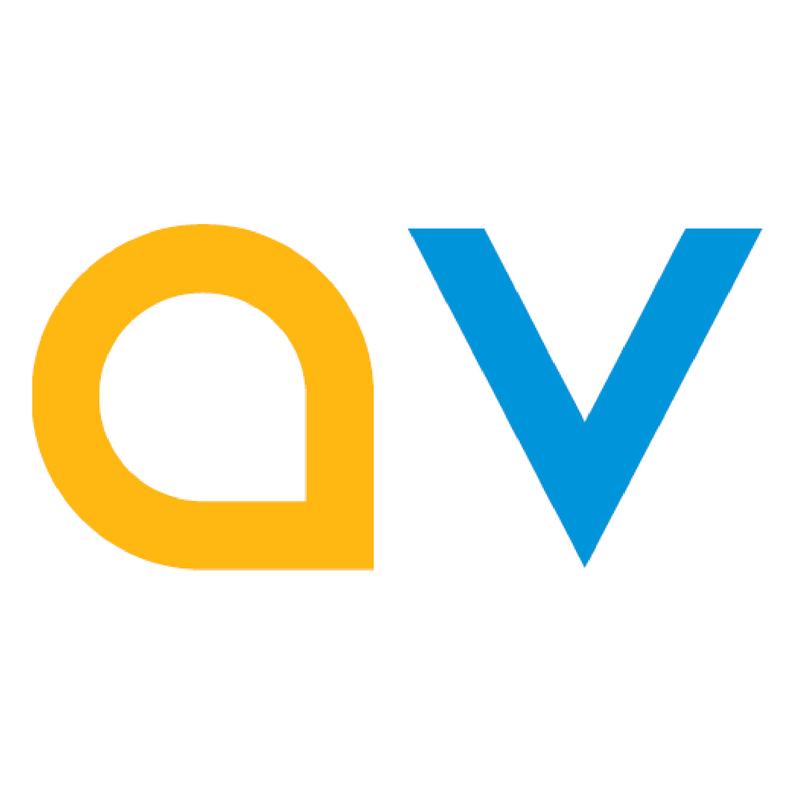 Deadline: Sun 31 Mar 2019 00:00:00 GMT
France, Germany, Malta, Hungary, Spain: France, Germany, Spain..
Angloville Sp. z. o. o. SK
Volunteer abroad as an English-speaking Mentor and discover multiple European countries with free hotel stays. TEFL Scholarship, board and lodging in beautiful venues, free city tours - all included! As seen in: the Lonely Planet, Forbes, Fashion Magazine, Travel Magazine.
China: Beijing, Shanghai, Tianjin, Suzhou, Xiamen, Xian, Guangzhou, Chongqing, Chengdu.
26 English Town
26 English Town is looking for enthusiastic English teachers! We operate schools all over China and are hiring year-round. Experience is not required, being enthusiastic and outgoing is the most important to us. Besides a great salary, our teachers have fantastic benefits and many opportunities for growing into higher positions.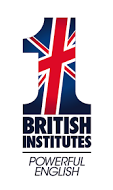 Italy: Sardinia.
British Institutes Nuoro
If you like the idea of joining a passionate team in the middle of the Mediterranean sea, on the beautiful island of Sardinia, join British Institutes Nuoro. We are looking for qualified and committed native level English teachers willing to teach General English full time from January to June 2019. Teaching hours are Monday to Friday, up to 25 hours a week (20 on average). If interested in joining our team please send your CV.
Deadline: Thu 10 Jan 2019 00:00:00 GMT
China: Shenzhen, Guangzhou, Shanghai, Beijing.
Teachers For Asia
-Student age group: teenagers and adults
-Small class sizes starting from 1-4 students
-Promotional opportunities
-Work with up to 6 international teachers
-Regular ongoing professional workshops


Deadline: Sun 30 Jun 2019 00:00:00 GMT
United Kingdom: London, Brighton, Berkhamsted, Winchester, Tavistock.
LAL London
To teach English to foreign young learner students and lead activities, excursions, transfers and registration as required.

The role of Summer School Teacher is one of responsibility, directly concerned with the education and welfare of overseas under-18 year old students. This requires the post-holder to engage in all aspects of summer school work as directed by the Academic Manager, Leisure management and Centre Manager.

The Teacher will be fun, enthusiastic, outgoing and have a high



Deadline: Mon 04 Sep 2017 00:00:00 GMT
Czech Republic: Liberec.
Swallow School of English
1 x YL teacher and 1 x general/ adult/ in company/ 1 to 1 teacher. Qualifications are important, but ability and passion are paramount, and if you have the skills, strength of personality and sensitivity, and you can motivate and engage your students, whether you specialize in adults, young learners or teenagers, then let's talk. Love teaching - join our staff of committed teachers. Help, support and guidance given.


Deadline: Wed 28 Feb 2018 00:00:00 GMT
Germany: Stuttgart.
Target Training GmbH
Target Training is a Germany-based company which helps its clients to operate more effectively with their English-speaking partners.
Our training is essentially pragmatic and focuses on giving programme participants the communication skills they need to do their jobs.
Full-time employment (including paid holiday and social insurance cover)
Regular working hours (40 hours / week in office hours)
An attractive salary (€ 2,600 - € 2,750 depending on qualifications and experience)


* Denotes EU nationals preferred