China , Various locations
Summit Job
Summit Job is an International teacher recruitment agency, specializing in connecting world-class English teachers with the best teaching jobs in China. We provide mutually beneficial and streamlined services for teachers and schools.
Our goal is to recruit and place highly qualified English teachers with the best English teaching jobs currently offered in China. Your journey begins here!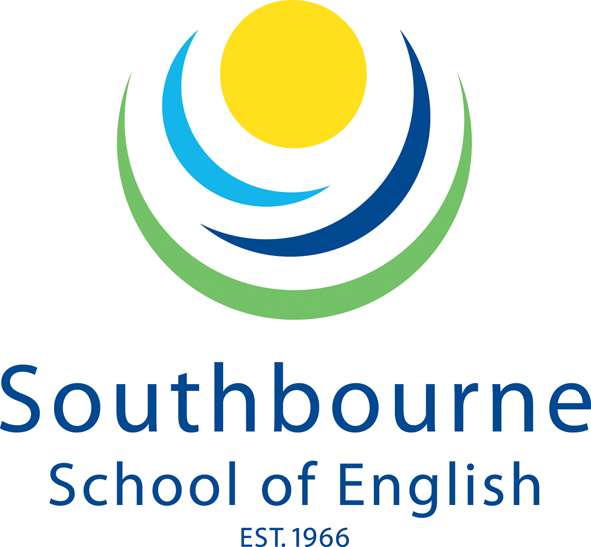 Deadline: Thu 28 Jun 2018 00:00:00 GMT
United Kingdom , Bournemouth
Southbourne School of English
Management of Centre, staff and students.
Perfectly suited to those who enjoy a challenge!

Full job description on application


South Korea , South Korea
Aclipse
Aclipse is currently looking to fill numerous teaching positions in Korea for our world respected client ChungDahm Learning beginning this May and August, with the majority of positions starting in May. Locations include the Korean cities of Seoul, Busan, Daegu, Jeonju, Ulsan, Daejeon, Cheonan, Wonju, and Cheongna.


United Kingdom , Kinlet
Wise Owl English Language Limited
Position type: residential, fixed-term.
Location: Wise Owl English Summer School, Kinlet Hall, Kinlet, Worcestershire, DY12 3AY, UK.
Dates: 14 July - 19 August 2018 (37 days).
Working week: 5 days teaching / at school, 1 day off-site excursion or airport transfers, 1 day-off (24 hrs).
Wage: £2250 for full course.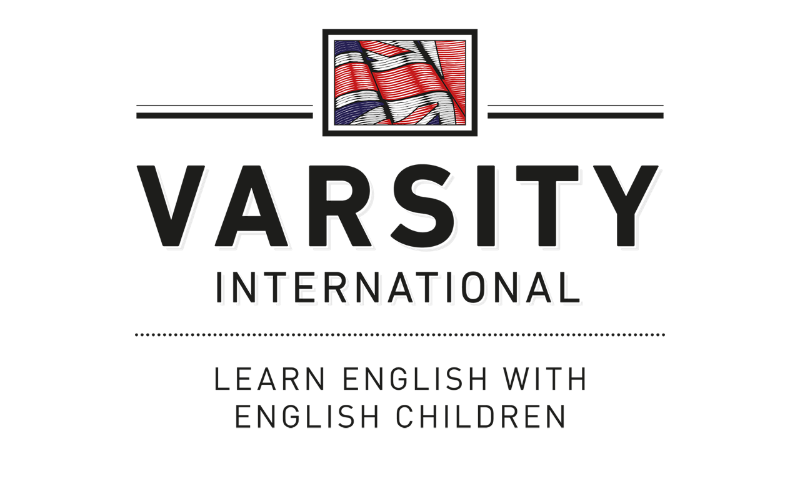 Deadline: Fri 29 Jun 2018 00:00:00 GMT
United Kingdom , Oxford
Varsity International
Details of the two teaching roles are available on our website.


Deadline: Tue 15 Aug 2017 00:00:00 GMT
Spain , Central Andalusia; Utrera, Montilla, Carmona, Lucena, Écija, Espartinas.
Central Andalusian Language Academies
Academic year 2018-19. At the CALAC group of language schools you can become the teacher you really want to be, with the salary to match. Start as a newly-qualified CELTA-TESOL teacher and become a Young Learner specialist in under a year. Already have experience? Then maybe a subsidised modular DELTA or a specialist online course is for you. Looking for a new challenge? In that case please apply for one of our management posts.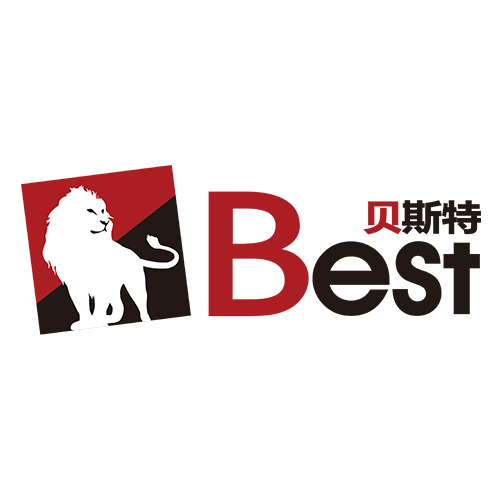 Deadline: Sat 30 Jun 2018 00:00:00 GMT
China , Guangzhou, Shenzhen, Dongguan, Zhuhai, Zhongshan, Beijing, Shanghai
BEST EDUCATION CO.LTD.
Highly paid opportunities for EFL, Literature, Economics, Psychology, History, Maths, Sciences and Computing teachers in cities and age groups of your choice in China!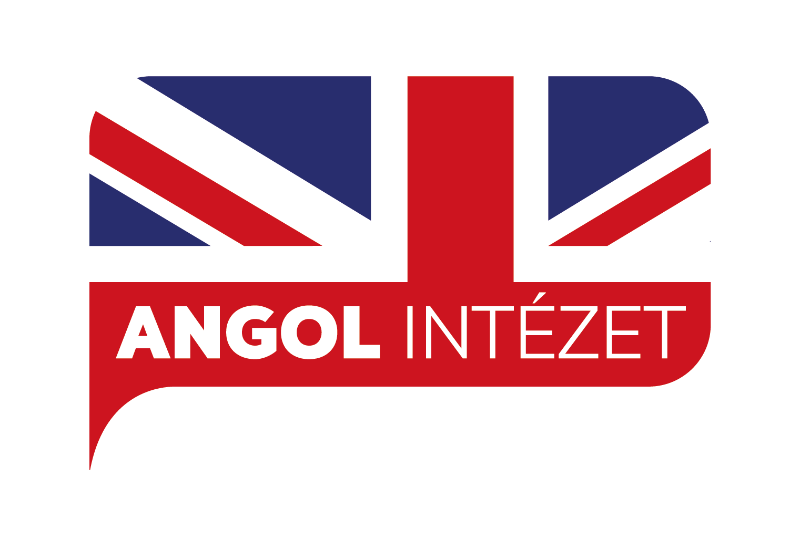 Deadline: Fri 08 Jun 2018 00:00:00 GMT
Hungary , Budapest
Angol Intézet Kft.
TEACH ENGLISH IN BUDAPEST!!!
Angol Intézet is a rapidly expanding English language school located in Budapest, Hungary focused on teaching English to adults for the purposes of English language communication in work and business. We are seeking qualified native level English speakers to fill the role of English language teacher.

Deadline: Fri 14 Jul 2017 00:00:00 GMT
United Kingdom , Bath, Nottingham, Eastbourne, Cardiff, Chalfont St. Giles, Horsham, Mayfield
Elac Study Vacations
Elac is an established English Language School. It began in 1991 in Eastbourne, on the South East Coast of England, and initially ran a family stay course there. In 2000 Elac opened its first residential summer school, also in Eastbourne.
We now have 7 residential summer centres in Nottingham, Chalfont St. Giles (Bucks), Eastbourne, Horsham (W. Sussex), Mayfield (E. Sussex), Cardiff & Bath. We are recruiting Academic Managers, Teachers and Activity Staff for July/August 2018.


China , China
CH-UK cultural exchange LTD
Teaching English all around China
Very competitive package , free accomodation/flight & travel allowance / free insurance etc
No teaching experience required
Any subject of degree is acceptable
Very friendly and supportive staff


* Denotes EU nationals preferred