Hong Kong , Causeway Bay, Hong Kong
miniMinds
We offer a diversity of teaching opportunities in a small group setting - ranging from phonics and oral conversations for kindergarteners to creative and analytical writing for primary and secondary students. Besides teaching, our teachers are also involved in curriculum building effort, teachers' workshop and other development programmes to support teachers' personal and professional aspiration and growth.

Deadline: Thu 28 Feb 2019 00:00:00 GMT
Working as an ALT, you will enrich the lives of children by sharing your knowledge of English and communication skills and giving insight into other cultures. Your job is two-fold: language instructor and cultural ambassador. These two aspects are inseparable, and you, as a successful Interac ALT, will become an expert in both. You can expect to teach classes on your own, with a Japanese teacher present to help manage the classroom.

China , Beijing
Guangzhou Tianhe Markham Education Training Center
Recruiting 50 ESL teachers for public elementary and middle schools in Beijing.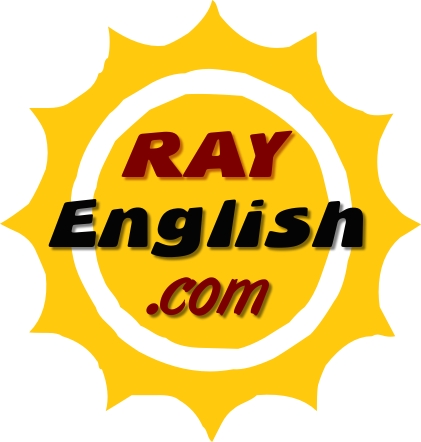 China , All over China
RAY English Recruitment
We have vacancies NATIONWIDE in the following types of schools:
- Kindergartens
- TEFL schools (weekend and evening jobs)
- Public schools (primary, middle, high)
- Universities
- International Schools (full teacher accreditation needed i.e PGCE, MA in Education)
Email us your CV and we will send our free info pack to you. We will then review your CV and arrange a time to speak to you on Skype to listen to what you are looking for. We then begin finding matches for you! We are 100% FREE!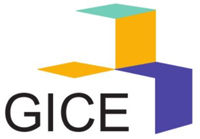 China , Beijing.Xiamen,Nanning
GICE Glacier International Cultural Exchange
GICE has 7 English schools and kindergarten in Beijing and planning to open 27 centers in different cities in China. GICE is also a team committed to helping young learners gain a greater awareness of the benefits and the knowledge obtained from cross-cultural experiences. We show our students how to learn English, a language that can open doors to other cultures. We help them to grow as young leaders.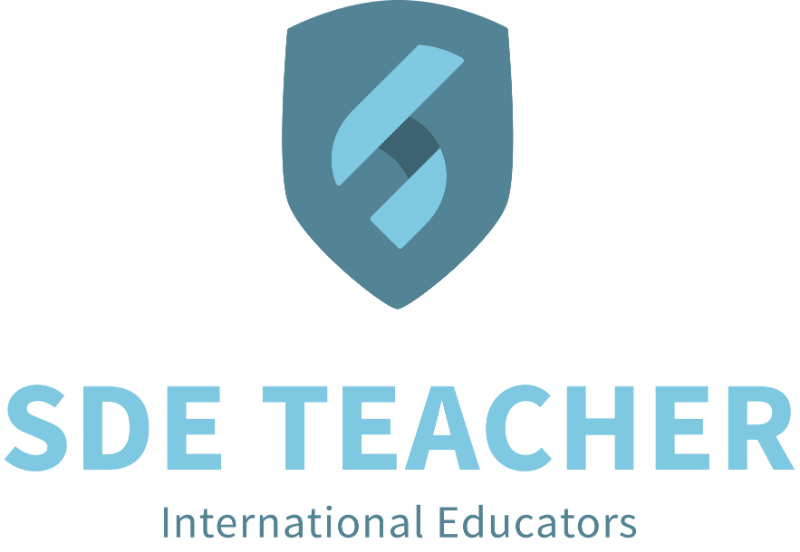 Deadline: Fri 02 Nov 2018 00:00:00 GMT
China , Shenzhen, Beijing, Wuhan, Zhongshan and other cities
SDE International
10-12 months contract
Monday to Friday, 8:00am-12:00pm, 2:00pm-5:30pm, maximum of 18 lessons per week (each lesson is 40-45 minutes)
3-18 years old, 25-50 students per class
10,000 RMB-15,000RMB basic salary plus housing allowance for ESL teaching position.(150%-200% above local average)
15,000 RMB-18,000RMB basic salary plus housing allowance for subject teaching position.(200%-300% above local average)
5000 RMB once-a-year flight allowance, will be reimbursed in a month upon arrival


Online English , Online
VivaLing
Do you want to meet young learners from around the world from the comfort of your own home? VivaLing is the online academy chosen by kids and parents in more than 40 countries around the world to learn languages in a fun and interactive way, as featured in: Tech in Asia, Bett Asia Leadership Summit, Le Petit Journal, La Tribune, and BFM TV, to name a few.

Cambodia , Phnom Penh, Siem Reap
Australian Centre for Education, Cambodia
Exciting teaching opportunities exist for fully-qualified native level English-speaking teachers at the Australian Centre for Education within IDP Education Cambodia at three campuses in Phnom Penh and one in Siem Reap. Children's Program, Young Learners Program, General English Program, Business English Program and English for Academic Program teachers with at least one year experience are preferred as are teachers with current IELTS examiner status and teachers with experience using Moodle.

Kazakhstan , Almaty
InterPress - International House
InterPress-International House is looking for EFL professionals in an exciting mountainous location of Almaty and the capital city of Kazakhstan - Astana.
Excellent local remuneration package offered to the right candidate. Must have CELTA or equivalent and a university degree in Teaching English, be committed to delivering high quality lessons and focused on self-development.
We invite native level speakers of English to become a part of our team.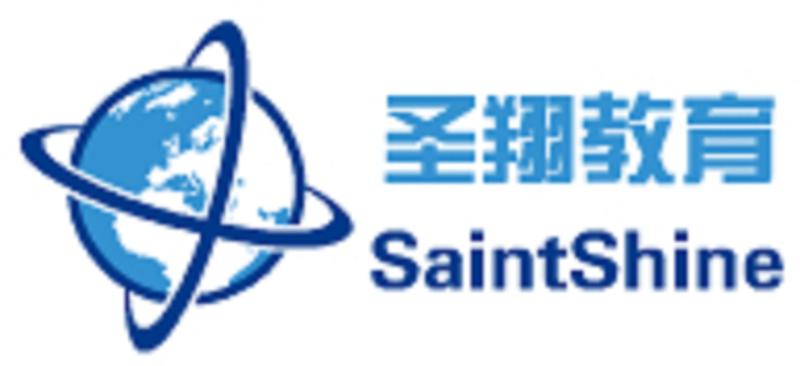 China , Foshan city
Guangzhou Saintshine Educatoin Service Ltd.Co.
Great salary job with supportive and friendly colleagues, free single excellent apartment in noble community within 5 mins walk to the campus, beautiful and pleasant working environment.

* Denotes EU nationals preferred