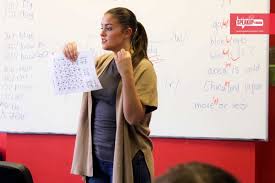 United Kingdom: London, W1D 2JA.
Speak Up London
We offer a teaching experience programme for CELTA / TESOL / ESOL teachers - qualified teachers wishing to return to teaching, newly qualified teachers as well as people currently enrolled on a teaching course looking to gain valuable experience in this competitive industry. This is a Voluntary, unpaid position since we offer these classes to our students completely FREE OF CHARGE. However, we believe it to be an invaluable opportunity for teachers.

Please be aware this is a U.K only position

South Korea, Thailand, Japan, Vietnam, China: China, Thailand, South Korea, Vietnam, Japan, Hong Kong, Camdoia, Indonesia.
TEFL Graduate
TEFL Graduate aims to serve as a gateway to the dream of travelling and teaching abroad. We specialise in providing top quality TEFL training and job placement. We have partnered with Asia's most reputable employers.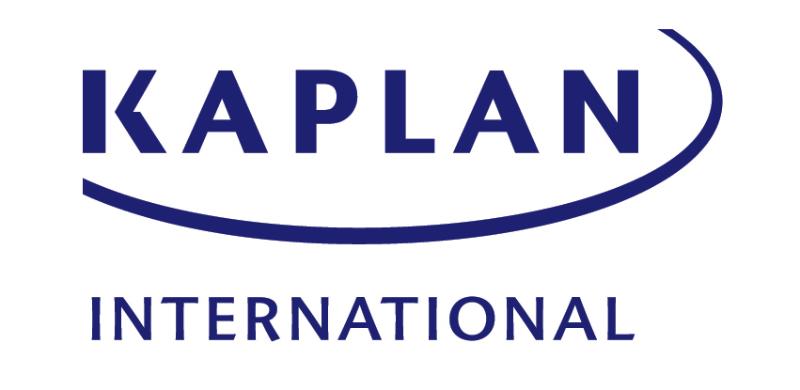 Deadline: Fri 28 Feb 2020 00:00:00 UTC
United Kingdom: London.
Kaplan International
At Kaplan International College London, we're looking to appoint a Sessional Tutor to join our successful team and provide stimulating, effective teaching to international students preparing to study on undergraduate and/or postgraduate programmes at our partner university institutions. We are looking for individuals with teaching knowledge and expertise in English for Academic Purposes.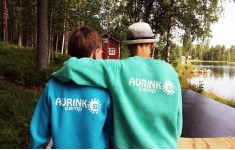 Deadline: Thu 30 Apr 2020 00:00:00 UTC
Finland, Czechia: Finland & Czechia.
EnglishNative
NATIVE LEVEL SPEAKERS
TEACHERS NEEDED FOR FINNISH AND CZECH SUMMER CAMPS


We are currently recruiting teachers for Finland and the Czech Republic. No experience required, but preferred. Tefl- or similar- qualifications preferred.
Camp dates are:

Finland:

1 Session- 24.05 - 06.06.
2 Session- 06.06 - 19.06.
3 Session- 19.06 - 02.07.
4 Session- 02.07 - 15.07.
5 Session- 15.07 - 28.07.
6 Session- 28.07 - 10.08.
7 Session- 10.08 - 23.08.

Czech Republic:

1 Session- 27.06-10.07
2 Session- 10.07-23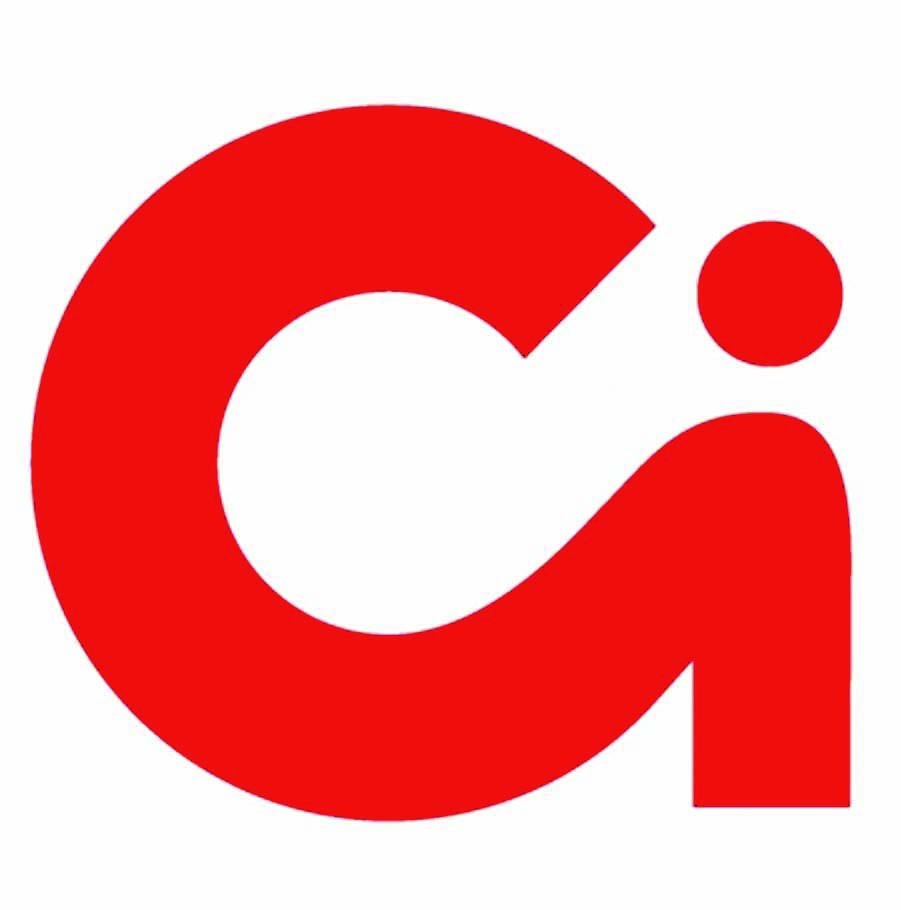 Deadline: Fri 31 Jul 2020 00:00:00 UTC
United Kingdom: CT1 2UA.
Concorde International
Are you an EFL Teacher that is both dynamic & passionate? Can you provide unique EFL learning experiences for students from across the globe? If so, we want to hear from you - APPLY NOW!

Our summer schools in England have been operating for over 40 years and we are now recruiting qualified EFL Teachers for our centres in Canterbury, Bath and across Kent. Residential & non-residential contracts available with competitive rates of pay incl. TEFLQ supplements & returner bonuses.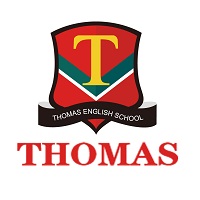 China: xinjiang urumqi.
Thomas English School
A training center(with a brand name),working days are from wednesday to sunday,monday and tuesday are day off.
flexible teaching hours,lesson plan is already provided with easy multimedia.furthermore training will be provided if necessary (paid).
United Kingdom: LONDON.
Nacel English School
THE JOB IS TEACHING GENERAL AND/OR EXAM ENGLISH TO ADULTS OR TEENAGERS IN MIXED NATIONALITY CLASSES OF DIFFERENT LEVELS.
* WE ACCEPT STUDENTS UNDER THE AGE OF 18, AND THEREFORE APPROPRIATE CHECKS TO ENSURE THE CHILDREN'S SAFETY WILL BE CARRIED OUT BEFORE EMPLOYMENT (INCLUDING REFERENCES AND DBS CHECKS)
* PLEASE SEND YOUR CV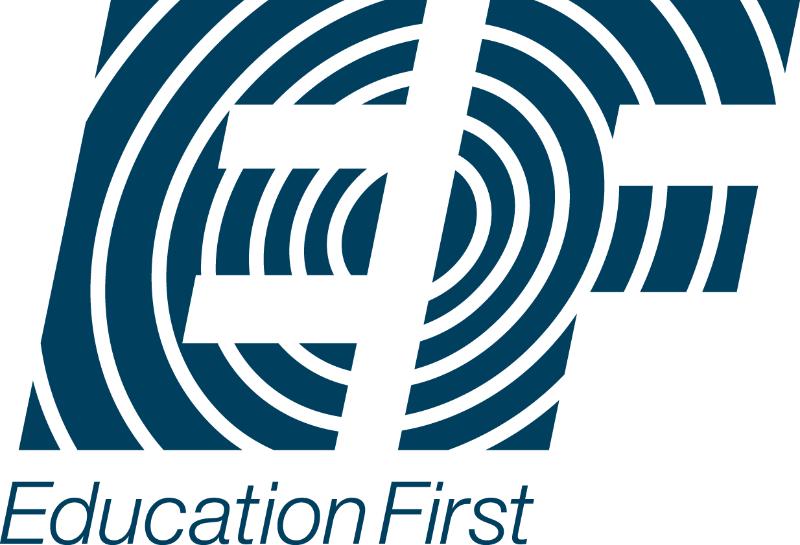 Deadline: Tue 30 Jun 2020 00:00:00 UTC
United Kingdom: Eastbourne.
EF International Language Schools
Responsibilities include but are not limited to:
* Teaching all levels and course types as agreed between teacher and DOS
* Delivering lessons of a suitable quality taking into account age, level, needs and backgrounds of all students
* Being an active part of the Academic team and school, including helping and advising colleagues and making the most of meetings and CPDs
* Being responsible for all administration and testing related to your classes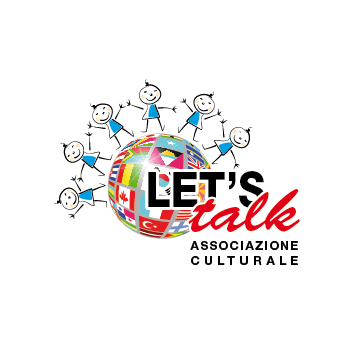 Italy: Adria .
Let's Talk Cultural Association
A teaching learning experience working with a team of young teachers in a fun and stimulating environment in the heart of cultural Veneto, Italy.
Groups are small and manageable. Fond relationships are certainly built here at Let's Talk.
Just a train away from Venice and other beautiful cities like Verona and Padua. Teachers will be offered a free italian language course and cultural trips will be organized for teachers to visit the wonders of Italy.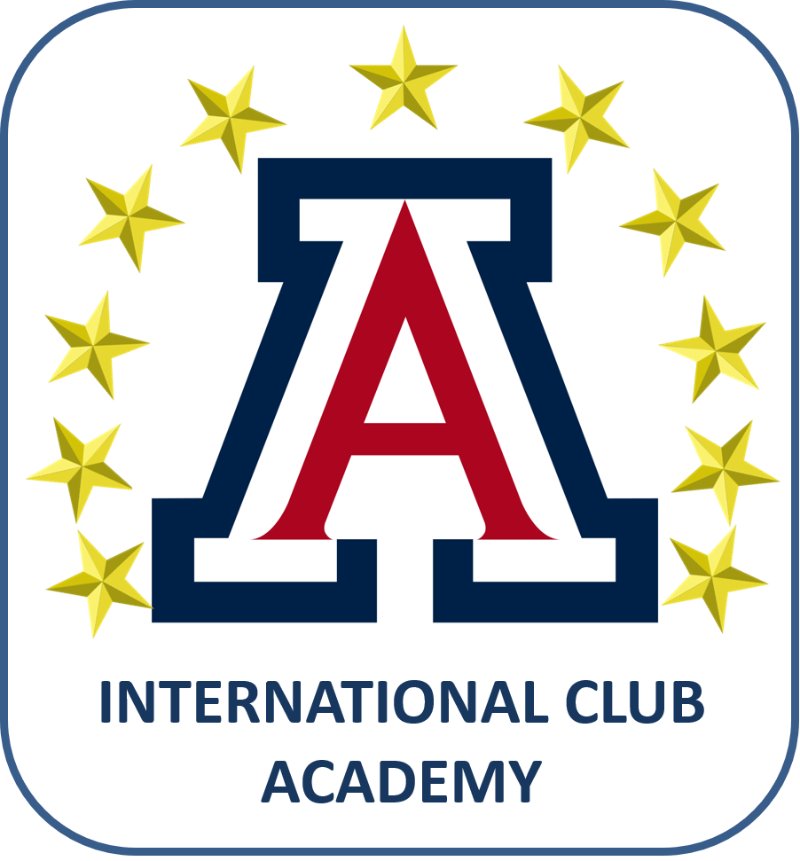 Deadline: Sat 29 Feb 2020 00:00:00 UTC
Italy: PAINA 20833.
International Club Academy Associazione Culturale
4 full-time teaching positions starting in January/February/March till June/July 2020. Renewable for one or more years.
We are are also hiring for summer jobs and for courses starting in September/October.
An average of 25-30 working hours per week
Lessons could be in the morning, in the afternoon and in the evening (Monday to Friday), onsite or off-site.

* Denotes EU nationals preferred