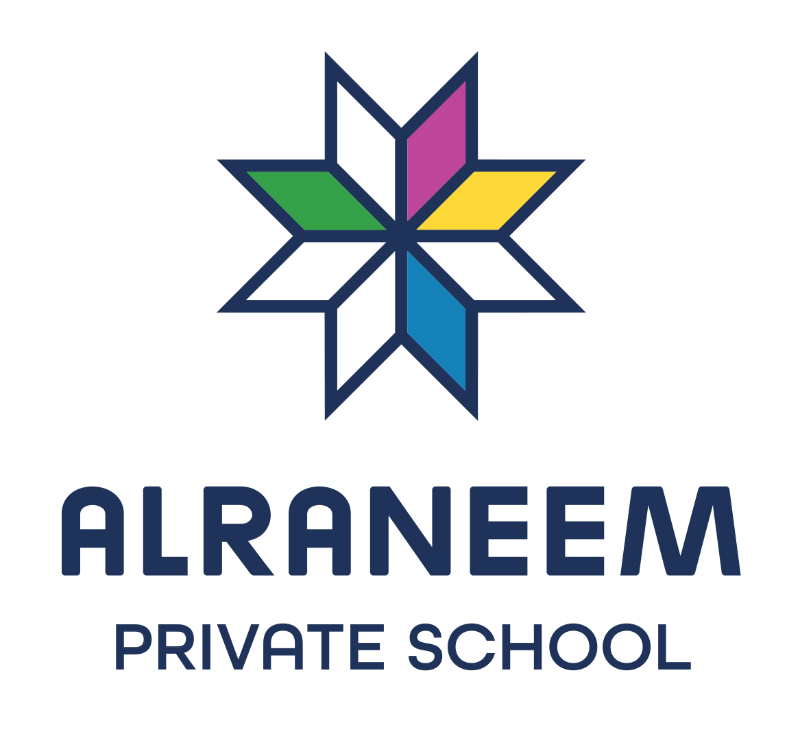 Oman: Al Raneem Private School.
Al Raneem Private School
-Preparing and delivering both online and offline lessons to improve students' reading, writing, and conversing skills.
-Assigning activities to facilitate students' consolidation of learning material.
-Tailoring your teaching style in accordance with students' needs.
-Managing interpersonal dynamics to ensure that the class is conducive to learning.
-Tracking and reporting on students' progress.
-Remaining up-to-date with our learning software.
-Excellent computer skills.
-Own laptop, IPad .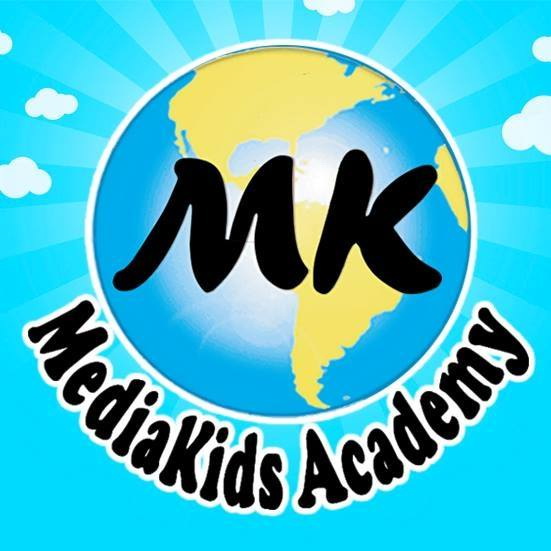 Deadline: Fri 31 Dec 2021 00:00:00 UTC
Thailand: Thailand.
MediaKids Academy
MediaKids Academy is Thailands top English teaching placement provider. If you are looking for a unique life experience while making a difference in the lives of others, then we would love to hear from you! MediaKids has placed and supported thousands of teachers from around the world, providing teachers with the opportunity to fully immerse in the culture and become part of the local community.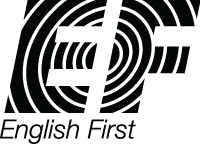 China: Hangzhou,China.
Hangzhou Yingzhifu Language Training Center
- 10 Centers in Hangzhou and Huzhou
- 100+ Internationals Teachers currently employed
- Paid Legal Z-Visa
- Flight allowance
- Bonus for every class taught
- Quarterly Performance bonuses
- Monthly housing allowance
- Contract completion bonus up to 15,000 RMB
- Paid onboard training and continuous professional development program
- Comprehensive medical insurance
- Free Mandarin lessons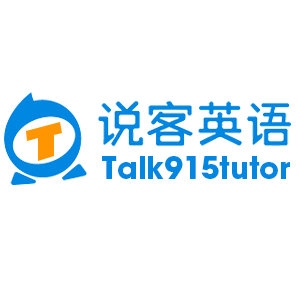 Online: Online.
Talk915tutor
We accept all nationalities and welcome all teachers to apply.

Ideal candidate
-9 US dollars for 50 mins. Salary increases chance if you meet requirements after start of work
-You can make up to 2000USD monthly or even more.
-TEFL, TESOL, IELTS experience desired but not essential.
-Must be a native level English speaker.
-Part time or Full time opportunities available (minimum 40 hours a month).
-Happy, talkative, engaging and open.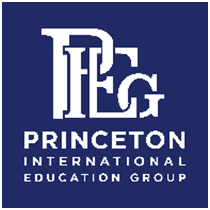 China: Shenzhen, Guangdong Province, China.
Princeton Education & Technology(Shenzhen) Co., LTD
-The teacher plans and implements the curriculum, and with active participation of other members of the teaching team, works with parents and assesses the needs of individual children.

-Include kindergarten, primary school, junior high school and high school.

-Modern classrooms with excellent teaching resources.

-New and experienced teachers welcome to apply.

-We have schools that offer a PU letter, which will gain you access and working rights into China.
Vietnam: Binh Duong.
Eastern International University
Teachers required at Eastern International University, Vietnam. Come and teach diligent, engaging tertiary level students In Binh Duong New City - 30 kilometres north of Saigon.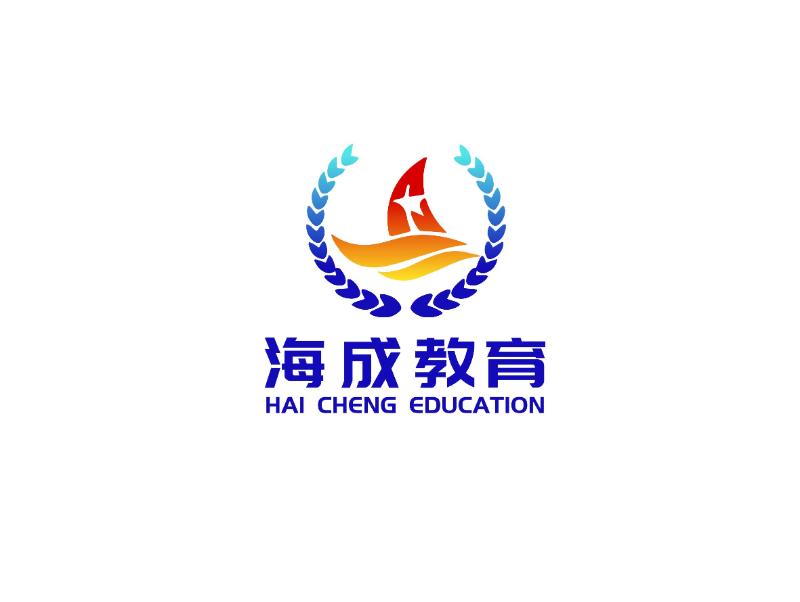 China: Hangzhou, Suzhou, Wenzhou, Nanjing, Huzhou, Shaoxing.
Zhejiang Haicheng Education Technology Company Limited
Haicheng Education is currently hiring ESL teachers to fill the positions in Hangzhou, Suzhou, Nanjing, Huzhou, Wenzhou, Shaoxing.
Position:
Full Time ESL Teacher
Start time: September 1st, 2020; On-going
Location:
Hangzhou, Suzhou, Nanjing, Huzhou, Wenzhou, Shaoxing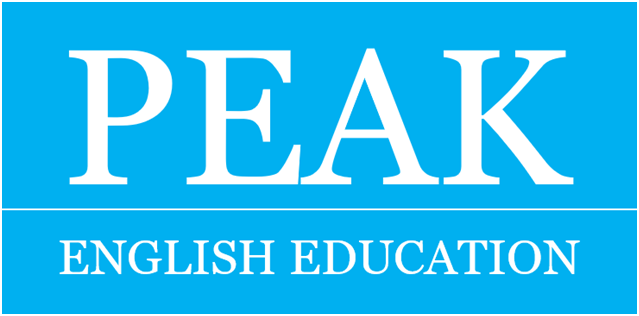 Deadline: Thu 23 Sep 2021 00:00:00 UTC
China: Guangzhou, Shenzhen, Beijing, Shanghai, Zhuhai and other cities across China!.
Peak Education
We are Chinese and Australian owned company which offers a comprehensive program for English teaching. We offer full training to new teachers so no prior experience needed. Our students range from pre-school children to adults. We have vacancies in major cities cross China. We offer free accommodation. Assistant will be arranged for airport pick up and help to settle down.
Proper Z working visa provided.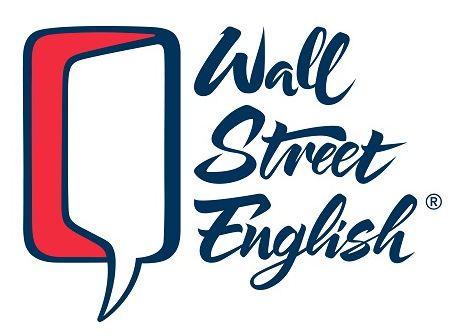 China: Shanghai, Hangzhou, Nanjing, Suzhou, Wuxi, Beijing, Qingdao, Shenzhen, Guangzhou.
Wall Street English(China)
At WSE, teaching English is about making a difference in our students' lives. Our goal is to break down the barriers of language and culture. We are looking for professionals who are seeking international experience and adventure, committed to working in a fast-paced and student-centered environment. Our VVIP program takes our method teaching out of the centers. As a VVIP Foreign Teacher you can travel throughout the city and teach a variety of students from a range of materials.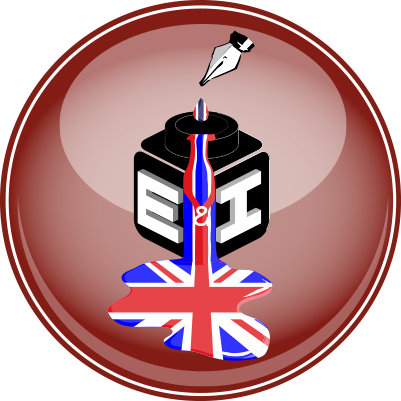 Thailand: Lopburi.
English and I Co., Ltd.
English & I Co., Ltd. is looking for full time native level English speaking teachers for our Kindergarten and Primary programmes in Lopburi, Thailand. We offer a full-time contract with the salary of 37,500 baht per month* and a performance related bonus of up to 25,000 baht, on the completion of the contract (2 full school terms). Teachers will also get 4 weeks of paid holiday per the year (2 weeks in April, 1 week in October and at least a week around Christmas and New Year) plus Thai holiday

* Denotes EU nationals preferred