China: Xi'an, SHAANXI .
EF Education First Xi'an
== Teaching Jobs In China's Ancient Capital==
Full Time Teaching Position Available!

Deadline: Wed 30 Jan 2019 00:00:00 GMT
Spain: Madrid/ Murcia.
ConversaSpain
Teach English in Spain in September! Become a Language and Cultural Ambassador in Madrid and Murcia with ConversaSpain, a Spanish organization that cooperates with more than 150 public schools in different regions in Spain. Participants get paid 875 to 1,000 euros monthly and teach 15-16 hours per week over 4 consecutive days. ConversaSpain provides participants with support moving to Spain, initial training, and advice. Apply ASAP or by January 30th: there are limited positions available.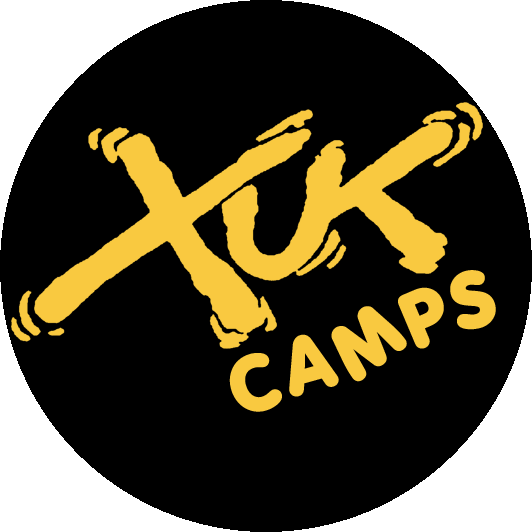 Deadline: Fri 05 Jul 2019 00:00:00 GMT
United Kingdom: Ipswich & Monmouth.
Xkeys Limited
Teach fun, engaging & interactive English lessons, contributing to an outstanding language programme. Participate in other aspects of camp/school life.

Apply now for an unforgettable summer working with children.

From 5th July 2019 for 5 - 6 weeks.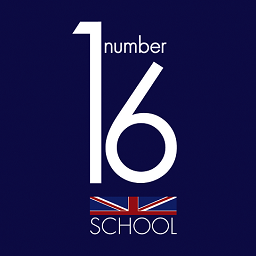 Spain: ZARAGOZA.
Unique English SLU
Are you looking for the experience of a lifetime?
We are looking for NATIVE LEVEL TEACHERS for our centers in the best areas of Zaragoza.
Work in the flagship of the company in a conveniently placed city. Zaragoza is one of the cities with the best quality of life. It is close to the Pyrenees, and just over an hour to Barcelona and Madrid by train. It is one of the best places to eat in Spain too!

Number 16 is the place!!


Spain: Cities all over Spain.
Multilingual Education Development & Support
Are you TEFL/TESOL certified and eager to gain valuable professional experience in Spain? The application period to become a Language Assistant in a Spanish private school is now open. Participants with a TEFL/TESOL will join our Advanced program, which includes a teaching-related training given by a university (paid by the program). They will teach 20-25 hours per week, and receive a monthly grant (930-1,162), and ongoing in-country support.

United Kingdom: St Albans.
Bell Educational Services
We are now looking to recruit enthusiastic, dedicated and responsible EFL teachers for our Young Learner Courses from January 2019..

EFL Teachers will plan and develop exciting and inspiring lessons for their students' level and will also participate in the cultural and social programme through excursions, activities and pastoral duties.


Deadline: Fri 21 Dec 2018 00:00:00 GMT
Spain: A Coruna and Valencia Region.
UKLC (UK Language Courses)
The CELTA/CertTESOL courses deal predominantly with how to teach English to adults and give little or no direction to trainees about how to teach young learners and teenagers (7-16 years). We offer extra YLs training before you leave for Spain and, upon arrival there, most people will be placed in primary or secondary schools where you will be able to put your theory into practice over a four week period.

Deadline: Mon 31 Dec 2018 00:00:00 GMT
Spain: Madrid.
The Green Monkey
The Green Monkey is a rapidly growing franchise of language schools in Spain. We are mainly based in Madrid and always looking for new recruits. If you'd like to join our team for the rest of the academic year, now's the time! We are recruiting full-time English teachers to work until June 2019.

Deadline: Thu 31 Jan 2019 00:00:00 GMT
Italy: Siracusa, Sicily.
The Academy Srl
The Academy is a well-established school based in modern premises in the centre of Siracusa on the east coast of Sicily. We are the Cambridge English Language Assessment centre for the area and are seeking enthusiastic and motivated teachers to join our team of experienced, native level speaker teachers. Successful candidates will find themselves in a friendly, dynamic and supportive staff room.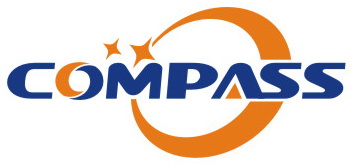 China: China.
Compass Culture and Education Ltd
Teachers will be taking classes of children or young adults, at kindergartens or schools aged between 4-20 years old. Hours will be between 15-20 hours per week. All materials and curriculum information will be provided. Teachers have the option to earn more by taking private one to one lessons outside of school hours.

Applicants should have a Bachelor's degree, TEFL qualification (can be arranged if necessary) and be a native level English speaker with good interpersonal skills.


* Denotes EU nationals preferred