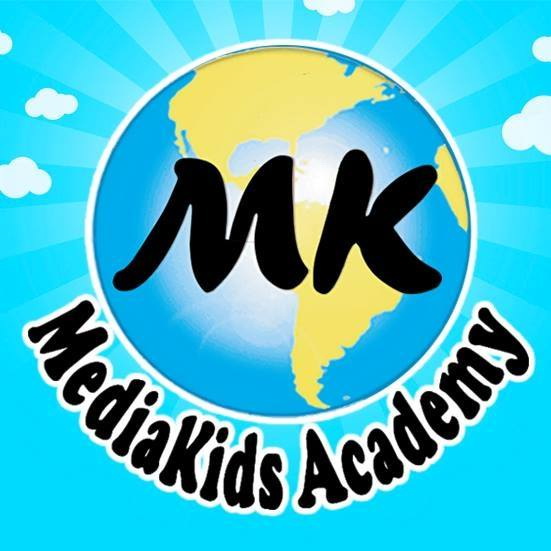 Deadline: Sat 31 Mar 2018 00:00:00 GMT
Thailand: Thailand.
MediaKids Academy
MediaKids Academy is Thailands top English teaching placement provider. If you are looking for a unique life experience while making a difference in the lives of others, then we would love to hear from you! MediaKids has placed and supported thousands of teachers from around the world, providing teachers with the opportunity to fully immerse in the culture and become part of the local community.

Deadline: Fri 05 Oct 2018 00:00:00 GMT
Spain: BARCELONA AREA (SABADELL & TERRASSA).
FIAC, Escola d'Idiomes
Grup FIAC, one of the leading language teaching organization outside the Barcelona area with schools in Sabadell, Terrassa and Sant Quirze is now looking for 4 qualified, native level, English-speaking teachers for full-time positions starting mid-September.

Deadline: Fri 28 Jun 2019 00:00:00 GMT
United Kingdom: London.
Go Languages Worldwide
Junior Academic Manager needed to start July 2019 for a multi-centre young learner summer school course provider.
Deadline: Thu 15 Aug 2019 00:00:00 GMT
Ukraine: Kyiv / Odessa / Lviv.
The London School of English Group
The London School of English is looking for CELTA qualified native level English speakers in Kyiv, Odessa and Lviv

Successful applicants must:
Hold a CELTA or Trinity certTESOL qualification or equivalent
Be a native level speaker of English (CEFR C2)
Be prepared to teach both adults and children

The position comes with a very competitive salary and benefits package
Excellent training and career opportunities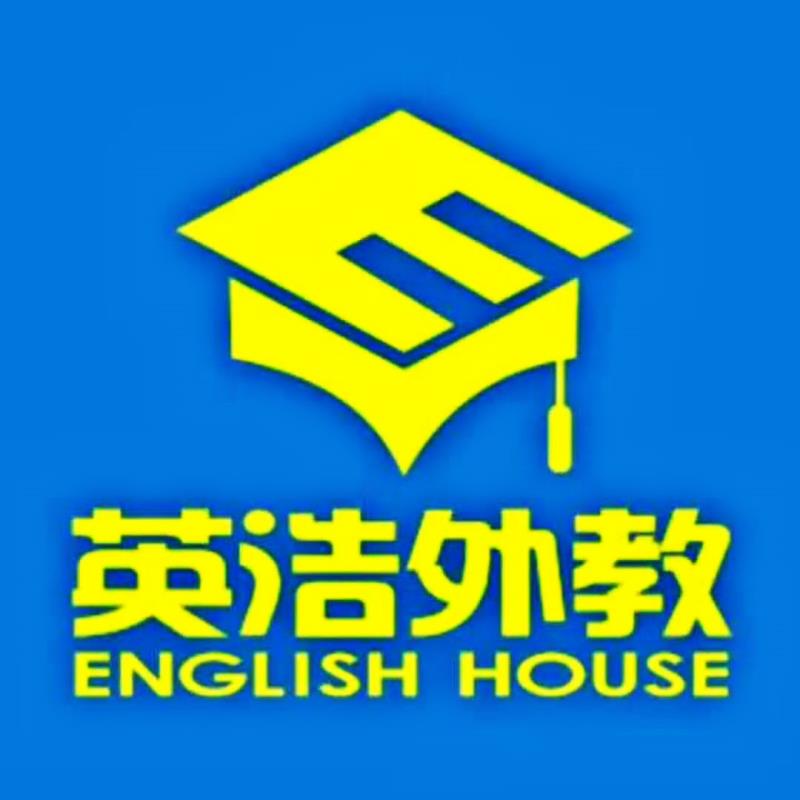 Deadline: Tue 01 Oct 2019 00:00:00 GMT
China: more than 60 cities in China.
English House Education
The Job:
Teach young learners in a small class setting.
Be creative, passionate and keen to see your students thrive.
Put your own twist on the provided syllabus and lesson plans.
Closely follow each childs development and produce reports for parents and the Head Teacher.
Harness the strengths of each child to help them thrive.

Deadline: Tue 20 Aug 2019 00:00:00 GMT
China: Mentougou District of Beijing.
China Services International
We also have other positions available in Beijing and other locations. Don't hesitate to contact us if you are interested. Thanks.
China: Room B805, Uspace No.8 guangqumen wai street , chaoyang district Beijing 100022 China .
Beijing Auchan Culture
If you are a fun and energetic person, If you love children and teaching, if you are looking forward to Start your teaching career in China from your home, contact us.
Beijing Auchan Culture was founded in 2008. Since then, we have helped thousands of foreign teachers relocate to China. We are highly experienced in this industry, and treat every prospective teacher with loyalty and honesty. We welcome you to try our services, and we are confident that you will be happy to work with us.
Beijing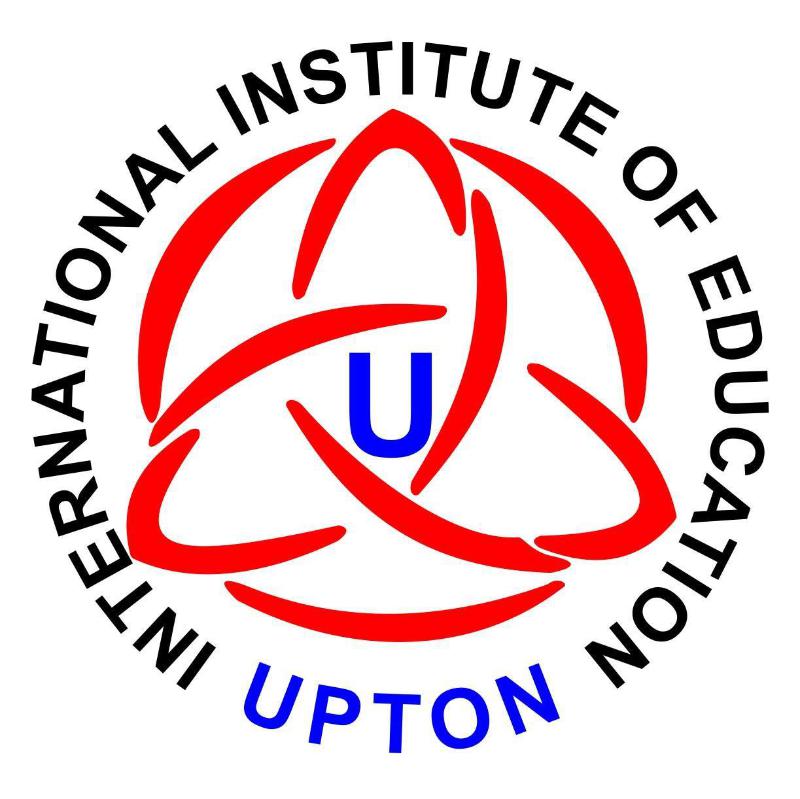 Deadline: Mon 10 Jun 2019 00:00:00 GMT
Mongolia: Ulaanbaatar Mongolia .
Upton International Institute of Education
Upton International Institute of Education is looking for EFL/ESP trainer at Assistant Coordinator position to join its team and working with local English language teachers from schools and universities. Successful candidates will receive a 10 months contract and should be available to begin from the 10th - 15th August 2019, and the contract is renewable upon successful completion.

We have put together a small, dedicated team will be supported and supervised by the head Coordinator.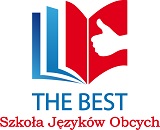 Deadline: Thu 04 Jul 2019 00:00:00 GMT
Poland: Kostrzyn nad Odra.
Szkoła Języków Obcych The Best Kornel Naruszewicz
English Teacher in Kostrzyn nad Odra, Poland (couples or friends also very welcome)
We are based in Kostrzyn upon Odra on Polish-German border and only 90 km from Berlin City Centre. We are currently looking for two teachers of English to take up work that could (but does not have to) already start with our exciting English summer camp in England and Wales 15. July 2018 to 31. July 2019 and subsequently for at least one school year (20.08.2019-30.06.2020).

Deadline: Fri 14 Jun 2019 00:00:00 GMT
United Kingdom, Ireland: London, Reading, Dover.
Go Languages Worldwide
Residential Director of Studies and Assistant Director of studies required in summer school for young learners in Reading, London and Dover for 4-week contracts commencing July 2019

* Denotes EU nationals preferred