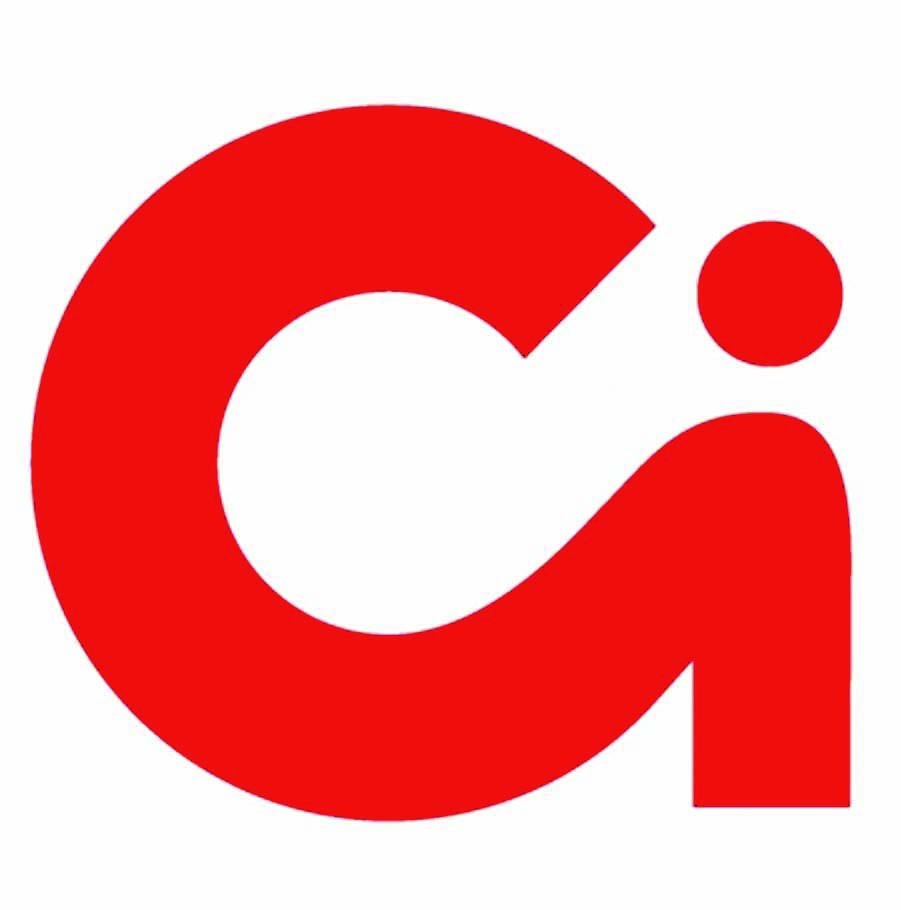 United Kingdom: Canterbury, Kent.
Concorde International
The main role of our EFL Teachers is teaching English to international students aged 10 to 17 at our junior school and 18+ at our adult school at a variety of language levels. It is important that our Teachers engage with the students and make sure that the students, in turn, engage with all aspects of the programme: classes, activities and excursions.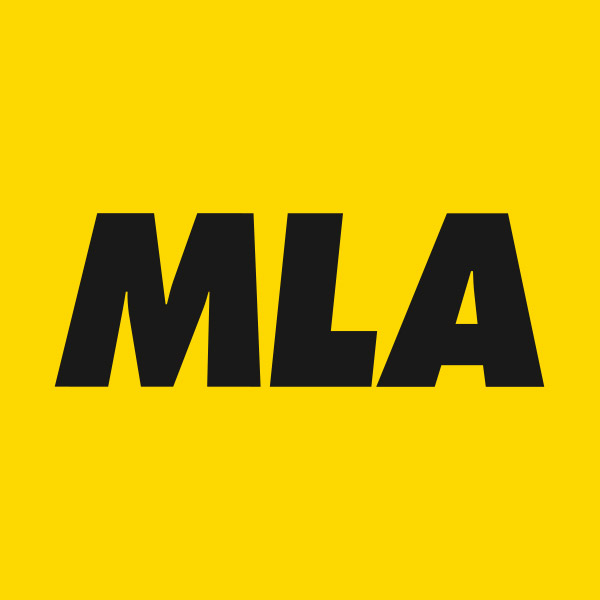 Deadline: Thu 07 Jul 2022 00:00:00 UTC
United Kingdom: UNIVERSITY OF WORCESTER.
Move Language Ahead
POSITION OVERVIEW

-Responsible for the academic program of EFL students
-Reports to Director of Studies/Assistant Director of Studies
-Residential employment available from late June early August
-6 days per week

Provide quality teaching and engage students in lessons through a variety of activities and tasks. To provide an environment that increases the use of the English language in lessons.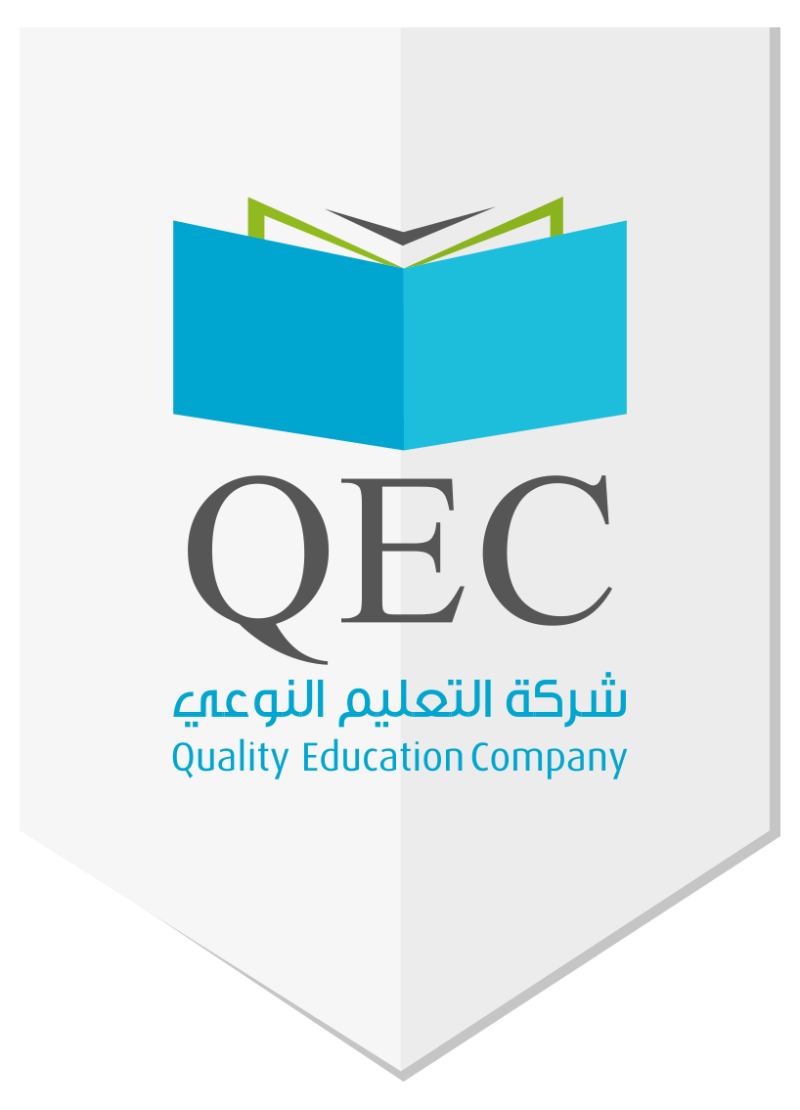 Deadline: Thu 14 Jul 2022 00:00:00 UTC
Saudi Arabia: Saudi Arabia.
Education Company
Planning, organizing, and providing instruction in English
Developing and delivering a lesson plan that utilizes a broad range of appropriate teaching
technique and strategies
Planning, preparing and delivering lessons to students
Providing appropriate feedback on oral and written work
Facilitating each students learning and helping build their confidence in speaking the
language.

Deadline: Wed 31 Aug 2022 00:00:00 UTC
Italy: Lecce, Italy .
Oxford Institute Lecce
We are currently looking for a dynamic, team oriented and inspirational Director of studies to head up our team of professional EFL teachers at our vibrant language school in the beautiful town of Lecce in the south of Italy. The successful candidate will be responsible for effective day-to-day academic management of our school to the highest possible standards.

United Kingdom: Fleetwood.
ACCORD International Summer Schools
Residential and Non-Residential EFL Teacher + Activity Leader Role based at one of our three fantastic UK Locations. Hosting approximately 50-80 children per week at our centres, you will be part of a large team delivering a memorable experience for all children attending one of ACCORD ISS' summer schools.We welcome children from all over the world and the international community during the summer is a remarkable experience for all involved. We look forward to working with you!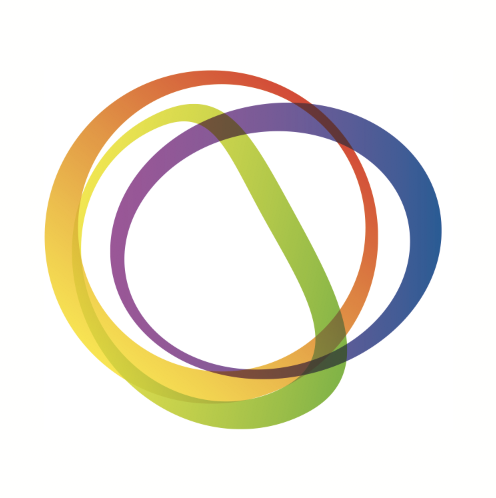 Deadline: Sat 02 Jul 2022 00:00:00 UTC
United Kingdom: Rugby School, Uppingham School, Cheltenham College.
Dusemond Study Programmes Ltd
The main duties of a teacher are to provide EFL instruction to the international students on our programme however teachers also have an important part to play in the success of the social programme through the Academic Activities which normally take place in the afternoon. In addition, there will be opportunities for teachers to run Conversation Clubs for students and prepare students for Trinity Exams at the end of the course.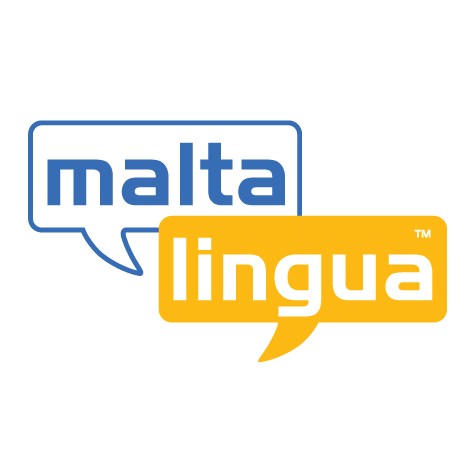 Malta: St Julians.
Maltalingua School of English
Teaching adults and/or young learners (aged 8-18) from A1-C1.
Teaching General English/Business/Exam preparation.
Completing necessary admin duties.
United Kingdom: Eastbourne East Sussex UK.
TWIN English Centres
EFL teachers needed for busy EFL school in Eastbourne in the South of England. Most opportunities on the Young Learner course but teachers also needed on the adult course. Residential and non-residential positions available.

United Kingdom: Portsmouth, Hants, United Kingdom.
LSI Portsmouth
LSI Portsmouth is now recruiting qualified, experienced and enthusiastic teachers for General, Business, Exam, Pre-Sessional and ESP English courses.
Requirements: Minimum: Degree plus Trinity Cert TESOL or CELTA plus 2 years experience. Initial probationary period. Supply contracts offered with a view to longer-term employment. Local and part time teachers are very welcome to apply.

NB: Must have permission to work in the UK
United Kingdom: Berkshire & Hertfordshire.
LINES Languages Ltd
Teachers: 24 hours of teaching a week over 4 days Mon-Fri plus one mid-week, full day excursion.
Our maximum class size is 10, (average 7-8 from the same age & level) which means you can really get to know your students and see them develop their language skills and confidence.
RCs: You will work a 6-day week, with one 24 hours period off a week (between Mon-Fri).
Work with young people and enjoy the opportunity to work as an integral part of a supportive, friendly and dynamic academic team.

* Denotes EU nationals preferred