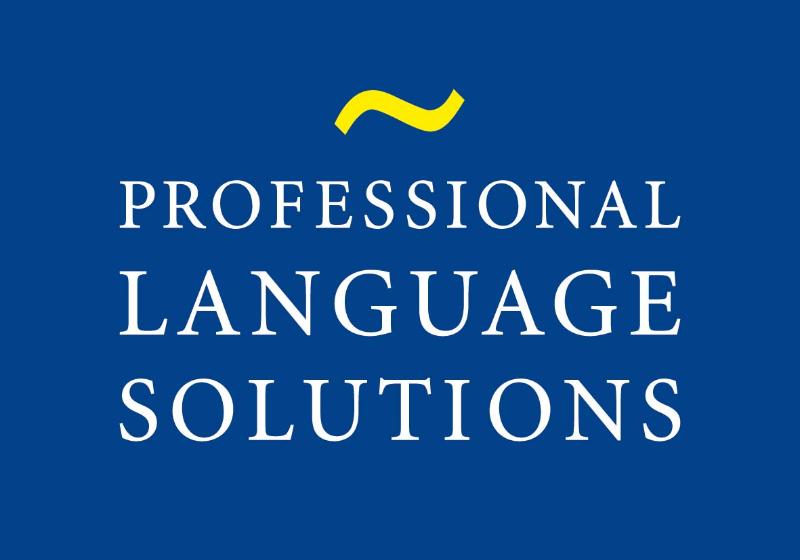 Deadline: Tue 31 Dec 2019 00:00:00 UTC
United Kingdom: London.
Language Solutions International
Client Manager for Professional Language Solutions based in West London, UK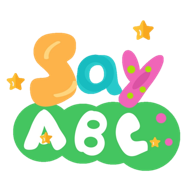 Online English: Online.
Horizon Education (London) Ltd T/A SayABC
We are looking for talented people who are passionate about teaching English online.

Italy: Ragusa.
Kiosk International Language School
Kiosk International Language School, a Cambridge preparation centre located in Ragusa, Italy, is looking for a native level English teacher with CELTA Certificate for the academic year 2019/20. The position is available from 7th Jan 2020 to the end of May 2020.


Deadline: Fri 20 Dec 2019 00:00:00 UTC
Spain: Melilla, Spain.
British Centre of Melilla
We require EFL teachers starting in January 2020. The majority of our students are young learners from 3 years, however, we also have groups of teenagers, university students working towards the B1 and B2 and some adult classes both general and business. If you have a passion for teaching and would enjoy the adventure of living in a multicultural city like Melilla, the British Centre might be just the place for you!
Visit our website for more information.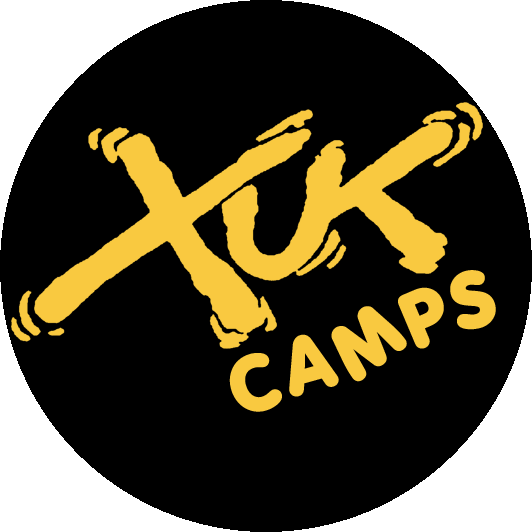 Deadline: Fri 03 Jul 2020 00:00:00 UTC
United Kingdom: Monmouth & Ipswich.
Xkeys Limited
Teach fun, engaging & interactive English lessons, contributing to an outstanding language programme. Participate in other aspects of camp/school life.

Apply now for an unforgettable summer working with children.

From 3rd July 2020 for 5 - 6 weeks.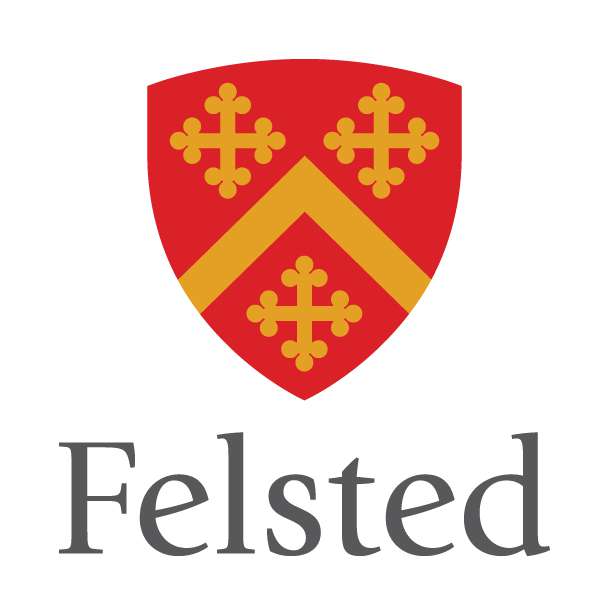 Deadline: Sun 31 May 2020 00:00:00 UTC
United Kingdom: Felsted.
Felsted School
The role involves planning and delivering a suitable TEFL programme in conjunction with Senior Teachers and the Academic Manager to the students to help them become confident English speakers. The successful candidate will hold a CELTA (or equivalent) qualification and will be required to complete reports on the students and conduct project classes once a week.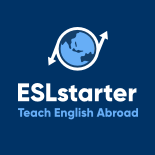 Deadline: Thu 30 Apr 2020 00:00:00 UTC
Japan: Tokyo, Nagoya, Osaka, Kobe, Kyoto, Kyushu.
ESLstarter Ltd
- Private school teaching jobs in beautiful Japan, Tokyo & other major cities!
- JPY 252,800 (approx. £1,700 monthly) with bonus system
- Accommodation support
- Full training on arrival including TEYL course
- 6 weeks annual paid leave including 2 weeks at Christmas / New Year, plus Spring & Summer breaks
- Teach small classes of 1 - 6 students (average 3 students)
- 29.5 hours weekly teaching 50% adults & 50% children
- Average length of teacher stay on this program is almost 3 years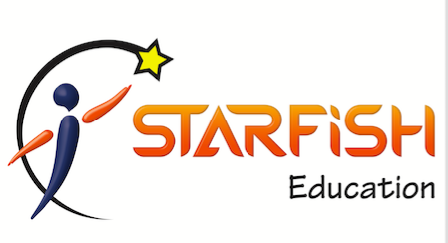 Deadline: Tue 31 Dec 2019 00:00:00 UTC
Myanmar: Mandalay / Yangon .
STARFISH Education
Contract period- 1 year(12 months and contract extendable)
Start Date: January 2020


Deadline: Mon 06 Jan 2020 00:00:00 UTC
United Kingdom: SW5 0HL.
Discovery Summer
Discovery Summer is recruiting enthusiastic and professional teachers for non-residential summer posts in London. If you are looking for a professional working environment this summer with an experienced team, we'd love to hear from you.
Late June/early July - mid-August.

Student age range varies by centre (5-17 years). Gross salary depending on qualifications and experience and location: £17.78-£23.27 per hour + statutory holiday pay £2.15-£2.81 per hour

Deadline: Fri 13 Dec 2019 00:00:00 UTC
United Kingdom: London.
Anglophiles Academic Ltd
We are looking for an organised member of staff to assist in the recruitment of seasonal academic (EFL Teachers) and activity leaders, as well as some courses administration, on our programmes held over the holiday periods.

This is a great opportunity for someone with a good understanding of what it takes to teach in a summer language school and has EFL teaching experience to help create our academic and non-academic team in 2020.

* Denotes EU nationals preferred