Teacher Training Directory - Mexico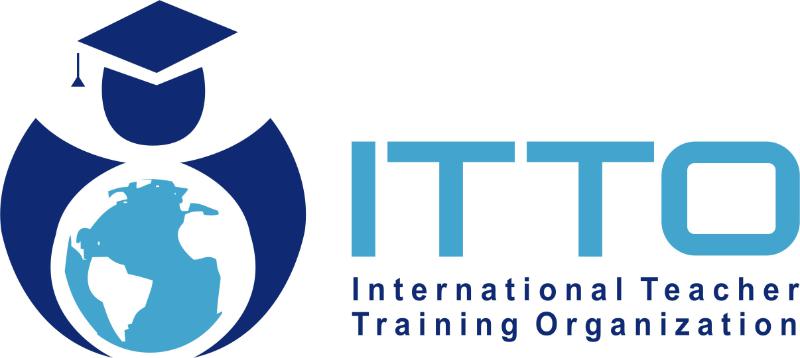 International Teacher Training Organization
Contact: ITTO - TEFL Courses
Madero 469
Guadalajara
Jalisco
Mexico
44100

Tel: International: +52 33 3658 5858
Email: Click to email

Course: TEFL Certification & Guaranteed Paid Job Placement
Location: Guadalajara, Mexico
Final Qualification: TEFL or TESOL Certification

Description:
Learn to Teach English in 4 weeks & Get Guaranteed paid Job Placement: The most budget-friendly way to travel!

With more than 40 years of experience in the Teaching English Industry, our TEFL courses in Mexico are externally accredited and we have placed 4,500+ graduates in over 45 countries through our Job Offer program.

You can take your 4-week TEFL Course any time of the year, we have one starting every month. Make sure to ask for any of the following permanent special offers:

Regular course fee: $1,495.00 USD
- Super Early bird special: $200.0 USD off
- Early bird special: $100.00 USD off
- All Inclusive packages: 4-week TEFL Course & Accommodation
- Trips to one of the most world famous beach: Puerto Vallarta
- We pick you up at the Airport at not charge

Please call or email one of our TEFL advisors and they will be more than happy to assisst you in all the process.
International: +52 33 3658 5858
Toll free From
UK: 01-800-404 9800
USA: 1-866-514 7479
Canada: 1-877-442 0843
New Zealand: 01-800-441 330

Act now, join our 4,500+ network of educational travelers worldwide!

At ITTO, we inspire Education & Travel

Visit us at:
International Teacher Training Organization
Train To Teach
9 weeks part-time online study with 2 weeks intensive in-house training at our centre in Maglie, Puglia. Competitive rates.
Click to find out more.
Become TEFL qualified in sunny Malaga in southern Spain or wonderful Rome. Get your passport to live and work in Spain, Italy or anywhere around the globe. EARLY BIRD FEE!
Click to find out more.
Our expert tutors will help you gain essential knowledge, hands-on teaching experience and classroom confidence for a successful teaching career.
Click to find out more.
Modern, internationally accredited course with dedicated trainers and staff supporting you from start to finish. Job guarantee, housing and visa support, extensive resources, prime location, small class size.
Click to find out more.
International and accredited 4-Week TEFL course in Mexico that will upgrade your resume. The most budget-friendly way to travel! Choose ITTO TEFL - TESOL Programs!
Click to find out more.
4 week intensive courses with hands-on teaching practice, to gain the necessary skills for effective teaching. Support and professional feedback from our experienced Cambridge CELTA tutors. Reserve your place today!
Click to find out more.