Deadline: Sun 31 May 2020 00:00:00 UTC
Russian Federation: Saint-Petersburg.
Lingvo Expert
Welcome to Lingvoexpert, a corporate training company with headquarters in the very heart of Saint-Petersburg. We are looking for dedicated, dynamic teachers who are ready to teach Business English to adults in the premises of different companies in Saint-Petersburg. Since summer 2019 we also have a newly opened kids department, so if you have relevant experience and desire to teach kids, you are very welcome.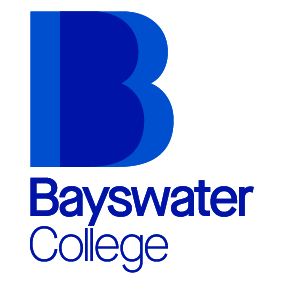 Deadline: Tue 31 Mar 2020 00:00:00 UTC
United Kingdom: Liverpool.
Bayswater College
The post we have available is teaching an A2 class from 10:30am-12:30pm, Mon-Thur plus 1:1 classes as they are requested. The teacher will be expected to follow a semi-fixed syllabus as well as carrying out continuous needs analysis to ensure students are receiving personalised lessons. This will involve adapting course materials and creating their own where necessary.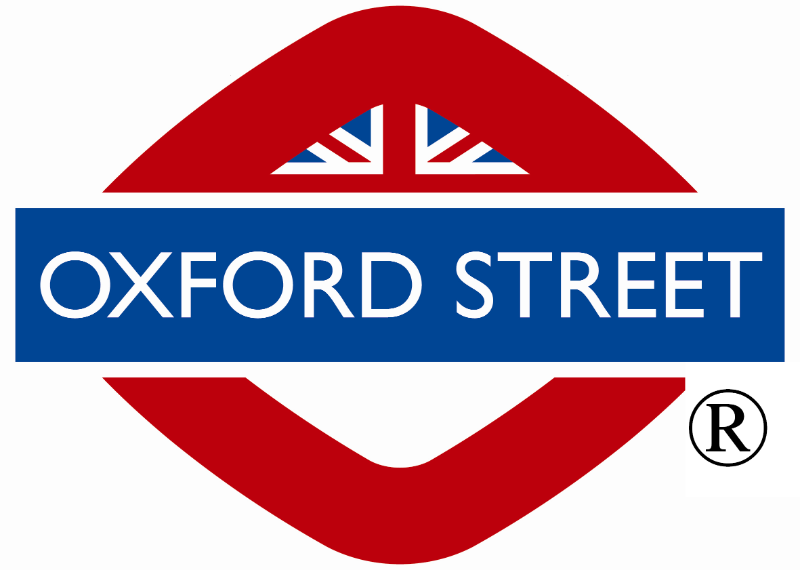 Deadline: Thu 09 Apr 2020 00:00:00 UTC
Spain: Valladolid.
Oxford Street Languages Centres
We are looking for English Native level teachers for a camp-course for teenagers aged 12-16, during the Spring in the north of Spain. Great and friendly working atmosphere, amazing and beautiful location and all expenses covered. Experience working with children is welcome but not completely necessary. The course runs 19 April til 24 May. Possibilities for future employment also involved. If interested please contact us with your CV and we will contact you
Deadline: Thu 31 Dec 2020 00:00:00 UTC
Poland: Gdynia.
Speak English
Working hours Monday to Friday from 12 till 8 pm

Weekends free

The job requires a significant amount of preparation time

Conversation classes

Preparing lessons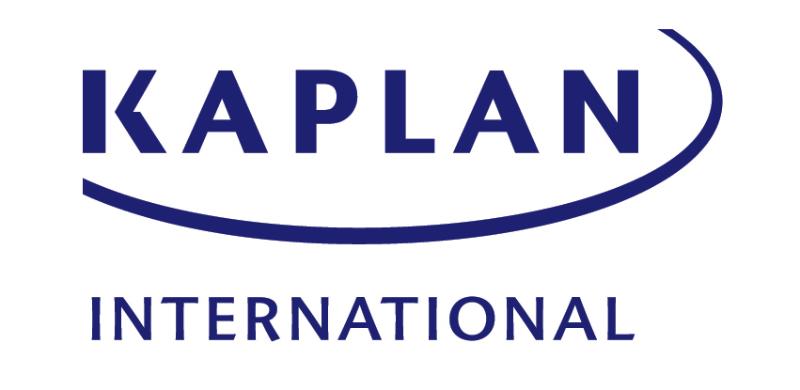 Deadline: Fri 20 Mar 2020 00:00:00 UTC
United Kingdom: Manchestar.
Kaplan International
We are looking to appoint a committed, passionate English language teacher to deliver engaging and successful lessons to classes of multilingual students. As a teacher on the front line of our academic delivery, you will pay particular attention to ensuring lessons are well planned, appropriate to the level and encourage interaction and an effective mix of the four skills of listening, speaking, reading and writing. You will combine professionalism in the classroom and attention to the administr
Deadline: Sun 15 Mar 2020 00:00:00 UTC
Each summer Ukrainian largest educational company STUDY.UA is welcoming more than 50 foreign teachers and leaders from all over the world to work at our English language camp. We have 3 beautiful camp locations in different parts of Ukraine and all of them are providing the highest standards of working conditions according to the American Camp Association.
We are currently looking for qualified and experienced native level speakers of English
Deadline: Sat 31 Oct 2020 00:00:00 UTC
Vietnam: Ho Chi Minh City, Viet Nam.
Major Education
If you are interested please apply with your resume including two references, copies of your passport and qualifications and an updated photo.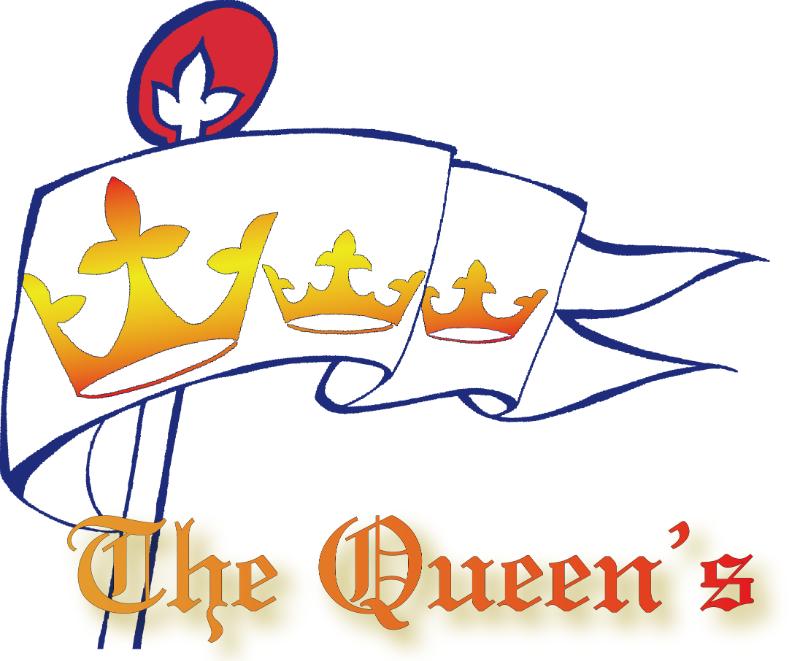 Deadline: Tue 31 Mar 2020 00:00:00 UTC
Japan: 2-47-2 Ebisumachi, Otsuku, Himeji, 671-1136, JAPAN.
THE QUEEN'S
Teachers' working hour is 8 hours which lead to 40 hours a week and
teaching hour a day is up to 6 hours.Teaching hour is various in a week; however, it is up to 6 hours a day including outside teaching, which our staff takes you to working places.
The rest working hours are to be not only for your preparation time but also chatting at the salon.
We have the cosy salon open to all the customers for their English practice not lessons.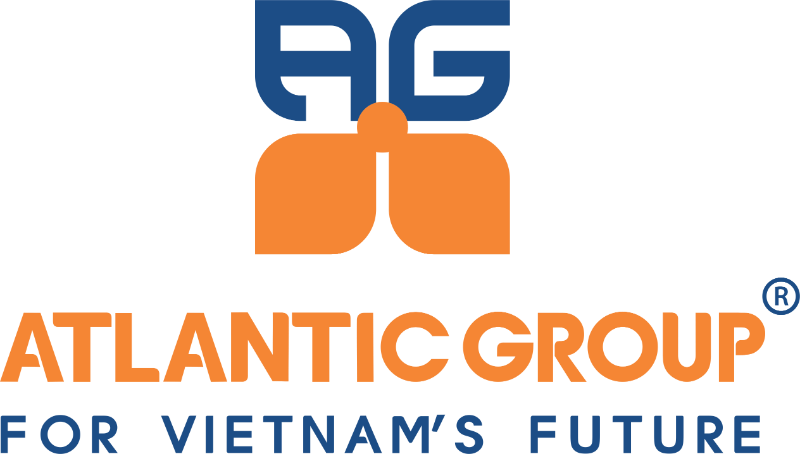 Deadline: Thu 30 Apr 2020 00:00:00 UTC
Vietnam: Hanoi Vietnam.
Atlantic Education and Training Company
How to apply:
Interested candidates are advised to send their updated CV, cover letter, and scans of degree and certificates, passport page and Vietnam visa via the apply link below.Submission of original documents will be required upon signing contract for Work Permit application (copies will not be accepted). `
Applications will be considered on a first-come, first-served basis. Only shortlisted candidates will be contacted.

Deadline: Tue 31 Mar 2020 00:00:00 UTC
CELTA qualified English Teacher

Must meet all requirements as explained in the IH Quito Teachers' Handbook which will be send to applicants after they submit their CV and expression of interest in the position.

* Denotes EU nationals preferred