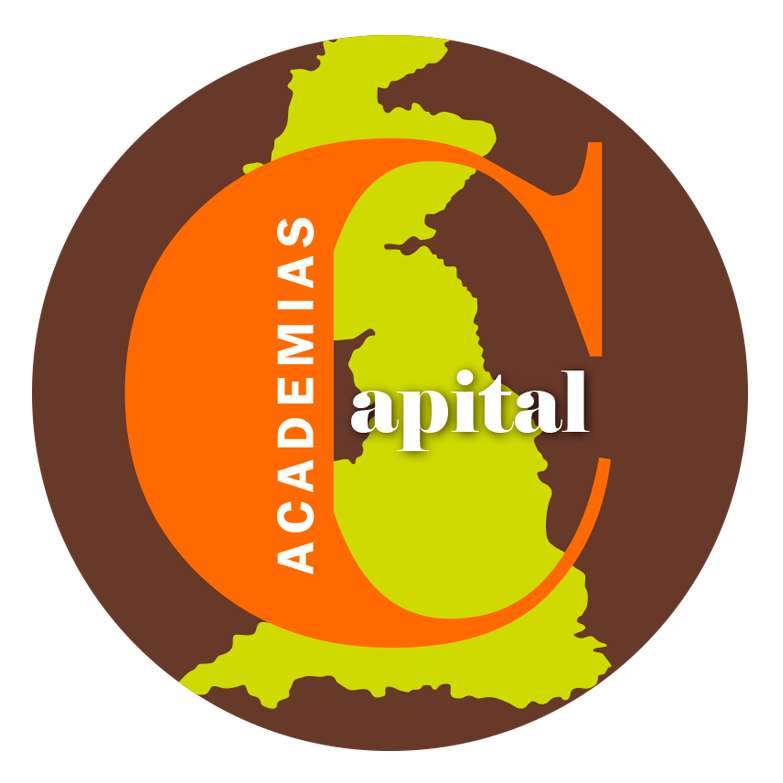 Deadline: Sat 16 Nov 2019 00:00:00 UTC
Spain: Albaida.
CAPITAL LANGUAGES
Teaching English to all ages and levels, preparing candidates for Cambridge English exams.
We have all the benefits of modern teaching aids.
Our policy is to promote from within the company.
Generous holidays with pay.
Pleasant working conditions in modern air conditioned premises.
Marvellous team atmosphere.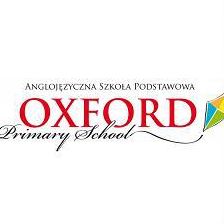 Poland: Bielsko-Biala.
Oxford Primary School
Kindergarten ESL teacher is needed for highly reputable Oxford Montessori Pre-school located in Bielsko-Biala, Poland. If you are creative, love to work with children, have got an easy going personality and like to develop professionally and personally, working in an inspiring, multicultural environment, this job is for you!


Deadline: Thu 07 Nov 2019 00:00:00 UTC
Spain: Pamplona, Bilbao, Barcelona, Cadiz and a few others.
UP International Education
Teaching assistant positions in different locations in o collaborate in schools from October 2019 until the 31st May 2020.
Around 20-22 hours a week teaching in infant, primary or secondary schools, within the school hours Monday to Friday.
The teaching assistant will be given a timetable at the beginning of the course and sufficient induction about the role and the TA will work collaboratively and professionally with the teachers in the classrooms, as well as other teaching staff,

South Korea, Thailand, Japan, Vietnam, China: China, Thailand, South Korea, Vietnam, Japan, Hong Kong, Camdoia, Indonesia.
TEFL Graduate
TEFL Graduate aims to serve as a gateway to the dream of travelling and teaching abroad. We specialise in providing top quality TEFL training and job placement. We have partnered with Asia's most reputable employers.

Deadline: Fri 01 Nov 2019 00:00:00 UTC
Ireland: Waterford, Ireland..
ISE - Ireland
ISE Ireland is seeking a Director of Studies to lead a year-round adult language school in Waterford, Ireland.
ISE is also recruiting English Teachers for morning hours (15 hours per week).

Spain: Puertollano.
Express English
Teaching children aged 8 - 14. Coursebooks provided. Cambridge B1 preparation with some groups. 24 teaching hours weekly. 3.30pm - 8.30pm. Early finish (7.30) Friday. Maximum 12 students per class.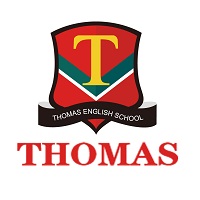 China: xinjiang urumqi.
Thomas English School
A training center(with a brand name),working days are from wednesday to sunday,monday and tuesday are day off.
flexible teaching hours,lesson plan is already provided with easy multimedia.furthermore training will be provided if necessary (paid).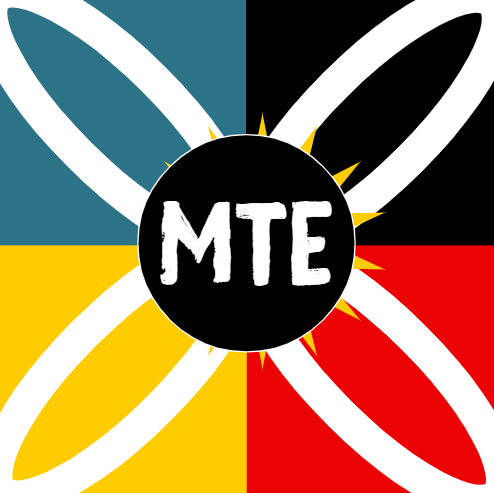 Deadline: Tue 02 Apr 2019 00:00:00 UTC
Spain: Granada.
My TEFL Experience
If you're looking to find work as an English teacher, but are lacking the confidence to take the first step, then we can help! Come to the beautiful city of Granada, in Andalusia, and practise with real students, while getting all the help and support you need.

- 24/7 support
- Class planning & teaching assistance
- Additional training if required
- Accommodation inc.
- Airport pick-up
- No teaching experience necessary
- Local job search support if you wish to stay on
- Programme fees apply


Deadline: Thu 07 Nov 2019 00:00:00 UTC
Italy: Milan, Turin and Rome.
marcus evans linguarama
Immediate vacancies for locally based freelance Business English teachers for Milan, Turin and Rome and for a full time trainer for Turin. Applicants must be qualified and experienced and for Turin be able to drive

China: Shanghai.
Shanghai Euroway Training Centre
Shanghai Euroway Training Centre is professionally run with joint western/Chinese management. With its high reputation on education and service quality, there have been more than 5000 students who have studied with us since 17 years ago the company set up. As a leading language centre, we offer excellent opportunities for teachers wishing to make a career in English language teaching and promotion opportunities exist within the organization for talented and focused individuals.

* Denotes EU nationals preferred