China: Shanghai.
Shanghai Euroway Training Centre
Shanghai Euroway Training Centre is professionally run with joint western/Chinese management. With its high reputation on education and service quality, there have been more than 5000 students who have studied with us since 18 years ago the company set up. As a leading language centre, we offer excellent opportunities for teachers wishing to make a career in English language teaching and promotion opportunities exist within the organization for talented and focused individuals.
Deadline: Thu 26 Aug 2021 00:00:00 UTC
South Korea: Seoul.
Korean Horizons
To teach English conversation to public elementary, middle or high school students.

1 year contract (365 days.)

There are 22 classes per week. 1 class is 40-50mins. Hours are Monday to Friday (no weekends.)

Start dates available each month. Nationwide program including all metro cities and provincial regions.

See our website for further detail

United Kingdom: London.
Kings College London
This is an exciting opportunity for experienced EFL and EAP tutors to join Kings Foundations to teach on our Pre-sessional programmes in summer 2021.


Spain: Melilla.
centrosd2
The Position
As an English language teacher at CentrosD2, your role could include:
- BEDA training and immersion classes in local infant, primary and secondary schools
- English for very young learners (2, 3, 4 and 5 years)
- Cambridge English for young learners
- Courses for primary, adolescents and adults preparing for the TOEFL
- TOEIC intensive courses
- Cambridge examinations for all CEFR levels
- Language Cert tests for all CEFR levels
- Subsidized training programs for adults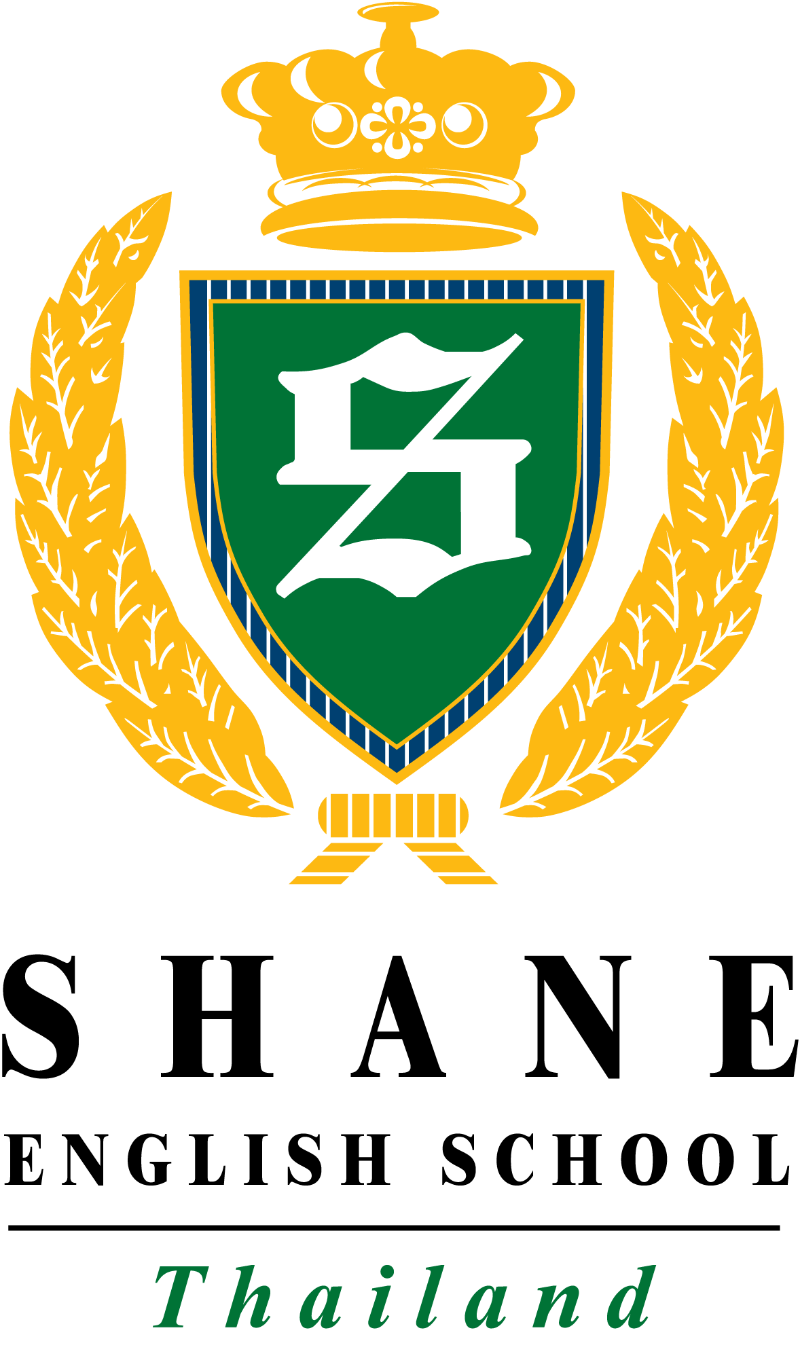 Thailand: Bangkok, Chonburi, Rayong, Samutprakan, Samutsakhon, Khonkhan, Nakhonratchasima, Kanchanaburi, Suphanburi.
Shane English School Thailand
Shane English School Thailand is looking for native level English speaking teachers for our schools across Thailand. The right candidate will love working with children and teenagers of all ages. Teachers will also be required to teach some adult students. We implement highly effective teaching methods that empower students to reach their full potential. We have fully comprehensive curricula and course materials. We provide training and ongoing academic support.
Deadline: Tue 31 Dec 2019 00:00:00 UTC
China: Beijing, Shenzhen, Guangzhou, Chengdu, Chongqing, Dongguan, Jiangmen, Mianyang, Quanzhou, Wuhan, Wuxi, Zhongshan, Changsha, Foshan, Hefei, Huizhou, Kunming, Nanjing, Ningbo, Nantong, Nanchang, Suzhou, Shaoxing, Shenyang, Xiamen, Xian.
Tic international
Top(16000-22000RMB) adults ESL job & kids ESL job/ kindergarten (18000-27000RMB) around China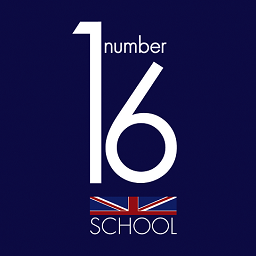 Online: Online.
Unique English SLU
Teaching English from your home to the world!

Are you friendly, reliable and open to new experiences?
Number 16 is the place for you! Over 200 teachers work with us, helping our more than 8,000 students achieve their goals.

No prior experience required - we provide full initial and ongoing training as well as a fantastic opportunity to meet other people.

Working from home has never been more fun and dynamic!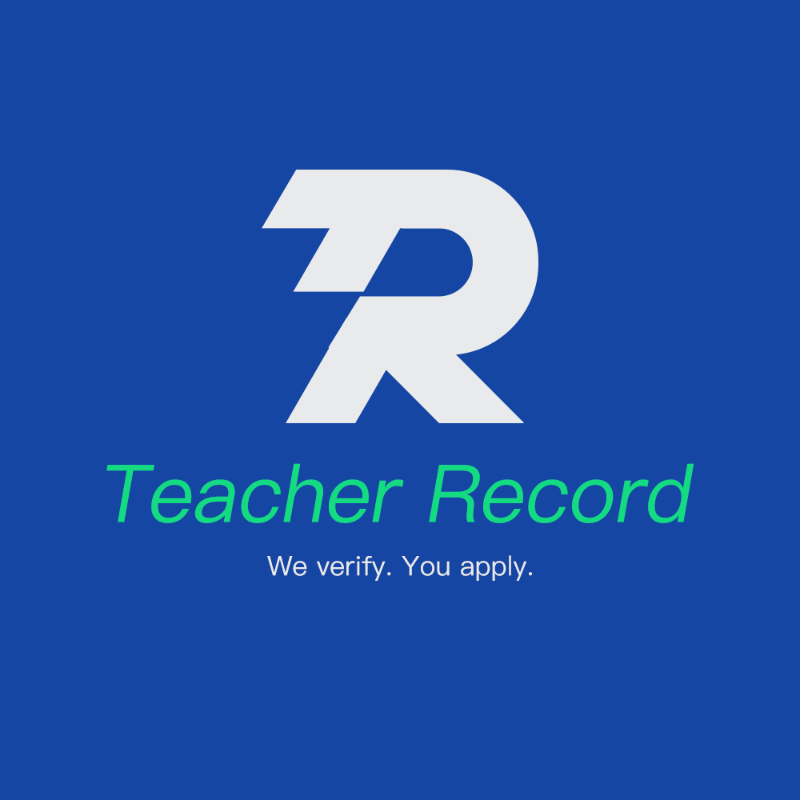 Online: Online.
Teacher Record
1. Verified online schools with abundant jobs in project list
2. Salary of 20 USD to 30 USD per hour
3. Flexible working timetables in some projects
4. High booking rate with free slots/or Fixed timetable with guaranteed income
Approximately income can be up to around 5,000 USD depending on how much you work
5. Real time recruitment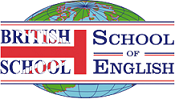 Deadline: Sun 14 Mar 2021 00:00:00 UTC
Spain: Vilanova i la Geltru, Barcelona.
British School
Teaching English as a second language to young learners, teens and young adults, from A1 to C1 and exam preparation. 22 contact teaching hours per week. Sart date: 1st April or before. End of contract: 15th June. Applicants must be legally able to work in Spain/E.U.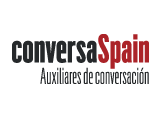 Deadline: Mon 07 Dec 2020 00:00:00 UTC
Spain: Madrid and Murcia.
ConversaSpain
Do you want to teach English in Spain during the next academic year 2021/2022?
Join our ConversaSpain Program to become an Auxiliar de Conversacion, and experience the Spanish culture first-hand while teaching 4 days a week from October to the end of May/June.
ConversaSpain currently works collaborates with more than 300 public schools in the regions of Madrid and Murcia, in which you will be able to improve your teaching skills and transmit your culture to learners of English.

* Denotes EU nationals preferred