France: Paris and surrounding suburbs.
The Turner Learning Center
TLC specializes in offering an enriching academic English language program to both native and non native speakers between the ages of 6 and 18. We also provide specialized and individualized English language programs to adults.

Deadline: Thu 30 Apr 2020 00:00:00 UTC
United Kingdom: Chester, Manchester, York, Nantwich, London, Chichester, Bristol and Reading.
UKLC (UK Language Courses)
If you are looking to have a fun summer, whilst being paid, then work for UKLC!
We offer competitive rates of pay with excellent support and development and newly-qualified teachers are very welcome. We have developed our own specially designed syllabus and have 11 stunning locations across the UK. We are a friendlier kind of summer school for juniors and are proud of our high returning staff rate. Our summer courses run in July and August but we also have year-round out of summer courses.

Deadline: Sun 31 May 2020 00:00:00 UTC
United Kingdom: Sussex.
Bede's Summer School
Salaries starting from £588 per week (inc statutory holiday pay),

This package is equivalent to an annual salary of £30,576.00

We are looking for suitably-qualified, talented teachers who have not only a passion for teaching, but also the ability to adapt to all the different aspects of the role, and for those who are willing to carry out non-academic duties such as supervision duties, sports and activities,excursions and airport duties with professionalism and flexibility.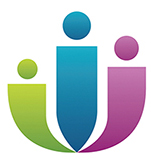 Myanmar: 37th Street, Between 78th & 79th Street..
Windsor International School
We are a happy and enthusiastic team, and were looking for a highly motivated, organized and experienced Teachers to join our team and deliver the best education to our students.

This is an exciting opportunity to teach the first generation of children for decades, the British Curriculum, and way of learning.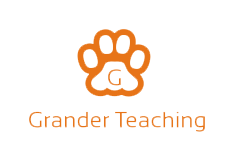 China: Multiple cities .
Grander Teaching
Teach in China with Grander Teaching, job placement and on-going assistance for our teachers to live better in China.
Deadline: Sat 22 Aug 2020 00:00:00 UTC
United Kingdom: London (Colindale, Kentish Town, Camden Town).
Stay Campus London
SCL seeks conscientious, versatile and enthusiastic English teachers to join our team in Colindale, Kentish Town and Camden Town for teaching and excursion guide position with both immediate and summer positions available.

Start date for General English courses: Immediate.

Start dates for summer courses: Monday, 22nd & Monday 29th June 2020 / Monday 6th, Monday 13th & Monday 20th July 2020


Deadline: Wed 15 Jul 2020 00:00:00 UTC
United Kingdom: Surrey, Warwickshire, Berks.
Thames Valley Summer Schools
Are you a qualified EFL Teacher? Do you enjoy getting involved in trips, sports and activities? Do you want to help us give our students a great time? Your motivation, professionalism and flexibility will ensure that they, and you, enjoy the whole summer school experience.
Join us at one of the top ranked residential summer schools in the UK. We offer a friendly, professional, rewarding environment and are looking to fill our remaining positions at Ascot, Epsom, Leatherhead and Rugby.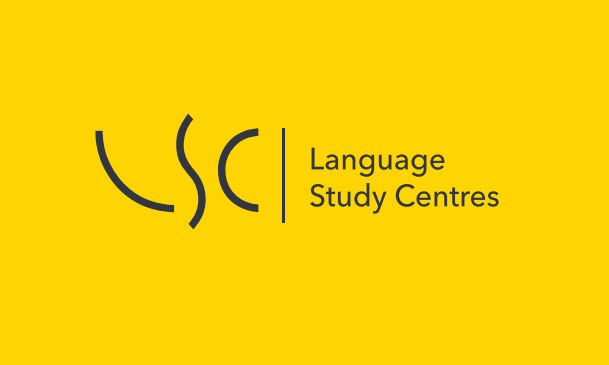 Deadline: Wed 01 Jul 2020 00:00:00 UTC
United Kingdom: London, Bournemouth, Brighton, Oxford, St Albans..
Language Study Centres
Start your journey with LSC! At LSC, Centre Staff will work closely with cultural exchange in a fast-paced, international environment. We bring teenagers from all over the world together and help young adults to start their overseas adventure.

Language Study Centres is a British Council accredited organisation which runs courses in various locations around the UK. We're currently looking for exciting and reliable Centre Management Staff and Activity Leaders to join our summer centres in 2020.

Deadline: Fri 15 May 2020 00:00:00 UTC
United Kingdom: Oxford, UK.
Hertford College,International Programmes
Applicants must be CELTA qualified, incl. 3 years full-time EFL teaching experience. DELTA is preferred.
We are looking for professionals who offer student centred lessons and are excellent team players. It is essential teachers have experience teaching British Culture topics and Business Skills. We are also interested in teachers with specialisms in the humanities, social sciences, drama, media and film. Experience teaching adults essential, IELTS/Cambridge Advanced and Proficiency preferred.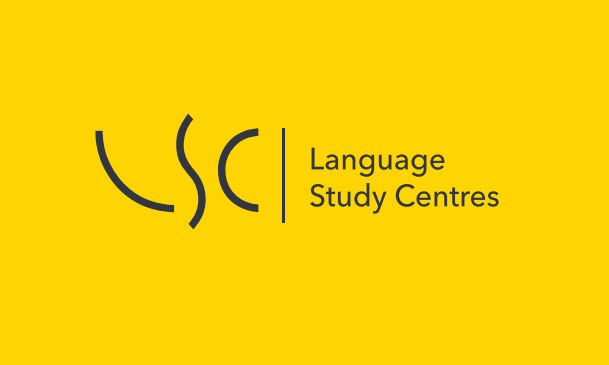 Deadline: Mon 15 Jun 2020 00:00:00 UTC
United Kingdom: Bournemouth, Brighton, Edinburgh, London (4 centres), Oxford, St Albans.
Language Study Centres
Language Study Centres are looking for quality Teachers for exciting summer school opportunities based in the UK.

Language Study Centres (LSC) is a British Council Accredited provider for English teaching in the UK. LSC has been welcoming international students to study English in the UK since the year 2000 and has since then grown and diversified to deliver programmes in the UK, Ireland and USA.

* Denotes EU nationals preferred