474

Job(s) Found

Hong Kong , Hong Kong
Chancery English
Chancery English, awarded as " The Most Favourite Education Centre in Hong Kong", was established in 2004. We have 6 centres in Hong Kong. We are now looking for passionate teachers to teach our students mainly aged from 6 to 18. Our maximum class size is 6 students. We provide teachers working visa sponsorship, accommodation, comprehensive training, career development, a flight ticket to Hong Kong and competitive salary package. The job starts in July, August or September 2017.
View Details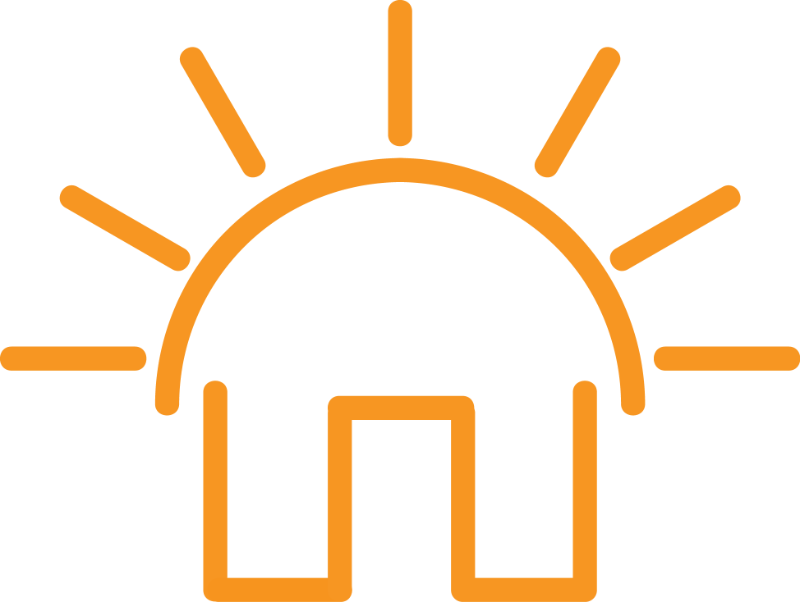 China , Xiamen, China
International Sunshine Home
Teachers are expected to assist with:
1. Mission -- Deliver a quality educational experience on a daily basis;
2. Ethos -- Create a culture of respect and positivity for students, staff and parents;
3. Leadership -- Serves as a dynamic presence both inside and outside of the classroom;
4. Teaching -- Offer classes appropriate to the curriculum and the ability of the students; and,
5. Curriculum -- Help to refine and evolve the School's educational materials.

View Details


Deadline: Fri 01 Dec 2017 00:00:00 GMT
Germany , Bavarian Alps
Target Training GmbH
Target Training is a Germany-based company which helps its clients to operate more effectively with their English-speaking partners.
Our training is essentially pragmatic and focuses on giving programme participants the communication skills they need to do their jobs.
Full-time employment (including paid holiday and social insurance cover)
Regular working hours (40 hours / week in office hours)
An attractive salary ( 2,600 - 2,750 depending on qualifications and experience)

View Details

France , Paris ans surrounding suburbs
The Turner Learning Center
TLC specializes in offering an enriching academic English language program to both native and non native speakers between the ages of 6 and18. We also provide specialized and individualized English language programs to adults.
View Details
Deadline: Thu 28 Sep 2017 00:00:00 GMT
China , BEIJING, NANJING
KKANDOO English
Attractive positions offering ESL teaching posts in Beijing on a 12 month contract. Perfect for recent graduates with energy and enthusiasm to got to China and teach English to kids. Flexibility on positions depending on type of school depending on applicant. Perfect for those with a passion for travel and teaching.
View Details
Deadline: Tue 15 Aug 2017 00:00:00 GMT
China , Jiashan, Zhejiang
EarlyBirds Academic Partnerships
Company Details:
Earlybirds is an organization that works directly with universities and public schools in Shanghai. We are not a recruiter or agency but hire teams of teachers and academic managers for institutions that we are evolving and growing with. We offer a friendly yet professional environment for teachers wishing to experience life in China.

View Details

Deadline: Tue 17 Oct 2017 00:00:00 GMT
United Kingdom , Ipswich, Monmouth or Diss, UK - residential, United Kingdom
Xkeys Limited
XUK Camps and Schools are looking for qualified EFL teachers to work in July and August 2017.The required start date is 7th July. We offer a competitive package including accommodation and training in a professional and well-resourced school.
Successful applicants will need to be enthusiastic and motivated, preferably with experience in teaching young learners in a summer school environment.
Flexibility, creativity and energy are essential qualities.

View Details


Deadline: Thu 28 Sep 2017 00:00:00 GMT
Spain , Logroño - La Rioja
INLINGUA
EFL teachers required for a language school situated in the center of Logrono
(capital of La Rioja province-north of Spain) on full time and for all levels. Teaching small groups of adults + private and in-company classes.
Good work conditions with full cover to the National Health Insurance.
Guaranteed monthly salary on the basis of 25 teaching hours weekly + paid holidays + end of course allowance .Nice region on the St James way. Help for finding accommodation

View Details
United States , Australia , South Africa , United Kingdom
i-to-i LoveTEFL
i-to-i, established in 1994, are the world's leading provider of online and short-course TEFL certification, with 15,000 graduates per year. We are looking for dynamic, experienced tutors to work with us and teach our practical classroom based TEFL courses. As well as developing tutees' practical skills, the tutor needs to inspire and motivate participants, giving them the confidence to teach in a real classroom. If you're looking for a company who are hardworking and professional, as well as be
View Details

Deadline: Mon 09 Oct 2017 00:00:00 GMT
Spain , Placements all over Spain
Multilingual Education Development & Support
Teach English in Spain and start immediately (October)! Are you a student or recent graduate looking for valuable professional experience in Spain? Don't miss out this last call to become a language assistant in a Spanish school. No matter what your background and level of Spanish are, there is a Meddeas programme for you. Receive a monthly income, free TEFL-related training and the opportunity to explore a country.
View Details

* Denotes EU nationals preferred