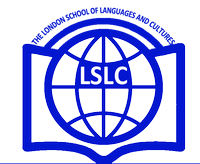 Kyrgyzstan: Bishkek.
The London School of Languages and Cultures
Teachers are expected to teach Pre-Intermediate level classes and above. Classes take place on Monday, Tuesday, Thursday, and Friday every week and teachers work with the same groups of students on each day of the week. Classes usually take place in the afternoon or evening, although some morning classes may take place. There are no regular classes on Wednesday on Wednesday teachers are expected to give Talking Club once a month according to the schedule.

Deadline: Fri 15 Dec 2023 00:00:00 UTC
China: Suzhou.
Xi'an Jiaotong-Liverpool University
EAP faculty positions available now at EMI international university in Suzhou, China.


Deadline: Wed 20 Dec 2023 00:00:00 UTC
Italy: Airola.
Morgan School Airola
At Morgan School Airola, we give great importance to our growth as a team, so we feel it is of utter importance that you are in-line with our values:

- Trust and Transparency
- Having a positive attitude
- Excellent performance
- Being curious
- Taking extreme ownership
- Being professional and dynamic

With support and encouragement from our DOS, you will be required to teach students of ALL AGES and prepare students for Cambridge examinations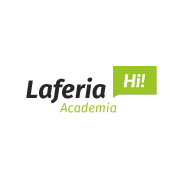 Spain: Tafalla, Navarra.
ACADEMIA LA FERIA
How about teaching different ages and levels in a lively and supportive atmosphere?
Are you a fun, dynamic teacher?
Then, this is the place for you.

Full time position to start in January 2024 in Northern Spain,Navarra.

You will be trained in Phonics methods, Cambridge exam preparation and any area of teaching you might need.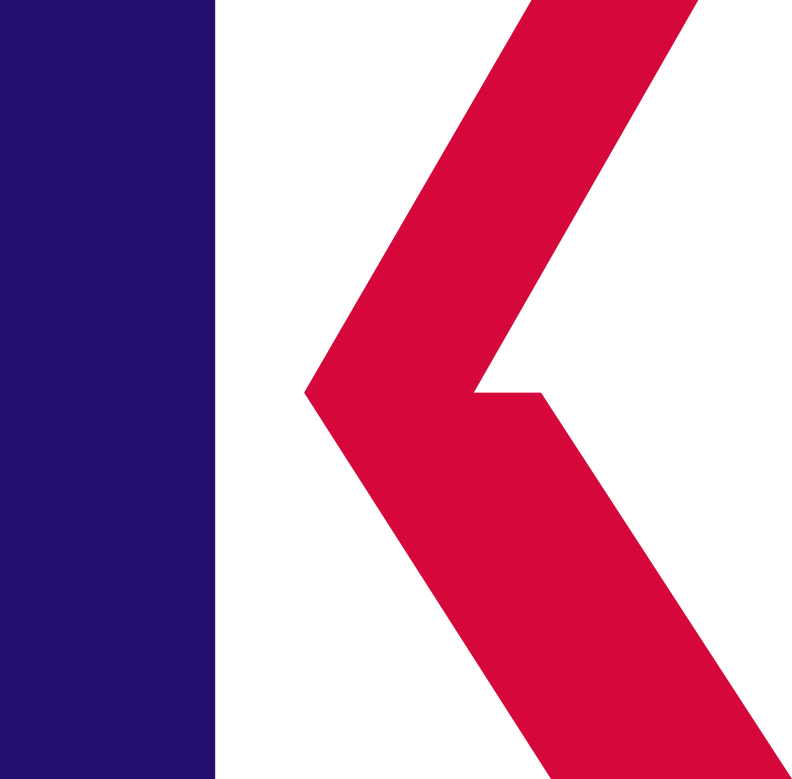 United Kingdom: Brighton.
ALPADIA Language Schools
Join Alpadias team to make summer 2024 an amazing experience for yourself and our students!
We are looking for motivated teachers, who can engage and inspire young students, and who are looking for an enriching and educational experience themselves.
Our contracts are ideal for teaching professionals who want a great work-life balance during summer.
Our teaching hours are only mornings, and we have a fully prepared yet flexible course. Your afternoons and weekends should be yours to enjoy!

BlingABC is a subsidiary of New Oriental Group (). We focus on delivering high-quality online classes for Chinese students within and outside China.
Interested candidates please check out and apply at our official website
Deadline: Tue 12 Dec 2023 00:00:00 UTC
Singapore: Singapore.
LingoAce
Teaching with LingoAce provides opportunities for teachers looking to supplement their income. If you meet the qualifications and are passionate about teaching English as a second language, we encourage you to apply for this opportunity!


Spain: Melilla.
centrosd2
CentrosD2, an established English Academy in the city of Melilla, is looking for enthusiastic and experienced YL teachers.
The city of Melilla offers you a unique teaching experience in one of the Spanish enclaves on the incredible North African coast.
Teachers will have the opportunity to travel extensively in the neighbouring cities of Morocco and improve your level of Spanish like nowhere else due to the limited international tourism here in Melilla.
Judge the beauty of this city here for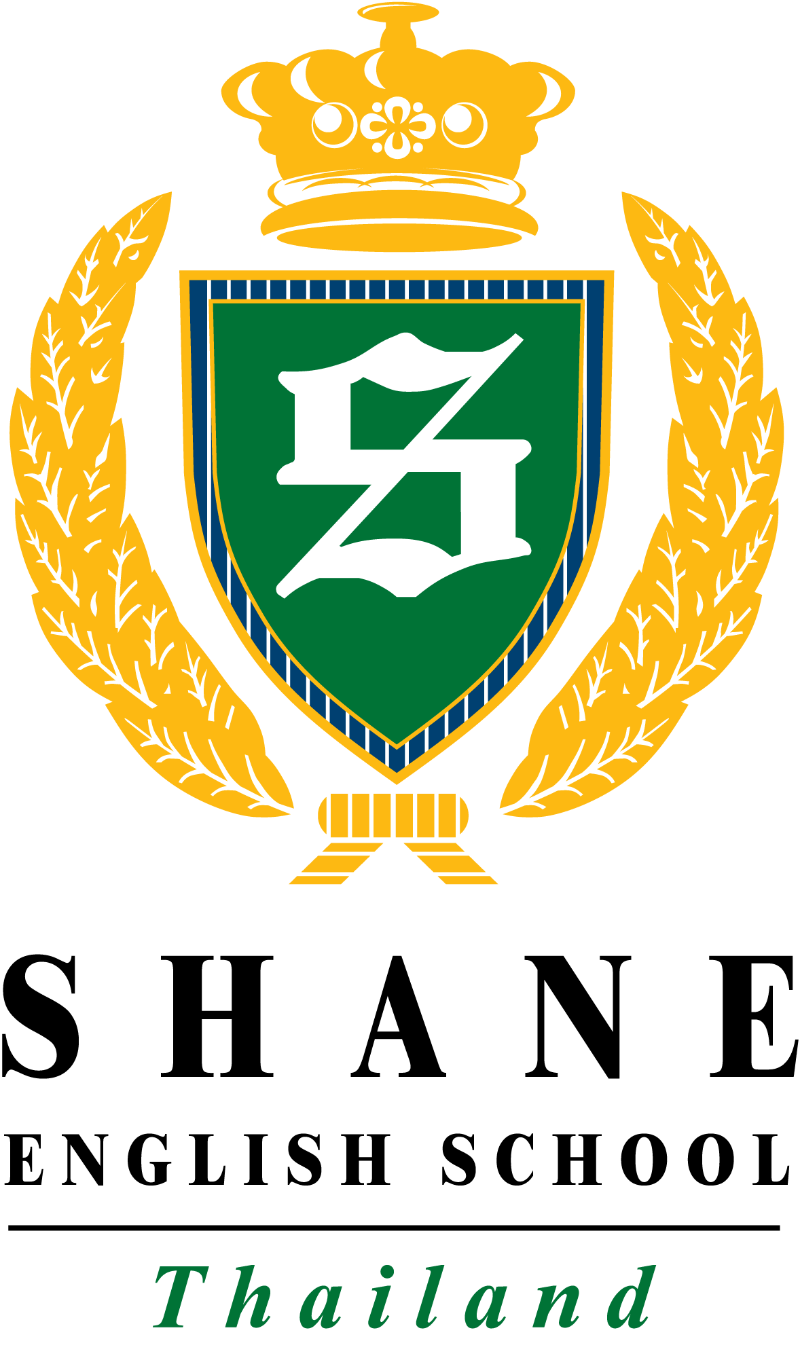 Thailand: Bangkok, Chonburi, Pattaya, Rayong, Samutprakan, Samutsakhon, Khonkhan, Nakhonratchasima, Kanchanaburi, Suphanburi, Ayutthaya and Nonthaburi.
Shane English School Thailand
Shane English School Thailand is looking for native level English speaking teachers for our schools across Thailand. The right candidate will love working with children and teenagers of all ages. Teachers will also be required to teach some adult students. We implement highly effective teaching methods that empower students to reach their full potential. We have fully comprehensive curriculum and course materials. We provide training and ongoing academic support.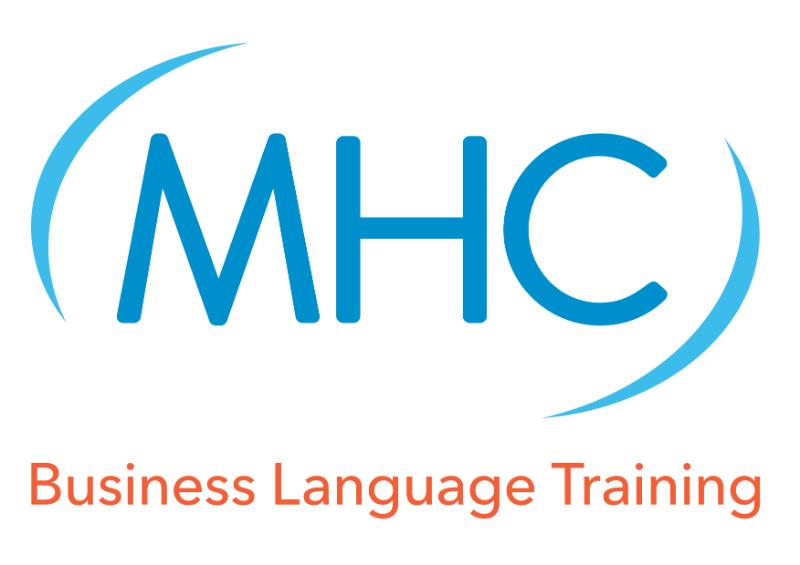 Online: Online.
MHC Business Language Training GmbH
Skilled English teacher with a business background? Help professionals improve communication skills. Join as an Online Business English Teacher.

Responsibilities:

- Conduct online business English lessons for diverse professionals.
- Create customized lesson plans to meet individual needs.
- Teach business vocabulary, communication strategies, and cultural nuances.

* Denotes EU nationals preferred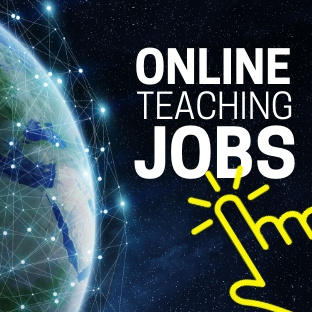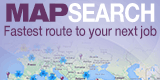 Businesses For Sale
ELT Agents Wanted