Deadline: Tue 31 Jul 2018 00:00:00 GMT
Hong Kong: Hong Kong.
Headstart Group Limited
Headstart is an Education Group based in Hong Kong that collaborates with local schools to select and place teachers in Kindergartens, Primary and Secondary Schools. We are currently looking for enthusiastic and motivated candidates to work as English teachers from Aug/Sept 2018. Successful candidates have the possibility to stay on on the highly rewarding government run NET scheme.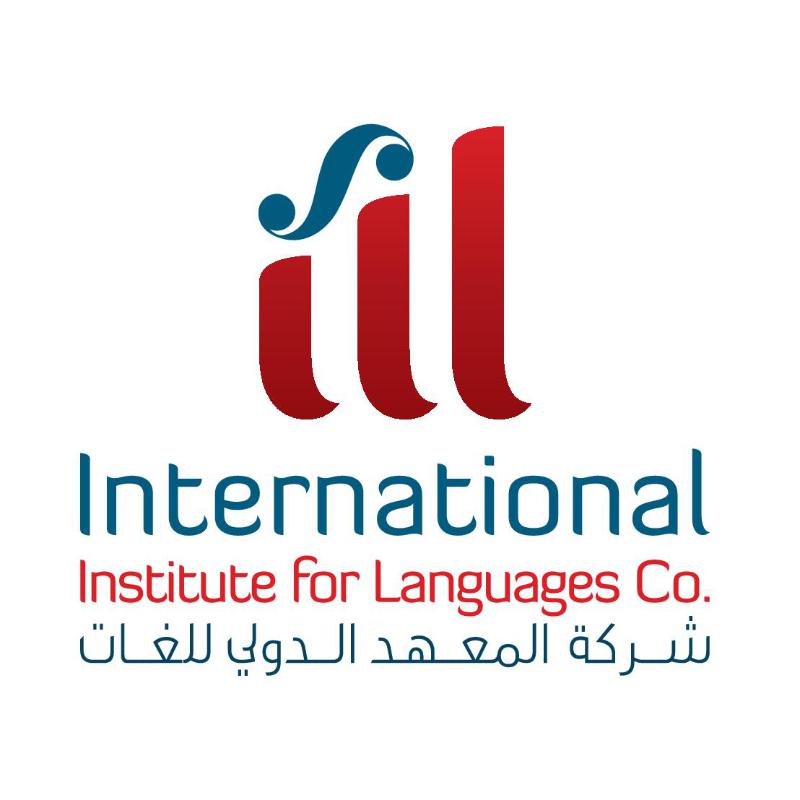 Deadline: Tue 30 Apr 2019 00:00:00 GMT
Saudi Arabia: Eastern Region.
International Institute for Languages
The International Institute of Languages is seeking experienced individuals for the role of English Teacher for NITI based at the Al Hasa Campus. Reporting to the Senior Teacher, the successful candidates will be responsible for the ff:

1. Teach 5-6 lessons/day
2. Prepare lesson plans
3. Attending professional development days,staff meetings, taking initiative within the scope of training programs
4. Will be teaching the IIL/NITI syllabus to a class of 17-20 young adults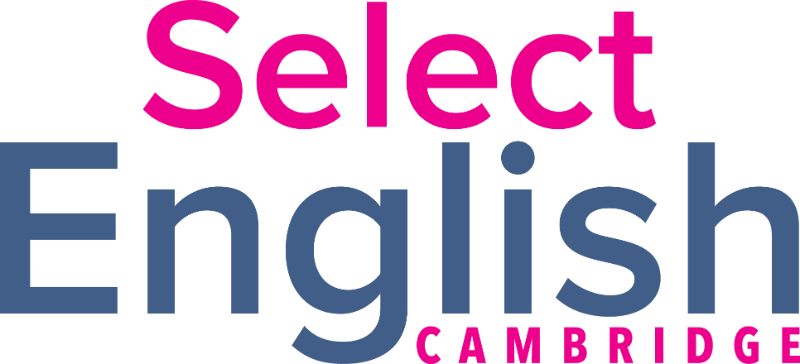 Deadline: Sun 10 Feb 2019 00:00:00 GMT
United Kingdom: Cambridge.
Select English
Qualified, reliable, professional EFL teachers for British Council accredited school in Cambridge in Spring/Summer 2019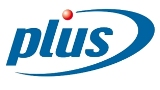 Deadline: Sat 31 Mar 2018 00:00:00 GMT
United Kingdom, Ireland: We are currently recruiting for Academic Management positions (Course Directors & Assistant Course Directors) for our junior summer courses for our centres in: Bath, Brighton, Canterbury, Chelmsford, Chester, Edinburgh, Effingham, Loughborough, London (va.
PLUS - Professional Linguistic & Upper Studies
We are looking for energetic and hardworking individuals for Academic Management positions to join our team this summer at various campuses in the UK and Ireland, leading and managing the academic programme. This is a great opportunity to work for one of the largest Summer School providers in the Uk and Ireland, as part of an experienced team in a professional, supportive and well-organised British Council Accredited school.
The course dates for summer 2019 are between 20th June - 14th Aug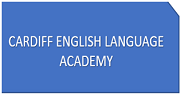 United Kingdom: Cardiff.
Cardiff English Language Academy
Planning, preparing and delivering lessons to all students in the class.
Registering and monitoring student attendance.
Assigning work then correcting and marking the work carried out by their students.
Assessing, recording and reporting on the development, progress, attainment and behaviour of their students.
Follow the Academy's syllabuses.
Follow all EFL tutor responsiblities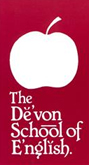 Deadline: Sun 30 Jun 2019 00:00:00 GMT
United Kingdom: Sherborne, Dorset. The new venue for our new Residential Centre is Sherborne Girls' School, situated in a quiet, residential neighbourhood just outside Sherborne, United Kingdom.
The Devon School of English
We need dynamic teachers, activity leaders and house parents for our Residential team at Sherborne in Dorset this summer.
Start: Induction and 2 days' paid training starts Monday 1 July, so staff must be at the Centre either Sunday evening or first thing Monday morning. The Centre's last day of work for staff will be Wednesday 31 July 2019.

Spain: Cities all over the country .
Multilingual Education Development & Support
Are you TEFL/TESOL certified and eager to gain valuable professional experience in Spanish schools? Candidates interested in TEFL Jobs in Spain starting immediately are encouraged to apply ASAP. You will join our Advanced program, which includes a teaching-related training given by a university. They will become Language Assistants, teach 20-25 hours per week, receive a monthly grant, and ongoing in-country support. Participants will be asked to use their own initiative

Deadline: Tue 31 Dec 2019 00:00:00 GMT
China: Urumqi, Xinjiang, China.
EF Urumqi English First
Fantastic career development opportunities both here in Urumqi and as part of the world's largest private language school. The school runs the Cambridge TKT qualification for teachers interested in enhancing their skills and for longer serving teachers, funding to study the Trinity Dip TEFL International Diploma in Language teaching management (IDLTM)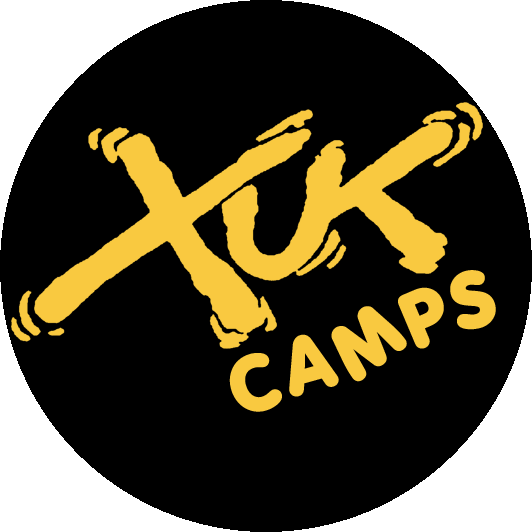 Deadline: Fri 05 Jul 2019 00:00:00 GMT
United Kingdom: Ipswich & Monmouth.
Xkeys Limited
Teach fun, engaging & interactive English lessons, contributing to an outstanding language programme. Participate in other aspects of camp/school life.

Apply now for an unforgettable summer working with children.

From 5th July 2019 for 5 - 6 weeks.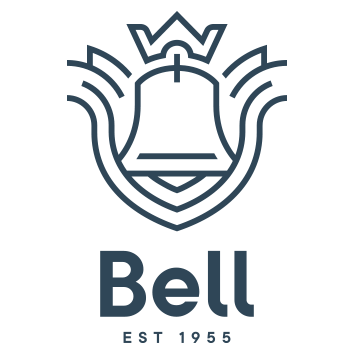 Deadline: Fri 03 May 2019 00:00:00 GMT
United Kingdom: Nationwide.
Bell Educational Services
We are now looking to recruit enthusiastic, dedicated and responsible EFL teachers for our Young Learner Courses in June, July and August 2019 at our 4 summer schools (Bell St Albans, The Leys, Wellington and Bloxham). From £448.28 a week plus free accommodation and food.

EFL Teachers will plan and develop exciting and inspiring lessons for their students' level and will also participate in the cultural and social programme through excursions, activities and pastoral duties.


* Denotes EU nationals preferred