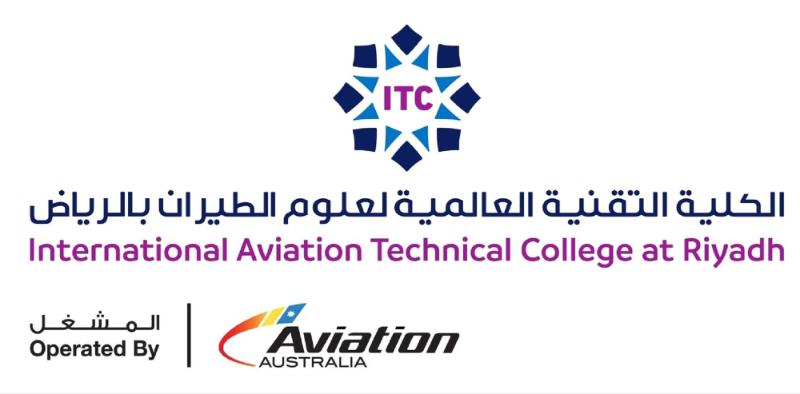 Deadline: Tue 31 Jul 2018 00:00:00 GMT
Saudi Arabia: Riyadh.
Aviation Australia Riyadh College
PURPOSE
The EFL Instructor is responsible for delivery of all knowledge and skills training in the area of English as a Foreign Language offered in accordance with the approved curriculum and the Aviation Australia Riyadh College (AARC)& business partners policies and procedures.

DUTIES
Plan and deliver clear, pedagogically,and professionally sound lessons.
Maintain a current, relevant,and engaging curricula (by sourcing appropriate additional resources to supplement lessons) at all times.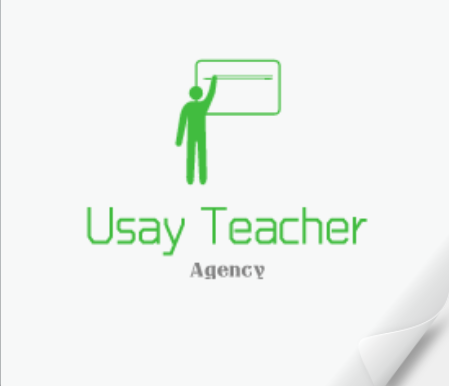 China: Xiamen.
Usay Teacher Edu. &Tech. Limited Company
Students age:3-12
Class size:8-15
Working schedule: Wednesday to Friday 1pm-8pm ,Saturday and Sunday 8am-6pm ,monday and tuesday off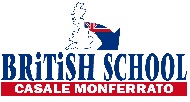 Deadline: Mon 03 Sep 2018 00:00:00 GMT
Italy: CASALE MONFERRATO.
The British School of Casale
WE NEED PROFESSIONALS. KNOWLEDGE OF ITALIAN AND PREVIOUS WORKING EXPERIENCE IN ITALY IS A REQUIREMENT. WE ARE LOOKING FOR FAMILIARITY WITH CAMBRIDGE EXAMS, STRONG CLASS MANAGEMENT SKILLS AND COMMITMENT TO THE JOB. THE ABILITY TO COPE WITH CLASS ADMIN WORK IS EXTREMELY IMPORTANT FOR OUR ISO STANDARDS. WE FOLLOW TEACHERS' PROFESSIONAL DEVELOPMENT, GIVING THEM FULL SUPPORT. THE WORKING ENVIRONMENT IS WARM AND FRIENDLY, THEREFORE COOPERATIVE, INTERACTIVE AND FRIENDLY DISPOSITIONS ARE MOST WELCOME.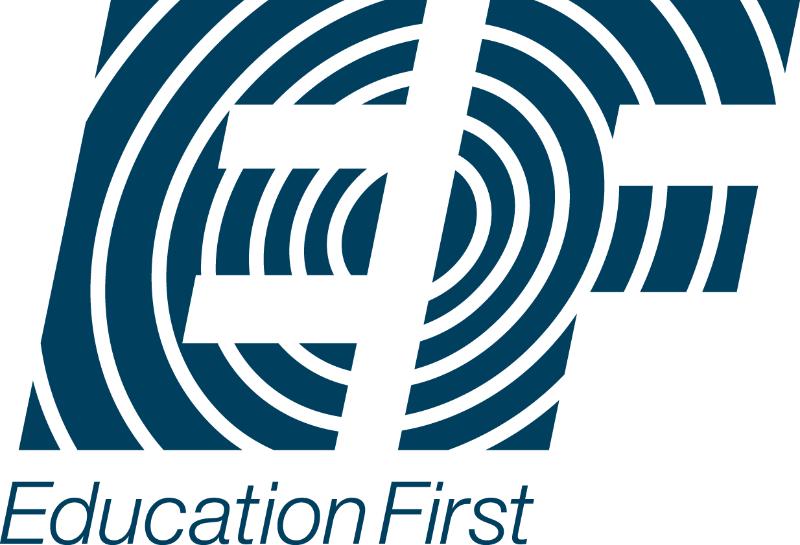 Deadline: Sat 05 Jan 2019 00:00:00 GMT
United Kingdom: Eastbourne.
EF International Language Schools
Responsibilities include but are not limited to:
* Teaching all levels and course types as agreed between teacher and DOS
* Delivering lessons of a suitable quality taking into account age, level, needs and backgrounds of all students
* Being an active part of the Academic team and school, including helping and advising colleagues and making the most of meetings and CPDs
* Being responsible for all administration and testing related to your classes


Deadline: Sat 12 Jan 2019 00:00:00 GMT
United Kingdom: Central London.
UKCE London
Due to our current DoS moving on, we are restructuring the way we run the academic department. This new role is heavily focused on the delivery of effective programmes; supporting and developing the teaching team; setting incrementally increasing quality standards and building a notable academic reputation. We really would like to find someone who cares about student progress rates and great feedback, someone who wants to see the most effective methodologies deployed with each and every student.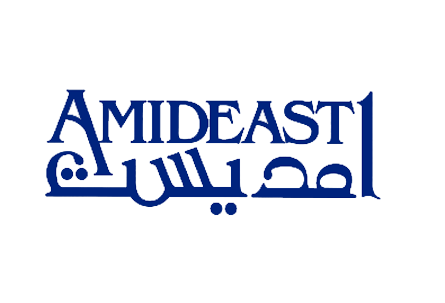 Deadline: Sun 02 Jun 2019 00:00:00 GMT
Jordan: Amman.
AMIDEAST Jordan
AMIDEAST is looking for engaging and creative instructors to join it's operations in Amman, Jordan and around the country.
AMIDEAST English instructors deliver general English courses for adults as well as training in conversation, private tutoring and test preparation courses for the SAT, GRE, GMAT and TOEFL exams. AMIDEAST also conducts extensive off site work with a variety of corporate and governmental clients both within Amman and throughout the country.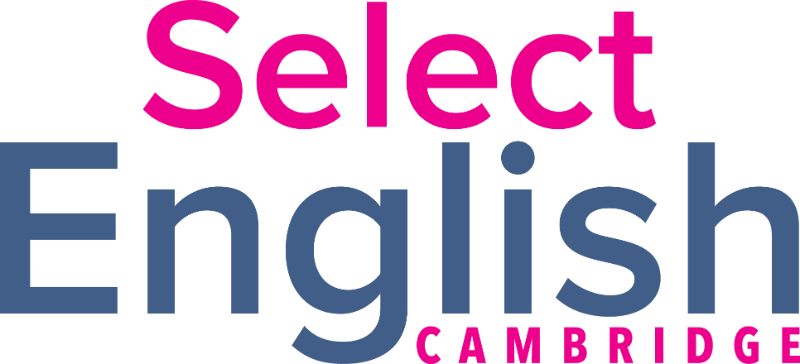 Deadline: Sun 10 Feb 2019 00:00:00 GMT
United Kingdom: Cambridge.
Select English
Qualified, reliable, professional EFL teachers for British Council accredited school in Cambridge in Spring/Summer 2019
Deadline: Fri 04 Jan 2019 00:00:00 GMT
Italy: Trapani, Sicily.
Quagi Language Centre
Two full-time teaching positions are available for teachers looking for a wide range of Cambridge Assessment exam preparation courses and Military exam experience in Sicily.
Guaranteed salary, fully paid holidays, help with accommodation and in-house training is offered.


Deadline: Tue 31 Dec 2019 00:00:00 GMT
China: Urumqi, Xinjiang, China.
EF Urumqi English First
Fantastic career development opportunities both here in Urumqi and as part of the world's largest private language school. The school runs the Cambridge TKT qualification for teachers interested in enhancing their skills and for longer serving teachers, funding to study the Trinity Dip TEFL International Diploma in Language teaching management (IDLTM)
China: Xi'an, SHAANXI .
EF Education First Xi'an
== Teaching Jobs In China's Ancient Capital==
Full Time Teaching Position Available!


* Denotes EU nationals preferred