South Korea: Seoul.
Korea Global Connections
Work and Travel in South Korea !
Teaching Conversational English to Korean Students.
You will only speak English at school.
Curriculum and Teaching materials are provided. And English speaking director will guide and train you before you start teaching.

Cambodia: Phnom Penh, Siem Reap.
Australian Centre for Education, Cambodia
Exciting teaching opportunities exist for fully-qualified native level English-speaking teachers at the Australian Centre for Education (ACE) within IDP Education (Cambodia) at five campuses in Phnom Penh and one in Siem Reap. Young Learners' Program and General English Program teachers with at least one year of teaching experience are preferred, as are teachers with current IELTS examiner status.

Spain: Melilla.
centrosd2
CentrosD2, an established English Academy in the city of Melilla, is looking for enthusiastic and experienced YL teachers.
The city of Melilla offers you a unique teaching experience in one of the Spanish enclaves on the incredible North African coast.
Teachers will have the opportunity to travel extensively in the neighbouring cities of Morocco and improve your level of Spanish like nowhere else due to the limited international tourism here in Melilla.
Judge the beauty of this city here for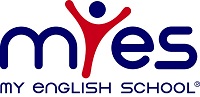 Deadline: Wed 30 Nov 2022 00:00:00 UTC
Spain: Valencia, Madrid, Barcelona.
Myes Italia Srl
My English School is looking for qualified, passionate, English-speakers to join our young, dynamic and motivated teaching teams in our three schools in Spain.
We have positions starting immediately, as well as in January.
At MyES, Fun and creativity are encouraged in our learning-centered workplace. Full training is provided, as well as the chance to be part of the life of the school through ongoing training, team meetings, events and social life.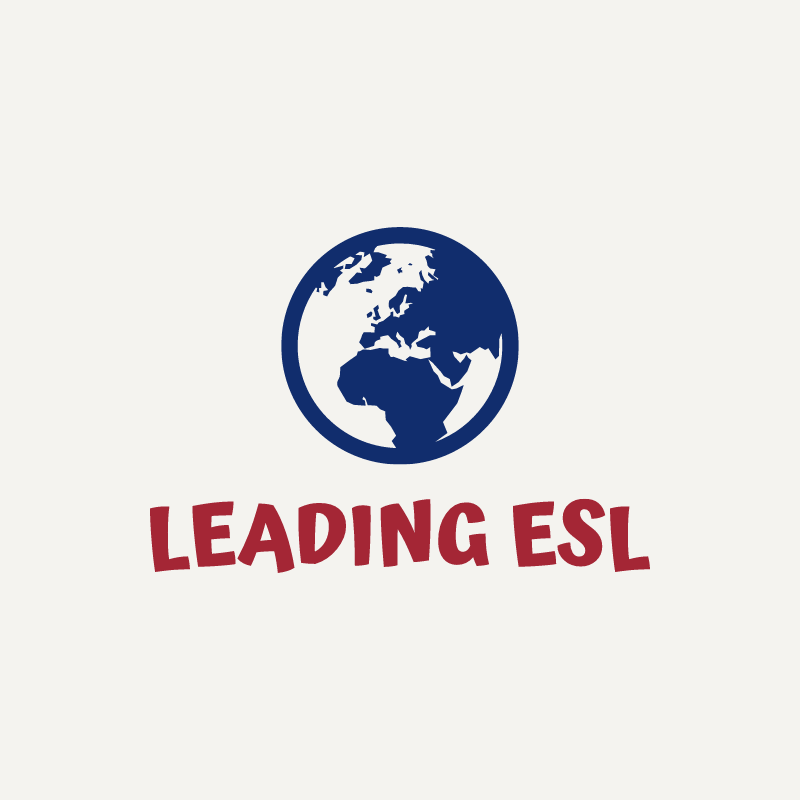 Deadline: Fri 31 Mar 2023 00:00:00 UTC
China: Shenzhen.
Leading ESL Ltd Pty
Our kindergarten is located in Shenzhen, China. Shenzhen is a seaside city with advanced technology. The culture here is open and people come from all over the world. We provide high salary and good benefits. We have a good working environment and cultural environment. We look forward to excellent teachers Join our team

Vietnam, Thailand, Romania, Italy, Hong Kong: GLOBAL OPPORTUNITIES.
British Council
English and Exams is a dynamic and global community within the British Council, the UKs international organization for cultural relations. Be part of a unique global teaching team striving to help English language learners achieve their linguistic, study, work, and life goals.

Joining the British Council as a teacher offers flexible opportunities to teach English to young people and adults around the world. Our professional and innovative teaching practices demonstrate and support our values.

South Korea: Seoul, Busan, Daejeon, (all metro locations + all regular cities and counties - Nationwide vacancies available).
Korean Horizons
* Rent-free single furnished apartment
* 300,000 won one-time settlement allowance
* Round-trip airfare allowance of 2,600,000 won
* 26 working days paid vacation + national holidays (7 weeks in total)
* Medical contributions
* Pension contributions
* 1 month salary bonus on completion of contract
* Sick paid leave allowance
* Special leave allowance
* KH Premier Support Services Throughout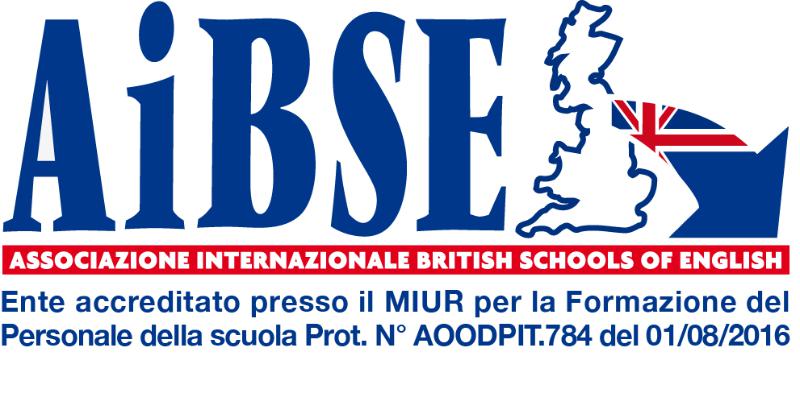 The preferred candidate should be able to teach children, teenagers and adults, Business English courses and be familiar with the Cambridge English syllabus. Help and support, as well as all didactic material, will be provided throughout the year by the Director of Studies. Excellence in didactics is what distinguishes the school from its competitors.Teachers are required to maintain registers, administer tests and prepare reports. Team work, commitment and loyalty are essential requirements.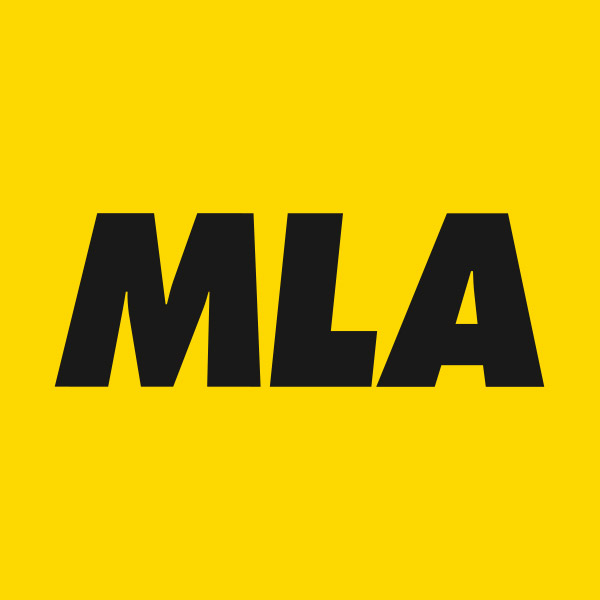 Deadline: Sun 01 Jan 2023 00:00:00 UTC
United Kingdom: London.
Move Language Ahead
The Assistant Academic Manager, UK is a full-time position with MLA Move Language Ahead, which is the trade name for Go Languages WorldWide Ltd. in the United Kingdom. The position works under the direct supervision of the Academic Manager and is responsible for assisting in curriculum development, British Council standards with regards to tuition, seasonal academic personnel recruitment, academic program support, and administrative clerical work for MLA programmes in the UK and Ireland.


Deadline: Tue 31 Jan 2023 00:00:00 UTC
Italy: Verona, Italy.
The British School of Verona
The British School of Verona is looking for teachers for the current academic year 2022-23 for an immediate start. We are looking for qualified and experienced teachers to teach a range of courses for children, teenagers and adults at all levels face to face or online.

* Denotes EU nationals preferred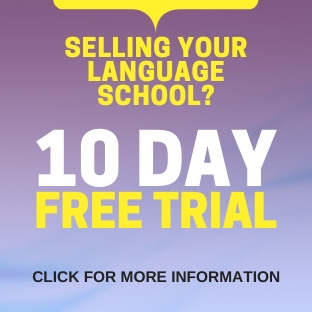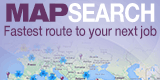 Businesses For Sale
ELT Agents Wanted