Deadline: Sun 30 Jun 2019 00:00:00 GMT
United Kingdom: Various.
Discovery Summer
Discovery Summer is recruiting enthusiastic and professional teachers for residential summer posts in top UK boarding schools. Late June/early July - late July/mid-August.

You will be responsible for planning and delivering high-quality, lively EFL lessons.

Student age range varies by centre (8-17 years). Gross salary depending on qualifications, experience and location: £441-£553/week + statutory holiday pay £53-£67/week + free board and lodging + discretionary bonus.

Deadline: Tue 21 May 2019 00:00:00 GMT
China: Changchun City.
Pimento Connection Ltd
You will be required to:

Teach class sizes of 10-25 students (3-12 Years old), location Changchun City

Teach all areas of language learning (listening, speaking, reading and writing)

Be enthusiastic, passionate and fun-loving.

Prepare, plan and produce engaging, active and educational lessons.

Create a safe and happy learning environment.

Maintain and manage all classroom teaching and activities.

Be punctual, professional and perform with high standards.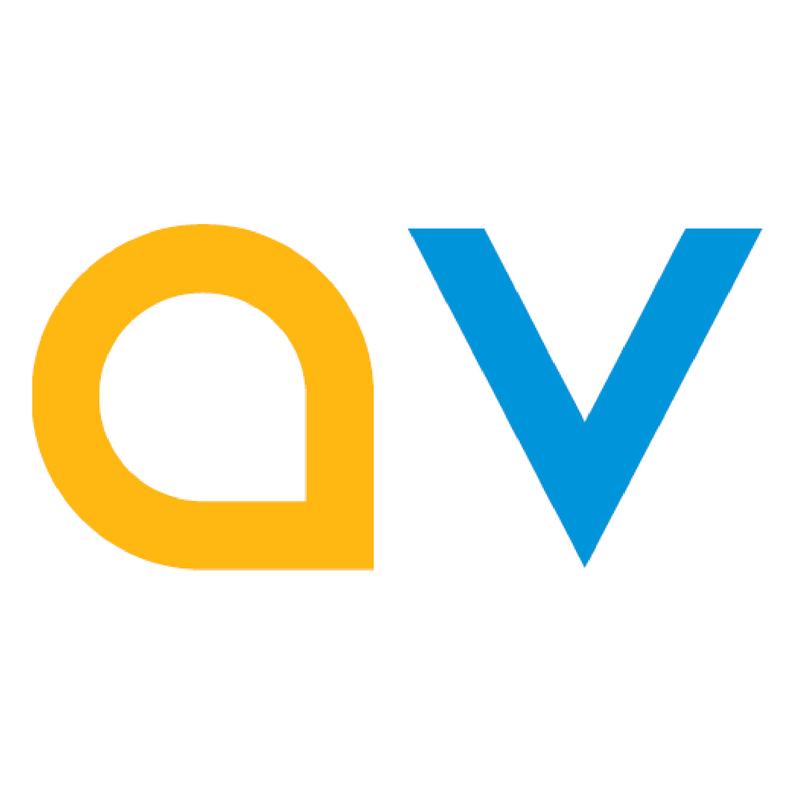 Italy, Czechia, United Kingdom, Ireland, Poland: Europe.
Angloville Sp. z. o. o. SK
Volunteer abroad as an English-Speaking Mentor and discover 7+ European countries for free, having your board and lodging in beautiful hotels covered. Still not a qualified teacher ? Become TEFL-qualified in weeks using an AngloTEFL Scholarship! Join more than 8000 people from all over the world for an Angloville experience this year.
Featured in: Lonely Planet, Forbes, Fashion Magazine, Travel Magazine, Glasgow Guardian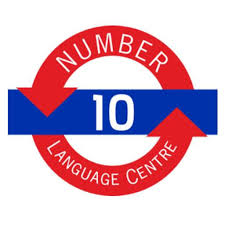 Deadline: Sun 30 Jun 2019 00:00:00 GMT
Spain: Sanlucar de Barrameda.
Number 10 Language Centre
Are you ready for a fresh start with a well established, great academy located in a seaside town full of raw, Spanish charm? Number 10 are looking to recruit three full-time English teachers to start September 2019 (mid September 2019 to mid june 2020), with a strong possibility of ongoing employment for the right candidates. Preferably you are already in Spain (with all the relevant documentation up to date). PLEASE APPLY VIA OUR WEBSITE INCLUDING COVERING LETTER AND CV.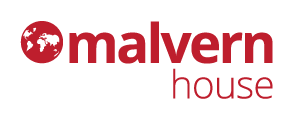 United Kingdom: London.
LIA/Malvern Juniors
Responds to 70-80% of job applications usually within 21 hours
An exciting summer school experience based in the centre of London!
Teaching young learners from around Europe in dynamic, communicative and fun lessons preparing students.

Deadline: Tue 25 Jun 2019 00:00:00 GMT
United Kingdom: SW5 0HL.
Discovery Summer
Discovery Summer is recruiting enthusiastic and professional teachers for part-time non-residential summer posts in Kensington, central London. Students aged 7-17 (age range varies class by class). Start Monday 24 June to Friday 2 or 9 August. 17.5 hours per week.
Gross salary depending on qualifications and experience: £17.44-£22.83 per hour + statutory holiday pay £2.10-£2.75 per hour

Kazakhstan: Almaty.
InterPress - International House
InterPress-International House is looking for EFL professionals in an exciting mountainous location of Almaty and the capital city of Kazakhstan - Astana.
Excellent local remuneration package offered to the right candidate. Must have CELTA or equivalent and a university degree in Teaching English, be committed to delivering high quality lessons and focused on self-development.
We invite native level speakers of English to become a part of our team.

Deadline: Mon 12 Aug 2019 00:00:00 GMT
China: Zhangjiakou.
Junction Educational Consulting Ltd
Junction Educational Consulting is a joint British-Chinese education start-up run by twenty-something graduates from the University of York and UBC Canada. We are looking for multiple English teachers with an interest in education and Chinese culture to work on a range of exciting projects in Zhangjiakou, Hebei, China.

Example job responsibilities:
One-on-one IELTS classes
Planning and recording videos and podcasts to be shared on social media
Acting as a judge on a show for local television
Deadline: Wed 20 Nov 2019 00:00:00 GMT
China: Shanghai, Beijing, Hangzhou, Xiamen, Qingdao, Chongqing, Wuhan,Tianjin, Changsha.
Shanghai Team Joy Management Limited
Follow the Montessori lead teacher to manage the class daily.
Finish English lesson planning, English lesson teaching, and evaluate children's English level.
Participate in training and other related assignments.
Accomplish daily teaching records.
Cooperate to do enrollment activities, parent workshops, and other related events in and out of school.



Deadline: Fri 28 Jun 2019 00:00:00 GMT
United Kingdom: Plymouth.
Meridian School of English
We are looking for a talented, experienced and enthusiastic Assistant Director of Studies (ADoS) based in our Plymouth School for an approximate 4 month fixed term contract to start as soon as possible. This appointment can be terminated by mutual agreement anytime during September.

You will support the Director of Studies in all aspects of the daily running and management of the Academic department while maintaining high levels of student satisfaction.
This is an opportunity for an experienced

* Denotes EU nationals preferred