United Kingdom , London
Choices International
Choices International, a leading sports language organisation, is recruiting a Centre Manager for its summer programmes in London.
We are offering the successful candidate an opportunity to play a key role in setting up and operating our summer sports programme.
We are looking to recruit an individual to co-ordinate the operations for the summer programme (from 26th of June), and subsequently to act as on-site Centre Manager for the duration of the school; June 26th to August 13th 2018.

View Details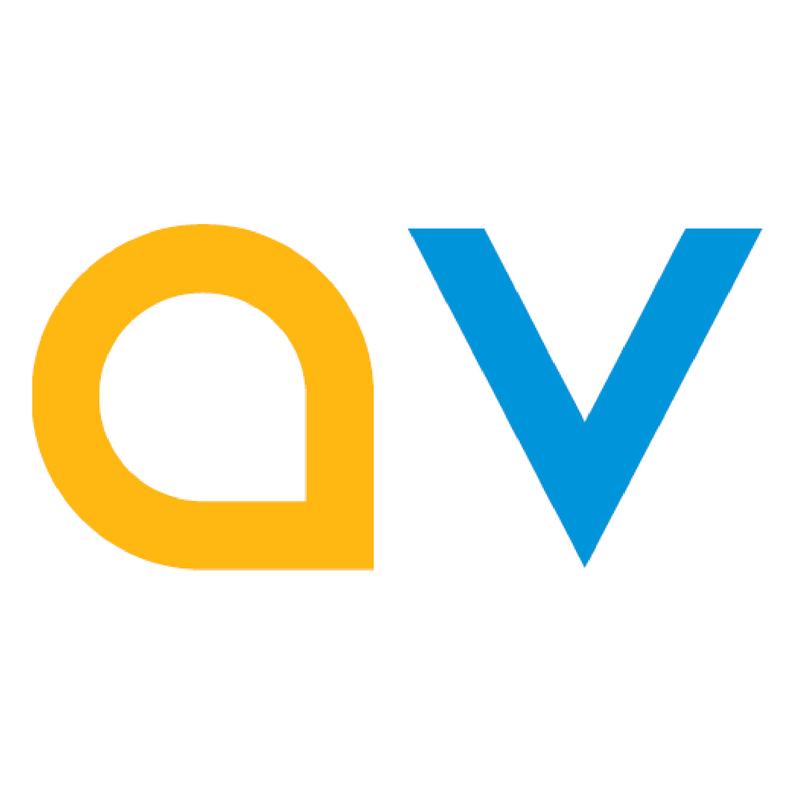 United Kingdom , Ireland , Poland , Czech Republic , Hungary , Malta, Czech Republic, Hungary, Poland, Romania, Ireland and England
Angloville Sp. z. o. o. SK
Exchange conversation with various language learners while having a multicultural experience, board and lodging in beautiful countryside hotels is covered. The programme consists of laid-back conversations, games, activities, discussions. There is no formal teaching.
Participation fee: 0 USD. Angloville is a cultural exchange program and is free for English-speaking volunteers to attend.

View Details
Online English , Online
LearnLight Services S.L CIF: B65124851
We are currently seeking qualified English trainers to teach English online
View Details
Deadline: Wed 28 Feb 2018 00:00:00 GMT
United Kingdom , London
T.I.S.
Type of position: English teachers for part-time teaching positions
Location: London
Start date: Immediate
Average contact hours: Between 15 and 30 per week

View Details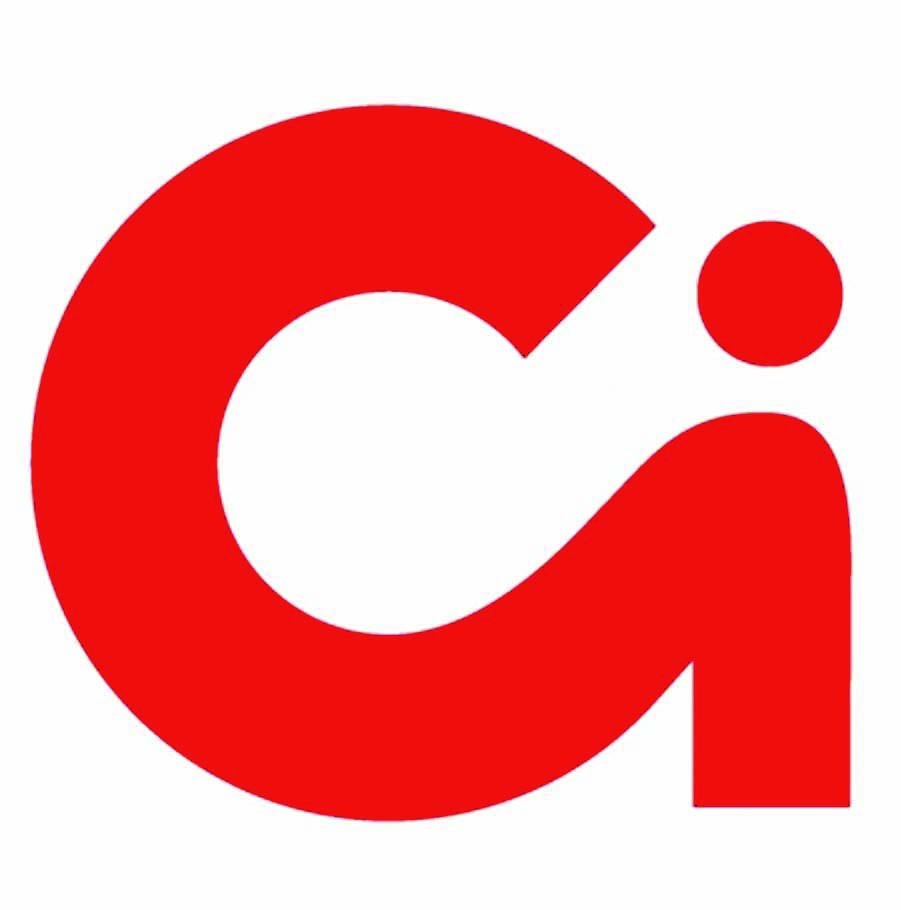 Deadline: Tue 31 Jul 2018 00:00:00 GMT
United Kingdom , CT1 2UA
Concorde International
START NOW! Canterbury-Feb, March & April vacancies

Are you a dynamic and passionate EFL teacher who would be a valuable asset to our dedicated and professional team? Can you provide unique EFL learning experiences for students from across the globe?
We have been organising summer schools in Kent and elsewhere in England for over 40 years and are finalising recruitment of qualified EFL Teachers for our summer schools in Ashford, Bath, Canterbury, Folkestone, Rochester and Romsey.

View Details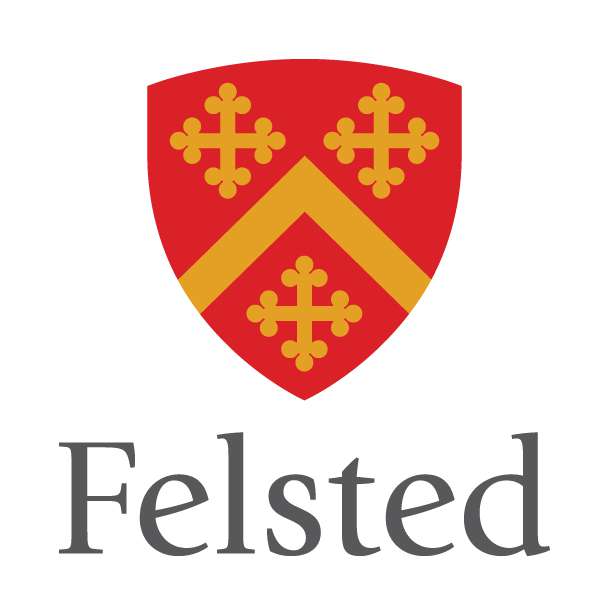 Deadline: Sat 31 Mar 2018 00:00:00 GMT
United Kingdom , CM6 3LL
Felsted School
The role involves supporting the Academic Manager to oversee the academic programme to help students become confident English speakers. The successful candidate will hold a CELTA (or equivalent) qualification and will be required to assist teachers in the preparation of classes, class allocations and entrance tests.
View Details

Deadline: Fri 16 Mar 2018 00:00:00 GMT
United Kingdom , London
Oxford House College
Oxford House College (London) is recruiting a Programme Manager to work in our busy central London school. The role will involve line managing the teaching team as well as working closely with the Principal and Academic Manager. The successful candidate should have experience of the UK EFL industry, ideally in a managerial position. Candidates must be available for a face to face interview in London and be ready to start work within one month of any job offer.
View Details

China , Guiyang, Guizhou Province
Interlingua School
1. A pleasant learning/teaching environment(classrooms are surrounded by a library(see the school website) and independent learning is encouraged
2. Result-oriented. The curriculum provided is taken as a platform on which teachers work in their own ways and teach with their talents
3. Freedom and trust are bestowed to teachers for both teachers' creativity and students'.
4. Academic and technique support and career development opportunity.
5. Locally competitive salary

View Details

United Kingdom , Various locations - South East England
Bell Educational Services
Bell is recruiting experienced, dedicated and responsible Activity Directors and Assistant Activity Directors for our Young Learner Courses running at four UK independent schools between June and August. These are residential posts and each school provides both staff and children with excellent premises and facilities and we offer accommodation, meals and professional development opportunities.
View Details


Deadline: Sat 30 Jun 2018 00:00:00 GMT
United Kingdom , Chichester, Leamington Spa, London
Twin Summer Centres
EFL Teacher: The position includes teaching English as a foreign language and delivering a high quality activity and excursion programme to international students aged 8-17 in Chichester , 10-18 at Leamington Spa and 12-18 at Eltham.

DoS: The position includes organisation and implementation of the academic programme; management of the teaching staff; assisting the Centre Manager in the day-to-day running of the Centre; maintaining proper levels of student safety, discipline and welfare.

View Details

* Denotes EU nationals preferred