United Kingdom: London.
Twin Summer Centres
Team Leaders lead a group of up to 16 young people through NCS (National Citizen Service) programme or NCS School Support, ensuring the safety and pastoral needs of your team are met. Prepare and deliver inclusive, engaging sessions throughout the programme and support your team in devising a successful community project. Act as a role model, enthusiastically taking on challenges and supporting your team to do the same. Team Leaders should be passionate about young people and making a difference

Deadline: Sun 31 Oct 2021 00:00:00 UTC
Italy: PADUA-VENICE.
Oxford School of English
Seeking one or two qualified CELTA tutors for work at a new CELTA centre in the Veneto region of north east Italy. THIS IS NOT A TEACHING POST.
Deadline: Mon 25 Oct 2021 00:00:00 UTC
United Kingdom: Manchester.
Malvern House International
The Director of Studies (DoS) is responsible for the academic management of the School and ensuring the teaching and learning component of the programmes are delivered to the highest standards.

This is a perfect opportunity for a person who is currently a DOS, an ADOS or a senior teacher in a language school setting.

Full-time, maternity cover for 12 months. After the contract comes to an end, there will be opportunities for the right candidate to continue working within Malvern International
United Kingdom: South of England.
Summer Boarding Courses Ltd
SBC International is looking for Academic Managers, Teachers and Tutors to join our summer schools and colleges in Oxford and the South of England from July to end of August 2022.

SBC is the first summer school provider in the UK to have achieved a perfect 15 Areas of Strength in a British Council inspection.

SBC International offer competitive salary remuneration packages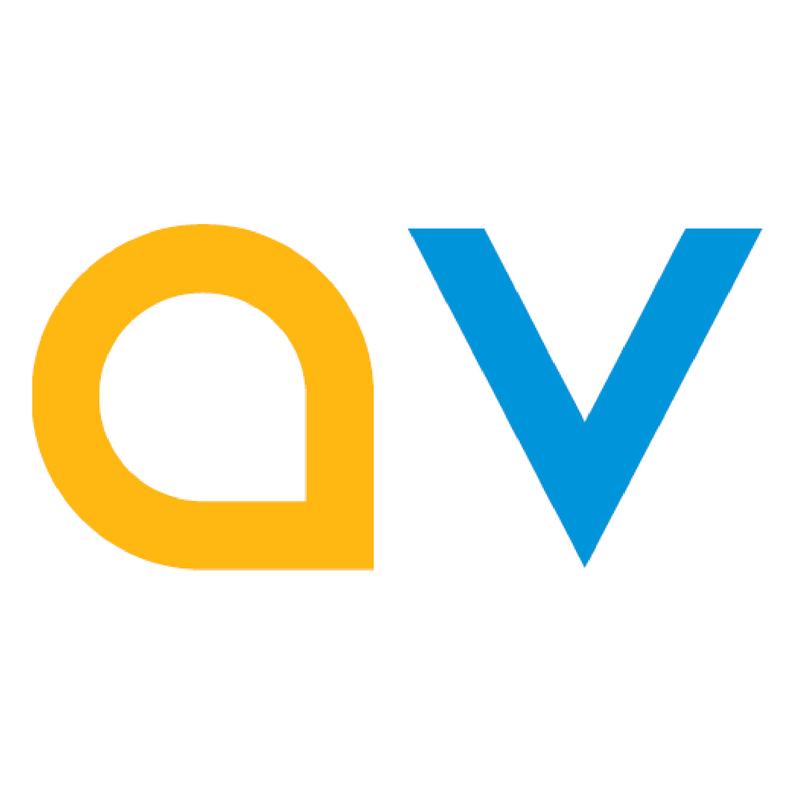 Deadline: Fri 31 Dec 2021 00:00:00 UTC
Spain, France, Ireland, Italy, Malta: Malta, Ireland, Italy, France, Spain.
Angloville Sp. z. o. o. SK
2021 & 2022: Volunteer abroad as an English-speaking Mentor and discover multiple European countries with free hotel stays. TEFL Scholarship, board and lodging in beautiful venues, free city tours - all included! As seen in: the Lonely Planet, Forbes, Fashion Magazine, Travel Magazine.

All programmes run strictly in accordance with local government health, safety and sanitary regulations #safetravel.
Deadline: Fri 17 Dec 2021 00:00:00 UTC
Online: Online.
Stafford House
Stafford House Study Holidays are looking for qualified online EFL teachers to teach a wizards-based programme to young learners over Christmas.

- 27 Dec to 31 Dec, AND/OR 3 Jan to 7 Jan (not 6 Jan)
- Based on the Harry Potter films and books - only a basic knowledge required!
- Materials provided, including PowerPoint presentations, student worksheets and teachers notes
- Hourly paid at £15.55 per hour, plus 12.07% of total salary in lieu of holiday
- Support & training provided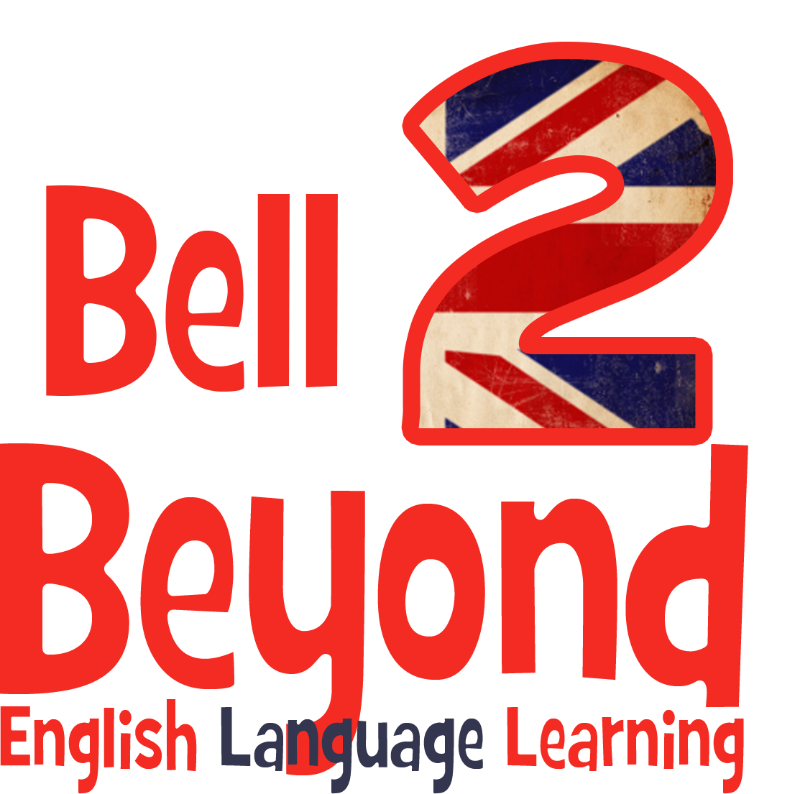 Deadline: Tue 30 Nov 2021 00:00:00 UTC
Italy: Italy.
Bell - Beyond 2 scs
Job Summary
Teach around Italy to children aged 5 to 15 following Bell program and style.
Travel around Italy with Company car
Work with the Bell team to create programs and research new games and activity
Keep all Bell beyond social media updated
Support the English Teachers team
START:
IMMEDIATELLY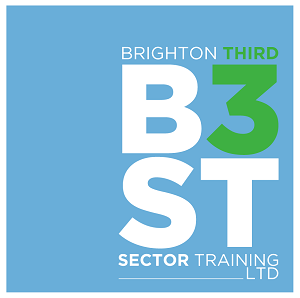 Spain: Seville, Spain.
Brighton Third Sector Training LTD
We offer 13-week (90 day), fully-funded English Teacher and Teacher Assisting internships based in different schools and academies in Seville.

Positions are open to anyone looking to expand their skills and enhance their future employability.

The programme is designed for those who have little or no experience teaching English but have recently completed a TEFL/CELTA or similar qualification. Please do not apply if you have lots of previous teaching experience.
Deadline: Fri 31 Dec 2021 00:00:00 UTC
Spain: Ubrique.
Ubrique English School
We are a well established, small and friendly English Language school in Ubrique a town in the Cadiz mountains. We are offering a 6 month position, Mondays and wednesdays from 4.00pm to 7.00pm, Tuesdays and Thursdays from 5.00pm-7.30pm. A 1 hour weekly online/in school meeting. Must have experience working with small children and Cambridge exam preparation. Check us out on social media! We also have amazing reviews from past teachers :)


Deadline: Wed 27 Oct 2021 00:00:00 UTC
Ireland: Dublin.
InterEducation
InterEducation is looking for a very experienced EFL teacher trainer to give English language lessons to European educators in Dublin on:

4 days:

Tuesday 2, Wednesday 3, Thursday 4, Friday 5 November 2021

and

5 days:

Monday 29, Tuesday 30 November, Wednesday 1, Thursday 2, Friday 3 December 2021

Please phone 0044 1451 860582

* Denotes EU nationals preferred