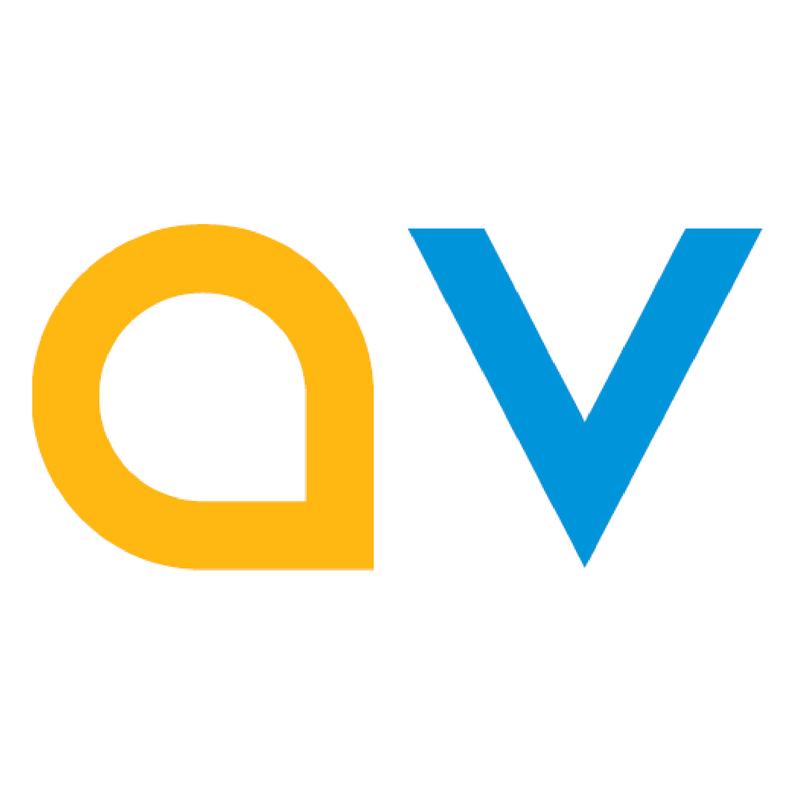 Deadline: Fri 31 Dec 2021 00:00:00 UTC
Spain, France, Ireland, Italy, Malta: Malta, Ireland, Italy, France, Spain.
Angloville Sp. z. o. o. SK
Summer 2021: Volunteer abroad as an English-speaking Mentor and discover multiple European countries with free hotel stays. TEFL Scholarship, board and lodging in beautiful venues, free city tours - all included! As seen in: the Lonely Planet, Forbes, Fashion Magazine, Travel Magazine.

All programmes run strictly in accordance with local government health, safety and sanitary regulations #safeholidays.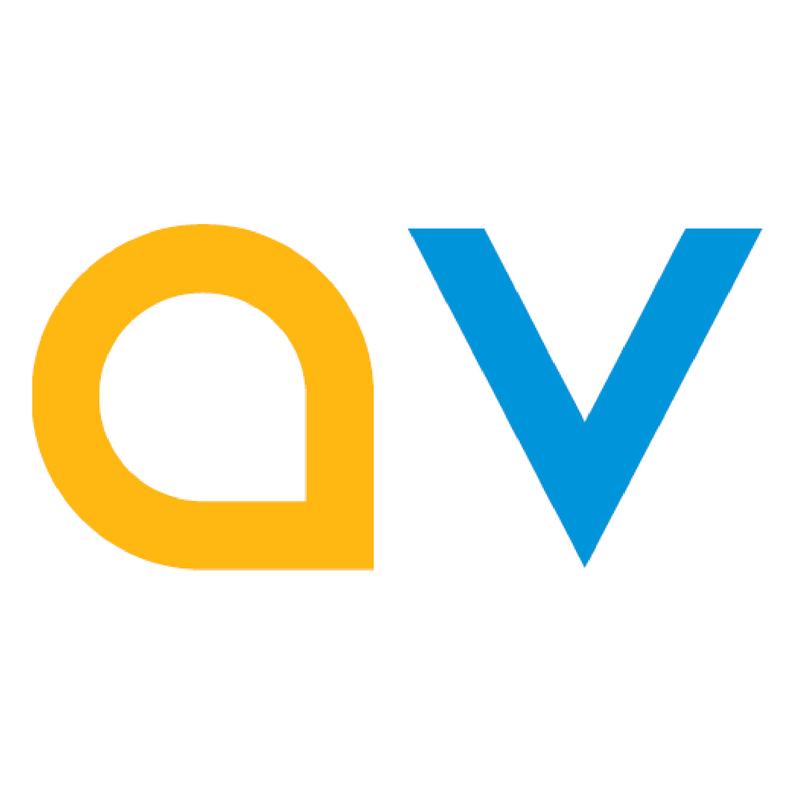 Spain, Hungary, United Kingdom, Germany, Poland: Europe.
Angloville Sp. z. o. o. SK
Volunteer abroad as an English-Speaking Mentor and discover several European countries for free, having your board and lodging in beautiful hotels covered. Still not a qualified teacher ? Become TEFL-qualified in weeks using an AngloTEFL Scholarship!

All programmes run strictly in accordance with government health & sanitary requirements. #safeholiday

Featured in: the Lonely Planet, Forbes, Fashion Magazine, Travel Magazine, Glasgow Guardian.
Deadline: Thu 27 May 2021 00:00:00 UTC
United Arab Emirates: Dubai .
ES Dubai
SKILLS REQUIRED:

Native English speakers ONLY
Background in EFL
Ability to teach all levels of English
Excellent interpersonal and communication skills
Exceptional organizational skills, with strong attention to detail and the ability to multi-task
Experience using interactive classroom whiteboards
ESL Summer experience is desirable

RESPONSIBILITIES:

Classroom management
Planning and delivering ESL lessons to a range of levels (A1 to B2)
Allocating and marking tests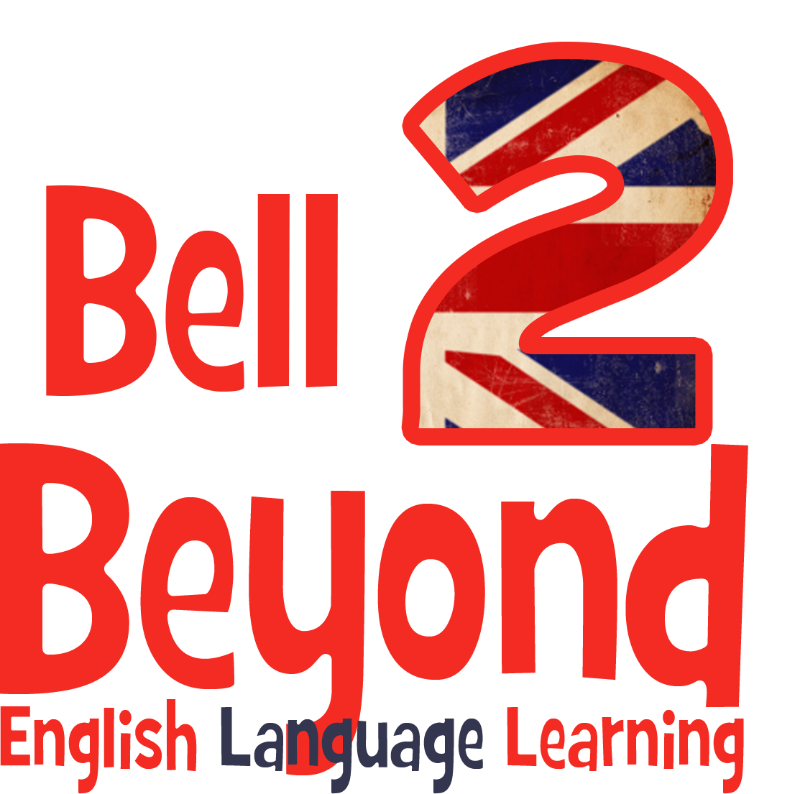 Deadline: Mon 01 Mar 2021 00:00:00 UTC
Italy: Italy.
Bell - Beyond 2 scs
Our Summer camps facilitate and encourage learning through games, songs, creative activities such as arts & crafts and performance showcases. We aim to make English language learning fun for both tutors and students. A typical day at camp starts and ends with the students singing English songs together. The rest of the day is divided between the children working in small groups with their own personal tutor and taking part in big activities with the rest of the camp.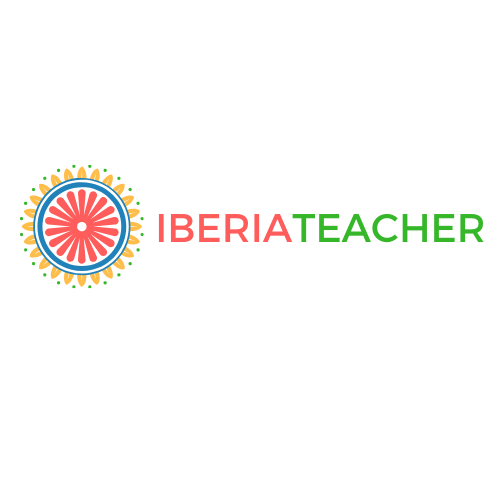 Deadline: Tue 20 Apr 2021 00:00:00 UTC
Spain, Portugal: Seville, Spain and Lisbon Portugal (prep in London, UK).
Red Ochre
IberiaTeacher is an Erasmus+ programme we set up to give teachers who have recently got their TESOL, CELTA or TEFL, practical teaching experience within a supported environment. Placements are based in Seville and Lisbon, last 90 days and all expenses are paid -flights, accommodation, bills, language lessons, 24/7 in country support, orientation, preparation training and 130 Euros per week for food and local travel.Participants must be mostly UK based and kind, committed and curious. All welcome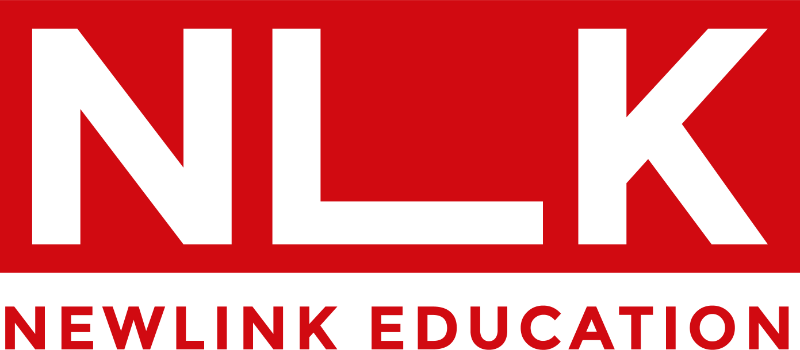 Deadline: Sun 25 Apr 2021 00:00:00 UTC
Online: Online.
Newlink Education
Newlink is looking for enthousiastic ONLINE English teachers to join our dynamic team!
We are one big family, as we have been growing since our opening in 1997.

We have positions available for the months of July and August (or both!) and we offer competitve salaries and the possibility of working from home.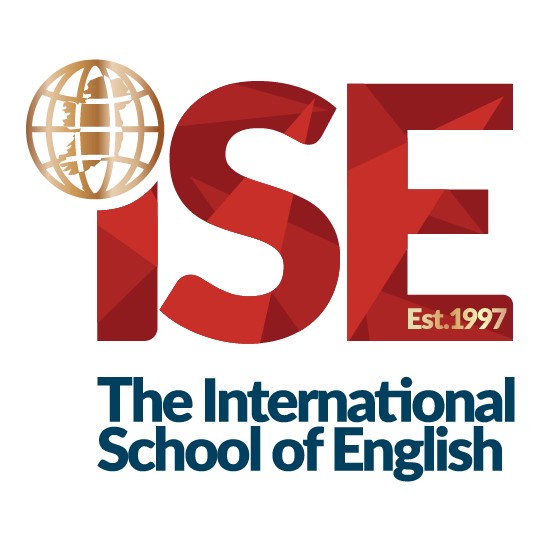 Deadline: Fri 30 Apr 2021 00:00:00 UTC
Italy: Rimini, Lake Garda , Italy.
ISE - Ireland
English Teachers for Summer Junior Programme

ISE is hiring qualified and enthusiastic English Teachers to join our teaching team this summer.

Full induction and Continuing Professional Development session given at the start of the programme.

All classroom material provided.
Details of Position
Qualified and enthusiastic Teachers required for summer Junior Programme.
All classroom materials provided.
Teachers are responsible for designing and giving well-thought out, student-centred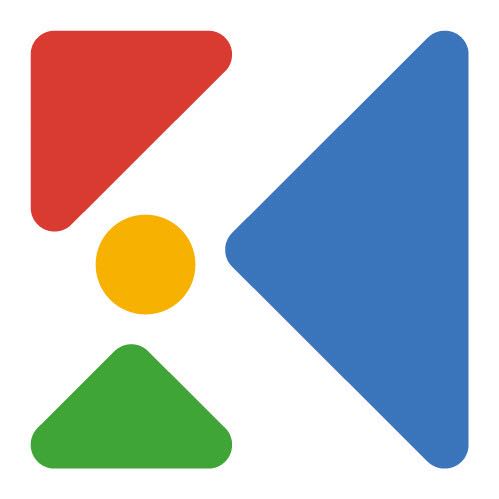 Teachers needed at PBL-inspired summer camps: Think Like an Artist and Super Readers Camp.

Deadline: Fri 14 May 2021 00:00:00 UTC
United Kingdom: Cardiff, Edinburgh, Stirling, Canterbury, Greenwich, Uxbridge, Guilford.
Anglo Ltd
Anglo Ltd is looking for Diploma (Level 7) or equivalent qualified EFL specialists to help run our busy summer schools across the country during the summer 2021.

Positions run throughout July, with some posts starting at the end of June and running to mid-August.

Deadline: Wed 30 Sep 2020 00:00:00 UTC
Austria: Upper Austria, Lower Austria, Styria, Salzburg, Vienna, Graz.
The Global English Teaching Academy
The opportunity to teach English to young learners at Austrian Summer Projects using our innovative, communicative method! You will travel to local Austrian projects, implement our immersive English projects and make a positive impact on the educational experience of your students. We have a number of full-time positions available from July 2021. Freelance positions are also available.

* Denotes EU nationals preferred