Deadline: Sat 31 Jul 2021 00:00:00 UTC
Italy: Veneto and Emilia Romagna.
Smarter English Srl
Smarter English is looking for some great teachers to work for up to 2 weeks in northern Italy during September.
The contract involves teaching small groups of Italian teenagers. Lessons must be fun, engaging and afford lots of much-needed speaking practice.
Afternoons are free.
Accommodation is with local host families.
Pay is 500 euros (gross) per week, plus travel expenses.
Deadline: Wed 30 Jun 2021 00:00:00 UTC
United Arab Emirates: Dubai .
ES Dubai
SKILLS REQUIRED:
Minimum 3 years experience teaching English as a foreign language to international
students
Native-Level-English speakers ONLY
Ability to teach all levels of English
Excellent interpersonal and communication skills
Exceptional organizational skills, with strong attention to detail and the ability to
multi-task
Positive and professional attitude
Experience using interactive classroom whiteboards

RESPONSIBILITIES:
Class management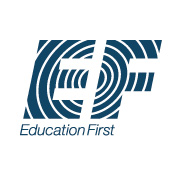 Deadline: Fri 16 Jul 2021 00:00:00 UTC
France, Germany, Italy, Portugal: Lisbon.
EF International School
The Role
We're looking for passionate English teachers to join our teaching centers in Europe, specifically Berlin, Rome, Paris and Lisbon
The Person

Are you confident and charismatic? Do you love exploring different places and cultures? Do you thrive in entrepreneurial, dynamic and busy environments? Then this might be the job for you!
In terms of mindset, we all have a going above and beyond, never settling for the status quo' mindset. If you think the same and want to be the person who make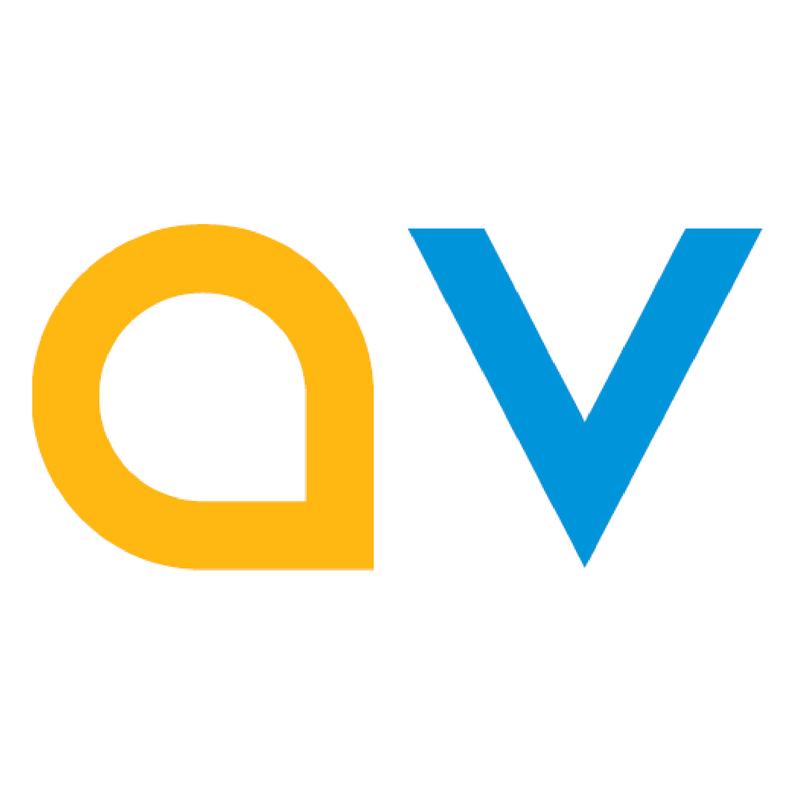 Deadline: Fri 31 Dec 2021 00:00:00 UTC
Spain, France, Ireland, Italy, Malta: Malta, Ireland, Italy, France, Spain.
Angloville Sp. z. o. o. SK
Summer 2021: Volunteer abroad as an English-speaking Mentor and discover multiple European countries with free hotel stays. TEFL Scholarship, board and lodging in beautiful venues, free city tours - all included! As seen in: the Lonely Planet, Forbes, Fashion Magazine, Travel Magazine.

All programmes run strictly in accordance with local government health, safety and sanitary regulations #safeholidays.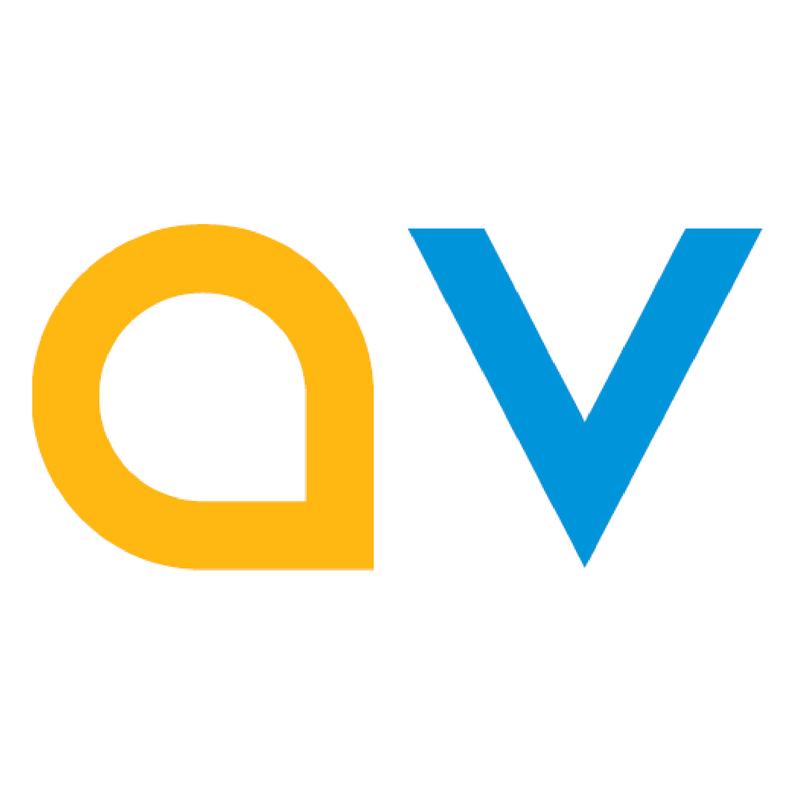 Spain, Hungary, United Kingdom, Germany, Poland: Europe.
Angloville Sp. z. o. o. SK
Volunteer abroad as an English-Speaking Mentor and discover several European countries for free, having your board and lodging in beautiful hotels covered. Still not a qualified teacher ? Become TEFL-qualified in weeks using an AngloTEFL Scholarship!

All programmes run strictly in accordance with government health & sanitary requirements. #safeholiday

Featured in: the Lonely Planet, Forbes, Fashion Magazine, Travel Magazine, Glasgow Guardian.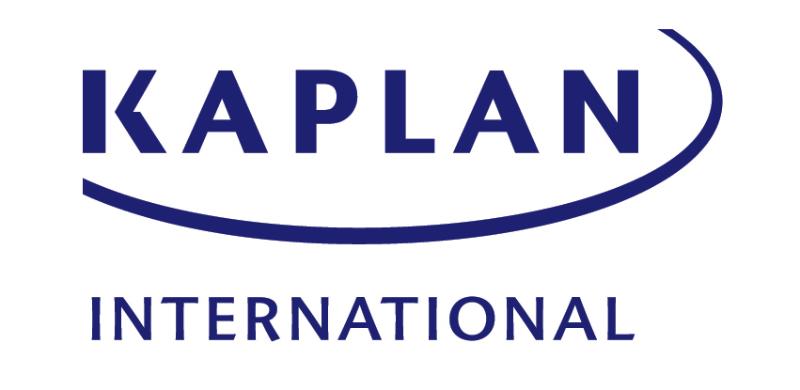 Deadline: Fri 30 Jul 2021 00:00:00 UTC
United Kingdom: WC1A 2DA.
Kaplan International
Kaplan helps individuals achieve their educational and career goals. We build futures one success story at a time. Our core values of Integrity, Knowledge, Results, Support and Opportunity define our company culture and provide the framework for what we deliver to our customers and employees each day. We succeed when our students succeed. All Kaplan divisions, including Kaplan International Languages, share the same Mission and Values as our parent company, Kaplan, Inc.
Deadline: Mon 19 Jul 2021 00:00:00 UTC
Online: Online.
Capital Class Ltd
Online with Zoom, Young Learner teaching with Oxford Phonics and Cambridge Movers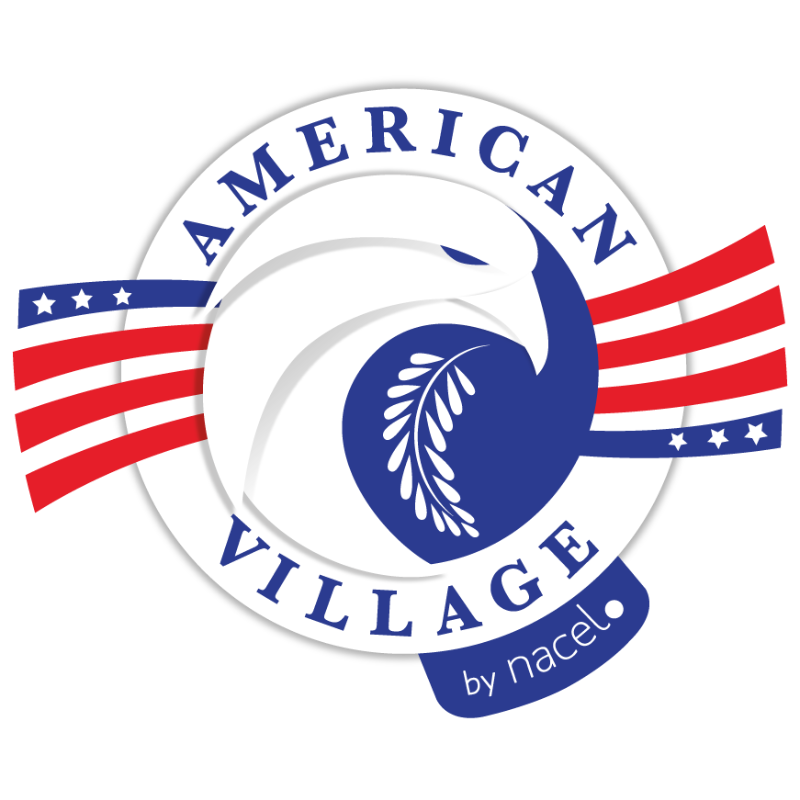 Deadline: Wed 29 Sep 2021 00:00:00 UTC
France: France.
Nacel - American Village
American Village Camps seek energetic, creative, initiative-takers who are fluent English speakers & love working with children. We've been running English immersion camps in France since 1994! In 2021, we are running camps from April to November.


Deadline: Tue 13 Jul 2021 00:00:00 UTC
Ireland: Dublin.
InterEducation
Job Summary

InterEducation is looking for an experienced, dynamic EFL teacher to work on a 2 week holiday language course in Dublin from 20 July to 1 August. Accommodation can be provided, but a Dublin resident is preferred.

This is for a group of 15 Italian students aged 16 - 18. The aim of the course is to prepare students for B2 and C1 exams and give them the opportunity to practise and improve their English and increase their understanding of life in Ireland.

United Kingdom: Reading, Berkshire.
University of Reading
EAP teachers required to teach highly motivated students on summer Pre-sessional programme. Programme delivered in two formats: fully online and blended(partly online and partly face-to-face). Working hours on average 19.5 per week this includes lesson preparation, marking of and feedback on written and oral work, tracking progress online and either 8 hours of face-to-face classes or 8 hrs of online live sessions.

* Denotes EU nationals preferred