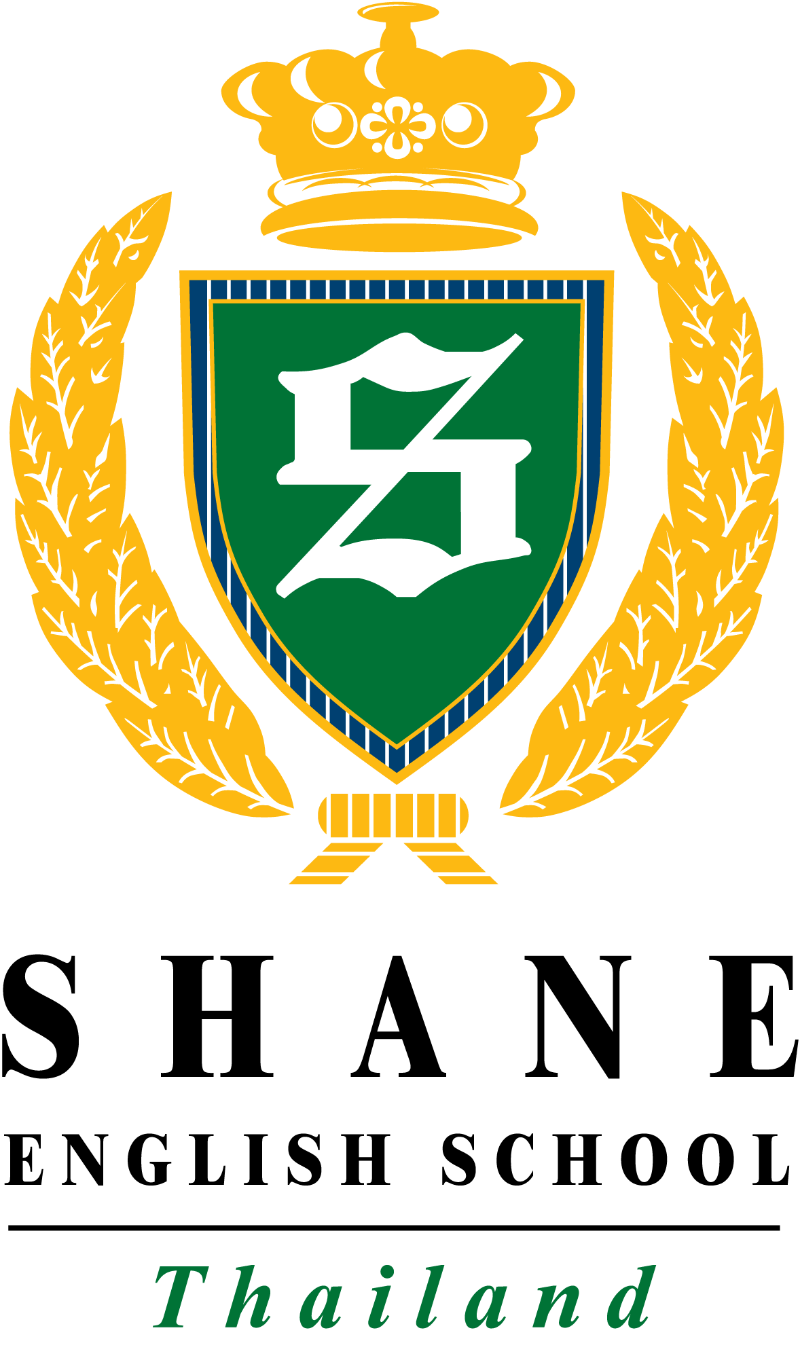 Thailand: Bangkok, Chonburi, Rayong, Samutprakarn, Samutsakorn, Khonkhan, Nakornratchasrima, Karnjanaburi, Suphanburi.
Shane English School Thailand
Shane English School Thailand is looking for native level English speaking teachers for our schools across Thailand. The right candidate will love working with children and teenagers of all ages. Teachers will also be required to teach some adult students. We implement highly effective teaching methods that empower students to reach their full potential. We have fully comprehensive curricula and course materials. We provide training and ongoing academic support.

Deadline: Fri 06 Mar 2020 00:00:00 UTC
Working as an ALT, you will enrich the lives of children by sharing your knowledge of English and communication skills and giving insight into other cultures. Your job is two-fold: language instructor and cultural ambassador. These two aspects are inseparable, and you, as a successful Interac ALT, will become an expert in both. You can expect to teach classes on your own, with a Japanese teacher present to help manage the classroom.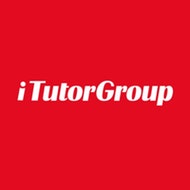 Deadline: Thu 02 May 2019 00:00:00 UTC
Online English: Online.
TutorABC Ltd
Are you looking for a rewarding work-from-home job that offers flexible working hours at the most competitive rates?

We have sessions available 24/7.
China: Beijing, Shanghai, Guangzhou, Shenzhen, 60+ cities in China.
EF English First
Start your 2020 adventure teaching anywhere in China with EF English First. Bring your inspiring ESL skills to our community of over 2,000 ESL/TEFL/TESOL/CELTA teachers across 60 cities in China. Whether you are new to the ESL community, would like to grow your area of expertise, or rise into teacher management; EF English First has a career path to suit your needs. Be part of a continually growing company who helps the next generation of students open their world through education.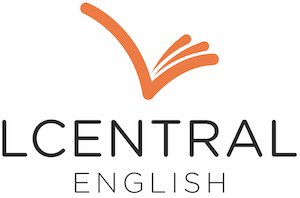 Deadline: Thu 31 Oct 2019 00:00:00 UTC
Singapore: Singapore.
LCentral English Enrichment Centres
Working at LCentral is a rewarding experience. Not only do you receive thorough training in the teaching of reading, you also get to experience on a daily basis the pleasure of helping children achieve important milestones on their path to reading and English success. You will also work with students in primary school who will often amaze you with their English ability.

Click on the link below to begin your application

China: China.
Gold Star TEFL Recruitment
- Professional public & private schools in over 50 major cities in China
- Teach motivated adult or young learners
- Modern classrooms with excellent teaching resources
- Year-round start dates
- Structured training and practical teacher training program
- New and experienced teachers welcome to apply
- Legal Z work visas provided
- Completely free recruitment process from start to finish
- Apply today and take begin your teaching adventure in China with a school you can trust!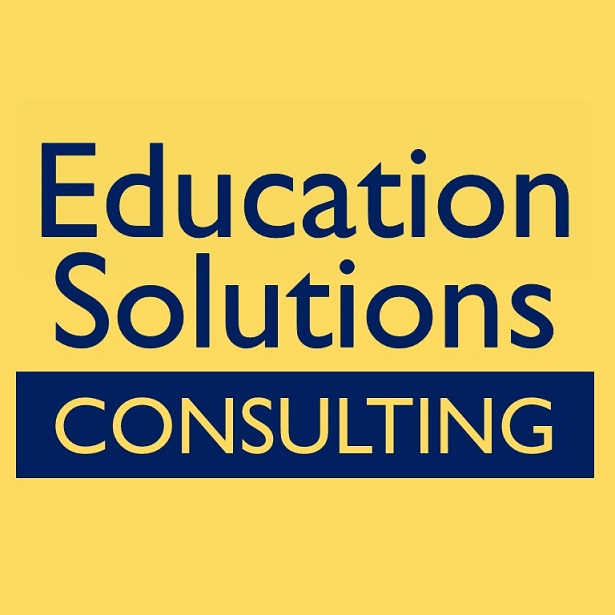 Vietnam: Hanoi.
Education Solutions

Education Solutions is currently recruiting full-time Primary and Secondary EFL teachers for public schools in Hanoi, Vietnam. We welcome all qualified, open-minded, energetic and passionate English teachers to apply and help make a positive difference in the lives of students in Vietnam.

Positions are available for the academic year 2020-21 starting August 2020.

++ All schools are located in Hanoi
++ Monday - Friday fixed day time schedule NO WEEKEND CLASSES ++
++ Join a team of over 16

Cambodia: Phnom Penh, Siem Reap.
Australian Centre for Education, Cambodia
Exciting teaching opportunities exist for fully-qualified native level English-speaking teachers at the Australian Centre for Education (ACE) within IDP Education (Cambodia) at four campuses in Phnom Penh and one in Siem Reap. Young Learners' Program and General English Program teachers with at least one year of teaching experience are preferred, as are teachers with current IELTS examiner status.
China: Chengdu, Dongguan, Guangzhou, Quanzhou, Shenyang, Dalian.
Beijing Aston Educational Consulting Co., LTD
In conjunction with our Balboa school in San Diego, Balboa international Education offers Chinese students the opportunity to receive a U.S. high school diploma, in addition to their Chinese diploma. This greatly increases the students ability to get accepted into the best U.S. colleges and preparing them to study abroad.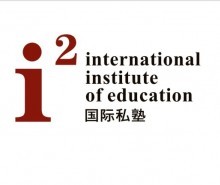 Deadline: Mon 30 Nov 2020 00:00:00 UTC
China: Baoli International Square Guiyang China.
i2 International Institute of Education
1. Job title: English Teacher;

2. Provide English course to students of all ages (3 to 6 years old) ;

3. Give demos to new students and do marketing activities;

4. Attend weekly meeting, training, workshop and do paper work required;

5. Handle class size 1:6

6. 5 working days per week, available on weekend;

7. Working hours per week: 35 (30 teaching units--around 20 hours )

8. Location: Guiyang City (The Capital city of Guizhou Province)

* Denotes EU nationals preferred