United Arab Emirates: Dubai.
The International Schools Of Choueifat
We are recruiting experienced High School/Secondary English Teachers for Military High Schools in the UAE for an immediate start.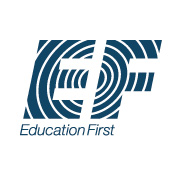 Deadline: Thu 08 Dec 2022 00:00:00 UTC
United Kingdom: London, Waterloo.
EF International School
Director of Studies

We are seeking for a natural leader who will make a significant impact managing the overall quality assurance as per EF and local accrediting bodies standards.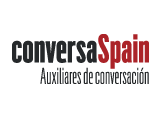 Spain: Madrid, Castilla-La Mancha and Murcia.
ConversaSpain
The program offers you the amazing opportunity to become an Auxiliar de Conversacion in a public school in the Madrid, Castilla-La Mancha, or Murcia regions, where you will teach English 3-4 days a week, from October to the end of May or June, while learning first-hand about the Spanish culture.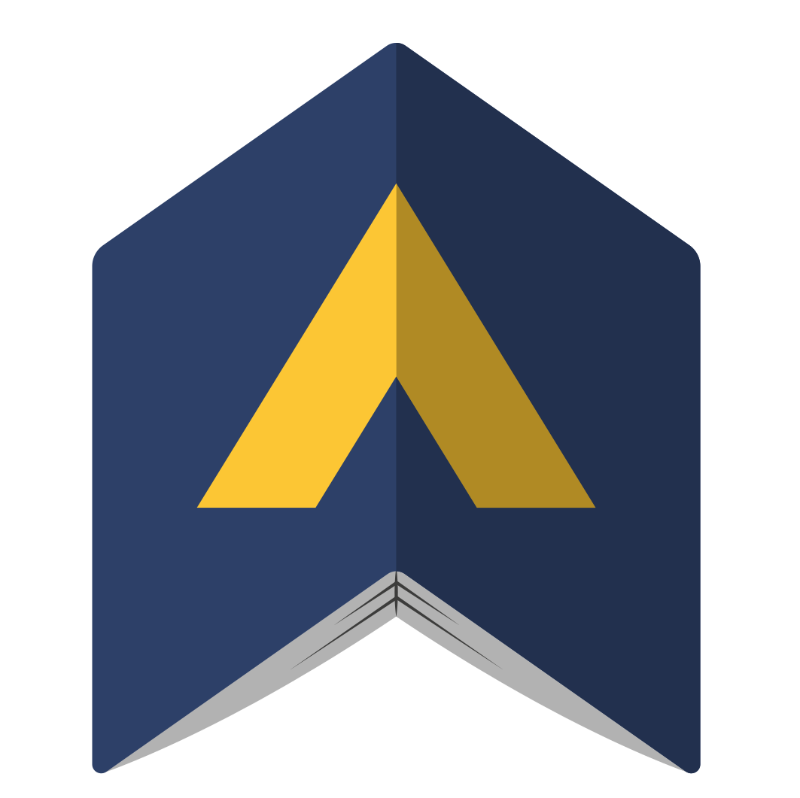 Italy: Siracusa, Sicily.
The Academy Srl
The Academy of English is a well-established school based in the charming city of Siracusa on the east coast of Sicily, with modern, fully equipped premises and a large private garden.

We are a Cambridge Assessment English Platinum centre and are seeking enthusiastic and motivated teachers to join our team of experienced teachers.

Successful candidates will find themselves in a friendly, dynamic and supportive working environment.

UnifyHub, a corporate language learning and content creation company from Estonia is looking for ESL teachers and content creators to join our international team of professionals.

In the past 14 years, we have helped over 100,000 people to learn English, get into foreign universities, travel freely and get better jobs. Our mission is to improve people's lives and careers by helping them master their language knowledge.
South Korea: Seoul.
Korea Global Connections
Work and Travel in South Korea !
Teaching Conversational English to Korean Students.
You will only speak English at school.
Curriculum and Teaching materials are provided. And English speaking director will guide and train you before you start teaching.

Cambodia: Phnom Penh, Siem Reap.
Australian Centre for Education, Cambodia
Exciting teaching opportunities exist for fully-qualified native level English-speaking teachers at the Australian Centre for Education (ACE) within IDP Education (Cambodia) at five campuses in Phnom Penh and one in Siem Reap. Young Learners' Program and General English Program teachers with at least one year of teaching experience are preferred, as are teachers with current IELTS examiner status.

Spain: Melilla.
centrosd2
CentrosD2, an established English Academy in the city of Melilla, is looking for enthusiastic and experienced YL teachers.
The city of Melilla offers you a unique teaching experience in one of the Spanish enclaves on the incredible North African coast.
Teachers will have the opportunity to travel extensively in the neighbouring cities of Morocco and improve your level of Spanish like nowhere else due to the limited international tourism here in Melilla.
Judge the beauty of this city here for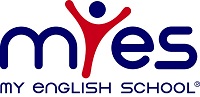 Deadline: Wed 30 Nov 2022 00:00:00 UTC
Spain: Valencia, Madrid, Barcelona.
Myes Italia Srl
My English School is looking for qualified, passionate, English-speakers to join our young, dynamic and motivated teaching teams in our three schools in Spain.
We have positions starting immediately, as well as in January.
At MyES, Fun and creativity are encouraged in our learning-centered workplace. Full training is provided, as well as the chance to be part of the life of the school through ongoing training, team meetings, events and social life.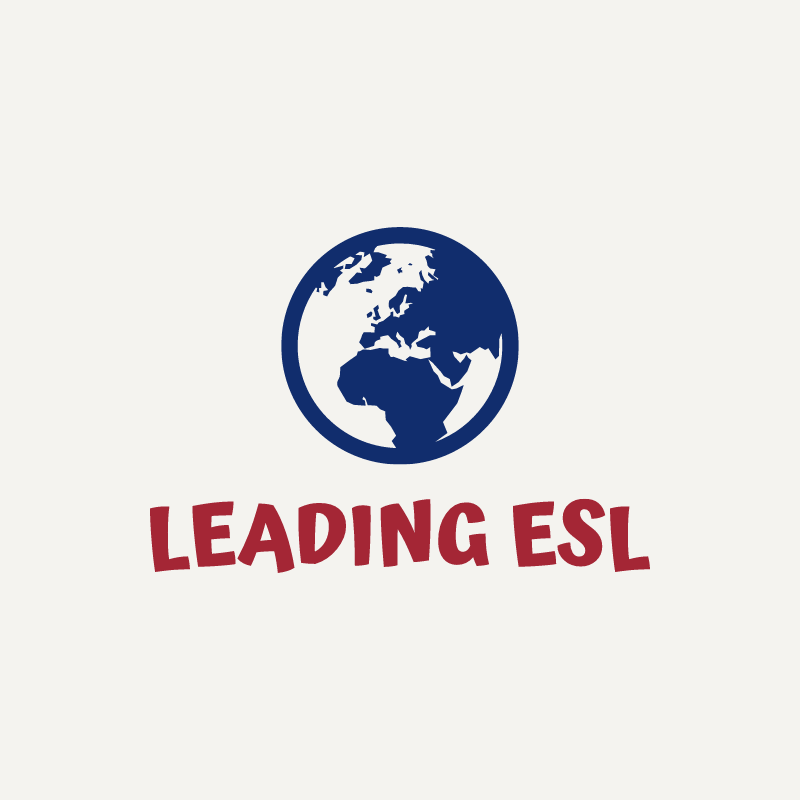 Deadline: Fri 31 Mar 2023 00:00:00 UTC
China: Shenzhen.
Leading ESL Ltd Pty
Our kindergarten is located in Shenzhen, China. Shenzhen is a seaside city with advanced technology. The culture here is open and people come from all over the world. We provide high salary and good benefits. We have a good working environment and cultural environment. We look forward to excellent teachers Join our team

* Denotes EU nationals preferred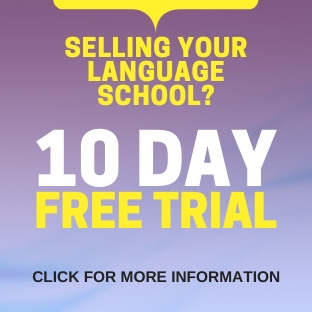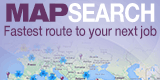 Businesses For Sale
ELT Agents Wanted