Deadline: Tue 15 Jan 2019 00:00:00 GMT
Singapore: Singapore.
British Council
ABOUT THE ROLE
This role provides thought leadership to Adult product academic leaders across the region, to ensure consistency of standards in delivery of new/existing and enhanced products whilst ensuring continuous professional development in line with latest trends in teaching methodology.

Deadline: Thu 11 Oct 2018 00:00:00 GMT
China: Beijing, Shanghai, Guangzhou, Chongqing.
British Council
Team leaders have a big role to play in ensuring that their teams deliver assessments. You will focus on developing a team ensuring they have the skills required to deliver and in measuring their performance. You will be responsible for effective line management and academic support for groups of full-time IELTS Examiners, you will also ensure high standards of assessment which meet quality standards.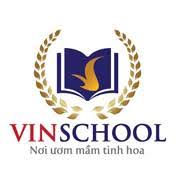 Deadline: Sat 30 Jun 2018 00:00:00 GMT
Vietnam: Vinschool, Hanoi.
Vinschool
Vinschool is seeking dynamic, dedicated and experienced teachers of English as a Second Language to join our international teaching team.

Successful applicants will teach English on Cambridge or Standard programs to Primary or Secondary school levels.


Deadline: Sun 31 Dec 2017 00:00:00 GMT
China: Shijingshan district of Beijing.
China Services International
Beijing Polytechnic College is a public college. The College situated in the south west of Beijing Shijingshan district.We have about ten foreign teachers in our school from different countries.

Kazakhstan: Almaty.
InterPress - International House
InterPress-International House is looking for EFL professionals in an exciting mountainous location of Almaty and the capital city of Kazakhstan - Astana.
Excellent local remuneration package offered to the right candidate. Must have CELTA or equivalent and a university degree in Teaching English, be committed to delivering high quality lessons and focused on self-development.
We invite native level speakers of English to become a part of our team.

Deadline: Fri 01 Feb 2019 00:00:00 GMT
China: Xian .
Pears Passion English
Are you looking for a change? A new adventure or experience? Why not teach while living in one of the most historical and fascinating countries in the world! (with up to 16,000RMB per month)

Pears Passion English is now recruiting for 2018/19.
Fantastic young learner opportunities
Free accommodation
Help settling in
Career promotion opportunities
All visa, medical, permits arranged
Chinese lessons arranged
go-karting, games nights, waterparks, archery, bowling, dinners and nights out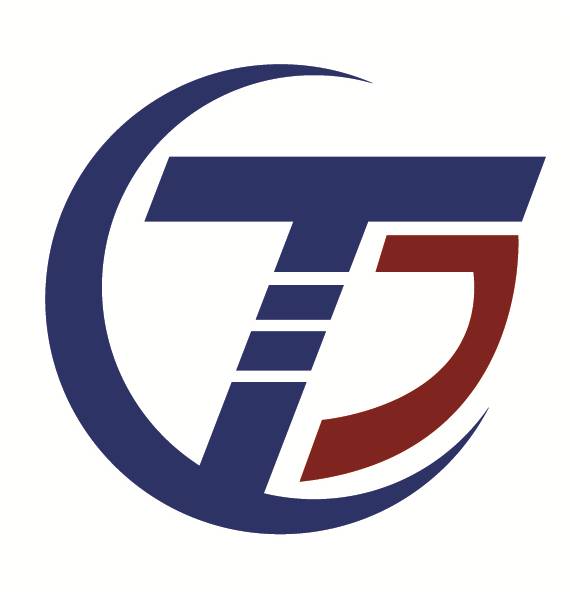 Deadline: Mon 01 Apr 2019 00:00:00 GMT
China: Shenzhen, Beijing, Suzhou, Shanghai, Hangzhou,Chengdu.
TD Education
Class size: 8-15 or 30-35 students
Student age: 3-6, 7-12
Start date: Feb/March 2019
One year contract
Duration: 25-35 minutes
25 Teaching hours per week
2 consecutive days off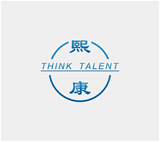 China: Hangzhou, Nanjing,Xiamen, Shanghai .
Think Talent
- Give lessons to the highest standards of English language teaching
- Develop and use suitable supplementary materials as necessary
- Maintain student and class records

China: Beijing,Shanghai,Guangzhou,Chongqing.
British Council
If you have any interest, please directly APPLY on the British Council Website (via 'apply' button below).

For enquiries about the post, please send an email to the EA Examiner Recruitment Team.

Deadline: Fri 12 Apr 2019 00:00:00 GMT
United Kingdom: Rugby School, Uppingham School, Oundle School.
Dusemond Study Programmes Ltd
The main duties of a teacher are to provide EFL instruction to the international students on our programme however teachers also have an important part to play in the success of the social programme through the Academic Activities which normally take place in the afternoon. In addition, there will be opportunities for teachers to run Conversation Clubs for students and prepare students for Trinity Exams at the end of the course.

* Denotes EU nationals preferred