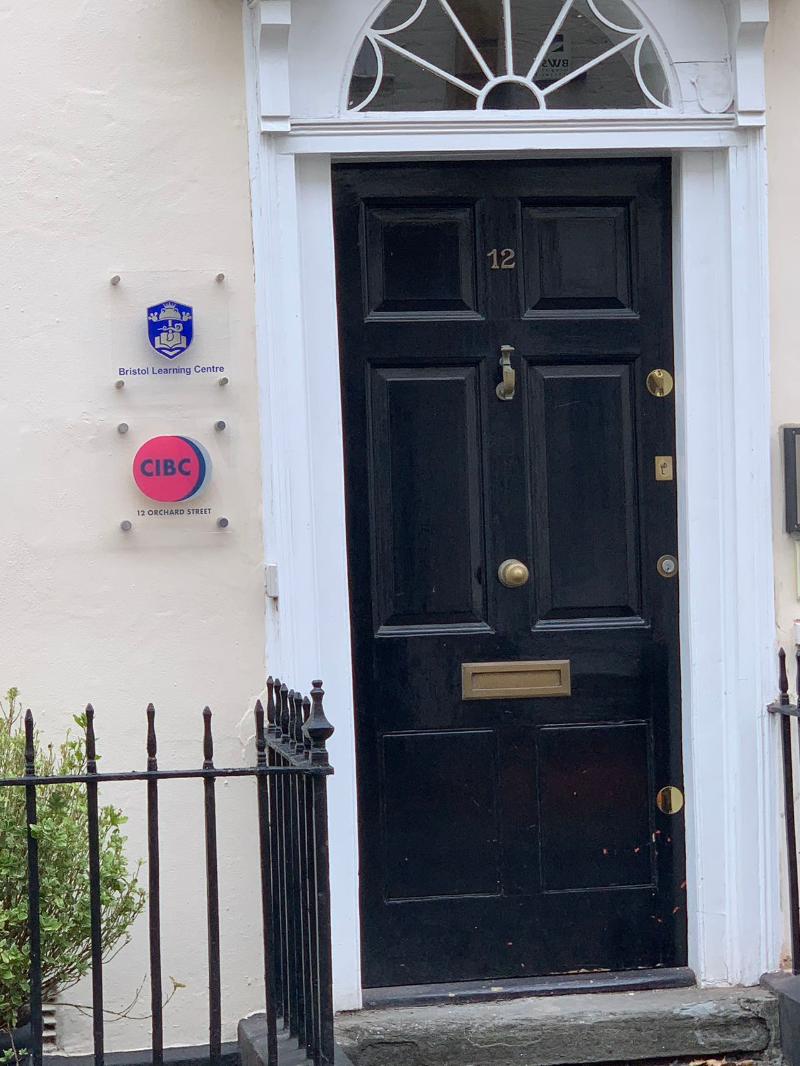 United Kingdom: bristol or any others in UK.
Bristol Learning Centre
Teach non-English speakers English in China online via Zoom or Tencentmeeting. Teaching Chinese children online from home. Teach basic communication skills and vocabulary. Teaching materials designed by teachers themselves. Interactive with children while stimulating their learning zeal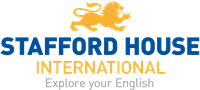 United Kingdom: London.
Stafford House School of English
Our timetable may vary and so flexibility is required from all staff. Classes may include (but is not limited to) the following:
- Professional Certificate courses in Marketing, Project Management, Business Management and/or Bloomberg Marketing Concepts (Economics)
- Business English
- General English from Beginner to Advanced level
- Exam preparation classes (IELTS and Cambridge exams)

Deadline: Fri 31 Mar 2023 00:00:00 UTC
United Kingdom: Godalming.
CMT Learning
We are looking for exceptional candidates to become part of our team. The extremely rewarding role will require up to 18 hours of high quality teaching per week within the classroom. As part of a positive and supportive team, teachers will be required to prepare and deliver classes, mark work and provide evaluation at the end of the course. Additionally, this residential role will include playing an active part in the running of the overall programme.

United Arab Emirates: Dubai.
The International Schools Of Choueifat
We are recruiting experienced High School/Secondary English Teachers for Military High Schools in the UAE for an immediate start.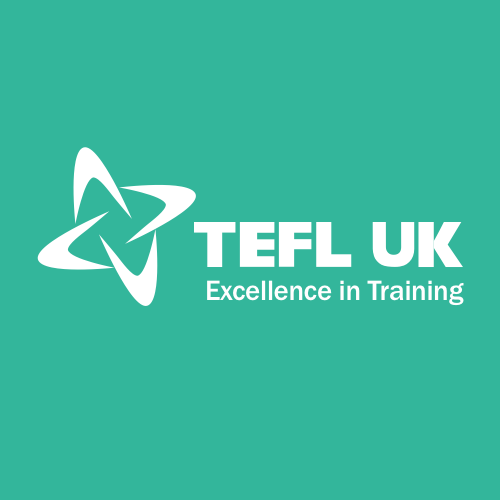 Deadline: Tue 28 Feb 2023 00:00:00 UTC
- Private school teaching jobs in beautiful Japan, Tokyo & other major cities!
- JPY 252,800+ / month with bonus system
- Accommodation support
- Full training on arrival including TEYL course
- 6 weeks annual paid leave including 2 weeks at Christmas / New Year, plus Spring & Summer breaks
- Teach small classes of 1 - 6 students (average 3 students)
- 29.5 hours weekly teaching 50% adults & 50% children
- Average length of teacher stay on this program is almost 3 years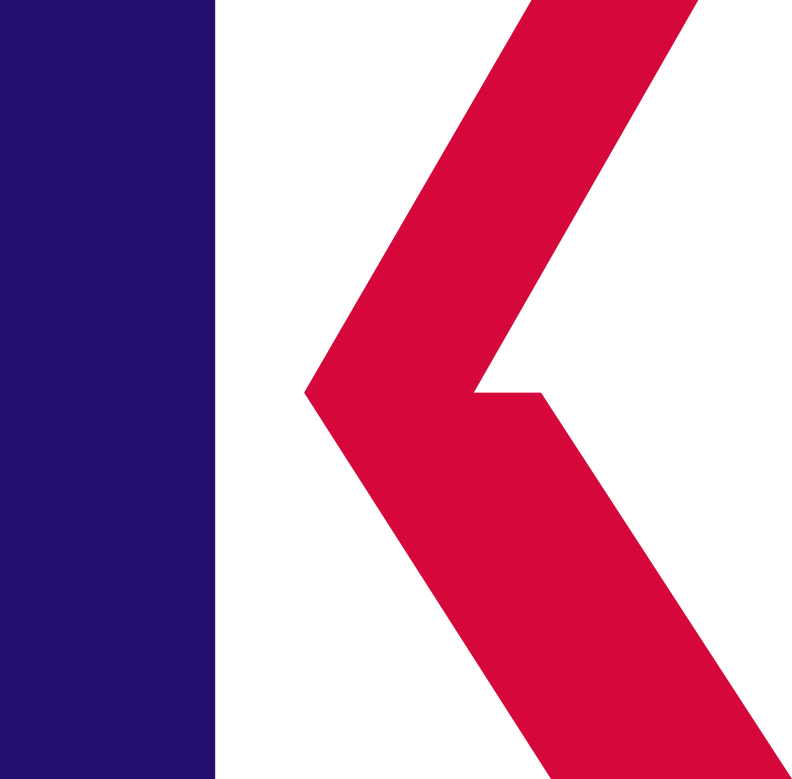 United Kingdom: London Woldingham Centre.
ALPADIA Language Schools
Alpadia's mission is to encourage language development through immersion and expand the horizons of our students, to inspire their future.

We have a fixed term Academic Manager position available for summer 2023 at our fantastic London Woldingham centre.

This is an exciting position, at a half day teaching centre, working with a great team.

Woldingham, Surrey UK, c.26.06.23 to 12.08.23. Longer contracts may be available. Residential or non-residential option.
Deadline: Wed 01 Mar 2023 00:00:00 UTC
United Kingdom: Hertford, SG13 7NU.
Haileybury
Summer School EFL Teacher (Residential)
Fixed Term; Approx. 6.5 weeks
Salary: Competitive
Benefits: 5% Employer/5% Employee Contribution Pension; Free Meals and Accommodation
Start Date: July 2023
Closing Date: March 2023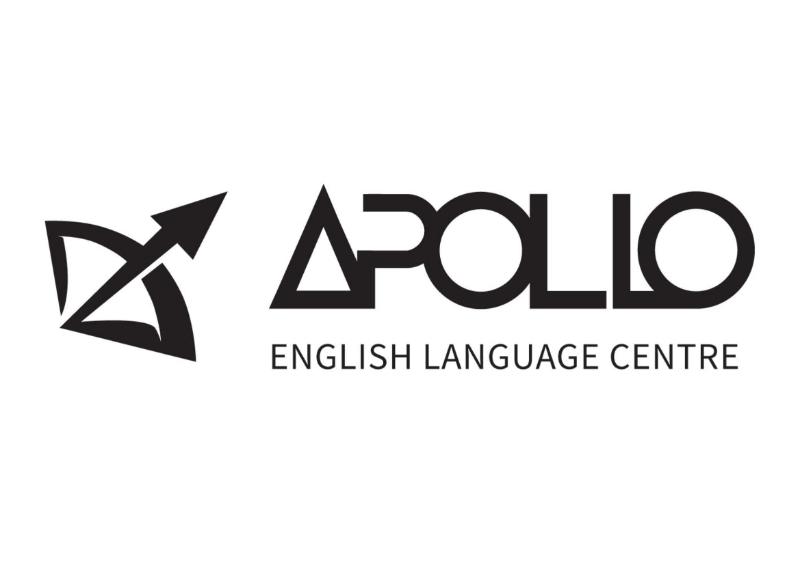 Ireland: Dublin.
Apollo Language Centre
Apollo Language Centre (Dublin), is looking for qualified and experienced English Language Teachers to join our team. Contracts available at our year-round school, just off Baggot Street, D2. Apollo is proud to be a member of EAQUALS (a global organisation/ accrediting body of Language Schools).
Suitable candidates MUST have the following;

Relevant teaching qualification (Cambridge CELTA, ACELS CELT or Trinity TESOL)
A primary university degree (NFQ Level 7)
Eligibility to work in the EU
Experi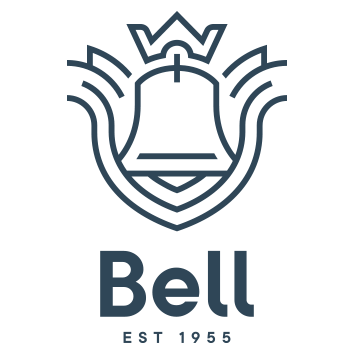 United Kingdom: Cambridge.
Bell Educational Services
Bell Cambridge is recruiting an Assistant Learning and Teaching Manager. In this role you will manage teaching staff to ensure that our students maximise their learning whilst at Bell, in accordance with the Bell Way, and that their programmes are delivered to the highest possible quality and with first class levels of customer service.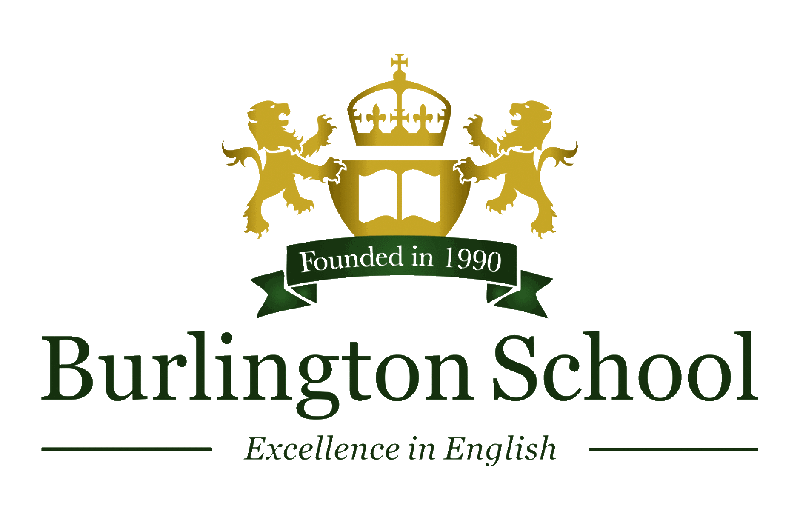 United Kingdom: London, SW12.
Burlington School
Burlington School is looking to recruit permanent and temporary EFL Teachers for Young Learners for its school in Balham, South London. Evening and weekend work could be required.

* Denotes EU nationals preferred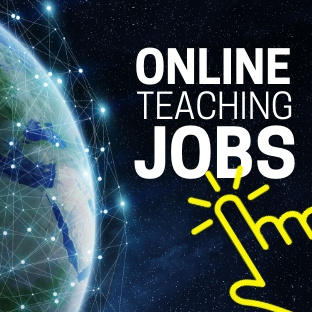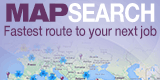 Businesses For Sale
ELT Agents Wanted