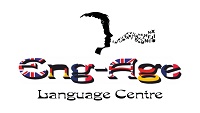 Deadline: Wed 31 Jul 2019 00:00:00 UTC
Spain: Marin, Pontevedra.
Eng-Age
Small language centre in Marin, Pontevedra, Spain is looking for hard working, flexible, native level English teachers who are especially interested in working with young learners.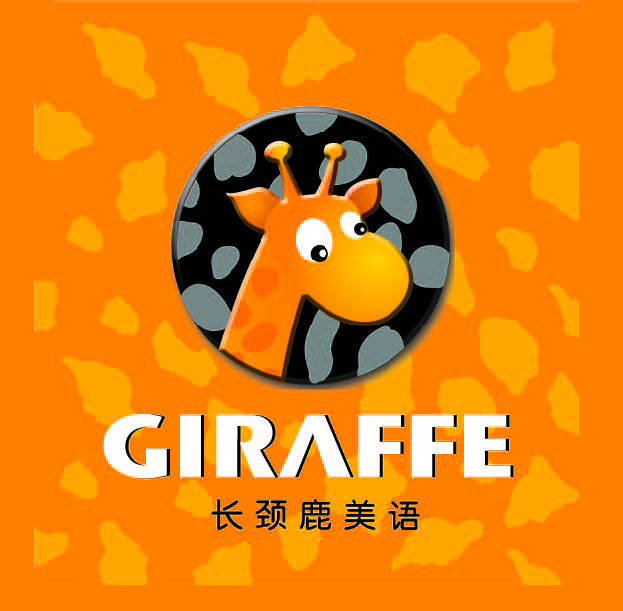 China: wuhan, china.
Giraffe
Bored of your daily routine? or maybe you want to travel and make money? Well, summer is here and it's time to pack your bags! You're headed to China for a year!
In that year you will be:
- Teaching Children
- Travelling across South-East Asia and China
- Saving a lot of money
- Making memories, eating delicious foods, meeting new people, and experiencing a new culture
If this life-style is for you, then make sure to apply, and send us your resume. We would like to chat and get to know you.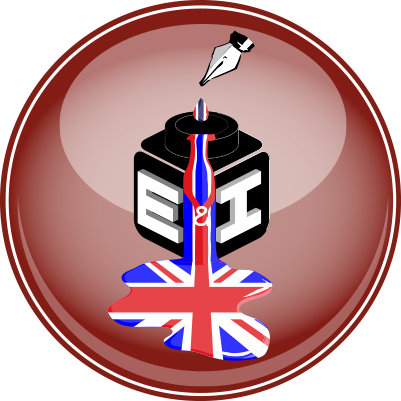 Thailand: Lopburi.
English and I Co., Ltd.
English & I Co., Ltd. is looking for full time native level English speaking teachers for our Kindergarten and Primary programmes in Lopburi. We offer a full-time contract with the salary of 37,500 baht per month*. Teachers will also get 4 weeks of paid holiday throughout the year (2 weeks in April, 1 week in October and at least a week around Christmas and New Year) plus Thai Buddhist and national holidays. Applicants must have a Bachelor's degree.
* Terms and conditions apply


Deadline: Sat 31 Aug 2019 00:00:00 UTC
Spain: Ubeda.
English Language Academy S.L.
ELA is a well-established school looking for 2 full-time EFL teachers to begin in October 2019. We are looking for an infant/young learners specialist and a Cambridge exam preparation specialist. However, we would be very interested in a good all-rounder prepared to teach a range of ages. If you are interested in being part of a great team of teachers with chances to advance in your teaching career and would like to live in a beautiful, lively Spanish town, then this job is for you!

United Kingdom: London (Colindale, Kentish Town, Camden Town, Willesden).
Stay Campus London
SCL seeks conscientious, versatile and enthusiastic English teachers to join our team in Colindale, Kentish Town, Camden Town and Willesden Junction for summer teaching and excursion guide positions.

SCL teachers have high expectations of their learners and love creating and sharing their own fun and dynamic lessons with each other in a rewarding and supportive development culture. Our friendly and dedicated Academic Team are never too busy to give you a hand.

Japan: Tokyo - Funabashi, Saitama, Yokohama, central districts and other cities too.
TEFL In Japan
Begin your Japan adventure here. Looking for a varied teaching schedule, a supportive academic environment, good pay and conditions and a great cultural experience? Then this could be the job for you.
Teach in amazing Tokyo and other cities.
252,800 yen per month (app £1700 GBP) Overtime and bonus system
Approx 6 weeks' paid holiday
Full training
Full Accommodation support
Small classes
Ave 29.5 hours per week (approx 25 contact hours)
Average stay for teachers is 3 years



Deadline: Fri 02 Aug 2019 00:00:00 UTC
United Kingdom: TF1 3BH.
Absolutely English Young Learners Ltd
AEYL is a friendly, family-run summer school based at Wrekin College, Shropshire. We are looking for inspiring EFL teachers to join our team!
We offer:
- 3-week contracts from 14th July, 2019
- An average of 22 contact hours per week, with no airport, excursion or activity duties so that you can concentrate on teaching great lessons
- Small classes (average 8 students)
- The chance to work with an experienced, well-organised management team
- Salary from £375 + £28.84 holiday pay per week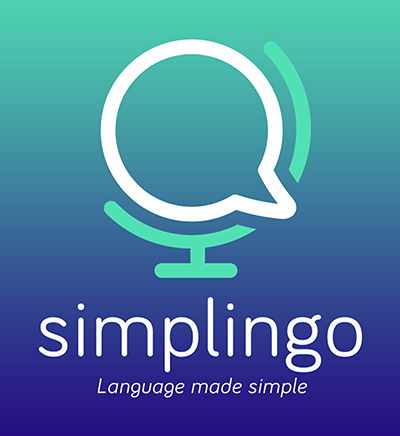 Online English: Online.
Simplingo
Teaching children through our online platform.


Deadline: Wed 31 Jul 2019 00:00:00 UTC
Italy: Vibo Valentia, Calabria, Italy.
The English School of Mrs Sally Moore
English language teachers for friendly successful private language school in Vibo Valentia, Calabria, Italy, required for school year from 16th September 2019 to 11th June 2020.
24 teaching hours from Monday to Friday, only afternoons and early evenings, all on the school premises. Students range from preschool to adult and are prepared for the Cambridge exams from Starters to Proficiency. The school is equipped with Smart Boards and whiteboards, an extensive library and teaching resources.

Deadline: Sun 30 Jun 2019 00:00:00 UTC
United Kingdom: Edinburgh, Glasgow, Ayr, Colchester, Leeds, London, Kent.
St Andrew's College Language Schools Ltd
St Andrew's College Language Schools is a British Council accredited provider of English courses for children.

We have RESIDENTIAL and NON- RESIDENTIAL vacancies for Summer Centre staff including DoS, Teachers, Management Staff and Activity Leaders

We are looking for friendly, motivated staff who would enjoy working with international students aged 11-18.

Residential and non-residential positions are available, we have 12 locations across the UK and our centres run for 4 to 9 weeks.

* Denotes EU nationals preferred