Deadline: Wed 15 Jul 2020 00:00:00 UTC
United Kingdom: Surrey, Warwickshire, Berks.
Thames Valley Summer Schools
Are you a qualified EFL Teacher? Do you enjoy getting involved in trips, sports and activities? Do you want to help us give our students a great time? Your motivation, professionalism and flexibility will ensure that they, and you, enjoy the whole summer school experience.
Join us at one of the top ranked residential summer schools in the UK. We offer a friendly, professional, rewarding environment and are looking to fill our remaining positions at Ascot, Epsom, Leatherhead and Rugby.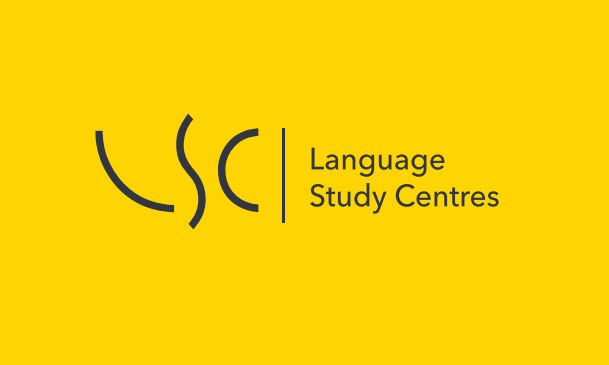 Deadline: Wed 01 Jul 2020 00:00:00 UTC
United Kingdom: London, Bournemouth, Brighton, Oxford, St Albans..
Language Study Centres
Start your journey with LSC! At LSC, Centre Staff will work closely with cultural exchange in a fast-paced, international environment. We bring teenagers from all over the world together and help young adults to start their overseas adventure.

Language Study Centres is a British Council accredited organisation which runs courses in various locations around the UK. We're currently looking for exciting and reliable Centre Management Staff and Activity Leaders to join our summer centres in 2020.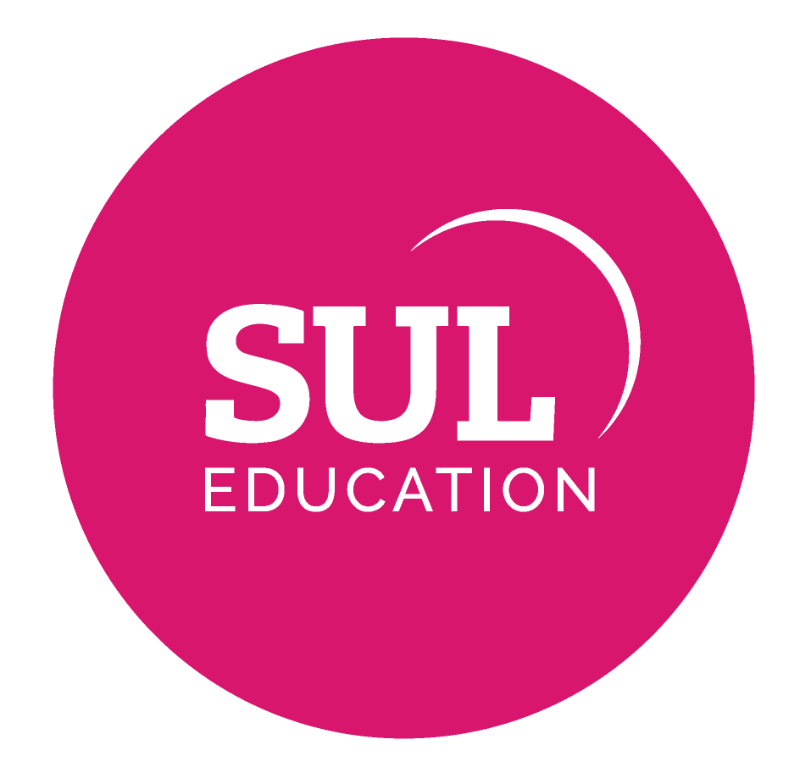 Deadline: Sun 31 May 2020 00:00:00 UTC
United Kingdom: UK.
SUL Education
English Teachers wanted for an amazing experience in beautiful south west England and London

Looking for an exciting and rewarding teaching opportunity in the summer of 2020? Come and teach our flexible syllabus, fully supported by our academic team.

The SUL Education family has over 40 years experience delivering student-centred courses to young people from all over the world.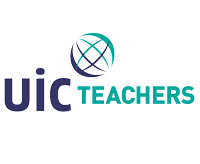 Japan: Tokyo .
UIC Teachers Ltd
Japan is a fantastic place to live and work - and we can help you get there! There is so much to see you will probably stay longer than you thought.The job is stable, varied, the package is good and you will develop as a teacher.
Why get your job through UIC Teachers? We have been sending teachers to Japan for many years, and know the job inside out. We'll guide you from interview to visa to getting on the plane.
We are recruiting now for start dates in April and beyond.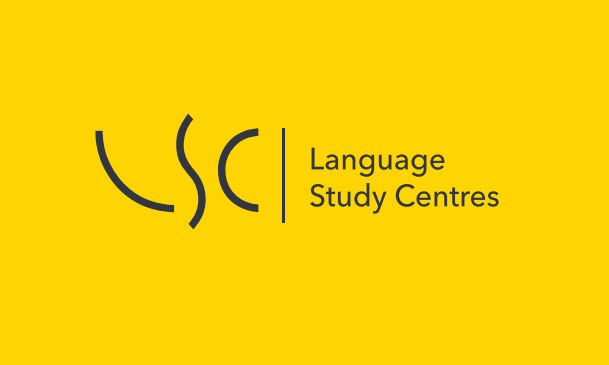 Deadline: Mon 15 Jun 2020 00:00:00 UTC
United Kingdom: Bournemouth, Brighton, Edinburgh, London (4 centres), Oxford, St Albans.
Language Study Centres
Language Study Centres are looking for quality Teachers for exciting summer school opportunities based in the UK.

Language Study Centres (LSC) is a British Council Accredited provider for English teaching in the UK. LSC has been welcoming international students to study English in the UK since the year 2000 and has since then grown and diversified to deliver programmes in the UK, Ireland and USA.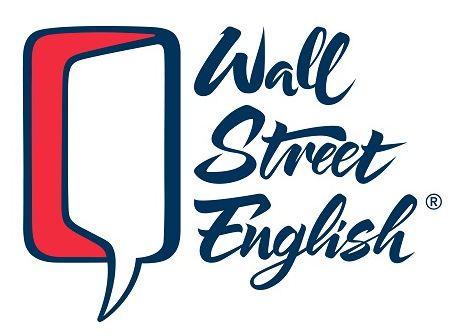 China: Beijing, Shanghai, Guangzhou, Shenzhen, Hangzhou, Nanjing, Tianjin, Wuxi, Qingdao, Suzhou, Foshan.
Wall Street English(China)
Currently all the Service Manager Trainee vacancies were filled.

We still have vacancies for VVIP ESL teacher position in Beijing and Shenzhen. Please find the JD below:

Our VIP program takes our method teaching out of the centers and into the students' homes and offices. These programs give the students all the time they need with both native and local teachers.

As a Wall Street English teacher you can travel throughout the city and teach a variety of students from a range of materials

Deadline: Thu 20 Feb 2020 00:00:00 UTC
China: Shenzhen, Guangzhou, Chengdu, Suzhou.
Teachers For Asia
Teach English to motivated adult students who are eager to learn and improve their job prospects.

You will be working for a modern, well-equipped school with a friendly and open learning environment.

-Student age group: teenagers and/or adults
-Small class sizes, starting from 1-4 students
-25 teaching + 10 office hours per week
-Promotional opportunities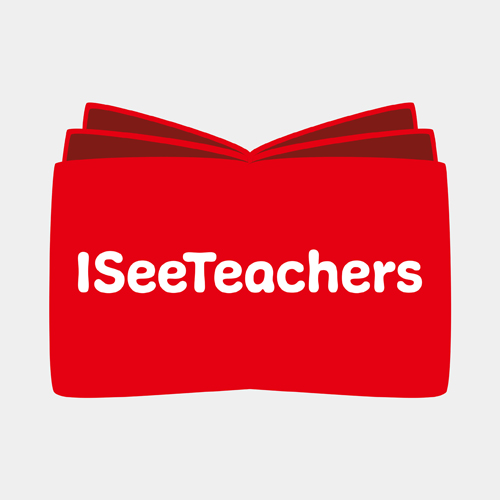 China: Shanghai.
ISeeTeachers
ISeeTeachers is one of the leading privately owned education companies in Shanghai. We have vacancies for teaching positions across China so if you prefer the fast paced city life like Shanghai, or want to be immersed in the more traditional culture of a smaller city, we probably have the position for you. We have both Kids & Teens positions available across China.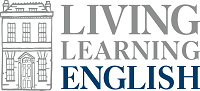 Deadline: Tue 31 Dec 2019 00:00:00 UTC
United Kingdom: All regions of the UK.
Living Learning English
Welcoming, qualified teachers with comfortable homes required to host and teach one or two students in their own homes. General, Business or Academic English, adults and teenagers. 15-30 hours tuition per week, plus activities and excursions.

LLE is a leading provider of bespoke educational solutions. As a professional organisation with an excellent track record, LLE is accredited by the British Council, a member of Quality English and became an EL Gazette Centre of Excellence in 2017.

Deadline: Fri 19 Jun 2020 00:00:00 UTC
United Kingdom: UK.
Anglophiles Academic Ltd
We are looking for passionate, funand talented individuals who would like a challenge, in a fun environment this summer. We are offering the following positions: Centre Managers, Sports Managers, Sports Coaches, Video Games Programmers, Skateboarder Activity Leaders and Activity Leaders for our residential centres in Skegness and Boston.

* Denotes EU nationals preferred