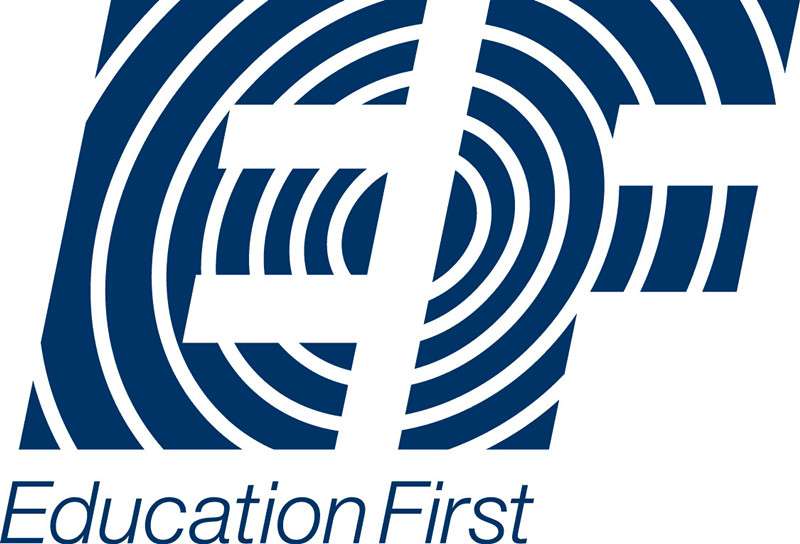 Deadline: Sun 08 Dec 2019 00:00:00 UTC
China: Suzhou,Jiangsu Province,China.
EF Education First
EF Suzhou seek experienced native level English teachers for children aged 3 to 18.
Monthly pay package is from 14000 to 20000 RMB. (See full description); plus medical insurance; flight allowance; and other bonuses.
Collaborative management, excellent continuing professional development up to mini-MBA.
Opportunities for senior teachers and DoS positions as we expand.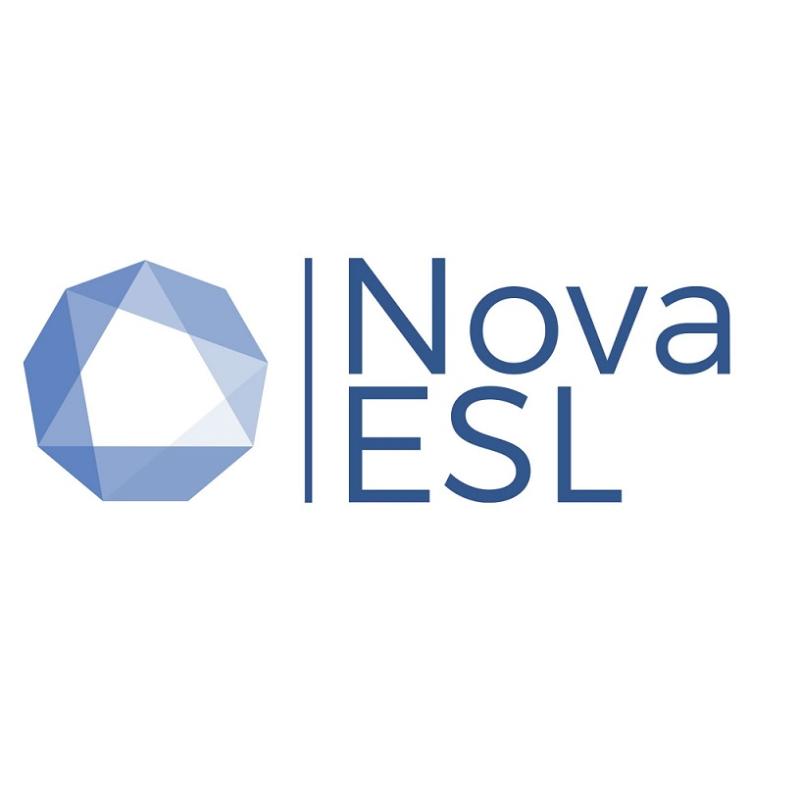 China: Beijing, Xi'an, Chengdu, Shenzhen, Xi'an, Mianyang, Tianjin, Guangzhou.
Nova ESL
From the spectacular skyline of Shanghai to the sapphire lakes of Tibet, China is the ultimate fusion of ultra-modern and ancient, of vibrant cities and untouched nature. Explore green bamboo forests and lush rice terraces, ride camels in the deserts of Inner Mongolia, drink from coconuts on white sand beaches, hike the Great Wall across mountain peaks; China offers every imaginable experience in one of the most diverse landscapes in the word.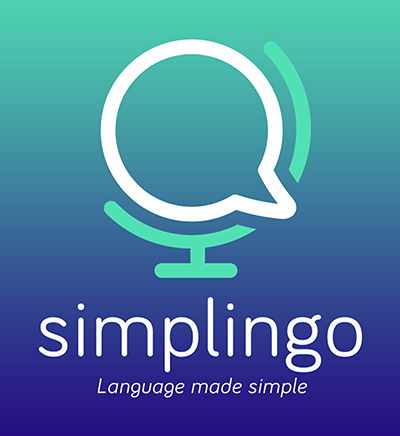 Online English: Online.
Simplingo
Teaching children through our online platform.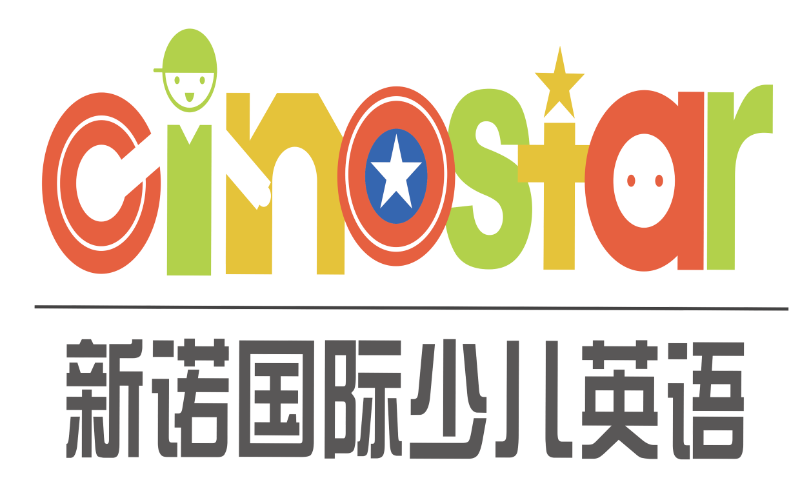 China: Wuxi.
CinoStar Wuxi
Earn 17,000-20,000CNY per month working in a foreign owned and managed school in Wuxi, China. Enjoy a high salary, low office hours and excellent benefits. Wuxi's low cost of living makes saving lots of money easy. No experience is required and immediate starts available.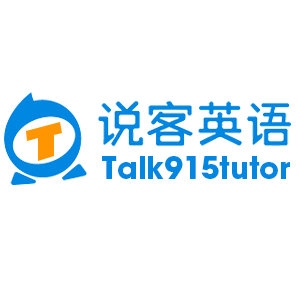 Online English: Online.
Talk915tutor
Ideal candidate
-9 US dollars for 50 mins. Salary increase chance if meet requirement after start work
-You can make up to 2000USD monthly or even more, If you would like to work more.
-TEFL, TESOL, IELTS experience desired but not essential.
-Must be a native level English speaker.
-Part time or Full time opportunities available (minimum 40 hours a month).
-Happy, talkative, engaging and open.
-Must have a good internet connection.

China: Guiyang, Guizhou Province.
Interlingua School
1. A pleasant learning/teaching environment(classrooms are surrounded by a library)
2. Small classes (maximum 10)
3. Freedom and trust are bestowed to teachers for both teachers' creativity and students'
4. Academic and technique support and career development opportunity
5. Up to 18000 CNY salary
6. Free fully-furnished apartment
7. 25 day fully paid holiday
8. 7000 CNY airfare allowance
9. Leaving and contract resigning bonus
10. Free meals during work time
11. and more...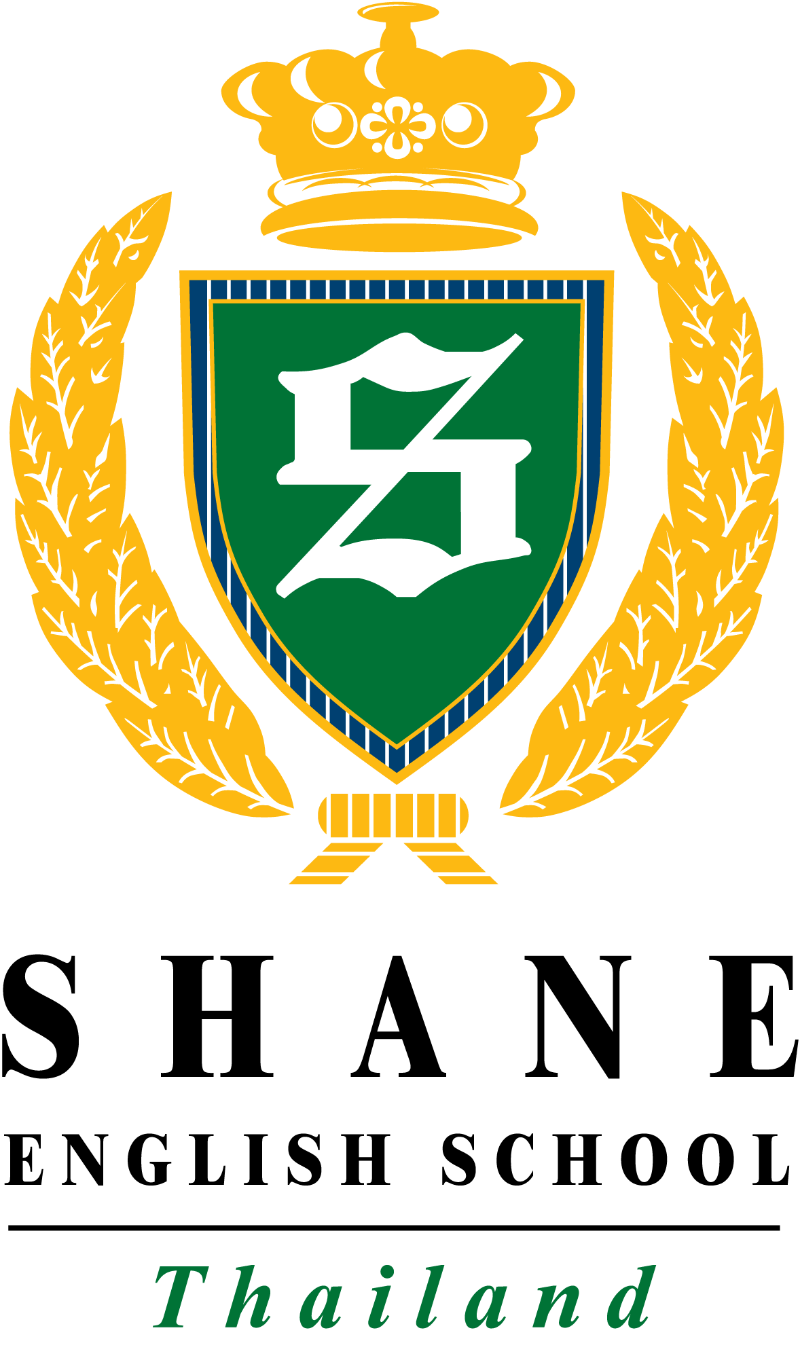 Thailand: Bangkok, Chonburi, Rayong, Samutprakarn, Samutsakorn, Khonkhan, Nakornratchasrima, Karnjanaburi, Suphanburi.
Shane English School Thailand
Shane English School Thailand is looking for native level English speaking teachers for our schools across Thailand. The right candidate will love working with children and teenagers of all ages. Teachers will also be required to teach some adult students. We implement highly effective teaching methods that empower students to reach their full potential. We have fully comprehensive curricula and course materials. We provide training and ongoing academic support.
China: Chengdu, Dongguan, Guangzhou, Quanzhou, Shenyang, Dalian.
Beijing Aston Educational Consulting Co., LTD
In conjunction with our Balboa school in San Diego, Balboa international Education offers Chinese students the opportunity to receive a U.S. high school diploma, in addition to their Chinese diploma. This greatly increases the students ability to get accepted into the best U.S. colleges and preparing them to study abroad.

South Korea: South Korea.
Top Placement In
In order to speed up the process, please send us an e-mail with the following:
1. A resume (MS word file, PDF file or written in an email)
2. A recent photo of yourself (Smiling, not with sunglasses )
3. An earliest available date
4. Your nationality & current location
5. Applying for a position alone or with a friend/partner?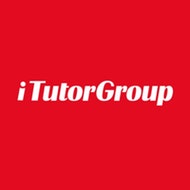 Deadline: Thu 02 May 2019 00:00:00 UTC
Online English: Online.
TutorABC Ltd
Are you looking for a rewarding work-from-home job that offers flexible working hours at the most competitive rates?

We have sessions available 24/7.

* Denotes EU nationals preferred