Deadline: Sun 01 Sep 2019 00:00:00 UTC
Russian Federation: Moscow and Moscow Region, Russia.
BKC-International House Moscow
Positions available throughout the year
Are you fresh-off CELTA and looking for a career start? Or have you taught all over the world, seen pretty much everything and yet feel like you need a new adventure? Then BKC-IH Moscow might be the place for you!
Whether you are a newly qualified teacher ready to broaden your teaching and traveling horizons or a very experienced one looking to tick off another country on your "to go" list - teaching in Russia is the right move!
Deadline: Mon 30 Sep 2019 00:00:00 UTC
South Korea: Seoul and throughout.
TEFL UK
- Live & teach in beautiful South Korea
- Public school positions. Contract start February 2020
- Earn a great local salary and save money
- Free furnished private accommodation provided
- Receive a flight allowance of KRW 2,600,000
- Make new friends and share this adventure with hundreds of other English teachers!
- Full orientation
- Korean co-teacher in every class
- Apply early to secure your place!
Saudi Arabia: Dhahran, Saudi Arabia.
Language Solutions International
English language instructors required for positions with BAE SDT in Saudi Arabia. $4500 USD per month + accommodation.

Deadline: Fri 26 Jul 2019 00:00:00 UTC
United Kingdom: Chester, Manchester, York, Nantwich, London, Chichester, Bristol and Reading.
UKLC (UK Language Courses)
If you are looking to have a fun summer, whilst being paid, then work for UKLC!
We offer competitive rates of pay with excellent support and development. Newly-qualified teachers are very welcome. We have developed our own specially designed syllabus. We have 10 stunning locations across the UK. We are a friendlier kind of summer school for juniors and are proud of our high returning staff rate. Our summer courses run in July and August, but we also have out of summer courses starting in March.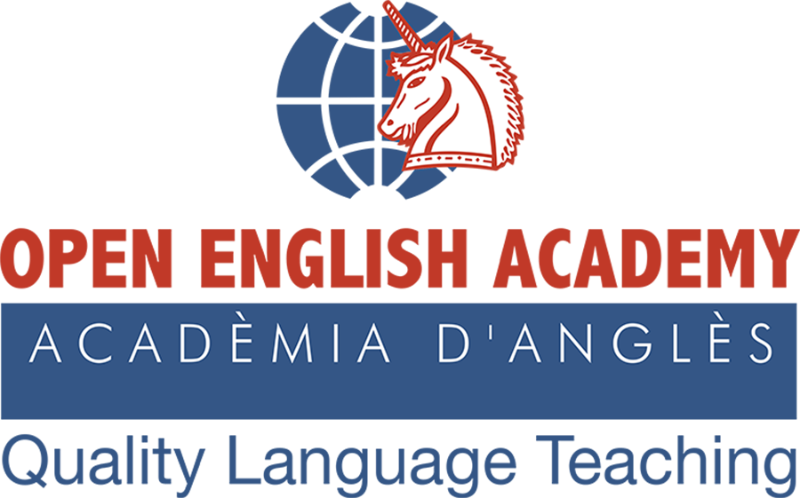 Spain: Sant Feliu de Guixols, Girona.
Open English
We are looking for 3 energetic, motivating, effective teachers for the next academic year, 2019-2020. We teach students from 4-years-old up to adults at all levels, including exam preparation classes, so teachers need to enjoy teaching a variety of ages.

Open English is situated in Sant Feliu de Guxols, a friendly, coastal town on the Costa Brava between Barcelona and France.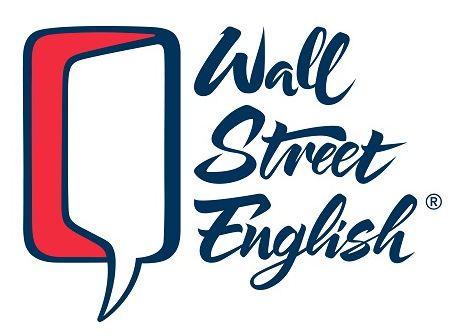 China: Beijing, Shanghai, Guangzhou, Shenzhen, Hangzhou, Nanjing, Tianjin, Wuxi, Qingdao, Suzhou, Foshan.
Wall Street English(China)
We are currently seeking an experienced professional to join our team, SMT(ESL Head Teacher) will be trained to be a qualified center Service Manager (SM) to provide leadership to the center service team.

Please let us know your city preference in your cover letter.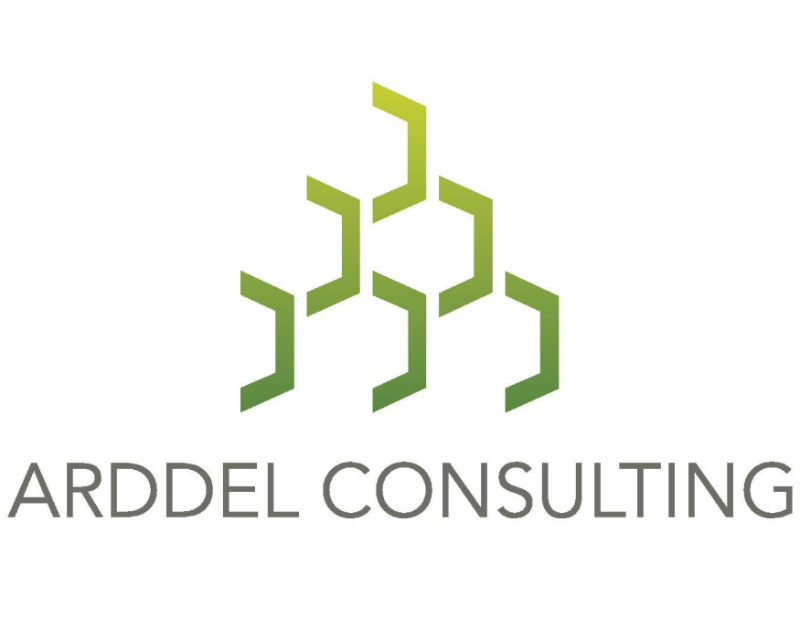 Deadline: Sun 01 Sep 2019 00:00:00 UTC
Saudi Arabia: Riyadh/Dammam/Jeddah.
Arddel Consulting
As the Kingdom of Saudi Arabia pursues its 2030 Vision, education is at the very heart of development plans. Our client is looking for enthusiastic and committed English language teaching professionals to deliver English at a well-established institutions in Riyadh, Dammam and Jeddah. The students are primarily young adults (18-23), in either an academic (university preparatory programmes) or professional training setting.
Italy: Reggio Calabria.
International House British School Reggio Cal.
EFL Teacher required at a leading school (est. 1964) in South Italy, member of AISLi and International House World Organisation, CELTA centre and Cambridge Platinum Authorised Centre.

Excellent opportunities for development, including a fully-subsidised IHCYLT and/or DELTA Module, and opportunity to be trained as a Cambridge Speaking Examiner for teachers whose experience matches Cambridge requirements.

Start date September 16th 2019, with contract renewable for following academic year.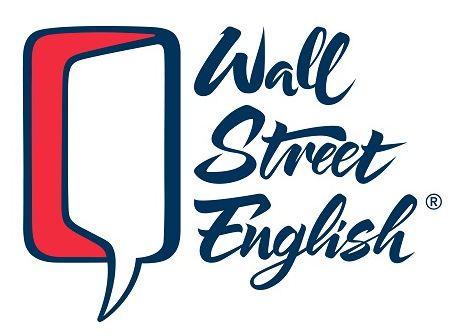 China: Beijing, Shanghai, Guangzhou, Shenzhen, Hangzhou, Nanjing, Tianjin, Wuxi, Qingdao, Suzhou, Foshan.
Wall Street English(China)
As China's leading adult English education provider, we are seeking a new teachers to join our expanding team.

Deadline: Sun 25 Aug 2019 00:00:00 UTC
Russian Federation: St Petersburg.
Orange Language Centre
Orange Language Centre is seeking experienced Native level speaker Teachers of English to enhance our large, international team of teachers for the 2019-20 academic year. We are a large and growing English language school and certified Cambridge Exam Preparation Centre. We pride ourselves on our dynamic staff and quality of instruction and welcome teachers from all countries. Now is your chance to be part of a great team and experience Russia with your own eyes and ears.

* Denotes EU nationals preferred