Deadline: Fri 31 Dec 2021 00:00:00 UTC
Hong Kong, China, Macau: Hong Kong.
Global Teacher Recruitment
Teach a range of English classes such as phonics, reading comprehension, creative writing, and grammar.
Prepare and implement lessons, crafts, and activities
Administrative duties
Do you want an online ESL teaching job where you are respected as a professional? Join our team of professional teachers at NeuAbc!

* Teacher's are treated like professionals
* NO fines
* NeuAbc books the lessons for you according to the schedule you set
* $9 per 25 minute session with no penalties - 1:1 lesson
* Quality curriculum is provided for you by Cricket Media and McMillan education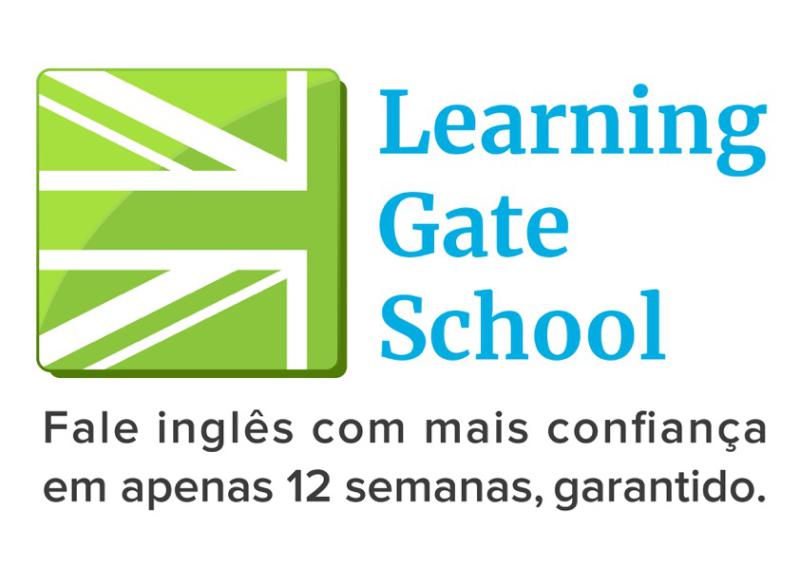 Deadline: Sat 31 Jul 2021 00:00:00 UTC
Portugal: Mafra .
Learning Gate Lda
Teaching children from the age of 10 to late teens and adults in individual and group lessons. Possibility to teach children from 5-10, as well.

You must be very responsible, independent, flexible with your hours and enjoy working in a team. Full support and guidance on company procedures given.

Must have at least five years recent experience and be a committed, passionate and yet fun teacher who can be trusted to plan, engage and deliver a very high standard of teaching and get results.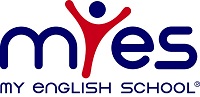 Deadline: Fri 12 Mar 2021 00:00:00 UTC
Italy: Salerno.
Myes Italia Srl
My English School in Italy is currently looking for a Director of Studies for our school in Salerno, in the South of Italy.

The role would start in May 2021 with full training for the position.

Our Director of Studies position is a management position looking after the running of the teaching & learning side of the school. This involves leading a team of teachers, recruiting and training, teaching and organising the school timetable.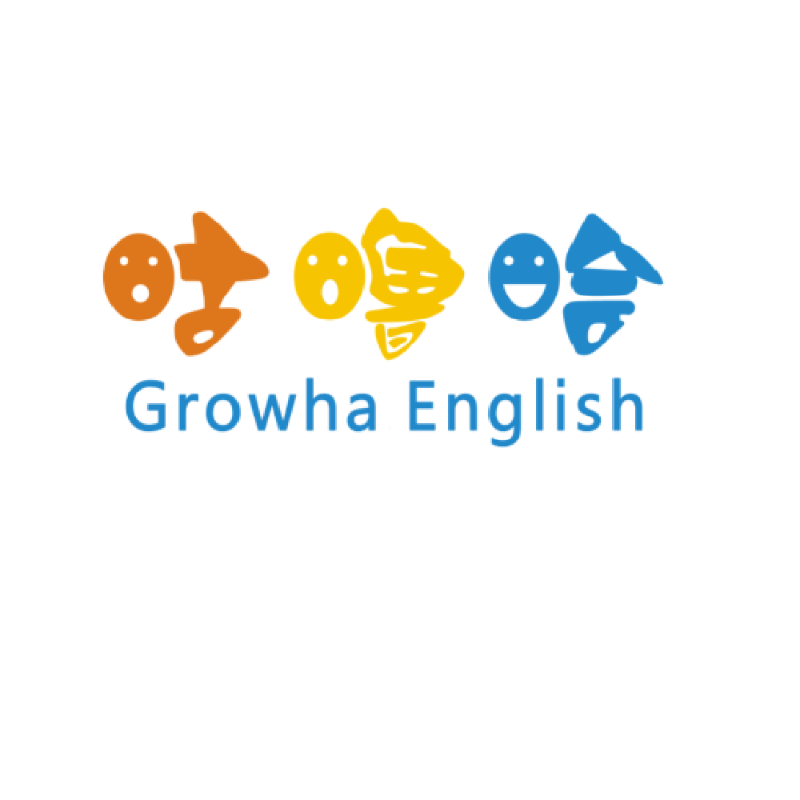 Deadline: Tue 15 Sep 2020 00:00:00 UTC
China: Hainan, China.
Growha Education
The following teaching positions are open for recruitment:

1) English language teacher at our training centers in Haikou
2) Middle school teacher in Baoting
3) English classes for government officials in Baoting, Lingshui and Wuzhishan

If you want to know more about Growha you can read more on our website.

If you have any questions for us, feel free to contact on our company email - we look forward to hearing from you!

Online: Online.
Kedarointernational, S.L.
Online classes for teenagers - levels B1 and B2 (7-8 students each).

Group 1:(B1) Monday&Wednesday 16.05h - 17.20h
Group 2:(B1) Tuesday&Thursday 17.40h - 18.55h
Group 3:(B2+)Tuesday&Thursday 19.10h - 20.25h

Starting on 15/03/21 and finishing on 23/04/21.
It might be some upcoming online courses after this date as well, so there is an option to keep working with us.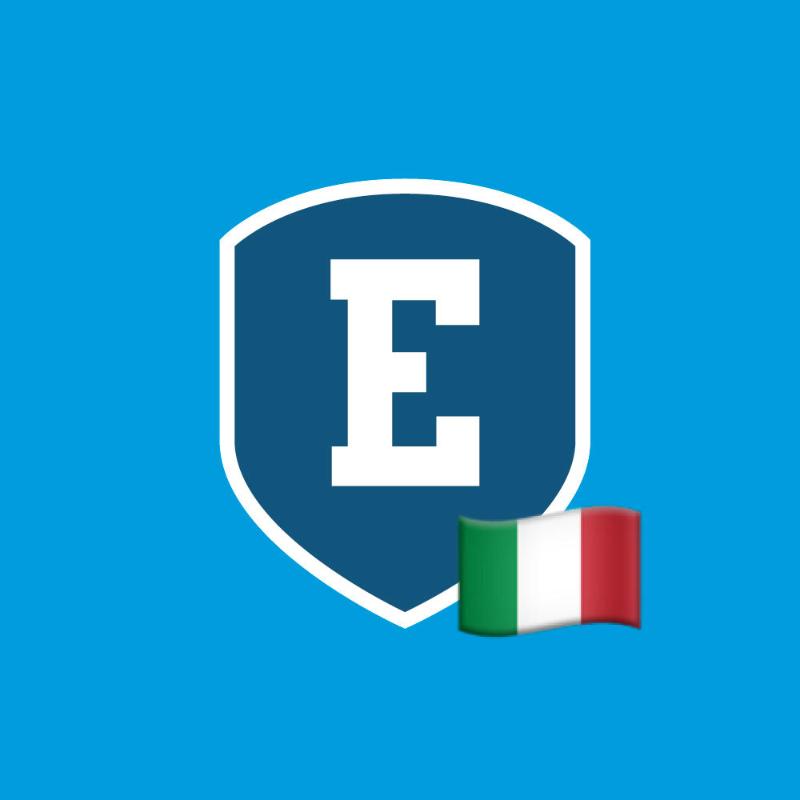 Deadline: Mon 08 Mar 2021 00:00:00 UTC
Online: Online.
Escape Campus Italia
Online/onsite ESL/EFL Celta qualified teachers required - ONLINE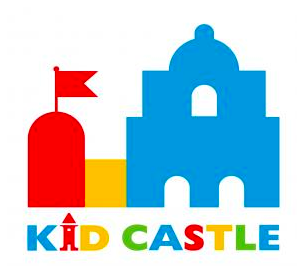 China: Shanghai.
Kid Castle Educational Corporation
Teachers will be responsible for planning lessons and instructing students between the ages of 3 and 12. Kid Castle schools use our own curriculum and materials with full training provided for new teachers. We also have ongoing training available for personal advancement. Teachers will work 36 hours per week, including up to 24 teaching hours.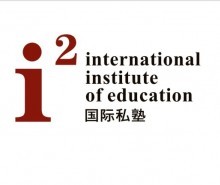 Deadline: Fri 31 Dec 2021 00:00:00 UTC
China: Baoli International Square Guiyang China.
i2 International Institute of Education
1. Job title: English Teacher;

2. Provide English course to students of all ages ( mainly 2 to 6 years old) ;

3. Give demos to new students and do marketing activities;

4. Attend weekly meeting, training, workshop and do paper work required;

5. Handle class size 1:6

6. 5 working days per week, available on weekend;

7. Working hours per week: 35 (30 teaching units--around 20 hours )

8. Location: Guiyang City (The Capital city of Guizhou Province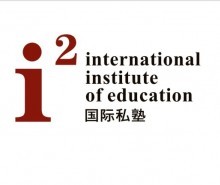 Deadline: Fri 31 Dec 2021 00:00:00 UTC
China: Baoli International Square Guiyang China.
i2 International Institute of Education
1. Job title: English Teacher;

2. Provide English course to students of all ages ( mainly 2 to 6 years old) ;

3. Give demos to new students and do marketing activities;

4. Attend weekly meeting, training, workshop and do paper work required;

5. Handle class size 1:6

6. 5 working days per week, available on weekend;

7. Working hours per week: 35 (30 teaching units--around 20 hours )

8. Location: Guiyang City (The Capital city of Guizhou Province

* Denotes EU nationals preferred