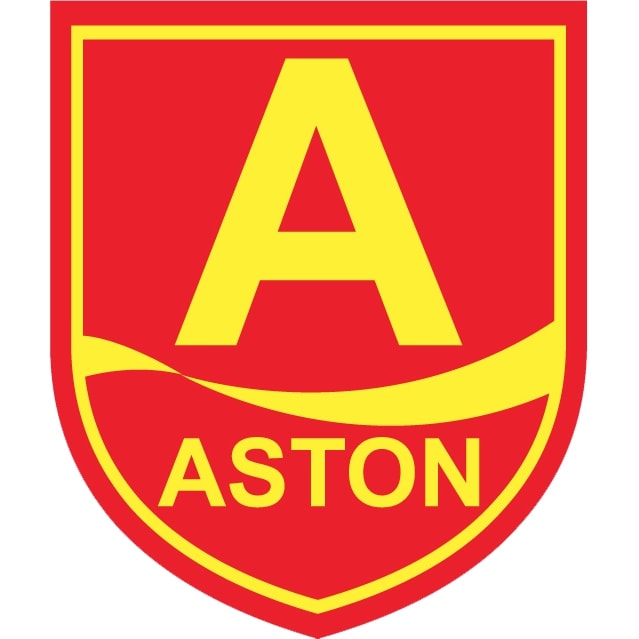 Deadline: Mon 31 Aug 2020 00:00:00 UTC
China: Beijing, Guangzhou, Nanjing, Shenzhen, Shanghai.
Beijing Aston Educational Consulting Co., LTD
With over 20 years experience in China, AEG recruitment, part of Aston Educational Group, prides itself on providing teachers with the best opportunities at the most reputable schools. We have a number of great positions available with start dates throughout the year. Our main priority is to find you the best possible opportunity, whether you are looking to work at a university, language school or an international school.

Online English: Online.
Latinhire
Leading online school in Latin America is seeking native-level English teachers to start immediately. Peak times are from 4pm to 1am ET. Flexible schedule.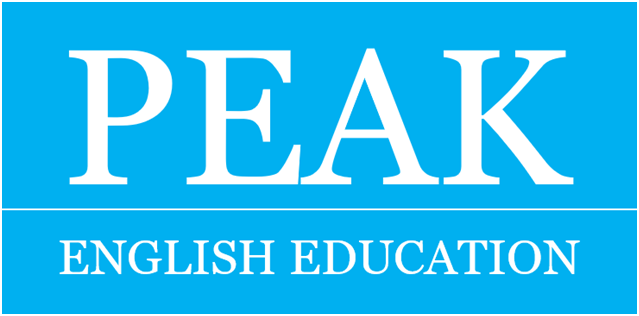 Deadline: Sun 31 May 2020 00:00:00 UTC
China: Guangzhou, Shenzhen, Beijing, Shanghai, Zhuhai and other cities across China!.
Peak Education
We are Chinese and Australian owned company which offers a comprehensive program for English teaching. We offer full training to new teachers so no prior experience needed. Our students range from pre-school children to adults. We have vacancies in major cities cross China. We offer free accommodation. Assistant will be arranged for airport pick up and help to settle down.
Proper Z working visa provided.

Cambodia: Phnom Penh, Siem Reap.
Australian Centre for Education, Cambodia
Exciting teaching opportunities exist for fully-qualified native level English-speaking teachers at the Australian Centre for Education (ACE) within IDP Education (Cambodia) at four campuses in Phnom Penh and one in Siem Reap. Young Learners' Program and General English Program teachers with at least one year of teaching experience are preferred, as are teachers with current IELTS examiner status.

Deadline: Fri 05 Jul 2019 00:00:00 UTC
China: 268, Tian'E dang Road, Suzhou, Jiangsu.
Suzhou North America High School
Duties:
1.Work Monday through Friday from 8:00AM to 5:00PM (Free at weekends).
2.Teach up to 25 periods per week. A period is 45 minutes.
3.Be professional consistent with the schools mission and values
4.Capable of working in a team
5.Responsible of the development of related subject/program (teaching materials and plan)
6.Up to two supervision duties per week, in the evening (6:30-9:00PM).
7.Teach up to 30 students (max) classes
8.Any other related teaching duties assigned by the school

Deadline: Wed 15 Jul 2020 00:00:00 UTC
Vietnam: Hanoi, Vietnam .
Language Link Vietnam
Schools Link runs the most successful and largest Public School outreach programme in Hanoi, teaching over 600,000 students from primary to secondary age.

All teachers will undergo a 2 week paid induction to prepare them for the school year, as well as ongoing professional and career development.

Language Link was established in 1975 and is now one of the most successful international language training organisations. We have branches in Vietnam, England, China and Uzbekistan.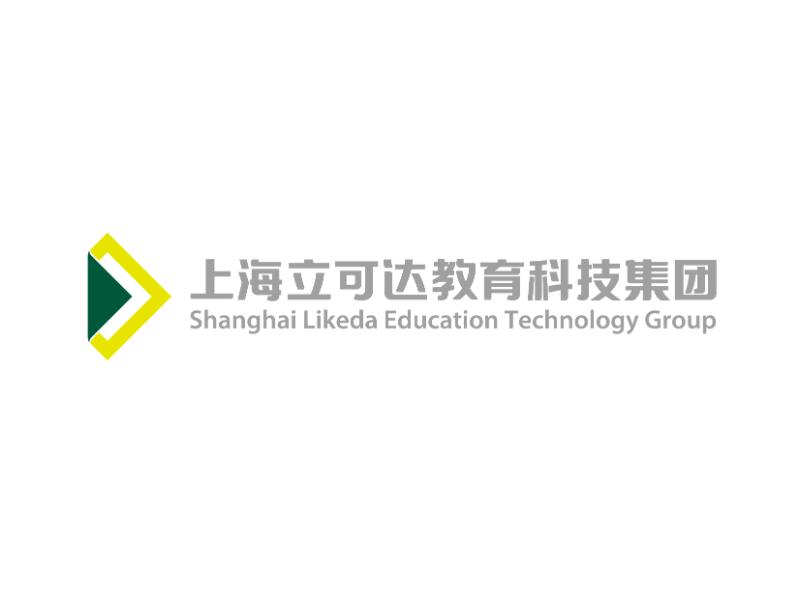 Deadline: Tue 01 Sep 2020 00:00:00 UTC
China: Wenzhou.
Shanghai Likeda Education Technology Group
-Full time English teacher in elementary and middle school
-Located in Wenzhou, Zhejiang Province, China
-Competitive salary and benefits
-Nice working environment
Deadline: Thu 29 Aug 2019 00:00:00 UTC
China: Dalian.
Global Institute of Management and Economics, Dongbei University of Finance and Economics
Full Time English Teacher

Application Procedure

To apply, please send your cover letter, CV, and 2 reference letters. For further questions on the advertised position, please contact:

Ms. Caroline Li
Human Resources Office
Global Institute of Management and Economics
Dongbei University of Finance and Economics
Dalian, P.R.China
China: Jinan or Tianjin.
Belgrave Education
Working Hours
Mon/Tues off
Weds - Fri 14:00 -20:30
Sat & Sun Six hours of classes between 9:00 and 19:15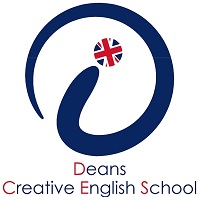 Deadline: Wed 21 Aug 2019 00:00:00 UTC
Spain: Badajoz, Extremadura.
DEANS CREATIVE ENGLISH SCHOOL
Deans Creative English School, Badajoz, Spain seeks two hard-working, enthusiastic teachers who
have a real desire to improve as EFL professionals while contributing to our academic programme. It is crucial that they are able to work both independently and as part of a team. The positions will suit teachers who wish to grow and develop their teaching skills, both in the classroom and on-line, and are not afraid to experiment with their own ideas. In fact, they will be encouraged to do so!

* Denotes EU nationals preferred