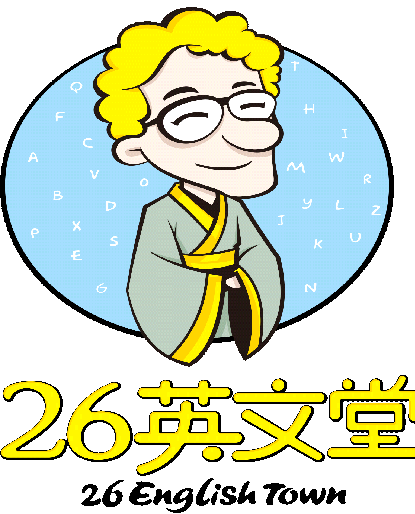 Deadline: Sat 11 Nov 2017 00:00:00 GMT
China , Beijing, China
26 English Town
26 English Town is looking for teachers for its school in South Beijing that can start right away. We are a school that teaches English to children aged 3 - 15. We believe that teachers need to be able to develop themselves and should have creative freedom. This is the only way that teachers can get the best out of themselves, so they can get the best out of the students. Besides that we give good opportunities for growth (in salary and position) and offer you fantastic colleagues.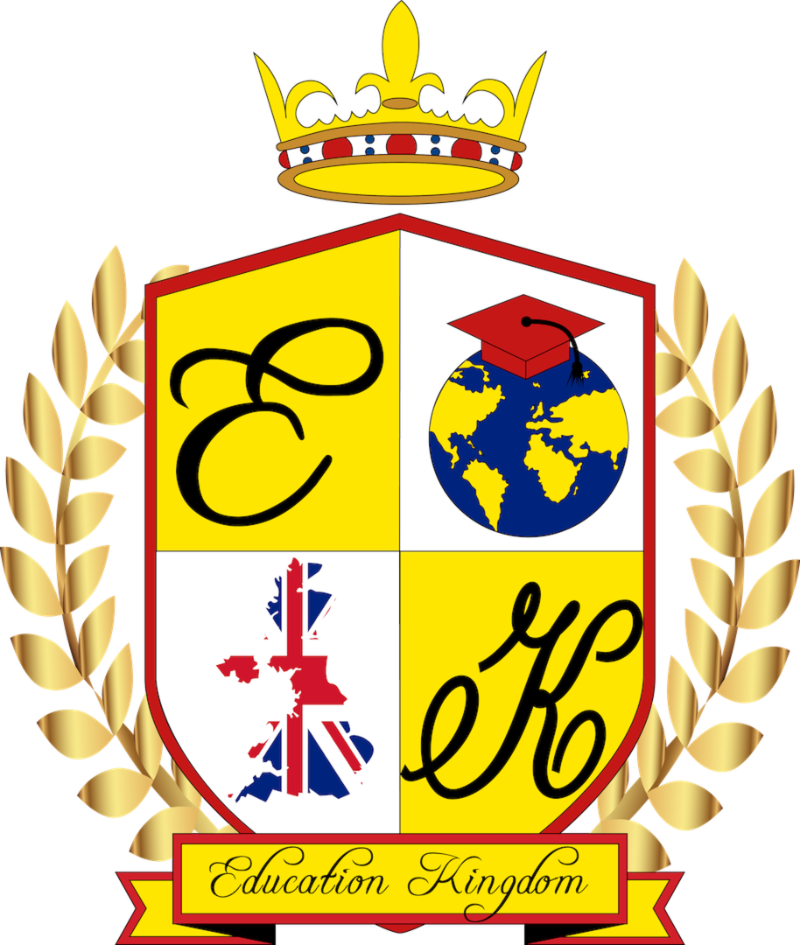 Deadline: Sun 01 Jul 2018 00:00:00 GMT
Kazakhstan , Atyrau
Education Kingdom
Education Kingdom is a language school based in Atyrau, Kazakhstan. We are looking for a skilled and enthusiastic native level English teacher to join us for 2 months! An opportunity to experience Kazakhstan and potential for a long term contract.
We offer a highly competitive wage and a fully serviced apartment in the centre of the city. Flight costs will be reimbursed in full.
Start date: 01/07/2018
We look forward to welcoming you to our team!




Deadline: Fri 06 Jul 2018 00:00:00 GMT
France , Serre Chevalier France
English Alive
A stunning teaching location in the French Alps near the Italian border.
The job involves teaching a maximum of 20 hours per week and joining in after lesson activities which includes rock climbing, white water rafting, mountain biking, kayaking etc.


Deadline: Fri 30 Jun 2017 00:00:00 GMT
Spain , PONTEVEDRA, GALICIA, SPAIN
LINGÜISH New School of English
TEFL TEACHERS ARE REQUIRED TO PREPARE AND TEACH CLASSES, ATTEND MEETINGS AND WORKSHOPS AS WELL AS OCCASIONAL PARENT-TEACHER MEETINGS, WRITE TERM AND ANNUAL REPORTS, HELP ORGANISE AND ATTEND SCHOOL PARTIES AND WORKSHOPS, CARRY OUT BASIC ADMINISTRATIVE AND ORGANISATIONAL TASKS, ETC.

Deadline: Thu 01 Jun 2017 00:00:00 GMT
United Kingdom , Bournemouth, Bristol, Brighton, Hastings, Jersey, London, Oxford
Language Study Centres
Language Study Centres (LSC) is a British Council accredited organisation which runs courses in various locations around the UK. We currently have vacancies for RESIDENTIAL and NON-RESIDENTIAL, qualified Director of Studies. Contracts start mid-June and normally run for between 4 and 9 weeks.
Deadline: Tue 30 Oct 2018 00:00:00 GMT
Online English , Online
TEFL UK
- Up to £22 per session
- All lesson plans provided to you
- 25 or 45 minute lessons
- Small groups (1-6 students) - or one to one classes
- Meet lots of great people - enjoy a varied teaching schedule
- Exciting and rewarding opportunity - work in the fast-growing on-line Education sector
- Teach from the comfort of your own home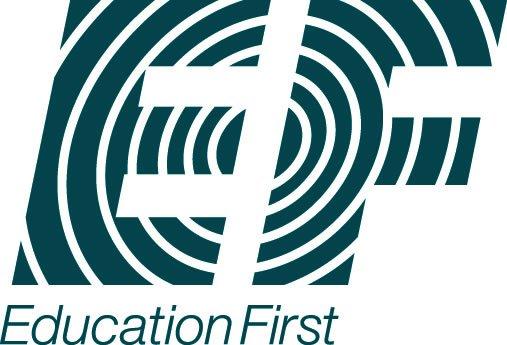 Deadline: Sun 08 Jul 2018 00:00:00 GMT
United Kingdom , EF ILS Cambridge, Hills Road, Cambridge
EF International Language Schools
EFL teachers required for EF International Campus Cambridge, Hills Road, Cambridge.
Congo , Pointe Noire
Scuola Italiana E Mattei
The Italian School Pointe Noire requires TWO English Teachers to join our fast growing international team. Although we follow an Italian based curriculum, our students study in Italian, English and French. Successful applicants will be dynamic, dedicated and experienced and teach English to primary and lower secondary students. We are looking for someone who is motivated, works well in a team, takes initiative and is up for challenges.
Please provide cover letter with application.

Deadline: Sat 01 Sep 2018 00:00:00 GMT
United Kingdom , lincolnshire
Anglophiles Academic Ltd
Are you looking for a challenge in the summer of 2018?
Are you enthusiastic, energetic and dedicated?
Do you want to do something rewarding and different this summer?
We are looking for experienced Centre Managers to work in our Residential Centres in Boston College (Lincolnshire) and Funcoast World (Skegness).



Deadline: Thu 16 Aug 2018 00:00:00 GMT
Spain , VIC, BARCELONA
RMR LANGUAGE SCHOOL
The job entails:
teaching English to mainly school-going children, teens, adults and businesses
term evaluation, exam preparation, staff meetings, student evaluation
preparing students for external exams (Cambridge B1-C2 and TOEFL)
timetable for classes is: some mornings/ afternoon/evenings (4pm-10pm) Monday to Friday and Saturday morning if necessary


* Denotes EU nationals preferred