407

Job(s) Found

Deadline: Thu 31 May 2018 00:00:00 GMT
United Kingdom , Ipswich, Monmouth & Worcester
Xkeys Limited
Teach fun, engaging & interactive English classes, contributing to an outstanding language programme. Participate in other aspects of camp/school life.

XUK has over 20 years experience running summer camps for children & teens.

Apply now for an unforgettable summer working with children.
Dates: From 6th July 2018 for 5 - 6 weeks
Email us: jobs@xukcamps.com
Phone us: 020 8922 9739
Find out more: www.xukcamps.com

Safeguarding the welfare of our children is XUK's primary duty.
View Details

Deadline: Thu 07 Dec 2017 00:00:00 GMT
Spain , all over Spain
Multilingual Education Development & Support
Last call to teach English in Spain: start in November/December! Are you a student or recent graduate looking for valuable professional experience in Spain? Don't miss out this last call to become a language assistant in a Spanish school. No matter what your background and level of Spanish are, there is a Meddeas programme for you. Receive a monthly income, free TEFL-related training and the opportunity to explore a country.
View Details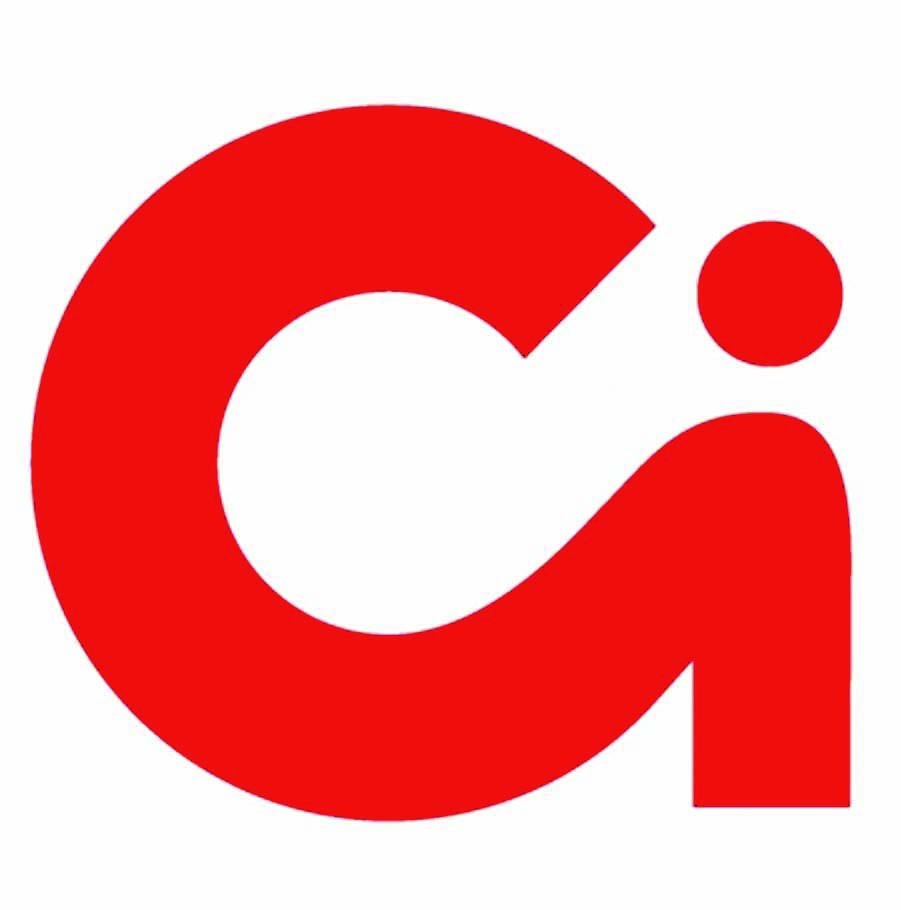 Deadline: Fri 25 May 2018 00:00:00 GMT
United Kingdom , Canterbury, Kent
Concorde International
Concorde International is seeking a well-qualified and experienced Academic Manager for our junior school in Canterbury for students aged 8-17.
You should have a proven track record in student-centred activity courses for young learners of English. You must also have the ability to inspire, lead and professionally support teachers in a dynamic, highly-energised learning environment and continue to strive for excellence.
This position is for a fixed term contract from May 2018 to September 2018.

View Details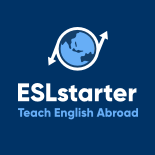 Deadline: Tue 19 Dec 2017 00:00:00 GMT
Hong Kong , Hong Kong
ESLstarter Ltd
- Teach small groups of young Hong Kong learners (maximum 4 students per class)
- Share your experiences / culture
- Teach English through an interactive learning environment such as cookery, crafts, outings
- All schools located within central Hong Kong district
- Career professional development opportunities
- Mentoring scheme, accommodation support and great social life
Does this sound like you? If so, we'd love to hear from you!

View Details
Deadline: Thu 30 Nov 2017 00:00:00 GMT
Spain , Barcelona and throughout Spain
TEFL UK
- Assist local teacher with classroom duties
- Share your experiences / culture
- Arrange group and pair work with students
- Provide support with language related tasks (eg. pronunciation, sentence structure)
- Help with other subjects taught in English (eg. Science, Art, IT etc.)
- Assist with English language curriculum development
- Provide language assistance and exchange with your host family
Does this sound like you? If so, we'd love to hear from you!

View Details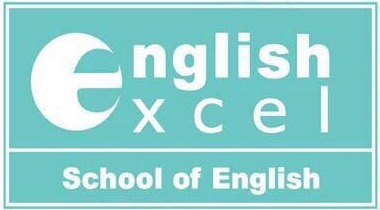 Deadline: Sun 31 Dec 2017 00:00:00 GMT
Hong Kong , Hong Kong
English Excel
Successful applicants will work as part of a small team in one of our schools which are located throughout Hong Kong schools. You will be responsible for planning, preparing and teaching lessons, alongside related administration. You will complete a fully comprehensive induction programme for new teachers and there will be opportunities to develop your professional skills. You may also have the opportunity to be responsible for interviewing prospective students for class placement.
View Details

Deadline: Wed 03 Jan 2018 00:00:00 GMT
United Kingdom , Kaplan International English Torquay
Kaplan International English
The Department/team/college
The teacher reports to the Teens Director of Studies and will be expected to deliver professional and engaging lessons to a multicultural group of individual and group students aged 12-17.
Main responsibilities and functions
- To prepare and teach engaging classes, relevant to the age group, to a high standard
- To provide thorough lesson plans for in-house observations in accordance with company policy and to keep accurate records of planning and attendance

View Details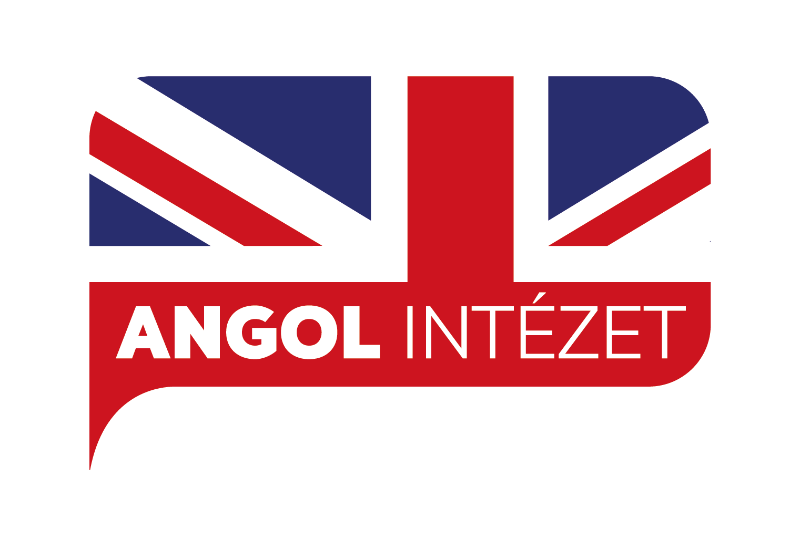 Deadline: Fri 01 Dec 2017 00:00:00 GMT
Hungary , Budapest
Angol Intézet
TEACH ENGLISH IN BUDAPEST!!!
Angol Intézet is a rapidly expanding English language school located in Budapest, Hungary focused on teaching English to adults for the purposes of English language communication in work and business. We are seeking qualified native level English speakers to fill the role of English language teacher.

View Details

Deadline: Fri 01 Dec 2017 00:00:00 GMT
United Kingdom , Richmond-upon-Thames
Oxford House College
Oxford House College is currently recruiting a full teacher in Richmond for an immediate start. Classes are from 9.30-12.30 and 13.30-15.30
Candidates must have UK working rights and be available for a face to face interview in London.

View Details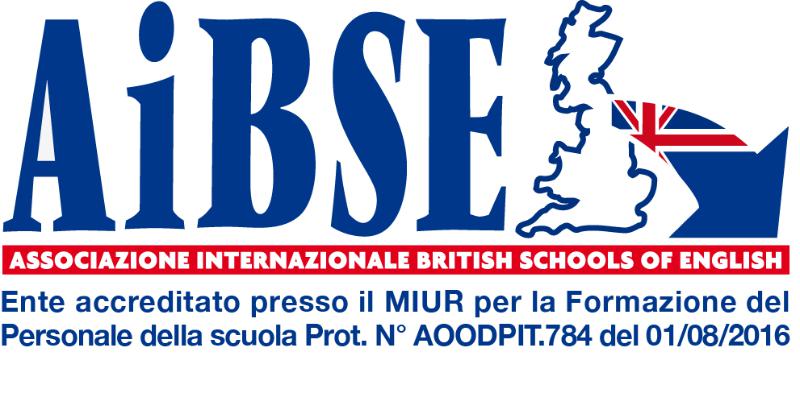 The preferred candidate should be able to teach children, teenagers and adults, Business English courses and be familiar with the Cambridge English syllabus. Help and support, as well as all didactic material, will be provided throughout the year by the Director of Studies. Excellence in didactics is what distinguishes the school from its competitors.Teachers are required to maintain registers, administer tests and prepare reports. Team work, commitment and loyalty are essential requirements.
View Details

* Denotes EU nationals preferred