Deadline: Mon 01 Jul 2019 00:00:00 GMT
United Kingdom: Oxford, Cambridge, London, Sussex, Surrey, Kent (UK), Philadelphia (USA).
Bucksmore Education
Responds to 30-40% of job applications usually within 13 days
Bucksmore Education are hiring engaging, motivated EFL teachers and professionals for memorable BC accredited Junior programmes teaching students aged 10-18 for summer 2019 in prestigious residential settings around the UK. Salary from £476 per week and a weekly performance bonus.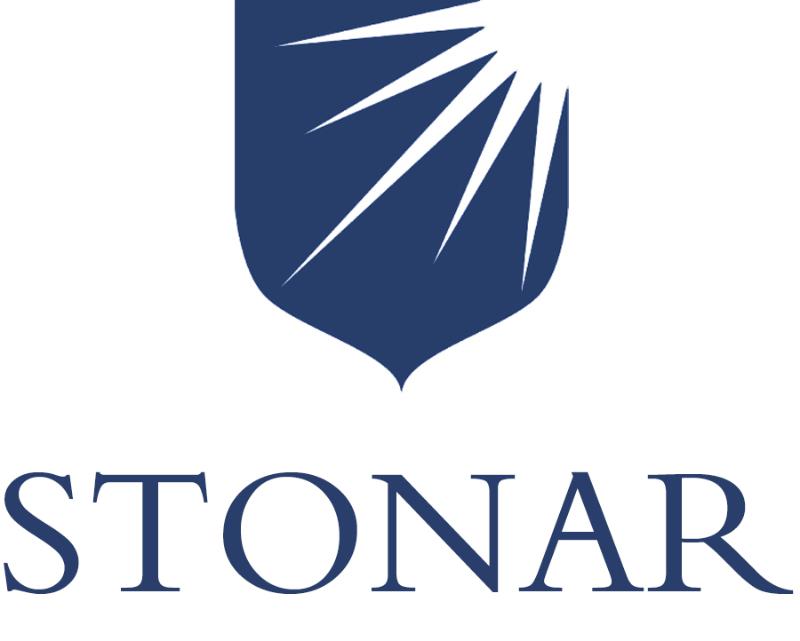 Deadline: Mon 29 Apr 2019 00:00:00 GMT
United Kingdom: Atworth.
Stonar School
The International Director is in charge of the design and delivery of short course and holiday programmes at Stonar, ensuring they are of the highest standard and work to the benefit of the whole school and the wider NACE community. The incumbent is expected to work closely with the relevant Stonar heads of department and Leadership Team, to ensure this is carried out within the schools overall policies and procedures.

Deadline: Sun 30 Jun 2019 00:00:00 GMT
United Kingdom: Boston (Lincolnshire) and Skegness.
Anglophiles Academic Ltd
Responds to 60-70% of job applications usually within 3 days
Are you enthusiastic, energetic, and confident about teaching, supporting and supervising young learners?
Are you looking for a teaching job with accommodation in the summer of 2019?
We are looking for EFL Teachers to work in our Residential Centre at Funcoast World (Skegness) or Boston (Lincolnshire).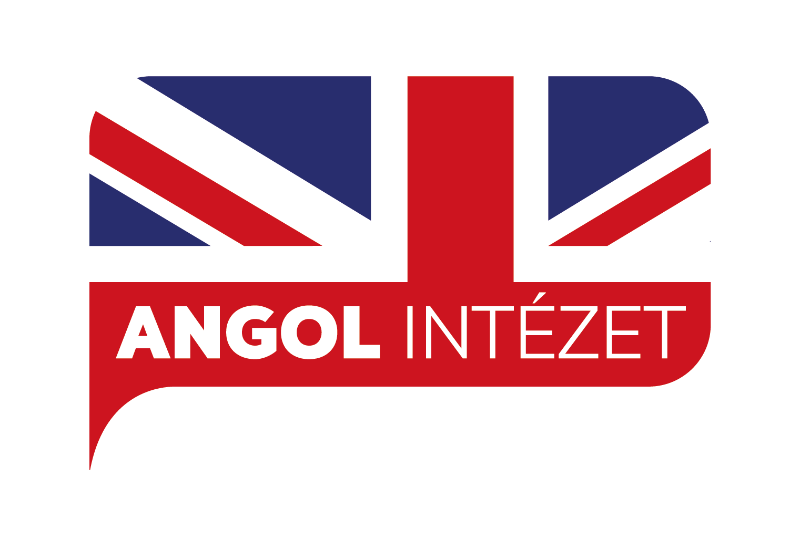 Deadline: Fri 03 May 2019 00:00:00 GMT
Hungary: Budapest, Hungary.
Angol Intézet Kft.
TEACH ENGLISH IN BUDAPEST!!!
Angol Intézet is a rapidly expanding English language school located in Budapest, Hungary focused on teaching English to adults for the purposes of English language communication in work and business. We are seeking qualified native level English speakers to fill the role of English language teacher.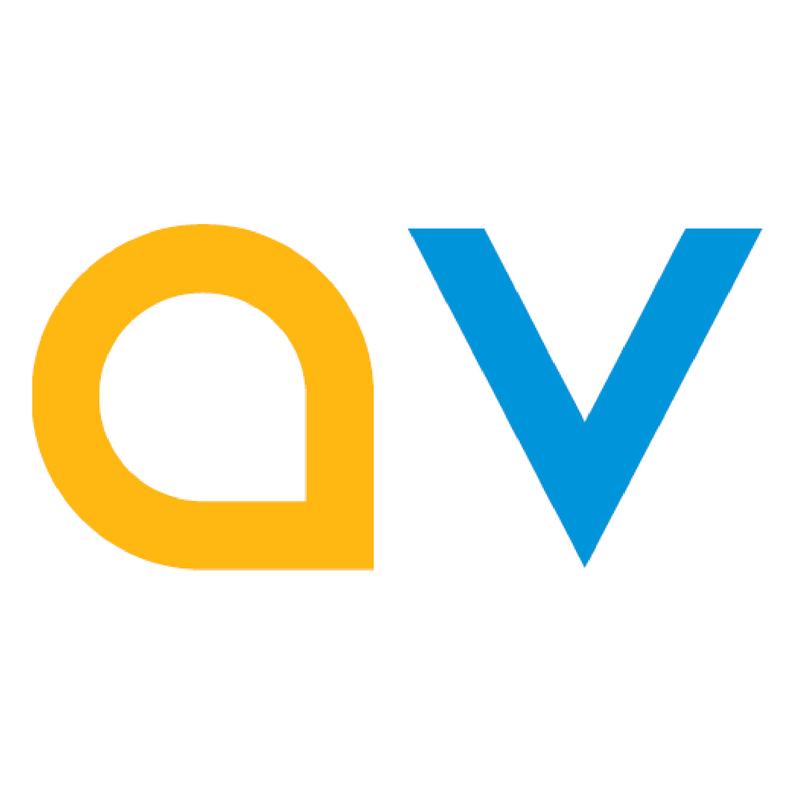 Deadline: Sun 31 Mar 2019 00:00:00 GMT
Spain, France, Germany: France, Germany, Spain..
Angloville Sp. z. o. o. SK
Responds to Over 90% of job applications usually within 3 hours
Volunteer abroad as an English-speaking Mentor and discover multiple European countries with free hotel stays. TEFL Scholarship, board and lodging in beautiful venues, free city tours - all included! As seen in: the Lonely Planet, Forbes, Fashion Magazine, Travel Magazine.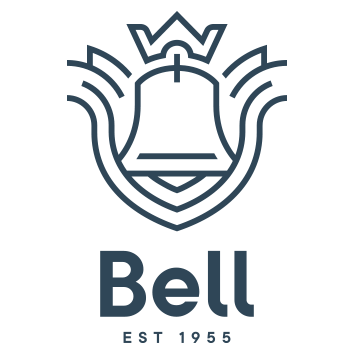 Deadline: Fri 03 May 2019 00:00:00 GMT
United Kingdom: Nationwide.
Bell Educational Services
Responds to Over 90% of job applications usually within 17 days
We are now looking to recruit enthusiastic, dedicated and responsible EFL teachers for our Young Learner Courses throughout the Summer at our 4 UK schools (Bell St Albans, The Leys, Wellington and Bloxham).

EFL Teachers will plan and develop exciting and inspiring lessons for their students' level and will also participate in the cultural and social programme through excursions, activities and pastoral duties.



Deadline: Mon 12 Nov 2018 00:00:00 GMT
Italy: Milan, Rome,Turin, Bergamo and Brescia.
marcus evans linguarama
Responds to 70-80% of job applications usually within 3 days
Immediate vacancies for locally based freelance Business English teachers for Milan, Turin and Rome.
Applicants must be qualified and experienced

Deadline: Sat 27 Apr 2019 00:00:00 GMT
Hong Kong: Hong Kong, Macau, Shanghai, Shenzhen, Guangzhou, Huizhou, Foshan, Hangzhou, Zhongshan, Guiyang, Dongguan.
Global Teacher Recruitment
Responds to 70-80% of job applications usually within 2 days
Discover, Teach and Inspire with Monkey Tree English Learning Center!

Monkey Tree ELC is looking for passionate and enthusiastic teachers to join the team. By incorporating play-based education into their tailor-made curriculum, their teaching philosophy is one of lots of fun, energy and positive reinforcement. You will be teaching children aged between 2.5 -12 years old, as well as a variety of classes ranging from beginner phonics through to spelling and grammar.

South Korea: 35-50 Guui 2-Dong, Gwangjin-Gu, Seoul ,South Korea.
Korea Global Connections
Work and Travel in South Korea !
Teaching Conversational English to Korean Students.
You will only speak English at school.
Curriculum and Teaching materials are provided. And English speaking director will guide and train you before you start teaching.

Spain: Madrid - Murcia.
ConversaSpain
Teach English in Spain in September! Become a Language and Cultural Ambassador in Madrid and Murcia with ConversaSpain, a Spanish organization that cooperates with more than 250 public schools in different regions in Spain. Participants get paid 875 to 1,000 euros monthly and teach 15-16 hours per week over 4 consecutive days. ConversaSpain provides participants with support moving to Spain, initial training, and advice. Apply ASAP or by April 2nd: there are limited positions available.

* Denotes EU nationals preferred