Deadline: Wed 31 Jul 2019 00:00:00 GMT
Vietnam: Hanoi.
Language Link Vietnam
Language Link Vietnam is seeking ESL teachers for its Primary and Secondary Public School Program.
-
Positions will start Monday 12th August with paid training and run through to the end of May 2020.
-
The position offers WEEKDAY DAYTIME classes.
-
All schools are located in Hanoi.

Japan: Nagoya and the Greater Tokyo Area.
Westgate Corporation
-Teaching up to 10 x 20-min classes requiring 1-3 lesson plans a day.
-Thoroughly preparing for each days lessons.
-Keeping accurate records (attendance, lesson plans, and lesson feedback).
-Communicating with the Japanese English teacher or homeroom teachers when needed.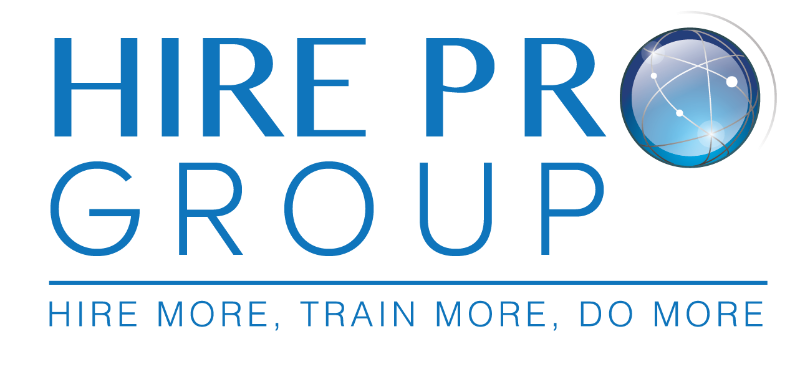 Saudi Arabia: Saudi Arabia.
Hire Pro LLC

Deadline: Fri 06 Mar 2020 00:00:00 GMT
Working as an ALT, you will enrich the lives of children by sharing your knowledge of English and communication skills and giving insight into other cultures. Your job is two-fold: language instructor and cultural ambassador. These two aspects are inseparable, and you, as a successful Interac ALT, will become an expert in both. You can expect to teach classes on your own, with a Japanese teacher present to help manage the classroom.

Cambodia: Phnom Penh, Siem Reap.
Australian Centre for Education, Cambodia
Exciting teaching opportunities exist for fully-qualified native level English-speaking teachers at the Australian Centre for Education (ACE) within IDP Education (Cambodia) at four campuses in Phnom Penh and one in Siem Reap. Young Learners' Program and General English Program teachers with at least one year of teaching experience are preferred, as are teachers with current IELTS examiner status.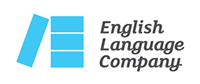 Australia: Sydney.
English Language Company
Award-winning, large city centre English language school is looking for great teachers to join our team in Sydney for variable start dates and day or evening timetable. If you are living in Sydney or planning to arrive on a working holiday visa and would like to work in an excellent, professional teaching environment then please contact us.

Japan: The Greater Tokyo Area and Nagoya .
Westgate Corporation
Westgate aims to shape the future of English education in Japan. We have been providing conversation-based practical English lessons since 1983 and hire over 400 instructors every year. Generations of Japanese students have developed their communicative English skills and cultural awareness on our programs. As well as helping to shape the direction of our students lives and careers, we have also been a gateway to career development for countless English instructors around the world.
China: Beijing, Shanghai, Guangzhou, Shenzhen, 60+ cities in China.
EF English First
Teach anywhere in China with EF English First. Bring your inspiring ESL skills to our community of over 2,000 ESL/TEFL/TESOL/CELTA teachers across 60 cities in China. Whether you are new to the ESL community, would like to grow your area of expertise, or rise into teacher management; EF English First has a career path to suit your needs. Be part of a continually growing company who helps the next generation of students open their world through education.
Deadline: Mon 12 Aug 2019 00:00:00 GMT
Hong Kong: Kwun Tong, Tsuen Wan, Tuen Mun, Kwai Chung.
HK Education Provider Co Ltd
School location:-
Since the students are very young, most schools will have many branches in different district. Very often, 1 school will have 5-6 branches. You will be assigned to 1 branch.
Teaching hours
You will have 3 hours for morning session AM students and 3 hours in the afternoon for PM students, they different students so you can repeat whatever you teach in the morning and teach in the afternoon.
You will teach the topics and across subjects, English Story book, Singing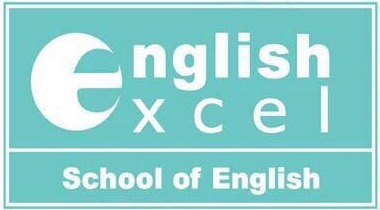 Deadline: Tue 31 Dec 2019 00:00:00 GMT
Hong Kong: Hong Kong.
English Excel
Successful applicants will work in a supportive and rewarding environment as part of a small team in one of our centres in Hong Kong. You will be responsible for planning, preparing and teaching lessons and completing related administration. We will provide you with a comprehensive induction programme for new teachers and lots of opportunities to develop your professional skills.

* Denotes EU nationals preferred