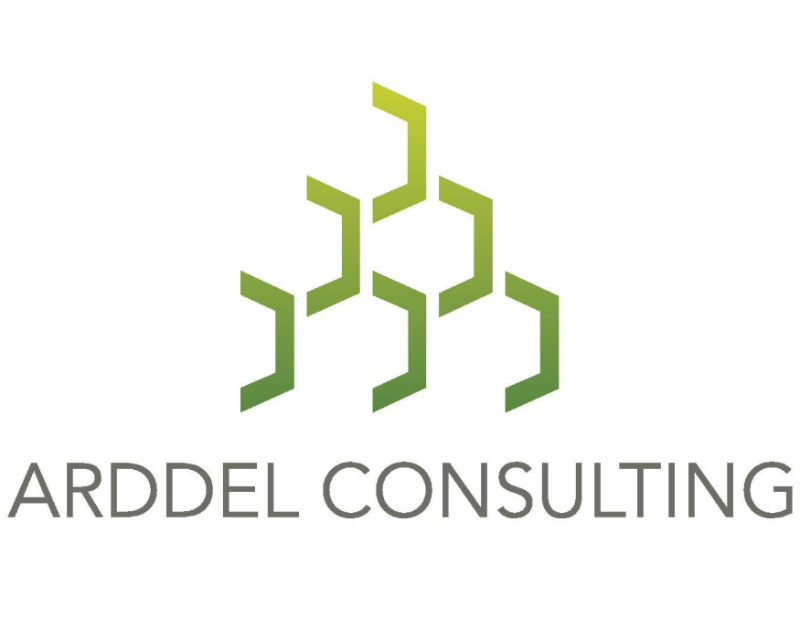 Deadline: Wed 31 Oct 2018 00:00:00 GMT
Saudi Arabia, Riyadh, Jeddah, Dammam.
Arddel Consulting
Teach Corporate English in Saudi Arabia!
Multiple vacancies in a well-established government training institute, located in Riyadh, Jeddah & Dammam.
The positions are ideal for adventurous, flexible teachers who are looking to work in a professional environment and experience life in the Middle East's largest Kingdom. Living/teaching in Saudi Arabia offers unique cultural and professional experiences as well as excellent savings potential. Apply today for our immediate openings.

Deadline: Tue 02 Apr 2019 00:00:00 GMT
China, beijing ,China.
Beijing Huanyu Zhida International Education Consulting Co.,ltd
Responsibilities:
Planning and delivering lessons to young learners aged 8-15 years old (class size 30-40)
Teaching 20-25 classes per week, each class is 45 minutes
Using electronic media and course ware to teach English efficiently and effectively
Evaluating students progress and providing ongoing guidance for improvement
Participating in social activities with students organized by your school


Deadline: Thu 04 Oct 2018 00:00:00 GMT
Italy, CAMPOBASSO.
INTERNATIONAL HOUSE
Full-time EFL position from October to May 2018/19 with opportunity to extend.
Responisibilities include:
plan, prepare, deliver lessons
prepare teaching materials
help pupils improve the core skills via individual and group sessions
check and assess pupils' work/ write report cards
organise and run specialist courses
attend social events and parent/teacher interviews
prepare for inspection visits, other quality assurance exercises (observations)



Deadline: Sun 30 Sep 2018 00:00:00 GMT
Italy, Vibo Valentia.
The English School di Mrs Sally Moore
Teacher of English to children from the age of 6 up to adults, preparing them for all levels of the University of Cambridge exams where appropriate. Teaching hours are from 3pm to 8.20 pm with short breaks between each hourly lesson, from Monday to Friday on the school premises. Accommodation can be found within walking distance of the school.


Deadline: Fri 22 Jun 2018 00:00:00 GMT
Italy, Bergamo, Brescia, Milan, Rome and Turin.
marcus evans linguarama
Immediate vacancies for locally based freelance qualified and experienced Business English teachers
for Bergamo, Brescia, Milan, Rome and Turin .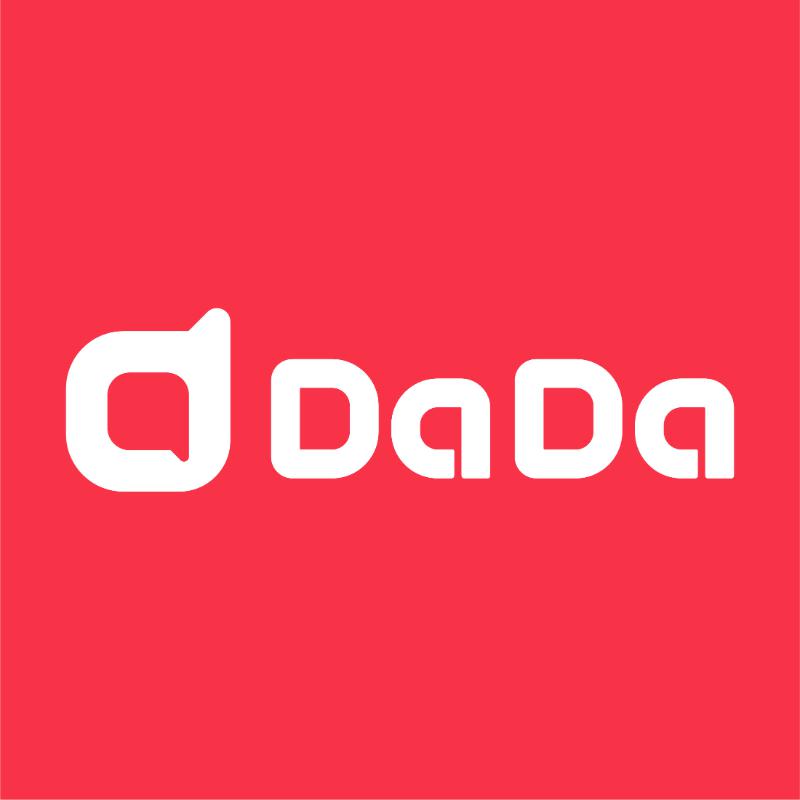 Deadline: Mon 31 Dec 2018 00:00:00 GMT
Online English, Online.
Da Da
DaDaABC is a new Language School offering online English classes for young learners from 5 to 16 years old, using our own web-based educational platform. It focuses on 1 on 1 English tutoring. We are recruiting part-time English teachers all year round, who can give fun and interactive English classes to our students via video-conference.
APPLY NOW ,we are hiring lots of English teachers / ESL tutors .


Kazakhstan, Almaty.
InterPress - International House
InterPress-International House is looking for EFL professionals in an exciting mountainous location of Almaty and the capital city of Kazakhstan - Astana.
Excellent local remuneration package offered to the right candidate. Must have CELTA or equivalent and a university degree in Teaching English, be committed to delivering high quality lessons and focused on self-development.
We invite native level speakers of English to become a part of our team.



Deadline: Mon 20 Aug 2018 00:00:00 GMT
Italy, Sanremo.
Lingue Senza Frontiere S.r.l.
We are looking for tutors to teach English in Italy (from Rome northwards) in our day camps for Italian children aged 7-14.
The camps run for 2-4 weeks. Our tutors teach in an interactive and fun way through games,
songs, activities, etc.
Please note all tutors must hold a valid EU passport.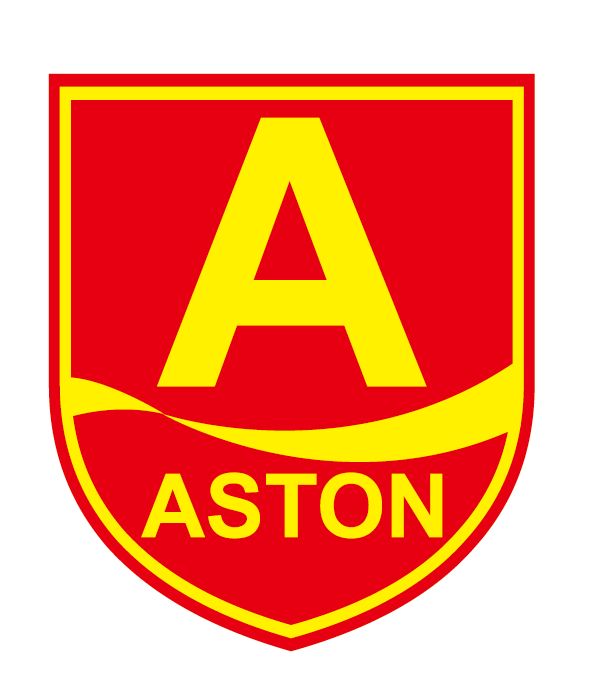 China, Chengdu, Guangzhou, Dongguan, Shenyang, Dalian, Quanzhou, Jinjiang, Julong, Mudanjiang.
Beijing Aston Educational Consulting Company Limited
We are Looking for Passionate Teachers to Prepare Students for College! Package up to 19,000RMB per month

Balboa International Education (BIE) founded in 1991 is part of the Aston Educational Group established in China for 20 years. This program is designed for Chinese high school students that will be attending college in the U.S. or other English-speaking countries.

We welcome you to join our team of teaching and managerial professionals in China. Apply now for early consideration!


Deadline: Fri 14 Sep 2018 00:00:00 GMT
Spain, Toledo, Spain.
CEIN Toledo
The successful candidate will join a group of highly motivated, professional teachers committed to English language teaching. They will work closely with the team in organising, planning and preparing classes. They will teach both young learners (4+) and adults. CEIN Academia Dublin is committed to teacher development and training. The successful applicant will have a huge range of expertise and resources available to them and will work in what promises to be vibrant and exciting workplace

* Denotes EU nationals preferred