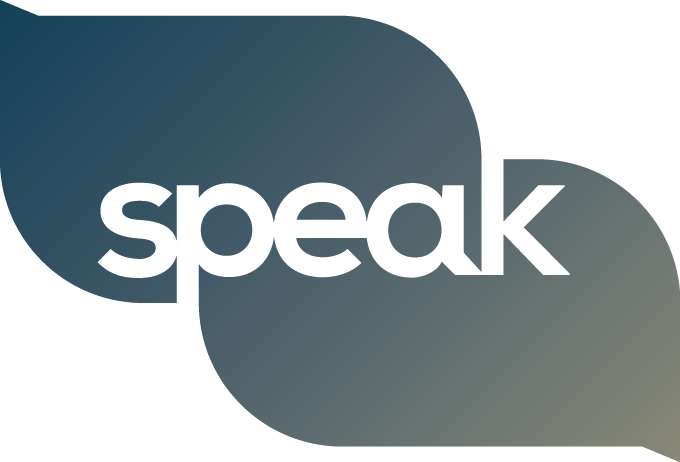 Deadline: Thu 30 Jun 2022 00:00:00 UTC
Speak Summer Campus is an English immersion summer programme for Italian technical college students (18-30) which brings together native English speakers (our "Anglos") of the same age from all around the world, for a truly unique English programme run by our experienced academic staff team.

We are specifically looking for Teachers (ESL and non) who have a degree in mechatronics, engineering, design, computer science or related fields. This position pays 2100 euros gross for 22 days.

Deadline: Thu 30 Jun 2022 00:00:00 UTC
Egypt: Cairo, Egypt .
British Council
English and Exams is a dynamic and global community within the British Council, the UKs international organization for cultural relations. Be part of a unique global teaching team striving to help English language learners achieve their linguistic, study, work, and life goals.

Joining the British Council as a teacher offers flexible opportunities to teach English to young people and adults around the world. Our professional and innovative teaching practices demonstrate and support our values.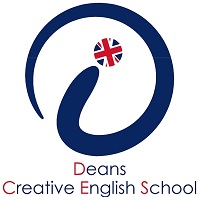 Deadline: Thu 01 Sep 2022 00:00:00 UTC
Spain: Badajoz, Extremadura.
DEANS CREATIVE ENGLISH SCHOOL
Deans Creative English School, Badajoz, Spain seeks two hard-working, enthusiastic teachers who
have a strong desire to improve as teachers while contributing to our academic programme. It is crucial that they are able to work both independently and as part of a team. The positions will suit teachers who wish to develop and who are not afraid to experiment with their own ideas. In fact, they will be encouraged to do so!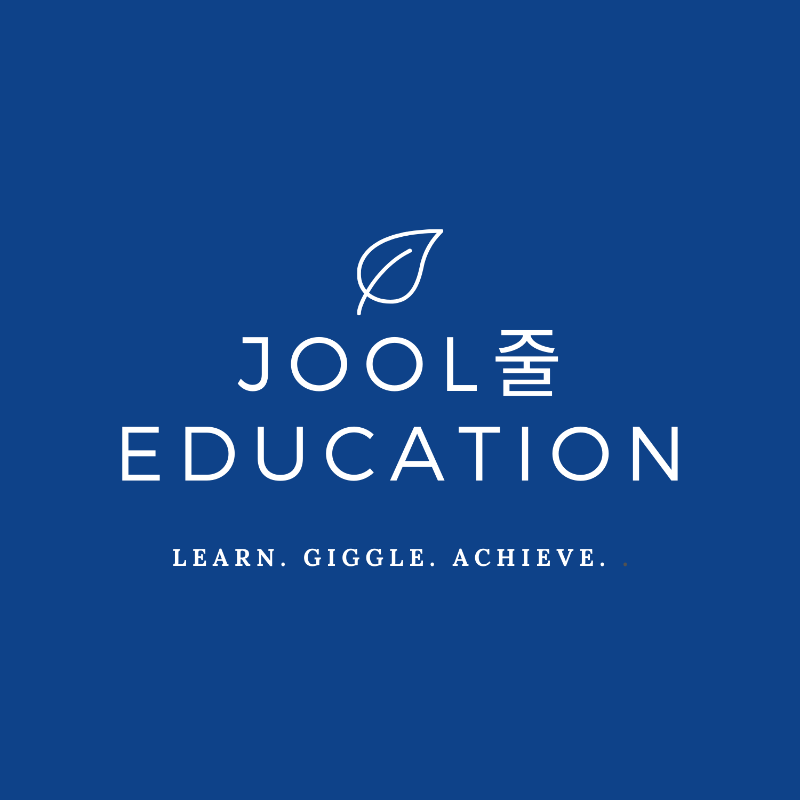 Deadline: Thu 30 Jun 2022 00:00:00 UTC
Online: Online.
Jool Education
We're looking for unforgettable teachers to work with precocious and brilliant students - particularly subject specialists full of energy. We pride ourselves on trusting teachers and providing brilliantly entertaining, high-energy classes. The expectations are huge from us to teachers, teachers to students, and students to you and the school. It's difficult to match, but that's why we do it.


Deadline: Fri 29 Jul 2022 00:00:00 UTC
Estonia: Tallinn.
The Language School IN DOWN-TOWN
Teaching Teenagers, YL and/or Adults. Work includes all the usual school teacher's tasks; a working day is from 12.30 till 20.15; a working week includes 24 teaching hours on weekdays; participation in CPD and school language projects required.
This job is for a professional teacher who is experienced, well-educated, has a proper University Degree, responsible, is able to adapt to the school methodology framework and successfully apply their teaching skills in a different education environment

Deadline: Tue 05 Jul 2022 00:00:00 UTC
United Kingdom: Newbury, Berkshire.
Vacational Studies
Teaching international boys and girls aged 10-19 in the UK countryside at a well-established school, Vacational Studies, with a superb countryside campus. Almost all students are recommended personally or are the children of children from the '70s,'80s and '90s. £2050 pay for the 4-weeks. Pastoral duties are involved. Sports are entirely voluntary. Vacational Studies is Accredited by The British Council.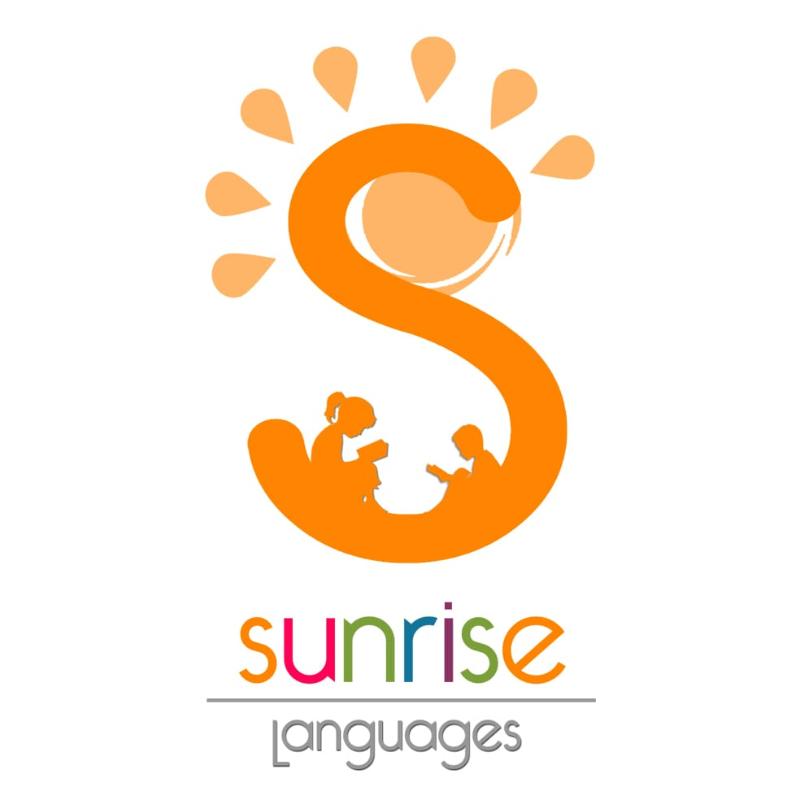 Deadline: Thu 14 Jul 2022 00:00:00 UTC
Italy: Reggio Calabria.
Sunrise Associazione Culturale
The job entails teaching English to school-going children and teens, term evaluation, attending weekly meetings, teacher training and preparing students for external exams (Trinity and Cambridge).
Our timetable for classes is in the afternoon/evenings (3pm-8pm) Monday to Friday. Morning shifts may be required occasionally.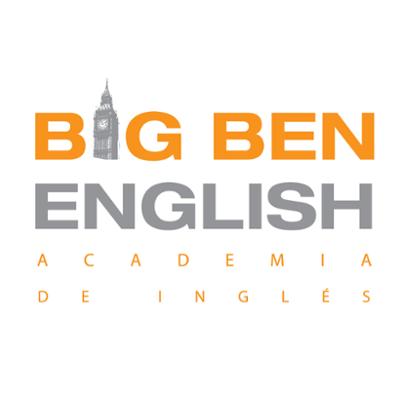 Spain: Puente Genil, Cordoba, Andalusia.
Big Ben English
Enthusiastic EFL teachers required for a very professional language school to teach all ages, including Cambridge exam preparation. September 2022 - June 2023.

Small Andalusian town that has a very low cost of living and a high quality of life.

Applicants must have EU citizenship or hold a Spanish TIE.

Positions are for highly-motivated teachers with English at first language level, with CELTA or equivalent, degree and a minimum of 1 year of experience teaching groups.


Deadline: Thu 30 Jun 2022 00:00:00 UTC
Italy: British School of Verona, Italy.
The British School of Verona
The British School of Verona is looking for full or part time teachers for the current academic year 2021-22 for an immediate start. We are looking for qualified and experienced teachers to teach a range of courses for children, teenagers and adults at all levels face to face or online.

Deadline: Tue 12 Jul 2022 00:00:00 UTC
Italy: Palmi, South Calabria.
The Stamford School of English
Have you had a tough year? Are you thinking about changing your job and location? Are you keen to find a school which places great importance on professional development and support? Do you enjoy all the joys and challenges of teaching teenagers?
We have just one place left on our friendly teaching team for 2022-23 for somebody who loves learning as much as teaching and is up for lots of hard work to make a difference for their students.

* Denotes EU nationals preferred