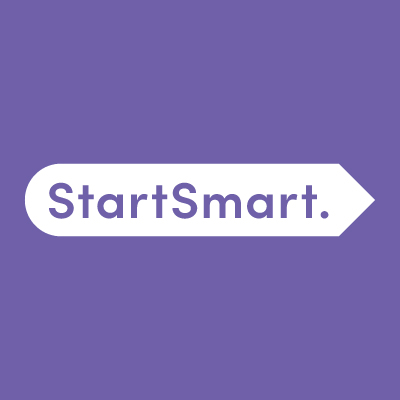 Deadline: Fri 19 Apr 2019 00:00:00 GMT
Thailand: Multiple Cities.
StartSmart Education
Teach & Travel in Thailand for the experience of a lifetime. Be a teacher, Not a tourist! Apply now for May, 2019 start dates.

Full time positions teaching ESL, English as a Second Language, in the Thailand public school system. Together with our Thailand placement coordinators, we work with over 75 schools to offer over 250 teaching positions in over 30 different provinces throughout Thailand. Thousands of teachers successfully placed over 15 years.

China: Dalian.
EF (English First)
Teaching English to kids in China aged3 - 18 in groups of up to 16 students
Planning and delivering lessons to children
Using electronic media and EF-developed courseware to teach English efficiently and effectively
Evaluating student progress and providing ongoing guidance for improvement to both students and their parents
Assigning and evaluating out of class exercises
Participating in social activities with students organised by your school to encourage oral English proficiency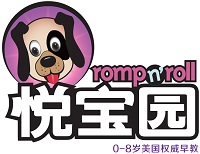 China: Beijing, China.
Romp n'Roll
This full-time position requires the ability to lead Gym, Art, Music and Budy Bear Oral English in English for children between the ages of 6 months to 8 years old. And ability to teach kindergarten.
Lesson plans for all classes are provided and our curriculum has been developed based on the developmental stages of children and includes age appropriate activities. As an instructor you will be trained on childhood development, lesson plan implementation, communication with children and adults.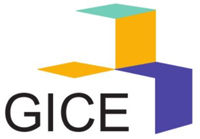 China: Beijing.Taiyuan.
Glacier International Cultural Exchange
GICE has 7 English schools and 4 kindergarten in Beijing and 2 Training centers in Taiyuan, Shanxi province in China. GICE is also a team committed to helping young learners gain a greater awareness of the benefits and the knowledge obtained from cross-cultural experiences. We show our students how to learn English, a language that can open doors to other cultures. We help them to grow as young leaders.

China: Qingdao.
Premier English
British owned and run company in beautiful Qingdao
Based in Qingdao, one of China's cleanest and most desirable cities.
Total package worth: 12500-16000 CNY per month
Free accommodation
Salary 9,000 - 12,000 RMB per month, depending on responsibilities.
Flights, medical, and visa fees (whilst in China) reimbursed
Mandarin lessons (up to an hour every weekday)
Modern accommodation provided
Professional development and training
Small classes averaging 6 students

China: Hangzhou,China.
EF Education First Hangzhou
Main Responsibilities
Carry out the timetable of classes assigned by the DOS
Give lessons to the highest standards of English language teaching
Become familiar with the programs and courses of study at the centre and as directed by EF English First guidelines
Develop and use suitable supplementary materials as necessary
Use audio / video materials in classes
Expose students to the use of CALL, and the Internet for language learning purposes
Begin and end classes on time
Prepare

Deadline: Mon 31 Dec 2018 00:00:00 GMT
China: Room B805, Uspace No.8 guangqumen wai street , chaoyang district Beijing 100022 China .
Beijing Auchan Culture
If you are a fun and energetic person, If you love children and teaching, if you are looking forward to Start your teaching career in China from your home, contact us.
Beijing Auchan Culture was founded in 2008. Since then, we have helped thousands of foreign teachers relocate to China. We are highly experienced in this industry, and treat every prospective teacher with loyalty and honesty. We welcome you to try our services, and we are confident that you will be happy to work with us.
Beijing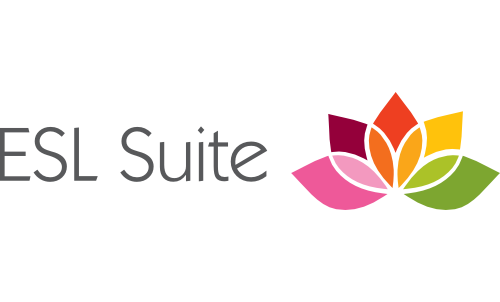 Deadline: Fri 01 Mar 2019 00:00:00 GMT
China: Shenzhen.
ESL Suite Consulting Co.,Ltd.
We aim to accelerate the process of cultural exchange and education, meanwhile cultivating students' career vision and international competitiveness. We plan to introduce foreign teachers for our English departments in private kindergartens and public schools grade 1 - 12. Our hope is not only to help students improve English fluency, but also to promote international understanding and cooperation.
Indonesia: 20 cities to choose.
EF English First
EF English First Indonesia delivers English language classes to over 20,000 students from diverse backgrounds and age groups year-round in over 70 schools across this vast and fascinating nation. As an EF teacher, youll be provided with the educational resources to become the best you can be. Our modern classrooms offer state-of-the-art technology including touch screen TVs, interactive whiteboards and iPads, while our small class sizes allow you to really get to know your students.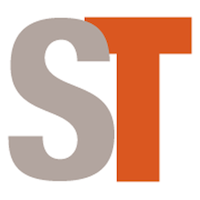 Online English: Online.
SkimaTalk, Inc.
SkimaTalk is seeking English teachers to join the team and teach English online. Our top teachers earn more than $1,500 per month, and set their own schedules!

* Denotes EU nationals preferred