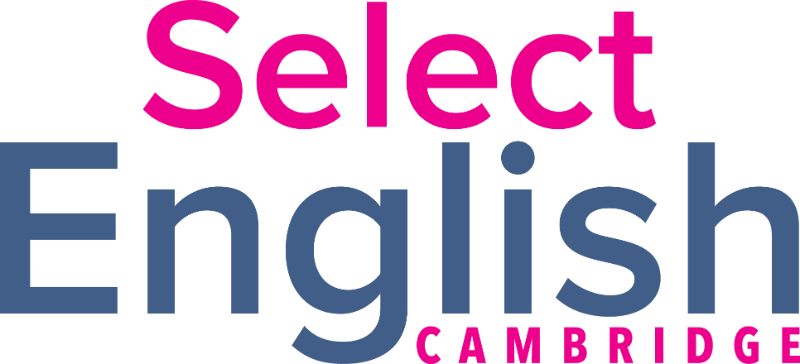 Deadline: Fri 29 Jun 2018 00:00:00 GMT
United Kingdom , Cambridge
Select English
Select English runs high quality summer courses for international students at a number of locations in the UK. We are now looking for enthusiastic, hardworking, professional EFL teachers and an Assistant Director of Studies for summer 2018.
View Details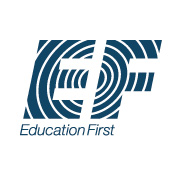 Deadline: Fri 22 Dec 2017 00:00:00 GMT
United Kingdom , Oxford
EF International School
The EF International Language Campus in Oxford is looking for qualified EFL teachers for January 2018 and beyond.
View Details
Saudi Arabia , Al Khobar
Prince Mohammad Bin Fahd University
The Preparation Program at Prince Mohammad Bin Fahd University is a bridge program between high school and admission into degree programs. All faculty in the program must understand, believe in, and successfully implement methodology, techniques, and classroom management that are skills-based, student-centered, communicative, and interactive. They must be proficient in the use of technology and be able to use the Blackboard Learning Management System.
View Details
Deadline: Thu 07 Dec 2017 00:00:00 GMT
China , Flexible (Beijing, Shanghai, Guangzhou, Chongqing)
British Council
The British Council China is recruiting consultant trainers for EES. The posts offer excellent developmental opportunities, as well as the chance to be part of a dynamic, highly motivated team.
View Details

Deadline: Fri 09 Jun 2017 00:00:00 GMT
United Kingdom , Sussex
Bede's Summer School
We are looking for suitably-qualified, talented teachers who have not only a passion for teaching, but also the ability to adapt to all the different aspects of the role, and for those who are willing to carry out non-academic duties such as supervision duties and airport transfers, with professionalism and flexibility.
Pay from £480 up to £500 per week (6 day option) + statutory holiday pay.


View Details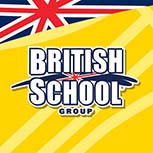 Deadline: Wed 03 Jan 2018 00:00:00 GMT
Italy , Melfi, Lavello and Venosa
British School Group Melfi
ESL TEACHER wanted by British School Group in Melfi
View Details
China , Yuyao City, Zhejiang Province
Mecha Studio, China
** IVY EDUCATION CENTRE (IEC) LOOKING FOR PUBLIC PRIMARY SCHOOL TEACHER **

- HIGH SALARY OF 13,000 - 15,000 RMB PER MONTH (CITY AVERAGE IS 9-10,000)
- GREAT WORKING HOURS (MOSTLY DAYTIME)
- FOCUSED, FRIENDLY TEAM
- GREAT PACKAGE

SEE WITHIN...
View Details

Deadline: Thu 31 Aug 2017 00:00:00 GMT
Portugal , Mafra
Learning Gate Lda
Teaching children from the age of 5 to late teens and adults in individual and group lessons.

You will need to complete testing and evaluations as well as parent meetings.
You must be very responsible, independent, flexible and enjoy working in a team.
Full support and training provided.

View Details


Deadline: Fri 15 Dec 2017 00:00:00 GMT
Estonia , Tallinn
The Language School IN DOWN-TOWN
Work includes all the usual school teacher's tasks; a working day is from 12.30 till 20.15; a working week includes 24-30 teaching hours on weekdays; participation in school language projects required.
Successful candidates will be contacted within one week time. If you do not hear from the School during two weeks after your application has been sent, kindly take it as your application was not successful this time. Thank you for understanding.

View Details


Deadline: Mon 01 Jan 2018 00:00:00 GMT
Spain , Cartagena
London´s Time
10Friendly dedicated teachers in the SouthofSpain.Small groups,supportive environment.Friendly andcheap city,historicalsites,tapas,beautiful beachesnearby.Warm winters."Asuccessful Academyin beautifulCartagena.Ivery much enjoyed my experiencethere.Welcomingfriendly and helpfulstaff andmanagement.In the differentcountries I'd gothe students design a utopian cityHere they timeafter time would design acarbon copy ofCartagena whichdefinitely reflects hownice really is tolive in SebastianOct15Ju16
View Details

* Denotes EU nationals preferred