Vietnam: Thu Dau Mot, Binh Duong Province.
EIU Language Center
EIU Language Center, a well-established school near Ho Chi Minh City in Vietnam, needs teachers to work at our school and at off-site projects. To meet our goal of offering the highest standard of English language education, we need professional and committed EFL teachers. We teach General English, IELTS Preparation, Business English and ESP courses for adults and teenagers. Working at our center is a great way to gain experience as well as enjoy the best Vietnam has to offer.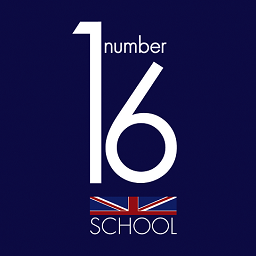 Spain: BILBAO.
Unique English SLU
BECOME AN ENGLISH TEACHER IN SPAIN (BILBAO) - PAPERWORK (VISA) PROVIDED -

With over 300 teachers working with us, we are currently helping our more than 10,000 students achieve their goals daily!

No prior experience required - we provide full initial and ongoing training as well as a fantastic opportunity to meet other people.

We provide help settling in and all of the necessary paperwork to work in Spain after Brexit/ different work VISAs - Working in Spain has never been easier!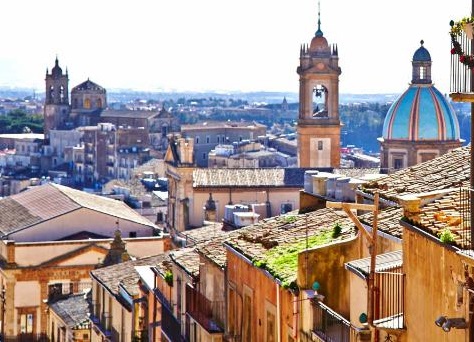 Italy: Viale Principe Umberto, 4, 95041 Caltagirone CT.
Morgan School Caltagirone
Are you looking for sun, culture and fulfilment? Morgan School in Sicily has an ideal role for a passionate English Language teacher who will fall in love with the stunning location and authentic Sicilian lifestyle.

Discover enchanting Caltagirone city!
- Immediate start! (or by 31st Jan 2023 the latest)
- Only candidates with EU work permission
- 1,300 EUROS NET P/M - GUARANTEED SALARY
- Mondays - Fridays 25 hours p/w
- Free Italian lessons/Inbound flight reimbursed/Paid overtime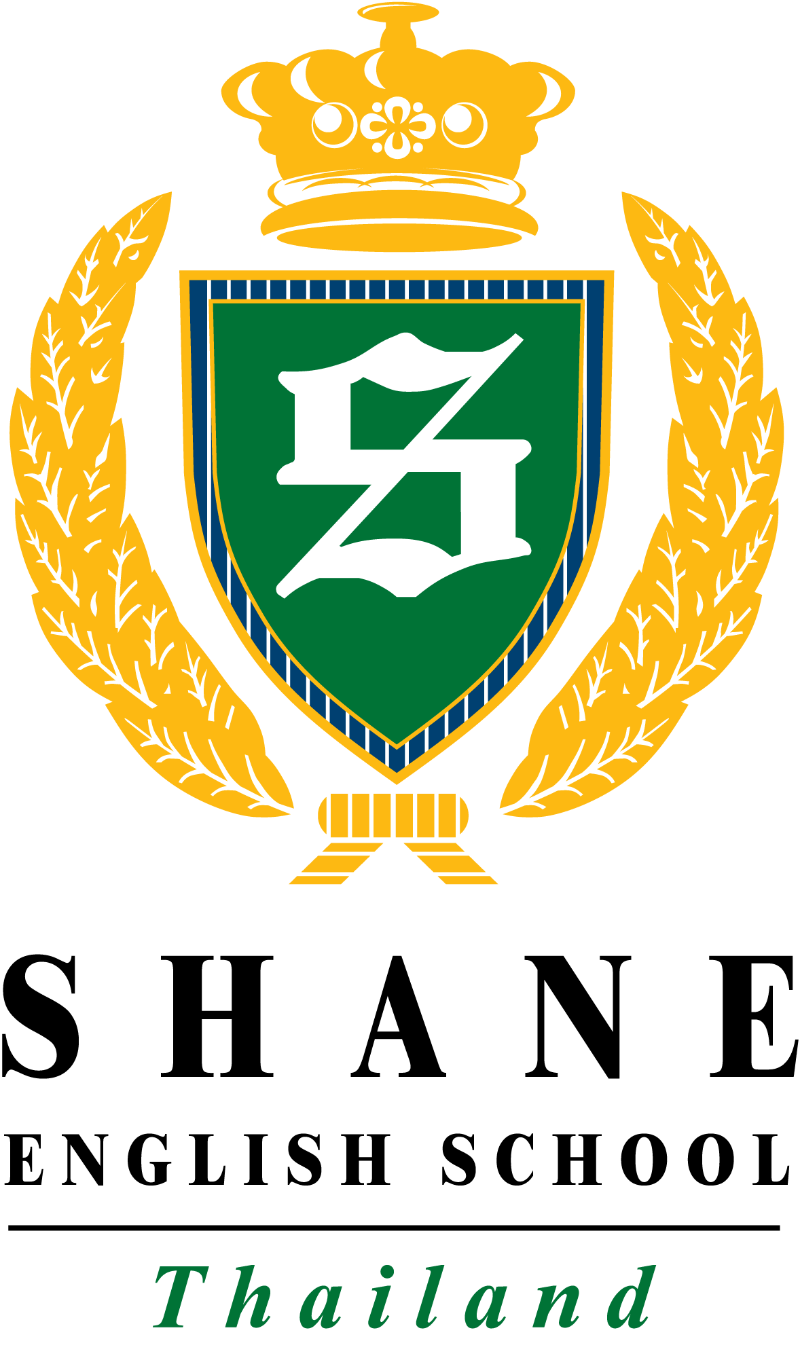 Thailand: Bangkok, Chonburi, Pattaya, Rayong, Samutprakan, Samutsakhon, Khonkhan, Nakhonratchasima, Kanchanaburi, Suphanburi, Ayutthaya and Nonthaburi.
Shane English School Thailand
Shane English School Thailand is looking for native level English speaking teachers for our schools across Thailand. The right candidate will love working with children and teenagers of all ages. Teachers will also be required to teach some adult students. We implement highly effective teaching methods that empower students to reach their full potential. We have fully comprehensive curriculum and course materials. We provide training and ongoing academic support.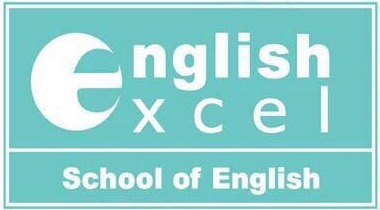 Hong Kong: Hong Kong.
English Excel
Successful candidates will be based at one of our centres across Hong Kong. You will be responsible for:

- Planning and preparing lessons plans based upon student proficiency
- Teaching children in a small group environment
- Completing relevant administration.
Online: Online.
Allschool
Allschool Requirements

Experience teaching children (minimum of 1 year)
Teach with idiomatic English
Desire to engage and inspire young learners
Application Process
Step 1: Online Application (2min)
Step 2: Teaching Demo (5-8min)
Step 3: ID Verification (2min)
Step 4: Background check(5min)
Congratulations! You are now a member of Allschool program.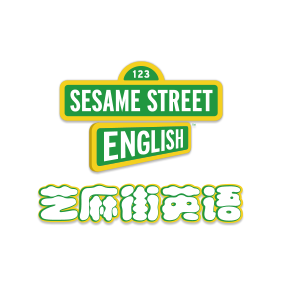 China: China.
Sesame Street English
We are recruiting for Sesame Street English, a famous brand originating from the USA. We now are currently looking for English teachers who would like to relocate to China to teach our students who are mostly 3 to 12 years old. We will help with the PU letters application.

Japan: The Greater Tokyo Area and Nagoya .
Westgate Corporation
Westgate aims to shape the future of English education in Japan. We have been providing conversation-based practical English lessons since 1983 and hire over 400 instructors every year. Generations of Japanese students have developed their communicative English skills and cultural awareness on our programs. As well as helping to shape the direction of our students lives and careers, we have also been a gateway to career development for countless English instructors around the world.
Deadline: Wed 01 Mar 2023 00:00:00 UTC
South Korea: Daegu Metropolitan City.
DAEGU TEFL JOB
English teaching opportunities are available all year round in Daegu, the 3rd largest city in South Korea with its population of 2.5 million and several hundreds native English speaking teachers.

One way flight ticket, rent-free furnished single studio apartment, medical insurance, national pension, airport pick up service etc. are provided.

Native level English speakers with a Bachelor's degree in any field and no criminal record are eligible for E2 visa to teach English in Korea.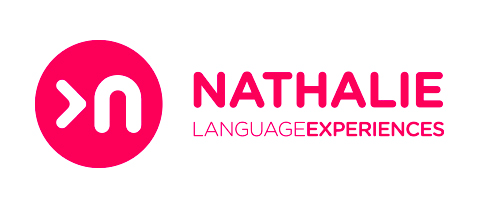 Deadline: Tue 28 Feb 2023 00:00:00 UTC
United Kingdom: Edinburgh.
Centro Formacion Nathalie
Are you looking to expand your EFL experience? We are a friendly and vibrant language school situated in Valencia but operating in Edinburgh, looking for EFL leaders to teach and accompany our fantastic groups of students (aged 14-17 years) during their weekly visits to Edinburgh.

The ideal candidate should have experience working with foreign teenagers, to know Edinburgh and the Scottish culture, to be able to transmit it to the students.
Start on the 22nd February!

* Denotes EU nationals preferred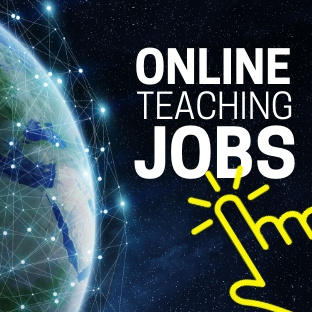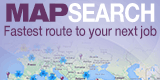 Businesses For Sale
ELT Agents Wanted