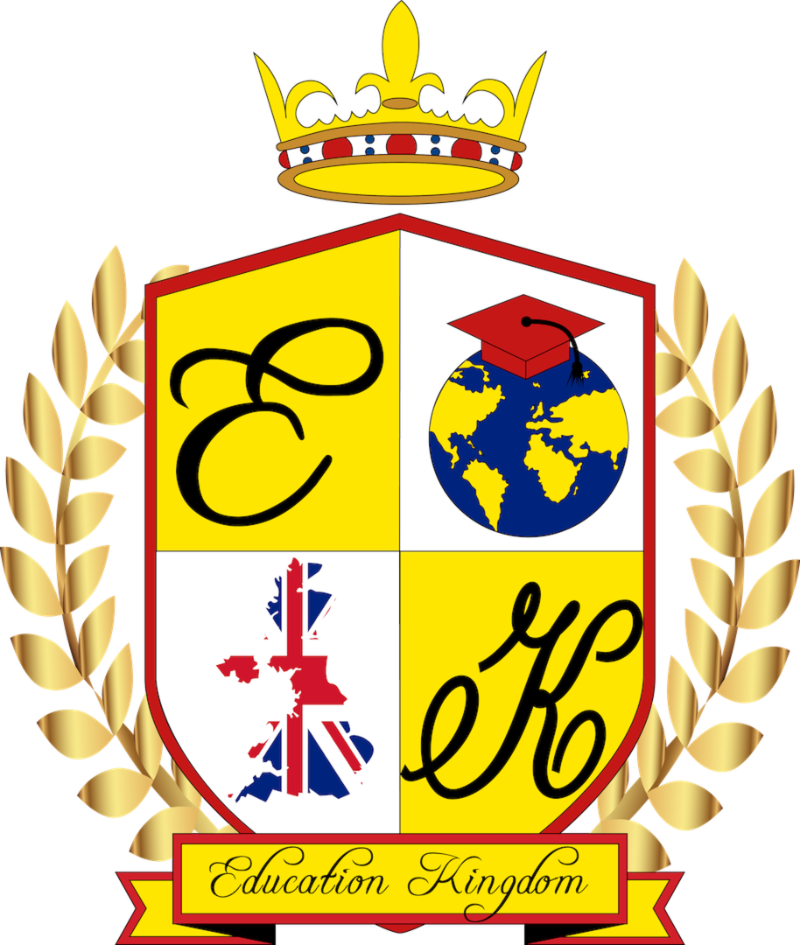 Deadline: Sun 25 Mar 2018 00:00:00 GMT
Kazakhstan , Atyrau
Education Kingdom
Education Kingdom is a language school based in Atyrau, Kazakhstan. Responsibilities of this position will include up to 15 hours of teaching per week as well as placement testing and timetable management. We offer a highly competitive wage, flight reimbursement and a fully serviced apartment in the centre of the city.
Start date: 26/03/2018
We look forward to welcoming you to our team!
6 month contact with the possibility of a further 1 year.

Deadline: Fri 18 May 2018 00:00:00 GMT
United Kingdom , Bournemouth, Brighton, Bristol, Hastings, Jersey, London, Oxford
Language Study Centres
Language Study Centres (LSC) is a British Council accredited organisation which runs courses in various locations around the UK. We currently have vacancies for Residential Centre Managers. Contracts start mid-June and normally run for between 4 and 9 weeks.

Deadline: Fri 17 Mar 2017 00:00:00 GMT
United Kingdom , United Kingdom, 2nd Floor, 2 Mosley street, Manchester, M2 3AN
Manchester Central School of English
ADOS Position
Reporting to DOS
Supporting DoS managing students & EFL teachers
2 EFL references from previous employers needed
Enhanced DBS check is required
Location: Manchester, United Kingdom


United Kingdom , Oxford
Summer Boarding Courses Ltd
2 Summer Colleges at Oxford University venues.
Tutors for: POLITICS & ECONOMICS, HISTORY OF ART, NATURAL SCIENCES, INTERNATIONAL RELATIONS, BUSINESS, LAW and more
SBC is seeking experienced and dynamic tutors to deliver our diverse and wide-ranging summer college syllabus, which vigorously enhances our students' development of subject knowledge, academic literacy and English language fluency.
SBC College Tutors receive £550 per week plus full board at the colleges.


Deadline: Fri 01 Jun 2018 00:00:00 GMT
United Kingdom , East Sussex
Bede's Summer School
We are looking for suitably-qualified, talented subject teachers who have not only a passion for teaching English but one of the below subjects;
History, Management, Information Technology, International Relations,
English Literature, Science, Maths, Economics
Salary from £550 per week + statutory holiday pay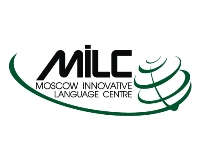 Russian Federation , Moscow
Moscow Innovative Language Centre
Moscow is known as an active and dynamic city with plenty of opportunities for anyone's leisure. The bilingual kindergarten of MILC is aimed to teach and develop young children from 2 to 7 years old in a natural and creative atmosphere. The Bilingual School of Early Development provides various lessons and activities for the children up to 17 years old.

United Kingdom , Brighton, Sussex
Embassy Summer
Embassy Summer is recruiting EFL teachers for a number of centres across the UK, including Brighton in East Sussex.

"Teachers are at the forefront of developing student Life Skills through teaching, tuition and guidance during the English course"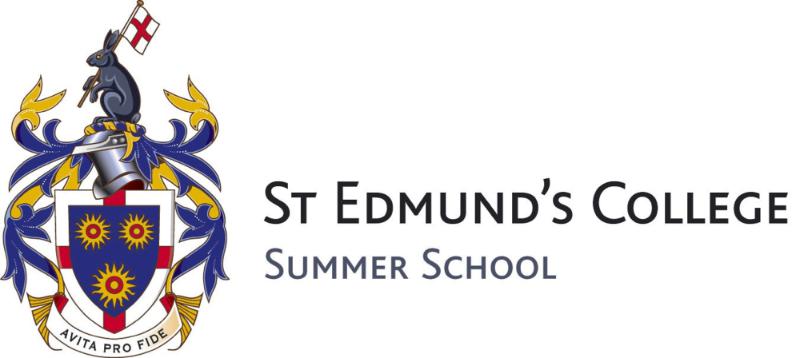 United Kingdom , Hertfordshire mid-way between London and Cambridge. Near Stansted and Bishop's Stortford
St Edmund's College Summer School
Qualified native level English speaking class teacher (EU only) for students aged 10-17. Professional and prestigious Summer School on beautiful rural campus between London and Cambridge, established in 1996. Superb facilities for education and leisure, controlled mix of ages and nationalities. Enthusiastic, motivated students. This is a rewarding environment for aspiring professionals.

United Kingdom , Nationwide
Ardmore Language Schools
The DOSs key responsibility is the implementation, smooth running, administration and ultimately successful delivery of all aspects of the academic programme on centre. The role is a senior management position therefore the DOS is expected to fulfil a demanding workload.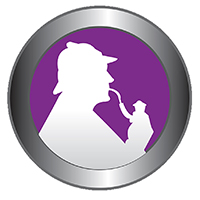 Deadline: Thu 29 Mar 2018 00:00:00 GMT
Spain , Valladolid
IDIOMAS WATSON
>If you want to be an outstanding teacher and make a real difference to peoples lives
->If you want an exciting opportunity to live and work in the heart of Spain
THEN HERES YOUR OPPORTUNITY! COME AND TEACH ENGLISH AT IDIOMAS WATSON IN VALLADOLID!


* Denotes EU nationals preferred