Italy: Lecce.
Oxford Institute Lecce
We are currently looking for experienced, hard-working and motivated professional ESL teachers to complete our team for the coming academic year.
Our school caters for a wide range of learners including Very Young Learners, teens and adults. We also provide courses off-site for businesses and state schools. You are expected to teach an AVERAGE of 25 hours per week from Monday to Friday and are given a range of courses across age and ability levels.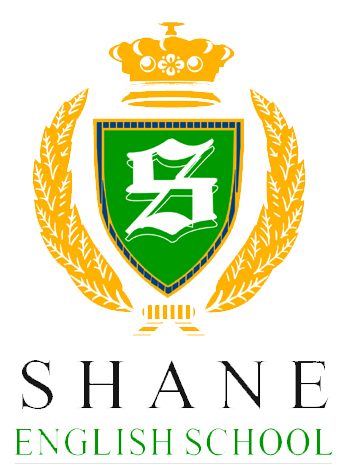 Deadline: Thu 31 Jan 2019 00:00:00 UTC
China: Wuxi, Jiangsu, China.
Shane English School Wuxi
Live and teach in China with a foreign owned and managed English training center. 15,000-17,000 RMB a month, 10,000 RMB end of contract bonus, a week of paid training before you begin teaching, one month paid holidays throughout the year and free Chinese lessons makes Shane schools the perfect working environment for all teachers. Join our team of over 40 teachers from around the world as well as over 100 local Chinese staff.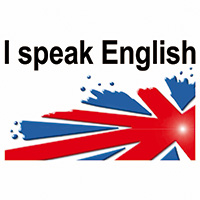 Deadline: Thu 29 Aug 2019 00:00:00 UTC
Italy: Cagliari, Sardinia, Italy.
I speak English Schools
Fantastic opportunity to live and work on the beautiful island of Sardinia!
Full-time English Language Teachers required for established schools in Cagliari, Sardinia for academic year 2019/20

Deadline: Tue 26 Nov 2019 00:00:00 UTC
Vietnam: Binh Duong .
Wall Street English Co., LTD
SEEKING FULL-TIME GENERAL ENGLISH TEACHERS FOR 2019-2020

Are you looking to develop as a teacher in one of the world's most exciting companies as well as in one of the world's most exciting countries? If the answer is yes, then Wall Street English Vietnam may be just the job you have been looking for. Offering a competitive salary, guaranteed hours as well as clear career paths, Wall Street English Vietnam is currently hiring both general English teachers.

Deadline: Fri 10 Jan 2020 00:00:00 UTC
South Africa: Field and Study Centre, Parkmore, Sandton.
English Access Gauteng
English Access Gauteng stives to offer excellence in services to clients. Therefore, the post of Course Coordinator is a key position in achieving this objective. This is a senior position and a key position in the school. The person plays a leading role in managing the academic life of the school.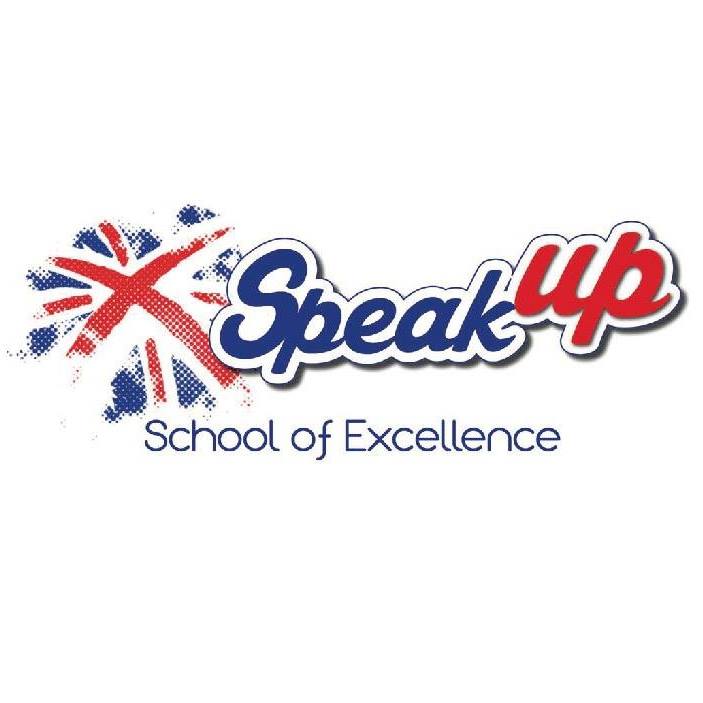 Italy: Torre a Mare (Bari).
Speak Up School
At Speak Up, we ensure a great relationship between the students and the teachers, as we prepare them for a range of exams, such as; Cambridge (YLE, KEY, PET, First, and Advanced), IELTS and TOEFL.
As we are a small yet expanding language school, you will be part of a united team, and be supported by colleagues and seniors in every aspect of your teaching career, to develop even more and enjoy yourself, getting the very best out of this experience.

Deadline: Fri 07 Dec 2018 00:00:00 UTC
Spain: SONCILLO (BURGOS) & URNIETA-SAN SEBASTIAN (BASQUE COUNTRY).
Play & Say
NATIVE LEVEL TEACHERS & ACTIVITY LEADERS TO WORK IN CAMPS WITH CHILDREN (11-12 years old) IN NAVARRA & BASQUE COUNTRY (NORTHERN SPAIN).
EXCELLENT WORKING CONDITIONS: SALARY+HEALTH INSURANCE+ACCOMMODATION+FOOD PROVIDED BY THE COMPANY.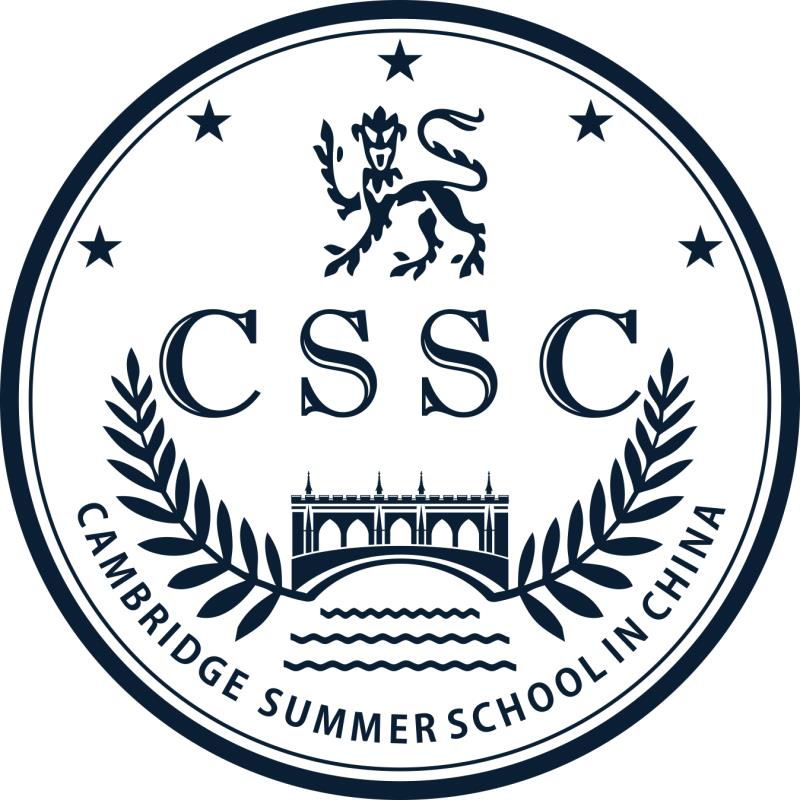 China: Guangzhou, Shenzhen.
Elite Journey UK Limited
An exciting opportunity to direct or teach in varied education programmes across multiple cities in China and the globe! Our projects range from summer camps to study visits and exchange programmes. We aim to provide students with highest quality lessons and activities to grow their English proficiency, 21st century skills, global competence and confidence. We are recruiting both International Education Director and Teacher who is able to teach English debate/Project-Based Learning/STEAM units.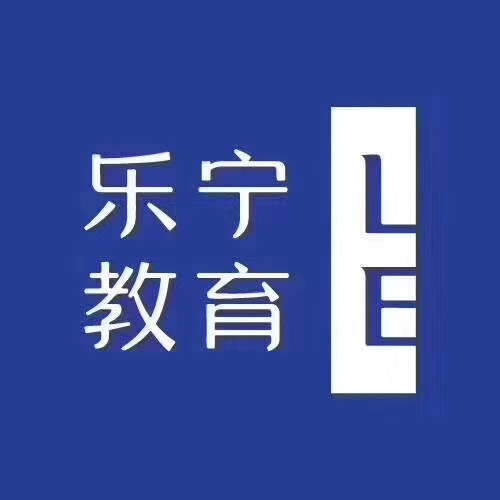 Deadline: Tue 31 Dec 2019 00:00:00 UTC
China: Shanghai.
Shanghai Learning Education and Training Co Ltd
Interested in travel and new cultures? Want to spend more time experiencing living abroad than sitting in an office each day? Want to help young kids get a head start? Come to Shanghai, join us at Learning Education (LE).

We have a competitive package, and an unmatched work-life balance, which really should be life-work balance, given the free time you will have at your disposal. You can pursue all of your own interests and hobbies, be that travel, language, further study, sports...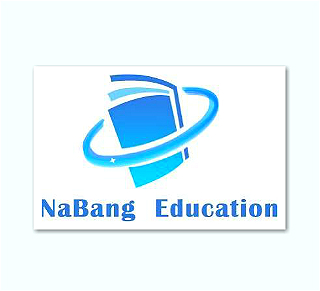 Deadline: Tue 31 Dec 2019 00:00:00 UTC
China: Beijing, Tianjin, Wuhan, Shenzhen, Shanghai.
Na Bang Education
ESL job at primary schools, kindergartens in 1st, 2nd and 3rd cities across China.
Good location,working conditions and friendly environment,
-Starts ASAP, one academic year contract

* Denotes EU nationals preferred