Online: Online.
Nevyslanguage
You will work with an adult immigrant through one-on-one, online Zoom sessions and cover lesson plans in themes such as General English, Daily Life English, Workplace English and Citizenship English. We will grab your availability and the maximum hours you would like to dedicate to this opportunity and pair you with a student (or two) with the same requested days and times. We set you off on a fixed schedule of sessions, week in, week out, for a 2 month period.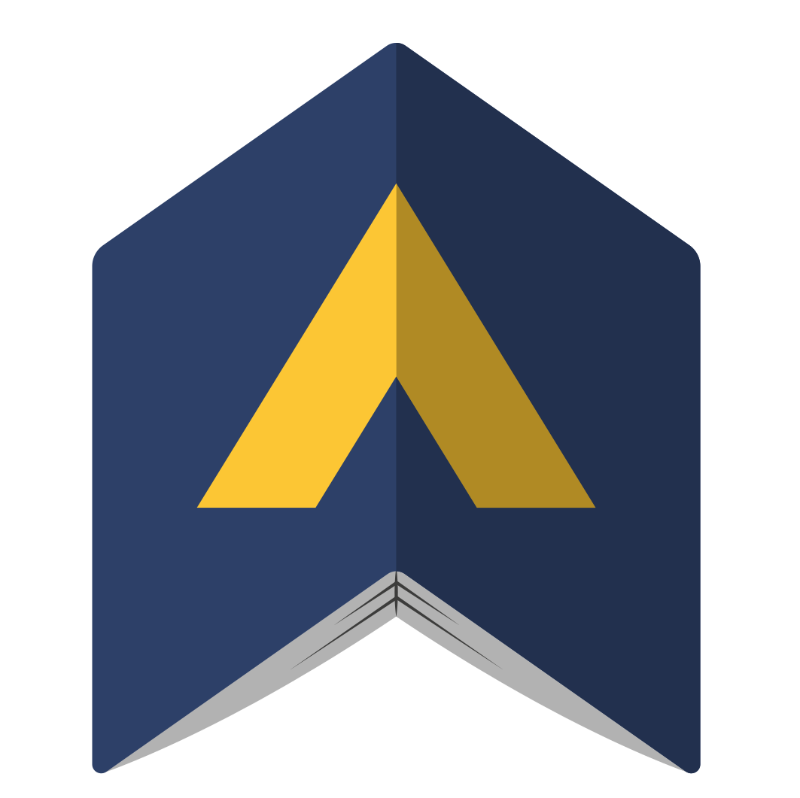 Italy: Siracusa, Sicily.
The Academy Srl
The Academy of English is a well-established school based in the charming city of Siracusa on the east coast of Sicily, with modern premises and a large private garden.

We are the Cambridge Assessment English centre for the area and are seeking enthusiastic and motivated teachers to join our team of experienced, native-level speaker teachers.

Successful candidates will find themselves in a friendly, dynamic and supportive working environment.

Deadline: Sun 04 Apr 2021 00:00:00 UTC
Spain: Marbella, Malaga..
ADVANCE Language School
We are currenty looking to recruit one more enthusiastic and passionate EFL Teacher to join our team of teachers in Marbella, Southern Spain, to teach General English and Cambridge exam classes to young learners, teenagers and adults. The position is for a native-level speaking English teacher with CELTA, preferably a degree, and 2 years experience. Some online teaching experience is an advantage.

Competitive salary: 1350 euros NET + nine month contract with option of working in summer school.
China: Beijing, Shanghai, Dalian, Suzhou , Guangzhou.
JinChengQianLi
Your first choice in china!!! PROVIDE YOU LEGAL WORKING VISA and PU letter!!!
Nigeria: Abuja.
High Profile Nannies
Governess Teacher required in Abuja:

French or Spanish or English Governess for 2 children aged 5 years old HNW family in Abuja, Nigeria

The children are attending British school online, you will assist them with this. A British governess will work with you. The family is well known to the agency.
The ideal candidate would be pro-active and well organised. Teach good manners and behaviour.
The children may return to school in September, in this case you will work before and after school


Deadline: Fri 07 Dec 2018 00:00:00 UTC
Germany: Kiel,Germany.
inlingua Sprachcenter Kiel
Inlingua Kiel is currently looking for capable English trainers (freelancers or full employees) to join their expanding business, ideally to start before the end of June 2018.
Candidates should have an engaging classroom manner and a keen interest in developing students. A good feel for the language acquisition process is also desirable.
Other requirements:
Clean driving licence
A personal interest in foreign languages
If you think you might meet our requirements, send in your CV!


Deadline: Sun 14 Mar 2021 00:00:00 UTC
Poland: Krakow .
Syllabus Language School
Full-time job or part-time job for EFL online teacher at private language school in Krakow Poland from the 01.03.2021. Teaching teenagers and adults at afternoon and evening courses on the premises.In-company teaching in the late morning hours three days a week. Groups consist of 9 students. General English at B1 and upwards levels. Teaching methodology: communicative approach. Testing and exam preparation is required. Our school uses handbooks of British publishers (OUP,CUP,Pearson)
Saudi Arabia: Al Hasa, Saudi Arabia.
Berlitz
*URGENT* F2F (NOT ONLINE) ESL CLASSROOM POSTIONS IN AL HASA, SAUDI ARABIA*
*Male and Female positions available*
Job Description
Provide instruction in English to kids, teenagers and young adults
Deliver lessons utilizing The Berlitz Method and provided texts
Document attendance and student performance
Build students confidence by conducting conversation-focused classes
MALE and FEMALE teaching schedule:
o Sunday Thursday
o Five 80-minute classes per day (5 X 80 minutes)
Deadline: Wed 30 Jun 2021 00:00:00 UTC
China: 20 Chengzhong Road, Jiading District.
SILC Business School, Shanghai University
Title: English as a Foreign Language (EFL) Teacher
Department: English Programs
Location: Jiading campus, Shanghai
Reporting to: Head - English Department
Overall Role Description:
An EFL Teacher at SILC prepares / plans and delivers all teaching requirements end-to-end on a termly basis using a prescribed syllabus and materials.
English teachers duties are divided into three categories: teaching requirements, administrative requirements and additional requirements.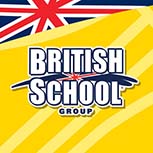 Italy: MILAN (ITALY).
BSG Milano SRL
We are now selecting native level English speaking teachers with at least 2 years teaching experience, holding a CELTA/TEFL qualification and able to teach in house and external company courses for the next academic year.
The ideal candidate should be flexible and available to work in shifts.

* Denotes EU nationals preferred