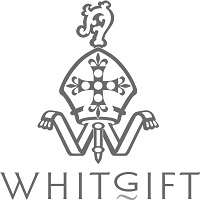 Deadline: Sun 08 Mar 2020 00:00:00 UTC
United Kingdom: CR2 6YT.
Whitgift Summer School
Whitgift School, a leading independent school on the outskirts of London, are seeking to appoint an Activity Manager who will be responsible for the planning, implementing and day to day running of a varied co-curricular programme within their Summer School. In addition, Whitgift are seeking team of Senior Activity Leaders who will each be allocated an area of responsible within the summer activity programme.


Activity Manager - Earn £790 per week*
*Basic weekly rate plus accrued holiday pay

Deadline: Fri 29 May 2020 00:00:00 UTC
United Kingdom: SE9 2UG.
St Andrew's College Language Schools Ltd
St. Andrews College Language Schools is a British Council Accredited provider, running summer school courses in various locations across the UK. We are looking for enthusiastic, experienced and engaging teachers for summer 2020.

We have centres in
SCOTLAND: Edinburgh, Glasgow, Paisley, Stirling and Ayr

ENGLAND: Leeds, London, Kent, Colchester, Canterbury, Gloucester, Nottingham and Brighton

We have 4 - 8 week residential and non-residential TEFL teaching posts available for summer 2020.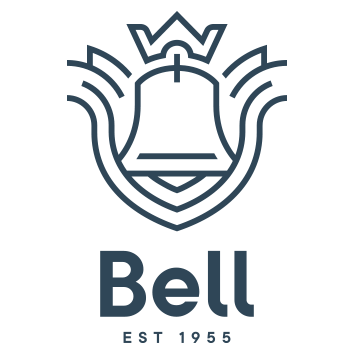 Thailand: Thailand, Bangkok.
Bell Educational Services
Bell is recruiting for EFL Teachers (Key Stage 1 (6-9 year olds), Key Stage 2 (9-11 year olds) and Key Stage 3 (12-15 year olds)) to join our expanding partnership English programme at Assumption College Thonburi in Bangkok.

This post involves up to 21 hours of classroom teaching per week to Thai students.

Applicants must be able to start work in May 2020 and July 2020 and must have experience teaching very young learners.

Deadline: Thu 02 Apr 2020 00:00:00 UTC
Vietnam: Ho Chi Minh City.
Wall Street English Co., LTD
SEEKING FULL-TIME GENERAL ENGLISH TEACHERS FOR 2019-2020

Are you looking to develop as a teacher in one of the world's most exciting companies as well as in one of the world's most exciting countries? If the answer is yes, then Wall Street English Vietnam may be just the job you have been looking for. Offering a competitive salary, guaranteed hours as well as clear career paths, Wall Street English Vietnam is currently hiring both general English teachers.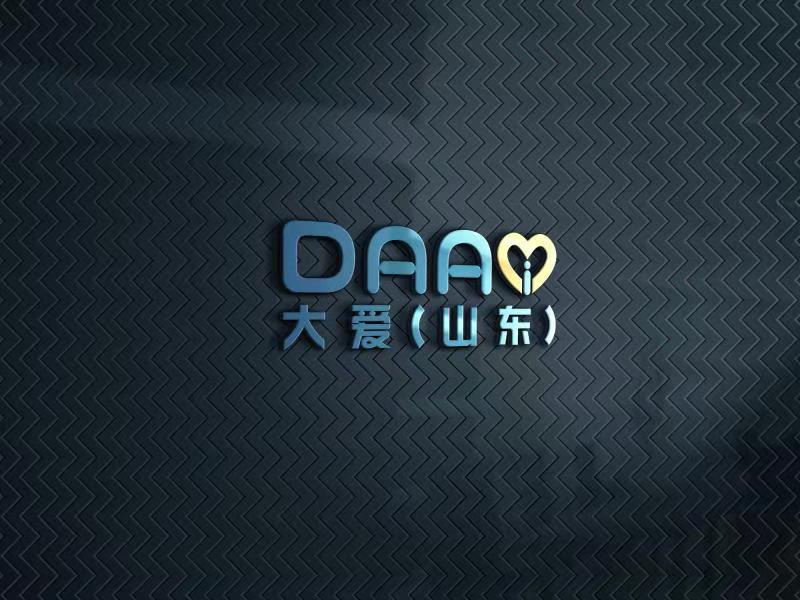 Deadline: Tue 10 Nov 2020 00:00:00 UTC
China: Taizhou, Shanghai, Beijing, Qingdao, Tianjin, Wuhan, Hangzhou, Jinan, Chongqing, Chengdu, Zhengzhou, Shenzhen, Guangzhou, Chnagsha, Xian .
Ai (shandong) international talent co. LTD
We are looking for highly driven English teacher to enrich English speaking environment in early education sector. If you love English and have the ability to teach the language with patience and tact, lets meet. Your main goal will be to create a supportive learning environment which will help your students meet their learning goals. Through interesting and diverse methods, you will teach them the important rules of of reading, writing, and speaking in English. Join our young, bright team!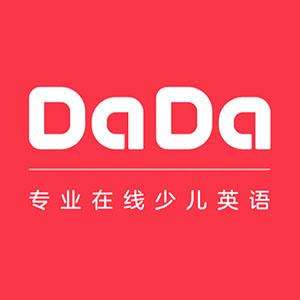 Online English: Online.
DaDa Online English
We are Leading Online English Teaching company. We are part of Teacher Record association
Official direct recruitment from our apply channel on Teacher Record association
What we offer:
$23 per hour
Incentives/Bonuses:

1) Flexibility in creating your schedule

2) Step Bonus: up to 7 USD

3) Bonus for higher performance teachers

4) $7 for each trial student sign-up

5) Stability factor: Up to 3% of "base pay and step bonus"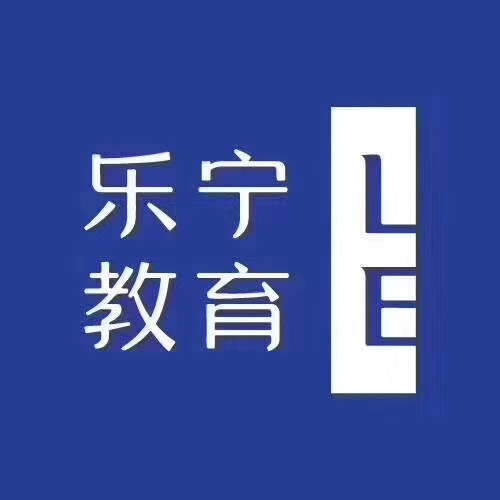 Deadline: Tue 31 Dec 2019 00:00:00 UTC
China: Shanghai.
Shanghai Learning Education and Training Co Ltd
Interested in travel and new cultures? Want to spend more time experiencing living abroad than sitting in an office each day? Want to help young kids get a head start? Come to Shanghai, join us at Learning Education (LE).

We have a competitive package, and an unmatched work-life balance, which really should be life-work balance, given the free time you will have at your disposal. You can pursue all of your own interests and hobbies, be that travel, language, further study, sports...

Deadline: Sat 29 Feb 2020 00:00:00 UTC
United Kingdom: Abergele & Chester.
Conlan School Ltd
To design and effectively manage high quality educational and work experience programmes:
Ensure our programmes meet the objectives which have been agreed with the client
Create teaching schemes of work, supplementary programmes and activities for students
Manage and coordinate lesson plans & organsise timetables
Manage and monitor organisation of work experience programmes
Recruit and manage teachers
Provide on call assistance on a rota to support student emergencies, arrivals & departures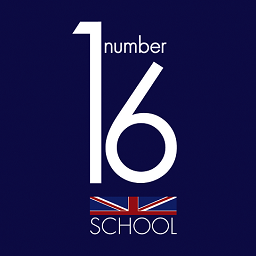 Spain: BILBAO.
Unique English SLU
Are you friendly, reliable and open to new experiences?
Sick of hearing about Brexit? Fancy becoming a teacher in Spain?
We provide full training, help settling in, and a fantastic opportunity to meet new people.
Over 100 English speakers work with us teaching adults and kids and this year we have more students than ever. Apply to Number 16 and experience something different.
No prior experience required, we take great pride in training the next generation of TEFL teacher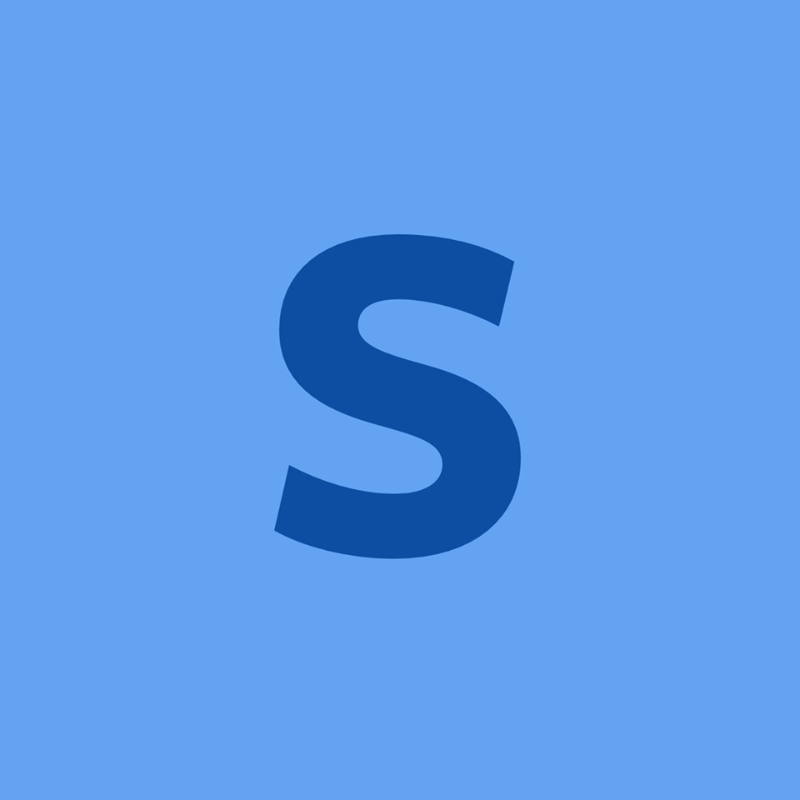 Deadline: Sun 10 May 2020 00:00:00 UTC
To teach English to children aged between 4 to 12, mainly to teach the pronunciation of words. You will do this by playing educational games with the children along with PPTs and computer based games on touch screen projectors.

Hours of teaching will be between 20 and 25 hours a week, mainly on the evenings and weekends.

* Denotes EU nationals preferred