Deadline: Mon 15 Oct 2018 00:00:00 GMT
Online English: Online.
Guided e-Learning
IELTS teachers and former examiners required for online IELTS speaking and writing task checking. Speaking is checked by listening to voice recordings. Writing is checked through online submissions. You can work from home at your own schedule.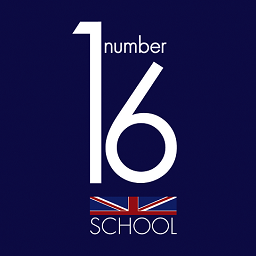 Spain: VALENCIA.
Unique English SLU
Are you looking for the experience of a lifetime?
We are looking for NATIVE LEVEL TEACHERS for our centers in the prime area of Valencia!
Valencia is the third biggest city in Spain, and is an ideal destination because of the climate, the beach and the historic buildings.
If you are someone who is energetic, dynamic and has a passion for teaching, we want you in our team!
Number 16 is the place!!


Deadline: Thu 01 Nov 2018 00:00:00 GMT
Saudi Arabia: Various locations.
European Centre
European Centre seeks corporate English language instructors (male status applicants) for its projects in the petrochemicals, utilities and heavy industries sectors. Applications are especially welcome from instructors who take a task based approach to English language teaching. We also have one vacancy for a married status teaching couple at our Jubail male/female centres.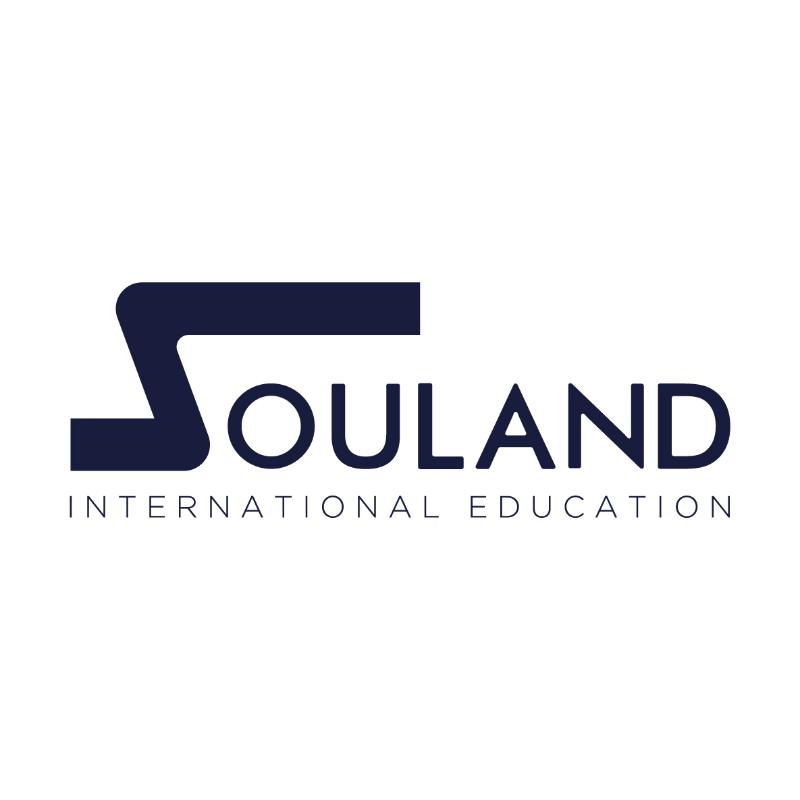 China: Shenzhen, Hangzhou, Jiangsu, Hunan, Wuhan, Guizhou, Jiangxi .
Souland International Education Resourcing Limited Company
WE RECRUIT FOR ALL TEACHING POSITIONS ALL YEAR ROUND
-TEFL teachers to teach in Southern and Eastern China
-Various positions in partnership with more than 200 public schools in China.
-Degree essential. Teaching experience not necessary.
We offer free, personal services. We will help you every step of the way.


Japan: Tokyo - Funabashi, Saitama, Chiba, Yokohama and central districts.
TEFL In Japan
Begin your Japan adventure here. Looking for a varied teaching schedule, a supportive academic environment, good pay and conditions and a great cultural experience? Then this could be the job for you.
Teach in private schools in amazing Tokyo and other cities.
252,800 yen per month (app £1700) GBP. Overtime and bonus system
Full training
Accommodation support
Small classes
Ave 29.5 hours per week (approx 25 contact hours)
Average stay for teachers is 3 years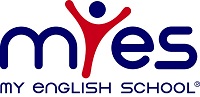 Deadline: Wed 31 Oct 2018 00:00:00 GMT
Italy: Bari, Bergamo, Bologna, Brescia, Busto Arsizio, Ferrara, Florence, Genoa, Livorno, Milan, Modena, Monza, Naples, Novara, Palermo, Padua, Parma, Pescara, Rome, Treviso, Turin, Verona, Lyon.
Myes Italia Srl
My English School is looking for qualified, passionate, English-speakers to join our young, dynamic and motivated teaching teams in several schools across Italy.
We have positions starting in October, as well as December/January in cities across Italy.
At MyES, Fun and creativity are encouraged in our learning-centered workplace. Full training is provided, as well as the chance to be part of the life of the school through ongoing training, team meetings, events and social life.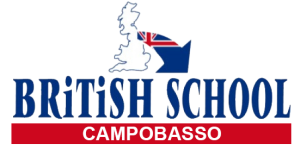 Deadline: Wed 31 Oct 2018 00:00:00 GMT
Italy: Campobasso, Molise - Italy.
British School
British School Campobasso is looking for an enthusiastic and well qualified English teacher to join our team.
The candidate should be able to teach children, teenagers and adults, and be familiar with the Cambridge English syllabus. Help and support, as well as all didactic material, will be provided throughout the year by the Director of Studies.
Teachers are required to plan and prepare lessons, maintain class registers and report on each student's progress.

China: Beijing, Shanghai, Guangzhou, Shenzhen, 60+ cities in China.
EF English First
Teach anywhere in China with EF English First. Bring your inspiring ESL skills to our community of over 2,000 ESL/TEFL/TESOL/CELTA teachers across 60 cities in China. Whether you are new to the ESL community, would like to grow your area of expertise, or rise into teacher management; EF English First has a career path to suit your needs. Be part of a continually growing company who helps the next generation of students open their world through education.

United Kingdom: Essex, Sussex, Kent, Buckinghamshire, Hertfordshire.
LEC - Langues Education Connaissances
Finding local Host Families to place our young French students with for 2-week stays in the area.


Deadline: Fri 14 Dec 2018 00:00:00 GMT
Germany: Stuttgart.
Target Training GmbH
Target Training is a Germany-based company which helps its clients to operate more effectively with their English-speaking partners.
Our training is essentially pragmatic and focuses on giving programme participants the communication skills they need to do their jobs.
Full-time employment (including paid holiday and social insurance cover)
Regular working hours (40 hours / week in office hours)
An attractive salary (€ 2,600 - € 2,750 depending on qualifications and experience)


* Denotes EU nationals preferred