Deadline: Mon 15 Oct 2018 00:00:00 GMT
China, Hangzhou.
Zhe Jiang Xin Tong Le Xue Wen Hua Chuang Yi You Xian Gong Sii
Great teaching position in Hangzhou, one of the most beautiful cities in China. 20 hours (no office hours) 15,000rmb to 17,000rmb per month plus other benefits Great community of teachers and all the support you need.
Deadline: Sat 31 Mar 2018 00:00:00 GMT
Online English, Online.
Talk915tutor
Ideal candidate
-9 US dollars for 50 mins. Salary increase chance if meet requirement after start work
-You can make up to 2000USD monthly or even more, If you would like to work more.
-TEFL, TESOL, IELTS experience desired but not essential.
-Must be a native level English speaker.
-Part time or Full time opportunities available (minimum 40 hours a month).
-Happy, talkative, engaging and open.
-Must have a good internet connection.

Deadline: Mon 31 Dec 2018 00:00:00 GMT
China, C709 Xiang Sheng Jie,zheng zhou, henan, P.R.China.
Zhengzhou Zhongsheng Education Service Co. Ltd
We have a wide variety of teaching positions on offer in locations all over China. Our positions available from 3 years kids to adult, from English language teacher to Art and sports tutors. No matter what area you prefer, we can find a right position for you.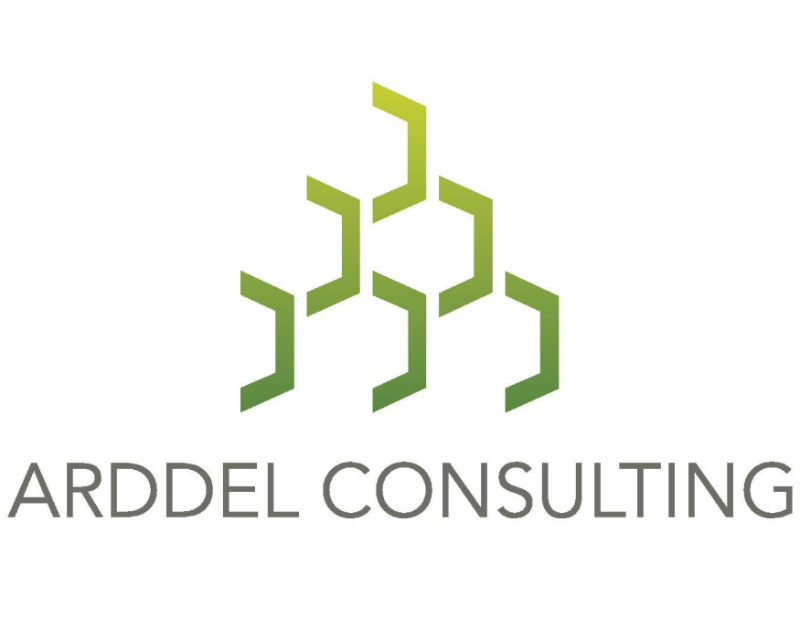 Deadline: Wed 31 Oct 2018 00:00:00 GMT
Saudi Arabia, Riyadh, Jeddah, Dammam.
Arddel Consulting
Teach Corporate English in Saudi Arabia!
Multiple vacancies in a well-established government training institute, located in Riyadh, Jeddah & Dammam.
The positions are ideal for adventurous, flexible teachers who are looking to work in a professional environment and experience life in the Middle East's largest Kingdom. Living/teaching in Saudi Arabia offers unique cultural and professional experiences as well as excellent savings potential. Apply today for our immediate openings.

Deadline: Tue 02 Apr 2019 00:00:00 GMT
China, beijing ,China.
Beijing Huanyu Zhida International Education Consulting Co.,ltd
Responsibilities:
Planning and delivering lessons to young learners aged 8-15 years old (class size 30-40)
Teaching 20-25 classes per week, each class is 45 minutes
Using electronic media and course ware to teach English efficiently and effectively
Evaluating students progress and providing ongoing guidance for improvement
Participating in social activities with students organized by your school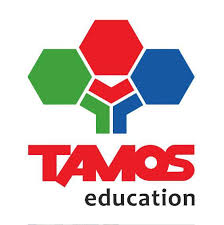 Kazakhstan, Almaty.
TAMOS
An exciting opportunity to join a group of friendly natives teaching and leading activities for grades 0-4 in a newly built, modern private school. Mixed curriculum including both formal lessons and fun, original activities which expose children to English in a pleasant, relaxed environment.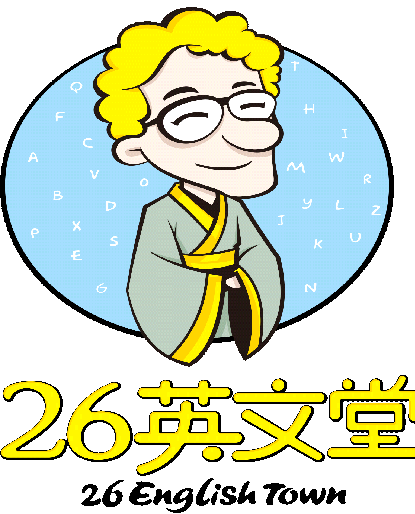 Deadline: Sat 11 Nov 2017 00:00:00 GMT
China, Beijing, China.
26 English Town
26 English Town is always looking for teachers for its school in Beijing. We are a school that teaches English to children aged 3 - 15. We believe that teachers should be able to develop themselves and should have creative freedom. This is the only way that teachers can get the best out of themselves, so they can get the best out of the students. Besides that, we are opening 2 more schools later this year which provides great opportunities for growth (in salary and position) for new teachers.

Kazakhstan, Almaty.
InterPress - International House
InterPress-International House is looking for EFL professionals in an exciting mountainous location of Almaty and the capital city of Kazakhstan - Astana.
Excellent local remuneration package offered to the right candidate. Must have CELTA or equivalent and a university degree in Teaching English, be committed to delivering high quality lessons and focused on self-development.
We invite native level speakers of English to become a part of our team.



Deadline: Mon 20 Aug 2018 00:00:00 GMT
Italy, Sanremo.
Lingue Senza Frontiere S.r.l.
We are looking for tutors to teach English in Italy (from Rome northwards) in our day camps for Italian children aged 7-14.
The camps run for 2-4 weeks. Our tutors teach in an interactive and fun way through games,
songs, activities, etc.
Please note all tutors must hold a valid EU passport.



Deadline: Sat 15 Sep 2018 00:00:00 GMT
Poland, Lukow.
Language Inspiration
Join our friendly & supportive team, only 90 mins from Warsaw and Lublin!
Here you will have the opportunity to teach a wide range of ages and levels from Young Learners to Adults.
Both newly-qualified and more experienced teachers are welcome to apply, and there are many opportunities for teacher development throughout the school year.


* Denotes EU nationals preferred