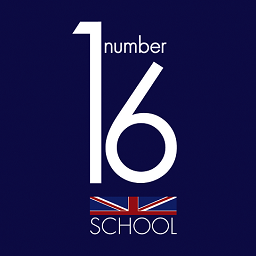 Spain: MADRID.
Unique English SLU
Are you friendly, reliable and open to new experiences?
Sick of hearing about Brexit? Fancy becoming a teacher in Spain?
We provide full training, help settling in, and a fantastic opportunity to meet new people.
Over 100 English speakers work with us teaching adults and kids and this year we have more students than ever. Apply to Number 16 and experience something different.
No prior experience required, we take great pride in training the next generation of TEFL teachers.



Deadline: Mon 31 Dec 2018 00:00:00 GMT
Spain: Madrid, Barcelona, Andalusia, Galicia, Navarra, La Rioja and many other cities in Spain.
UP International Education
JOB DESCRIPTION
A few assistant teacher positions due to begin in January/ February 2019 are still available
Additionally our selection process for positions starting in Sep/Oct 2019 is already open.
ELIGIBLE: For more information please visit and apply via our website (link below).


United Kingdom: South East.
Summer Boarding Courses Ltd
Do you want to work for the UK's Top-Ranked Multi-Campus Summer School?*

Summer Boarding Courses are looking for administrative and social and welfare managers from July to mid-August 2019.

Spend this summer at colleges within the University of Oxford (Accommodation and meals will be provided).

Salary is from £600* per week & full board and accommodation at the school.

*As ranked by EL Gazette based on 2018 British Council inspection results


Deadline: Fri 31 May 2019 00:00:00 GMT
United Kingdom: Surrey .
Samiad
- Teaching a class of international students at our residential summer schools
- Classes split by age and ability with maximum class sizes of 15
- Syllabus and lesson plans provided, but freedom to create your own
- Residential position (full board + accommodation)
- 6 days a week with 1 full day's holiday
- 15 teaching hours per week, split over 4 days
- Planning time built in, with support from our teaching co-ordinator
- Welfare and activity support in addition to teaching responsibilities


France: Paris and surrounding suburbs.
The Turner Learning Center
TLC specializes in offering an enriching academic English language program to both native and non native speakers between the ages of 6 and 18. We also provide specialized and individualized English language programs to adults.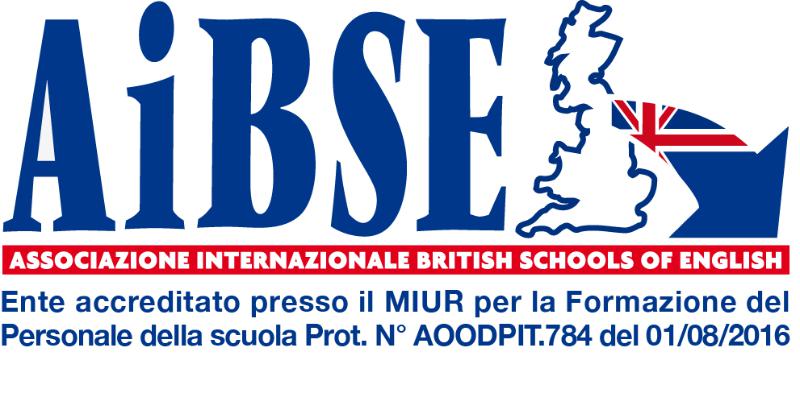 The preferred candidate should be able to teach children, teenagers and adults, Business English courses and be familiar with the Cambridge English syllabus. Help and support, as well as all didactic material, will be provided throughout the year by the Director of Studies. Excellence in didactics is what distinguishes the school from its competitors.Teachers are required to maintain registers, administer tests and prepare reports. Team work, commitment and loyalty are essential requirements.

United Kingdom: Portsmouth.
Embassy Summer
Embassy Summer are recruiting EFL teachers for a number of centres across the UK, including our Portsmouth centre (University of Portsmouth).

From £405 per week


Germany: Dortmund.
inlingua Dortmund
Native Level Speakers only please. Driving license valid for Germany required, best if you own a car as we have several Company customers in the surrounding. inlingua Dortmund is constantly seeking qualified Trainers to join our international Team. We offer our English teachers secure employment with a Minimum amount of hours guaranteed. Payment on a monthly Basis. We assist by looking for a flat near our School. We expect a minimum job duration of 12 months.


Deadline: Fri 28 Jun 2019 00:00:00 GMT
United Kingdom: Surrey, Warwickshire.
Thames Valley Summer Schools
Are you an experienced EFL teacher with academic management experience?
Do you want to help us give our students a great time by supporting a team of enthusiastic teachers? Your motivation, professionalism and flexibility will ensure that they, and you, enjoy the whole summer school experience.
Excellent organisational skills are essential, as is a sense of humour!
We offer a friendly, professional, rewarding environment and have positions available from the end of June - come and join us!



Deadline: Tue 16 Apr 2019 00:00:00 GMT
Italy: Milan.
marcus evans linguarama
Full time qualified and experienced Business English Trainers for Milan as well as locally based supply Business English teachers in Milan.

* Denotes EU nationals preferred