Deadline: Fri 02 Aug 2019 00:00:00 GMT
United Kingdom: TF1 3BH.
Absolutely English Young Learners Ltd
AEYL is a friendly, family-run summer school based at Wrekin College, Shropshire. We are looking for inspiring EFL teachers to join our team!
We offer:
- 3-week contracts from 14th July, 2019
- An average of 22 contact hours per week, with no airport, excursion or activity duties so that you can concentrate on teaching great lessons
- Small classes (average 8 students)
- The chance to work with an experienced, well-organised management team
- Salary from £375 + £28.84 holiday pay per week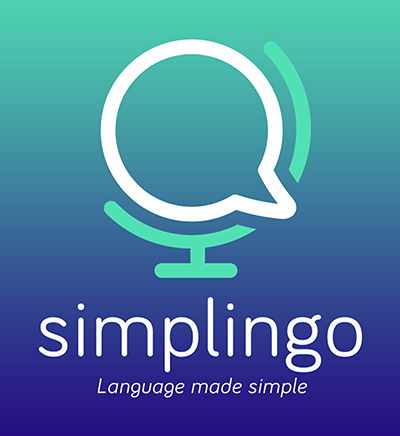 Online English: Online.
Simplingo
Teaching children through our online platform.
Deadline: Fri 12 Apr 2019 00:00:00 GMT
United Kingdom: Rugby School, Uppingham School, Oundle School.
Dusemond Study Programmes Ltd
The main duties of a teacher are to provide EFL instruction to the international students on our programme however teachers also have an important part to play in the success of the social programme through the Academic Activities which normally take place in the afternoon. In addition, there will be opportunities for teachers to run Conversation Clubs for students and prepare students for Trinity Exams at the end of the course.


Deadline: Tue 31 Jul 2018 00:00:00 GMT
Spain: Cordoba & Madrid .
ALBANY SCHOOL OF ENGLISH
WE ARE LOOKING FOR EFL TEACHERS FOR CORDOBA AND MADRID.
Part-time Positions.

A very comprehensive professional development programme is provided with online and face-to-face induction and development.

Successful candidates should possess strong classroom management skills, be confident and professional whilst maintaining a friendly, supportive manner with students.

Working well as part of a team is essential.

Deadline: Sun 30 Jun 2019 00:00:00 GMT
United Kingdom: Edinburgh, Glasgow, Ayr, Colchester, Leeds, London, Kent.
St Andrew's College Language Schools Ltd
St Andrew's College Language Schools is a British Council accredited provider of English courses for children.

We have RESIDENTIAL and NON- RESIDENTIAL vacancies for Summer Centre staff including DoS, Teachers, Management Staff and Activity Leaders

We are looking for friendly, motivated staff who would enjoy working with international students aged 11-18.

Residential and non-residential positions are available, we have 12 locations across the UK and our centres run for 4 to 9 weeks.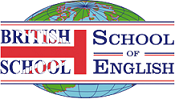 Spain: Vilanova i la Geltru, Barcelona.
British School
Responds to 80-90% of job applications usually within 13 hours
Highly motivated TEFL teacher for Young Learners, Teens and Adults required for September 2019 to June 2020 for an extremely successful language school in the Barcelona area. Qualifications and experience teaching English as a second or foreign language are essential.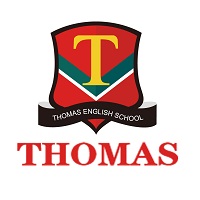 China: xinjiang urumqi.
Thomas English School
its a training center(with a brand name).working days are from wednesday to sunday,monday and tuesday are off.
flexible teaching hours, 2 hours rest time.
lesson plan is already provided with easy multimedia.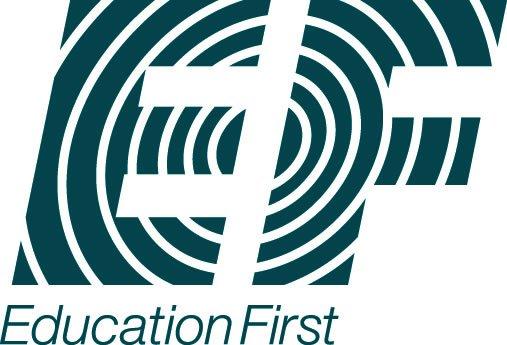 Deadline: Fri 28 Jun 2019 00:00:00 GMT
United Kingdom: Cambridge.
EF International Language Campuses
Teaching in either EF's main adult school or at our Junior Centre at Clare College

26 to 30 contact hours per week, Monday to Friday or Tuesday to Saturday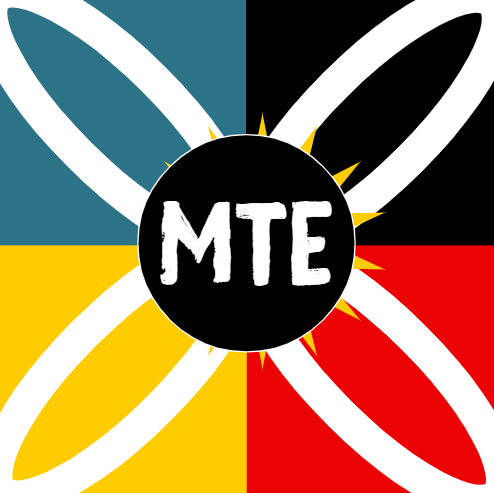 Deadline: Tue 02 Apr 2019 00:00:00 GMT
Spain: Granada.
My TEFL Experience
If you're looking to find work as an English teacher, but are lacking the confidence to take the first step, then we can help! Come to the beautiful city of Granada, in Andalusia, and practise with real students, while getting all the help and support you need.

- 24/7 support
- Class planning & teaching assistance
- Additional training if required
- Accommodation inc.
- Airport pick-up
- No teaching experience necessary
- Local job search support if you wish to stay on
- Programme fees apply
Deadline: Fri 31 May 2019 00:00:00 GMT
United Kingdom: Uxbridge London.
Stafford House
We are looking for a committed and motivated Welfare and Accommodation Manager at our flagship centre at Brunel University in Uxbridge.

You will support the Centre Director in all aspects of running the centre and manage a team of Student Welfare Officers.

If you would like to enjoy a rewarding experience within a well-organised summer school with a focus on staff training and development, then please contact us

* Denotes EU nationals preferred