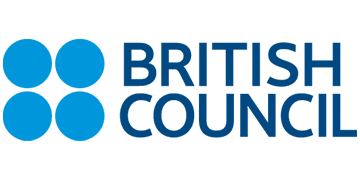 China, South Korea, Japan, Hong Kong, Taiwan: East Asia.
Havas People
Join us at the British Council for a chance to develop a rewarding career with a leader in your professional field. From inspiring students in the classroom, to being inspired in a new world, you will start on an unforgettable teaching experience making a real difference to the lives of those you teach.

Kazakhstan: Almaty.
InterPress - International House
InterPress-International House is looking for EFL professionals in an exciting mountainous location of Almaty and the capital city of Kazakhstan - Astana.
Excellent local remuneration package offered to the right candidate. Must have CELTA or equivalent and a university degree in Teaching English, be committed to delivering high quality lessons and focused on self-development.
We invite native level speakers of English to become a part of our team.

Deadline: Sun 31 May 2020 00:00:00 UTC
United Kingdom: Somerset.
Millfield Enterprises
We are looking for a number of energetic and creative EFL teachers and Senior EFL Teachers to join our team this summer at 3 different campuses in Somerset. This is a great opportunity to work as part of an experienced team and develop your teaching skills in a professional and well-organised British Council Accredited, EFL Gazette Centre of Excellence.
The course dates for summer 2020 are Sunday 5th July - Sunday 16th August.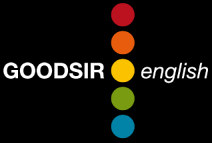 Deadline: Fri 20 Dec 2019 00:00:00 UTC
France: SAINT ETIENNE.
GOODSIR ENGLISH
You will be teaching business clients a minimum of 20 hours per week (averaged over the year) either individually or in mini groups. The initial contract will be for 6 months with the possibility of it becoming permanent should business allow. We will be sure to let you know well in advance if this will be possible.

Italy: Lecce.
Oxford Institute Lecce
We are currently looking for experienced, hard-working and motivated professional ESL teachers to complete our team for the coming academic year.
Our school caters for a wide range of learners including Very Young Learners, teens and adults. We also provide courses off-site for businesses and state schools. You are expected to teach an AVERAGE of 25 hours per week from Monday to Friday and are given a range of courses across age and ability levels.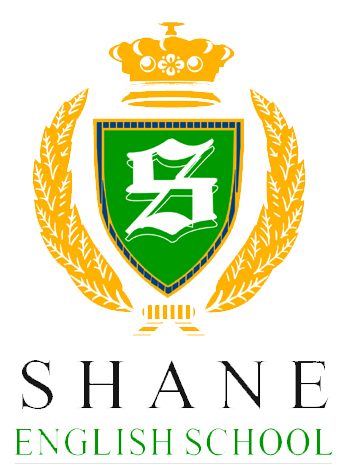 Deadline: Thu 31 Jan 2019 00:00:00 UTC
China: Wuxi, Jiangsu, China.
Shane English School Wuxi
Live and teach in China with a foreign owned and managed English training center. 15,000-17,000 RMB a month, 10,000 RMB end of contract bonus, a week of paid training before you begin teaching, one month paid holidays throughout the year and free Chinese lessons makes Shane schools the perfect working environment for all teachers. Join our team of over 40 teachers from around the world as well as over 100 local Chinese staff.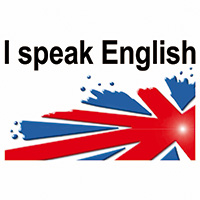 Deadline: Thu 29 Aug 2019 00:00:00 UTC
Italy: Cagliari, Sardinia, Italy.
I speak English Schools
Fantastic opportunity to live and work on the beautiful island of Sardinia!
Full-time English Language Teachers required for established schools in Cagliari, Sardinia for academic year 2019/20

Deadline: Tue 26 Nov 2019 00:00:00 UTC
Vietnam: Binh Duong .
Wall Street English Co., LTD
SEEKING FULL-TIME GENERAL ENGLISH TEACHERS FOR 2019-2020

Are you looking to develop as a teacher in one of the world's most exciting companies as well as in one of the world's most exciting countries? If the answer is yes, then Wall Street English Vietnam may be just the job you have been looking for. Offering a competitive salary, guaranteed hours as well as clear career paths, Wall Street English Vietnam is currently hiring both general English teachers.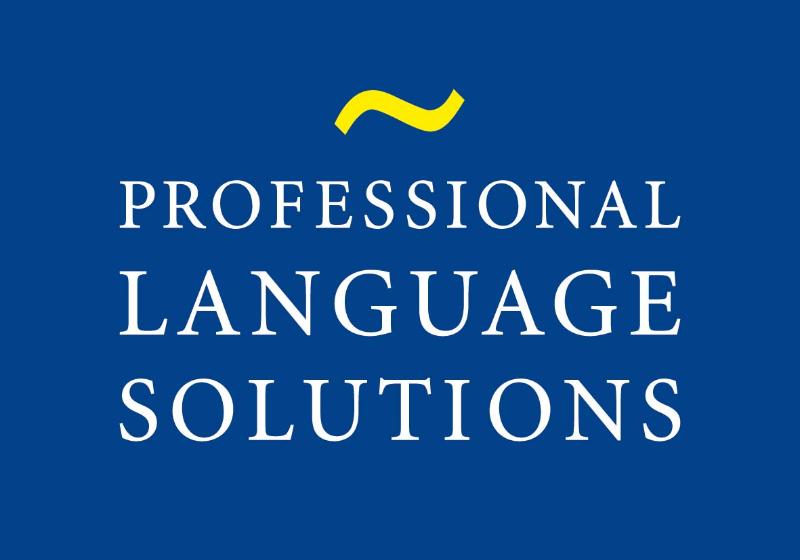 Deadline: Tue 31 Dec 2019 00:00:00 UTC
Saudi Arabia: Dhahran, Saudi Arabia.
Language Solutions International
Primary EAL teacher based in Dhahran Multinational School, Saudi Arabia.

Deadline: Fri 07 Dec 2018 00:00:00 UTC
Spain: SONCILLO (BURGOS) & URNIETA-SAN SEBASTIAN (BASQUE COUNTRY).
Play & Say
NATIVE LEVEL TEACHERS & ACTIVITY LEADERS TO WORK IN CAMPS WITH CHILDREN (11-12 years old) IN NAVARRA & BASQUE COUNTRY (NORTHERN SPAIN).
EXCELLENT WORKING CONDITIONS: SALARY+HEALTH INSURANCE+ACCOMMODATION+FOOD PROVIDED BY THE COMPANY.

* Denotes EU nationals preferred