Deadline: Sun 15 Mar 2020 00:00:00 UTC
United Kingdom: Malvern.
Abbey College
EFL Teachers are usually teaching in a classroom 4 1/2 days per week, plus running some activities on those days and going on excursions on Wednesday afternoons & Saturdays. Teachers don't normally work in the evenings. Teaching materials provided & full academic support.

Activity Staff usually work 6 days per week in the afternoons and evenings. They are expected to run activities and supervise the students. Activity Staff may also be asked to accompany students on excursions.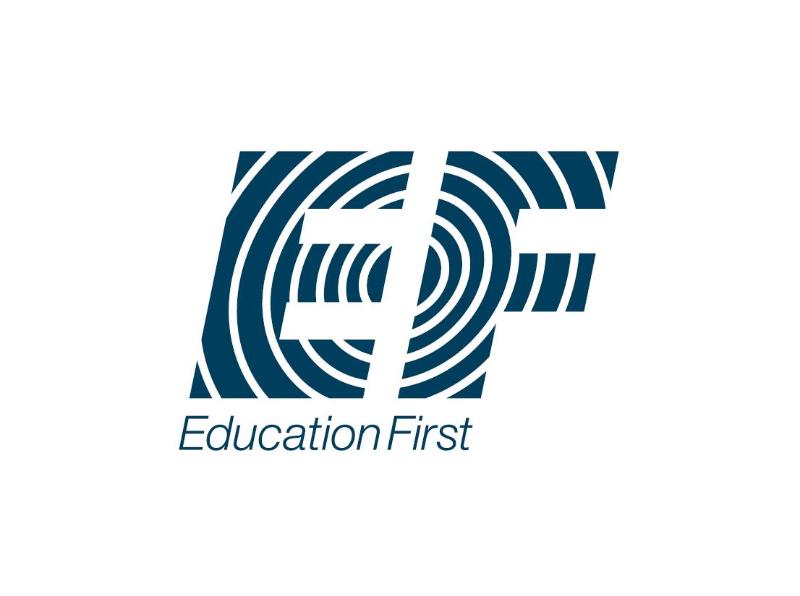 Malta: St.Julians, Sliema.
EF Malta
Teacher key tasks will consist of, but are not limited to:
- Lesson planning and preparation before each class;
- Teaching classes every weekday following the EF methodology;
- Classroom Management;
- Facilitating testing during the course, including marking tests;
- Monitoring daily attendance and keeping up to date records and paperwork;
- Attending ALL teacher meetings;
- Ensuring the EF behavior code is followed by students at all times.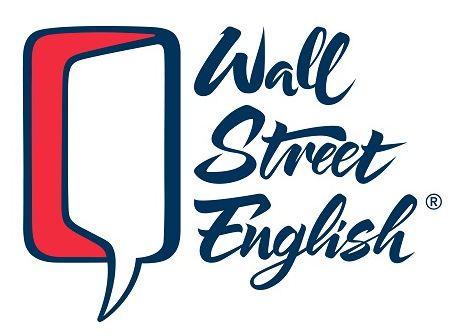 China: Beijing, Shanghai, Guangzhou, Shenzhen, Hangzhou, Nanjing, Tianjin, Wuxi, Qingdao, Suzhou, Foshan.
Wall Street English(China)
As China's leading adult English education provider, we are seeking a new teachers to join our expanding team.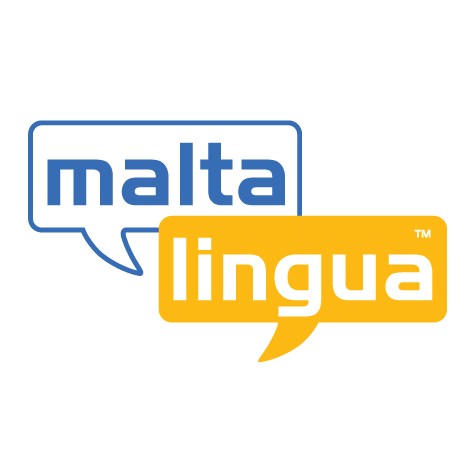 Deadline: Fri 13 Sep 2019 00:00:00 UTC
Malta: St Julians.
Maltalingua School of English
Teaching adults and/or young learners (aged 8-18) from A1-C1.
Teaching General English/Business/Exam preparation.
Completing necessary admin duties.

Deadline: Sun 25 Aug 2019 00:00:00 UTC
Russian Federation: St Petersburg.
Orange Language Centre
Orange Language Centre is seeking experienced Native level speaker Teachers of English to enhance our large, international team of teachers for the 2019-20 academic year. We are a large and growing English language school and certified Cambridge Exam Preparation Centre. We pride ourselves on our dynamic staff and quality of instruction and welcome teachers from all countries. Now is your chance to be part of a great team and experience Russia with your own eyes and ears.

Deadline: Mon 09 Mar 2020 00:00:00 UTC
United Kingdom: Thorpe, Surrey TW20 8TE.
TASIS The American School in England
We are seeking EAL teachers for our vibrant Summer Program, who love to get involved & create a fun, dynamic & engaging environment for students both inside & outside the classroom. You will prepare & deliver engaging & dynamic lessons, building a good rapport with the students, in two 3-week sessions. Students from 10-17 years old, are taught 3 hours of EAL daily. Classwork is not the exclusive component of their immersion in English, but is complemented by campus & dormitory social life.

Deadline: Fri 19 Jun 2020 00:00:00 UTC
United Kingdom: United Kingdom and Ireland.
Anglophiles Academic Ltd
We are looking for enthusiastic, experienced EFL Teachers for our Host Family stays in England and Ireland. Previous summer camp experience is preferred but not essential.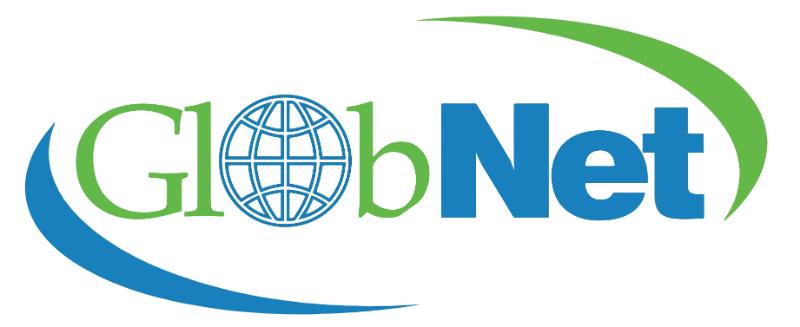 Deadline: Sat 30 Jan 2021 00:00:00 UTC
Oman: Oman.
Global Business Network LLC
-Contribute to the scholarship and intellectual life of the College by conducting high quality teaching as appropriate and as instructed by the HoD
-The post holders will also participate in the wider Departmental activities
-In addition to teaching, subject planning, preparation and research, also advise and guide students
-Invigilating examinations
-Participate in faculty and administrative meeting
-The range of duties may vary from time to time but faculties are engaged primarily in teaching

Deadline: Fri 19 Jun 2020 00:00:00 UTC
United Kingdom: United Kingdom, France, Ireland....
Anglophiles Academic Ltd
Want to teach engaging, fun and interactive classes and participate in our fun programmes. Apply now to be a TEFL teacher this February, Easter and summer.

United Kingdom: Oxford, Cambridge, Bournemouth & Berkshire.
Summer Boarding Courses Ltd
Summer Boarding Courses are looking for social and welfare managers from July to end of August 2020.

We will be running summer schools in Oxford and Bournemouth and Cambridge and are looking for managers to join the team.

SBC is the first and only multicentre summer school provider to be awarded 15 out of 15 areas of strength in a British Council inspection, making us one of the foremost course providers in the UK.

Salary is from £600 per week

* Denotes EU nationals preferred