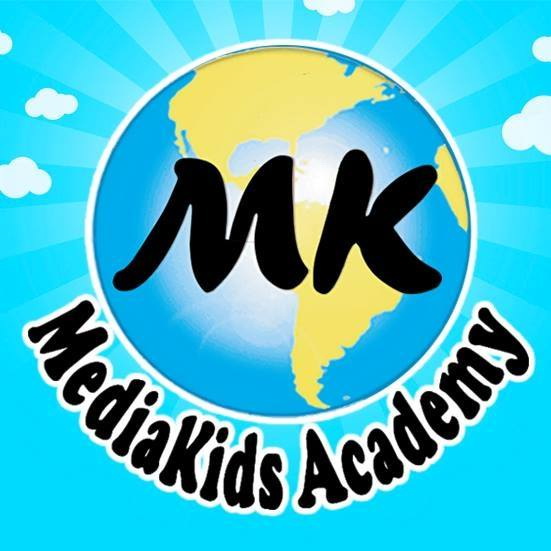 Thailand: Various Locations Around Thailand.
MediaKids Academy
- Teach Basic English listening, speaking skills and/or reading, writing, grammar
- Monday-Friday
- 20-24 teaching hours/week
- Lesson planning and basic record keeping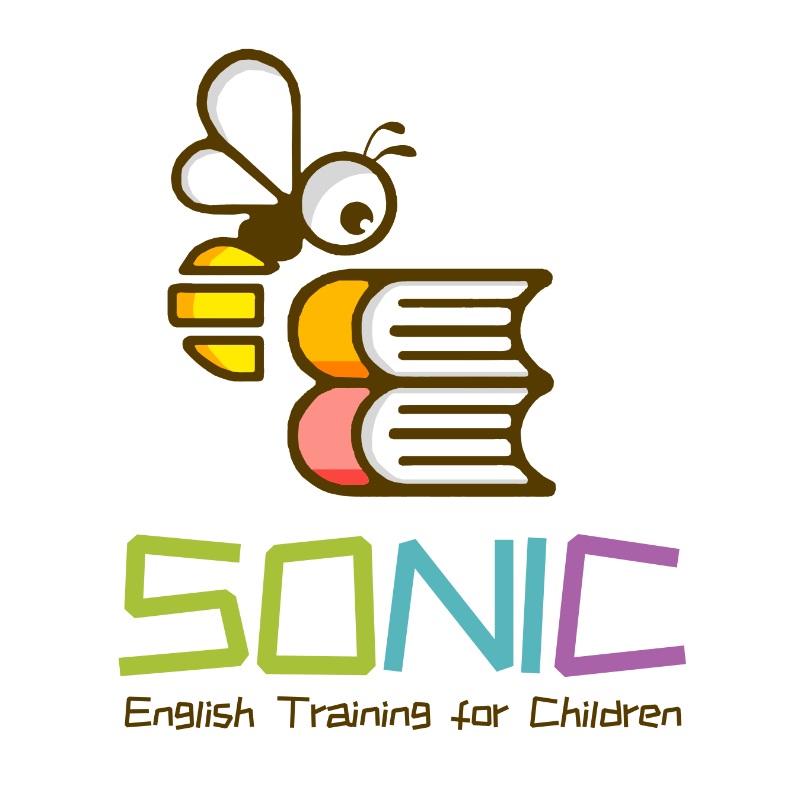 Deadline: Tue 31 Dec 2019 00:00:00 GMT
China: Wuhan - Wuchang District.
Sonic English
Great hours. Great job package. Awesome support team. Fun city. Lots of time for hobbies and travel.

Job Title: Sonic ESL Teacher
Start Date: ASAP & continually hiring throughout 2019
Gross Package: 19,000 RMB - 22,000 RMB / month


Deadline: Thu 28 Feb 2019 00:00:00 GMT
Working as an ALT, you will enrich the lives of children by sharing your knowledge of English and communication skills and giving insight into other cultures. Your job is two-fold: language instructor and cultural ambassador. These two aspects are inseparable, and you, as a successful Interac ALT, will become an expert in both. You can expect to teach classes on your own, with a Japanese teacher present to help manage the classroom.

Deadline: Sat 01 Sep 2018 00:00:00 GMT
China: Haizhu District, Guangzhou, Guangdong.
Guangzhou Daohe Academy Kindergarten
Come work with 2-6 year-olds in a beautiful environment, learning and teaching English and Chinese culture. This private kindergarten is filled with love and you will love it...and you will learn as much as the kids. Celebrate the beauty of life together with our school. Staff training begins September 1!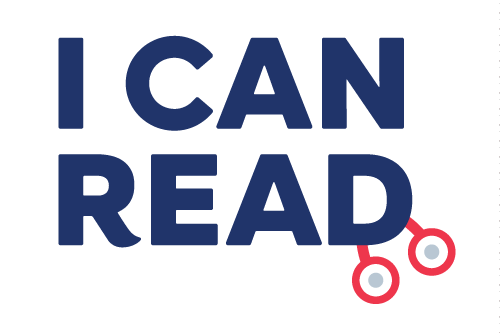 Thailand: Central Bang Na, Crystal Park, Paseo Town, Central Mahachai.
I Can Read System Thailand
We specialise in the teaching of English literacy skills in addition to other important areas of child development, such as cognitive and social skills.

Successful applicants will be required to teach reading, writing, speaking and listening skills using the specially-developed I Can Read System. Comprehensive training will be provided in all of our programmes and methods. I Can Read teachers are required to apply the methods learned during their training in their classes.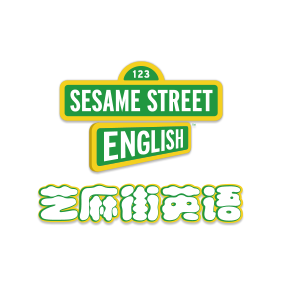 China: China.
Sesame Street English
We are Sesame Street English, a famous brand originating from the USA. We now are currently looking for English teachers to work with our students aged 3-12.


Japan: Nagoya and the Greater Tokyo Area.
Westgate Corporation
-Teaching up to 10 x 20-min classes requiring 1-3 lesson plans a day.
-Thoroughly preparing for each days lessons.
-Keeping accurate records (attendance, lesson plans, and lesson feedback).
-Communicating with the Japanese English teacher or homeroom teachers when needed.

Deadline: Mon 31 Dec 2018 00:00:00 GMT
China: Nanshan Shenzhen.
IEduChina education
What You Are Required to Join Us:
--Native Level English speakers only ( Citizens from US, UK, Australia and Canada only)(visa requirements)
--Bachelor degree or above
--TEFL/TESOL/CELTA certificate
--Teaching experience required
--Experience in IB(PYP) system is a plus



Deadline: Mon 14 Jan 2019 00:00:00 GMT
Vietnam: Ho Chi Minh City.
Wall Street English Co., LTD
SEEKING FULL-TIME GENERAL ENGLISH AND IELTS TEACHERS FOR 2018-2019

Are you looking to develop as a teacher in one of the world's most exciting companies as well as in one of the world's most exciting cities? If the answer is yes, then Wall Street English Vietnam may be just the job you have been looking for. Offering a competitive salary, guaranteed hours as well as clear career paths, Wall Street English Vietnam is currently hiring both general English and IELTs teachers.

Japan: The Greater Tokyo Area and Nagoya .
Westgate Corporation
Westgate aims to shape the future of English education in Japan. We have been providing conversation-based practical English lessons since 1983 and hire over 400 instructors every year. Generations of Japanese students have developed their communicative English skills and cultural awareness on our programs. As well as helping to shape the direction of our students lives and careers, we have also been a gateway to career development for countless English instructors around the world.

* Denotes EU nationals preferred