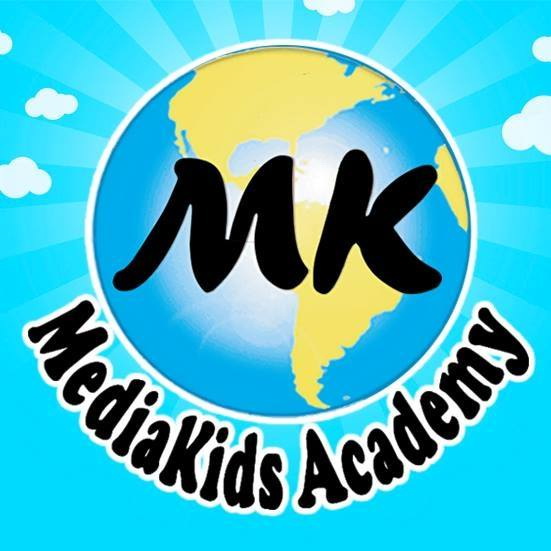 Thailand: Various Locations Around Thailand.
MediaKids English Center co.,Ltd.
- Teach Basic English listening, speaking skills and/or reading, writing, grammar
- Monday-Friday
- 20-24 classes /week
- Lesson planning and basic record keeping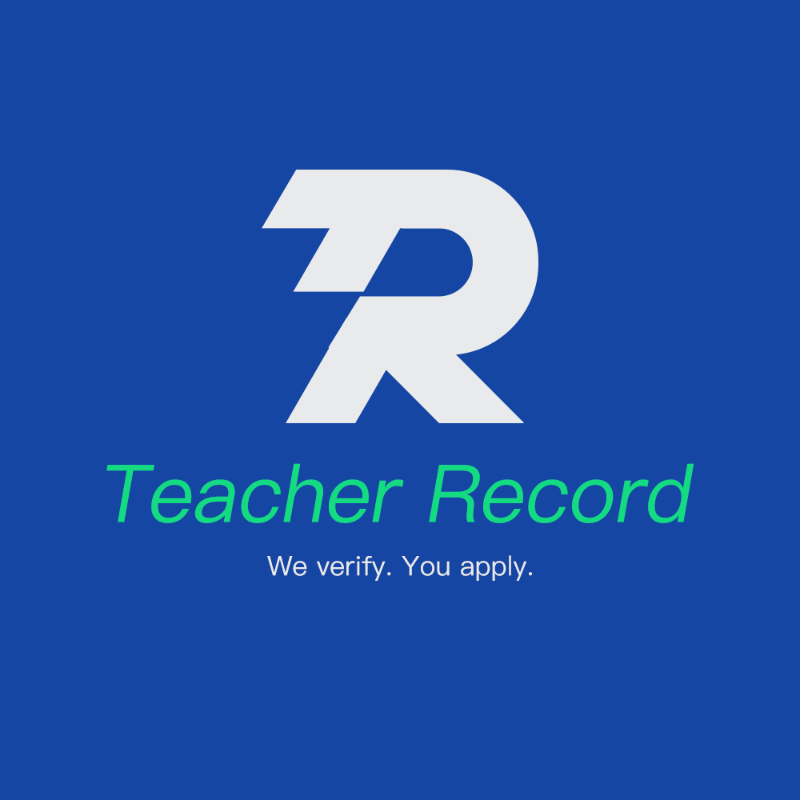 Online: Online.
Teacher Record
1. Verified online schools with abundant jobs in the project list
2. Salary of 8 USD to 25 USD per hour
3. Flexible working timetables in some projects
4. High booking rate with free slots/or Fixed timetable with guaranteed income
Approximately income can be up to around 5,000 USD depending on how much you work
5. Real-time recruitment

Cambodia: Phnom Penh, Siem Reap.
Australian Centre for Education, Cambodia
Exciting teaching opportunities exist for fully-qualified native level English-speaking teachers at the Australian Centre for Education (ACE) within IDP Education (Cambodia) at five campuses in Phnom Penh and one in Siem Reap. Young Learners' Program and General English Program teachers with at least one year of teaching experience are preferred, as are teachers with current IELTS examiner status.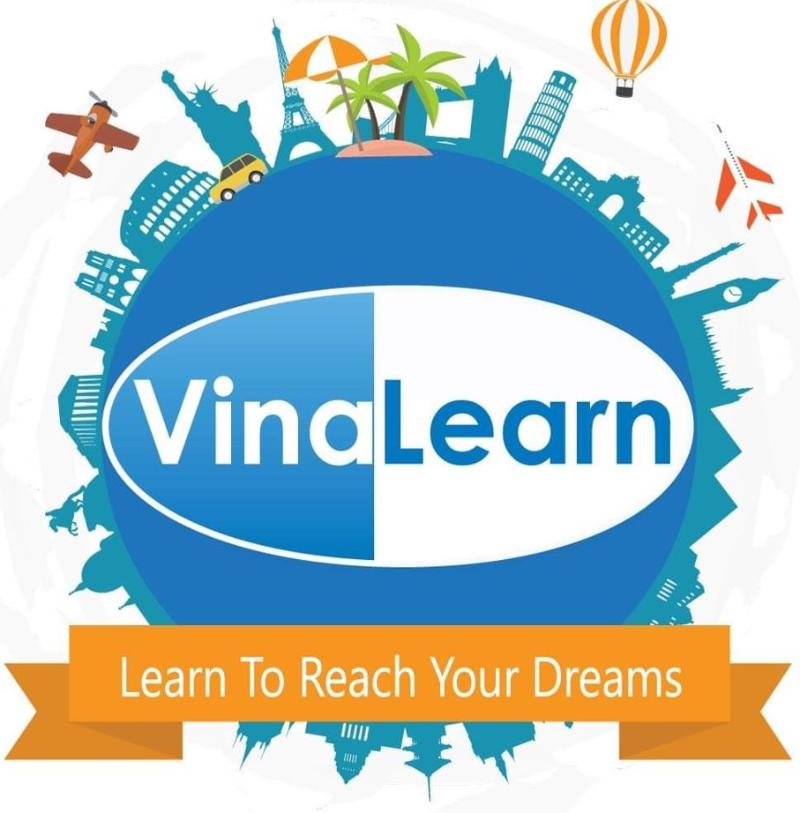 Vietnam: Ho Chi Minh.
Vinalearn English
Vinalearn English offers teachers the chance to teach at public schools across Ho Chi Minh City, experiencing the challenges and rewards of teaching English in Vietnam. At Vinalearn, teachers have the chance to inspire the next generation while experiencing Vietnam's beautiful scenery, bustling cities, rich culture, and phenomenally unique lifestyle.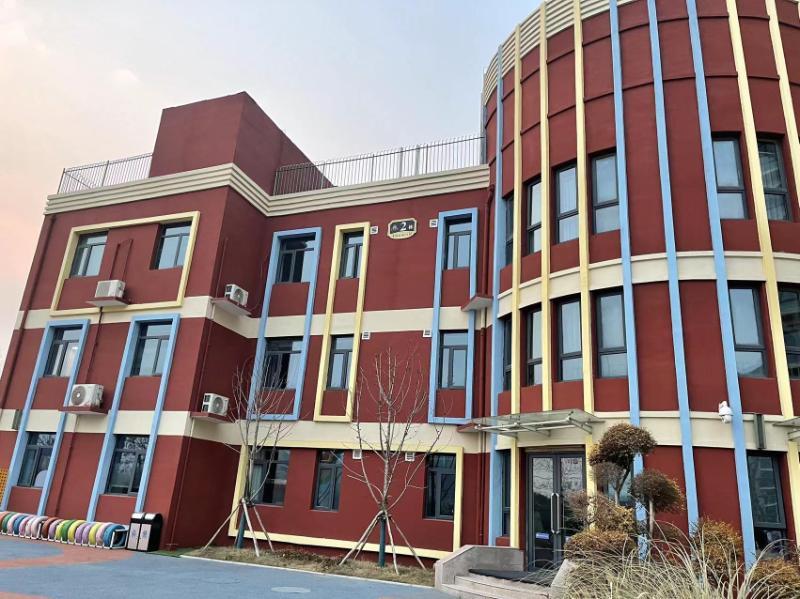 China: zheng zhou city ,He Nan province , China.
Bilt education
working time:
From Mon to Fri
8:00am to 11:30am
14:00Pm to 17:30Pm

Online: Online.
Latinhire
Teach English via Zoom to Latino Adults or Children! You can earn up to $1700-2200USD /month.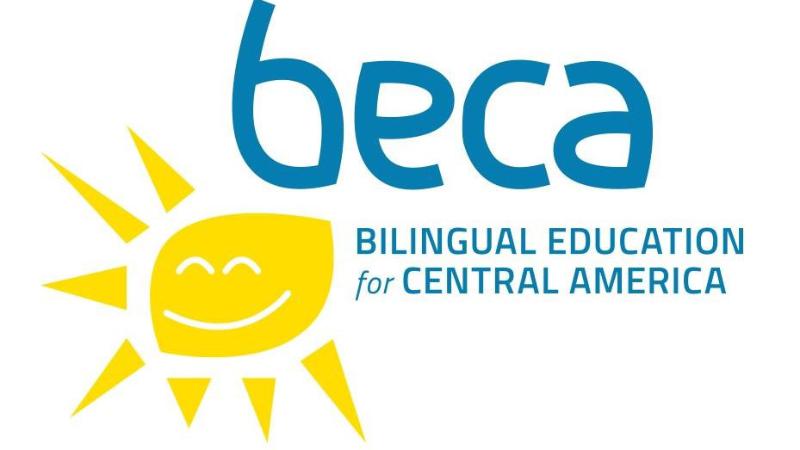 Honduras: Cofradia, Honduras.
Bilingual Education For Central America (BECA)
BECA invites ~12 international volunteers to join our volunteer teaching team each year, supporting both elementary and middle school students at 2 local schools, San Jeronimo Bilingual School and Santa Monica Bilingual School. At a high level, each volunteer teacher is responsible for: leading an English curriculum for students in grades PreK-9 in ELA, Science, Math, Art, PE and Computers.

Deadline: Sat 29 Apr 2023 00:00:00 UTC
Spain: Navarra.
Play & Say
Residential positions for native level English teachers in different Spanish regions (Galicia, Navarra, Basque Country...) for programs starting in winter and spring 2023.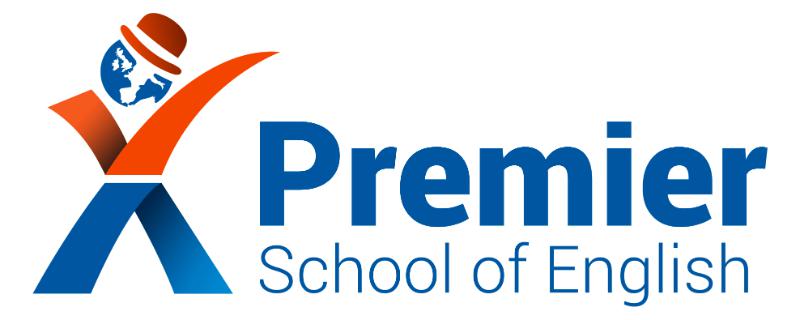 Deadline: Sun 26 Feb 2023 00:00:00 UTC
Spain: Utrera (Seville).
Premier English S.L
If you are interested in developing profesionally, enjoy teaching children and would like to live in a traditional Spanish town within easy reach of Seville, we may be the school you are looking for.
United Kingdom: Eastbourne, Bath, Cirencester, Horsham, Hayward's Heath, Nottingham.
Elac Study Vacations
We are looking for enthusiastic and dynamic staff to work at our 7 British Council accredited summer centres across the UK during July and into August.

Teacher total weekly pay if no holiday taken:

Non-Residential staff £504.32 pw - £543.54pw
Residential staff £433.63 - £472.86pw (includes full board and accommodation)

NB: A £63.70 accommodation supplement has already been deducted from the residential basic pay.

Job descritions for all positions available on our Elac Education website.

* Denotes EU nationals preferred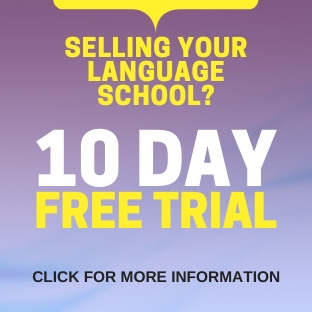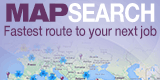 Businesses For Sale
ELT Agents Wanted