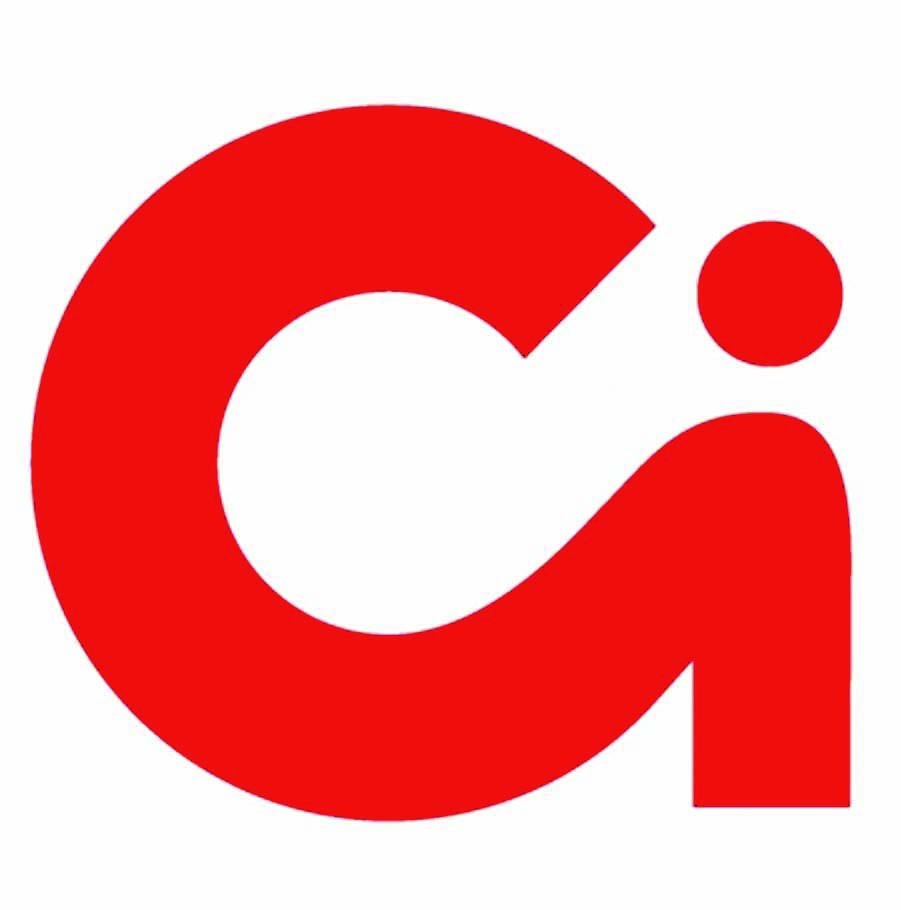 Deadline: Fri 31 Jul 2020 00:00:00 UTC
United Kingdom: CT1 2UA.
Concorde International
Are you an EFL Teacher that is both dynamic & passionate? Can you provide unique EFL learning experiences for students from across the globe? If so, we want to hear from you - APPLY NOW!

Our summer schools in England have been operating for over 40 years and we are now recruiting qualified EFL Teachers for our centres in Canterbury, Bath and across Kent. Residential & non-residential contracts available with competitive rates of pay incl. TEFLQ supplements & returner bonuses.

Deadline: Thu 13 Aug 2020 00:00:00 UTC
Spain: Manresa.
Eco7 Language School
EFL teacher required in a friendly well established academy in Manresa (Catalunya).
Teaching from young children to adults including companies.


Italy: Milazzo (ME), Sicily.
THE BRITISH LANGUAGE CENTRE
Long-running, reputable language school, is looking for 2 enthusiastic, experienced teachers to work with us in Milazzo, Sicily. We teach all ages and levels, preparing students for the Cambridge Exams. 5 working days per week. Accomodation available.
If interested, please contact us as soon as possible with CV and a recent photo.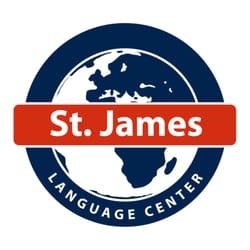 Deadline: Sun 08 Sep 2019 00:00:00 UTC
Spain: Almonte.
St. James Almonte
We are looking for two teachers to join our existing team teaching children, teenagers and adults.

Teachers at St James Almonte attend the excellent training programme at the main centre with all the other St James teachers, on average once or twice a month.

We also have regular meetings at our centre to share ideas and help each other with planning.

Contracts are from early September until late June with paid holidays at Christmas and Semana Santa and accrued holiday pay paid on completion.


Deadline: Mon 31 Aug 2020 00:00:00 UTC
Poland: Nysa, Opole and Wroclaw region.
EXPERT Language Centre
English Teacher - native level speaker, motivated & enthusiastic to join a team of professionals in southern Poland near Wroclaw


Deadline: Wed 12 Aug 2020 00:00:00 UTC
Spain: Jaen.
The English Language Centre
EFL Teacher needed for 1st September start in thriving, modern academy in Jaen, Spain.
Must be able to teach all levels and ages from Young Learners to - CAE.
Experience in Cambridge ESOL and Trinity ISE examinations an advantage.
Excellent package and benefits offered.

Lithuania: Vilnus/Luthania(EU).
British Education
You will be a school leader with teaching experience and a strong flair for business and the ability to advise on, lead and manage the project from start up to full implementation. As the project will be staffed predominantly by native speakers you will need to have experience of the U.K. curriculum and have QTS in the U.K.


Deadline: Sat 15 Aug 2020 00:00:00 UTC
Spain: Castellon de la plana , Spain.
the dublin school
Responds to over 90% of job applications usually within 11 hours
Irish-run school in Spain seeks a dynamic Tefl teacher.
Starting date September 1, 2020
Castellon de la plana is a city with 140,000 inhabitants.It is on the east coast of Spain, 14 kms from the coast.It is a very safe city with very little international tourism so it is the "real Spain".It is a 3-hour train journey to Barcelona or 45 minutes to Valencia.


Deadline: Wed 31 May 2017 00:00:00 UTC
United Kingdom: Eastbourne, England.
ACCORD International Summer Schools
Residential and Non-Residential EFL Teacher + Activity Leader Role based at one of our three fantastic UK Locations. Hosting approximately 50-80 children per week at our centres, you will be part of a large team delivering a memorable experience for all children attending one of ACCORD ISS' summer schools.We welcome children from all over the world and the international community during the summer is a remarkable experience for all involved. We look forward to working with you!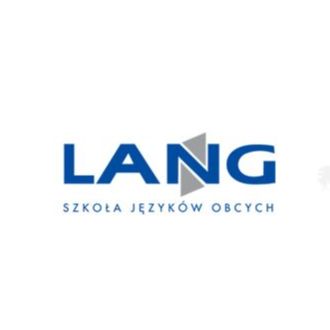 Deadline: Sat 05 Sep 2020 00:00:00 UTC
Poland: Kedzierzyn-Kole.
Lang English Study Centre
LANG is looking for qualified, passionate, English-speakers to join our young, dynamic and motivated team for the upcoming school year. Recent graduates welcome, training provided.
Teaching small groups (up to 12 students), learners' English range from beginner to advanced.

* Denotes EU nationals preferred