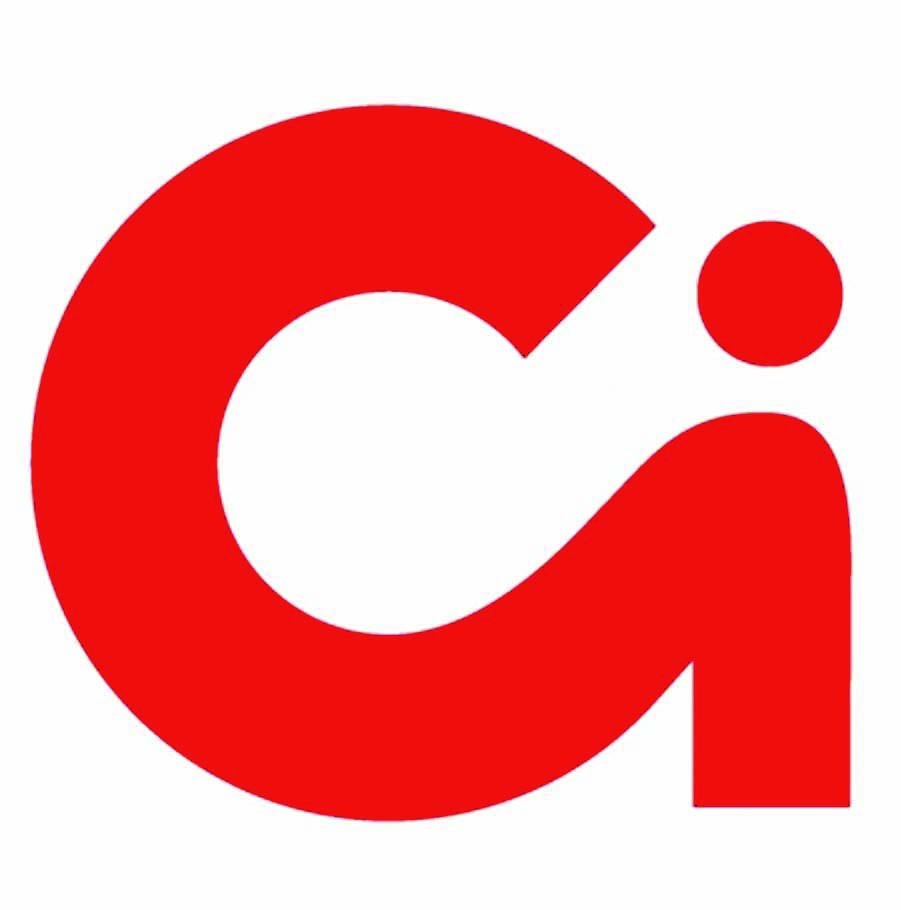 Deadline: Tue 31 Jul 2018 00:00:00 UTC
United Kingdom: CT1 2UA.
Concorde International
Are you an EFL Teacher that is both dynamic & passionate? Can you provide unique EFL learning experiences for students from across the globe? If so, we want to hear from you - APPLY NOW!

Our summer schools in England have been operating for over 40 years and we are now recruiting qualified EFL Teachers for the remaining positions in our centres in Canterbury & across Kent. Residential & non-residential contracts available with competitive rates of pay incl. TEFLQ supplements & returner bonuses.


Deadline: Sat 08 Jun 2019 00:00:00 UTC
United Kingdom: Cheltenham.
Twin Summer Centres
Twin Summer Centres is looking for EFL Teachers, Directors of Studies for our centres based in University of Gloucestershire in Cheltenham (residential)from 13th July to 27th July (induction on 12th July in Cheltenham paid £68 on completion of contract) with a potential of starting on 1st July (+ induction on 29-30.06.19 in Cheltenham paid £135 on completion of contract).

China: China.
The Walt Disney Company Ltd.
Your adventure with Disney starts now, come and see how far we can take you!


We're looking for passionate, out-going, English speaking, English as a Second Language (ESL) teachers. You'll get to discover a new culture, inspire children to learn a new language, and grow and develop your own skills in ways you never dreamed. It's all possible at Disney English.

Qatar: Doha.
EdgewaterQatar
Teaching is to adult company learners. Teaching is usually in Doha, but teachers may be required to teach in Ras Laffan, Messaid or Dukhan centres for specific courses.

Teaching load is 25 hours per week in 40 hour working week.

Experience of teaching in Gulf is an advantage.

IELTS teaching/examining is also an advantage.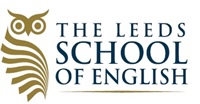 Deadline: Fri 14 Jun 2019 00:00:00 UTC
United Kingdom: Fulneck, Leeds, LS28 8DS.
The Leeds School of English
We are looking for an enthusiastic individual to join our Junior Summer School at Fulneck School, Leeds, to deliver classes and supervise/participate with the students during afternoon activities.
The ideal candidate will have experience working in a UK residential summer school setting, and/or experience with young learners.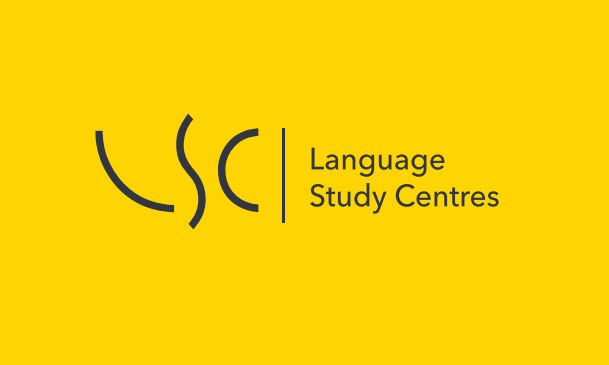 Deadline: Wed 31 Jul 2019 00:00:00 UTC
United Kingdom: London, Bristol, Bournemouth, Brighton, Hastings, Oxford, Southend, St Albans.
Language Study Centres
Start your journey with LSC! We bring teenagers from all over the world together and help young adults to start their overseas adventure. Whether you are a fresh CELTA graduate or an experienced EFL teacher, join us this summer!

Language Study Centres is a British Council accredited organisation which runs courses in various locations around the UK. We currently have vacancies for qualified EFL teachers.


Deadline: Wed 31 Jul 2019 00:00:00 UTC
United Kingdom: Cambridge, Oxford, London, Surrey, Sussex and Kent (UK) Philadelphia (USA).
Bucksmore Education
Bucksmore Education are hiring engaging, motivated Centre Management staff for memorable BC accredited Junior EFL, Leadership and and pre-University programmes teaching students aged 10-18 for summer 2019 in prestigious residential settings around the UK.

Deadline: Fri 15 Jun 2018 00:00:00 UTC
United Kingdom: London, Canterbury, Brighton, Cambridge, Chichester Edinburgh, York, Reading, Malvern, York.
Stafford House
Are you looking for an enjoyable yet challenging summer teaching position in a supportive and professional environment?
We have both residential and non-residential teaching positions in 11 prestigious and diverse locations across the UK.
Our teacher-friendly syllabus provides you with a perfect foundation for effective and creative language teaching.
Salary per week: £358.55 residential, £404 non residential, £499.95 non residential London and Cambridge. Plus increments & holiday pay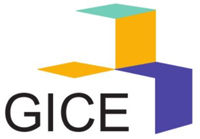 China: Beijing.Taiyuan.
Glacier International Cultural Exchange
GICE has 7 English schools and 4 kindergarten in Beijing and 2 Training centers in Taiyuan, Shanxi province in China. GICE is also a team committed to helping young learners gain a greater awareness of the benefits and the knowledge obtained from cross-cultural experiences. We show our students how to learn English, a language that can open doors to other cultures. We help them to grow as young leaders.

United Kingdom: Oxford.
Summer Boarding Courses Ltd
ENGINEERING, MATHS, HISTORY OF ART TUTORS NEEDED.

Do you want to work for the UK's Top-Ranked Multi-Campus Summer School?*

Summer Boarding Courses are hiring College Tutors for various dates from July to mid-August 2019.

Spend this summer at colleges within the University of Oxford (Accommodation and meals will be provided).

Earn a competitive salary of £550 per week

*As ranked by EL Gazette based on 2018 British Council inspection results

* Denotes EU nationals preferred