Deadline: Mon 28 May 2018 00:00:00 GMT
United Kingdom , Ascot, Epsom, Leatherhead, Rugby, Sevenoaks
Thames Valley Summer Schools
Are you a qualified EFL Teacher with summer school experience? Do you want to advance your career? Can you support our academic and senior staff, to help us give our students a great time? Your motivation, professionalism and flexibility will ensure that our students and staff all enjoy the whole summer school experience.
Join us at one of the top ranked residential summer schools in the UK. We offer a friendly, professional, environment and have positions available from the beginning of July.

Deadline: Sat 30 Jun 2018 00:00:00 GMT
Spain , Valencia
My TEFL Experience
- Short-term volunteer TEFL positions in Spain
- Develop your teaching skills in a relaxed, professional environment
- Regular observation and feedback sessions
- 20+ hours of teaching practice per week with real students
- 24 hour teacher support
- Accommodation provided (optional)
- Placement fee of 84 euros per week applies
- No experience necessary

Deadline: Sat 30 Jun 2018 00:00:00 GMT
Online English , Online
DaDaABC
DaDaABC is a new Language School offering online English classes for young learners from 5 to 16 years old, using our own web-based educational platform. It focuses on 1 on 1 English tutoring. We are recruiting part-time English teachers all year round, who can give fun and interactive English classes to our students via video-conference.
APPLY NOW ,we are hiring lots of English teachers / ESL tutors .



Deadline: Sat 04 Aug 2018 00:00:00 GMT
United Kingdom , TF1 3BH
Absolutely English Young Learners Ltd
AEYL is looking for inspiring EFL teachers to join our successful team. We are a family-run language school with a strong focus on quality and safety. Following our last British Council Inspection, we are ranked among the top language schools in the UK. Our teachers are NOT required to participate in activities or excursions, leaving you free to focus on delivering quality lessons with excellent support from our experienced Management Team.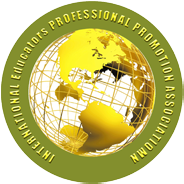 Deadline: Mon 30 Apr 2018 00:00:00 GMT
China , Shanghai, Shenzhen, Hangzhou, Qingdao,etc
International Educators Professional Promotion Association
A very competitive package of 20,000RMB-30,000RMB(3000USD-4550USD) according to teachers' subjects, qualification and experience together with A legal working visa (as an expert teacher, not as an ordinary worker) and health insurance; you are flexible in choosing to teach young learners or teenagers or adults; and you can decide to take positions in government schools or private sector including international schools. The positions are available in most of the cities around China.


Deadline: Fri 18 May 2018 00:00:00 GMT
United Kingdom , Bath, Hull, Lincoln, Liverpool, Preston,Hatfield,London
Target English International
We require enthusiastic, and appropriately qualified teachers to work in our centres across the country. Your role as a teacher will involve: Teaching our syllabus, assisting with testing and inducting new students, carrying out all administrative duties as required.In Hatfield and North London teachers have a reduced number of classroom hours and are required to lead some activities.In most of our centres we operate a zig-zag timetable which means 30 contact hours per week.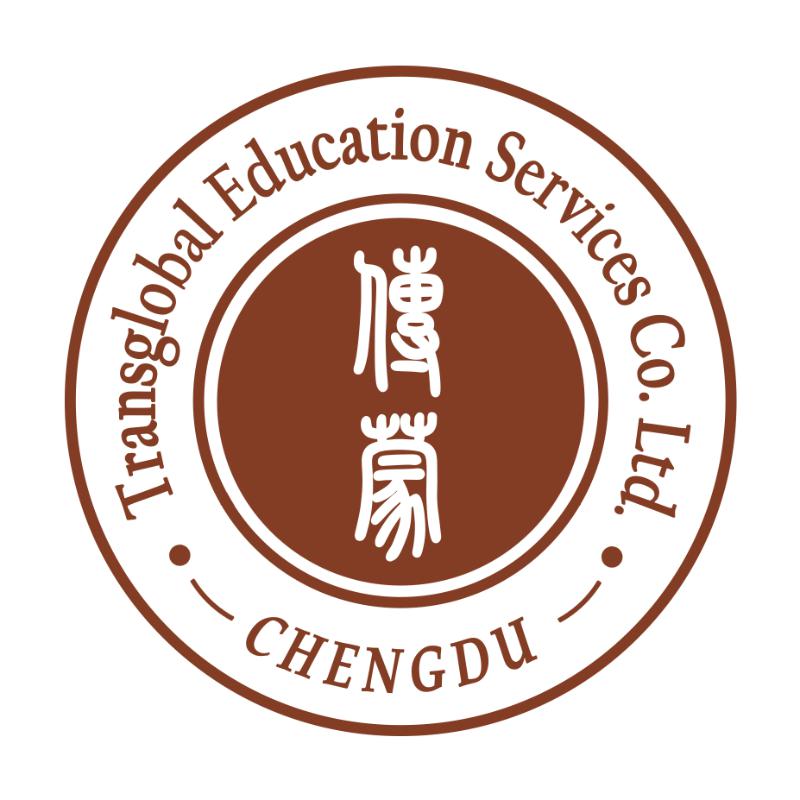 China , Chengdu
Transglobal Education(Chengdu)Co. Ltd.
1. Full time in Hi-end kindergarten as ESL Teacher in Chengdu, China.
2. 14000RMB-16000RMB/mth basic salary.
3. 5000RMB bonus upon arrival.
4. 7000RMB contract completing bonus.
5. Free single apartment near the school and free meals at school.
6. Work visa provided by school.
7. Medical insurance.
8. Work time: 8.30-16.30Mon-Fri
8. Teaching hour:Max 20 hours per week.
9. Students age group:2-6;
10. School curriculum provided.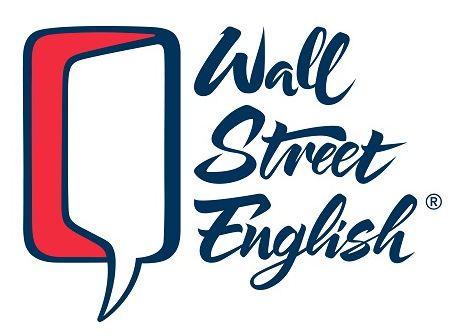 Deadline: Thu 10 May 2018 00:00:00 GMT
China , Beijing, Shanghai, Guangzhou, Shenzhen
Wall Street English(China)
1. Conduct a variety classroom lessons according to the WSE methodology.
2. Prepare and teach classes in center or online as scheduled.
3. Give feedback to students and help them reach the level of English established in their learning objective.
4. Provide advice and assistance to students, in and out of the classroom, being flexible, professional, and approachable while promoting and preserving a pleasant and courteous atmosphere in the Center.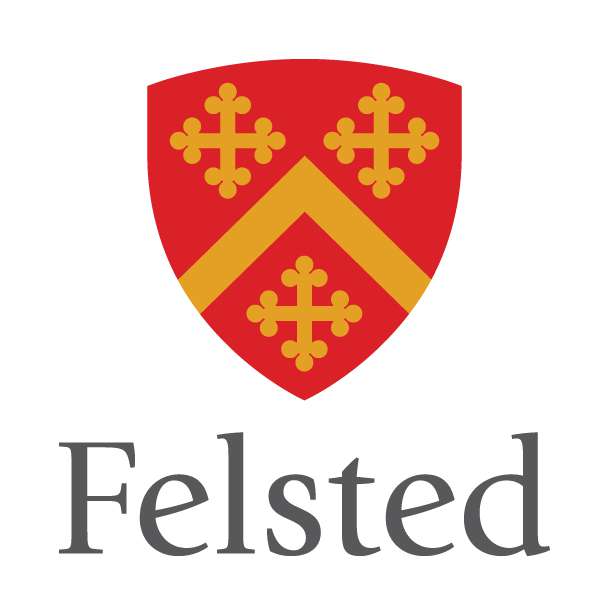 Deadline: Sat 16 Jun 2018 00:00:00 GMT
United Kingdom , CM6 3LL
Felsted School
The role involves planning and delivering a suitable TEFL programme in conjunction with the Academic Manager to the students to help them become confident English speakers. The successful candidate will hold a CELTA (or equivalent) qualification and will be required to complete reports on the students and conduct project classes once a week.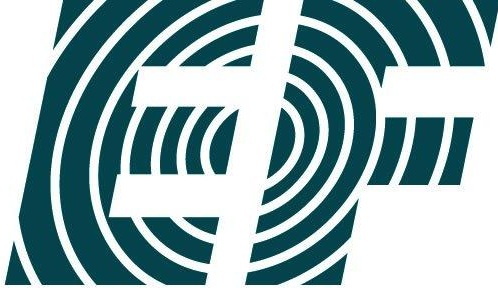 Deadline: Fri 27 Apr 2018 00:00:00 GMT
United Kingdom , Bristol
EF Bristol
To teach all levels and course types as directed by the DOS and to plan all classes sufficiently
To plan and deliver lectures on a rota basis
To attend and contribute to staff meetings
To hold regular tutorials with students
To input grades for students on a weekly basis and mark work in line with assessment policy
To contribute to the development and maintenance of the schools academic resources
To write student reports when required
To administer tests
To maintain attendance records


* Denotes EU nationals preferred