Japan: Nagoya and the Greater Tokyo Area.
Westgate Corporation
-Teaching up to 10 x 20-min classes requiring 1-3 lesson plans a day.
-Thoroughly preparing for each days lessons.
-Keeping accurate records (attendance, lesson plans, and lesson feedback).
-Communicating with the Japanese English teacher or homeroom teachers when needed.

Spain: Ubrique.
Ubrique English School
English teacher required for the next school year October-June to join our small, friendly and supportive team. We teach mainly children from 4 years upwards, adults of all levels and Cambridge exam preparation classes. We use Cambridge and Oxford materials, interactive whiteboards and a range of songs, games and activities with our students, it's a great opportunity to gain experience and to work in a friendly environment. We hold weekly teacher meetings. Three day weekend and min. 20 hrs.

Japan: The Greater Tokyo Area and Nagoya .
Westgate Corporation
Westgate aims to shape the future of English education in Japan. We have been providing conversation-based practical English lessons since 1983 and hire over 400 instructors every year. Generations of Japanese students have developed their communicative English skills and cultural awareness on our programs. As well as helping to shape the direction of our students lives and careers, we have also been a gateway to career development for countless English instructors around the world.
Hong Kong: Causeway Bay, Hong Kong.
miniMinds
We offer a diversity of teaching opportunities in a small group setting - ranging from phonics and oral conversations for kindergarteners to creative and analytical writing for primary and secondary students. Besides teaching, our teachers are also involved in curriculum building effort, teachers' workshop and other development programmes to support teachers' personal and professional aspiration and growth.


Deadline: Sat 31 Aug 2019 00:00:00 UTC
Poland: Kety or Andrychow.
Lucja Falfus FACE2FACE
The school uses the direct method of teaching a very effective and reliable method, which focuses on the development of oral skills. Based on the assumption that the learners should experience the new language in the same way as they experienced their mother tongue, the method uses such techniques as question/answer exercise, dictation, reading aloud, and conversation practice.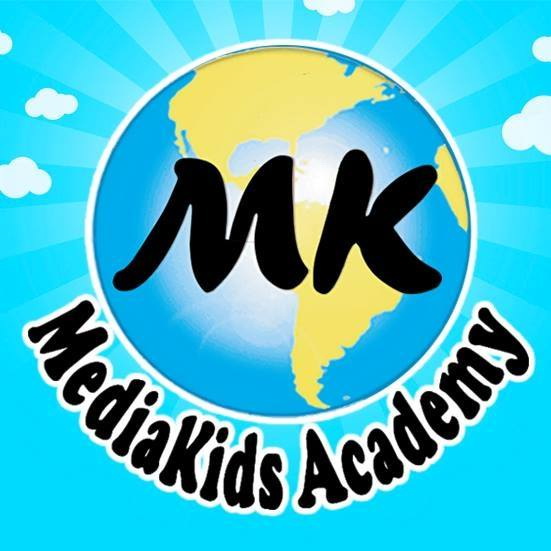 Deadline: Wed 13 Jan 2021 00:00:00 UTC
Thailand: Thailand.
MediaKids Academy
MediaKids Academy is Thailands top English teaching placement provider. If you are looking for a unique life experience while making a difference in the lives of others, then we would love to hear from you! MediaKids has placed and supported thousands of teachers from around the world, providing teachers with the opportunity to fully immerse in the culture and become part of the local community.
Vietnam: Binh Duong.
Eastern International University
Teachers required at Eastern International University, Vietnam. Come and teach diligent, engaging tertiary level students In Binh Duong New City - 30 kilometres north of Saigon.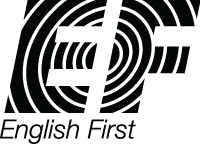 China: Hangzhou,China.
Hangzhou Yingzhifu Language Training Center
- 11 Centers in Hangzhou and Huzhou
- 100+ Internationals Teachers currently employed
- Paid Legal Z-Visa
- Flight allowance
- Monthly Bonus for hours taught
- Quarterly Performance bonuses
- Monthly housing allowance
- Contract competition bonus up to 15,000 RMB
- Paid onboard training and continuous professional development program
- Comprehensive medical insurance
- Free Mandarin lessons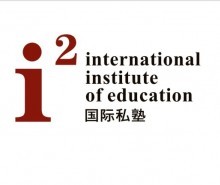 Deadline: Thu 01 Jul 2021 00:00:00 UTC
China: Baoli International Square Guiyang China.
i2 International Institute of Education
1. Job title: English Teacher;

2. Provide English course to students of all ages ( mainly 2 to 6 years old) ;

3. Give demos to new students and do marketing activities;

4. Attend weekly meeting, training, workshop and do paper work required;

5. Handle class size 1:6

6. 5 working days per week, available on weekend;

7. Working hours per week: 35 (30 teaching units--around 20 hours )

8. Location: Guiyang City (The Capital city of Guizhou Province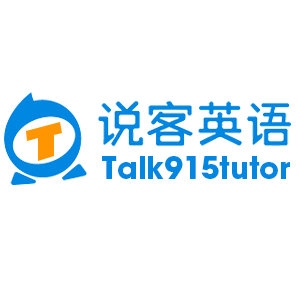 Online English: Online.
Talk915tutor
We accept all nationalities and welcome all teachers to apply.

Ideal candidate
-9 US dollars for 50 mins. Salary increases chance if you meet requirements after start of work
-You can make up to 2000USD monthly or even more.
-TEFL, TESOL, IELTS experience desired but not essential.
-Must be a native level English speaker.
-Part time or Full time opportunities available (minimum 40 hours a month).
-Happy, talkative, engaging and open.

* Denotes EU nationals preferred