Deadline: Fri 18 May 2018 00:00:00 GMT
United Kingdom , Bournemouth, Brighton, Bristol, Hastings, Jersey, London, Oxford
Language Study Centres
Language Study Centres (LSC) is a British Council accredited organisation which runs courses in various locations around the UK. We currently have vacancies for Residential Centre Managers. Contracts start mid-June and normally run for between 4 and 9 weeks.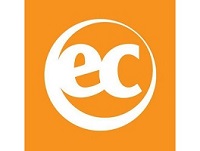 Deadline: Fri 17 Aug 2018 00:00:00 GMT
Saudi Arabia , Riyadh
EC English Language Centres
We are looking for a qualified EFL Teacher to teach abroad in Riyadh, Saudi Arabia on a 1-year contract at our new EC Riyadh school. Attractive package offered. Ability to offer native level English Language advantageous.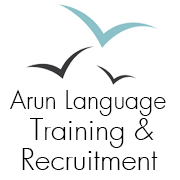 Deadline: Sat 11 Aug 2018 00:00:00 GMT
China , China
Arun Language Training & Recruitment Ltd
Arun Language Training and Recruitment are recruiting recent university graduates and experienced ESL teachers for positions at multiple locations throughout China teaching all ages including kindergarten, school children and adults. Offers available up to 22,000 RMB per month.

Deadline: Wed 25 Jul 2018 00:00:00 GMT
Spain , All over the country
Multilingual Education Development & Support
Do you want to teach English in Spain and eager to gain valuable professional experience in a school? We encourage interested candidates to apply before July 25th. Receive a monthly income, TEFL-related training (paid by the programme), and ongoing in-country support. Currently September start is only available for candidates with an EU passport, due to visa deadlines. We work with more than 200 schools in Spain.

United Kingdom , Brighton, Sussex
Embassy Summer
Embassy Summer is recruiting EFL teachers for a number of centres across the UK, including Brighton in East Sussex.

"Teachers are at the forefront of developing student Life Skills through teaching, tuition and guidance during the English course"


Deadline: Fri 01 Jun 2018 00:00:00 GMT
United Kingdom , University College London
Embassy Summer
Embassy Summer is recruiting EFL teachers for a number of other London locations and centres across the southern regions of the UK.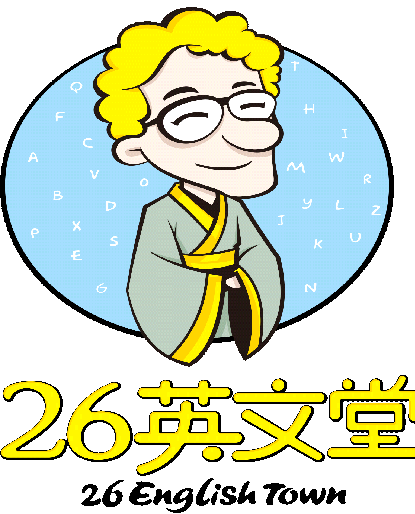 Deadline: Sat 11 Nov 2017 00:00:00 GMT
China , Beijing, China
26 English Town
26 English Town is looking for teachers for its school in South Beijing that can start right away. We are a school that teaches English to children aged 3 - 15. We believe that teachers need to be able to develop themselves and should have creative freedom. This is the only way that teachers can get the best out of themselves, so they can get the best out of the students. Besides that we give good opportunities for growth (in salary and position) and offer you fantastic colleagues.
China , Huizhou City, Guangdong, China
Greatway Educational Services Ltd
- Full training provided
- Teachers will be required to adhere to the standard working hours in addition to their maximum of 22 teaching hours per week.
- Class sizes are between 10 - 15, however occasionally there might be a VIP one to one class.
- Teachers are required to dress appropriately
- Full teaching curriculum provided by Greatway
- The teacher will be expected to take part in various school activities


Croatia , Primosten
21 Century Integration International School
Teachers of English Language & enthusiastic Activity Leaders are invited for to join our innovative international summer school programme on the Croatian Adriatic. Classroom teaching is Mon-Fri 22 July to 19th August, one or two groups each lasting 2 weeks. Arrival/Departure dates: 22/07, 05/08, 19/08. Will be required to help in the Watersports session (beach games, etc) on weekday afternoons. Participation in evening/weekend social activities (debates, holiday games, contests etc) encouraged.


Deadline: Tue 31 Jul 2018 00:00:00 GMT
Spain , Cordoba & Madrid
ALBANY SCHOOL OF ENGLISH
DUE TO EXPANSION WE ARE LOOKING FOR EFL TEACHERS FOR CORDOBA AND MADRID.

A very comprehensive professional development programme is provided with online and face-to-face induction and development.

Successful candidates should possess strong classroom management skills, be confident and professional whilst maintaining a friendly, supportive manner with students.

Working well as part of a team is essential.


* Denotes EU nationals preferred