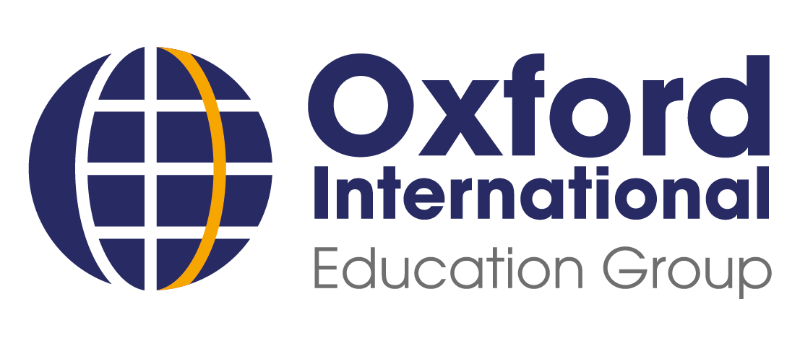 United Kingdom: Various locations across the UK.
Oxford International Education Group
Our vision is to create an unforgettable and summer school experience for our students. To reach this goal, we need our staff to be as passionate about education and the development of children and teenagers as we are!

We are looking for qualified and enthusiastic EFL Teachers to teach our leading academic programme.
Deadline: Tue 06 Jun 2023 00:00:00 UTC
United Kingdom: London.
Stay Campus London
Teachers are required for face-to-face General English classes with high-achieving learners at CEFR C1 and C2 levels.

Excursion leaders are required to lead groups of teenage students on excursions to various cultural and historical places of interest in and around London including museums, art galleries, parks, palaces, etc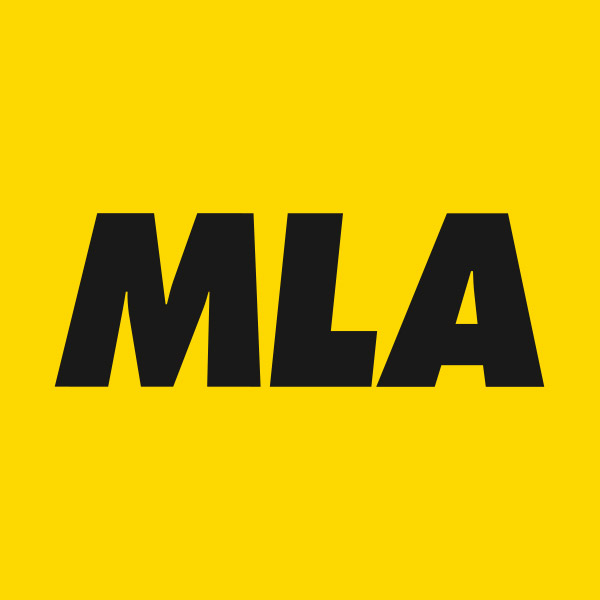 United Kingdom: London Guildford Reading Worcester Carmarthen Dover Edinburgh Galway.
Move Language Ahead
MLA is currently recruiting professional EFL teachers for residential Easter and Summer posts in the UK and Ireland. Highly competitive salary. Experienced and newly qualified teachers are welcome to apply. Successful candidates will have the opportunity to work with young learners/teens and see how they develop their communication skills and enjoy a lifechanging learning experience. If you are looking for summer work with young learners/teens (11-17), we would love to hear from you!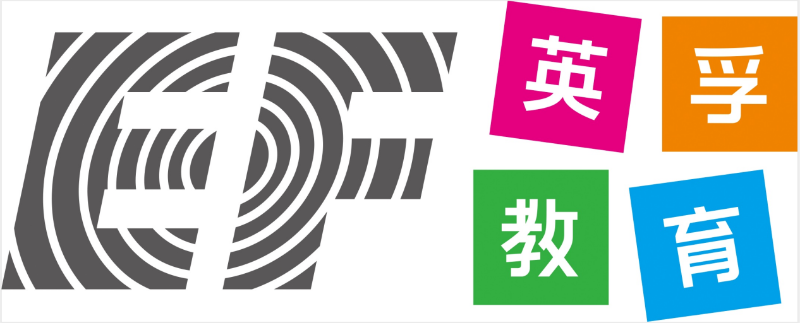 China: Xi'an.
EF Education First Xi'an
== Teaching Jobs In China's Ancient Capital==
Full Time Teaching Position Available!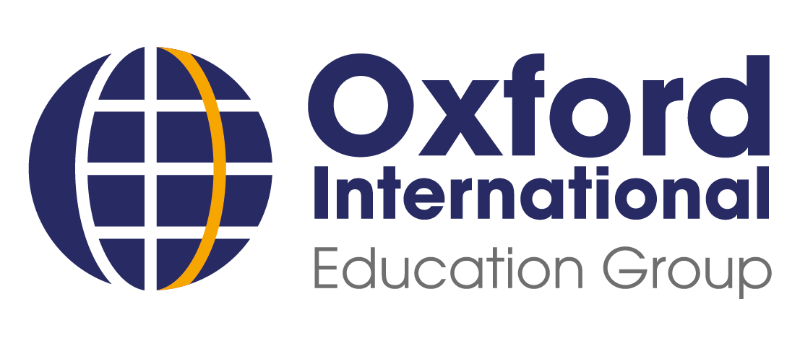 United Kingdom: Various locations in the UK - mainly in the South East.
Oxford International Education Group
Oxford International are looking to recruit qualified and driven Senior Teachers and Directors of Studies to deliver our excellent academic programme on our residential language school programmes during the summer of 2022 at one of our centres across the UK.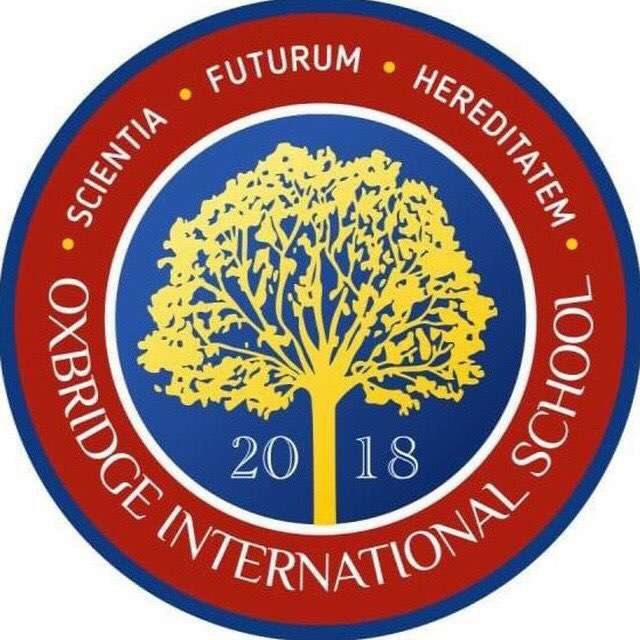 Deadline: Sat 20 May 2023 00:00:00 UTC
Uzbekistan: Tashkent.
OIS&P
Great experience to grow professionally!
Teach subjects including Mathematics, Literacy, Science, English, etc.
Full-time position.
40+ expats working together and 240+ staff.
Find about us on Youtube and on Instagram.
You have to have at least 5 years of working experience!
We provide a competitive package with a good opportunity to save. Our teachers spend $200 to $300 a month and save most of their salaries.
Healthy and enjoyable working environment.
Good climate with 4 seasons.
Central Asia.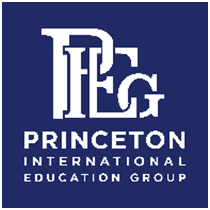 China: Shenzhen, Guangdong Province, China.
Princeton Education & Technology(Shenzhen) Co., LTD
-The teacher plans and implements the curriculum with suitable teaching method and variety of teaching ways to reflect the multidimensional needs of development on basis of knowledge learning and achieve teaching goals.

-To complete the teaching and daily class construction work with other teachers with active participation, work with parents and assesses the needs of individual children. Be responsible for every student.

-Include international kindergarten, primary school, junior high school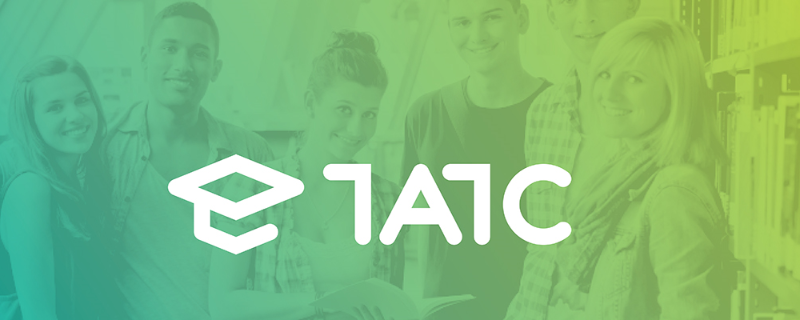 Libyan Arab Jamahiriya: Eastern Sahara Part of Libya.
Tripoli Academic Training Center
We have several IELTS preparation Classes for Students at Oil Terminals. Teachers will be assigned to different classes to work with Students in Preparing them with IELTS Examinations using ENGLISH FILE as a Curriculum.

The Students are of different levels at the beginning. the Classes are Separated for different Levels by the administration and the Teachers will be working with these Classes on Term to Term Basis.

Job is a Full Working Day, 8am to 5pm, 6 days a week, Friday Admin Half Day.

China: Shenzhen.
Southern University of Science and Technology
The Center for Language Education (CLE) at Southern University of Science and Technology (SUSTech) invites applications for an English-Language teaching position. The Center for Language Education (CLE) is committed to enhancing SUSTech students' capacity of English and other foreign languages through various language programs and contributing to the internationalization of SUSTech. The successful applicant will teach a diverse range of SUSTech students (undergraduate and postgraduate).

Vietnam: Ho Chi Minh City.
EMG Education
As part of a project with the Department Of Education and Training in HCMC, EMG Education deliver a CLIL program in English, Maths and Science in Primary, Secondary schools and High schools
EMG Education are looking for highly skilled and dedicated teachers who are enthusiastic about creating engaging and interactive lessons.

* Denotes EU nationals preferred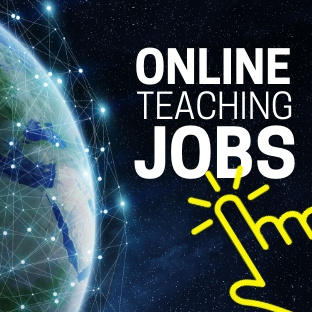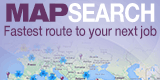 Businesses For Sale
ELT Agents Wanted