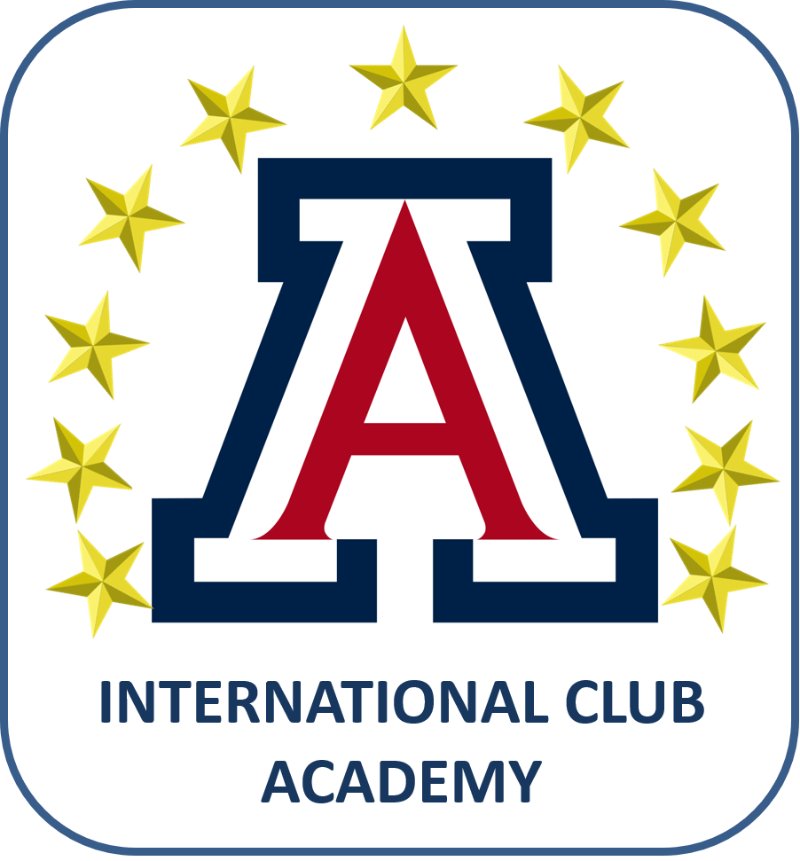 Deadline: Sat 29 Feb 2020 00:00:00 UTC
Italy: PAINA 20833.
International Club Academy Associazione Culturale
4 full-time teaching positions from September/October/November/January 2019 till June/July 2020.
An average of 25 working hours per week
Lessons could be in the morning, in the afternoon and in the evening (Monday to Friday)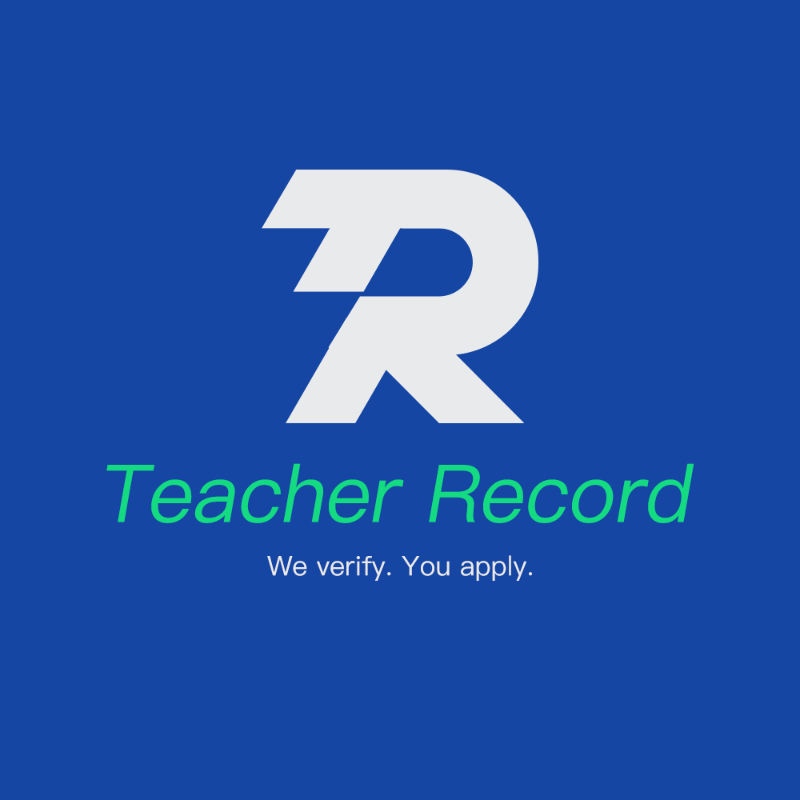 Online English: Online.
Rancca Limited
China school base teacher Salary:15000 RMB to 35000 RMB a month
Online English teaching Salary: 16 USD to 32 USD
opportunity to earn more through bonus

Italy: Lecce.
Oxford Institute Lecce
We are currently looking for experienced, hard-working and motivated professional ESL teachers to complete our team for the coming academic year.
Our school caters for a wide range of learners including Very Young Learners, teens and adults. We also provide courses off-site for businesses and state schools. You are expected to teach an AVERAGE of 25 hours per week from Monday to Friday and are given a range of courses across age and ability levels.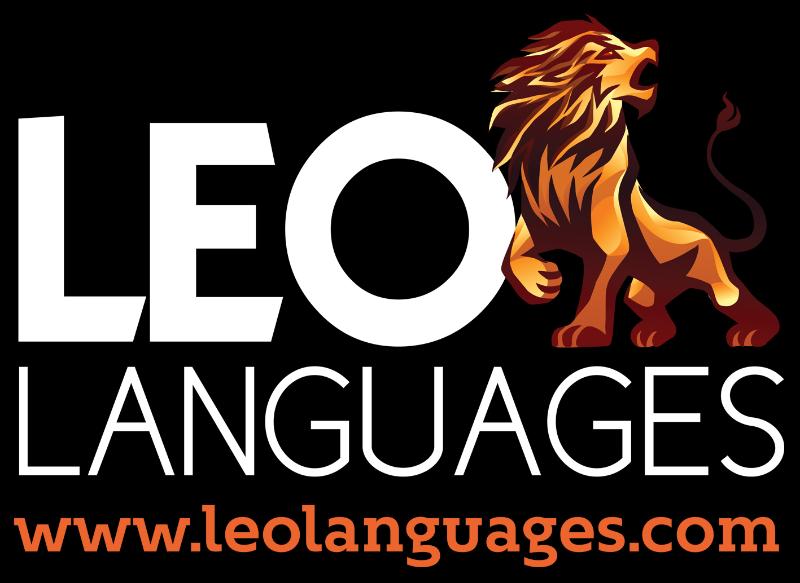 Deadline: Fri 20 Sep 2019 00:00:00 UTC
United Kingdom: MARGATE, UK.
LEO LANGUAGES
Academic organisation and management
Support, guidance and training for teachers
Management of teaching resources
Scheduling of teachers / classes and and placement testing
Quality control of all aspects of the academic programme
Working closely with Administrative staff
Recruiting Teaching Staff and preparing contracts
Teacher observations
Liaising with the owner
Some teaching may be required at certian times of the year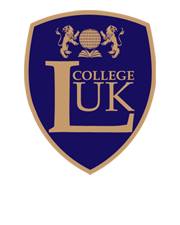 Deadline: Thu 17 Oct 2019 00:00:00 UTC
Kuwait: London College of United Knowledge Kuwait.
London College of United Knowledge UKA
The job involves teaching General English Language for juniors aging 6 to 12, and adults 15+.



Deadline: Wed 04 Sep 2019 00:00:00 UTC
France: Paris.
marcus evans linguarama
Full time Business English teachers - Paris; locally based part-time freelance Teachers of Business English - Paris, St Nazaire and Lyon

Deadline: Thu 07 Nov 2019 00:00:00 UTC
Indonesia: Surabaya, East Java, Indonesia.
K E L T
EFL teacher required for well-established(34years)private language school in Surabaya. Teaching mostly general English to children & adults.Must have practical EFL qualification:CELTA,Trinity(not online,week/weekend intensive)Teachers with an interest in,or experience with, very young learners preferred.Teach 20hours a week,5-day week,8 weeks holiday/year.Salary Rp.15 million a month after tax plus increments for experience.Housing,utilities & maids provided.The job starts January 7th, 2020.


Deadline: Sun 15 Sep 2019 00:00:00 UTC
Spain: Arrasate-Mondragon.
MondragonLingua
MondragonLingua, a leading language school in the Basque Country, northern Spain, is looking for enthusiastic teachers to join our friendly, supportive teams in Arrasate-Mondragon and Onati. We are looking for 'all-rounders' who are seeking to gain experience teaching a range of classes. Arrasate and Onati are within easy reach of the Basque capitals and a 45-minute drive from the coast. Both towns are surrounded by stunning mountainous countryside which tends to attract lovers of the outdoors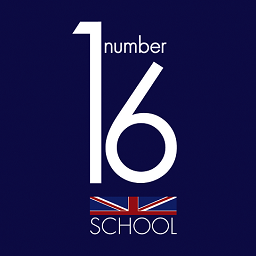 Spain: ZARAGOZA.
Unique English SLU
Are you friendly, reliable and open to new experiences?
Sick of hearing about Brexit? Fancy becoming a teacher in Spain?
We provide full training, help settling in, and a fantastic opportunity to meet new people.
Over 100 English speakers work with us teaching adults and kids and this year we have more students than ever. Apply to Number 16 and experience something different.
No prior experience required, we take great pride in training the next generation of TEFL teacher
China: ChongQing.
American Eagle Institute
Follow the teaching schedule to teach kids English:
Monday to Friday: Two days off per week (depends on your teaching schedule).
Office hour: 14:00 pm -20:00 pm (Including teaching hours)
Sat. and Sun. : 9: 00 am. to 6:00 pm.
24-26 lessons per week (45 minutes for each lesson, no more than 20 teaching hours per week)

* Denotes EU nationals preferred