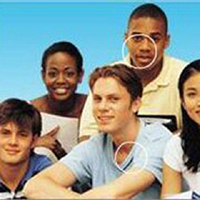 Travel and Teach In china ,No Experience Required
China: Hangzhou, Zhejiang Province .
EF Education First Hangzhou
Main Responsibilities
Carry out the timetable of classes assigned by the DOS
Give lessons to the highest standards of English language teaching
Become familiar with the programs and courses of study at the centre and as directed by EF English First guidelines
Develop and use suitable supplementary materials as necessary
Use audio / video materials in classes
Expose students to the use of CALL, and the Internet for language learning purposes
Begin and end classes on time
Prepare lessons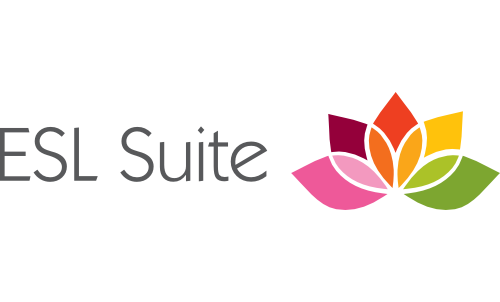 Deadline: Fri 01 Feb 2019 00:00:00 GMT
China: Shenzhen, Shanghai, Beijing, Tianjin, Guangzhou, Nanjing & More.
ESL Suite Consulting Co.,Ltd.
Whether you're just starting out as an EFL teacher or have accumulated years of experience in the field, ESL Suite is a sound choice for your next step. As China's most trusted agency recruiting firm since 2013, our schools are well-established and fully equipped to operate to the highest standards. You can expect excellent training and support, as well as professional development opportunities and ongoing pastoral care. Apply today to learn more!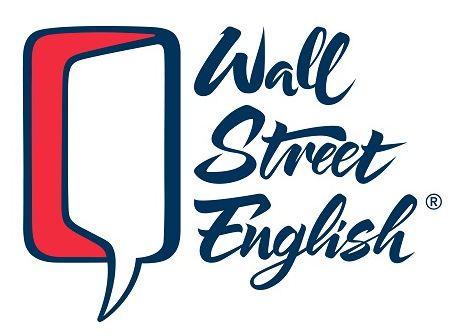 Deadline: Thu 13 Jun 2019 00:00:00 GMT
China: Shanghai, Beijing, Shenzhen, Guangzhou.
Wall Street English(China)
As China's leading adult English education provider, we are seeking a new project consultant to join our expanding corporate team.
Our corporate department in Beijing provides business focused English training and business skills training to some of the world's largest multinational companies.
Our mission is to provide the highest levels of service and quality, while being flexible and innovative enough to offer creative solutions for high-end clients.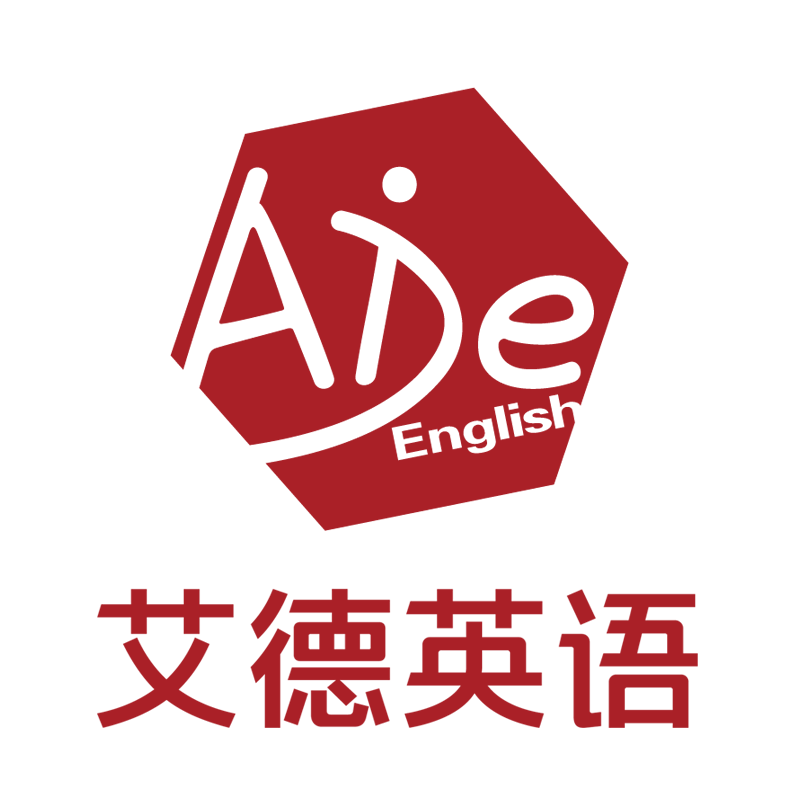 China: No. 15 Hongjun street, Harbin, Heilongjiang province.
Aide English Learning Centre
The job mainly involves the teaching of high school and college students speaking English for exam purposes (TOEFL&IELTS) in VIP or small classes. We also expect our teaching staff to provide prompt feedbacks on problems in the class (if such should arise) and to participate in school activities.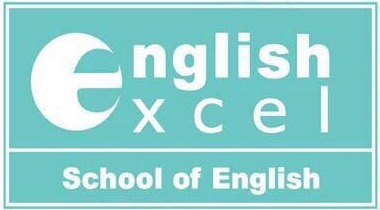 Deadline: Sun 31 Mar 2019 00:00:00 GMT
Hong Kong: Hong Kong.
English Excel
Successful applicants will work in a supportive working environment as part of a small team in one of our learning centres in Hong Kong. You will be responsible for planning, preparing and teaching lessons and completing related administration. We will provide you with a comprehensive induction programme for new teachers and lots of opportunities to develop your professional skills. You may also have the opportunity to be responsible for interviewing prospective students for class placement

China: Nationwide.
Gold Star TEFL Recruitment
- Professional public & private schools in over 50 major cities in China
- Teach motivated adult or young learners
- Modern classrooms with excellent teaching resources
- Year-round start dates
- Structured training and practical teacher training program
- New and experienced teachers welcome to apply
- Legal Z work visas provided
- Completely free recruitment process from start to finish
- Apply today and take begin your teaching adventure in China with a school you can trust!

South Korea: 35-50 Guui 2-Dong, Gwangjin-Gu, Seoul ,South Korea.
Korea Global Connections
Work and Travel in South Korea !
Teaching Conversational English to Korean Students.
You will only speak English at school.
Curriculum and Teaching materials are provided. And English speaking director will guide and train you before you start teaching.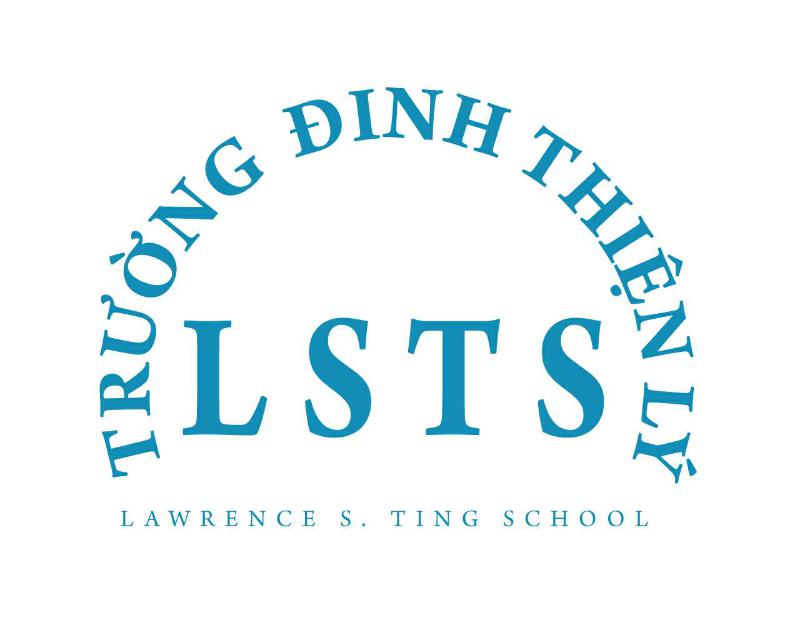 Vietnam: 80 Nguyen Duc Canh street, Tan Phong Ward, District 7, Ho Chi Minh City, Vietnam.
Lawrence S.Ting School
Secondary-High School ESL Teacher Recruitment
>>> How to Apply?
Please send these following documents via the link below
- Detailed resume
- Color photograph
- Work permit (if applicable in VN)
- Reference letters from current, recent or past employers (if any)

Hong Kong: Causeway Bay, Hong Kong.
miniMinds
We offer a diversity of teaching opportunities in a small group setting - ranging from phonics and oral conversations for kindergarteners to creative and analytical writing for primary and secondary students. Besides teaching, our teachers are also involved in curriculum building effort, teachers' workshop and other development programmes to support teachers' personal and professional aspiration and growth.

* Denotes EU nationals preferred