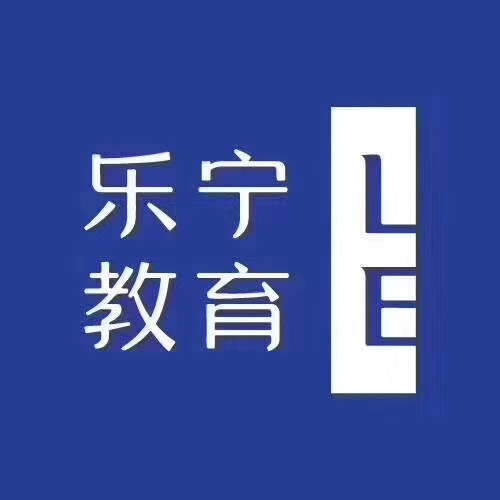 Deadline: Tue 31 Dec 2019 00:00:00 UTC
China: Shanghai.
Shanghai Learning Education and Training Co Ltd
Interested in travel and new cultures? Want to spend more time experiencing living abroad than sitting in an office each day? Want to help young kids get a head start? Come to Shanghai, join us at Learning Education (LE).

We have a competitive package, and an unmatched work-life balance, which really should be life-work balance, given the free time you will have at your disposal. You can pursue all of your own interests and hobbies, be that travel, language, further study, sports...

Deadline: Sat 29 Feb 2020 00:00:00 UTC
United Kingdom: Abergele & Chester.
Conlan School Ltd
To design and effectively manage high quality educational and work experience programmes:
Ensure our programmes meet the objectives which have been agreed with the client
Create teaching schemes of work, supplementary programmes and activities for students
Manage and coordinate lesson plans & organsise timetables
Manage and monitor organisation of work experience programmes
Recruit and manage teachers
Provide on call assistance on a rota to support student emergencies, arrivals & departures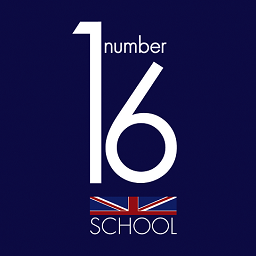 Spain: BILBAO.
Unique English SLU
Are you friendly, reliable and open to new experiences?
Sick of hearing about Brexit? Fancy becoming a teacher in Spain?
We provide full training, help settling in, and a fantastic opportunity to meet new people.
Over 100 English speakers work with us teaching adults and kids and this year we have more students than ever. Apply to Number 16 and experience something different.
No prior experience required, we take great pride in training the next generation of TEFL teacher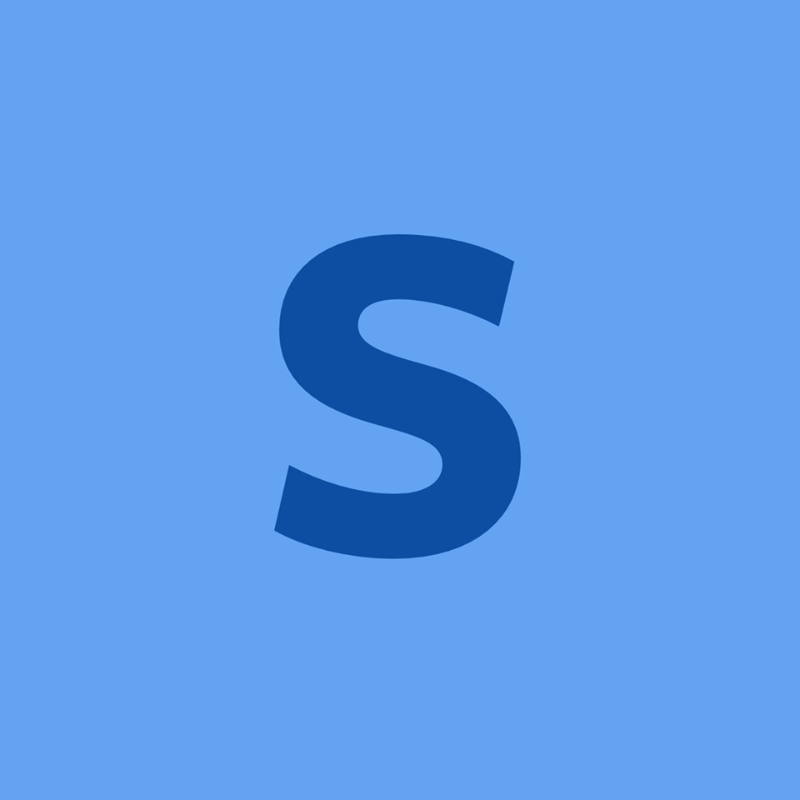 Deadline: Sun 10 May 2020 00:00:00 UTC
To teach English to children aged between 4 to 12, mainly to teach the pronunciation of words. You will do this by playing educational games with the children along with PPTs and computer based games on touch screen projectors.

Hours of teaching will be between 20 and 25 hours a week, mainly on the evenings and weekends.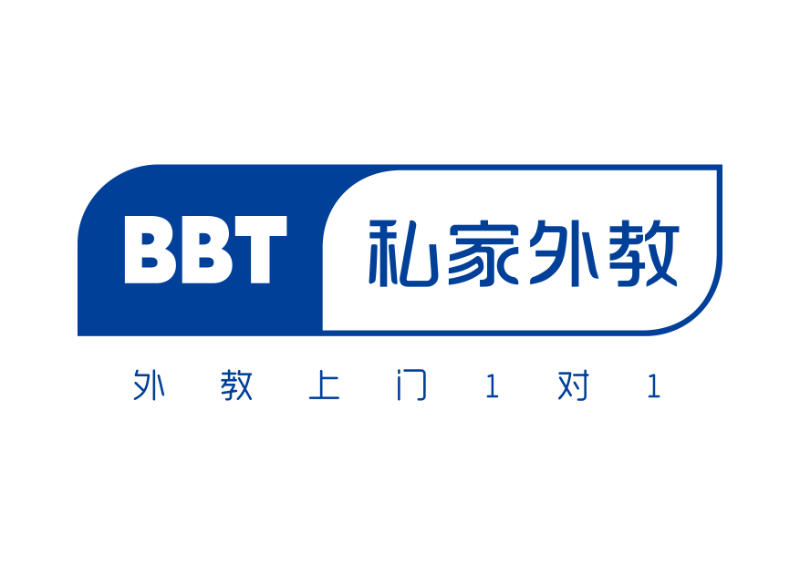 Deadline: Mon 31 Dec 2029 00:00:00 UTC
China: Guangzhou, Guangdong Province.
BBT English
1. No more than 25 hours of teaching hours a week including evenings and weekends, Mondays and Tuesdays off.
2. Maximum of 6 students per class
3. Use BBT's lesson plans and materials to teach
4. Assist in schools promotional events
5. Attend staff meeting and teacher training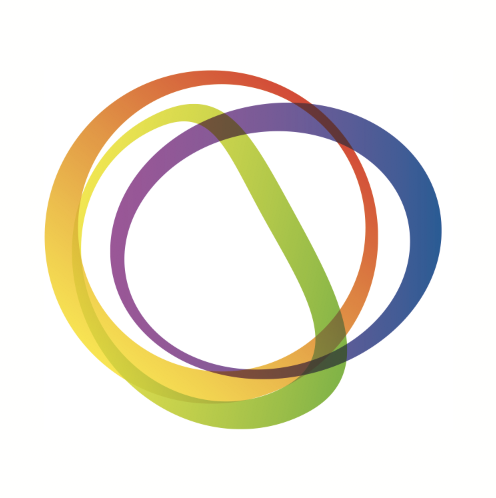 Deadline: Sat 20 Jun 2020 00:00:00 UTC
United Kingdom: Rugby, Oundle, York, Uppingham.
Dusemond Study Programmes Ltd
Dusemond Study Programmes are recruiting professional, capable and competent Residential EFL Teacher/ Activity Leaders and Non Residential EFL Teachers for international Young Learners/ teen teaching work in a number of leading independent schools in the north of the UK and Midlands. If you fit the bill wed love to hear from you.

We offer competitive salaries, along with the opportunity to work within highly experienced teams.

Deadline: Tue 31 Mar 2020 00:00:00 UTC
Austria: Upper Austria, Lower Austria, Styria, Salzburg, Vienna, Graz.
The Global English Teaching Academy
Teach English to young learners in Austrian schools using our innovative, communicative method! You will travel to local Austrian schools, implement our immersive English projects and make a positive impact on the educational experience of your students. We have a number of full-time positions available from June 2020. Freelance positions also available.

Deadline: Tue 31 Mar 2020 00:00:00 UTC
Saudi Arabia: Various locations.
European Centre
European Centre seeks corporate English language instructors (male status applicants) for its projects in business, petrochemicals, utilities and heavy industries sectors. Applications are especially welcome from instructors who take a task based approach to English language teaching. Occasional openings are also available for DLI experienced instructors on our Ministry of Interior projects.
Deadline: Mon 30 Mar 2020 00:00:00 UTC
South Korea: Nationwide.
Korean Horizons
Teach English in a Public School in South Korea with Korean Horizons. Teaching Elementary, Middle or High school children with a prestigious EPIK contract. We work for EPIK and also for education offices.

High salary, low living costs, high savings. Return-flight allowance provided, rent-free studio apartment provided, 26 working days + 16 paid national holidays provided.

No experience required. Assistance provided throughout employment contract.

Google us and check our reputation.

Deadline: Tue 31 Dec 2019 00:00:00 UTC
China: Urumqi, Xinjiang, China.
EF Education First Urumqi
Fantastic career development opportunities both here in Urumqi and as part of the world's largest private language school. The school runs the Cambridge TKT qualification for teachers interested in enhancing their skills and for longer serving teachers, funding to study the Trinity Dip TEFL International Diploma in Language teaching management (IDLTM)

* Denotes EU nationals preferred