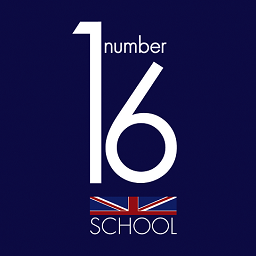 Spain: MADRID.
Unique English SLU
Are you looking for the experience of a lifetime?
We are looking for NATIVE LEVEL TEACHERS for our centers in a prime area of the capital of Spain!
If you are someone who is energetic, dynamic and has a passion for teaching, we want you in our team!
Number 16 is the place!!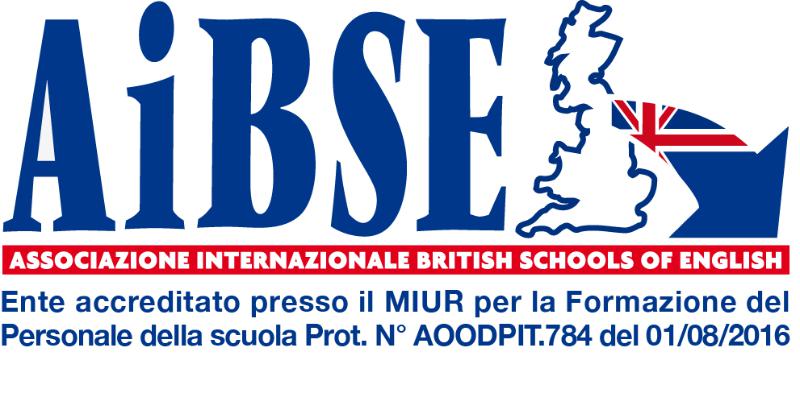 The preferred candidate should be able to teach children, teenagers and adults, Business English courses and be familiar with the Cambridge English syllabus. Help and support, as well as all didactic material, will be provided throughout the year by the Director of Studies. Excellence in didactics is what distinguishes the school from its competitors.Teachers are required to maintain registers, administer tests and prepare reports. Team work, commitment and loyalty are essential requirements.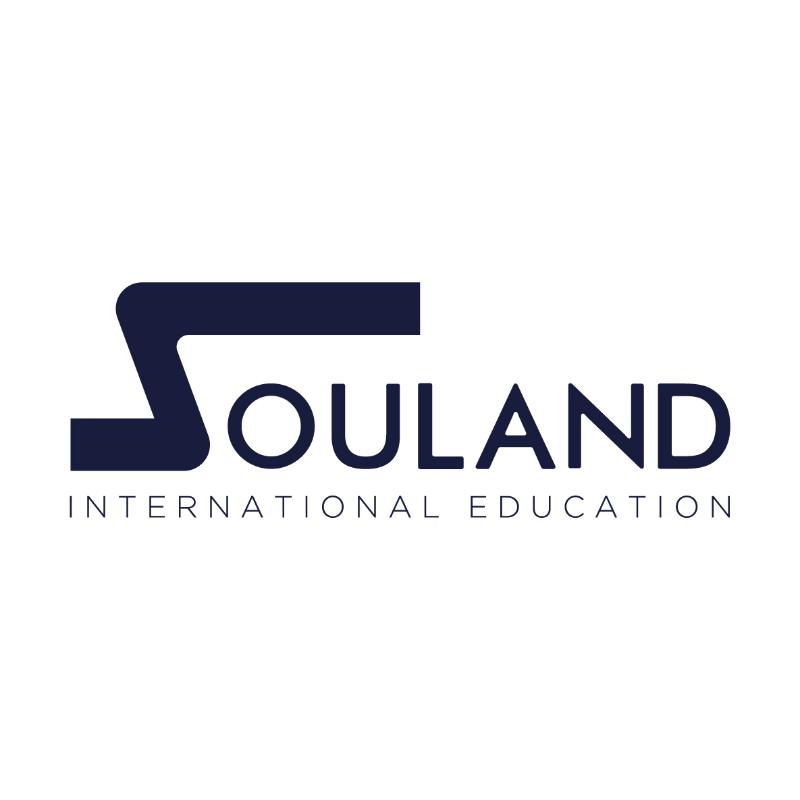 China: Shenzhen, Hangzhou, Jiangsu, Hunan, Wuhan, Guizhou, Jiangxi .
Souland International Education Resourcing Limited Company
WE RECRUIT FOR ALL TEACHING POSITIONS ALL YEAR ROUND
-TEFL teachers to teach in Southern and Eastern China
-Various positions in partnership with more than 200 public schools in China.
-Degree essential. Teaching experience not necessary.
We offer free, personal services. We will help you every step of the way.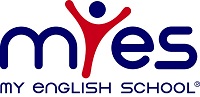 Deadline: Mon 03 Dec 2018 00:00:00 GMT
Italy: Bologna.
Myes Italia Srl
My English School in Italy is currently looking for a Director of Studies for our school in Bologna.
Our Director of Studies position is a management positions looking after the running of the academic side of the school. This involves leading a team of teachers, recruiting and training, teaching and organising the school timetable.


Deadline: Fri 21 Dec 2018 00:00:00 GMT
Indonesia: Surabaya, East Java.
IALF Surabaya
The IALF is the leading quality language training organisation in Indonesia with centres in Jakarta, Surabaya and Bali, and the only one to be accredited by NEAS International in Australia.
Specialising in IELTS preparation courses, EAP and pre-departure skills, IALF is looking to recruit fully qualified, enthusiastic, and experienced teachers for early March 2019.



Deadline: Sat 01 Sep 2018 00:00:00 GMT
Slovakia: Bratislava.
International House Bratislava
IH Bratislava is recruiting qualified EFL teachers to join a team of over 65 professional teachers.
Starting dates: August to September 2018.
Bratislava's advantage is its proximity to cities such as Vienna, Prague and Budapest. A capital city steeped in history and culture, it is also possible to spend time shopping in some of Slovakia's largest shopping centres, drink coffee in cosy coffee shops or enjoy a beer and traditional Slovak food.



Deadline: Mon 31 Dec 2018 00:00:00 GMT
Spain: Madrid, Barcelona, Andalusia, Galicia, Navarra, La Rioja and many other cities in Spain.
UP International Education
JOB DESCRIPTION
A few assistant teacher positions due to begin in January/ February 2018 are still available
Additionally our selection process for positions starting in Sep/Oct 2018 is already open.
ELIGIBLE: For more information please visit and apply via our website (link below).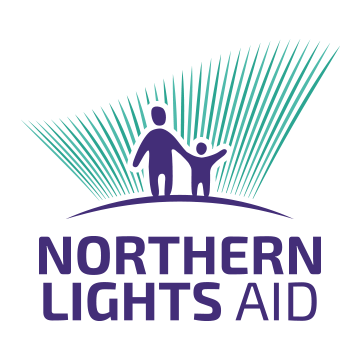 Deadline: Fri 30 Nov 2018 00:00:00 GMT
Greece: Kavala.
Northern Lights Aid
Northern Lights Aid is looking for an experienced, compassionate English teacher to teach and coordinate our educational projects with the refugees of the camp in Kavala, Northern Greece.

Please note that this is a voluntary, unpaid position. As a teaching coordinator, you will be responsible for overseeing all classes and educational projects, teaching, collecting and organising materials and reporting to the field coordinator regularly about the progress of the projects.


Germany: Dortmund.
inlingua Dortmund
Native Level Speakers only please. Driving license valid for Germany required, best if you own a car as we have several Company customers in the surrounding. inlingua Dortmund is constantly seeking qualified Trainers to join our international Team. We offer our English teachers secure employment with a Minimum amount of hours guaranteed. Payment on a monthly Basis. We assist by looking for a flat near our School. We expect a minimum job duration of 12 months.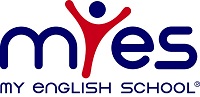 Deadline: Wed 31 Oct 2018 00:00:00 GMT
Italy: Bari, Bergamo, Bologna, Brescia, Busto Arsizio, Ferrara, Florence, Genoa, Livorno, Milan, Modena, Monza, Naples, Novara, Palermo, Padua, Parma, Pescara, Rome, Treviso, Turin, Verona, Lyon.
Myes Italia Srl
My English School is looking for qualified, passionate, English-speakers to join our young, dynamic and motivated teaching teams in several schools across Italy.
We have positions starting in October, as well as December/January in cities across Italy.
At MyES, Fun and creativity are encouraged in our learning-centered workplace. Full training is provided, as well as the chance to be part of the life of the school through ongoing training, team meetings, events and social life.


* Denotes EU nationals preferred