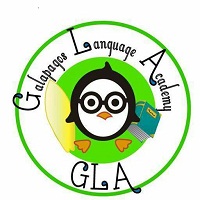 Deadline: Sun 31 Mar 2019 00:00:00 GMT
Ecuador: Santa Cruz island, Galapagos islands..
Galapagos Language Academy
We are looking for short term (3 months) and long term teachers (9months) for our academic year.
Please, apply by sending your up to date CV and cover letter to Carol Caceres, Manager, directly through www.telf.com
Please include details of 2 references.
Full induction, support and ongoing training given.
30 hours weekly Monday - Friday/start date April 29th.
In your application state if you are applying for a short or long term position.


China: Guiyang, Guizhou Province.
Interlingua School
1. A pleasant learning/teaching environment(classrooms are surrounded by a library(see the school website) and independent learning is encouraged
2. Result-oriented. The curriculum provided is taken as a platform on which teachers work in their own ways and teach with their talents
3. Freedom and trust are bestowed to teachers for both teachers' creativity and students'.
4. Academic and technique support and career development opportunity.
5. Up to 18000 CNY salary, and more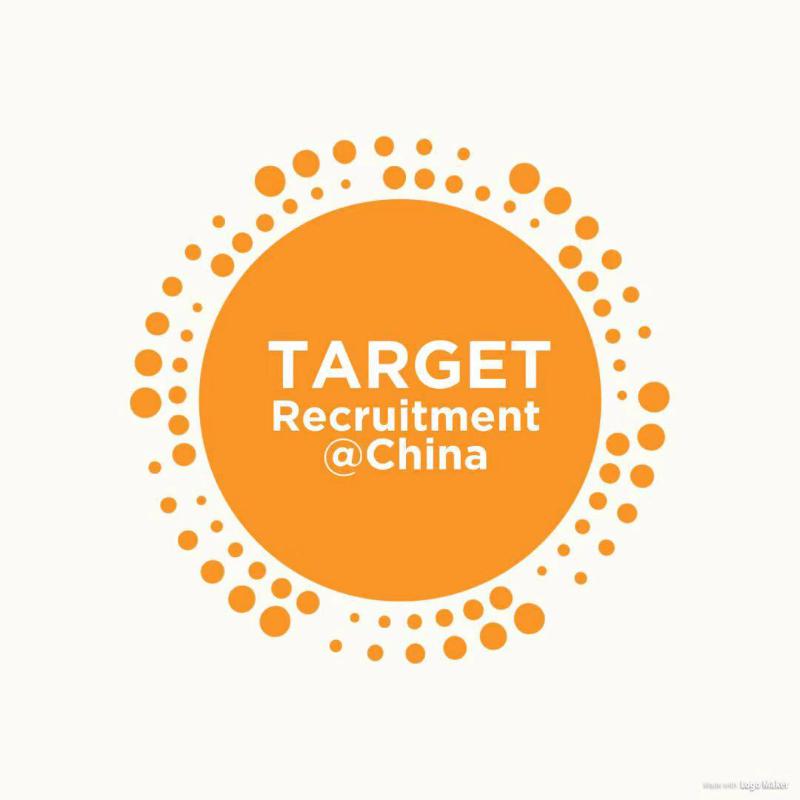 Deadline: Fri 22 Mar 2019 00:00:00 GMT
China: Shenzhen .
Target Recruitment @China
To offer English program for 2.5 to 6 years old children
Following the curriculum provided by the school
Establish excellence relationship with parents and children
Applicant with experience in nursery would be advantage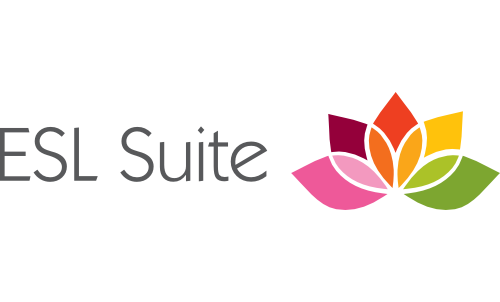 Deadline: Fri 16 Nov 2018 00:00:00 GMT
Taiwan: Taipei.
ESL Suite Consulting Co.,Ltd.
Teach EFL at a Taiwanese Kindergarten, or at the Elementary / Secondary level. Our schools teach a wide variety of skills and knowledge; in addition to EFL, students learn Chinese, math, art, and science. This helps students become more well-rounded, while also appealing to different skills and learner types.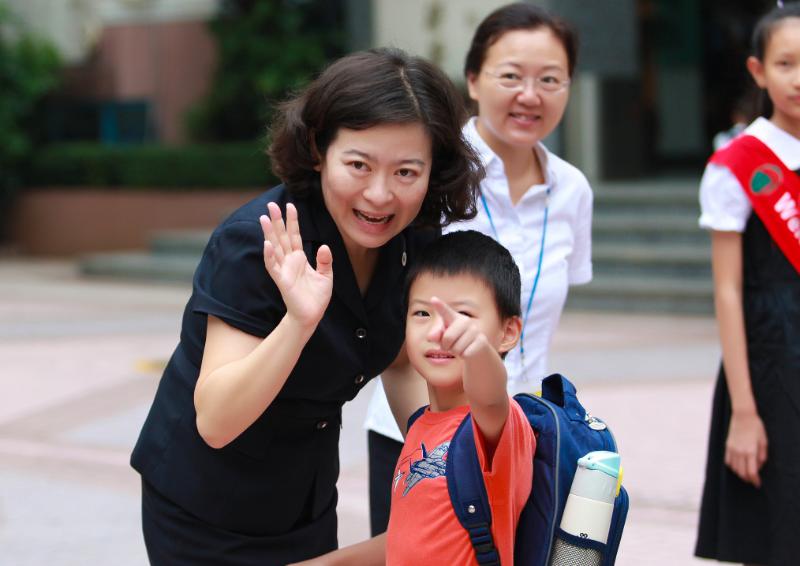 Deadline: Sun 21 Apr 2019 00:00:00 GMT
China: Shenzhen Donghai Primary School, China.
Education Gateway UK
- Teach & improve English language skills, with the focus on reading and writing. English drama teaching is very welcome.
- Students are age 6-12, teaching Years 1-6 in class sizes up to 20
- Teaching is week days, with the weekend off
- Teaching hours not more than 24 hours per week
- Teachers will need to attend school related festival events and to assist in organising these events
- There will be regular meetings to discuss plans and resources



United Kingdom: Kinlet, Worcestershire.
Wise Owl English Language Limited
This advert is for the EFL Teacher post. A Director of Studies and managerial/non-managerial boarding/activities vacancies are also available - please visit our website.

Position type: residential, fixed-term.
Location: Wise Owl English Summer School, Kinlet Hall, Kinlet, Worcestershire, DY12 3AY, UK.
Dates of employment: 13 July - 18 August 2019 (37 days).
Working week: 5 days teaching / at school, 1 day off-site excursion or airport transfers, 1 day-off (24 hrs).
Wage: £2250 for full course.

Deadline: Tue 30 Apr 2019 00:00:00 GMT
Saudi Arabia: Jeddah, Saudi Arabia .
Dar Alfikr Schools
We are looking for teachers who can meet the special needs of students learning English as a second or foreign language for an International school in Jeddah, Saudi Arabia. Since most of our students are not native speakers of English they face many challenges when studying an English-based curriculum. We need teachers with EFL/ESL teaching experience and a familiarity with the US Common Core standards and the American K-12 curriculum.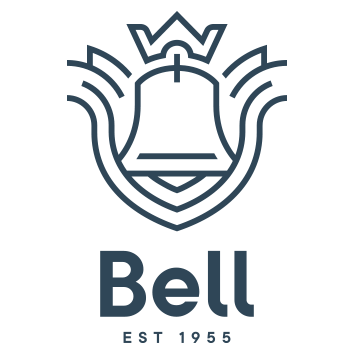 Deadline: Fri 31 May 2019 00:00:00 GMT
United Kingdom: Nationwide.
Bell Educational Services
We are now looking to recruit enthusiastic, dedicated and responsible Activity Directors, Activity Leaders and House Parents for our Young Learner Courses running at four UK independent schools between June and August.

Activity Directors (Management) - salary starting from £521.13 a week plus free accommodation and food.
Activity Leaders & House Parents - salary starting from £406.81 a week plus free accommodation and food.


Deadline: Wed 31 Jul 2019 00:00:00 GMT
United Kingdom: Edinburgh.
St Andrew's College Language Schools Ltd
St Andrew's College Language Schools is a British Council accredited provider and we have vacancies for TEFL Teachers at our Junior Centre in EDINBURGH QUEEN MARGARET UNIVERSITY CAMPUS. Start date 1st July 2019

We are looking for friendly, motivated staff for all positions working with students aged 11-18.

Residential and Non-residential positions are available.


United Kingdom: London (Colindale, Kentish Town, Camden Town, Willesden).
Stay Campus London
SCL seeks conscientious, versatile and enthusiastic English teachers to join our team in Colindale, Kentish Town, Camden Town and Willesden Junction. Summer positions as well as vacancies with immediate start are available.

SCL teachers have high expectations of their learners and love creating and sharing their own fun and dynamic lessons with each other in a rewarding and supportive development culture. Our friendly and dedicated Academic Team are never too busy to give you a hand.


* Denotes EU nationals preferred