Deadline: Mon 01 Aug 2016 00:00:00 GMT
United Kingdom , Wimbledon, London
Summer School of English
Qualified and enthusiastic EFL teachers required to teach young foreign students in Wimbledon, London. Small multinational classes, students aged 5 - 16.
Deadline: Wed 11 Apr 2018 00:00:00 GMT
China , Beijing, Changchun, Guizhou, Xi'an
Beijing Huanyu Zhida International Education Consulting Co.,ltd
Teach Oral English in language centers, 5 days a week,with 20-25 teaching hours
Student age 6-16 years old, class size maximum 20 students
Teach Physics IGCSE/A Level, Chemistry IGCSE/A Level, Mathematics IGCSE/A Level
Student age, 14-16 years old, class size maximum 20 students
workload:40hours including 25 teaching hours
Teaching managemnt in language school
40 hours with 20 teaching classes
Student age 3-12 years old, class size:6-10 students

Deadline: Wed 27 Jun 2018 00:00:00 GMT
Spain , All over the country
Multilingual Education Development & Support
Are you TEFL/TESOL certified and eager to gain valuable professional experience in Spain? We encourage interested candidates to apply before June 27th. Participants with a TEFL/TESOL will join our Advanced program and teach in a private school in Spain, while they receive a teaching-related training given by a university (paid by the program). They will teach 20-25 hours per week, and receive a monthly grant (euros 930- euros 1,162), and ongoing in-country support.
China , China
Shenzhen Union Education
English Teacher Positions in China
Main responsibilities :
Maximum 20 classes per week( 45-60 mins per class)
Maximum 40 working hours per week (5 days)
Work schedule Mon- Fri 8:00-12:00,2:00-5:00
Student age:3-16 years( kindergarten --primary --middle)
Deliver learner-centered, engaging class to students
Attend school activities, parties and other events

Online English , Online
iBestTeacher
Online English teaching from home! A computer and high-speed internet connection is all you need.
Full training and teaching material provided.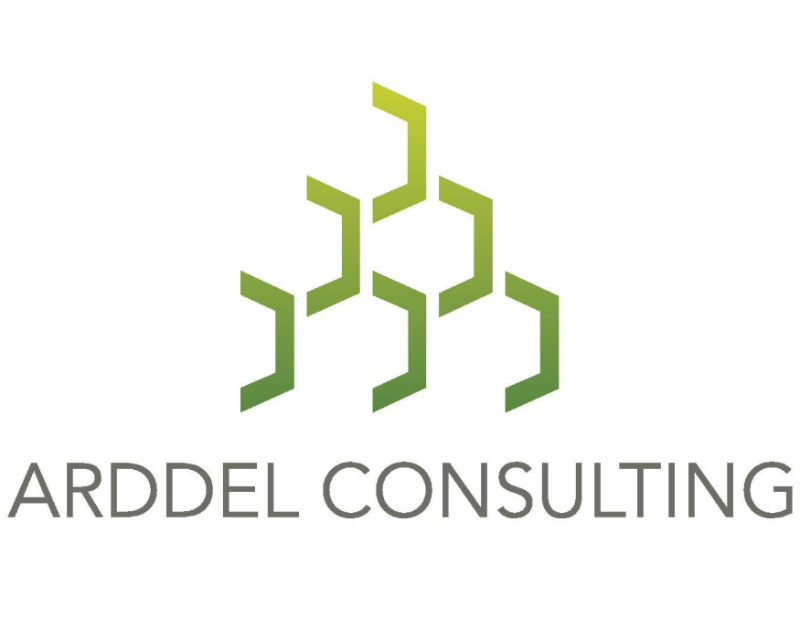 Deadline: Fri 31 Aug 2018 00:00:00 GMT
Saudi Arabia , Various
Arddel Consulting
Our clients are looking for enthusiastic and committed English language teachers (male and female) to work on Preparatory Programs in multiple Saudi Arabian universities for academic year 2018/19.
Apply now for an interview, successful candidates will receive immediate job offers:
- London, UK: 27,28,29 March
- New York City, NY, USA: 4,5,6 April
Preference will be given to face-to-face candidates, but online video interviews will be scheduled for those unable to attend the above dates.

Deadline: Fri 31 Aug 2018 00:00:00 GMT
Saudi Arabia , Saudi Arabia
Quality Education Company (QEC)
Quality Education Company is looking for male/female ESL teachers to work with our renowned universities across Kingdom of Saudi Arabia for next academic year 2018/2019.

Deadline: Wed 28 Feb 2018 00:00:00 GMT
Online English , Online
Hujiang
Hujiang, China's leading e-learning platform with over 140 million registered users, is hiring ESL teachers & instructors globally!
Requirements
•You speak perfect English
•You are equipped with stable internet, a pair of head set and a laptop/computer with Windows system
•You can commit at least 10 hours per week
•If you can teach on Saturday/Sunday evening Beijing time, we will prioritize your application.
•Certificate in TKT, TEFL, TESOL, CELTA or similar is preferred

China , Shanghai, China
Elitepal Education
Elitepal offers a US common core standard compatible literature teaching program, social study teaching program and public speaking program.
Working hours:
-Must work on Saturday and Sunday 9am-6pm.
-Then choose 3 days from Monday-Friday to work at 11am-8pm.
-Teaching hours: 20-24h/w
-Office hours: 10-16h/w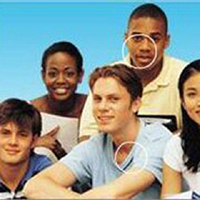 Travel and Teach In china ,No Experience Required

* Denotes EU nationals preferred