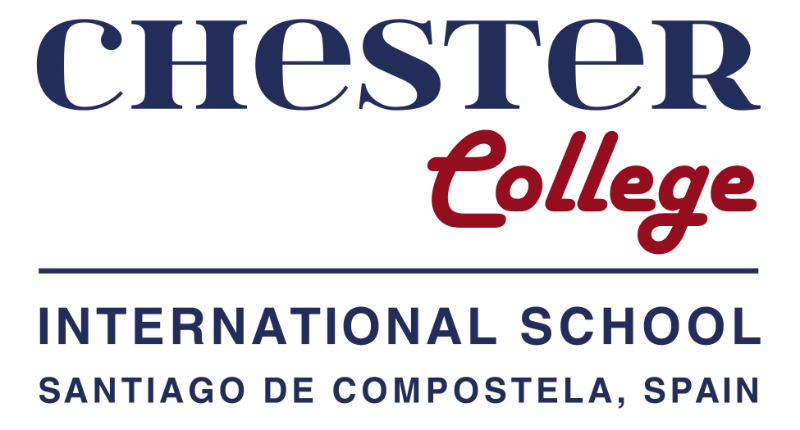 Deadline: Sun 28 Apr 2019 00:00:00 GMT
Spain: Santiago de Compostela, Spain.
Chester College International School
We are looking for top native English ESL teachers for our intensive English immersion summer programme (34th edition), for 3-18 year olds, which will take place in July 2019 (1-31) in our campus in the beautiful and historic city of Santiago de Compostela, Spain.

Chester College International School has been running language & multi-activity (Drama, Music, Sports) camps since its foundation in 1985.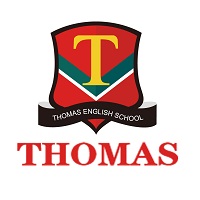 China: xinjiang urumqi.
Thomas English School
Responds to 30-40% of job applications usually within 8 days
its a training center(with a brand name).working days are from wednesday to sunday,monday and tuesday are off.
flexible teaching hours, 2 hours rest time.
lesson plan is already provided with easy multimedia.


Deadline: Sun 21 Apr 2019 00:00:00 GMT
Slovakia, Czechia: Slovakia and Czech Republic.
TalkTalkCourses s.r.o.
Responds to Up to 10% of job applications usually within 5 days
TalkTalk teachers teach at a different school in a different town or city each week. Our students range in age from 8 to 18. Our focus is to provide as many opportunities for students to speak as possible, we are not concerned with teaching grammar but in encouraging students to use the language they have already acquired from their own teachers. Our courses are fun, exciting and immensely helpful to our students

TalkTalk contracts are flexible so that teachers can take time off to travel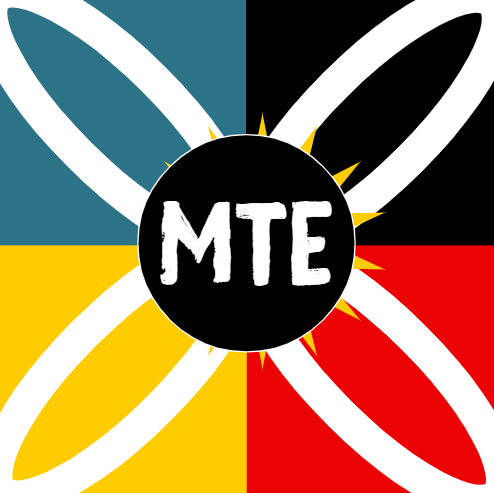 Deadline: Tue 02 Apr 2019 00:00:00 GMT
Spain: Granada.
My TEFL Experience
Responds to 10-20% of job applications usually within 1 days
If you're looking to find work as an English teacher, but are lacking the confidence to take the first step, then we can help! Come to the beautiful city of Granada, in Andalusia, and practise with real students, while getting all the help and support you need.

- 24/7 support
- Class planning & teaching assistance
- Additional training if required
- Accommodation inc.
- Airport pick-up
- No teaching experience necessary
- Local job search support if you wish to stay on
- Programme fees apply
Deadline: Fri 31 May 2019 00:00:00 GMT
United Kingdom: Nationwide: London, Cambridge, Canterbury, Chichester, Edinburgh, York, Malvern, Oakham, and Reading.
Stafford House
Responds to 80-90% of job applications usually within 3 days
We are looking for committed and motivated professionals to fill our key Centre Director, Activity Manager and Welfare and Accommodation Manager roles.

As a manager for Stafford House, you will have responsibility for the smooth-running of our carefully produced programmes, with full support from our Head Office and advisor team.

If you would like to enjoy a rewarding experience within a well-organised summer school with a focus on staff training and development, then please contact us!


United Kingdom: South of England, Yorkshire, Bath, Cheltenham.
Churchill House
Responds to Over 90% of job applications usually within 20 hours
Residential management positions at summer schools around the UK.
Very attractive salaries, excellent locations, full training and support.
Vacancies in London, the south of England, York, Bath and Cheltenham


Deadline: Wed 03 Jul 2019 00:00:00 GMT
Italy: Veneto and Emilia Romagna.
Smarter English Srl
Responds to 60-70% of job applications usually within 14 days
Smarter English is looking for some great teachers to work for up to 2 weeks in northern Italy during September.
The contract involves teaching small groups of Italian teenagers. Lessons must be fun, engaging and afford lots of much-needed speaking practice.
Afternoons are free.
Accommodation is with local host families.
Pay is 500 euros (gross) per week, plus travel expenses.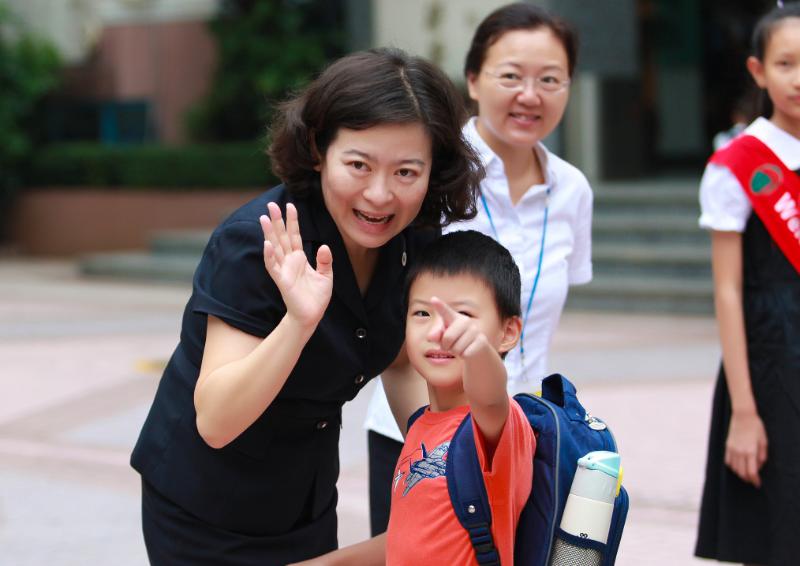 Deadline: Sun 21 Apr 2019 00:00:00 GMT
China: Shenzhen Donghai Primary School, China.
Education Gateway UK
- Very prestigious primary school in Shenzhen, China
- To join their established foreign teachers team and happy working environment from start of September
- Students are age 6-12, class sizes up to 20.
- Competitive package of c. £31,000-£34,000 pounds Sterling per year offered. 11 month initial contract
- Great opportunity to enhance leadership & management skills in a very successful school
- Skype meeting with the head of Shenzhen School before the contract is arranged directly with school


Deadline: Fri 13 Jul 2018 00:00:00 GMT
United Kingdom: Cambridge.
Studio Cambridge
Responds to 40-50% of job applications usually within 2 days
Studio Cambridge is a well-established, independent school, renowned for its friendly, family atmosphere with both students and staff. We are looking for responsible, flexible teachers, with energy, enthusiasm and an ability to work well with teenagers or younger children. We have residential and non-residential teaching positions in summer camps in Cambridge, Ely, Bishop's Stortford, Richmond(London) and Reading for 2-8 weeks in July and August.

United Kingdom: London, Cheltenham, Ramsgate, Dover, York, Bath.
Churchill House
Responds to Over 90% of job applications usually within 20 hours
Churchill House Summer Centres are currently recruiting teachers for our residential summer schools. We offer very attractive salaries, excellent locations, full training and support for the right candidates. We have vacancies at several locations including London, Cheltenham, Ramsgate, Dover, York, and Bath

* Denotes EU nationals preferred