China: Shanghai, China.
Elitepal Education
Elitepal offers a US common core standard compatible literature teaching program, social study teaching program and public speaking program.
Working hours:
-Must work on Saturday and Sunday 9am-6pm.
-Then choose 3 days from Monday-Friday to work at 11am-8pm(real work time from 2pm to 8pm)
-Teaching hours: 20-24h/w
-Office hours: 10-16h/w

United Kingdom: London, Cheltenham, Ramsgate, Dover, York, Bath.
Churchill House
Churchill House Summer Centres are currently recruiting teachers for our residential summer schools. We offer very attractive salaries, excellent locations, full training and support for the right candidates. We have vacancies at several locations including London, Cheltenham, Ramsgate, Dover, York, and Bath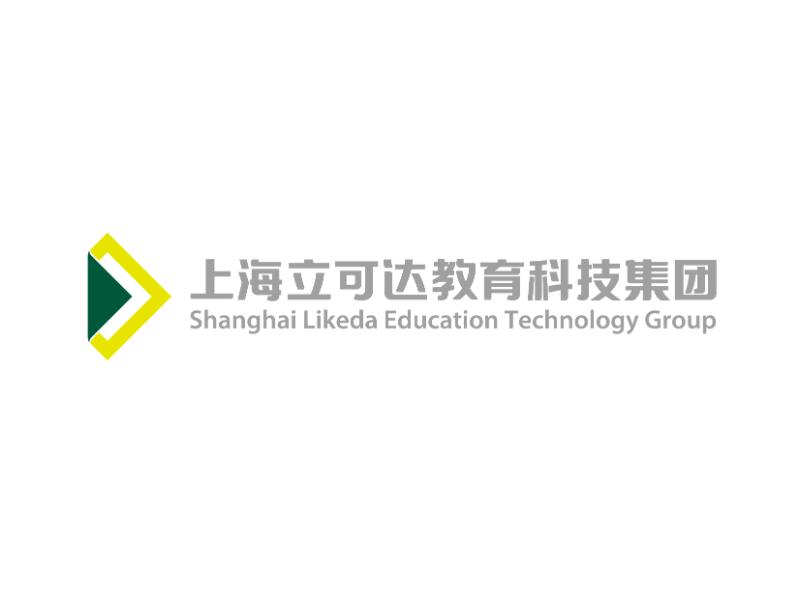 Deadline: Thu 01 Aug 2019 00:00:00 GMT
China: Wenzhou.
Shanghai Likeda Education Technology Group
Teaching position in higher education
China: Xi'an.
Xi'an Ying Te Si
General Responsibilities
o Increase students English language proficiency
o Take part in collaborative curriculum planning sessions
o Manage and supervise classroom behaviour and learning
o Report to the principal on students development
o Launch students onto the path to reaching their full potential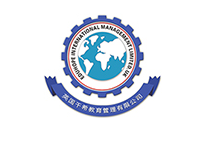 Deadline: Thu 31 Oct 2019 00:00:00 GMT
China: Shenzhen, China.
Eduhope Management Limited.
NO OFFICE HOURS! We are looking for English and Art teachers for public primary and middle schools in Shenzhen(a city right next to Hong Kong), China for next school semester in September, 2019.

If you are interested and qualified for the above offer, kindly please send your cv and self-introduction video via the link below.



Deadline: Fri 07 Jun 2019 00:00:00 GMT
United Kingdom, Ireland: London, Bristol, Worcester, Edinburgh, Portsmouth, Dover, Reading, Galway.
Go Languages Worldwide
Non-residential/residential teachers required in summer schools for young learners in various locations across the UK and Ireland. Currently seeking teachers in London, Reading, Bristol, Portsmouth, Worcester, Galway, Edinburgh and Dover for 4 week contracts commencing in early July 2019.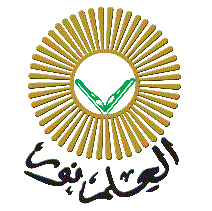 Deadline: Sun 23 Jun 2019 00:00:00 GMT
Oman: Muscat.
Qurum Private School
The Head of elementary English is in charge of assuring quality education from Grades 1-6 in those subjects taught through the medium of the English language (English G1-6 - Maths G1-3 - Science G1-3). Attention to teacher training and observation is essential as well as preparing materials, holding planning meetings, understanding the culture and ethos of the school both in the Elementary section and as a whole. Liaising with the HoD English Secondary is also a priority.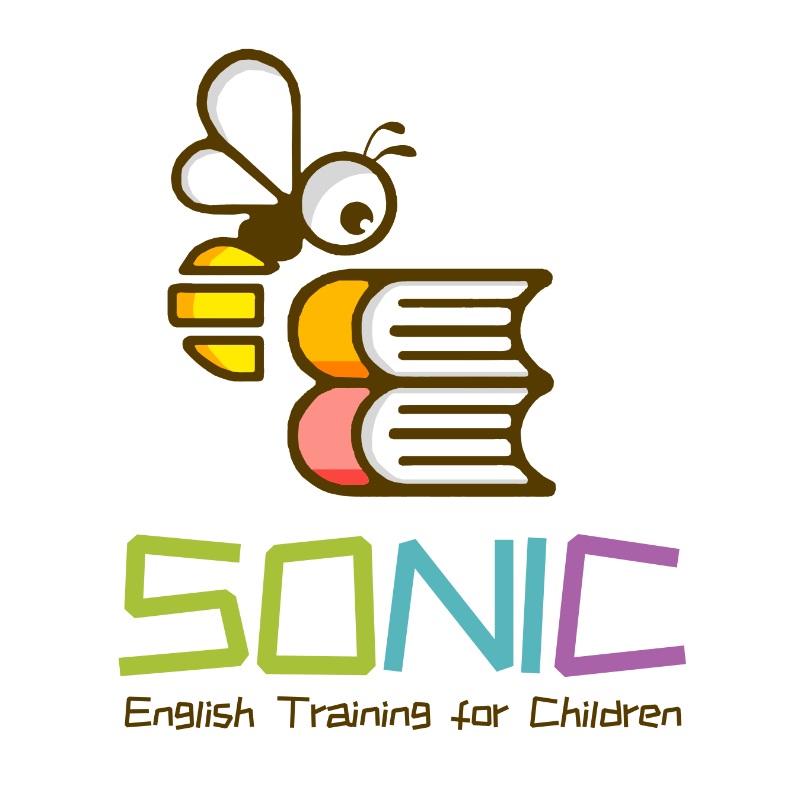 Deadline: Tue 31 Dec 2019 00:00:00 GMT
China: Wuhan - Wuchang District.
Sonic English
Great hours. Great job package. Awesome support team. Fun city. Lots of time for hobbies and travel.

Job Title: Sonic ESL Teacher
Start Date: ASAP & continually hiring throughout 2019
Gross Package: 19,000 RMB - 22,000 RMB / month

Deadline: Mon 01 Jul 2019 00:00:00 GMT
China: China/multi-cities.
Intl Recruit
English and other subjects teaching position in Various cities in China, Well-paid, Less-stressful, Leisure working environment with Full Benefits Package.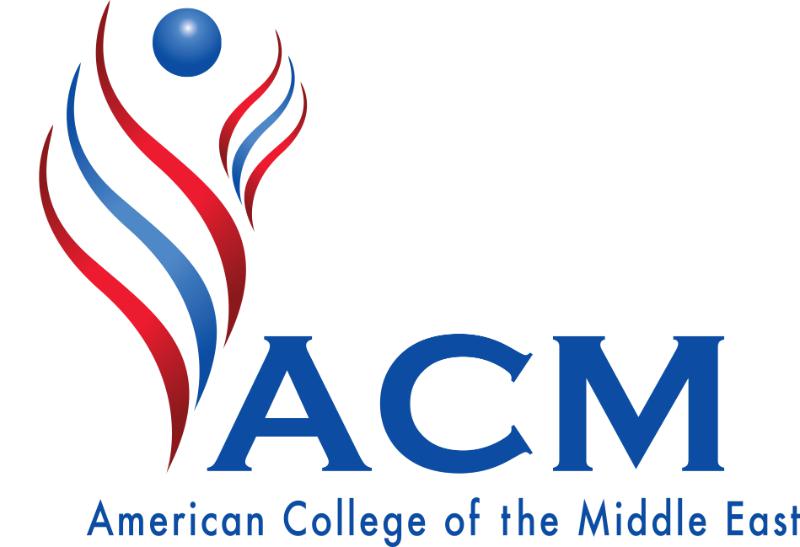 Deadline: Sun 30 Jun 2019 00:00:00 GMT
Kuwait: Kuwait.
American University Of The Middle East
Becoming Family Member of ACM:
A career at ACM is an opportunity to work with accomplished academic and professional colleagues, offering one of the best job remuneration packages across the globe and an opportunity for career and intellectual growth.
Joining ACM means you will focus on shaping future leaders who can guide industries towards new grounds in innovation and technology.

* Denotes EU nationals preferred