Hong Kong: Kowloon.
English Education Services (HK) Ltd
A British company that has been providing quality education to local students for over 20 years. We work with Munsang College (Kindergarten & Primary Sections) providing them with fun & stimulating English courses & activities that supplement the school curriculum.
We are looking for positive, confident & energetic native level English speakers to join our team of over 20 teachers. We offer a supportive working environment & provide a stepping stone into teaching.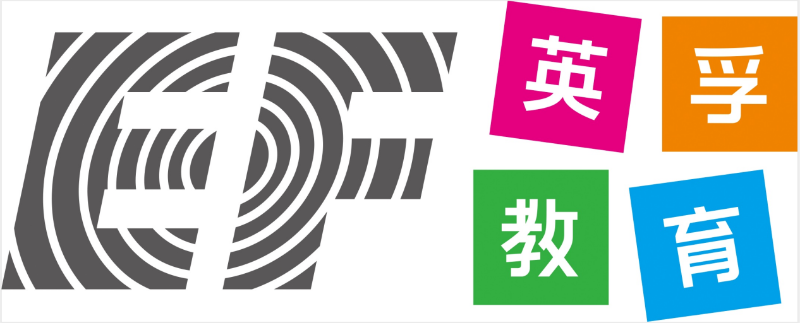 Deadline: Fri 01 Nov 2019 00:00:00 UTC
China: Xi'an.
EF Education First Xi'an
== Teaching Jobs In China's Ancient Capital==
Full Time Teaching Position Available!

Deadline: Sun 15 Aug 2021 00:00:00 UTC
China: 268, Tian'E dang Road, Suzhou, Jiangsu.
Suzhou North America High School
Duties:
1.Work Monday through Friday from 8:00AM to 5:00PM (Free at weekends).
2.Teach up to 25 periods per week. A period is 45 minutes.
3.Be professional consistent with the schools mission and values
4.Capable of working in a team
5.Responsible of the development of related subject/program (teaching materials and plan)
6.Up to two supervision duties per week, in the evening (6:30-9:00PM).
7.Teach up to 30 students (max) classes
8.Any other related teaching duties assigned by the school

South Korea, Thailand, Taiwan, Vietnam, China: Vietnam, China, South Korea, Taiwan and Thailand.
TEFL Graduate
TEFL Graduate aims to serve as a gateway to the dream of travelling and teaching abroad. We specialise in providing top quality TEFL training and job placement. We have partnered with Asia's most reputable employers.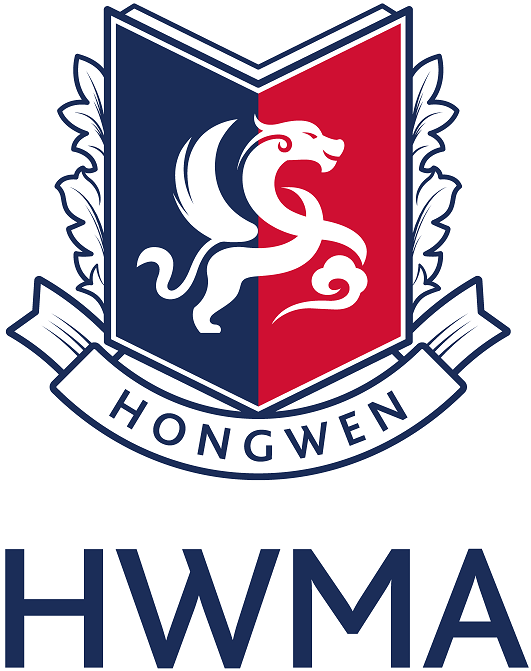 China: Shanghai, Xiamen, Wuhan City in China.
Shanghai Team Joy Management Limited
Homeroom teacher in a International Montessori Kindergarten to support Montessori Lead Teacher.


Poland: Bielsko-Biala.
International House Integra Bielsko Sp. z o.o.
International House Bielsko is looking for a committed and enthusiastic Young Learner Coordinator for a full academic year contract (22.09.2021 - 10.06.2022). It is a great opportunity for an experienced YL teacher or coordinator to develop professionally in a well-established, friendly and supportive school situated in Bielsko-Biala, in the immediate vicinity of the picturesque Beskidy mountains in Southern Poland. The location is ideal for those who wish to travel within Europe.

Deadline: Thu 01 Oct 2020 00:00:00 UTC
Spain: Madrid, Barcelona, Andalusia, Galicia, Navarra among others.
UP International Education
Up International Education, is a Spanish company, who in collaboration with schools across Spain and Higher Educational Centers, offers an educational and teacher training program free of charge for Native Level English Speakers to work as assistant teachers in a Spanish school during a whole academic year.
Our program offers, teaching assistant placements equivalent to approximately 20 hours teaching a week, under a signed and a monthly and a monthly grant to cover your living expenses.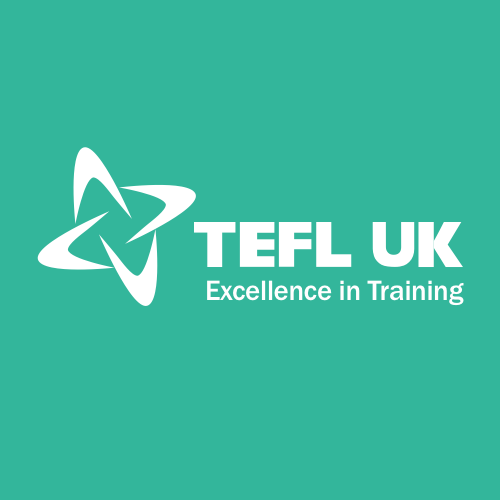 Deadline: Fri 30 Apr 2021 00:00:00 UTC
- Come and explore beautiful Taiwan
- Teach Young Learners from KG through Middle School
- Flexible time off
- Guaranteed income with average teacher salary around NTD $60,000 - $75,000 / month
- Year end and re-sign bonuses
- Locations throughout Taiwan including Taipei & Major Cities
- Full training on arrival with hotel accommodation
- Lots of career progression opportunities
- Arrival dates from late summer onward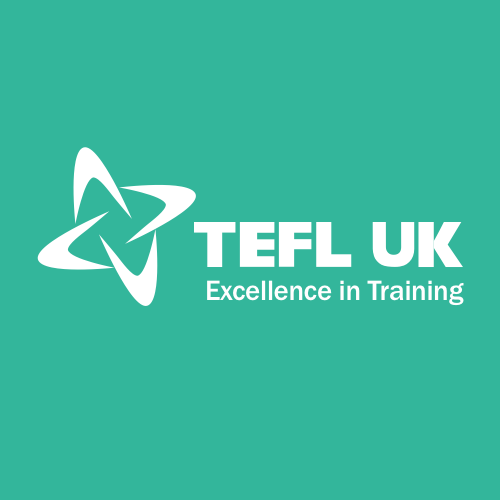 Deadline: Thu 01 Apr 2021 00:00:00 UTC
South Korea: Seoul and throughout.
TEFL UK
- Live & teach in beautiful South Korea
- Public school positions. Contract start August 2021
- Earn a great local salary and save money
- Free furnished private accommodation provided
- Receive a flight allowance of KRW 2,600,000
- Make new friends and share this adventure with hundreds of other English teachers!
- Full orientation
- Korean co-teacher in every class
- Apply early to secure your place!
China: Shenzhen.
eslteachingjobsinasia
Teaching English in public schools (students age 7-18). Our schools are located in Shenzhen in Guangdong Province

Package and Benefits
-Excellent base salary: 12,000 18,000 RMB plus RMB 3,000 housing allowance monthly (depending on qualifications and previous experience).
-Holiday allowance
-6,000 RMB flight reimbursement paid after completed and fulfilled the contract.
-Annual salary increase
-All the national public holidays plus summer vacation
-Legal Z work visa, work permit, and res

* Denotes EU nationals preferred