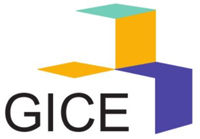 China: Beijing.Taiyuan.
Glacier International Cultural Exchange
GICE has 7 English schools and 4 kindergarten in Beijing and 2 Training centers in Taiyuan, Shanxi province in China. GICE is also a team committed to helping young learners gain a greater awareness of the benefits and the knowledge obtained from cross-cultural experiences. We show our students how to learn English, a language that can open doors to other cultures. We help them to grow as young leaders.


Deadline: Mon 06 Jan 2020 00:00:00 UTC
United Kingdom: Kingston-upon-Thames, near London.
Discovery Summer
Are you passionate about running high quality academic programmes for young learners? If you are looking for an exciting professional challenge with an experienced team, we'd love to hear from you.

Contract available at Marymount International School, Kingston-upon-Thames, near London. 24 June to 4 August (5.5 weeks)
Gross salary up to £839 gross/week including holiday pay and contract completion bonus + £300 for pre-course work + discretionary performance bonus + free board and lodging


Online English: Online.
-Voxy-
We are currently seeking high-quality English language teachers to teach task-based, online private and group classes using only authentic materials. The purpose of Voxy's online teacher-led classes is to complement the language training and instruction that learners get with our self-study product. We offer private and group English classes via video chat to Voxy learners, where they can benefit from personalized instruction tailored to their real world needs.

United Kingdom: Portsmouth, Hants, United Kingdom.
LSI Portsmouth
LSI Portsmouth is now recruiting LOCAL part-time experienced, qualified and enthusiastic teachers for General, Business, Exam, Pre-Sessional and ESP English courses.
Requirements: Minimum: degree plus Trinity Cert TESOL or CELTA plus 2 years experience. Initial supply contracts offered with a view to longer-term employment.

LSI Portsmouth was ranked joint number 1 school in the UK according to the EL Gazette based on the British Councils inspectors publishable statement (see our website).

Deadline: Mon 30 Dec 2019 00:00:00 UTC
United Kingdom: West Midlands, based in Birmingham.
The Language Gallery
The Language Gallery is seeking an experienced and driven Academic Manager based in Birmingham with regular travel to Nottingham. We are seeking an experienced Academic Manager with a strong track record of developing a teaching team and creating an excellent student journey.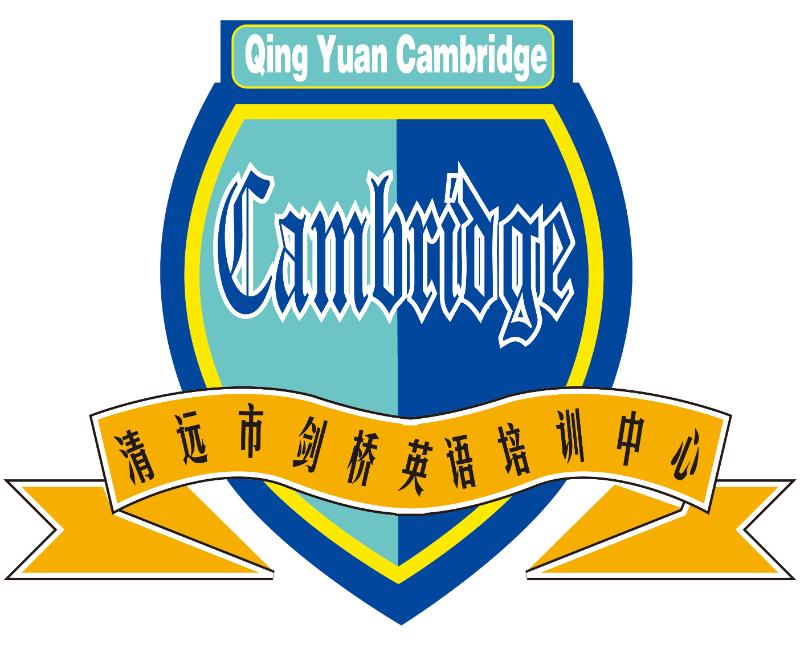 Deadline: Mon 30 Sep 2019 00:00:00 UTC
China: Qing Yuan,Guangdong, Southern China.
Qing Yuan Cambridge Language Training School
Overview of Responsibilities:
1. Prepare and conduct full-English immersion lessons for students. We have classes ranging from kindergarten to adult.
2. Implement classroom activities, structure, and routine in alignment with QYCETS philosophy and curriculum.
3. Teach demonstration lessons and assist with promotional activities.
4. Collaborate with the centers administrative and academic departments, teaching staff, Chinese teaching assistants, and support staff.
5. Attend on-the-job train

France: Paris and surrounding suburbs.
The Turner Learning Center
TLC specializes in offering an enriching academic English language program to both native and non native speakers between the ages of 6 and 18. We also provide specialized and individualized English language programs to adults.


Deadline: Mon 03 Feb 2020 00:00:00 UTC
United Kingdom: Oxford, UK.
Discovery Summer
Discovery Summer is recruiting passionate and professional EFL teachers for residential summer posts in leading UK independent schools. If you are looking for a professional working environment this summer with an experienced team, we'd love to hear from you.
Contracts available from late June - mid-August for 3,4 or 5 weeks.

Gross salary depending on qualifications, experience and location: £504 to £610 gross/week (including holiday pay) + free board and lodging + discretionary bonus.

Deadline: Sun 31 May 2020 00:00:00 UTC
United Kingdom: Sussex.
Bede's Summer School
Salaries starting from £588 per week (inc statutory holiday pay),

This package is equivalent to an annual salary of £30,576.00

We are looking for suitably-qualified, talented teachers who have not only a passion for teaching, but also the ability to adapt to all the different aspects of the role, and for those who are willing to carry out non-academic duties such as supervision duties, sports and activities,excursions and airport duties with professionalism and flexibility.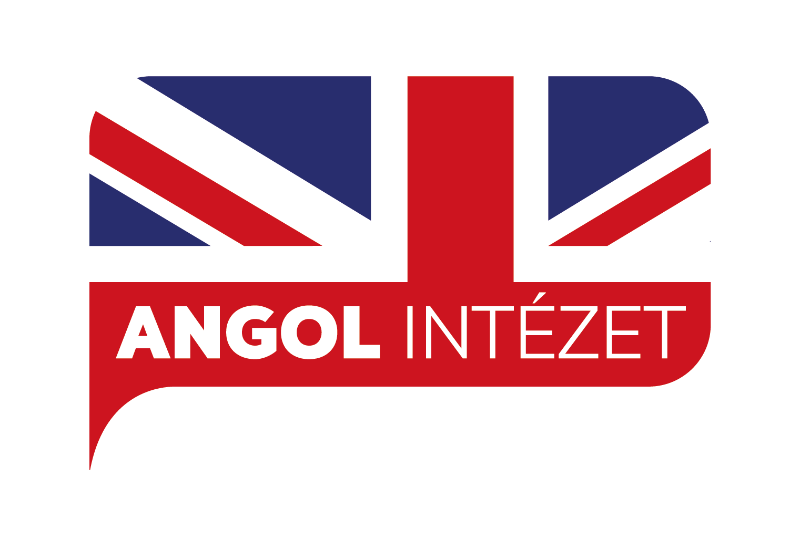 Deadline: Fri 06 Dec 2019 00:00:00 UTC
Hungary: Budapest, Hungary.
Angol Intézet Kft.
TEACH ENGLISH IN BUDAPEST!!!
Angol Intézet is a rapidly expanding English language school located in Budapest, Hungary focused on teaching English to adults for the purposes of English language communication in work and business. We are seeking qualified native level English speakers to fill the role of English language teacher.

* Denotes EU nationals preferred