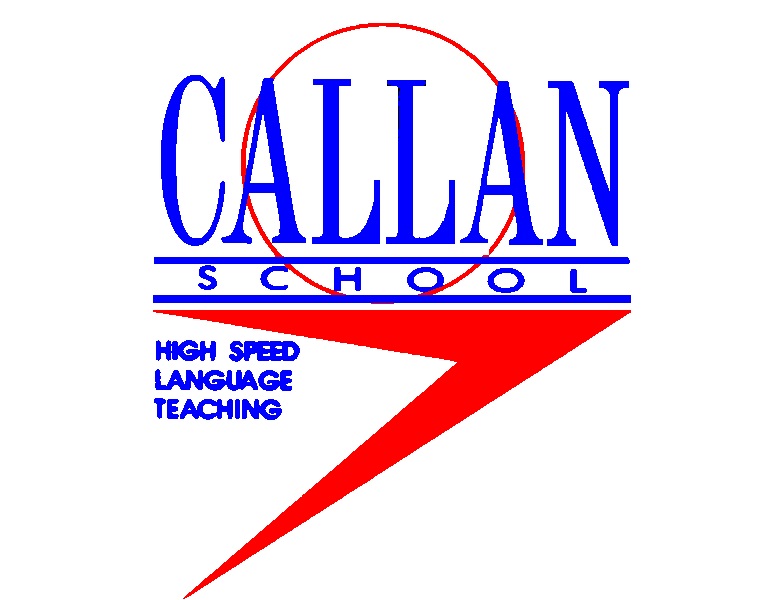 Deadline: Mon 02 Sep 2019 00:00:00 UTC
Italy: BIELLA.
Callan School
We seek two full-time English teachers to join our team for the next academic year.

Teaching general English to children and adults all levels. We collaborate with local schools and businesses.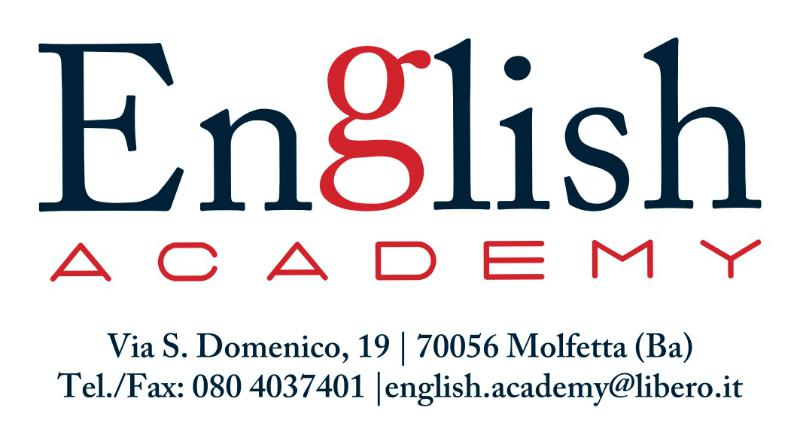 Deadline: Thu 31 Aug 2017 00:00:00 UTC
Italy: MOLFETTA/PROVINCE BARI/APULIA.
English Academy
The English Academy of Molfetta is looking for a dynamic, motivated and sociable EFL teacher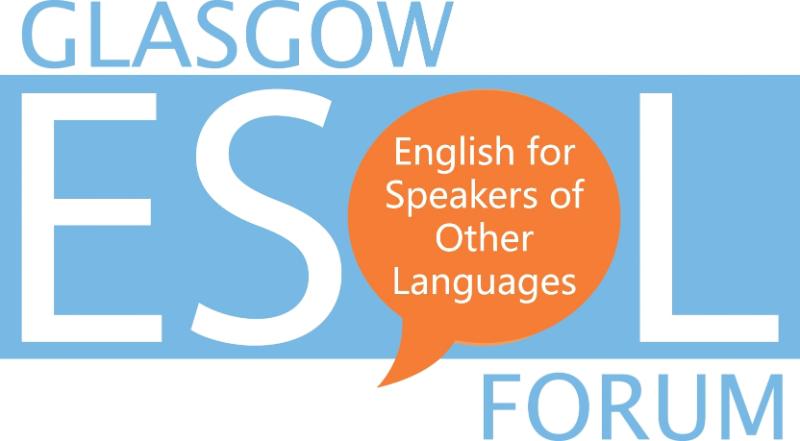 Deadline: Thu 12 Sep 2019 00:00:00 UTC
United Kingdom: St. George's Studios .
Glasgow ESOL Forum
We have classes for migrants, refugees, asylum seekers and settled communities at various centres around the city. You will teach groups from between 3 and 16 learners which could be from literacy level to upper intermediate depending on your group preference. Our group classes run once a week for 1.5 hours, requiring around a 3 hour commitment per week.
Alternatively, individual lessons run every week for 1 hour, requiring around 2 hours of commitment per week.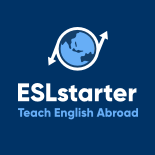 Deadline: Thu 12 Sep 2019 00:00:00 UTC
Vietnam: Ho Chi Minh.
ESLstarter Ltd
- Teaching in Vietnam is a rewarding and enriching experience
- Enjoy great benefits including excellent local salary and accommodation
- 9 month contract
- You will have time to explore Vietnam with 24 days of paid vacation
- You'll work with students of all ages and focus on delivering English language curriculum
- Join an international team with lots of social events and meet ups
- You will teach in exciting Ho Chi Minh city
- NO DEGREE REQUIRED

France: Paris and surrounding suburbs.
The Turner Learning Center
TLC specializes in offering an enriching academic English language program to both native and non native speakers between the ages of 6 and 18. We also provide specialized and individualized English language programs to adults.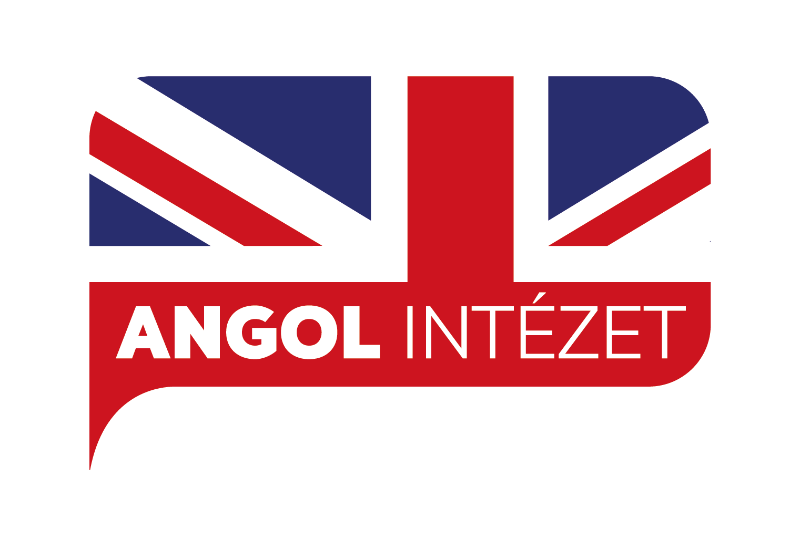 Deadline: Fri 14 Jun 2019 00:00:00 UTC
Hungary: Budapest, Hungary.
Angol Intézet Kft.
TEACH ENGLISH IN BUDAPEST!!!
Angol Intézet is a rapidly expanding English language school located in Budapest, Hungary focused on teaching English to adults for the purposes of English language communication in work and business. We are seeking qualified native level English speakers to fill the role of English language teacher.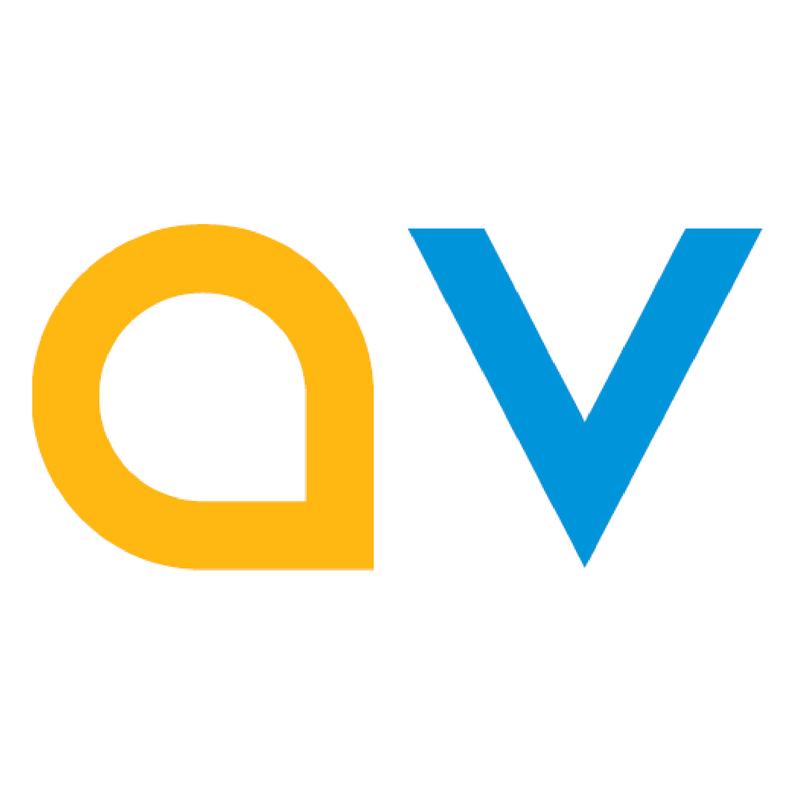 Deadline: Sun 31 Mar 2019 00:00:00 UTC
Spain, France, Germany: France, Germany, Spain..
Angloville Sp. z. o. o. SK
Volunteer abroad as an English-speaking Mentor and discover multiple European countries with free hotel stays. TEFL Scholarship, board and lodging in beautiful venues, free city tours - all included! As seen in: the Lonely Planet, Forbes, Fashion Magazine, Travel Magazine.
South Korea: 35-50 Guui 2-Dong, Gwangjin-Gu, Seoul ,South Korea.
Korea Global Connections
Work and Travel in South Korea !
Teaching Conversational English to Korean Students.
You will only speak English at school.
Curriculum and Teaching materials are provided. And English speaking director will guide and train you before you start teaching.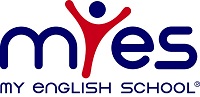 Deadline: Tue 03 Sep 2019 00:00:00 UTC
Italy: Bari, Bergamo, Bologna, Brescia, Busto Arsizio, Cagliari, Ferrara, Florence, Genoa, Livorno, Milan, Modena, Monza, Naples, Novara, Palermo, Padua, Parma, Pescara, Rimini, Rome, Salerno, Treviso, Trieste, Turin, Venice Mestre, Verona, Lyon.
Myes Italia Srl
My English School is looking for qualified, passionate, English-speakers to join our young, dynamic and motivated teaching teams in several schools across Italy.
We have positions starting in July and September in cities across Italy.
At MyES, Fun and creativity are encouraged in our learning-centered workplace. Full training is provided, as well as the chance to be part of the life of the school through ongoing training, team meetings, events and social life.
Deadline: Mon 30 Sep 2019 00:00:00 UTC
South Korea: Seoul and throughout.
TEFL UK
- Live & teach in beautiful South Korea
- Public school positions. Contract start February 2020
- Earn a great local salary and save money
- Free furnished private accommodation provided
- Receive a flight allowance of KRW 2,600,000
- Make new friends and share this adventure with hundreds of other English teachers!
- Full orientation
- Korean co-teacher in every class
- Apply early to secure your place!

* Denotes EU nationals preferred