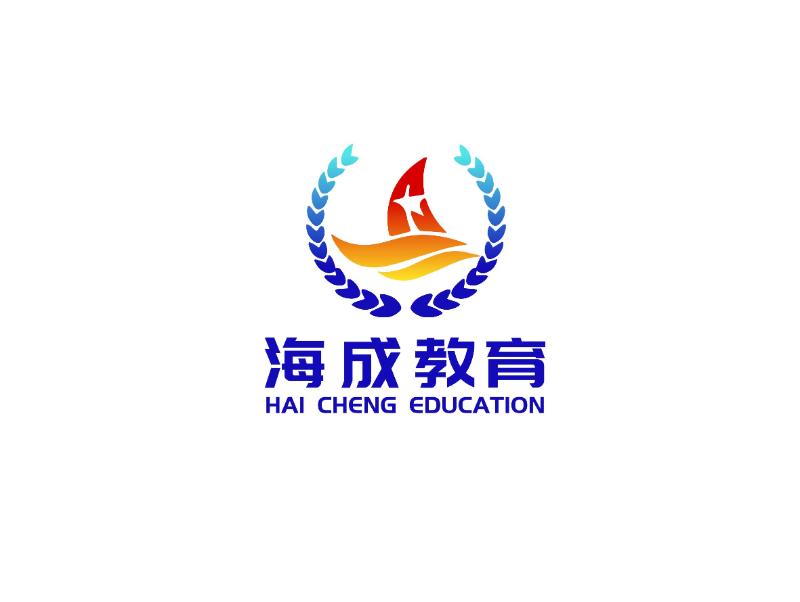 China: Hangzhou, Suzhou, Nanjing, Shaoxing and other cities nearby.
Zhejiang Haicheng Education Technology Company Limited
- Multiple locations in Hangzhou, Suzhou, Nanjing etc, for you to choose.
- Relaxed working schedule(Monday to Friday, Morning to Afternoon)
- Multiple subjects(ESL, Science,Drama, Music, PE, etc)
- Age groups of 3-6y,7-12y and 13-18y
- Paid public holidays and half-paid summer/winter vacations
- Salary up to 18,000 rmb.
- Paid Legal Z-Visa
- Flight allowance
- Free housing or housing allowance provided
- Comprehensive medical and health insurance
- Free Mandarin lessons


Spain: Malaga.
Britannia School of English
Successful applicants, will provide fun, engaging classes of English, to groups of 10 children/teenagers.
All classes are delivered in English, whilst following relevant text books, to ensure the development and progression of each student throughout the course. Specific attention being focussed on Grammar and Pronunciation.
Class duration time being 50 minutes.With 5 such classes and a half-hour break, each day.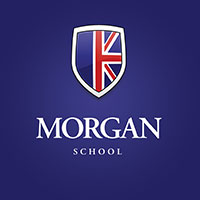 Deadline: Sun 10 Oct 2021 00:00:00 UTC
Italy: Termoli.
Morgan School Termoli
What are you waiting for? Apply now and Come to Teach English at Morgan School Termoli!

Deadline: Sun 31 Oct 2021 00:00:00 UTC
Spain: Madrid, Galicia, Navarra, Andalucia, Catalunia.
UP International Education
Live in Spain for eight or nine months with your living expenses covered while learning the language and working in the most noble of professions: teaching!
Does it get any better? Simply, a once in a lifetime experience! Who knows, it might even open other doors
Our program offers, a teaching assistant placement in a Spanish school equivalent to approximately 20 teaching hours a week, under a signed agreement and a monthly grant to cover your living expenses, additionally no deposit or fees
Deadline: Mon 15 Nov 2021 00:00:00 UTC
United Kingdom: Crowthorne .
UKEC INTERNATIONAL LTD
The Academic Manager is to be experienced and self-motivated with a proven track records and a detailed understanding of Key Stage curriculum. To lead and manage the academic department so that it realises its potential and delivers and excellent service in the full portfolio of academic activity, within the context of the strategic development of the department.
South Korea: Seoul.
Korea Global Connections
Work and Travel in South Korea !
Teaching Conversational English to Korean Students.
You will only speak English at school.
Curriculum and Teaching materials are provided. And English speaking director will guide and train you before you start teaching.
Deadline: Mon 31 May 2021 00:00:00 UTC
- £14 per hour, paid weekly
- Online teaching via zoom
- Individual and small group classes
- 30, 50 and 60 min classes
- Choose your own schedule
- All materials provided
- Full support from our UK based team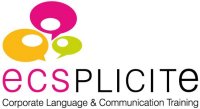 Deadline: Sun 17 Feb 2019 00:00:00 UTC
Online: Online.
ECSPLICITE
Established 1991, our company is the leading corporate language & communication training company in France, delivering programs to most of the major corporations such as Chanel, Coca-Cola, BNP Paribas, NCR, Total, Siemens, Unilever, Universal Music, etc..

Only native level English speakers will be considered. Advanced level of French desired. We also deliver training in Spanish, French, German and Italian. Candidates able to train in 2 languages are highly appreciated.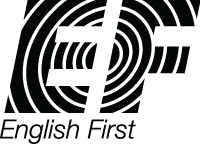 China: Hangzhou,China.
Hangzhou Yingzhifu Language Training Center
- 10 Centers in Hangzhou and Huzhou
- 100+ Internationals Teachers currently employed
- Paid Legal Z-Visa
- Flight allowance
- Bonus for every class taught
- Quarterly Performance bonuses
- Monthly housing allowance
- Contract completion bonus up to 15,000 RMB
- Paid onboard training and continuous professional development program
- Comprehensive medical insurance
- Free Mandarin lessons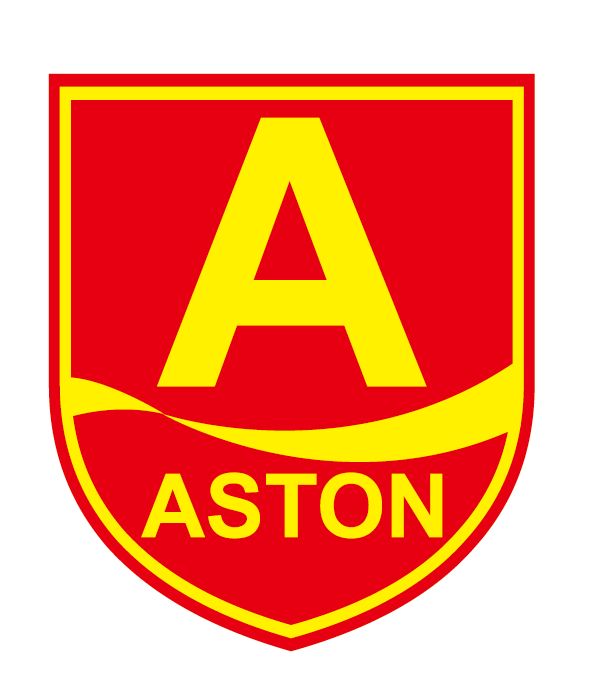 China: Xi'an, Sanya, Nanjing, Jinan, Guiyang, Dalian, Xiamen, Dandong and more.
Beijing Aston Educational Consulting Company Limited
[2021NEW] Rewarding ESL Teaching Positions For New Teachers/25 Years Experience In China/3 Days Off Every Week/Upfront Paid Flights Available/Up To 25000RMB Per Month
Xi'an, Jinan, Nanjing, Guiyang, Sanya, Dalian, Dandong and more.....
Great Opportunity For Newly Qualified Teachers With Aston English In China. Competitive Salary Free Work Visa Free Accommodation Free Chinese Lessons And Paid Holidays!!

* Denotes EU nationals preferred