Deadline: Fri 20 Jul 2018 00:00:00 GMT
United Kingdom , Bournemouth, Brighton, Bristol, Hastings, Jersey, London, Oxford
Language Study Centres
Language Study Centres (LSC) is a British Council accredited organisation which runs courses in various locations around the UK. We currently have vacancies for RESIDENTIAL and NON-RESIDENTIAL, qualified EFL teachers. Contracts start mid-June and normally run for between 2 and 9 weeks.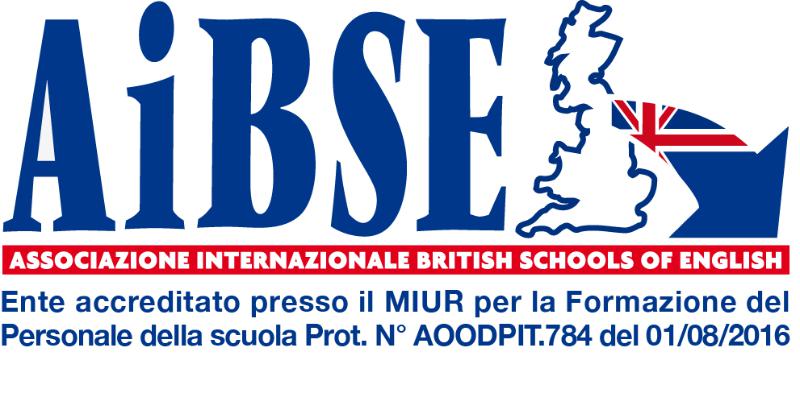 The preferred candidate should be able to teach children, teenagers and adults, Business English courses and be familiar with the Cambridge English syllabus. Help and support, as well as all didactic material, will be provided throughout the year by the Director of Studies. Excellence in didactics is what distinguishes the school from its competitors.Teachers are required to maintain registers, administer tests and prepare reports. Team work, commitment and loyalty are essential requirements.


Deadline: Sun 01 Jul 2018 00:00:00 GMT
United Kingdom , Cambridge, Oxford, London, Surrey, Sussex and Kent
Bucksmore Education
Bucksmore Education are hiring engaging, motivated Centre Management staff for memorable BC accredited Junior programmes and pre-University programmes teaching students aged 10-18 for summer 2018 in prestigious residential settings around the UK.

Deadline: Sat 31 Mar 2018 00:00:00 GMT
Saudi Arabia , Various locations
European Centre
European Centre seeks corporate English language instructors (male status applicants) for its projects in the petrochemicals, utilities and heavy industries sectors. Applications are especially welcome from instructors who take a task based approach to English language teaching. We offer work visas from the get go, guaranteeing muqeem cards (residence permits) shortly after arrival in Saudi Arabia. We also have one vacancy for a married status teaching couple at our Jubail male/female centres.
Deadline: Sat 31 Mar 2018 00:00:00 GMT
United Kingdom , Coventry
Coventry University
With the growth in numbers of language learners through the Linguae Mundi scheme and the ambition to offer language education to a quarter of CU students and staff by 2020, a dedicated Programme Manager is required to further manage and develop this fast-growing initiative.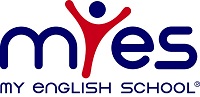 Deadline: Thu 25 Jan 2018 00:00:00 GMT
Italy , Bari, Bologna, Ferrara, Florence, Genova, Milan, Modena, Monza, Naples, Palermo, Padua, Parma, Pescara, Rome, Treviso
Myes Italia Srl
My English School is looking for 10 qualified, passionate, English-speakers to join our young, dynamic and motivated teaching teams in several schools across Italy.
The roles start in January in different cities across Italy. Our roles in Palermo, Padova, Bari and Milan are opportunities potentially with an immediate start date.



Deadline: Fri 23 Mar 2018 00:00:00 GMT
Spain , Arrasate-Mondragon, Basque Country
MondragonLingua
Leading language school in the Basque Country, northern Spain, seeks qualified, enthusiastic English Language Teacher to start on 9th April


United Kingdom , UK
Bucksmore Education
Bucksmore Homelingua was founded in 1979 and since then thousands of students from around the world have studied at the home of one our qualified and friendly teachers. We are British Council accredited for our courses, teaching and operations and we are a member of English UK association of language schools.


Deadline: Mon 30 Apr 2018 00:00:00 GMT
United Kingdom , Bath, Hull, Lincoln, Liverpool, Preston,Hatfield,London
Target English International
We require enthusiastic, and appropriately qualified teachers to work in our centres across the country. Your role as a teacher will involve: Teaching our syllabus, assisting with testing and inducting new students, carrying out all administrative duties as required.In Hatfield and North London teachers have a reduced number of classroom hours and are required to lead some activities.In most of our centres we operate a zig-zag timetable which means 30 contact hours per week.

Deadline: Tue 27 Mar 2018 00:00:00 GMT
Italy , Sapri (Salerno province)
The Cambridge English School of Sapri
Teacher- From March/April 2018 until June 2018, in Southern Italy. Family-run school, beautifully located in the quiet,seaside town of Sapri. Accommodation included in addition to salary. Cambridge Exam experience and or experience with YLs would be an advantage. MUST BE A NATIVE LEVEL SPEAKER WHO HOLDS A CELTA OR EQUIVALENT.
Contact: Nicodemo Giudice


* Denotes EU nationals preferred