474

Job(s) Found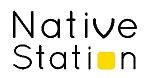 Poland , Zielona Gora
Native Station
We are looking for a creative, self-motivated teacher. One who is not afraid to laugh in the classroom and will be able to create a friendly, family-like atmosphere. We provide free accommodation and help with generating lesson plans and teaching materials.
View Details

Spain , BARCELONA
Helen Doron English Sant Martí - Barcelona
- A 25 teaching-hour legal Spanish contract
- Attendance required at a weekly meeting & a training session
- Native level teachers. Knowing some Spanish will be appreciated
- A variety of ages: babies, children, teens and adults
- Teachers work in blocks from Monday to Friday (9:00-11:30 & 15:50-22:00)
- From September/October 2017 to end-June 2018
- Our holidays: 2 weeks at Christmas, 1 week at Easter and number of other public holidays
- 10 minutes to the city centre (well-connected)

View Details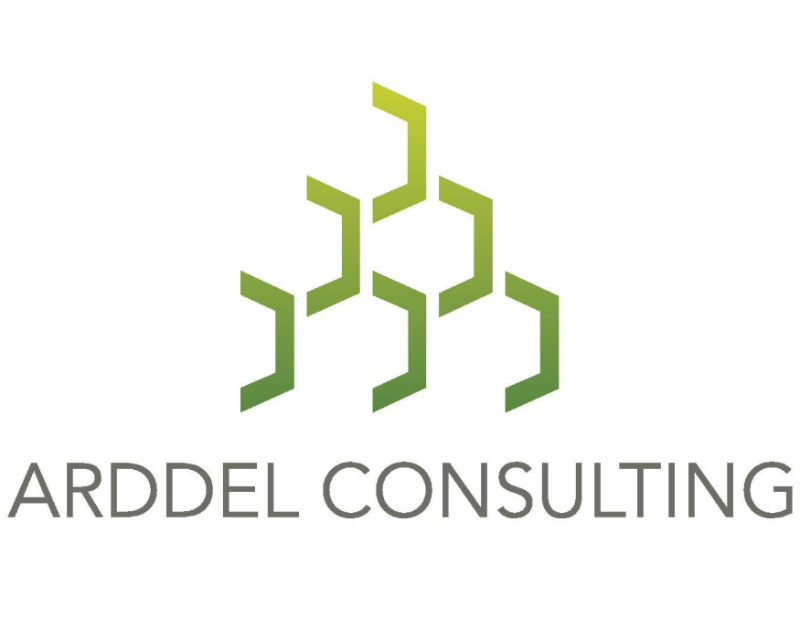 Deadline: Sat 30 Sep 2017 00:00:00 GMT
Saudi Arabia , Ha'il, Bisha, Abha
Arddel Consulting
Great opportunities to work on university preparatory programmes in Saudi Arabia - great savings potential - immediate interviews available for eligible candidates
View Details
Online English , Online
twosigmas
Teach children English online -- a rewarding job with flexibility and support.
View Details
Deadline: Fri 29 Sep 2017 00:00:00 GMT
United Kingdom , Kent, Norfolk, Wales, Isle of Wight
Kingswood
EFL Teachers needed for short contracts in August, September and October 2017
View Details
Deadline: Tue 31 Oct 2017 00:00:00 GMT
Turkey , Kahramanmaras
MUCA LANGUAGE SCHOOL AND OVERSEAS EDUCATION
We work all week days except Fridays. Since this is an English Language Course, students from almost all age groups attend our course. Therefore, the candidates are expected to have a good rappor with students of various ages. the post requires good communication skills in addition to the skills to teach English effectively by using enjoyable teaching methods.
View Details
Deadline: Fri 24 Nov 2017 00:00:00 GMT
Indonesia , Jakarta, Tangerang and Bogor - Indonesia
EF English First Swara Group
EF English First is a world renowned language institution and we now have ten schools in our group and the newest school no 10 in Bogor started in March 2012.
Our team will help you reach your full potential as a TEFL teacher ; each school has a standardized induction program, regular training and observations, an extensive TEFL resource library as well as ,of course, constant support from the Senior Teaching Manager and teaching team.

View Details


Deadline: Wed 27 Sep 2017 00:00:00 GMT
Germany , Stuttgart
Target Training GmbH
Target Training is a Germany-based company which helps its clients to operate more effectively with their English-speaking partners.
Our training is essentially pragmatic and focuses on giving programme participants the communication skills they need to do their jobs.
Full-time employment (including paid holiday and social insurance cover)
Regular working hours (40 hours / week in office hours)
An attractive salary (€ 2,600 - € 2,750 depending on qualifications and experience)

View Details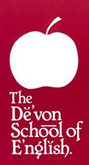 Deadline: Fri 25 Aug 2017 00:00:00 GMT
United Kingdom , Paignton , Devon The "English Riviera"
The Devon School of English
Dynamic, enthusiastic EFL teachers needed for start on 28 August and 4 September in Paignton, Torbay - the English Riviera. 4 and 5 week contracts available.23 hours per week per week adult and junior courses.Well appointed self- catering accommodation sourced by the school at a cost of 35(thirty five) pounds a week to the teacher.
View Details
Deadline: Fri 15 Sep 2017 00:00:00 GMT
Mongolia , Ulaanbaatar
Upton International Institute of Education
UIIE has been contracted to provide English for academic purposes within an academic institution in Ulaanbaatar and so requires a suitably qualified coordinator. Successful candidates will be expected to manage curriculum materials, assessments and reports for students and management.
View Details

* Denotes EU nationals preferred