Deadline: Wed 31 Jul 2019 00:00:00 GMT
Italy: Language Point Milan.
Language Point
Language Point is looking for experienced native level English speaking teachers for Young Learners, Teens and adults in and around Milan starting in September.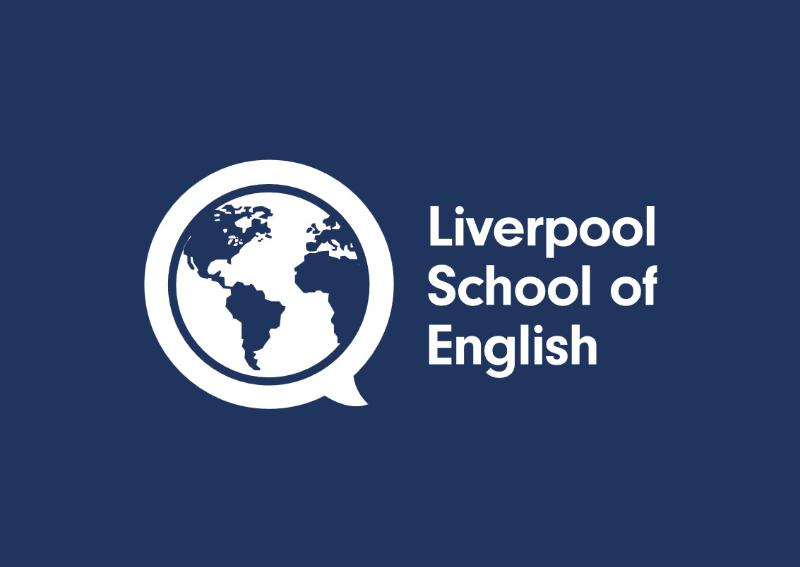 Deadline: Fri 19 Jul 2019 00:00:00 GMT
United Kingdom: Liverpool.
Liverpool School of English
We are currently recruiting enthusiastic and reliable EFL Teachers for our main school based in Liverpool city centre. Positions are available starting from 17th June and running into July & August. Interviews will be held either in person or by Skype depending on your location.

Deadline: Mon 01 Aug 2016 00:00:00 GMT
United Kingdom: Wimbledon, London.
Summer School of English
Qualified and enthusiastic EFL teachers required to teach children in Wimbledon, London. Small multinational classes, students aged 5 - 16.
We need a few more teachers to start soon! Contract lengths of 2 - 8 weeks.

Italy: Lecce.
Oxford Institute Lecce
We are currently looking for experienced, hard-working and motivated professional ESL teachers to complete our team for the coming academic year.
Our school caters for a wide range of learners including Very Young Learners, teens and adults. We also provide courses off-site for businesses and state schools. You are expected to teach an AVERAGE of 25 hours per week from Monday to Friday and are given a range of courses across age and ability levels.
Primary/Middle school position also available.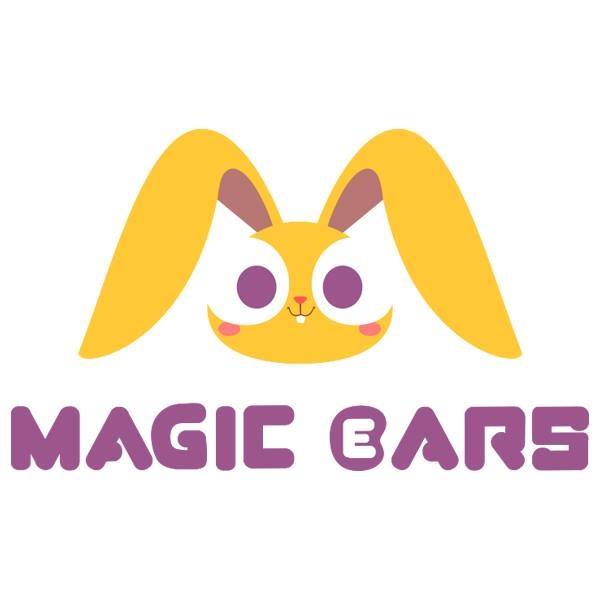 Deadline: Sun 30 Jun 2019 00:00:00 GMT
Online English: Online.
MagicEars
Contract type: Independent Contractor
Contract Term: More than 6 months
Start date: Immediately
Location: Remote, online
What we offer
- Make $22 - $26 per hour, higher base pay than average!
- Work from home, or anywhere!
- Choose your own hours!
- Paid training/trial class!
- Support groups on Facebook and via Skype!
- All lessons provided by Magic Ears!
- Teach a maximum of 4 students at once.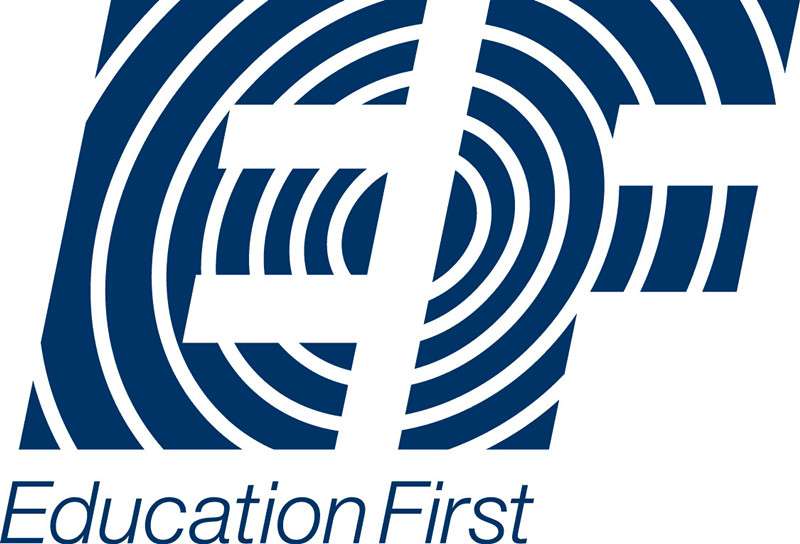 Deadline: Sun 08 Dec 2019 00:00:00 GMT
China: Suzhou,Jiangsu Province,China.
EF Education First
EF Suzhou seek experienced native level English teachers for children aged 3 to 18.
Monthly pay package is from 14000 to 20000 RMB. (See full description); plus medical insurance; flight allowance; and other bonuses.
Collaborative management, excellent continuing professional development up to mini-MBA.
Opportunities for senior teachers and DoS positions as we expand.


Saudi Arabia: RIYADH.
ICEAT
HIRING ESL TEACHERS FOR THE LEADING UNIVERSITIES OF SAUDI ARABIA FOR THE ACADEMIC YEAR 2019-2020 & THE CURRENT ACADEMIC YEAR

ICEAT is looking for the reliable candidates to sign up as ESL Teachers for the leading universities of Saudi Arabia for the current Academic year with immediate deployment and also for the coming Academic year 2019-2020.
Deployment will start after Eid Holidays / Summer Break (09 Jun 2019) on wards after qualifying the interview & the employment visa process


Deadline: Sun 30 Jun 2019 00:00:00 GMT
United Kingdom: Various.
Discovery Summer
Discovery Summer is recruiting enthusiastic and professional teachers for residential summer posts in top UK boarding schools. Late June/early July - late July/mid-August.

You will be responsible for planning and delivering high-quality, lively EFL lessons.

Student age range varies by centre (8-17 years). Gross salary depending on qualifications, experience and location: £441-£553/week + statutory holiday pay £53-£67/week + free board and lodging + discretionary bonus.

Deadline: Tue 21 May 2019 00:00:00 GMT
China: Changchun City.
Pimento Connection Ltd
You will be required to:

Teach class sizes of 10-25 students (3-12 Years old), location Changchun City

Teach all areas of language learning (listening, speaking, reading and writing)

Be enthusiastic, passionate and fun-loving.

Prepare, plan and produce engaging, active and educational lessons.

Create a safe and happy learning environment.

Maintain and manage all classroom teaching and activities.

Be punctual, professional and perform with high standards.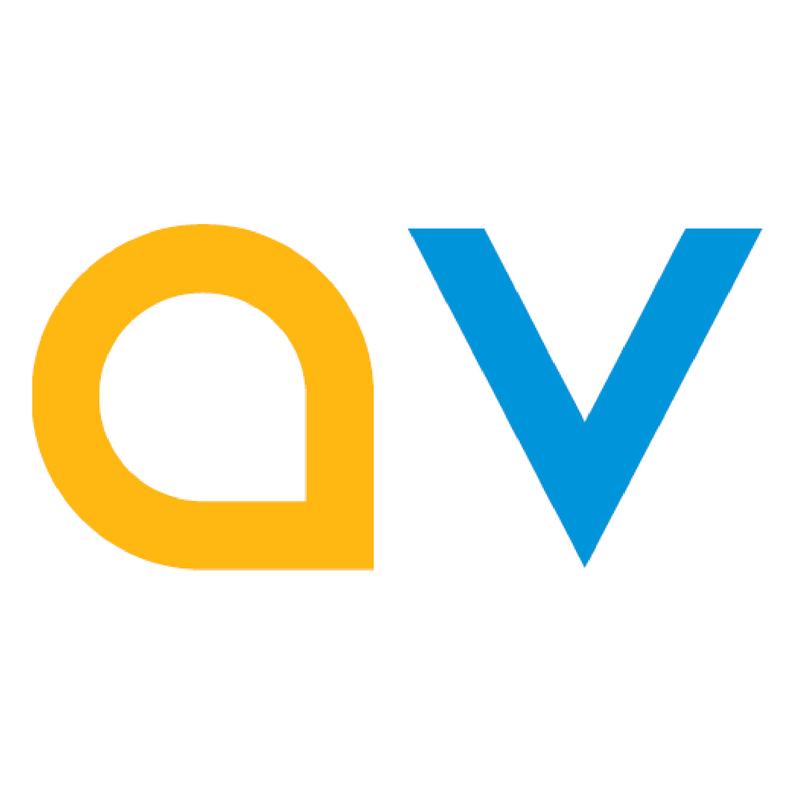 Italy, Czechia, United Kingdom, Ireland, Poland: Europe.
Angloville Sp. z. o. o. SK
Volunteer abroad as an English-Speaking Mentor and discover 7+ European countries for free, having your board and lodging in beautiful hotels covered. Still not a qualified teacher ? Become TEFL-qualified in weeks using an AngloTEFL Scholarship! Join more than 8000 people from all over the world for an Angloville experience this year.
Featured in: Lonely Planet, Forbes, Fashion Magazine, Travel Magazine, Glasgow Guardian

* Denotes EU nationals preferred