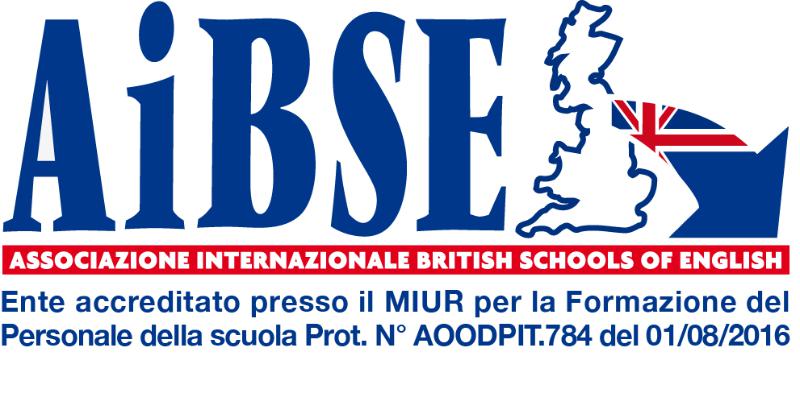 The preferred candidate should be able to teach children, teenagers and adults, Business English courses and be familiar with the Cambridge English syllabus. Help and support, as well as all didactic material, will be provided throughout the year by the Director of Studies. Excellence in didactics is what distinguishes the school from its competitors.Teachers are required to maintain registers, administer tests and prepare reports. Team work, commitment and loyalty are essential requirements.


Spain: Igualada (Barcelona).
The English Centre
Vacancy for an enthusiastic CELTA qualified teacher.

The English Centre in Igualada (1 hour from Barcelona) has a strong reputation and offers quality English teaching to students of all ages from 6 years through to adults.

Our groups are limited to 6 students, which offers an engaging teaching experience.

As a Cambridge Exams Centre, we organise the delivery of these exams to hundreds of candidates. Opportunities to become a Cambridge invigilator and examiner available.

Online English: Online.
Lingvo Expert
Due to business expansion, Lingvoexpert Language Center, one of the leading corporate language services provider with headquarters in Saint-Petersburg, is not only hiring teachers, but is opening an online position of a Distant Advertising Copywriter. An advertising copywriter focuses on providing the written words (the copies) for various advertising campaigns.
Copy can include:
creating headlines, slogans, catchphrases, straplines
body copy for emails, website content.

Deadline: Sat 15 Aug 2020 00:00:00 UTC
Slovakia: Banska Bystrica.
SPEAK Jazykova Skola
Are you a qualified, enthusiastic, motivated, Kindergarten ESL teacher?
Prospective teachers will need at least 2 years experience working with Kindergarten age children /2 - 6 years old/, the ability to pass a criminal background check, and a willingness to move, live and work overseas for a minimum of 1 year.

Russian Federation: Moscow and Moscow Region, Russia.
BKC-International House Moscow
Positions available throughout the year
Are you fresh-off CELTA and looking for a career start? Or have you taught all over the world, seen pretty much everything and yet feel like you need a new adventure? Then BKC-IH Moscow might be the place for you!
Whether you are a newly qualified teacher ready to broaden your teaching and traveling horizons or a very experienced one looking to tick off another country on your "to go" list - teaching in Russia is the right move!
China: hebei province.
Congrong Wisdom Academy

France: Paris and surrounding suburbs.
The Turner Learning Center
TLC specializes in offering an enriching academic English language program to both native and non native speakers between the ages of 6 and 18. We also provide specialized and individualized English language programs to adults.
Deadline: Mon 02 Nov 2020 00:00:00 UTC
Online English: Online.
TEFL UK
- Up to £22 per session
- All lesson plans provided to you
- 25 or 45 minute lessons
- Small groups (1-6 students) - or one to one classes
- Meet lots of great people - enjoy a varied teaching schedule
- Exciting and rewarding opportunity - work in the fast-growing on-line Education sector
- Teach from the comfort of your own home
- Well established company with lots of students and support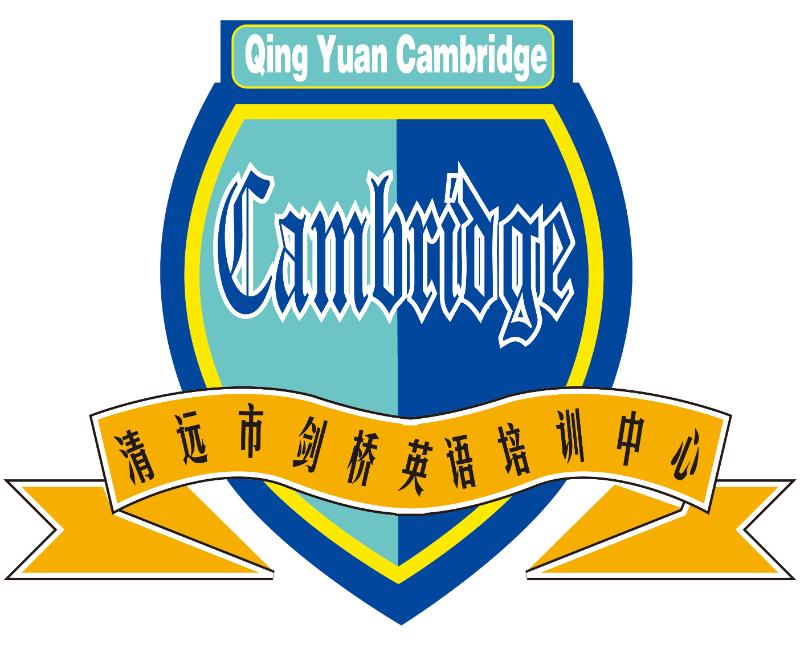 Deadline: Mon 30 Sep 2019 00:00:00 UTC
China: Qing Yuan,Guangdong, Southern China.
Qing Yuan Cambridge Language Training School
Overview of Responsibilities:
1. Prepare and conduct full-English immersion lessons for students. We have classes ranging from kindergarten to adult.
2. Implement classroom activities, structure, and routine in alignment with QYCETS philosophy and curriculum.
3. Teach demonstration lessons and assist with promotional activities.
4. Collaborate with the centers administrative and academic departments, teaching staff, Chinese teaching assistants, and support staff.
5. Attend on-the-job train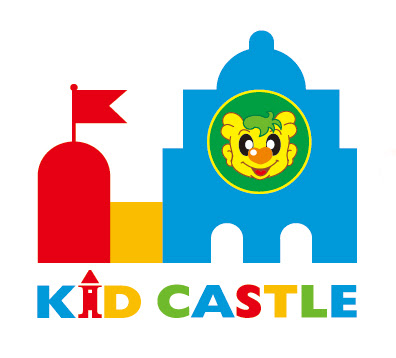 China: Shanghai, Chengdu, Nanjing, Xi'an, Fuzhou, Nanchang, Hefei, Jilin.
Kid Castle Educational Corporation
We are looking for enthusiastic and outgoing teachers with a passion for working with young learners. Teachers will be responsible for planning lessons and instructing students between the ages of 3 and 12. Kid Castle schools use our own curriculum and materials with full training provided for new teachers. We also have ongoing training available for personal advancement. Teachers will work 34 hours per week including up to 24 teaching hours.

* Denotes EU nationals preferred