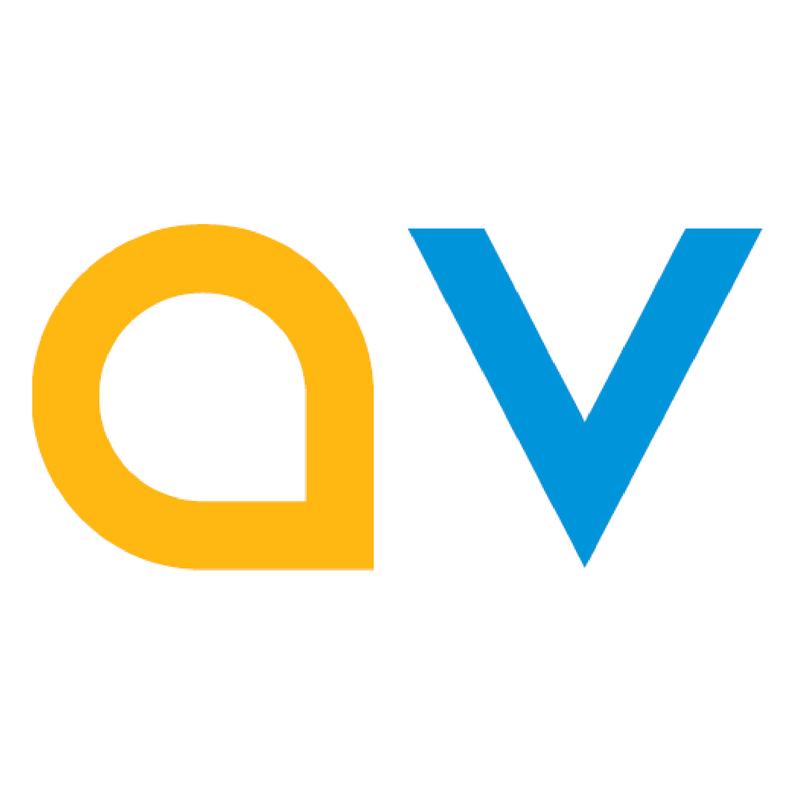 Deadline: Sun 31 Mar 2019 00:00:00 GMT
Spain, France, Germany: France, Germany, Spain..
Angloville Sp. z. o. o. SK
Volunteer abroad as an English-speaking Mentor and discover multiple European countries with free hotel stays. TEFL Scholarship, board and lodging in beautiful venues, free city tours - all included! As seen in: the Lonely Planet, Forbes, Fashion Magazine, Travel Magazine.
South Korea: 35-50 Guui 2-Dong, Gwangjin-Gu, Seoul ,South Korea.
Korea Global Connections
Work and Travel in South Korea !
Teaching Conversational English to Korean Students.
You will only speak English at school.
Curriculum and Teaching materials are provided. And English speaking director will guide and train you before you start teaching.


Deadline: Sun 30 Jun 2019 00:00:00 GMT
United Kingdom: Boston (Lincolnshire) and Skegness.
Anglophiles Academic Ltd
Are you looking for a challenge in the summer of 2019?
Are you focused, organised and passionate about leading and supporting a team of EFL Teachers?
We are looking for a Director of Studies (DoS) to work in our Residential Centres in Boston College (Lincolnshire) or Funcoast World (Skegness).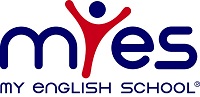 Deadline: Thu 28 Feb 2019 00:00:00 GMT
Italy: Bari, Bergamo, Bologna, Brescia, Busto Arsizio, Ferrara, Florence, Genoa, Livorno, Milan, Modena, Monza, Naples, Novara, Palermo, Padua, Parma, Pescara, Rome, Salerno, Treviso, Turin, Verona, Lyon.
Myes Italia Srl
My English School is looking for qualified, passionate, English-speakers to join our young, dynamic and motivated teaching teams in several schools across Italy.
We have positions starting in February/March and April in cities across Italy.
At MyES, Fun and creativity are encouraged in our learning-centered workplace. Full training is provided, as well as the chance to be part of the life of the school through ongoing training, team meetings, events and social life.


Deadline: Sun 30 Jun 2019 00:00:00 GMT
United Kingdom: Boston (Lincolnshire) and Skegness.
Anglophiles Academic Ltd
We are looking for passionate, talented individuals who would like a challenge this summer. We are offering the following positions: Centre Managers, Sports Managers, Sports Coaches, Performing Arts Coaches, Video Games Programmers, Fashion Activity Leaders and Activity Leaders for our residential centres in Skegness and Boston.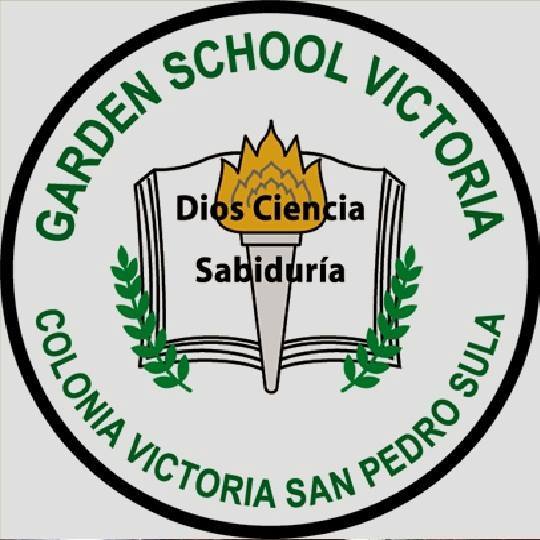 Deadline: Fri 15 Nov 2019 00:00:00 GMT
Honduras: Brisas del Valle, Honduras.
Garden School Victoria
We are a bilingual school located in an impoverished area of Honduras. Our mission is to offer a solid bilingual education at an affordable price so that our students have more opportunities in the future and can break the cycle of poverty many families in Honduras are trapped in. We look for native or near-native English speakers to teach because we find that our volunteers create engaging, dynamic classroom environments and achieve higher levels of fluency in our students.


Deadline: Fri 15 Feb 2019 00:00:00 GMT
United Kingdom: Buckingham, UK.
Regent Language Training
Regent Summer Schools has some vacancies for Teachers and Activity Leaders in a fantastic residential summer school at Stowe School near Buckingham for students aged 7-12 or 13-17. We are seeking highly motivated, friendly and supportive teachers to teach ELT, and also Science or Business Studies/Economics teachers for students aged 16-17. All roles are residential, and staff ensure that our international students learn English in a memorable, dynamic and structured environment.

Deadline: Fri 05 Jul 2019 00:00:00 GMT
United Kingdom: Chester, Manchester, York, Nantwich, London, Chichester, Bristol and Reading.
UKLC (UK Language Courses)
If you are looking to have a fun summer, whilst being paid, then work for UKLC!
We offer competitive rates of pay with excellent support and development. Newly-qualified teachers are very welcome. We have developed our own specially designed syllabus. We have 10 stunning locations across the UK. We are a friendlier kind of summer school for juniors and are proud of our high returning staff rate. Our summer courses run in July and August, but we also have out of summer courses starting in March.



Deadline: Tue 12 Mar 2019 00:00:00 GMT
Italy: Milan.
marcus evans linguarama
Full time qualified and experienced Business English Trainers for Milan as well as locally based supply Business English teachers in Milan.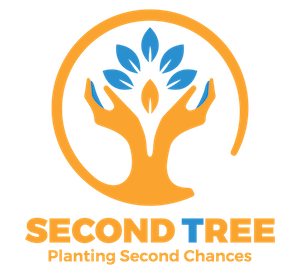 Greece: Ioannina.
Second Tree
We are looking for volunteer teachers to deliver English classes to refugees and asylum seekers in Ioannina and the Epirus region. The ideal candidate(s) will have experience teaching English as a foreign/second language and will possess a strong understanding of or passion for the context we work in (refugee crisis). Experience delivering educational activities to vulnerable populations is a strong advantage.

* Denotes EU nationals preferred