Italy, Alessandria.
The British Centre SNC
Teacher required to work primarily with young learners aged 3-12

Contract starts on 10th September and ends on 10th June with option to extend over the summer.

Fully paid 3 week training course to build confidence teaching using our methodology.(communicative, fun, lots of conversation and very much student centred). A great way to know the school and students before officially starting the courses.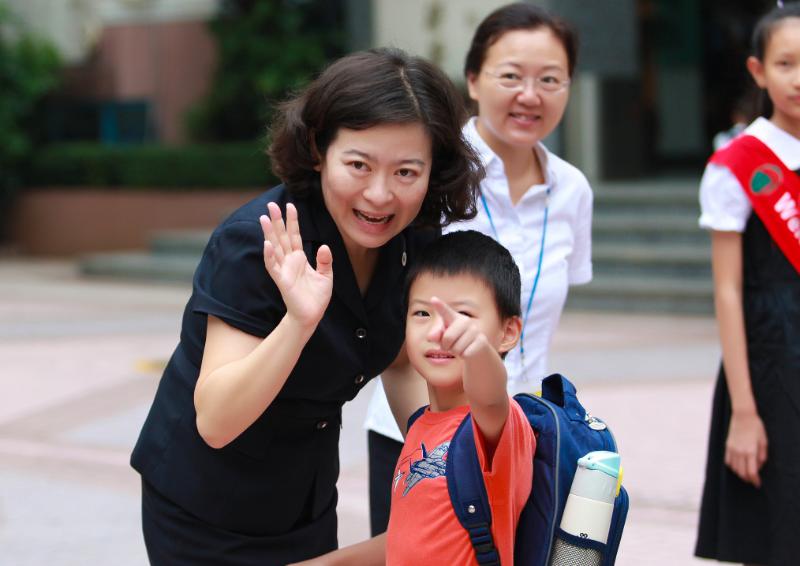 Deadline: Fri 14 Sep 2018 00:00:00 GMT
China, shenzhen 518000.
Education Gateway UK
A competitive package of salary and benefits around RMB 300,000 per year is offered.
Students are age 6-12, teaching Years 1-6 in class sizes up to 20. Teaching hours not more than 24 hours per week.
Shenzhen Donghai Primary School is a modern forward-thinking school and regarded as one of the most prestigious schools in China.
It is recruiting up to 3 English teachers to join their established foreign teachers team.
The contract is arranged with school itself directly.

Online English, Online.
LearnLight Services S.L CIF: B65124851
We are currently seeking qualified English trainers to teach English online.

Deadline: Fri 07 Sep 2018 00:00:00 GMT
Poland, Debica, Tarnow.
Brytania School of English, Bożena Kula
Brytania School of English is a well-established institution where native level teachers can develop their teaching skills.We are looking for motivated, enthusiastic teachers with commitment and good work organisation skills who are also friendly and can develop a good rapport with our students and the staff.Brytania is also an authorized Cambridge English Examination Centre & specializes in preparation for Cambridge Main Suite and Young Learners exams with an impeccable reputation for success.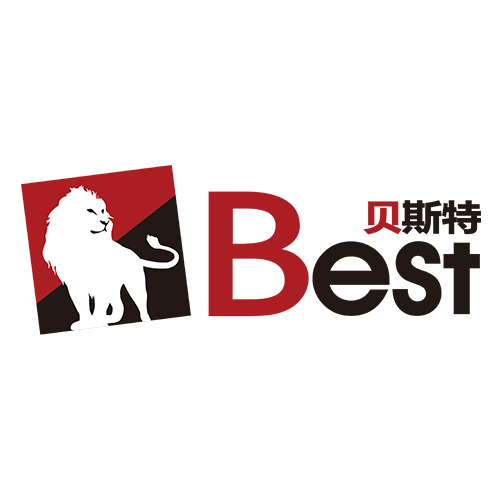 Deadline: Thu 01 Nov 2018 00:00:00 GMT
China, Guangzhou, Shenzhen, Dongguan, Zhuhai, Zhongshan, Beijing, Shanghai.
BEST EDUCATION CO.LTD.
Highly paid opportunities for EFL, Literature, Economics, Psychology, History, Maths, Sciences and Computing teachers in cities and age groups of your choice in China!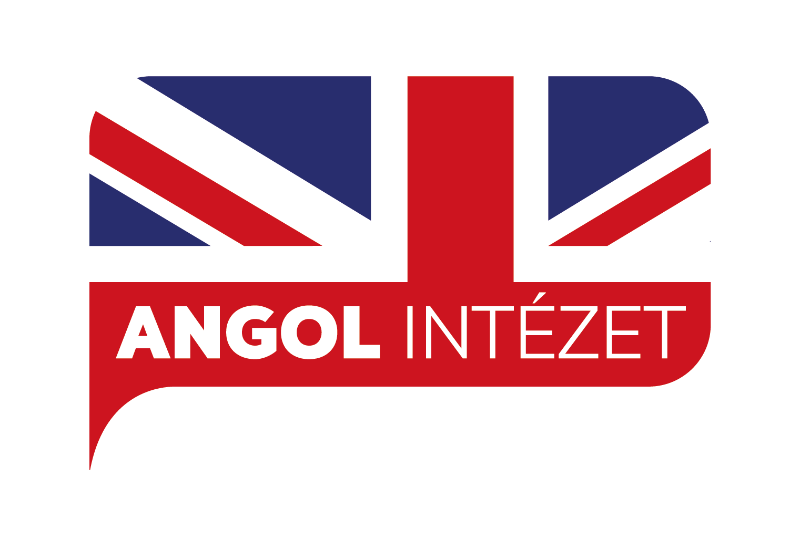 Deadline: Fri 08 Jun 2018 00:00:00 GMT
Hungary, Budapest.
Angol Intézet Kft.
TEACH ENGLISH IN BUDAPEST!!!
Angol Intézet is a rapidly expanding English language school located in Budapest, Hungary focused on teaching English to adults for the purposes of English language communication in work and business. We are seeking qualified native level English speakers to fill the role of English language teacher.

Deadline: Fri 31 Aug 2018 00:00:00 GMT
United Kingdom, Edinburgh.
Go Languages Worldwide
Non-residential teachers required in summer school for young learners in Edinburgh commencing in the middle of August for either one or two week contracts.
Deadline: Tue 31 Jan 2017 00:00:00 GMT
China, china.
Rancca Limited
Our program is an English Teaching Program at Primary Schools in Beijing, financed by Beijing Municipal Commission of Education, and organized by Beijing Language and Culture University. The aim of the program is to enhance the English education of local primary schools in Beijing with the recruitment of qualified foreign English teaching talents.
1. 19000 RMB (pre-tax) per month (Approximately value of 2900 in USD)
2. 4000 RMB one-time house allowance for brokers commission
3. Flights Ticket


China, China.
The Walt Disney Company Ltd.
Your adventure with Disney starts now, come and see how far we can take you!


We're looking for passionate, out-going, English speaking, English as a Second Language (ESL) teachers. You'll get to discover a new culture, inspire children to learn a new language, and grow and develop your own skills in ways you never dreamed. It's all possible at Disney English.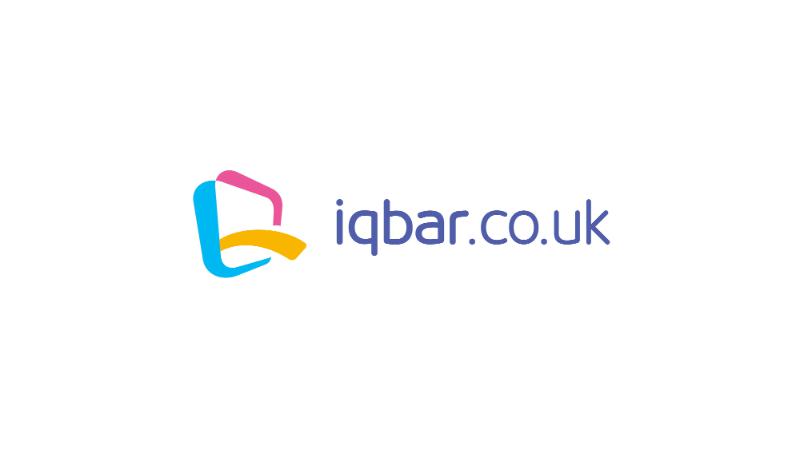 Online English, Online.
IQBar Ltd UK
IQBar is looking for fun, passionate and energetic teachers to join our lovely team of Buddies (our jargon for teachers). If you are a native level English speaker and would like to join the wonderful world of online teaching then look no further!

* Denotes EU nationals preferred