Deadline: Mon 02 Sep 2019 00:00:00 UTC
Indonesia: Surabaya, East Java.
IALF Surabaya
IALF Surabaya is looking to recruit qualified, enthusiastic, and experienced teachers for an immediate start, to teach general English and IELTS preparation courses.
We are the leading quality language training organisation in Indonesia with centres in Jakarta, Surabaya and Bali, and the only one to be accredited by NEAS International in Australia.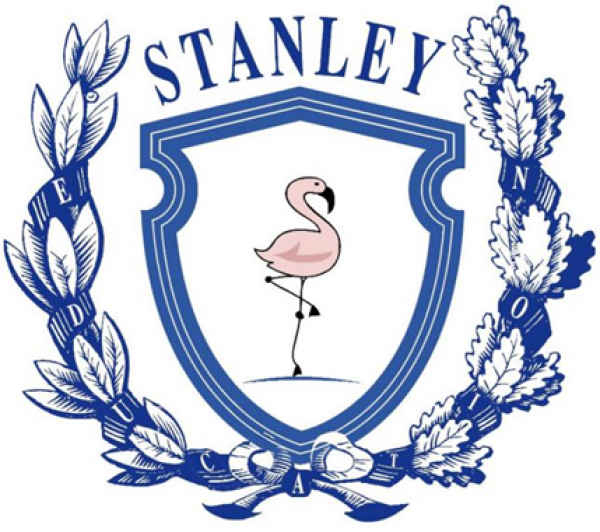 China: Hangzhou.
Hangzhou Stanley Education
Stanley Education is focused on providing high quality instruction and effectively improving student s' English skills. We provide full teaching support and we have all the materials needed. We believe in addition to earning money you will also gain valuable real-world teaching techniques. It is our belief that you will have a very memorable work experience while creating fantastic new memories in a wonderful country. We look forward to having you as one of our valuable members.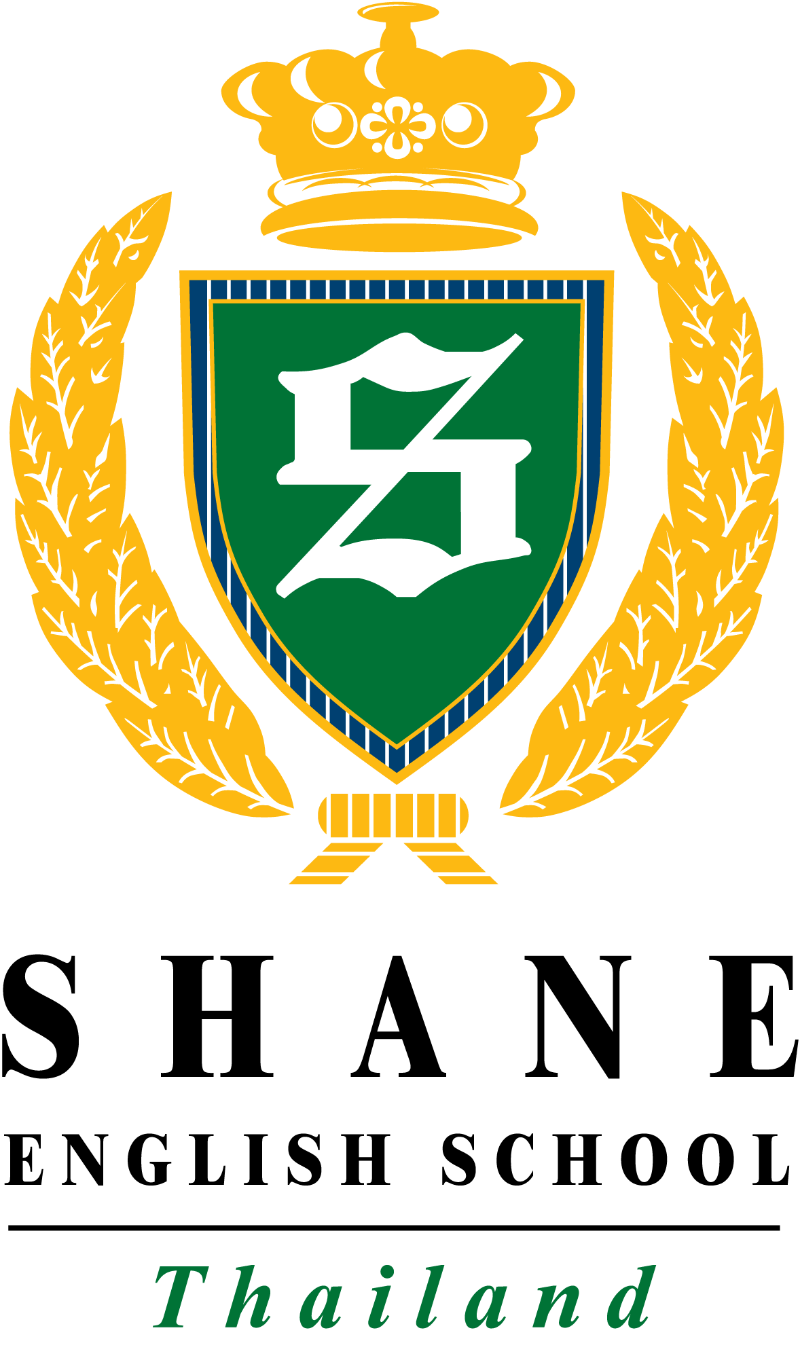 Thailand: Bangkok, Chonburi, Rayong, Samutprakarn, Samutsakorn, Khonkhan, Nakornratchasrima, Karnjanaburi, Suphanburi.
Shane English School Thailand
Shane English School Thailand is looking for native level English speaking teachers for our schools across Thailand. The right candidate will love working with children and teenagers of all ages. Teachers will also be required to teach some adult students. We implement highly effective teaching methods that empower students to reach their full potential. We have fully comprehensive curricula and course materials. We provide training and ongoing academic support.

Deadline: Fri 20 Sep 2019 00:00:00 UTC
Poland: Myslenice.
McGregor Language Schools
We are looking for teachers who love teaching. We are looking for English Native Level speakers who can not only teach with passion but also pass that passion for English along to their students
If you would like to know more, please send a current CV, details of two people we can contact for references and copies of teaching certificate and university degree (if applicable), together with an introductory email via the link below
We look forwards to hearing from you :)

Japan: Nagoya and the Greater Tokyo Area.
Westgate Corporation
-Teaching up to 10 x 20-min classes requiring 1-3 lesson plans a day.
-Thoroughly preparing for each days lessons.
-Keeping accurate records (attendance, lesson plans, and lesson feedback).
-Communicating with the Japanese English teacher or homeroom teachers when needed.

Deadline: Fri 06 Mar 2020 00:00:00 UTC
Working as an ALT, you will enrich the lives of children by sharing your knowledge of English and communication skills and giving insight into other cultures. Your job is two-fold: language instructor and cultural ambassador. These two aspects are inseparable, and you, as a successful Interac ALT, will become an expert in both. You can expect to teach classes on your own, with a Japanese teacher present to help manage the classroom.

Cambodia: Phnom Penh, Siem Reap.
Australian Centre for Education, Cambodia
Exciting teaching opportunities exist for fully-qualified native level English-speaking teachers at the Australian Centre for Education (ACE) within IDP Education (Cambodia) at four campuses in Phnom Penh and one in Siem Reap. Young Learners' Program and General English Program teachers with at least one year of teaching experience are preferred, as are teachers with current IELTS examiner status.

Japan: The Greater Tokyo Area and Nagoya .
Westgate Corporation
Westgate aims to shape the future of English education in Japan. We have been providing conversation-based practical English lessons since 1983 and hire over 400 instructors every year. Generations of Japanese students have developed their communicative English skills and cultural awareness on our programs. As well as helping to shape the direction of our students lives and careers, we have also been a gateway to career development for countless English instructors around the world.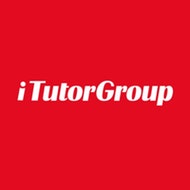 Deadline: Thu 02 May 2019 00:00:00 UTC
Online English: Online.
TutorABC Ltd
Are you looking for a rewarding work-from-home job that offers flexible working hours at the most competitive rates?

We have sessions available 24/7.
China: Beijing, Shanghai, Guangzhou, Shenzhen, 60+ cities in China.
EF English First
Teach anywhere in China with EF English First. Bring your inspiring ESL skills to our community of over 2,000 ESL/TEFL/TESOL/CELTA teachers across 60 cities in China. Whether you are new to the ESL community, would like to grow your area of expertise, or rise into teacher management; EF English First has a career path to suit your needs. Be part of a continually growing company who helps the next generation of students open their world through education.

* Denotes EU nationals preferred