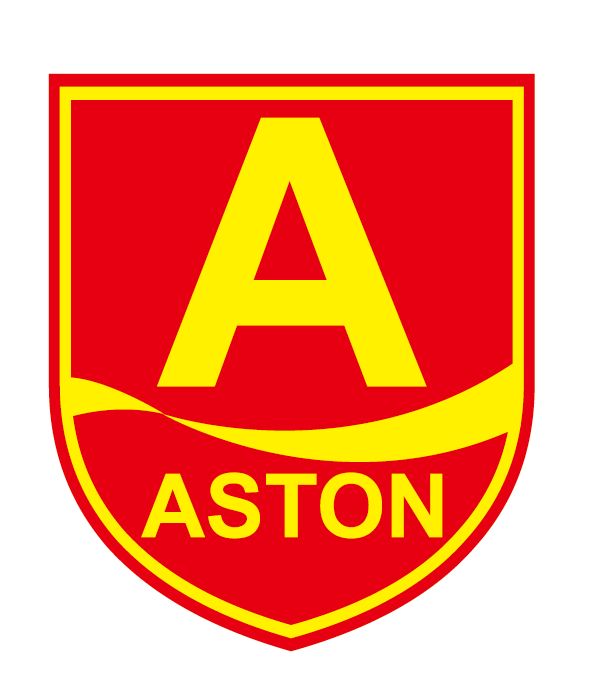 China: Xi'an, Sanya, Nanjing, Jinan, Guiyang, Dalian, Xiamen, Dandong and more.
Beijing Aston Educational Consulting Company Limited
[2020NEW] Rewarding ESL Teaching Positions For New Teachers/Over 20 Years Experience In China/3 Days Off Every Week/Upfront Paid Flights Available/Up To 18000RMB Per Month
Xi'an, Jinan, Nanjing, Guiyang, Sanya, Dalian, Dandong and more.....
Great Opportunity For Newly Qualified Teachers With Aston English In China. Competitive Salary Free Work Visa Free Accommodation Free Chinese Lessons And Paid Holidays!!
China: Jinan or Tianjin.
Belgrave Education
Working Hours
Mon/Tues off
Weds - Fri 14:00 -20:30
Sat & Sun Six hours of classes between 9:00 and 19:15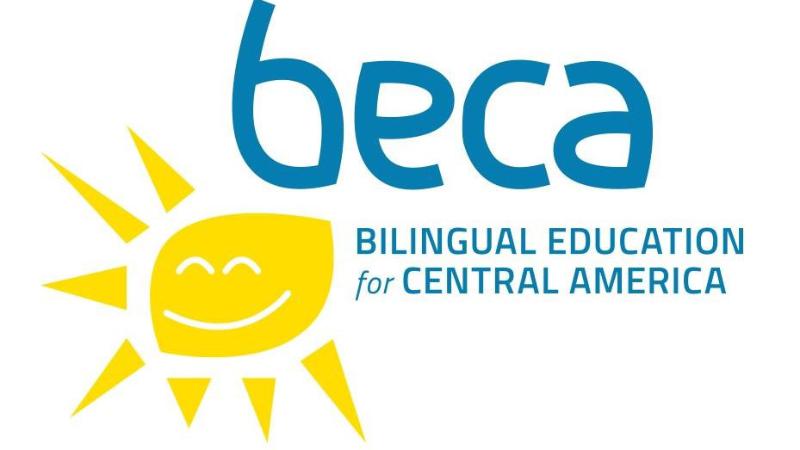 Deadline: Tue 15 Jun 2021 00:00:00 UTC
Honduras: Cofradia.
Bilingual Education For Central America (BECA)
Required Duties:
Foster a safe and productive classroom environment for students
Facilitate relationships with students, their parents, and community members through home visits

Plan lessons and teach in English all subject areas with the Volunteer Teacher is a team member who plays an integral role in the education of our students. The highlight of this job is the genuine nature of the experience: leading a classroom of 25 students and connecting with their families.

Deadline: Fri 06 Nov 2020 00:00:00 UTC
Spain: TOLEDO.
CEIN Toledo
The successful candidate will join a group of highly motivated, professional teachers committed to English language teaching. They will work closely with the team in organising, planning and preparing classes. They will teach both young learners (4+) and adults. CEIN Dublin School of English is committed to teacher development and training. The successful applicant will have a range of expertise and resources available to them and will work in what promises to be vibrant and exciting workplace.


Deadline: Mon 07 Sep 2020 00:00:00 UTC
Czechia: Liberec.
Swallow School of English
2 teachers. One adult/ business focus, one willing to learn or able to teach young learners. Full training given to novices. Qualifications are important, but ability and passion are paramount, and if you have the skills, strength of personality and sensitivity, and you can motivate and engage your students, whether you specialize in adults, young learners or teenagers, then let's talk. Love teaching - join our staff of committed teachers. Help, support and guidance given.

Deadline: Fri 30 Oct 2020 00:00:00 UTC
Italy: REGGIO CALABRIA.
LIVING LANGUAGES
We are looking for full-time teachers (24 hours per week) who have a professional approach and enthusiastic attitude, with experience teaching Young Learners but also resourceful to be able to adapt to a variety of courses. Teachers with experience in Cambridge Exam preparation is a definite plus. However, newly qualified teachers who fit into the school's vision will also be considered.The working week is mostly afternoons and evenings, with some morning classes, Monday to Friday and Saturdays.

Deadline: Mon 30 Nov 2020 00:00:00 UTC
Online: Online.
TPR Teaching
Teach English remotely! We are representing a rapidly growing ESL company in China. No minimum weekly hours required.
Contract Length: 6 months.

Peak Hours:
Morning and Evening Shifts Available.

Teach at your own pace with a flexible schedule.

Greece: Online teaching.
The Turner Learning Center
TLC specializes in offering an enriching academic English language program to both native and non native speakers between the ages of 6 and 18. We also provide specialized and individualized English language programs to adults.
Deadline: Mon 30 Nov 2020 00:00:00 UTC
Hong Kong, China, Macau: Hong Kong, Macau, Shanghai, Shenzhen, Guangzhou, Hangzhou, Changsha, Huizhou, Dongguan and Guiyang..
Global Teacher Recruitment
Teach a range of English classes such as phonics, reading comprehension, creative writing, and grammar.
Prepare and implement lessons, crafts, and activities
Administrative duties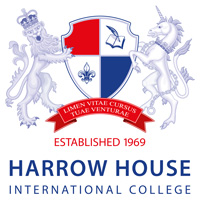 Deadline: Fri 06 Dec 2019 00:00:00 UTC
United Kingdom: Swanage Dorset.
Harrow House International College
Are you an energetic and flexible teacher, looking for a short term teaching post ?
Keen to work on the south coast at an accredited school with excellent facilities?
Check us out on our website (link below).

* Denotes EU nationals preferred