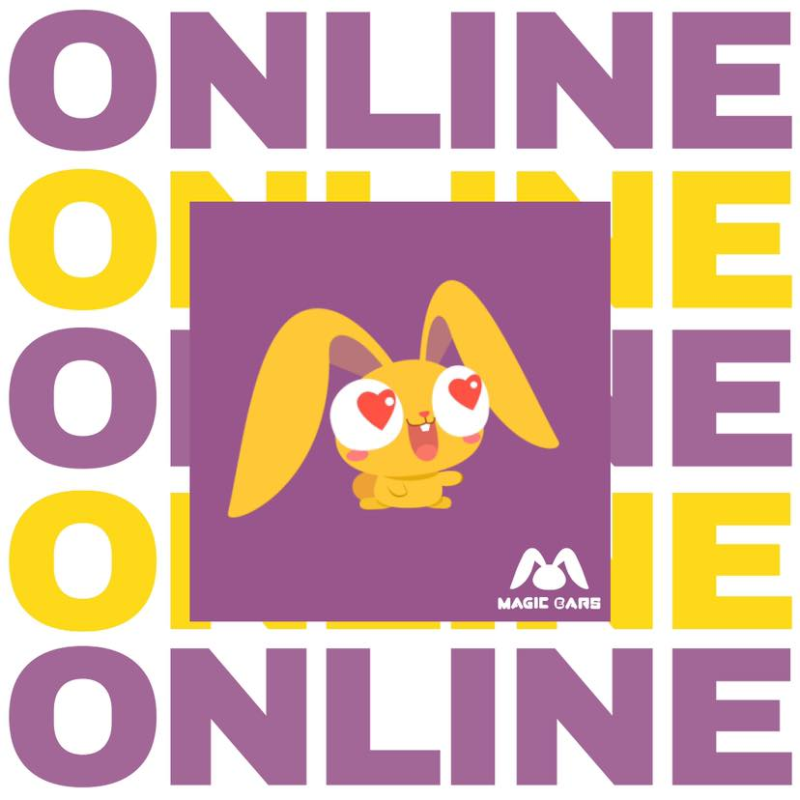 Online: Online.
Magic Ears
Magic Ears is an innovative online English learning platform for students ages 4-12. With a relentless focus on the long-term, our mission is to bring a global classroom experience to every child and to provide the best online career opportunity for teachers.

Hong Kong: Kowloon.
English Education Services (HK) Ltd
A British company that has been providing quality education to local students for over 20 years. We work with Munsang College (Kindergarten & Primary Sections) providing them with fun & stimulating English courses & activities that supplement the school curriculum.
We are looking for positive, confident & energetic native level English speakers to join our team of over 20 teachers. We offer a supportive working environment & provide a stepping stone into teaching.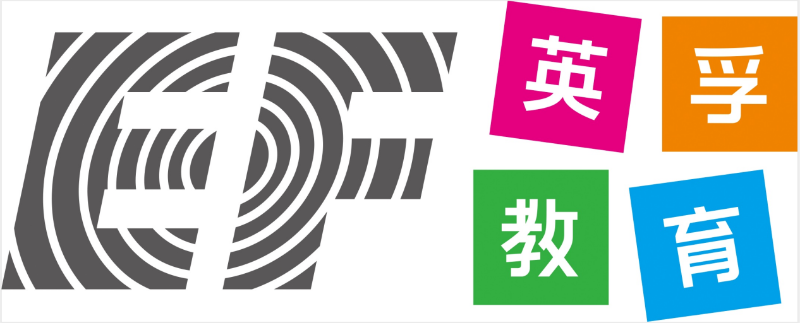 Deadline: Fri 01 Nov 2019 00:00:00 UTC
China: Xi'an.
EF Education First Xi'an
== Teaching Jobs In China's Ancient Capital==
Full Time Teaching Position Available!

Deadline: Sun 15 Aug 2021 00:00:00 UTC
China: 268, Tian'E dang Road, Suzhou, Jiangsu.
Suzhou North America High School
Duties:
1.Work Monday through Friday from 8:00AM to 5:00PM (Free at weekends).
2.Teach up to 25 periods per week. A period is 45 minutes.
3.Be professional consistent with the schools mission and values
4.Capable of working in a team
5.Responsible of the development of related subject/program (teaching materials and plan)
6.Up to two supervision duties per week, in the evening (6:30-9:00PM).
7.Teach up to 30 students (max) classes
8.Any other related teaching duties assigned by the school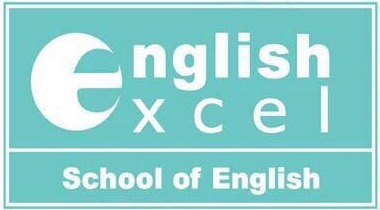 Hong Kong: Hong Kong.
English Excel
Successful candidates will be based in one of our centres across Hong Kong. You will be responsible for:

- Planning and preparing lessons plans based upon student proficiency
- Teaching children in a small group environment
- Completing relevant administration Successful applicants will work in a supportive and rewarding environment as part of a small team in one of our centres in Hong Kong.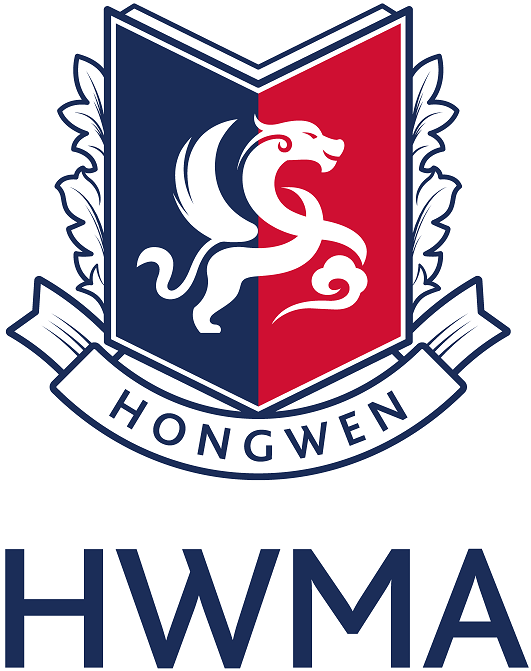 China: Shanghai, Xiamen, Wuhan City in China.
Shanghai Team Joy Management Limited
Homeroom teacher in a International Montessori Kindergarten to support Montessori Lead Teacher.

Deadline: Sat 31 Jul 2021 00:00:00 UTC
Italy: Veneto and Emilia Romagna.
Smarter English Srl
Smarter English is looking for some great teachers to work for up to 2 weeks in northern Italy during September.
The contract involves teaching small groups of Italian teenagers. Lessons must be fun, engaging and afford lots of much-needed speaking practice.
Afternoons are free.
Accommodation is with local host families.
Pay is 500 euros (gross) per week, plus travel expenses.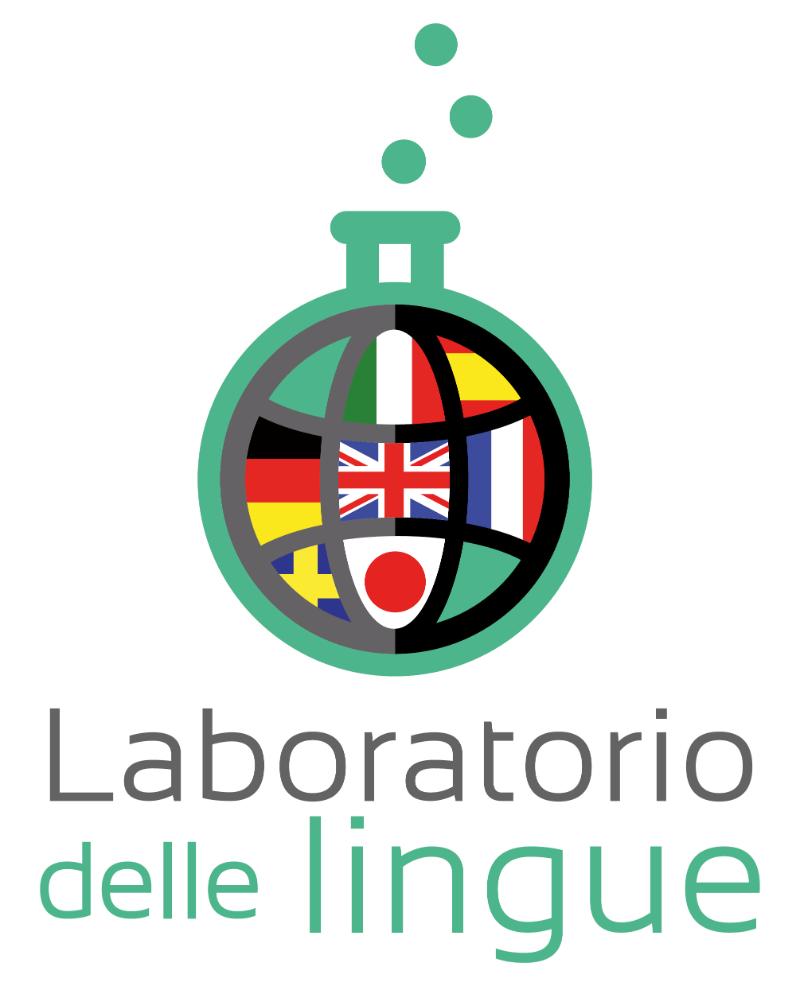 Deadline: Sat 24 Jul 2021 00:00:00 UTC
Italy: Lecco.
Litehouse Italia srl - Laboratorio delle lingue
The successful candidate will be required to teach young learners, teens and adults in groups or individual lessons. We offer General English, Business English, preparation of Cambridge Qualification Exams.
Our language school works with primary and secondary schools in connection with foreign language projects, conversation lessons and preparation of Cambridge Qualification Exams. Experience in teaching young learners and preparing exams are considered mandatory. The school is provided with ICT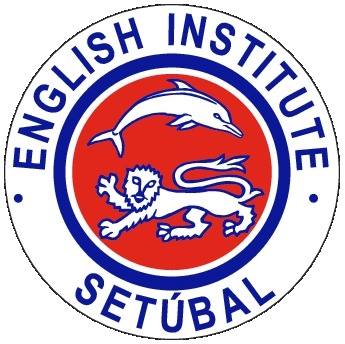 Deadline: Mon 20 Sep 2021 00:00:00 UTC
Portugal: Setubal.
The English Institute Setúbal
The English Institute Setubal is looking for responsible and professional EFL teachers to join us for the next academic year, 1st October 2021 to 1st July 2022. The successful candidates will be responsible for teaching children, teenagers and adults. This is an exciting opportunity for those who wish to work in a supportive and friendly environment.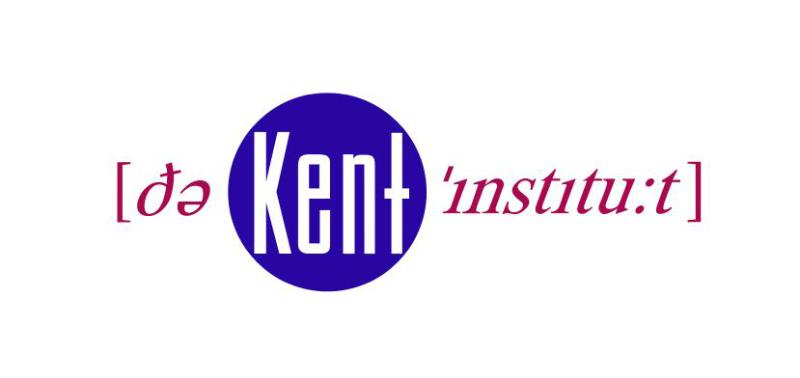 Deadline: Fri 18 Sep 2020 00:00:00 UTC
Spain: Valencia .
THE KENT INSTITUTE
Enhance your career in a top private school of English established since 1994 in the lively university area of Valencia. We are recruiting native or bilingual teachers to complete our team of highly qualified and experienced EFL teachers for the upcoming course, starting in October. We teach students of all ages from Pre-A1 to C2 level but group ages and levels are assigned according to the applicants profile. Come and enjoy Mediterranean life in the most dynamic Spanish city.

* Denotes EU nationals preferred