Deadline: Fri 21 Dec 2018 00:00:00 GMT
United Kingdom: Oxford.
Oxford House College
The Oxford English Centre, Oxford, is currently recruiting EFL teachers to start in January 2019. Up to 30 hours per week plus additional evening and weekend social programme activities. Please note this is a non-residential position so teachers must be local or be able to source their own accommodation.
Deadline: Sun 30 Sep 2018 00:00:00 GMT
China: the window of the world,nanshan district,shenzhen city,China.
Shenzhen Cambridge Culture Co.Ltd
We need ESL teachers for both kindergarten and Primary schools

Deadline: Tue 31 Jul 2018 00:00:00 GMT
Hong Kong: Hong Kong.
Headstart Group Limited
Headstart is an Education Group based in Hong Kong that collaborates with local schools to select and place teachers in Kindergartens, Primary and Secondary Schools. We are currently looking for enthusiastic and motivated candidates to work as English teachers from Aug/Sept 2018. Successful candidates have the possibility to stay on on the highly rewarding government run NET scheme.

China: Shanghai.
Shanghai Euroway Training Centre
Shanghai Euroway Training Centre is professionally run with joint western/Chinese management. With its high reputation on education and service quality, there have been more than 5000 students who have studied with us since 17 years ago the company set up. As a leading language centre, we offer excellent opportunities for teachers wishing to make a career in English language teaching and promotion opportunities exist within the organization for talented and focused individuals.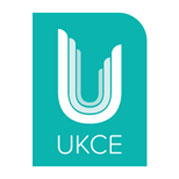 United Kingdom: London W1D 2EQ.
UK College of English
A cover duty and one-to-one post for an experienced teacher with availability every morning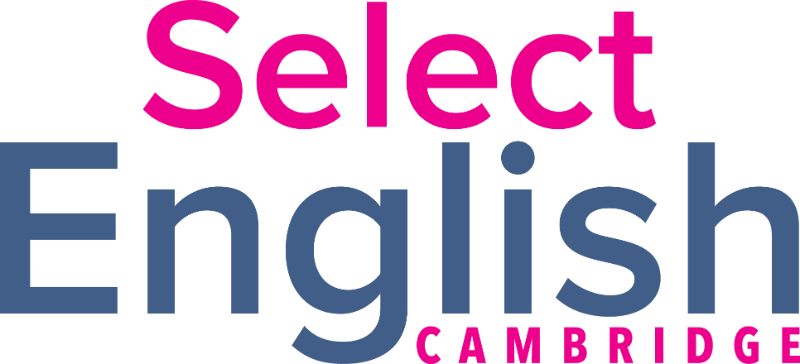 Deadline: Sun 10 Feb 2019 00:00:00 GMT
United Kingdom: Cambridge.
Select English
Qualified, reliable, professional EFL teachers for British Council accredited school in Cambridge in Spring/Summer 2019

Deadline: Tue 31 Dec 2019 00:00:00 GMT
China: Urumqi, Xinjiang, China.
EF Urumqi English First
Fantastic career development opportunities both here in Urumqi and as part of the world's largest private language school. The school runs the Cambridge TKT qualification for teachers interested in enhancing their skills and for longer serving teachers, funding to study the Trinity Dip TEFL International Diploma in Language teaching management (IDLTM)

Deadline: Fri 12 Jan 2018 00:00:00 GMT
United Kingdom: Canterbury.
St. Peter's School of English
Director of Studies wanted for a small, family-run school in Canterbury
Deadline: Wed 30 Jan 2019 00:00:00 GMT
Spain: Madrid/ Murcia.
ConversaSpain
Teach English in Spain in September! Become a Language and Cultural Ambassador in Madrid and Murcia with ConversaSpain, a Spanish organization that cooperates with more than 150 public schools in different regions in Spain. Participants get paid 875 to 1,000 euros monthly and teach 15-16 hours per week over 4 consecutive days. ConversaSpain provides participants with support moving to Spain, initial training, and advice. Apply ASAP or by January 30th: there are limited positions available.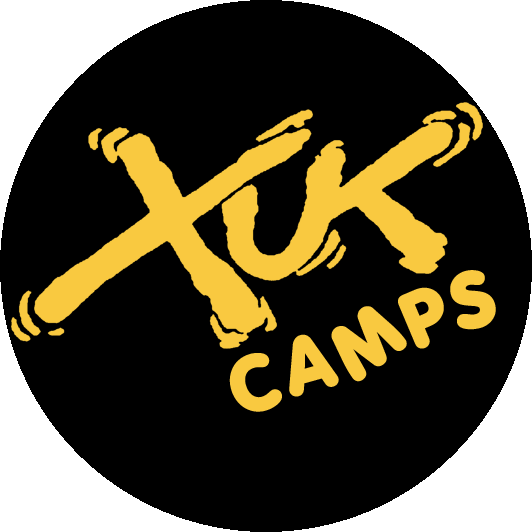 Deadline: Fri 05 Jul 2019 00:00:00 GMT
United Kingdom: Ipswich & Monmouth.
Xkeys Limited
Teach fun, engaging & interactive English lessons, contributing to an outstanding language programme. Participate in other aspects of camp/school life.

Apply now for an unforgettable summer working with children.

From 5th July 2019 for 5 - 6 weeks.


* Denotes EU nationals preferred