China: Dalian, Liaoning.
International Business College, Dongbei University of Finance and Economics
- Full-time Lecturer/Senior Lecturer positions in English teaching
- Opportunity in teaching in higher education level
- Competitive salary package and benefits
- Located in Dalian, China, a beautiful coastal city with a pleasant climate
- International working environment
Deadline: Thu 07 Nov 2019 00:00:00 UTC
Russian Federation: Nevinnomyssk, Stavropol Krai, Russia.
Educational centre
Mr. Freeman is an educational institution situated in an area just right between the picturesque Caucasian Mountains and famous resorts of the Black Sea.
We are looking for EFL teachers to join us in Nevinnomyssk, in the south of Russia.
Our experienced team will ensure that your move abroad is a smooth and successful one.This is a great opportunity to get a unique teaching experience to both adults and children.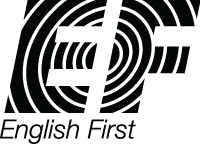 China: Hangzhou,China.
Hangzhou Yingzhifu Language Training Center
- 11 Centers in Hangzhou and Huzhou
- 100+ Internationals Teachers currently employed
- Paid Legal Z-Visa
- Flight allowance
- Monthly Bonus for hours taught
- Quarterly Performance bonuses
- Monthly housing allowance
- Contract competition bonus up to 15,000 RMB
- Paid onboard training and continuous professional development program
- Comprehensive medical insurance
- Free Mandarin lessons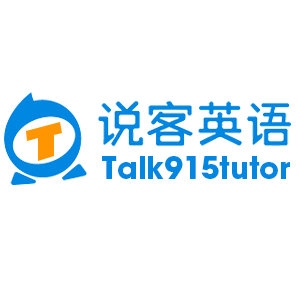 Online English: Online.
Talk915tutor
We accept all nationalities and welcome all teachers to apply.

Ideal candidate
-9 US dollars for 50 mins. Salary increases chance if you meet requirements after start of work
-You can make up to 2000USD monthly or even more.
-TEFL, TESOL, IELTS experience desired but not essential.
-Must be a native level English speaker.
-Part time or Full time opportunities available (minimum 40 hours a month).
-Happy, talkative, engaging and open.
Deadline: Wed 30 Sep 2020 00:00:00 UTC
China: Beijing.
Congrong Wisdom Academy
We are Wisdom Academy, an English training center concentrates on the education for the primary, secondary, IGCSE and A-level students. Now we are looking for the teachers who can take the responsibility to help our students improve.
South Korea: 35-50 Guui 2-Dong, Gwangjin-Gu, Seoul ,South Korea.
Korea Global Connections
Work and Travel in South Korea !
Teaching Conversational English to Korean Students.
You will only speak English at school.
Curriculum and Teaching materials are provided. And English speaking director will guide and train you before you start teaching.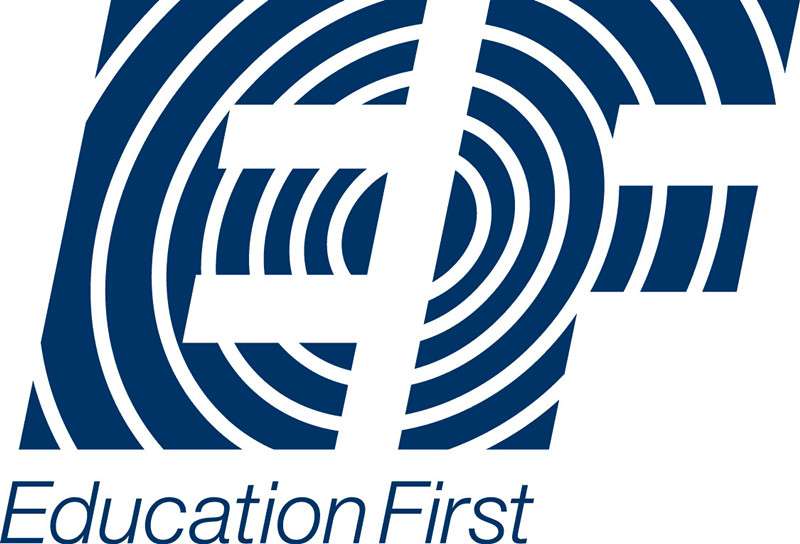 Deadline: Sun 08 Dec 2019 00:00:00 UTC
China: Suzhou,Jiangsu Province,China.
EF Education First
EF Suzhou seek experienced native level English teachers for children aged 3 to 18.
Monthly pay package is from 14000 to 20000 RMB. (See full description); plus medical insurance; flight allowance; and other bonuses.
Collaborative management, excellent continuing professional development up to mini-MBA.
Opportunities for senior teachers and DoS positions as we expand.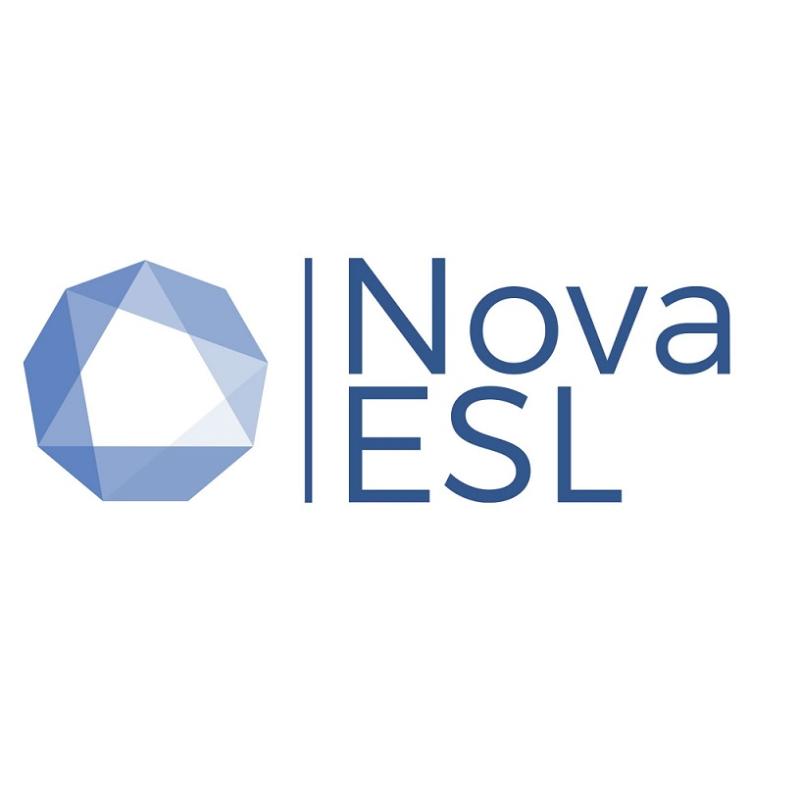 China: Beijing, Xi'an, Chengdu, Shenzhen, Xi'an, Mianyang, Tianjin, Guangzhou.
Nova ESL
From the spectacular skyline of Shanghai to the sapphire lakes of Tibet, China is the ultimate fusion of ultra-modern and ancient, of vibrant cities and untouched nature. Explore green bamboo forests and lush rice terraces, ride camels in the deserts of Inner Mongolia, drink from coconuts on white sand beaches, hike the Great Wall across mountain peaks; China offers every imaginable experience in one of the most diverse landscapes in the word.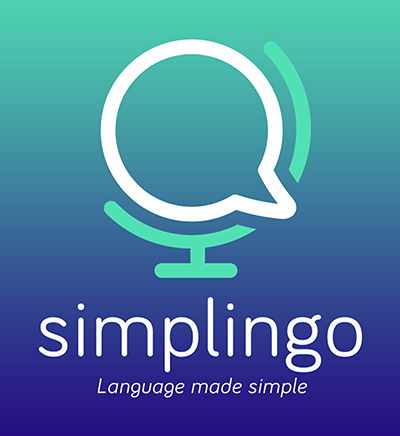 Online English: Online.
Simplingo
Teaching children through our online platform.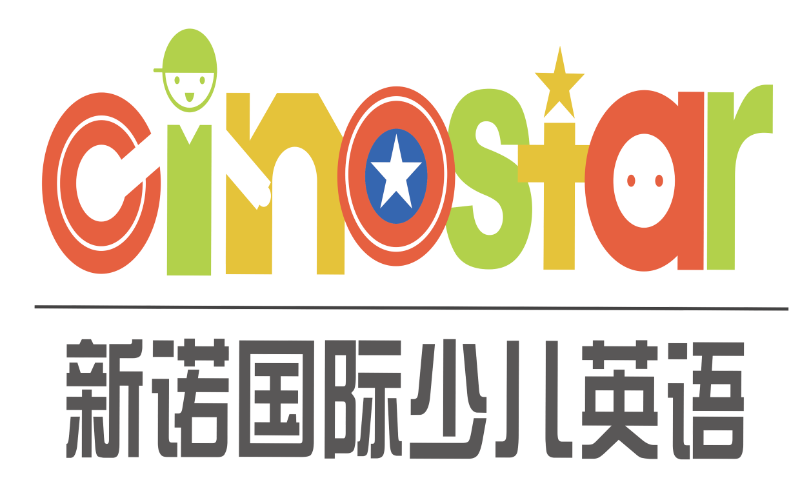 China: Wuxi.
CinoStar Wuxi
Earn 17,000-20,000CNY per month working in a foreign owned and managed school in Wuxi, China. Enjoy a high salary, low office hours and excellent benefits. Wuxi's low cost of living makes saving lots of money easy. No experience is required and immediate starts available.

* Denotes EU nationals preferred