South Korea, Thailand, Japan, Vietnam, China: China, Thailand, South Korea, Vietnam, Japan, Hong Kong, Camdoia, Indonesia.
TEFL Graduate
TEFL Graduate aims to serve as a gateway to the dream of travelling and teaching abroad. We specialise in providing top quality TEFL training and job placement. We have partnered with Asia's most reputable employers.

Spain: Puertollano.
Express English
Teaching children aged 8 - 14. Coursebooks provided. Cambridge B1 preparation with some groups. 24 teaching hours weekly. 3.30pm - 8.30pm. Early finish (7.30) Friday. Maximum 12 students per class.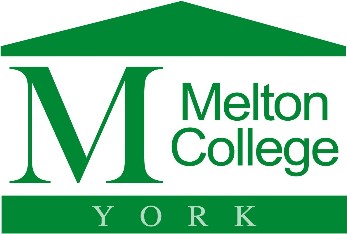 Deadline: Tue 31 Mar 2020 00:00:00 UTC
United Kingdom: York, UK.
Melton College York
Junior classes at Melton College can be international (in vacation periods) or monolingual during school terms. Our monolingual classes are visiting school groups on short study programmes, mainly from Italy or Spain.
All classes have an academic focus and are skills based. We use the cultural and historical resources of York in our classes to create a blend of classroom and cultural experience.
The school is very well resourced and facilities are excellent.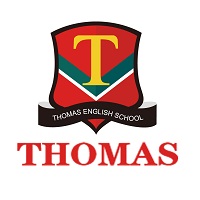 China: xinjiang urumqi.
Thomas English School
A training center(with a brand name),working days are from wednesday to sunday,monday and tuesday are day off.
flexible teaching hours,lesson plan is already provided with easy multimedia.furthermore training will be provided if necessary (paid).

Italy: Veneto.
Oxford School of English srl
THE OXFORD SCHOOL OF ENGLISH IS CONSTANTLY LOOKING FOR NEW TEACHERS TO JOIN OUR DYNAMIC, GROWING TEAM AT ONE OF OUR MANY LOCATIONS THROUGHOUT ITALY

Deadline: Fri 10 Jan 2020 00:00:00 UTC
United Kingdom: Oxford.
Oxford House College
he Oxford English Centre is currently recruiting for a Centre Manager. The position requires good knowledge and experience in the industry, including in the UK. A successful candidate will need to have good admin and computer skills, be extremely well-organised and demonstrate flexibility.


Deadline: Fri 11 Jan 2019 00:00:00 UTC
Ireland: Cork.
Cork English College
CEC - Cork English Collegeis one of Ireland`s leading English Language Schools with over 40 years experience in the E.F.L. industry. In keeping pace with our growth, CEC now wish to hire an Academic Manager. CEC is recognised by ACELS, a service of QQI, for English Language Teaching (ELT) and we are full members of Quality English and EAQUALS. CEC is also an authorised IELTS, OET and Cambridge ESOL examination centre.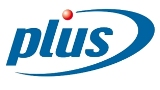 Italy: Tuscany.
PLUS - Professional Linguistic & Upper Studies
Fantastic opportunity to work as a Teacher/Counselor for Plus Education this summer in beautiful Tuscany.
Full board and accommodation plus very attractive salary.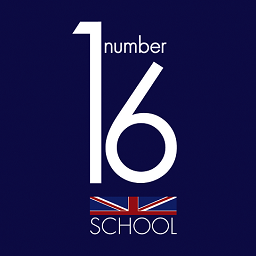 Spain: BILBAO.
Unique English SLU
Are you friendly, reliable and open to new experiences?
Sick of hearing about Brexit? Fancy becoming a teacher in Spain?
We provide full training, help settling in, and a fantastic opportunity to meet new people.
Over 100 English speakers work with us teaching adults and kids and this year we have more students than ever. Apply to Number 16 and experience something different.
No prior experience required, we take great pride in training the next generation of TEFL teacher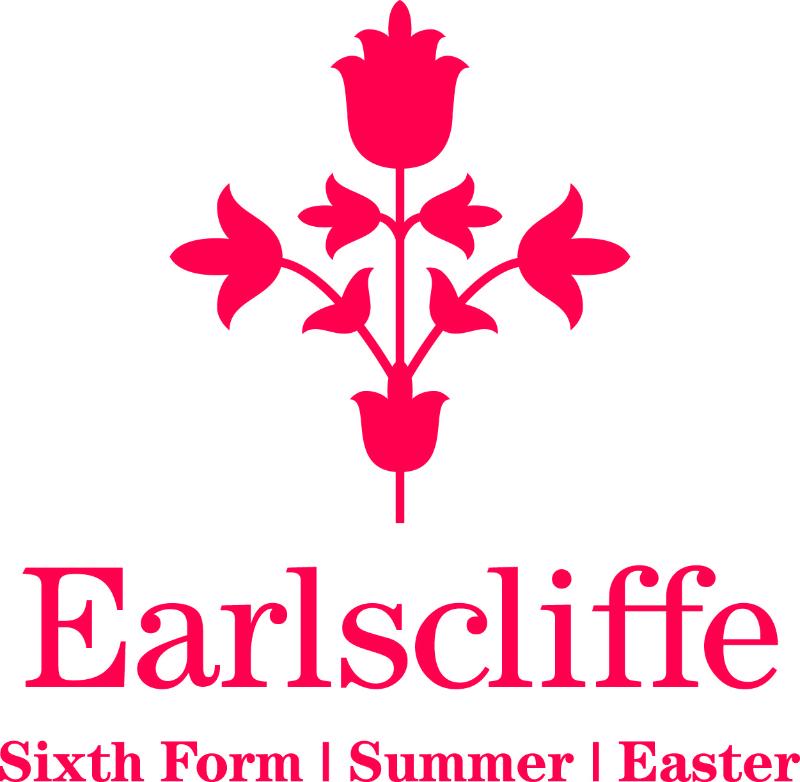 Deadline: Fri 14 Feb 2020 00:00:00 UTC
United Kingdom: Folkestone, Kent, UK.
Earlscliffe
We require both residential and non-residential teachers for a 2 week Easter course.

Teachers need to be experienced in delivering communicative, dynamic and engaging lessons for students of a variety of levels and ages (students are level-tested and placed according to those results, ages and international mix) within a topic themed curriculum. Class sizes are max 12 Ss.

Classes run Mon/ Tues/ Thurs/ Friday from 09:00 - 14:30.

Duties vary according to Res/ Non-Res positions.

* Denotes EU nationals preferred