Spain: Madrid.
Chester School of English
Chester School of English in Madrid, Spain is looking for full-time and part-time EFL teachers to start in January 2020. Our full-time contract is for 25 teaching hours a week. Classes normally include both adult and children's classes as well as Cambridge exam preparation. We provide training and support through our Teacher Training department.

South Korea, Thailand, Japan, Vietnam, China: China, Thailand, South Korea, Vietnam, Japan, Hong Kong, Camdoia, Indonesia.
TEFL Graduate
TEFL Graduate aims to serve as a gateway to the dream of travelling and teaching abroad. We specialise in providing top quality TEFL training and job placement. We have partnered with Asia's most reputable employers.

Spain: Puertollano.
Express English
Teaching children aged 8 - 14. Coursebooks provided. Cambridge B1 preparation with some groups. 24 teaching hours weekly. 3.30pm - 8.30pm. Early finish (7.30) Friday. Maximum 12 students per class.

Deadline: Sat 31 Aug 2019 00:00:00 UTC
Slovakia, Czechia: Slovakia and Czech Republic.
TalkTalkCourses s.r.o.
TalkTalk teachers teach at a different school in a different town or city each week. Our students range in age from 10 to 18. Our focus is to provide as many opportunities for students to speak as possible, we are not concerned with teaching grammar but in encouraging students to use the language they have already acquired from their own teachers. Our courses are fun, exciting and immensely helpful to our students

TalkTalk contracts are flexible so that teachers can take time off to travel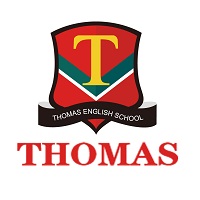 China: xinjiang urumqi.
Thomas English School
A training center(with a brand name),working days are from wednesday to sunday,monday and tuesday are day off.
flexible teaching hours,lesson plan is already provided with easy multimedia.furthermore training will be provided if necessary (paid).


Deadline: Sun 20 Apr 2014 00:00:00 UTC
United Kingdom: Manchester.
Berlitz Manchester
Berlitz Manchester requires an Assistant Director of Studies to join its academic team.

The post involves supporting the Director of Studies to ensure the efficient and effective running of the school and to ensure a high level of student satisfaction.

We are looking for an innovative team leader who will ensure all academic activities within the centre are carried out to the highest standard and enjoy assisting with the continual professional development of the teaching team.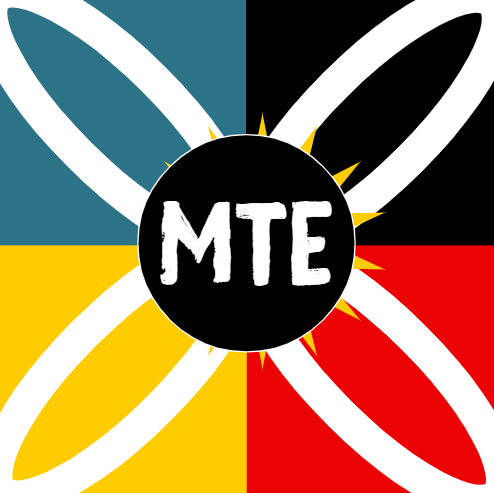 Deadline: Tue 02 Apr 2019 00:00:00 UTC
Spain: Granada.
My TEFL Experience
If you're looking to find work as an English teacher, but are lacking the confidence to take the first step, then we can help! Come to the beautiful city of Granada, in Andalusia, and practise with real students, while getting all the help and support you need.

- 24/7 support
- Class planning & teaching assistance
- Additional training if required
- Accommodation inc.
- Airport pick-up
- No teaching experience necessary
- Local job search support if you wish to stay on
- Programme fees apply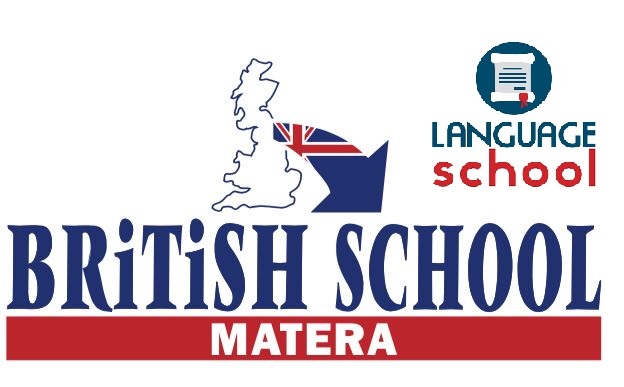 Deadline: Sat 21 Dec 2019 00:00:00 UTC
Italy: British School Matera.
Language school
We are a small, independent language school in the South of Italy, in the beautiful and historic city of Matera, looking for two new teachers to join our team this academic year.
We are looking for teachers who have a professional approach and enthusiastic attitude, experienced with Teenagers but also versatile to be able to adapt to a variety of courses. Teachers with experience in Cambridge Exam preparation is a definite plus.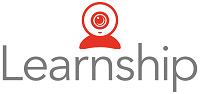 Online English: Online.
Learnship Networks GmbH
Learnship Networks GmbH is a world-wide language learning provider founded in 2008 and headquartered in Cologne, Germany.
We specialize in live online instruction for business clients, connecting students and teachers from all over the world through our award-winning platform. Our trainers set their own teaching schedules and work from the convenience of their own homes.

We are currently seeking qualified freelance Business English trainers, preferably with French or German knowledge.
China: Jinan or Tianjin.
Belgrave Education
Working Hours
Mon/Tues off
Weds - Fri 14:00 -20:30
Sat & Sun Six hours of classes between 9:00 and 19:15

* Denotes EU nationals preferred