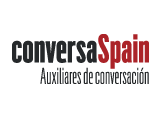 Deadline: Wed 15 Dec 2021 00:00:00 UTC
Spain: Madrid and Murcia.
ConversaSpain
4 Program Options:

+ ConversaSpain Support (Madrid $1,650 - Murcia $1,395)
+ ConversaSpain Support + 140-Hour TEFL Course (Madrid $2,090 - Murcia $1,835)
+ ConversaSpain Support+ Immersion Week (Madrid $2,350 - Murcia $1,995)
+ ConversaSpain Support + 140-Hour TEFL Course + Immersion Week (Madrid $2,790 - Murcia $2,435)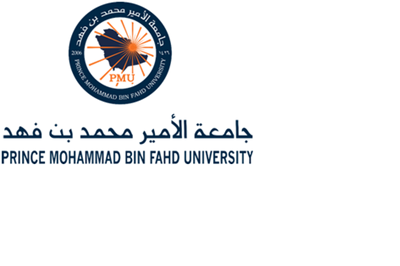 Saudi Arabia: AlKhobar.
Prince Mohammad Bin Fahd University
The program consists of four levels: pre-beginner, beginner, intermediate, and advanced, corresponding, roughly, to CEFR levels A0- high B1. The overall IELTS score of a student entering the advanced level, would be 5 with a 4.5 in writing. The campuses have approximately 500-550 students each.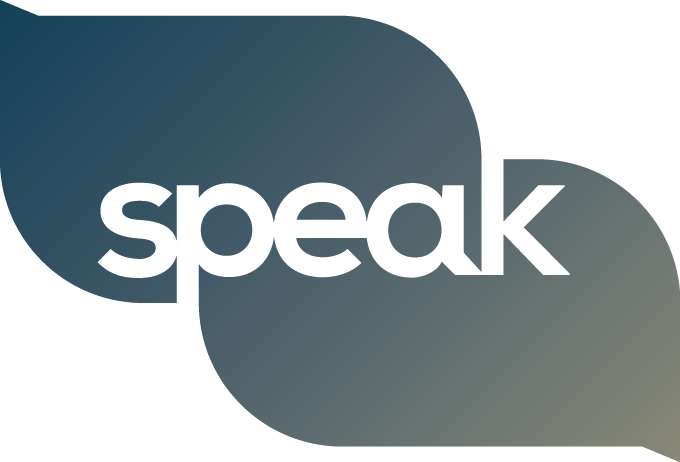 Deadline: Fri 17 Dec 2021 00:00:00 UTC
Speak are looking for a Learning Manager to join our academic team focused on the delivery of our online English programmes. The Learning Manager will work closely with our Learning Director to deliver and develop highly communicative and enjoyable study pathways for learners across Italy and Europe.

The role involves teaching One-to-One and small-group lessons as well as coordinating an international network of native-English speakers who meet the learners for conversational English practice.
Hong Kong: Causeway Bay, Hong Kong.
miniMinds
We offer a diversity of teaching opportunities in a small group setting - ranging from phonics and oral conversations for kindergarteners to creative and analytical writing for primary and secondary students. Besides teaching, our teachers are also involved in curriculum building effort, teachers' workshop and other development programmes to support teachers' personal and professional aspiration and growth.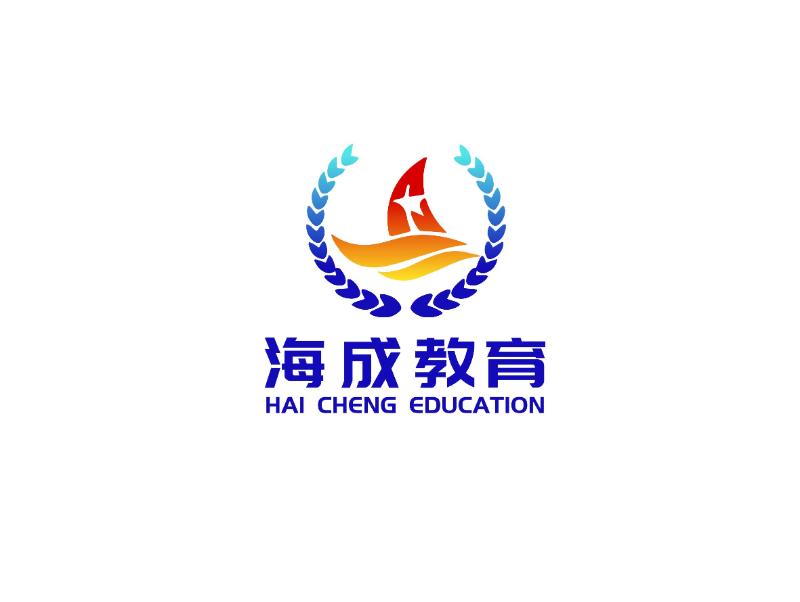 China: Hangzhou, Suzhou, Nanjing, Shaoxing and other cities nearby.
Zhejiang Haicheng Education Technology Company Limited
- Multiple locations in Hangzhou, Suzhou, Nanjing etc, for you to choose.
- Relaxed working schedule(Monday to Friday, Morning to Afternoon)
- Multiple subjects(ESL, Science,Drama, Music, PE, etc)
- Age groups of 3-6y,7-12y and 13-18y
- Paid public holidays and half-paid summer/winter vacations
- Salary up to 18,000 rmb.
- Paid Legal Z-Visa
- Flight allowance
- Free housing or housing allowance provided
- Comprehensive medical and health insurance
- Free Mandarin lessons

Tajikistan: Khujand .
Arkon Education Group
The Academic Director position is responsible for the day to day running all schools belonging to Arkon Education Group in order to provide an excellent service to existing clients and further develop relationships with local businesses and educational communities. Additionally, the post involves supervising and supporting our various branches in the region to ensure that they meet the desired standards and self sustaining.
South Korea: Seoul.
Korea Global Connections
Work and Travel in South Korea !
Teaching Conversational English to Korean Students.
You will only speak English at school.
Curriculum and Teaching materials are provided. And English speaking director will guide and train you before you start teaching.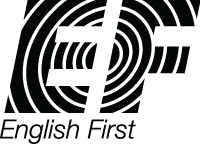 China: Hangzhou,China.
Hangzhou Yingzhifu Language Training Center
- 10 Centers in Hangzhou and Huzhou
- 100+ Internationals Teachers currently employed
- Paid Legal Z-Visa
- Flight allowance
- Bonus for every class taught
- Quarterly Performance bonuses
- Monthly housing allowance
- Contract completion bonus up to 15,000 RMB
- Paid onboard training and continuous professional development program
- Comprehensive medical insurance
- Free Mandarin lessons

Vietnam: Ho Chi Minh City.
EMG Education
As part of a project with the Department Of Education and Training in HCMC, EMG Education deliver a CLIL program in English, Maths and Science in Primary, Secondary schools and High schools
EMG Education are looking for highly skilled and dedicated teachers who are enthusiastic about creating engaging and interactive lessons.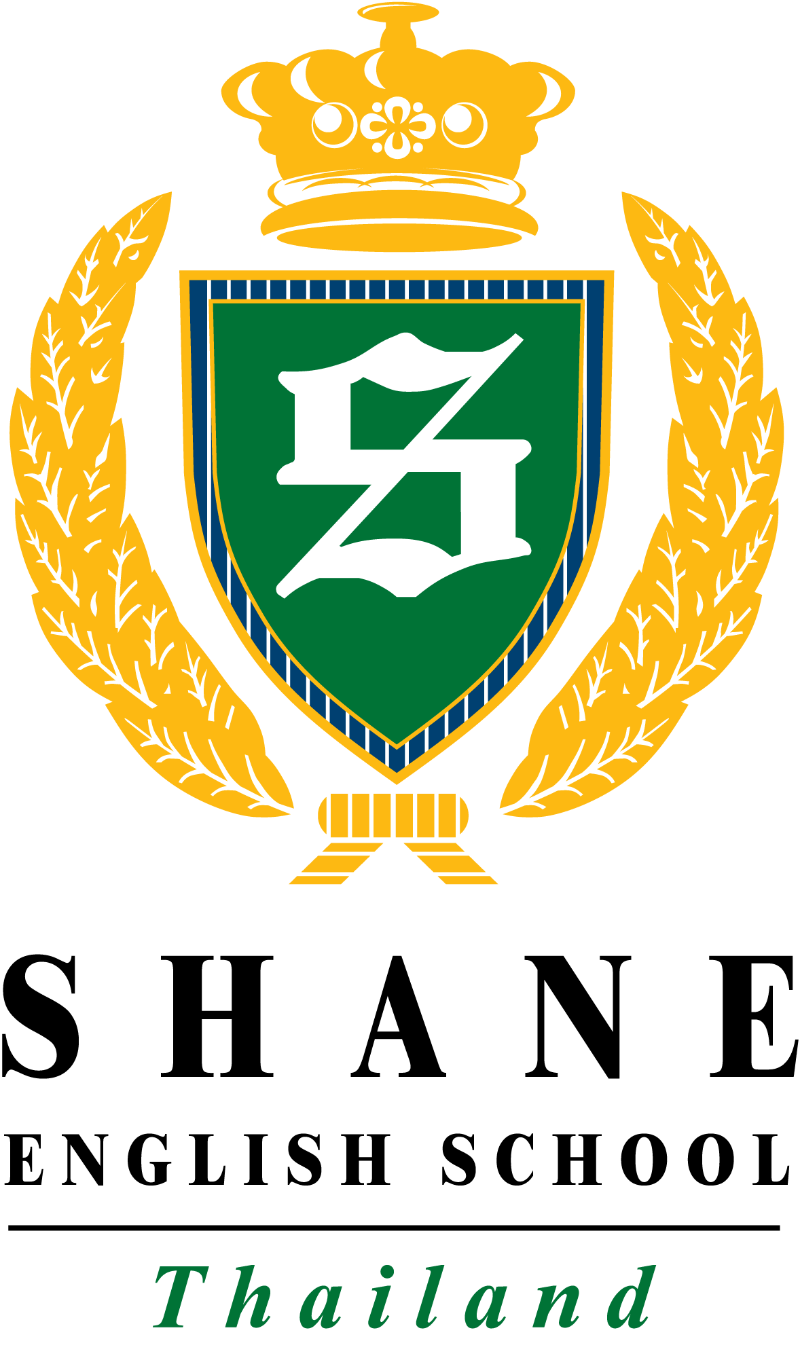 Thailand: Bangkok, Chonburi, Pattaya, Rayong, Samutprakan, Samutsakhon, Khonkhan, Nakhonratchasima, Kanchanaburi, Suphanburi, Ayutthaya.
Shane English School Thailand
Shane English School Thailand is looking for native level English speaking teachers for our schools across Thailand. The right candidate will love working with children and teenagers of all ages. Teachers will also be required to teach some adult students. We implement highly effective teaching methods that empower students to reach their full potential. We have fully comprehensive curriculum and course materials. We provide training and ongoing academic support.

* Denotes EU nationals preferred