United Kingdom , UK
Bucksmore Education
Bucksmore Homelingua was founded in 1979 and since then thousands of students from around the world have studied at the home of one our qualified and friendly teachers. We are British Council accredited for our courses, teaching and operations and we are a member of English UK association of language schools.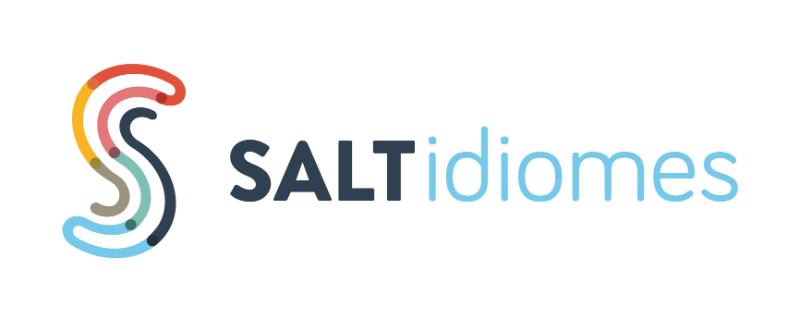 Spain , Barcelona Area (Terrassa)
SALT IDIOMES
Teaching English to children, teens, adults and in company classes.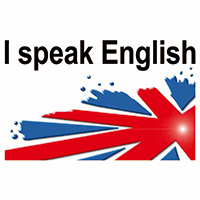 Deadline: Fri 27 Jul 2018 00:00:00 GMT
Italy , Cagliari, Sardinia
I Speak English
Live and work on the beautiful island of Sardinia!
Full-time English Language Teachers required for established school in Cagliari, Sardinia for academic year 2018/19.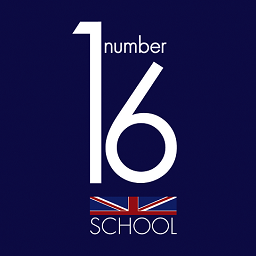 Spain , MADRID, ZARAGOZA, VALENCIA
Unique English SLU
Are you looking for the experience of a lifetime?
We are looking for NATIVE LEVEL TEACHERS for our centers in the best areas of Zaragoza, Madrid and soon Valencia!
If you are someone who is energetic, dynamic and has a passion for teaching, we want you in our team!
Number 16 is the place!!

Deadline: Tue 31 Jul 2018 00:00:00 GMT
- Teach up to eight 44-minute English conversation classes per day - five days weekly
- Varied teaching schedule, teach kids and adults
- Add to your resume by teaching specialised courses such as TOEIC, TOEFL, business and travel English
- Teach "Voice" conversation room lessons
Interested? We're hiring.
We're always searching for great people to join our team. Spend 2018 doing something truly amazing and teach English in Japan.


Deadline: Fri 29 Jun 2018 00:00:00 GMT
United Kingdom , Manchester
Berlitz Manchester
Please note these are not residential positions. Summer programmes take place in our central Manchester location.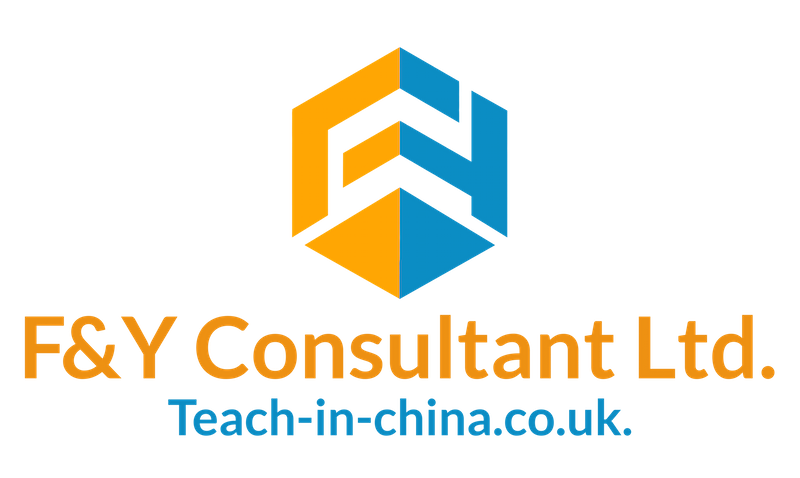 Deadline: Sun 31 May 2020 00:00:00 GMT
China , Beijing,Wuhan, Shenzhen, Shanghai, Dongguan, Chengdu, Changsha, Taizhou, Rugao, Haimen, Guiyang, Xian
F&Y Consultant Ltd
Job Location
Beijing City, Wuhan City, Chengdu City, Guiyang City
All of Jiangsu Province, All of Hunan Province
Xuzhou, Fuqing, Henan, LuoHe, Jiaxing, Xian, Haimen
Dongguan City (Shenzhen)


Spain , Sant Feliu de Guíxols, Girona
Open English
We are looking for 3 energetic, motivating, effective teachers to join our team for the next academic year, October to June 2018-2019. We teach students from 4-years-old up to adults at all levels, including exam classes, so teachers need to enjoy teaching a variety of ages.

Open English is situated in Sant Feliu de Guxols, a friendly, coastal town on the Costa Brava between Barcelona and France.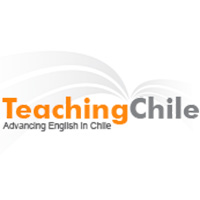 Chile , Various Cities in Chile
TeachingChile
TeachingChile works closely with Chilean schools and universities, all with the common goal to advance the nation's working knowledge of English. We offer a number of teaching opportunities to work with students in three distinct categories: children ages 5 to 18 (grades Kindergarden-12), university level, and adult learners, based upon your interest and experience level.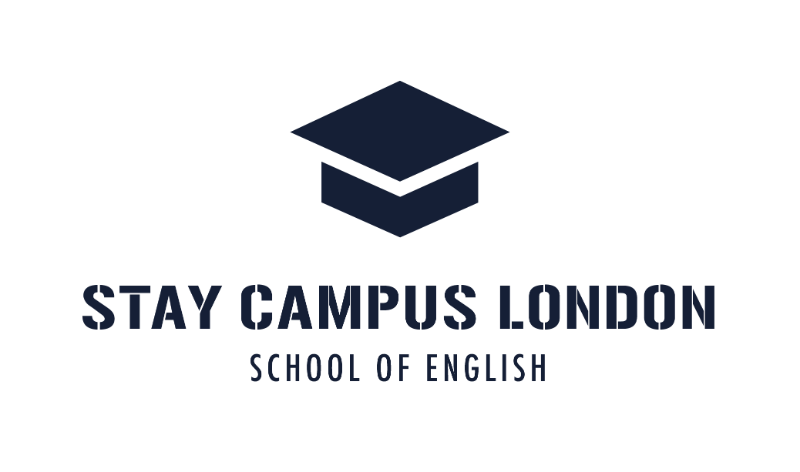 Deadline: Mon 09 Jul 2018 00:00:00 GMT
United Kingdom , London
Stay Campus London
We welcome CELTA and CELTA equivalent, DELTA and equivalent Trinity qualifications, and QTS on our Young Learner programmes.

* Denotes EU nationals preferred