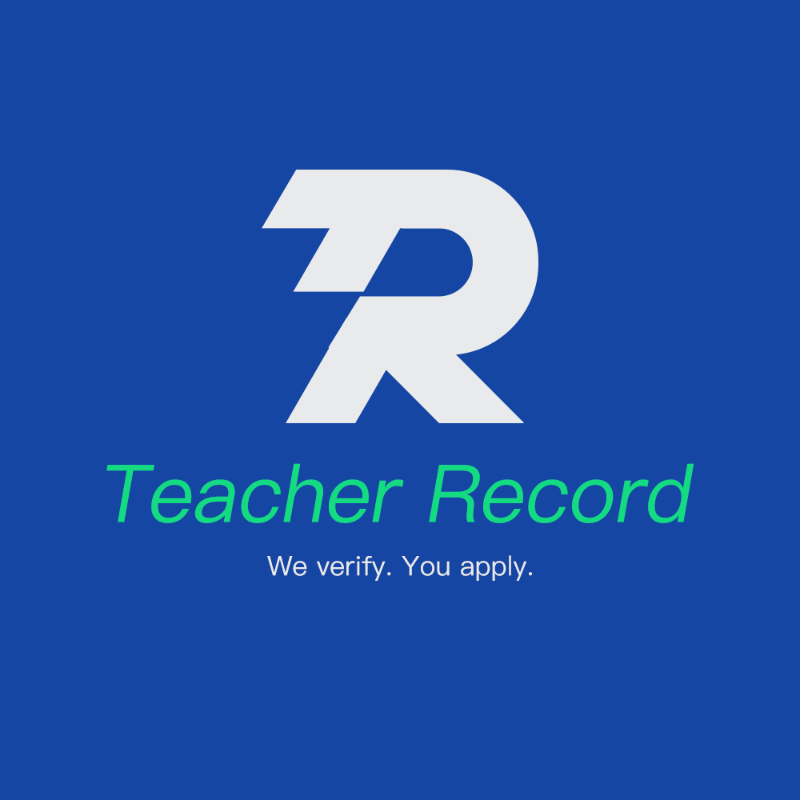 Online: Online.
Teacher Record
1. Verified online schools with abundant jobs in the project list
2. Salary of 8 USD to 25 USD per hour
3. Flexible working timetables in some projects
4. High booking rate with free slots/or Fixed timetable with guaranteed income
Approximately income can be up to around 5,000 USD depending on how much you work
5. Real-time recruitment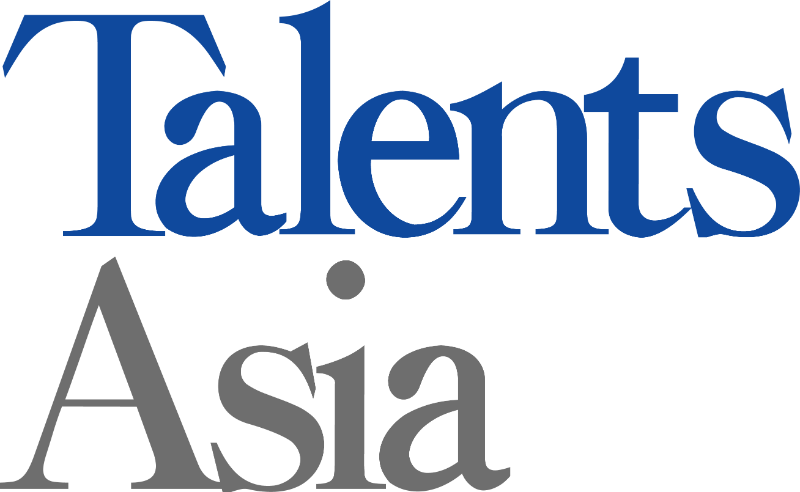 Deadline: Sun 31 Dec 2023 00:00:00 UTC
China: Beijing, Shenzhen, Guangzhou, Chengdu, Chongqing, Dongguan, Quanzhou, Wuhan, Wuxi, Zhongshan, Changsha, Kunming, Nanjing, Ningbo Suzhou, Xiamen.
Tic international
(20000-42000) Kindergarten and international schools' jobs in China

Cambodia: Phnom Penh, Siem Reap.
Australian Centre for Education, Cambodia
Exciting teaching opportunities exist for fully-qualified native level English-speaking teachers at the Australian Centre for Education (ACE) within IDP Education (Cambodia) at five campuses in Phnom Penh and one in Siem Reap. Young Learners' Program and General English Program teachers with at least one year of teaching experience are preferred, as are teachers with current IELTS examiner status.

Deadline: Sat 07 Oct 2023 00:00:00 UTC
Spain: Ourense.
Play & Say
Residential positions in Galicia (Autumn 2023) for technology teachers and activity leaders in English language immersion program.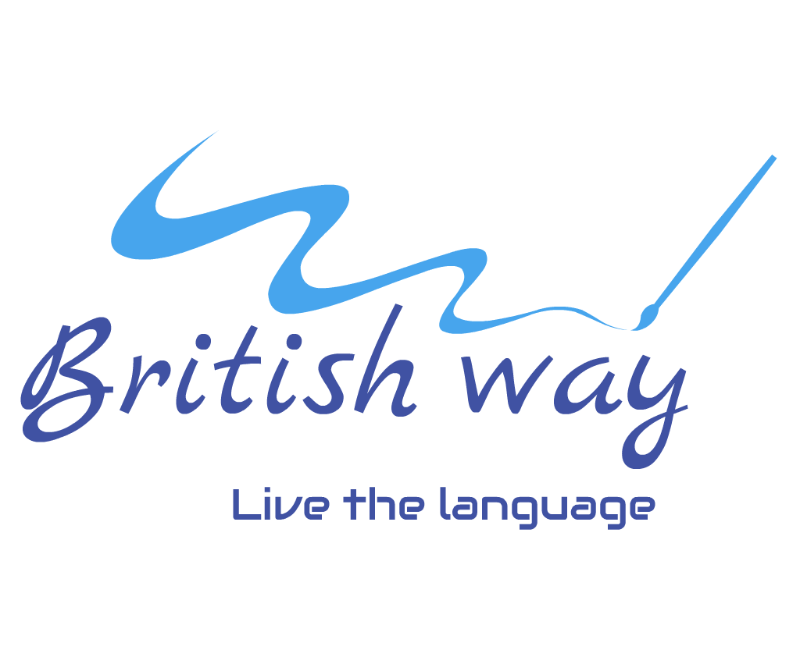 Deadline: Tue 03 Oct 2023 00:00:00 UTC
Morocco: Tangier, Morocco.
British Way
Do you enjoy teaching children and do you have experience in this field? If so, read on!
- Teaching in Tangier is a rewarding and enriching experience
- Enjoy great benefits including excellent local salary
- Two days off per week
- Explore beautiful Tangier in your time off
- You'll work with Young Learners/Adults and focus on delivering English language curriculum
- Class sizes don't exceed 15 and 12 in lower age groups.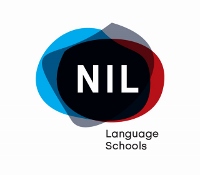 Deadline: Fri 27 Oct 2023 00:00:00 UTC
Portugal: Lisbon.
The New Institute of Languages
NIL, Lisbon, Portugal is looking for 2 full-time EFL teachers. The successful candidates will be teaching a variety of levels ranging from beginner junior groups up to Cambridge exam levels in one of NIL's 3 schools in the Lisbon area.
The candidates should possess a native speaker's level of competence, be educated up to university level, have passed a 4 week TEFL course, have some experience of classroom teaching and have the relevant permission to work in Portugal.


Ireland: Dublin.
Berlitz Manchester
Berlitz Dublin requires a Director of Studies to join its academic team.

The post involves ensuring the efficient and effective running of the academic programmes and to ensure a high level of student satisfaction.

We are looking for a manager who will relish the challenge of ensuring all academic activities within the centre are carried out to the highest standards, and assisting with the continual professional development of the teaching staff and ensuring quality standards are met.

Spain: Vitoria.
UPtoU English School
English teacher for all ages.
Mainly using our method but also ideally will help students prepare for their official exams.

South Korea: Seoul, Busan, Daejeon, (all metro locations + all regular cities and counties - Nationwide vacancies available).
Korean Horizons
* Salary from 2,200,000won to 2,950,000
* Rent-free single furnished apartment
* 300,000 won one-time settlement allowance
* Round-trip airfare allowance of 2,600,000 won
* 26 working days paid vacation + national holidays (7 weeks in total)
* Medical contributions
* Pension contributions
* 1 month salary bonus on completion of contract
* Sick paid leave allowance
* Special leave allowance
* KH Premier Support Services Throughout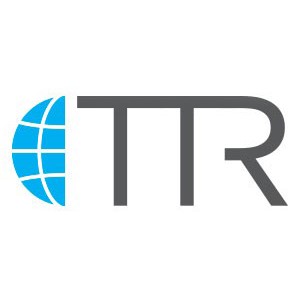 Japan: Over 1,300 locations in Japan .
Tamaki TEFL Recruitment (TTR)
At Tamaki TEFL Recruitment (TTR), we represent one of the top language schools in Japan. This is a private language school position so the class sizes are much smaller than what you would find in a public school. The teaching style is very active and the use of songs, flashcards, games are all part of the lesson. If you have a lot of energy and enjoy working with children, this is the right match for you!

* Denotes EU nationals preferred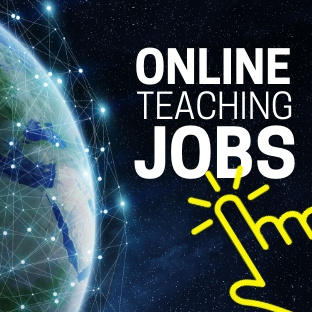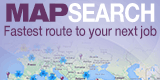 Businesses For Sale
ELT Agents Wanted