525

Job(s) Found
Vietnam , Ho Chi Minh City
ILA Vietnam
To provide students at ILA and partner schools with a premium quality English language learning experience and to complete all associated planning and administration work in accordance with ILA requirements.ILA provides teachers the opportunity to teach a wide range of students and develop their teaching skills and career,supported by a dedicated academic management team. Structured ongoing professional development and a wide range of teaching resources, along with cutting edge methodology.
View Details
Indonesia , Jakarta, Surabaya, Bali and 20 other cities across Indonesia
EF English First
EF English First Indonesia delivers English language classes to over 20,000 students from diverse backgrounds and age groups year-round in over 70 schools across this vast and fascinating nation. As an EF teacher, you'll be provided with the educational resources to become the best you can be. Our modern classrooms offer state-of-the-art technology including touch screen TVs, interactive whiteboards and iPads, while our small class sizes allow you to really get to know your students.
View Details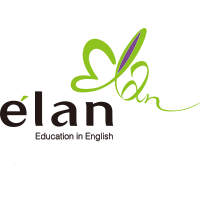 Deadline: Wed 25 Apr 2018 00:00:00 GMT
China , Beijing
Time Education China Holdings Ltd.
Library Coaches:
- Engage with and explore literature with students
- Maintain a positive and encouraging learning environment
- Identify strengths and weaknesses of students through data analysis
English Teachers:
- Teach Core Literature, Reading and Writing Courses
- Coach in the Library
- Research and Development Projects

View Details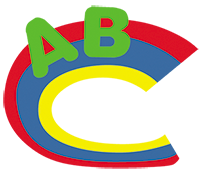 China , China Cultural Plaza, Huang Zhuang, Hai Dian District, Beijing, China.
ABC Education Group
*To teach classes around 23 to 25 hours per week based on center schedules.
*To well prep lessons based on provided teaching materials in advance.
*To cooperate with center director to ensure constructive communication and efficiently classes' implementation.
*To actively support substitute teaching due to other teachers' sick or personal leave.
If teachers can well prep and teach classes, we don't require them to keep office hours.

View Details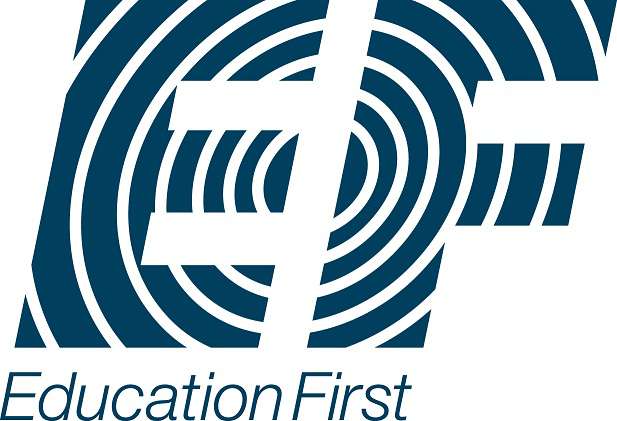 China , Tianjin, China: A Historical Port City
Education First, Tianjin
We are looking for new fresh faces to join our team. If you are confident, a qualified native-level English speaker, and are ready for a change, apply with us!

View Details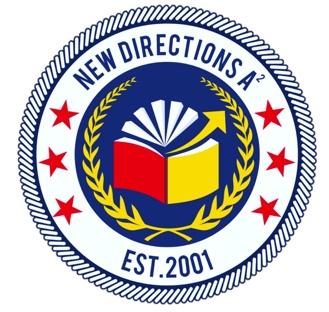 Deadline: Thu 31 Aug 2017 00:00:00 GMT
China , Guangzhou
New Directions for Academic Advancement
New Directions A2 is seeking full-time teachers to instruct children ages 3-15 years old at their International English training centers in Guangzhou China. Join this exciting organization in one of the most dynamic cities in the world and make a positive impact in the lives of children.
View Details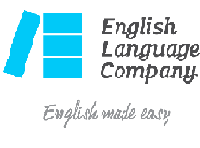 Deadline: Fri 08 Sep 2017 00:00:00 GMT
Malaysia , Kuala Lumpur
English Language Company Malaysia
ELC Malaysia is seeking a classroom teacher for our campus at KDU University.

The successful candidate will be expected to teach 22 per week of Academic English and IELTS preparation. We need a teacher who is comfortable in a range of teaching environments and who is dynamic and enthusiastic.
View Details
Hong Kong , Causeway Bay, Hong Kong
miniMinds
We offer a diversity of teaching opportunities in a small group setting - ranging from phonics and oral conversations for kindergarteners to creative and analytical writing for primary and secondary students. Besides teaching, our teachers are also involved in curriculum building effort, teachers' workshop and other development programmes to support teachers' personal and professional aspiration and growth.
View Details

Deadline: Thu 30 Nov 2017 00:00:00 GMT
China , Shanghai, Beijing, Guangzhou, Chengdu, Nanjing, Shenzhen
The Walt Disney Company Ltd.
Disney will give you the opportunity to learn, grow, teach and lead – apply now!
View Details

Deadline: Sun 01 Oct 2017 00:00:00 GMT
China , Beijing
School of International Education, BFSU
English instructor needed for top university in Beijing ——Salary and benefit package up from RMB 17000 per month, Legal working visa, 10 days' extra paid holiday
Work location: Beijing(20 campuses all around in Beijing)
Teaching Assistants are allocated.
Students'age:4 to 13

View Details

* Denotes EU nationals preferred