Tunisia: Tunisia.
AMIDEAST/Tunisia
AMIDEAST Tunisia seeks native or near-native university graduates with TEFL certification and experience who can commit for at least 9 months in either of its centers in Tunis or Sousse.


Poland: Bielsko-Biala.
International House Integra Bielsko Sp. z o.o.
Responds to 80-90% of job applications usually within 22 hours
Are you energetic, passionate, a genuinely caring teacher looking for teaching satisfaction, inspiration, creativity & development?

Come & join our kindergarten in the period of 26.08.2019 - 19.06.2020.

* Work Mon-Fri - travel on weekends
* AM hours mostly - explore or relax in the afternoons
* Competitive salary + extra bonuses
* Professional EFL development opportunities - IH world certified
* Personal gratification and job satisfaction

EU & USA passports holders ONLY!


Deadline: Thu 15 Aug 2019 00:00:00 GMT
Spain: Central Andalusia; Utrera, Montilla, Carmona, Lucena, Écija, Espartinas.
Central Andalusian Language Academies
Responds to over 90% of job applications usually within 7 hours
Academic year 2019-20.

At the CALAC group of language schools you can become the teacher you really want to be, with the salary and conditions to match.

Start as a newly-qualified CELTA-TESOL teacher and become a Young Learner specialist in under a year. Already have experience? Then maybe a subsidised modular DELTA or a specialist online course is the next step for you.

At CALAC schools career enhancement is guaranteed.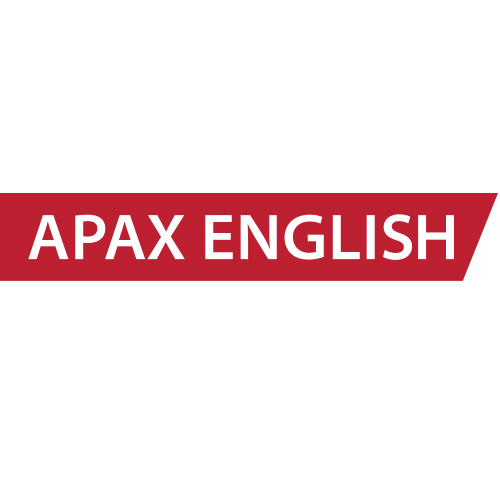 Vietnam: Vietnam .
APAX English
Typical tasks that may be carried our to include but are not limited to:
- Preparing and delivering fully organized lessons that are provided (No lesson planning is required)
- Classroom management
- Marking and providing appropriate feedback to quizzes, writing assignments, etc.
- Attending and contributing to training sessions
- Basic administration: taking attendance, inputting grades, giving monthly feedback on student progress, etc.
Deadline: Sun 01 Sep 2019 00:00:00 GMT
Russian Federation: Kamchatka region of Russia.
Babelfish language school
We are hiring a native level speaker teacher of English. If you also can speak fluently any of these languages Spanish, Korean, Italian, Chinese, Japanese it will be great.


Deadline: Sat 21 Sep 2019 00:00:00 GMT
Poland: Lukow.
Language Inspiration
Join our friendly & supportive team, only 90 mins from Warsaw and Lublin!
Here you will have the opportunity to teach a wide range of ages and levels from Young Learners to Adults.
Both newly-qualified and more experienced teachers are welcome to apply, and there are many opportunities for teacher development throughout the school year.

Deadline: Wed 31 Jul 2019 00:00:00 GMT
Italy: Language Point Milan.
Language Point
Language Point is looking for experienced native level English speaking teachers for Young Learners, Teens and adults in and around Milan starting in September.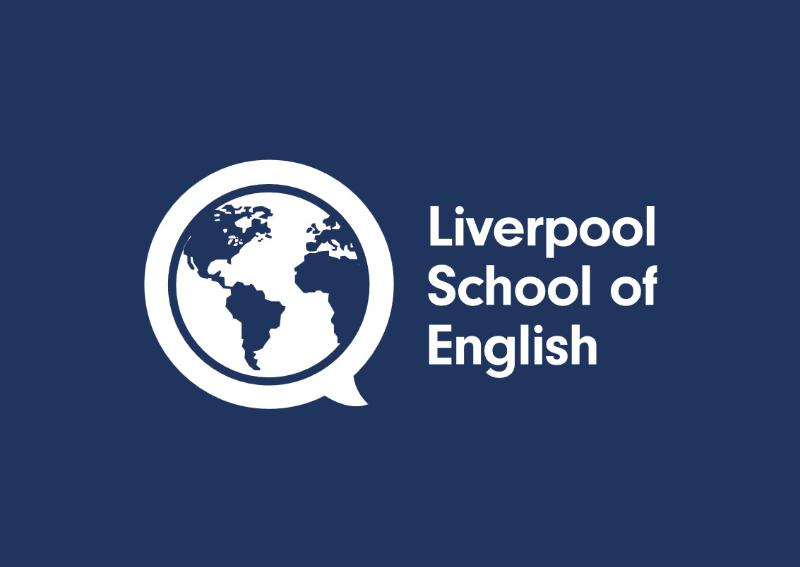 Deadline: Fri 19 Jul 2019 00:00:00 GMT
United Kingdom: Liverpool.
Liverpool School of English
We are currently recruiting enthusiastic and reliable EFL Teachers for our main school based in Liverpool city centre. Positions are available starting from 17th June and running into July & August. Interviews will be held either in person or by Skype depending on your location.

Deadline: Mon 01 Aug 2016 00:00:00 GMT
United Kingdom: Wimbledon, London.
Summer School of English
Qualified and enthusiastic EFL teachers required to teach children in Wimbledon, London. Small multinational classes, students aged 5 - 16.
We need a few more teachers to start soon! Contract lengths of 2 - 8 weeks.

Italy: Lecce.
Oxford Institute Lecce
We are currently looking for experienced, hard-working and motivated professional ESL teachers to complete our team for the coming academic year.
Our school caters for a wide range of learners including Very Young Learners, teens and adults. We also provide courses off-site for businesses and state schools. You are expected to teach an AVERAGE of 25 hours per week from Monday to Friday and are given a range of courses across age and ability levels.
Primary/Middle school position also available.

* Denotes EU nationals preferred