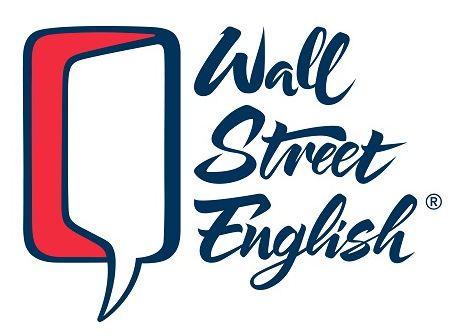 China: Beijing, Shanghai, Guangzhou, Shenzhen, Hangzhou, Nanjing, Tianjin, Wuxi, Qingdao, Suzhou, Foshan.
Wall Street English(China)
Currently all the Service Manager Trainee vacancies were filled.

We still have vacancies for VVIP ESL teacher position in Beijing and Shenzhen. Please find the JD below:

Our VIP program takes our method teaching out of the centers and into the students' homes and offices. These programs give the students all the time they need with both native and local teachers.

As a Wall Street English teacher you can travel throughout the city and teach a variety of students from a range of materials
China: Shanghai.
IseeESLTeachers
IseeESLTeachers is one of the leading privately owned education companies in Shanghai. We have vacancies for teaching positions across China so if you prefer the fast paced city life like Shanghai, or want to be immersed in the more traditional culture of a smaller city, we probably have the position for you. We have both Kids & Teens positions available across China.

Deadline: Sat 30 Nov 2019 00:00:00 UTC
Spain: Madrid.
International House Madrid S.A.
IH Madrid are currently recruiting for a combination of adults and YL teaching. We are looking for enthusiastic and experienced teachers who enjoy teaching all class types. We have a well-established professional development programme and offer our teachers a wide range of training courses. Teachers should expect to have either 20-23 hours of teaching or 10-13 hours. Timetables of 20+ hours will involve teaching Saturdays at some point.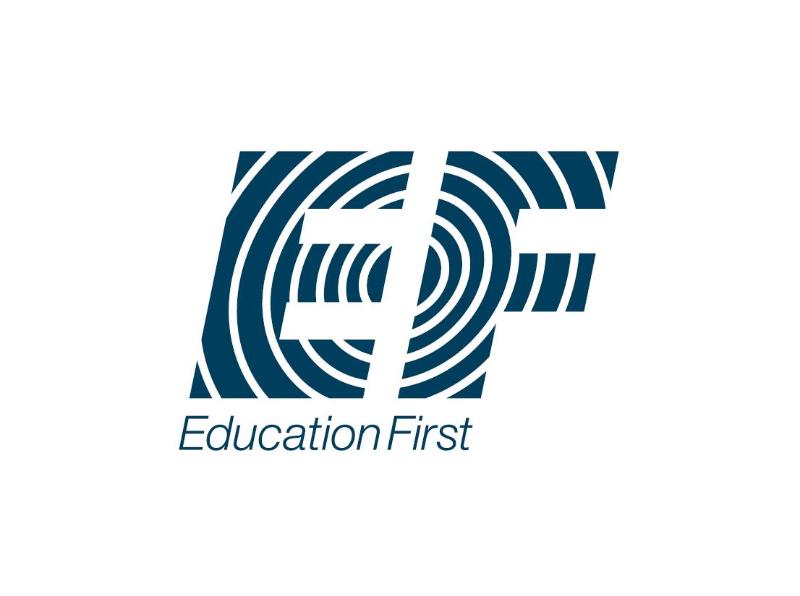 Malta: St.Julians, Sliema.
EF Malta
Teacher key tasks will consist of, but are not limited to:
- Lesson planning and preparation before each class;
- Teaching classes every weekday following the EF methodology;
- Classroom Management;
- Facilitating testing during the course, including marking tests;
- Monitoring daily attendance and keeping up to date records and paperwork;
- Attending ALL teacher meetings;
- Ensuring the EF behavior code is followed by students at all times.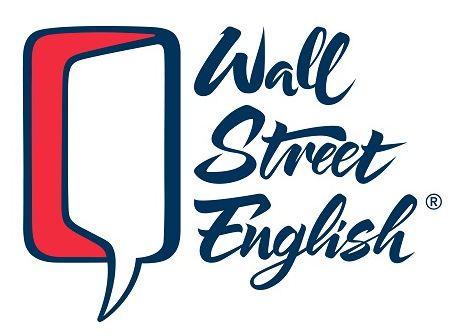 China: Beijing, Shanghai, Guangzhou, Shenzhen, Hangzhou, Nanjing, Tianjin, Wuxi, Qingdao, Suzhou, Foshan.
Wall Street English(China)
As China's leading adult English education provider, we are seeking a new teachers to join our expanding team.

Deadline: Sun 25 Aug 2019 00:00:00 UTC
Russian Federation: St Petersburg.
Orange Language Centre
Orange Language Centre is seeking experienced Native level speaker Teachers of English to enhance our large, international team of teachers for the 2019-20 academic year. We are a large and growing English language school and certified Cambridge Exam Preparation Centre. We pride ourselves on our dynamic staff and quality of instruction and welcome teachers from all countries. Now is your chance to be part of a great team and experience Russia with your own eyes and ears.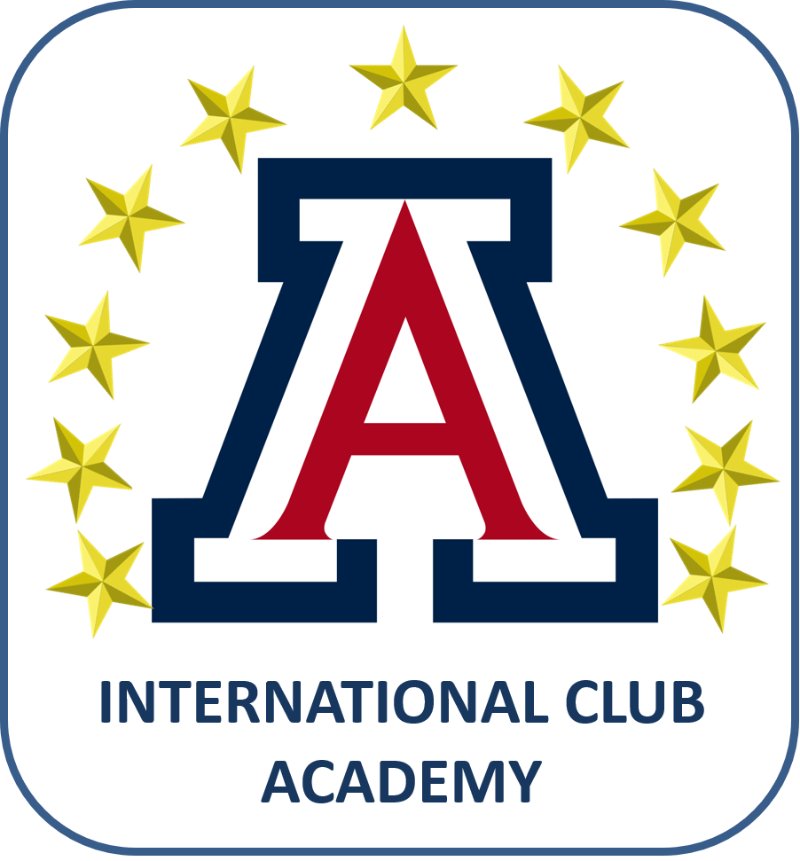 Deadline: Sat 29 Feb 2020 00:00:00 UTC
Italy: PAINA 20833.
International Club Academy Associazione Culturale
4 full-time teaching positions from September/October/November/January 2019 till June/July 2020.
An average of 25 working hours per week
Lessons could be in the morning, in the afternoon and in the evening (Monday to Friday)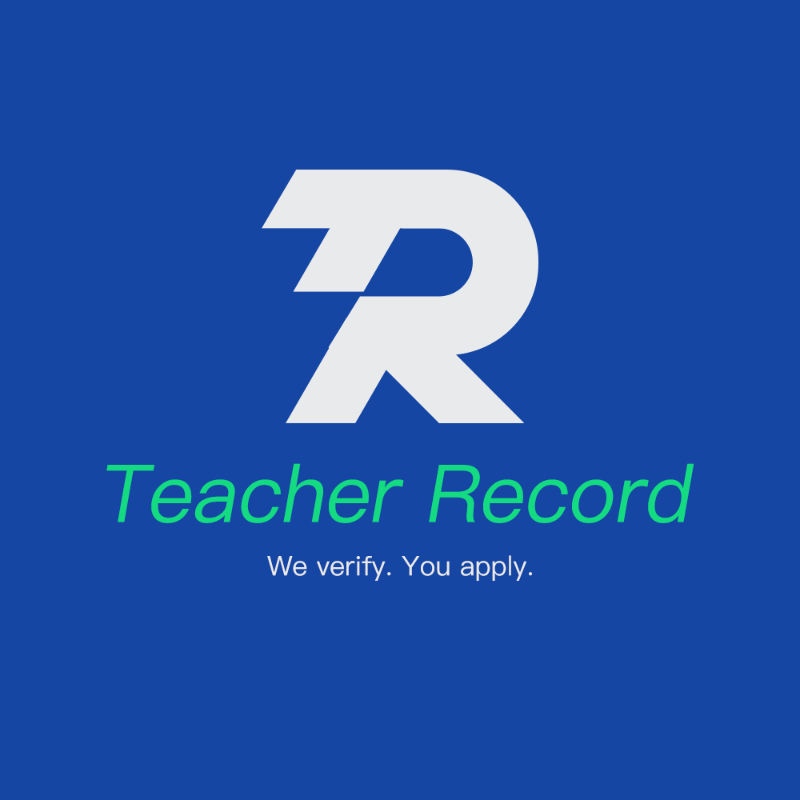 Online English: Online.
Rancca Limited
China school base teacher Salary:15000 RMB to 35000 RMB a month
Online English teaching Salary: 16 USD to 32 USD
opportunity to earn more through bonus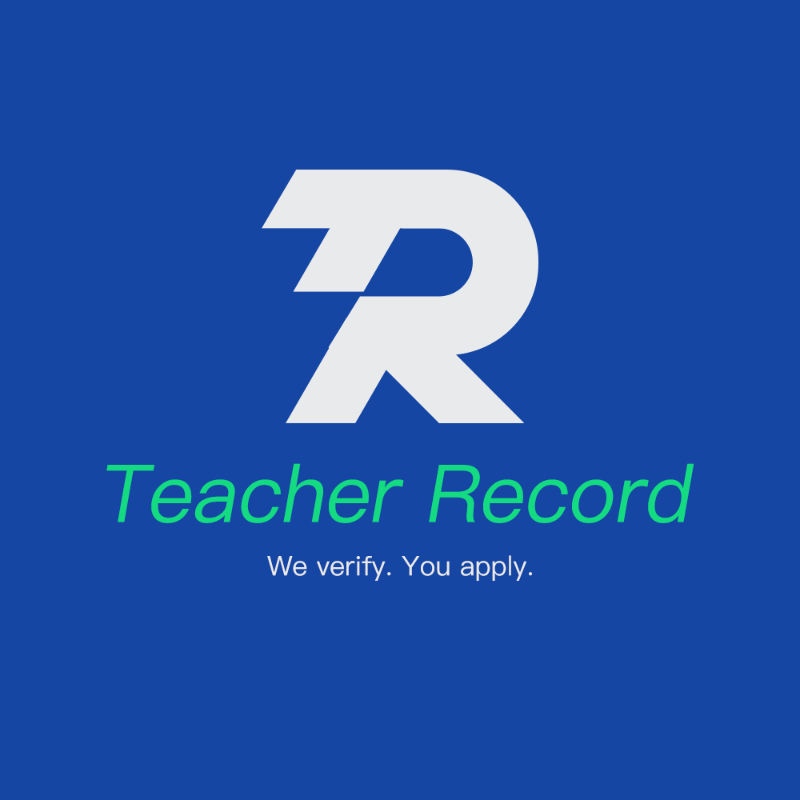 China: China.
Rancca Limited
14000-32000 CNY a month Approximately up to 4512 USD Monthly salary
We have
1. Training Center in different city of China
2. Government own School ( Primary School,Middle school, High School)
3. IELTS course teacher
4. Business English
5. Adult students.
6. University Lecturer
7. University assisstant
Flight ticket and accommodation Inclued in some of our schools
Bonus
Social insurance
Visa assistant
With some of our projects provide free lunch and dinner and also Free Chinese learning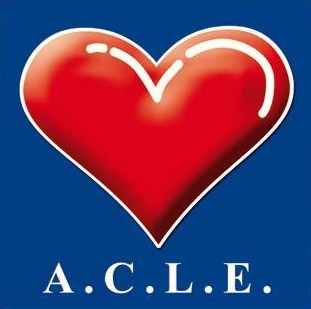 Deadline: Sun 15 Mar 2020 00:00:00 UTC
Travel Italy and become TEFL-TP Certified with A.C.L.E. Receive expert training on how to teach English to Italian children through games, drama, and songs; meet people from around the world; teach at our numerous summer camps and enjoy all that Italy has to offer!

* Denotes EU nationals preferred