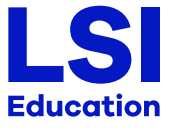 Deadline: Fri 05 Nov 2021 00:00:00 UTC
United Kingdom: Central London WC1E 7AH.
LSI London Central
LSI is committed to safeguarding and promoting the welfare of children. As part of our Safer Recruitment Policy you will be asked to explain any gaps in your work and education history. You will also be required to undergo a DBS Enhanced Disclosure check and provide the contact details of at least 2 referees, who will be asked specifically if they have any concerns about your suitability to work with people under 18. Evidence of eligibility to work in the UK must be provided at interview stage.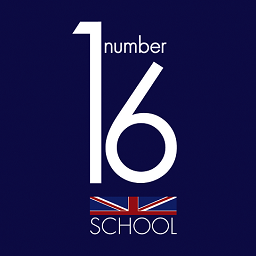 Online: Online.
Unique English SLU
Teaching English from your home to the world!

Are you friendly, reliable and open to new experiences?
Number 16 is the place for you! Over 250 teachers work with us, helping our more than 10,000 students achieve their goals.

No prior experience required - we provide full initial and ongoing training as well as a fantastic opportunity to meet other people.

Working from home has never been more fun and dynamic!

United Arab Emirates, Oman, Qatar, Bahrain: United Arab Emirates, Oman, Qatar, Bahrain..
The International Schools Of Choueifat
Teaching Vacancies For The Academic Year 2021-2022, starting immediately.
- Secondary School English & Social Studies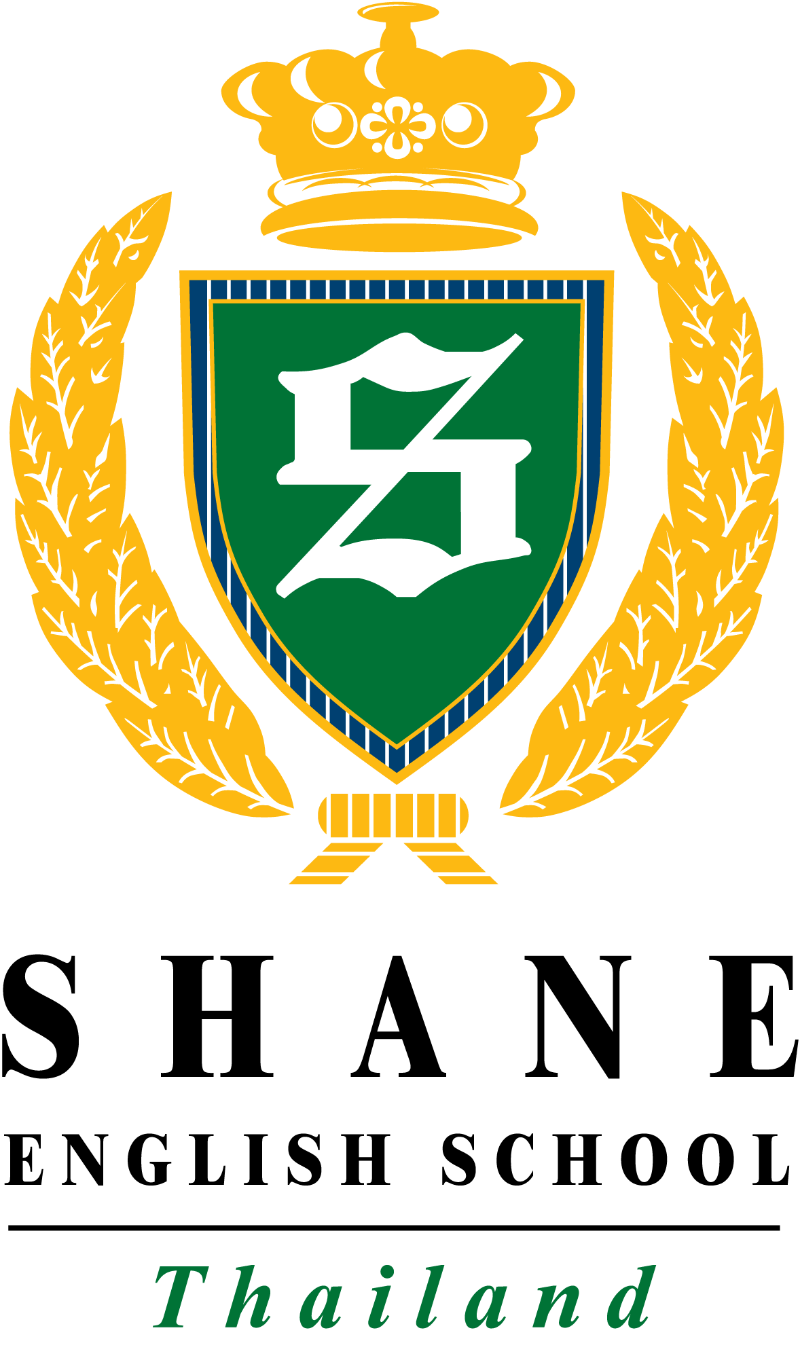 Thailand: Bangkok, Chonburi, Pattaya, Rayong, Samutprakan, Samutsakhon, Khonkhan, Nakhonratchasima, Kanchanaburi, Suphanburi, Ayutthaya.
Shane English School Thailand
Shane English School Thailand is looking for native level English speaking teachers for our schools across Thailand. The right candidate will love working with children and teenagers of all ages. Teachers will also be required to teach some adult students. We implement highly effective teaching methods that empower students to reach their full potential. We have fully comprehensive curriculum and course materials. We provide training and ongoing academic support.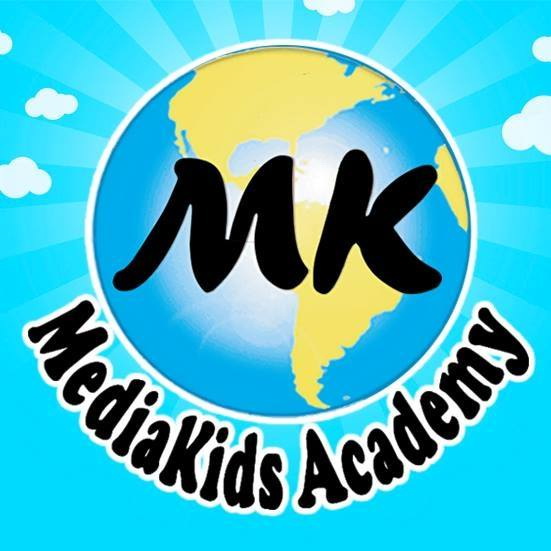 Deadline: Fri 31 Dec 2021 00:00:00 UTC
Thailand: Thailand.
MediaKids Academy
MediaKids Academy is Thailands top English teaching placement provider. If you are looking for a unique life experience while making a difference in the lives of others, then we would love to hear from you! MediaKids has placed and supported thousands of teachers from around the world, providing teachers with the opportunity to fully immerse in the culture and become part of the local community.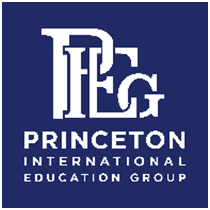 China: Shenzhen, Guangdong Province, China.
Princeton Education & Technology(Shenzhen) Co., LTD
-The teacher plans and implements the curriculum, and with active participation of other members of the teaching team, works with parents and assesses the needs of individual children.

-Include kindergarten, primary school, junior high school and high school.

-Modern classrooms with excellent teaching resources.

-New and experienced teachers welcome to apply.

-We have schools that offer a PU letter, which will gain you access and working rights into China.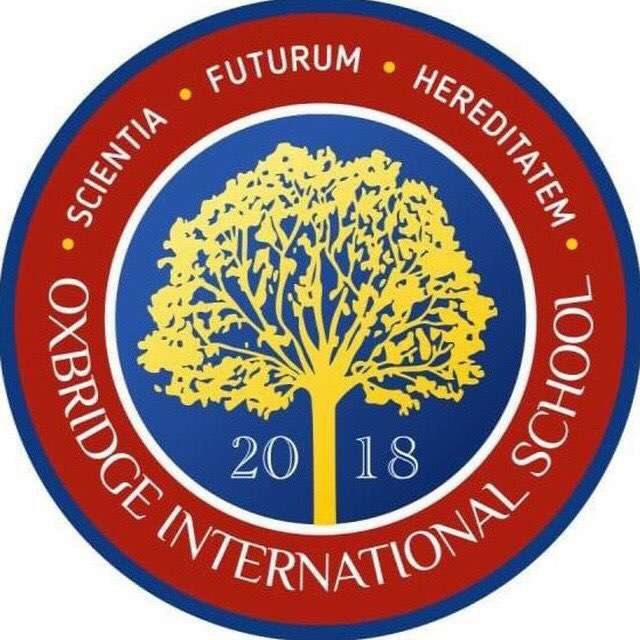 Deadline: Tue 11 Oct 2022 00:00:00 UTC
Uzbekistan: Tashkent.
OIS&P
You are required to teach all homeroom subjects including Mathematics, Literacy, Science, UOI, etc.
The teaching position is full-time
We have 30+ expat teachers working with us
Find about us on Youtube and on Social Media Pages - https://www.youtube.com/channel/UCq9qByz5UqADJuM5EE0XoJg/videos
You have to have at least 5 years of working experience
We provide a good package with a good opportunity to save. Our teachers spend $200 to $350 monthly
Great experience to grow professionally guaranteed
Online: Online.
ThinkAboutEnglish
Working with students between the hours of 17:00 - 21:00, Mon - Fri (GMT +7, +8 during daylight savings).

The students are between the ages of 2.5 years - adult. (Teachers can detail their preferred age group). Although, all teachers will be required to work with different ages groups)

The content is based around vocabulary training, composition work, grammar (speech and writing), and more.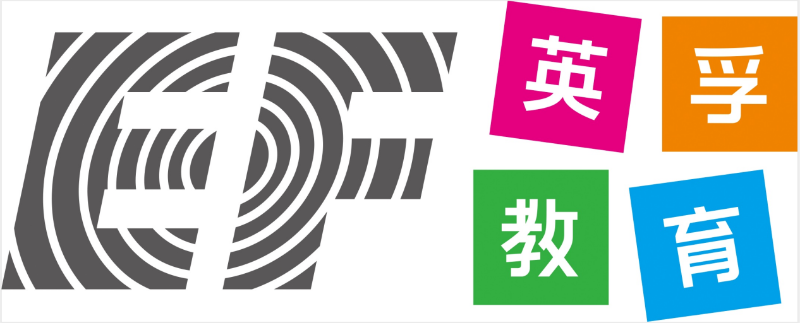 China: Xi'an.
EF Education First Xi'an
== Teaching Jobs In China's Ancient Capital==
Full Time Teaching Position Available!

China: 268, Tian'E dang Road, Suzhou, Jiangsu.
Suzhou North America High School
Duties:
1.Work Monday through Friday from 8:00AM to 5:00PM (Free at weekends).
2.Teach up to 25 periods per week. A period is 45 minutes.
3.Be professional consistent with the schools mission and values
4.Capable of working in a team
5.Responsible of the development of related subject/program (teaching materials and plan)
6.Up to two supervision duties per week, in the evening (6:30-9:00PM).
7.Teach up to 30 students (max) classes
8.Any other related teaching duties assigned by the school

* Denotes EU nationals preferred