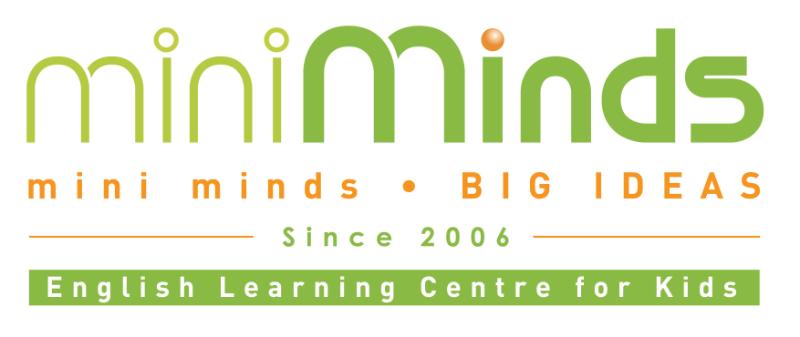 Hong Kong: Causeway Bay, Hong Kong.
miniMinds
We offer a diversity of teaching opportunities in a small group setting - ranging from phonics and oral conversations for kindergarteners to creative and analytical writing for primary and secondary students. Besides teaching, our teachers are also involved in curriculum building effort, teachers' workshop and other development programmes to support teachers' personal and professional aspiration and growth.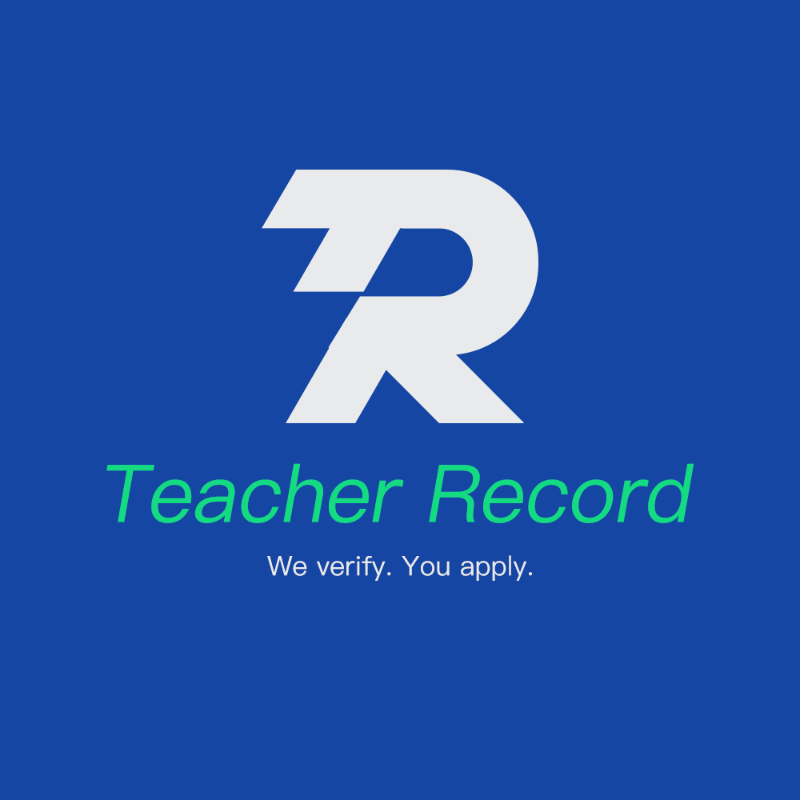 Online: Online.
Teacher Record
1. Verified online schools with abundant jobs in the project list
2. Salary of 8 USD to 25 USD per hour
3. Flexible working timetables in some projects
4. High booking rate with free slots/or Fixed timetable with guaranteed income
Approximately income can be up to around 5,000 USD depending on how much you work
5. Real-time recruitment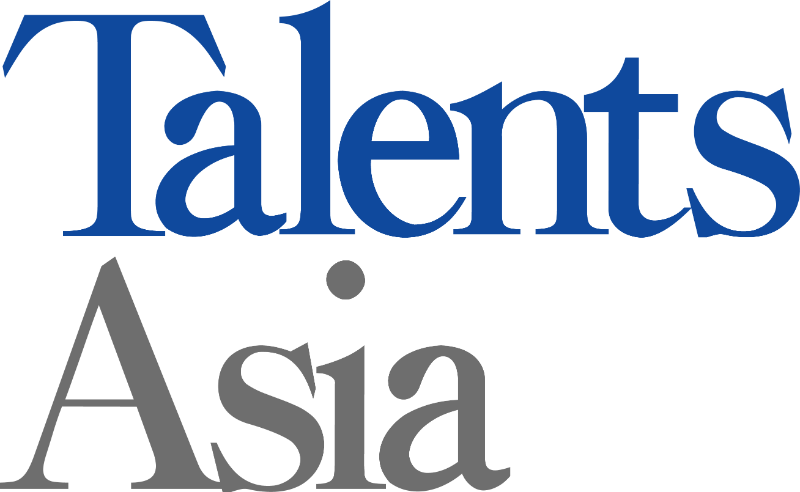 Deadline: Sun 31 Dec 2023 00:00:00 UTC
China: Beijing, Shenzhen, Guangzhou, Chengdu, Chongqing, Dongguan, Quanzhou, Wuhan, Wuxi, Zhongshan, Changsha, Kunming, Nanjing, Ningbo Suzhou, Xiamen.
Tic international
(20000-42000) Kindergarten and international schools' jobs in China

Cambodia: Phnom Penh, Siem Reap.
Australian Centre for Education, Cambodia
Exciting teaching opportunities exist for fully-qualified native level English-speaking teachers at the Australian Centre for Education (ACE) within IDP Education (Cambodia) at five campuses in Phnom Penh and one in Siem Reap. Young Learners' Program and General English Program teachers with at least one year of teaching experience are preferred, as are teachers with current IELTS examiner status.
Vietnam: Vinh, Hochiminh City.
Apollo Education and Training Vietnam
The role of the (Group) Learning Experience Manager is to strategically plan, execute, and enhance the delivery of a superior EFL teaching program that aligns with the overall objectives of both the individual centers and the organization as a whole. This entails close collaboration with Centre Manage
Vietnam: Hanoi, Ho Chi Minh, Bac Ninh, Vung Tau.
Apollo Education and Training Vietnam
Experience working in a fascinating country with a unique cultural combination of old and new, traditional and modern. Apollo is currently looking for energetic, creative and dedicated teachers to join our teaching teams.

Our teaching staff at Apollo is an experienced and supportive group and we are looking for other qualified and dedicated ESL professionals to join this dynamic team and help to deliver quality education to Vietnamese young learners.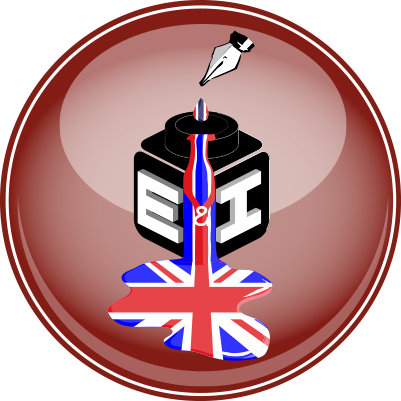 Thailand: Lopburi.
English and I Co., Ltd.
English & I Co., Ltd. is looking for full time native level English speaking teachers for our Kindergarten and Primary programmes in Lopburi, Thailand. We offer a full-time contract with the salary of 40,000 baht per month* and a performance related bonus of up to 25,000 baht, on the completion of the contract (2 full school terms). Teachers will also get 4 weeks of paid holiday per the year (2 weeks in April, 1 week in October and at least a week around Christmas and New Year) + Thai holidays.

Japan: Nagoya, Aichi.
Westgate Corporation
We are seeking highly motivated educators to teach English as the sole instructor in the classrooms of elementary schools or secondary schools in Japan.

This unique opportunity is for bright teachers eager to enrich their teaching skills while realizing the dream of exploring a foreign country.
Deadline: Fri 15 Dec 2023 00:00:00 UTC
United Kingdom: London.
Nacel English School
- Assist & Deputize for the Director of Studies
- Liaise with administration and management staff.
- Induct and support new and existing teachers.
- Assist with teacher observations and teacher training.
- Oversee teachers' administrative duties.
- Be responsible for resources.
- Conduct student placement tests and inductions.
- Oversee and mark student progress tests and mock exams.
- Give students guidance and assistance with externally-moderated exams.
- Teach General and Exam classes.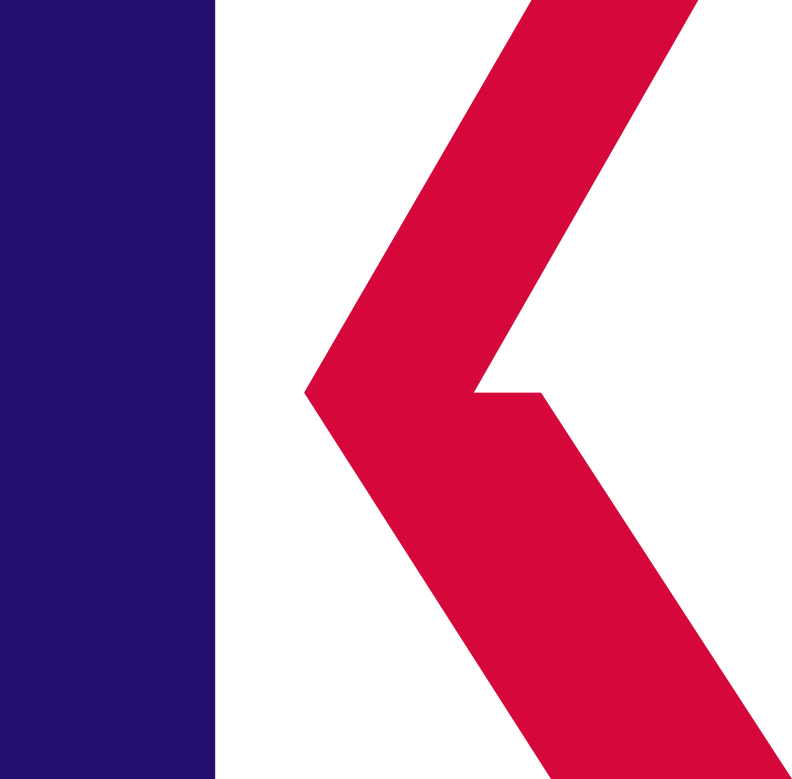 Deadline: Fri 31 May 2024 00:00:00 UTC
United Kingdom: London.
ALPADIA Language Schools
Join Alpadi's team to make summer 2024 an amazing experience for yourself and our students!
We are looking for motivated teachers, who can engage and inspire young students, and who are looking for an enriching and educational experience themselves.
Our contracts are ideal for teaching professionals who want a great work-life balance during summer.
Our teaching hours are only mornings, and we have a fully prepared yet flexible course. Your afternoons and weekends should be yours to enjoy!

* Denotes EU nationals preferred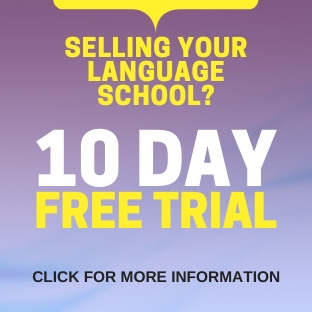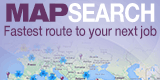 Businesses For Sale
ELT Agents Wanted