United Kingdom: Various.
Ardmore Language Schools
With over 35 years of experience, Ardmore Language Schools is a leading junior English Language programme provider which takes English learning beyond the classroom. We pride ourselves in offering young international students a high standard and safe learning experience in the UK whilst they enjoy a culturally immersive and fun activity programme.

We are currently looking for people like you to lead our centre academic team and the academic aspect of our programmes this summer.
United Kingdom: Various.
Ardmore Language Schools
You must have:
- Undergraduate Degree and CELTA or TrinityTESOL or equivalent (must include 6 observed teaching hours)
- A passion for teaching young learners!

We are looking for:
- Clear communicators with a natural ability to explain different aspects of Englishlanguage
- Experience teaching English to young learners
- Organisation skills
- Team players
- Adaptability and flexibility in a busy, international working environment
- A respect for cultural diversity


Greece: Greece.
The Turner Learning Center
TLC specializes in offering an enriching academic English language program to both native and non native speakers between the ages of 6 and 18. We also provide specialized and individualized English language programs to adults.
Deadline: Wed 15 Dec 2021 00:00:00 UTC
South Korea: Seoul.
Korean Horizons
To teach English conversation to public elementary, middle or high school students.

1 year contract (365 days.)

There are 22 classes per week. 1 class is 40-50mins. Hours are Monday to Friday (no weekends.)

Start dates available each month. Nationwide program including all metro cities and provincial regions.

See our website for further detail

Deadline: Fri 07 Jan 2022 00:00:00 UTC
Spain: Oviedo, Asturias.
Speak English School
Excellent school looking for an excellent teacher, teaching a mixture of adults and young learners.
Knowledge of Cambridge B2 and C1 exams an advantage.
Good conditions, nice premises in small but friendly school.
Start January 7 2022
Deadline: Fri 10 Dec 2021 00:00:00 UTC
United Kingdom: UK.
Guided e-Learning
A GEL Advocate supports our clients' teachers and administrators to help them get the most from their GEL online learning system. We will teach you everything you need to know about GEL and online learning. You need experience working in an EFL school and excellent communication skills. In this role you will develop close relationships with many of the top EFL providers globally.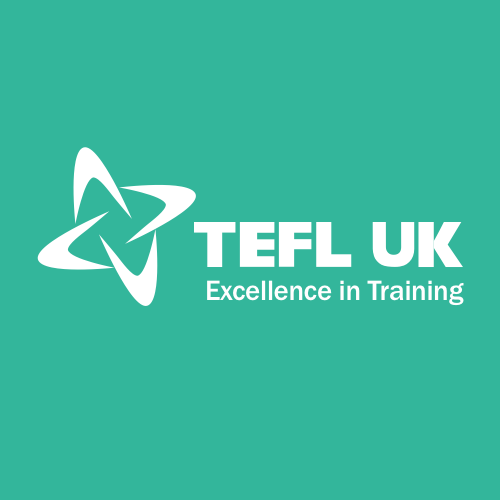 Deadline: Fri 24 Dec 2021 00:00:00 UTC
Brunei: Bandar Seri Begawan.
TEFL UK
Responds to 50-60% of job applications usually within 15 hours
- Primary and Secondary Teachers Needed in Tropical Brunei
- Up to £38,000 tax free salary
- Comfortable accommodation provided
- Generous education support package at an international school for dependents
- Genuine career progression opportunities (hubs in UAE, Kenya, London)
- In partnership with Brunei Ministry of Education
- Rewarding high impact public school teaching roles
- Limited availability - apply now for early 2022 arrival

Deadline: Wed 22 Dec 2021 00:00:00 UTC
Spain: Marbella, Malaga.
ADVANCE Language School
Due to high demand for our courses this academic year we are currently looking to recruit one more enthusiastic EFL Teacher to start in January 2022. Experience with teaching General English and Cambridge exam classes to young learners, teenagers and adults is necessary. The position is for native-level speaking English teachers with CELTA or equivalent, preferably a degree, and 2 years experience.

Competitive salary: 1400 euros NET + nine month contract. (Summer school in July)

Cambodia: Phnom Penh, Siem Reap.
Australian Centre for Education, Cambodia
Exciting teaching opportunities exist for fully-qualified native level English-speaking teachers at the Australian Centre for Education (ACE) within IDP Education (Cambodia) at five campuses in Phnom Penh and one in Siem Reap. Young Learners' Program and General English Program teachers with at least one year of teaching experience are preferred, as are teachers with current IELTS examiner status.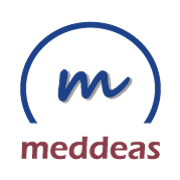 Spain: Cities all over the country .
Multilingual Education Development & Support
Are you looking for an international TEFL experience? Teach English in Spain and enrol our program, receive ongoing in-country support and monthly pay (depending on the teaching hours). This Spanish immersion program will allow you to become fluent in Spanish, which is spoken in 22 countries around the world.

Apply ASAP to become a Language Assistant in Spain with Meddeas!

* Denotes EU nationals preferred