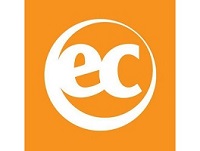 Deadline: Fri 19 Jul 2019 00:00:00 UTC
Ireland: Dublin, Ireland.
EC English Language Centres
The Young Learners EFL Teacher is part of the Academic Team and is responsible for delivering a superior student learning experience through the delivery of our project-based lessons and student (self) assessment.

Deadline: Tue 14 May 2019 00:00:00 UTC
Vietnam: Ho Chi Minh City.
Wall Street English Co., LTD
SEEKING FULL-TIME GENERAL ENGLISH TEACHERS FOR 2019-2020

Are you looking to develop as a teacher in one of the world's most exciting companies as well as in one of the world's most exciting cities? If the answer is yes, then Wall Street English Vietnam may be just the job you have been looking for. Offering a competitive salary, guaranteed hours as well as clear career paths, Wall Street English Vietnam is currently hiring both general English and IELTs teachers.

United Kingdom: Coventry University London Campus.
Coventry University
Due to an increase in student numbers, we are looking to recruit an EAP tutor for our 5-week summer PSE course (8-week contract) at our London Campus (Liverpool Street Station area).


United Kingdom: Kinlet, Worcestershire.
Wise Owl English Language Limited
Position type: residential, fixed-term.
Location: Wise Owl English Summer School, Kinlet Hall, Kinlet, Worcestershire, DY12 3AY, UK.
Dates of employment: 12 July - 18 August 2019 (38 days).
Working week: 6 days at school, 1 day-off (24 hrs).
Wage: £3750 for full course.

Other positions are also available - please use "More jobs from this recruiter" link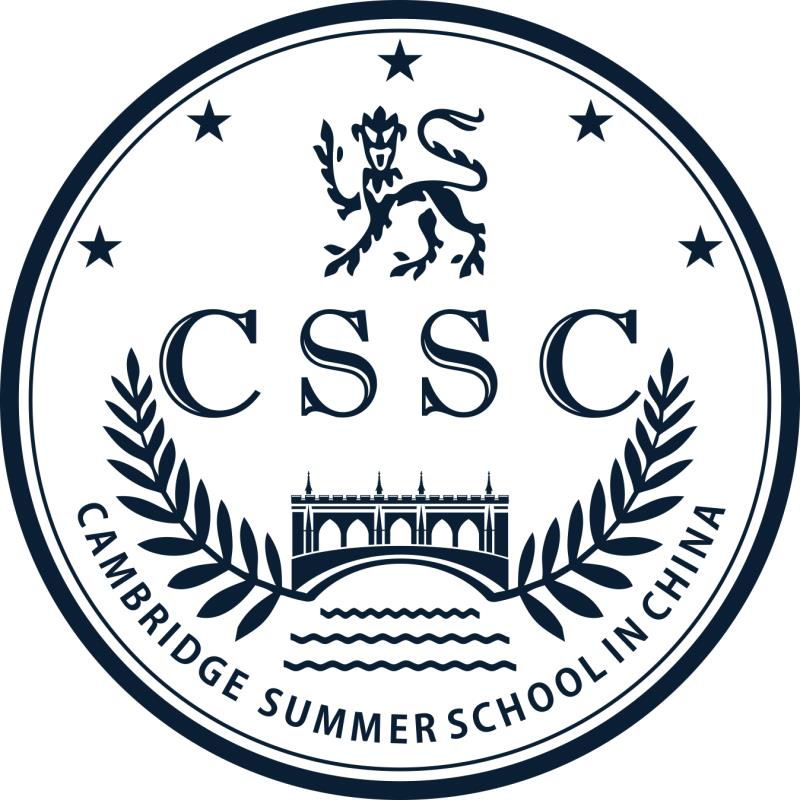 China: Guangzhou, Shenzhen.
Elite Journey UK Limited
An exciting opportunity to direct or teach in varied education programmes across multiple cities in China and the globe! Our projects range from summer camps to study visits and exchange programmes. We aim to provide students with highest quality lessons and activities to grow their English proficiency, 21st century skills, global competence and confidence. We are recruiting both International Education Director and Teacher who is able to teach English debate/Project-Based Learning/STEAM units.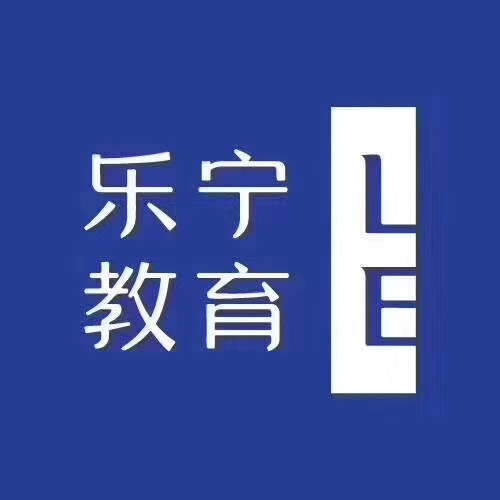 Deadline: Tue 31 Dec 2019 00:00:00 UTC
China: Shanghai.
Shanghai Learning Education and Training Co Ltd
Interested in travel and new cultures? Want to spend more time experiencing living abroad than sitting in an office each day? Want to help young kids get a head start? Come to Shanghai, join us at Learning Education (LE).

We have a competitive package, and an unmatched work-life balance, which really should be life-work balance, given the free time you will have at your disposal. You can pursue all of your own interests and hobbies, be that travel, language, further study, sports...
Deadline: Fri 12 Apr 2019 00:00:00 UTC
United Kingdom: Rugby School, Uppingham School, Oundle School.
Dusemond Study Programmes Ltd
The main duties of a teacher are to provide EFL instruction to the international students on our programme however teachers also have an important part to play in the success of the social programme through the Academic Activities which normally take place in the afternoon. In addition, there will be opportunities for teachers to run Conversation Clubs for students and prepare students for Trinity Exams at the end of the course.


Deadline: Sat 13 Jul 2019 00:00:00 UTC
United Kingdom: Portsmouth University.
Anglo Ltd
Calling EFL teachers!
We are looking for immediate cover at our prestigious London, Brentford University and Nottingham University centres.
If you are an experienced EFL teacher who can hit the ground running and inspire our lovely teens, then we want to hear from you.
The position is available for immediate start. Please state centre preference in your application.
Deadline: Thu 26 Sep 2019 00:00:00 UTC
South Korea: Nationwide.
Korean Horizons
Teach English in a Public School in South Korea. Teaching Elementary, Middle or High school children with a prestigious EPIK contract. We work for EPIK and also for education offices.

High salary, low living costs, high savings. Return-flight allowance provided, rent-free studio apartment provided, 18 working days + 15 paid national holidays provided.

No experience required. Assistance provided throughout employment contract.

Google us and check our reputation


United Kingdom: Portsmouth, Hants, United Kingdom.
LSI Portsmouth
Responds to 80-90% of job applications usually within 15 hours
LSI Portsmouth is now recruiting experienced, qualified and enthusiastic part-time and full-time teachers for General, Business, Exam, Pre-Sessional and ESP English courses.
Requirements: Minimum: degree plus Trinity Cert TESOL or CELTA plus 2 years Experience. Fixed term till the end of August initially with the possibility of longer-term work after the summer.

* Denotes EU nationals preferred