China: Guiyang, Guizhou Province.
Interlingua School
1. A pleasant learning/teaching environment(classrooms are surrounded by a library)
2. Small classes (maximum 10)
3. Freedom and trust are bestowed to teachers for both teachers' creativity and students'
4. Academic and technique support and career development opportunity
5. Up to 18000 CNY salary
6. Free fully-furnished apartment
7. 25 day fully paid holiday
8. 7000 CNY airfare allowance
9. Leaving and contract resigning bonus
10. Free meals during work time
11. and more...




Poland: Bielsko-Biala.
International House Integra Bielsko Sp. z o.o.
Responds to 80-90% of job applications usually within 1 days
Are you energetic, passionate, a genuinely caring teacher looking for teaching satisfaction, inspiration, creativity & development?

Come & join our kindergarten in the period of 26.08.2019 - 19.06.2020.

* Work Mon-Fri - travel on weekends
* AM hours mostly - explore or relax in the afternoons
* Competitive salary + extra bonuses
* Professional EFL development opportunities - IH world certified
* Personal gratification and job satisfaction

EU & USA passports holders ONLY!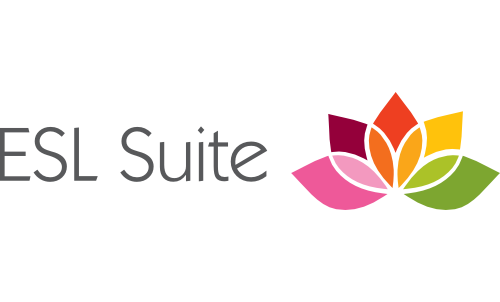 Deadline: Fri 16 Nov 2018 00:00:00 GMT
Taiwan: Taipei.
ESL Suite Consulting Co.,Ltd.
Responds to 20-30% of job applications usually within 2 days
Teach EFL at a Taiwanese Kindergarten, or at the Elementary / Secondary level. Our schools teach a wide variety of skills and knowledge; in addition to EFL, students learn Chinese, math, art, and science. This helps students become more well-rounded, while also appealing to different skills and learner types.


Deadline: Wed 31 Jul 2019 00:00:00 GMT
Estonia: Tallinn.
The Language School IN DOWN-TOWN
Responds to 50-60% of job applications usually within 15 days
Teaching Teenagers, Adults and/or YL. Work includes all the usual school teacher's tasks; a working day is from 12.30 till 20.15; a working week includes 24 teaching hours on weekdays; participation in CPD and school language projects required.
This job is for a professional teacher who is experienced, well-educated, has a proper University Degree, responsible, is able to adapt to the school working conditions and successfully apply their teaching skills in a different education environment.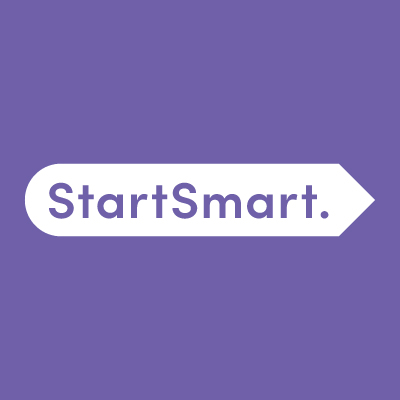 Deadline: Fri 19 Apr 2019 00:00:00 GMT
Thailand: Multiple Cities.
StartSmart Education
Teach & Travel in Thailand for the experience of a lifetime. Be a teacher, Not a tourist! Apply now for May and June 2019 start dates.

Full time positions teaching ESL, English as a Second Language, in the Thailand public school system. Together with our Thailand placement coordinators, we work with over 75 schools to offer over 250 teaching positions in over 30 different provinces throughout Thailand. Thousands of teachers successfully placed over 15 years.


United Kingdom: Kinlet, Worcestershire.
Wise Owl English Language Limited
Responds to 20-30% of job applications usually within 5 hours
This advert is for the EFL Teacher post. A Director of Studies and managerial/non-managerial boarding/activities vacancies are also available - please visit our website.

Position type: residential, fixed-term.
Location: Wise Owl English Summer School, Kinlet Hall, Kinlet, Worcestershire, DY12 3AY, UK.
Dates of employment: 13 July - 18 August 2019 (37 days).
Working week: 5 days teaching / at school, 1 day off-site excursion or airport transfers, 1 day-off (24 hrs).
Wage: £2250 for full course.

Deadline: Tue 30 Apr 2019 00:00:00 GMT
Saudi Arabia: Jeddah, Saudi Arabia .
Dar Alfikr Schools
Responds to 40-50% of job applications usually within 1 day
We are looking for teachers who can meet the special needs of students learning English as a second or foreign language for an International school in Jeddah, Saudi Arabia. Since most of our students are not native speakers of English they face many challenges when studying an English-based curriculum. We need teachers with EFL/ESL teaching experience and a familiarity with the US Common Core standards and the American K-12 curriculum.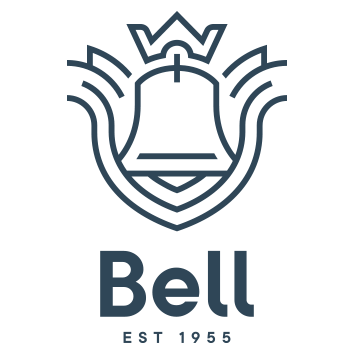 Deadline: Fri 31 May 2019 00:00:00 GMT
United Kingdom: Nationwide.
Bell Educational Services
Responds to Over 90% of job applications usually within 17 days
We are now looking to recruit enthusiastic, dedicated and responsible Activity Directors, Assistant Student Services Directors, Activity Leaders and House Parents for our Young Learner Courses running at four UK independent schools throughout the Summer.



United Kingdom: London (Colindale, Kentish Town, Camden Town, Willesden).
Stay Campus London
Responds to 60-70% of job applications usually within 3 days
SCL seeks conscientious, versatile and enthusiastic English teachers to join our team in Colindale, Kentish Town, Camden Town and Willesden Junction. Summer positions as well as vacancies with immediate start are available.

SCL teachers have high expectations of their learners and love creating and sharing their own fun and dynamic lessons with each other in a rewarding and supportive development culture. Our friendly and dedicated Academic Team are never too busy to give you a hand.


Japan: Tokyo - Funabashi, Saitama, Yokohama, central districts and other cities too.
TEFL In Japan
Begin your Japan adventure here. Looking for a varied teaching schedule, a supportive academic environment, good pay and conditions and a great cultural experience? Then this could be the job for you.
Teach in amazing Tokyo and other cities.
252,800 yen per month (app £1700 GBP) Overtime and bonus system
Approx 6 weeks' paid holiday
Full training
Full Accommodation support
Small classes
Ave 29.5 hours per week (approx 25 contact hours)
Average stay for teachers is 3 years


* Denotes EU nationals preferred