Hong Kong: Kowloon.
English Education Services (HK) Ltd
A British company that has been providing quality education to local students for over 20 years. We work with Munsang College (Kindergarten & Primary Sections) providing them with fun & stimulating English courses & activities that supplement the school curriculum.
We are looking for positive, confident & energetic native level English speakers to join our team of 20+ teachers. We offer a supportive working environment & provide a stepping stone into teaching in the city where East meets West.

Deadline: Mon 24 Jul 2023 00:00:00 UTC
Tajikistan: Khujand.
Arkon Education Group
We are seeking one full-time team member who can teach science, math and English at our primary school in Khujand, one of the oldest cities in the world. We offer an attractive salary package with continuous in-service training. The position is suitable for an international teacher with or without experience who wishes to make a positive contribution to Education in our small and friendly developing nation.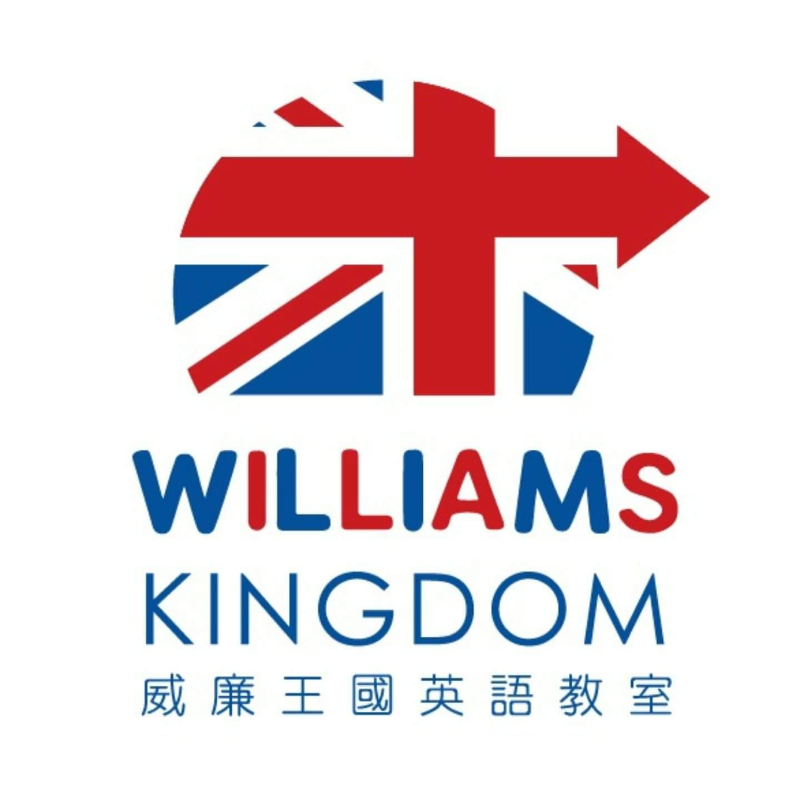 Hong Kong: Hong Kong.
Williams kingdom
Job Profile:

As an English language teacher, you will take an active role in providing and delivering English classes to meet the educational needs of your students. You will be part of a close-knit team in a positive and motivated working environment. We are looking for the right candidate to join us on our journey to expand further across Hong Kong.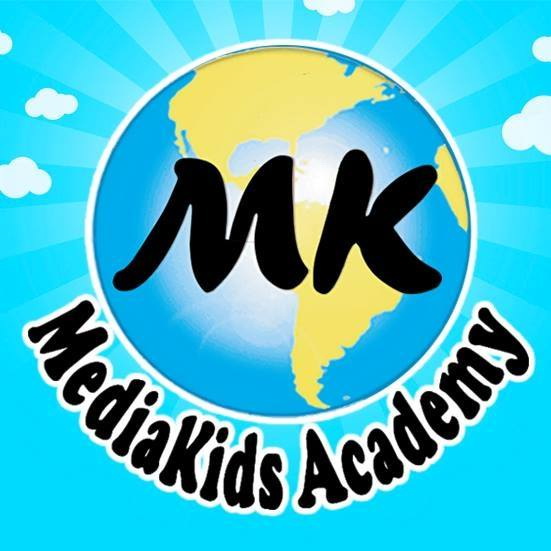 Thailand: Various Locations Around Thailand.
MediaKids English Center co.,Ltd.
Teach, travel, and explore Thailand with MediaKids Academy! Your journey begins here.

What the job entails:
Were looking for full-time teachers for the English for Communication Development program. We also have positions for Intensive English Program.

Apply Now!
Please only apply if you meet ALL of the above requirements.

Visit our YouTube channel for teacher videos and testimonials.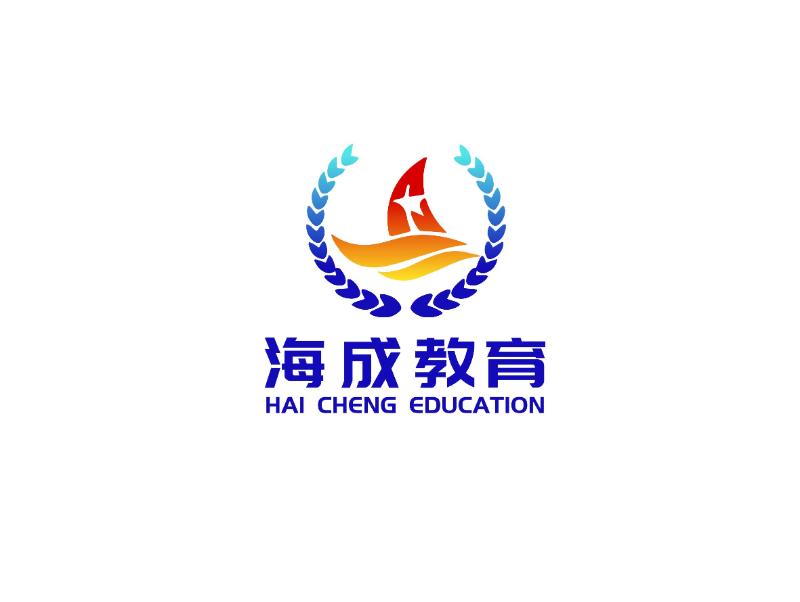 China: Hangzhou,Suzhou, Nanjing, Shanghai.
Zhejiang Haicheng Education Technology Company Limited
1. English ESL teachers in Hangzhou and cities nearby(close to Shanghai, China), salary is up to 20,000 RMB
2. Other subject teachers of PE/Fine Arts/Music/Drama/Football etc in Hangzhou and nearby cities, salary is up to 14,000 RMB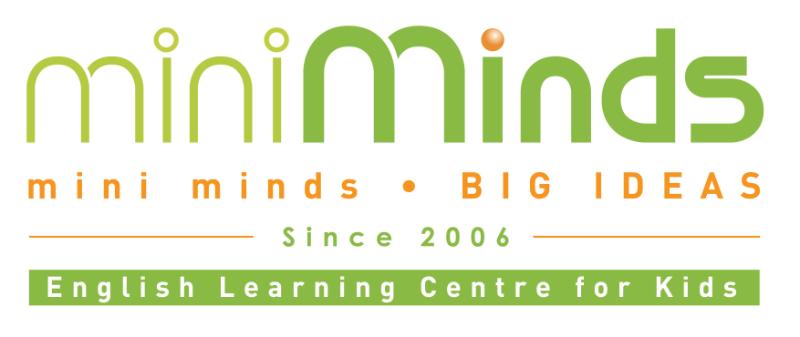 Hong Kong: Causeway Bay, Hong Kong.
miniMinds
We offer a diversity of teaching opportunities in a small group setting - ranging from phonics and oral conversations for kindergarteners to creative and analytical writing for primary and secondary students. Besides teaching, our teachers are also involved in curriculum building effort, teachers' workshop and other development programmes to support teachers' personal and professional aspiration and growth.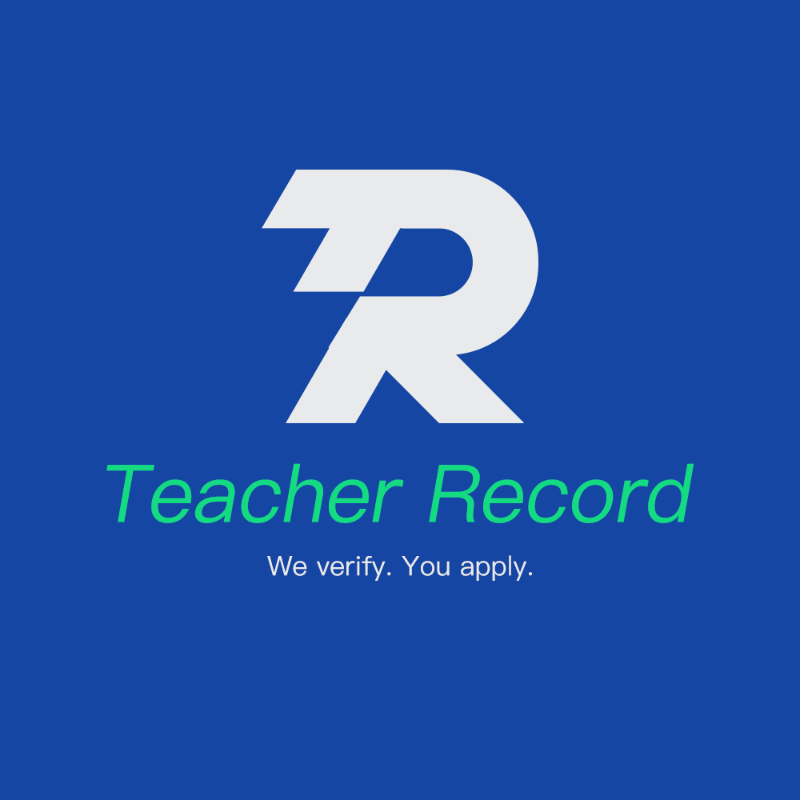 Online: Online.
Teacher Record
1. Verified online schools with abundant jobs in the project list
2. Salary of 8 USD to 25 USD per hour
3. Flexible working timetables in some projects
4. High booking rate with free slots/or Fixed timetable with guaranteed income
Approximately income can be up to around 5,000 USD depending on how much you work
5. Real-time recruitment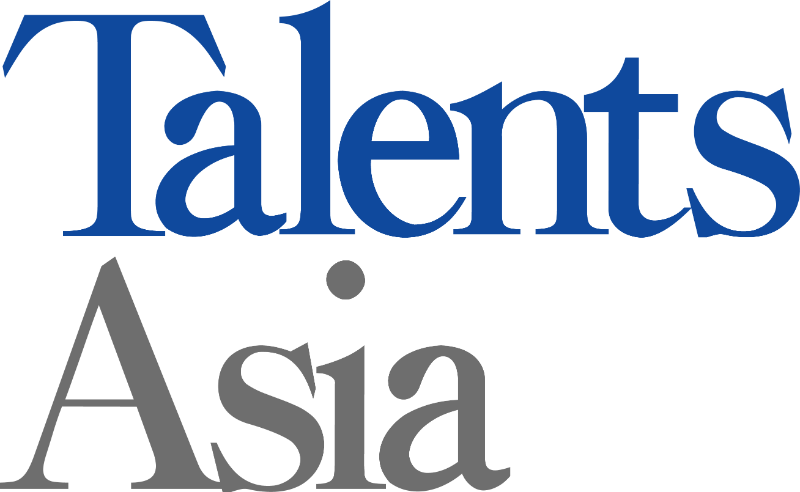 Deadline: Sun 31 Dec 2023 00:00:00 UTC
China: Beijing, Shenzhen, Guangzhou, Chengdu, Chongqing, Dongguan, Quanzhou, Wuhan, Wuxi, Zhongshan, Changsha, Kunming, Nanjing, Ningbo Suzhou, Xiamen.
Tic international
(20000-42000) Kindergarten and international schools' jobs in China

Cambodia: Phnom Penh, Siem Reap.
Australian Centre for Education, Cambodia
Exciting teaching opportunities exist for fully-qualified native level English-speaking teachers at the Australian Centre for Education (ACE) within IDP Education (Cambodia) at five campuses in Phnom Penh and one in Siem Reap. Young Learners' Program and General English Program teachers with at least one year of teaching experience are preferred, as are teachers with current IELTS examiner status.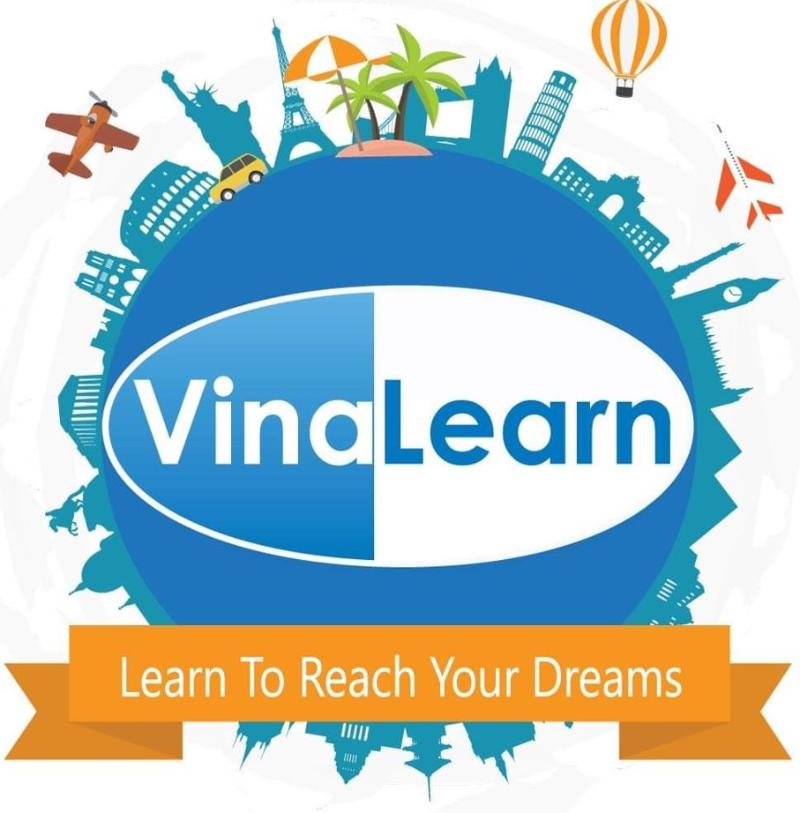 Vietnam: Ho Chi Minh.
Vinalearn English
Vinalearn English offers teachers the chance to teach at public schools across Ho Chi Minh City, experiencing the challenges and rewards of teaching English in Vietnam. At Vinalearn, teachers have the chance to inspire the next generation while experiencing Vietnam's beautiful scenery, bustling cities, rich culture, and phenomenally unique lifestyle.

* Denotes EU nationals preferred