South Korea: South Korea.
Top Placement In
In order to speed up the process, please send us an e-mail with the following:
1. A resume (MS word file, PDF file or written in an email)
2. A recent photo of yourself (Smiling, not with sunglasses )
3. An earliest available date
4. Your nationality & current location
5. Applying for a position alone or with a friend/partner?
Deadline: Tue 31 Dec 2019 00:00:00 UTC
China: Guangzhou.
MasterMind Education
MasterMind Education is currently looking for passionate teachers to teach young learners in Guangzhou, China. With a variety of courses in Language Arts, Drama, Leadership and Social Emotional Learning, we want to hear from energetic teachers who really believe in making a difference to the lives of little ones!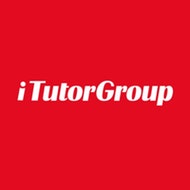 Deadline: Thu 02 May 2019 00:00:00 UTC
Online English: Online.
TutorABC Ltd
Are you looking for a rewarding work-from-home job that offers flexible working hours at the most competitive rates?

We have sessions available 24/7.
China: Beijing, Shanghai, Guangzhou, Shenzhen, 60+ cities in China.
EF English First
Start your 2020 adventure teaching anywhere in China with EF English First. Bring your inspiring ESL skills to our community of over 2,000 ESL/TEFL/TESOL/CELTA teachers across 60 cities in China. Whether you are new to the ESL community, would like to grow your area of expertise, or rise into teacher management; EF English First has a career path to suit your needs. Be part of a continually growing company who helps the next generation of students open their world through education.

China: China.
Gold Star TEFL Recruitment
- Professional public & private schools in over 50 major cities in China
- Teach motivated adult or young learners
- Modern classrooms with excellent teaching resources
- Year-round start dates
- Structured training and practical teacher training program
- New and experienced teachers welcome to apply
- Legal Z work visas provided
- Completely free recruitment process from start to finish
- Apply today and take begin your teaching adventure in China with a school you can trust!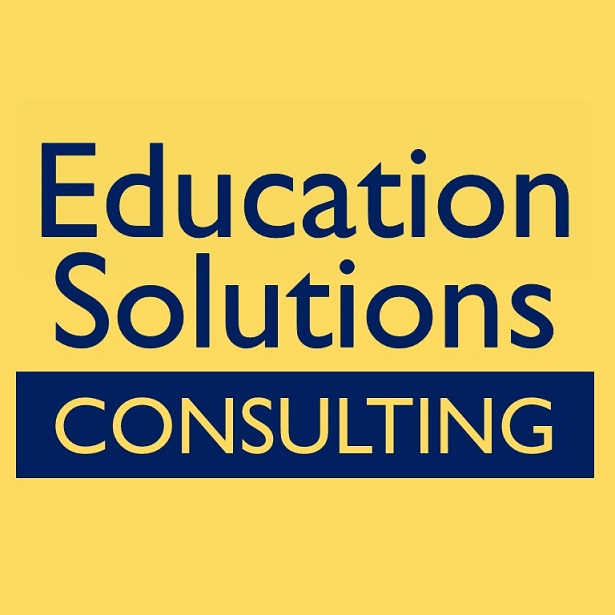 Vietnam: Hanoi.
Education Solutions

Education Solutions is currently recruiting full-time Primary and Secondary EFL teachers for public schools in Hanoi, Vietnam. We welcome all qualified, open-minded, energetic and passionate English teachers to apply and help make a positive difference in the lives of students in Vietnam.

Positions are available for the academic year 2020-21 starting August 2020.

++ All schools are located in Hanoi
++ Monday - Friday fixed day time schedule NO WEEKEND CLASSES ++
++ Join a team of over 16
Deadline: Tue 31 Dec 2019 00:00:00 UTC
China: Beijing, Shenzhen, Guangzhou, Chengdu, Chongqing, Dongguan, Jiangmen, Mianyang, Quanzhou, Wuhan, Wuxi, Zhongshan, Changsha, Foshan, Hefei, Huizhou, Kunming, Nanjing, Ningbo, Nantong, Nanchang, Suzhou, Shaoxing, Shenyang, Xiamen, Xian.
Tic international
Top(16000-22000RMB) adults ESL job & kids ESL job/ kindergarten (18000-27000RMB) around China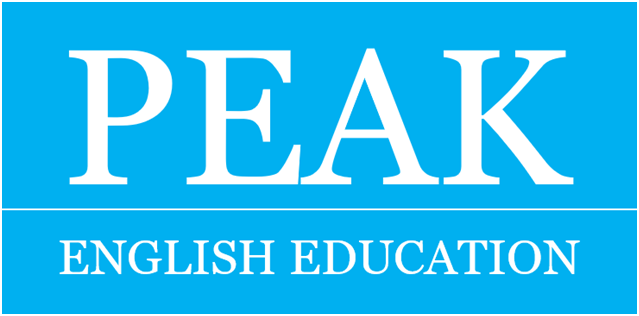 Deadline: Sun 31 May 2020 00:00:00 UTC
China: Guangzhou, Shenzhen, Beijing, Shanghai, Zhuhai and other cities across China!.
Peak Education
We are Chinese and Australian owned company which offers a comprehensive program for English teaching. We offer full training to new teachers so no prior experience needed. Our students range from pre-school children to adults. We have vacancies in major cities cross China. We offer free accommodation. Assistant will be arranged for airport pick up and help to settle down.
Proper Z working visa provided.

Cambodia: Phnom Penh, Siem Reap.
Australian Centre for Education, Cambodia
Exciting teaching opportunities exist for fully-qualified native level English-speaking teachers at the Australian Centre for Education (ACE) within IDP Education (Cambodia) at four campuses in Phnom Penh and one in Siem Reap. Young Learners' Program and General English Program teachers with at least one year of teaching experience are preferred, as are teachers with current IELTS examiner status.

Deadline: Fri 05 Jul 2019 00:00:00 UTC
China: 268, Tian'E dang Road, Suzhou, Jiangsu.
Suzhou North America High School
Duties:
1.Work Monday through Friday from 8:00AM to 5:00PM (Free at weekends).
2.Teach up to 25 periods per week. A period is 45 minutes.
3.Be professional consistent with the schools mission and values
4.Capable of working in a team
5.Responsible of the development of related subject/program (teaching materials and plan)
6.Up to two supervision duties per week, in the evening (6:30-9:00PM).
7.Teach up to 30 students (max) classes
8.Any other related teaching duties assigned by the school

* Denotes EU nationals preferred