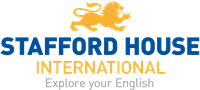 Deadline: Sat 04 Aug 2018 00:00:00 GMT
United Kingdom, London.
Stafford House School of English
Enthusiastic, dynamic, committed, and DELTA-qualified Assistant Director of Studies required to join our academic team and to support the academic managers, teachers and students.

Experience of teaching a wide variety of course types, academic management experience and strong interpersonal and organisational skills essential.
Experience of using interactive whiteboards and utilising technology in the classroom a definite plus.


Deadline: Sun 02 Sep 2018 00:00:00 GMT
United Kingdom, Skegness.
Anglophiles Academic Ltd
Are you enthusiastic, energetic, and confident about teaching, supporting and supervising young learners?
Are you looking for a teaching job with accommodation in the summer of 2018?
We are looking for EFL Teachers to work in our Residential Centre at Funcoast World (Skegness).

Deadline: Mon 27 Aug 2018 00:00:00 GMT
China, Shanghai.
Teachers For Asia
Teachers For Asia has a wide range of Shanghai-based ESL and subject-teaching positions available throughout the year. We have placed 200+ teachers in Shanghai in recent years and regularly receive very positive feedback from them on their experiences. We also stay in contact with our teachers for the duration of their contract.

START DATES:

Positions available each month throughout 2018 and 2019.


Deadline: Mon 20 Aug 2018 00:00:00 GMT
Quest Language School based in Puawy, Poland is seeking to employ a number of English Language Teachers for the school year 2018/19. We are looking for dynamic and dedicated teachers to join our friendly, supportive, creative and enthusiastic team. The main duties will be to plan and deliver high-quality lessons to different age and level groups, ranging form children to adults.

France, Paris and surrounding suburbs.
The Turner Learning Center
TLC specializes in offering an enriching academic English language program to both native and non native speakers between the ages of 6 and 18. We also provide specialized and individualized English language programs to adults.
China, Yuyao City, Zhejiang Province.
Mecha Studio, China
** TEACH IN CHINA WITH WORLD'S LARGEST EDUCATION PROVIDER **

- COMPETITIVE PACKAGE

- GREAT TRAINING & SUPPORT FOR NEW TEACHERS

- AMAZING CAREER ADVANCEMENT OPPORTUNITIES

- DESIRABLE LOCATION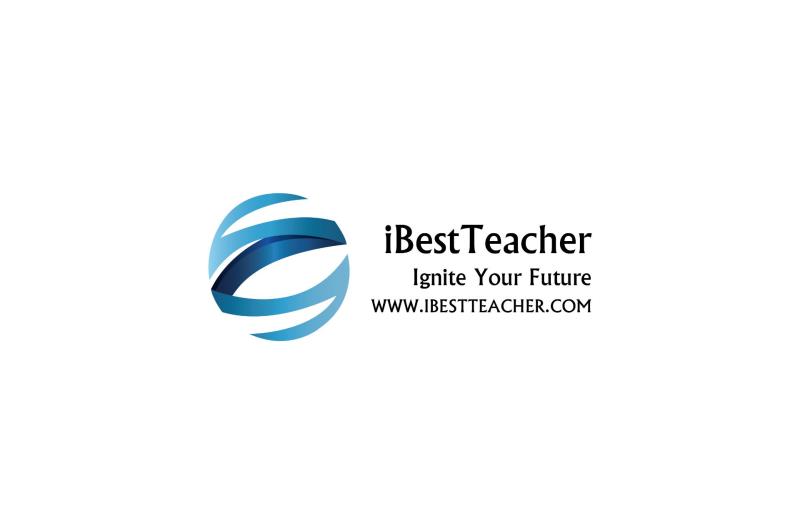 Deadline: Sat 01 Dec 2018 00:00:00 GMT
Online English, Online.
iBestTeacher
IBestTeacher is a branch of an online English teaching school.
We are focusing on providing stable and efficient job career for outstanding teachers all over the world.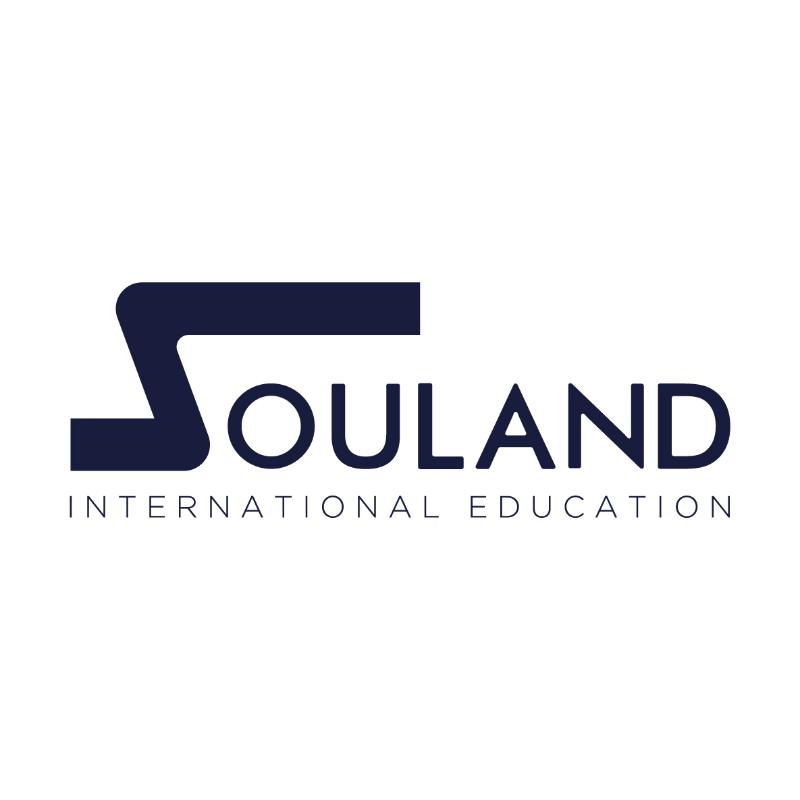 China, Shenzhen, Hangzhou, Jiangsu, Hunan, Wuhan, Guizhou, Jiangxi .
Souland International Education Resourcing Limited Company
WE RECRUIT FOR ALL TEACHING POSITIONS ALL YEAR ROUND
-TEFL teachers to teach in Southern and Eastern China
-Various positions in partnership with more than 200 public schools in China.
-Degree essential. Teaching experience not necessary.
We offer free, personal services. We will help you every step of the way.


Deadline: Thu 01 Nov 2018 00:00:00 GMT
Saudi Arabia, Various locations.
European Centre
European Centre seeks corporate English language instructors (male status applicants) for its projects in the petrochemicals, utilities and heavy industries sectors. Applications are especially welcome from instructors who take a task based approach to English language teaching. We also have one vacancy for a married status teaching couple at our Jubail male/female centres.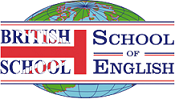 Deadline: Fri 17 Aug 2018 00:00:00 GMT
Spain, Barcelona Area/Province .
British School
British School is looking for enthusiastic EFL Teachers to teach English in a dynamic, highly successful language school in the province of Barcelona. Contracts are offered from September 2018 to June 2019 for between 20 to 25 hours per week. Excellent competitive salaries offered to successful candidates who will love teaching children and teens as well as adults.

* Denotes EU nationals preferred