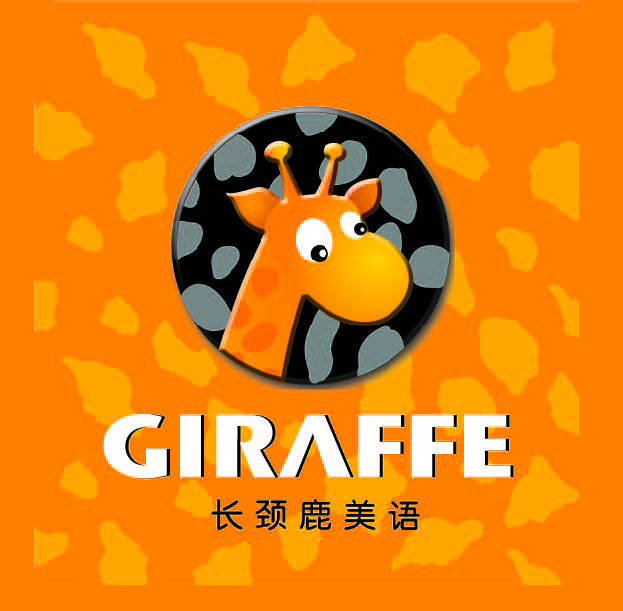 China: wuhan, china.
Giraffe
Bored of your daily routine? or maybe you want to travel and make money? Well, summer is here and it's time to pack your bags! You're headed to China for a year!
In that year you will be:
- Teaching Children
- Travelling across South-East Asia and China
- Saving a lot of money
- Making memories, eating delicious foods, meeting new people, and experiencing a new culture
If this life-style is for you, then make sure to apply, and send us your resume. We would like to chat and get to know you.

Deadline: Wed 01 Apr 2020 00:00:00 UTC
United Kingdom: Dover, Dulwich.
Move Language Ahead
LIVE THE WORLD WITH MLA!

Move Language Ahead's mission is to deliver SAFE, EDUCATIONAL, and CULTURAL courses to students from all over the world.

Easter/Spring EFL teachers required for London; Dulwich and Kent; Dover for two to three weeks from 29th March 2020. £16* per hour to non-residential teachers and £405* per week to residential teachers.

WHY CHOOSE MLA?
-Competitive salary
-MLA retention bonus
-Summer and Fall jobs available
-Retention bonus
-Contract lengths from 4-6 weeks (Summer)
Kazakhstan: Almaty/Nursultan (Kazakhstan) , Tashkent (Uzbekistan).
British Education
Business maths
Economics
Business Studies
International relations
Hospitality and Tourism
IT
Applicants who also are EFL/EAP qualified are particularly welcome.
(We are not recruiting teachers who can only deliver EAP)


Deadline: Mon 01 Jun 2020 00:00:00 UTC
United Kingdom: Berkhamsted, Brighton, London Twickenham, London Westminster, Manchester, Tavistock and Winchester.
LAL Language Centres
LAL, a leading chain school, is recruiting enthusiastic, dedicated and responsible managers for its Young Learner Courses throughout the UK to complement the returning managers and staff already in position

WHAT WE OFFER:
Full board accommodation
Competitive salary
Contract completion bonus
Holiday pay above statutory rate
Loyalty bonus for returning staff
A lasting experience
Comprehensive pre-arrival on-line training, including safeguarding and health and safety

South Korea, Thailand, Japan, Vietnam, China: China, Thailand, South Korea, Vietnam, Japan, Hong Kong, Camdoia, Indonesia.
TEFL Graduate
TEFL Graduate aims to serve as a gateway to the dream of travelling and teaching abroad. We specialise in providing top quality TEFL training and job placement. We have partnered with Asia's most reputable employers.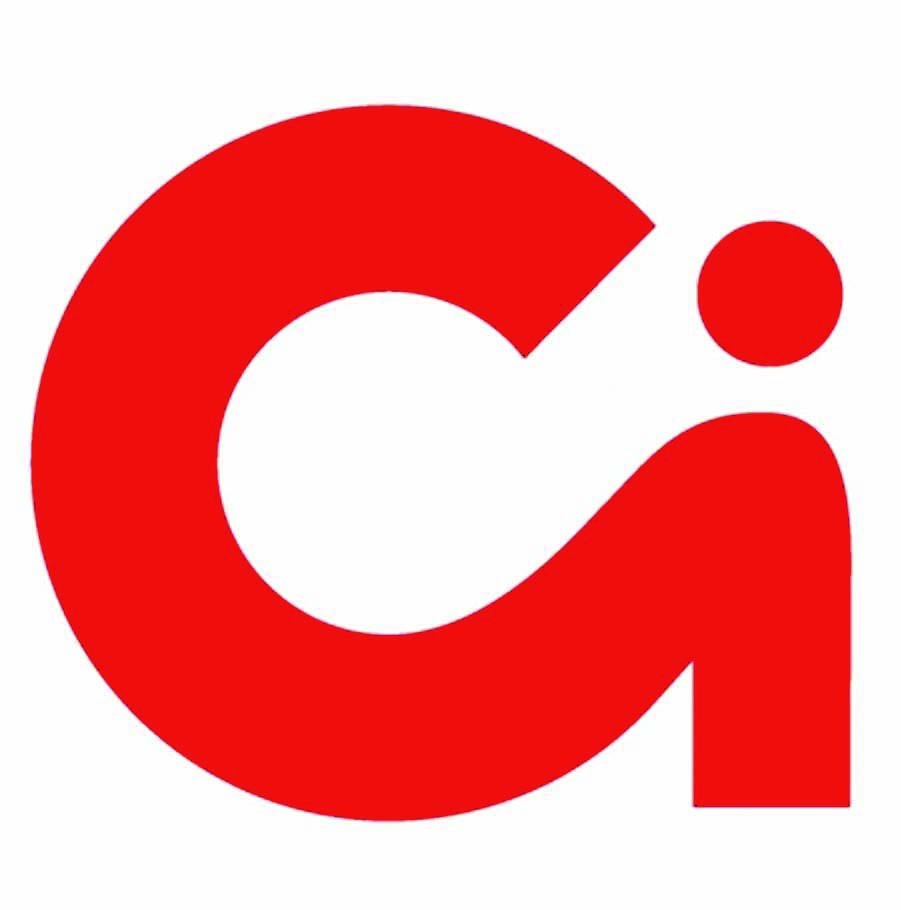 Deadline: Fri 31 Jul 2020 00:00:00 UTC
United Kingdom: CT1 2UA.
Concorde International
Are you an EFL Teacher that is both dynamic & passionate? Can you provide unique EFL learning experiences for students from across the globe? If so, we want to hear from you - APPLY NOW!

Our summer schools in England have been operating for over 40 years and we are now recruiting qualified EFL Teachers for our centres in Canterbury, Bath and across Kent. Residential & non-residential contracts available with competitive rates of pay incl. TEFLQ supplements & returner bonuses.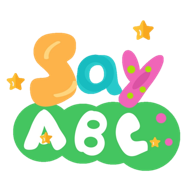 Online English: Online.
Horizon Education (London) Ltd T/A SayABC
We are looking for talented people who are passionate about teaching English online.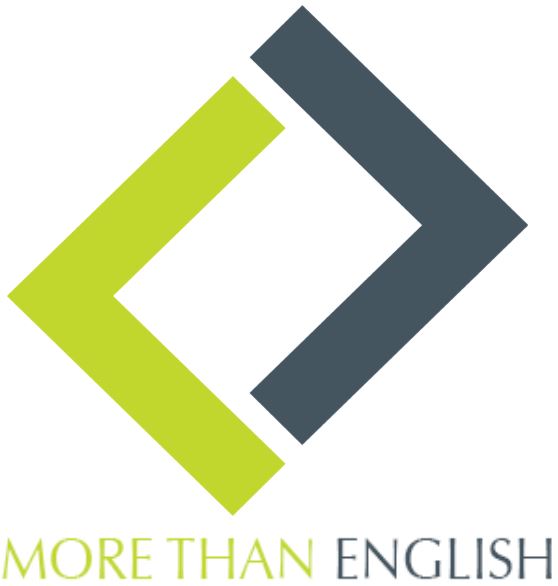 Deadline: Tue 30 Jun 2020 00:00:00 UTC
United Kingdom: Moor Park, Ludlow Shropshire SY8 4DZ.
More Than English
English is not just a language. It's a superpower. This summer develop your teaching skills and future proof your career by joining us on campus to challenge ambitious pupils 11-17 to use their superpower in new ways.

EFL + Activities - salary:
£450.00 to £470.00 / week (£23,400 - £24,440 PA equivalent)

Residential position with all meals included on our stunning 20 hectare campus in Ludlow, Shropshire, nr Shrewsbury (West Midlands) on the border of Wales, Herefordshire & Worcestershire.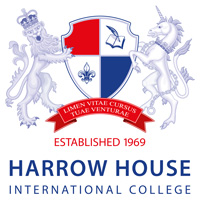 Deadline: Fri 06 Dec 2019 00:00:00 UTC
United Kingdom: Swanage Dorset.
Harrow House International College
Are you an energetic and flexible teacher, looking for a short term teaching post ?
Keen to work on the south coast at an accredited school with excellent facilities?
Check us out on our website (link below).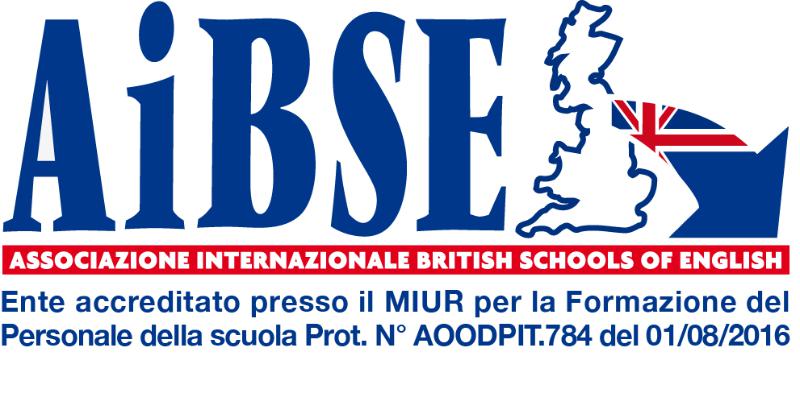 The preferred candidate should be able to teach children, teenagers and adults, Business English courses and be familiar with the Cambridge English syllabus. Help and support, as well as all didactic material, will be provided throughout the year by the Director of Studies. Excellence in didactics is what distinguishes the school from its competitors.Teachers are required to maintain registers, administer tests and prepare reports. Team work, commitment and loyalty are essential requirements.

* Denotes EU nationals preferred