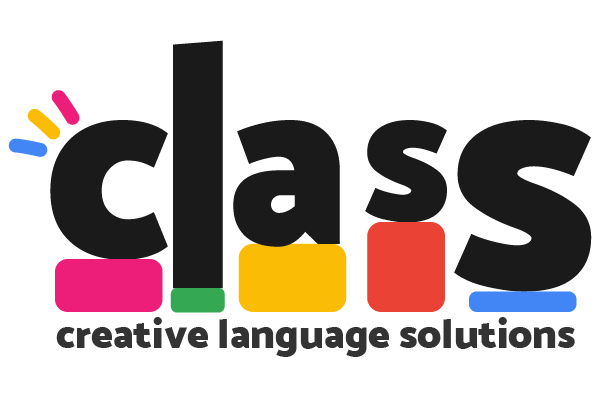 Deadline: Wed 31 Aug 2022 00:00:00 UTC
Spain: Seville.
CLASS - Creative Language Solutions
Are you interested in working in a unique learning environment?

We are looking for several part time teachers who are interested in professional development and want to work with a creative, collaborative team. There are different posts available which involve teaching young learners, Cambridge exam classes to both teens and adults, and/or online and business classes.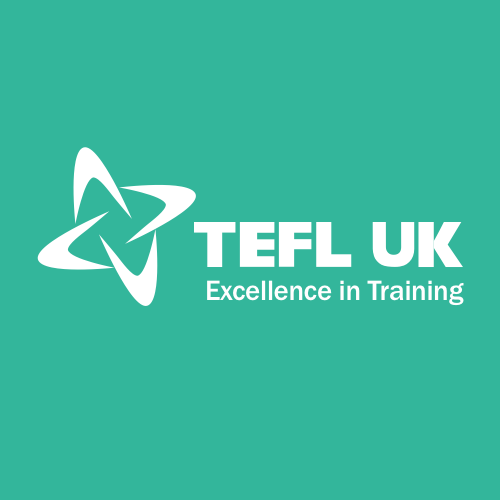 - Teach students any subject you are passionate about in English
- Inspire young learners from around the world!
- Earn average of $50 per hour
- You set your own Lesson Price
- You set your own Schedule
- No degree required
- Small class size or individual class
- Teach what you love!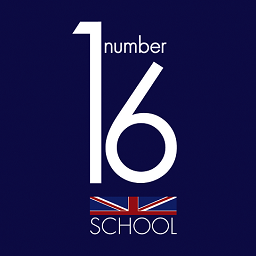 Spain: BILBAO.
Unique English SLU
BECOME AN ENGLISH TEACHER IN SPAIN (BILBAO) - PAPERWORK (VISA) PROVIDED -

With over 300 teachers working with us, we are currently helping our more than 10,000 students achieve their goals daily!

No prior experience required - we provide full initial and ongoing training as well as a fantastic opportunity to meet other people.

We provide help settling in and all of the necessary paperwork to work in Spain after Brexit/ different work VISAs - Working in Spain has never been easier!


Deadline: Fri 02 Sep 2022 00:00:00 UTC
Estonia: Tallinn.
The Language School IN DOWN-TOWN
Teaching Teenagers and/or Adults. Work includes all the usual school teacher's tasks; a working day is from 12.30 till 20.15; a working week includes 26-28 teaching hours on weekdays; participation in CPD and school language projects required.
This job is for a professional teacher who is experienced, well-educated, has a proper University Degree, responsible, is able to adapt to the school methodology framework and successfully apply their teaching skills in a different education environment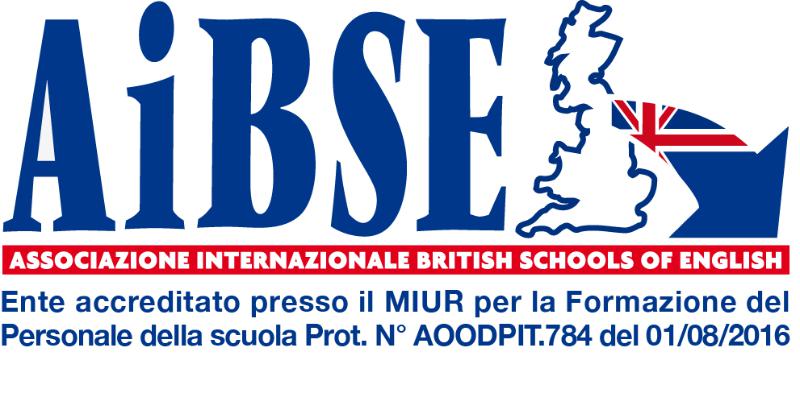 The preferred candidate should be able to teach children, teenagers and adults, Business English courses and be familiar with the Cambridge English syllabus. Help and support, as well as all didactic material, will be provided throughout the year by the Director of Studies. Excellence in didactics is what distinguishes the school from its competitors.Teachers are required to maintain registers, administer tests and prepare reports. Team work, commitment and loyalty are essential requirements.

United Kingdom: London.
Twin Summer Centres
We want you!

Come and work for Twin Summer Centres this summer and we promise to provide you with enough face-to-face interaction and exercise to keep you going for the summer months and beyond! With locations in London, Manchester, Leamington Spa and Eastbourne and positions available throughout July and August this is your chance to have fun, gain valuable work experience and provide the best summer for our students.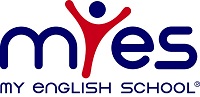 Italy: Ancona, Bari, Bergamo, Bologna, Brescia, Busto Arsizio, Cagliari, Catania, Como, Ferrara, Florence, Genoa, Livorno, Milan, Modena, Monza, Naples, Novara, Palermo, Padova, Parma, Pescara, Piacenza, Reggio Emilia, Rimini, Rome, Salerno, Trento, Treviso, Tri.
Myes Italia Srl
My English School is looking for qualified, passionate, English-speakers to join our young, dynamic and motivated teaching teams in several schools across Italy.
We have positions starting in May/June as well as several roles in September.
At MyES, Fun and creativity are encouraged in our learning-centered workplace. Full training is provided, as well as the chance to be part of the life of the school through ongoing training, team meetings, events and social life.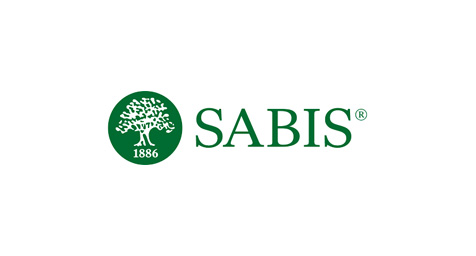 Deadline: Wed 31 Aug 2022 00:00:00 UTC
Iraq: Erbil.
The International School of Choueifat
The International School of Choueifat Campuses in Erbil is recruiting English Teachers for August 2022.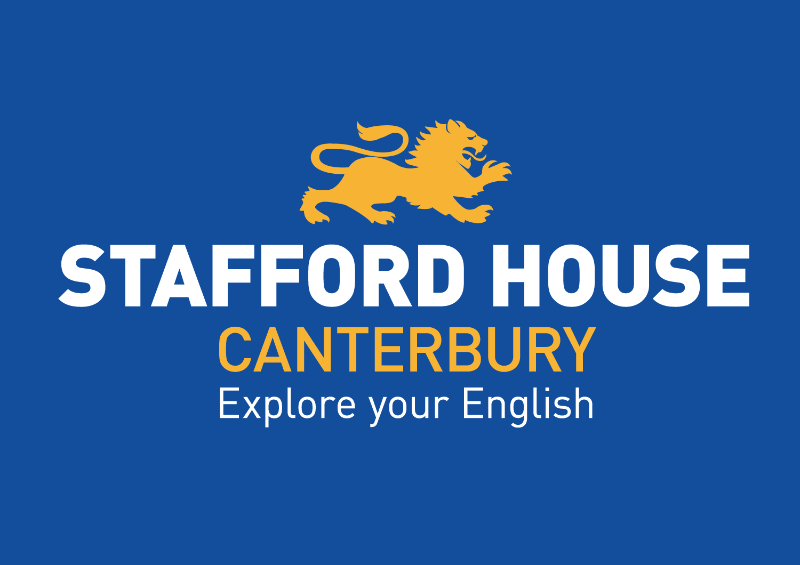 United Kingdom: Canterbury.
Stafford House Canterbury
Are you looking for a teaching role in a supportive, friendly and professional environment this Summer?

Stafford House Canterbury is expanding its teaching team and recruiting qualified and enthusiastic teachers to join our school now!

You must be available for July. Discounted accommodation available.

Hourly rates of £16.14-£18.25 per hour depending on qualifications and experience.

Full support, training and regular CPD provided as well as the framework of a digital syllabus and materials.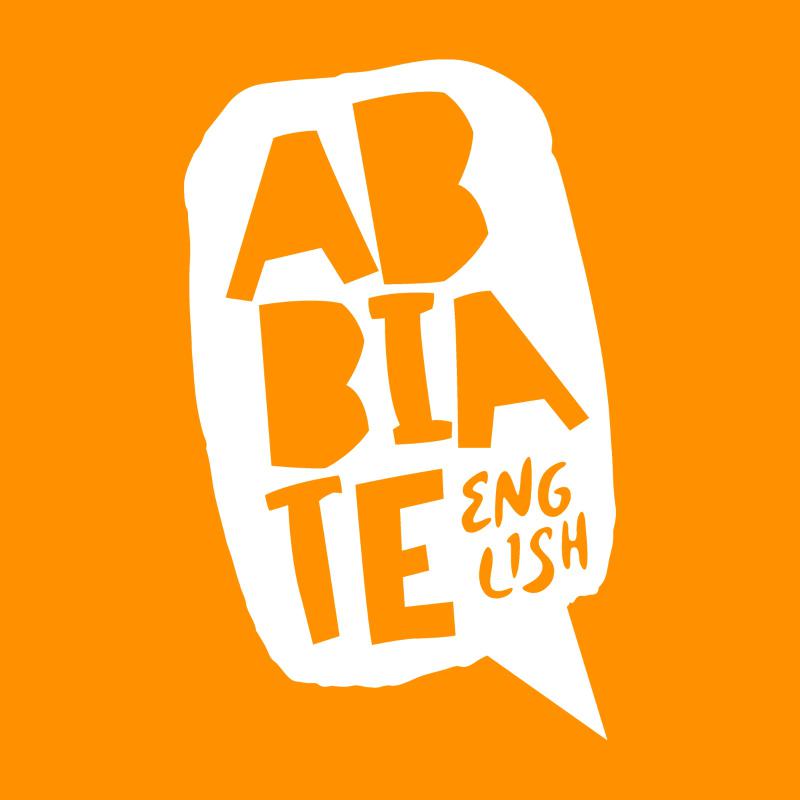 Deadline: Wed 31 Aug 2022 00:00:00 UTC
Italy: Abbiategrasso.
Abbiate English
EFL Specialist to teach General English and Cambridge exam preparation to small groups of children, teenagers and adults in Abbiategrasso near Milan, Italy from September 2022. We offer high-quality English Language services in brand new well-equipped premises to students of all ages from the surrounding area and online. Teachers must be qualified, dynamic, professional, passionate about teaching and easy to work with. Good benefits offered.

* Denotes EU nationals preferred