Deadline: Fri 07 Feb 2020 00:00:00 UTC
Germany: Leipzig.
marcus evans linguarama
We are looking to recruit a new Director of Studies for our Leipzig Centre starting in February/March 2020. This is a key role at this marcus evans Linguarama centre with the successful candidate being in charge of its pedagogical management. This is an excellent opportunity for a Senior Trainer or an ADoS who wishes to develop their career in an established centre with a supportive management team.
Deadline: Mon 17 Feb 2020 00:00:00 UTC
Laos: Vientiane.
Oxford English Academy
Overview academic activities;
Serve as a member of the Management Board;
Recruit teaching staff;
Appraise teaching staff performance;
Develop and review of curriculum and syllabi; Ensure academic quality with a regular review of all teaching standards, methods, techniques and materials;
Plan and administer professional development activities for teaching and non-teaching academic staff;
Assist in public relations both on and off site;
Advise on academic matters to the Director.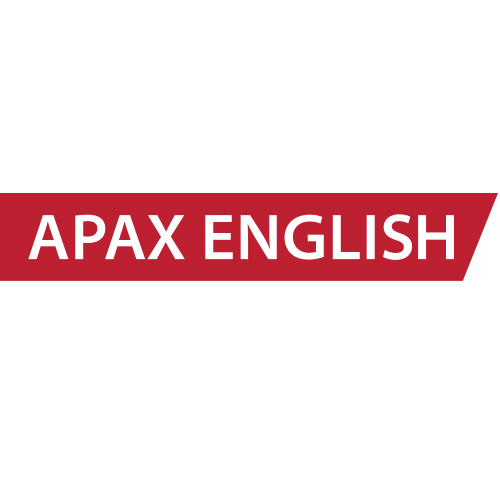 Vietnam: Vietnam .
APAX English
Position & Responsibilities
Our program brings a new style of curriculum and technology that has raised the bar of English education in Vietnam. Our unique program has an emphasis on critical thinking, creativity and character traits for success.
-21 Teaching Hours Per Week
-10-16 Average Class Size
-Deliver fully prepared lessons
-Classroom management skills
-Administrative duties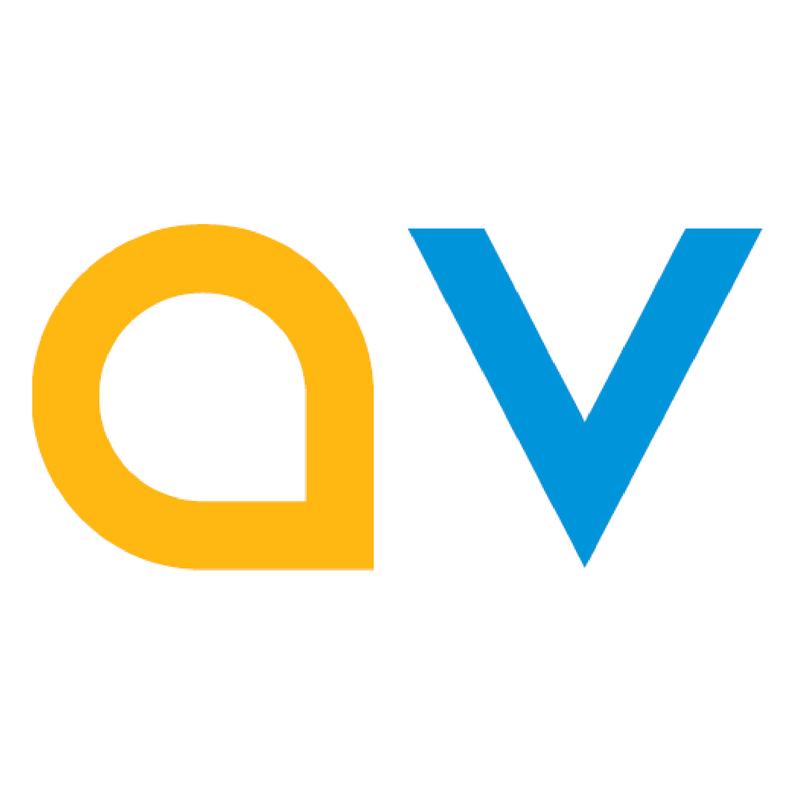 Italy, Czechia, United Kingdom, Ireland, Poland: Europe.
Angloville Sp. z. o. o. SK
Volunteer abroad as an English-Speaking Mentor and discover 7+ European countries for free, having your board and lodging in beautiful hotels covered. Still not a qualified teacher ? Become TEFL-qualified in weeks using an AngloTEFL Scholarship! Join more than 8000 people from all over the world for an Angloville experience this year.
Featured in: Lonely Planet, Forbes, Fashion Magazine, Travel Magazine, Glasgow Guardian
Deadline: Fri 06 Mar 2020 00:00:00 UTC
United Kingdom: Stonyhurst College, Clitheroe .
Stonyhurst Language School
Stonyhurst Language School is proud to have recently been awarded Centre of Excellence and we are looking for a suitably qualified and experienced candidate for the post of Deputy Director of Studies to help build upon this success and to make a significant contribution to the Stonyhurst Language School team.

Deadline: Mon 10 Feb 2020 00:00:00 UTC
Spain: Madrid.
International House Madrid S.A.
IH Madrid are currently recruiting for a combination of adults and YL teaching. We are looking for enthusiastic and experienced teachers who enjoy teaching all class types. We have a well-established professional development programme and offer our teachers a wide range of training courses. Teachers should expect to have either 20-23 hours of teaching or 10-13 hours. Timetables of 20+ hours will involve teaching Saturdays at some point.

Deadline: Fri 29 May 2020 00:00:00 UTC
United Kingdom: Edinburgh, Glasgow, Paisley, Stirling, Ayr, Leeds, London, Kent, Colchester, Canterbury, Gloucester, Nottingham and Brighton.
St Andrew's College Language Schools Ltd
St. Andrews College Language Schools is a British Council Accredited provider, running summer school courses in 15 locations across the UK. We are looking for experienced, flexible and supportive Directors of Studies and Senior Teachers with good leadership skills, excellent management and interpersonal skills and a high level of computer literacy to lead our centres in summer 2020.

We have centres in Edinburgh,Glasgow,Stirling,Leeds,London,Kent,Colchester,Nottingham,Gloucester & Brighton.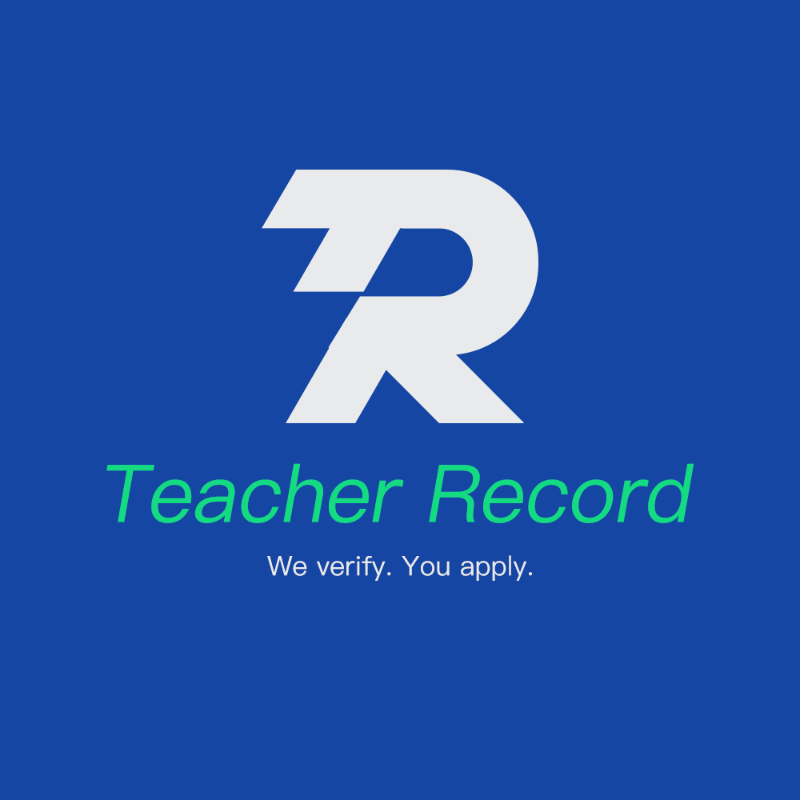 Online English: Online.
Teacher Record
1.Salary Range from 20 USD to 30 USD / hour
2.Flexible working timetable
3.Some of our project has guarantee hour, You get paid with all open slots
4.we have gathered together lots of verified Online school members and No.1 Online schools association in China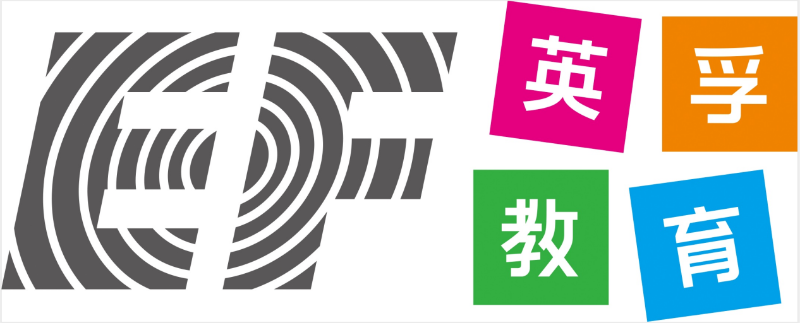 Deadline: Fri 01 Nov 2019 00:00:00 UTC
China: Xi'an.
EF Education First Xi'an
== Teaching Jobs In China's Ancient Capital==
Full Time Teaching Position Available!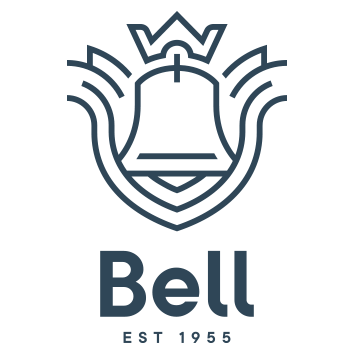 Thailand: Thailand, Bangkok.
Bell Educational Services
Bell is recruiting for a Key Stage 1 EFL Teacher (6-8 year olds) to join our expanding partnership English programme at Assumption College Thonburi in Bangkok.

This post involves up to 21 hours of classroom teaching per week to Thai students.

Applicants must be able to start work on 11 May 2020 and must have experience teaching very young learners.

* Denotes EU nationals preferred