The Speak School in Molfetta, Puglia, is looking for two dynamic mother-tongue level English teachers to work from mid-September 2020 to mid-June 2021. Speak School is a new, local addition to the larger Speak group which is at the cutting edge of providing highly communicative language training and courses across Italy for children and adults.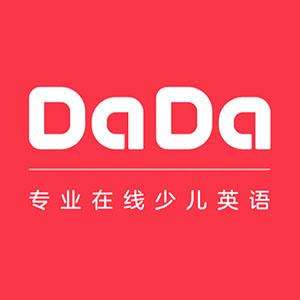 Online English: Online.
DaDa Online English
We are Leading Online English Teaching company. We are part of Teacher Record association
Official direct recruitment from our apply channel on Teacher Record association
What we offer:
$23 per hour
Incentives/Bonuses:

1) Flexibility in creating your schedule

2) Step Bonus: up to 7 USD

3) Bonus for higher performance teachers

4) $7 for each trial student sign-up

5) Stability factor: Up to 3% of "base pay and step bonus"
China: Shanghai.
Teach English Global
Teach English Global are currently seeking English teachers based inside China to help fill a variety of exciting positions in Shanghai. We currently have positions in Kindergartens, Primary Schools, Middle Schools, High Schools and Language Centres.
If you're currently based inside China and looking for an inspiring new challenge then it is highly likely we have a position available that will be suitable for you!

Deadline: Thu 31 Dec 2020 00:00:00 UTC
Vietnam: Ho Chi Minh City; Ha Noi; Da Nang.
RMIT Vietnam
Excellent opportunity for qualified English Language Educators to join RMIT Vietnam's School of English and University Pathways at Ho Chi Minh, Hanoi and Da Nang Campuses.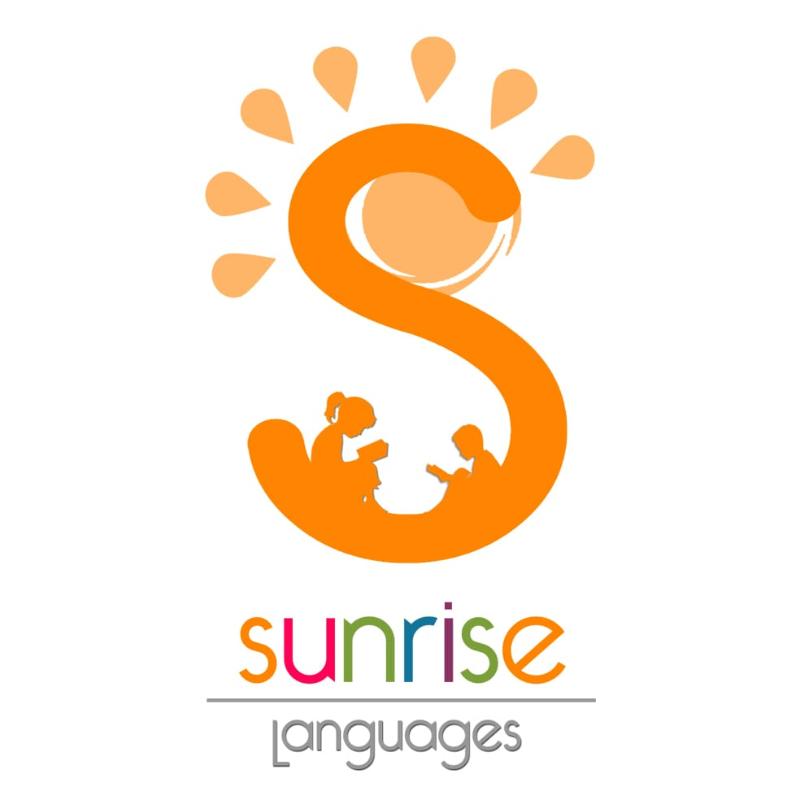 Deadline: Thu 10 Sep 2020 00:00:00 UTC
Italy: REGGIO CALABRIA.
Sunrise Associazione Culturale
We are looking for a qualified TEFL teacher for the next academic year (start Oct 2020). Successful candidates will work with young and very young learners and join a team of dynamic, motivated EFL teachers keen on developing within their profession and who take teaching seriously.

Our teachers are professional and committed to their job and to their students.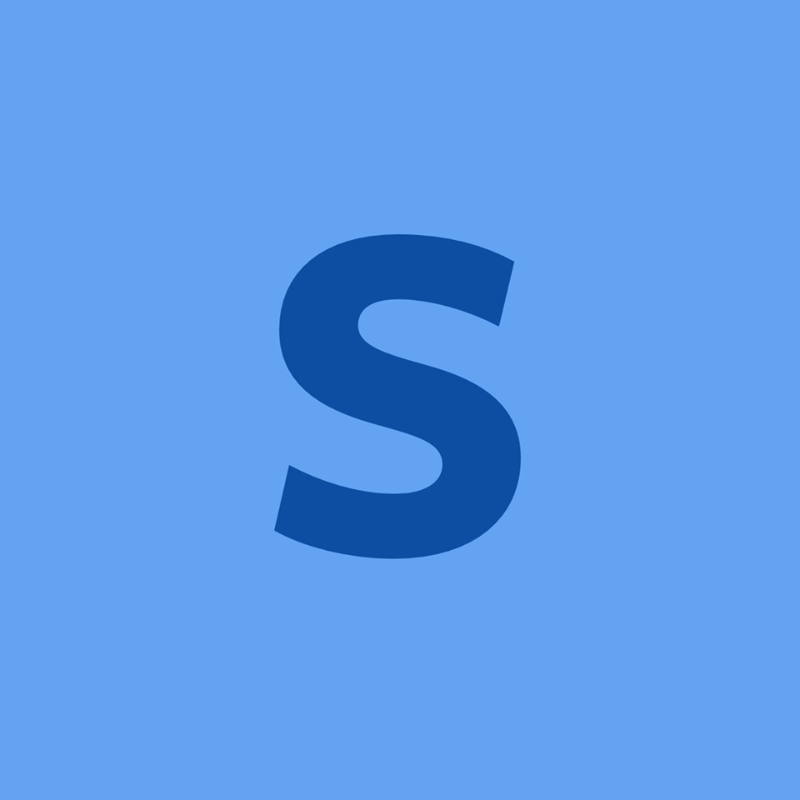 Deadline: Tue 01 Sep 2020 00:00:00 UTC
China: china.
S-Consult
Responds to 80-90% of job applications usually within 21 hours
To teach English to children aged between 4 to 12, mainly to teach the pronunciation of words. You will do this by playing educational games with the children along with PPTs and computer based games on touch screen projectors.

Hours of teaching will be between 20 and 25 hours a week, mainly on the evenings and weekends.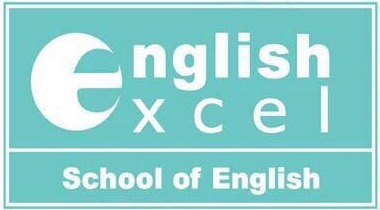 Hong Kong: Hong Kong.
English Excel
Successful candidates will be based in one of our centres across Hong Kong. You will be responsible for:
- Planning and preparing lessons plans based upon student proficiency
- Teaching children in a small group environment
- Completing relevant administration Successful applicants will work in a supportive and rewarding environment as part of a small team in one of our centres in Hong Kong.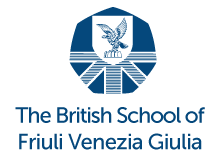 Deadline: Mon 31 Aug 2020 00:00:00 UTC
Italy: Trieste.
The British School, Friuli Venezia Giulia
We are looking to recruit a teacher of English as a foreign language to children aged 6-11, with experience also of working with teens and adults. Previous teaching abroad and preparation of Cambridge YLE an advantage. This post at an EAQUALS and AISLi accredited private language school and Cambridge Assessment English centre is suited to a career-oriented teacher looking for a stimulating and supportive working environment in the attractive town of Trieste in North East Italy.
Deadline: Mon 30 Mar 2020 00:00:00 UTC
South Korea: Nationwide.
Korean Horizons
Teach English in a Public School in South Korea with Korean Horizons. Teaching Elementary, Middle or High school children with a prestigious EPIK contract. We work for EPIK and also for education offices.

High salary, low living costs, high savings. Return-flight allowance provided, rent-free studio apartment provided, 26 working days + 16 paid national holidays provided.

No experience required. Assistance provided throughout employment contract.

Google us and check our reputation.

Deadline: Tue 31 Dec 2019 00:00:00 UTC
China: Urumqi, Xinjiang, China.
EF Education First Urumqi
Fantastic career development opportunities both here in Urumqi and as part of the world's largest private language school. The school runs the Cambridge TKT qualification for teachers interested in enhancing their skills and for longer serving teachers, funding to study the Trinity Dip TEFL International Diploma in Language teaching management (IDLTM)

* Denotes EU nationals preferred