Deadline: Fri 01 Jul 2022 00:00:00 UTC
Spain: Val d'aran.
Ryan's English
*URGENT*
We need a teacher that is able to come and start on the 3rd of July, teaching english to classes of around 12 children. Helping to prepare them for presentations that they will do at the end of the week.
Teaching 2.5 hours in the morning and 2.5hours with a different class in the afternoon, then helping out (but not leading) a football or dance practice.

EFL teacher required to teach both on-site and off-site in Trento (Trentino, Northern Italy).

United Kingdom: Portsmouth, Hants, United Kingdom.
LSI Portsmouth
LSI Portsmouth is now recruiting qualified, experienced and enthusiastic teachers for General, Business, Exam, Pre-Sessional and ESP English courses.
Requirements: Minimum: Degree plus Trinity Cert TESOL or CELTA plus 2 years experience. Initial probationary period. Supply contracts offered with a view to longer-term employment. Local and part time teachers are very welcome to apply.

NB: Must have permission to work in the UK
United Kingdom: Berkshire & Hertfordshire.
LINES Languages Ltd
Teachers: 24 hours of teaching a week over 4 days Mon-Fri plus one mid-week, full day excursion.
Our maximum class size is 10, (average 7-8 from the same age & level) which means you can really get to know your students and see them develop their language skills and confidence.
RCs: You will work a 6-day week, with one 24 hours period off a week (between Mon-Fri).
Work with young people and enjoy the opportunity to work as an integral part of a supportive, friendly and dynamic academic team.

Deadline: Thu 30 Jun 2022 00:00:00 UTC
United Kingdom: Various.
Anglophiles Academic Ltd
Want to teach engaging, fun and interactive classes and participate in our fun programmes. Apply now to be a TEFL teacher this summer. Previous summer school experience preferred.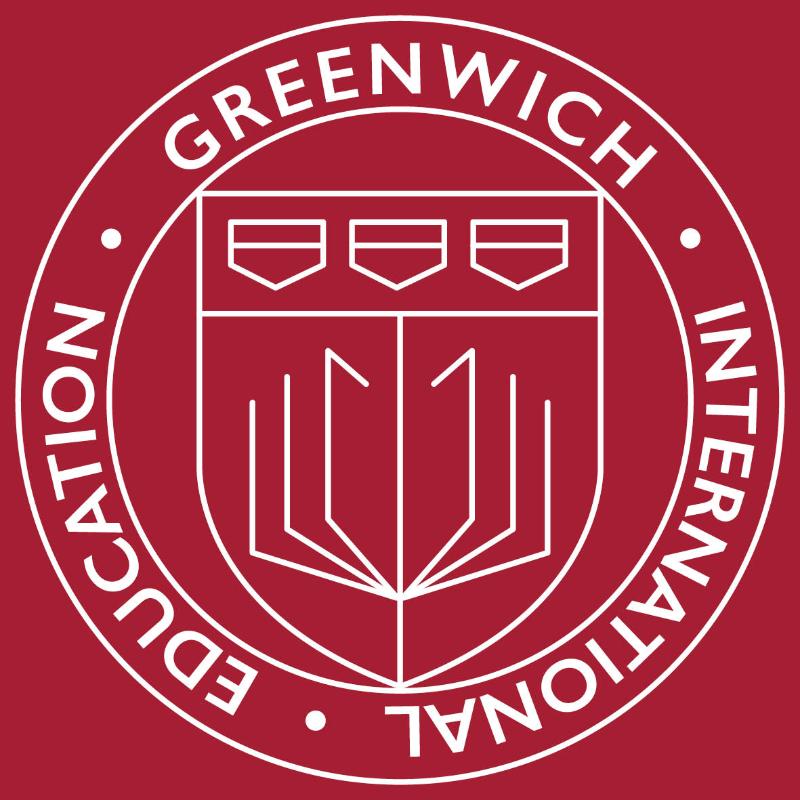 United Kingdom: Royal Holloway University, Egham, London.
Greenwich International Education
Greenwich International Education is recruiting creative, EFL teachers, Directors of Studies, Centre Managers and Activity Leaders for residential positions in Royal Holloway University, London.

Students will be study an English course that combines learning about UK Life and Culture along with trips and excursions around the UK. If you are looking for work with young learners/teens with an experienced team, we'd love to meet you

Contracts available from 25th August for 3 wks. Competitive pay

United Kingdom: various.
Anglophiles Academic Ltd
Are you looking for a challenge in the summer of 2022?

Are you focused, organised and passionate about leading and supporting a team of EFL Teachers?

We are looking for Directors of Studies (DoS) to work at various locations in the UK:

Boston College (Lincolnshire)
Funcoast World (Skegness)
Travelling Director of Studies, who will be responsible for travelling between our various homestay centres.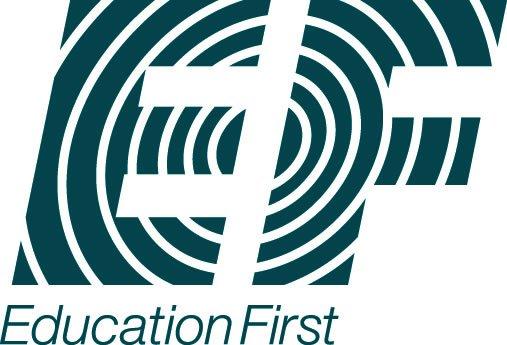 Deadline: Sat 23 Jul 2022 00:00:00 UTC
United Kingdom: Cambridge.
EF International Language Campuses
Teaching in either EF Cambridge's main adult school, at our Clare College Junior Centre or at our Summer International School site.

Average 26 to 30 contact hours per week, Monday to Friday or Tuesday to Saturday

Deadline: Fri 22 Jul 2022 00:00:00 UTC
United Kingdom: Uxbridge, Exeter, Greenwich, Guildford.
Anglo Ltd
Are you looking for an EFL teaching job this summer? If you are engaging, motivated and enjoy teamwork, then Anglo Ltd has the perfect opportunity for you. We run English language summer courses at various locations across the UK, and are seeking EFL teachers who can create a stimulating learning environment for teenagers to join us this July.

If this sounds like you then we'd love to hear from you.


France: Paris and surrounding suburbs.
The Turner Learning Center
TLC specializes in offering an enriching academic English language program to both native and non native speakers between the ages of 6 and 18. We also provide specialized and individualized English language programs to adults.

* Denotes EU nationals preferred