Deadline: Fri 30 Jun 2023 00:00:00 UTC
United Kingdom, Ireland, France: MILTON KEYNES, NOTTINGHAM, PETERBOROUGH, UK. MALLOW IN IRELAND AND CHATILLION SUR INDRE, FRANCE.
Anglophiles Academic Ltd
An exciting opportunity to work during the holidays for a well established language school. We have positions available in February, April, July and August for the following posts: Travelling Academic Manager, Residential, Homestay and Discovery EFL teachers.

Vietnam, Thailand, Romania, Italy, Hong Kong: GLOBAL OPPORTUNITIES.
British Council
English and Exams is a dynamic and global community within the British Council, the UKs international organization for cultural relations. Be part of a unique global teaching team striving to help English language learners achieve their linguistic, study, work, and life goals.

Joining the British Council as a teacher offers flexible opportunities to teach English to young people and adults around the world. Our professional and innovative teaching practices demonstrate and support our values.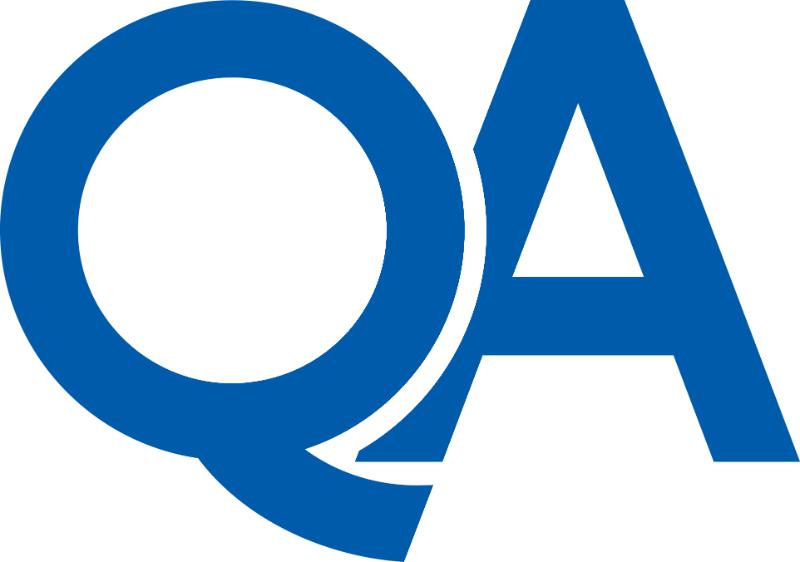 United Kingdom: Newcastle .
QA Ltd
The Pathway College is focused on delivering a high-quality student experience to achieve academic success, to realise this aim we a seeking a passionate lecturer to join us.

A little more about the role: As a Lecturer, you will contribute to face to face teaching in a range of modules at level 3. Students study these modules alongside their subject modules to help prepare them to join undergraduate study at the main campus. If empowering each student to reach their potential appeals to you

Deadline: Mon 20 Feb 2023 00:00:00 UTC
United Kingdom: London.
Discovery Summer
Discovery Summer is recruiting creative, professional EFL teachers for residential summer posts in leading UK boarding schools. If you are looking for work with young learners/teens in an experienced team, we would love to hear from you. Experienced and newly qualified teachers are welcome to apply.
Late June to early August. 2 to 5 weeks.

Gross salary depending on qualifications and experience: £630 to £776 gross/week (incl. 12.07% holiday pay) + free meals and accommodation.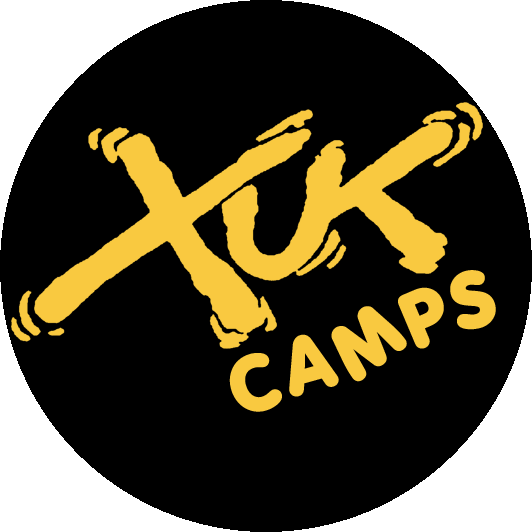 Deadline: Fri 30 Jun 2023 00:00:00 UTC
United Kingdom: Dauntsey's School, Wiltshire.
Xkeys Limited
Teach fun, engaging & interactive English lessons, contributing to an outstanding language programme. Participate in other aspects of camp/school life.

Apply now for an unforgettable summer working with children.

From 6th July 2023 for 5 weeks.

South Korea: Seoul, Busan, Daejeon, (all metro locations + all regular cities and counties - Nationwide vacancies available).
Korean Horizons
* Salary from 2,200,000won to 2,950,000
* Rent-free single furnished apartment
* 300,000 won one-time settlement allowance
* Round-trip airfare allowance of 2,600,000 won
* 26 working days paid vacation + national holidays (7 weeks in total)
* Medical contributions
* Pension contributions
* 1 month salary bonus on completion of contract
* Sick paid leave allowance
* Special leave allowance
* KH Premier Support Services Throughout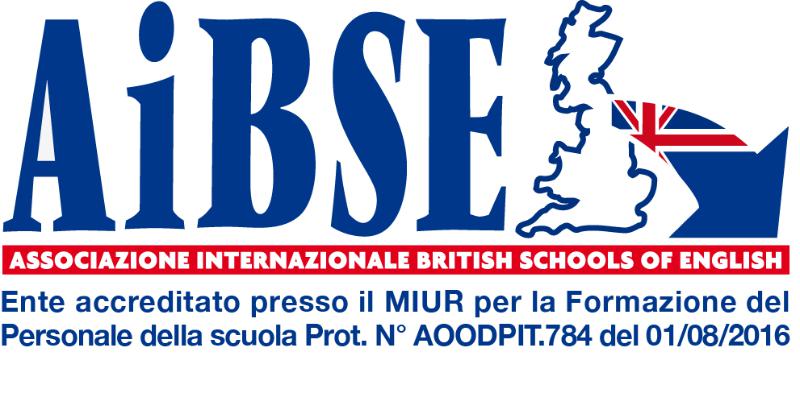 The preferred candidate should be able to teach children, teenagers and adults, Business English courses and be familiar with the Cambridge English syllabus. Help and support, as well as all didactic material, will be provided throughout the year by the Director of Studies. Excellence in didactics is what distinguishes the school from its competitors.Teachers are required to maintain registers, administer tests and prepare reports. Team work, commitment and loyalty are essential requirements.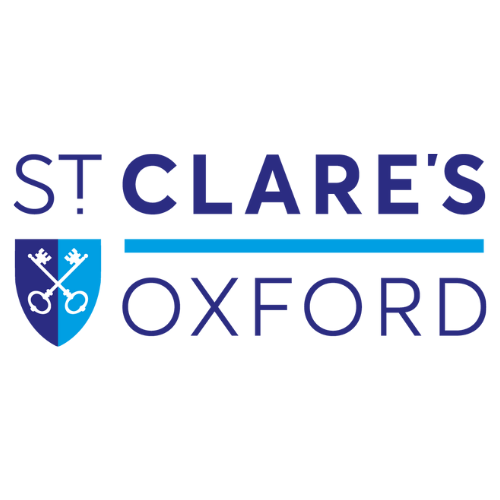 United Kingdom: Oxford.
St Clare's
We are looking for teachers to bring creativity and variety to the weekly programme, using a combination of course book and photocopied materials, appropriate use of audio-visual aids, and incorporating study visits into the afternoon programme.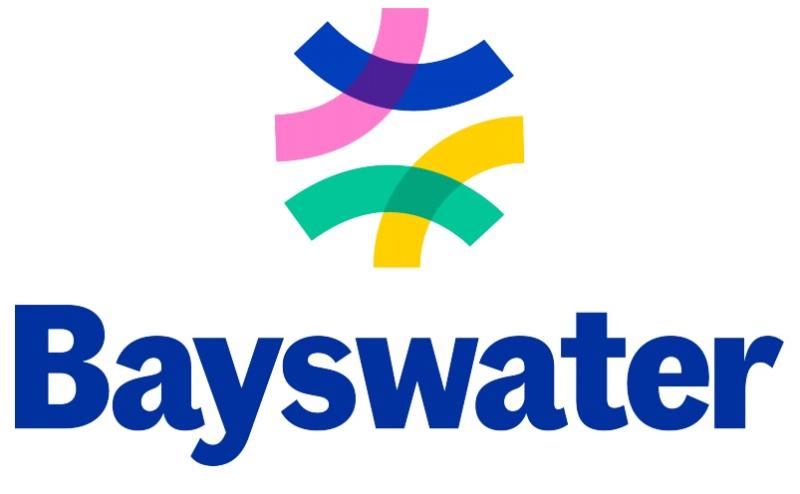 Deadline: Thu 29 Jun 2023 00:00:00 UTC
United Kingdom: London, Bournemouth, Brighton, Oxford.
Eurocentres
Our Bayswater Summer operation is back for 2023 and we are looking for experienced and enthusiastic summer staff to deliver successful experiences for our clients.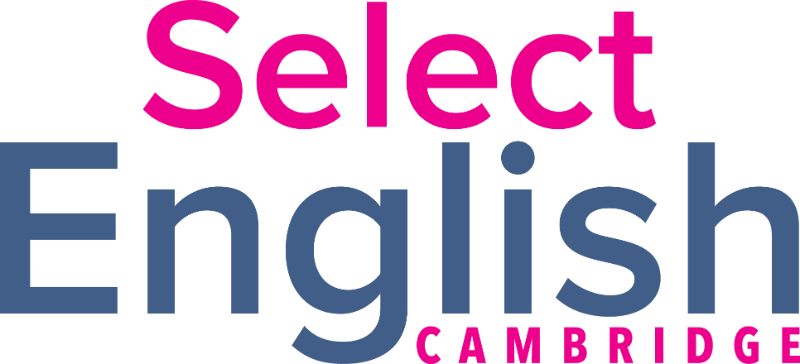 United Kingdom: Cambridge.
Select English
Qualified, reliable, professional EFL teachers needed for British Council accredited school in Cambridge this summer. Experienced and newly-qualified teachers are welcome to apply.

Salaries range from £481 to £611 per week (£430- £546 per week plus an additional 12.07% paid at the end of the contract in lieu of holiday). Residential and non-residential positions available.

Supportive, friendly, professional environment with the opportunity for career development for the right candidates.

* Denotes EU nationals preferred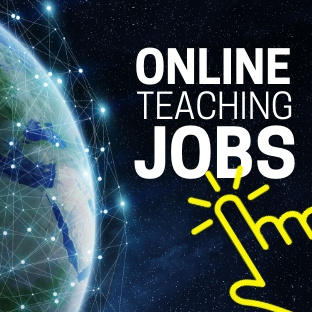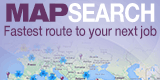 Businesses For Sale
ELT Agents Wanted