Deadline: Sun 31 Jan 2021 00:00:00 UTC
Hong Kong: Hong Kong, Tsuen Wan, Tai Po, Aberdeen.
HK Education Provider Co Ltd
Your responsibilities will be:
1. Teach English to students ranging from 2 to 6 years old.
2. Follow school curriculum to prepare teaching units.
3. Prepare teaching materials, i.e. books, flash cards, stuff toys, props, finger/hand puppets etc.
4. Prepare and submit lesson plans which include procedure, songs and games.
5. Prepare student worksheet, colouring page.
6. Design and Prepare outcomes based learning activities.
7. Design and prepare classroom display board (every 2 months).
Italy: Reggio Calabria.
International House British School Reggio Cal.
EFL Teacher required at a leading school (est. 1964) in South Italy, member of AISLi and International House World Organisation, CELTA centre and Cambridge Platinum Authorised Centre.

Excellent opportunities for development in a supportive and talented team.

Start date asap, with contract renewable for following academic year.
Deadline: Mon 22 Mar 2021 00:00:00 UTC
China: zheng zhou city.
Bilt education
Teaching English in China. Working hours: from Monday to Friday

Deadline: Wed 09 Sep 2020 00:00:00 UTC
Vietnam: Hanoi and Ho Chi Minh City.
IDP Education (Vietnam) Ltd. Company
We are recruiting suitably qualified and experienced teachers for ACET Vietnam in Hanoi and Ho Chi Minh to teach on our academic English, IELTS preparation, and First Steps (Teens) programmes. ACET is the leader in Vietnam in the provision of academic English and IELTS preparation courses, and has been delivering the AE curriculum, provided by UTS:Insearch in Sydney, since 2002.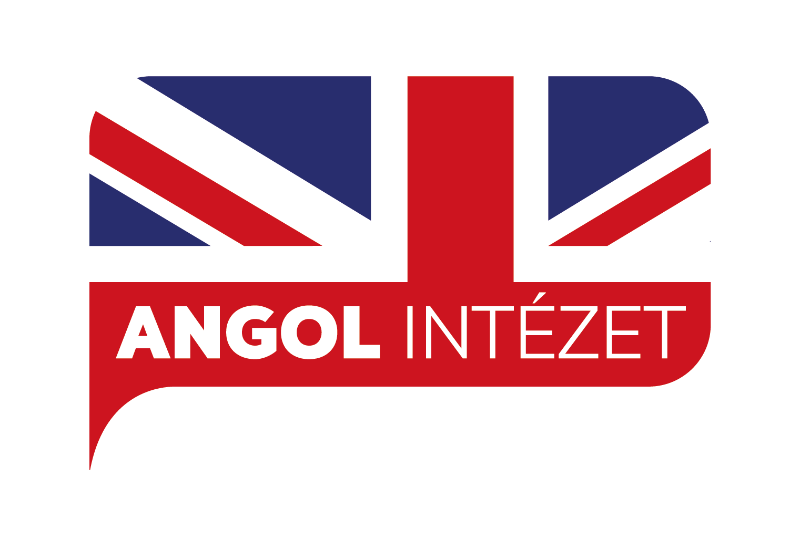 Deadline: Fri 19 Mar 2021 00:00:00 UTC
Online: Online.
Angol Intézet Kft.
TEACH ENGLISH TO ADULTS ONLINE - now hiring

Angol Intézet is a rapidly expanding English language school located in Budapest, Hungary focused on teaching English to adults for the purposes of English language communication in work and business. We are seeking qualified native level English speakers to fill the role of English language teacher for online classes.


Deadline: Mon 01 Feb 2021 00:00:00 UTC
Czechia: Liberec.
Swallow School of English
2 teachers. One adult/ business focus, one willing to learn or able to teach young learners. Full training given to novices. Qualifications are important, but ability and passion are paramount, and if you have the skills, strength of personality and sensitivity, and you can motivate and engage your students, whether you specialize in adults, young learners or teenagers, then let's talk. Love teaching - join our staff of committed teachers. Help, support and guidance given.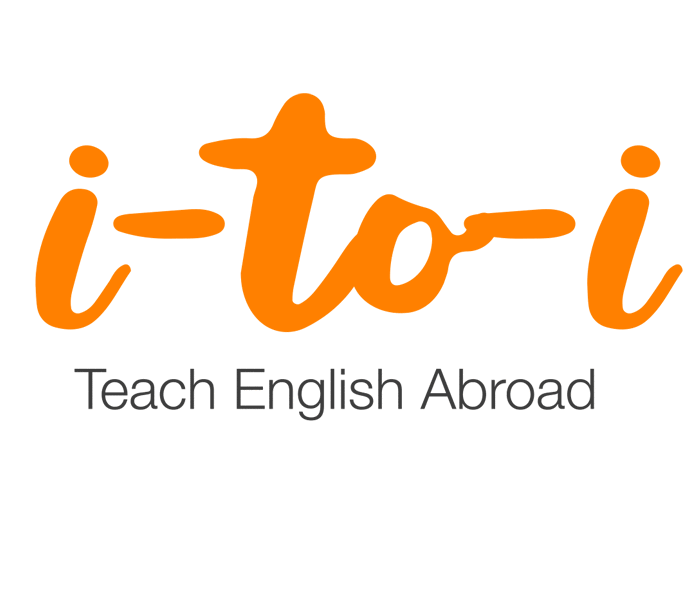 Deadline: Wed 31 Mar 2021 00:00:00 UTC
Online: Online.
i-to-i TEFL
We're looking for experienced content writers in TEFL and associated specialisms. If you have a proven track record in this area then we want to hear from you.
Deadline: Fri 02 Apr 2021 00:00:00 UTC
Online: Online.
Shumei Eiko Limited
Teachers will be conducting small group and one-to-one OET lessons online using ZOOM. We provide a range of teaching resources for teachers to use with students. Flexibility will be given to teachers to use their own ideas in lessons and experience of teaching OET courses is essential.
Lessons are conducted from your own home.
Online: Online.
Online language school Clockwork
Online language school Clockwork based in Moscow is urgently seeking a teacher for online lessons. This position is suitable for native level English and French speakers.
The position requires an adaptable and enthusiastic person with the ability to work with children (5 years +), teenagers and adults in groups at all levels.
We offer a flexible schedule with a maximum 9 hours per week at the start.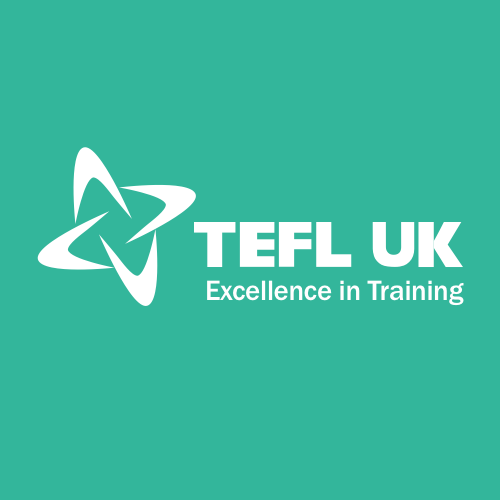 Deadline: Wed 31 Mar 2021 00:00:00 UTC
- Exciting and rewarding home job
- Mentor Chinese learners from 3 - 18 years old
- Teach 1 on 2 English immersion classes with full training and lesson plans provided to you
- Over 70,000 students
- $18 - $26 per 50 minute class
- Get paid every month through bank transfer or Payoneer
- US$ 1,500 average monthly salary plus performance bonuses
- Lots of availability, start right away

* Denotes EU nationals preferred