Vietnam , Ho Chi Minh City, Hanoi, Can Tho, Bien Hoa, Binh Duong, Vung Tau, Danang
ILA Vietnam
To provide students at ILA and partner schools with a premium quality English language learning experience and to complete all associated planning and administration work in accordance with ILA requirements.ILA provides teachers the opportunity to teach a wide range of students and develop their teaching skills and career,supported by a dedicated academic management team. Structured ongoing professional development and a wide range of teaching resources, along with cutting edge methodology.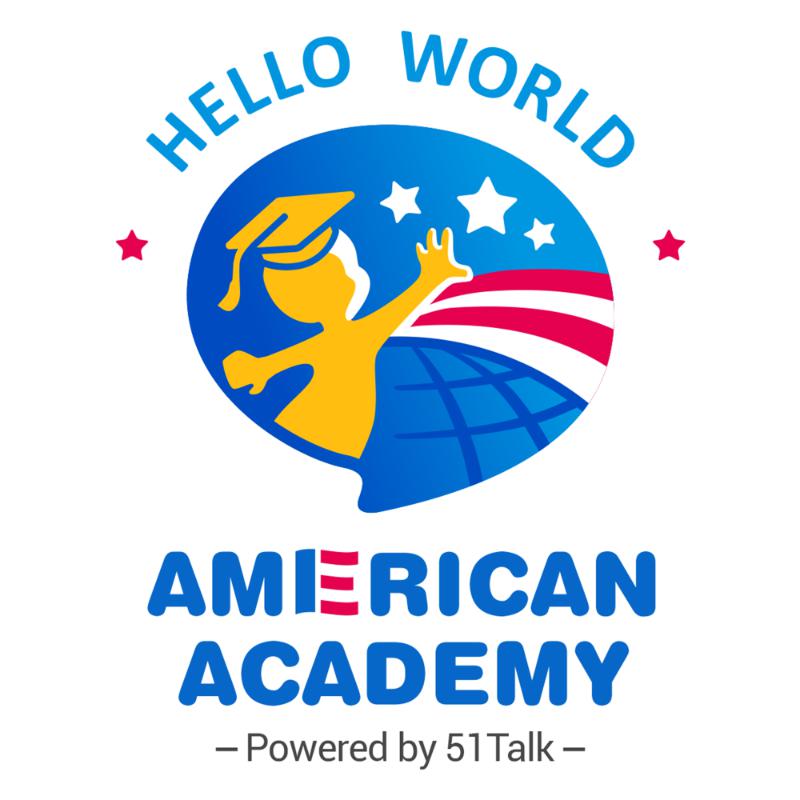 Online English , Online
51Talk
Like you, 51Talk wants to make the world a better place for tomorrow. As one of Chinas premier online education-al companies, our mission is to make quality education available and affordable in China. Our talented North Ameri-can teachers are vital to our success. They make a difference every day by teaching Chinese K-12 kids about Eng-lish, American culture and values through our online platform.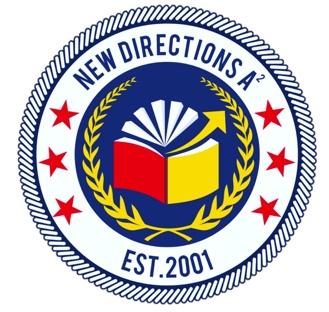 Deadline: Tue 31 Jul 2018 00:00:00 GMT
China , Fuzhou, Xiamen and Guangzhou
New Directions for Academic Advancement
New Directions A2 is seeking full-time teachers to instruct children ages 3-15 years old at their International English training centers in Guangzhou, Fuzhou and Xiamen China. Join this exciting organization in one of the most dynamic country's in the world and make a positive impact in the lives of children.

China , Various locations
Summit Job
Summit Job is an International teacher recruitment agency, specializing in connecting world-class English teachers with the best teaching jobs in China. We provide mutually beneficial and streamlined services for teachers and schools.
Our goal is to recruit and place highly qualified English teachers with the best English teaching jobs currently offered in China. Your journey begins here!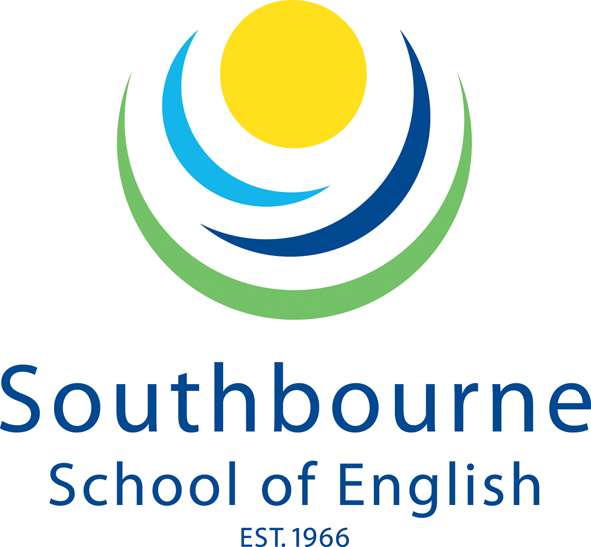 Deadline: Thu 28 Jun 2018 00:00:00 GMT
United Kingdom , Bournemouth
Southbourne School of English
Management of Centre, staff and students.
Perfectly suited to those who enjoy a challenge!

Full job description on application



United Kingdom , Kinlet
Wise Owl English Language Limited
Position type: residential, fixed-term.
Location: Wise Owl English Summer School, Kinlet Hall, Kinlet, Worcestershire, DY12 3AY, UK.
Dates: 14 July - 19 August 2018 (37 days).
Working week: 5 days teaching / at school, 1 day off-site excursion or airport transfers, 1 day-off (24 hrs).
Wage: £2250 for full course.



Deadline: Mon 16 Jul 2018 00:00:00 GMT
Italy , Alessandria
The British Centre SNC
1 teacher required to work with adults and teens.
1 teacher required to work primarily with young learners aged 3-10
Contract starts on 10th September and ends on 10th June with option to extend over the summer.
Fully paid 3 week training course to build confidence teaching using our methodology.(communicative, fun, lots of conversation and very much student centred). A great way to know the school and students before officially starting the courses.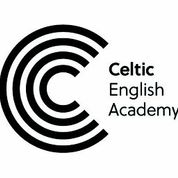 Deadline: Sat 30 Jun 2018 00:00:00 GMT
United Kingdom , North Wales
Celtic English Academy
Celtic English Academy, established in 2004, is a friendly and welcoming British Council accredited English language school in the centre of Cardiff. We take pride in our small class sizes, great teachers and wonderful support staff. For the past 14 years we have been offering a range of classes to both adults and younger learners. Due to the success of our 2017 young learner courses, we will be opening a summer school in North Wales for the first time this summer.


Deadline: Tue 15 Aug 2017 00:00:00 GMT
Spain , Central Andalusia; Utrera, Montilla, Carmona, Lucena, Écija, Espartinas.
Central Andalusian Language Academies
Academic year 2018-19. At the CALAC group of language schools you can become the teacher you really want to be, with the salary to match. Start as a newly-qualified CELTA-TESOL teacher and become a Young Learner specialist in under a year. Already have experience? Then maybe a subsidised modular DELTA or a specialist online course is for you. Looking for a new challenge? In that case please apply for one of our management posts.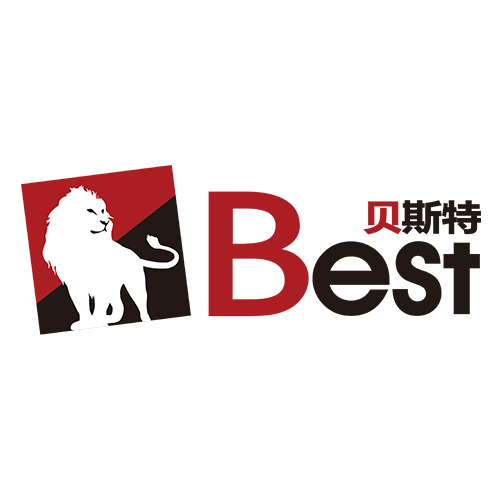 Deadline: Sat 30 Jun 2018 00:00:00 GMT
China , Guangzhou, Shenzhen, Dongguan, Zhuhai, Zhongshan, Beijing, Shanghai
BEST EDUCATION CO.LTD.
Highly paid opportunities for EFL, Literature, Economics, Psychology, History, Maths, Sciences and Computing teachers in cities and age groups of your choice in China!

* Denotes EU nationals preferred