Vietnam: Hanoi, Ho Chi Minh City.
APAX English
Typical tasks that may be carried out include but are not limited to:
- Preparing and delivering fully organized lessons that are provided (No lesson planning is required)
- Classroom management
- Marking and providing appropriate feedback to quizzes, writing assignments, etc.
- Attending and contributing to training sessions
- Basic administration: taking attendance, inputting grades, giving monthly feedback on student progress, etc.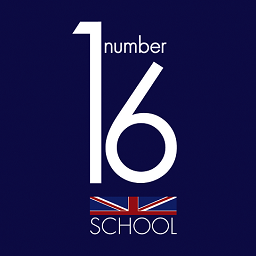 Spain: MADRID.
Unique English SLU
Are you looking for the experience of a lifetime?
We are looking for NATIVE LEVEL TEACHERS for our centers in a prime area of the capital of Spain!
If you are someone who is energetic, dynamic and has a passion for teaching, we want you in our team!
Number 16 is the place!!

Deadline: Wed 11 Apr 2018 00:00:00 GMT
China: Beijing, Changchun, Guizhou, Xi'an.
Beijing Huanyu Zhida International Education Consulting Co.,ltd
Teach Oral English in language centers, 5 days a week,with 20-25 teaching hours
Student age 6-16 years old, class size maximum 20 students
Teach Physics IGCSE/A Level, Chemistry IGCSE/A Level, Mathematics IGCSE/A Level
Student age, 14-16 years old, class size maximum 20 students
workload:40hours including 25 teaching hours
Teaching managemnt in language school
40 hours with 20 teaching classes
Student age 3-12 years old, class size:6-10 students

Malaysia: Kuala Lumpur, Malaysia.
British Council
We are looking for an Academic Operations Coordinator to join our Teaching Centre in September 2018.This is an excellent career development opportunity for a teacher to broaden his or her academic and professional skills.
China: Shanghai, China.
Elitepal Education
Elitepal offers a US common core standard compatible literature teaching program, social study teaching program and public speaking program.
Working hours:
-Must work on Saturday and Sunday 9am-6pm.
-Then choose 3 days from Monday-Friday to work at 11am-8pm(real work time from 2pm to 8pm)
-Teaching hours: 20-24h/w
-Office hours: 10-16h/w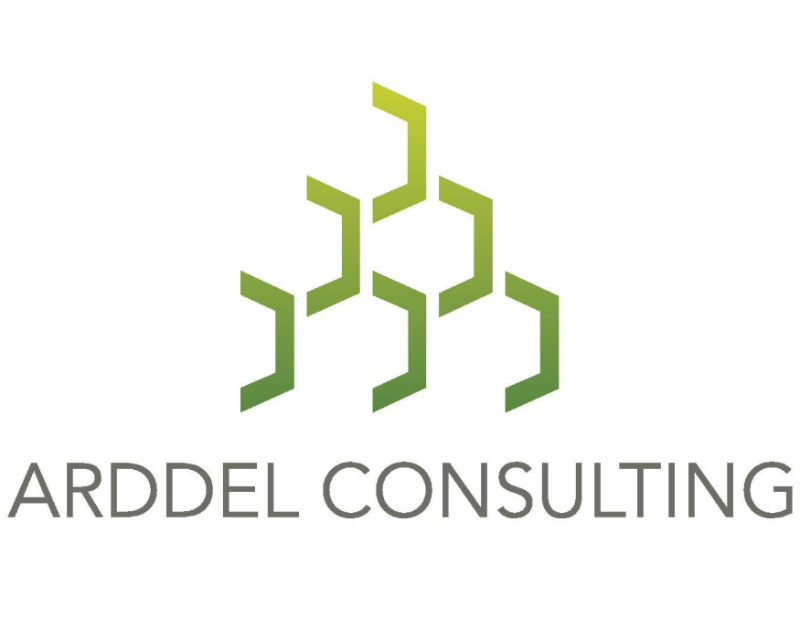 Deadline: Fri 31 Aug 2018 00:00:00 GMT
Saudi Arabia: Various.
Arddel Consulting
Our clients are looking for enthusiastic and committed English language teachers (male and female) to work on Preparatory Programs in multiple Saudi Arabian universities for academic year 2018/19.
Supervisory positions also available for suitably qualified and experienced candidates.
Apply now for an online video interview!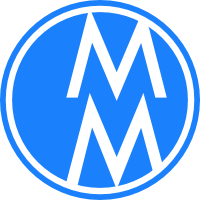 Deadline: Fri 14 Sep 2018 00:00:00 GMT
Spain: Masquefa.
MM Escola d'Idiomes
We are a modern and dynamic, well established private language school that provides English courses to kids, teens and adults at all levels.

We are currently looking for a fun, energetic and lively, qualified EFL Teacher to join our team for the 2018/19 academic year.

Classes start 12th September 2018.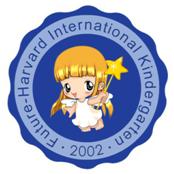 China: Dalian, Liaoning, China.
Future Harvard International Kindergarten
Working at Future Harvard International kindergarten will be one of the best jobs you'll ever take. Most employers either coming from recruitment or management will exaggerate, talk utter and lie to get you to their schools. We don't.
We believe that the best and most honest approach is for you to talk to our teachers that work for us, and that have worked for us. For complete honesty
If you want fun job, relaxed conditions, with strong salary and benefit packages, you've found the place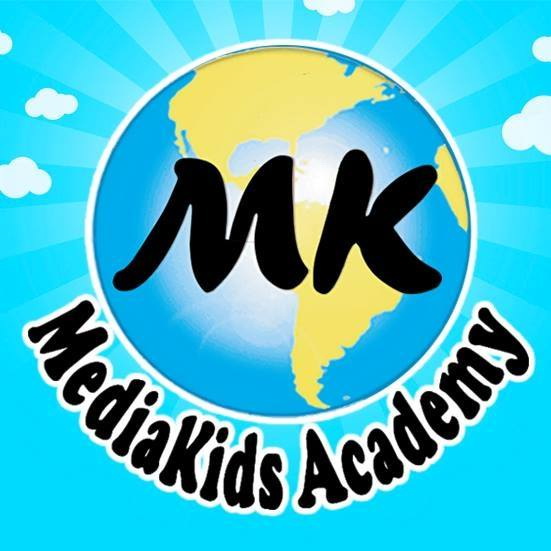 Thailand: Various Locations Around Thailand.
MediaKids Academy
- Teach Basic English listening, speaking skills and/or reading, writing, grammar
- Monday-Friday
- 20-24 teaching hours/week
- Lesson planning and basic record keeping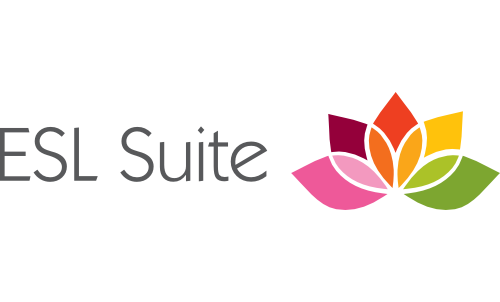 Deadline: Fri 16 Nov 2018 00:00:00 GMT
Taiwan: Taipei.
ESL Suite Consulting Co.,Ltd.
Teach EFL at a Taiwanese Kindergarten, or at the Elementary / Secondary level. Our schools teach a wide variety of skills and knowledge; in addition to EFL, students learn Chinese, math, art, and science. This helps students become more well-rounded, while also appealing to different skills and learner types.

* Denotes EU nationals preferred