Deadline: Mon 08 Jul 2019 00:00:00 UTC
United Kingdom: Boston (Lincolnshire) and Skegness.
Anglophiles Academic Ltd
1. Full-time Residential EFL Teachers are responsible for providing tuition, as well as accompanying and supervising students in all activities and excursions. Full board and accommodation are provided.

2. Non-Residential Teachers are purely responsible for providing tuition. Accommodation and full board are not provided, however lunch is included.

3. Teaching-Only Residential Teachers are responsible for teaching in the mornings and afternoons as well as supervising at break times. Full boar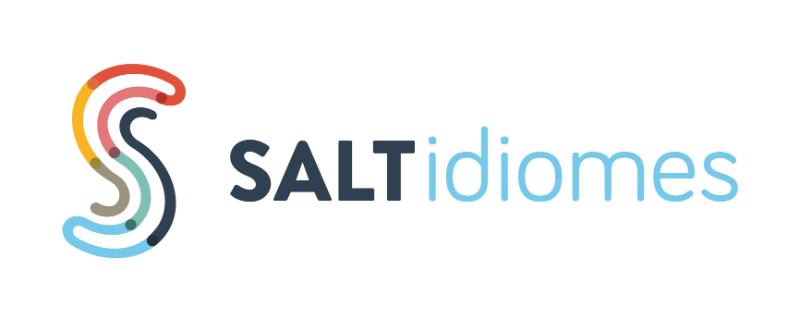 Spain: Terrassa (Barcelona Area).
SALT IDIOMES
Teaching English to children, teens, adults and in-company classes.


Spain: Our school is situated in Andjar, Jaén. Surrounded by the beautiful Sierra Morena mountains and national park, Andjar is a safe and friendly town within easy reach of Cordoba, Jaén and Granada..
El Centro de Inglés
Responds to over 90% of job applications usually within 22 hours
2 EFL TEACHERS WITH YOUNG LEARNERS AND CAMBRIDGE EXAM EXPERIENCE

Deadline: Fri 16 Aug 2019 00:00:00 UTC
United Kingdom: Guestling, near Hastings.
Buckswood Overseas Summer School
Are you a highly motivated and enthusiastic individual with a great sense of humour, an accredited TEFL qualification and the ability to run fun activities? If so, we want to hear from you!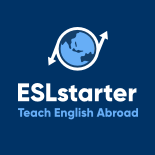 Hong Kong, Japan, Taiwan, Vietnam, China: Hong Kong, Japan, Taiwan, Vietnam, China.
ESLstarter Ltd
- Exciting locations including Japan, Hong Kong, Taiwan, Vietnam and China
- Up to £3,500 monthly
- Teach English (TEFL) to young learners, teens and adults
- Career professional development opportunities
- Full support and access to mentor teachers
- 6 month - 1 year contracts available
- Accommodation support / visa assistance
- Full training and orientation
- Over 5,000 successful hires
- Teach and inspire in Asia!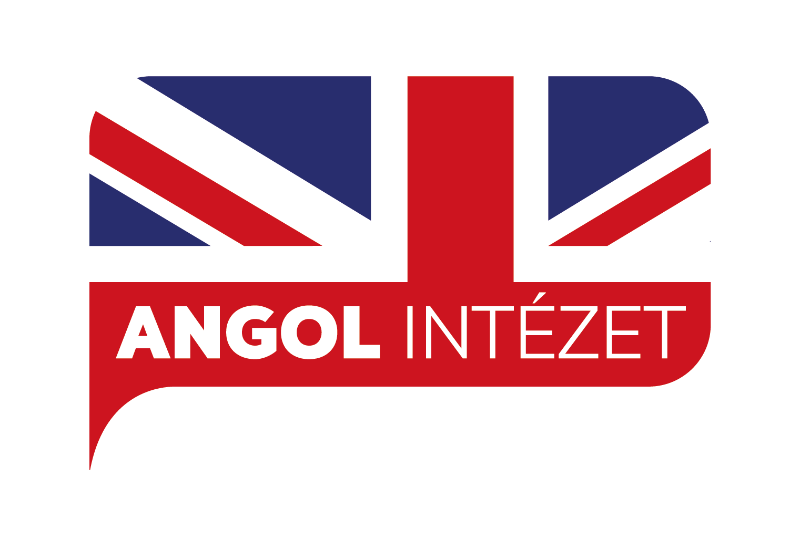 Deadline: Fri 14 Jun 2019 00:00:00 UTC
Hungary: Budapest, Hungary.
Angol Intézet Kft.
TEACH ENGLISH IN BUDAPEST!!!
Angol Intézet is a rapidly expanding English language school located in Budapest, Hungary focused on teaching English to adults for the purposes of English language communication in work and business. We are seeking qualified native level English speakers to fill the role of English language teacher.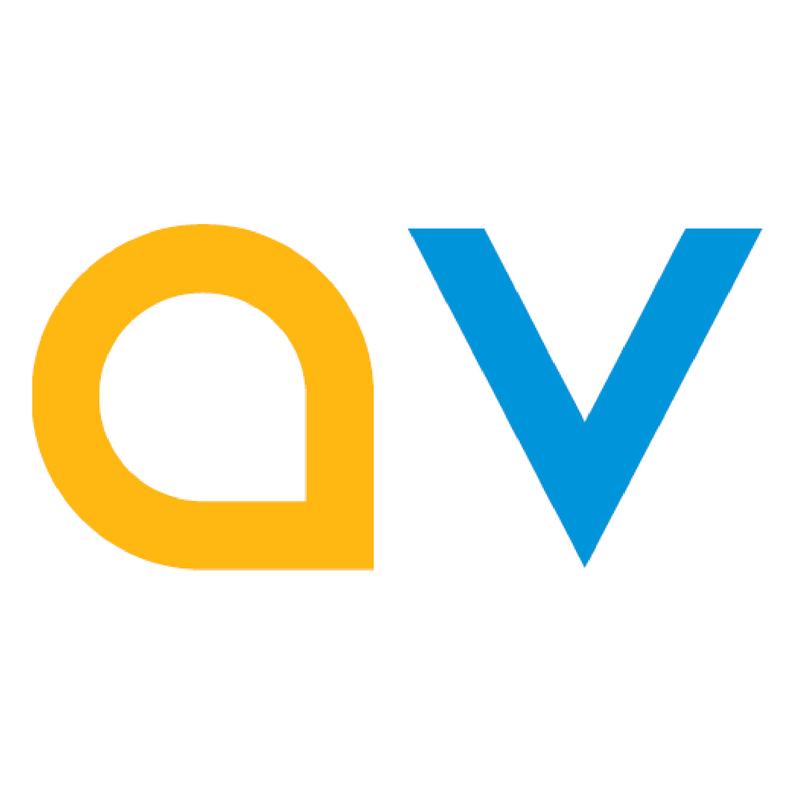 Deadline: Sun 31 Mar 2019 00:00:00 UTC
Spain, France, Germany: France, Germany, Spain..
Angloville Sp. z. o. o. SK
Volunteer abroad as an English-speaking Mentor and discover multiple European countries with free hotel stays. TEFL Scholarship, board and lodging in beautiful venues, free city tours - all included! As seen in: the Lonely Planet, Forbes, Fashion Magazine, Travel Magazine.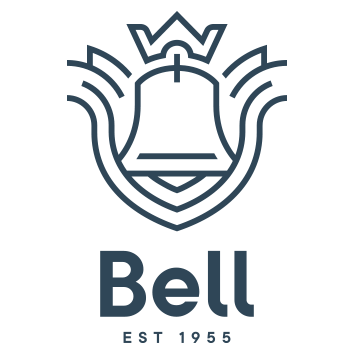 Deadline: Fri 21 Jun 2019 00:00:00 UTC
United Kingdom: Nationwide.
Bell Educational Services
We are now looking to recruit enthusiastic, dedicated and responsible EFL teachers for contracts in June/July for our Young Learner Courses at our UK schools (Bell St Albans and The Leys).

EFL Teachers will plan and develop exciting and inspiring lessons for their students' level and will also participate in the cultural and social programme through excursions, activities and pastoral duties.
South Korea: 35-50 Guui 2-Dong, Gwangjin-Gu, Seoul ,South Korea.
Korea Global Connections
Work and Travel in South Korea !
Teaching Conversational English to Korean Students.
You will only speak English at school.
Curriculum and Teaching materials are provided. And English speaking director will guide and train you before you start teaching.


Deadline: Sun 30 Jun 2019 00:00:00 UTC
United Kingdom: Boston (Lincolnshire) and Skegness.
Anglophiles Academic Ltd
Are you looking for a challenge in the summer of 2019?
Are you focused, organised and passionate about leading and supporting a team of EFL Teachers?
We are looking for a Director of Studies (DoS) to work in our Residential Centres in Boston College (Lincolnshire) or Funcoast World (Skegness).

* Denotes EU nationals preferred