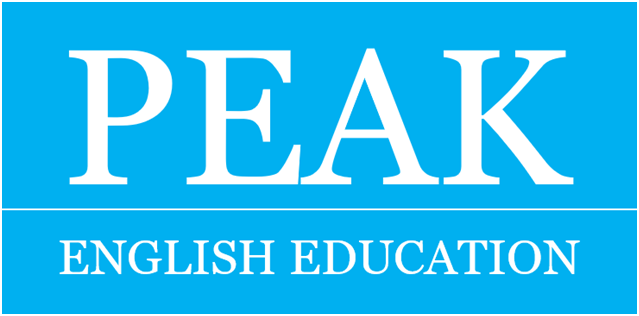 Deadline: Thu 05 Dec 2019 00:00:00 GMT
China: Guangzhou, Shenzhen, Beijing, Shanghai, Zhuhai and other cities across China!.
Peak Education
As an English Teacher, your duties include lesson planning and classroom teaching. You will be responsible for the welfare and wellbeing of your students during class time and office hours. You may also be required to host events and represent your school publicly. This could include Christmas and Halloween parties, spelling bees, public demo lessons and even birthday celebrations for the students.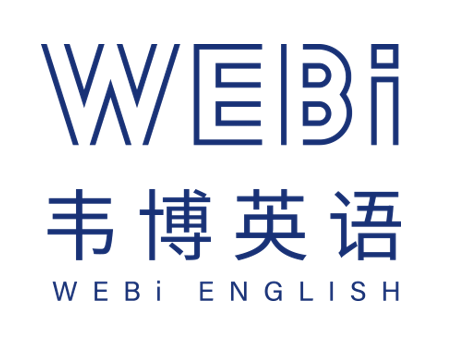 China: Shenzhen, Guangzhou, Foshan, Dongguan, Wuhan, Nanchang, Kunming, Fuzhou, Quanzhou.
Web International English
Responds to Up to 10% of job applications usually within 5 days
WEB International English was founded in China in 1998. With nearly 20 years of experience in the field of education, we have become one of the leaders in the language training industry. We have over 180 schools located more than 40 cities, that have different focuses ranging from adult students, young learners, IELTS and test preparation, and online courses.

Join us for a splendid adventure in China!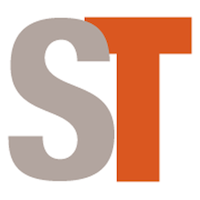 Online English: Online.
SkimaTalk, Inc.
SkimaTalk is seeking English teachers to join the team and teach English online. Our top teachers earn more than $1,500 per month, and set their own schedules!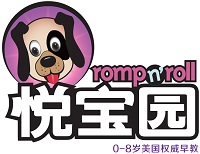 China: Beijing, China.
Romp n'Roll
This full-time position requires the ability to lead Gym, Art, Music and Budy Bear Oral English in English for children between the ages of 6 months to 8 years old. And ability to teach kindergarten.
Lesson plans for all classes are provided and our curriculum has been developed based on the developmental stages of children and includes age appropriate activities. As an instructor you will be trained on childhood development, lesson plan implementation, communication with children and adults.

Deadline: Sun 01 Sep 2019 00:00:00 GMT
China: Shanghai,Hangzhou, Nanjing and Multiple Cities.
International School Alliance of China
Responds to 10-20% of job applications usually within 1 days
University and Public School Programs in Shanghai, Hangzhou, Suzhou and Multiple Cities in China for 2018-2019 School Year!
- Teach in Public School Programs run by local Education Bureaus
- Private apartment provided
- Fully paid summer and winter breaks
- Relocation allowance
- Daily meals at the school cafeteria
- 3-day orientation in Hangzhou where transportation and accommodation are all paid
- Health Insurance provided
- Plenty of free time to enjoy life and travel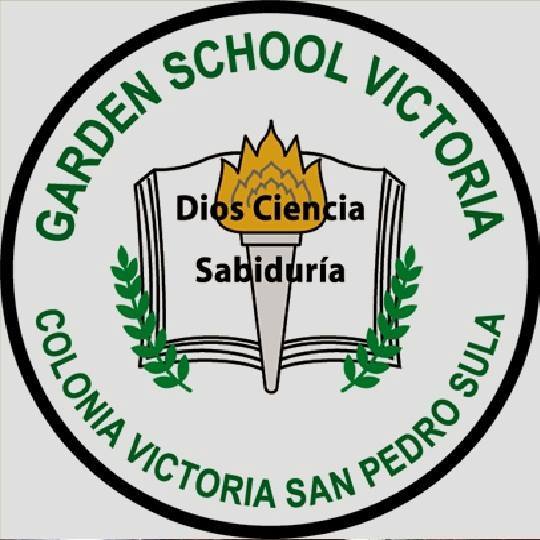 Deadline: Fri 15 Nov 2019 00:00:00 GMT
Honduras: Brisas del Valle, Honduras.
Garden School Victoria
We are a bilingual school located in an impoverished area of Honduras. Our mission is to offer a solid bilingual education so that our students have more opportunities in the future and can break the cycle of poverty that many families in Honduras are trapped in. We look for native or near-native English speakers to teach because we find that our volunteers create engaging, dynamic classroom environments and achieve higher levels of fluency in our students.

China: Guiyang, Guizhou Province.
Interlingua School
1. A pleasant learning/teaching environment(classrooms are surrounded by a library)
2. Small classes (maximum 10)
3. Freedom and trust are bestowed to teachers for both teachers' creativity and students'
4. Academic and technique support and career development opportunity
5. Up to 18000 CNY salary
6. Free fully-furnished apartment
7. 25 day fully paid holiday
8. 7000 CNY airfare allowance
9. Leaving and contract resigning bonus
10. Free meals during work time
11. and more...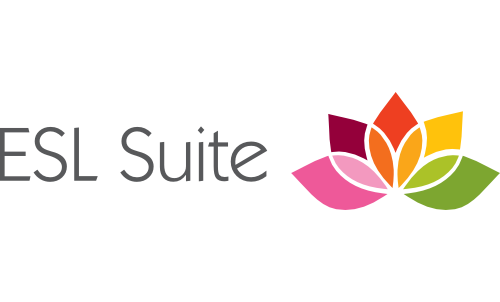 Deadline: Fri 16 Nov 2018 00:00:00 GMT
Taiwan: Taipei.
ESL Suite Consulting Co.,Ltd.
Responds to 20-30% of job applications usually within 2 days
Teach EFL at a Taiwanese Kindergarten, or at the Elementary / Secondary level. Our schools teach a wide variety of skills and knowledge; in addition to EFL, students learn Chinese, math, art, and science. This helps students become more well-rounded, while also appealing to different skills and learner types.


Deadline: Wed 31 Jul 2019 00:00:00 GMT
Estonia: Tallinn.
The Language School IN DOWN-TOWN
Responds to 50-60% of job applications usually within 15 days
Teaching Teenagers, Adults and/or YL. Work includes all the usual school teacher's tasks; a working day is from 12.30 till 20.15; a working week includes 24 teaching hours on weekdays; participation in CPD and school language projects required.
This job is for a professional teacher who is experienced, well-educated, has a proper University Degree, responsible, is able to adapt to the school working conditions and successfully apply their teaching skills in a different education environment.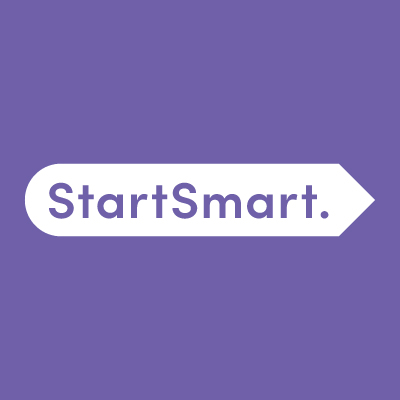 Deadline: Fri 19 Apr 2019 00:00:00 GMT
Thailand: Multiple Cities.
StartSmart Education
Teach & Travel in Thailand for the experience of a lifetime. Be a teacher, Not a tourist! Apply now for May and June 2019 start dates.

Full time positions teaching ESL, English as a Second Language, in the Thailand public school system. Together with our Thailand placement coordinators, we work with over 75 schools to offer over 250 teaching positions in over 30 different provinces throughout Thailand. Thousands of teachers successfully placed over 15 years.

* Denotes EU nationals preferred