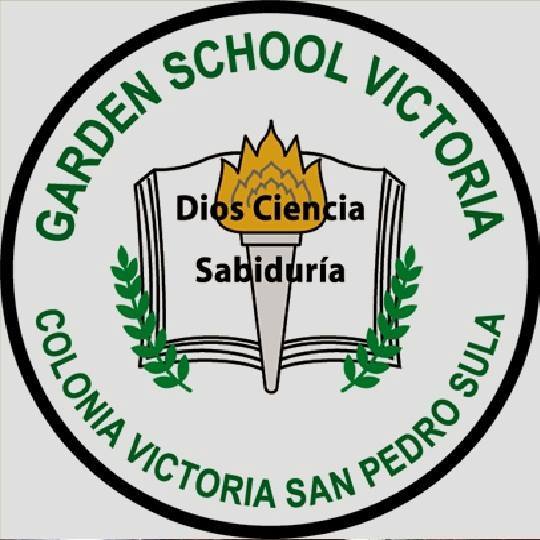 Deadline: Fri 15 Nov 2019 00:00:00 UTC
Honduras: Brisas del Valle, Honduras.
Garden School Victoria
We are a bilingual school located in an impoverished area of Honduras. Our mission is to offer a solid bilingual education at an affordable price so that our students have more opportunities in the future and can break the cycle of poverty many families in Honduras are trapped in. We look for native or near-native English speakers to teach because we find that our volunteers create engaging, dynamic classroom environments and achieve higher levels of fluency in our students.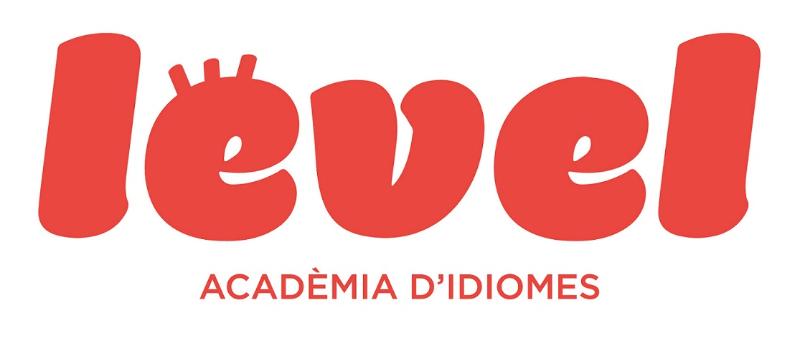 Deadline: Tue 18 Aug 2020 00:00:00 UTC
Spain: Moia.
LEVEL IDIOMES
3 mornings (at a primary school) from 9.00 to 12:00 From Wednesday to Friday
Teaching small groups of 8 students (games, tongue twisters, songs... basically teaching pronunciation and speaking)
4 afternoons (at a language school) from 16:00 to 19:00
Teaching Kids (3-4-5 years old) and Primary Students.
MONDAY OFF
TOTAL HOURS APPROX: 24-25 hours

United Arab Emirates, Oman, Qatar, Bahrain: In and around Dubai.
The International Schools Of Choueifat
Would You Like To Teach In Or Around Dubai?

This is open to graduates of all disciplines.
SABIS schools are recruiting for positions available in and around Dubai.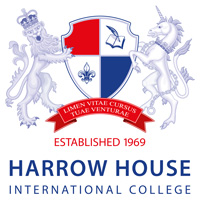 Deadline: Fri 06 Dec 2019 00:00:00 UTC
United Kingdom: Swanage Dorset.
Harrow House International College
Are you an energetic and flexible teacher, looking for a short term teaching post ?
Keen to work on the south coast at an accredited school with excellent facilities?
Check us out on our website (link below).
Deadline: Fri 28 Aug 2020 00:00:00 UTC
Online English: Online.
The TEFL Institute of Ireland
This is a part time, freelance position which will be carried out remotely online. We are looking for a course deisgner/ content writer for our online TEFL courses. Typically, you will liaise with us and receive a brief about which parts of our courses need to be edited and upgraded, whereupon you will write content, edit, make further suggestions and provide advice and ideas for how to give our students the best learning experience possible.
Deadline: Mon 31 Aug 2020 00:00:00 UTC
Vietnam: Ho Chi Minh.
British Council
As a Teacher you would be responsible for preparing lesson plan and educating the students in English.
And support the wider aims of the British Council and its cultural relations mission.

NEXT STEPS
To join us go to our website via 'Apply' button.

Deadline: Sat 22 Aug 2020 00:00:00 UTC
Vietnam: Ho Chi Minh.
IDP Education (Vietnam) Ltd. Company
The Academic Coordinator (AC) First Step reports to the Director of Studies (DoS)/Assistant Director of Studies (ADoS,) and monitors, supervises, and supports the academic teaching team to deliver ACET programs.
The AC is responsible for monitoring the delivery of high quality Academic English, IELTS preparatory, and Young Teens (6-9th grade) programs.

Deadline: Sun 23 Aug 2020 00:00:00 UTC
Vietnam: Ho Chi Minh.
IDP Education (Vietnam) Ltd. Company
The Director of Studies (DOS) in Ho Chi Minh is responsible for the coordination of programmes for all of ACETs students at all two centres in Ho Chi Minh and leads a team of Assistant Director(s) of Studies; Academic Coordinator(s) as well as a diverse group of local and expatriate teachers. The DOS reports to the Country Manager.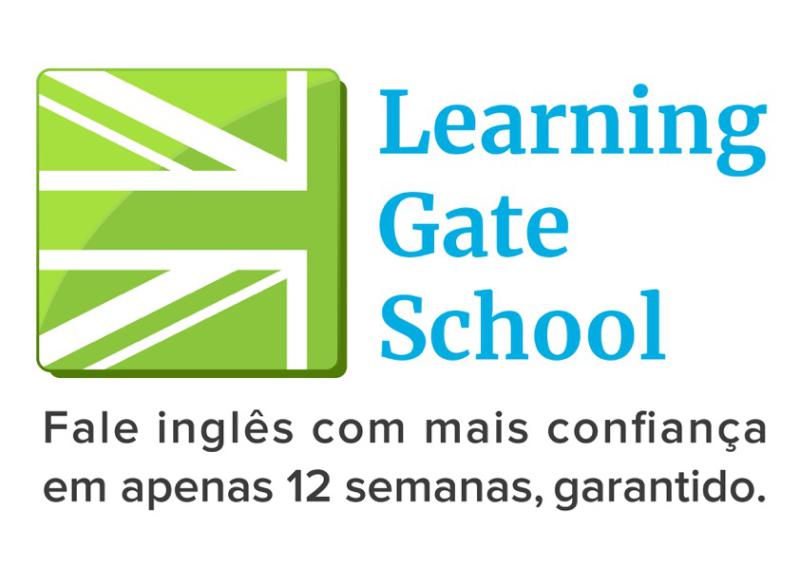 Deadline: Tue 31 Jul 2018 00:00:00 UTC
Portugal: Mafra .
Learning Gate Lda
Teaching children from the age of 10 to late teens and adults in individual and group lessons. Possibility to teach children from 5-10 as well.

You must be very responsible, independent, flexible with your hours and enjoy working in a team. Full support and guidance on company procedures given.

Must have at least five years recent experience and be a committed, passionate and yet fun teacher who can be trusted to plan, engage and deliver a very high standard of teaching and get results

Deadline: Fri 21 Aug 2020 00:00:00 UTC
Malaysia: Bandar Sri Damansara, Kuala Lumpur.
Emphasis English Sdn Bhd
This is a fantastic opportunity for anyone seeking to develop their skills in the world of English language teaching. Our fun and friendly environment provides a great learning environment for our students and a great working environment for our teachers and support staff. We have a salary and bonus scheme designed to reward teachers who can convey their love of the English language to their students in an interesting and fun way.

* Denotes EU nationals preferred