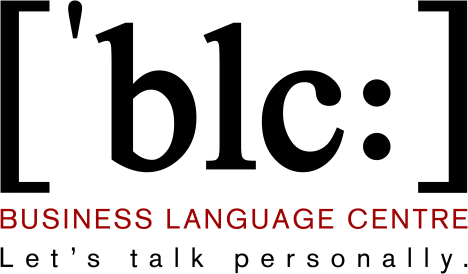 Deadline: Mon 31 Aug 2020 00:00:00 UTC
Germany: Hamburg, Berlin, Hannover, Essen, Dortmund, Bochum, Duesseldorf, Munich, Nuremberg, others.
BLC Business Language Centre
We are looking for experienced Business English teachers for a new nationwide program with one of our clients in the Energy sector. Some course programs will take place in a blended-learning format, the others will be ongoing weekly courses at the client's offices. Since each course will be based on a needs analysis with the participants and/or their department, it is important that teachers will be able to adapt their training content and methods.

Deadline: Sat 15 Aug 2020 00:00:00 UTC
Russian Federation: Saint-Petersburg.
Lingvo Expert
Welcome to Lingvoexpert, a corporate training company with headquarters in the very heart of Saint-Petersburg. We are looking for dedicated, dynamic teachers who are ready to teach Business English to adults in the premises of different companies in Saint-Petersburg. Since summer 2019 we also have a newly opened kids department, so if you have relevant experience and desire to teach kids, you are very welcome.

South Korea: South Korea.
Top Placement In
In order to speed up the process, please send us an e-mail with the following:
1. A resume (MS word file, PDF file or written in an email)
2. A recent photo of yourself (Smiling, not with sunglasses )
3. An earliest available date
4. Your nationality & current location
5. Applying for a position alone or with a friend/partner?

United Kingdom: London.
Speak Up London
Speak Up London is looking for an experienced and enthusiastic Director of Studies who is passionate about teacher development and academic management. The ideal candidate will have at least two years management experience and enjoy working in a busy, fast paced environment.

Deadline: Tue 25 Aug 2020 00:00:00 UTC
United Kingdom: Oxford Street.
Speak Up London
We are currently recruiting for dynamic, talented teachers to join our academic team. Successful applicants will be confident in delivering interactive and student-centred lessons.

Classes usually take place between 9:00 and 19:00, Monday to Friday, although some classes do run in the evenings and on Saturdays. Our mixed-nationality classes consist of adult individuals studying on either our General English or Cambridge exam preparation courses, as well as in-company courses.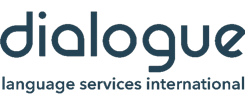 United Kingdom: Shrivenham, Wiltshire.
Dialogue Language Services International
Dialogue is looking for experienced, self-employed EFL tutors to teach Military English to international military personnel at MOD sites in the UK and abroad.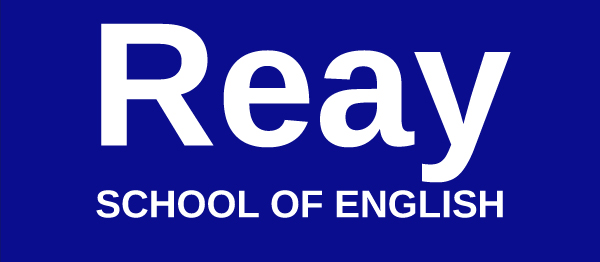 France: Châtellerault.
Reay School of English
Reay School of English Châtellerault is recruiting a full-time teacher of English as a foreign language.
Online English: Online.
m2r Ltd
m2r Education have working from home opportunities for ANYONE with a Bachelor Degree and at least 5 hours to spare per week. You could be earning within 1 week of interview!
Excellent hourly rates of pay, no prior experience needed, choose the hours that suit you!
We are representing the largest English language learning institution in the world with more than 180 million users and over 20000 teachers based in around 135 cities across the globe.
Why not join them and start earning now!!!

Deadline: Thu 17 Sep 2020 00:00:00 UTC
Spain: Los Corrales de Buelna.
The Anglist
The school has been open for more than 35 years and offers a friendly atmosphere in a small, semi industrial/rural town and green valley. We focus on teaching children of all ages using the latest technology and teaching methods. All classes are well equipped with laptops, interactive whiteboards and projectors. Situated 30 minutes south of Santander, Northern Spain. Ideal for teachers who would like to live in a very typical small Spanish town.
Qatar: Doha.
British Governess
We are looking for a qualified Teacher for 4 children that are Grade 5-8 for a VIP Family
In Qatar. You will be working with another teacher and teach half the children.
Duties:
You will be home school teaching as the children are not going to attend school.
The working hours will be normal school hours around 8 per day.
The working days will be 5 per week
Separate accommodation offered
The salary will be £ 1000 to £ 1300 per week.
Immediate start or in 1 month.

* Denotes EU nationals preferred