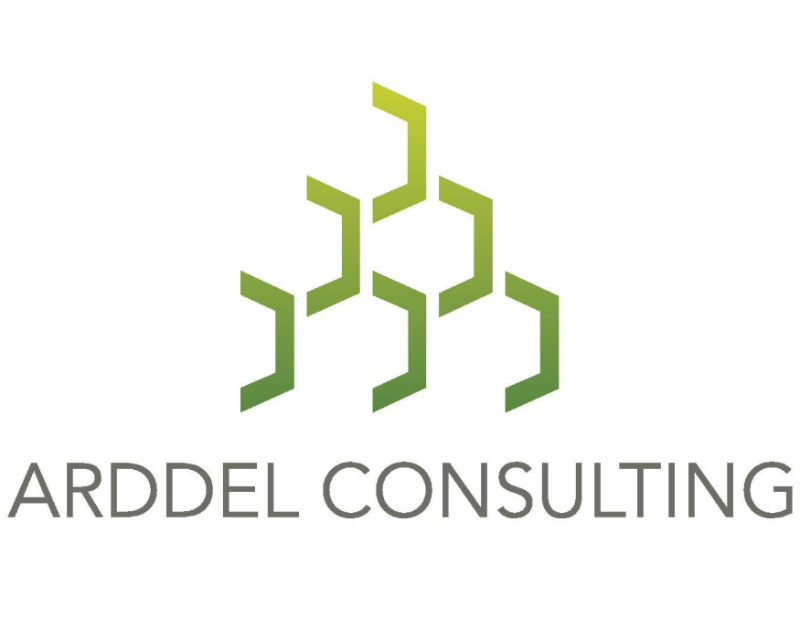 Deadline: Sun 01 Sep 2019 00:00:00 GMT
Saudi Arabia: Riyadh/Dammam/Jeddah.
Arddel Consulting
As the Kingdom of Saudi Arabia pursues its 2030 Vision, education is at the very heart of development plans. Our client is looking for enthusiastic and committed English language teaching professionals to deliver English at a well-established institutions in Riyadh, Dammam and Jeddah. The students are primarily young adults (18-23), in either an academic (university preparatory programmes) or professional training setting.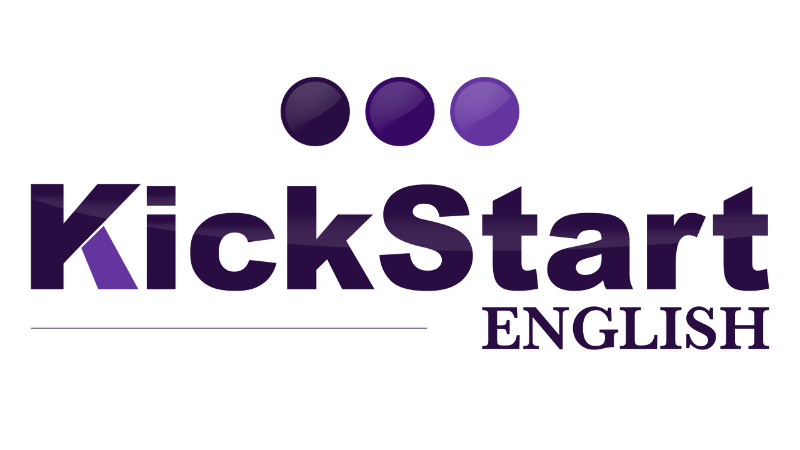 Belarus: Minsk.
KickStart English
We are looking for professional, enthusiastic, positive teachers of English to join our small and friendly team.

You will be required to work 5 days from 7 in a teaching window no bigger than 9.5 hours.
Salary is approx. $975 a month.

If you are interested in this position, please make your application personal to us and not a copy and paste. We really would appreciate it :)

Deadline: Sat 14 Oct 2017 00:00:00 GMT
Italy: FERRARA.
EASY FORM S.R.L.
We will do our best to help new teachers settle including finding an apartment and dealing with any. bureaucratic issues.
We are looking for a friendly, outgoing and professional teacher to add to our team. We believe in providing an engaging and communicative learning experience. Wall Street has its own method which involves a blended approach as well as providing courses for exam preparation, general English, young learners, business English and much more. There will be initial training as wel

Deadline: Mon 15 Jul 2019 00:00:00 GMT
Italy: IGLESIAS.
British School Carbonia di Piergiorgio Armando Cicalò
We are looking for dynamic and creative teachers, (with a knowledge of Italian), with a flexible, friendly and pro-active approach to teach groups of children, teenagers and adults at our schools in Carbonia and Iglesias in the south west of the beautiful island of Sardinia.

We are an exam preparation and examination centre for Yle Starters, Movers and Flyers/KET/PET/FCE (Cambridge Assessment English).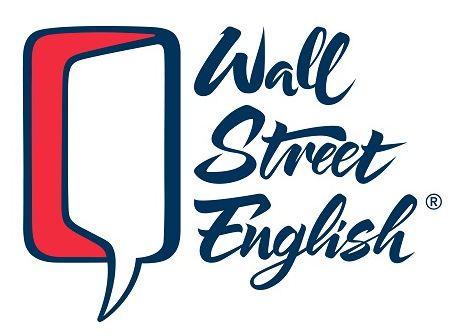 China: Beijing, Shanghai, Guangzhou, Shenzhen, Hangzhou, Nanjing, Tianjin, Wuxi, Qingdao, Suzhou, Foshan.
Wall Street English(China)
As China's leading adult English education provider, we are seeking a new teachers to join our expanding team.

Deadline: Sun 25 Aug 2019 00:00:00 GMT
Russian Federation: St Petersburg.
Orange Language Centre
Orange Language Centre is seeking experienced Native level speaker Teachers of English to enhance our large, international team of teachers for the 2019-20 academic year. We are a large and growing English language school and certified Cambridge Exam Preparation Centre. We pride ourselves on our dynamic staff and quality of instruction and welcome teachers from all countries. Now is your chance to be part of a great team and experience Russia with your own eyes and ears.

Deadline: Tue 31 Dec 2019 00:00:00 GMT
China: Urumqi, Xinjiang, China.
EF Education First Urumqi
Fantastic career development opportunities both here in Urumqi and as part of the world's largest private language school. The school runs the Cambridge TKT qualification for teachers interested in enhancing their skills and for longer serving teachers, funding to study the Trinity Dip TEFL International Diploma in Language teaching management (IDLTM)


Deadline: Wed 24 Jul 2019 00:00:00 GMT
Spain: Arrasate-Mondragon.
MondragonLingua
MondragonLingua, a leading language school in the Basque Country, northern Spain, is looking for enthusiastic teachers to join our friendly, supportive teams in Arrasate-Mondragon and Onati. We are looking for 'all-rounders' who are seeking to gain experience teaching a range of classes. Arrasate and Onati are within easy reach of the Basque capitals and a 45-minute drive from the coast. Both towns are surrounded by stunning mountainous countryside which tends to attract lovers of the outdoors.
Deadline: Sat 20 Jul 2019 00:00:00 GMT
United Kingdom: Worth School, West Sussex, Clayesmore School, Dorset, Seaford College, West Sussex, Oundle School, Northamptonshire.
Exsportise Ltd
Main Roles:

To prepare and deliver high-quality lessons to the expected standard, .
To complete administrative duties such as maintaining accurate lesson plans, class profiles, registers and weekly log of work done.
To liaise with other teachers and DoS on weekly planning.
To ensure that student notebooks are up-to-date, work is marked, mistakes have been corrected
To ensure that classroom displays are clear
To take responsibility for the safety, welfare and behaviour of all students
China: Xi'an, SHAANXI .
EF Education First Xi'an
== Teaching Jobs In China's Ancient Capital==
Full Time Teaching Position Available!


* Denotes EU nationals preferred