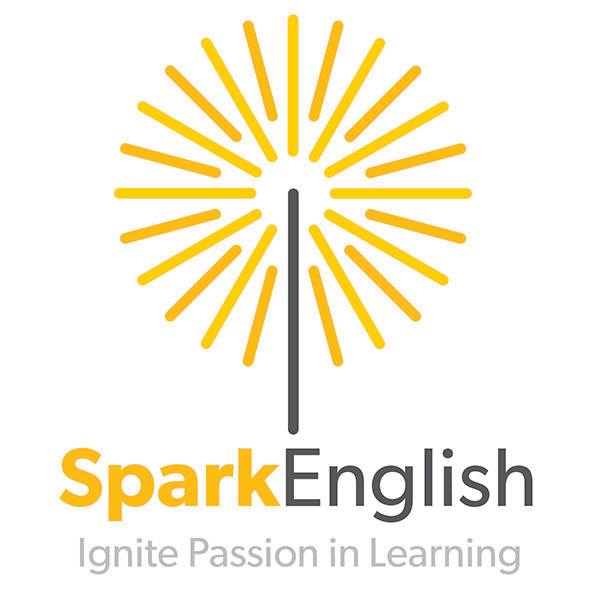 Hong Kong: Hong Kong.
Spark English Learning Centre
SparkEnglish is looking for candidates with a passion in making English learning a fulfilling experience for our young learners in Hong Kong. If you are a great team player and have a passion for teaching, send us your application!

You'll be working in a fun-loving and supportive environment. You'll have the opportunity to teach English as a second language in an all-round manner. Induction training and ongoing training will be provided.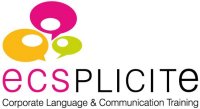 Deadline: Sun 17 Feb 2019 00:00:00 UTC
Online English: Online.
ECSPLICITE
Established 1991, our company is the leading corporate language & communication training company in France, delivering programs to most of the major corporations such as Chanel, Coca-Cola, BNP Paribas, NCR, Total, Siemens, Unilever, Universal Music, etc..

Only native level English speakers will be considered. We also deliver training in Spanish, French, German and Italian. Candidates able to train in 2 languages are highly appreciated.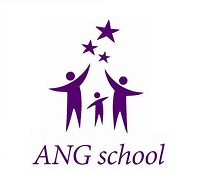 Latvia: Liepaja.
ANGschool
ANGschool is looking for TEFL qualified English teachers for the academic year 2019/2020. Immediate start. Be part of a friendly and professional team working for a dynamic and coming up school. We are offering full-time/part-time contracts starting from November.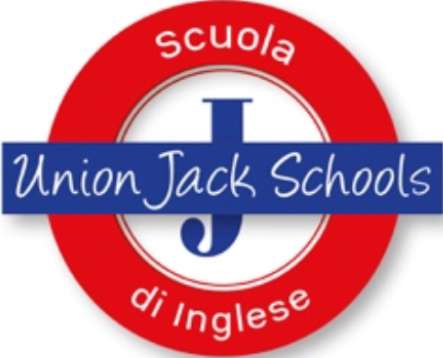 Deadline: Mon 04 Nov 2019 00:00:00 UTC
Italy: Barletta.
Union Jack Services Ltd
Type: English Teacher
Location: Barletta
Start of contract: Immediate
End of contract: May 2020
Salary: Guaranteed Euro 1500/month

Deadline: Fri 22 Nov 2019 00:00:00 UTC
Brunei: Brunei.
Education Development Trust
Senior EFL/ESP Trainer wanted for major EFL project, teaching adult Chinese engineers in the beautiful country of Brunei, in South East Asia


Spain: Granollers, nr Barcelona, Spain.
Cambridge School
Cambridge School Vallès Oriental (nr Barcelona), Spain has vacancies for native-level, CELTA-qualified English teachers for the 2019-20 academic year. Teachers will have a mix of childrens', teenagers', adults' and in-company groups.

We have 100 teachers, 10 centres and a supportive, professional, friendly work environment. We offer ongoing professional training and development as well as an excellent salary and terms and conditions. Read the full job ad for more information.
China: ChongQing.
American Eagle Institute
Follow the teaching schedule to teach kids English:
Monday to Friday: Two days off per week (depends on your teaching schedule).
Office hour: 14:00 pm -20:00 pm (Including teaching hours)
Sat. and Sun. : 9: 00 am. to 6:00 pm.
24-26 lessons per week (45 minutes for each lesson, no more than 20 teaching hours per week)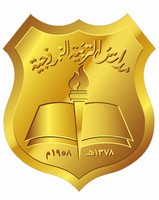 Deadline: Wed 01 Apr 2020 00:00:00 UTC
Saudi Arabia: Riyadh, Kingdom of Saudi Arabia.
Al Tarbiyah Al Namouthajiyah Schools
Male and female ESL teachers

Female teachers grades K-12.
Male teachers grades 2-12.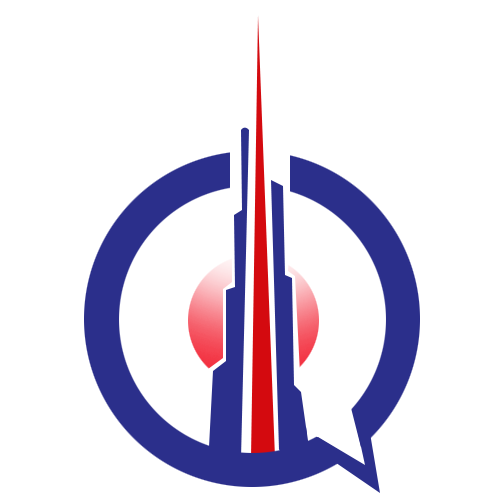 United Arab Emirates: Express English Language Training Center.
Express English Language Training Center
We need an enthusiastic, friendly teacher who is able to teach IELTS and General English to adults for an average of 30 hours per week. Overtime will be paid for any optional additional hours. The successful candidate should be prepared to learn to teach other exams once settled in. There is a senior teacher/DOS position for immediate start for the right candidate.


Deadline: Fri 20 Dec 2019 00:00:00 UTC
Italy: Nardò (Le) Puglia.
British School of Nardò
The British School of Nardo' (Puglia South Italy) is looking for one experienced and qualified full time English Teacher.
January - May 2020
University degree essential, a CELTA/TEFL qualification and 2 years teaching experience essential.

* Denotes EU nationals preferred