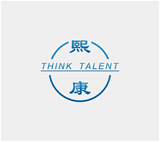 China , All around China
Think Talent
- Give lessons to the highest standards of English language teaching
- Develop and use suitable supplementary materials as necessary
- Maintain student and class records

View Details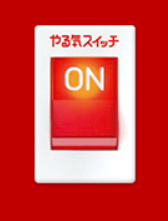 Japan , Japan
Yaruki Switch Group
As an English teacher with one of the groups leading brands Kids Duo, Kids Duo International or WinBe you would be responsible for engaging and helping students achieve their English-language goals while sharing your enthusiasm for learning in a fun environment. As a Yaruki Switch Group team member you can expect to gain in-depth knowledge about the education industry in Japan and see first-hand the value your background and abilities can bring to interactions with your co-workers, students and
View Details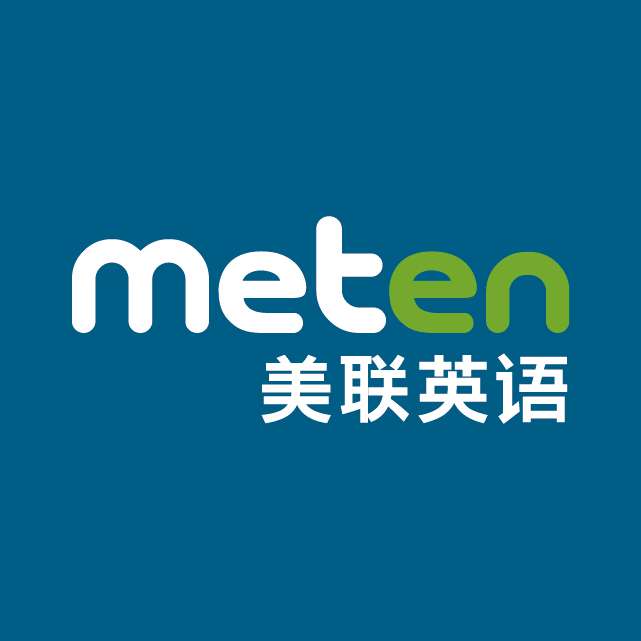 Deadline: Wed 01 Nov 2017 00:00:00 GMT
China , Ningbo, Shaoxing, Shenzhen, Guangzhou, Nantong,Kunming, Xiamen, Wuxi, Chengdu, Chongqing,Wuhan
Meten English
National Teacher Trainer
1. Hold training according to the requirements and needs
2. Gather feedback through training and class observation in the centers and provide feedback to the centers as well
3. Provide teaching support and professional guidance nationwide
4. Create a series of training courses (including videos, training manuals, test, etc)
5. Check and evaluate the regional trainer's report
6. Assist the new product promotion if necessary.

View Details

China , suzhou, Jiangsu
Suzhou North America High School
Open positions (starting on February 25th, 2018): 12 positions

AP Physics: 2 Positions
AP Chemistry : 2 Positions
AP Maths: 2 positions
English, SAT, TOEFL: 3 positions
Language of Science: 1 position
History/Civics (American, European, World) (AP+): 2 positions
Art (Fashion Design +++): 1 position

View Details

Online English , Online
SayABC
Work from home and earn $15/40mins with 10 mins break in between.+ ($6 USD bonus after 9 consecutive Homeroom classes with the same students.) =$21 USD/40 mins
Trial Class Sign Up $8 per converted studentone lesson
Substitute Teacher/Take over Group Class bonus $7 per class
Group classes: 1:4 (1 Teacher to maximum of 4 students)
Age groups: 5-10 years
Booking: Open up slots, the company fills them.
Teachers teach the same four students for a minimum of th

View Details

China , Nationwide
Gold Star TEFL Recruitment
- Professional public & private schools in over 50 major cities in China
- Teach motivated adult or young learners
- Modern classrooms with excellent teaching resources
- Year-round start dates
- Structured training and practical teacher training program
- New and experienced teachers welcome to apply
- Legal Z work visas provided
- Completely free recruitment process from start to finish
- Apply today and take begin your teaching adventure in China with a school you can trust!

View Details

Deadline: Sat 05 May 2018 00:00:00 GMT
China , Jiangxi; Heilongjiang
China Services International
Teach English in beautiful small cities in China will make your life very comfortable and interesting.
View Details
Deadline: Fri 02 Nov 2018 00:00:00 GMT
China , Shanghai, Hangzhou, Wuhan, Xiamen, Chongqing, Qingdao
Shanghai Senshen Montessori Academy Education and Investment Co., Ltd.
Follow the Montessori lead teacher to manage the class daily.
Finish English lesson planning, English lesson teaching, and evaluate children's English level.
Participate in training and other related assignments.
Accomplish daily teaching records.
Cooperate to do enrollment activities, parent workshops, and other related events in and out of school.

View Details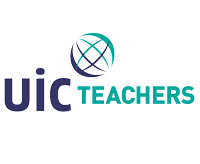 Japan , Tokyo, Osaka, Nagoya, Kyoto, Kyushu
UIC Teachers Ltd
Japan is an amazing place to live and work - and we can help you get there! There is so much to see you will probably stay longer than you thought.The job is stable, varied and you will develop as a teacher.
Why get your job through UIC Teachers? We have been sending teachers to Japan for many years, and know the job inside out. We'll guide you from interview to visa to getting on the plane.
We are recruiting now.

View Details
Deadline: Fri 01 Feb 2019 00:00:00 GMT
China , China Mainland
Young Go, EMORE
Position Details:
Positions Available For English Teacher Native level speaker only

1Classroom teaching for3- to12-year-olds.
2Full-time: 8 working hours per day with 6 class hours and 2 preparing hours,
Part-time: negotiate the time
3Monthly salary paid on the 15th of each succeeding month

View Details

* Denotes EU nationals preferred