Deadline: Tue 31 Jul 2018 00:00:00 GMT
Vietnam, Hanoi.
Language Link Vietnam
LLV is a leading provider of ESL tutoring in Vietnam.

We are currently recruiting for Full-Time Senior Teachers at both our flagship language centre and our brand new facility in Hanoi.

This represents a great opportunity to develop professionally whilst enjoying the great lifestyle Hanoi has to offer.

We offer competitive rates, a great package - including full visa and Work Permit sponsorship - and on-going development and career guidance.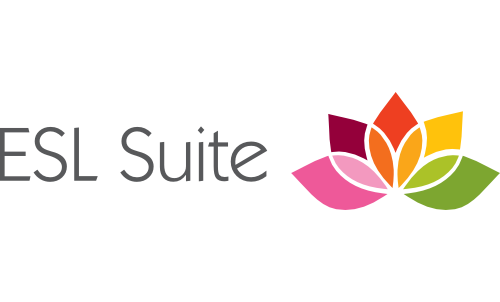 Deadline: Fri 31 Aug 2018 00:00:00 GMT
China, Shenzhen.
ESL Suite Consulting Co.,Ltd.
We aim to accelerate the process of cultural exchange and education, meanwhile cultivating students' career vision and international competitiveness. We plan to introduce foreign teachers for our English departments in private kindergartens and public schools grade 1 - 12. Our hope is not only to help students improve English fluency, but also to promote international understanding and cooperation.
Indonesia, 20 cities to choose.
EF English First
EF English First Indonesia delivers English language classes to over 20,000 students from diverse backgrounds and age groups year-round in over 70 schools across this vast and fascinating nation. As an EF teacher, youll be provided with the educational resources to become the best you can be. Our modern classrooms offer state-of-the-art technology including touch screen TVs, interactive whiteboards and iPads, while our small class sizes allow you to really get to know your students.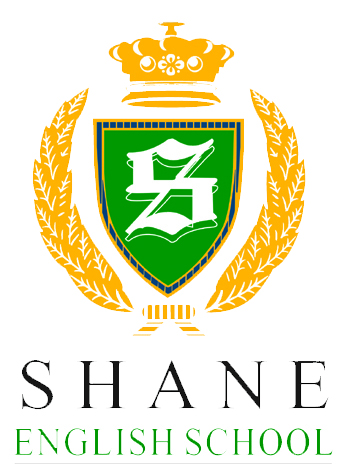 Deadline: Thu 18 Aug 2016 00:00:00 GMT
China, Many cities.
Shane English School, China
How can I apply?
If this sounds like the sort of opportunity you're looking for, contact our recruitment team today with the following documents to arrange an interview:
CV / resume
Copy of degree
Copy TEFL or equivalent
Copy of passport photo page


Japan, Nagoya and the Greater Tokyo Area.
Westgate Corporation
-Teaching up to 10 x 20-min classes requiring 1-3 lesson plans a day.
-Thoroughly preparing for each days lessons.
-Keeping accurate records (attendance, lesson plans, and lesson feedback).
-Communicating with the Japanese English teacher or homeroom teachers when needed.



Deadline: Sun 26 Aug 2018 00:00:00 GMT
Estonia, Tallinn.
The Language School IN DOWN-TOWN
Teaching Teenagers, Adults and/or YL. Work includes all the usual school teacher's tasks; a working day is from 12.30 till 20.15; a working week includes 24 teaching hours on weekdays; participation in CPD and school language projects required.
This job is for a professional teacher who is experienced, well-educated, has a proper University Degree, responsible, is able to adapt to the school working conditions and successfully apply their teaching skills in a different education environment.


Japan, The Greater Tokyo Area and Nagoya .
Westgate Corporation
Westgate aims to shape the future of English education in Japan. We have been providing conversation-based practical English lessons since 1983 and hire over 400 instructors every year. Generations of Japanese students have developed their communicative English skills and cultural awareness on our programs. As well as helping to shape the direction of our students lives and careers, we have also been a gateway to career development for countless English instructors around the world.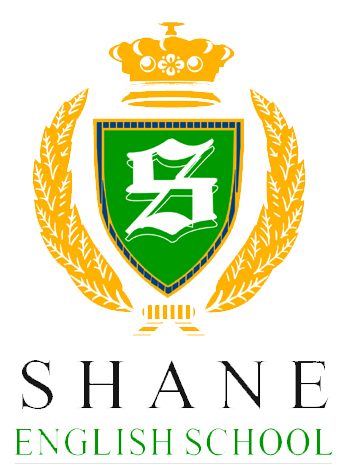 Deadline: Sun 30 Sep 2018 00:00:00 GMT
China, Wuxi, Jiangsu, China.
Shane English School Wuxi
Live and teach in China with a foreign owned and managed English training center. 15,000-17,000 RMB a month, 10,000 RMB end of contract bonus, a week of paid training before you begin teaching, one month paid holidays throughout the year and free Chinese lessons makes Shane schools the perfect working environment for all teachers. Join our team of over 40 teachers from around the world as well as over 100 local Chinese staff.
Deadline: Wed 28 Nov 2018 00:00:00 GMT
China, Shanghai, Guangzhou.
International School Alliance of China
Work in a public school in Shanghai, Shenzhen and Hangzhou for the 2018-2019 School Year!
- Teach in a public school or an international school with 2000-4000 students
- 50 paid working days vacation during the summer and winter break
- Additional 6,000 RMB relocation allowance to help you relocate to China
- Attend a 3-day orientation (including a day tour) in Hangzhou where transportation and accommodation are all paid
- Daily meals provided at the school cafeteria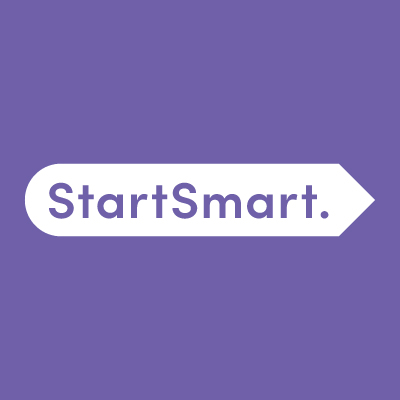 Thailand, Multiple Cities.
StartSmart Education
Teach & Travel in Thailand for the experience of a lifetime. Be a teacher, Not a tourist! Apply now for November,2018 start dates.

Full time positions teaching ESL, English as a Second Language, in the Thailand public school system. Together with our Thailand placement coordinators, we work with over 75 schools to offer over 250 teaching positions in over 30 different provinces throughout Thailand. Thousands of teachers successfully placed over 15 years.


* Denotes EU nationals preferred