Deadline: Thu 31 Oct 2019 00:00:00 UTC
Spain: Arrasate-Mondragon.
MondragonLingua
MondragonLingua, a leading language school in the Basque Country, northern Spain, is looking for enthusiastic teachers to join our friendly, supportive teams in Arrasate-Mondragon and Onati. We are looking for 'all-rounders' who are seeking to gain experience teaching a range of classes. Arrasate and Onati are within easy reach of the Basque capitals and a 45-minute drive from the coast. Both towns are surrounded by stunning mountainous countryside which tends to attract lovers of the outdoors

Italy: Veneto.
Oxford School of English srl
THE OXFORD SCHOOL OF ENGLISH IS CONSTANTLY LOOKING FOR NEW TEACHERS TO JOIN OUR DYNAMIC, GROWING TEAM AT ONE OF OUR MANY LOCATIONS THROUGHOUT ITALY
Deadline: Thu 30 Nov 2017 00:00:00 UTC
Russian Federation: Yakutsk, Russia.
I SPEAK ENGLISH INTERNATIONAL CENTER
I Speak English International Center is a net of language centers in Moscow and Yakutsk.
Our aim is to help people to open the boarders of the world.

Yakutsk is the biggest region of the Russian Federation which is located in the North-Eastern part, Siberia. Yakutia is known for its climate extremes, with the coldest area in the northern hemisphere.
Cold, heat, rich culture, living and breathing traditions nowhere else you will find as many interesting things to explore as her
China: Shenzhen, China.
Leading ESL Ltd Pty
WE RECRUIT FOR ALL TEACHING POSITIONS ALL YEAR ROUND !!
-TEFL teachers to teach in all the cities in China, especially in first tier cities, Shenzhen, Beijing, Guangzhou, Shanghai,. etc.
-Various positions including 100 public schools in China, and training centers and kindergartens.
-Degree and non criminal record essential. Teaching experience not necessary.
We offer free, personal services. We will help you every step of the way!!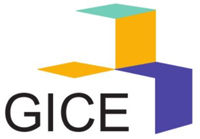 China: Beijing.Taiyuan.
Glacier International Cultural Exchange
GICE has 7 English schools and 4 kindergarten in Beijing and 2 Training centers in Taiyuan, Shanxi province in China. GICE is also a team committed to helping young learners gain a greater awareness of the benefits and the knowledge obtained from cross-cultural experiences. We show our students how to learn English, a language that can open doors to other cultures. We help them to grow as young leaders.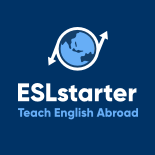 Deadline: Thu 30 Apr 2020 00:00:00 UTC
Japan: Tokyo, Nagoya, Osaka, Kobe, Kyoto, Kyushu.
ESLstarter Ltd
- Private school teaching jobs in beautiful Japan, Tokyo & other major cities!
- JPY 252,800 (approx. £1,700 monthly) with bonus system
- Accommodation support
- Full training on arrival including TEYL course
- 6 weeks annual paid leave including 2 weeks at Christmas / New Year, plus Spring & Summer breaks
- Teach small classes of 1 - 6 students (average 3 students)
- 29.5 hours weekly teaching 50% adults & 50% children
- Average length of teacher stay on this program is almost 3 years

United Kingdom: Portsmouth, Hants, United Kingdom.
LSI Portsmouth
We have been inundated by applications so are pausing our recruitment for the time being.
See above.

LSI Portsmouth is now recruiting experienced, qualified and enthusiastic full and part-time teachers for General, Business, Exam, Pre-Sessional and ESP English courses.
Requirements: Minimum: degree plus Trinity Cert TESOL or CELTA plus 2 years Experience. Initial 6-month fixed-term contracts or supply contracts offered with a view to longer-term employment at the end of the probation period.


France: Paris and surrounding suburbs.
The Turner Learning Center
TLC specializes in offering an enriching academic English language program to both native and non native speakers between the ages of 6 and 18. We also provide specialized and individualized English language programs to adults.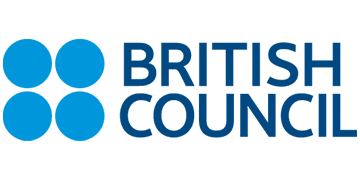 China, Hong Kong, Macau, Japan, Mongolia: East Asia.
Havas People
Join us at the British Council for a chance to develop a rewarding career with a leader in your professional field. From inspiring students in the classroom, to being inspired in a new world, you will start on an unforgettable teaching experience making a real difference to the lives of those you teach.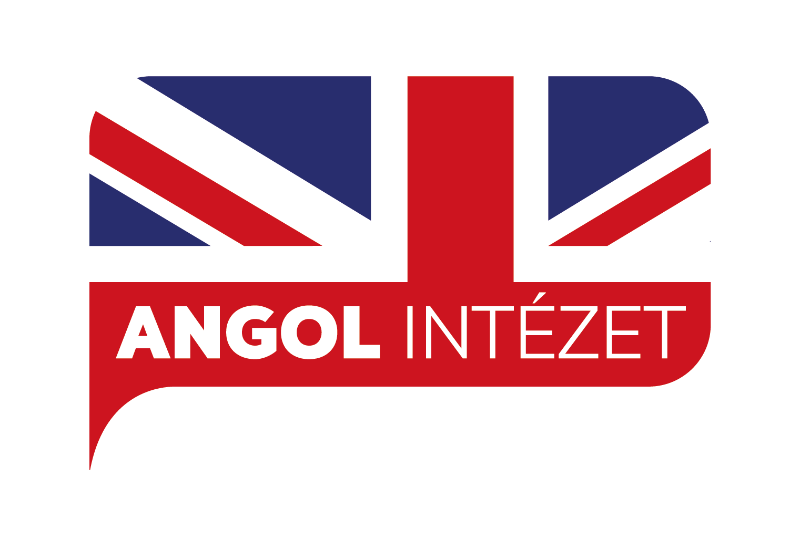 Deadline: Fri 25 Oct 2019 00:00:00 UTC
Hungary: Budapest, Hungary.
Angol Intézet Kft.
TEACH ENGLISH IN BUDAPEST!!!
Angol Intézet is a rapidly expanding English language school located in Budapest, Hungary focused on teaching English to adults for the purposes of English language communication in work and business. We are seeking qualified native level English speakers to fill the role of English language teacher.

* Denotes EU nationals preferred