Deadline: Fri 26 Oct 2018 00:00:00 GMT
Germany: Fürth Odenwald / Veles.
ProCredit Academy
The ProCredit Language Centre offers residential courses for the staff of the ProCredit banks. We are currently recruiting an experienced, flexible and dynamic EFL teacher to deliver lessons on an ongoing basis starting from the 5th of November 2018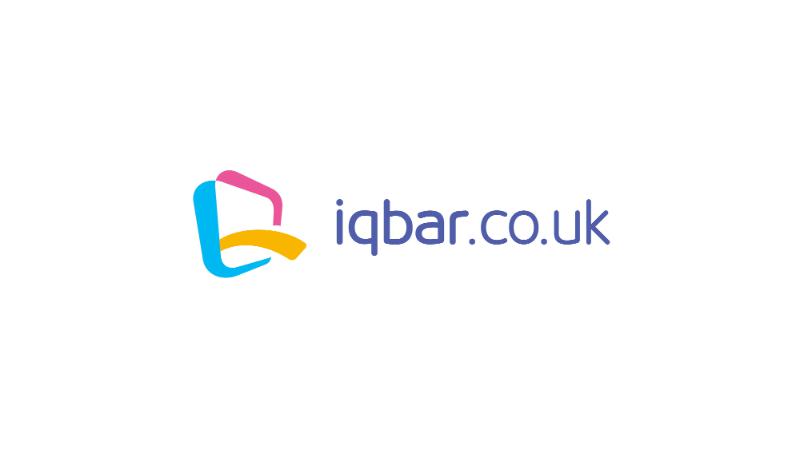 Online English: Online.
IQBar Ltd UK
IQBar is looking for fun, passionate and energetic teachers to join our lovely team of Buddies (our jargon for teachers). If you are a native level English speaker and would like to join the wonderful world of online teaching then look no further!
Deadline: Wed 31 Oct 2018 00:00:00 GMT
United Kingdom: Kent, Norfolk, Isle of Wight, Doncaster, Wales.
Kingswood
Are you a dynamic & passionate teacher? Can you provide a fun and unique learning experience for students from across the globe? Here at Kingwood we ensure that our students enjoy the best possible cultural experience, and are linguistically prepared for all activities and excursions in the UK. We tailor make programmes so each group can achieve Kingswood learning outcomes alongside their English lessons of up to 15 hours per week.
NB This is a teaching role with no activities/pastoral duties.


Deadline: Fri 20 Apr 2018 00:00:00 GMT
United Kingdom: Oxford .
Embassy Summer
Promoting and safeguarding the welfare of students for who you are responsible and with whom you come into contact.
Maximise student and group leader satisfaction by ensuring their experience meets or exceeds their expectations.
Support, monitor and develop teachers to ensure that they can deliver the academic programme. Promote the development of students life skills.
Ensuring students are inducted, placed and receive enjoyable instruction and appropriate certification.



Deadline: Fri 19 Oct 2018 00:00:00 GMT
Italy: Valtellina.
The British Language Centre
We are looking for someone who wants to become part of a successful team and who is not simply thinking of a short term position.
We teach all ages and people from all walks of life..and we enjoy doing it. The school places great emphasis on in-house training and professional development. If you're only in EFL for the travelling....forget it!


South Korea: South Korea.
Aclipse
Aclipse is currently looking to fill numerous teaching positions in Korea for our world respected client ChungDahm Learning beginning this May and August, with the majority of positions starting in May. Locations include the Korean cities of Seoul, Busan, Daegu, Jeonju, Ulsan, Daejeon, Cheonan, Wonju, and Cheongna.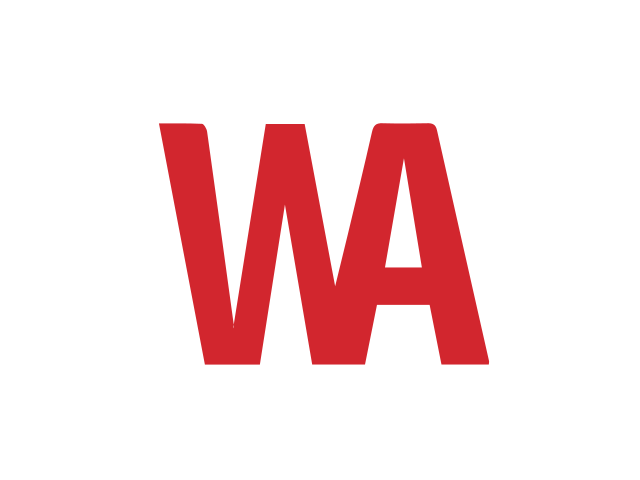 Deadline: Tue 23 Oct 2018 00:00:00 GMT
Spain: El Saucejo, Sevilla, Spain.
Academia Willow
We are looking for at least two enthusiastic teachers to start AS SOON AS POSSIBLE,as one of our teachers suddenly had to stop working due to personal reasons. The teachers should have a degree related to education, some experience with the preparation of official Cambridge and Trinity exams, a valid driving license and flexibility to teach students from a wide range of age groups and abilities.
Saudi Arabia: Saudi Arabia.
Quality Education Company (QEC)
We, Quality Education Company are offering ESL teachers job to work with our top universities across the Kingdom of Saudi Arabia for the academic year 2018, 2019.

Italy: Lecce.
Oxford Institute Lecce
We are currently looking for experienced, hard-working and motivated professional ESL teachers to complete our team.
Our school caters for a wide range of learners including Very Young Learners, teens and adults. We also provide courses off-site for businesses and state schools. You are expected to teach an AVERAGE of 25 hours per week from Monday to Friday and are given a range of courses across age and ability levels.
Primary school position also available.


China: Guiyang, Guizhou Province.
Interlingua School
1. A pleasant learning/teaching environment(classrooms are surrounded by a library(see the school website) and independent learning is encouraged
2. Result-oriented. The curriculum provided is taken as a platform on which teachers work in their own ways and teach with their talents
3. Freedom and trust are bestowed to teachers for both teachers' creativity and students'.
4. Academic and technique support and career development opportunity.
5. Competitive salary


* Denotes EU nationals preferred