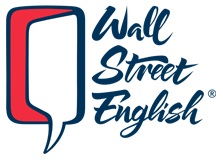 Indonesia: Jakarta.
Wall Street English - Indonesia (PT Wahana Semesta Ilmu)
Apply now!

Start dates in January 2019.

Wall Street English Indonesia is looking for outstanding, dynamic Native Level English Trainers (visa requirement) to join us in January 2019.

Join our family. Teach communicative English to our adult Members!

As an integral part of WSE Indonesia, you will teach a variety of classes and be actively involved in creating a Community that helps learners to communicate in English, with confidence, thus opening up a world of opportunity.

Deadline: Sun 31 Mar 2019 00:00:00 GMT
China: China.
i2(International Institute of Education)
Awesome work environment, great benefits and lots of room of growth.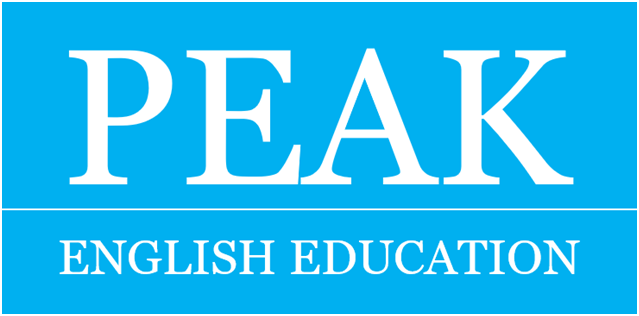 Deadline: Thu 05 Dec 2019 00:00:00 GMT
China: Guangzhou, Shenzhen, Beijing, Shanghai, Zhuhai and other cities across China!.
Peak Education
As an English Teacher, your duties include lesson planning and classroom teaching. You will be responsible for the welfare and wellbeing of your students during class time and office hours. You may also be required to host events and represent your school publicly. This could include Christmas and Halloween parties, spelling bees, public demo lessons and even birthday celebrations for the students.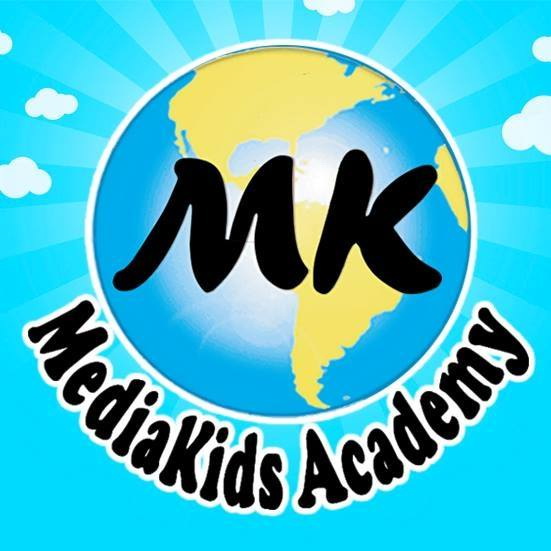 Thailand: Various Locations Around Thailand.
MediaKids Academy
- Teach Basic English listening, speaking skills and/or reading, writing, grammar
- Monday-Friday
- 20-24 teaching hours/week
- Lesson planning and basic record keeping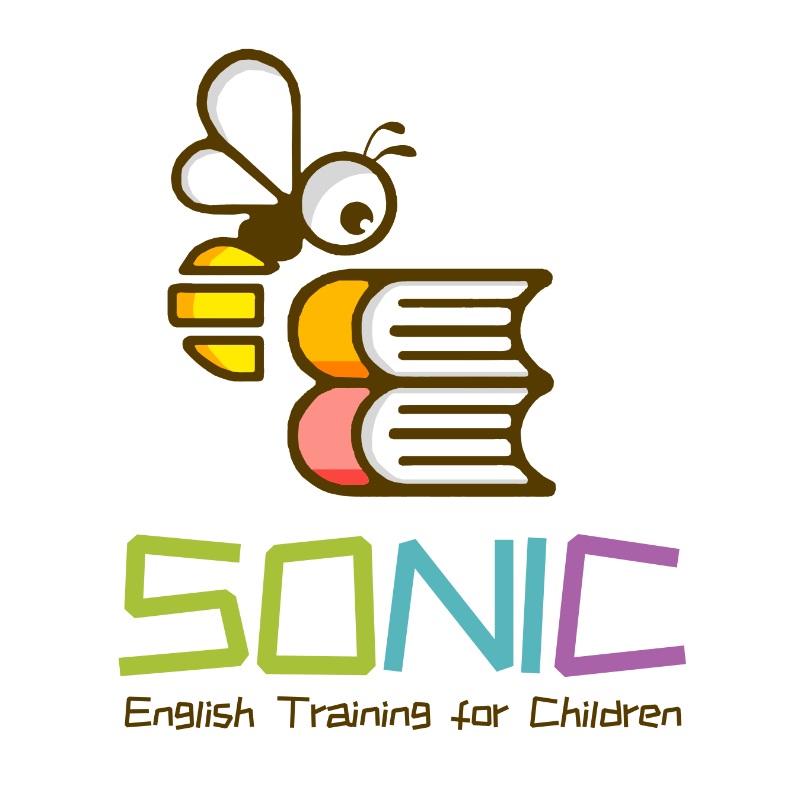 Deadline: Tue 31 Dec 2019 00:00:00 GMT
China: Wuhan - Wuchang District.
Sonic English
Great hours. Great job package. Awesome support team. Fun city. Lots of time for hobbies and travel.

Job Title: Sonic ESL Teacher
Start Date: ASAP & continually hiring throughout 2019
Gross Package: 19,000 RMB - 22,000 RMB / month

Deadline: Wed 20 Feb 2019 00:00:00 GMT
The most important element of the job simply entails our teachers to be enthusiastic and to enjoy being in the class just as much as your kids hopefully will!

At Brighter class sizes vary from 1 to a maximum of 7, with ages ranging from 3-12. A willingness to learn on the job is a must as we want our teachers to bring their own unique styles and personalities to the classroom!


Deadline: Thu 28 Feb 2019 00:00:00 GMT
Working as an ALT, you will enrich the lives of children by sharing your knowledge of English and communication skills and giving insight into other cultures. Your job is two-fold: language instructor and cultural ambassador. These two aspects are inseparable, and you, as a successful Interac ALT, will become an expert in both. You can expect to teach classes on your own, with a Japanese teacher present to help manage the classroom.

Deadline: Sat 01 Sep 2018 00:00:00 GMT
China: Haizhu District, Guangzhou, Guangdong.
Guangzhou Daohe Academy Kindergarten
Come work with 2-6 year-olds in a beautiful environment, learning and teaching English and Chinese culture. This private kindergarten is filled with love and you will love it...and you will learn as much as the kids. Celebrate the beauty of life together with our school. Staff training begins September 1!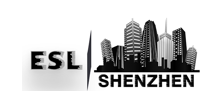 Deadline: Mon 31 Dec 2018 00:00:00 GMT
China: SHENZHEN, XI'AN,NANJING etc.
Shenzhen Union Education
-Maximum of 20 lessons per week (40-45 minutes each lesson)
-2 days off per week.
-Student ages:
3-14 years old

-Deliver learner-centered, engaging lessons to students
-Ensure equal participation of all students
-Complete all administrative tasks promptly
-Actively participate in professional development workshops and activities
-Attend school activities


Japan: Nagoya and the Greater Tokyo Area.
Westgate Corporation
-Teaching up to 10 x 20-min classes requiring 1-3 lesson plans a day.
-Thoroughly preparing for each days lessons.
-Keeping accurate records (attendance, lesson plans, and lesson feedback).
-Communicating with the Japanese English teacher or homeroom teachers when needed.


* Denotes EU nationals preferred