Deadline: Wed 31 Jul 2019 00:00:00 UTC
Italy: British School of Verona, Italy.
The British School of Verona
The British School of Verona is looking for full time teachers for the academic year 2019-2020. We are looking for qualified and experienced teachers to teach a range of courses for children, teenagers and adults at all levels.


Deadline: Wed 31 Jul 2019 00:00:00 UTC
We are looking for dynamic, enthusiastic and reliable English Teachers who enjoy teaching both
children and adults to join our supportive, professional and motivated team for the 2019-2020 academic year.

The position involves teaching English to children (age range from 4 to 12), teenagers and adults.

Toledo is a beautiful and historic city located in the center of Spain, only a 25 minute train ride from Madrid.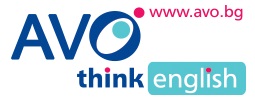 Bulgaria: Sofia.
AVO Language and Examination Centre
Responsibilities:
Teaching an average of 25 lessons (50 minutes each) per week (Total/year: 1000 hours)
Young Learners, General English for different age groups and levels, Cambridge exams
preparation classes, in-company courses
Attending teachers meeting
Participating in internal teacher training seminars
Active and creative contribution to the professional events organised by the school



Deadline: Sat 24 Aug 2019 00:00:00 UTC
United Kingdom: Kent, Isle of Wight, Doncaster, Wales.
Kingswood
Are you an enthusiastic and passionate EFL Teacher? Love teaching, but not keen on taking part in activities - then this would be a perfect position for you. Here at Kingswood we are looking to recruit responsible EFL teachers on a teaching ONLY contract for a number of our sites this summer.
This will be a great opportunity to provide fun and unique classes for our students from around the world, to work as part of a team who are supportive, experienced and ensure you receive academic support.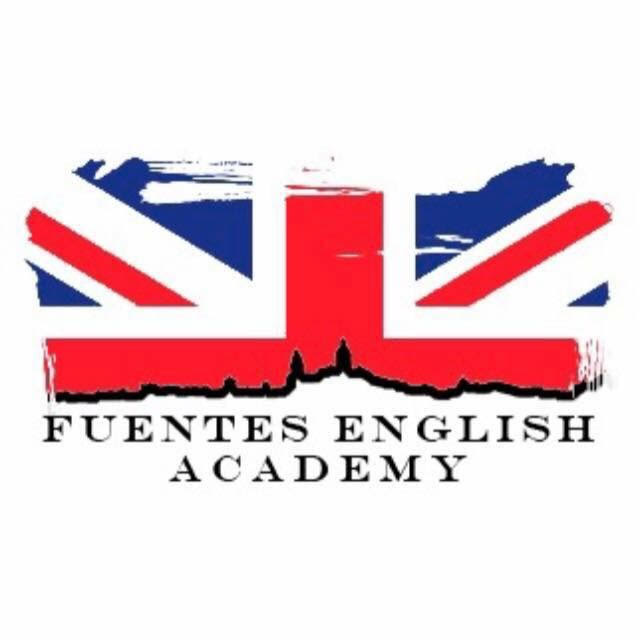 Deadline: Tue 20 Aug 2019 00:00:00 UTC
Spain: Fuentes de Andalucia.
Fuentes English Academy
The candidate will be in charge of planning, teaching and assessing students aged 7 to 16 and attending weekly meetings. Some of our students will take Trinity GESE exams and the teacher will help them with their preparation. During our weekly meetings we will provide support with the planning and GESE exam preparation.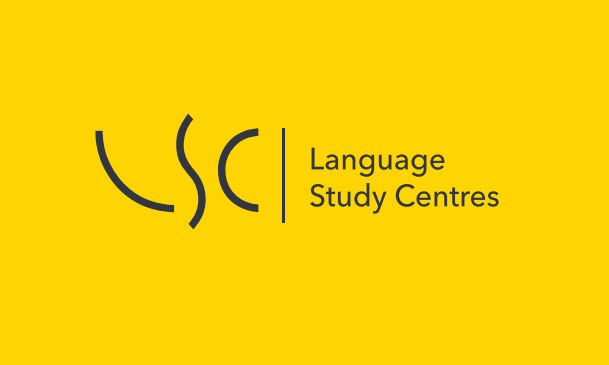 Deadline: Tue 31 Jul 2018 00:00:00 UTC
United Kingdom: London, Bristol, Bournemouth, Brighton, Hastings, Oxford, Southend, St Albans..
Language Study Centres
Start your journey with LSC! At LSC, Centre Staff will work closely with cultural exchange in a fast-paced, international environment. We bring teenagers from all over the world together and help young adults to start their overseas adventure.

Language Study Centres is a British Council accredited organisation which runs courses in various locations around the UK.We're currently looking for exciting and reliable Centre Management Staff and Activity Leaders to join our summer centres in 2019.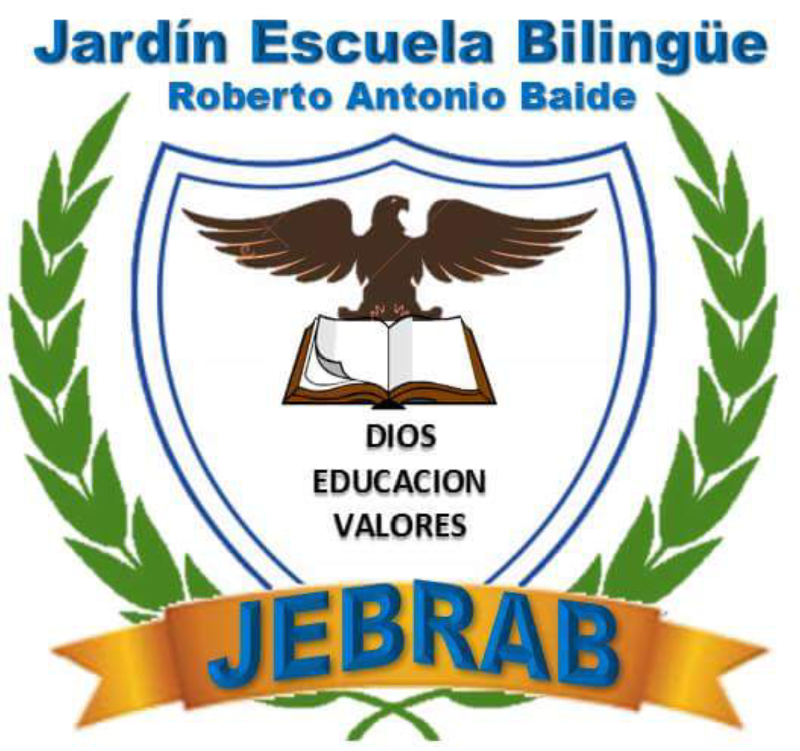 Honduras: Cofradia Cortés .
Jebrab
Looking for volunteers to give classes for chidren with low economic resources to give them the opportunity to have a better future.
Deadline: Mon 30 Sep 2019 00:00:00 UTC
Russian Federation: St. Petersburg area, Pushkin, Peterhof.
Language Link, St Petersburg
Who are we looking for?
We are looking for qualified teachers who are interested in acquiring or adding to their teaching experience whilst working in St Petersburg.
What are we looking for?
In hiring EFL teachers, Language Link looks for qualified, personable, committed and approachable teachers.
We are looking for Native Level English speakers only at the moment.
We are a friendly, enthusiastic, helpfull team, and we'd be happy to see you among us

Deadline: Sat 15 Jun 2019 00:00:00 UTC
Spain: BURELA.
Academia ANJO
ESL teacher required for the academic year 2019-20 (commencing in September). The positions available include teaching children from the age of 5-16 and levels range from complete beginners to B1 ("Cambridge Preliminary") on the CEFR. A love of children is imperative as is the readiness to adapt to a new culture and surroundings. Our professional ethos is second to none and guaranteed support and guidance are provided at all times. Shared accommodation is provided and paid for by the school

United Kingdom: Cambridge.
Embassy Summer
EFL Teaching posts in Cambridge ( from June - August 2019)

From £405 per week


* Denotes EU nationals preferred