Deadline: Thu 21 Jun 2018 00:00:00 GMT
United Kingdom , Stratford-upon-Avon
Oxford House College
Oxford House College, Stratford-upon-Avon, is currently recruiting EFL teachers for a June or July start. 15-30 hours per week plus opportunity for evening and weekend social programme activities. Please note this is a non-residential position so teachers must be local or be able to source their own accommodation.

United Kingdom , Cambridge
Kaplan International English
To teach a minimum of 15 hours per week
To plan and prepare lessons in accordance with the standards outlined by Kaplan.
To prepare thorough lesson plans for in-house observations and external observations where necessary.
To assign homework and to mark assignments.
To assist in the testing and placement (as needed) of new and existing students ensuring all students are assessed as accurately as possible
To conduct regular tutorials in accordance with the KIC Tutorial policy

Deadline: Thu 31 May 2018 00:00:00 GMT
United Kingdom , Central London
Mayfair School of English
This is a varied position requiring a range of skills and a hands-on approach to processing enrolments, maintaining systems and accurate student records, dealing with clients and working closely with other team members. This is a great opportunity for an energetic and professional person wanting to develop a key role in a small organisation.

Deadline: Thu 01 Jun 2017 00:00:00 GMT
United Kingdom , Bournemouth, Bristol, Brighton, Hastings, Jersey, London, Oxford
Language Study Centres
Language Study Centres (LSC) is a British Council accredited organisation which runs courses in various locations around the UK. We currently have vacancies for RESIDENTIAL and NON-RESIDENTIAL, qualified Director of Studies. Contracts start mid-June and normally run for between 4 and 9 weeks.

Deadline: Sat 09 Jun 2018 00:00:00 GMT
Spain , BURELA
Academia ANJO
Two ESL teachers required for the academic year 2018-19 (commencing in September). The positions available include teaching children from the age of 5-16 and comprise complete beginners to B1/B2 on the CEFR. A love of children is imperative as is the willingness to adapt to a new culture and surroundings. Our professional ethos is second to none and guaranteed support and guidance are provided at all times. Shared accomodation is provided and paid for by the school.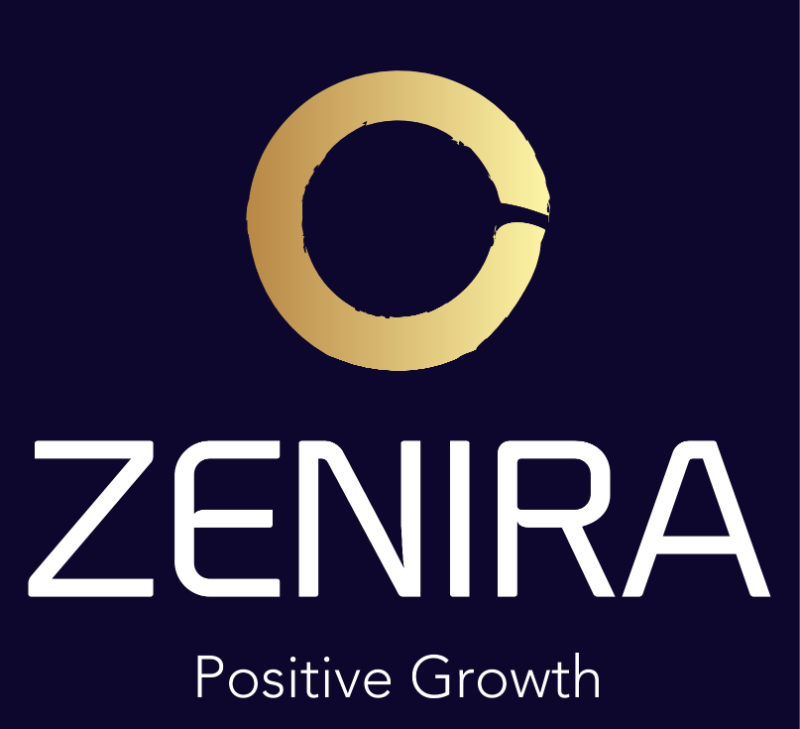 Deadline: Thu 31 May 2018 00:00:00 GMT
Bulgaria , Tsarevo
Zenira
Residential Activity Leaders for Junior Summer Camp based on the peaceful South Coast of Bulgarian Black Sea - Tsarevo resort.
Period: June 23, 2018 Sept 8,2018
4-6 weeks contracts. BONUS FOR THE WHOLE PERIOD
Accommodation included.
GBP 200 -500 per week depending on qualification and experience.
End of season bonus available, subject to student evaluation and overall performance.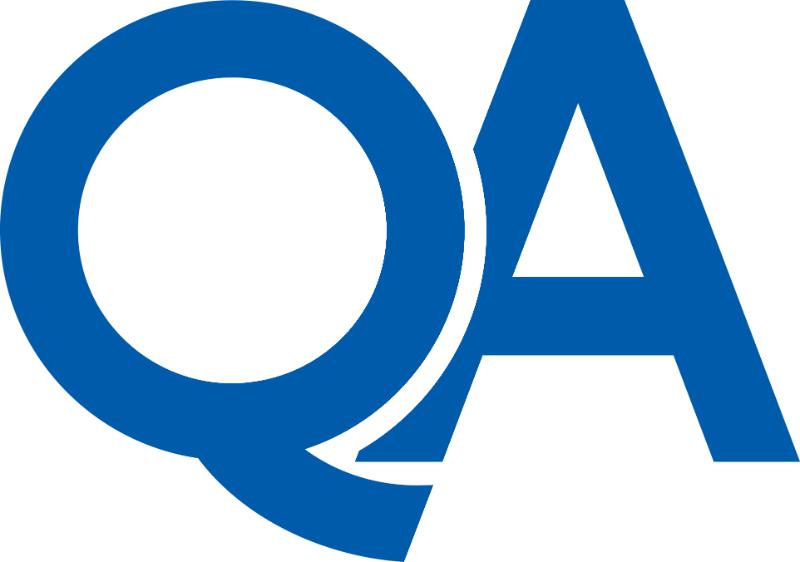 Deadline: Fri 15 Jun 2018 00:00:00 GMT
United Kingdom , London
QA Ltd
: Ideally you will have either an English Language Examiner &/OR an English Language Teacher background and hold relevant qualifications as listed below. You will enjoy engaging with students, making the learners feel relaxed, ensuring their student journey is an enjoyable one no matter the assessment outcome. Our role is mainly Monday-Friday 9am-5.30pm with some evenings and up to 10 Saturdays per annum (Time off in Lieu given). With your excellent communication skills, you will be organised h

Deadline: Sat 01 Sep 2018 00:00:00 GMT
United Kingdom , lincolnshire
Anglophiles Academic Ltd
Are you looking for a challenge in the summer of 2018?
Are you enthusiastic, energetic and dedicated?
Do you want to do something rewarding and different this summer?
We are looking for experienced Centre Managers to work in our Residential Centres in Boston College (Lincolnshire) and Funcoast World (Skegness).



Deadline: Thu 16 Aug 2018 00:00:00 GMT
Spain , VIC, BARCELONA
RMR LANGUAGE SCHOOL
The job entails:
teaching English to mainly school-going children, teens, adults and businesses
term evaluation, exam preparation, staff meetings, student evaluation
preparing students for external exams (Cambridge B1-C2 and TOEFL)
timetable for classes is: some mornings/ afternoon/evenings (4pm-10pm) Monday to Friday and Saturday morning if necessary


United Kingdom , South of England, Yorkshire, Edinburgh, Bath, Cheltenham
Churchill House
Residential management positions at summer schools around the UK.
Very attractive salaries, excellent locations, full training and support.
Vacancies in London, the south of England, York and Edinburgh


* Denotes EU nationals preferred