Japan , Tokyo - Funabashi, Saitama, Chiba, Yokohama and central districts
TEFL In Japan
Begin your Japan adventure here. Looking for a varied teaching schedule, a supportive academic environment, good pay and conditions and a great cultural experience? Then this could be the job for you.
Teach in private schools in amazing Tokyo and other cities.
252,800 yen per month (app £1700) GBP. Overtime and bonus system
Full training
Accommodation support
Small classes
Ave 29.5 hours per week (approx 25 contact hours)
Average stay for teachers is 3 years



Deadline: Mon 31 Dec 2018 00:00:00 GMT
Spain , Madrid, Barcelona, Andalusia, Galicia, Navarra, La Rioja and many other cities in Spain
UP International Education
JOB DESCRIPTION
A few assistant teacher positions due to begin in January/ February 2018 are still available
Additionally our selection process for positions starting in Sep/Oct 2018 is already open.
ELIGIBLE: For more information please visit and apply via our website (link below).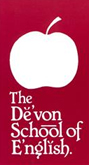 Deadline: Fri 30 Jun 2017 00:00:00 GMT
United Kingdom , Sherborne, Dorset. The new venue for our new Residential Centre is Sherborne Girls' School, situated in a quiet, residential neighbourhood just outside Sherborne, United Kingdom
The Devon School of English
We need a dynamic, enthusiastic DOS, teachers, activity leaders and 1 house parent for our Residential team at Sherborne in Dorset this summer.
Start Weds 4 July or Weds 11 July 2018 for 4, 3 and 2 week contracts.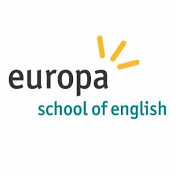 United Kingdom , Exeter, Bournemouth, Teignmouth, Winchester
Europa School of English
We run summer schools across the UK, teaching students aged 10-17. Promoting student development in a safe, intercultural and enjoyable environment.
Accredited by the British Council, we are looking for enthusiastic, focused EFL teachers to join our teams in Bournemouth, Exeter, Teignmouth and Winchester.
Working in a cooperative, friendly atmosphere you will receive support and guidance on how to deliver EFL instruction, using our syllabus and materials, to a range of different ability levels


Deadline: Thu 31 May 2018 00:00:00 GMT
United Kingdom , Chester, Manchester, York, Nantwich, London, Chichester and Reading
UKLC (UK Language Courses)
We are looking for degree educated CELTA/TrinityTESOL qualified teachers as well as sports coaches who hold the relevant level 1, 2 and 3 coaching qualifications. Our summer courses will be running in July and August 2018.
For more information and an application form, please contact our Recruitment Manager or visit our website (link below).

Russian Federation , Moscow
Modern English School
A 9-month full-time EFL teaching position at Modern English School in Moscow, Russia starting in September 2018. 30-24 academic hours of teaching per week, 6 academic hours per day, mainly General English to Young Learners and Adults. All teaching happens at the school premises in the afternoon. Requirements: university degree, Cambridge CELTA or equivalent, experience with Young Learners is an advantage. Strong academic support to newly qualified teachers. Excellent working conditions.

Deadline: Fri 08 Jun 2018 00:00:00 GMT
United Kingdom , Ireland , Worcester, York, London Roehampton, Edinburgh, Leeds, Reading, Limerick, Carmarthen and Dover
Go Languages Worldwide
Residential Director of Studies required in summer school for young learners in various locations across the UK and Ireland. Currently recruiting for positions in Worcester, York, London Roehampton, Edinburgh, Leeds, Reading, Limerick, Carmarthen and Dover for 4-week contracts commencing in early July 2018.


Spain , Lugo
Emerald English School
If you are an active and enthusiastic EFL teacher who loves working with children and teenagers then this is the ideal job for you!
*Well-resourced school
*25 teaching hours a week
*8-10 students per class
*Starting September 2018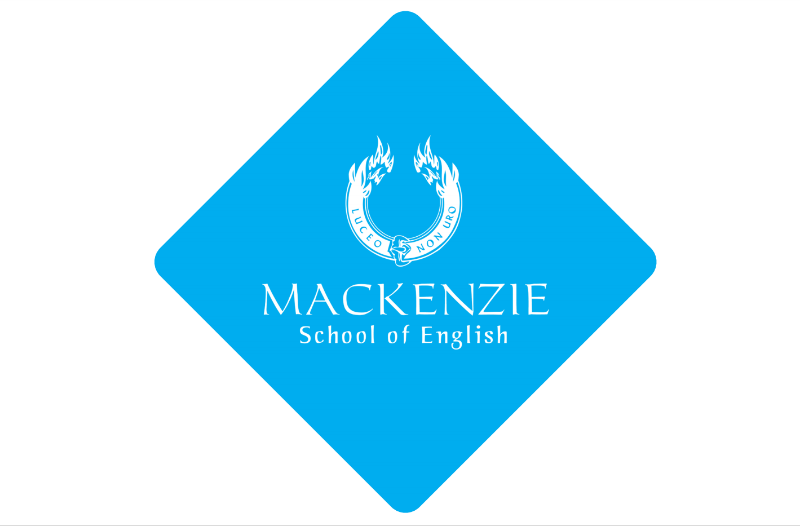 Deadline: Fri 29 Jun 2018 00:00:00 GMT
United Kingdom , Edinburgh
Mackenzie School of English
Are you a qualified EFL teacher? Passionate about working with learners from around the world? Ready for the challenge of being in an exciting and fast-paced environment? If so, we'd love to hear from you. Mackenzie School of English is now recruiting for hourly-paid non-residential teaching positions to start from May onwards.
China , Xi'an, SHAANXI
EF English First Xi'an
== Teaching Jobs In China's Ancient Capital==
We Are Recruiting for 2018!


* Denotes EU nationals preferred