Deadline: Tue 01 Oct 2019 00:00:00 UTC
China: zheng zhou city .
Bilt education
working time :
from Monday to Friday
AM 8:00 - 11;30
PM 14:30-17:30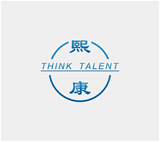 China: Hangzhou, Nanjing,Suzhou, Shanghai,Qingdao.
Think Talent
- Give lessons to the highest standards of English language teaching
- Develop and use suitable supplementary materials as necessary
- Maintain student and class records
China: Beijing or Chongqing.
British Council
If you have any interest, please directly APPLY on the British Council Website (via 'apply' button below).

For enquiries about the post, please send an email to the EA Examiner Recruitment Team.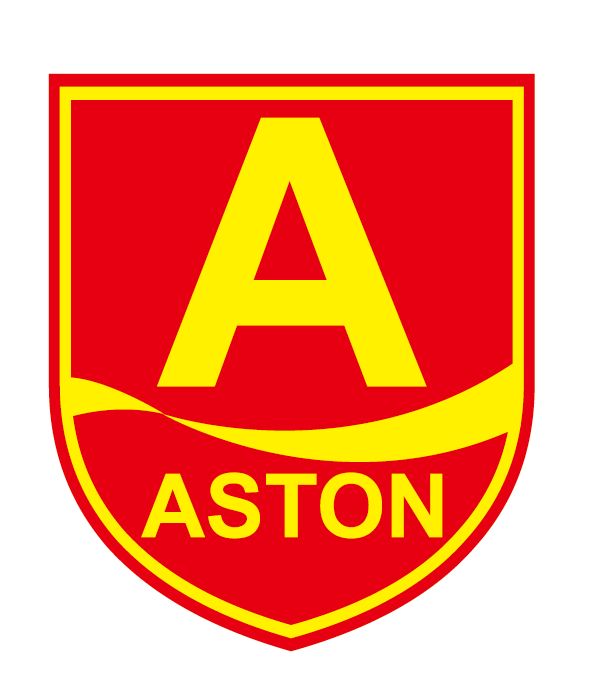 China: Xi'an, Sanya, Nanjing, Jinan, Guiyang, Dalian, Xiamen, Dandong and more.
Beijing Aston Educational Consulting Company Limited
[2019NEW] Rewarding ESL Teaching Positions For New Teachers/Over 20 Years Experience In China/3 Days Off Every Week/Upfront Paid Flights Available/Up To 18000RMB Per Month
Xi'an, Jinan, Nanjing, Guiyang, Sanya, Dalian, Dandong and more.....
Great Opportunity For Newly Qualified Teachers With Aston English In China. Competitive Salary Free Work Visa Free Accommodation Free Chinese Lessons And Paid Holidays!!
Singapore: East Asia.
British Council
Are you an enthusiastic and passionate teacher who is looking for a dynamic teaching experience in East Asia?
China: Shanghai.
IseeESLTeachers
IseeESLTeachers is one of the leading privately owned education companies in Shanghai. We have vacancies for teaching positions across China so if you prefer the fast paced city life like Shanghai, or want to be immersed in the more traditional culture of a smaller city, we probably have the position for you. We have both Kids & Teens positions available across China.
Official wechat: iseeeslteachers
Deadline: Tue 31 Dec 2019 00:00:00 UTC
South Korea: Daegu Metropolitan City.
DAEGU TEFL JOB
English teaching jobs available all year round in Daegu Metropolitan city, the 3rd largest city in South Korea with its population of 2.5 million and hundreds of native English speaking teachers.

A prepaid flight to Korea, rent-free fully furnished single studio apartment, medical insurance, national pension etc. are provided.

Native level English speakers with a Bachelor's degree in any field and no criminal record are eligible for E-2 visa for English teaching positions in S.Korea.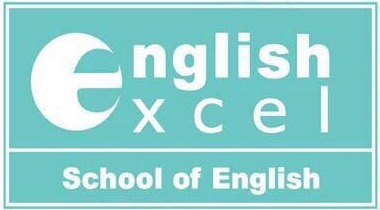 Hong Kong: Hong Kong.
English Excel
Successful applicants will work in a supportive and rewarding environment as part of a small team in one of our centres in Hong Kong. You will be responsible for planning, preparing and teaching lessons and completing related administration. We will provide you with a comprehensive induction programme for new teachers and lots of opportunities to develop your professional skills.


Deadline: Fri 20 Sep 2019 00:00:00 UTC
Italy: Sanremo.
Lingue Senza Frontiere S.r.l.
We are looking for tutors to teach English in Italy (from Rome northwards) in our day camps for Italian children aged 7-14.
The camps run for 2-4 weeks. Our tutors teach in an interactive and fun way through games,
songs, activities, etc.
Please note all tutors must hold a valid EU passport.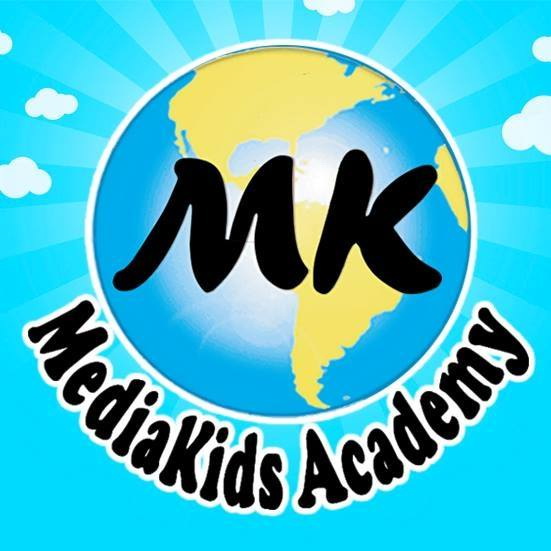 Deadline: Sat 31 Mar 2018 00:00:00 UTC
Thailand: Thailand.
MediaKids Academy
MediaKids Academy is Thailands top English teaching placement provider. If you are looking for a unique life experience while making a difference in the lives of others, then we would love to hear from you! MediaKids has placed and supported thousands of teachers from around the world, providing teachers with the opportunity to fully immerse in the culture and become part of the local community.

* Denotes EU nationals preferred