Deadline: Thu 01 Oct 2020 00:00:00 UTC
Spain: Madrid, Barcelona, Andalusia, Galicia, Navarra among others.
UP International Education
Up International Education, is a Spanish company, who in collaboration with schools across Spain and Higher Educational Centers, offers an educational and teacher training program free of charge for Native Level English Speakers to work as assistant teachers in a Spanish school during a whole academic year.
Our program offers, teaching assistant placements equivalent to approximately 20 hours teaching a week, under a signed and a monthly and a monthly grant to cover your living expenses.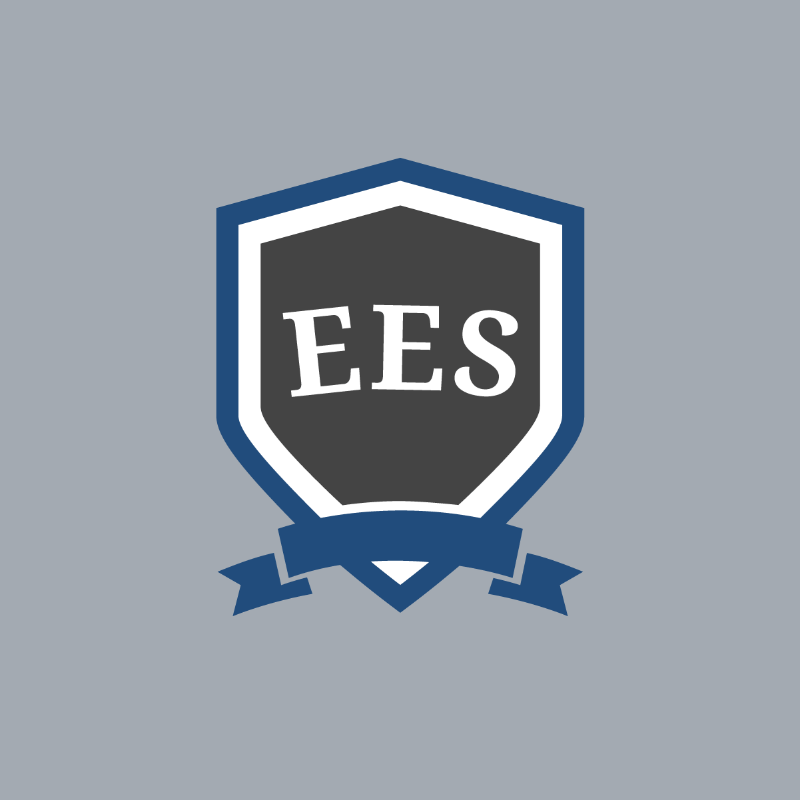 Deadline: Thu 30 Apr 2020 00:00:00 UTC
Online English: Online.
Elite English Solutions
EES (Elite English Solutions) is the world's premier online marketplace in London that connects English language tutors (consultants) and adult students (clients) globally.

LOCATION
Online Worldwide

STUDENTS
Adults aged 18+
Based globally mainly in the UK, Europe, Asia and the Middle East

WHAT YOU WOULD TEACH
You choose what you want to teach and what level but we offer everything and at ALL levels from beginner to advanced.
General English
Exam English
Business English etc

South Korea, Thailand, Japan, Vietnam, China: China, Thailand, South Korea, Vietnam, Japan, Hong Kong, Camdoia, Indonesia.
TEFL Graduate
TEFL Graduate aims to serve as a gateway to the dream of travelling and teaching abroad. We specialise in providing top quality TEFL training and job placement. We have partnered with Asia's most reputable employers.
United Kingdom: Various locations in the UK - mainly in the South East.
Oxford International Education Group
Oxford International are looking to recruit personable and attentive Academic Events Managers to manage our British English Olympics (BEO) programme during Easter 2020 at one of our centres across the UK.


United Kingdom: Bath, Edinburgh, Hull, Lincoln, Liverpool, London Hatfield, Preston.
Target English International
Target English International is a British Council Accredited provider of EFL Summer Schools for junior students aged 8 - 18.

We require enthusiastic, friendly, flexible and appropriately qualified teachers, teacher-activity leaders and Directors of Studies to work in our centres across the country.

Residential and Non-residential positions available in Bath, Hull, London Hatfield, Lincoln, Edinburgh, Preston and Liverpool.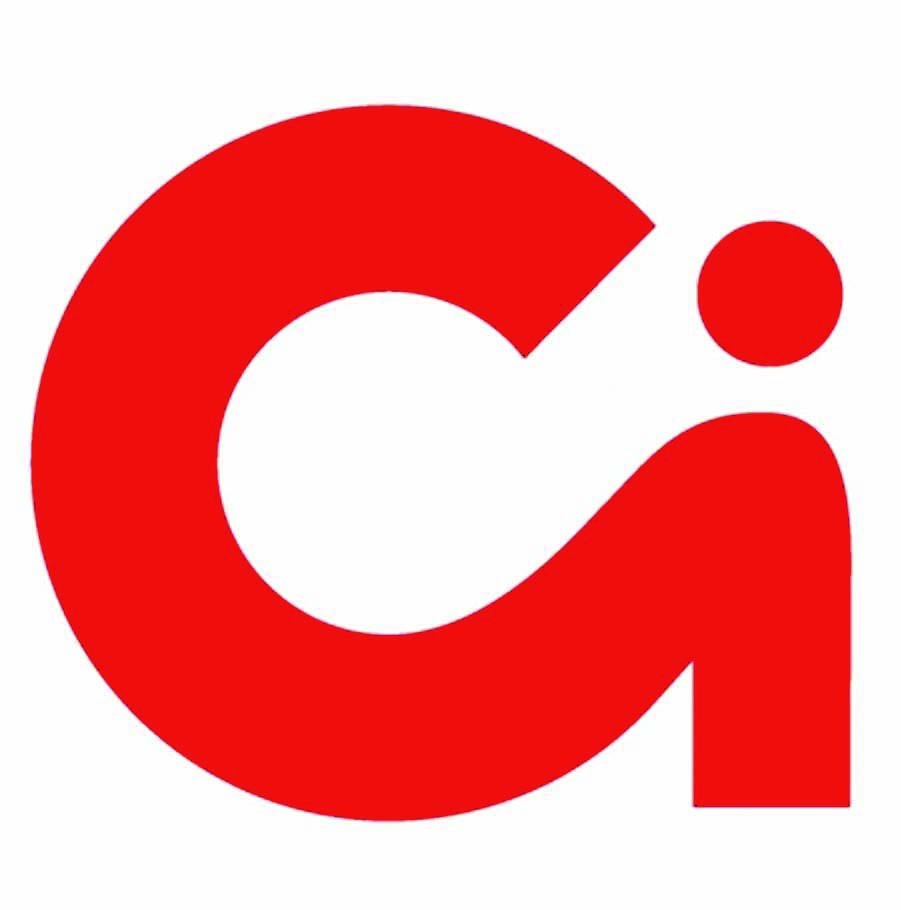 Deadline: Fri 31 Jul 2020 00:00:00 UTC
United Kingdom: CT1 2UA.
Concorde International
Are you an EFL Teacher that is both dynamic & passionate? Can you provide unique EFL learning experiences for students from across the globe? If so, we want to hear from you - APPLY NOW!

Our summer schools in England have been operating for over 40 years and we are now recruiting qualified EFL Teachers for our centres in Canterbury, Bath and across Kent. Residential & non-residential contracts available with competitive rates of pay incl. TEFLQ supplements & returner bonuses.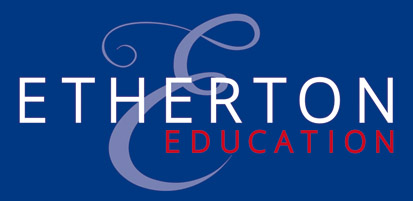 Deadline: Fri 17 Apr 2020 00:00:00 UTC
United Kingdom: Somerset, Hampshire, Bristol and Cheltenham.
Etherton Education
We are looking for enthusiastic English language teachers with a degree, a CELTA qualification (or equivalent) and a minimum of two years teaching experience. We offer between 10 - 20 hours of teaching per week (depending on location) which includes both general English and English for academic purposes.

In addition, we are looking for DELTA qualified trainee Centre Managers with a proven track record of managing junior programmes or previous experience as a DOS, or other relevant experience.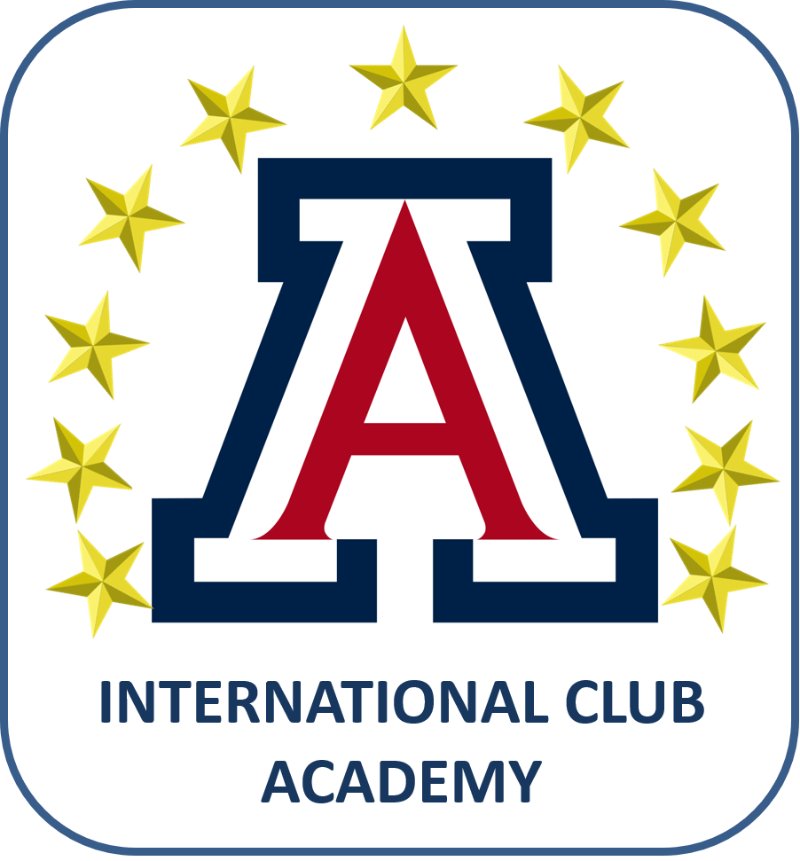 Deadline: Sat 29 Feb 2020 00:00:00 UTC
Italy: PAINA 20833.
International Club Academy Associazione Culturale
4 full-time teaching positions starting in January/February/March till June/July 2020. Renewable for one or more years.
We are are also hiring for summer jobs and for courses starting in September/October.
An average of 25-30 working hours per week
Lessons could be in the morning, in the afternoon and in the evening (Monday to Friday), onsite or off-site.

Deadline: Sat 25 May 2019 00:00:00 UTC
United Kingdom: London, Dover, Chichester, Reading, Malvern, Oakham.
Stafford House
Are you looking for an enjoyable yet challenging summer academic management role in a supportive and professional environment?

Our Directors of Studies are well- organised people managers with a real passion for inspiring language teaching for young people.

Our teacher- friendly syllabus provides our academic team with a perfect foundation for effective and creative language teaching

Highly competitive salaries of up to £611 per week plus holiday pay and paid overnight emergency phone cover

United Kingdom: Oxford.
Summer Boarding Courses Ltd
GENERAL ENGLISH, BUSINESS & LEADERSHIP, MEDICINE TUTORS REQUIRED

In 2020 we will be running summer schools in Oxford and Cambridge and are looking for Residential Tutors to join the team.

SBC is the first and only multicentre summer school provider to be awarded 15 out of 15 areas of strength in a British Council inspection, making us one of the foremost course providers in the UK.

Positions available from July to August.

Salary is £550 per week

* Denotes EU nationals preferred