Deadline: Mon 01 Aug 2016 00:00:00 GMT
United Kingdom, Wimbledon, London.
Summer School of English
Qualified and enthusiastic EFL teachers required to teach young foreign students in Wimbledon, London. Small multinational classes, students aged 5 - 16.
Deadline: Wed 11 Apr 2018 00:00:00 GMT
China, Beijing, Changchun, Guizhou, Xi'an.
Beijing Huanyu Zhida International Education Consulting Co.,ltd
Teach Oral English in language centers, 5 days a week,with 20-25 teaching hours
Student age 6-16 years old, class size maximum 20 students
Teach Physics IGCSE/A Level, Chemistry IGCSE/A Level, Mathematics IGCSE/A Level
Student age, 14-16 years old, class size maximum 20 students
workload:40hours including 25 teaching hours
Teaching managemnt in language school
40 hours with 20 teaching classes
Student age 3-12 years old, class size:6-10 students



Deadline: Thu 16 Aug 2018 00:00:00 GMT
Spain, VIC, BARCELONA.
RMR LANGUAGE SCHOOL
The job entails:
teaching English to mainly school-going children, teens, adults and businesses
term evaluation, exam preparation, staff meetings, student evaluation
preparing students for external exams (Cambridge B1-C2 and TOEFL)
timetable for classes is: some mornings/ afternoon/evenings (4pm-10pm) Monday to Friday and Saturday morning if necessary

China, Shanghai, China.
Elitepal Education
Elitepal offers a US common core standard compatible literature teaching program, social study teaching program and public speaking program.
Working hours:
-Must work on Saturday and Sunday 9am-6pm.
-Then choose 3 days from Monday-Friday to work at 11am-8pm(real work time from 2pm to 8pm)
-Teaching hours: 20-24h/w
-Office hours: 10-16h/w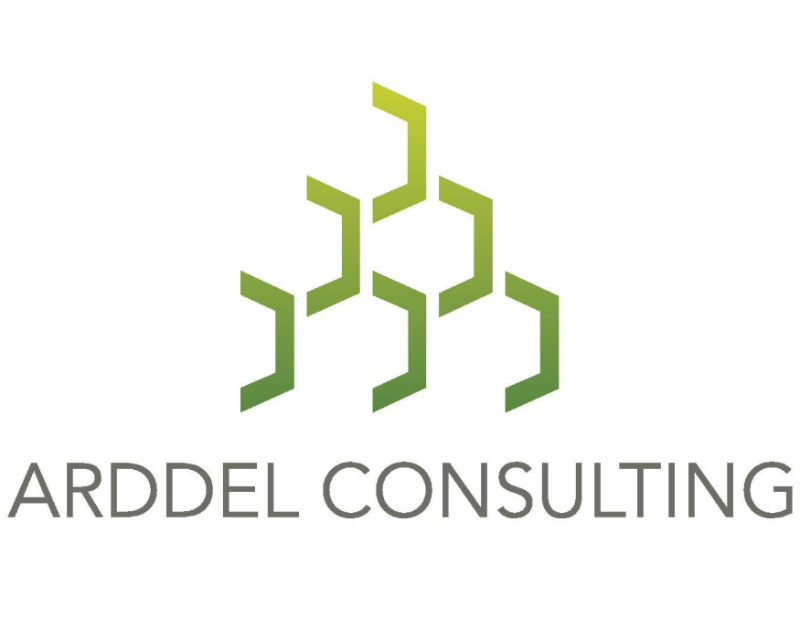 Deadline: Fri 31 Aug 2018 00:00:00 GMT
Saudi Arabia, Various.
Arddel Consulting
Our clients are looking for enthusiastic and committed English language teachers (male and female) to work on Preparatory Programs in multiple Saudi Arabian universities for academic year 2018/19.
Supervisory positions also available for suitably qualified and experienced candidates.
Apply now for an online video interview!


Teach English subjects to Omani Students and ensure that students reach their full potential through the use of innovative teaching materials and continuous research on the subject matter; Plan and manage the class through systematic lesson plan based on the curriculum presented by the Ministry of Manpower; Provide continuous assistance and counselling to students on subject matter; and Carrying out any others tasks assigned by the concerned heads of Centre, department or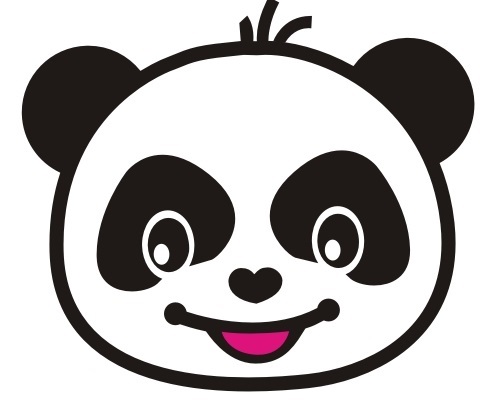 Hong Kong, Whampoa Garden Hunghom Kowloon.
Little Panda English Learning Centre
The programmes we offer to students are sourced from renowned publishers and material for teachers through teacher guide books ensure that our classes are delivered to the course aims and objectives. We take pride in delivering engaging lessons, encouraging our students to progress within an environment where English is fun to learn. Our syllabus covers Letterland Phonics, Cambridge YLE, Trinity and Macmillan reading comprehension and grammar courses. All teachers are required plan their lessons

Online English, Online.
First Future Education
A great opportunity for ESL/EFL professionals working from home. Enjoy teaching Chinese students of all level and learning Chinese culture, as well as competitive salary.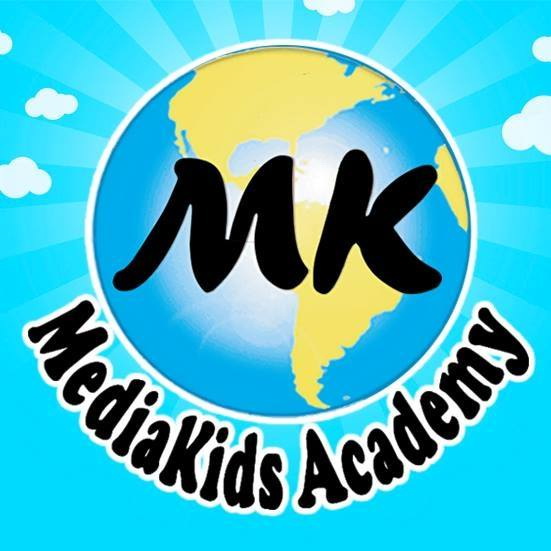 Thailand, Various Locations Around Thailand.
MediaKids Academy
- Teach Basic English listening, speaking skills and/or reading, writing, grammar
- Monday-Friday
- 20-24 teaching hours/week
- Lesson planning and basic record keeping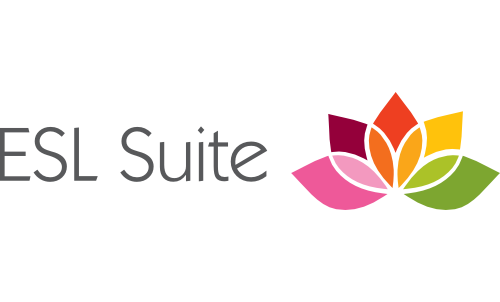 Deadline: Fri 16 Nov 2018 00:00:00 GMT
Taiwan, Taipei.
ESL Suite Consulting Co.,Ltd.
Teach EFL at a Taiwanese Kindergarten, or at the Elementary / Secondary level. Our schools teach a wide variety of skills and knowledge; in addition to EFL, students learn Chinese, math, art, and science. This helps students become more well-rounded, while also appealing to different skills and learner types.

* Denotes EU nationals preferred