Deadline: Mon 20 Aug 2018 00:00:00 GMT
Italy: Sanremo.
Lingue Senza Frontiere S.r.l.
We are looking for tutors to teach English in Italy (from Rome northwards) in our day camps for Italian children aged 7-14.
The camps run for 2-4 weeks. Our tutors teach in an interactive and fun way through games,
songs, activities, etc.
Please note all tutors must hold a valid EU passport.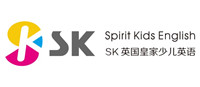 China: Guangzhou Shenzhen Zhuhai Shenyang Changchun Xiamen Hangzhou Multiple Cities.
Spirit Kids Royal English
YOU CAN OFFER US:
- Teach English lessons in coordination with Chinese teaching assistants.
- Prepare lessons.
- Review children's work and progress. (including speaking, writing, reading and art work)
- Occasionally take part in your school's extra-curricular and social activities.
- Team-work with your fellow teachers.
- Take part in the training seminars we offer our teachers in order to enhance and develop their professional teaching skills.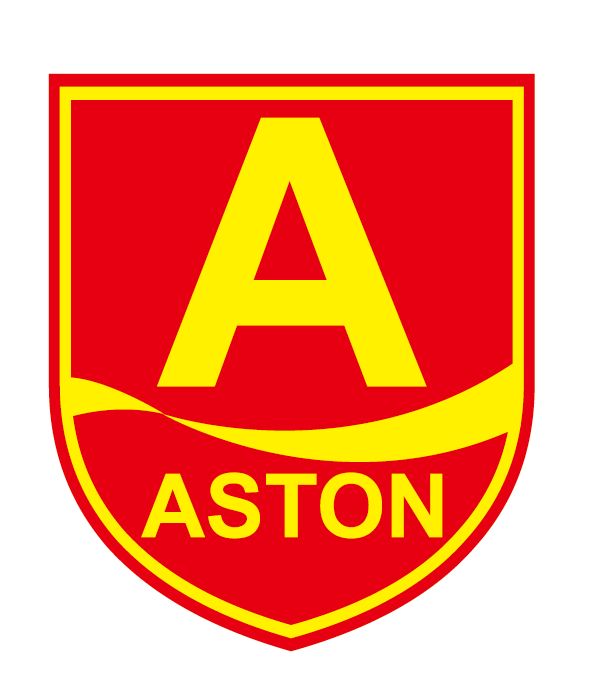 China: Chengdu, Guangzhou, Dongguan, Shenyang, Dalian, Quanzhou, Jinjiang, Julong, Mudanjiang.
Beijing Aston Educational Consulting Company Limited
We are Looking for Passionate Teachers to Prepare Students for College! Package up to 19,000RMB per month

Balboa International Education (BIE) founded in 1991 is part of the Aston Educational Group established in China for 20 years. This program is designed for Chinese high school students that will be attending college in the U.S. or other English-speaking countries.

We welcome you to join our team of teaching and managerial professionals in China. Apply now for early consideration!



Germany: Dortmund.
inlingua Dortmund
Native Level Speakers only please. Driving license valid for Germany required, best if you own a car as we have several Company customers in the surrounding. inlingua Dortmund is constantly seeking qualified Trainers to join our international Team. We offer our English teachers secure employment with a Minimum amount of hours guaranteed. Payment on a monthly Basis. We assist by looking for a flat near our School. We expect a minimum job duration of 12 months.
Deadline: Fri 09 Nov 2018 00:00:00 GMT
Online English: Online.
iBestTeacher
Online English teaching from home. A computer and high-speed internet connection is all you need. Full training and teaching material provided.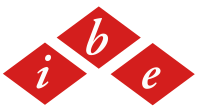 Deadline: Sun 23 Dec 2018 00:00:00 GMT
Italy: Online, Milano, Bologna, Rome, Turin, Verona and many other cities around Italy.
Intensive Business English
We are currently seeking teachers for two different types of positions:
1) IN COMPANY COURSES - qualified and experienced Business English teachers for all major cities in Italy (Milan, Rome, Turin, Bologna, Verona, etc.). All applicants must already be living in Italy.
2) ONLINE COURSES - qualified and experienced teachers for our online courses. Applicants can be based anywhere in the world. Courses are platform-based and lessons are conducted via Skype or similar technology


Russian Federation: Moscow.
Windsor English Language School
The most beautiful city of Russia. Good salary and full support programme including:
- free public transport,
- health insurance,
- visa support,
- paid induction and holidays,
- Russian lessons etc.

China: Beijing,Shanghai,Guangzhou,Chongqing.
British Council
If you have any interest, please directly APPLY on the British Council Website (via 'apply' button below).

For enquiries about the post, please send an email to the EA Examiner Recruitment Team.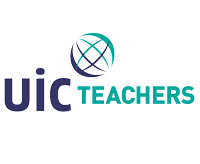 Japan: Tokyo, Osaka, Nagoya, Kyoto, Kyushu.
UIC Teachers Ltd
Japan is an amazing place to live and work - and we can help you get there! We are now filling jobs starting in November.
There is so much to see you will probably stay longer than you thought.
Why get your job through UIC Teachers? We have been sending teachers to Japan for many years, and know the job inside out. Well guide you from interview to visa to getting on the plane.
We are recruiting now.

South Korea: Daejeon.
Woosong University
Woosong Educational Foundation in South Korea is seeking experienced, qualified candidates to fill remaining positions as non-tenure track EFL professors, starting in March 2019.
- Master's or PhD and two years of teaching experience at university or college required
- Teach a variety of credit and noncredit English as Foreign Language classes
- Maximum teaching 20 hours per week
- 2,700,000 to 3,500,000 Won per month + housing (stipend or single apartment)


* Denotes EU nationals preferred