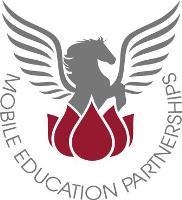 Deadline: Mon 11 Nov 2019 00:00:00 UTC
Myanmar: Myitkyina.
Mobile Education Partnerships
MEP requires a teacher/trainer to deliver a Cambridge KET course and provide some teacher training over a period of 4 months starting as soon as possible, and by January 2020 at the latest. Candidates are teachers and others from across Kachin, including teachers from IDP camps. We are a specialist teacher training charity with many years experience and are well established with extensive materials. We have an experienced Burmese/British team of trainers for advice/support.


United Kingdom: London.
ELT School of English
CELTA/DELTA/TEFL teachers required for immediate start in North London school specializing in teaching Japanese business people and their families. Especially teachers who can teach young children (primary school age) after 4pm are needed urgently.

Lessons are one to one in Acton, Ealing, Richmond, North Finchley, St. John's Wood, Brentford and Central London areas in the morning, evenings and on weekends. Please apply if you can travel to these areas.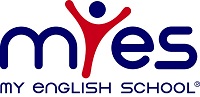 Deadline: Fri 04 Oct 2019 00:00:00 UTC
Italy: Bari, Bergamo, Bologna, Brescia, Busto Arsizio, Cagliari, Ferrara, Florence, Genoa, Livorno, Milan, Modena, Monza, Naples, Novara, Palermo, Padua, Parma, Pescara, Rimini, Rome, Salerno, Treviso, Trieste, Turin, Venice Mestre, Verona, Lyon.
Myes Italia Srl
My English School is looking for qualified, passionate, English-speakers to join our young, dynamic and motivated teaching teams in several schools across Italy.
We have positions starting in September and October in cities across Italy.
At MyES, Fun and creativity are encouraged in our learning-centered workplace. Full training is provided, as well as the chance to be part of the life of the school through ongoing training, team meetings, events and social life.

Deadline: Mon 18 Nov 2019 00:00:00 UTC
United Kingdom: Chester.
Conlan School Ltd
Full time, permanent position based in Chester, England

Responsibilities include:
Creating schemes of work and supplementary programmes / activities for visiting groups in line with client objectives.
Building a strong network with local businesses, social and educational organisations.
Managing organisation of all work experience placements and manage the effectiveness of the programmes.
Ensure the provision of sound academic advice, support and feedback to students.
Teach where necessary.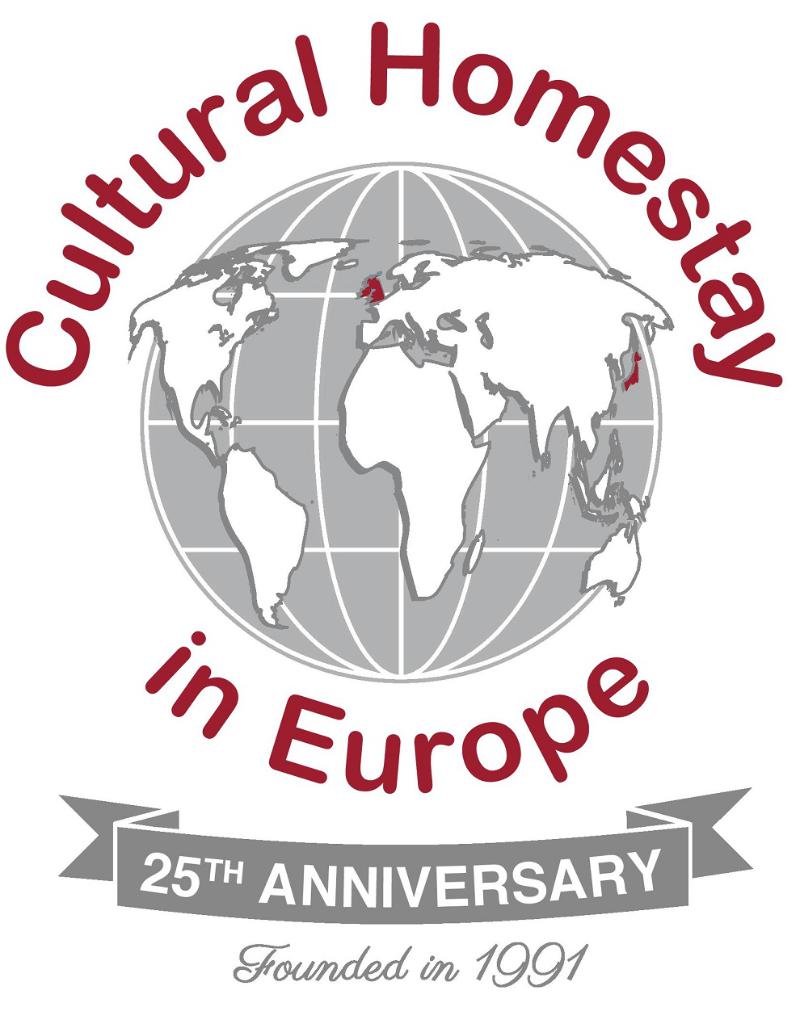 Deadline: Mon 02 Dec 2019 00:00:00 UTC
United Kingdom: Ashford, Banbury, Brentwood, Broxbourne, Cambridge, Chelmsford, Coventry, Dartford, Enfield, Exeter, Harlow, Hereford, Hornchurch, Leamington Spa, Orpington, Solihull, Sutton Coldfield, Welwyn Garden City.
Cultural Homestay in Europe (CHE)
Cultural Homestay in Europe (CHE) arrange homestays and short-term educational and cultural tours in the UK for groups of Japanese school students (ages 10-18), and occasionally university students.
We are seeking EFL teachers to lead programmes in a range of locations in spring 2020, first and foremost, however, we would be happy to discuss future opportunities too. We run courses in spring, during the summer holidays, and at various times in autumn / winter.

Hong Kong: Hong Kong.
Chancery English
Chancery English, awarded as " The Most Favourite Education Centre in Hong Kong", was established in 2004. We have 6 centres in Hong Kong. We are now looking for passionate teachers to teach our students mainly aged from 6 to 18. Our maximum class size is 6 students. We provide teachers working visa sponsorship, accommodation, comprehensive training, career development, a flight ticket to Hong Kong and competitive salary package.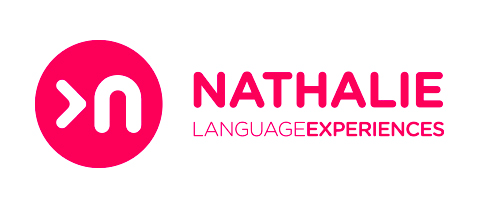 Deadline: Tue 30 Apr 2019 00:00:00 UTC
Spain: Benifaio, Valencia.
Centro Formacion Nathalie
Our school needs a native level english speaker teacher to teach to Spanish students in Spain, in a town very close to Valencia.
our students are children, teenagers and adults.
The teachers has to be an active, flexible and creative to get the best knowledge from them.
We will support you with all the ressources and with all the paperwork to have your NIE and your insurance.
We need you to have a driving licence and to be able to start next week in Spain.
A degree in English is a plus.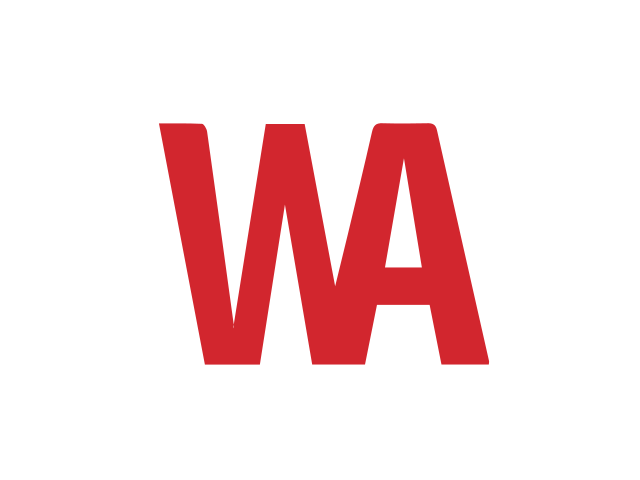 Deadline: Thu 28 Nov 2019 00:00:00 UTC
Spain: El Saucejo.
Academia Willow
We are looking for a teacher to teach children and teenagers of all ages, as well as adults if necessary. No experience is necessary for this post, and all the training will be provided.
Deadline: Thu 28 Nov 2019 00:00:00 UTC
South Korea: Seoul and throughout.
TEFL UK
- Live & teach in beautiful South Korea
- Public school positions. Contract start February 2020
- Earn a great local salary and save money
- Free furnished private accommodation provided
- Receive a flight allowance of KRW 2,600,000
- Make new friends and share this adventure with hundreds of other English teachers!
- Full orientation
- Korean co-teacher in every class
- Apply early to secure your place!

Deadline: Tue 31 Dec 2019 00:00:00 UTC
Italy: italy Multiple Locations.
International Experience
Teach in Italian schools for up to 15 hours per week, Monday to Friday.
Tutor the host family in conversational English for 5 hours week, Monday to Friday.
Respect host familys rules and habits.

* Denotes EU nationals preferred