Deadline: Fri 31 Jul 2020 00:00:00 UTC
United Kingdom: Fareham, Hampshire and Kensington, London.
Isonnel
Isonnel is looking for experienced, self-employed EFL tutors to teach English to international military personnel at two sites in the UK, Fareham, Hampshire and Kensington, London.
Great rates of Pay.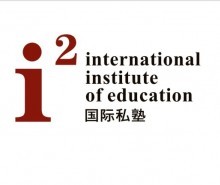 Deadline: Tue 01 Jun 2021 00:00:00 UTC
China: Baoli International Square Guiyang China.
i2 International Institute of Education
1. Job title: English Teacher;

2. Provide English course to students of all ages (2 to 6 years old) ;

3. Give demos to new students and do marketing activities;

4. Attend weekly meeting, training, workshop and do paper work required;

5. Handle class size 1:6

6. 5 working days per week, available on weekend;

7. Working hours per week: 35 (30 teaching units--around 20 hours )

8. Location: Guiyang City (The Capital city of Guizhou Province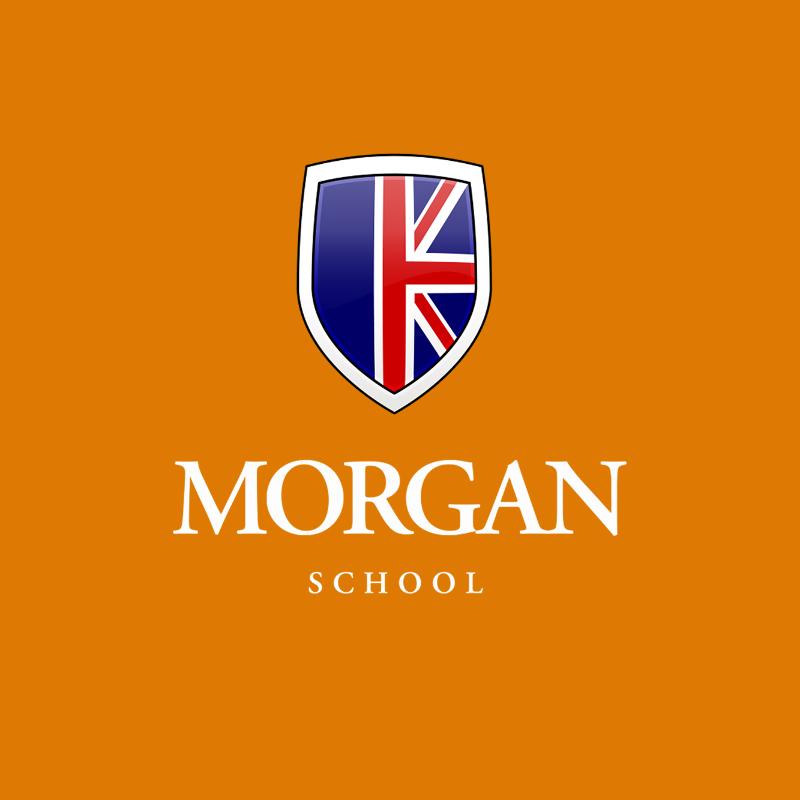 Italy: Andria.
Morgan School Andria
Morgan School ANDRIA (Puglia) offers:

- Up to 1300 Euros NET Salary (depending on experience) - up to 25 hours p/w.
- Help with the accommodation
- National bank holidays paid
- If you work less than the contracted hours you still receive your full salary.

The positions is available from mid October 2020 until 31 May 2021 (renewable)

Thank you!
Online English: Online.
Online language school Clockwork
Online language school Clockwork based in Moscow is urgently seeking a teacher for online lessons. This position is suitable for native level English speakers. The position requires an adaptable and enthusiastic person with the ability to work with children (5 years +) and teenagers in groups at all levels. We offer a flexible schedule with a maximum 9 hours per week at the start.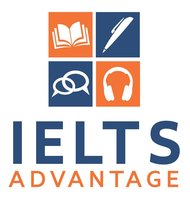 Deadline: Mon 06 Jul 2020 00:00:00 UTC
Online English: Online.
Advantage Exam Preparation Limited
Be one of the highest-paid online teachers by providing outstanding advice to students, based on your encyclopedic knowledge of IELTS and ability to provide meaningful feedback. This post requires weekend work with two weekdays off in a row.

You must have superb IT skills and be confident providing feedback over online platforms.

You must be passionate about teaching online, believe that the future of education is online and want to be part of one of the leading providers in the world.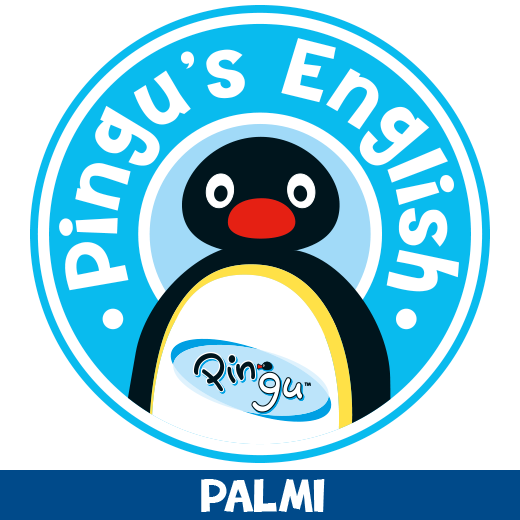 Deadline: Mon 31 Aug 2020 00:00:00 UTC
Italy: Palmi RC.
English School
LEARNING WITH FUN. WE ARE TEACHING BECAUSE WE BELIEVE IN THE CULTURE OF SHARING,LEARNING AND LOVING. WE CAN LEARN MORE THAN WE CAN TEACH.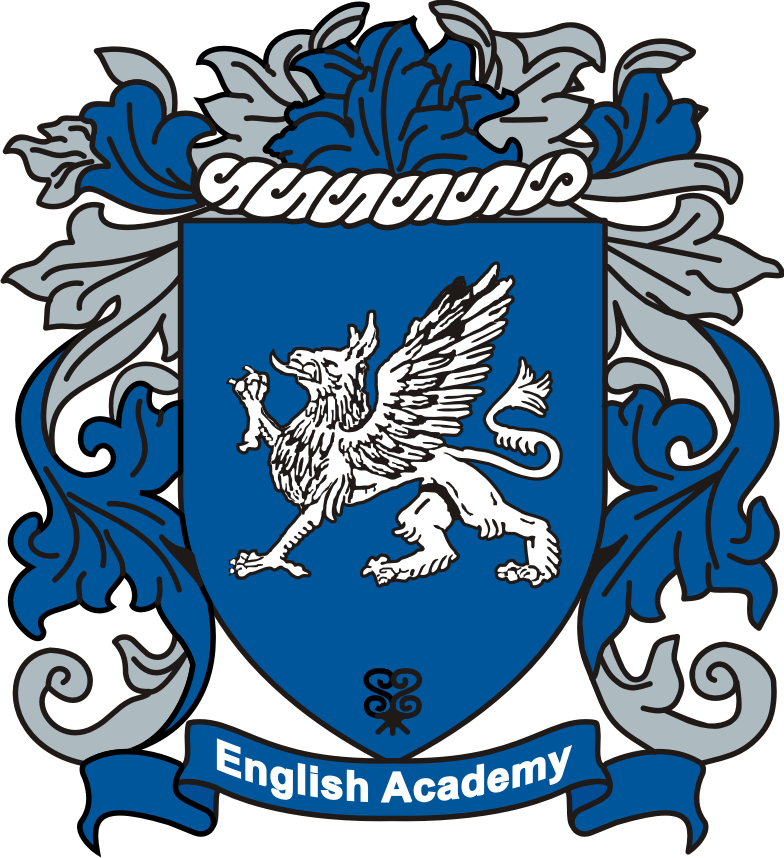 Deadline: Mon 31 Aug 2020 00:00:00 UTC
Bulgaria: Varna, Bulgaria.
English Academy Varna, Bulgaria
Young learner teachers required to teach in Varna, Bulgaria on the Black Sea Coast

- Start Date 23 September 2020
- Accommodation included
- Guaranteed hours and a good salary
- Small classes : Max 8 for smaller children, 12 for older children
- Well resourced school
- Experienced team of 10 native speakers
- Live next to the sea and enjoy the sunshine!

Spain: BAENA (CORDOBA), ANDALUSIA.
OXFORD CREW
ONE ENGLISH NATIVE LEVEL TEACHER REQUIRED TO TEACH IN BAENA (CORDOBA), IN THE SOUTH OF SPAIN, FROM SEPTEMBER 15th 2020 TO 31ST MAY 2021. THE CANDIDATE IS EXPECTED TO HAVE A DEGREE IN TEACHING AND ONE YEAR EXPERIENCE TO TEACH STUDENTS FROM 7 TO ALL AGES. WE PREPARE STUDENTS FOR CAMBRIDGE ESOL EXAMS.
Online English: Online.
TalkEngO Ltd
What we offer
* Simply being paid for speaking your maternal language
* Setting own fees
* Working from home base
* Own choice of work hours and the number of hours
* You will be provided with further training and learning materials
* Secure Platform
United Kingdom: Online - Work at Home.
Fluently Inc.
We are seeking an enthusiastic online IELTS training manager who works or used to work as an IELTS examiner. You must have extensive experience with IELTS training and have/had IELTS Examining status.

* Denotes EU nationals preferred