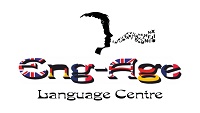 Deadline: Fri 20 Jul 2018 00:00:00 GMT
Spain , Marin, Pontevedra
Eng-Age
Small language centre in Marin, Pontevedra, Spain is looking for hard working, flexible, native level English teachers who are especially interested in working with young learners.

Deadline: Wed 08 Aug 2018 00:00:00 GMT
Italy , Palmi
The Stamford School of English
An opportunity for a Young Learners specialist to join us in the South of Italy. We are seeking a dynamic teacher to join our friendly team and help us continue to expand our successful children's department. In addition to teaching children in General English and Cambridge YLE exam classes, the ideal candidate will also design and run extra-curricular activities in order to maintain our ethos of offering the very best all-round experience in English learning for our younger students.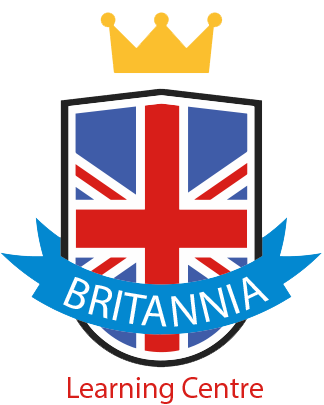 Deadline: Mon 17 Sep 2018 00:00:00 GMT
Spain , LEBRIJA
Britannia Learning Centre
We prepare students for Cambridge & Trinity examinations at all levels (Primary, teens and adult examinations). Everything you will need to teach is provided by our language school. Staff trainings are conducted at the end of September (in the language school) and November (in Seville). Our Classes start in October and they finish at the end of June.
We are looking for teachers who plan their classes carefully and take interest in the progress of their students.

Deadline: Tue 30 Apr 2019 00:00:00 GMT
China , Taiwan , Online English , Onsite in China and Taiwan or Online work from home
Oakary
We're working with multiple English teaching partners, here are some focuses
- Preschool (age 3~6)
- K12 (age 6~12)
- Business professional (adult)
We are working with,
- Online teaching SinceWin (preschool), iTutorGroup/TutorABC/VIPJr (age 5~18)
- Onsite teaching abroad in Shanghai, China teaching Kids Castle (age 5~12)

Online English , Online
LearnLight Services S.L CIF: B65124851
We are currently seeking qualified English trainers to teach English online.
United States , Boston
OISE Boston
Oxford Intensive School of English Boston (OISE Boston) is seeking a full-time Academic Manager / Education Leader to lead and support teachers and students in carrying out the mission of this fully accredited and highly respected English language school. The role of the Education Leader is to work closely with the Principal to ensure the experience meets the expectations of both adults and young learners from various countries around the world.


Deadline: Tue 15 Aug 2017 00:00:00 GMT
Spain , Central Andalusia; Utrera, Montilla, Carmona, Lucena, Écija, Espartinas.
Central Andalusian Language Academies
Academic year 2018-19. At the CALAC group of language schools you can become the teacher you really want to be, with the salary to match. Start as a newly-qualified CELTA-TESOL teacher and become a Young Learner specialist in under a year. Already have experience? Then maybe a subsidised modular DELTA or a specialist online course is for you. Looking for a new challenge? In that case please apply for one of our management posts.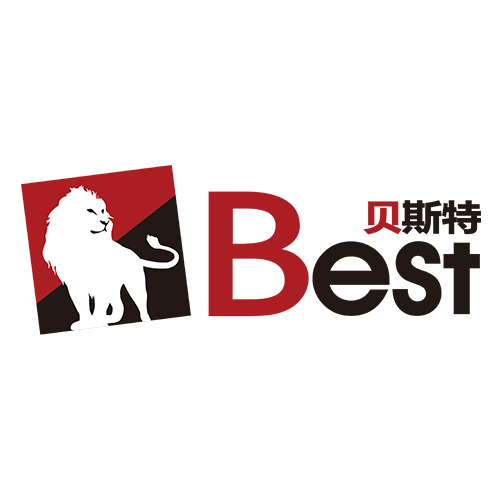 Deadline: Thu 01 Nov 2018 00:00:00 GMT
China , Guangzhou, Shenzhen, Dongguan, Zhuhai, Zhongshan, Beijing, Shanghai
BEST EDUCATION CO.LTD.
Highly paid opportunities for EFL, Literature, Economics, Psychology, History, Maths, Sciences and Computing teachers in cities and age groups of your choice in China!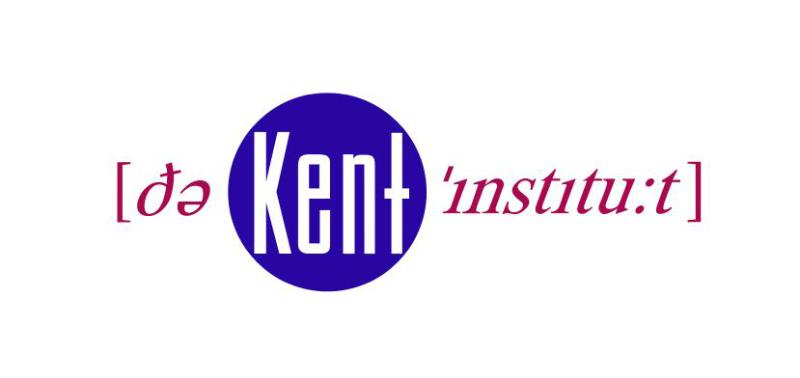 Deadline: Fri 07 Sep 2018 00:00:00 GMT
Spain , Valencia
THE KENT INSTITUTE
Enhance your career in a top quality private school of English. The Kent Institute is offering two positions for the upcoming course from October 2018 to June 2019: an EFL native level teacher and a teacher leader. Applicants should be native or bilingual, qualified, experienced and passionate about teaching. They should also possess excellent spoken and written communication skills. We offer a nine month renewable contract of up to 20 hours weekly, with a timetable from Monday to Friday evening

Spain , Antequera (Malaga)
oxford crew school
We need experienced teachers for students from 3 to 17 to prepare the Official Cambridge Exams: from Starters to FCE. We work with small groups (between 4 and 10 students). The lessons will be given in a public school in the afternoons /evenings (from 16:00 to 21:00) and in the mornings as a conversational assistant (between 4 and 8 hours per week) with a total of 20/24 hours per week.
We offer a long-term contract from mid-September to mid-June with the possibility of continuing with us.


* Denotes EU nationals preferred