Deadline: Fri 04 May 2018 00:00:00 GMT
Spain , Madrid and Murcia
ConversaSpain (Meddeas ESB71078950)
Do you want to teach English in Spain next academic year? Become a Language and Cultural Ambassador in Madrid or Murcia with ConversaSpain, a Spanish organization that cooperates with more than 150 public schools in different regions in Spain. Participants get paid 1,000 euros monthly and teach 16 hours per week over 4 consecutive days. ConversaSpain provides participants with support moving to Spain, initial training, and advice. Apply ASAP or by May 4th: there are limited positions available!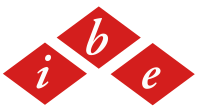 Deadline: Mon 31 Dec 2018 00:00:00 GMT
Italy , Online, Milano, Bologna, Rome, Turin, Verona and many other cities around Italy
Intensive Business English
We are currently seeking teachers for two different types of positions:
1) IN COMPANY COURSES - qualified and experienced Business English teachers for all major cities in Italy (Milan, Rome, Turin, Bologna, Verona, etc.). All applicants must already be living in Italy.
2) ONLINE COURSES - qualified and experienced teachers for our online courses. Applicants can be based anywhere in the world. Courses are platform-based and lessons are conducted via Skype or similar technology.


Deadline: Fri 11 May 2018 00:00:00 GMT
United Kingdom , United Kingdom
Summer Boarding Courses Ltd
Summer Boarding Courses is an industry leading provider of summer courses for international students aged between 8 and 17 years old.
Working with some of the most prestigious boarding schools in the United Kingdom and two Oxford University colleges, we are one of the United Kingdom's premier summer experience organisations.
We currently have Director of Studies positions available at our sites in Oxford and Dorset - salary from £700 per week plus full board, expenses and accommodation.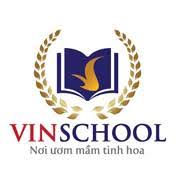 Deadline: Thu 31 May 2018 00:00:00 GMT
Vietnam , Vinschool, Hanoi
Vinschool
-Teaching English as a Second Language to students according to the requirements of the Cambridge Primary/Secondary Curriculum
-Preparing curriculum and lesson plans, and teaching materials for class instruction and activities
-Adapting teaching methods, learning strategies and instructional materials to meet the varying needs and interests of students
-Conducting assessments of student attainment, monitoring student academic progress and providing pertinent feedback
-Other duties as required


United Kingdom , Brighton, Keele
ALPADIA Language Schools
For the 2018 season, we are currently looking for Camp Managers of our course centres in Portsmouth, Keele and Brighton. This is a key role to ensure the academic and co-curricular programmes in the camp meet ALPADIAs high standards, quality welfare arrangements are made for our students and staff are led by example.
Deadline: Mon 31 Dec 2018 00:00:00 GMT
South Korea , Daegu Metropolitan City
DaeguTEFLjob
English teaching jobs available all year round in Daegu Metropolitan city, the 3rd largest city in South Korea with its population of 2.5 million and over 1,000 current native English speaking teachers.
A prepaid flight to Korea, rent-free fully furnished single studio apartment, medical insurance, national pension etc. are provided.
Native level English speakers with a Bachelor's degree in any field and no criminal record are eligible for E-2 visa for English teaching positions in S.Korea.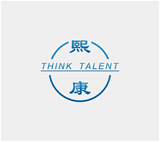 China , Shanghai, Hangzhou, Ningbo, Qingdao, Zhuhai
Think Talent
- Give lessons to the highest standards of English language teaching
- Develop and use suitable supplementary materials as necessary
- Maintain student and class records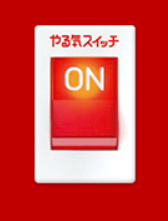 Japan , Japan
Yaruki Switch Group
As an English teacher with one of the groups leading brands Kids Duo, Kids Duo International or WinBe you would be responsible for engaging and helping students achieve their English-language goals while sharing your enthusiasm for learning in a fun environment. As a Yaruki Switch Group team member you can expect to gain in-depth knowledge about the education industry in Japan and see first-hand the value your background and abilities can bring to interactions with your co-workers, students and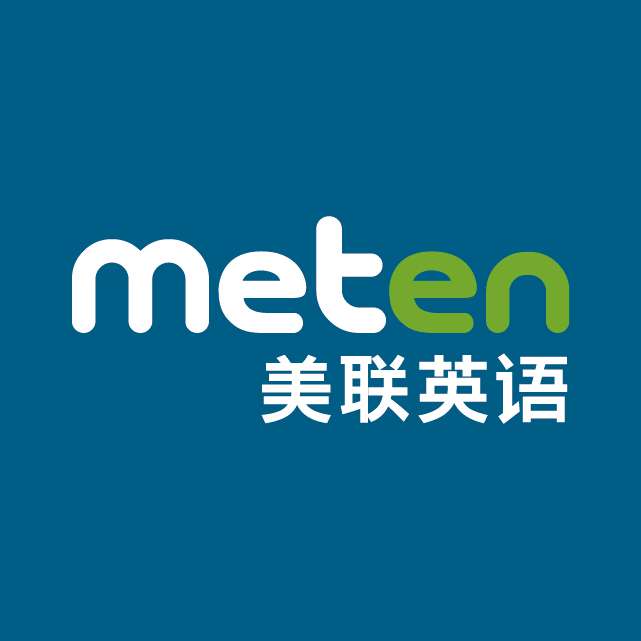 Deadline: Mon 31 Dec 2018 00:00:00 GMT
China , Ningbo, Shaoxing, Shenzhen, Guangzhou, Nantong,Kunming, Xiamen, Wuxi, Chengdu, Chongqing,Wuhan,Beijing,Suzhou,Foshan,Dongguan,Zhongshan,etc.
Meten English
National Teacher Trainer
1. Hold training according to the requirements and needs
2. Gather feedback through training and class observation in the centers and provide feedback to the centers as well
3. Provide teaching support and professional guidance nationwide
4. Create a series of training courses (including videos, training manuals, test, etc)
5. Check and evaluate the regional trainer's report
6. Assist the new product promotion if necessary.


Online English , Online
SayABC
Work from home and earn $15/40mins with 10 mins break in between.+ ($6 USD bonus after 9 consecutive Homeroom classes with the same students.) =$21 USD/40 mins
Trial Class Sign Up $8 per converted studentone lesson
Substitute Teacher/Take over Group Class bonus $7 per class
Group classes: 1:4 (1 Teacher to maximum of 4 students)
Age groups: 5-10 years
Booking: Open up slots, the company fills them.
Teachers teach the same four students for a minimum of th


* Denotes EU nationals preferred