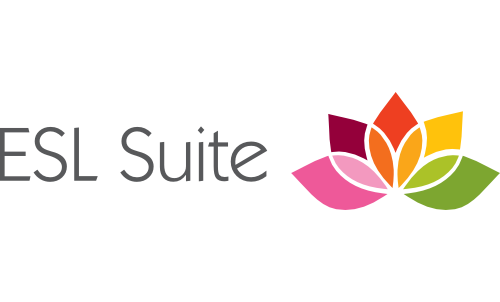 Deadline: Fri 01 Mar 2019 00:00:00 GMT
China: Shenzhen.
ESL Suite Consulting Co.,Ltd.
We aim to accelerate the process of cultural exchange and education, meanwhile cultivating students' career vision and international competitiveness. We plan to introduce foreign teachers for our English departments in private kindergartens and public schools grade 1 - 12. Our hope is not only to help students improve English fluency, but also to promote international understanding and cooperation.
Indonesia: 20 cities to choose.
EF English First
EF English First Indonesia delivers English language classes to over 20,000 students from diverse backgrounds and age groups year-round in over 70 schools across this vast and fascinating nation. As an EF teacher, youll be provided with the educational resources to become the best you can be. Our modern classrooms offer state-of-the-art technology including touch screen TVs, interactive whiteboards and iPads, while our small class sizes allow you to really get to know your students.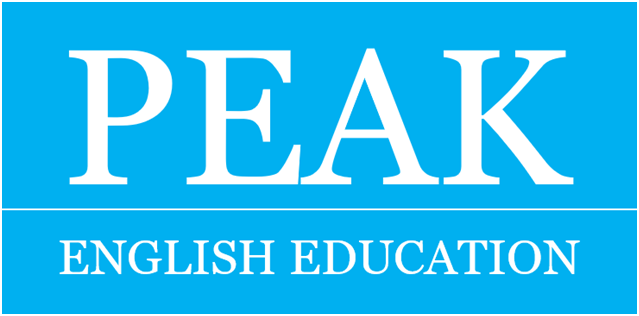 Deadline: Thu 05 Dec 2019 00:00:00 GMT
China: Guangzhou, Shenzhen, Beijing, Shanghai, Zhuhai and other cities across China!.
Peak Education
As an English Teacher, your duties include lesson planning and classroom teaching. You will be responsible for the welfare and wellbeing of your students during class time and office hours. You may also be required to host events and represent your school publicly. This could include Christmas and Halloween parties, spelling bees, public demo lessons and even birthday celebrations for the students.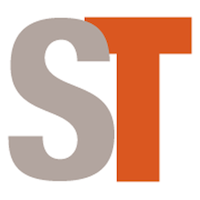 Online English: Online.
SkimaTalk, Inc.
SkimaTalk is seeking English teachers to join the team and teach English online. Our top teachers earn more than $1,500 per month, and set their own schedules!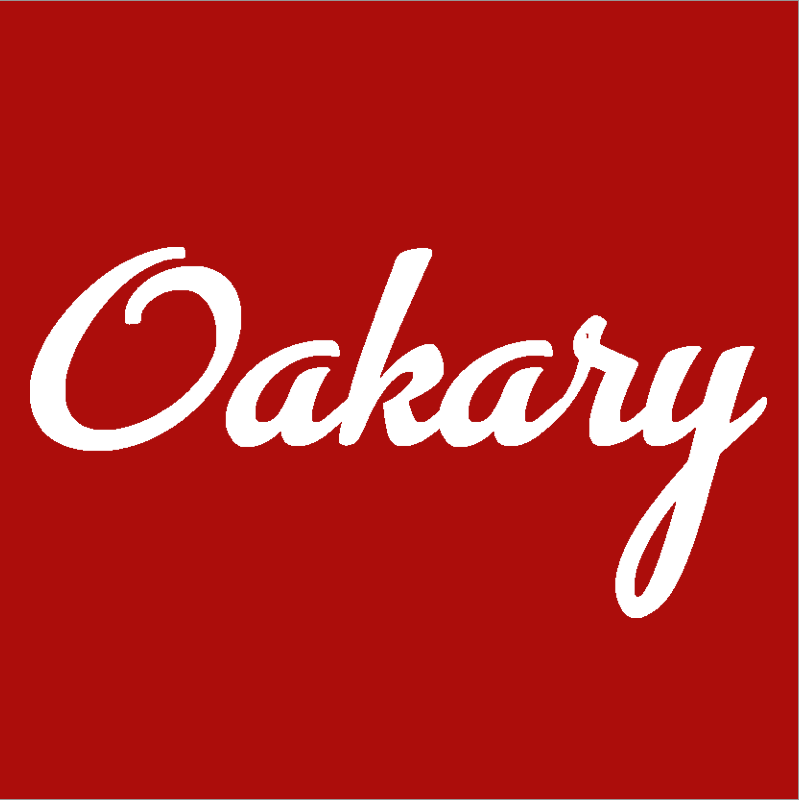 Online English: Online.
Oakary
Here are some schools based on the different categories
- Teaching Adult - iTutorGroup/VIPABC, Palfish, Hujiang, Cambly
- Teaching Children - SayABC, Magic Ears, Micro Languages, VIPKID, iTutorGroup/VIP Jr, Palfish, Shiliu, 31abc, Class100, Hujiang, and many more
- Off-Peak Hours (Beijing time) - iTutorGroup, Palfish, Micro Language, Class100, and many more.
- Non-Native English Teacher - iTutorGroup, Palfish, ABC360

APPLY NOW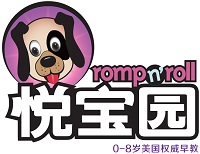 China: Beijing, China.
Romp n'Roll
This full-time position requires the ability to lead Gym, Art, Music and Budy Bear Oral English in English for children between the ages of 6 months to 8 years old. And ability to teach kindergarten.
Lesson plans for all classes are provided and our curriculum has been developed based on the developmental stages of children and includes age appropriate activities. As an instructor you will be trained on childhood development, lesson plan implementation, communication with children and adults.

Deadline: Fri 31 Jan 2020 00:00:00 GMT
China: China.
i2(International Institute of Education)
Awesome work environment, great benefits and lots of room of growth.
Deadline: Sun 01 Sep 2019 00:00:00 GMT
China: Shanghai,Hangzhou, Nanjing and Multiple Cities.
International School Alliance of China
University and Public School Programs in Shanghai, Hangzhou, Suzhou and Multiple Cities in China for 2018-2019 School Year!
- Teach in Public School Programs run by local Education Bureaus
- Private apartment provided
- Fully paid summer and winter breaks
- Relocation allowance
- Daily meals at the school cafeteria
- 3-day orientation in Hangzhou where transportation and accommodation are all paid
- Health Insurance provided
- Plenty of free time to enjoy life and travel

Vietnam: Bien Hoa, Binh Duong, Rach Gia, Can Tho, Ho Chi Minh City.
ILA Vietnam
A position at ILA offers exciting new opportunities for teachers to broaden their horizons both in and out of the classroom.

ILA is Vietnam's leading English Language training organisation. We have training centres around the country and are continuing to grow every year. ILA currently have 43 centres in 12 cities (Ho Chi Minh City, Hanoi, Hai Phong, Danang, Ha Long City, Vung Tau, Rach Gia, Can Tho, Binh Duong, Bien Hoa, Hoi An, Nha Trang).


China: Guiyang, Guizhou Province.
Interlingua School
1. A pleasant learning/teaching environment(classrooms are surrounded by a library(see the school website) and independent learning is encouraged
2. Result-oriented. The curriculum provided is taken as a platform on which teachers work in their own ways and teach with their talents
3. Freedom and trust are bestowed to teachers for both teachers' creativity and students'.
4. Academic and technique support and career development opportunity.
5. Up to 18000 CNY salary, and more


* Denotes EU nationals preferred