Deadline: Sun 01 Sep 2019 00:00:00 UTC
Italy: Milan, Rome and Genova.
AIZ Consulting Ltd
AIZ Consulting are recruiting qualified, dynamic teachers and learning professionals with the passion to inspire children to develop and thrive and the talent to deliver exceptional English education at leading schools across Milan.

Our high academic standards and enjoyable learning environments have established our schools as the very best to create an environment for students and teachers to progress, succeed and work to their full potential.

Deadline: Sun 18 Aug 2019 00:00:00 UTC
Saudi Arabia: Riyadh.
Owmega
Job Description:

Immediate start for this opportunity. A team from King Saud University, Common First Year based in Riyadh, Saudi Arabia will be conducting Skype interviews ASAP. This will be facilitated through Edu Guide.

Those with attested documents can come through the employment visa process and all others through the business work visa process.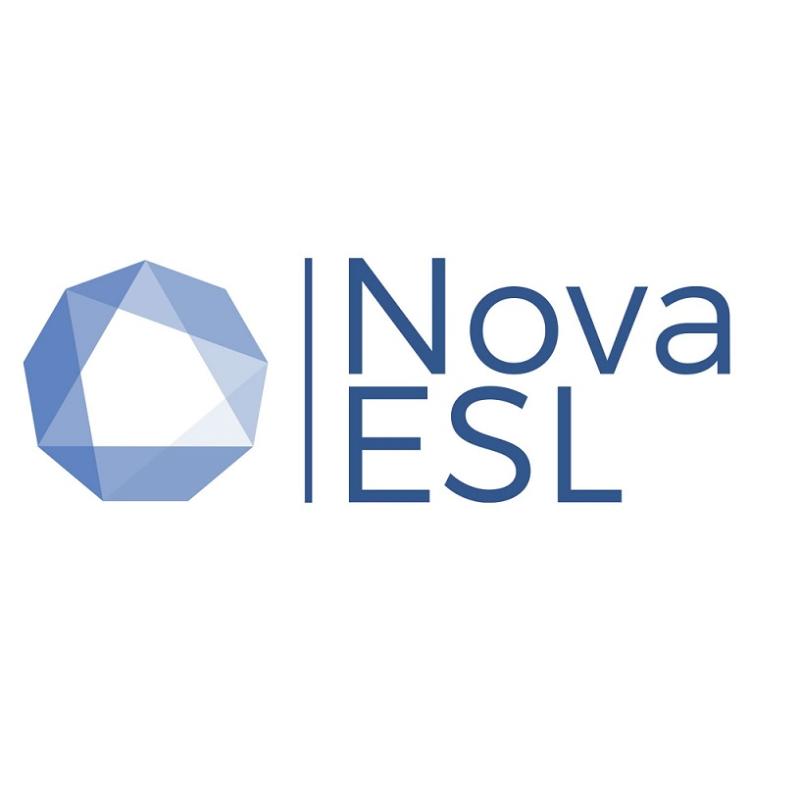 Earn up to 35,000RMB per month ($5000;£4100) in a modern mega-city with 3 millennia of history. Accommodation, flights and paid holidays provided.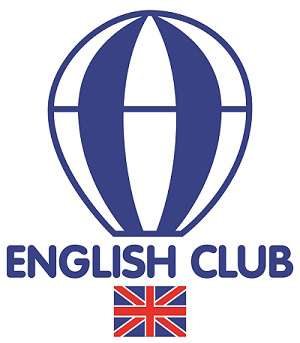 Deadline: Sun 25 Aug 2019 00:00:00 UTC
Italy: Eboli and Salerno.
English Club
The position involves preparing lessons, testing students for examinations and course entry, attending staff meetings and participating in school events. The majority of teaching takes place in the afternoons and evenings from Monday to Friday. There are some classes on Saturdays at specific times of the year. Students vary in age from young children to adults.
You will have approximately 20 teaching hours a week.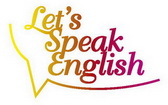 Spain: Santander.
Let´s Speak English
You will be responsible for coaching a wide range of students in English. You will give training sessions in our office and also off site teaching company classes, working with executives, engineers, researchers, doctors, and also children starting at age 5.
Saudi Arabia: Riyadh.
High Profile Nannies
Governess teacher role in Riyadh for a Royal family well known to us in Riyadh, Saudi Arabia for little boy aged 4.
He has suspected ADHD and needs a governess teacher full of energy. He will attend a mainstream International school. You will ideally be a Primary teacher or TEFL Teacher and attend school in the mornings with the child to help him in the classroom.

Fully staffed home with nannies, Chef, housekeeping employed
Own bedroom and bathroom in grounds
Fantastic package
£700-1000pw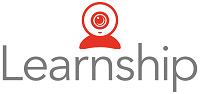 Online English: Online.
Learnship Networks GmbH
Learnship Networks GmbH is a world-wide language learning provider founded in 2008 and headquartered in Cologne, Germany.
We specialize in live online instruction for business clients, connecting students and teachers from all over the world through our award-winning platform. Our trainers set their own teaching schedules and work from the convenience of their own homes.

We are currently seeking qualified freelance Business English trainers, preferably with French or German knowledg.


Deadline: Mon 03 Sep 2018 00:00:00 UTC
Spain: Rota Andalucia.
Mobile English
We are looking to fill one position for an In-Company English teacher preparing several classes of adults weekly. (General English classes A1/A2)

The person we hire must be a dynamic and high-energy teacher. Additionally, you must love teaching children as well as adults and be a self-starter willing to work hard and above all love what you do!
MOBILE ENGLISH is a Cambridge Exam Prep and Cambridge Learning Partner School. We are members of ACEIA, FECEI, and ACADE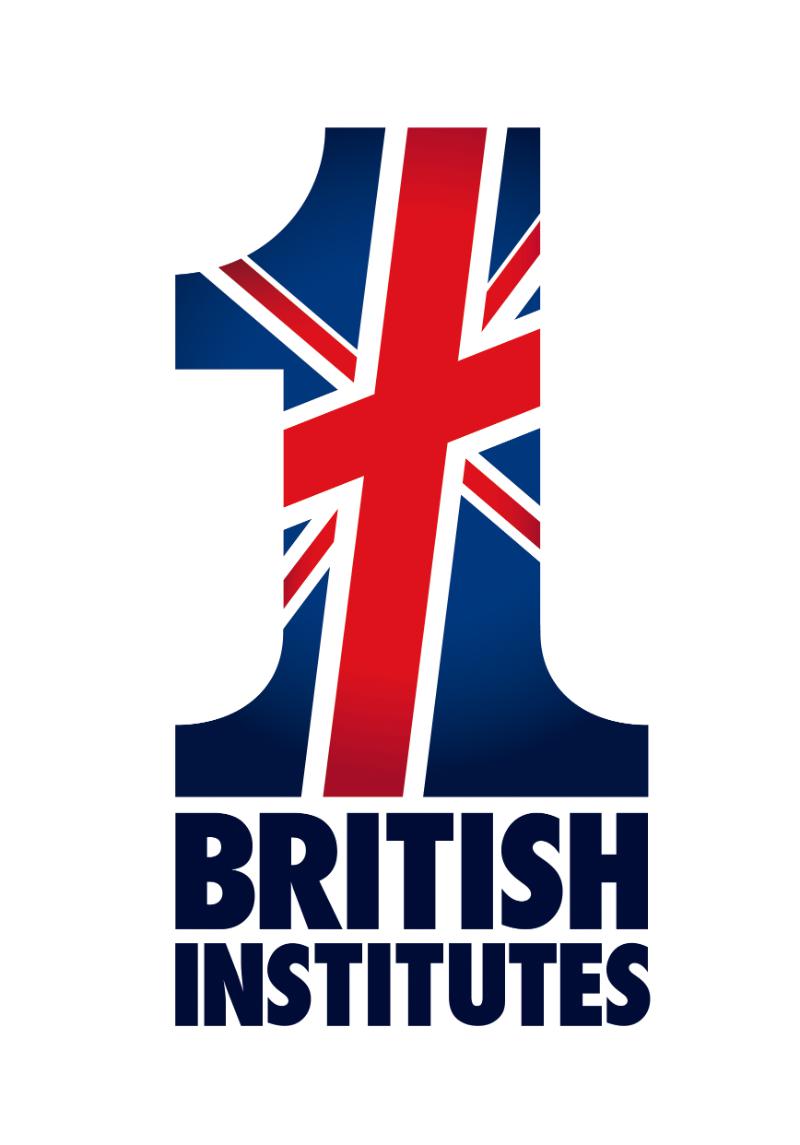 Deadline: Sat 31 Aug 2019 00:00:00 UTC
Italy: BRESCIA.
C.C.I. snc di Eugenio Agosta & C.
BRITISH INSTITUTES BRESCIA (beautifully located in northern Italy, near Lake Garda, Verona and Milan) seeks experienced qualified English mother-tongue level teachers to fulfil two full-time teaching positions from September 2019 till June/July 2020.
Position includes: competitive salary, professional development, stuff support and 25 hour average working week.
Large variety of teaching environments (young learners, adults, general English, business English, C.L.I.L. etc.).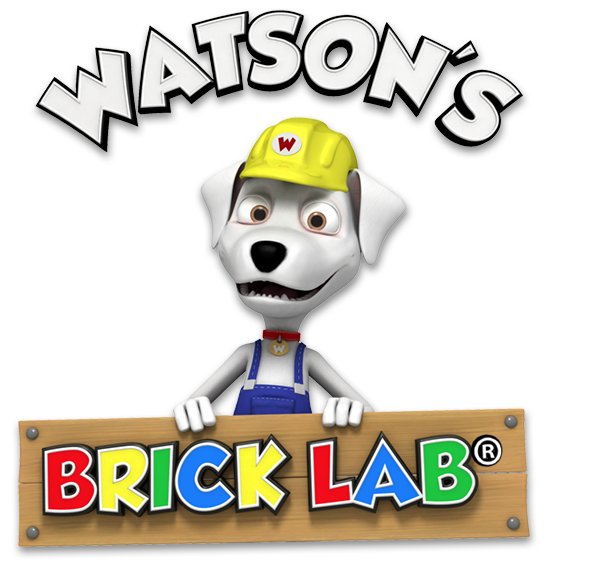 Deadline: Sun 15 Sep 2019 00:00:00 UTC
Spain: Huelva.
Wow Learning
We are currently seeking Bilingual speakers (English-Spanish) with teaching vocation. We want to provide our school with an enthusiastic and friendly staff passionate about working with children.

* Denotes EU nationals preferred