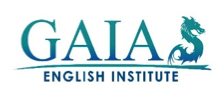 Ecuador , Galapagos Islands
Gaias Instituto de Idiomas
The EFL instructor position at GAIAS is a professional, full-time teaching job. Outside of the 20 classroom contact hours, teachers will be responsible for maintaining accurate records, handling administrative paperwork, participating in professional development sessions, and generally being available for out-of-class extracurricular activities that the school puts on every few months.
View Details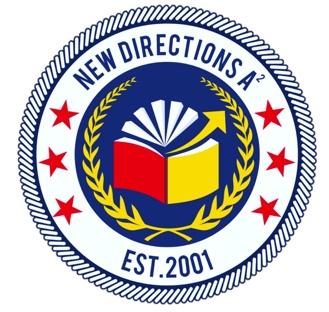 Deadline: Tue 31 Jan 2017 00:00:00 GMT
China , Guangzhou
New Directions for Academic Advancement
New Directions A2 is seeking full-time teachers to instruct children ages 3-15 years old at their International English training centers in Guangzhou China. Join this exciting organization in one of the most dynamic cities in the world and make a positive impact in the lives of children.
View Details
Deadline: Wed 28 Feb 2018 00:00:00 GMT
China , Shanghai
Astute Education Ltd
English Graduates / Teachers to start in January 2018 and throughout 2018 - Shanghai, China
10,000 RMB (£1100) - 12,000 RMB (£1300) a month salary (Dependent on experience)
Free accommodation provided
A round trip air ticket from home country to China
Legal working visa and residence permit provided
Full Teacher training

View Details


Deadline: Wed 31 Jan 2018 00:00:00 GMT
Spain , VIC, BARCELONA
RMR LANGUAGE SCHOOL
The job entails:
teaching English to mainly school-going children, teens, adults and businesses
term evaluation, exam preparation, staff meetings, student evaluation
preparing students for external exams (Cambridge B1-C2 and TOEFL)
timetable for classes is: some mornings/ afternoon/evenings (4pm-10pm) Monday to Friday and Saturday morning if necessary

View Details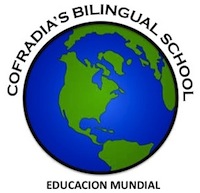 Honduras , Cofradía, Cortes, Honduras
Cofradia's Bilingual School
CBS offers exciting and challenging opportunities not just to teach English but to be part of an international team of volunteers working together to inspire our students and help them to build a brighter future for themselves and their community. Cofradía's Bilingual School is currently recruiting teachers for the 2017-2018 year. The CBS school year goes from mid-August to mid-June. Previous teaching experience and Spanish skills are not required.
View Details
Mexico , Tehuacan
Disocvery International School
Responsibilities:
-Teaching 3 - 4 hours per day (Monday - Friday)
-Be on campus between 7am - 3pm Monday - Friday
-Complete lesson plans on a weekly basis
-Complete bimester plans every two months
-Be available for meetings and school activities (during school hours)

View Details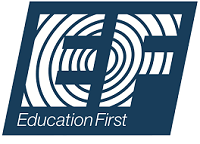 Deadline: Wed 28 Feb 2018 00:00:00 GMT
Spain , Madrid & Barcelona
EF Education First
Hiring 2 teachers to join our growing schools in Madrid to provide communicative language classes to adult learners. Looking for flexible, creative teachers who are familiar with the communicative and task based approach and are keen to grow with EF in Spain. Ongoing training, coaching and development provided.
The position in Madrid is permanent.
The position in Barcelona is initially a temporary position during March to cover a period of extended leave of one of our teachers.

View Details

United Kingdom , London
ALPADIA Language Schools
For our course centres in London, Portsmouth, Brighton and Keele, ALPADIA is currently looking for EFL Teachers, Senior EFL Teachers and Academic Managers for the 2018 season. Join us and help make the summer a memorable one!
View Details

Deadline: Wed 10 Jan 2018 00:00:00 GMT
Slovakia , Czech Republic , Slovakia and Czech Republic
TalkTalkCourses s.r.o.
TalkTalk teachers teach at a different school in a different place each week and our students range in age from 8 to 18. Our focus is to provide as many opportunities for students to speak as possible, we are not concerned with teaching grammar but in enabling students to use the language they have already acquired from their own teachers.
A TalkTalk experience is truly unique.
Teachers will have the opportunity to work through to the finish of the school year at the end of June 2018

View Details

Italy , Casale Monferrato
English School Training & Consulting
Four course ranges: children - teenagers - adults - ESP. Students graded by age and ability. Very active and stimulating approach. National contract, 20/25 h/w
View Details

* Denotes EU nationals preferred