Deadline: Sun 30 Jun 2019 00:00:00 GMT
United Kingdom: Boston (Lincolnshire) and Skegness.
Anglophiles Academic Ltd
We are looking for passionate, talented individuals who would like a challenge this summer. We are offering the following positions: Centre Managers, Sports Managers, Sports Coaches, Performing Arts Coaches, Video Games Programmers, Fashion Activity Leaders and Activity Leaders for our residential centres in Skegness and Boston.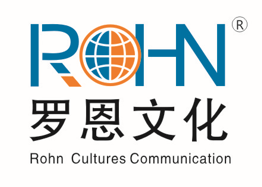 Deadline: Wed 07 Aug 2019 00:00:00 GMT
China: BeiJing, JiNan,HangZhou,JinHua,ChangZhou. etc.
Rohn cultures communication
several offers recommended!! one is from a college in Hangzhou city ! 1 oral English teacher is needed in Sept.on office hour required!
others are from an international school in Qingdao and s college in Jinhua city
Deadline: Sun 30 Jun 2019 00:00:00 GMT
China: Nanjing, China.
A1 Education Limited
Responsibilities and Duties:
Teach English to the school students from 16-20 years old.
Make the teaching plan based on the curriculum provided by the school.
Teach the class based on the instructions of the school.
Teachers are encouraged to be creative.
Maintain a positive and encouraging learning environment.
Assist the school to organize some activities based on the need.

Deadline: Fri 24 May 2019 00:00:00 GMT
United Kingdom: London & South East.
Embassy Summer
To support, monitor and develop teachers to ensure that they can deliver the academic programme

To ensure students are inducted, placed and receive enjoyable instruction and appropriate certification

To play an active role in the development of students life skills throughout their Embassy Summer experience

To maximise student and group leader satisfaction by ensuring their experience meets or exceeds their expectations

To promote the safeguarding and welfare of the students at all times

Deadline: Sat 29 Jun 2019 00:00:00 GMT
Italy: Bari, Puglia.
Lord Byron College
Large, well-established authorised private language school in Bari, South Italy, full member of EAQUALS and accredited training and test centre for Cambridge English, TOEFL, IELTS and DELTA, seeks career minded EFL teachers for period from October 2019 to June 2020. We offer a dynamic and supportive teaching environment for both entry level and experienced teachers, help finding city centre accommodation, free Italian courses and free in house training programmes as part of working hours.

Deadline: Fri 05 Jul 2019 00:00:00 GMT
United Kingdom: Chester, Manchester, York, Nantwich, London, Chichester, Bristol and Reading.
UKLC (UK Language Courses)
If you are looking to have a fun summer, whilst being paid, then work for UKLC!
We offer competitive rates of pay with excellent support and development. Newly-qualified teachers are very welcome. We have developed our own specially designed syllabus. We have 10 stunning locations across the UK. We are a friendlier kind of summer school for juniors and are proud of our high returning staff rate. Our summer courses run in July and August, but we also have out of summer courses starting in March.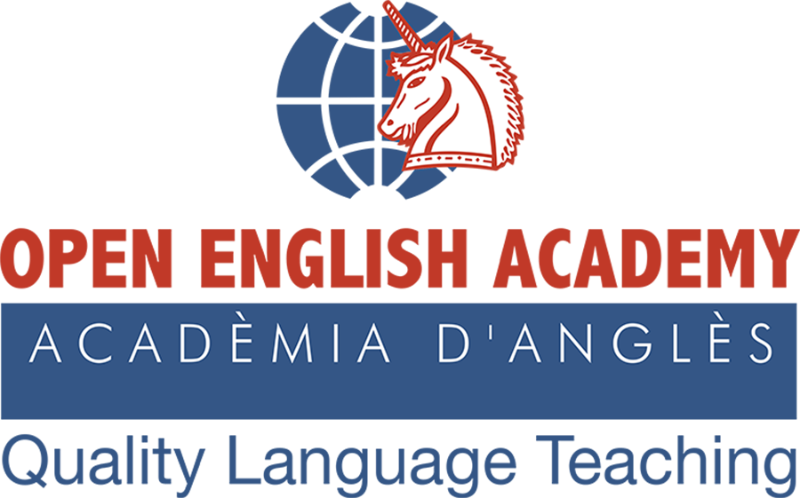 Spain: Sant Feliu de Guixols, Girona.
Open English
Responds to 80-90% of job applications usually within 19 hours
We are looking for 3 energetic, motivating, effective teachers for the next academic year, 2019-2020. We teach students from 4-years-old up to adults at all levels, including exam preparation classes, so teachers need to enjoy teaching a variety of ages.

Open English is situated in Sant Feliu de Guxols, a friendly, coastal town on the Costa Brava between Barcelona and France.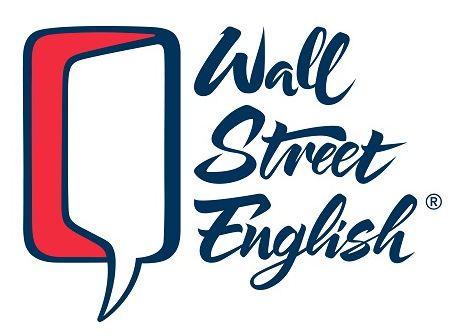 China: Beijing, Shanghai, Guangzhou, Shenzhen, Hangzhou, Nanjing, Tianjin, Wuxi, Qingdao, Suzhou, Foshan.
Wall Street English(China)
We are currently seeking an experienced professional to join our team, SMT(ESL Head Teacher) will be trained to be a qualified center Service Manager (SM) to provide leadership to the center service team.

Please let us know your city preference in your cover letter.
Deadline: Thu 20 Jun 2019 00:00:00 GMT
Poland: Szczecin.
BELT Szczecin
Experienced EFL teachers are required to join the team of BELT Szczecin - a highly regarded school which offers good local conditions and opportunities for professional development.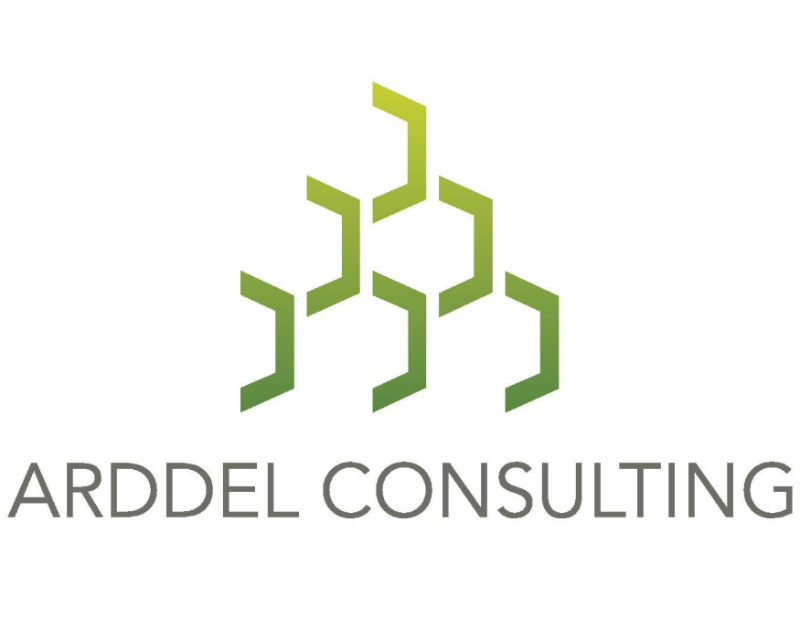 Deadline: Sun 01 Sep 2019 00:00:00 GMT
Saudi Arabia: Riyadh/Dammam/Jeddah.
Arddel Consulting
As the Kingdom of Saudi Arabia pursues its 2030 Vision, education is at the very heart of development plans. Our client is looking for enthusiastic and committed English language teaching professionals to deliver English at a well-established institutions in Riyadh, Dammam and Jeddah. The students are primarily young adults (18-23), in either an academic (university preparatory programmes) or professional training setting.

* Denotes EU nationals preferred