Deadline: Fri 31 Jul 2020 00:00:00 UTC
Italy: Naples.
inlingua Napoli
Teachers will gain a valuable experience as our syllabus is varied and there is a range of classes including different levels and programmes.

Teachers are expected to teach at both inlingua centres in Naples as well as in-company courses and work with state school students for Trinity exam preparation, Language Cert and Cambridge.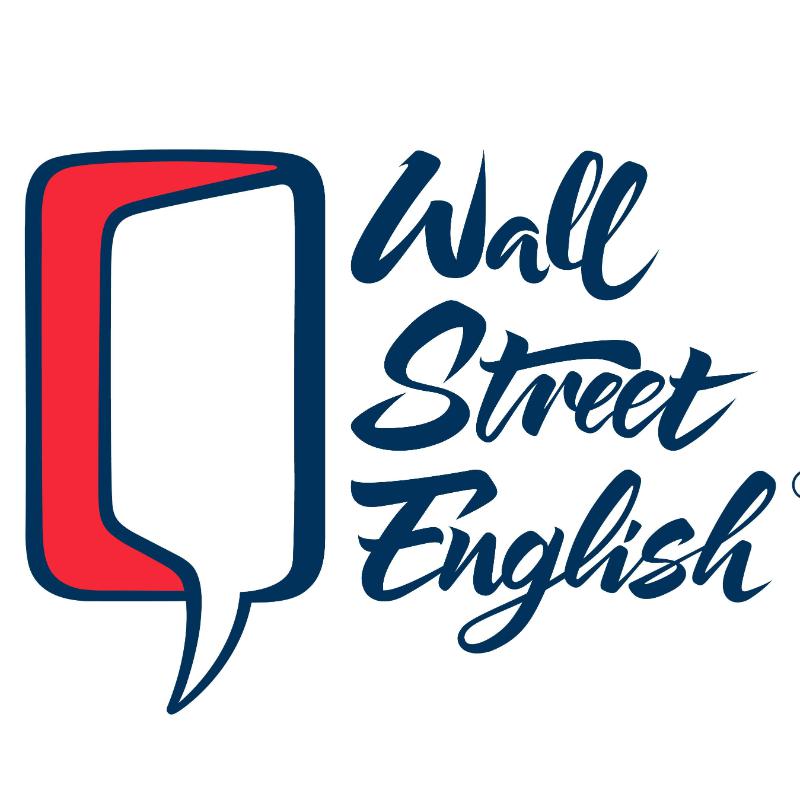 Italy: La Spezia.
English Evolution SRL
Wall Street English La Spezia is seeking a dynamic teacher to join our team in the beautiful Ligurua region of Italy. You will be expected to motivate and inspire our learners to reach their educational goals. The ideal candidate will have general English teaching experience, with knowledge of test Preparation and Business English courses an advantage. Full training and induction provided prior to start date, as well as continued professional development.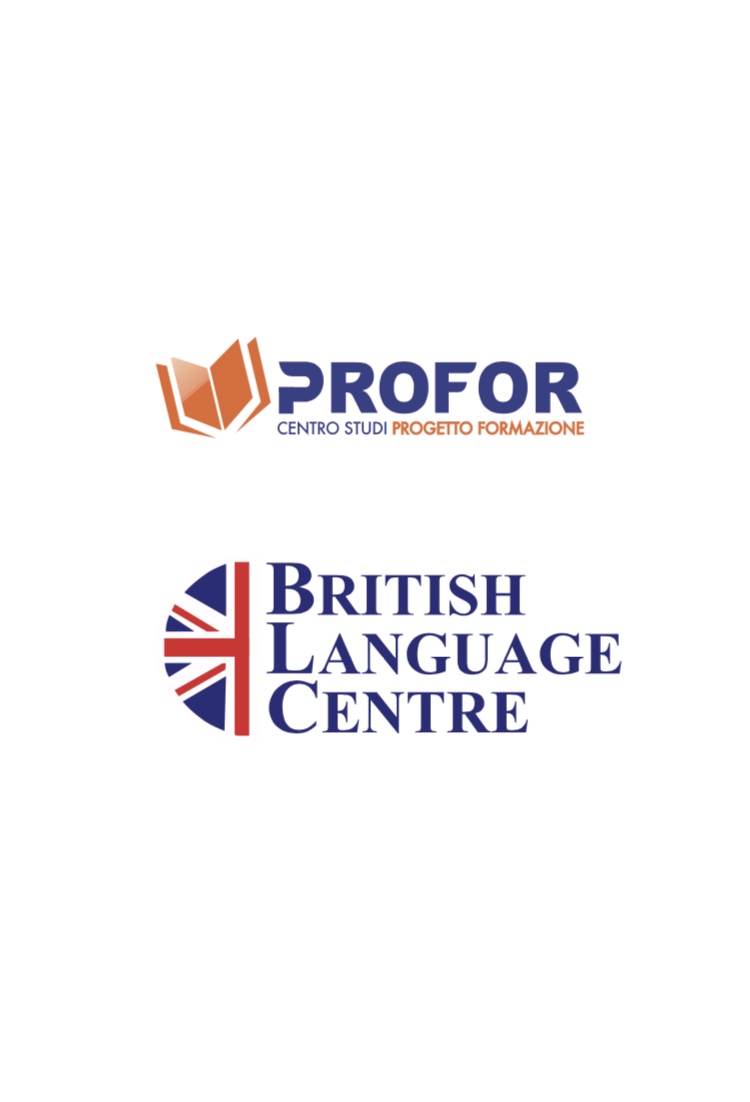 Italy: Italy , Naples.
Profor- British Language Centre
Profor- British language centre is looking for Celta qualified teachers for both young learners and adults. The centre is a certified Cambridge Exam Preparation centre.
Applicants should be native level English speakers with good interpersonal skills. Plan, prepare and deliver lessons that are appropriate for your students and are based on the Communicative Language Approach.
Travel to offsite classes (companies and state schools)
Take part in the schools teacher development scheme.

Czechia: Czech Republic.
EDUA Group, s.r.o.
Join us and become a teacher at EDUA Group, the biggest private education company in the Czech Republic. You can choose teaching in-company language courses and/or public courses as well. As the market leader in language education we can offer you a wide range of benefits, flexible working hours (we adapt the number of hours to your needs) and the opportunity to educate yourself in the field through our regular training, workshops and conferences.
Deadline: Sat 15 Aug 2020 00:00:00 UTC
Poland: Poland.
College of languages
College of languages - we are looking for TEFL teachers with native like competences
We use communicative approach in our school. Our students are Young Learners and teenagers at all levels from A1 to C2. We mainly work with books from Cambridge University Press and Express Publishing.We expect some independence and creativity while teaching.
Our school can present references from our ex-TEFL teachers.
We are reliable as an employer, we try to help our teachers to adapt to life in a new country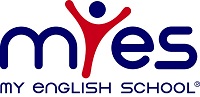 Deadline: Thu 30 Jul 2020 00:00:00 UTC
Italy: Florence.
Myes Italia Srl
My English School is looking for a TEFL-qualified teacher with video/acting experience to cover a specialised double-role in one of our schools, based in Florence.

The position would start in September 2020.

We are looking for a teacher who could teach 60% of the time, and dedicate 40% of their time to a video-making project with involvement in script-writing and creating video-blog style short videos about the English Language.


Deadline: Fri 31 Jul 2020 00:00:00 UTC
Spain: 30009.
Chatterbox English School
Experienced, dynamic and enthusiastic Native Level English Teacher with experience in teaching infants and Cambridge exams wanted for successful, friendly English academy in Murcia, Spain

Deadline: Tue 15 Sep 2020 00:00:00 UTC
Italy: LATINA .
Morgan School Latina
URGENT NEED !!! NEW POSITION IN MORGAN SCHOOL LATINA (near Rome).

If you are a friendly, enthusiastic and passionate hardworking english teacher and with great ability to teach all ages from young learners to adults, come and work with us!!

GOOD LUCK!


Slovakia: Bratislava.
International House Bratislava
IH Bratislava is recruiting qualified EFL teachers to join a team of over 65 professional teachers for the next school year. These teachers will teach young learners, teenagers and/or adults, and they will focus on General, Business and/or Cambridge exam preparation English.

Bratislava is very close to Vienna, Prague and Budapest. It is a capital city steeped in history and culture, and it has large shopping centres, cosy cafes, and traditional Slovak cuisine.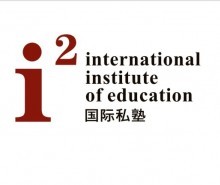 Deadline: Tue 20 Apr 2021 00:00:00 UTC
China: Baoli International Square Guiyang China.
i2 International Institute of Education
1. Job title: English Teacher;

2. Provide English course to students of all ages (2 to 6 years old) ;

3. Give demos to new students and do marketing activities;

4. Attend weekly meeting, training, workshop and do paper work required;

5. Handle class size 1:6

6. 5 working days per week, available on weekend;

7. Working hours per week: 35 (30 teaching units--around 20 hours )

8. Location: Guiyang City (The Capital city of Guizhou Province

* Denotes EU nationals preferred