Deadline: Sat 31 Aug 2019 00:00:00 UTC
Kazakhstan: Karaganda.
InterPress IH Karaganda
EFL teacher will be able to:

1. Teach up to 30 academic hours (45 min) per week.
2. Teach various levels Pre-A1, A1 - C1.
3. Teach IELTS preparation
4. Teach Business English or ESP.
Online English: Online.
Talk915tutor
Ideal candidate
-9 US dollars for 50 mins. Salary increase chance if meet requirement after start work
-You can make up to 2000USD monthly or even more, If you would like to work more.
-TEFL, TESOL, IELTS experience desired but not essential.
-Must be a native level English speaker.
-Part time or Full time opportunities available (minimum 40 hours a month).
-Happy, talkative, engaging and open.
-Must have a good internet connection.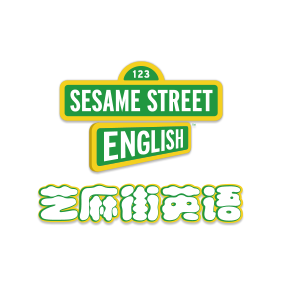 China: China.
Sesame Street English
We are Sesame Street English, a famous brand originating from the USA. We now are currently looking for English teachers who would like to relocate to China to teach our students who are mostly 3 to 12 years old.

Deadline: Mon 02 Sep 2019 00:00:00 UTC
Indonesia: Surabaya, East Java.
IALF Surabaya
IALF Surabaya is looking to recruit qualified, enthusiastic, and experienced teachers for an immediate start, to teach general English and IELTS preparation courses.
We are the leading quality language training organisation in Indonesia with centres in Jakarta, Surabaya and Bali, and the only one to be accredited by NEAS International in Australia.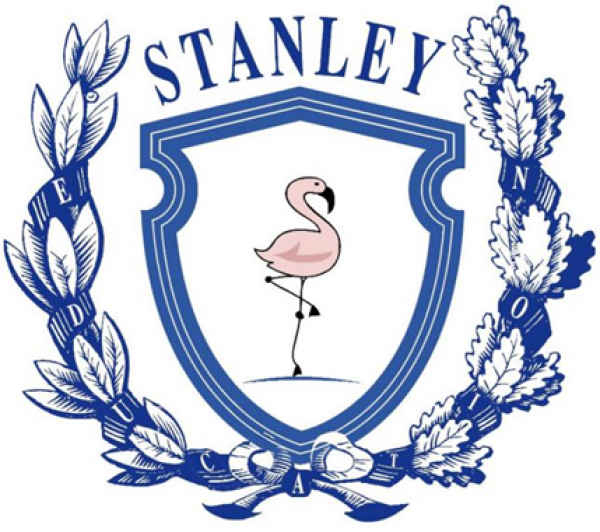 China: Hangzhou.
Hangzhou Stanley Education
Stanley Education is focused on providing high quality instruction and effectively improving student s' English skills. We provide full teaching support and we have all the materials needed. We believe in addition to earning money you will also gain valuable real-world teaching techniques. It is our belief that you will have a very memorable work experience while creating fantastic new memories in a wonderful country. We look forward to having you as one of our valuable members.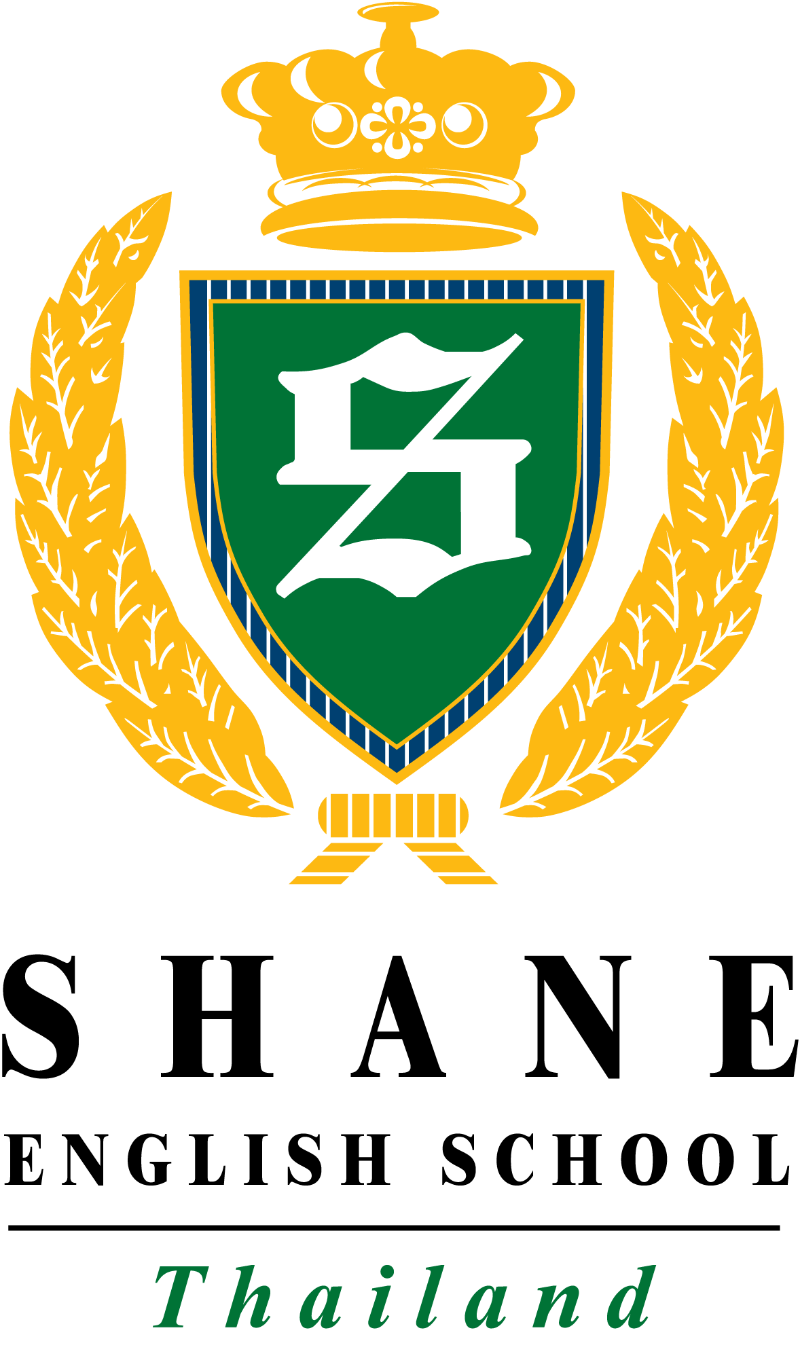 Thailand: Bangkok, Chonburi, Rayong, Samutprakarn, Samutsakorn, Khonkhan, Nakornratchasrima, Karnjanaburi, Suphanburi.
Shane English School Thailand
Shane English School Thailand is looking for native level English speaking teachers for our schools across Thailand. The right candidate will love working with children and teenagers of all ages. Teachers will also be required to teach some adult students. We implement highly effective teaching methods that empower students to reach their full potential. We have fully comprehensive curricula and course materials. We provide training and ongoing academic support.

Deadline: Sat 31 Aug 2019 00:00:00 UTC
Thailand: Bangkok.
Wall Street English Thailand
As our Full Time Native Level English Teachers, you are entitled to:
- 40 teaching hours per week
- VISA and Work Permit support
- Paid training and professional development
- 10-day annual leave

As our Part Time Native Level English Teachers, you are entitled to:
- 20 teaching hours per week
- VISA and Work Permit support
- Paid training and professional development
- 10-day annual leave
Deadline: Fri 30 Aug 2019 00:00:00 UTC
Vietnam, Vietnam, Vietnam, Vietnam, Vietnam: Ho Chi Minh, Hanoi, Da Nang, Nha Trang, Ha Long, Hai Phong, Hoi An, Can Tho, Rach Gia, Binh Duong, Bien Hoa, Vung Tau.
ILA Vietnam
To provide students at ILA and our partner schools with a premium quality English language learning experience and to complete all associated planning and administration work in accordance with ILA requirements. ILA provides teachers with the opportunity to teach a wide range of students, whilst developing their teaching skills and career, supported by a dedicated academic management team. Structured ongoing professional development and a wide range of teaching resources.

Japan: Nagoya and the Greater Tokyo Area.
Westgate Corporation
-Teaching up to 10 x 20-min classes requiring 1-3 lesson plans a day.
-Thoroughly preparing for each days lessons.
-Keeping accurate records (attendance, lesson plans, and lesson feedback).
-Communicating with the Japanese English teacher or homeroom teachers when needed.

Deadline: Fri 06 Mar 2020 00:00:00 UTC
Working as an ALT, you will enrich the lives of children by sharing your knowledge of English and communication skills and giving insight into other cultures. Your job is two-fold: language instructor and cultural ambassador. These two aspects are inseparable, and you, as a successful Interac ALT, will become an expert in both. You can expect to teach classes on your own, with a Japanese teacher present to help manage the classroom.

* Denotes EU nationals preferred