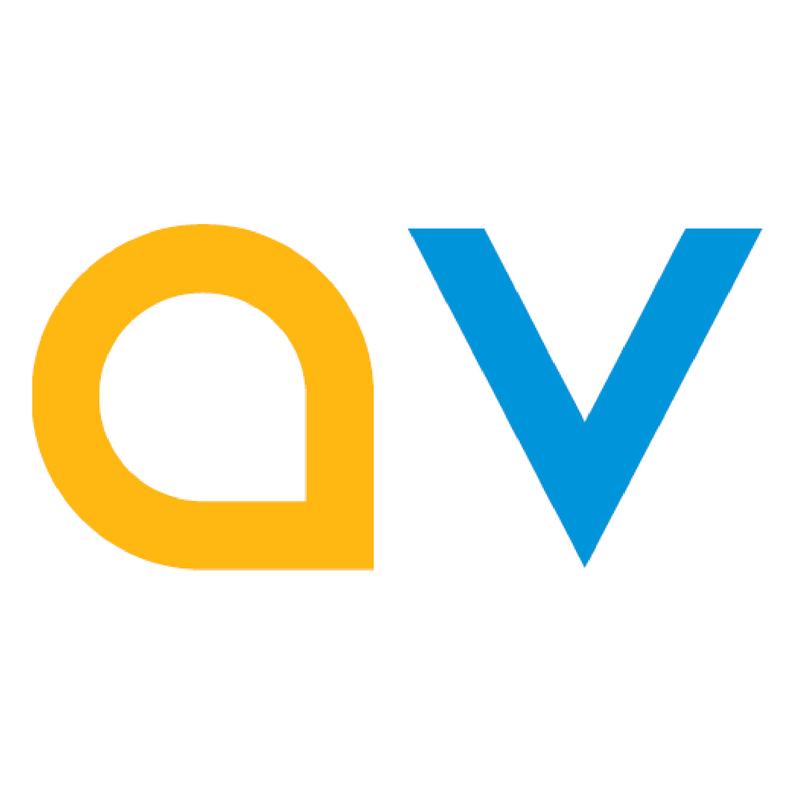 Italy, Czechia, United Kingdom, Ireland, Poland: Europe.
Angloville Sp. z. o. o. SK
Volunteer abroad as an English-Speaking Mentor and discover 7+ European countries for free, having your board and lodging in beautiful hotels covered. Still not a qualified teacher ? Become TEFL-qualified in weeks using an AngloTEFL Scholarship! Join more than 8000 people from all over the world for an Angloville experience this year.
Featured in: Lonely Planet, Forbes, Fashion Magazine, Travel Magazine, Glasgow Guardian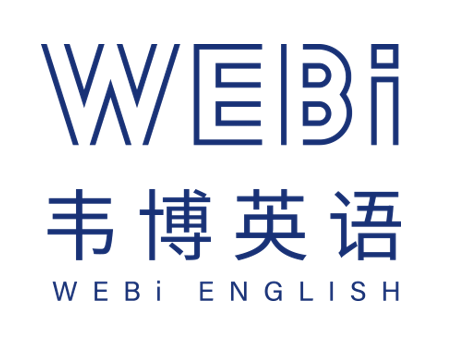 Deadline: Sat 01 Dec 2018 00:00:00 GMT
China: Shenzhen, Guangzhou, Wuhan, Foshan, Shanghai, Beijing and so on.
Web International English
Adult English teaching job in vibrant South China cities.
Join us at Web International English.
Let us guide you to the exhilarating journey of living and working in the modern-day China!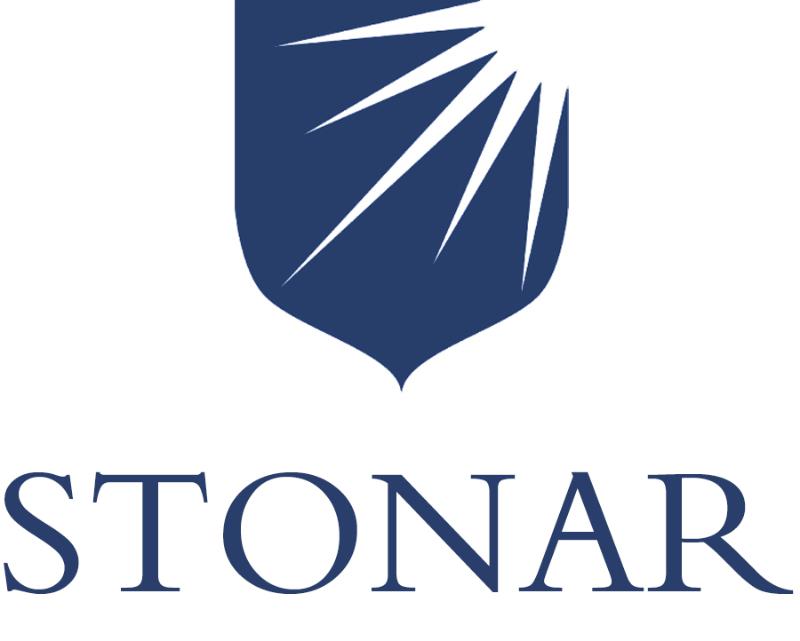 United Kingdom: SN12 8NT.
Stonar School
EFL Teachers are expected to provide high quality language tuition to our students in a communicative, inclusive and safe setting. Our EFL Teachers are also expected to embrace modern teaching methodologies, complete all administrative duties around their teaching and contribute effectively to weekly professional sessions and team meetings.

The full job description and application form can be downloaded from our website (link below).


Deadline: Fri 26 Apr 2019 00:00:00 GMT
China: Shenzhen, Guangzhou, Chengdu, Xi'an.
Teachers For Asia
-Student age group: teenagers and adults
-Small class sizes, starting from 1-4 students
-Promotional opportunities
-Work with up to 6 international teachers
-Regular ongoing professional workshops

Deadline: Wed 20 Nov 2019 00:00:00 GMT
China: Shanghai, Beijing, Hangzhou, Xiamen, Qingdao, Chongqing, Wuhan,Tianjin, Changsha.
Shanghai Team Joy Management Limited
Follow the Montessori lead teacher to manage the class daily.
Finish English lesson planning, English lesson teaching, and evaluate children's English level.
Participate in training and other related assignments.
Accomplish daily teaching records.
Cooperate to do enrollment activities, parent workshops, and other related events in and out of school.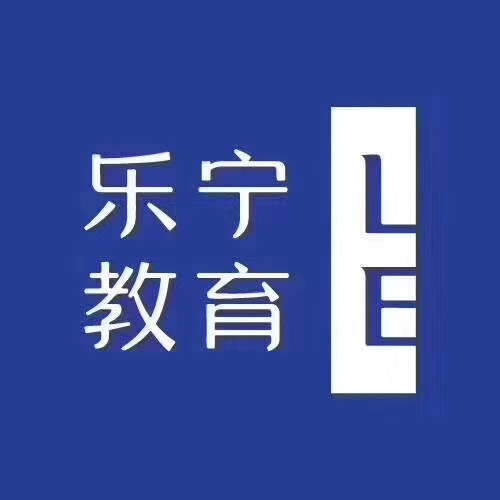 Deadline: Tue 31 Dec 2019 00:00:00 GMT
China: Shanghai.
Shanghai Learning Education and Training Co Ltd
Interested in travel and new cultures? Want to spend more time experiencing living abroad than sitting in an office each day? Want to help young kids get a head start? Come to Shanghai, join us at Learning Education (LE).

We have a competitive package, and an unmatched work-life balance, which really should be life-work balance, given the free time you will have at your disposal. You can pursue all of your own interests and hobbies, be that travel, language, further study, sports...


United Kingdom: London.
Language Studies International
Teaching a range of levels and programmes to students of all ages and nationalities, with the majority of the work to be focussed on young learners.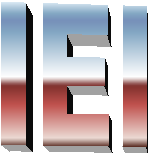 Online English: Online.
The International Education Institute
NATIVE ENGLISH NOT REQUIRED! We seek educators fluent in English but native level in another language (or languages) to help build our English curriculum in their native language AND a curriculum for their native language in English. Ultimately we want to create curricula for more than 1000 languages in the other 1000+ languages. Soon we will need teachers, too, but first we need to co-author the curriculum. This will be an online curriculum that can be used with a flipped in-class curriculum.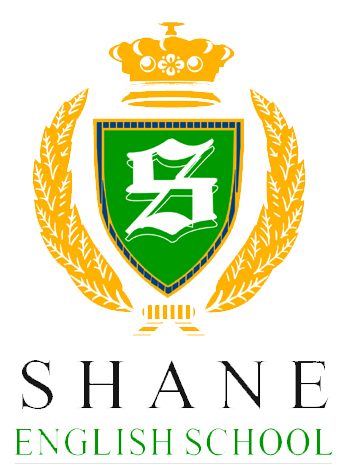 Deadline: Thu 31 Jan 2019 00:00:00 GMT
China: Wuxi, Jiangsu, China.
Shane English School Wuxi
Live and teach in China with a foreign owned and managed English training center. 15,000-17,000 RMB a month, 10,000 RMB end of contract bonus, a week of paid training before you begin teaching, one month paid holidays throughout the year and free Chinese lessons makes Shane schools the perfect working environment for all teachers. Join our team of over 40 teachers from around the world as well as over 100 local Chinese staff.

Deadline: Wed 31 Oct 2018 00:00:00 GMT
Online English: Online.
Hujiang
Hujiang, China's leading e-learning platform with over 140 million registered users, is hiring online ESL teachers!

Qualifications
1. You speak perfect English
2. Hold certificate related to teaching, ESL or Education
3. Have HD camera, head set, and good internet with 10 mbps for both upload and download speed
4. Can teach at least 10 hours per week during M-F 6pm-10pm, Sat,Sun 9am-10pm Beijing time
5. Have teaching experience with young learners.


* Denotes EU nationals preferred