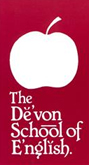 Deadline: Sun 30 Jun 2019 00:00:00 GMT
United Kingdom: Sherborne, Dorset. The new venue for our new Residential Centre is Sherborne Girls' School, situated in a quiet, residential neighbourhood just outside Sherborne, United Kingdom.
The Devon School of English
We are still looking for 2 dynamic, friendly and enthusiastic teachers for our Residential team at Sherborne in Dorset this summer.
Start: Induction and 2 days' paid training starts Monday 1 July, so staff must be at the Centre either Sunday evening or first thing Monday morning. The Centre's last day of work for staff will be Wednesday 31 July 2019.
Deadline: Tue 15 Jan 2019 00:00:00 GMT
Singapore: Singapore.
British Council
ABOUT THE ROLE
This role provides thought leadership to Adult product academic leaders across the region, to ensure consistency of standards in delivery of new/existing and enhanced products whilst ensuring continuous professional development in line with latest trends in teaching methodology.

Deadline: Wed 10 Jul 2019 00:00:00 GMT
Vietnam: Ho Chi Minh, Hanoi, Da Nang, Nha Trang, Ha Long, Hai Phong, Hoi An, Can Tho, Rach Gia, Binh Duong, Bien Hoa, Vung Tau.
ILA Vietnam
To provide students at ILA and partner schools with a premium quality English language learning experience and to complete all associated planning and administration work in accordance with ILA requirements.ILA provides teachers the opportunity to teach a wide range of students and develop their teaching skills and career,supported by a dedicated academic management team. Structured ongoing professional development and a wide range of teaching resources, along with cutting edge methodology.
Deadline: Thu 11 Oct 2018 00:00:00 GMT
China: Beijing, Shanghai, Guangzhou, Chongqing.
British Council
Team leaders have a big role to play in ensuring that their teams deliver assessments. You will focus on developing a team ensuring they have the skills required to deliver and in measuring their performance. You will be responsible for effective line management and academic support for groups of full-time IELTS Examiners, you will also ensure high standards of assessment which meet quality standards.


Deadline: Thu 20 Jun 2019 00:00:00 GMT
Spain: A Coruna, Cartagena, Santander, Cuenca, La Linea, Huesca, Sevilla, Valencia, Barcelona.
Berlitz.
English Teachers required in Spain.
Berlitz Spain is currently looking for English teachers to take part in an important program with a national University. Current positions available in 11 locations througout Spain. Candidates will receive training and materials. The job is offered on a contract basis.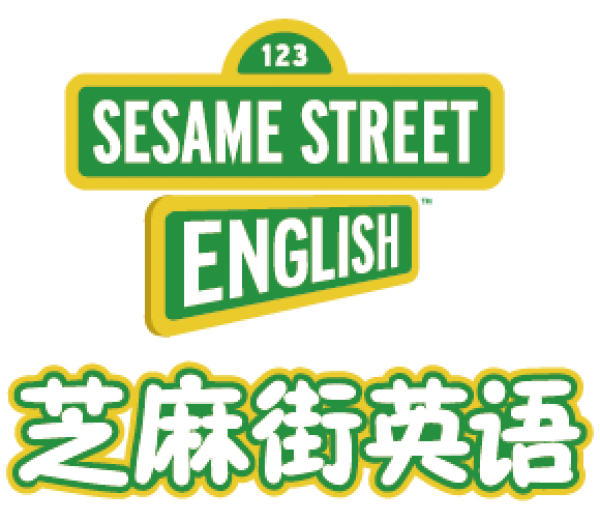 Deadline: Fri 01 Feb 2019 00:00:00 GMT
China: Xian .
Sesame Street English
Are you looking for a change? A new adventure or experience? Why not teach while living in one of the most historical and fascinating countries in the world! (with up to 18,000RMB per month)

Sesame Street English is now recruiting for 2019.
Fantastic young learner opportunities
Free accommodation
Help settling in
Career promotion opportunities
All visa, medical, permits arranged
Chinese lessons arranged
go-karting, games nights, waterparks, archery, bowling, dinners and nights out

Deadline: Fri 07 Jun 2019 00:00:00 GMT
United Kingdom: Liphook, Hampshire.
Highfield and Brookham Schools
A late vacancy has become available for a qualified and passionate EFL Teacher for our 3 week residential language school programme 13th July 3rd August 2019. Students aged 8-15 years. Salary: from £500 to £550 per week (including 12.07% statutory holiday pay). Fun, supportive team, great facilities and beautiful grounds in Liphook, Hampshire. Not made plans for the summer yet? Do get in touch!
Deadline: Wed 29 May 2019 00:00:00 GMT
United Kingdom: Various locations in the UK - mainly in the South East.
Oxford International Education Group
Oxford International are looking to recruit qualified and driven Directors of Studies to deliver our excellent academic programme on our residential language schools during the summer of 2019 at one of our centres across the UK.
Deadline: Sun 01 Sep 2019 00:00:00 GMT
Saudi Arabia: Al Jouf, Al Baha, Al Kharj, Hafr Al Batin, Majmaa, Najran.
Quality Education Company (QEC)
Quality Education Company is offering ESL teachers job to work with our top universities across the Kingdom of Saudi Arabia for the next academic year 2019/2020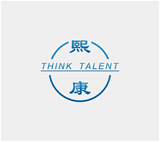 China: Hangzhou, Nanjing,Suzhou, Shanghai,Qingdao.
Think Talent
- Give lessons to the highest standards of English language teaching
- Develop and use suitable supplementary materials as necessary
- Maintain student and class records

* Denotes EU nationals preferred