Czech Republic: Prague.
James Cook Languages s.r.o.
- teaching English in companies
- small group and individual courses
- general and/or business English
- grammar and conversation courses
- various levels
- regular weekly courses and intensive courses

If you are interested please send us your CV. We conduct interviews via Skype.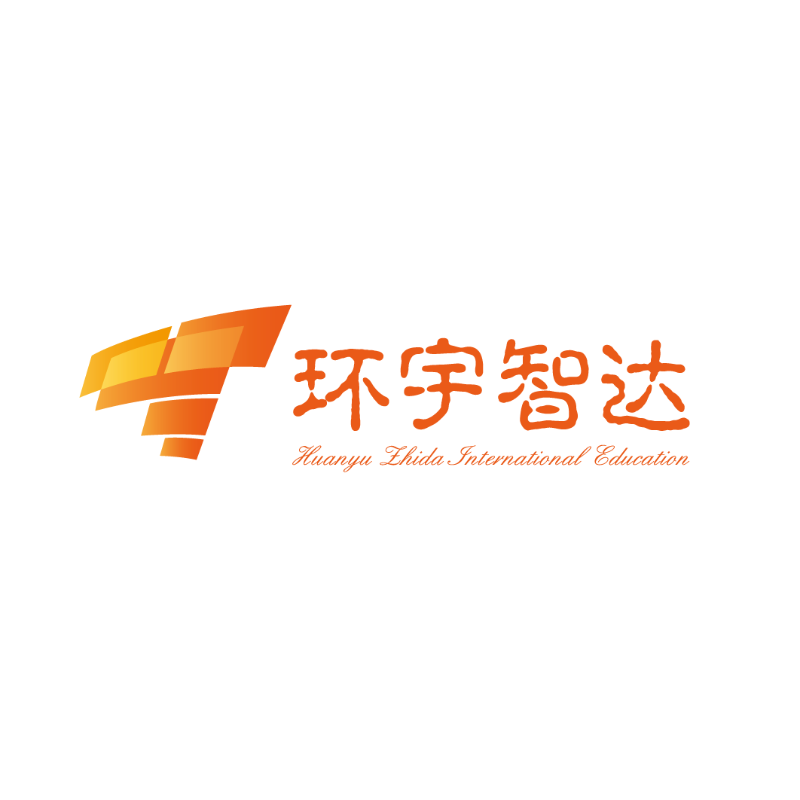 Deadline: Thu 31 Oct 2019 00:00:00 GMT
China: Beijing, Qingdao, Nanjing, Dalian city.
Beijing Huanyu Zhida International Education Consulting Co.,ltd
Teach Oral English at language centers or kindergartens, 5 days a week,with 20-25 teaching hours
Student age 3-16 years old, class size maximum 20 students
Teach writing, reading and speaking

Vietnam: Bien Hoa, Binh Duong, Can Tho, Rach Gia.
ILA Vietnam
A position at ILA offers exciting new opportunities for teachers to broaden their horizons both in and out of the classroom.

ILA is Vietnam's leading English Language training organisation. We have training centres around the country and are continuing to grow every year.

China: Shanghai, China.
Elitepal Education
Elitepal offers a US common core standard compatible literature teaching program, social study teaching program and public speaking program.
Working hours:
-Must work on Saturday and Sunday 9am-6pm.
-Then choose 3 days from Monday-Friday to work at 11am-8pm(real work time from 2pm to 8pm)
-Teaching hours: 20-24h/w
-Office hours: 10-16h/w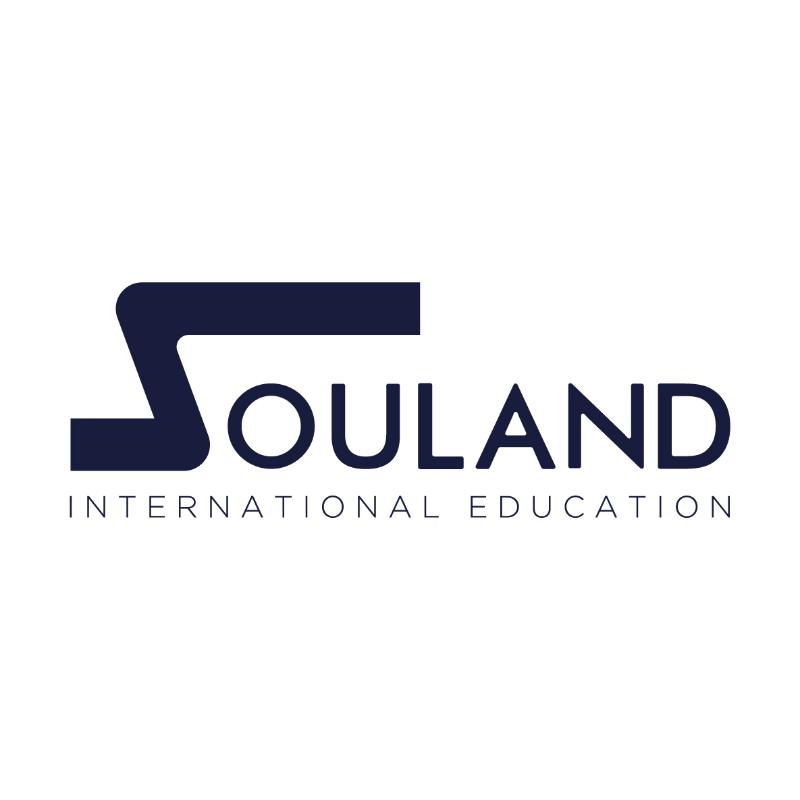 China: Shenzhen, Hangzhou, Jiangsu, Hunan, Wuhan, Guizhou, Jiangxi .
Souland International Education Resourcing Limited Company
WE RECRUIT FOR ALL TEACHING POSITIONS ALL YEAR ROUND
-TEFL teachers to teach in Southern and Eastern China
-Various positions in partnership with more than 200 public schools in China.
-Degree essential. Teaching experience not necessary.
We offer free, personal services. We will help you every step of the way.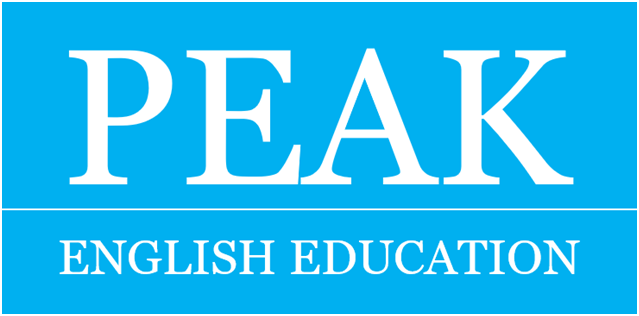 Deadline: Thu 05 Dec 2019 00:00:00 GMT
China: Guangzhou, Shenzhen, Beijing, Shanghai, Zhuhai and other cities across China!.
Peak Education
As an English Teacher, your duties include lesson planning and classroom teaching. You will be responsible for the welfare and wellbeing of your students during class time and office hours. You may also be required to host events and represent your school publicly. This could include Christmas and Halloween parties, spelling bees, public demo lessons and even birthday celebrations for the students.

Vietnam: Hanoi and Ho Chi Minh City.
IDP Education (Vietnam) Ltd. Company
We are recruiting suitably qualified and experienced teachers for ACET Vietnam in Hanoi and Ho Chi Minh to teach on our academic English, IELTS preparation, and First Steps (Teens) programmes. ACET is the leader in Vietnam in the provision of academic English and IELTS preparation courses, and has been delivering the AE curriculum, provided by UTS:Insearch in Sydney, since 2002.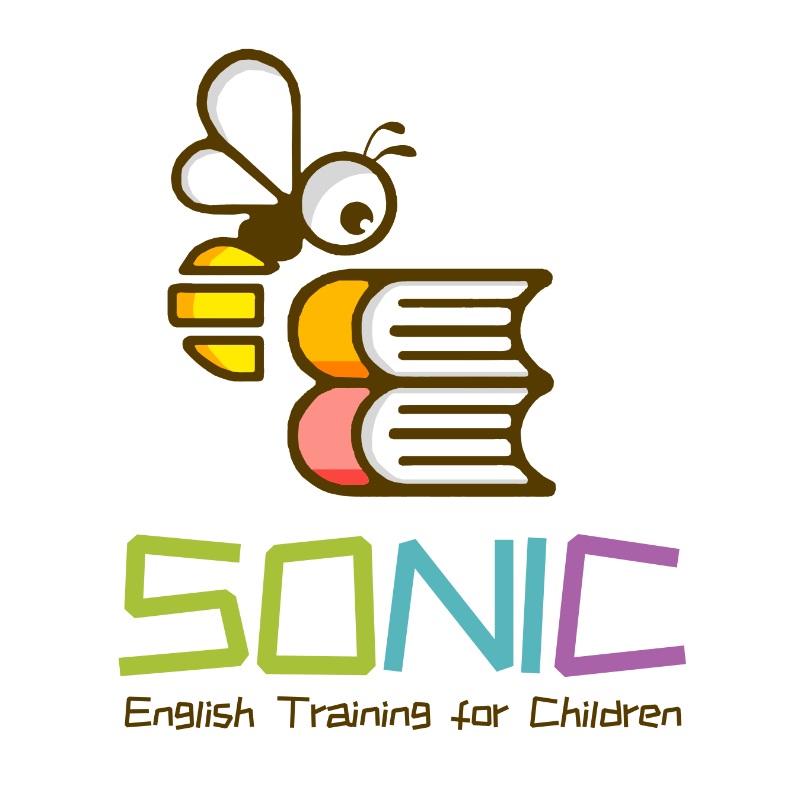 Deadline: Tue 31 Dec 2019 00:00:00 GMT
China: Wuhan - Wuchang District.
Sonic English
Great hours. Great job package. Awesome support team. Fun city. Lots of time for hobbies and travel.

Job Title: Sonic ESL Teacher
Start Date: ASAP & continually hiring throughout 2019
Gross Package: 19,000 RMB - 22,000 RMB / month


Online English: Online.
First Future Education
A great opportunity for ESL/EFL professionals working from home. Enjoy teaching Chinese students of all level and learning Chinese culture, as well as competitive salary.

Deadline: Thu 28 Feb 2019 00:00:00 GMT
Working as an ALT, you will enrich the lives of children by sharing your knowledge of English and communication skills and giving insight into other cultures. Your job is two-fold: language instructor and cultural ambassador. These two aspects are inseparable, and you, as a successful Interac ALT, will become an expert in both. You can expect to teach classes on your own, with a Japanese teacher present to help manage the classroom.

* Denotes EU nationals preferred