Deadline: Fri 02 Nov 2018 00:00:00 GMT
China , Shanghai, Hangzhou, Wuhan, Xiamen, Chongqing, Qingdao
Shanghai Senshen Montessori Academy Education and Investment Co., Ltd.
Follow the Montessori lead teacher to manage the class daily.
Finish English lesson planning, English lesson teaching, and evaluate children's English level.
Participate in training and other related assignments.
Accomplish daily teaching records.
Cooperate to do enrollment activities, parent workshops, and other related events in and out of school.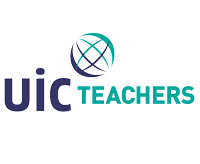 Japan , Tokyo, Osaka, Nagoya, Kyoto, Kyushu
UIC Teachers Ltd
Japan is an amazing place to live and work - and we can help you get there! There is so much to see you will probably stay longer than you thought.The job is stable, varied and you will develop as a teacher.
Why get your job through UIC Teachers? We have been sending teachers to Japan for many years, and know the job inside out. We'll guide you from interview to visa to getting on the plane.
We are recruiting now.


Deadline: Wed 15 Aug 2018 00:00:00 GMT
China , suzhou, Jiangsu
Suzhou North America High School
Positions available:
English (3), Maths (3), Biology (2), Physics (1), Chemistry (3), History (6), Economics (3), Art (2), Music (1)
Start Date: August 15, 2018
Objective: Teach students at a high school level.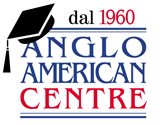 Italy , Cagliari
Cambridge srl, Anglo-American Centre
The Anglo-American Centre in Cagliari, Sardinia, seeks experienced (min. 2 years), qualified teachers to join the team from September 2018. Established in 1960 and located in the historic centre of Cagliari, the school is a Cambridge Assessment English and IELTS exam centre and a member of AISLi, the Italian Association of English Language Schools.

Deadline: Wed 20 Jun 2018 00:00:00 GMT
Italy , Palmi
The Stamford School of English
Due to our continued expansion, we are looking to recruit enthusiastic teachers, with proven experience, to join our friendly team and help us further develop our successful Young Learners and General English departments. As a Cambridge Exams Centre and long-standing member of the Italian Association of Language Schools (www.aisli.it), we guarantee all our teachers excellent, transparent working conditions with opportunities for professional development and career progression.


Deadline: Sun 20 May 2018 00:00:00 GMT
Slovakia , Bratislava
International House Bratislava
IH Bratislava is recruiting qualified EFL teachers to join a team of over 57 professional teachers.
Starting dates: March to June 2018.
Bratislava's advantage is its proximity to cities such as Vienna, Prague and Budapest. A capital city steeped in history and culture, it is also possible to spend time shopping in some of Slovakia's largest shopping centres, drink coffee in cosy coffee shops or enjoy a beer and traditional Slovak food.

Vietnam , Hanoi, Ho Chi Minh City
APAX English
Typical tasks that may be carried out include but are not limited to:
- Preparing and delivering fully organized lessons that are provided (No lesson planning is required)
- Classroom management
- Marking and providing appropriate feedback to quizzes, writing assignments, etc.
- Attending and contributing to training sessions
- Basic administration: taking attendance, inputting grades, giving monthly feedback on student progress, etc.

Deadline: Sun 03 Jun 2018 00:00:00 GMT
China , Zhejiang Province, China
Mecha Studio, China
* SMALL, PROFESSIONAL & INTIMATE TEAM

* HIGH SALARY (ALMOST TWICE AS MUCH AS THE CITY AVERAGE)

* CITY WITH A LOW COST OF LIVING, SAVE MOST OF YOUR SALARY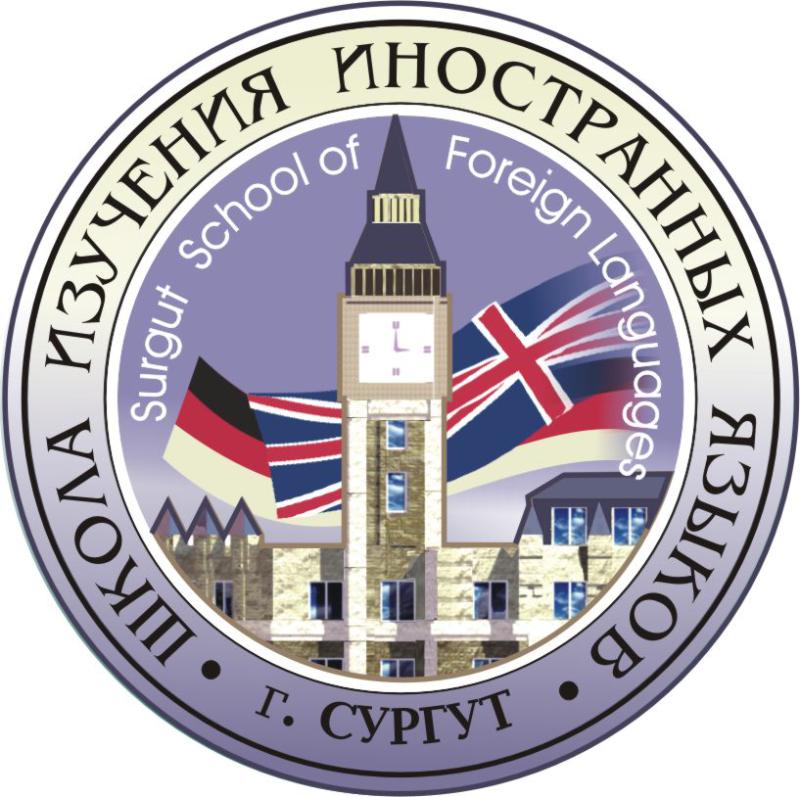 Russian Federation , Surgut
Surgut School of Foreign Languages
Are you looking for a new challenge?
How about teaching in Siberia? This is your chance to be part of a great team and experience Russia's enigmatic culture.
We are a professional and friendly English language school, a certified Cambridge Exam Preparation Centre and looking for enthusiastic and motivated teachers to join our energetic and international staff, working 30-35 academic hours per week from September 2018.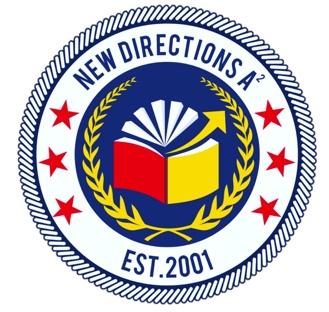 Deadline: Mon 30 Apr 2018 00:00:00 GMT
China , Fuzhou, Xiamen and Guangzhou
New Directions for Academic Advancement
New Directions A2 is seeking full-time teachers to instruct children ages 3-15 years old at their International English training centers in Guangzhou, Fuzhou and Xiamen China. Join this exciting organization in one of the most dynamic country's in the world and make a positive impact in the lives of children.

* Denotes EU nationals preferred