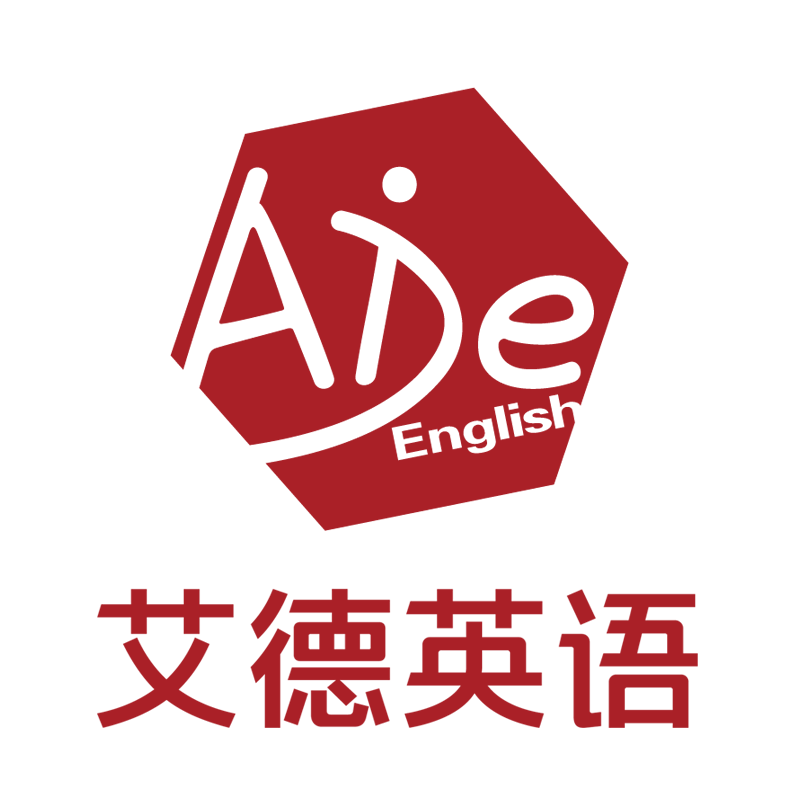 China: No. 15 Hongjun street, Harbin, Heilongjiang province.
Aide English Learning Centre
The job mainly involves the teaching of high school and college students speaking English for exam purposes (TOEFL&IELTS) in VIP or small classes. We also expect our teaching staff to provide prompt feedbacks on problems in the class (if such should arise) and to participate in school activities.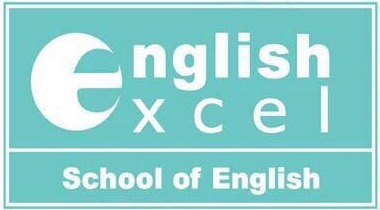 Deadline: Sat 01 Dec 2018 00:00:00 GMT
Hong Kong: Hong Kong.
English Excel
Successful applicants will work as part of a small team in one of our schools which are located throughout Hong Kong schools. You will be responsible for planning, preparing and teaching lessons, alongside related administration. You will complete a fully comprehensive induction programme for new teachers and there will be opportunities to develop your professional skills. You may also have the opportunity to be responsible for interviewing prospective students for class placement.
Vietnam: Ho Chi Minh City, Ha Noi, Binh Duong, Bien Hoa, Can Tho, Hai Phong, Rach Gia.
ILA Vietnam
ILA Vietnam is one most well established and one of the leading providers of 21st century learning English Language programs in Vietnam. We take pride in being innovative with establishing PBL in Vietnam. With over 40 centres across Vietnam and expanding, we pride ourselves in our modern facilities, the diversity and wide range of courses available to students and offering an educational experience of the highest quality.

China: Nationwide.
Gold Star TEFL Recruitment
- Professional public & private schools in over 50 major cities in China
- Teach motivated adult or young learners
- Modern classrooms with excellent teaching resources
- Year-round start dates
- Structured training and practical teacher training program
- New and experienced teachers welcome to apply
- Legal Z work visas provided
- Completely free recruitment process from start to finish
- Apply today and take begin your teaching adventure in China with a school you can trust!

South Korea: 35-50 Guui 2-Dong, Gwangjin-Gu, Seoul ,South Korea.
Korea Global Connections
Work and Travel in South Korea !
Teaching Conversational English to Korean Students.
You will only speak English at school.
Curriculum and Teaching materials are provided. And English speaking director will guide and train you before you start teaching.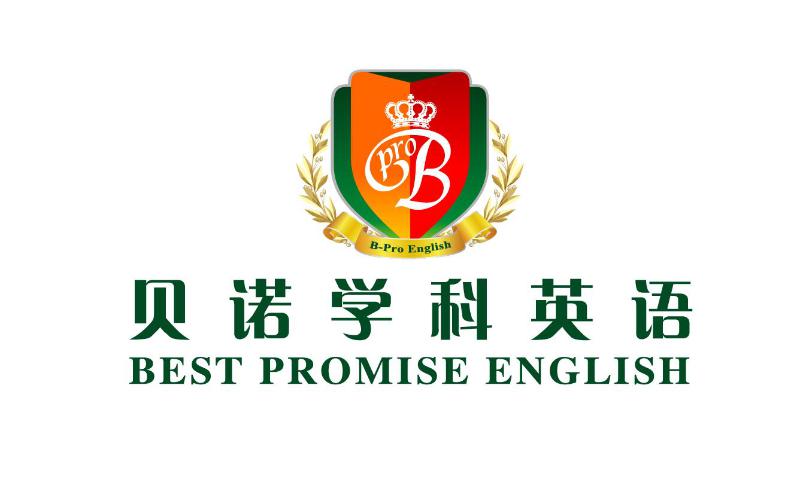 China: Tailiu Road #266, Vanke Center Build B, Room 514, Qingdao, China.
Best Promise English
* 12,000 - 15,000CNY salary
* Flight reimbursement up to 6,000CNY
* Free Medical cover
* 1,000 CNY Training Bonus for the first week
* Working visa and residence permit provided
* 11 paid holidays per year
* Arrival Assistance (Airport pick-up, first week free hotel, assistance in looking for long-term accommodation, police station registration assistance)
* Ongoing training and development workshops
* Career development opportunities

China: Dalian.
EF (English First)
Teaching English to kids in China aged3 - 18 in groups of up to 16 students
Planning and delivering lessons to children
Using electronic media and EF-developed courseware to teach English efficiently and effectively
Evaluating student progress and providing ongoing guidance for improvement to both students and their parents
Assigning and evaluating out of class exercises
Participating in social activities with students organised by your school to encourage oral English proficiency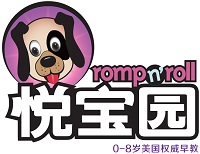 China: Beijing, China.
Romp n'Roll
This full-time position requires the ability to lead Gym, Art, Music and Budy Bear Oral English in English for children between the ages of 6 months to 8 years old. And ability to teach kindergarten.
Lesson plans for all classes are provided and our curriculum has been developed based on the developmental stages of children and includes age appropriate activities. As an instructor you will be trained on childhood development, lesson plan implementation, communication with children and adults.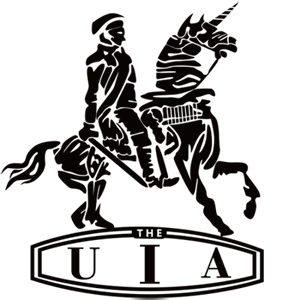 China: Cixi City, Zhejiang Province, China.
UIA - Cixi
* TEACH IELTS ENGLISH TO YOUNG ADULTS / TEENS *

UIA - A RAPIDLY-EXPANDING INTERNATIONAL PREPARATORY SCHOOL - LOCALLY OWNED
OPEN TO EXPERIENCED & NEWLY-QUALIFIED TEACHERS

- ONGOING TRAINING & CPD PROVIDED

- ACADEMIC FREEDOM FOR TEACHERS TO PLAY TO THEIR STRENGTHS

- DEVELOPED CITY WITH BOTH TRADITIONAL AND MODERN AMENITIES

- CLOSE WORKING TEAM

- GENUINE TEACHING, NO GIMMICKS

- DEVELOP YOUR OWN PROJECTS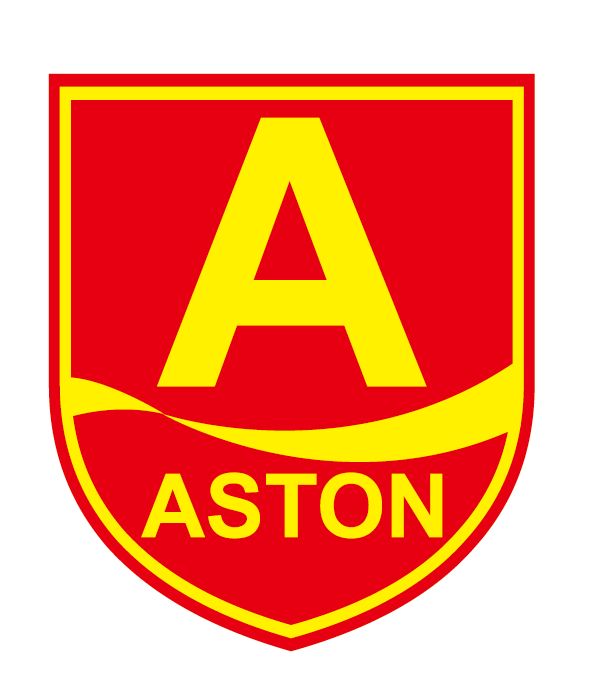 China, Vietnam: Xi'an, Sanya, Nanjing, Jinan, Guiyang, Dalian, Xiamen,Dandong and more.
Beijing Aston Educational Consulting Company Limited
[2018NEW] Rewarding ESL Teaching Positions For New Teachers/Over 20 Years Experience In China/3 Days Off Every Week/Upfront Paid Flights Available/Up To 16000RMB Per Month
Xi'an, Jinan, Nanjing, Guiyang, Sanya, Dalian, Dandong and more.....
Great Opportunity For Newly Qualified Teachers With Aston English In China. Competitive Salary Free Work Visa Free Accommodation Free Chinese Lessons And Paid Holidays!!


* Denotes EU nationals preferred