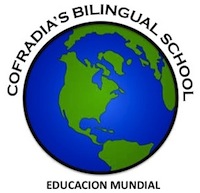 Honduras , Cofradía, Cortes, Honduras
Cofradia's Bilingual School
CBS offers exciting and challenging opportunities not just to teach English but to be part of an international team of volunteers working together to inspire our students and help them to build a brighter future for themselves and their community. Cofradía's Bilingual School is currently recruiting teachers for the 2017-2018 year. The CBS school year goes from mid-August to mid-June. Previous teaching experience and Spanish skills are not required.
View Details Online English , Online
OneClass
Duties & Responsibilities
- Conduct placement tests based on the CEFR
- Design curricula and lesson plans for ESL learners
- Conduct ESL tutorials remotely through our innovative E-learning software
- Teaching & mentoring students in areas like:
- IELTS and TOEIC exams
- College admissions
- General English

View Details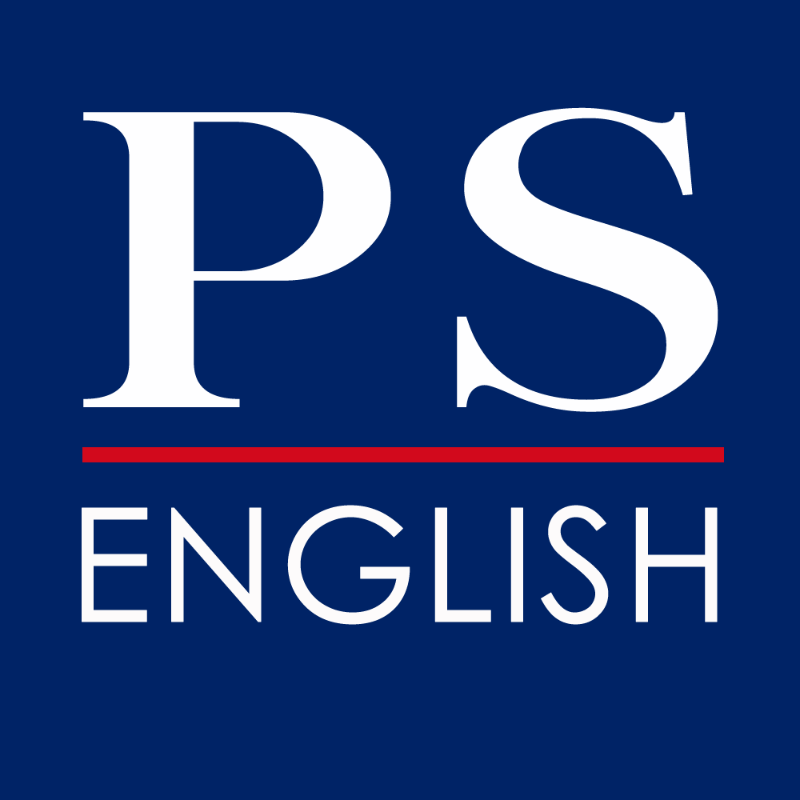 Deadline: Fri 16 Mar 2018 00:00:00 GMT
United Kingdom , London
PS English Limited
Private English lessons to Japanese in London
Lesson venue - student's house, student's office or teacher house
We require
A long-term commitment, as students obviously want continuity in their lessons.
A meticulous attention to detail.
Reliability and punctuality.
The ideal candidate would be someone who is settled in or near London and who seeks to supplement their income alongside an established career or family duties. Many of our teachers, besides their teaching experience, bring ot

View Details

Deadline: Sun 31 Dec 2017 00:00:00 GMT
Portugal , Lisbon, Porto, Coimbra & Funchal
Cambridge School
Portugal's largest private quality language school with schools in Lisbon, Porto, Coimbra and Funchal (Madeira) employs qualified EFL teachers. Good career prospects. We welcome staff who are looking for longer periods of employment - most teachers stay on for 2-3 years or more.
View Details

Italy , Naples
Benedict School
This position is one that includes classes of young learners, business classes and teaching adults. Materials are provided by the schools. As well as courses at our school, we work in close collaboration with the Italian state school system and local companies.
View Details
Deadline: Wed 28 Feb 2018 00:00:00 GMT
United Kingdom , Uzbekistan
BRITISH COUNCIL
The British Council Uzbekistan is recruiting two full time IELTS Examiners on one-year contracts.
View Details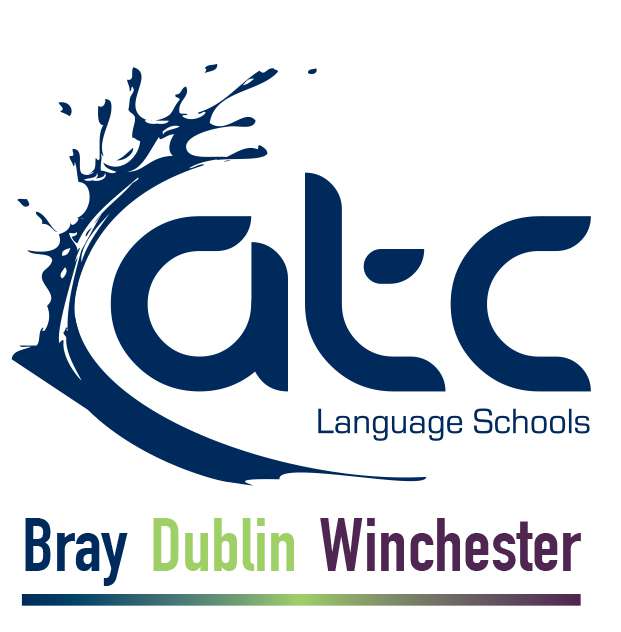 Deadline: Fri 25 May 2018 00:00:00 GMT
Ireland , Dublin, Maynooth, Limerick, Kilkenny
ATC Language Schools
ATC is recruiting enthusiastic and reliable EFL Teachers and Centre Principals for our Young Learner Summer Schools running in eight locations across Ireland. Positions available from June - August 2018.
View Details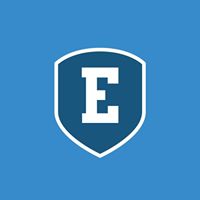 Deadline: Mon 30 Apr 2018 00:00:00 GMT
United Kingdom , London
Escape Campus London
- Teaching adults only
- Morning/evening shifts or both
- Following an 8-week plan.
- Beginner to Upper Intermediate classes

View Details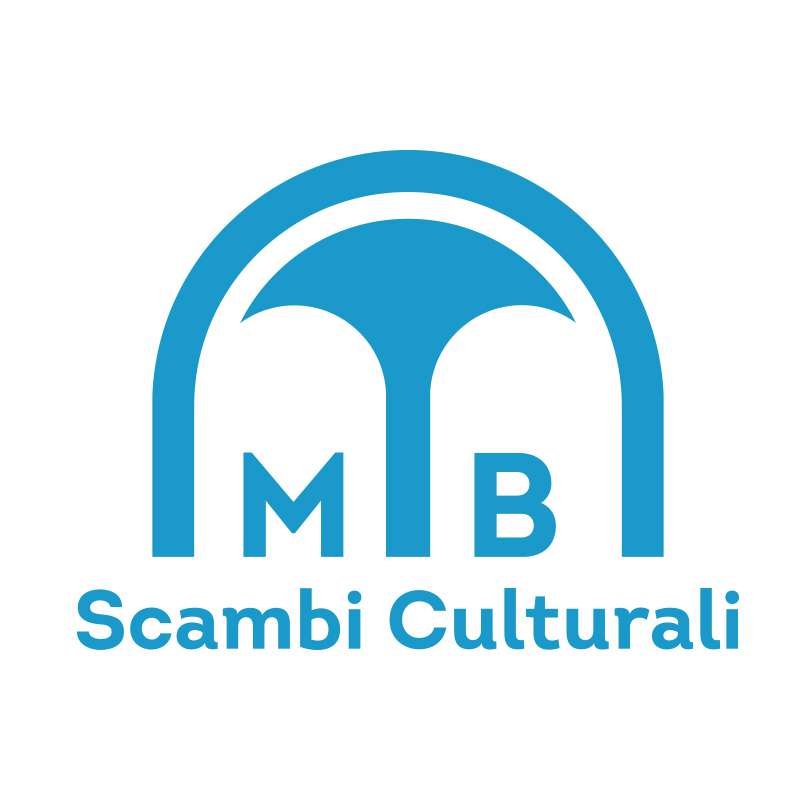 Deadline: Fri 23 Mar 2018 00:00:00 GMT
Italy , Italy, Lignano Sabbiadoro, Venice area
MB Scambi Culturali
MB International Summer Camp is looking for fantastic English (EFL) Teachers. The position is for 4 wks, 24th June 2018 - 22th July 2018. We look for experienced and qualified teachers with a lively disposition and plenty of energy and stamina. Applicants must have experience of working with children and master other skills like teaching sports or dance or drama / arts and craft. It is helpful, that applicants have had previous summer camp experience.
View Details

Deadline: Fri 04 May 2018 00:00:00 GMT
United Kingdom , Concord College, Acton Burnell, Shrewsbury, SY5 7PF
Concord College
The EFL Teacher will plan and present high quality English lessons, teaching in an engaging and motivational way to enable students to improve their English skills.
The post holder will also be part of a duty team, dealing with students problems, accompanying students on excursions and providing some assistance with the recreation programme.

View Details

* Denotes EU nationals preferred