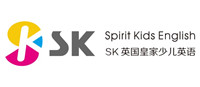 China, Guangzhou Shenzhen Zhuhai Shenyang Changchun Xiamen Hangzhou Multiple Cities.
Spiritkids English
YOU CAN OFFER US:
- Teach English lessons in coordination with Chinese teaching assistants.
- Prepare lessons.
- Review children's work and progress. (including speaking, writing, reading and art work)
- Occasionally take part in your school's extra-curricular and social activities.
- Team-work with your fellow teachers.
- Take part in the training seminars we offer our teachers in order to enhance and develop their professional teaching skills.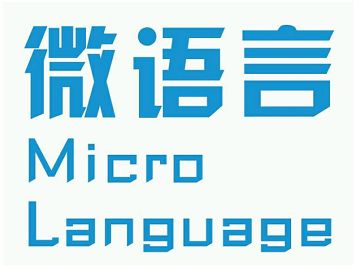 Deadline: Fri 02 Nov 2018 00:00:00 GMT
Online English, Online.
Micro Language
Job Description:
- Job title: Part-time English Consultant;
- Provide oral English course to students of all ages (4 to 18 mainly);
- Class type varies from 1 one 1 class to group class to public school class;
- Each class lasts for 25- 50 mins;
- Course Materials are provided;
Position Highlights:
- The Pay: Depends on your experience, averages around $18-22 per hour;
- Working Hours: Based on your available hours; peak hours will be advised during interv


Italy, Villafranca Tirrena Messina.
SchoolofEnglish
30 hours of teaching a week.
From Monday to Friday.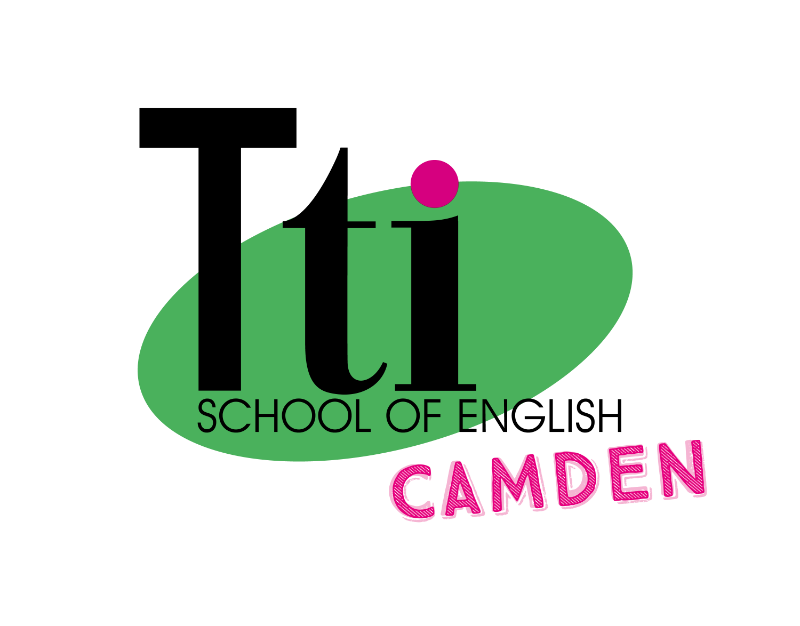 Deadline: Fri 31 Aug 2018 00:00:00 GMT
United Kingdom, Camden Town, London .
Tti School of English Ltd
We are looking for an experienced and creative DELTA qualified teacher to join our brilliant team to teach a variety of different courses including our General English, Exam and 30+ programmes. We can offer you interesting and stimulating work within a dynamic, friendly, supportive and usually low-stress work environment!
Full-time or part-time (for the ideal candidate)
Immediate start (preferable but negotiable)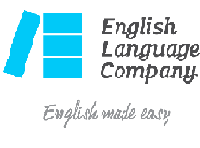 Malaysia, Kuala Lumpur.
English Language Company Malaysia
ELC Malaysia is seeking professional classroom teachers for our school in the heart of Kuala Lumpur.

The successful candidate will be expected to teach 20+ hours per week of General English, IELTS preparation, and Business English. We have students from all over the world - most of whom are pre or post university students or corporate clients. We need teachers who are comfortable in a range of teaching environments and are dedicated to continuous professional development.


Deadline: Sat 08 Sep 2018 00:00:00 GMT
United Kingdom, Eastbourne.
ELC Eastbourne
Assistant Academic Manager to support the Academic Manager. Responsible for assisting in managing and supporting a team of EFL Teachers and ensuring the smooth running of both the academic and administrative aspects of all English language courses.

Assist with courses, syllabus, evaluation, timetabling, student attendance, development and control of teaching resources, management and professional development of teaching staff.

Deadline: Sun 19 Aug 2018 00:00:00 GMT
Online English, Online.
Acadsoc Limited
Job Summary:

To provide standard ESL courses to our Chinese young learners using our online teaching system. The teachers will work from home and clock in the teaching website before the class time, conducting all lessons on their schedule (class table). An excellent working package will be provided to the right candidate depending on overall qualification, fluency in English, teaching ability and educational background.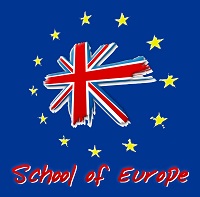 Deadline: Mon 03 Sep 2018 00:00:00 GMT
Italy, BARI, ITALY.
School of Europe
Established in 1989, we are a small, friendly but very professional school deeply rooted in the community with lots of returners. We are now catering also for the children of our former students! The vast-majority of courses are in-house with a maximum class size of 8 students. We cater for kids, teenagers and adults and teachers are given a good range of levels and ages. We prepare students for the whole range of Cambridge exams, from Young Learners Starters to Proficiency.

Deadline: Fri 31 Aug 2018 00:00:00 GMT
Malaysia, Kuala Lumpur, Malaysia.
Emphasis English Sdn Bhd
This is a great opportunity for a passionate English teacher who wants to work in a professional English teaching environment.

Deadline: Mon 10 Sep 2018 00:00:00 GMT
Spain, Puente Genil, Cordoba, Andalusia.
Big Ben English
Dedicated, experienced EFL teachers/Head Teacher required for a very professional language school to teach students of all ages, including Cambridge exam preparation, starting 17th September 2018.
Positions are for highly-motivated, native level English teachers with CELTA or equivalent (presential courses) and a degree, with a minimum of two years' experience, teaching groups, as opposed to one-to-one classes.
Extremely competitive salary and excellent conditions.


* Denotes EU nationals preferred