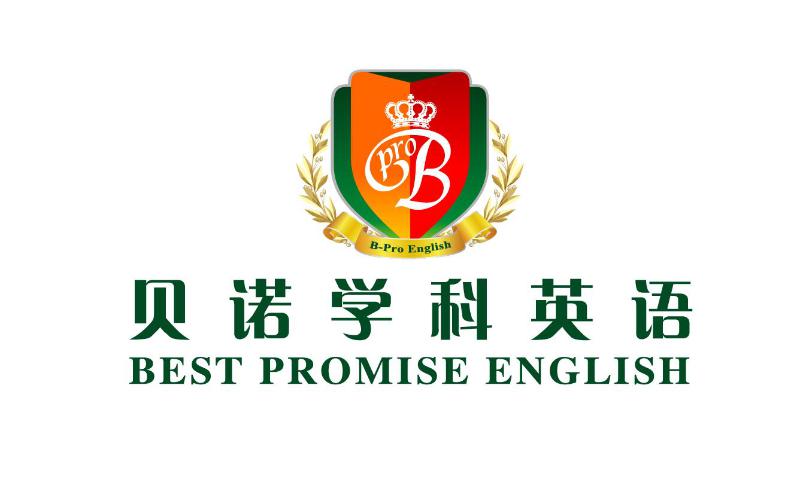 China , Tailiu Road #266, Vanke Center Build B, Room 514, Qingdao, China
Best Promise English
* 12,000 - 15,000CNY salary
* Flight reimbursement up to 6,000CNY
* Free Medical cover
* 1,000 CNY Training Bonus for the first week
* Working visa and residence permit provided
* 11 paid holidays per year
* Arrival Assistance (Airport pick-up, first week free hotel, assistance in looking for long-term accommodation, police station registration assistance)
* Ongoing training and development workshops
* Career development opportunities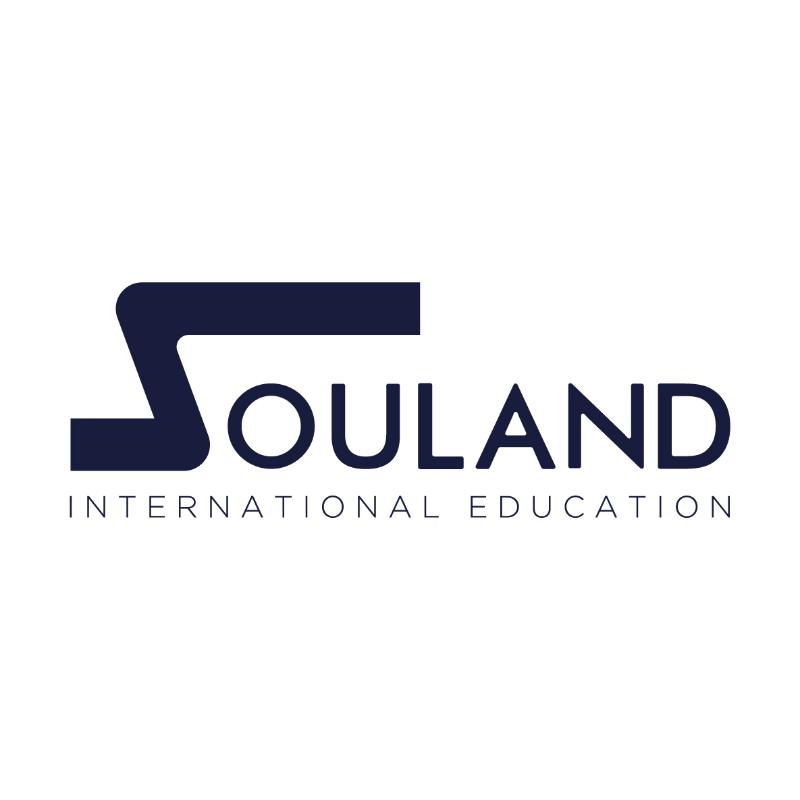 China , Shenzhen, Hangzhou, Jiangsu, Hunan, Wuhan, Guizhou, Jiangxi
Souland International Education Resourcing Limited Company
WE RECRUIT FOR ALL TEACHING POSITIONS ALL YEAR ROUND
-TEFL teachers to teach in Southern and Eastern China
-Various positions in partnership with more than 200 public schools in China.
-Degree essential. Teaching experience not necessary.
We offer free, personal services. We will help you every step of the way.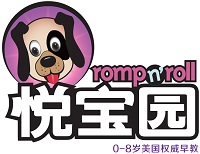 China , Beijing, China
Romp n'Roll
This full-time position requires the ability to lead Gym, Art, Music and Budy Bear Oral English in English for children between the ages of 6 months to 8 years old.
Lesson plans for all classes are provided and our curriculum has been developed based on the developmental stages of children and includes age appropriate activities. As an instructor you will be trained on childhood development, lesson plan implementation, communication with children and adults, and cultural differences.


Deadline: Sat 30 Jun 2018 00:00:00 GMT
Kazakhstan , Karaganda
InterPress IH Karaganda
InterPress IH Karaganda is looking for enthusiastic, experienced and dedicated English Language Teachers with a minimum of 1 year teaching experience to join our teaching team in Karaganda, Kazakhstan starting from mid-September 2018. We are offering 9 months and 7 months contracts, with 30 academic hours of teaching per week.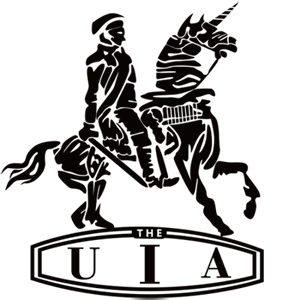 China , Cixi City, Zhejiang Province, China
UIA - Cixi
* TEACH IELTS ENGLISH TO YOUNG ADULTS / TEENS *
UIA - A RAPIDLY-EXPANDING INTERNATIONAL PREPARATORY SCHOOL - LOCALLY OWNED
OPEN TO EXPERIENCED & NEWLY-QUALIFIED TEACHERS
- ONGOING TRAINING & CPD PROVIDED
- ACADEMIC FREEDOM FOR TEACHERS TO PLAY TO THEIR STRENGTHS
- DEVELOPED CITY WITH BOTH TRADITIONAL AND MODERN AMENITIES
- CLOSE WORKING TEAM
- GENUINE TEACHING, NO GIMMICKS
- DEVELOP YOUR OWN PROJECTS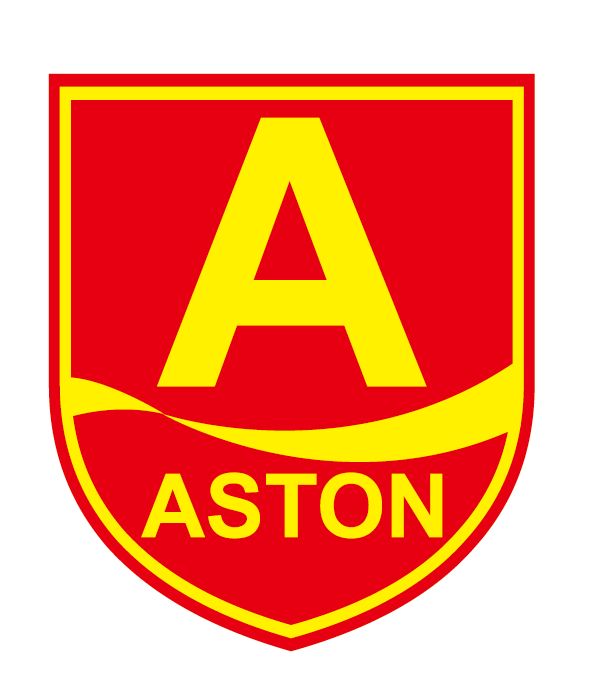 China , Vietnam , Xi'an, Sanya, Nanjing, Jinan, Guiyang, Dalian, Xiamen,Dandong and more
Beijing Aston Educational Consulting Company Limited
[2018NEW] Rewarding ESL Teaching Positions For New Teachers/Over 20 Years Experience In China/3 Days Off Every Week/Upfront Paid Flights Available/Up To 16000RMB Per Month
Xi'an, Jinan, Nanjing, Guiyang, Sanya, Dalian, Dandong and more.....
Great Opportunity For Newly Qualified Teachers With Aston English In China. Competitive Salary Free Work Visa Free Accommodation Free Chinese Lessons And Paid Holidays!!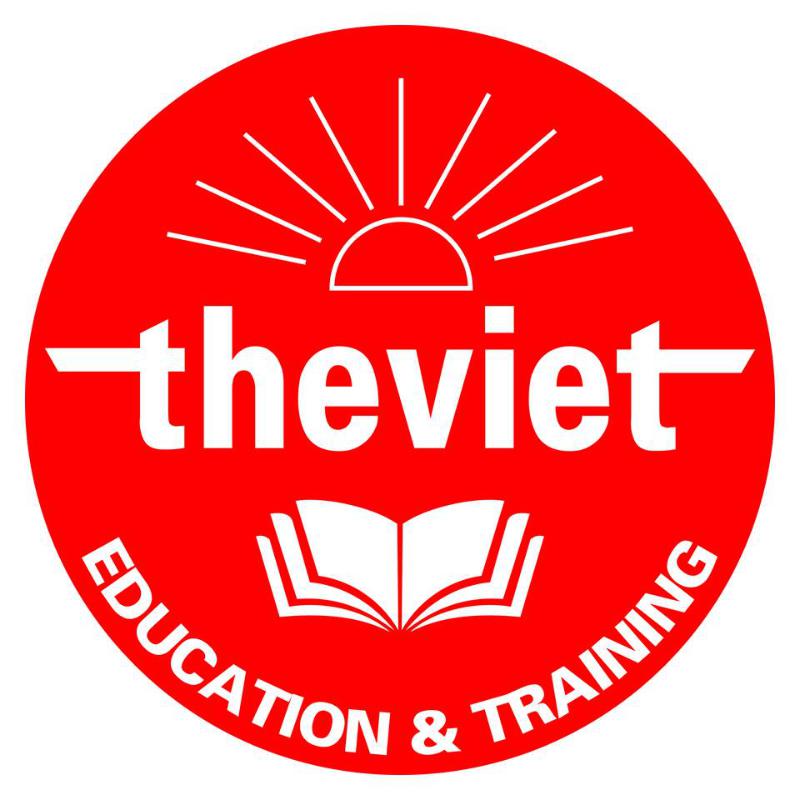 Deadline: Wed 01 Aug 2018 00:00:00 GMT
Vietnam , Bac Giang, Vietnam
The Viet Education Centre
We are looking for enthusiastic teachers to start work at the end of August 2018 in Bac Giang, Vietnam.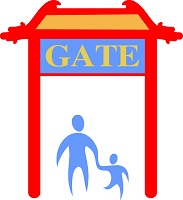 Deadline: Tue 06 Jun 2017 00:00:00 GMT
China , Weihai, Shandong Province
GATE Education
We are looking for a full time ESL teacher on a one year contract.
Teaching hours: maximum 24 a week.
Office hours: 5 a week.
We expect teachers to spend at least 3 hours a week on lesson planning plus 1 hour for meetings & training.
Classes: Mostly 5-15 year old children's classes, though we have a strong IELTS exam focus and are looking for both Children's teachers and IELTS specialists. All teachers would be expected to teach some of both. Most classes are a maximum of 14 students.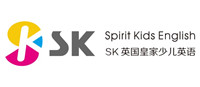 China , Guangzhou Zhuhai Shenzhen Dongguan Multiple Cities
Spiritkids English
YOU CAN OFFER US:
- Teach English lessons in coordination with Chinese teaching assistants.
- Prepare lessons.
- Review children's work and progress. (including speaking, writing, reading and art work)
- Occasionally take part in your school's extra-curricular and social activities.
- Team-work with your fellow teachers.
- Take part in the training seminars we offer our teachers in order to enhance and develop their professional teaching skills.

China , Jinan
Lenz English & Arts Training School
Lenz English is seeking an ESL Teacher to work in the beautiful city of Jinan, Shandong Province, China. The job involves a minimum one year contract with teaching hours no more than 120 hours per month, and the exciting opportunity to teach students among various ages, from kindergarten through to university. Salary is 12 000 - 15 000 RMB per month and accommodation is provided. Applicants must be a native level speaker, hold a Bachelor's Degree, and be qualified through TESOL/TESL/etc.

* Denotes EU nationals preferred