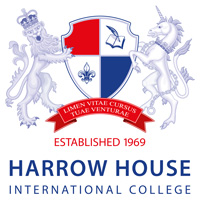 Deadline: Fri 06 Dec 2019 00:00:00 UTC
United Kingdom: Swanage Dorset.
Harrow House International College
Are you an energetic and flexible teacher, looking for a short term teaching post ?
Keen to work on the south coast at an accredited school with excellent facilities?
Check us out on our website (link below).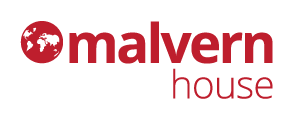 United Kingdom: London.
LIA/Malvern Juniors
An exciting summer school experience based in the centre of London!
Teaching young learners from around Europe in dynamic, communicative and fun lessons preparing students.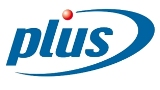 Deadline: Mon 01 Jun 2020 00:00:00 UTC
United Kingdom: London, Brighton, Edinburgh.
PLUS - Professional Linguistic & Upper Studies
We are looking for energetic and creative EFL teachers to join our team this summer at various campuses on a TEACHING ONLY temporary contract. This is a great opportunity to work as part of an experienced team in a supportive and well-organised British Council accredited school focusing on what you do best- teaching!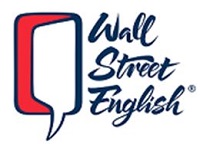 Deadline: Wed 31 Jul 2019 00:00:00 UTC
Italy: Como, Parma, Lucca, Pisa, Bari, Palermo.
English Experience srl
Wall Street English Pisa, Como, Bari, Lucca, Palermo and Parma are looking for experienced full-time Teachers. Full and part time contracts available, full training provided on method and materials.
France: Chatou.
After School
For the 2020-21 school year, the After School is recruiting EFL teachers for young learners (YL) to contribute to an exciting, student-focused teaching approach in Chatou and Maisons-Laffitte (20-minutes from central Paris).
Join us to support and develop positive relationships to learning English as a foreign language by delivering playful and engaging lessons.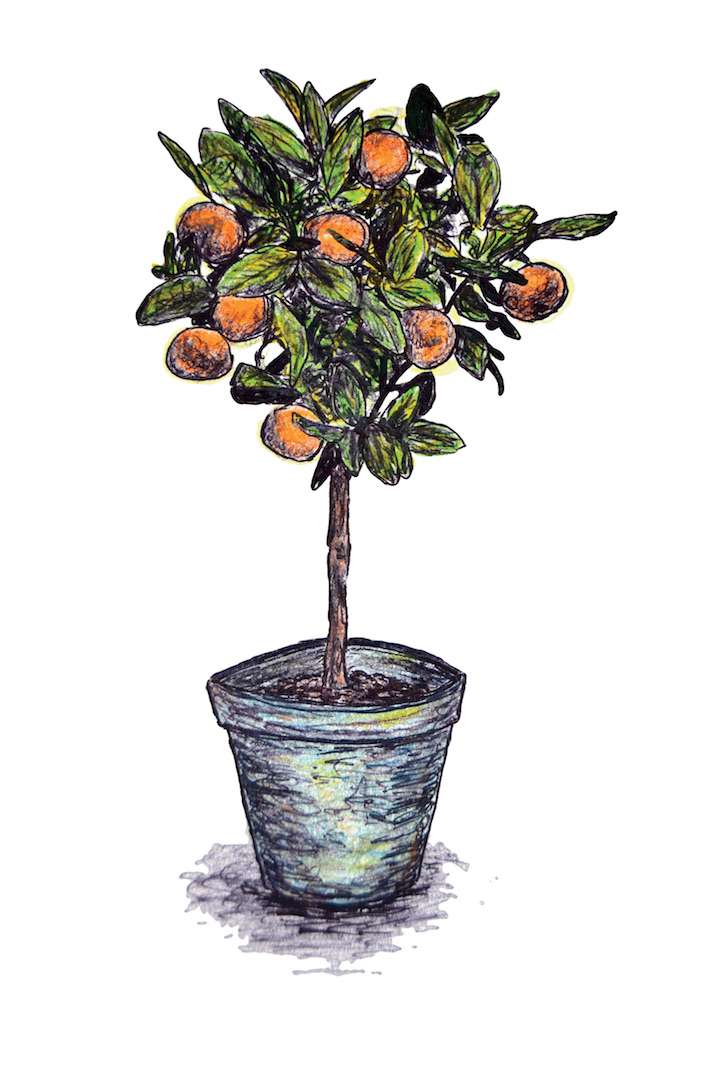 Deadline: Fri 17 Apr 2020 00:00:00 UTC
Spain: Asturias.
Orange English
Responds to over 90% of job applications usually within 20 hours
An exciting opportunity has arisen at Orange English, a lively English-language academy which prides itself on an excellent reputation in the community, along with a high demand for places. We are looking for an innovative, passionate and experienced individual specialising in teaching very young learners (ages 4-7) to start in September 2020.

Deadline: Sun 05 Apr 2020 00:00:00 UTC
United Kingdom: Various in South of England/ The Midlands.
St Giles Junior Courses
St Giles Juniors are looking for dynamic and dedicated management staff for their British Council accredited summer schools in 2020.

Currently we have the following vacancies: Bournemouth Centre Manager (5th July - 2nd Aug), Brighton Activity Manager (28th June - 2nd Aug), London Activity Manager (21st June - 2nd Aug), Nottingham Centre Manager(21st June - 26th July) and Oxford Activity Manager (28th June - 2nd Aug). Non-Residential Centre Manager Cambridge Family (5th July - 2nd Aug).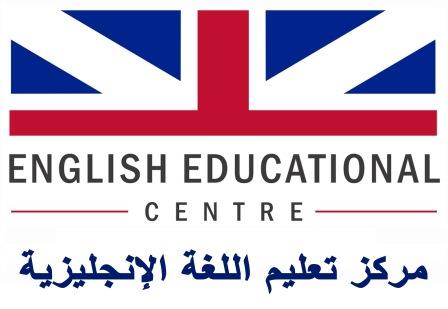 Saudi Arabia: Riyadh.
English Educational Centre
Must be female (visa requirement)
Teach up to 26 contact hours per week
Teach General English (at all levels both adults & YL + IELTS prep courses)
Produce effective lesson plans and supplementary learning materials
Write informal assessments
Invigilate and otherwise participate in students' assessment
Participate in student level placement testing
Deadline: Thu 26 Mar 2020 00:00:00 UTC
Hong Kong, China, Macau: Hong Kong, Macau, Shanghai, Shenzhen, Guangzhou, Hangzhou, Changsha, Huizhou, Zhongshan, Dongguan and Guiyang..
Global Teacher Recruitment
Teach a range of English classes such as phonics, reading comprehension, creative writing, and grammar.
Prepare and implement lessons, crafts, and activities
Administrative duties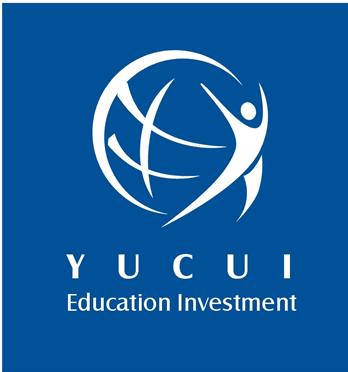 China: dalian,jinan, luoyang .
Shanghai Yucui Education Investment Co.,Ltd.
Shanghai Yucui Education Investment manages the delivery of international degree programs in China for Australian and UK universities. We have challenging and rewarding positions for experienced personnel to assist in combined teaching and management positions.Currently we need 4 university teachers in jinan,shandong province; luoyang, henan province and dalian, liaoning province starting from sept 2020. Our basic salary is 16000 RMB per month plus free accomodation and other benefits

* Denotes EU nationals preferred