Italy , Veneto
Oxford School of English srl
THE OXFORD SCHOOL OF ENGLISH IS CONSTANTLY LOOKING FOR NEW TEACHERS TO JOIN OUR DYNAMIC, GROWING TEAM AT ONE OF OUR MANY LOCATIONS THROUGHOUT ITALY
View Details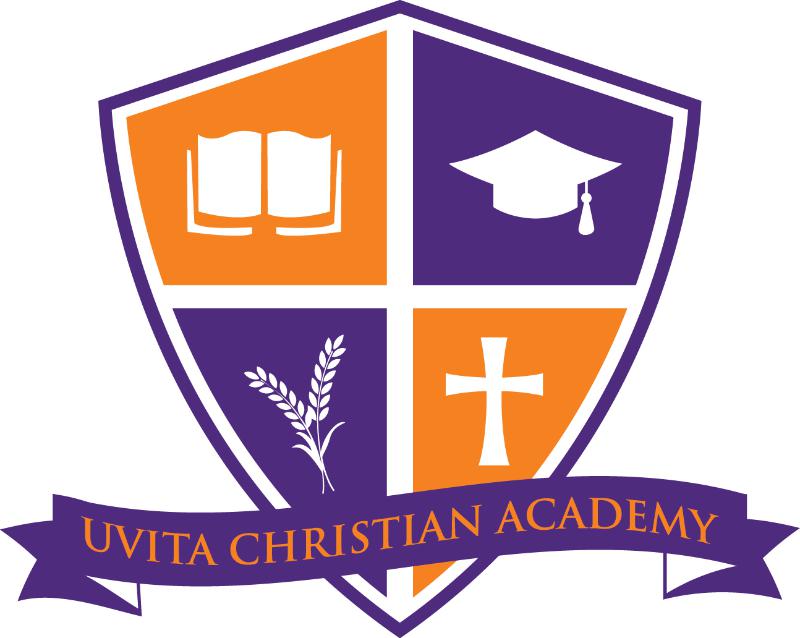 Deadline: Fri 15 Dec 2017 00:00:00 GMT
Costa Rica , Uvita
Uvita Christian Academy
Are you a qualified teacher looking for a Costa Rican adventure?
If you enjoy working with middle and high school aged students - AND have the skill set to teach upper level MATH and ENGLISH, then this position at our beach-side school in Uvita could be for you!
This PAID position has a great work schedule affording you the opportunity to travel around the country during our breaks.
A ONE YEAR CONTRACT IS REQUIRED. Contact us today to start this amazing chapter of your life!

View Details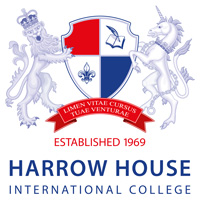 Deadline: Fri 16 Jun 2017 00:00:00 GMT
United Kingdom , Swanage Dorset
Harrow House International College
Are you an energetic and flexible teacher, looking for a short term teaching post ?
Keen to work on the south coast at an accredited school with excellent facilities?
Check us out on our website (link below).

View Details
Chile , Santiago, Chile
The Language Co.
Hiring now for 2018
If you love teaching and you`d like to explore a new continent, learn a new language and immerse yourself in a new culture, this opportunity will interest you!
The Language Co. is hiring certified ESL teachers for placements in Santiago and the surrounding regions.
We have openings for both Corporate and Young Learner teachers and are looking for dedicated professionals who will commit to the full academic year of March through December.

View Details
Deadline: Fri 22 Dec 2017 00:00:00 GMT
Somalia , Mogadishu
Somalia School of Advanced English
We are looking to fill a range of different positions starting in 2018 at our new school in Mogadishu, Somalia. We are looking for talented course directors/academic managers as well as teachers with experience in teaching adults, profressionals and Cambridge exams.
View Details

Deadline: Sun 31 Dec 2017 00:00:00 GMT
Italy , Milan
Language Point
Language Point is looking for experienced native level English speaking teachers for children, teenagers and adults starting from January 2018.
View Details

Deadline: Mon 18 Dec 2017 00:00:00 GMT
United Kingdom , Tywardreath
SUL Language Schools
**Temporary position to cover maternity leave**
The role of Recruitment Officer will be to advertise, interview, shortlist, contract and reference temporary staff to run and work on our courses. You will also be responsible for ensuring the correct resources are sent, received back and decanted for each teaching centre and research the latest developments in Safeguarding, especially pertaining to the DBS service ensuring that SUL are up to date with regulations.

View Details
Deadline: Thu 31 May 2018 00:00:00 GMT
Japan , Various cities
Tamaki TEFL Recruitment (TTR)
TTR founder and international recruitment consultant, Tomoko Tamaki, has taught English abroad for over 5 years including 2 years in Japan. Full recruitment support and local tips are offered from the beginning of the application process to arrival in country. TTR will continue to stay in touch with the teacher following arrival in Japan for more support and check-ins. TTR offers a bespoke recruitment service to all teachers! (Other TEFL positions available in China, Taiwan and Saudi Arabia).
View Details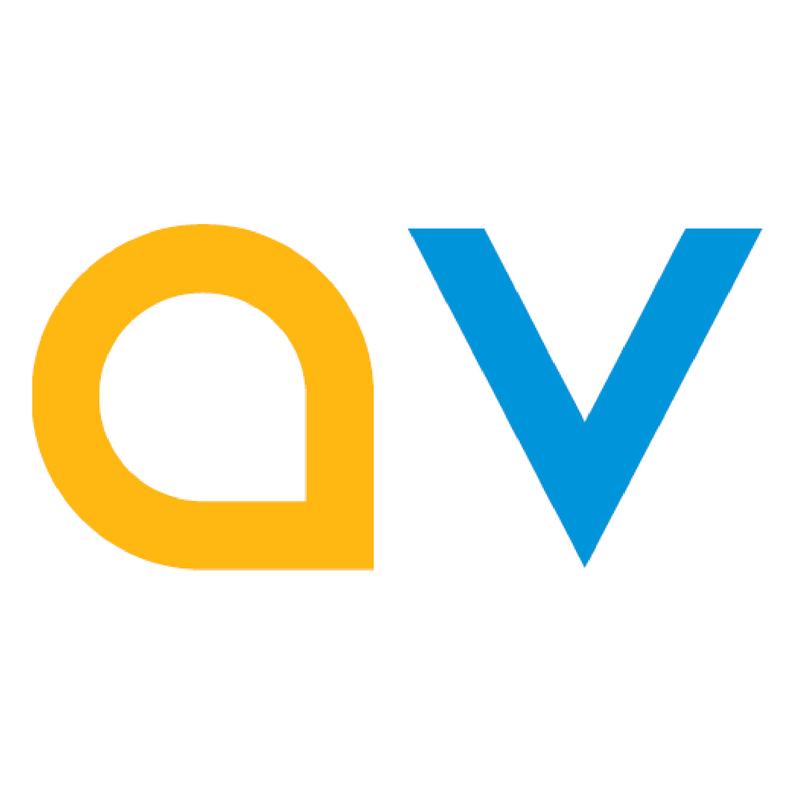 Deadline: Tue 09 Jan 2018 00:00:00 GMT
Italy , Hungary , Poland , United Kingdom , Czech Republic , Europe
Angloville Sp. z. o. o. SK
Angloville is the perfect place to be if you enjoy meeting new people, learning about their lives and sharing some of your own stories and adventures. It is also an amazing experience with a chance to improve your CV and launch your teaching career. During the programme you will take part in various activities and a series of conversations during full English immersion programmes in beautiful venues around Europe, while helping European students with their conversational English.
View Details

Deadline: Sun 27 Aug 2017 00:00:00 GMT
Russian Federation , Moscow
British Business Language Centre
Teach English in Moscow, Russia, one of the most exciting cities in the world! Top rates of pay, friendly teaching environment and excellent academic support
View Details

* Denotes EU nationals preferred