Deadline: Sun 15 Dec 2019 00:00:00 UTC
Italy: Arezzo.
International House Arezzo - Accademia Britannica Toscana
Due to an increase in numbers we have more teaching work available. Young Learner and/or young teens teachers needed from 7 January to April/May 2020.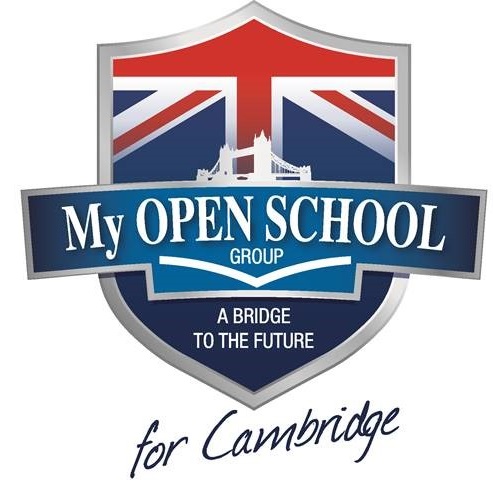 Deadline: Fri 31 Jan 2020 00:00:00 UTC
Italy: Busto Arsizio.
Cambridge Open School
An average of 25 contact hours per week. Preparation time additional. Providing well prepared lessons to all students. Maintaining class registers. Allocating homework, correction of homework. Preparation of reports when required. Assistance provided by DoS and Admin staff.
Invigilate Cambridge exam sessions during the busy exam periods (April/June).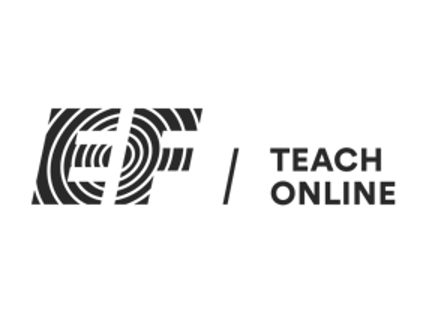 Online English: Online.
EF Education First OTC
Want to teach online and build lasting rapport with a student?
Teach English online to kids in China ages 6 to 10 with EF, the worlds largest private education organization. Teach our students at the same time each week.
Enhance our EF coursebooks with your teaching experience and style. Join our UK team!



Deadline: Fri 14 Jun 2019 00:00:00 UTC
Spain: Aljaraque, Huelva.
Yes Idiomas
We are looking for a teacher to join our team to teach young learners, teenagers and adults including Cambridge main suite levels. Teachers enjoy and benefit from our teacher development programme and attend paid seminars on site twice a month. We firmly believe that happy teachers make happy students. All classes are on site and each teacher has their own classroom and the possibility of promotion exists.

Deadline: Tue 31 Dec 2019 00:00:00 UTC
Online English: Online.
First Future Education
The available positions we have are for tutors to teach customized online English classes to Chinese students of various ages, ranging from young learners to mature professionals. We provide the virtual classrooms & materials and arrange the scheduling. Generally, our classes run for 25 to 45 minutes, on evenings and weekends (China time). For the flexible schedule, its up to you how many hours you work and on what days. Under the fixed schedule, the booking rate is 100% guaranteed during your


Slovakia: Bratislava.
Empire The Know-How Institute
- Plan, prepare and teach well-developed lessons which enthuse and inspire our corporate clients as well as the general public and promote the enjoyment of learning.
- Effectively and appropriately differentiate instruction to meet all students' learning
styles with an appreciation for students' learning differences.
- Select and sequence appropriate materials, resources, and approaches according to the
course/content area and audience of learners.
-Maintain current lesson plans and attendance.
Deadline: Mon 30 Sep 2019 00:00:00 UTC
Italy: Rome, Reggio di Calabria, Taranto, Brindisi.
Euroteach Ltd
Teach in central and southern Italy - in professional schools, friendly staff and great locations from September 2019 - June 2020.
Full British DOS guidance. Join a team of British teachers in these well organised language schools, centrally located accommodation sourced for you, shared with other teachers.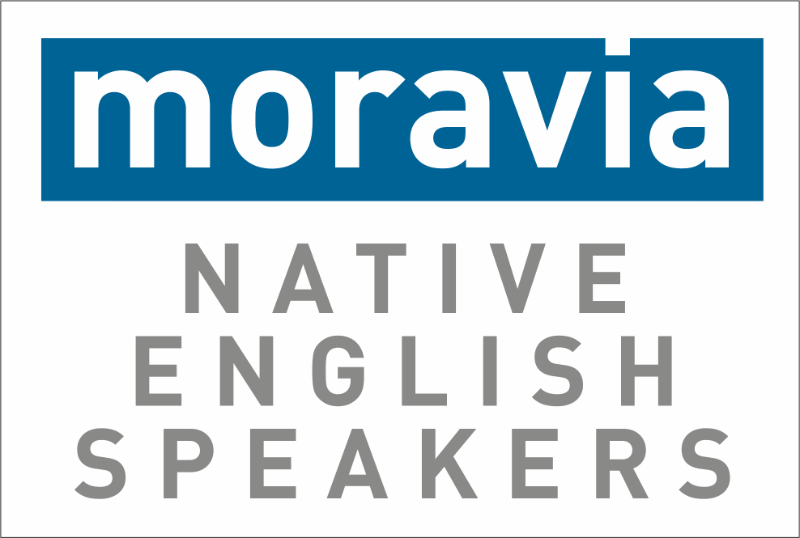 Czechia: Hodonín, Czech Republic.
Jazyková škola MORAVIA s.r.o.
The position is indeed for 25.000,- up to 33.000,- czk as advertised. This entails 80 teaching hours prepared and delivered in front of students per month.
That makes 8 hours per day (on average), for example:
2 hours prep, 5 hours teaching and 1 hour travel time per day.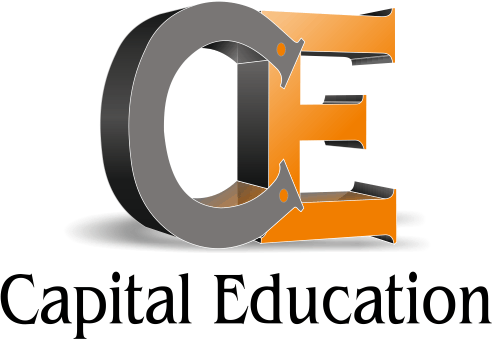 Kazakhstan: Semey.
Capital Education
English Teachers with DELTA/CELTA certificates required in Kazakhstan

Seeking adventurous, sociable, dynamic, inspiring, energetic, and organized DELTA/CELTA qualified Native level teachers for an exciting project in Kazakhstan.
Explore the countryside, interact with friendly locals, and experience a once in a lifetime chance to make a real impact on the educational opportunities for hundreds of students in Kazakhstan by actively improving local teachers skills, knowledge, and abilities.

South Korea: South Korea.
Top Placement In
In order to speed up the process, please send us an e-mail with the following:
1. A resume (MS word file, PDF file or written in an email)
2. A recent photo of yourself (Smiling, not with sunglasses )
3. An earliest available date
4. Your nationality & current location
5. Applying for a position alone or with a friend/partner?

* Denotes EU nationals preferred