Deadline: Wed 24 Aug 2022 00:00:00 UTC
Kazakhstan: Almaty.
StudyRoom Educational Center
Because we're a language center, each teacher has a different schedule based on availability and skills. Some teachers are sent to local schools (primary to university) to conduct speaking classes. Others are sent to businesses for business English. We also offer classes at our center for test preparation (including IELTS, SAT, and TOEFL), individual classes, and group classes.

All teachers are expected to create lesson plans, administer tests, complete reports, and participate in celebrations.
Deadline: Wed 24 Aug 2022 00:00:00 UTC
United Kingdom: Liverpool.
Eurocentres
This is an opportunity for an experienced EFL teacher to take the next step into management. You will be a key part of a team that will deliver on the 4 Bayswater promises. You will be committed to providing a world class experience for our students and your team. You will be working in a dynamic company experiencing rapid growth. Here you will find the opportunity to carve out a career whilst making a real difference to staff and students.
Deadline: Mon 15 Aug 2022 00:00:00 UTC
United Kingdom: Liverpool.
Eurocentres
Position Summary

Bayswater College offers English language courses to students for whom English is not a first language to both overseas and local students. This focus of this role is to manage the English Language Provision in our Liverpool school, using leadership, supervisory, and administrative skills to promote the educational development of every student at Bayswater College
Deadline: Wed 31 Aug 2022 00:00:00 UTC
South Korea: Daegu Metropolitan City.
DAEGU TEFL JOB
English teaching opportunities are available all year round in Daegu Metropolitan city, the 3rd largest city in South Korea with its population of 2.5 million and several hundreds native English speaking teachers.

One way flight ticket, rent-free fully furnished single studio apartment, medical insurance, national pension etc. are provided.

Native level English speakers with a Bachelor's degree in any field and no criminal record are eligible for E-2 visa to teach English in Korea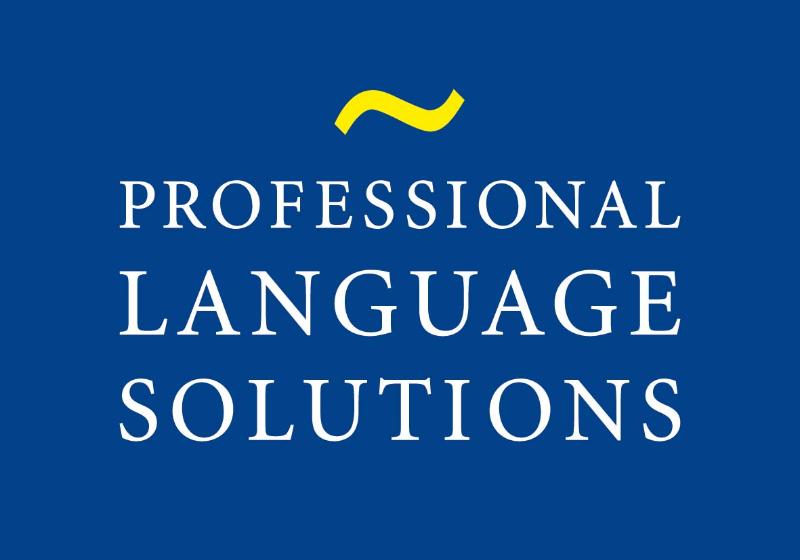 Azerbaijan: Baku.
Language Solutions International
Primary & Secondary teachers with subject teaching for a private international school in Baku, Azerbaijan. Salary 3800 AZN per month net. Accommodation provided. Contract from 26 Aug 22 until 25 June 23.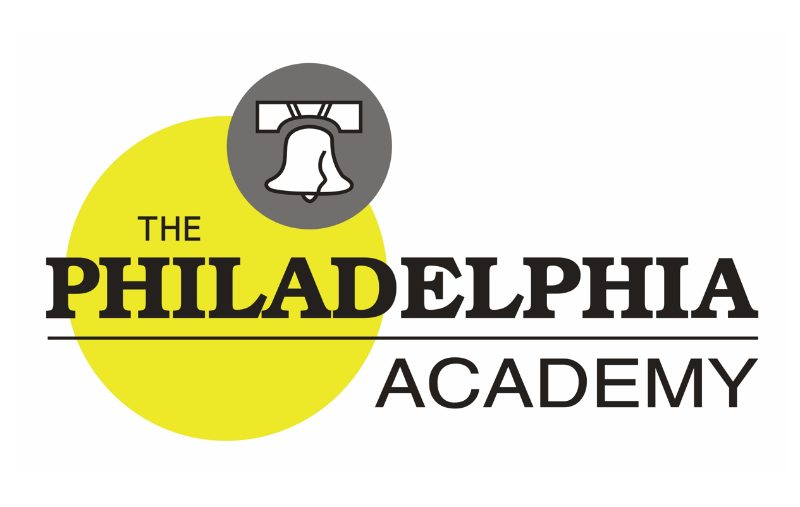 Czechia: Mladá Boleslav.
The Philadelphia Academy
The Philadelphia Academy is looking for an experienced and qualified native level speaker to join us for next school year.
Complete support is guaranteed.
Czech lessons and methodical training are possible.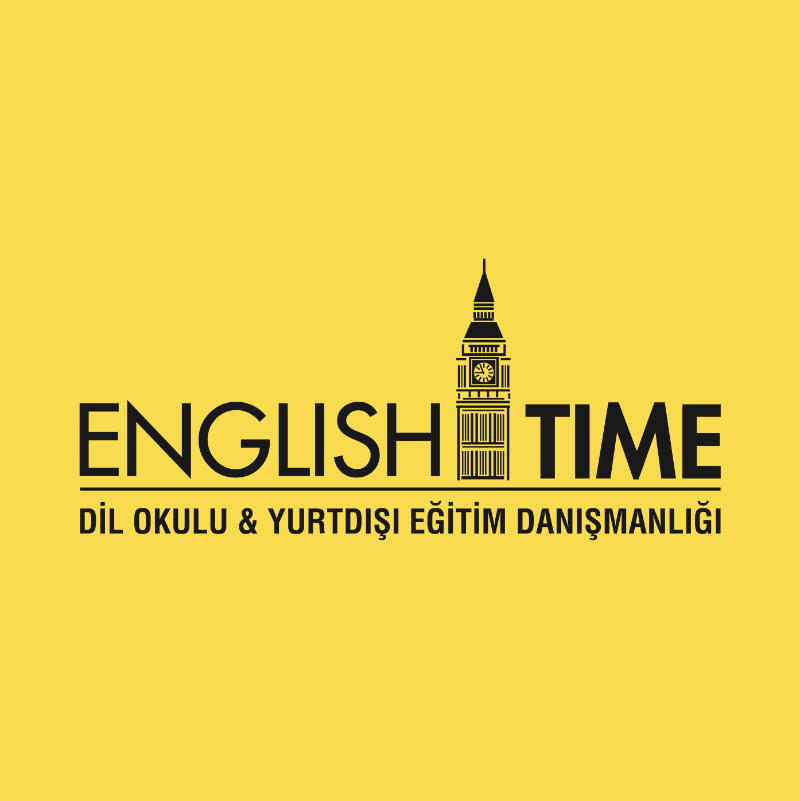 Deadline: Wed 31 Aug 2022 00:00:00 UTC
Turkey: KAHRAMANMARAS.
MUCA LANGUAGE SCHOOL AND OVERSEAS EDUCATION
Position offered
Qualified and/or suitable candidates are offered the position of Instructor of English. Applicants should possess the following documents;

a) A university college degree preferably in English or related subjects
b) A teaching certificate, such as RSA/UCLES CTEFLA, CELTA, TESOL or similar.
(For candidates who may not have a certificate, we can arrange a local certification course in Istanbul at affordable pricing with a reasonable pay-back schedule.)

Deadline: Wed 31 Aug 2022 00:00:00 UTC
Czechia: Prague.
AKCENT International House Prague
AKCENT IH Prague is seeking qualified EFL YL teachers to teach English to small groups of children of different ages and different levels.

Spain: SANT QUIRZE DEL VALLÈS.
ELMS SCHOOL
If you come to work with us you'll work from Mondays to Thursdays 15:30-21:15 and teach 5 hours a day. You'll have groups of students aged 9-18 and the levels go from A1 to C1. You'll be part of our community and have the team and director's support and help at all times.
We want our teachers to be professional and good fun. We really care about our students and good teachers are key to us. Our school is growing so in the future we will offer workshops in English. Do you want to join us?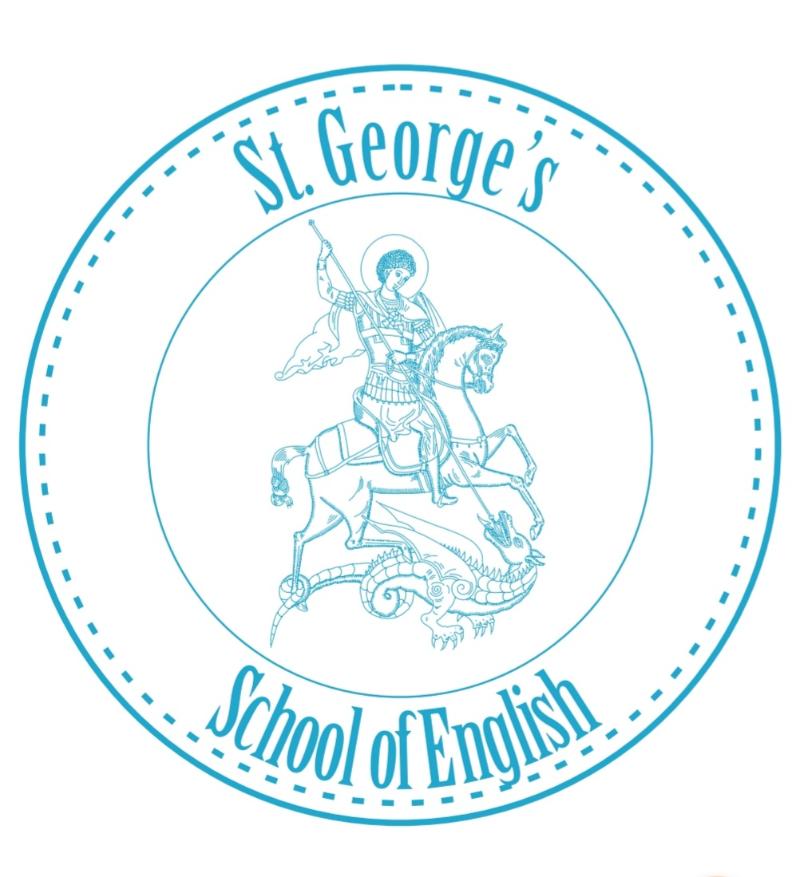 Romania: Radauti, Suceava County.
St. George's School of English
We teach preschool through 6th grade
We are looking for passionate teachers who are willing to commit to a minimum of six months.

* Denotes EU nationals preferred