Deadline: Wed 28 Feb 2018 00:00:00 GMT
South Korea , Busan
Korean Horizons
Public Schools in South Korea.
Teach at an Elementary or Middle or Public High School.
22 classes per week. 1 class is 40-50mins in duration.
365 day contract.
Our service is free, we are paid by the government here to recruit you.
Rent-free apartment
18 working days paid vacation plus national holidays
2.6m won in flights (if your flight is less - and it will be - you keep the difference)
Google our creditability - Korean Horizons.


View Details

Deadline: Sat 06 Jan 2018 00:00:00 GMT
China , Shenzhen, Guangdong Province
Meten English
Meten English is a private adult English training School. We have more than 100 centers located in 25 cities throughout China. We currently have 8 centers in Shenzhen. As we are expanding rapidly, we are constantly looking for new experienced ESL teachers.
For further information about METEN ENGLISH please visit our website via the link below.

View Details

Deadline: Fri 05 Jan 2018 00:00:00 GMT
Spain , Aviles
Ireland Idiomas
Start January 8, 2018
Initial 25 hour contract up to June 2018
Over time hours optional
Monday to Friday
Maximum 10 students per class
1 to 1 classes
Summer contracts available in 2018

View Details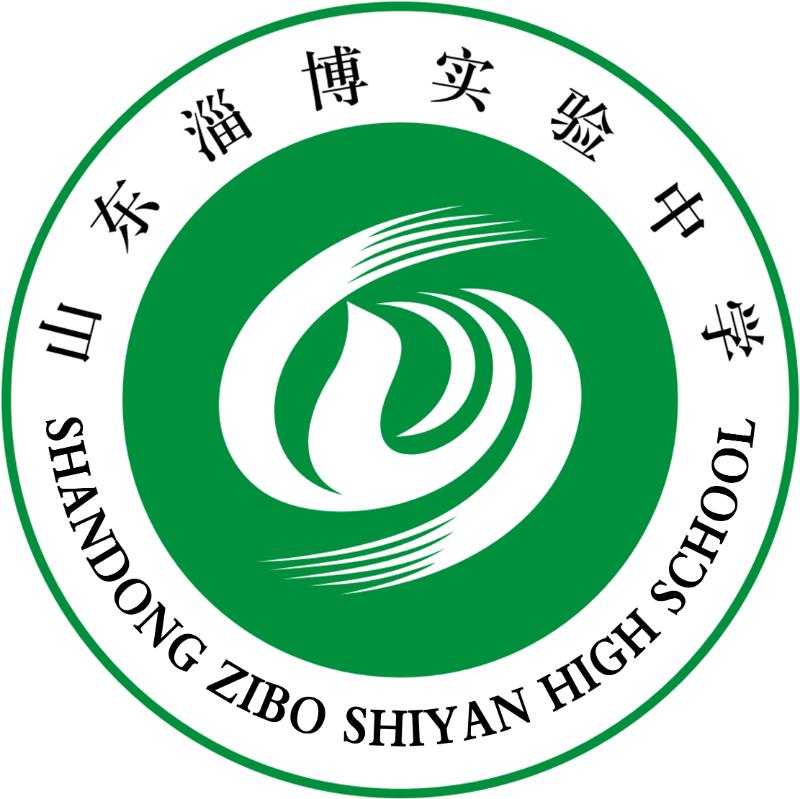 Deadline: Sun 15 Oct 2017 00:00:00 GMT
China , Zibo City,Shandong Province
Zibo Experimental High School
We are looking for professional teachers to teach the GAC (Global Assessment Certificate) and US High School curriculum to students from grade 10 to 12 at Zibo Experimental High Schools International Education Center. All of our centers students are preparing to go abroad for university.Welcome to browse our website.
View Details
Deadline: Thu 16 Jul 2020 00:00:00 GMT
China , Suzhou,Beijing,Hangzhou etc
Suzhou Boren HR
1 . Starting date:
September 2017
2 . Teaching hours:
Workload: Homeroom Teacher
Work Hours: 8:15 a.m. – 16:45 p.m. (Mon. – Fri.) with lunch break
3. Class sizes:
20 students per class.

View Details
Vietnam , Bien Hoa, Dong Nai, Vietnam
ABC Kindergarten
Job Description We are looking for a highly motivated, qualified and experienced Native Level English Teacher to join our team. The position will require you to plan and deliver creative and fun lessons to children aged between 2 and 5 years old.
Job details The position will begin from (approximately) the 1st of January. We are currently seeking a teacher for around 20-25hrs pe

View Details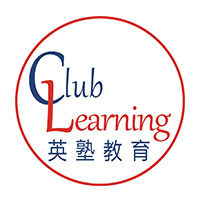 China , Beijing,Tianjin,Shanghai, Haikou,
Club Learning China
1. Preparing for your lessons 2 weeks in advance of your lessons.
2. When working in the office, you'll be creating lesson plans, and teacher guides based on our National Curriculum.
3. Conducting your classes to the very highest quality and in accordance to our syllabus .
4. Participate in public activities organised by the centre and any other work assigned by the centre.
5. You may also be given the change or asked to change your working location, as our company expands throughout China.

View Details


Deadline: Fri 22 Dec 2017 00:00:00 GMT
Spain , Palma Del Ro (province of Cordoba, Andalusia)
English Street Escuela de Inglés
- Nice little town in southern Spain
- Professional, well established school
- 5 month contract 8 Jan - 15 June
- Max. 21 hours/week
- 991.20 euros/month after tax
- No weekends - only Monday to Friday
- 4-9.pm, except earlier finish on Fri
- YLs and adults, with some exam prep
- Access to resources and own classroom
- Opportunities for professional development
- Minimum requirements: CELTA + degree
- Applicants must be eligible to work in the EU

View Details


Poland , Bielsko-Biala
International House Integra Bielsko Sp. z o.o.
International House in Poland requires an enthusiastic and responsible EFL teacher to work in its bilingual kindergarten "First Steps" from January 2nd - June 22nd 2018. This is a great opportunity for the teacher who is interested in working with young children and wish to develop professionally in the EFL world in a well-established and supportive school, whilst immersing themselves in authentic Polish culture amidst the backdrop of a beautiful mountainous region.
View Details


United Kingdom , Finchley, Wimbledon, Ealing, The City... many areas
IsshoniLondon.co.uk
Friendly, experienced and creative English tutors are needed for morning/daytime/evening/weekend 1-to-1 English lessons for Japanese learners in all areas of London. Lessons are usually held at the students houses or workplaces. This is an ongoing, part-time, flexible, self-employed position, which works well for around other commitments. It's an enjoyable way to top up your income & make meaningful connections.
View Details

* Denotes EU nationals preferred