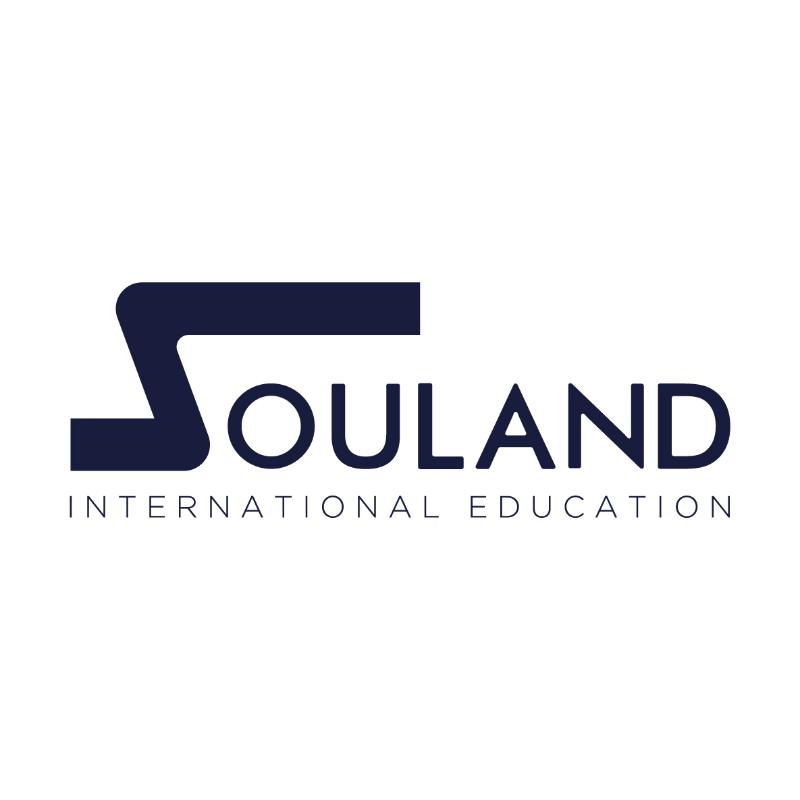 China, Shenzhen, Hangzhou, Jiangsu, Hunan, Wuhan, Guizhou, Jiangxi .
Souland International Education Resourcing Limited Company
WE RECRUIT FOR ALL TEACHING POSITIONS ALL YEAR ROUND
-TEFL teachers to teach in Southern and Eastern China
-Various positions in partnership with more than 200 public schools in China.
-Degree essential. Teaching experience not necessary.
We offer free, personal services. We will help you every step of the way.


Russian Federation, St Petersburg.
Windsor English Language School
The most beautiful city of Russia. Good salary and full support programme including:
- free public transport,
- health insurance,
- visa support,
- paid induction and holidays,
- Russian lessons etc.


Deadline: Thu 01 Nov 2018 00:00:00 GMT
Saudi Arabia, Various locations.
European Centre
European Centre seeks corporate English language instructors (male status applicants) for its projects in the petrochemicals, utilities and heavy industries sectors. Applications are especially welcome from instructors who take a task based approach to English language teaching. We also have one vacancy for a married status teaching couple at our Jubail male/female centres.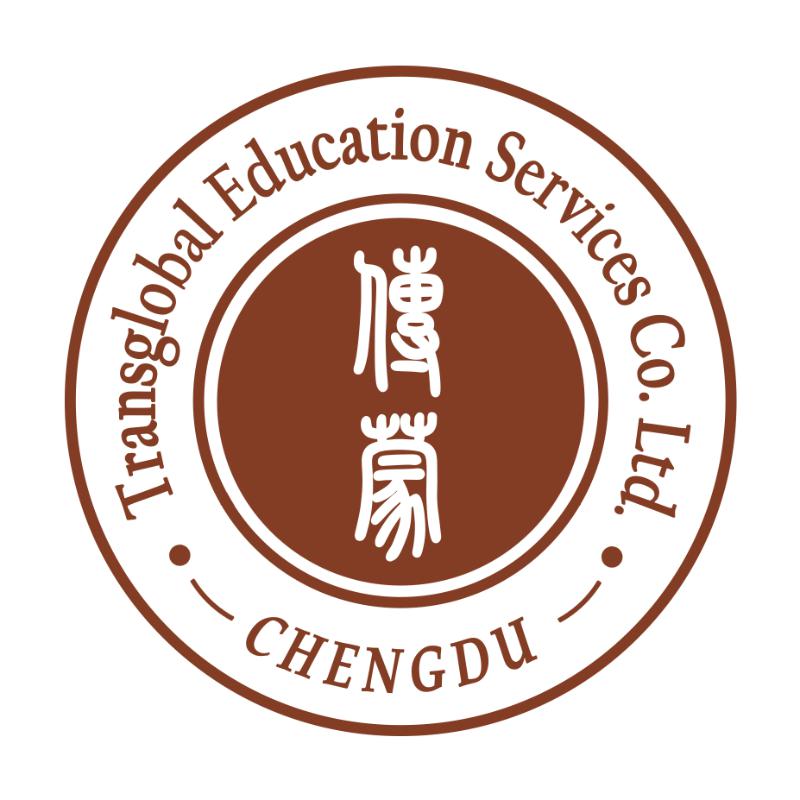 China, Chengdu.
Transglobal Education(Chengdu)Co. Ltd.
1. Deliver a business/conversational English course to adults
2. Evaluate students skill levels and craft individualized lessons following the schools provided curriculum and materials
3. Deliver an excellent standard of instruction in classes ranging from 1 to 15 students
4. Provide 100 teaching hours per month / 35 hours per week with two days off (usually not over the weekend)
5. Enjoy a professional office environment and modern, sophisticated teaching facilities
6. Participate in ong



Deadline: Mon 31 Dec 2018 00:00:00 GMT
Spain, Madrid, Barcelona, Andalusia, Galicia, Navarra, La Rioja and many other cities in Spain.
UP International Education
JOB DESCRIPTION
A few assistant teacher positions due to begin in January/ February 2018 are still available
Additionally our selection process for positions starting in Sep/Oct 2018 is already open.
ELIGIBLE: For more information please visit and apply via our website (link below).



Deadline: Fri 28 Sep 2018 00:00:00 GMT
Spain, MADRID.
Oxford School of English
CELTA/TESOL qualified native level English teachers required to fill teaching positions for new academic year 2017-2018. Block hours, paid holidays, social security. Contract starts 01/10/2018 and ends 30/06/2019.
Note: The school will contact candidates from 1st September onwards.


Mauritania, Nouakchott.
Higher Institute of English
The Higher Institute of English in Nouakchott, Mauritania is looking for able and enthusiastic Teachers for our degree in International Communication Studies and for our in-service courses


Spain, LEBRIJA. SEVILLA.
REAL ENGLISH
REAL ENGLISH IS A WELL-KNOWN , PROFESSIONAL AND FRIENDLY ACADEMY. WORK IN THE BEAUTIFUL ANDALUSIAN TOWN OF LEBRIJA WHICH IS 40 MINUTES FROM THE CAPITAL SEVILLE AND 30 MINUTES FROM THE FAMOUS CADIZ COAST. EXTREMELY COMPETITIVE SALARY IN AN AREA WITH A LOW COST OF LIVING.


Spain, Our school is situated in Andújar, Jaén.Surrounded by the beautiful Sierra Morena mountains and national park, Andújar is a safe and friendly town within easy reach of Córdoba,Jaén and Granada..
El Centro de Inglés
1 EFL TEACHER WITH YOUNG LEARNERS AND CAMBRIDGE EXAM EXPERIENCE
Vietnam, Ho Chi Minh City, Thu Dau Mot City, Bien Hoa City, Vung Tau City, Hanoi.
Vietnam USA Society (VUS)
We have amazing teaching opportunities in our new purpose built schools in Dong Nai, and Binh Duong, amongst others.
Our learners range from 4 years old, all the way up to high level IELTS and TOEFL courses. There are monthly workshops for teachers and each year we hold a huge TESOL conference which is open to anyone in the field of education.


* Denotes EU nationals preferred