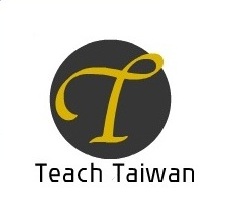 Taiwan: Taiwan.
Teach Taiwan
Are you interested in teaching and traveling at the same time? Why not come to Taiwan, nicknamed The Heart of Asia, with so much to offer, see, and do. Taiwan is an excellent place to start teaching abroad. You may find finding teaching jobs in foreign countries to be confusing and frustrating. Luckily, we at TeachTaiwan will help you through the tough and tedious process of finding you a job and even help you along the way even after you have arrived in Taiwan!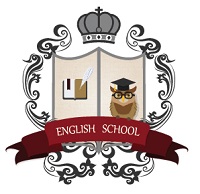 Spain: Alicante.
English School
- Native level TEFL teacher required
- TEFL/CELTA qualified
- University Degree required
- Need to be well organised
- Small classes
- Approximately 20 hours per week

Deadline: Thu 31 Dec 2020 00:00:00 UTC
China: zhuozhou.
English Culture Centre inc.
Our school has students from all ages, from kindergarten to adult. Most of the students are at ESL Level 1 or lower (A1). The teachers will be assigned to the grades based on experience, availability, and preference. The class size will not be more than 12 students. Increasing vocabulary, improving grammar, and attaining fluency through immersion, targeting, and creativity is our goal. Our programs focus on speaking, writing, and listening through games and class exercises.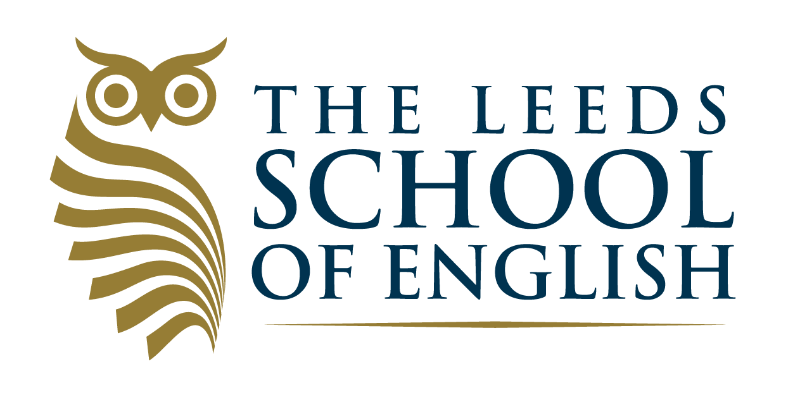 Deadline: Fri 26 Jun 2020 00:00:00 UTC
United Kingdom: Leeds.
The Leeds School of English
Planning, preparing and delivering pre-recorded video lessons as part of blended learning courses, in accordance with course syllabuses.
PLEASE NOTE: this is not an online teaching position, it is based at our school in Leeds.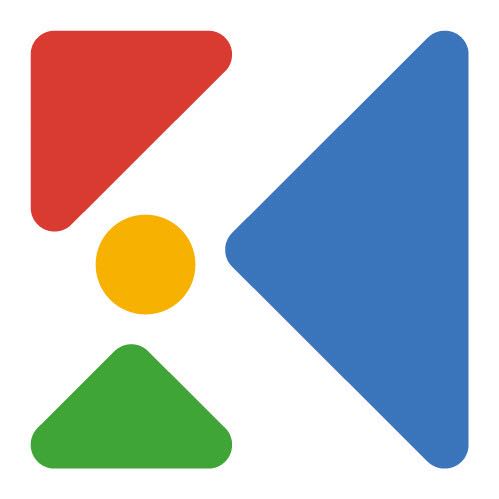 Deadline: Thu 18 Jun 2020 00:00:00 UTC
China: Chengdu.
KIDmadeto
PBL Summer School teachers needed in the mountains of Sichuan. Play with pandas (visits to Panda Conservation Park included) and lead projects about endangered species.
Deadline: Fri 31 Jul 2020 00:00:00 UTC
Spain: Segovia.
Euro Lingua language school
classroom management;
planning, preparing and delivering lessons to a range of classes and age groups;
preparing and setting tests, examination papers and exercises;
marking and providing appropriate feedback on oral and written work;
devising, writing and producing new materials, including audio and visual

From October to June.

Deadline: Sat 11 Jul 2020 00:00:00 UTC
Applicants should have a CELTA or TESOL certification
Both newly-qualified and experienced teachers are welcome to apply
As teachers, we want friendly, creative, adaptive and engaging people to help our students
As employees, we want punctual, committed, hard-working people to join our team
If this sounds like you, send us your CV!

Deadline: Fri 14 Aug 2020 00:00:00 UTC
France: PARIS.
Le Repertoire de Gaspard
Top live and works programme in Paris aimed at English speaking professionals passionate about the education sector.

With a regular salary and full company support, this is set to be the year for you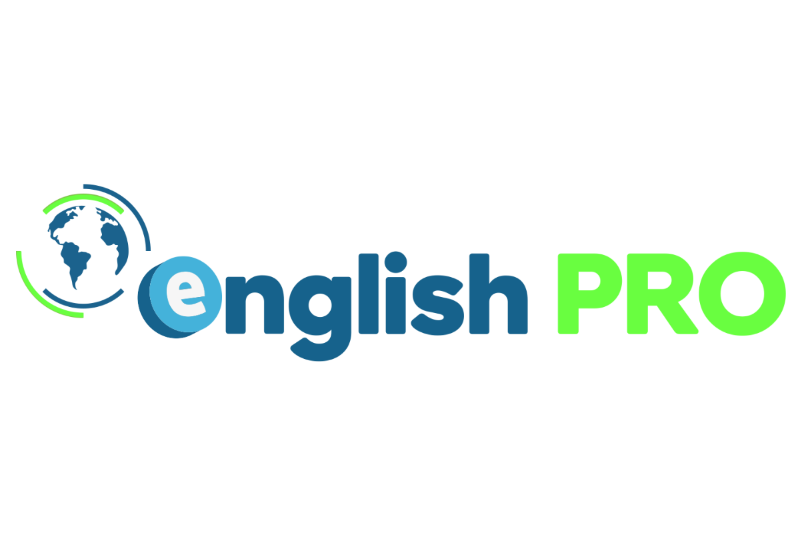 Deadline: Fri 31 Jul 2020 00:00:00 UTC
Online English: Online.
English Pro
Anglo American Academy of Rome hiring online teachers for new online school: English Pro

Deadline: Tue 01 Sep 2020 00:00:00 UTC
Spain: Palma de Mallorca.
The Academy palma
If you want to move to officially the "best" place to live in the world , experience the best beaches in Europe and explore the amazing Tramuntana mountain range, then this is the job for you.

* Denotes EU nationals preferred