Deadline: Sun 15 Sep 2019 00:00:00 UTC
Spain: DURANGO, BISCAY, SPAIN.
bvrnsacademy
Details:
BVRNS ACADEMY is looking for 2 CELTA/TEFL qualified native level English teachers from October to June 2020
Teachers should be cheerful, lively, hard working and genuinely interested in teaching and enjoy working with children, teenagers and adults.
Courses are for general English with many students aiming to sit Cambridge exams. Our students vary from young children to mature adults. Courses are all grouped according to their level and age.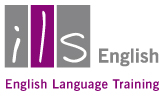 Deadline: Fri 27 Sep 2019 00:00:00 UTC
United Kingdom: Nottingham.
ILS English
Teacher/ British Council co-ordinator required for an initial 3 month contract with a possible extension.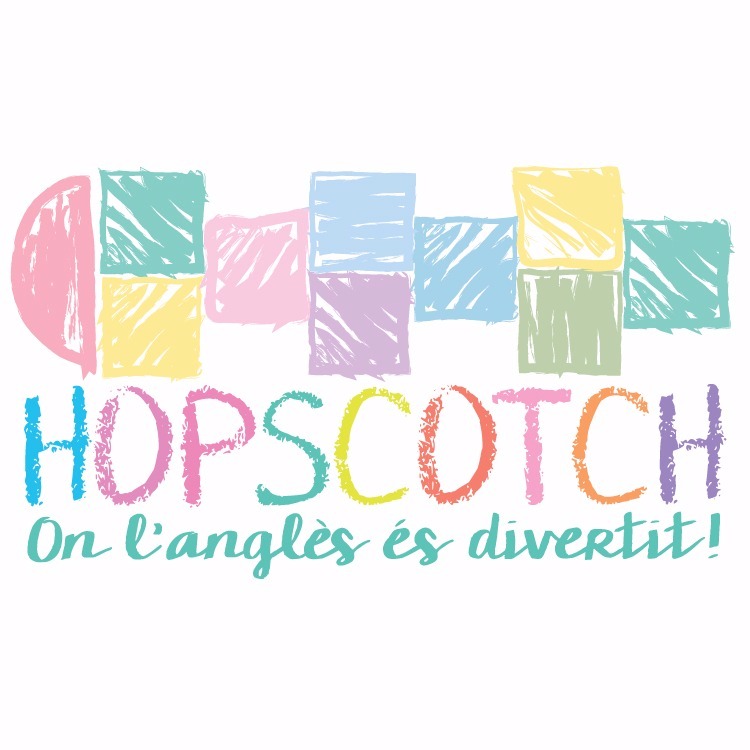 Deadline: Mon 23 Sep 2019 00:00:00 UTC
Spain: Cambrils, Spain.
Hopscotch Angles
Growing creative academy in Cambrils is looking for innovative and creative staff. Come and play in English!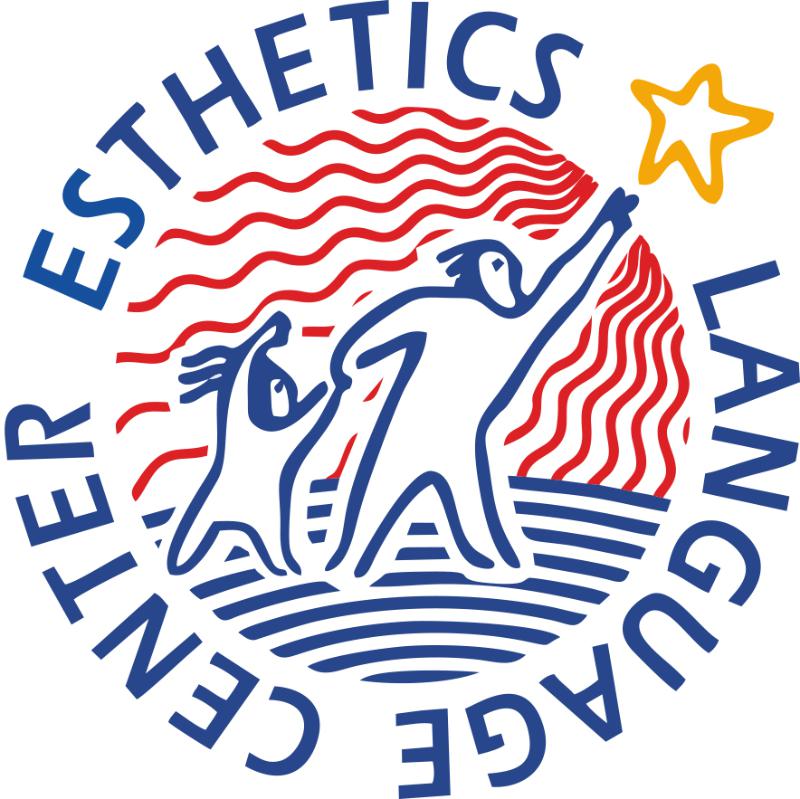 Deadline: Sat 21 Sep 2019 00:00:00 UTC
Russian Federation: Khabarovsk and Yuzhno-Sakhalinsk.
ELC Language School
The Employee shall perform the following duties:
-Take part in designing the curricula, performing lectures and practical lessons of the English courses enumerated in the annual List of Educational Programs signed by the Director.
-Preparation Students to Cambridge exam (YLE, KET, PET, FCE, CAE,CPE).
-Preparation to the Unified State Examination in English.
-Perform the lessons in the following forms:
-group lessons (up to 12 students);
-individual & office training;
-design and prepare resource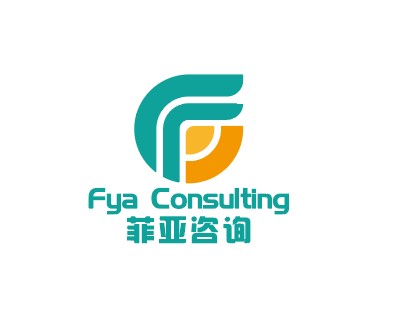 Deadline: Tue 01 Sep 2020 00:00:00 UTC
China: Beijing City , China.
Feiya Consultant
Responsibilities(For ESL Teacher):

1. Adhering to the mutually agreed-upon work schedule;
2. Planning daily lessons, conducting classes, delivering student assessments and communicating with parents, staff and others as appropriate;
3. Attending other events such as regular teacher training, etc.

Deadline: Fri 27 Sep 2019 00:00:00 UTC
Italy: Rome.
British School Group Srl
British School Group is now looking for native level English speaking teachers available to teach in our schools in Rome and Ostia Lido this academic year. A teaching experience of minimum two years and the Celta/Telf certificate are essential requisites. Full-time and part-time positions available. Possibility of obtaining a relocation allowance through some Eu funds. Fixed monthly salary.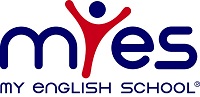 Deadline: Fri 27 Sep 2019 00:00:00 UTC
Italy: Florence.
Myes Italia Srl
My English School in Italy is currently looking for a Director of Studies for our large school in Florence, with around 400 students in-school, as well as managing external companies and schools.

Our Director of Studies position is a management position looking after the running of the teaching & learning side of the school. This involves leading a team of teachers, recruiting and training, teaching and organising the school timetable.


Deadline: Mon 30 Sep 2019 00:00:00 UTC
Poland: Bydgoszcz.
International House Bydgoszcz
We are looking for enthusiastic professional teachers who would like to join our dynamic team at International House Bydgoszcz, where we have been providing high quality lessons and teacher support for 27 years.
We provide a highly supportive environment where your career can go from strength to strength through our comprehensive development programme. We welcome applications from both early-career and more experienced teachers.

Deadline: Tue 31 Dec 2019 00:00:00 UTC
Vietnam: Ho Chi Minh City and Hanoi City.
RMIT Vietnam
The RMIT Vietnam School of English & University Pathways is endorsed by NEAS, Australias English Language Training quality assurance scheme and offers a range of programs designed to support students English language development, at any level, from higher education or IELTS preparation to supporting and developing their teaching careers.


Deadline: Fri 11 Oct 2019 00:00:00 UTC
Poland: Raciborz.
Point Language Centre
Native Speaker Level Tefl Teacher needed to join friendly language centre in Poland.

* Denotes EU nationals preferred