Hong Kong: Kowloon.
English Education Services (HK) Ltd
A British company that has been providing quality education to local students for over 20 years. We work with Munsang College (Kindergarten & Primary Sections) providing them with fun & stimulating English courses & activities that supplement the school curriculum.
We are looking for positive, confident & energetic native English speakers to join our team of over 20 teachers. We offer a supportive working environment & provide a stepping stone into teaching in the city where 'East meets West'.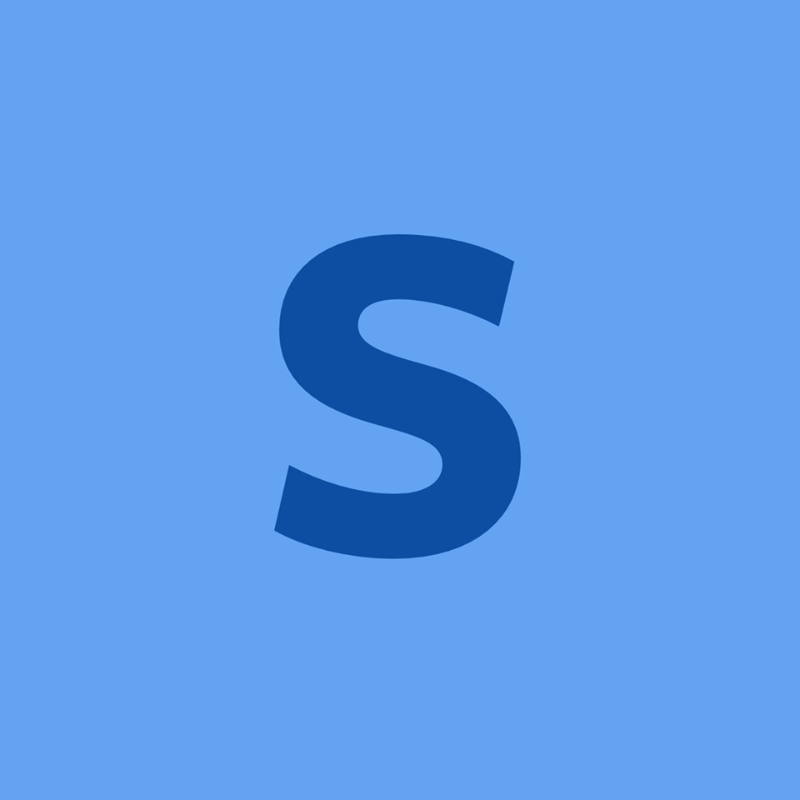 Deadline: Sun 10 May 2020 00:00:00 UTC
To teach English to children aged between 4 to 12, mainly to teach the pronunciation of words. You will do this by playing educational games with the children along with PPTs and computer based games on touch screen projectors.

Hours of teaching will be between 20 and 25 hours a week, mainly on the evenings and weekends.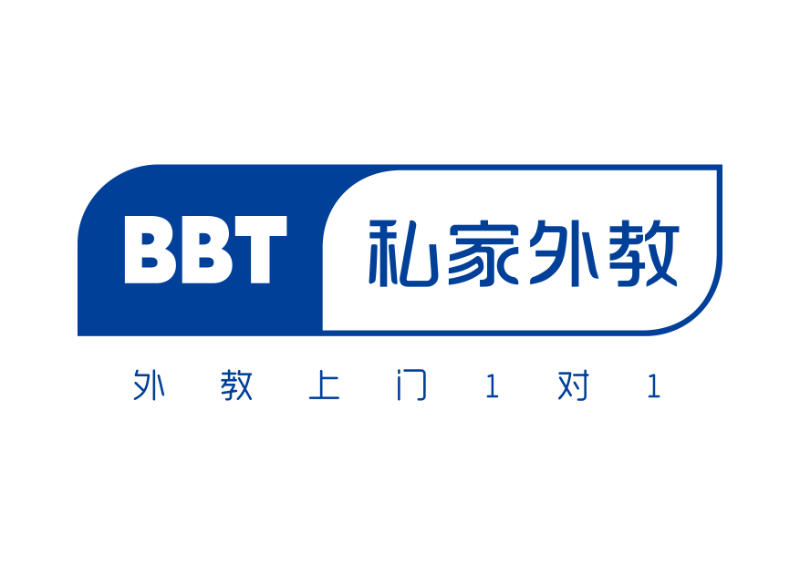 Deadline: Mon 31 Dec 2029 00:00:00 UTC
China: Guangzhou, Guangdong Province.
BBT English
1. No more than 25 hours of teaching hours a week including evenings and weekends, Mondays and Tuesdays off.
2. Maximum of 6 students per class
3. Use BBT's lesson plans and materials to teach
4. Assist in schools promotional events
5. Attend staff meeting and teacher training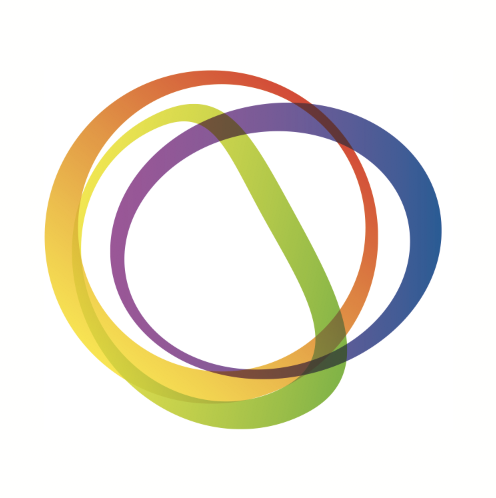 Deadline: Sat 20 Jun 2020 00:00:00 UTC
United Kingdom: Rugby, Oundle, York, Uppingham.
Dusemond Study Programmes Ltd
Dusemond Study Programmes are recruiting professional, capable and competent Residential EFL Teacher/ Activity Leaders and Non Residential EFL Teachers for international Young Learners/ teen teaching work in a number of leading independent schools in the north of the UK and Midlands. If you fit the bill wed love to hear from you.

We offer competitive salaries, along with the opportunity to work within highly experienced teams.

Deadline: Tue 31 Mar 2020 00:00:00 UTC
Saudi Arabia: Various locations.
European Centre
European Centre seeks corporate English language instructors (male status applicants) for its projects in business, petrochemicals, utilities and heavy industries sectors. Applications are especially welcome from instructors who take a task based approach to English language teaching. Occasional openings are also available for DLI experienced instructors on our Ministry of Interior projects.
Qatar: Doha.
Directors Languages
As an integral member of the Directors Languages (DL) Qatar training team, you will be tasked with providing ELT and ESP language training to the Qatari Armed Forces onsite at the Al-Udeid Airbase, Doha. You will be required to work 5 days per week (Sunday to Thursday). There will be an induction prior to deployment in Qatar.

Deadline: Sat 29 Feb 2020 00:00:00 UTC
Poland: Krakow + Katowice.
Three lions English for Life
We are looking for smart, professional native level speaker English teachers to teach in Krakow and Katowice, Poland. We guarantee an exceptionally high level of care for our teachers, with a good salary. We want our teachers to feel comfortable, valued and motivated because this will maximise the satisfaction of our students.
All lessons are with adults and all lessons are on-site.

China: China.
Balboa International Education
To create and deliver informative and engaging lessons that enable student learning and meet the requirements of the dual diploma program.

Deadline: Sat 31 Oct 2020 00:00:00 UTC
Thailand: Bangkok.
Wall Street English Thailand
Teach adults in small class sizes (maximum 5 students).
Training, lesson plans, and materials are provided.
80-90% of your class have lesson plans but we also have classes that you can design and we encourage your full creativity.
Opportunity to grow your career (become a teacher team leader or a center manager).

South Korea: South Korea.
Top Placement In
In order to speed up the process, please send us an e-mail with the following:
1. A resume (MS word file, PDF file or written in an email)
2. A recent photo of yourself (Smiling, not with sunglasses )
3. An earliest available date
4. Your nationality & current location
5. Applying for a position alone or with a friend/partner?

* Denotes EU nationals preferred