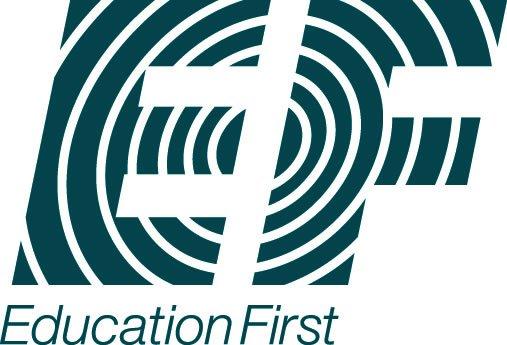 United Kingdom: Cambridge.
EF International Language Campuses
We are seeking bright friendly and outgoing teachers to join our friendly team in an exciting and vibrant school. Starting ASAP, you will have the opportunity to make an impact in the life of our international language students.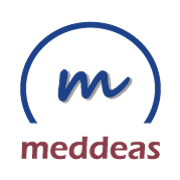 Deadline: Fri 30 Jun 2023 00:00:00 UTC
Spain: All over Spain.
Multilingual Education Development & Support
Join our programs to teach English in a Spanish school. Receive TEFL-related training and boost your resume by becoming a Language Assistant for the 2023-24 academic year. Help Spanish students develop English speaking skills through conversation practice. You will have the chance to create teaching materials and put them into practice with groups of students.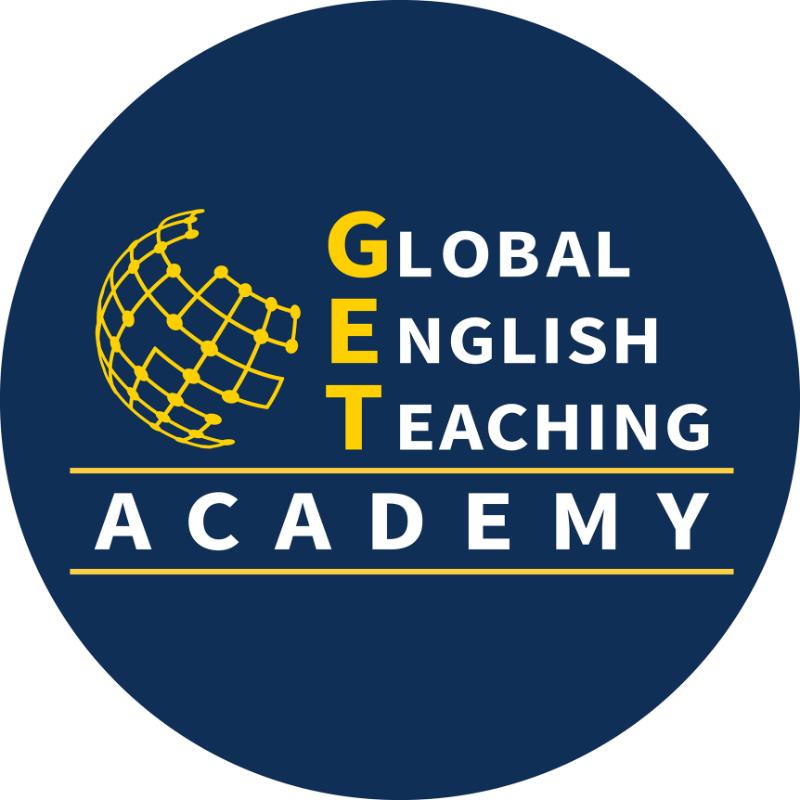 Austria: Upper Austria, Lower Austria, Styria, Salzburg, Vienna, Graz, Klagenfurt.
The Global English Teaching Academy
We're hiring educators with the passion to teach English to young learners using our innovative and communicative methodology. If you're full of energy, enjoy meeting people from different parts of the world and have a desire to implement our week-long English projects in Austrian state schools and as part of our summer schools, join our team of English educators today and make a positive impact on the educational experience of students in Austria.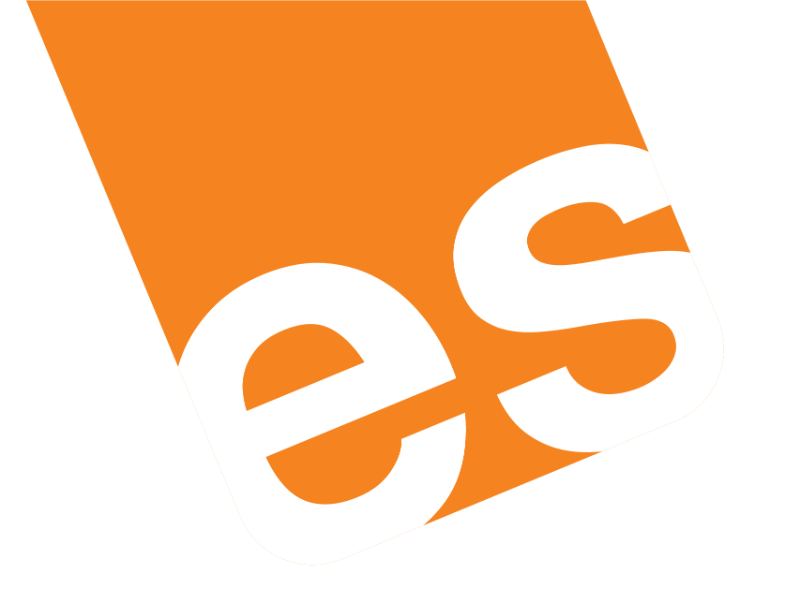 United Kingdom: London.
ES Dubai
The DoS is responsible for the overall delivery of high-quality English Language programmes whilst line-managing and supporting a team of teachers. The DOS also plays a key role in the management structure of the business, supporting the Director, helping with pastoral care duties, and implementing HR policies and procedures.

Deadline: Wed 08 Feb 2023 00:00:00 UTC
United Kingdom: International House Oxford, St Edwards School, Woodstock Road, OX2 7NN.
IH London
The role of Future Leader Teacher is one of high responsibility directly concerned with the education and welfare of our Young Learner students. As a teacher you are responsible for delivering engaging, interesting and involving lessons and workshops which look to challenge students and focus on the preparation for their end project.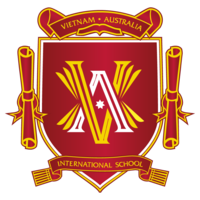 Vietnam: Ho Chi Minh City.
Vietnam Australia International Education Corporation
Primary School English Teacher - starting end of summer 2023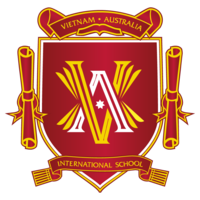 Vietnam: Ho Chi Minh City.
Vietnam Australia International Education Corporation
Secondary School English Teacher - starting end of summer 2023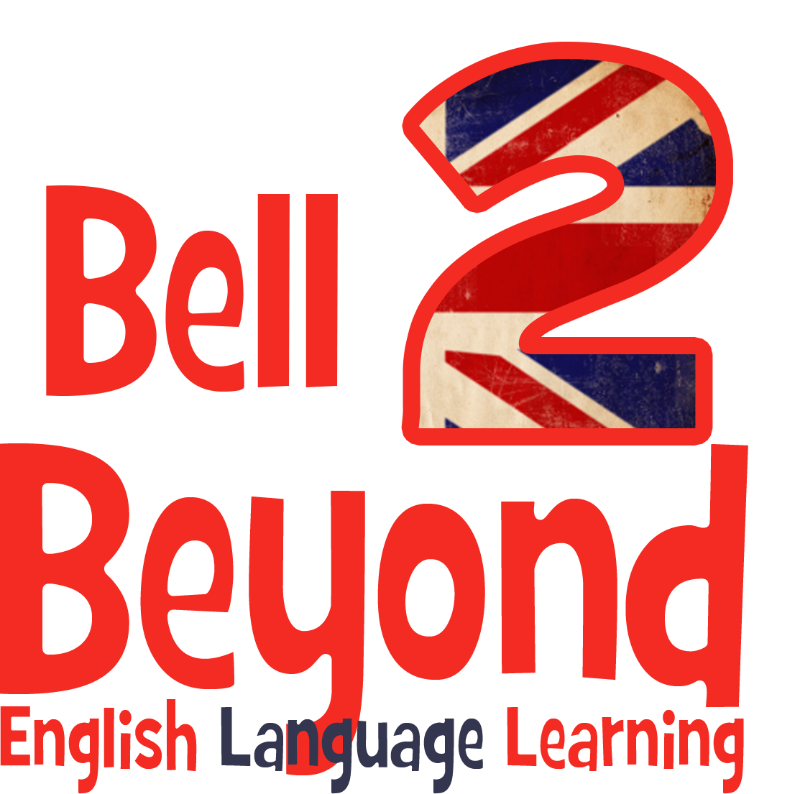 Italy: North to South of Italy.
Bell - Beyond 2 scs
A typical day at camp starts and ends with the students singing English songs together. The rest of the day is divided between the children working in small groups with their own personal tutor and taking part in big activities with the rest of the camp. The overall aim of the camps is to give children the motivation and the confidence to speak the language.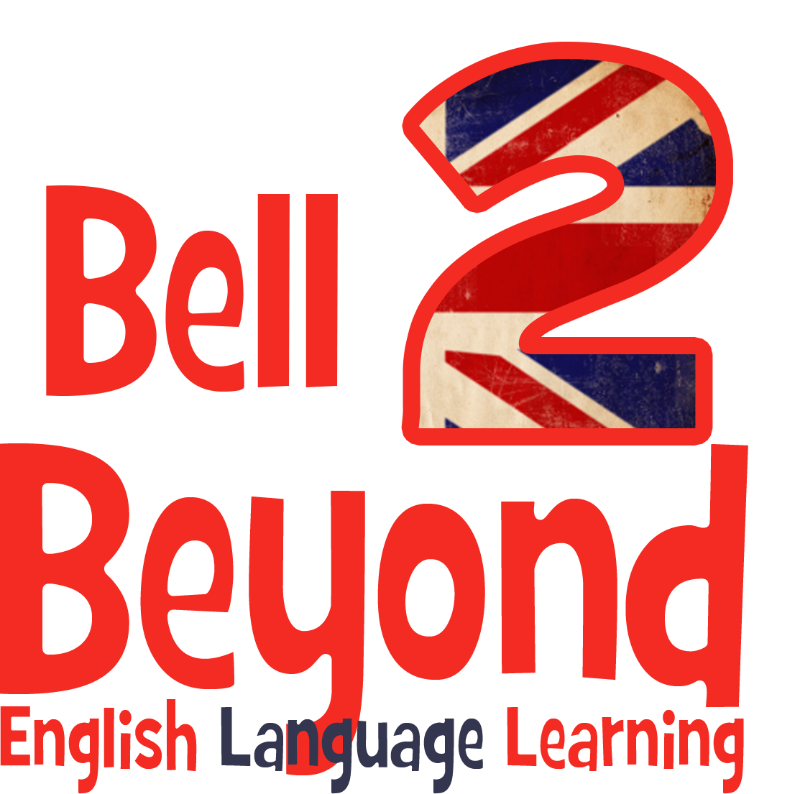 Italy: Italy.
Bell - Beyond 2 scs
As an EFL teacher, you will be trained to embody the BELL spirit and methodology. You will travel across the country visiting schools and delivering numerous topic- and grammar-based teaching projects to students across the country aged 3 to 14 years.

This is a fantastic opportunity to enhance your teaching skills and experience while putting your knowledge into practice as you work alongside a team of creative and hard-working teachers who share common interests and provide great support.

Deadline: Sun 01 Oct 2023 00:00:00 UTC
China: Zhejiang, Shanghai, Jiangsu.
Echo Teachers
We, Echo Education, are a professional institute in Hangzhou, China, founded in
2007, is certified by Chinese government for hiring foreign teachers to work legally
in China and dispatch them to all over mainland. And so far we have successfully
dispatched hundreds of foreign teachers to work all over China.

* Denotes EU nationals preferred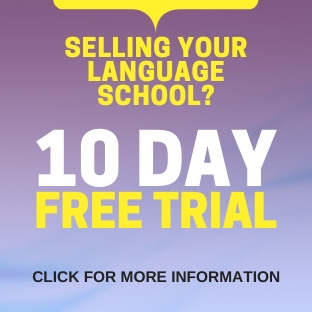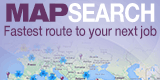 Businesses For Sale
ELT Agents Wanted