South Korea, 35-50 Guui 2-Dong, Gwangjin-Gu, Seoul ,South Korea.
Korea Global Connections
Work and Travel in South Korea !
Teaching Conversational English to Korean Students.
You will only speak English at school.
Curriculum and Teaching materials are provided. And English speaking director will guide and train you before you start teaching.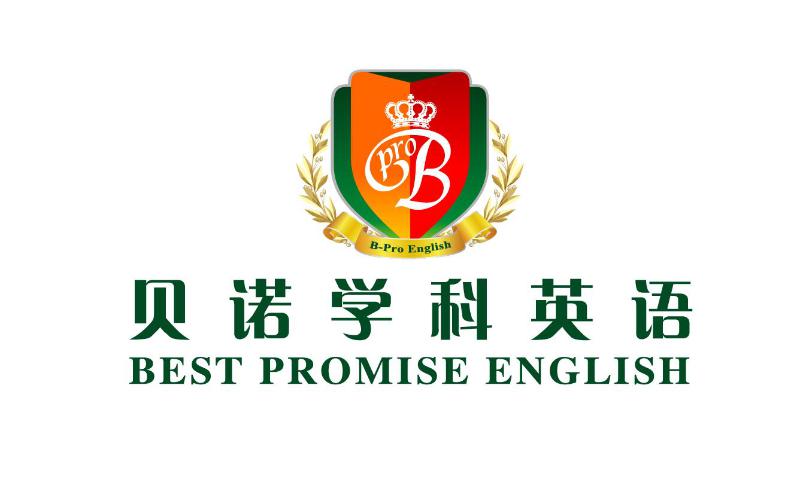 China, Tailiu Road #266, Vanke Center Build B, Room 514, Qingdao, China.
Best Promise English
* 12,000 - 15,000CNY salary
* Flight reimbursement up to 6,000CNY
* Free Medical cover
* 1,000 CNY Training Bonus for the first week
* Working visa and residence permit provided
* 11 paid holidays per year
* Arrival Assistance (Airport pick-up, first week free hotel, assistance in looking for long-term accommodation, police station registration assistance)
* Ongoing training and development workshops
* Career development opportunities


Vietnam, Hanoi - Vietnam.
RMIT Vietnam
We are seeking applications from suitably qualified English Language Educators, to join the our School of Languages and English in RMIT Hanoi campus in 2018.
China, Dalian.
EF (English First)
Teaching English to kids in China aged3 - 18 in groups of up to 16 students
Planning and delivering lessons to children
Using electronic media and EF-developed courseware to teach English efficiently and effectively
Evaluating student progress and providing ongoing guidance for improvement to both students and their parents
Assigning and evaluating out of class exercises
Participating in social activities with students organised by your school to encourage oral English proficiency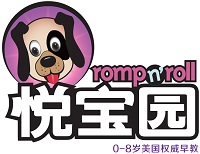 China, Beijing, China.
Romp n'Roll
This full-time position requires the ability to lead Gym, Art, Music and Budy Bear Oral English in English for children between the ages of 6 months to 8 years old. And ability to teach kindergarten.
Lesson plans for all classes are provided and our curriculum has been developed based on the developmental stages of children and includes age appropriate activities. As an instructor you will be trained on childhood development, lesson plan implementation, communication with children and adults.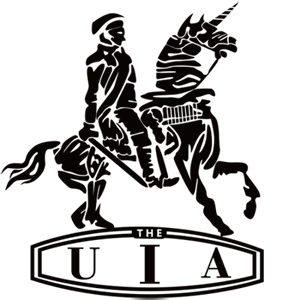 China, Cixi City, Zhejiang Province, China.
UIA - Cixi
* TEACH IELTS ENGLISH TO YOUNG ADULTS / TEENS *

UIA - A RAPIDLY-EXPANDING INTERNATIONAL PREPARATORY SCHOOL - LOCALLY OWNED
OPEN TO EXPERIENCED & NEWLY-QUALIFIED TEACHERS

- ONGOING TRAINING & CPD PROVIDED

- ACADEMIC FREEDOM FOR TEACHERS TO PLAY TO THEIR STRENGTHS

- DEVELOPED CITY WITH BOTH TRADITIONAL AND MODERN AMENITIES

- CLOSE WORKING TEAM

- GENUINE TEACHING, NO GIMMICKS

- DEVELOP YOUR OWN PROJECTS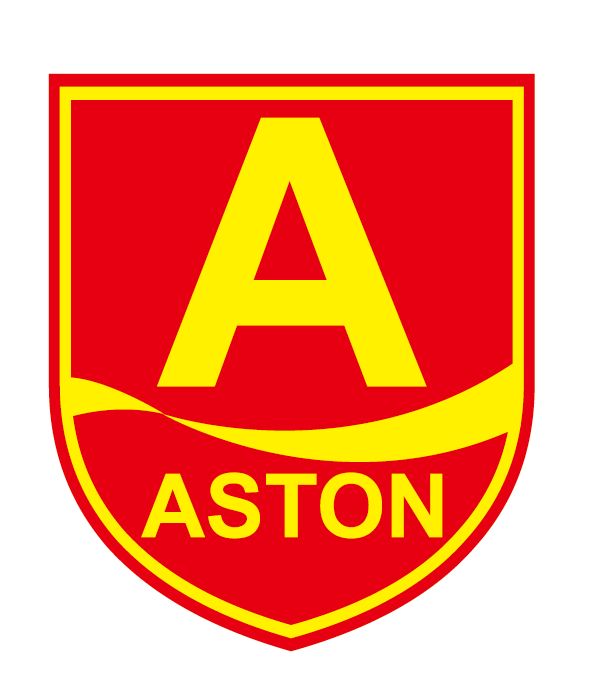 China, Vietnam, Xi'an, Sanya, Nanjing, Jinan, Guiyang, Dalian, Xiamen,Dandong and more.
Beijing Aston Educational Consulting Company Limited
[2018NEW] Rewarding ESL Teaching Positions For New Teachers/Over 20 Years Experience In China/3 Days Off Every Week/Upfront Paid Flights Available/Up To 16000RMB Per Month
Xi'an, Jinan, Nanjing, Guiyang, Sanya, Dalian, Dandong and more.....
Great Opportunity For Newly Qualified Teachers With Aston English In China. Competitive Salary Free Work Visa Free Accommodation Free Chinese Lessons And Paid Holidays!!


Vietnam, Hanoi.
Language Link Vietnam
LLV is a leading provider of ESL tutoring in Vietnam.

We are currently recruiting for Full-Time Deputy ACs at both our flagship language centre and our brand new facility in Hanoi.

This represents a great opportunity to develop professionally whilst enjoying the great lifestyle Hanoi has to offer.

We offer competitive rates, a great package - including full visa and Work Permit sponsorship - and on-going development and career guidance.


China, Shanghai and other cities across China.
EduLINKED
EduLINKED is a professional education service provider specializes in education professionals recruiting. We offer a tailored recruitment service, comprehensive support network and the benefit of extensive experience in this exciting industry. With EduLINKED, you will secure great teaching placement across China from bustling cities to more laidback cultural places.
Deadline: Mon 31 Dec 2018 00:00:00 GMT
China, Room B805, Uspace No.8 guangqumen wai street , chaoyang district Beijing 100022 China .
Beijing Auchan Culture
If you are a fun and energetic person, If you love children and teaching, if you are looking forward to Start your teaching career in China from your home, contact us.
Beijing Auchan Culture was founded in 2008. Since then, we have helped thousands of foreign teachers relocate to China. We are highly experienced in this industry, and treat every prospective teacher with loyalty and honesty. We welcome you to try our services, and we are confident that you will be happy to work with us.
Beijing


* Denotes EU nationals preferred