Italy , Lecce
Oxford Institute Lecce
We are currently looking for experienced, hard-working and motivated professional ESL teachers to complete our team.
Our school caters for a wide range of learners including Very Young Learners, teens and adults. We also provide courses off-site for businesses and state schools. You are expected to teach an AVERAGE of 25 hours per week from Monday to Friday and are given a range of courses across age and ability levels.
Primary school position also available.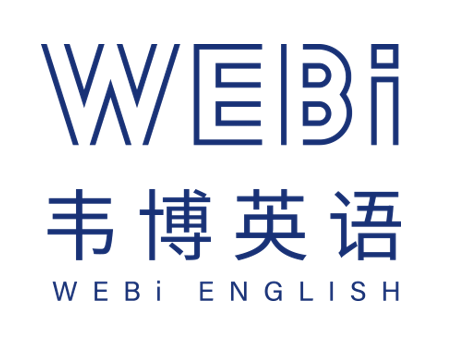 Deadline: Sat 01 Dec 2018 00:00:00 GMT
China , Shenzhen, Guangzhou, Wuhan, Foshan, Shanghai, Beijing and so on
Web International English
Adult English teaching job in vibrant South China cities.
Join us at Web International English.
Let us guide you to the exhilarating journey of living and working in the mordern-day China!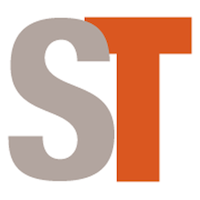 Online English , Online
SkimaTalk, Inc.
SkimaTalk is seeking English teachers to join the team and teach English online. Our top teachers earn more than $1,500 per month, and set their own schedules!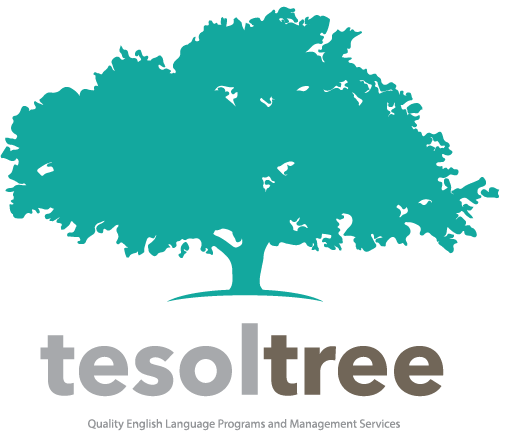 Thailand , Chonburi
English Education Solutions Co. Ltd
TESOL Tree was set up to ensure the delivery of quality English Programs and effective training programs within the Thai educational system.
Over the years, our teams have worked with many schools and enabled better English learning for thousands of Thai students. Our management team have taught and managed programs in Universities, Colleges, International schools, Bi-lingual programs and many regular school programs around Thailand.

Trinity College London, Validated Course Provider 47686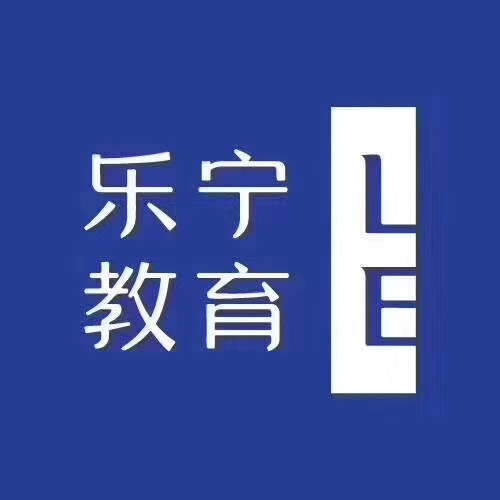 Deadline: Mon 31 Dec 2018 00:00:00 GMT
China , Shanghai
Shanghai Learning Education and Training Co Ltd
Interested in travel and new cultures? Want to spend more time experiencing living abroad than sitting in an office each day? Want to help young kids get a head start? Come to Shanghai, join us at Learning Education (LE).

We have a competitive package, and an unmatched work-life balance, which really should be life-work balance, given the free time you will have at your disposal. You can pursue all of your own interests and hobbies, be that travel, language, further study, sports...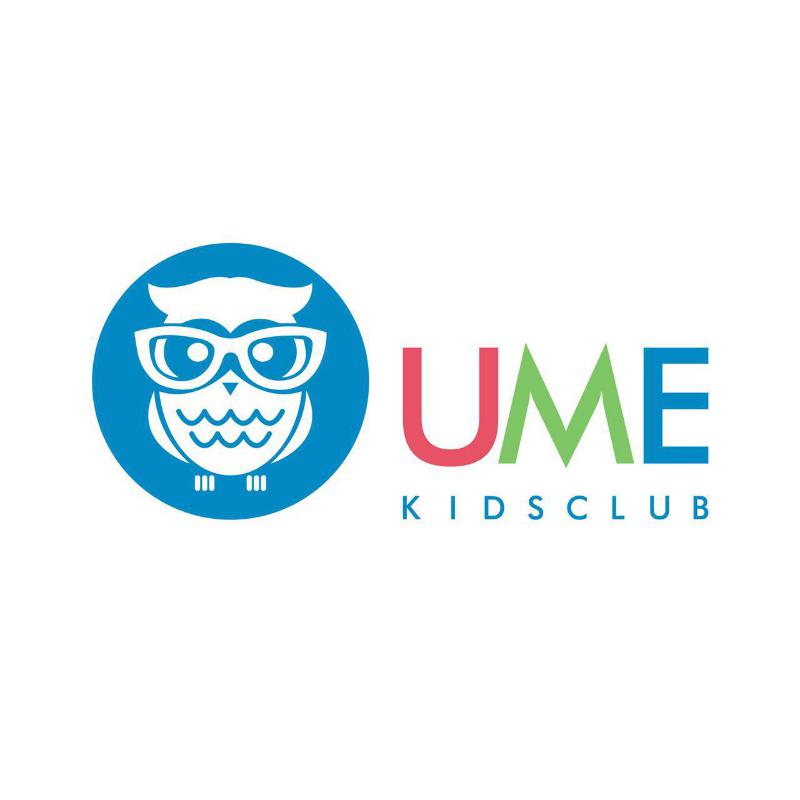 China , No. 389 Taiping South Road, Nanjing, Jiangsu, China
UME KIDS CLUB
Location: Nanjing (students home);
Students Age: 0-12 years old in groups up to 5 students;
Working Hours: 15-20 teaching periods/week (Wednesday to Sunday), No Strict Office Hours;
Contract Period: one year (12 months) or depends on the requirements (rolling start dates);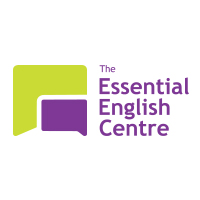 Deadline: Fri 27 Jul 2018 00:00:00 GMT
United Kingdom , Manchester
The Essential English Centre
To teach a range of General English classes and levels to predominantly students aged 16+ (average age 21).

To prepare and plan dynamic lessons based on schemes of work, as well as some independently-planned lessons.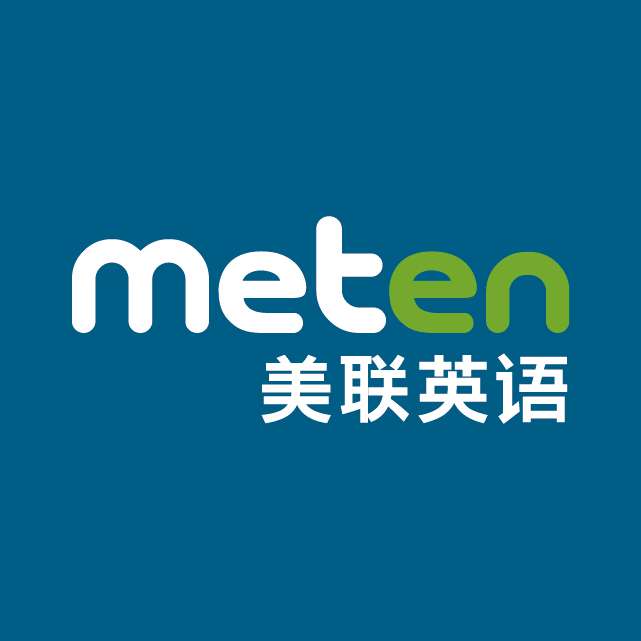 Deadline: Mon 31 Dec 2018 00:00:00 GMT
China , Shenzhen,Guangzhou,Beijing,Chengdu,Xi'an,Nanjing,Suzhou,Changsha,Wuhan,Ningbo,Xiamen and so on
Meten English
Are you a Native Level English speaker looking for your next exciting oversea adventure?
METEN ENGLISH offers ESL teaching positions in China with a comprehensive salary package, which includes a competitive salary, an accommodation allowance, a flight allowance, a work visa, a comprehensive medical and accidental insurance and other bonuses.
Come and join us, let's experience the fancinating Chinese culture together.

Deadline: Sat 14 Jul 2018 00:00:00 GMT
China , Beijing
Mandarin Elan
We are seeking to recruit 4 English teachers, on a one-year contract, to an international school in Beijing - the Experimental Foreign Language School, Chaoyang District. We are seeking to appoint a kindergarten teacher, a primary teacher, a senior school teacher and a high school teacher. However, we also welcome candidates who are competent to teach more than one age-group. Successful candidates will be expected to prepare lessons, set and mark homework, and attend meetings.

Deadline: Fri 31 Aug 2018 00:00:00 GMT
Indonesia , Surabaya, East Java, Indonesia
KELT
EFL teacher required for well-established(33years)private language school in Surabaya. Teaching mostly general English to children & adults.Must have practical EFL qualification:CELTA,Trinity(not online,week/weekend intensive)Teachers with an interest in,or experience with, very young learners preferred.Teach 20hours a week,5-day week,8 weeks holiday/year.Salary Rp.13.5 million a month after tax plus increments for experience.Housing,utilities & maids provided.The job starts October 8th, 2018.

* Denotes EU nationals preferred