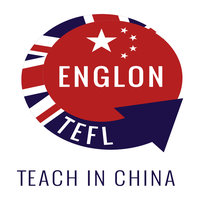 Deadline: Wed 28 Feb 2018 00:00:00 GMT
China , Hangzhou
Englon TEFL
Piano, Violin, Viola, Guitar, Vocal and all types of dance teachers.
English teaching techniques is required.
About two years of teaching experience is essential for the visa application.
Competitive salary and free accommodation.
All musicians will be joining the school orchestra and perform in public theatre on a regular basis.

View Details
Deadline: Mon 15 Jan 2018 00:00:00 GMT
United Kingdom , Glasgow
The TEFL Academy
This role involves:
Delivering the course by following The TEFL Academy course curriculum
Support students who want to gain a World accredited TEFL qualification to teach English abroad
Guide students with practical teaching and learning skills
Assess students work and offer constructive feedback throughout the 20-hour weekend course

View Details
Deadline: Sat 30 Jun 2018 00:00:00 GMT
Spain , Valencia
My TEFL Experience
- Short-term volunteer TEFL positions in Spain
- Develop your teaching skills in a relaxed, professional environment
- Regular observation and feedback sessions
- 20+ hours of teaching practice per week with real students
- 24 hour teacher support
- Accommodation provided (optional)
- Placement fee of 84 euros per week applies
- No experience necessary

View Details


Deadline: Sun 28 Jan 2018 00:00:00 GMT
Netherlands , Deventer
Saxion University of Applied Sciences
We are currently seeking:
Teacher with experience in EAP approaches and practices for a temporary position in a University in the East of the Netherlands.

View Details


Deadline: Fri 02 Feb 2018 00:00:00 GMT
Germany , Duesseldorf, Frankfurt, Marburg, Leipzig, Cologne, Ingolstadt and Giessen
marcus evans linguarama
Locally based experienced freelance Business English Trainers - marcus evans linguarama - : Duesseldorf, Frankfurt, Marbug, Giessen, Cologne, Leipzig, Dresden, Erfurt and Ingolstadt.
View Details
Vietnam , Hanoi and Danang
Apollo Education and Training Vietnam
Apollo Junior, part of Apollo English, IH Vietnam, is seeking applications for learning experience leadership roles in Hanoi and Danang starting in February and March 2017. Apollo is a dynamic, growing company where the professional development of teachers and managers is taken very seriously. We are looking for the best talent to provide leadership and mentoring to new and qualified teachers and join a team of like minded EFL professional
View Details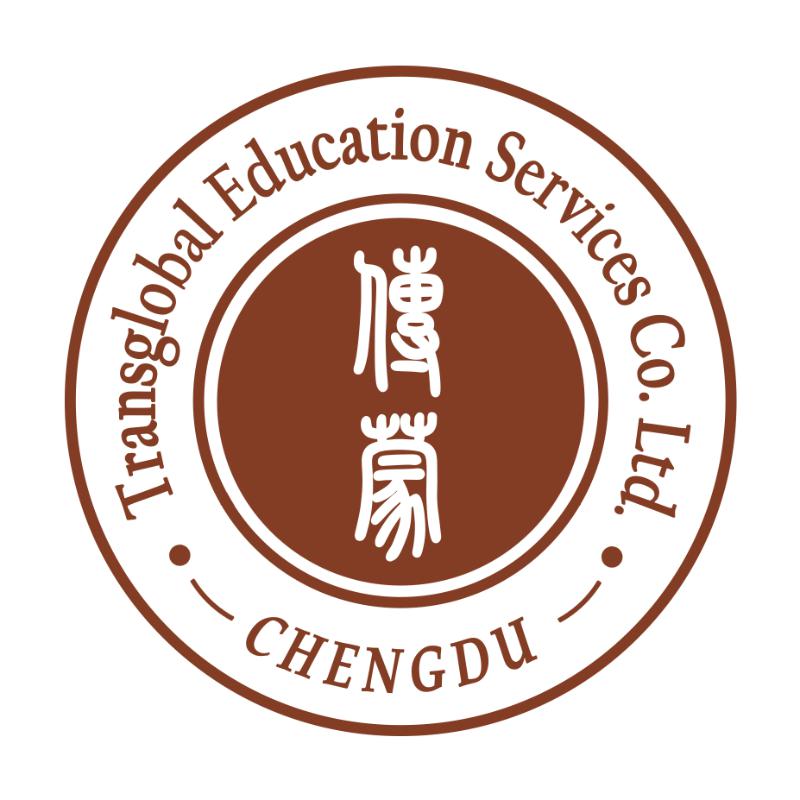 China , Chengdu
Teach Abroad Recruiting
Teach English as a second language to students aged 3-15 in training schools in Chengdu.
View Details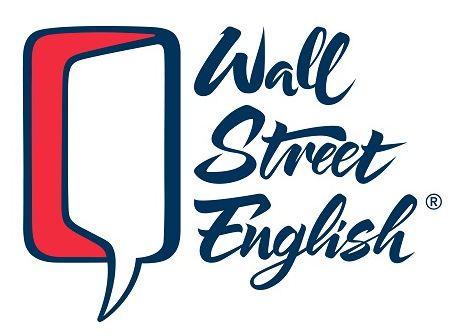 Deadline: Thu 10 May 2018 00:00:00 GMT
China , Beijing, Shanghai, Guangzhou, Shenzhen
Wall Street English(China)
Conduct a variety classroom lessons according to the WSE methodology. Prepare and teach classes in center or online as scheduled. Give feedback to students and help them reach the level of English established in their learning objective. Provide advice and assistance to students, in and out of the classroom, being flexible, professional, and approachable while promoting and preserving a pleasant and courteous atmosphere in the Center.
View Details
Time1 year full time contract
Student age: 3-12 years
Student number per class: up to 10
Working Days per week: 5 days/week
Working timeWednesday to Sunday
Working Hours per week: Teaching 25 h
Office time15h
Accommodation: Apartment
Travel fee: Round trip at the end of contract
Class Subject: English

View Details

Deadline: Mon 31 Jul 2017 00:00:00 GMT
China , Urumqi, Xinjiang, China
EF Urumqi English First
Fantastic career development opportunities both here in Urumqi and as part of the world's largest private language school. The school runs the Cambridge TKT qualification for teachers interested in enhancing their skills and for longer serving teachers, funding to study the Trinity Dip TEFL International Diploma in Language teaching management (IDLTM)


View Details

* Denotes EU nationals preferred