Deadline: Wed 31 Mar 2021 00:00:00 UTC
Spain: Castelldefels.
Wenlock English School
We are looking for fun, friendly NATIVE level teachers. We mainly focus on young learners with some adult classes. Small, local school with plenty of structure and support. A great place to work.
France: Chatou.
After School
For the 2021-22 school year, the After School is recruiting EFL teachers for young learners (YL) to contribute to an exciting, student-focused teaching approach in Chatou and Maisons-Laffitte (20-minutes from central Paris).
Join us to support and develop positive relationships to learning English as a foreign language by delivering playful and engaging lessons.
Poland: Multiple Cities.
English Wizards
Looking to teach in the heart of Central Europe and be part of Europe's most exciting and most flexible teaching program?

Working with English Wizards provides a unique and revolutionary opportunity for qualified ESL teachers from all over the world to find paying work in one of Europe's hottest teaching markets.

As an English Wizard, the entire country is your oyster! We do not limit our teachers to any specific schools, hours, or teaching styles.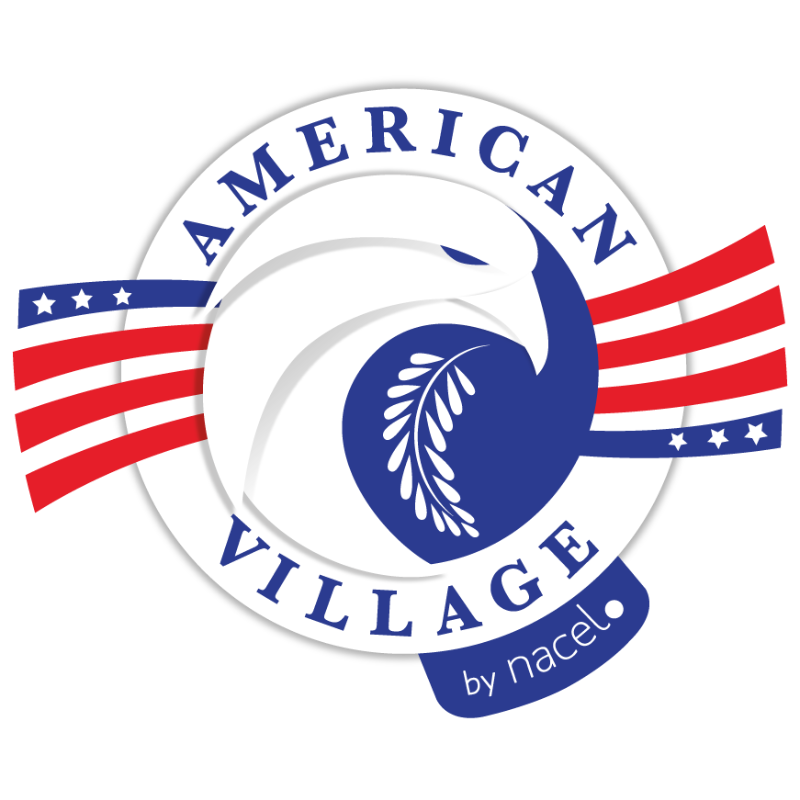 France: Cour et Buis.
Nacel - American Village
American Village Camps seek energetic, creative, initiative-takers who are fluent English speakers & love working with children. Weve been running English immersion camps in France since 1994! In 2021, we are running camps from April to August.

Vietnam: Binh Duong and Ho Chi Minh City.
Wall Street English Co., LTD
SEEKING FULL and PART Time GENERAL ENGLISH TEACHERS FOR 2021

Are you looking to develop as a teacher in one of the world's most exciting companies as well as in one of the world's most exciting countries? If the answer is yes, then Wall Street English Vietnam may be just the job you have been looking for. Offering a competitive salary, guaranteed hours as well as clear career paths, Wall Street English Vietnam is currently hiring both general English teachers.

South Korea: South Korea.
Top Placement In
In order to speed up the process, please send us an e-mail with the following:
1. A resume
2. A recent photo of yourself (Smiling, not with sunglasses )
3. An earliest available date
4. Your nationality & current location
5. Applying for a position alone or with a friend/partner?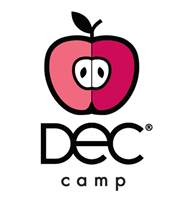 Deadline: Wed 01 Apr 2020 00:00:00 UTC
Ukraine: Migovo.
dec camp ltd.
We've got 2 AWESOME positions at camp:
1) English teacher (with native speaker level, certified as ESL teachers) who run 6h of English lessons daily.
2) Camp Counsellor (for fluent English speakers) who take care of kids daily life, run projects, workshops and sports activities on a daily basis.

Deadline: Mon 31 May 2021 00:00:00 UTC
France: PARIS.
Le Repertoire de Gaspard
THE JOB
In this role youll get to.
Work full-time as a childcare specialist.
-Your days consists of attending early years childcare and French classes at our training centre the Paris Institute of Childcare Training.
-Hands-on work with children for French after-school hours (typically from 4.30pm to 7pm each weekday except Wednesdays.
-Putting all the theory you learn into practice by completing a work placement in a creche or pre-school.
Start August 23rd, 2021 for FT jobs, PT jobs all year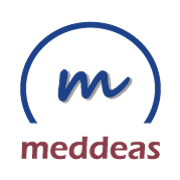 Spain: Cities all over the country .
Multilingual Education Development & Support
Are you looking for an international TEFL experience? Teach English in Spain and enrol our program, receive ongoing in-country support and monthly pay (depending on the teaching hours). This Spanish immersion program will allow you to become fluent in Spanish, which is spoken in 22 countries around the world.

Italy: TARANTO .
The British Schools Taranto and Brindisi
Cambridge CELTA or Trinity TESOL qualified teacher, preferably with one or more years of experience. Familiarity with Cambridge English exam preparation. Become part of a supportive, professional teaching team in a friendly and caring environment, teach a variety of levels and class types (adults, teenagers, 121), have access to a wide range of teaching resources and well-equipped classrooms, enjoy continuous peer support plus regular teacher development sessions.

* Denotes EU nationals preferred