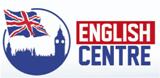 Deadline: Mon 14 Sep 2020 00:00:00 UTC
Italy: milazzo, sicily.
english centre
Small and friendly language school in the coastal town of Milazzo, gateway to the Aeolian Islands, is looking for a CELTA qualified teacher for both young learners and adults.
To complete our team we would like someone kind, creative and professional who enjoys working with people.
Our school likes to involve students in extra activities on Fridays, we would love a teacher who can bring fresh ideas to this.
We are a Cambridge Preparation Centre and experience in this area is important.


Deadline: Sat 15 Aug 2020 00:00:00 UTC
Spain: Cordoba Spain.
Communicate Language Learning
Responds to 70-80% of job applications usually within 13 hours
We are a compact, quality-oriented school by the city centre, seeking patient, creative and fun-loving CELTA/TESOL graduates to teach Young Learners (2+) to Adults in our vibrant academy:
2 part-time EFL teachers to start 15 Sept 2020.
We seek teachers who are proactive, committed to the job, responsible and flexible. On-site training/ mentoring run by native speaker with over 25 years EFL experience.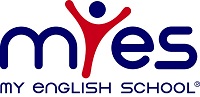 Deadline: Thu 30 Apr 2020 00:00:00 UTC
Italy: Bari, Bergamo, Bologna, Brescia, Busto Arsizio, Cagliari, Ferrara, Florence, Genoa, Livorno, Milan, Modena, Monza, Naples, Novara, Palermo, Padova, Parma, Pescara, Rimini, Rome, Salerno, Treviso, Trieste, Turin, Venice Mestre, Verona.
Myes Italia Srl
My English School is looking for qualified, passionate, English-speakers to join our young, dynamic and motivated teaching teams in several schools across Italy.
We have positions starting in May/June as well as several roles in September.
At MyES, Fun and creativity are encouraged in our learning-centered workplace. Full training is provided, as well as the chance to be part of the life of the school through ongoing training, team meetings, events and social life.



Deadline: Fri 28 Aug 2020 00:00:00 UTC
Italy: Nardò (Le) Puglia.
British School of Nardò
The British School of Nardo' (Puglia South Italy) is looking for one experienced and qualified full time English Teacher.
October 2020 - May 2021.
University degree essential, a CELTA/TEFL qualification and 2 years teaching experience essential.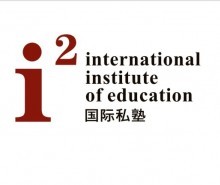 China: Baoli International Square Guiyang China.
i2 International Institute of Education
1. Job title: English Teacher;

2. Provide English course to students of all ages (2 to 6 years old) ;

3. Give demos to new students and do marketing activities;

4. Attend weekly meeting, training, workshop and do paper work required;

5. Handle class size 1:6

6. 5 working days per week, available on weekend;

7. Working hours per week: 35 (30 teaching units--around 20 hours )

8. Location: Guiyang City (The Capital city of Guizhou Province
Deadline: Fri 14 Aug 2020 00:00:00 UTC
China: Boading, Hebei.
University of Central Lancashire (UCLan)
The School is seeking to recruit Lecturers in English for Academic Purposes for Foundation Year students at HBU-UCLan School of Media, Communication & Creative Industries, Hebei University, Baoding, Hebei Province, China*
Applicants are sought for September 2020 start.
*Due to COVID-19, this position will start off teaching online, but is substantively based in China.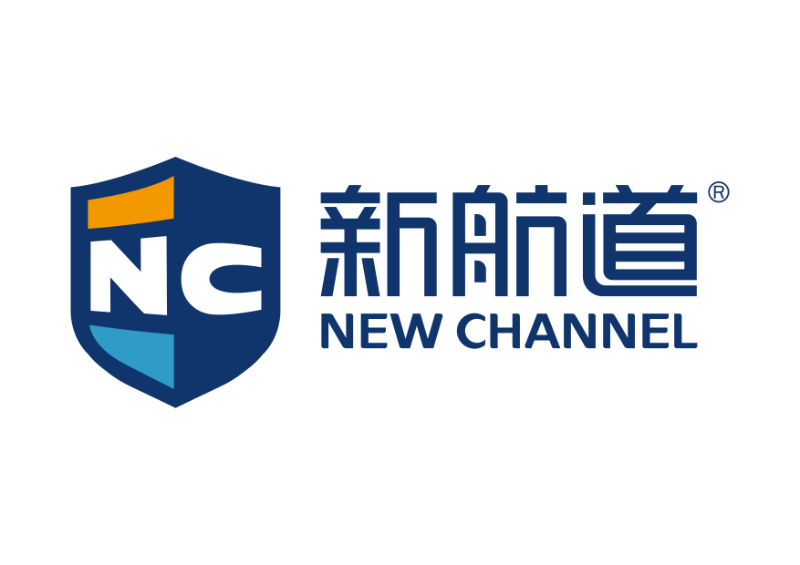 Online English: Online.
NEW CHANNEL INTERNATIONAL EDUCATION GROUP
This is a unique opportunity to work from home online marking, grading, assessing and providing detailed feedback to students IELTS written and oral work.

Ideal candidates
1. Experience as IELTS examiner preferred, or deep familiarity with IELTS marking rubric
3. Bachelor Degree or above preferred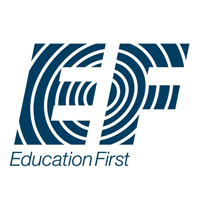 Deadline: Sat 01 May 2021 00:00:00 UTC
China: China-Xuzhou.
EF English First Xuzhou
As an overseas ESL teachers for English First Xuzhou, the world's leading privately-owned education company, you'll be able to add new teaching skills and certifications to your toolset and create your own career path, all while enjoying a fantastic life in EF Xuzhou.
Deadline: Mon 31 Aug 2020 00:00:00 UTC
Hong Kong: Hong Kong, Tsuen Wan, Tai Po, Aberdeen.
HK Education Provider Co Ltd
Your responsibilities will be:
1. Teach English to students ranging from 2 to 6 years old.
2. Follow school curriculum to prepare teaching units.
3. Prepare teaching materials, i.e. books, flash cards, stuff toys, props, finger/hand puppets etc.
4. Prepare and submit lesson plans which include procedure, songs and games.
5. Prepare student worksheet, colouring page.
6. Design and Prepare outcomes based learning activities.
7. Design and prepare classroom display board (every 2 months).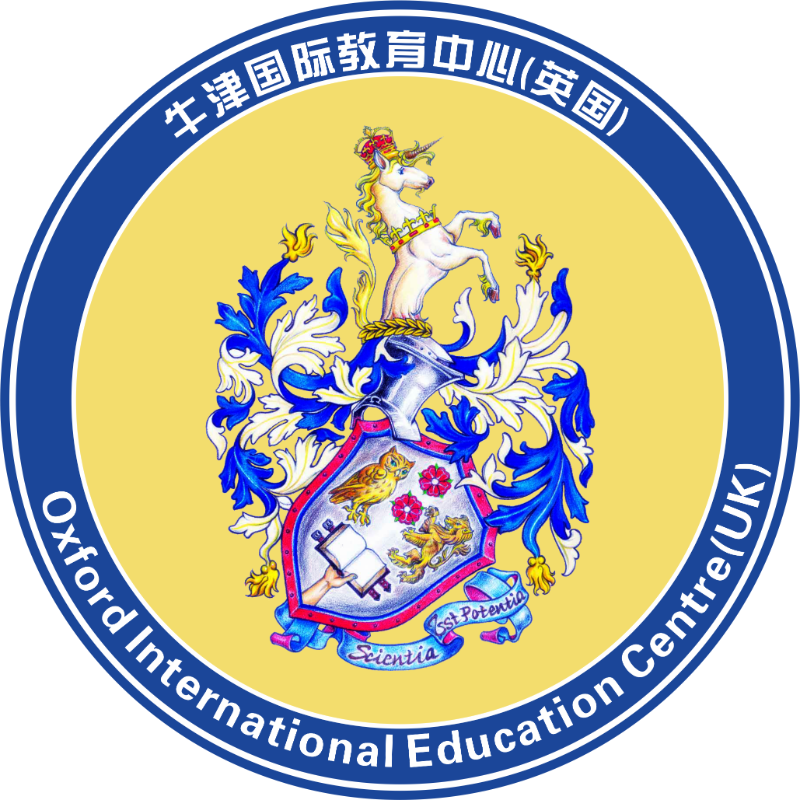 Deadline: Thu 31 Dec 2020 00:00:00 UTC
China: Foshan, Guangdong, China.
Oxford International Education Center
OIEC is located in Foshan, Guangdong Province, the hinterland of the PRD in China.With the belief of contributing to Foshan international education, OIEC hopes to have more excellent international teachers to join us. Our (cooperative) schools are well located, well-equipped and have strong teaching atmosphere. We are very friendly to international teachers. Every international teacher will receive systematic professional training when he / she arrives at the post.

* Denotes EU nationals preferred