China: Xi'an.
Xi'an Ying Te Si
Responds to 10-20% of job applications usually within 2 days
General Responsibilities
o Increase students English language proficiency
o Take part in collaborative curriculum planning sessions
o Manage and supervise classroom behaviour and learning
o Report to the principal on students development
o Launch students onto the path to reaching their full potential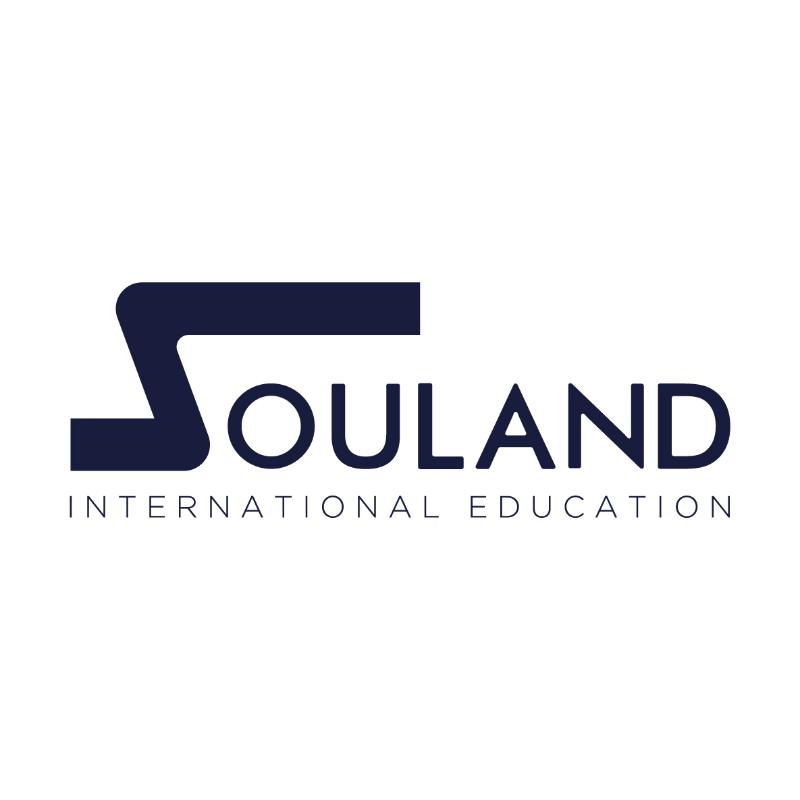 China: Shenzhen, Hangzhou, Jiangsu, Hunan, Wuhan, Guizhou, Jiangxi .
Souland International Education Resourcing Limited Company
WE RECRUIT FOR ALL TEACHING POSITIONS ALL YEAR ROUND
-TEFL teachers to teach in Southern and Eastern China
-Various positions in partnership with more than 200 public schools in China.
-Degree essential. Teaching experience not necessary.
We offer free, personal services. We will help you every step of the way.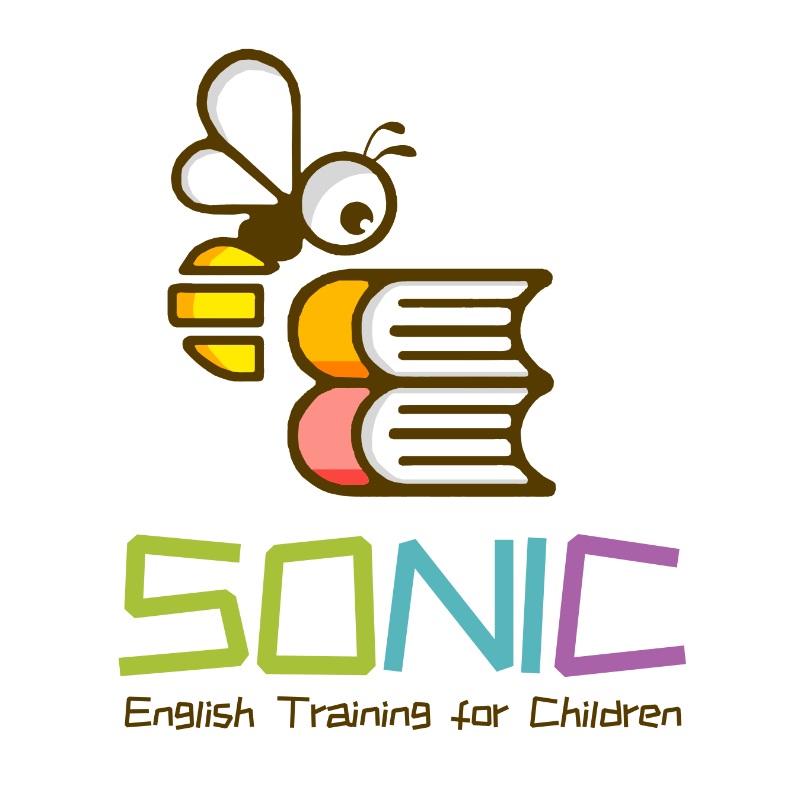 Deadline: Tue 31 Dec 2019 00:00:00 GMT
China: Wuhan - Wuchang District.
Sonic English
Responds to Up to 10% of job applications usually within 5 days
Great hours. Great job package. Awesome support team. Fun city. Lots of time for hobbies and travel.

Job Title: Sonic ESL Teacher
Start Date: ASAP & continually hiring throughout 2019
Gross Package: 19,000 RMB - 22,000 RMB / month


Deadline: Wed 30 Jan 2019 00:00:00 GMT
China: Zhujiang New Town, Tianhe District, Guangzhou, Guangdong.
Guangzhou Daohe Academy Kindergarten
Responds to 10-20% of job applications usually within 17 days
Come work with 2-6 year-olds in a beautiful environment, learning and teaching English and Chinese culture. This private kindergarten is filled with love and you will love it...and you will learn as much as the kids. Celebrate the beauty of life together with our school. Staff training begins September 1!
Deadline: Sat 31 Aug 2019 00:00:00 GMT
Saudi Arabia, Saudi Arabia, Saudi Arabia, Saudi Arabia, Saudi Arabia: Saudi Arabia.
Quality Education Company (QEC)
Quality Education Company is offering ESL teachers job to work with our top universities across the Kingdom of Saudi Arabia for the next academic year 2019/2020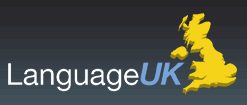 Deadline: Sat 27 Apr 2019 00:00:00 GMT
United Kingdom: Broadstairs, Kent.
Languageuk
Start April/May 2019. An opportunity for a creative person who enjoys working with a small team . Empathy with both students and staff and good organisational skills are essential. We are ideally looking for someone with previous experience. However, we would also welcome an experienced teacher who is looking to further their career within the industry and would like the opportunity to bring new and innovative ideas to the school. A six month contract to start with the possibility of extending.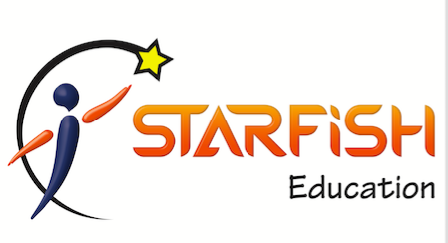 Deadline: Fri 12 Apr 2019 00:00:00 GMT
Myanmar: Yangon.
STARFISH Education
Yangon, Myanmar (Immediately in April)
Yangon, Yangon Region

Job Details and Benefits for our General English Program:

The Teachers work will include, but shall not be limited to the following:

_ Teach General English Courses in a classroom setting. This could also include one-to-one classes or off-site teaching.
_ Provide students with individualized care and increase their motivation to learn.
_ Prepare lesson planning well (we have got full set of curriculum with Teachers Manuel and su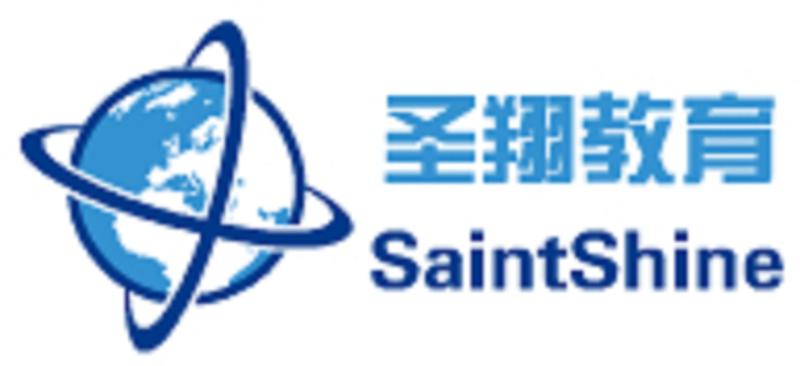 China: Shunde District, Foshan city.
Guangzhou Saintshine Educatoin Service Ltd.Co.
Responds to 20-30% of job applications usually within 14 hours
1. Teaching primary school, 20 English lessons weekly Monday to Friday, no office hours
2. Class size: 40 students
3. Chinese English teacher as your assistant
4. Prepare and deliver English lessons; Assess students work and provide feedback
5. UK curriculum provided is taken as a platform on which teachers teach in their own way
6. Beautiful and pleasant working environment,on-going training
7. Multiple media teach facility,campus downtown
8. Starting Sept.1,2019 to June 30, 2020
Vietnam: Can Tho, Bien Hoa, Rach Gia, Ho Chi Minh City, Ha Noi, Vung Tau, Danan, Ha Long City, Hoi An.
ILA Vietnam
Responds to 70-80% of job applications usually within 7 days
ILA is Vietnam's leading English Language training organization. We have training centres around the country and are continuing to grow every year.

At ILA, there is a strong focus on helping teachers develop. Our dedicated academic management team ensures that ILA adheres to a high standard of academic quality. We provide ongoing teacher support, feedback, peer observations, and workshops to help our teachers meet their development goals.


Japan: Nagoya and the Greater Tokyo Area.
Westgate Corporation
Responds to Up to 10% of job applications usually within 1 hour
-Teaching up to 10 x 20-min classes requiring 1-3 lesson plans a day.
-Thoroughly preparing for each days lessons.
-Keeping accurate records (attendance, lesson plans, and lesson feedback).
-Communicating with the Japanese English teacher or homeroom teachers when needed.


* Denotes EU nationals preferred