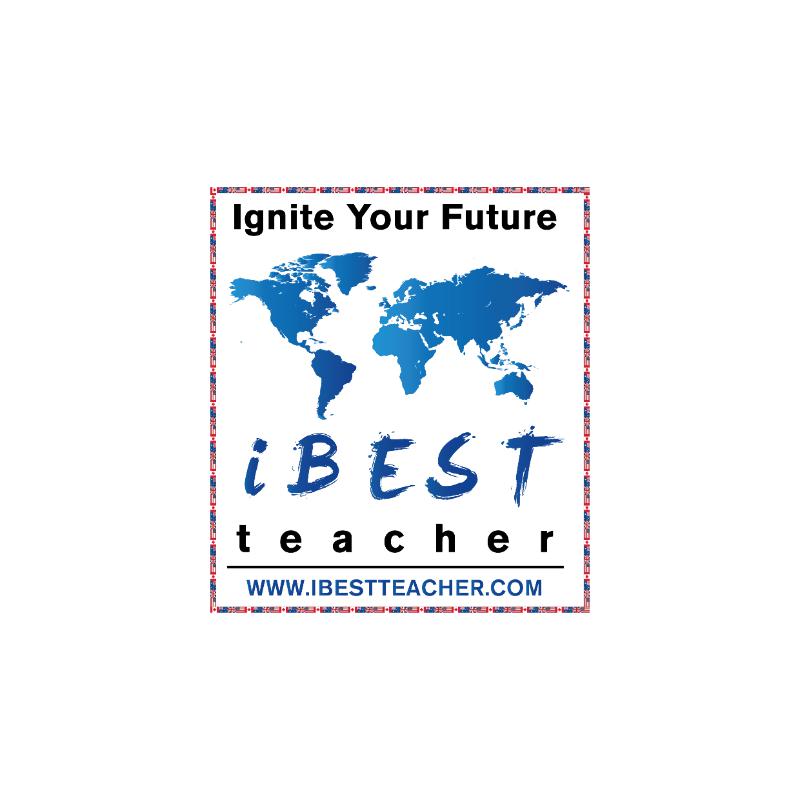 Online English: Online.
Ibestteacher
Job Summary

We are seeking ESL online teachers, who are passionate about teaching children with a neutral accent. A computer and high-speed internet connection are all you need. Meanwhile, Full training and teaching material are provided.

Deadline: Fri 15 Nov 2019 00:00:00 UTC
Spain: Ubeda.
English Language Academy S.L.
Were looking for someone who is passionate about teaching, positive, flexible, organised, independent and outgoing.
Apply now by sending your CV, a recent photo and a cover email to Paul Hillman and we will send you full details of the position on offer.
You could also check out our website (link below) for more information about the school
Vietnam: Ho Chi Minh City, Binh Duong.
ILA Vietnam
Teachers should apply if they would like to experience international-standard training in ILA's modern 21st century communicative methodology with young learners and in the world-famous, internationally accredited Finnish preschool model adapted for Vietnamese children. You will have the unique opportunity to join a caring, professional, inspirational team in a modern preschool environment in which you will have professional development and world-class training with educational experts.

Deadline: Mon 02 Dec 2019 00:00:00 UTC
Spain: Orihuela.
Networks English Studies S.L.
Prestigious English language school in Orihuela, Alicante (Spain), with a highly successful theatre programme for children, is seeking an experienced EFL teacher to join our team for six-month EFL teacher position, teaching students aged 6-17, starting January, 2020. We offer modern classroom facilities, up-to-date communicative methodology, excellent working conditions and salary, and a stimulating, creative environment. Visit us at Networks Theatre or at Networks English Studies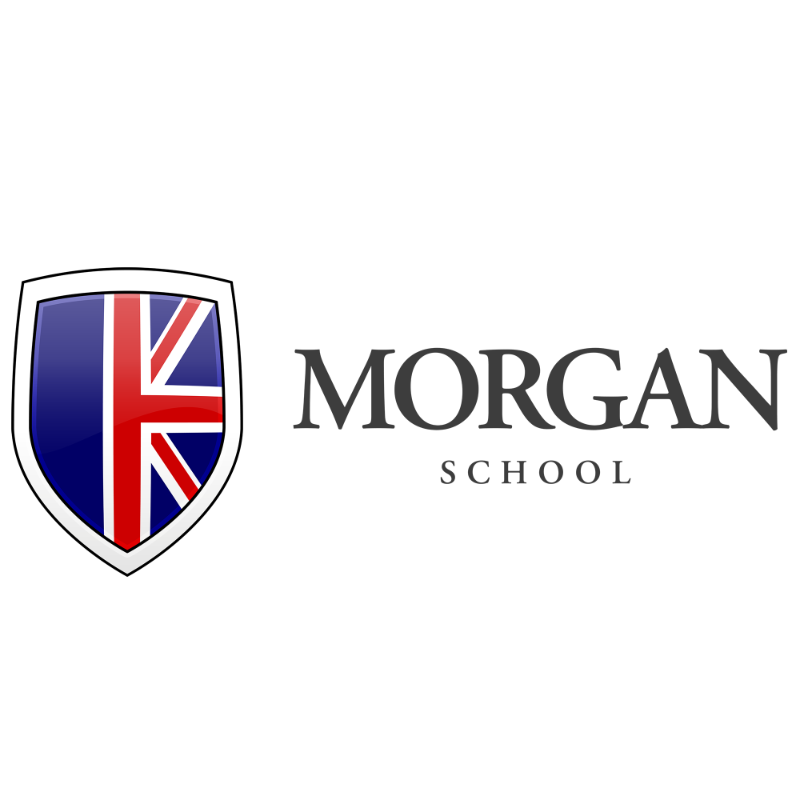 Italy: Bagheria (Palermo).
Morgan School Bagheria
- Competitive salary up to 1300 (depending on experience)
- Assistance to find accommodation with private bathroom, kitchen and utensil (in school area for about 300 euros per month) or room with private bathroom and shared kitchen at 190 euros both solution at 200mt far from the school
- Working days: 5 days a week
- Pick up from the airport
- National bank holidays paid
- An affable and flexible working environment
- Introduction upon arrival and continuous professional development


Deadline: Thu 31 Oct 2019 00:00:00 UTC
Slovakia: Bratislava.
Edifiers
English teacher required to join a team of professionals in corporate language training starting asap.
We are looking for language teachers who are qualified, punctual, professional, hard-working, highly motivated, well-organized, responsible, committed and able to do project work in a business environment.
If you enjoy teaching and wish to gain valuable corporate language training experience as part of your career development then Edifiers in Bratislava is the place for you.
Hong Kong: Tseung Kwan O, Hong Kong.
Explorer Island
Come and join Explorer Island, a trusted team of professionals specialising in language learning since 2009. We offer a wide range of English courses for young learners aged 1-12. Appropriate classes & age groups are offered to match each teacher's experience and skill set. We provide continuous on the job training; flexible working schedules; visa sponsorship and more. Inquire for more details!

Deadline: Mon 11 Nov 2019 00:00:00 UTC
Poland: Katowice.
English Montessori School
English Montessori School near Krakow, is the only school in the South of Poland to offer Montessori education together with a bilingual English/Polish learning programme and a full-time native level speaker teacher for each group.
We are currently looking for a Native level Speaker Primary Teacher (9-12 years old) with a start date for the Autumn Term October/November 2019.
Deadline: Wed 30 Sep 2020 00:00:00 UTC
China, China, China, China, China: Shenzhen, Guangdong province; .
Shenzhen Cambridge Culture Co.Ltd
ESL Teachers wanted in International kindergartens and some public schools in Shenzhen China.We offer good monthly salary,nice food and help you with finding an apartment or some school just provide apartment for you.We do simple management so you will have a large space here.Welcome to China

Deadline: Fri 15 Nov 2019 00:00:00 UTC
China: Shenzhen, Guangzhou, Chengdu, Xi'an.
Teachers For Asia
-Student age group: teenagers and adults
-Small class sizes, starting from 1-4 students
-Promotional opportunities
-Work with up to 6 international teachers
-Regular ongoing professional workshops

* Denotes EU nationals preferred