Deadline: Mon 31 Jul 2017 00:00:00 UTC
United Kingdom: York, Swindon,and Folkestone.
OISE Limited
OISE Young Learners' Schools are recruiting teachers for its 2019 summer courses available for 2 - 4 weeks.
Teaching for OISE involves small, intensive classes with a maximum of eight students. The syllabus has been created to provide ample material for both newly-qualified and experienced teachers, with excellent lesson plans.

United Kingdom: London, Oxford & Edinburgh.
Angle Education
Angle Education runs language programmes for juniors in a range of locations throughout the UK.
We are looking for qualified EFL teachers, Directors of Studies, Centre Managers, Activity Leaders and Welfare officers for several positions available for our mini programmes (in London and Oxford on an ad-hoc basis for periods in January, February, March and April) and for our summer camps in London, Oxford, Ipswich and Edinburgh during June, July and August 2019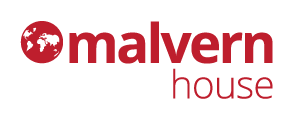 Deadline: Tue 16 Jul 2019 00:00:00 UTC
United Kingdom: London .
LIA/Malvern Juniors
Responds to 60-70% of job applications usually within 21 hours
Director of Studies,
London, UK

IMMEDIATE START
Deadline: Wed 31 Jul 2019 00:00:00 UTC
Spain: Balaguer.
Centre Cultural
The chosen teacher will teach a wide range of levels, from young learners to adults in small groups. We provide all the material (Cds, books, classroom material, ...) Most of the classes are in the evening. Applicants must enjoy teaching.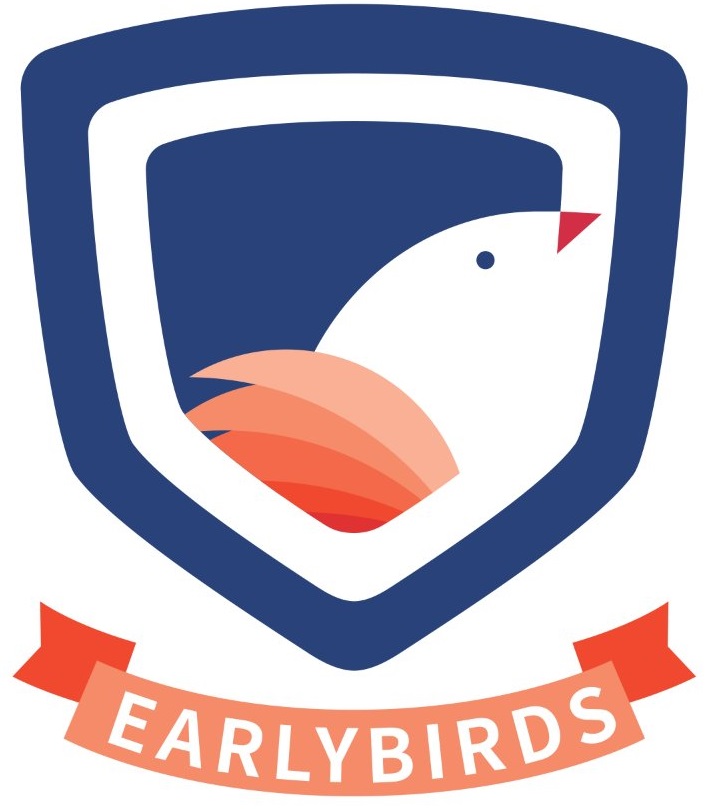 Deadline: Wed 31 Jul 2019 00:00:00 UTC
China: Zhejiang, China.
EarlyBirds Academy
To Apply: Please send your CV/resume for now. TEFL certificate, university diploma, passport scan, and references will be required after a successful interview.

Company Details:
Earlybirds is an organization that works directly with universities and public schools in Shanghai. We are not a recruiter or agency but hire teams of teachers and academic managers for institutions that we are evolving and growing with. We offer a friendly yet professional environment for teach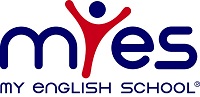 Deadline: Thu 25 Jul 2019 00:00:00 UTC
Italy: Bari, Bergamo, Bologna, Brescia, Busto Arsizio, Cagliari, Ferrara, Florence, Genoa, Livorno, Milan, Modena, Monza, Naples, Novara, Palermo, Padua, Parma, Pescara, Rimini, Rome, Salerno, Treviso, Trieste, Turin, Venice Mestre, Verona, Lyon.
Myes Italia Srl
My English School is looking for qualified, passionate, English-speakers to join our young, dynamic and motivated teaching teams in several schools across Italy.
We have positions starting in July and September in cities across Italy.
At MyES, Fun and creativity are encouraged in our learning-centered workplace. Full training is provided, as well as the chance to be part of the life of the school through ongoing training, team meetings, events and social life.
Deadline: Thu 18 Jul 2019 00:00:00 UTC
Italy: Sapri (Salerno province).
The Cambridge English School of Sapri
Teacher- From September 2019 until June 2020, in Southern Italy. Family-run school, beautifully located in the quiet,seaside town of Sapri. Accommodation included in addition to salary. Cambridge Exam experience and or experience with YLs would be an advantage. MUST BE A NATIVE LEVEL SPEAKER WHO HOLDS A CELTA OR EQUIVALENT.
Contact: Nicodemo Giudice

Deadline: Sun 01 Sep 2019 00:00:00 UTC
Russian Federation: Moscow and Moscow Region, Russia.
BKC-International House Moscow
Positions available throughout the year
Are you fresh-off CELTA and looking for a career start? Or have you taught all over the world, seen pretty much everything and yet feel like you need a new adventure? Then BKC-IH Moscow might be the place for you!
Whether you are a newly qualified teacher ready to broaden your teaching and traveling horizons or a very experienced one looking to tick off another country on your "to go" list - teaching in Russia is the right move!

Deadline: Fri 19 Jul 2019 00:00:00 UTC
United Kingdom: Bath, Cardiff, Eastbourne, Haywards Heath, Horsham, Nottingham, Mayfield.
Elac Study Vacations
We are looking for enthusiastic and dynamic Teachers, Managers, and Activity Leaders to work at our 8 summer centres across the UK. Non-residential and residential positions available, with no pastoral duties for residential staff!
You will benefit from CPD sessions, ongoing opportunities to learn, and continuous support at a British Council accredited school, established in 1991.
Locations:Bath,Cardiff,Eastbourne,Haywards Heath (W.Sussex),Horsham (W.Sussex),Mayfield (E.Sussex)) and Nottingham.

Deadline: Sun 01 Sep 2019 00:00:00 UTC
Russian Federation: Zheleznodorozhnyy, Moscow Oblast.
British Educational Centre
We require two native-level English, TEFL-qualified teachers to start working from September 2019.

* Denotes EU nationals preferred