Japan: Tokyo - Funabashi, Saitama, Yokohama, central districts and other cities too.
TEFL In Japan
Begin your Japan adventure here. Looking for a varied teaching schedule, a supportive academic environment, good pay and conditions and a great cultural experience? Then this could be the job for you.
Teach in amazing Tokyo and other cities.
252,800 yen per month (app £1700 GBP) Overtime and bonus system
Approx 6 weeks' paid holiday
Full training
Full Accommodation support
Small classes
Ave 29.5 hours per week (approx 25 contact hours)
Average stay for teachers is 3 years

Online English: Online.
LearnLight Services S.L CIF: B65124851
We are currently seeking qualified English trainers to teach English online.

China: China.
The Walt Disney Company Ltd.
Your adventure with Disney starts now, come and see how far we can take you!


We're looking for passionate, out-going, English speaking, English as a Second Language (ESL) teachers. You'll get to discover a new culture, inspire children to learn a new language, and grow and develop your own skills in ways you never dreamed. It's all possible at Disney English.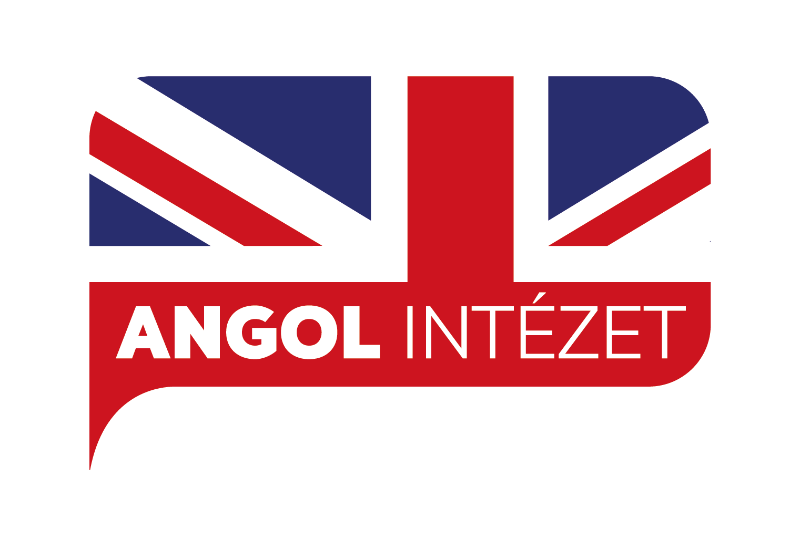 Deadline: Fri 01 Mar 2019 00:00:00 GMT
Hungary: Budapest.
Angol Intézet Kft.
TEACH ENGLISH IN BUDAPEST!!!
Angol Intézet is a rapidly expanding English language school located in Budapest, Hungary focused on teaching English to adults for the purposes of English language communication in work and business. We are seeking qualified native level English speakers to fill the role of English language teacher.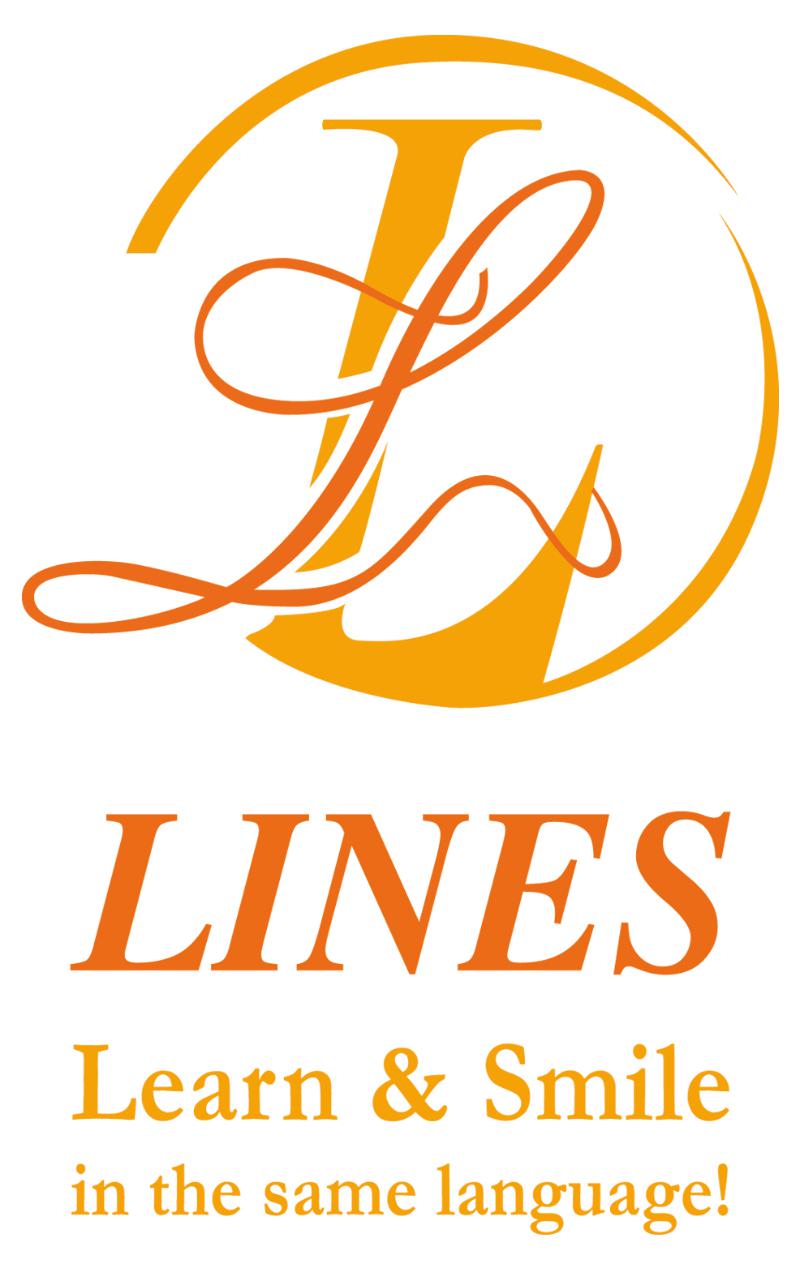 Deadline: Fri 07 Jun 2019 00:00:00 GMT
United Kingdom: Newbury (Berkshire) and Potters Bar (Hertfordshire).
Lines Languages Ltd
We are a British Council accredited summer school looking for energetic, creative and inspiring teachers to join our teams at Downe House (Berkshire) or Queenswood (Hertfordshire).

2 or 3 week Contracts starting Friday 5th or 12th July - Saturday 27th July, with a limited number of one week extensions to Sat 3rd August 2019.

24 hours of teaching a week over 4 days plus one mid-week, full day excursion.

No residential, activity or airport duties. Weekends off (Fri evening - Sun afternoon)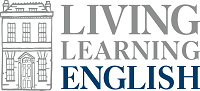 Deadline: Tue 31 Dec 2019 00:00:00 GMT
United Kingdom: All regions of the UK.
Living Learning English
Welcoming, qualified teachers with comfortable homes required to host and teach one or two students in their own homes. General, Business or Academic English, adults and teenagers. 15-30 hours tuition per week, plus activities and excursions.

LLE is a leading provider of bespoke educational solutions. As a professional organisation with an excellent track record, LLE is accredited by the British Council, a member of Quality English and became an EL Gazette Centre of Excellence in 2017.


Deadline: Sun 30 Jun 2019 00:00:00 GMT
United Kingdom: Edinburgh, Glasgow, Ayr, Colchester, Leeds, London, Kent.
St Andrew's College Language Schools Ltd
St Andrew's College Language Schools is a British Council accredited provider of English courses for children.

We have RESIDENTIAL and NON- RESIDENTIAL vacancies for Summer Centre staff including DoS, Teachers, Management Staff and Activity Leaders

We are looking for friendly, motivated staff who would enjoy working with international students aged 11-18.

Residential and non-residential positions are available, we have 12 locations across the UK and our centres run for 4 to 9 weeks.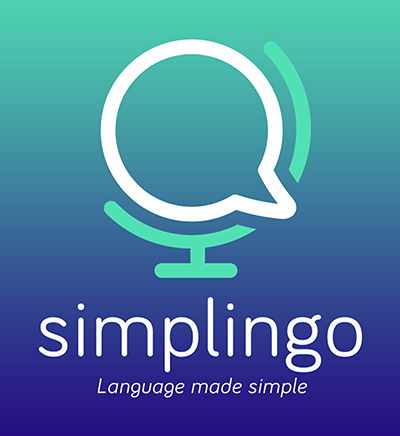 Online English: Online.
Simplingo
Teaching children through our online platform.

Deadline: Mon 04 Mar 2019 00:00:00 GMT
Slovakia, Czech Republic: Slovakia and Czech Republic.
TalkTalkCourses s.r.o.
TalkTalk teachers teach at a different school in a different town or city each week. Our students range in age from 8 to 18. Our focus is to provide as many opportunities for students to speak as possible, we are not concerned with teaching grammar but in encouraging students to use the language they have already acquired from their own teachers. Our courses are fun, exciting and immensely helpful to our students

TalkTalk contracts are flexible so that teachers can take time off to travel


Deadline: Fri 15 Feb 2019 00:00:00 GMT
Italy: Bari, Puglia.
Lord Byron College
Large, well-established authorised private language school in Bari, South Italy, full member of EAQUALS and accredited training and test centre for Cambridge English, TOEFL, IELTS and DELTA, seeks career minded EFL teachers for period from mid or late February to July 2019. We offer a dynamic and supportive teaching environment for both entry level and experienced teachers, help finding city centre accommodation and free in house training programmes as part of working hours.

* Denotes EU nationals preferred