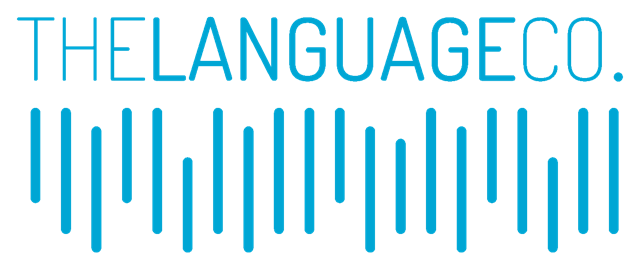 Chile: Santiago, Chile.
The Language Co.
Online Teaching Opportunity Based in Santiago, Chile

Are you great with teenagers? Are you flexible, creative and organized? If so, read on.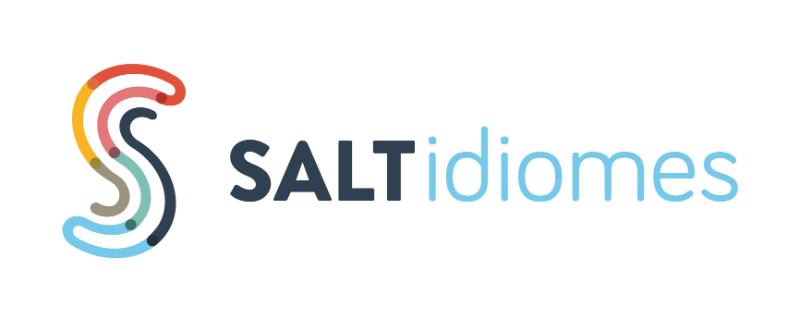 Spain: Barcelona Area (Terrassa).
SALT IDIOMES
Teaching English to children, teens, adults and in company classes.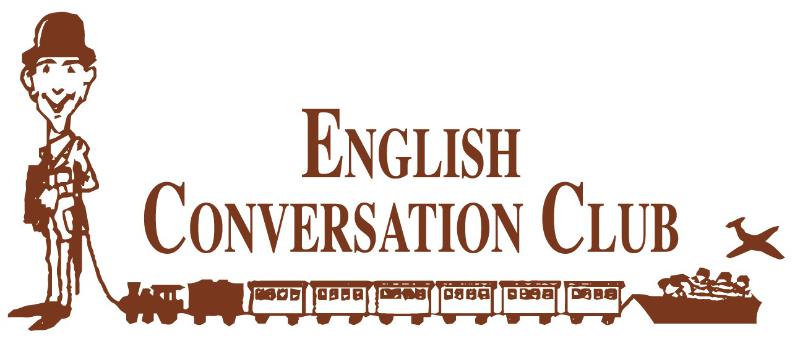 Deadline: Fri 28 Dec 2018 00:00:00 GMT
Italy: Genova, Italy.
- TTC -
Teaching English to all ages and levels for 100 euros a month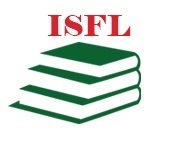 Deadline: Sat 12 Jan 2019 00:00:00 GMT
Russian Federation: 6, Revolutsii Square, Istra, Moscow region, Russia.
Istra School
ARE YOU LOOKING FOR NEW OPPORTUNITIES, CAREER DEVELOPMENT AND NEW FRIENDS?
ARE YOU A NATIVE LEVEL ENGLISH SPEAKER?
ARE YOU THE HOLDER OF TEFL, TESOL OR CELTA? DO YOU HAVE EXPERIENCE TO SHARE?
HOORAY!!!! We've finally found you! Worthy salary and lots of nice things are waiting for you!!!!

Deadline: Fri 21 Dec 2018 00:00:00 GMT
United Kingdom: Swansea (Wales) .
City School of Languages
Position: Teaching adults and teenagers, General English, IELTS, one to one, all at different levels. Full time (morning and afternoon) or part-time.
Classes run from Monday to Thursday all day and half a day on Friday.
Start date: 7th January 2019
This is an ideal position for someone living in the area or willing to relocate to Wales.
Please note that in order to apply for the position, you have to be eligible to work in the UK.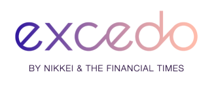 Online English: Online.
Excedo
Excedo is currently building a Language Coach team in Asia to provide online classes to our Japanese learners.

All applicants must:
- live in Asia
- have experience in teaching Asian learners
- are an experienced online language teacher
(either a native or non-native speaker)
- be a qualified English teacher

Teachers will enjoy full flexibility, as well as teaching materials and training.


Turkey: Eskisehir .
UKLA ACADEMY Language Schools
UKLA ACADEMY attributes its success and notable reputation to its well qualified teaching staff, to its communicative approach and its Skills Based System. Eskisehir Branch is looking for energetic and self-motivated native level teachers who are able to work as part of a team, to teach General English, Conversational English, Exam Preparation Programs and private lessons mainly for adults and company clients.

United Kingdom: London, Oxford & Edinburgh.
Angle Education
Angle Education runs language programmes for juniors in a range of locations throughout the UK.
We are looking for qualified EFL teachers, Directors of Studies, Centre Managers, Activity Leaders and Welfare officers for several positions available for our mini programmes (in London and Oxford on an ad-hoc basis for periods in January, February, March and April) and for our summer camps in London, Oxford and Edinburgh during June, July and August 2018

Deadline: Mon 10 Dec 2018 00:00:00 GMT
China: shanghai .
allshine education
college english teacher in shanghai
basic Salary: up to 18K-25K RMB per month
Accommodation: free on campus accommodation (a flat with seperate restroom and kitchen, tv, air condition, washer,fridge, cooker, basically everything you need)
Flight allowance
work visa
Medical Insurance
Annual Pay Increase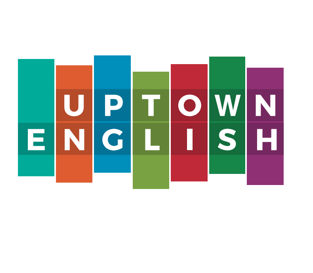 Deadline: Mon 17 Dec 2018 00:00:00 GMT
Spain: Barcelona.
Uptown English
Uptown English is looking for two new teachers to join our team of teachers until the end of the 2018-19 academic year and, hopefully, beyond. The job includes a mix of ages and levels including primary school students, teenagers, adults and official Cambridge English exam preparation classes. Teachers receive professional training and mentoring along with an excellent salary and conditions. Additional information about the school and its owners available at our website.

* Denotes EU nationals preferred