Deadline: Wed 15 Aug 2018 00:00:00 GMT
China , suzhou, Jiangsu
Suzhou North America High School
Positions available:
English (3), Maths (3), Biology (2), Physics (1), Chemistry (3), History (6), Economics (3), Art (2), Music (1)
Start Date: August 15, 2018
Objective: Teach students at a high school level.

Vietnam , Hanoi, Ho Chi Minh City
APAX English
Typical tasks that may be carried out include but are not limited to:
- Preparing and delivering fully organized lessons that are provided (No lesson planning is required)
- Classroom management
- Marking and providing appropriate feedback to quizzes, writing assignments, etc.
- Attending and contributing to training sessions
- Basic administration: taking attendance, inputting grades, giving monthly feedback on student progress, etc.


Deadline: Mon 01 Aug 2016 00:00:00 GMT
United Kingdom , Wimbledon, London
Summer School of English
Qualified and enthusiastic EFL teachers required to teach young foreign students in Wimbledon, London. Small multinational classes, students aged 5 - 16.
Deadline: Wed 11 Apr 2018 00:00:00 GMT
China , Beijing, Changchun, Guizhou, Xi'an
Beijing Huanyu Zhida International Education Consulting Co.,ltd
Teach Oral English in language centers, 5 days a week,with 20-25 teaching hours
Student age 6-16 years old, class size maximum 20 students
Teach Physics IGCSE/A Level, Chemistry IGCSE/A Level, Mathematics IGCSE/A Level
Student age, 14-16 years old, class size maximum 20 students
workload:40hours including 25 teaching hours
Teaching managemnt in language school
40 hours with 20 teaching classes
Student age 3-12 years old, class size:6-10 students

China , Chengdu, Guangzhou, Dongguan, Quanzhou, Jinjiang, Julong, Mudanjiang
Dalian Aston Management Consulting Co.,Ltd
Our program is designed for Chinese high school students that will be attending college in the U.S. or other English-speaking countries. The program combines traditional U.S. high school courses with TOEFL and SAT preparation to prepare students for college abroad, while also allowing them to earn a U.S. diploma and a Chinese high school diploma.


Deadline: Thu 16 Aug 2018 00:00:00 GMT
Spain , VIC, BARCELONA
RMR LANGUAGE SCHOOL
The job entails:
teaching English to mainly school-going children, teens, adults and businesses
term evaluation, exam preparation, staff meetings, student evaluation
preparing students for external exams (Cambridge B1-C2 and TOEFL)
timetable for classes is: some mornings/ afternoon/evenings (4pm-10pm) Monday to Friday and Saturday morning if necessary

China , China
Shenzhen Union Education
English Teacher Positions in China
Main responsibilities :
Maximum 20 classes per week( 45-60 mins per class)
Maximum 40 working hours per week (5 days)
Work schedule Mon- Fri 8:00-12:00,2:00-5:00
Student age:3-16 years( kindergarten --primary --middle)
Deliver learner-centered, engaging class to students
Attend school activities, parties and other events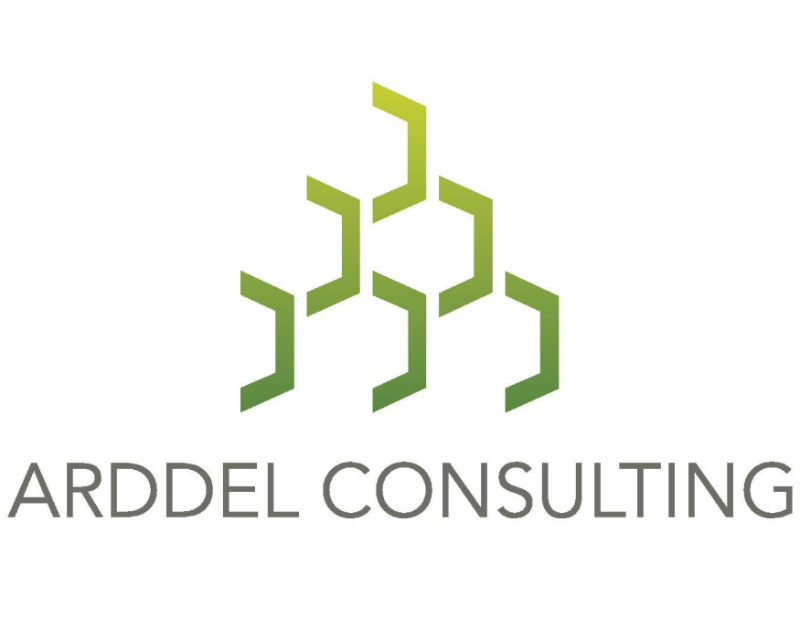 Deadline: Fri 31 Aug 2018 00:00:00 GMT
Saudi Arabia , Various
Arddel Consulting
Our clients are looking for enthusiastic and committed English language teachers (male and female) to work on Preparatory Programs in multiple Saudi Arabian universities for academic year 2018/19.
Supervisory positions also available for suitably qualified and experienced candidates.
Apply now for an online video interview!


Deadline: Fri 31 Aug 2018 00:00:00 GMT
Online English , Online
Hujiang
Hujiang, Chinas leading e-learning platform with over 140 million registered users, is hiring ESL teachers & instructors globally!
Requirements
1. You speak perfect English
2. You have a Bachelor degree or above
3. You have certificate related to teaching, ESL or Education
4. You have internet speed of 10 mbps both upload or download
5. You can teach at least 10 hours per week during M-F 6pm-10pm, Sat,Sun 9am-10pm Beijing time
6. You have teaching experience before

China , Shanghai, China
Elitepal Education
Elitepal offers a US common core standard compatible literature teaching program, social study teaching program and public speaking program.
Working hours:
-Must work on Saturday and Sunday 9am-6pm.
-Then choose 3 days from Monday-Friday to work at 11am-8pm.
-Teaching hours: 20-24h/w
-Office hours: 10-16h/w


* Denotes EU nationals preferred