Deadline: Sat 05 May 2018 00:00:00 GMT
United Kingdom , Bath
Kings Summer
Main duties:
Responsibility for the delivery of the academic syllabus as prescribed
Timetabling of teachers appropriately according to strengths, skills and preferences
Responsibility for the supervision, guidance and monitoring of teaching staff
Assisting where necessary with lesson preparation and being available to teachers for academic support
Providing regular lesson observation and feedback to teachers
Providing academic workshops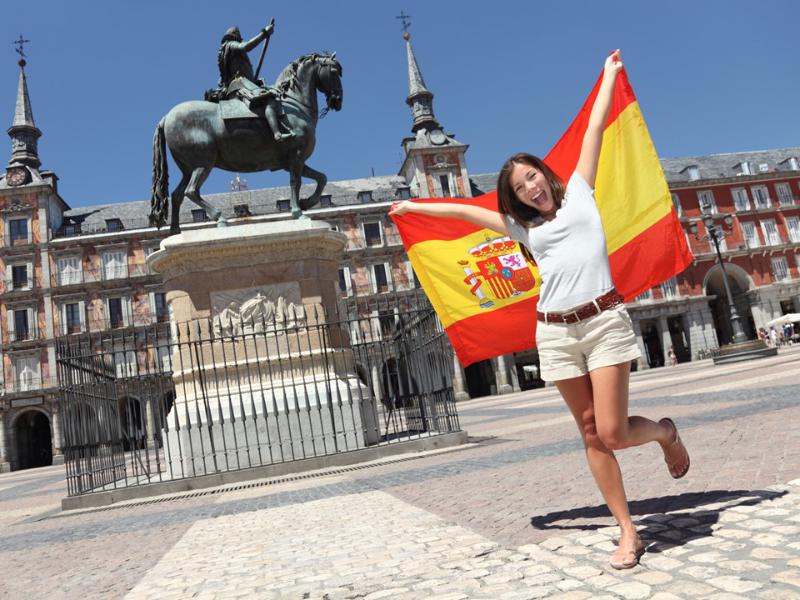 Deadline: Sat 19 May 2018 00:00:00 GMT
Spain , Cordoba & Bilbao
Spainwise SLU
Want to meet employers from different parts of Spain all under one roof?
Sponsored by FECEI (the National Federation of Private Language Schools in Spain) Spain's TEFL Jobs Fairs provide you with the chance to meet top employers face to face, interview for job opportunities for the 2018-2019 academic year, and attend talks about living and teaching English in Spain.
And it's all FREE for teachers!
Register online today (link below) and upload your CV to our Teacher Database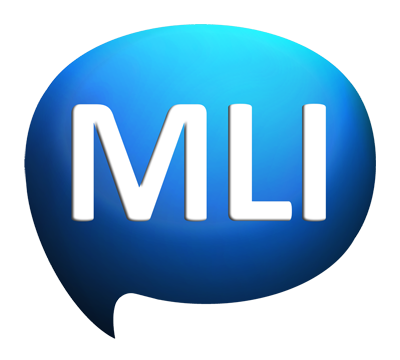 Deadline: Fri 18 May 2018 00:00:00 GMT
Ireland , Dublin, Galway, Meath
MLI International
MLI International Schools is an ACELS accredited provider for junior centres across the UK and Ireland. We currently have vacancies for summer staff in the following locations; Co. Meath, Co. Galway and Dublin city.
We are looking for professional, motivated and friendly staff to work with students aged 10-17.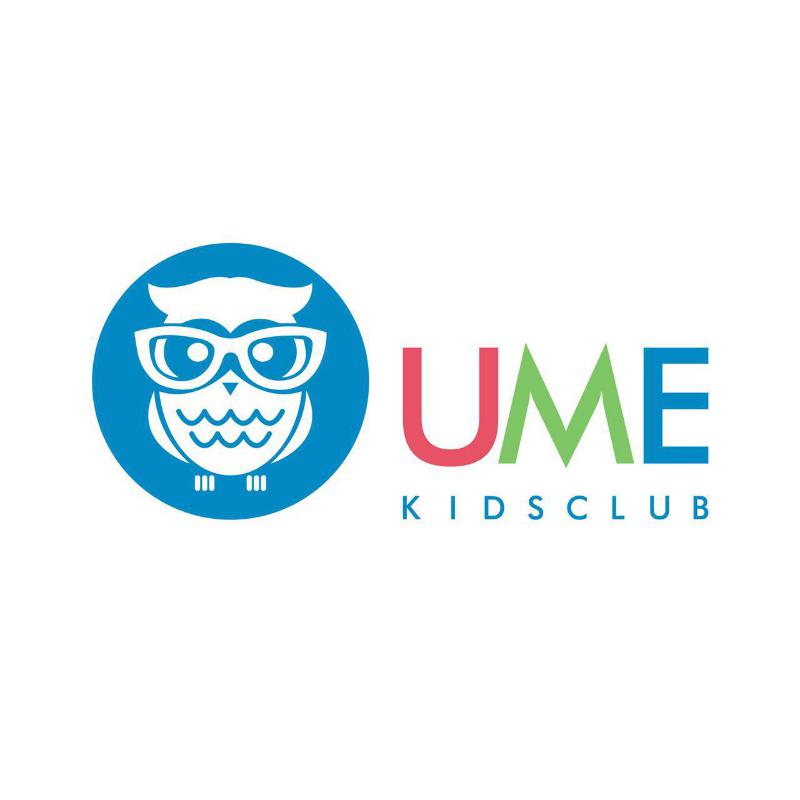 China , No. 389 Taiping South Road, Nanjing, Jiangsu, China
UME KIDS CLUB
Location: Nanjing (students home);
Students Age: 0-12 years old in groups up to 5 students;
Working Hours: 15-20 teaching periods/week (Wednesday to Sunday), No Strict Office Hours;
Contract Period: one year (12 months) or depends on the requirements (rolling start dates);


Deadline: Mon 17 Oct 2016 00:00:00 GMT
Russian Federation , Novokuznetsk
IH Novokuznetsk
We are looking for an enthusiastic, dedicated, responsible person who is ready to join our close-knit team for the academic year 2018/2019. Besides teaching regular classes we would like our guest teacher to join us in our winter and summer camps for children aged 6-17. The duties of the guest teacher in the camps include giving English classes and taking part in various daily activities.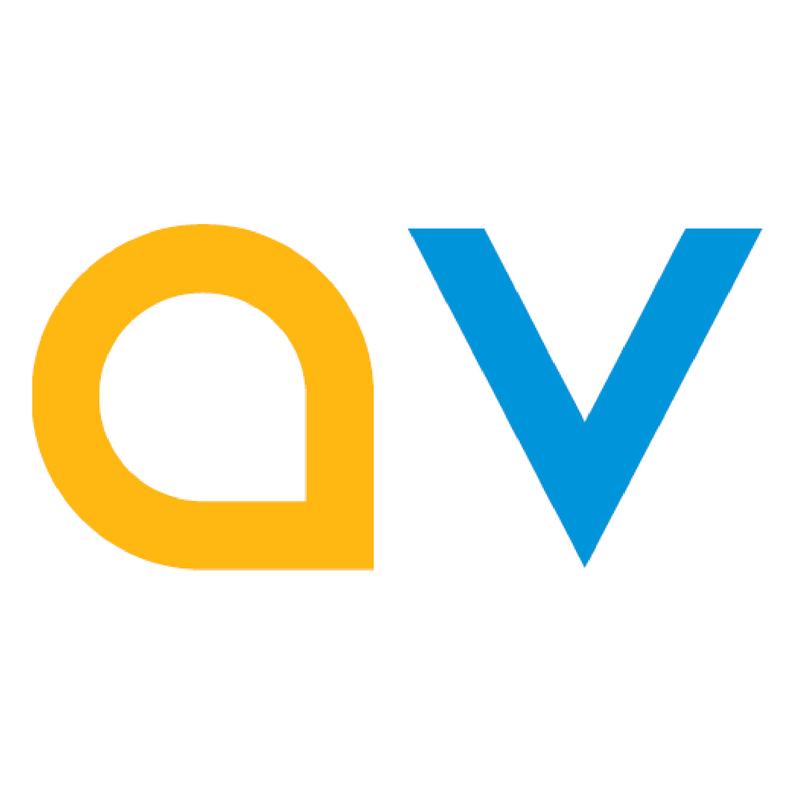 United Kingdom , Czech Republic , Poland , Ireland , Italy , Europe
Angloville Sp. z. o. o. SK
Volunteer abroad as an English-Speaking Mentor and discover 7+ European countries for free, having your board and lodging in beautiful hotels covered. Still not a qualified teacher ? Become TEFL-qualified in weeks using an AngloTEFL Scholarship! Join more than 8000 people from all over the world for an Angloville experience this year.
Featured in: Lonely Planet, Forbes, Fashion Magazine, Travel Magazine, Glasgow Guardian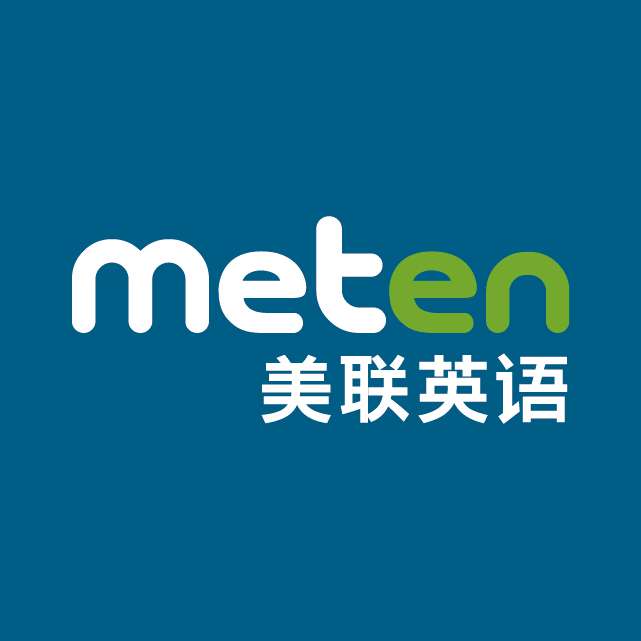 Deadline: Mon 31 Dec 2018 00:00:00 GMT
China , Shenzhen,Guangzhou,Beijing,Chengdu,Xi'an,Nanjing,Suzhou,Changsha,Wuhan,Ningbo,Xiamen and so on
Meten English
Are you a Native Level English speaker looking for your next exciting oversea adventure?
METEN ENGLISH offers ESL teaching positions in China with a comprehensive salary package, which includes a competitive salary, an accommodation allowance, a flight allowance, a work visa, a comprehensive medical and accidental insurance and other bonuses.
Come and join us, let's experience the fancinating Chinese culture together.


Deadline: Fri 02 Mar 2018 00:00:00 GMT
Indonesia , Surabaya, East Java, Indonesia
KELT
EFL teacher required for well-established(31years)private language school in Surabaya. Teaching mostly general English to children & adults.Must have practical EFL qualification:CELTA,Trinity(not online,week/weekend intensive)Teachers with an interest in,or experience with, very young learners preferred.Teach 20hours a week,5-day week,8 weeks holiday/year.Salary Rp.13.5 million a month after tax plus increments for experience.Housing,utilities & maids provided.The job starts July 16th, 2018.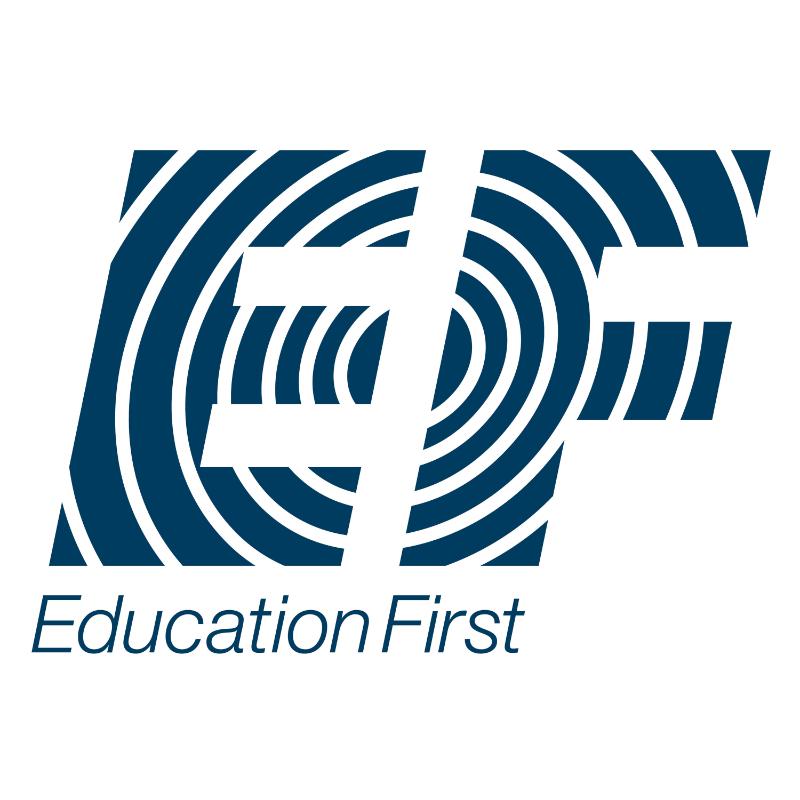 Deadline: Sun 30 Sep 2018 00:00:00 GMT
China , Jiangsu, Zhangjiagang
EF English First Zhangjiagang
Established in 2002, EF Zhangjiagang is one of the biggest EF schools in China. We're always looking to enhance our team with more enthusiastic teachers with a passion for living and teaching in China, so visit us at our website (link below) or apply here to get in touch!

United Kingdom , South of England, Yorkshire, Edinburgh, Bath, Cheltenham
Churchill House
Residential management positions at summer schools around the UK.
Very attractive salaries, excellent locations, full training and support.
Vacancies in London, the south of England, York and Edinburgh


* Denotes EU nationals preferred