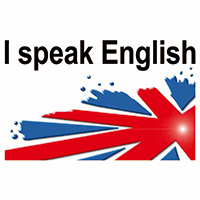 Deadline: Fri 21 Sep 2018 00:00:00 GMT
Italy: Cagliari, Sardinia.
I Speak English
Live and work on the beautiful island of Sardinia!
Full-time English Language Teachers required for established school in Cagliari, Sardinia for academic year 2018/19.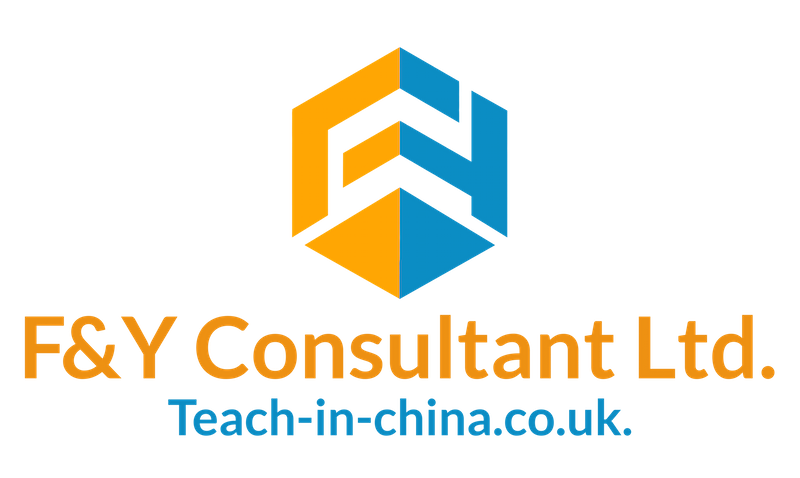 Deadline: Sun 31 May 2020 00:00:00 GMT
China: Beijing,Wuhan, Shenzhen, Shanghai, Dongguan, Chengdu, Changsha, Taizhou, Rugao, Haimen, Guiyang, Xian.
F&Y Consultant Ltd
Job Location
Beijing City, Wuhan City, Chengdu City, Guiyang City
All of Jiangsu Province, All of Hunan Province
Xuzhou, Fuqing, Henan, LuoHe, Jiaxing, Xian, Haimen
Dongguan City (Shenzhen)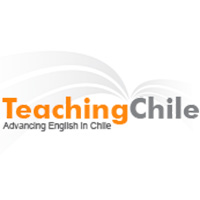 Chile: Various Cities in Chile.
TeachingChile
TeachingChile works closely with Chilean schools and universities, all with the common goal to advance the nation's working knowledge of English. We offer a number of teaching opportunities to work with students in three distinct categories: children ages 5 to 18 (grades Kindergarden-12), university level, and adult learners, based upon your interest and experience level.

Deadline: Fri 12 Oct 2018 00:00:00 GMT
United Kingdom: St Albans.
Bell Educational Services
We are now looking to recruit enthusiastic, dedicated and creative Activity Leaders for our Young Learner Courses running at four UK independent schools between June and August. Activity Leaders will plan, prepare and lead sports, drama and arts and crafts activities to groups of students each afternoon and play a key part in organising evening events. They will also participate in activities being led by other staff, assist on excursions and undertake pastoral duties.

Deadline: Sun 04 Nov 2018 00:00:00 GMT
Spain: Cities all over the country.
Multilingual Education Development & Support
Do you want to teach English in Spain and eager to gain valuable professional experience in a school?We encourage interested candidates to apply before September 21st. Receive a monthly income, TEFL-related training (paid by the programme), and ongoing in-country support. We work with more than 200 schools in Spain.


Spain: Granollers, nr Barcelona, Spain.
Cambridge School
Cambridge School Vallès Oriental (nr Barcelona), Spain has vacancies for native-level English teachers for the 2018-19 academic year. Teachers will have a mix of childrens', teenagers', adults' and in-company groups. We offer ongoing professional training and development as well as an excellent salary and terms and conditions.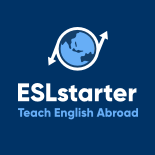 Deadline: Thu 01 Nov 2018 00:00:00 GMT
Japan: Tokyo, Nagoya, Osaka, Kobe, Kyoto, Kyushu.
ESLstarter Ltd
- Private school teaching jobs in beautiful Japan, Tokyo & other major cities!
- JPY 252,800 (approx. £1,700 monthly) with bonus system
- Accommodation support
- Full training on arrival including TEYL course
- 6 weeks annual paid leave including 2 weeks at Christmas / New Year, plus Spring & Summer breaks
- Teach small classes of 1 - 6 students (average 3 students)
- 29.5 hours weekly teaching 50% adults & 50% children
- Average length of teacher stay on this program is almost 3 years


Deadline: Fri 19 Oct 2018 00:00:00 GMT
United Kingdom, France: UK and France.
Anglophiles Academic Ltd
We are urgently looking for Residential and Non-Residential EFL Teachers to work with us in October 2018 in Nottingham and Skegness and also in Le Sappy and Beaulieu in France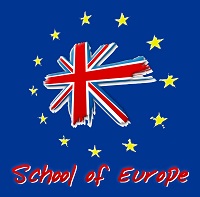 Deadline: Thu 01 Nov 2018 00:00:00 GMT
Italy: BARI, ITALY.
School of Europe
Established in 1989, we are a small, friendly but very professional school deeply rooted in the community with lots of returners. We are now catering also for the children of our former students! The vast-majority of courses are in-house with a maximum class size of 8 students. We cater for kids, teenagers and adults and teachers are given a good range of levels and ages. We prepare students for the whole range of Cambridge exams, from Young Learners Starters to Proficiency.

Russian Federation: Moscow.
Windsor English Language School
The most beautiful city of Russia. Good salary and full support programme including:
- free public transport,
- health insurance,
- visa support,
- paid induction and holidays,
- Russian lessons etc.


* Denotes EU nationals preferred