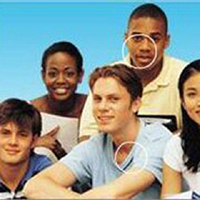 Travel and Teach In china ,No Experience Required

Deadline: Sat 01 Sep 2018 00:00:00 GMT
China, Yangzhou, Jiangsu, China.
Yangzhou Global IELTS
Yangzhou Global IELTS (under the Global Education umbrella run by educational powerhouse Pearson Group) is seeking fun, dynamic ESL teachers for our 4 schools in Yangzhou - an Ancient city in the heart of Jiangsu province, on the banks of the Yangtze River and within easy reach of Shanghai and Nanjing.
Hong Kong, Causeway Bay, Hong Kong.
miniMinds
We offer a diversity of teaching opportunities in a small group setting - ranging from phonics and oral conversations for kindergarteners to creative and analytical writing for primary and secondary students. Besides teaching, our teachers are also involved in curriculum building effort, teachers' workshop and other development programmes to support teachers' personal and professional aspiration and growth.

Deadline: Thu 28 Feb 2019 00:00:00 GMT
Working as an ALT, you will enrich the lives of children by sharing your knowledge of English and communication skills and giving insight into other cultures. Your job is two-fold: language instructor and cultural ambassador. These two aspects are inseparable, and you, as a successful Interac ALT, will become an expert in both. You can expect to teach classes on your own, with a Japanese teacher present to help manage the classroom.

Deadline: Sat 01 Sep 2018 00:00:00 GMT
China, Haizhu District, Guangzhou, Guangdong.
Guangzhou Daohe Academy Kindergarten
Come work with 2-6 year-olds in a beautiful environment, learning and teaching English and Chinese culture. This private kindergarten is filled with love and you will love it...and you will learn as much as the kids. Celebrate the beauty of life together with our school. Staff training begins September 1!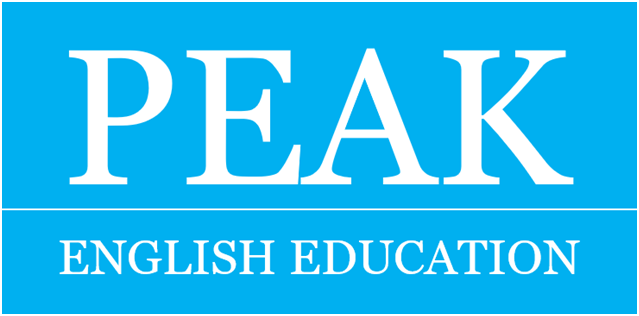 China, Guangzhou, Shenzhen, Beijing, Shanghai, Zhuhai and other cities across China!.
Peak Education
Our company offers a comprehensive program for English teaching, with a focus on high-end courses. We offer full training to new teachers so no prior teaching experience nor degree needed. Our students range from pre-school children to adults. Contracts are available for 6 months or 1 year.
With our head office located in Guangzhou City, China, our company is fully-licensed by municipal and provincial government, hence we are able to issue proper work visa. Our company is well-known in the city

Deadline: Tue 31 Jul 2018 00:00:00 GMT
Ukraine, Kiev, Odessa.
The London School of English Group
The London School of English is looking for an Assistant Director of Studies and native level English teachers for their language schools in Kiev and Odessa for a late August start.

Successful applicants must:
Hold a CELTA or Trinity certTESOL qualification or equivalent.
Be willing to teach children and adults
Be a native level speaker of English (CEFR C2)
Very competitive salary and benefits package for the right candidates
Excellent training and career opportunities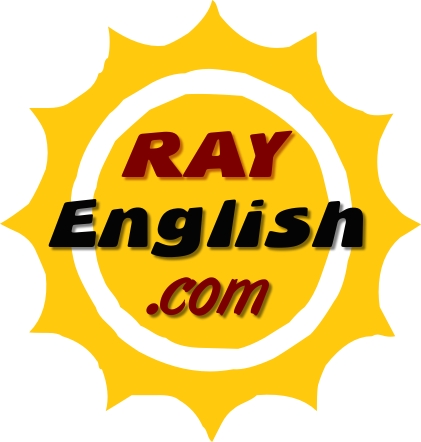 China, All over China.
RAY English Recruitment
We have vacancies NATIONWIDE in the following types of schools:
- Kindergartens
- TEFL schools (weekend and evening jobs)
- Public schools (primary, middle, high)
- Universities
- International Schools (full teacher accreditation needed i.e PGCE, MA in Education)
Email us your CV and we will send our free info pack to you. We will then review your CV and arrange a time to speak to you on Skype to listen to what you are looking for. We then begin finding matches for you! We are 100% FREE!

Vietnam, ha noi.
BG VIETNAM EDUCATION
Main duties:
Teaching primary/ secondary/ high school students (regarding to your prefered age group) in the daytime from Monday to Friday in primary schools ( or Monday to Saturday in Secondary and High schools)
Preparing lesson plans according to curriculum guidelines
Enhancing the confidence in using English by using a variety of fun and creative educational activities
Working with teaching assistant to maintain productive working habits and discipline in the classroom.

Deadline: Wed 31 Jan 2018 00:00:00 GMT
China, Beijing.
Congrong Wisdom Academy
We are Wisdom Academy, an English training center concentrates on the education for the primary, secondary, GCSE and A-level students. Now we are looking for the teachers who can take the responsibility to help our students improve.

* Denotes EU nationals preferred