Deadline: Fri 15 Dec 2017 00:00:00 GMT
Saudi Arabia , Riyadh
Quality Education Company (QEC)
Quality Education Company is looking for female ESL teachers to work in the Largest Female University in the Middle East ( PNU ) for Academic Year 2017 / 2018.
Contact via link below.

View Details

Deadline: Sun 31 Dec 2017 00:00:00 GMT
China , Hefei, Anhui
English First
Seeking your next big adventure? Or just want a change of pace? English First Hefei will offer you the opportunity of a lifetime to add a new chapter to your story, improve your classroom capabilities, and even save some money.
EF Hefei has been operating successfully for over 13 years now. We teach students of all ages. We have courses ranging from kindergarten English to Professional Business English. Promotional opportunities for qualified and proven candidates are for the taking!

View Details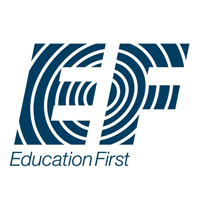 China , Xuzhou, Jiangsu province
EF English First Xuzhou
- Teacher smaller classes in a school equipped with latest technology
- Give lessons to the highest standards of English language teaching
- Develop and use suitable supplementary materials as necessary
- Maintain student and class records
- Assist in the placement testing and interviewing of new students
- Attend and participate in workshops in teacher development offered by the center
- Usually we work long hours Saturday and Sunday, with shorter days and more flexible working hours during we

View Details
Hong Kong , Causeway Bay, Hong Kong
miniMinds
We offer a diversity of teaching opportunities in a small group setting - ranging from phonics and oral conversations for kindergarteners to creative and analytical writing for primary and secondary students. Besides teaching, our teachers are also involved in curriculum building effort, teachers' workshop and other development programmes to support teachers' personal and professional aspiration and growth.
View Details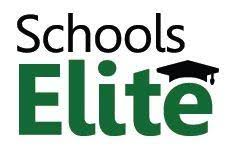 Deadline: Sat 13 Jan 2018 00:00:00 GMT
Vietnam , Hanoi, Viet Nam
Global Education & Training
An exciting opportunity for a career focussed individual seeking to expand their teaching and management portfolio in a developing and dynamic program catering to Vietnamese students in Hanoi.
View Details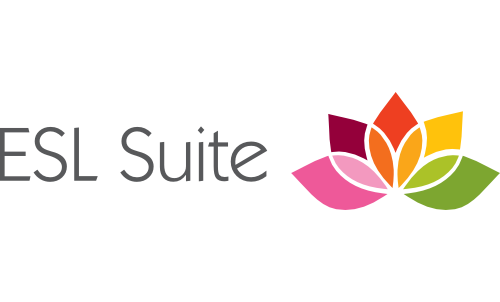 Deadline: Sun 04 Feb 2018 00:00:00 GMT
China , South Korea , Taiwan , Shenzhen, Shanghai, Guangzhou, Beijing, Tianjin & MORE
ESL Suite Consulting Co.,Ltd.
Seeking qualified teachers for Preschool, K-12, Universities, and Adults.

Various placements available, including:
*ESL / Oral English
*EAP / ESP
*Exam Prep (SAT, ACT, GAC, IELTS, etc.)
*Subject Teachers (Mathematics, Natural Sciences, Accounting, Music, etc.)
*Senior-level positions (Head Teacher, Director of Studies, Principal)

All teachers, regardless of experience level, are welcome to apply!

View Details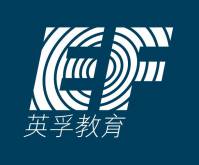 Deadline: Tue 05 Dec 2017 00:00:00 GMT
China , Huzhou, Zhejiang, China
EF English First Huzhou
China , Hangzhou
EF Education First Hangzhou
Experience "Heaven on Earth" and join an organization committed to your CPD!
* We provide Excellent Training Programs; 2-week PAID On-Boarding, Bi-Monthly/Quarterly Regional HUB Training and Team-building Events as well as In-Center Skills, Methodology and TKT Training!
* Modern all the bells and whistles classrooms with excellent resources!
* Fully comprehensive and Generous Rewards package!!
* Enough travel + sight-seeing opportunities that 10 lifetimes would be needed!

View Details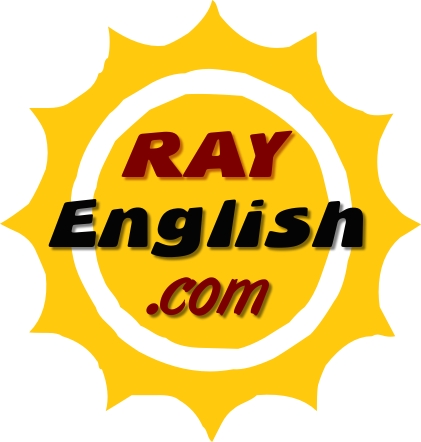 China , All over China
RAY English Recruitment
We have vacancies NATIONWIDE in the following types of schools:
- Kindergartens
- TEFL schools (weekend and evening jobs)
- Public schools (primary, middle, high)
- Universities
- International Schools (full teacher accreditation needed i.e PGCE, MA in Education)
Email us your CV and we will send our free info pack to you. We will then review your CV and arrange a time to speak to you on Skype to listen to what you are looking for. We then begin finding matches for you! We are 100% FREE!

View Details

China , Shanghai, Beijing, GuangZhou, QingDao ... 50+ cities
WEB Education
Web International offers a comprehensive package for new employees. Competitive salary, paid vacation, and medical insurance among other things.
Competitive remuneration
Flight reimbursement
Transportation Allowance
Housing Allowance
Medical Insurance
5 days paid holidays + 11 days Chinese public holidays
Paid and sponsored Z visa plus Foreign Expert Certificate (FEC)
7 nights Hotel Accommodation upon arrival
Ongoing training and development workshops
Details:on our website

View Details

* Denotes EU nationals preferred