Deadline: Sat 15 Aug 2020 00:00:00 UTC
Poland: Cracow (Krakow) is a university city & business centre with unique international atmosphere; famous for UNESCO heritage, art, good food & entertainment .
York School of English
A teacher will be able to:
1. work in the private QUALITY ENGLISH & PASE recognized institution
2.teach in a professional environment as a part of an international team of ELT teachers from
England, Ireland, Italy, Greece, Spain, Poland, other
3.teach various levels & age groups A1- C2 mainly in accordance with ELT experience & preference
4.follow syllabuses in a creative way aiming at 'student can do' objectives
5. use multimedia: IWB, digital materials, MyLab- free training offered

Deadline: Sat 12 Sep 2020 00:00:00 UTC
Italy: Language Point Milan.
Language Point
Language Point is looking for experienced native level English speaking teachers for Young Learners, Teens and adults in and around Milan starting in September/October.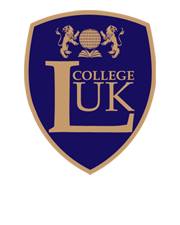 Deadline: Tue 25 Aug 2020 00:00:00 UTC
Online English: Online.
London College of United Knowledge UKA
4.1 Teaching General English Language and study skills to students to different age groups
4.2 Prepare lesson plans.
4.3 Adapt teaching methods and instructional materials to meet students' varying needs and interests
4.4 Establish and enforce rules for behavior and procedures for maintaining order among the students for whom they are responsible.
4.5 Establish clear objectives for all lessons, units, and projects and communicate those objectives to students;
4.6 Instruct students individually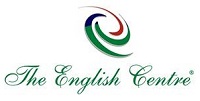 Deadline: Sat 15 Aug 2020 00:00:00 UTC
Italy: Sassari.
The English Centre
Leading language school seeks an enthusiastic teacher to join our team from September 2020. We offer excellent teacher support and career opportunities. The English Centre is a member of AISLi and is the centre for Cambridge Examinations for the North of Sardinia. Applicants should have proven experience of teaching young learners as well as familiarity with Cambridge English examinations and experience teaching online. The contract will run until June 2021, renewable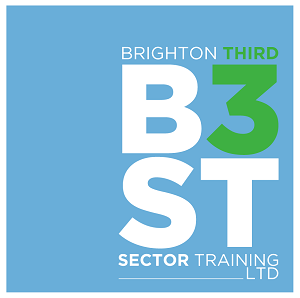 Deadline: Fri 14 Aug 2020 00:00:00 UTC
Spain: Seville .
Brighton Third Sector Training LTD
To APPLY please visit our website and download the application form (link below).
Deadline: Tue 31 Dec 2019 00:00:00 UTC
China: Guangzhou.
MasterMind Education
MasterMind Education is currently looking for passionate teachers to teach young learners in Guangzhou, China. With a variety of courses in Language Arts, Drama, Leadership and Social Emotional Learning, we want to hear from energetic teachers who really believe in making a difference to the lives of little ones!
Deadline: Tue 31 Dec 2019 00:00:00 UTC
China: Beijing, Shenzhen, Guangzhou, Chengdu, Chongqing, Dongguan, Jiangmen, Mianyang, Quanzhou, Wuhan, Wuxi, Zhongshan, Changsha, Foshan, Hefei, Huizhou, Kunming, Nanjing, Ningbo, Nantong, Nanchang, Suzhou, Shaoxing, Shenyang, Xiamen, Xian.
Tic international
Top(16000-22000RMB) adults ESL job & kids ESL job/ kindergarten (18000-27000RMB) around China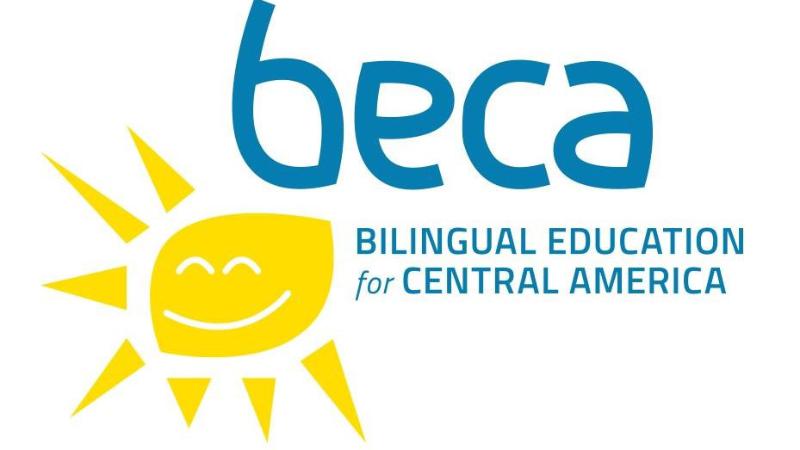 Deadline: Tue 30 Jun 2020 00:00:00 UTC
Honduras: Cofradia, Cortes, Honduras.
Bilingual Education For Central America (BECA)
Our mission is to promote cultural exchange and affordable, quality bilingual education. Our volunteer-driven bilingual school model creates an environment in which Central American students learn from dedicated volunteer teachers, and those volunteers learn from the community in which they are immersed.

You will teach in English all subject areas with the exception of Espaol and Estudios Socialess and Facilitate relationships with parents and other community members.

Deadline: Thu 01 Oct 2020 00:00:00 UTC
Spain: Madrid, Barcelona, Andalusia, Galicia, Navarra among others.
UP International Education
Up International Education, is a Spanish company, who in collaboration with schools across Spain and Higher Educational Centers, offers an educational and teacher training program free of charge for Native Level English Speakers to work as assistant teachers in a Spanish school during a whole academic year.
Our program offers, teaching assistant placements equivalent to approximately 20 hours teaching a week, under a signed and a monthly and a monthly grant to cover your living expenses.

Italy: Reggio Calabria.
International House British School Reggio Cal.
EFL TEACHER (Maths and English) at a leading school (est. 1964) in South Italy, member of AISLi and International House World Organisation and Cambridge Platinum Authorised Centre.
Excellent opportunities for professional development and opportunity to be trained as a Cambridge Speaking Examiner for teachers whose experience matches Cambridge requirements.
Contract runs from 14th September 2020 - June 2021 and is renewable for following academic year(s).

* Denotes EU nationals preferred