Deadline: Mon 28 May 2018 00:00:00 GMT
United Kingdom , Ascot, Epsom, Leatherhead, Rugby, Sevenoaks
Thames Valley Summer Schools
Are you a qualified EFL Teacher with summer school experience? Do you want to advance your career? Can you support our academic and senior staff, to help us give our students a great time? Your motivation, professionalism and flexibility will ensure that our students and staff all enjoy the whole summer school experience.
Join us at one of the top ranked residential summer schools in the UK. We offer a friendly, professional, environment and have positions available from the beginning of July.



Deadline: Thu 12 Jul 2018 00:00:00 GMT
Spain , SEVILLE
TAKE ENGLISH
Academy located in the East of the city of Seville, in a lively neighborhood, really well-connected by underground, bus or bike, (5 minutes away by underground from the city centre)
- 18 to 23 contact hours per week, teaching children, teenagers and adults.
- Well paid. Fully paid Christmas, Easter, local, national and regional holidays.
- We are only interested in vocational teachers who enjoy teaching.
- Native level skills, fluency and accent.



Deadline: Sat 04 Aug 2018 00:00:00 GMT
United Kingdom , TF1 3BH
Absolutely English Young Learners Ltd
AEYL is looking for inspiring EFL teachers to join our successful team. We are a family-run language school with a strong focus on quality and safety. Following our last British Council Inspection, we are ranked among the top language schools in the UK. Our teachers are NOT required to participate in activities or excursions, leaving you free to focus on delivering quality lessons with excellent support from our experienced Management Team.

Deadline: Sun 20 May 2018 00:00:00 GMT
United Kingdom , Manchester and York
New College Group
Are you an enthusiastic, flexible, can-do person? We are looking for motivated, reliable and qualified team members for New College Group's Summer Schools in York and Salford (Manchester).
We have positions available for Centre Managers, Directors of Studies and Activity Managers.

We are currently recruiting for the following centres:
York (Queen Ethelburgas School) 1-29 July (11-17 age range)
Salford University 1 July 12 August (12-17 age range)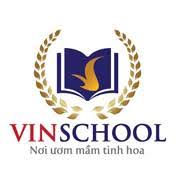 Deadline: Thu 31 May 2018 00:00:00 GMT
Vietnam , Hanoi
Vinschool
Job Responsibilities:
- Delivering English classes as assigned by the Head of Department,including
Reading, Writing, Speaking, Listening, Grammar, Presentation skills, using a
variety of active and engaging teaching strategies/learning activities
- Planning, organizing and preparing classes, including developing detailed
lesson plans, which have to be submitted 2 weeks before each lesson;
- Other duties as required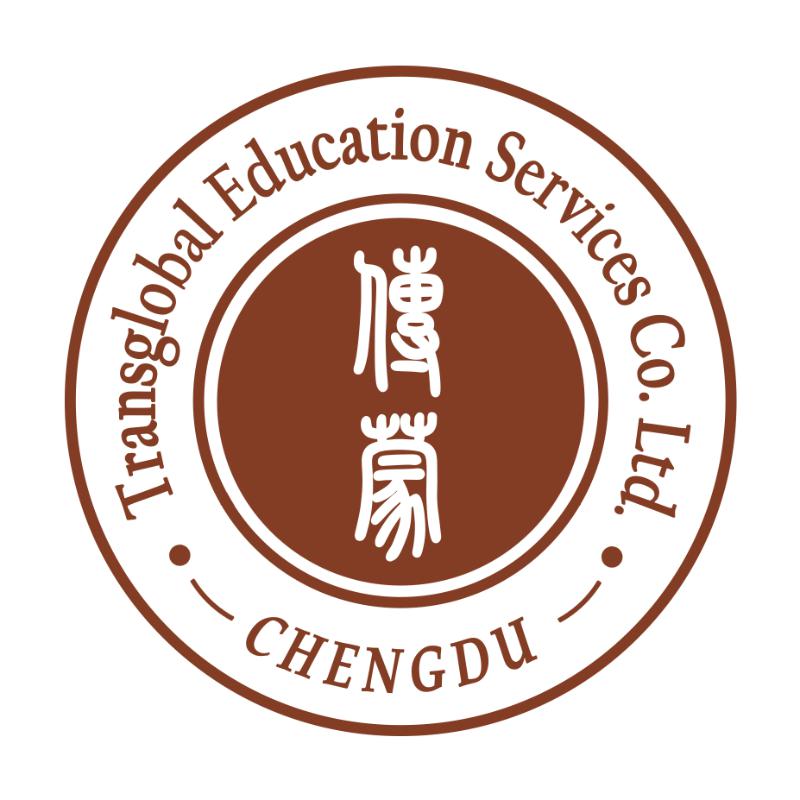 China , Chengdu
Transglobal Education(Chengdu)Co. Ltd.
1. Full time in Hi-end kindergarten as ESL Teacher in Chengdu, China.
2. 14000RMB-16000RMB/mth basic salary.
3. 5000RMB bonus upon arrival.
4. 7000RMB contract completing bonus.
5. Free single apartment near the school and free meals at school.
6. Work visa provided by school.
7. Medical insurance.
8. Work time: 8.30-16.30Mon-Fri
8. Teaching hour:Max 20 hours per week.
9. Students age group:2-6;
10. School curriculum provided.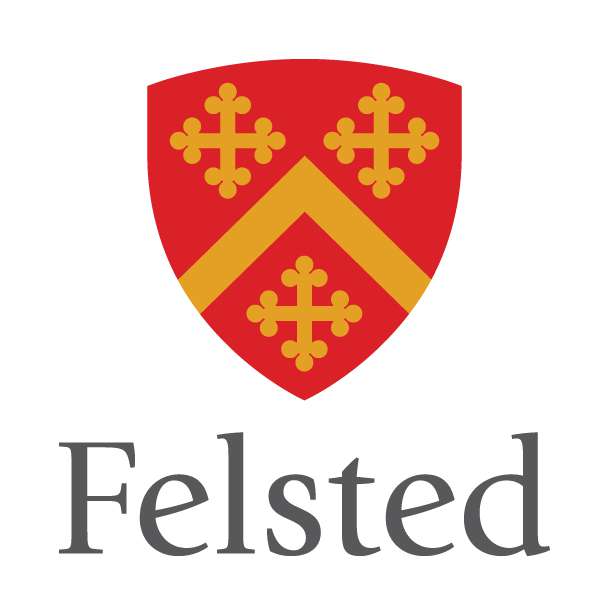 Deadline: Sat 16 Jun 2018 00:00:00 GMT
United Kingdom , CM6 3LL
Felsted School
The role involves planning and delivering a suitable TEFL programme in conjunction with the Academic Manager to the students to help them become confident English speakers. The successful candidate will hold a CELTA (or equivalent) qualification and will be required to complete reports on the students and conduct project classes once a week.

Deadline: Mon 31 Jul 2017 00:00:00 GMT
China , Urumqi, Xinjiang, China
EF Urumqi English First
Fantastic career development opportunities both here in Urumqi and as part of the world's largest private language school. The school runs the Cambridge TKT qualification for teachers interested in enhancing their skills and for longer serving teachers, funding to study the Trinity Dip TEFL International Diploma in Language teaching management (IDLTM)

Deadline: Fri 27 Apr 2018 00:00:00 GMT
United Kingdom , Chester, Manchester, York, Nantwich, London, Chichester and Reading
UKLC (UK Language Courses)
We are looking for a small number of exceptional individuals to join our management teams. We take the recruitment and the support of management staff very seriously and this is why 80% return to us for a second year. If you want an organised, friendly and hassle free summer school experience then contact our Recruitment Manager for more information
Deadline: Sat 30 Jun 2018 00:00:00 GMT
Italy , Carbonia, Iglesias
British School Carbonia di Piergiorgio Armando Cicalò
English mother tongue level teachers
University graduate
CELTA/TEFL teaching qualification (full-time course with real classroom teaching practice, no online or weekend courses)
All applicants MUST have the legal status to work in the European union.
At least 2 years experience in an English language school teaching young learners and adults in groups and individually
Possess an excellent knowledge of English grammar
A clean driving license


* Denotes EU nationals preferred