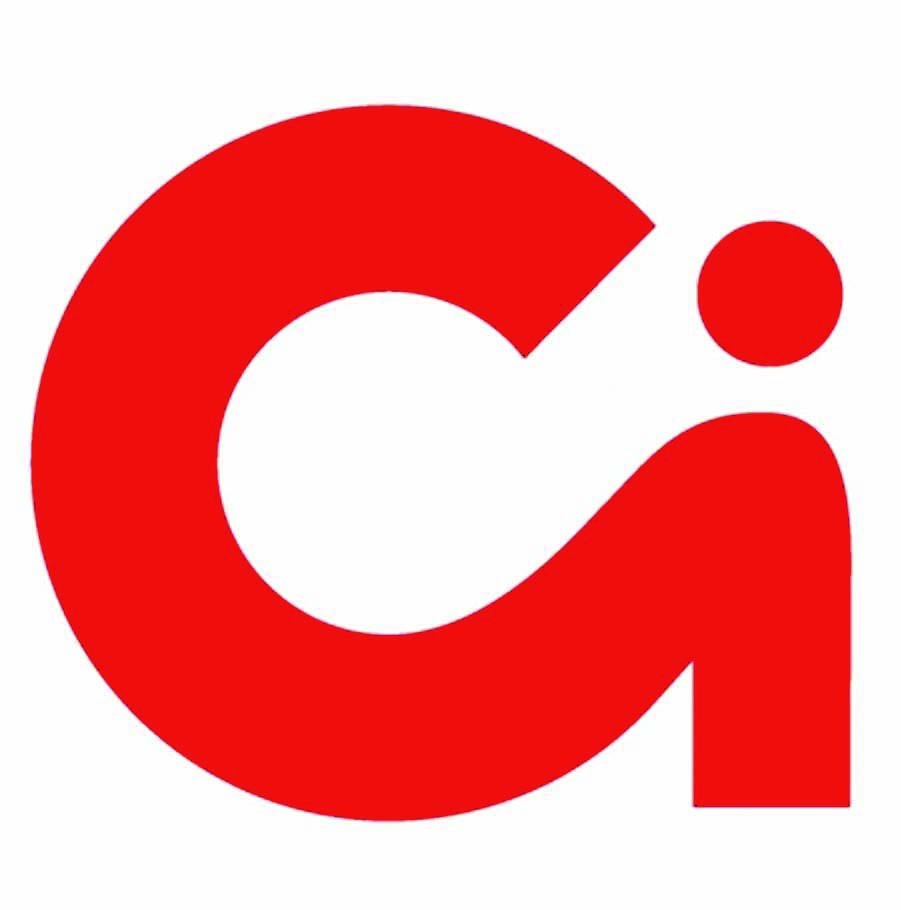 Deadline: Tue 31 Jul 2018 00:00:00 GMT
United Kingdom: CT1 2UA.
Concorde International
Are you an EFL Teacher that is both dynamic & passionate? Can you provide unique EFL learning experiences for students from across the globe? If so, we want to hear from you - APPLY NOW!

Our summer schools in England have been operating for over 40 years and we are now recruiting qualified EFL Teachers for the remaining positions in our centres in Canterbury & across Kent. Residential & non-residential contracts available with competitive rates of pay incl. TEFLQ supplements & returner bonuses.


Deadline: Sat 08 Jun 2019 00:00:00 GMT
United Kingdom: Cheltenham.
Twin Summer Centres
Twin Summer Centres is looking for EFL Teachers, Directors of Studies for our centres based in University of Gloucestershire in Cheltenham (residential)from 13th July to 27th July (induction on 12th July in Cheltenham paid £68 on completion of contract) with a potential of starting on 1st July (+ induction on 29-30.06.19 in Cheltenham paid £135 on completion of contract).

China: China.
The Walt Disney Company Ltd.
Your adventure with Disney starts now, come and see how far we can take you!


We're looking for passionate, out-going, English speaking, English as a Second Language (ESL) teachers. You'll get to discover a new culture, inspire children to learn a new language, and grow and develop your own skills in ways you never dreamed. It's all possible at Disney English.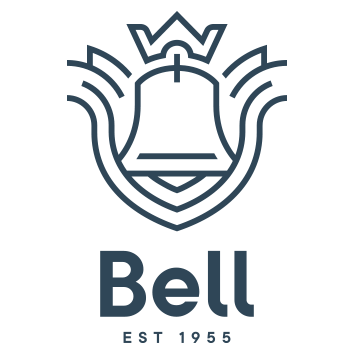 Thailand: Thailand.
Bell Educational Services
Assumption College Thonburi in Bangkok is recruiting two EFL teachers (Key Stage 1 / 5-8 year olds and Key Stage 2 8-11 year olds) to join the Bell English programme.

This post involves up to 21 hours of classroom teaching per week to Thai students.

Applicants must be able to start work on 30th September 2019 and must have experience teaching young learners.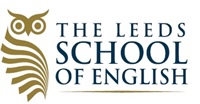 Deadline: Fri 14 Jun 2019 00:00:00 GMT
United Kingdom: Fulneck, Leeds, LS28 8DS.
The Leeds School of English
We are looking for an enthusiastic individual to join our Junior Summer School at Fulneck School, Leeds, to deliver classes and supervise/participate with the students during afternoon activities.
The ideal candidate will have experience working in a UK residential summer school setting, and/or experience with young learners.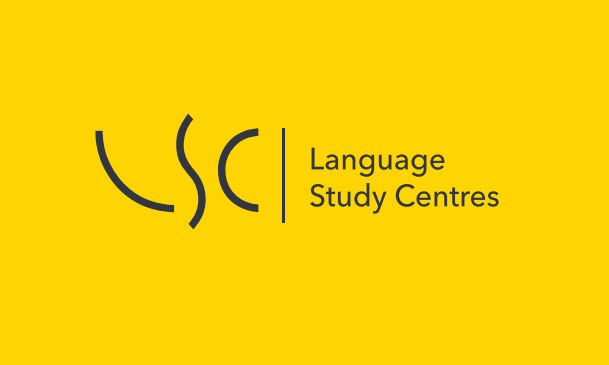 Deadline: Wed 31 Jul 2019 00:00:00 GMT
United Kingdom: London, Bristol, Bournemouth, Brighton, Hastings, Oxford, Southend, St Albans.
Language Study Centres
Start your journey with LSC! We bring teenagers from all over the world together and help young adults to start their overseas adventure. Whether you are a fresh CELTA graduate or an experienced EFL teacher, join us this summer!

Language Study Centres is a British Council accredited organisation which runs courses in various locations around the UK. We currently have vacancies for qualified EFL teachers.

Hong Kong: Hong Kong.
Chancery English
Chancery English, awarded as " The Most Favourite Education Centre in Hong Kong", was established in 2004. We have 6 centres in Hong Kong. We are now looking for passionate teachers to teach our students mainly aged from 6 to 18. Our maximum class size is 6 students. We provide teachers working visa sponsorship, accommodation, comprehensive training, career development, a flight ticket to Hong Kong and competitive salary package.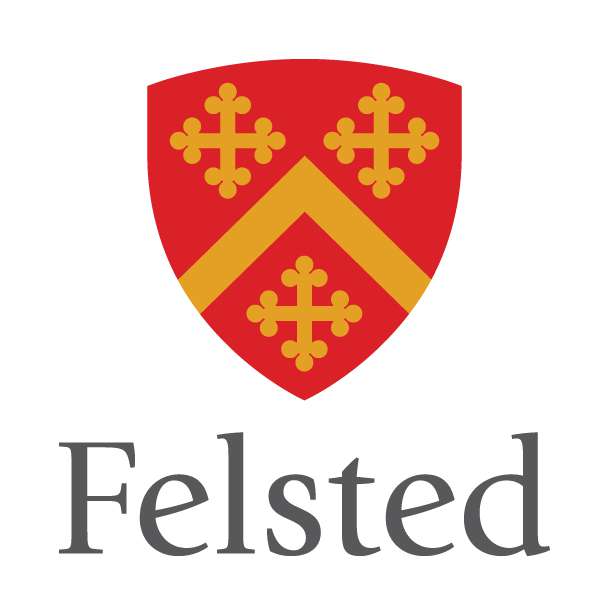 United Kingdom: CM6 3LL.
Felsted School
The role involves planning and delivering a suitable TEFL programme in conjunction with Senior Teachers and the Academic Manager to the students to help them become confident English speakers. The successful candidate will hold a qualification and will be required to complete reports on the students and conduct project classes once a week.


Deadline: Mon 01 Jul 2019 00:00:00 GMT
United Kingdom: Cambridge, Oxford, London, Surrey, Sussex and Kent (UK) Philadelphia (USA).
Bucksmore Education
Bucksmore Education are hiring engaging, motivated Centre Management staff for memorable BC accredited Junior EFL, Leadership and and pre-University programmes teaching students aged 10-18 for summer 2019 in prestigious residential settings around the UK.

Deadline: Fri 15 Jun 2018 00:00:00 GMT
United Kingdom: London, Canterbury, Brighton, Cambridge, Chichester Edinburgh, York, Reading, Malvern, York.
Stafford House
Are you looking for an enjoyable yet challenging summer teaching position in a supportive and professional environment?
We have both residential and non-residential teaching positions in 11 prestigious and diverse locations across the UK.
Our teacher-friendly syllabus provides you with a perfect foundation for effective and creative language teaching.
Salary per week: £358.55 residential, £404 non residential, £499.95 non residential London and Cambridge. Plus increments & holiday pay


* Denotes EU nationals preferred