Online: Online.
Nevyslanguage
Teach an adult immigrant in this exciting 2-month only opportunity. For only 4 hours a week, help an adult immigrant to North America improve their English through one-on-one, online Zoom sessions! We have the material for you, all you have to do is prepare for each lesson and send homework. You get to choose the student with the schedule that suits you best! Classes run all day and night. Join now!

Deadline: Mon 02 Aug 2021 00:00:00 UTC
Spain: Bilbao.
Capital Languages
The ideal candidate should be able to work at lunch time every day and afternoons from 16:30 till late evening.
Fridays we finish early at 19:30,weekends we do not work.
Accomodation can be arranged.
Online: Online.
International House Guayaquil
TEACH ONLINE WITH INTERNATIONAL HOUSE GUAYAQUIL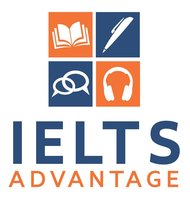 Deadline: Wed 19 May 2021 00:00:00 UTC
Online: Online.
Advantage Exam Preparation Limited
Be one of the highest-paid online teachers by providing outstanding advice to students, based on your encyclopaedic knowledge of IELTS and ability to provide meaningful feedback.

You must have superb IT skills and be confident providing feedback over online platforms.

You must be passionate about teaching online, believe that the future of education is online and want to be part of one of the leading providers in the world.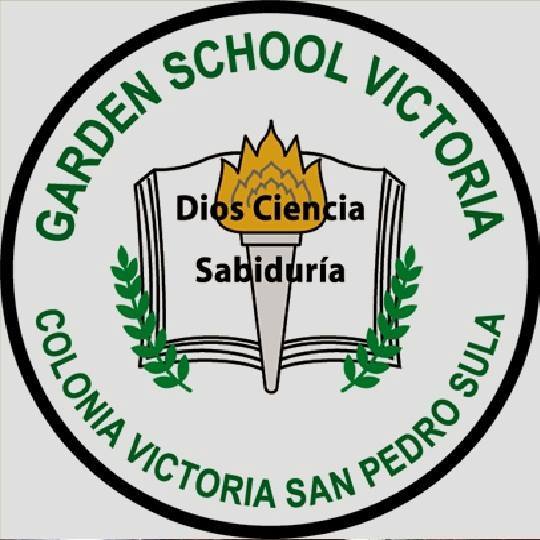 Deadline: Wed 15 Dec 2021 00:00:00 UTC
Honduras: Brisas del Valle, Honduras.
Garden School Victoria
We are a bilingual school located in an impoverished area of Honduras. Our mission is to offer a solid bilingual education at an affordable price so that our students have more opportunities in the future and can break the cycle of poverty many families in Honduras are trapped in. We look for native or near-native English speakers to teach because we find that our volunteers create engaging, dynamic classroom environments and achieve higher levels of fluency in our students.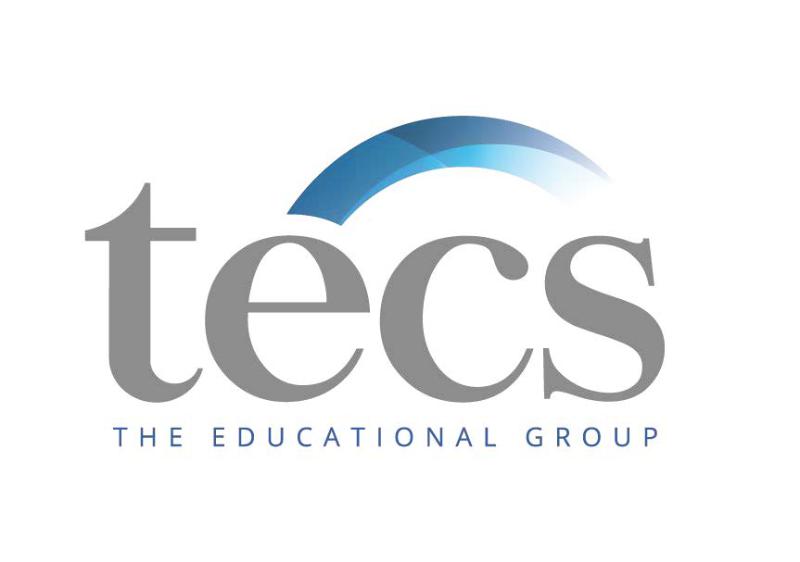 Deadline: Wed 30 Jun 2021 00:00:00 UTC
Spain: Jerez de la Frontera y El Puerto de Santa Maria.
TECS Language Centres
Starting date of this position is immediate
1.To run the TEFL classes professionally and effectively, ensuring the students learn and develop in their knowledge of the language.
2.Holding a high standard of image and professionalism at all times.
3.Making sure that the safety and well being of the students is at a high standard at all times and that our high standards of learning English are up-kept.
4.To represent the centre and TECS positively at all times.
A role of 16-22 teaching hours aweek
Deadline: Fri 30 Apr 2021 00:00:00 UTC
Turkey: Istanbul.
Beils Egitim ve Yayincilik Hizmetleri AS
Looking for online full-time and part-time Native Level English Teachers for Burlington English International Language School in Turkey to teach online conversational English to adults, children, and corporate customers.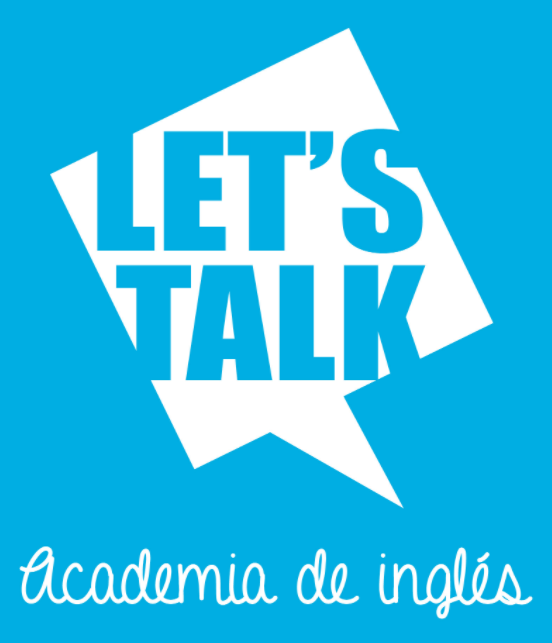 Deadline: Mon 31 May 2021 00:00:00 UTC
Spain: Durango, Bizkaia.
Let's Talk academia
Basically I am looking for a teacher who is experienced enough and confident enough to be responsible for their classes and keep me informed of progress or any issues, which we will resolve. Contact me if you think this sounds interesting

Deadline: Thu 17 Jun 2021 00:00:00 UTC
Italy: MONTESILVANO (ABRUZZO), VIESTE (FOGGIA), SELINUNTE (SICILY) CASTEL DI SANGRO (ABBRUZZO), CALA GONONE (SARDEGNA), COSTA SMERALDA (SARDEGNA).
INTERNATIONAL HOUSE
Administer and correct placement tests and organize students in appropriate classes.
Prepare and deliver lessons
teach 6 hrs a day
Distribute Certificates to students at the end of each round.
Write up report cards to classes that require them
Sit with students at meal times and participate in activities
Encourage students to use and develop learner autonomy wherever appropriate.
Maintain up to date registers and lesson records.
Maintain good order, discipline in class.

Deadline: Fri 11 Jun 2021 00:00:00 UTC
Online: Online.
ELT School of English
ELT School of English

Are you an IELTS teacher or Business English teacher looking for some extra work online ?
ESSENTIAL REQUIREMENTS: 3 years IELTS experience or 3 years Business English experience
CELTA or Trinity Cert
Experience teaching Japanese students
British passport and living in the UK
Please put all the essential information from the requirements above in the cover message

* Denotes EU nationals preferred