Deadline: Sat 31 Aug 2019 00:00:00 UTC
Poland: Cracow, university city & business centre with unique international atmosphere; famous for history & art, good food & entertainment .
York School of English
Teachers will be able to:
1. work in the QUALITY ENGLISH & PASE recognized private institution
2.teach in a professional environment as a part of an international team of ELT teachers from
England, Ireland, Italy, Greece, Spain, Poland, other
3.teach various levels & age groups A1- C2 mainly in accordance with ELT experience & preference
4.follow syllabuses in a creative way aiming at 'student can do' objectives
5. use multimedia: IWB, digital materials, MyLab- free training offered.
Deadline: Thu 15 Aug 2019 00:00:00 UTC
Ukraine: Kyiv / Odessa / Lviv.
The London School of English Group
The London School of English is looking for CELTA qualified native level English speakers in Kyiv, Odessa and Lviv

Successful applicants must:
Hold a CELTA or Trinity certTESOL qualification or equivalent
Be a native level speaker of English (CEFR C2)
Be prepared to teach both adults and children

The position comes with a very competitive salary and benefits package
Excellent training and career opportunities

Deadline: Tue 20 Aug 2019 00:00:00 UTC
China: Mentougou District of Beijing.
China Services International
We also have other positions available in Beijing and other locations. Don't hesitate to contact us if you are interested. Thanks.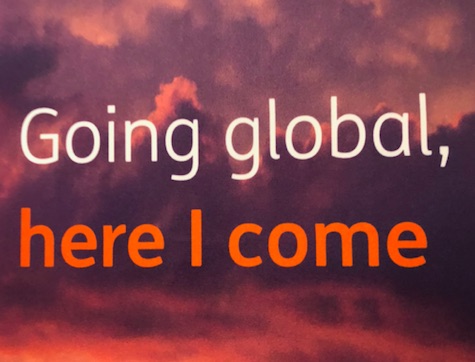 China: Chongqing.
International Language Institute
What we can provide is not only attractive salary, valuable personal development, travel opportunities, but also the ability that you can make a difference for the world. You can do something wonderful in your life! This is the job opportunity what we will provide you!

Hong Kong: Kowloon.
English Education Services (HK) Ltd
A British company that has been providing quality education to local students for over 20 years. We work with Munsang College (Kindergarten and Primary Sections) providing them with fun and stimulating English courses and activities that supplement the school curriculum.
We are looking for positive, confident and energetic native level English speakers to join our team of over 20 teachers.
China: China/multi-cities.
Intl Recruit
English and other subjects teaching position in various cities in China, Well-paid, Less-stressful, Leisure working environment with Full Benefits Package.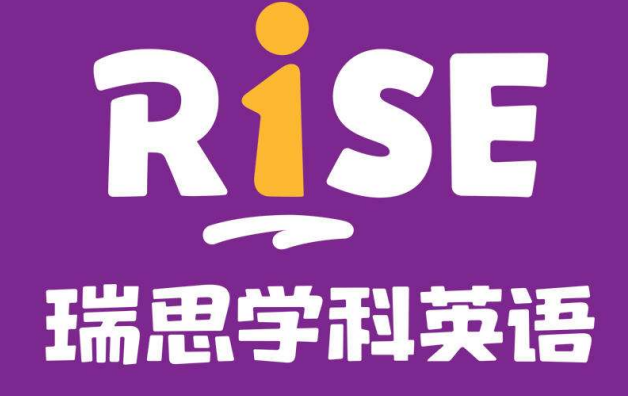 Deadline: Tue 08 Oct 2019 00:00:00 UTC
China: Wuxi ,China.
Rise Subject English Wuxi
English Teaching jobs in Wuxi, Jiangsu, China
20-24 hours working per week (6 office hours +18 teaching hours)
Two days off every week
The school offers all the courseware material for class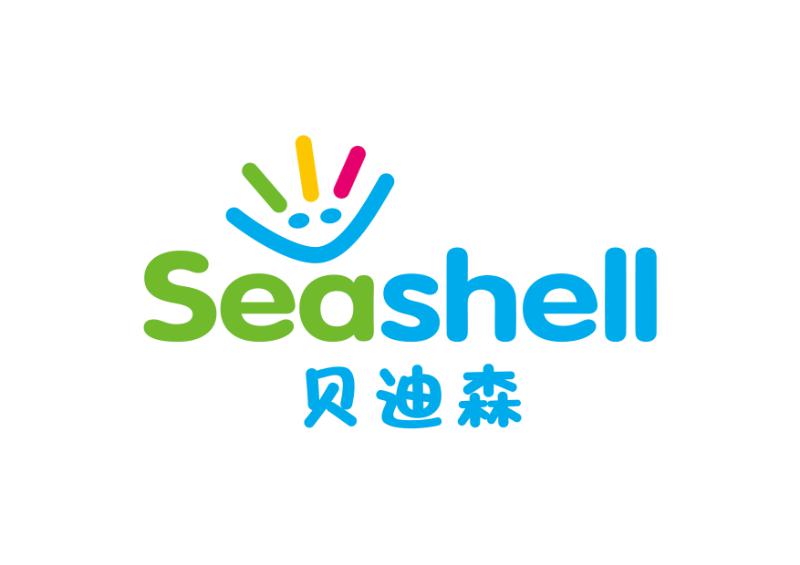 China: Xi'an.
Seashell English
Seashell English has a motto To let every kid shine like a pearl. Our mission is simple, to help our kids grow smarter, stronger, and kinder and help children to become socially responsible citizens of the world. Longing Shell Education focuses on providing excellent training programs and professional curriculums. Part of our process to ensure that we have the the best quality of teachers, is to hire foreign teachers who have a bachelor or higher.All our teachers also have at least one Internat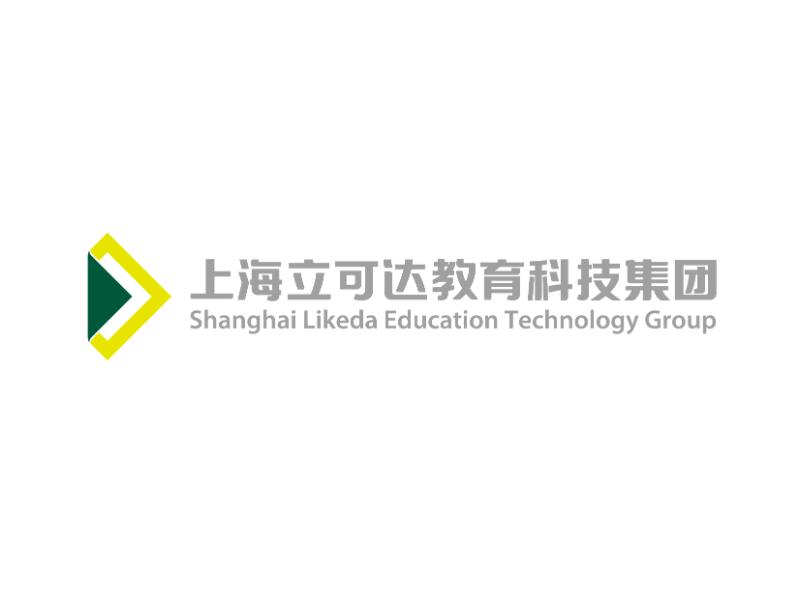 Deadline: Thu 01 Aug 2019 00:00:00 UTC
China: Wenzhou.
Shanghai Likeda Education Technology Group
Teaching position in higher education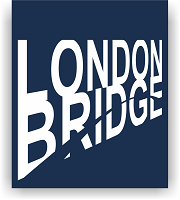 Deadline: Mon 10 Sep 2018 00:00:00 UTC
Italy: Altamura.
London Bridge srl
The successful candidate will be required to teach young learners from the age of 5 and adults too. Experience teaching children is fundamental. Teachers are expected to prepare lessons and mark students' homework. Teachers can avail themselves of modern multimedia and ICT facilities (WIFI, white interactive board, computers) to prepare their lessons. Support from senior teachers and management will be provided.

* Denotes EU nationals preferred