Deadline: Thu 25 Oct 2018 00:00:00 GMT
Saudi Arabia: Riyadh, Jeddah, Dammam, AlKhobar, Dhahran, Tabuk, Ta'if and AlKharj.
Greenshield Recruitment
Locations: On rotational basis; where company requires it across multiple locations around Saudi Arabia: Riyadh, Jeddah, Dammam, Al'Khobar, Dhahran, Tabuk, Ta'if and Al'Kharj. Required sometimes to move to different projects. Should be flexible.
Teaching: Highly targeted IELTS Exam preparation, Technical and General English Language with aim to reach 4.5 proficiency.
Class sizes: 12-16 approximately
Student ages: 18-50 years
Contact: 6 x 50 minute classes daily. No split shifts. Weekends off.

Online English: Online.
LearnLight Services S.L CIF: B65124851
We are currently seeking qualified English trainers to teach English online.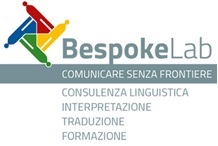 Deadline: Fri 28 Sep 2018 00:00:00 GMT
Italy: Matera.
Bespoke Lab - Scuola di lingue
The teacher will be responsible for planning and delivering quality communicative lessons that engage and challenge the students. Several of our classes are Cambridge English exam classes, so previous experience in the field would be appreciated.
Most classes take place in the afternoon/evening, but we also run individual courses in the morning, especially for adult learners who need to improve their English for their job.The school also organizes business English classes for local companies.

Deadline: Wed 24 Oct 2018 00:00:00 GMT
China: Shenzhen, Guangzhou, Shanghai.
Teachers For Asia
-Student age group: teenagers and adults
-Small class sizes starting from 1-4 students
-Promotional opportunities
-Work with up to 6 international teachers
-Regular ongoing professional workshops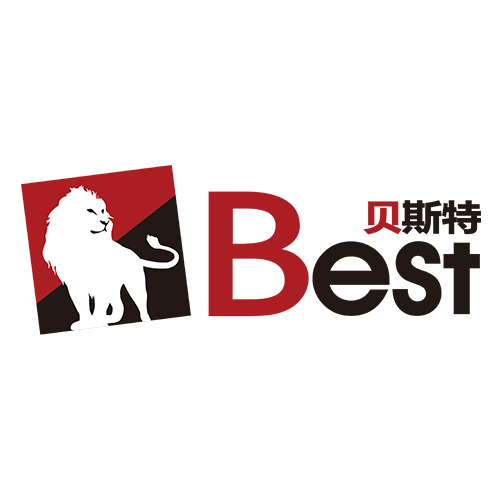 Deadline: Thu 01 Nov 2018 00:00:00 GMT
China: Guangzhou, Shenzhen, Dongguan, Zhuhai, Zhongshan, Beijing, Shanghai.
BEST EDUCATION CO.LTD.
Highly paid opportunities for EFL, Literature, Economics, Psychology, History, Maths, Sciences and Computing teachers in cities and age groups of your choice in China!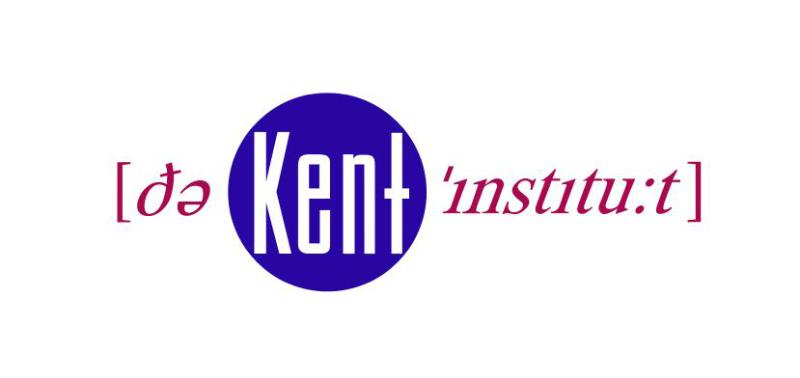 Deadline: Fri 07 Sep 2018 00:00:00 GMT
Spain: Valencia .
THE KENT INSTITUTE
Enhance your career in a top quality private school of English. The Kent Institute is offering two positions for the upcoming course from October 2018 to June 2019: an EFL native level teacher and a teacher leader. Applicants should be native or bilingual, qualified, experienced and passionate about teaching. They should also possess excellent spoken and written communication skills. We offer a nine month renewable contract of up to 20 hours weekly, with a timetable from Monday to Friday evening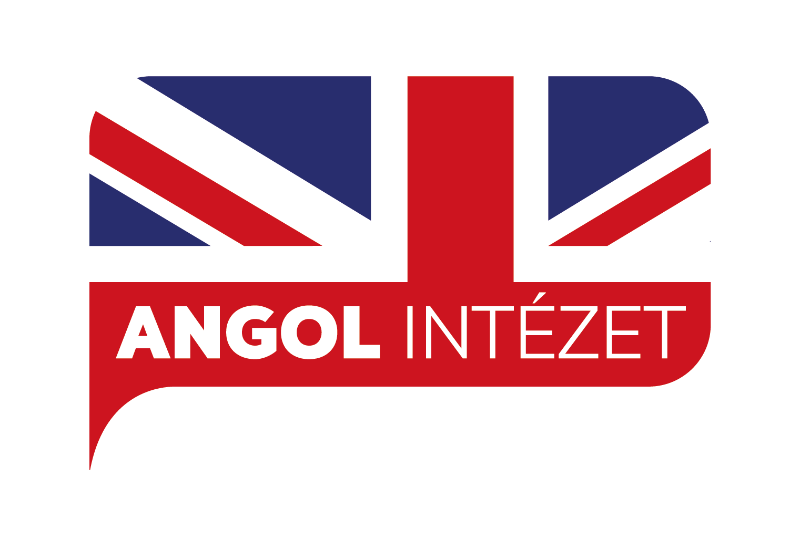 Deadline: Fri 08 Jun 2018 00:00:00 GMT
Hungary: Budapest.
Angol Intézet Kft.
TEACH ENGLISH IN BUDAPEST!!!
Angol Intézet is a rapidly expanding English language school located in Budapest, Hungary focused on teaching English to adults for the purposes of English language communication in work and business. We are seeking qualified native level English speakers to fill the role of English language teacher.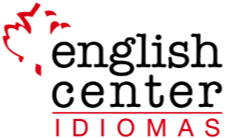 Deadline: Thu 25 Oct 2018 00:00:00 GMT
Spain: Calahorra, La Rioja.
English Center
English Center is a well-established language school situated in Calahorra, La Rioja. We have been teaching foreign languages, mainly English, French and German, since 1985. Ever since, we are leaders in language teaching in Calahorra and its area of influence.

We are looking for an energetic, motivating, friendly and well-qualified teacher to join our team. The teacher should enjoy teaching a variety of ages and levels.


Deadline: Mon 31 Dec 2018 00:00:00 GMT
China: Shanghai, China.
Self employed
Teaching English in public schools throughout China. Being government schools, work is Monday-Friday for 19 hours of work a week.
Deadline: Thu 01 Nov 2018 00:00:00 GMT
Ukraine: Kiev.
The London School of English Group
Due to an increase in the number of students, The London School of English is looking for native level English teachers for their language schools in Kiev for a September start.

Successful applicants must:
Hold a CELTA or Trinity certTESOL qualification or equivalent.
Be willing to teach children and adults
Be a native level speaker of English (CEFR C2)
Very competitive salary and benefits package for the right candidates
Excellent training and career opportunities


* Denotes EU nationals preferred