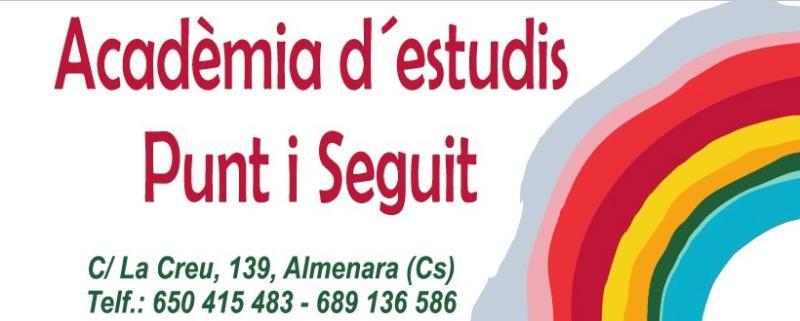 Deadline: Sun 17 Feb 2019 00:00:00 GMT
Spain: ALMENARA.
Academia Punt i Seguit
The successful candidate must have a very good command of the English language and be able to lead a class between 5-8 students.
He or she will teach different levels from primary-secondary students to adults.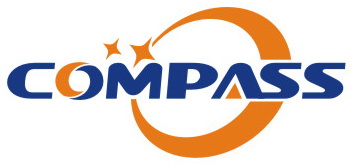 China: China.
Compass Culture and Education Ltd
Teachers will be taking classes of children or young adults, at kindergartens or schools aged between 4-20 years old. Hours will be between 15-20 hours per week. All materials and curriculum information will be provided. Teachers have the option to earn more by taking private one to one lessons outside of school hours.

Applicants should have a Bachelor's degree, TEFL qualification (can be arranged if necessary) and be a native level English speaker with good interpersonal skills.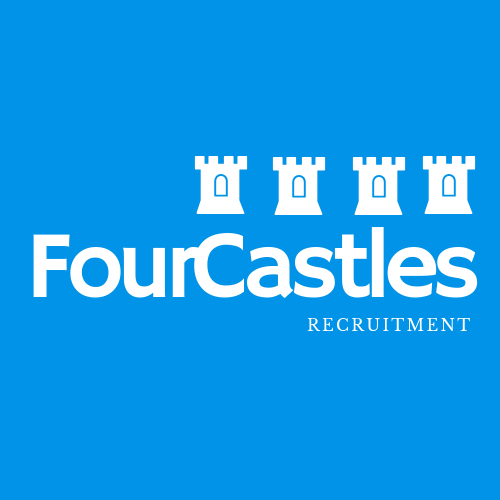 Deadline: Mon 30 Sep 2019 00:00:00 GMT
China: China.
Fourcastles Recruitment ltd
Teach in China. Teachers needed asap.

Teach students English.
Working hours 35- 40 per week (max 25 teaching hours).
Full training is given.
Full support throughout your journey in China.



Deadline: Fri 30 Nov 2018 00:00:00 GMT
Italy: British School of Verona, Italy.
The British School of Verona
The British School of Verona is looking for full time teachers for the academic year 2018-2019. We are looking for qualified and experienced teachers to teach a range of courses for children, teenagers and adults at all levels.


Spain: Melilla.
centrosd2
As an English language teacher at CentrosD2, your role could include:
* BEDA training classes
* English for very young learners (3, 4 and 5 years)
* Cambridge English for young learners, Key, PET, FCE and CAE
* Courses for primary, adolescents and adults preparing for the TOEFL
* TOEIC intensive courses
* We also design and offer regular activities for students such as fun days, intensive courses, extra exam training sessions, camps for young learners and adolescents



Spain: Granollers, nr Barcelona, Spain.
Cambridge School
Cambridge School Vallès Oriental (nr Barcelona), Spain has vacancies for native-level English teachers for the 2018-19 academic year. Teachers will have a mix of childrens', teenagers', adults' and in-company groups. We offer ongoing professional training and development as well as an excellent salary and terms and conditions.

***We have a vacancy to start on Tuesday 8th January. Please apply now for this post.***


France: Paris and surrounding suburbs.
The Turner Learning Center
TLC specializes in offering an enriching academic English language program to both native and non native speakers between the ages of 6 and 18. We also provide specialized and individualized English language programs to adults.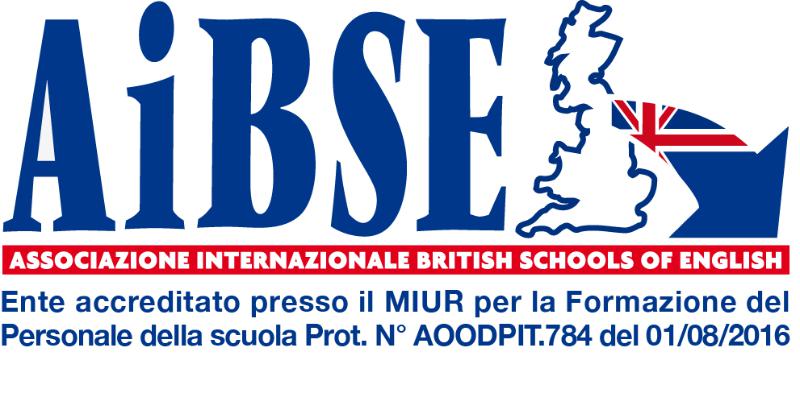 The preferred candidate should be able to teach children, teenagers and adults, Business English courses and be familiar with the Cambridge English syllabus. Help and support, as well as all didactic material, will be provided throughout the year by the Director of Studies. Excellence in didactics is what distinguishes the school from its competitors.Teachers are required to maintain registers, administer tests and prepare reports. Team work, commitment and loyalty are essential requirements.


Deadline: Fri 21 Dec 2018 00:00:00 GMT
Italy: Senigallia (Ancona).
Academy Srl
Academy of English is selecting a qualified English teacher available to start in January 2019.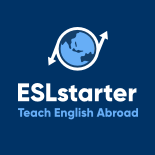 Deadline: Thu 28 Feb 2019 00:00:00 GMT
Japan: Tokyo, Nagoya, Osaka, Kobe, Kyoto, Kyushu.
ESLstarter Ltd
- Private school teaching jobs in beautiful Japan, Tokyo & other major cities!
- JPY 252,800 (approx. £1,700 monthly) with bonus system
- Accommodation support
- Full training on arrival including TEYL course
- 6 weeks annual paid leave including 2 weeks at Christmas / New Year, plus Spring & Summer breaks
- Teach small classes of 1 - 6 students (average 3 students)
- 29.5 hours weekly teaching 50% adults & 50% children
- Average length of teacher stay on this program is almost 3 years


* Denotes EU nationals preferred