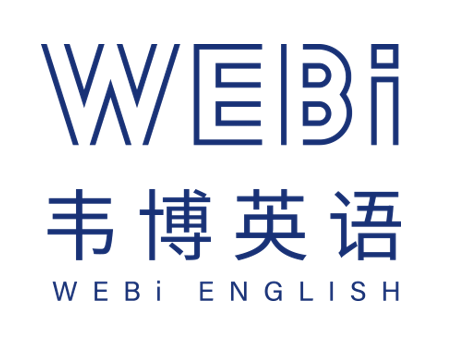 Deadline: Sat 01 Dec 2018 00:00:00 GMT
China, Shenzhen, Guangzhou, Wuhan, Foshan, Shanghai, Beijing and so on.
Web International English
Adult English teaching job in vibrant South China cities.
Join us at Web International English.
Let us guide you to the exhilarating journey of living and working in the mordern-day China!

Deadline: Sun 30 Sep 2018 00:00:00 GMT
China, Shenzhen.
Eduhope Management Limited.
Government School in China


Spain, San Esteban de Gormaz.
Made in England
Made in England Require a native level English teacher for a small town in the north of Spain.

- 1 position for 24 hours a week.
- All levels. Maximum 10 students per class.
- Courses for the preparation of Cambridge exams.
- Enthusiastic and dynamic teachers only.
- Live and learn in a rural Spanish town.

Enjoy teaching a variety of students and levels in this low cost, rural area of Spain, where you will be immersed with the language and culture of the Spanish people.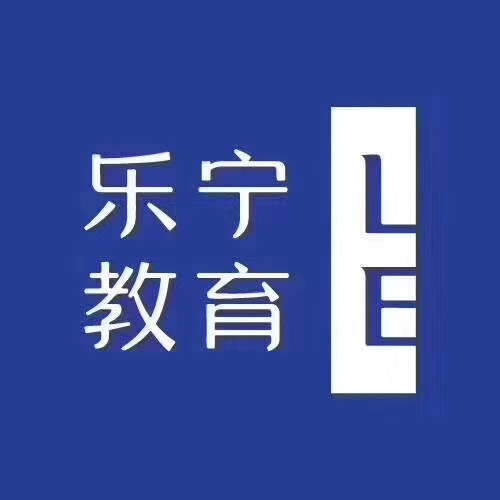 Deadline: Mon 31 Dec 2018 00:00:00 GMT
China, Shanghai.
Shanghai Learning Education and Training Co Ltd
Interested in travel and new cultures? Want to spend more time experiencing living abroad than sitting in an office each day? Want to help young kids get a head start? Come to Shanghai, join us at Learning Education (LE).

We have a competitive package, and an unmatched work-life balance, which really should be life-work balance, given the free time you will have at your disposal. You can pursue all of your own interests and hobbies, be that travel, language, further study, sports...


Deadline: Wed 31 Oct 2018 00:00:00 GMT
Online English, Online.
Hujiang
Hujiang, China's leading e-learning platform with over 140 million registered users, is hiring online ESL teachers!

Qualifications
1. You speak perfect English
2. Hold certificate related to teaching, ESL or Education
3. Have HD camera, head set, and good internet with 10 mbps for both upload and download speed
4. Can teach at least 10 hours per week during M-F 6pm-10pm, Sat,Sun 9am-10pm Beijing time
5. Have teaching experience with young learners.


Deadline: Fri 28 Sep 2018 00:00:00 GMT
Indonesia, Surabaya, East Java, Indonesia.
KELT
EFL teacher required for well-established(33years)private language school in Surabaya. Teaching mostly general English to children & adults.Must have practical EFL qualification:CELTA,Trinity(not online,week/weekend intensive)Teachers with an interest in,or experience with, very young learners preferred.Teach 20hours a week,5-day week,8 weeks holiday/year.Salary Rp.13.5 million a month after tax plus increments for experience.Housing,utilities & maids provided.The job starts October 8th, 2018.
Vietnam, Ho Chi Minh City, Thu Dau Mot City, Bien Hoa City, Vung Tau City, Hanoi.
Vietnam USA Society (VUS)
We have amazing teaching opportunities in our new purpose built schools in Dong Nai, and Binh Duong, amongst others.
Our learners range from 4 years old, all the way up to high level IELTS and TOEFL courses. There are monthly workshops for teachers and each year we hold a huge TESOL conference which is open to anyone in the field of education.


Deadline: Wed 16 Aug 2017 00:00:00 GMT
Spain, Cordoba.
High Street Schools
We are seeking an enthusiastic and well qualified native level English teacher to join our team for the upcoming school year (Sept. 2018-June 2019).
Classes may include children, teenagers and adults from Beginners to Proficiency levels, so we need hard working professionals who are really passionate about teaching. Classes also includes preparation for Cambridge and Trinity exams.

Deadline: Fri 31 Aug 2018 00:00:00 GMT
Thailand, Bangkok.
Wall Street English Thailand
Teaching General English to Adults.

Opportunities to teach IELTS, TOEIC and Corporate classes for experienced and interested teachers.

Deadline: Sat 31 Mar 2018 00:00:00 GMT
Online English, Online.
Talk915tutor
Ideal candidate
-9 US dollars for 50 mins. Salary increase chance if meet requirement after start work
-You can make up to 2000USD monthly or even more, If you would like to work more.
-TEFL, TESOL, IELTS experience desired but not essential.
-Must be a native level English speaker.
-Part time or Full time opportunities available (minimum 40 hours a month).
-Happy, talkative, engaging and open.
-Must have a good internet connection.


* Denotes EU nationals preferred