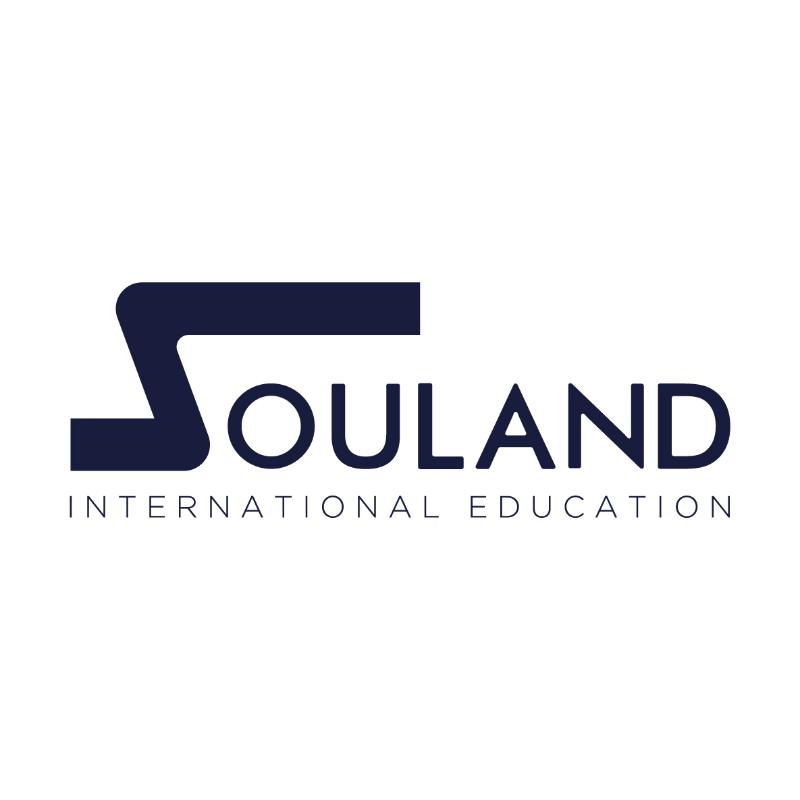 China: Shenzhen, Hangzhou, Jiangsu, Hunan, Wuhan, Guizhou, Jiangxi .
Souland International Education Resourcing Limited Company
WE RECRUIT FOR ALL TEACHING POSITIONS ALL YEAR ROUND
-TEFL teachers to teach in Southern and Eastern China
-Various positions in partnership with more than 200 public schools in China.
-Degree essential. Teaching experience not necessary.
We offer free, personal services. We will help you every step of the way.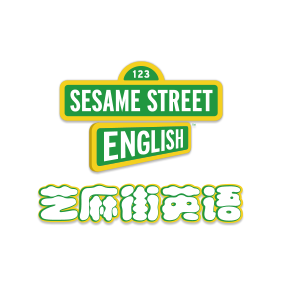 China: China.
Sesame Street English
We are Sesame Street English, a famous brand originating from the USA. We now are currently looking for English teachers who would like to relocate to China to teach our students who are mostly 3 to 12 years old.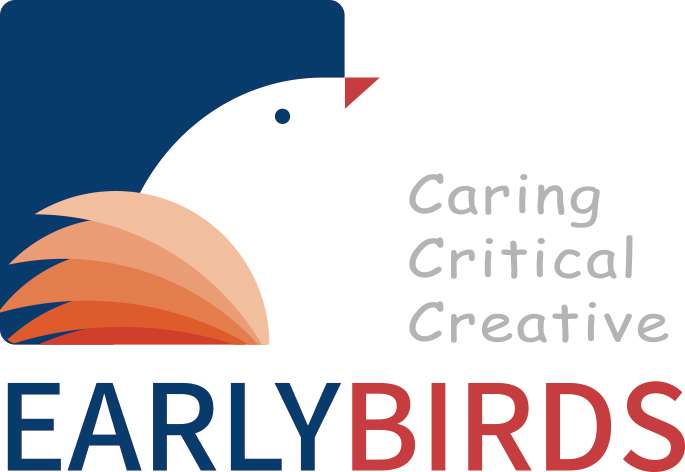 Deadline: Sun 31 Mar 2019 00:00:00 GMT
China: Jiashan, Zhejiang, China.
EarlyBirds Academic Partnerships
To Apply: Please send your CV/resume via the link below. TEFL certificate, university diploma, passport scan, and references will be required after a successful interview.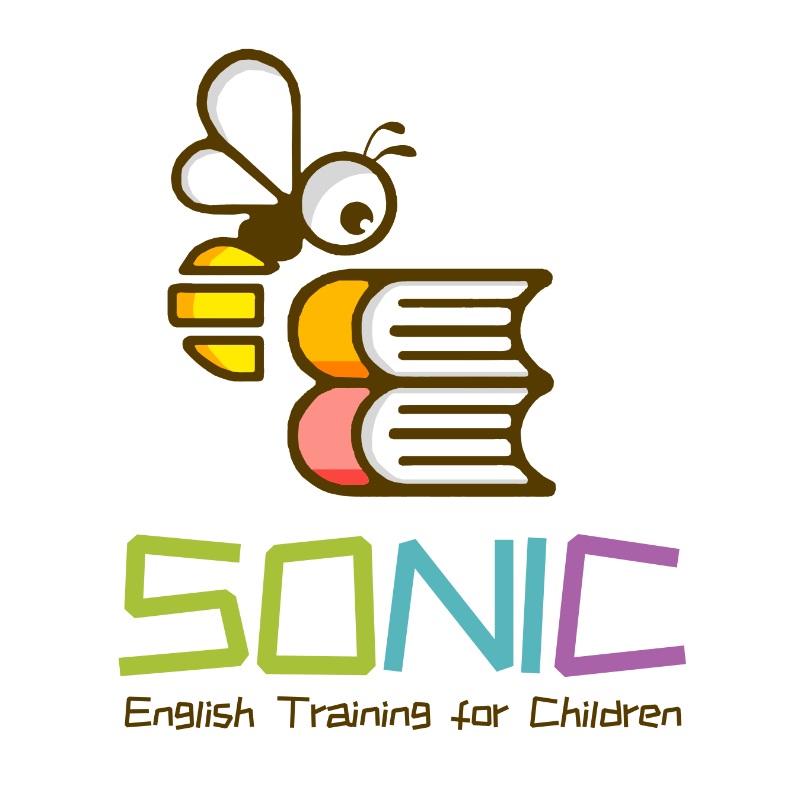 Deadline: Tue 31 Dec 2019 00:00:00 GMT
China: Wuhan - Wuchang District.
Sonic English
Great hours. Great job package. Awesome support team. Fun city. Lots of time for hobbies and travel.

Job Title: Sonic ESL Teacher
Start Date: ASAP & continually hiring throughout 2019
Gross Package: 19,000 RMB - 22,000 RMB / month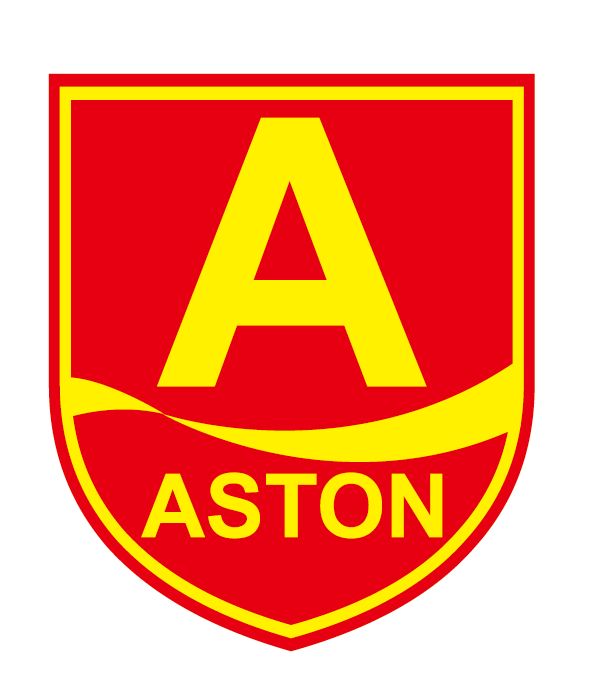 China: Xi'an, Sanya, Nanjing, Jinan, Guiyang, Dalian, Xiamen,Dandong and more.
Beijing Aston Educational Consulting Company Limited
[2019NEW] Rewarding ESL Teaching Positions For New Teachers/Over 20 Years Experience In China/3 Days Off Every Week/Upfront Paid Flights Available/Up To 18000RMB Per Month
Xi'an, Jinan, Nanjing, Guiyang, Sanya, Dalian, Dandong and more.....
Great Opportunity For Newly Qualified Teachers With Aston English In China. Competitive Salary Free Work Visa Free Accommodation Free Chinese Lessons And Paid Holidays!!


Deadline: Wed 30 Jan 2019 00:00:00 GMT
China: Zhujiang New Town, Tianhe District, Guangzhou, Guangdong.
Guangzhou Daohe Academy Kindergarten
Come work with 2-6 year-olds in a beautiful environment, learning and teaching English and Chinese culture. This private kindergarten is filled with love and you will love it...and you will learn as much as the kids. Celebrate the beauty of life together with our school. Staff training begins September 1!
Vietnam: Can Tho, Bien Hoa, Rach Gia, Ho Chi Minh City, Ha Noi, Vung Tau, Danan, Ha Long City, Hoi An.
ILA Vietnam
ILA is Vietnam's leading English Language training organization. We have training centres around the country and are continuing to grow every year.

At ILA, there is a strong focus on helping teachers develop. Our dedicated academic management team ensures that ILA adheres to a high standard of academic quality. We provide ongoing teacher support, feedback, peer observations, and workshops to help our teachers meet their development goals.


Japan: Nagoya and the Greater Tokyo Area.
Westgate Corporation
-Teaching up to 10 x 20-min classes requiring 1-3 lesson plans a day.
-Thoroughly preparing for each days lessons.
-Keeping accurate records (attendance, lesson plans, and lesson feedback).
-Communicating with the Japanese English teacher or homeroom teachers when needed.


Deadline: Fri 06 Mar 2020 00:00:00 GMT
Working as an ALT, you will enrich the lives of children by sharing your knowledge of English and communication skills and giving insight into other cultures. Your job is two-fold: language instructor and cultural ambassador. These two aspects are inseparable, and you, as a successful Interac ALT, will become an expert in both. You can expect to teach classes on your own, with a Japanese teacher present to help manage the classroom.

Cambodia: Phnom Penh, Siem Reap.
Australian Centre for Education, Cambodia
Exciting teaching opportunities exist for fully-qualified native level English-speaking teachers at the Australian Centre for Education (ACE) within IDP Education (Cambodia) at four campuses in Phnom Penh and one in Siem Reap. Young Learners' Program and General English Program teachers with at least one year of teaching experience are preferred, as are teachers with current IELTS examiner status.

* Denotes EU nationals preferred