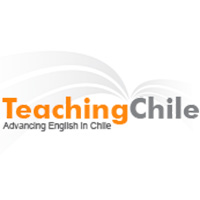 Chile , Various Cities in Chile
TeachingChile
TeachingChile works closely with Chilean schools and universities, all with the common goal to advance the nation's working knowledge of English. We offer a number of teaching opportunities to work with students in three distinct categories: children ages 5 to 18 (grades Kindergarden-12), university level, and adult learners, based upon your interest and experience level.

Deadline: Wed 16 May 2018 00:00:00 GMT
United Kingdom , Brighton, Oxford, Winchester, Hasting, Canterbury, Rookesbury, Newland Park, Isle of Wight, Torquay, Ireland
EF Education First LT
Work with international students both in and out of the classroom in our Summer Camps across the UK.Our Summer Camps are for students aged from 8 to 18. Your aim is to give them interactive and communicative lessons and leading the group in activities, social events, sports and excursions.
We are looking for enthusiastic, confident and energetic Leaders that want to get work experience, join an international community and meet friends from all over the world.


Deadline: Fri 25 May 2018 00:00:00 GMT
United Kingdom , Throughout the UK: London, Reading, Malvern
Stafford House
Are you looking for an enjoyable, challenging summer academic management role in a supportive and professional environment?
4-8 week residential positions in locations across the UK
Our Director of Studies are well- organised people managers with a passion for inspiring language teaching for teenagers.
Our teacher- friendly syllabus provides our academic team with a perfect foundation for effective and creative language teaching
Highly competitive salaries of up to £605 per week



Deadline: Wed 01 Aug 2018 00:00:00 GMT
United Kingdom , Oxford, Cambridge, London, Sussex, Surrey, Kent
Bucksmore Education
Bucksmore Education are hiring engaging, motivated EFL teachers and professionals for memorable BC accredited Junior programmes teaching students aged 10-18 for summer 2018 in prestigious residential settings around the UK. Salary from £410 per week plus holiday pay and bonus.

United Kingdom , London, Cheltenham, Ramsgate, Dover, York, Bath, and Edinburgh
Churchill House
Churchill House Summer Centres are currently recruiting teachers for our residential summer schools. We offer very attractive salaries, excellent locations, full training and support for the right candidates. We have vacancies at several locations including London, Cheltenham, Ramsgate, Dover, York, Bath, and Edinburgh.

Deadline: Sat 28 Apr 2018 00:00:00 GMT
Slovakia , Trnava, Slovakia
Your Choice - jazykové služby, s.r.o.
We are looking for a qualified and experienced native level English teacher to join our international team of teachers in Trnava, Slovakia. Our ideal candidate will be energetic, flexible and responsible, and will be capable and enthusiastic about teaching all age groups, from very young learners to adult students: Positive attitude to kids, open-minded approach to new methods, active approach to work and contribution to the teaching process in terms of new ideas, patience and flexibility.

France , Paris ans surrounding suburbs
The Turner Learning Center
TLC specializes in offering an enriching academic English language program to both native and non native speakers between the ages of 6 and18. We also provide specialized and individualized English language programs to adults.

United Kingdom , Somerset
Millfield Enterprises
We are looking for a number of enthusiastic EFL teachers and Senior EFL Teachers to join our team this summer at 3 different campuses in Somerset. This is a great opportunity to work as part of an experienced team and develop your teaching skills in a professional and well organised EFL Gazette Centre of Excellence.


Deadline: Fri 01 Jun 2018 00:00:00 GMT
United Kingdom , Berkshire, Kent, Surrey & Warwickshire
Thames Valley Summer Schools
Are you a qualified EFL Teacher? Do you enjoy getting involved in trips, sports and activities? Do you want to help us give our students a great time? Your motivation, professionalism and flexibility will ensure that they, and you, enjoy the whole summer school experience.
Join us at one of the top ranked residential summer schools in the UK. We offer a friendly, professional, rewarding environment and have positions available from the beginning of July.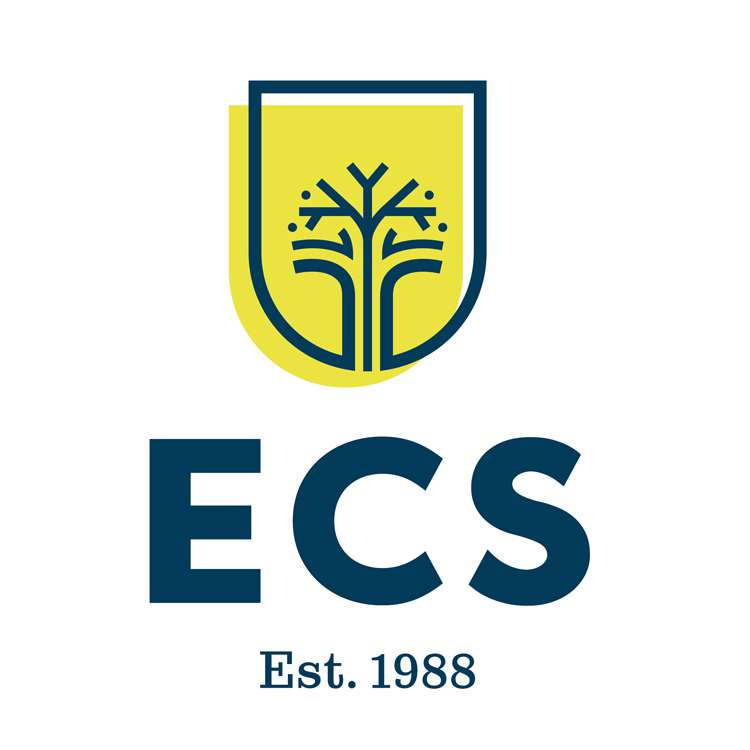 Deadline: Tue 15 May 2018 00:00:00 GMT
United Kingdom , SP7 9QA
English Country Schools
Resident DOS & EFL teaching posts available, 5 July - 6 August 2018, working with 11 - 17 year olds from around the world on our British Council Accredited residential English Language and activity summer school near Shaftesbury in Dorset.

* Denotes EU nationals preferred