Deadline: Thu 16 Jul 2020 00:00:00 GMT
China , Suzhou,Beijing,Hangzhou etc
Suzhou Boren HR
1 . Starting date:
September 2017
2 . Teaching hours:
Workload: Homeroom Teacher
Work Hours: 8:15 a.m. – 16:45 p.m. (Mon. – Fri.) with lunch break
3. Class sizes:
20 students per class.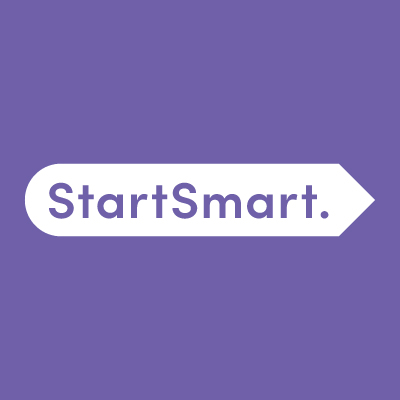 Thailand , Multiple Cities
StartSmart Education
Teach & Travel in Thailand for the experience of a lifetime. Be a teacher, Not a tourist! Apply now for November,2018 start dates.

Full time positions teaching ESL, English as a Second Language, in the Thailand public school system. Together with our Thailand placement coordinators, we work with over 75 schools to offer over 250 teaching positions in over 30 different provinces throughout Thailand. Thousands of teachers successfully placed over 15 years.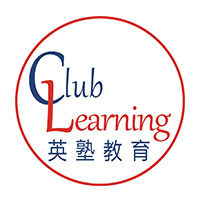 China , Beijing,Tianjin,Shanghai, Haikou,
Club Learning Education consulting Limited company
1. Preparing for your lessons 2 weeks in advance of your lessons.
2. When working in the office, you'll be creating lesson plans, and teacher guides based on our National Curriculum.
3. Conducting your classes to the very highest quality and in accordance to our syllabus .
4. Participate in public activities organised by the centre and any other work assigned by the centre.
5. You may also be given the change or asked to change your working location, as our company expands throughout China.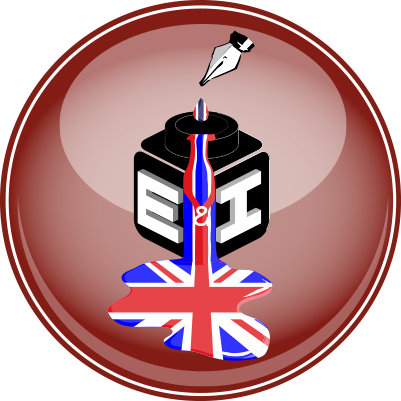 Thailand , Lopburi
English and I Co., Ltd.
English & ICo., Ltd. is looking for full time native level English speaking teachers for our programmes in Lopburi. We offer a full-time, 12-MONTH CONTRACT with the salary of 37,500 baht per month*. Teachers will also get 4 weeks of paid holiday throughout the year (2 weeks in April, 1 week in October and at least a week around Christmas and New Year) plus Thai Buddhist and national holidays.
* Terms and conditions apply
Positions start in October, 2018. Applicants must have a Bachelor's degree

China , Taiwan , Vietnam , Thailand , Japan , Indonesia
Saxoncourt Group
Interested in teaching English in Asia? Apply now to teach English with Saxoncourt
Schools throughout mainland China, Taiwan, Japan, Thailand, Indonesia and Vietnam.



Deadline: Wed 08 Aug 2018 00:00:00 GMT
Italy , Palmi
The Stamford School of English
An opportunity for a Young Learners specialist to join us in the South of Italy. We are seeking a dynamic teacher to join our friendly team and help us continue to expand our successful children's department. In addition to teaching children in General English and Cambridge YLE exam classes, the ideal candidate will also design and run extra-curricular activities in order to maintain our ethos of offering the very best all-round experience in English learning for our younger students.

Deadline: Sat 18 Aug 2018 00:00:00 GMT
Slovakia , Trnava, Slovakia
Your Choice - jazykové služby, s.r.o.
We are looking for qualified and experienced native level English teachers to teach subjects (Science, English, Geography to primary and secondary school students) and to join our international team of teachers in Trnava, Slovakia. Along with teaching kids, we also teach adults and corporate clients to balance the teaching schedule.
Our ideal candidate will be energetic, flexible and responsible, and will be capable and enthusiastic about teaching kids, teenagers and adults.

Online English , Online
LearnLight Services S.L CIF: B65124851
We are currently seeking qualified English trainers to teach English online.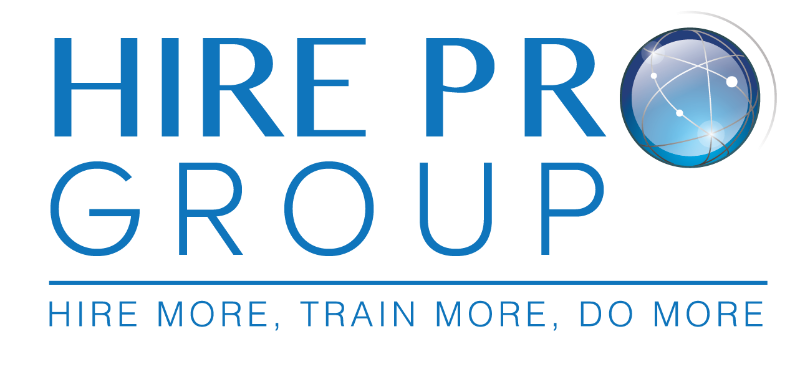 Saudi Arabia , Saudi Arabia
Hire Pro LLC
Female and Male instructors needed to teach ESL, Business, ICT, Engineering, Hospitality or Health & Safety to adults in a vocational setting.


Deadline: Tue 15 Aug 2017 00:00:00 GMT
Spain , Central Andalusia; Utrera, Montilla, Carmona, Lucena, Écija, Espartinas.
Central Andalusian Language Academies
Academic year 2018-19. At the CALAC group of language schools you can become the teacher you really want to be, with the salary to match. Start as a newly-qualified CELTA-TESOL teacher and become a Young Learner specialist in under a year. Already have experience? Then maybe a subsidised modular DELTA or a specialist online course is for you. Looking for a new challenge? In that case please apply for one of our management posts.

* Denotes EU nationals preferred