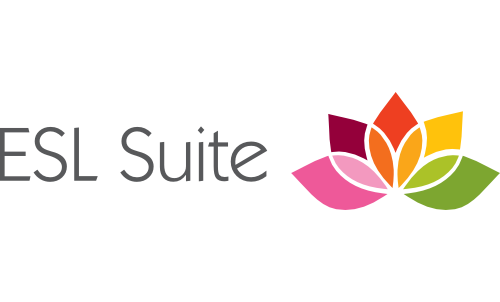 Deadline: Fri 16 Nov 2018 00:00:00 GMT
Taiwan: Taipei.
ESL Suite Consulting Co.,Ltd.
Teach EFL at a Taiwanese Kindergarten, or at the Elementary / Secondary level. Our schools teach a wide variety of skills and knowledge; in addition to EFL, students learn Chinese, math, art, and science. This helps students become more well-rounded, while also appealing to different skills and learner types.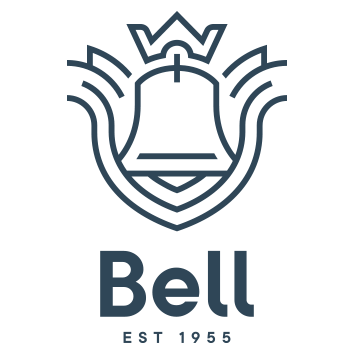 Deadline: Fri 31 May 2019 00:00:00 GMT
United Kingdom: Nationwide.
Bell Educational Services
We are now looking to recruit enthusiastic, dedicated and responsible Activity Directors, Activity Leaders, Student Services Directors and House Parents for our Young Learner Courses running at four UK independent schools between June and August.

Activity Directors & Student Services Directors (Management) - salary starting from £521.13 a week plus free accommodation and food.
Activity Leaders & House Parents - salary starting from £406.81 a week plus free accommodation and food.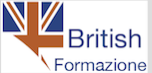 Deadline: Fri 26 Oct 2018 00:00:00 GMT
Italy: Livorno, Italy.
British Formazione
We are looking for an independent EFL teacher to do about 25 teaching hours a week - preparing students for Cambridge Assessment Exams (KEY, Preliminary, FCE and Advanced),
'CLIL' courses for young students at 'scuola media', teaching state school teachers, lessons in companies and lessons with soldiers. Some travelling may be required. Start date February 2019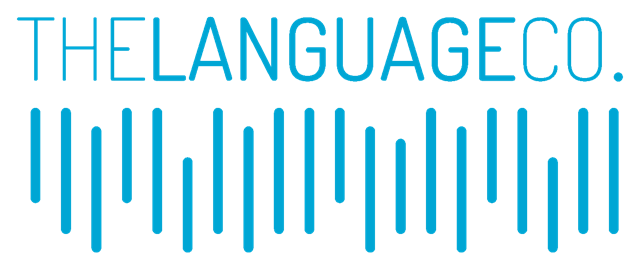 Chile: Santiago, Chile.
The Language Co.
Teach English in Chile, Hiring Now for 2019 Academic Year

If you love teaching and you`d like to explore a new continent, learn a new language and immerse yourself in a new culture, this opportunity will interest you!


Japan: Tokyo - Funabashi, Saitama, Yokohama, central districts and other cities too.
TEFL In Japan
Begin your Japan adventure here. Looking for a varied teaching schedule, a supportive academic environment, good pay and conditions and a great cultural experience? Then this could be the job for you.
Teach in amazing Tokyo and other cities.
252,800 yen per month (app £1700 GBP) Overtime and bonus system
Approx 6 weeks' paid holiday
Full training
Full Accommodation support
Small classes
Ave 29.5 hours per week (approx 25 contact hours)
Average stay for teachers is 3 years

Online English: Online.
LearnLight Services S.L CIF: B65124851
We are currently seeking qualified English trainers to teach English online.

China: China.
The Walt Disney Company Ltd.
Your adventure with Disney starts now, come and see how far we can take you!


We're looking for passionate, out-going, English speaking, English as a Second Language (ESL) teachers. You'll get to discover a new culture, inspire children to learn a new language, and grow and develop your own skills in ways you never dreamed. It's all possible at Disney English.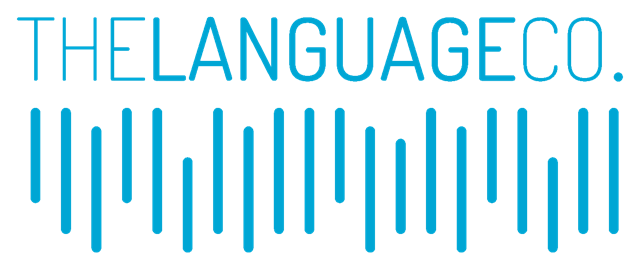 Chile: Santiago, Chile.
The Language Co.
Online Teaching Opportunity Based in Santiago, Chile

Are you great with teenagers? Are you flexible, creative and organized? If so, read on.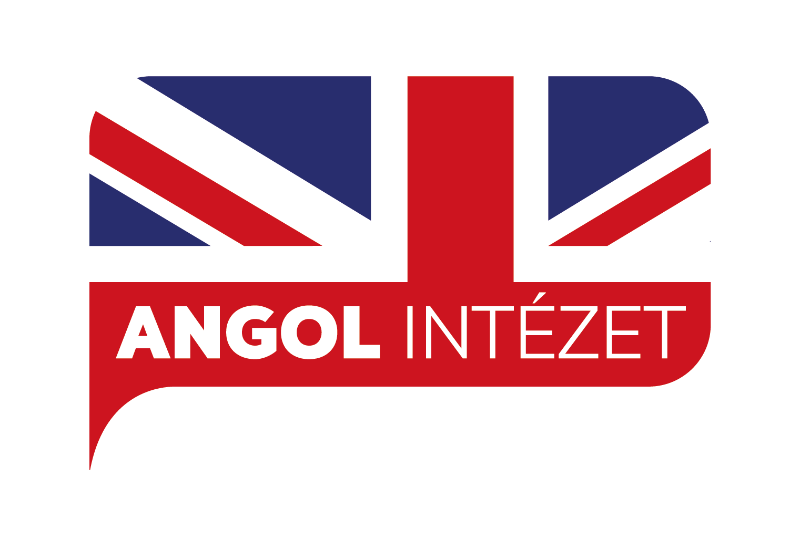 Deadline: Fri 01 Mar 2019 00:00:00 GMT
Hungary: Budapest.
Angol Intézet Kft.
TEACH ENGLISH IN BUDAPEST!!!
Angol Intézet is a rapidly expanding English language school located in Budapest, Hungary focused on teaching English to adults for the purposes of English language communication in work and business. We are seeking qualified native level English speakers to fill the role of English language teacher.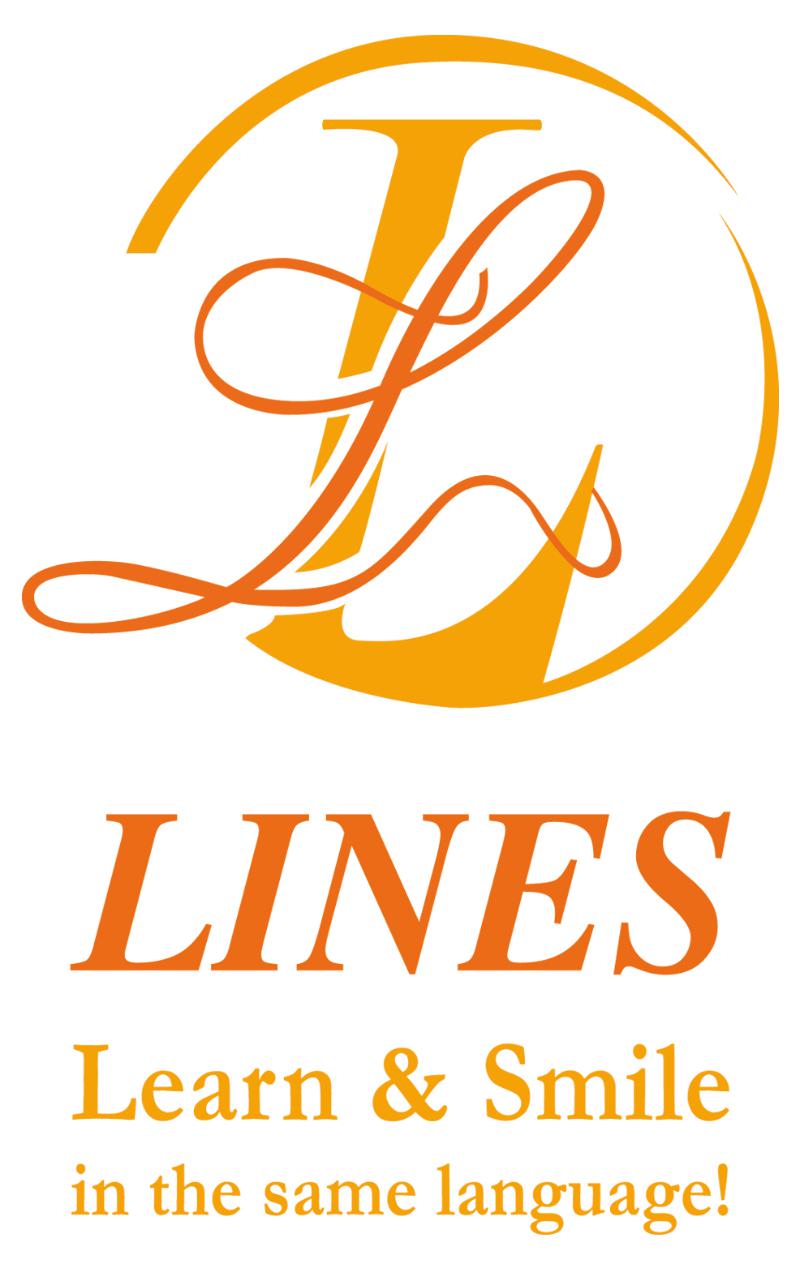 Deadline: Fri 07 Jun 2019 00:00:00 GMT
United Kingdom: Newbury (Berkshire) and Potters Bar (Hertfordshire).
Lines Languages Ltd
We are a British Council accredited summer school looking for energetic, creative and inspiring teachers to join our teams at Downe House (Berkshire) or Queenswood (Hertfordshire).

2 or 3 week Contracts starting Friday 5th or 12th July - Saturday 27th July, with a limited number of one week extensions to Sat 3rd August 2019.

24 hours of teaching a week over 4 days plus one mid-week, full day excursion.

No residential, activity or airport duties. Weekends off (Fri evening - Sun afternoon)


* Denotes EU nationals preferred