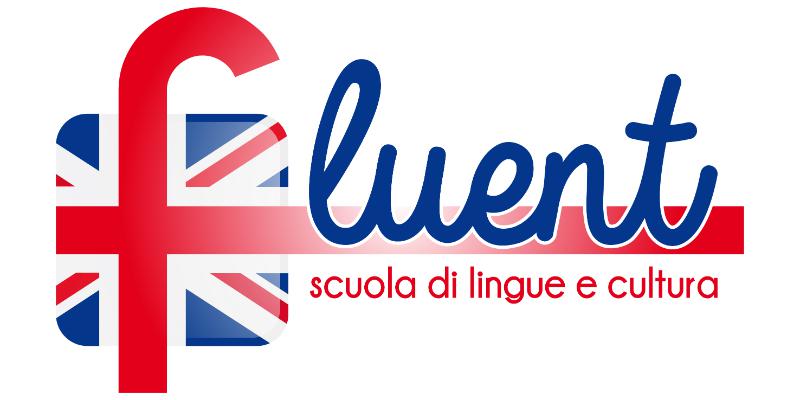 Deadline: Sun 02 Dec 2018 00:00:00 GMT
Italy: Locorotondo.
Fluent Scuola di Lingue e Cultura
We seek enthusiastic, mother-tongue-level, teachers for a range of teaching roles from January 2019. We teach General English both on and off-site to all ages and levels - nursery, young learners, teens & adults. As an official Cambridge ESOL Exams Preparation Centre, we offer exam prep classes for all Cambridge exams from A2-C2. Academic English and IELTS Prep classes also offered.

Average 25 contact hours per week. Classes offered from 8am to 10pm Monday-Friday & some Saturdays

Deadline: Sun 30 Sep 2018 00:00:00 GMT
China: Shenzhen.
Eduhope Management Limited.
Government School in China
Deadline: Mon 31 Dec 2018 00:00:00 GMT
Oman: Muscat.
Language Solutions International
Teaching English in Omani colleges / universities. 1600 - 1800 Omani Riyals per month + accommodation / transportation
Deadline: Wed 20 Nov 2019 00:00:00 GMT
China: Shanghai, Beijing, Hangzhou, Xiamen, Qingdao, Chongqing, Wuhan,Tianjin, Changsha.
Shanghai Team Joy Management Limited
Follow the Montessori lead teacher to manage the class daily.
Finish English lesson planning, English lesson teaching, and evaluate children's English level.
Participate in training and other related assignments.
Accomplish daily teaching records.
Cooperate to do enrollment activities, parent workshops, and other related events in and out of school.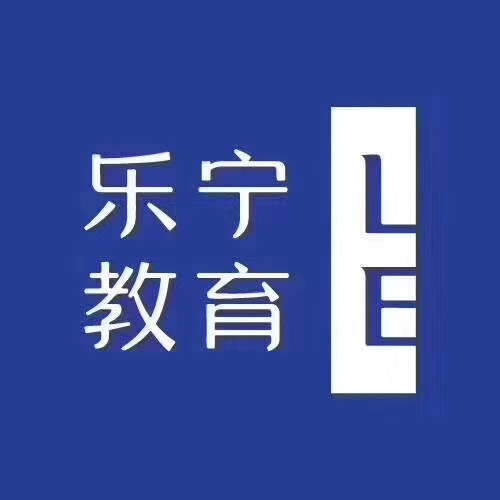 Deadline: Mon 31 Dec 2018 00:00:00 GMT
China: Shanghai.
Shanghai Learning Education and Training Co Ltd
Interested in travel and new cultures? Want to spend more time experiencing living abroad than sitting in an office each day? Want to help young kids get a head start? Come to Shanghai, join us at Learning Education (LE).

We have a competitive package, and an unmatched work-life balance, which really should be life-work balance, given the free time you will have at your disposal. You can pursue all of your own interests and hobbies, be that travel, language, further study, sports...


Deadline: Wed 31 Oct 2018 00:00:00 GMT
Online English: Online.
Hujiang
Hujiang, China's leading e-learning platform with over 140 million registered users, is hiring online ESL teachers!

Qualifications
1. You speak perfect English
2. Hold certificate related to teaching, ESL or Education
3. Have HD camera, head set, and good internet with 10 mbps for both upload and download speed
4. Can teach at least 10 hours per week during M-F 6pm-10pm, Sat,Sun 9am-10pm Beijing time
5. Have teaching experience with young learners.


Deadline: Fri 07 Dec 2018 00:00:00 GMT
Spain: NAVARRA (LEKAROZ) & BASQUE COUNTRY (URNIETA-SAN SEBASTIAN).
Play & Say
NATIVE LEVEL TEACHERS & ACTIVITY LEADERS TO WORK IN CAMPS WITH CHILDREN (11-12 years old) IN NAVARRA & BASQUE COUNTRY (NORTHERN SPAIN).
EXCELLENT WORKING CONDITIONS: SALARY+HEALTH INSURANCE+ACCOMMODATION+FOOD PROVIDED BY THE COMPANY.


Deadline: Fri 30 Nov 2018 00:00:00 GMT
Indonesia: Surabaya, East Java, Indonesia.
KELT
EFL teacher required for well-established(33years)private language school in Surabaya. Teaching mostly general English to children & adults.Must have practical EFL qualification:CELTA,Trinity(not online,week/weekend intensive)Teachers with an interest in,or experience with, very young learners preferred.Teach 20hours a week,5-day week,8 weeks holiday/year.Salary Rp.13.5 million a month after tax plus increments for experience.Housing,utilities & maids provided.The job starts January 7th, 2019.

Deadline: Wed 31 Oct 2018 00:00:00 GMT
Italy: VARESE.
English Language Centre
The English Language Centre founded in 1968 in Varese is an Authorised Centre for Cambridge Assessment and Authorised by the Italian Ministry of Education since 1972.
We are looking for qualified and experienced (min 2 years) Teachers of English.
Teachers will work 25 hours a week with duties including: teaching groups and individuals, cover for other teachers, materials development and marking, exam invigilation.
Teachers need to hold valid driving licence.

Deadline: Sat 31 Mar 2018 00:00:00 GMT
Online English: Online.
Talk915tutor
Ideal candidate
-9 US dollars for 50 mins. Salary increase chance if meet requirement after start work
-You can make up to 2000USD monthly or even more, If you would like to work more.
-TEFL, TESOL, IELTS experience desired but not essential.
-Must be a native level English speaker.
-Part time or Full time opportunities available (minimum 40 hours a month).
-Happy, talkative, engaging and open.
-Must have a good internet connection.


* Denotes EU nationals preferred