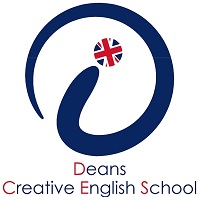 Deadline: Sun 31 Dec 2017 00:00:00 GMT
Spain , Badajoz, Extremadura
DEANS CREATIVE ENGLISH SCHOOL
Deans Creative English School, Badajoz, Spain seeks a hard-working, enthusiastic teacher who
has a real desire to improve as an EFL professional while contributing to the schools` academic programme. It is crucial that he / she is able to work both independently and as part of a team. The position will suit teachers who wish to grow and develop and are not afraid to experiment with their own ideas, in fact they will be encouraged to do so!

View Details

Deadline: Fri 01 Jun 2018 00:00:00 GMT
United Kingdom , East Sussex
Bede's Summer School
We are looking for suitably-qualified, talented subject teachers who have not only a passion for teaching English but one of the below subjects;
History, Management, Information Technology, International Relations,
English Literature, Science, Maths, Economics
Salary from £550 per week + statutory holiday pay

View Details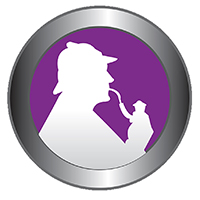 Deadline: Fri 22 Dec 2017 00:00:00 GMT
Spain , Valladolid
IDIOMAS WATSON
>If you want to be an outstanding teacher and make a real difference to peoples lives
->If you want an exciting opportunity to live and work in the heart of Spain
THEN HERES YOUR OPPORTUNITY! COME AND TEACH ENGLISH AT IDIOMAS WATSON IN VALLADOLID!

View Details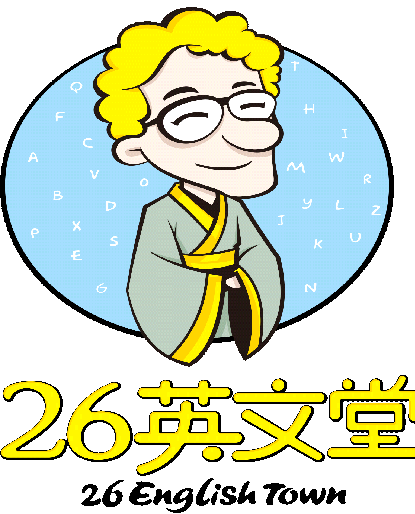 Deadline: Sat 11 Nov 2017 00:00:00 GMT
China , Beijing, China
26 English Town
26 English Town is looking for teachers for its school in South Beijing that can start right away. We are a school that teaches English to children aged 3 - 15. We believe that teachers need to be able to develop themselves and should have creative freedom. This is the only way that teachers can get the best out of themselves, so they can get the best out of the students. Besides that we give good opportunities for growth (in salary and position) and offer you fantastic colleagues.
View Details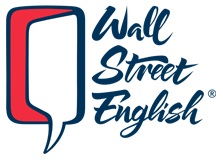 Indonesia , Jakarta; Tangerang
Wall Street English - Indonesia (PT Wahana Semesta Ilmu)
At WSE Indonesia we pride ourselves on offering the best English language training to our adult and professional students. As a teacher, you and your colleagues will teach a stimulating variety of classes using a unique learning system focused on helping your students gain confidence and competence with the English language,and to grow both personally and professionally.
Apply now through tefl.com and visit our website (link below).

View Details
South Korea , 35-50 Guui 2-Dong, Gwangjin-Gu, Seoul ,South Korea
Korea Global Connections
Work and Travel in South Korea !
Teaching Conversational English to Korean Students.
You will only speak English at school.
Curriculum and Teaching materials are provided. And English speaking director will guide and train you before you start teaching.

View Details

Deadline: Thu 01 Jun 2017 00:00:00 GMT
United Kingdom , Bournemouth, Bristol, Brighton, Hastings, Jersey, London, Oxford
Language Study Centres / STS Language Schools
Language Study Centres (LSC) is a British Council accredited organisation which runs courses in various locations around the UK. We currently have vacancies for RESIDENTIAL and NON-RESIDENTIAL, qualified EFL teachers. Contracts start mid-June and normally run for between 2 and 9 weeks.
View Details


Deadline: Fri 05 Jan 2018 00:00:00 GMT
Spain , Sanlúcar de Barrameda
The CALEDONIA School of English
The CALEDONIA School of English, an international prize-winning Cambridge PREMIUM Preparation Centre on SW Spanish coast, seeks a QUALIFIED EFL TEACHER with 8th January availability to join its team.
A friendly, professional environment and beautiful, modern school with motivated students from YL to C2 level. A Monday-Friday, 24-hour teaching week. Training and language support provided. Attractive working conditions. We pay travel costs and hotel stay on arrival. An excellent opportunity!

View Details
Ireland , Cork English Academy
Cork English Academy
English Language Trainer required for busy language school in Cork City centre
View Details

Spain , Madrid
Multilingual Education Development & Support
Last call to teach English in Spain: start in November/December! Are you a student or recent graduate looking for valuable professional experience in Spain? Don't miss out this last call to become a language assistant in a Spanish school. No matter what your background and level of Spanish are, there is a Meddeas programme for you. Receive a monthly income, free TEFL-related training and the opportunity to explore a country.
View Details

* Denotes EU nationals preferred