China: Dalian.
EF (English First)
Teaching English to kids in China aged3 - 18 in groups of up to 16 students
Planning and delivering lessons to children
Using electronic media and EF-developed courseware to teach English efficiently and effectively
Evaluating student progress and providing ongoing guidance for improvement to both students and their parents
Assigning and evaluating out of class exercises
Participating in social activities with students organised by your school to encourage oral English proficiency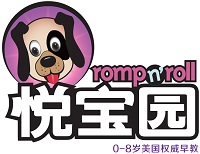 China: Beijing, China.
Romp n'Roll
This full-time position requires the ability to lead Gym, Art, Music and Budy Bear Oral English in English for children between the ages of 6 months to 8 years old. And ability to teach kindergarten.
Lesson plans for all classes are provided and our curriculum has been developed based on the developmental stages of children and includes age appropriate activities. As an instructor you will be trained on childhood development, lesson plan implementation, communication with children and adults.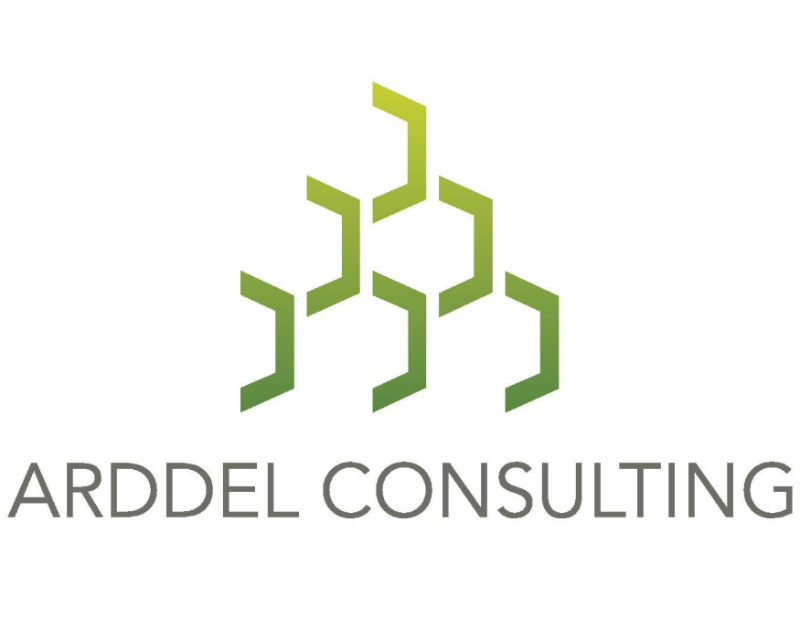 Deadline: Thu 14 Feb 2019 00:00:00 GMT
Saudi Arabia: Riyadh.
Arddel Consulting
Save some $$$ by teaching General, Academic or Corporate English in Riyadh Saudi Arabia for 5 months.
We have vacancies in a well-established government training institute (male campus).
These positions are ideal for flexible teachers who are looking to work in a professional environment and experience life in the Middle East's largest Kingdom.
This post offers unique cultural and professional experiences as well as excellent savings potential. Apply today and start Jan 2019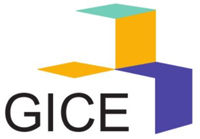 China: Beijing.Taiyuan.
Glacier International Cultural Exchange
GICE has 7 English schools and 4 kindergarten in Beijing and 2 Training centers in Taiyuan, Shanxi province in China. GICE is also a team committed to helping young learners gain a greater awareness of the benefits and the knowledge obtained from cross-cultural experiences. We show our students how to learn English, a language that can open doors to other cultures. We help them to grow as young leaders.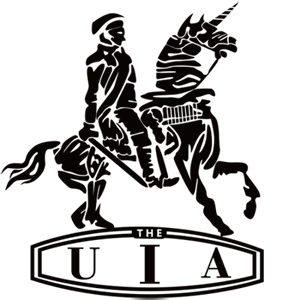 China: Cixi City, Zhejiang Province, China.
UIA - Cixi
* TEACH IELTS ENGLISH TO YOUNG ADULTS / TEENS *

UIA - A RAPIDLY-EXPANDING INTERNATIONAL PREPARATORY SCHOOL - LOCALLY OWNED
OPEN TO EXPERIENCED & NEWLY-QUALIFIED TEACHERS

- ONGOING TRAINING & CPD PROVIDED

- ACADEMIC FREEDOM FOR TEACHERS TO PLAY TO THEIR STRENGTHS

- DEVELOPED CITY WITH BOTH TRADITIONAL AND MODERN AMENITIES

- CLOSE WORKING TEAM

- GENUINE TEACHING, NO GIMMICKS

- DEVELOP YOUR OWN PROJECTS


China: Qingdao.
Premier English
British owned and run company in beautiful Qingdao
Based in Qingdao, one of China's cleanest and most desirable cities.
Total package worth: 12500-16000 CNY per month
Free accommodation
Salary 9,000 - 12,000 RMB per month, depending on responsibilities.
Flights, medical, and visa fees (whilst in China) reimbursed
Mandarin lessons (up to an hour every weekday)
Modern accommodation provided
Professional development and training
Small classes averaging 6 students


Deadline: Wed 20 Feb 2019 00:00:00 GMT
Japan: 4-3-17 Shinjuku, Shinjuku, Tokyo Japan.
BEO Ltd.
At beo, the modern facilities and ideal location reinforce the aim to work collaboratively in the interest of serving our students and ensuring that our academic implementation is forever evolving. beo and our mature learners share a high expectation that flexibility, professionalism, compassion, and support are infused into each lesson, class, and assignment. Additionally, beo aims to provide personal and professional support to the academic staff who help to manifest/improve this vision.
Deadline: Mon 31 Dec 2018 00:00:00 GMT
China: Room B805, Uspace No.8 guangqumen wai street , chaoyang district Beijing 100022 China .
Beijing Auchan Culture
If you are a fun and energetic person, If you love children and teaching, if you are looking forward to Start your teaching career in China from your home, contact us.
Beijing Auchan Culture was founded in 2008. Since then, we have helped thousands of foreign teachers relocate to China. We are highly experienced in this industry, and treat every prospective teacher with loyalty and honesty. We welcome you to try our services, and we are confident that you will be happy to work with us.
Beijing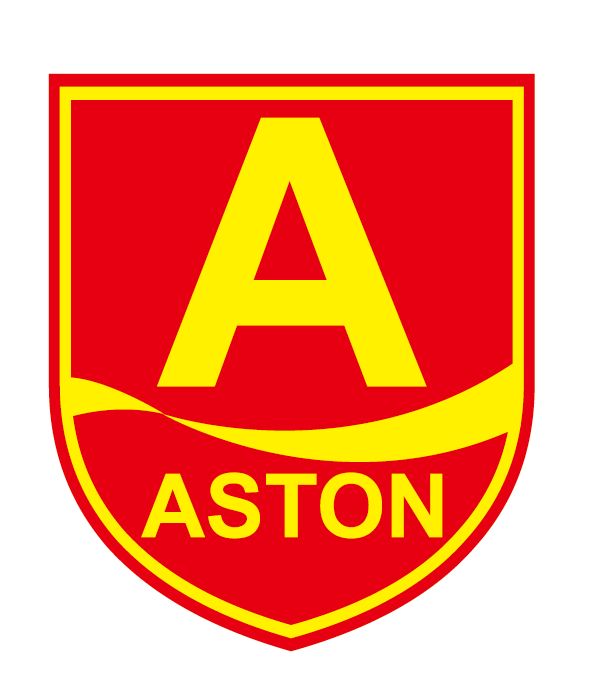 China: Xi'an, Sanya, Nanjing, Jinan, Guiyang, Dalian, Xiamen,Dandong and more.
Beijing Aston Educational Consulting Company Limited
[2019NEW] Rewarding ESL Teaching Positions For New Teachers/Over 20 Years Experience In China/3 Days Off Every Week/Upfront Paid Flights Available/Up To 18000RMB Per Month
Xi'an, Jinan, Nanjing, Guiyang, Sanya, Dalian, Dandong and more.....
Great Opportunity For Newly Qualified Teachers With Aston English In China. Competitive Salary Free Work Visa Free Accommodation Free Chinese Lessons And Paid Holidays!!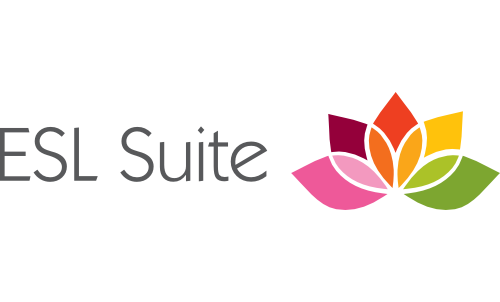 Deadline: Fri 01 Mar 2019 00:00:00 GMT
China: Shenzhen.
ESL Suite Consulting Co.,Ltd.
We aim to accelerate the process of cultural exchange and education, meanwhile cultivating students' career vision and international competitiveness. We plan to introduce foreign teachers for our English departments in private kindergartens and public schools grade 1 - 12. Our hope is not only to help students improve English fluency, but also to promote international understanding and cooperation.

* Denotes EU nationals preferred