Deadline: Fri 30 Nov 2018 00:00:00 GMT
China: Beijing, Shanghai, Hangzhou, many other cities.
TOFU Recruitment
Teachers have the choice of working in many different schools and institutions according to preference from Kindergartens to Adults. No more than 25 hours teaching a week.


As an ESL Teacher, you will be required to complete a weekly schedule of classes given to you by the Director of Studies, within a varied and flexible curriculum.

As a Director of Studies, you will be working with teacher development and school management.

Full training and support given throughout.

China: Nanjing, China.
British Council
The British Council China is recruiting EFL teachers for its first teaching centre in Nanjing.

We are looking to recruit an enthusiastic professional teaching team who are dedicated to delivering the best English teaching in China.
Malaysia: Kuala Lumpur, Malaysia.
British Council
We are looking for a Training Consultant Professional Development Centre (PDC) to join our Teaching Centre.
Deadline: Mon 31 Dec 2018 00:00:00 GMT
China: Room B805, Uspace No.8 guangqumen wai street , chaoyang district Beijing 100022 China .
Beijing Auchan Culture
If you are a fun and energetic person, If you love children and teaching, if you are looking forward to Start your teaching career in China from your home, contact us.
Beijing Auchan Culture was founded in 2008. Since then, we have helped thousands of foreign teachers relocate to China. We are highly experienced in this industry, and treat every prospective teacher with loyalty and honesty. We welcome you to try our services, and we are confident that you will be happy to work with us.
Beijing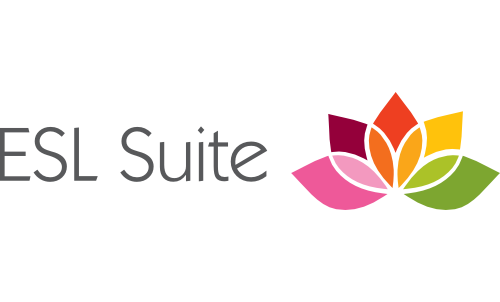 Deadline: Fri 01 Mar 2019 00:00:00 GMT
China: Shenzhen.
ESL Suite Consulting Co.,Ltd.
We aim to accelerate the process of cultural exchange and education, meanwhile cultivating students' career vision and international competitiveness. We plan to introduce foreign teachers for our English departments in private kindergartens and public schools grade 1 - 12. Our hope is not only to help students improve English fluency, but also to promote international understanding and cooperation.
Indonesia: 20 cities to choose.
EF English First
EF English First Indonesia delivers English language classes to over 20,000 students from diverse backgrounds and age groups year-round in over 70 schools across this vast and fascinating nation. As an EF teacher, youll be provided with the educational resources to become the best you can be. Our modern classrooms offer state-of-the-art technology including touch screen TVs, interactive whiteboards and iPads, while our small class sizes allow you to really get to know your students.
Deadline: Mon 09 Jul 2018 00:00:00 GMT
Vietnam: Ho Chi Minh City, Hanoi, Can Tho, Bien Hoa, Binh Duong, Vung Tau, Danang, Rach Gia, Hai Phong.
ILA Vietnam
Teachers prepare lesson plans and deliver lessons to students that meet ILA Quality Standards. They ensure students are working towards a set goal (such as proficiency, knowledge, examination result and/or international standard) and demonstrate the skills necessary to apply their knowledge to the real world. Teachers keep track of students progress by completing all administrative tasks that can be used to further counsel the students in reaching their desired goal.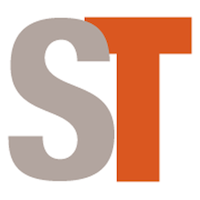 Online English: Online.
SkimaTalk, Inc.
SkimaTalk is seeking English teachers to join the team and teach English online. Our top teachers earn more than $1,500 per month, and set their own schedules!
Vietnam: Hanoi, Hai Phong, Ho Chi Minh City, Bien Hoa, Binh Duong, Can Tho, Rach Gia.
ILA Vietnam
ILA is Vietnams leading English language school with 38 centers and growing spanning the length of the country. We employ more than 580 teachers and provide ongoing professional development and excellent career opportunities for all staff. ILA Vietnam teaches more than 40,000 students a year ranging from beginner to advanced level including IELTS, TOEFL and Academic English. We have small class sizes and offer all the support and resources a teacher could wish for.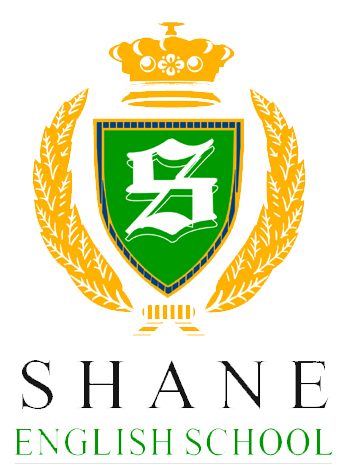 Deadline: Sun 30 Sep 2018 00:00:00 GMT
China: Wuxi, Jiangsu, China.
Shane English School Wuxi
Live and teach in China with a foreign owned and managed English training center. 15,000-17,000 RMB a month, 10,000 RMB end of contract bonus, a week of paid training before you begin teaching, one month paid holidays throughout the year and free Chinese lessons makes Shane schools the perfect working environment for all teachers. Join our team of over 40 teachers from around the world as well as over 100 local Chinese staff.

* Denotes EU nationals preferred