Deadline: Wed 21 Mar 2018 00:00:00 GMT
Malaysia , Penang, Malaysia
Enhance Education
Enhance Education specialises in teaching English. We have four learning centres in Penang State but are currently hiring for one position at our main centre at Straits Quay for an April 2018 start. In all centres we provide high-quality English language courses in spacious, well-equipped classrooms. We need a teacher with a good range, alongside a strong background in English First Language IGCSE/IB/Secondary Academic Writing and Corporate classes.
View Details

China , Shanghai
Shanghai Euroway Training Centre
Shanghai Euroway Training Centre is professionally run with joint western/Chinese management. With its high reputation on education and service quality, there have been more than 5000 students who have studied with us since 8 years ago the company set up. As a leading language centre, we offer excellent opportunities for teachers wishing to make a career in English language teaching and promotion opportunities exist within the organization for talented and focused individuals.
View Details

Deadline: Fri 02 Mar 2018 00:00:00 GMT
Indonesia , Surabaya, East Java, Indonesia
KELT
EFL teacher required for well-established(31years)private language school in Surabaya. Teaching mostly general English to children & adults.Must have practical EFL qualification:CELTA,Trinity(not online,week/weekend intensive)Teachers with an interest in,or experience with, very young learners preferred.Teach 20hours a week,5-day week,8 weeks holiday/year.Salary Rp.13.5 million a month after tax plus increments for experience.Housing,utilities & maids provided.The job starts April 2nd 2018.
View Details
Deadline: Sun 03 Jun 2018 00:00:00 GMT
China , Zhejiang Province, China
Mecha Studio, China
* SMALL, PROFESSIONAL & INTIMATE TEAM

* HIGH SALARY (ALMOST TWICE AS MUCH AS THE CITY AVERAGE)

* CITY WITH A LOW COST OF LIVING, SAVE MOST OF YOUR SALARY

View Details
Deadline: Wed 28 Feb 2018 00:00:00 GMT
United Kingdom , London Dulwich
Go Languages Worldwide
Non-residential teachers required in Easter for young learners in Dulwich College, London for three week contracts commencing in March 2018.
View Details

Deadline: Wed 31 May 2017 00:00:00 GMT
China , Xiaoshan, Shaoxing, Jiaxing, Ningbo
EF(Xiaoshan, Shaoxin, Jiaxing, Ningbo)
Teachers in Xiaoshan have a high focus on classroom practice, planning classes, continual professional development and service provision. We are a passionate group who understand that working as a teacher is a collaborative vocation.
We currently have 22 teachers on staff who hail from the US, the UK, Australia, South Africa, Canada, South Africa and of course China. Teachers range in experience from those who have just qualified to teachers with over nine years' experience.

View Details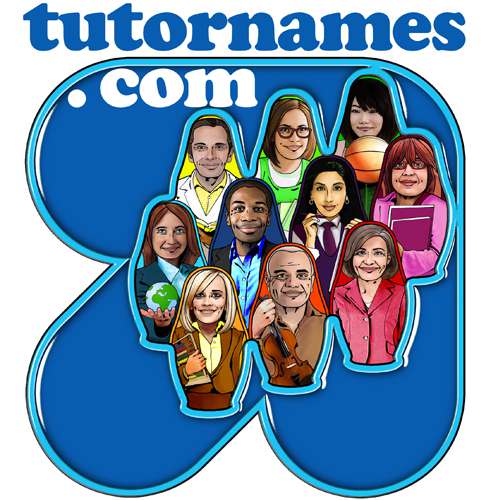 Deadline: Fri 26 Jan 2018 00:00:00 GMT
Online English , Online
The IELTS Tutor
Freelance TEFL Tutor. Online and face-to-face. Set your own fees. Teach English as a foreign language. You can also give assistance with and charge for CV writing, proofreading and accent reduction.
View Details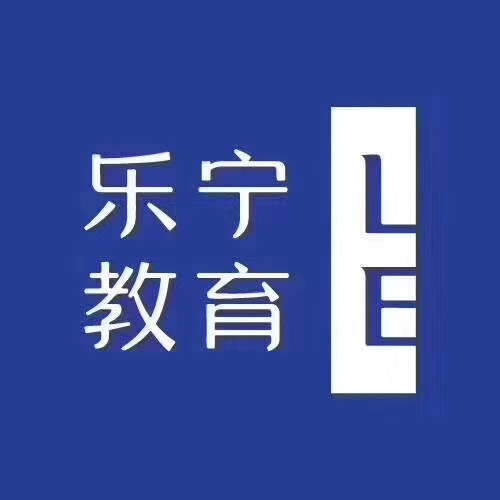 Deadline: Mon 31 Dec 2018 00:00:00 GMT
China , Shanghai
Shanghai Learning Education and Training Co Ltd
Responsibilities
· Planning and delivering lessons to young learners (ages 3-15)
· Using electronic media and courseware to teach English efficiently and effectively
· Evaluating student progress and providing ongoing guidance for improvement to their parents
. Participating in ongoing training sessions
· Participating in social activities with students organized by your school

View Details

Deadline: Wed 28 Feb 2018 00:00:00 GMT
Online English , Online
Hujiang
Hujiang, China's leading e-learning platform with over 140 million registered users, is hiring ESL teachers & instructors globally!
Requirements
•You speak perfect English
•You are equipped with stable internet, a pair of head set and a laptop/computer with Windows system
•You can commit at least 10 hours per week
•If you can teach on Saturday/Sunday evening Beijing time, we will prioritize your application.
•Certificate in TKT, TEFL, TESOL, CELTA or similar is preferred

View Details
China , Manzhouli, Inner Mongolia
Oumeida English Language Training Center
Our students come in for an hour and a half, twice a week. We teach for 45 minutes per class, and the Chinese co-teacher teaches the other half, but the co-teacher sits in on our half to help with translation. So you'll always have a teammate in the room.
View Details

* Denotes EU nationals preferred