Italy , Casale Monferrato
English School Training & Consulting
Four course ranges: children - teenagers - adults - ESP. Students graded by age and ability. Very active and stimulating approach. National contract, 20/25 h/w
View Details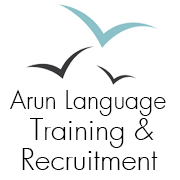 Taiwan , Taipai, Tainan, Kaohsiung,Taichung
Arun Language Training & Recruitment Ltd
Teaching English in Taiwan is an excellent choice for those looking for their first or second EFL position after graduation. Even if you haven't yet gained a TEFL certificate, you can still apply.
The HR team will ensure that you can arrive and start work within a few weeks of applying if you would like to start right away. There are vacancies throughout the year. Taiwan offers mountainous terrain, hot springs, busy nightlife and markets serving up some of the most exciting street food in Asia.

View Details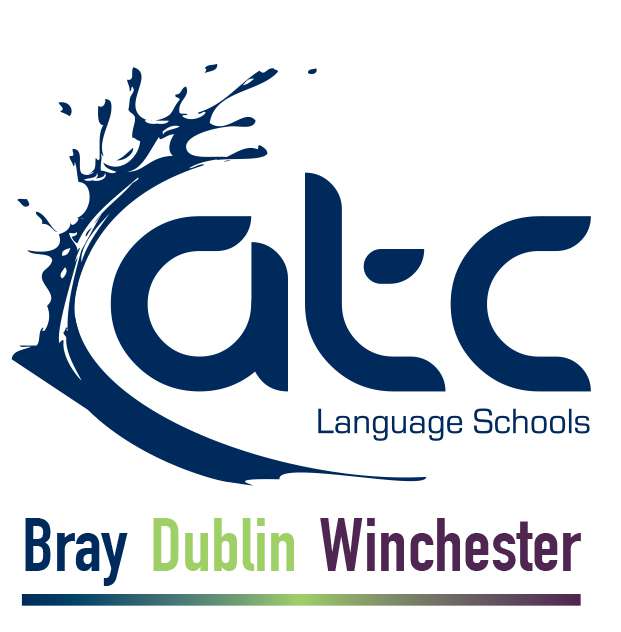 Deadline: Fri 25 May 2018 00:00:00 GMT
Ireland , Dublin, Maynooth, Limerick, Kilkenny
ATC Language Schools
ATC is recruiting enthusiastic and reliable EFL Teachers and Centre Principals for our Young Learner Summer Schools running in eight locations across Ireland. Positions available from June - August 2018.
View Details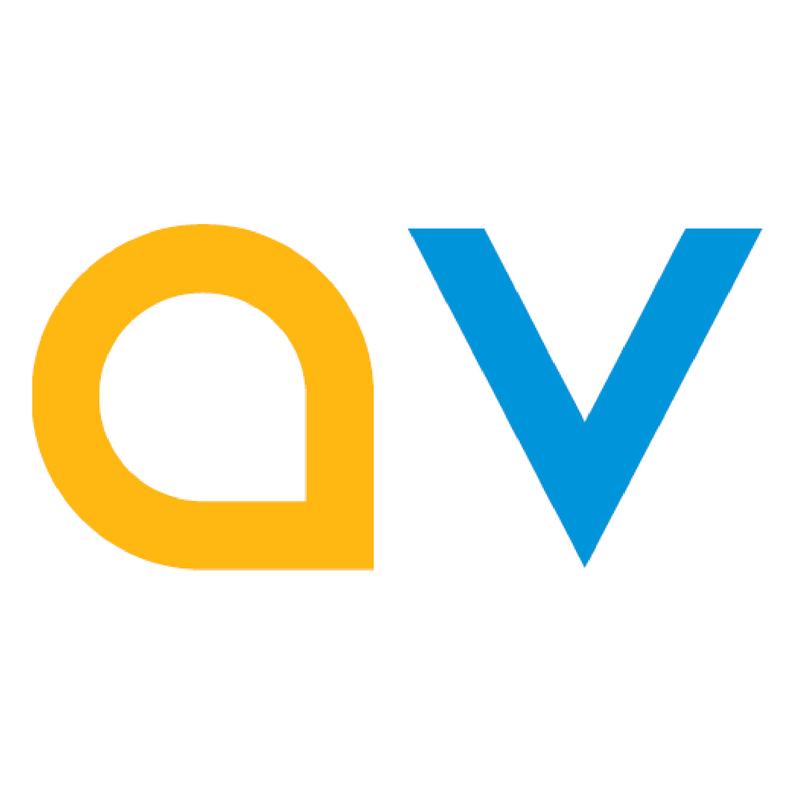 United Kingdom , Ireland , Poland , Czech Republic , Hungary , Malta, Czech Republic, Hungary, Poland, Romania, Ireland and England
Angloville Sp. z. o. o. SK
Exchange conversation with various language learners while having a multicultural experience, board and lodging in beautiful countryside hotels is covered. The programme consists of laid-back conversations, games, activities, discussions. There is no formal teaching.
Participation fee: 0 USD. Angloville is a cultural exchange program and is free for English-speaking volunteers to attend.

View Details
Online English , Online
LearnLight Services S.L CIF: B65124851
We are currently seeking qualified English trainers to teach English online
View Details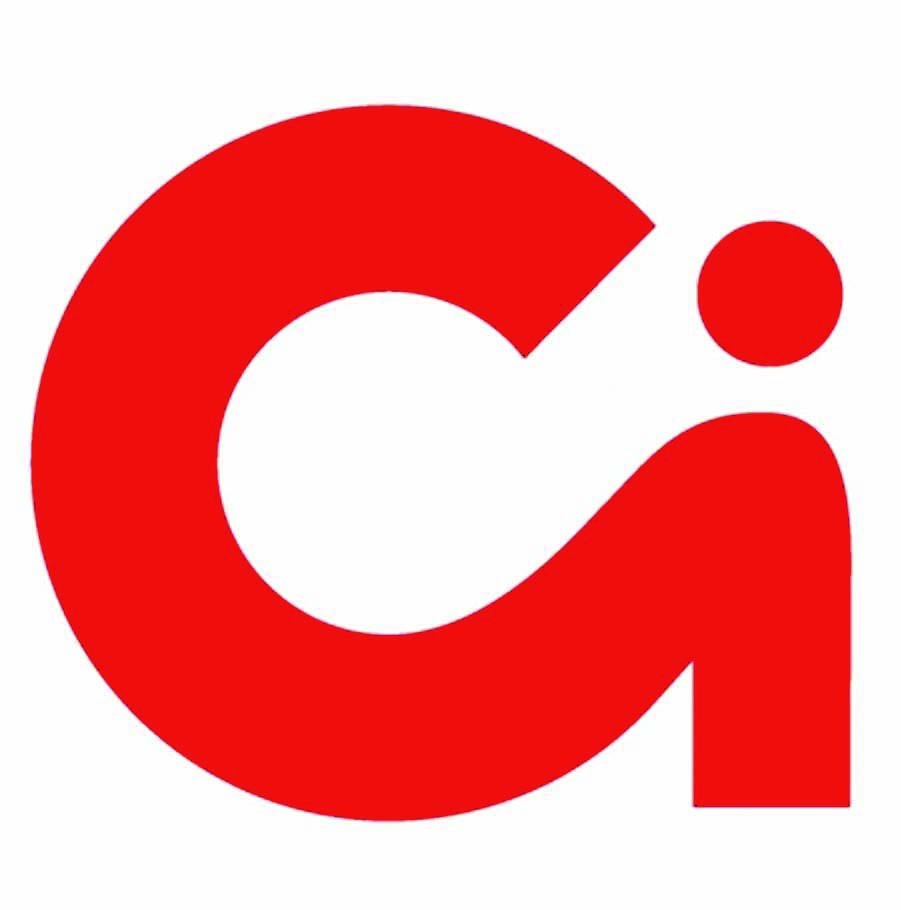 Deadline: Tue 31 Jul 2018 00:00:00 GMT
United Kingdom , CT1 2UA
Concorde International
START NOW! Canterbury-Feb, March & April vacancies

Are you a dynamic and passionate EFL teacher who would be a valuable asset to our dedicated and professional team? Can you provide unique EFL learning experiences for students from across the globe?
We have been organising summer schools in Kent and elsewhere in England for over 40 years and are finalising recruitment of qualified EFL Teachers for our summer schools in Ashford, Bath, Canterbury, Folkestone, Rochester and Romsey.

View Details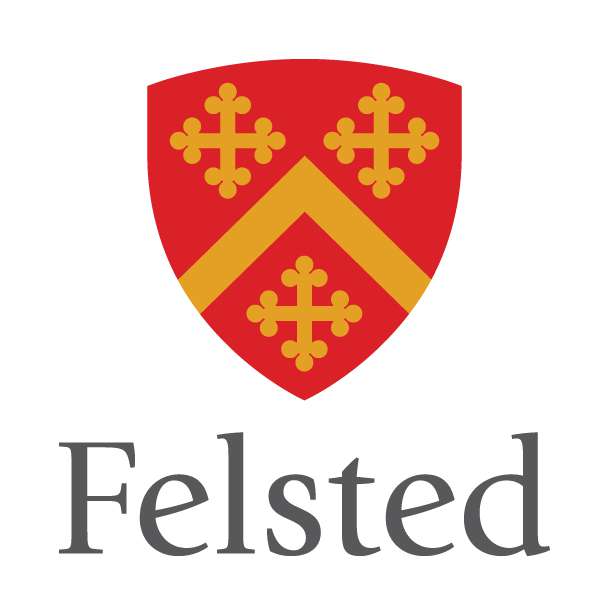 Deadline: Sat 31 Mar 2018 00:00:00 GMT
United Kingdom , CM6 3LL
Felsted School
The role involves supporting the Academic Manager to oversee the academic programme to help students become confident English speakers. The successful candidate will hold a CELTA (or equivalent) qualification and will be required to assist teachers in the preparation of classes, class allocations and entrance tests.
View Details

China , Guiyang, Guizhou Province
Interlingua School
1. A pleasant learning/teaching environment(classrooms are surrounded by a library(see the school website) and independent learning is encouraged
2. Result-oriented. The curriculum provided is taken as a platform on which teachers work in their own ways and teach with their talents
3. Freedom and trust are bestowed to teachers for both teachers' creativity and students'.
4. Academic and technique support and career development opportunity.
5. Locally competitive salary

View Details

United Kingdom , Various locations - South East England
Bell Educational Services
Bell is recruiting experienced, dedicated and responsible Activity Directors and Assistant Activity Directors for our Young Learner Courses running at four UK independent schools between June and August. These are residential posts and each school provides both staff and children with excellent premises and facilities and we offer accommodation, meals and professional development opportunities.
View Details

Deadline: Fri 04 May 2018 00:00:00 GMT
United Kingdom , Concord College, Acton Burnell, Shrewsbury, SY5 7PF
Concord College
The EFL Teacher will plan and present high quality English lessons, teaching in an engaging and motivational way to enable students to improve their English skills.
The post holder will also be part of a duty team, dealing with students problems, accompanying students on excursions and providing some assistance with the recreation programme.

View Details

* Denotes EU nationals preferred