China: Guiyang, Guizhou Province.
Interlingua School
1. A pleasant learning/teaching environment(classrooms are surrounded by a library)
2. Small classes (maximum 10)
3. Freedom and trust are bestowed to teachers for both teachers' creativity and students'
4. Academic and technique support and career development opportunity
5. Up to 18000 CNY salary
6. Free fully-furnished apartment
7. 25 day fully paid holiday
8. 7000 CNY airfare allowance
9. Leaving and contract resigning bonus
10. Free meals during work time
11. and more...




Deadline: Sun 01 Sep 2019 00:00:00 UTC
Italy: Milan, Rome and Genova.
AIZ Consulting Ltd
AIZ Consulting are recruiting qualified, dynamic teachers and learning professionals with the passion to inspire children to develop and thrive and the talent to deliver exceptional English education at leading schools across Milan.

Our high academic standards and enjoyable learning environments have established our schools as the very best to create an environment for students and teachers to progress, succeed and work to their full potential.


Deadline: Sun 25 Aug 2019 00:00:00 UTC
Estonia: Tallinn.
The Language School IN DOWN-TOWN
Teaching Teenagers, Adults and/or YL. Work includes all the usual school teacher's tasks; a working day is from 12.30 till 20.15; a working week includes 24 teaching hours on weekdays; participation in CPD and school language projects required.
This job is for a professional teacher who is experienced, well-educated, has a proper University Degree, responsible, is able to adapt to the school methodology framework and successfully apply their teaching skills in a different education environment.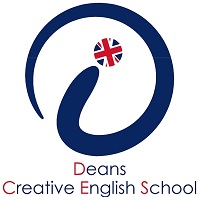 Deadline: Fri 06 Sep 2019 00:00:00 UTC
Spain: Badajoz, Extremadura.
DEANS CREATIVE ENGLISH SCHOOL
Deans Creative English School, Badajoz, seeks a hard-working, enthusiastic teacher who
has a real desire to improve as an EFL professional while contributing to the schools` academic programme. It is crucial that he / she is able to work both independently and as part of a team. The position is ideal for EFL professionals who wish to further develop as teachers, improve their Spanish and enjoy the local life-style.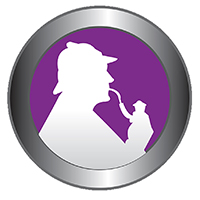 Deadline: Fri 23 Aug 2019 00:00:00 UTC
Spain: Valladolid.
IDIOMAS WATSON
>If you want to be an outstanding teacher and make a real difference to peoples lives
->If you want an exciting opportunity to live and work in the heart of Spain
THEN HERES YOUR OPPORTUNITY! COME AND TEACH ENGLISH AT IDIOMAS WATSON IN VALLADOLID!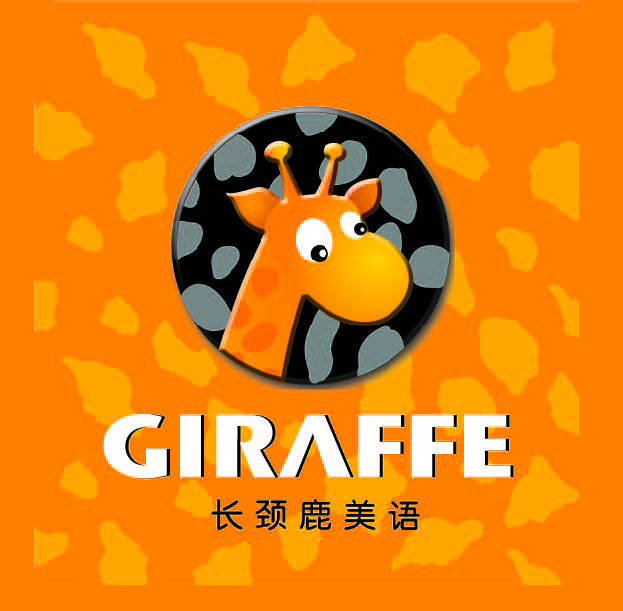 China: wuhan, china.
Giraffe
Bored of your daily routine? or maybe you want to travel and make money? Well, summer is here and it's time to pack your bags! You're headed to China for a year!
In that year you will be:
- Teaching Children
- Travelling across South-East Asia and China
- Saving a lot of money
- Making memories, eating delicious foods, meeting new people, and experiencing a new culture
If this life-style is for you, then make sure to apply, and send us your resume. We would like to chat and get to know you.

Deadline: Sun 18 Aug 2019 00:00:00 UTC
Saudi Arabia: Riyadh.
Owmega
Job Description:

Immediate start for this opportunity. A team from King Saud University, Common First Year based in Riyadh, Saudi Arabia will be conducting Skype interviews ASAP. This will be facilitated through Edu Guide.

Those with attested documents can come through the employment visa process and all others through the business work visa process.

United Kingdom: London (Colindale, Kentish Town, Camden Town, Willesden).
Stay Campus London
SCL seeks conscientious, versatile and enthusiastic English teachers to join our team in Colindale, Kentish Town, Camden Town and Willesden Junction for summer teaching and excursion guide positions.

SCL teachers have high expectations of their learners and love creating and sharing their own fun and dynamic lessons with each other in a rewarding and supportive development culture. Our friendly and dedicated Academic Team are never too busy to give you a hand.

Japan: Tokyo - Funabashi, Saitama, Yokohama, central districts and other cities too.
TEFL In Japan
Begin your Japan adventure here. Looking for a varied teaching schedule, a supportive academic environment, good pay and conditions and a great cultural experience? Then this could be the job for you.
Teach in amazing Tokyo and other cities.
252,800 yen per month (app £1700 GBP) Overtime and bonus system
Approx 6 weeks' paid holiday
Full training
Full Accommodation support
Small classes
Ave 29.5 hours per week (approx 25 contact hours)
Average stay for teachers is 3 years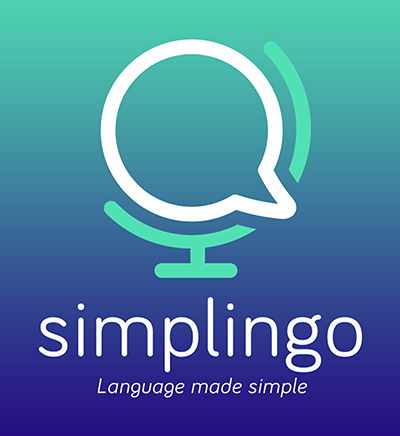 Online English: Online.
Simplingo
Teaching children through our online platform.

* Denotes EU nationals preferred