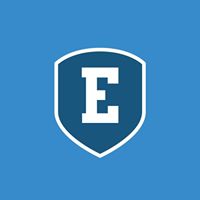 United Kingdom: w1d 2du.
Escape Campus London
Assist in whole class alongside main teacher or individually with groups of students

Help with questions related to pronunciation and forming sentence structures

Assist with the preparation of classes or help to prepare complementary material/activities for example; dialogues, quizzes, reading exercises, games, audiovisual activities, presentations, preparing displays

Help with the preparation of exams

Poland: Radom.
Oxford Learning Center
Oxford Learning Center, a leading private English language school located in central Poland is looking for a NATIVE LEVEL SPEAKER teacher from the 2nd of January to teach English to students aged 7+ and above, at elementary to Cambridge Advanced levels of proficiency.
An ideal candidate would have a degree and a teaching cert., teaching experience preferred.
We offer an excellent local salary & benefits.


Deadline: Sat 22 Dec 2018 00:00:00 GMT
Italy: Bari, Puglia.
Lord Byron College
Large, well-established authorised private language school in Bari, South Italy, full member of EAQUALS and accredited training and test centre for Cambridge English, TOEFL, IELTS and DELTA, seeks career minded EFL teachers for period from January to July 2019. We offer a dynamic and supportive teaching environment for both entry level and experienced teachers, help finding city centre accommodation and free in house training programmes as part of working hours.

Japan: Tokyo - Funabashi, Saitama, Yokohama, central districts and other cities too.
TEFL In Japan
Begin your Japan adventure here. Looking for a varied teaching schedule, a supportive academic environment, good pay and conditions and a great cultural experience? Then this could be the job for you.
Teach in amazing Tokyo and other cities.
252,800 yen per month (app £1700 GBP) Overtime and bonus system
Approx 6 weeks' paid holiday
Full training
Full Accommodation support
Small classes
Ave 29.5 hours per week (approx 25 contact hours)
Average stay for teachers is 3 years

Online English: Online.
LearnLight Services S.L CIF: B65124851
We are currently seeking qualified English trainers to teach English online.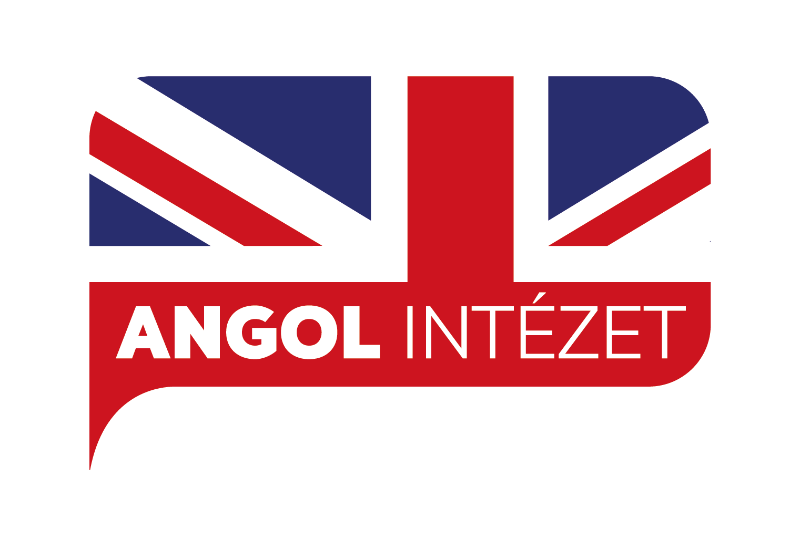 Deadline: Fri 12 Oct 2018 00:00:00 GMT
Hungary: Budapest.
Angol Intézet Kft.
TEACH ENGLISH IN BUDAPEST!!!
Angol Intézet is a rapidly expanding English language school located in Budapest, Hungary focused on teaching English to adults for the purposes of English language communication in work and business. We are seeking qualified native level English speakers to fill the role of English language teacher.


Deadline: Mon 31 Dec 2018 00:00:00 GMT
Germany: Germany - Various Locations.
EUROlingua English-for-Business
TESL/ESP Positions (3) with EUROlingua English-for-Business in Germany. Native level English speakers (or equivalent) English-teaching-professionals only. Good German language skills would be very appreciated. At least 24 months teaching experience with corporate personnel at all levels.


Deadline: Fri 07 Dec 2018 00:00:00 GMT
Spain: Melilla, Spain.
British Centre of Melilla
We require EFL teachers starting immediately. The majority of our students are young learners from 3 years, however, we also have groups of teenagers, university students working towards the B1 and B2 and some adult classes both general and business. If you have a passion for teaching and would enjoy the adventure of living in a multicultural city like Melilla, the British Centre might be just the place for you!
Visit our website for more information.

Deadline: Thu 31 Jan 2019 00:00:00 GMT
Ukraine: Kiev / Odessa.
The London School of English Group
The London School of English is looking for CELTA qualified native level English speakers for their Kyiv schools for an immediate and a February start.

Successful applicants must:
Hold a CELTA or Trinity certTESOL qualification or equivalent.
Be willing to teach children and adults
Be a native level speaker of English (CEFR C2)
Very competitive salary and benefits package for the right candidates
Excellent training and career opportunities

Deadline: Tue 31 Jan 2017 00:00:00 GMT
China: china.
Rancca Limited
Our program is an English Teaching Program at Primary Schools in Beijing, financed by Beijing Municipal Commission of Education, and organized by Beijing Language and Culture University. The aim of the program is to enhance the English education of local primary schools in Beijing with the recruitment of qualified foreign English teaching talents.
1. 19000 RMB (pre-tax) per month (Approximately value of 2900 in USD)
2. 4000 RMB one-time house allowance for brokers commission
3. Flights Ticket


* Denotes EU nationals preferred