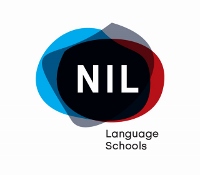 Deadline: Fri 13 Apr 2018 00:00:00 GMT
Portugal , Lisbon
The New Institute of Languages
NIL, Lisbon, Portugal is looking for a full-time EFL teacher to begin 9th April 2018. The successful candidate will be teaching a variety of levels ranging from beginner junior groups up to Cambridge exam levels in two of NIL's 3 schools.
Candidates should possess a native speaker's level of competence,be educated up to university level,have passed a 4 week TEFL course and have classroom experience.
Candidates will be interviewed in Lisbon or by Skype.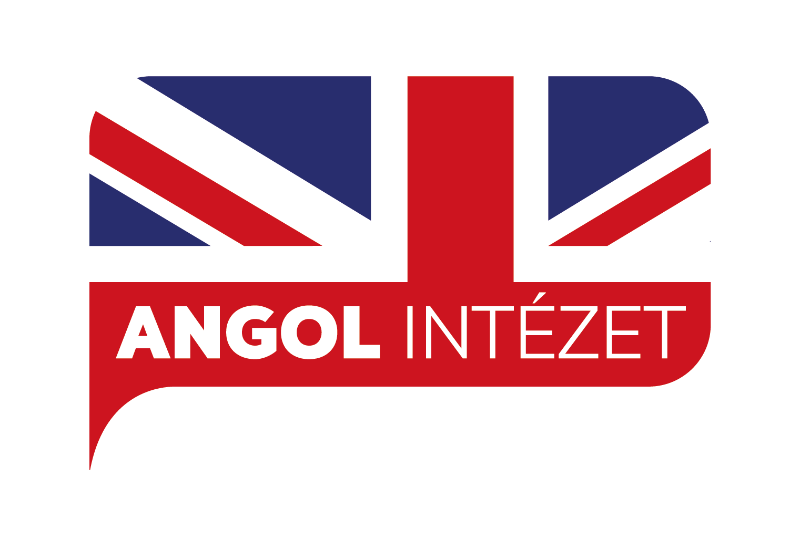 Deadline: Tue 03 Apr 2018 00:00:00 GMT
Hungary , Budapest
Angol Intézet
TEACH ENGLISH IN BUDAPEST!!!
Angol Intézet is a rapidly expanding English language school located in Budapest, Hungary focused on teaching English to adults for the purposes of English language communication in work and business. We are seeking qualified native level English speakers to fill the role of English language teacher.

Deadline: Sat 31 Mar 2018 00:00:00 GMT
Ukraine , Kiev, Odessa
The London School of English Group
The London School of English Group is the ideal staging point for ELT professionals looking to progress in their existing career or explore different routes within ELT.
Successful applicants must...
Hold a CELTA or Trinity TESOL qualification.
Delta qualified applicants welcomed.
Be willing to teach both adults and younger learners.
Be a native level speaker of English.
Very competitive benefits package
Excellent training/career opportunities

Mexico , HERMOSILLO, SONORA
Colegio San Jose
Academic Coordinators (2)
ESL and Regular Spanish Academic Coordinators needed (one and one) for a private PreK-6 regular school. Content-based, all-skills ESL program.

Deadline: Fri 14 Jul 2017 00:00:00 GMT
United Kingdom , Bath, Nottingham, Eastbourne, Cardiff, Chalfont St. Giles, Horsham, Mayfield
Elac Study Vacations
Elac is an established English Language School. It began in 1991 in Eastbourne, on the South East Coast of England, and initially ran a family stay course there. In 2000 Elac opened its first residential summer school, also in Eastbourne.
We now have 7 residential summer centres in Nottingham, Chalfont St. Giles (Bucks), Eastbourne, Horsham (W. Sussex), Mayfield (E. Sussex), Cardiff & Bath. We are recruiting Academic Managers, Teachers and Activity Staff for July/August 2018.

United Kingdom , Newbury (Berkshire) and Potters Bar (Hertfordshire)
Lines Languages Ltd
LINES is a British Council accredited summer school that attracts students aged 10-18 years old from all over the world.

Contracts start on Friday 6th July, for up to 4 weeks, until Friday 3rd August.

Teaching is Monday-Friday (4 days teaching, 1 day on excursion) with weekends off and no residential duties.

If you are hard-working, energetic and enthusiastic, we want to talk to you about our exciting teaching and academic office-based support roles!

China , China
CH-UK cultural exchange LTD
Teaching English all around China
Very competitive package , free accomodation/flight & travel allowance / free insurance etc
No teaching experience required
Any subject of degree is acceptable
Very friendly and supportive staff



Deadline: Sat 31 Mar 2018 00:00:00 GMT
United Kingdom , Cambridge
St Giles Cambridge
Teachers of English required for newly opened language school in Cambridge. St Giles is a well known group of schools, with 8 year-round throughout the UK, Canada and America. St Giles International Cambridge is the latest addition to the suite of schools and rapidly expanding.
Teachers are needed for immediate start, as well as forward planning. Interviews and positions will be offered on a first-come, first-given basis.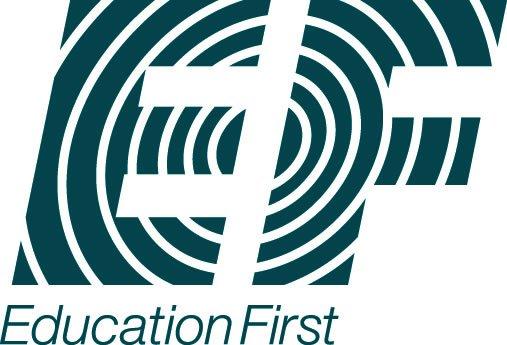 Deadline: Fri 04 May 2018 00:00:00 GMT
United Kingdom , EF ILS Cambridge, Hills Road, Cambridge
EF International Language Schools
EFL teachers required for EF International Campus Cambridge, Hills Road, Cambridge.


France , PARIS
WALL STREET INSTITUTE
Are you looking for a TEACHERs or SERVICE MANAGERS position in one of our 55 locations in France or 29 countries in the world?
Then why not start by joining WALL STREET ENGLISH in PARIS?


* Denotes EU nationals preferred