Deadline: Thu 01 Mar 2018 00:00:00 GMT
United Kingdom , Ireland , London, Reading, Leeds, Worcester, Bury St Edmund, Dover, Carmarthen, Edinburgh, Limerick
Go Languages Worldwide
Residential Director of Studies required in summer school for young learners in various locations across the UK and Ireland. Currently recruiting for positions in Worcester, York, London (Roehampton & Uxbridge), Edinburgh, Leeds, Reading, Limerick, Carmarthen and Dover for 4-week contracts commencing in June/July 2018.
View Details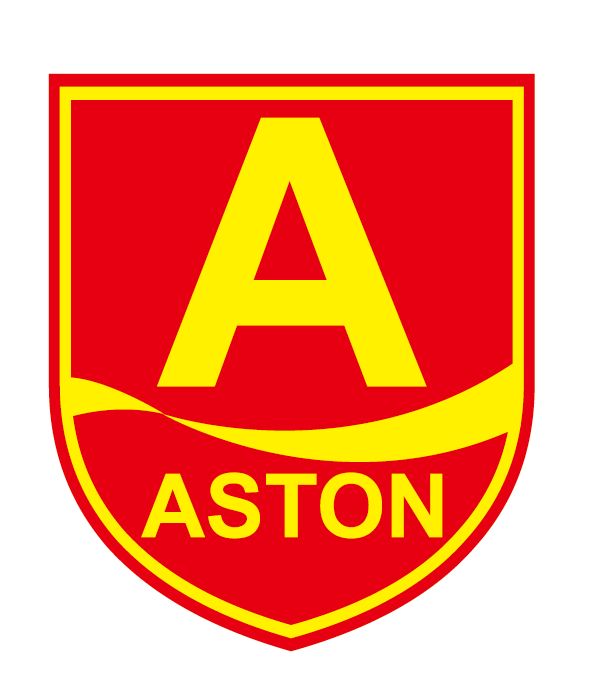 China , Various cities across China
Beijing Aston Educational Consulting Company Limited
[2018NEW] Rewarding ESL Teaching Positions For New Teachers/Over 20 Years Experience In China/3 Days Off Every Week/Upfront Paid Flights Available/Up To 15000RMB Per Month

Great Opportunity For Newly Qualified Teachers With Aston English In China. Competitive Salary Free Work Visa Free Accommodation Free Chinese Lessons And Paid Holidays!!

View Details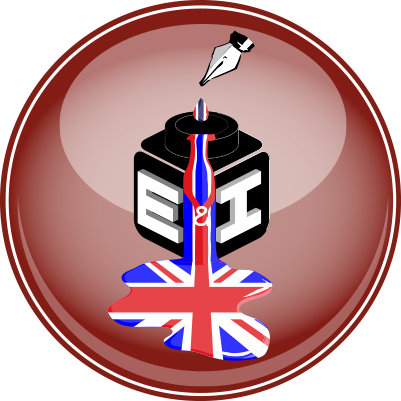 Thailand , Lopburi
English and I Co., Ltd.
English & I Co., Ltd. is looking for full time native level English speaking teachers for our programmes in Lopburi. We offer a full-time, 12-MONTH CONTRACT with the salary of 37,500 baht per month*, after a 2-month "Probation Period". Teachers will also get 4 weeks of paid holiday throughout the year (2 weeks in April, 1 week in October and at least a week around Christmas and New Year) plus Thai Buddhist and national holidays.
* Terms and conditions apply

View Details

Deadline: Tue 28 Feb 2017 00:00:00 GMT
Working as an ALT, you will enrich the lives of children by sharing your knowledge of English and communication skills and giving insight into other cultures. Your job is two-fold: language instructor and cultural ambassador. These two aspects are inseparable, and you, as a successful Interac ALT, will become an expert in both. You can expect to teach classes on your own, with a Japanese teacher present to help manage the classroom.
View Details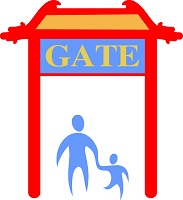 Deadline: Tue 06 Jun 2017 00:00:00 GMT
China , Weihai, Shandong Province
GATE Education
We are looking for a full time ESL teacher on a one year contract.
Teaching hours: maximum 24 a week.
Office hours: 5 a week.
We expect teachers to spend at least 3 hours a week on lesson planning plus 1 hour for meetings & training.
Classes: Mostly 5-15 year old children's classes, though we have a strong IELTS exam focus and are looking for both Children's teachers and IELTS specialists. All teachers would be expected to teach some of both. Most classes are a maximum of 14 students.

View Details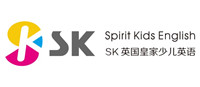 China , Guangzhou Zhuhai Shenzhen Dongguan Multiple Cities
Spiritkids English
YOU CAN OFFER US:
- Teach English lessons in coordination with Chinese teaching assistants.
- Prepare lessons.
- Review children's work and progress. (including speaking, writing, reading and art work)
- Occasionally take part in your school's extra-curricular and social activities.
- Team-work with your fellow teachers.
- Take part in the training seminars we offer our teachers in order to enhance and develop their professional teaching skills.

View Details

South Korea , South Korea
Top Placement In
In order to speed up the process, please send us an e-mail with the following:
1. Resume (MS word file, PDF file or written in an email)
2. A recent photo of yourself (Smiling, not with sunglasses )
3. Earliest available date
4. Your Nationality & current location
5. Applying for a position alone or with a friend/partner?

View Details

China , Shanghai and other cities across China
EduLINKED
EduLINKED is a professional education service provider specializes in education professionals recruiting. We offer a tailored recruitment service, comprehensive support network and the benefit of extensive experience in this exciting industry. With EduLINKED, you will secure great teaching placement across China from bustling cities to more laidback cultural places.
View Details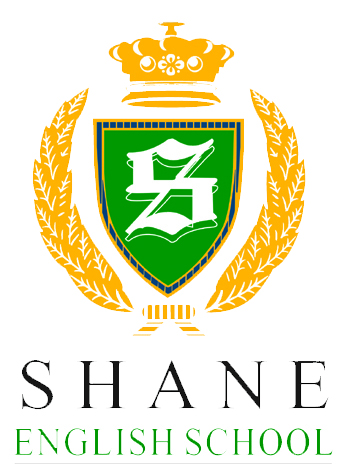 Deadline: Thu 18 Aug 2016 00:00:00 GMT
China , Many cities
Shane English School, China
How can I apply?
If this sounds like the sort of opportunity you're looking for, contact our recruitment team today with the following documents to arrange an interview:
CV / resume
Copy of degree
Copy TEFL or equivalent
Copy of passport photo page

View Details
Vietnam , Ho Chi Minh City, Vung Tau, Binh Duong, Bien Hoa, Can Tho, Danang, Hanoi, Hai Phong
ILA Vietnam
To provide students at ILA and partner schools with a premium quality English language learning experience and to complete all associated planning and administration work in accordance with ILA requirements.ILA provides teachers the opportunity to teach a wide range of students and develop their teaching skills and career,supported by a dedicated academic management team. Structured ongoing professional development and a wide range of teaching resources, along with cutting edge methodology.
View Details

* Denotes EU nationals preferred