Deadline: Tue 31 Jul 2018 00:00:00 GMT
China , Shanghai, Guangzhou
International School Alliance of China
Join our ESL teachers community and work in a PUBLIC school in China for the 2018-2019 School Year!
- Teach in a public school or an international school with 2000-4000 students
- 50 paid working days vacation during the summer and winter break
- Additional 6,000 RMB relocation allowance to help you relocate to China
- Attend a 3-day orientation (including a day tour) in Hangzhou where transportation and accommodation are all paid
- Daily meals provided at the school cafeteria

Vietnam , Ho Chi Minh City, Hanoi, Can Tho, Bien Hoa, Binh Duong, Vung Tau, Danang
ILA Vietnam
To provide students at ILA and partner schools with a premium quality English language learning experience and to complete all associated planning and administration work in accordance with ILA requirements.ILA provides teachers the opportunity to teach a wide range of students and develop their teaching skills and career,supported by a dedicated academic management team. Structured ongoing professional development and a wide range of teaching resources, along with cutting edge methodology.
Deadline: Thu 16 Jul 2020 00:00:00 GMT
China , Suzhou,Beijing,Hangzhou etc
Suzhou Boren HR
1 . Starting date:
September 2017
2 . Teaching hours:
Workload: Homeroom Teacher
Work Hours: 8:15 a.m. – 16:45 p.m. (Mon. – Fri.) with lunch break
3. Class sizes:
20 students per class.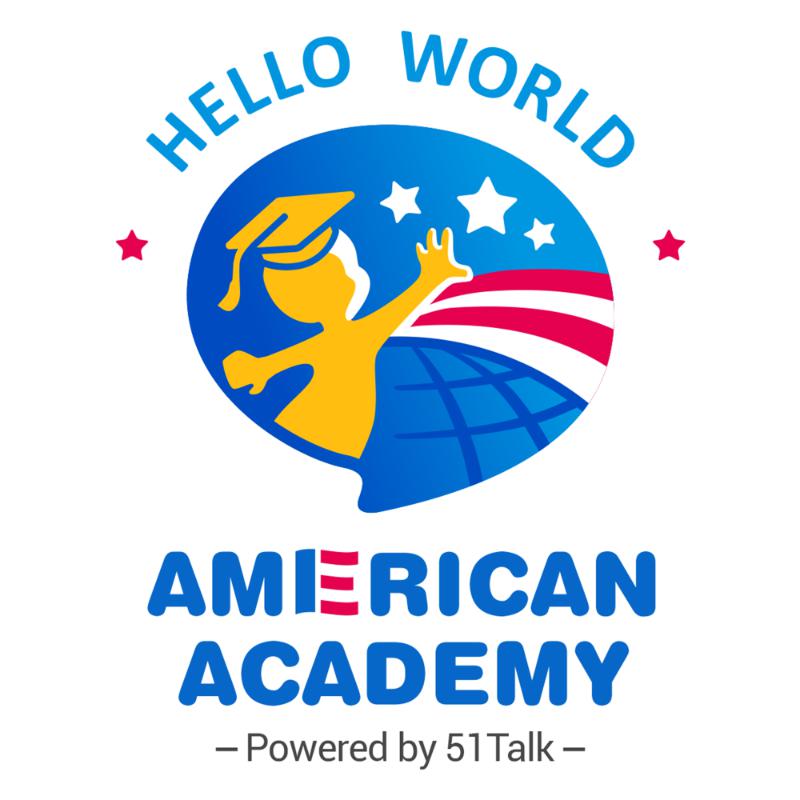 Online English , Online
51Talk
Like you, 51Talk wants to make the world a better place for tomorrow. As one of Chinas premier online education-al companies, our mission is to make quality education available and affordable in China. Our talented North Ameri-can teachers are vital to our success. They make a difference every day by teaching Chinese K-12 kids about Eng-lish, American culture and values through our online platform.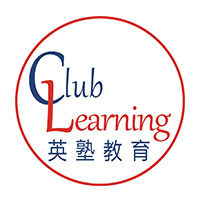 China , Beijing,Tianjin,Shanghai, Haikou,
Club Learning Education consulting Limited company
1. Preparing for your lessons 2 weeks in advance of your lessons.
2. When working in the office, you'll be creating lesson plans, and teacher guides based on our National Curriculum.
3. Conducting your classes to the very highest quality and in accordance to our syllabus .
4. Participate in public activities organised by the centre and any other work assigned by the centre.
5. You may also be given the change or asked to change your working location, as our company expands throughout China.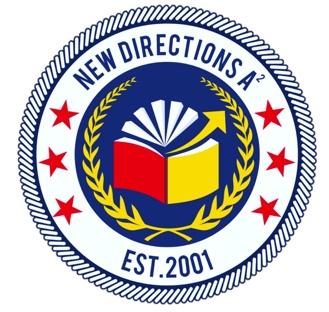 Deadline: Tue 31 Jul 2018 00:00:00 GMT
China , Fuzhou, Xiamen and Guangzhou
New Directions for Academic Advancement
New Directions A2 is seeking full-time teachers to instruct children ages 3-15 years old at their International English training centers in Guangzhou, Fuzhou and Xiamen China. Join this exciting organization in one of the most dynamic country's in the world and make a positive impact in the lives of children.
China , Taiwan , Vietnam , Thailand , Japan , Indonesia
Saxoncourt Group
Interested in teaching English in Asia? Apply now to teach English with Saxoncourt
Schools throughout mainland China, Taiwan, Japan, Thailand, Indonesia and Vietnam.



China , Various locations
Summit Job
Summit Job is an International teacher recruitment agency, specializing in connecting world-class English teachers with the best teaching jobs in China. We provide mutually beneficial and streamlined services for teachers and schools.
Our goal is to recruit and place highly qualified English teachers with the best English teaching jobs currently offered in China. Your journey begins here!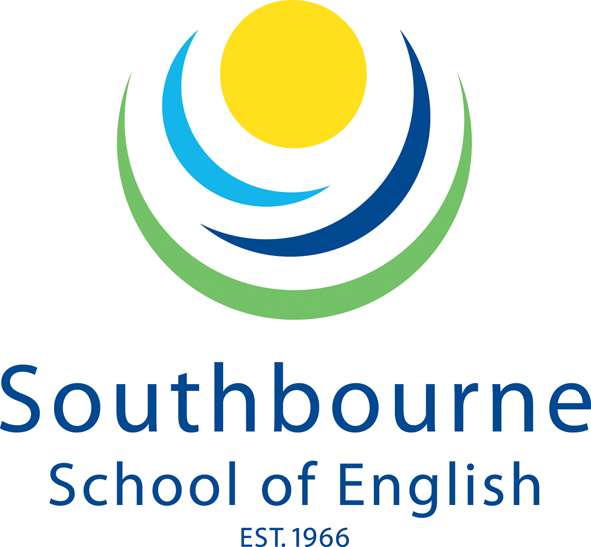 Deadline: Thu 28 Jun 2018 00:00:00 GMT
United Kingdom , Bournemouth
Southbourne School of English
Management of Centre, staff and students.
Perfectly suited to those who enjoy a challenge!

Full job description on application



United Kingdom , Kinlet
Wise Owl English Language Limited
Position type: residential, fixed-term.
Location: Wise Owl English Summer School, Kinlet Hall, Kinlet, Worcestershire, DY12 3AY, UK.
Dates: 14 July - 19 August 2018 (37 days).
Working week: 5 days teaching / at school, 1 day off-site excursion or airport transfers, 1 day-off (24 hrs).
Wage: £2250 for full course.


* Denotes EU nationals preferred