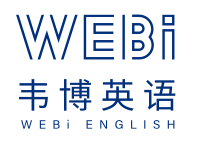 Deadline: Fri 05 Oct 2018 00:00:00 GMT
China, xuzhou .
General Intelligence Consulting Ltd.
Program Highlights
-Excellent salary: 16,000 - 20,000 RMB per month with extra housing allowance
-Teach in the historical city of Xuzhou
-Modern, engaging curriculum and teaching materials supplied
-Full training and academic support provided
-Career development opportunities

Hong Kong, Causeway Bay, Hong Kong.
miniMinds
We offer a diversity of teaching opportunities in a small group setting - ranging from phonics and oral conversations for kindergarteners to creative and analytical writing for primary and secondary students. Besides teaching, our teachers are also involved in curriculum building effort, teachers' workshop and other development programmes to support teachers' personal and professional aspiration and growth.

Deadline: Thu 28 Feb 2019 00:00:00 GMT
Working as an ALT, you will enrich the lives of children by sharing your knowledge of English and communication skills and giving insight into other cultures. Your job is two-fold: language instructor and cultural ambassador. These two aspects are inseparable, and you, as a successful Interac ALT, will become an expert in both. You can expect to teach classes on your own, with a Japanese teacher present to help manage the classroom.

Deadline: Sat 01 Sep 2018 00:00:00 GMT
China, Haizhu District, Guangzhou, Guangdong.
Guangzhou Daohe Academy Kindergarten
Come work with 2-6 year-olds in a beautiful environment, learning and teaching English and Chinese culture. This private kindergarten is filled with love and you will love it...and you will learn as much as the kids. Celebrate the beauty of life together with our school. Staff training begins September 1!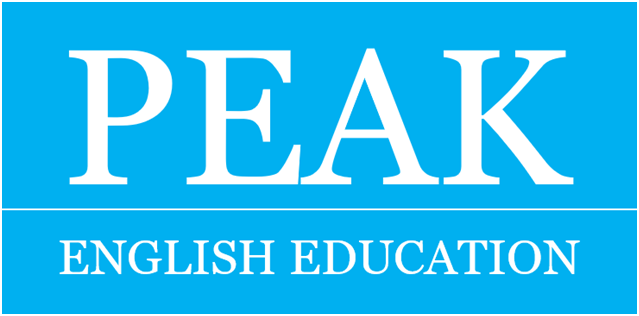 China, Guangzhou, Shenzhen, Beijing, Shanghai, Zhuhai and other cities across China!.
Peak Education
Our company offers a comprehensive program for English teaching, with a focus on high-end courses. We offer full training to new teachers so no prior teaching experience nor degree needed. Our students range from pre-school children to adults. Contracts are available for 6 months or 1 year.
With our head office located in Guangzhou City, China, our company is fully-licensed by municipal and provincial government, hence we are able to issue proper work visa. Our company is well-known in the city


Russian Federation, Moscow.
Denis' School
U R charismatic, dynamic and looking for the new opportunities to use your qualifications and experience in one of the world's biggest and beautiful cities –Moscow!
U R looking for something challenging and very rewarding…
U R dreaming to say "I love my job!"
U R willing to work with Russia's best and brightest companies….
Denis' School is currently looking for YOU too!!!
Denis' School is continually looking for experienced and charismatic Corporate EFL Teachers


Deadline: Fri 31 Aug 2018 00:00:00 GMT
China, Wenzhou,Guangzhou,Dalian,Xiangyang.
Career Oversea Ltd.
ESL teachers are needed to deliver a Canadian education program in various positions throughout China. Popular locations are available with salary packages from 12,000 RMB(1700USD) to 22,000 RMB (3300 USD) per month with year end bonus, free housing and other benefits!

Online English, Online.
VivaLing
Do you want to meet young learners from around the world from the comfort of your own home? VivaLing is the online academy chosen by kids and parents in more than 40 countries around the world to learn languages in a fun and interactive way, as featured in: Tech in Asia, Bett Asia Leadership Summit, Le Petit Journal, La Tribune, and BFM TV, to name a few.
Vietnam, Ho Chi Minh, Hanoi, Danang, Hai Phong, Binh Duong, Bien Hoa, Vung Tau, Can Tho, .
ILA Vietnam
Planning, preparing and delivering quality communicative English lessons to a range of Vietnamese students.

Completing all associated administration (Student progress comments & qualitative assessments) within required deadlines.

Participating in professional development, teacher meetings and workshops.

Following ILA methodology, use of a variety of materials and teaching techniques to enhance student learning, outcomes, and maintain student interest.

Adherence to the professional code


Cambodia, Phnom Penh, Siem Reap.
Australian Centre for Education, Cambodia
Exciting teaching opportunities exist for fully-qualified native level English-speaking teachers at the Australian Centre for Education within IDP Education Cambodia at three campuses in Phnom Penh and one in Siem Reap. Children's Program, Young Learners Program, General English Program, Business English Program and English for Academic Program teachers with at least one year experience are preferred as are teachers with current IELTS examiner status and teachers with experience using Moodle.

* Denotes EU nationals preferred