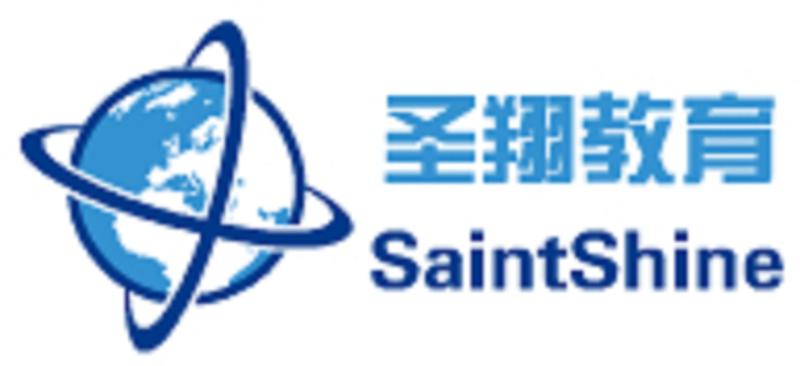 Deadline: Sun 15 Jan 2017 00:00:00 GMT
China , Foshan
Guangzhou Saintshine Educatoin Service Ltd.Co.
1. Kids English position with Great Salary and Benefits in reputable school.
2. Classrooms multiple-media facilitated on campus located downtown of the city.
3. Class size 15 kids aged 3-6, Chinese English teacher as foreign teacher's assistant.
4. 30 working hours weekly,among which many are activity hours,30 minutes per lesson.
5. Academic and technique support,and career development opportunity.

View Details
Online English , Online
LearnLight Services S.L CIF: B65124851
We are currently seeking qualified English trainers to teach English online
View Details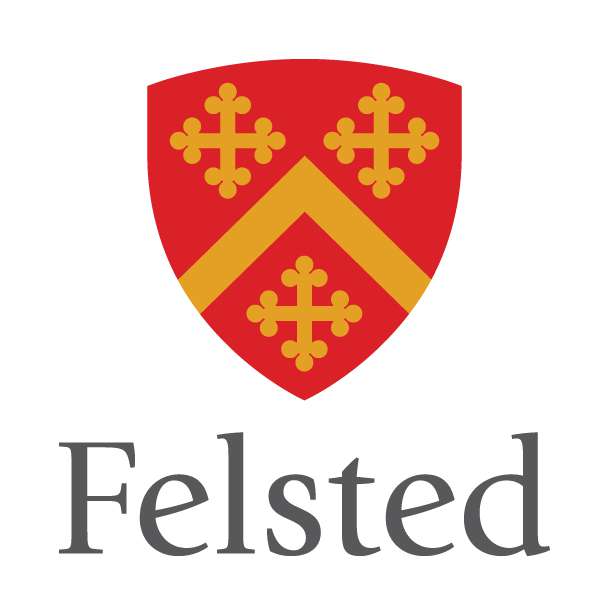 Deadline: Sat 31 Mar 2018 00:00:00 GMT
United Kingdom , CM6 3LL
Felsted School
The role involves supporting the Academic Manager to oversee the academic programme to help students become confident English speakers. The successful candidate will hold a CELTA (or equivalent) qualification and will be required to assist teachers in the preparation of classes, class allocations and entrance tests.
View Details

China , Guiyang, Guizhou Province
Interlingua School
1. A pleasant learning/teaching environment(classrooms are surrounded by a library(see the school website) and independent learning is encouraged
2. Result-oriented. The curriculum provided is taken as a platform on which teachers work in their own ways and teach with their talents
3. Freedom and trust are bestowed to teachers for both teachers' creativity and students'.
4. Academic and technique support and career development opportunity.
5. Locally competitive salary

View Details

Deadline: Sun 10 Dec 2017 00:00:00 GMT
United Kingdom , Edmonton Green, London N9 0TL
OXFORD ACADEMY - London
Oxford Academy North London is a vibrant, successful independent tutorial college that has helped its pupils to achieve high standards. Oxford Academy is accredited by the BAC, the ISI and approved by EDEXCEL.
We are dedicated to providing high-class National Curriculum support in the form of After-School and Weekend Tutorial classes as well as Exam Preparation Classes for SATs, GCSEs and A-Levels in MATHEMATICS, ENGLISH LANGUAGE & LITERATURE, CHEMISTRY, PHYSICS, and BIOLOGY.

View Details
Spain , Huelva - South-West Spain
Aran School
Join our small, friendly, professionally run school in the rustic, sunny town of Cartaya, on the un-spoilt south western Spanish coast between Seville and Portugal. We are looking for enthusiastic English Teachers for all age groups. Candidates must enjoy teaching English to children as well as adults. We prepare students for Cambridge exams. Due to significantly increased demand, we have an opening for full-time EFL/ESL teachers, starting in January, initially for work until the following June
View Details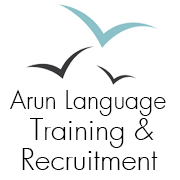 Taiwan , Taipai, Tainan, Kaohsiung,Taichung
Arun Language Training & Recruitment Ltd
Teaching English in Taiwan is an excellent choice for those looking for their first or second EFL position after graduation. Even if you haven't yet gained a TEFL certificate, you can still apply.
The HR team will ensure that you can arrive and start work within a few weeks of applying if you would like to start right away. There are vacancies throughout the year. Taiwan offers mountainous terrain, hot springs, busy nightlife and markets serving up some of the most exciting street food in Asia.

View Details

Deadline: Fri 24 Nov 2017 00:00:00 GMT
United Kingdom , Windsor, Berkshire
Thames Valley Summer Schools
Are you an experienced, diploma qualified teacher/manager, with summer school experience, wanting to develop your career?
We are looking for a Director of Education to support our Vice-Principal in running the recruitment and academic departments for our highly ranked summer schools. The successful candidate will be involved in the recruitment of all centre staff, management of the educational programme and the support of academic staff.
This is a fixed-term contract from Feb - Jul/Aug 2018

View Details


Deadline: Sat 27 Jan 2018 00:00:00 GMT
United Kingdom , various
Discovery Summer
Experienced Directors of Studies needed for multi-national, residential summer courses at top boarding schools in the UK. Up to £730 gross per week + pre course preparation payment (£300) + statutory holiday pay (12.07% paid with final payroll) + free board and lodging. You will manage a team of approx 10-15 teachers many of whom have worked with us before. Dates: from late June/early Aug for 3.5-5.5 weeks.
View Details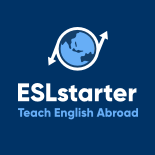 Deadline: Sat 27 Jan 2018 00:00:00 GMT
Japan , Tokyo, Nagoya, Osaka, Kobe, Kyoto, Kyushu
ESLstarter Ltd
- Private school teaching jobs in beautiful Japan, Tokyo & other major cities!
- JPY 252,800 (approx. £1,700 monthly) with bonus system
- Accommodation support
- Full training on arrival including TEYL course
- 6 weeks annual paid leave including 2 weeks at Christmas / New Year, plus Spring & Summer breaks
- Teach small classes of 1 - 6 students (average 3 students)
- 29.5 hours weekly teaching 50% adults & 50% children
- Average length of teacher stay on this program is almost 3 years

View Details

* Denotes EU nationals preferred