China , Various locations
Summit Job
Summit Job is an International teacher recruitment agency, specializing in connecting world-class English teachers with the best teaching jobs in China. We provide mutually beneficial and streamlined services for teachers and schools.
Our goal is to recruit and place highly qualified English teachers with the best English teaching jobs currently offered in China. Your journey begins here!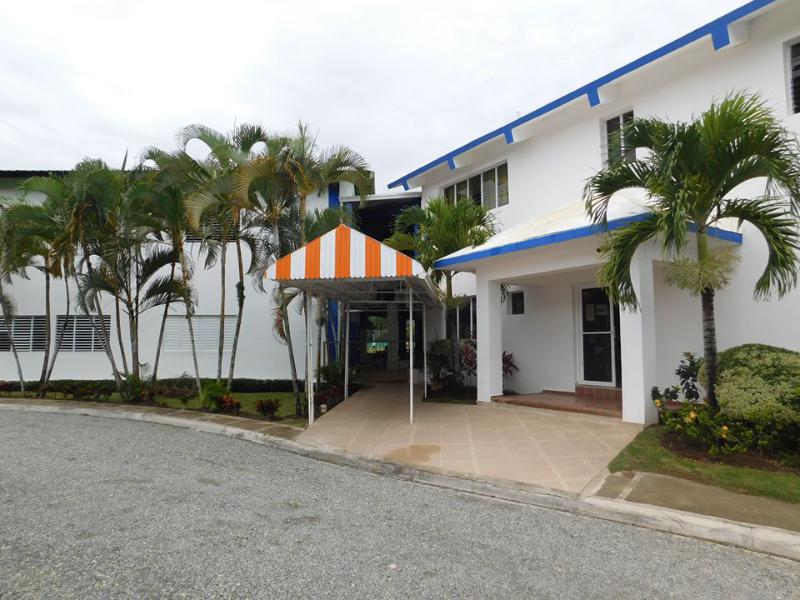 Deadline: Fri 20 Jul 2018 00:00:00 GMT
Dominican Republic , Jarabacoa, La Vega Dominican Republic
Jarabacoa Christian School
Full time teacher: 7:30 am - 4:00 pm.
As an elementary homeroom teacher you would teach all subjects: Math, Science, Social Studies, Reading, Spelling and Bible class.
As a Math teacher you would be responsible for teaching 7th through 12th grade Math only.

Deadline: Thu 31 May 2018 00:00:00 GMT
United Kingdom , Edinburgh, Colchester & Leeds,
St Andrew's College Language Schools Ltd
St Andrew's College Language Schools is a British Council accredited provider and we have vacancies for Summer Centre staff including DoS, Teachers, Centre Manager, Activities Manager, and Activity Leader at our Junior Centres in the UK: Edinburgh,Glasgow, Colchester, Leeds and London.
We are looking for friendly, motivated staff for all positions working with students aged 11-18.
Residential and non-residential positions are available, and our centres run for 4 to 9 weeks



United Kingdom , Kinlet
Wise Owl English Language Limited
Position type: residential, fixed-term.
Location: Wise Owl English Summer School, Kinlet Hall, Kinlet, Worcestershire, DY12 3AY, UK.
Dates: 14 July - 19 August 2018 (37 days).
Working week: 5 days teaching / at school, 1 day off-site excursion or airport transfers, 1 day-off (24 hrs).
Wage: £2250 for full course.


Deadline: Fri 23 Jun 2017 00:00:00 GMT
United Kingdom , London
Choices International
Are you degree and CELTA qualified?
Do you have experience teaching Young Learners?
We are looking to a CELTA qualified teacher for our London summer programme with Chelsea FC in 2018 (July 1st to August 10th).
EFL Teachers will plan and develop exciting and inspiring lessons appropriate for the ability of their class. They will also participate in excursions, activities and pastoral duties.

Deadline: Tue 30 Apr 2019 00:00:00 GMT
China , Taiwan , Online English , Onsite in China and Taiwan or Online work from home
Oakary
We're working with multiple English teaching partners, here are some focuses
- Preschool (age 3~6)
- K12 (age 6~12)
- Business professional (adult)
We are working with,
- Online teaching SinceWin (preschool), iTutorGroup/TutorABC/VIPJr (age 5~18)
- Onsite teaching abroad in Shanghai, China teaching Kids Castle (age 5~12)



Deadline: Tue 15 Aug 2017 00:00:00 GMT
Spain , Central Andalusia; Utrera, Montilla, Carmona, Lucena, Écija, Espartinas.
Central Andalusian Language Academies
Academic year 2018-19. At the CALAC group of language schools you can become the teacher you really want to be, with the salary to match. Start as a newly-qualified CELTA-TESOL teacher and become a Young Learner specialist in under a year. Already have experience? Then maybe a subsidised modular DELTA or a specialist online course is for you. Looking for a new challenge? In that case please apply for one of our management posts.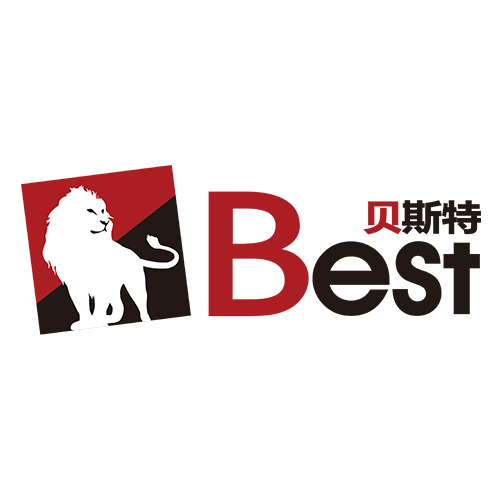 Deadline: Sat 30 Jun 2018 00:00:00 GMT
China , Guangzhou, Shenzhen, Dongguan, Zhuhai, Zhongshan, Beijing, Shanghai
BEST EDUCATION CO.LTD.
Highly paid opportunities for EFL, Literature, Economics, Psychology, History, Maths, Sciences and Computing teachers in cities and age groups of your choice in China!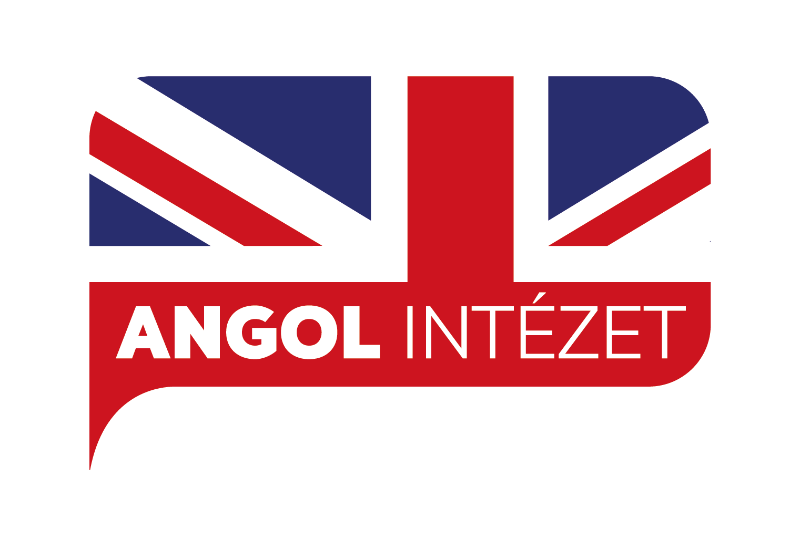 Deadline: Fri 01 Jun 2018 00:00:00 GMT
Hungary , Budapest
Angol Intézet
TEACH ENGLISH IN BUDAPEST!!!
Angol Intézet is a rapidly expanding English language school located in Budapest, Hungary focused on teaching English to adults for the purposes of English language communication in work and business. We are seeking qualified native level English speakers to fill the role of English language teacher.

Deadline: Fri 14 Jul 2017 00:00:00 GMT
United Kingdom , Bath, Nottingham, Eastbourne, Cardiff, Chalfont St. Giles, Horsham, Mayfield
Elac Study Vacations
Elac is an established English Language School. It began in 1991 in Eastbourne, on the South East Coast of England, and initially ran a family stay course there. In 2000 Elac opened its first residential summer school, also in Eastbourne.
We now have 7 residential summer centres in Nottingham, Chalfont St. Giles (Bucks), Eastbourne, Horsham (W. Sussex), Mayfield (E. Sussex), Cardiff & Bath. We are recruiting Academic Managers, Teachers and Activity Staff for July/August 2018.


* Denotes EU nationals preferred