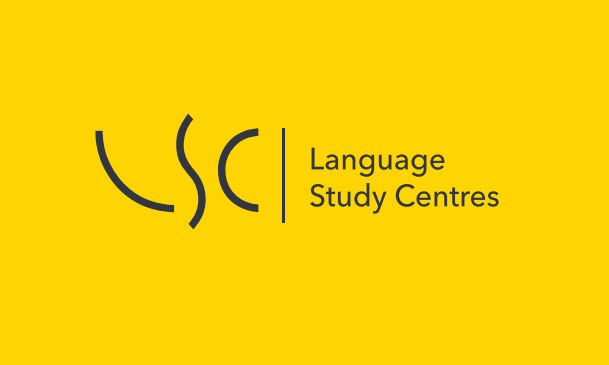 Deadline: Fri 15 Jun 2018 00:00:00 GMT
United Kingdom: London, Bristol, Bournemouth, Brighton, Hastings, Oxford, Southend, St Albans.
Language Study Centres
Start your journey with LSC! At LSC, you work with cultural exchange in a fast-paced, international environment. We bring teenagers from all over the world together and help young adults to start their overseas adventure.

Language Study Centres is a British Council accredited organisation which runs courses in various locations around the UK. We are currently looking for experienced and dynamic Directors of Studies to join the management teams of our schools.

Deadline: Sun 30 Jun 2019 00:00:00 GMT
United Kingdom: King's Lynn, Milton Keynes, Edinburgh, Nottingham, Peterborough, Plymouth or Mallow in Ireland.
Anglophiles Academic Ltd
Are you enthusiastic, energetic, and confident about teaching, supporting and supervising young learners?
Are you looking for a teaching job in 2019?
We are looking for Non-Residential EFL Teachers to work in our Homestay Centres in Kings Lynn, Milton Keynes, Edinburgh, Peterborough, Nottingham, Plymouth, or Mallow in Ireland.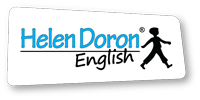 Italy: Messina.
Helen Doron English, MF Sicily.
Teaching children and teenagers from 1 year to 19 years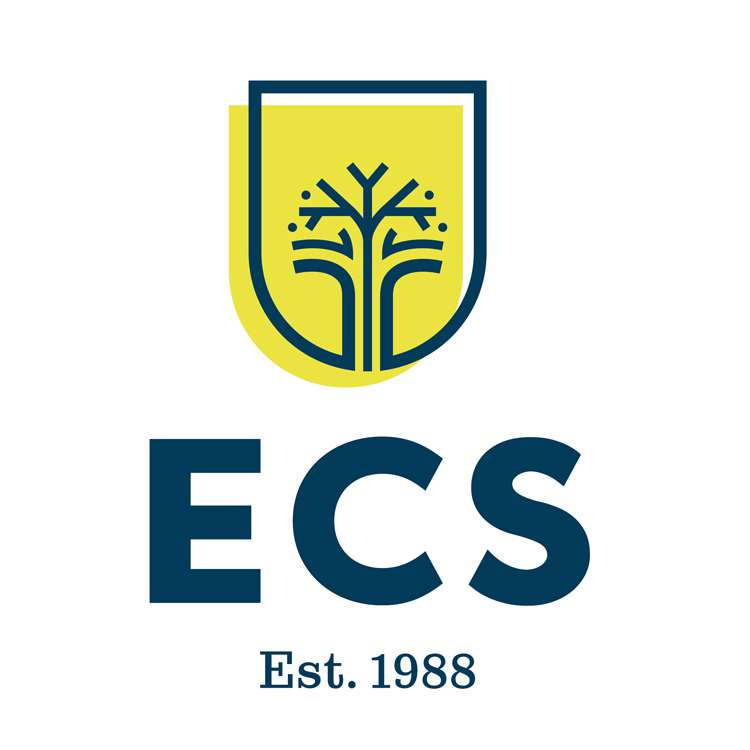 Deadline: Sun 30 Jun 2019 00:00:00 GMT
United Kingdom: SP7 9QA.
English Country Schools
Applications are invited from suitably qualified and experienced primary and secondary professional EFL teachers for possible last-minute vacancies on our British Council Accredited residential English Language and activity summer courses in the English countryside for children and teenagers, 4 July - 5 August.

Deadline: Mon 24 Jun 2019 00:00:00 GMT
United Kingdom: Mount St Mary's College, Nr Spinkhill, Sheffield.
Mount St Mary's College
Main duties and responsibilities

The post holder will be expected to:

Teaching and Learning

Manage student learning through effective teaching in accordance with the Colleges schemes of work and policies.
Demonstrate strong classroom management skills and ensure all students participate;
Prepare and set tests, examination papers and exercise;
Mark and provide appropriate feedback on oral and written work;
Devise, write and produce new materials if required;
Plan and prepare EA

Deadline: Mon 31 Jul 2017 00:00:00 GMT
United Kingdom: Dublin, York, Swindon, Dawlish and Folkestone.
OISE Limited
OISE Young Learners' Schools are recruiting teachers for its 2019 summer courses available for 2 - 4 weeks.
Teaching for OISE involves small, intensive classes with a maximum of eight students. The syllabus has been created to provide ample material for both newly-qualified and experienced teachers, with excellent lesson plans.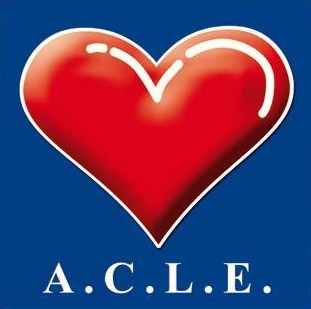 Deadline: Mon 30 Apr 2018 00:00:00 GMT
Teach English, acquire a TEFL-Theatre & Play certificate, explore different places in and around Italy - all while receiving a paid study grant!
All applicants attend a one-week intensive training course in Italy followed by a minimum of three weeks in camps across Italy from the Alps to Sicily.
During this time tutors are provided with free accommodation with Italian host families, food and transport during and between camps.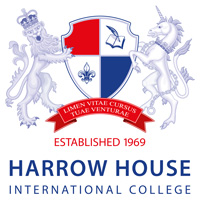 Deadline: Fri 31 May 2019 00:00:00 GMT
United Kingdom: Swanage Dorset.
Harrow House International College
Are you an energetic and flexible teacher, looking for a short term teaching post ?
Keen to work on the south coast at an accredited school with excellent facilities?
Check us out on our website (link below).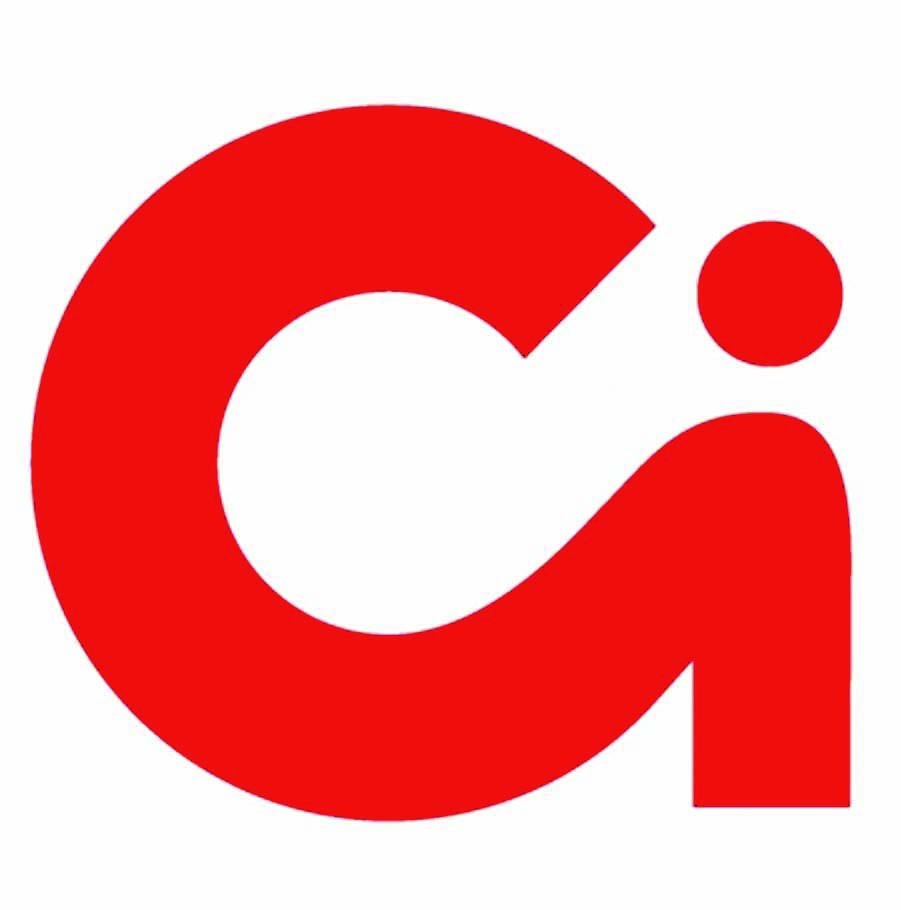 Deadline: Tue 31 Jul 2018 00:00:00 GMT
United Kingdom: CT1 2UA.
Concorde International
Are you an EFL Teacher that is both dynamic & passionate? Can you provide unique EFL learning experiences for students from across the globe? If so, we want to hear from you - APPLY NOW!

Our summer schools in England have been operating for over 40 years and we are now recruiting qualified EFL Teachers for the remaining positions in our centres in Canterbury & across Kent. Residential & non-residential contracts available with competitive rates of pay incl. TEFLQ supplements & returner bonuses.


Deadline: Sat 08 Jun 2019 00:00:00 GMT
United Kingdom: Cheltenham.
Twin Summer Centres
Twin Summer Centres is looking for EFL Teachers, Directors of Studies for our centres based in University of Gloucestershire in Cheltenham (residential)from 13th July to 27th July (induction on 12th July in Cheltenham paid £68 on completion of contract) with a potential of starting on 1st July (+ induction on 29-30.06.19 in Cheltenham paid £135 on completion of contract).

* Denotes EU nationals preferred