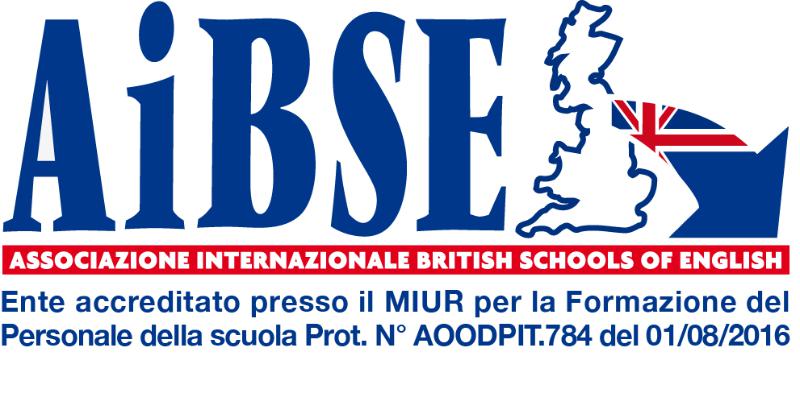 The preferred candidate should be able to teach children, teenagers and adults, Business English courses and be familiar with the Cambridge English syllabus. Help and support, as well as all didactic material, will be provided throughout the year by the Director of Studies. Excellence in didactics is what distinguishes the school from its competitors.Teachers are required to maintain registers, administer tests and prepare reports. Team work, commitment and loyalty are essential requirements.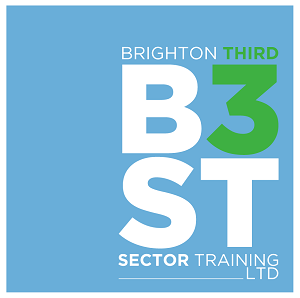 Spain: Seville, Spain.
Brighton Third Sector Training LTD
We are offering fully funded, paid, Erasmus Plus internships for 3 months in Seville beginning in January 2019.

There are 9 positions available in schools and language academies in Seville to work as English teachers and teaching assistants.

For full job descriptions and to apply please visit the Internship Opportunities page on our website.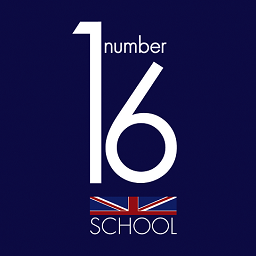 Spain: ZARAGOZA.
Unique English SLU
Are you looking for the experience of a lifetime?
We are looking for NATIVE LEVEL TEACHERS for our centers in the best areas of Zaragoza.
Work in the flagship of the company in a conveniently placed city. Zaragoza is one of the cities with the best quality of life. It is close to the Pyrenees, and just over an hour to Barcelona and Madrid by train. It is one of the best places to eat in Spain too!

Number 16 is the place!!

Deadline: Mon 15 Oct 2018 00:00:00 GMT
Online English: Online.
Guided e-Learning
IELTS teachers and former examiners required for online IELTS speaking and writing task checking. Speaking is checked by listening to voice recordings. Writing is checked through online submissions. You can work from home at your own schedule.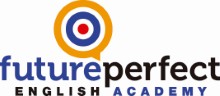 Spain: Murcia, La Flota.
Future Perfect English Academy S.L.
Principally teaching for Cambridge exams, all levels. Our students ages range from 4 years up to adults of all ages, We do have various classes for young learners (5-12) so teachers must enjoy teaching young children.Classes are both in the morning and evening, 10am-1pm then 4.15pm 9.30pm. Help with homework in bilingual subjects possibly as well as improving their overall English language skills. Class preparation, class reports and organising internal end of term exams.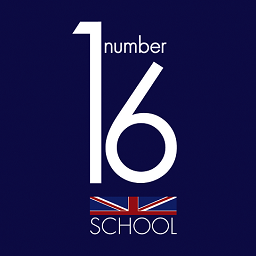 Spain: VALENCIA.
Unique English SLU
Are you looking for the experience of a lifetime?
We are looking for NATIVE LEVEL TEACHERS for our centers in the prime area of Valencia!
Valencia is the third biggest city in Spain, and is an ideal destination because of the climate, the beach and the historic buildings.
If you are someone who is energetic, dynamic and has a passion for teaching, we want you in our team!
Number 16 is the place!!


Deadline: Thu 01 Nov 2018 00:00:00 GMT
Saudi Arabia: Various locations.
European Centre
European Centre seeks corporate English language instructors (male status applicants) for its projects in the petrochemicals, utilities and heavy industries sectors. Applications are especially welcome from instructors who take a task based approach to English language teaching. We also have one vacancy for a married status teaching couple at our Jubail male/female centres.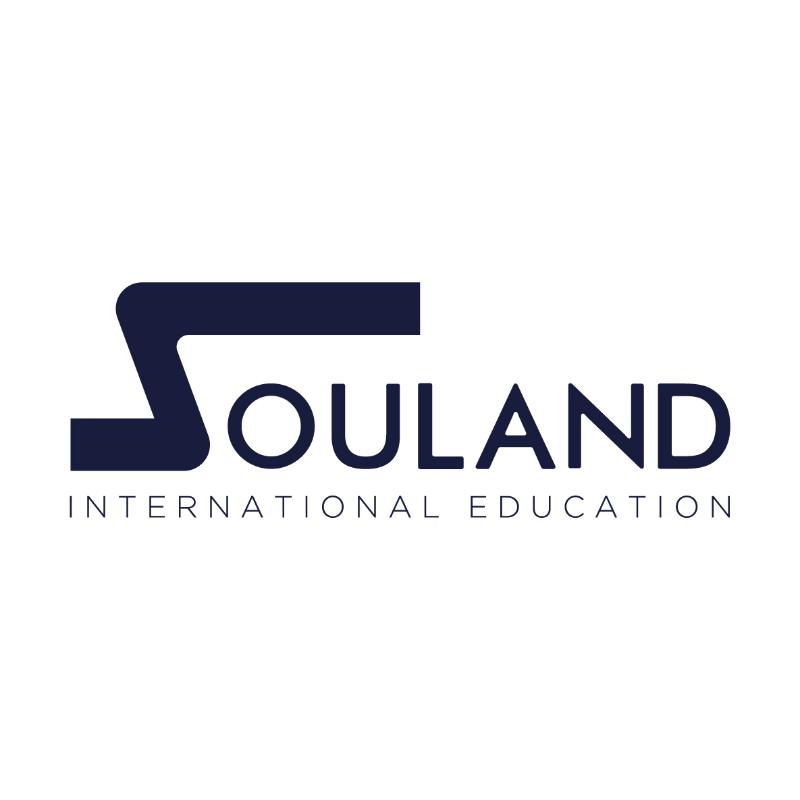 China: Shenzhen, Hangzhou, Jiangsu, Hunan, Wuhan, Guizhou, Jiangxi .
Souland International Education Resourcing Limited Company
WE RECRUIT FOR ALL TEACHING POSITIONS ALL YEAR ROUND
-TEFL teachers to teach in Southern and Eastern China
-Various positions in partnership with more than 200 public schools in China.
-Degree essential. Teaching experience not necessary.
We offer free, personal services. We will help you every step of the way.


Deadline: Thu 15 Nov 2018 00:00:00 GMT
Italy: Fano.
Associazione I tesori del futuro
Plan, prepare and deliver english lessons
Attend childrens basic needs, feeding, dressing etc
Organise and lead group activities
Read books to classes and small groups
Encourage language and pronunciation games
Encourage play based learning
Deadline: Wed 20 Feb 2019 00:00:00 GMT
The most important element of the job simply entails our teachers to be enthusiastic and to enjoy being in the class just as much as your kids hopefully will!

At Brighter class sizes vary from 1 to a maximum of 7, with ages ranging from 3-12. A willingness to learn on the job is a must as we want our teachers to bring their own unique styles and personalities to the classroom!


* Denotes EU nationals preferred