Deadline: Fri 23 Jun 2017 00:00:00 GMT
United Kingdom , London
Choices International
Are you degree and CELTA qualified?
Do you have experience teaching Young Learners?
We are looking to a CELTA qualified teacher for our London summer programme with Chelsea FC in 2018 (July 1st to August 10th).
EFL Teachers will plan and develop exciting and inspiring lessons appropriate for the ability of their class. They will also participate in excursions, activities and pastoral duties.



Deadline: Tue 15 Aug 2017 00:00:00 GMT
Spain , Central Andalusia; Utrera, Montilla, Carmona, Lucena, Écija, Espartinas.
Central Andalusian Language Academies
Academic year 2018-19. At the CALAC group of language schools you can become the teacher you really want to be, with the salary to match. Start as a newly-qualified CELTA-TESOL teacher and become a Young Learner specialist in under a year. Already have experience? Then maybe a subsidised modular DELTA or a specialist online course is for you. Looking for a new challenge? In that case please apply for one of our management posts.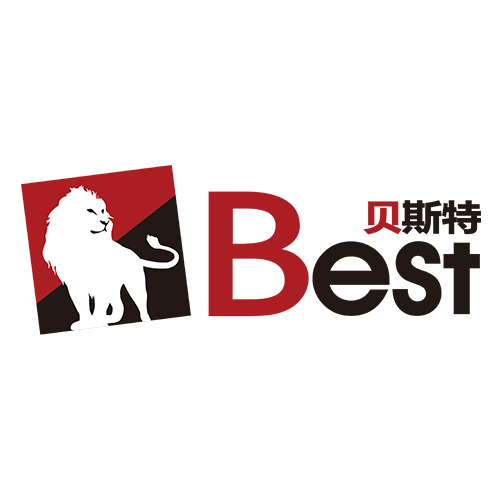 Deadline: Sat 30 Jun 2018 00:00:00 GMT
China , Guangzhou, Shenzhen, Dongguan, Zhuhai, Zhongshan, Beijing, Shanghai
BEST EDUCATION CO.LTD.
Highly paid opportunities for EFL, Literature, Economics, Psychology, History, Maths, Sciences and Computing teachers in cities and age groups of your choice in China!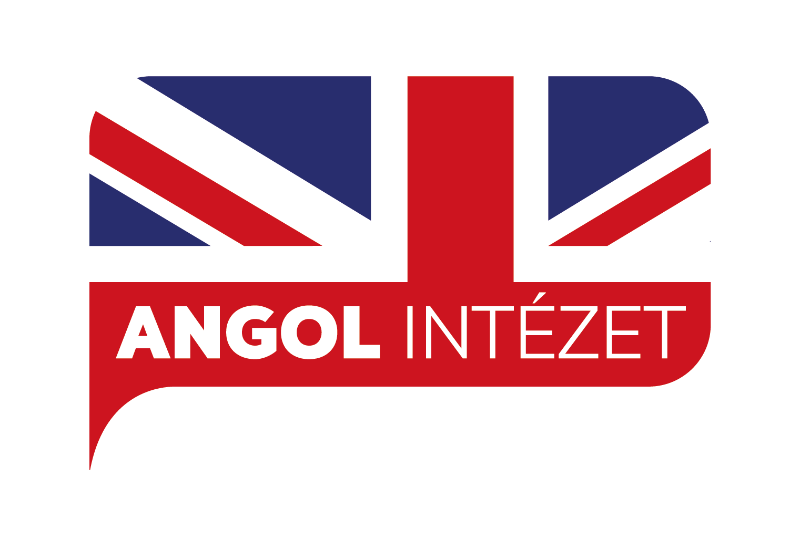 Deadline: Fri 01 Jun 2018 00:00:00 GMT
Hungary , Budapest
Angol Intézet
TEACH ENGLISH IN BUDAPEST!!!
Angol Intézet is a rapidly expanding English language school located in Budapest, Hungary focused on teaching English to adults for the purposes of English language communication in work and business. We are seeking qualified native level English speakers to fill the role of English language teacher.

Deadline: Fri 14 Jul 2017 00:00:00 GMT
United Kingdom , Bath, Nottingham, Eastbourne, Cardiff, Chalfont St. Giles, Horsham, Mayfield
Elac Study Vacations
Elac is an established English Language School. It began in 1991 in Eastbourne, on the South East Coast of England, and initially ran a family stay course there. In 2000 Elac opened its first residential summer school, also in Eastbourne.
We now have 7 residential summer centres in Nottingham, Chalfont St. Giles (Bucks), Eastbourne, Horsham (W. Sussex), Mayfield (E. Sussex), Cardiff & Bath. We are recruiting Academic Managers, Teachers and Activity Staff for July/August 2018.



Deadline: Fri 25 May 2018 00:00:00 GMT
United Kingdom , London
One to One English
Immediate start teachers required by central London school specialising in one-to-one and small-group courses. Business English teaching experience preferred. Minimum qualifications: degree plus 2+ years post-CELTA / CertTESOL experience. Remuneration: £14.65-£20.60 per hour. Please apply by InstApply.

China , China
CH-UK cultural exchange LTD
Teaching English all around China
Very competitive package , free accomodation/flight & travel allowance / free insurance etc
No teaching experience required
Any subject of degree is acceptable
Very friendly and supportive staff

Deadline: Tue 31 Jan 2017 00:00:00 GMT
China , china
Rancca Limited
Our program is an English Teaching Program at Primary Schools in Beijing, financed by Beijing Municipal Commission of Education, and organized by Beijing Language and Culture University. The aim of the program is to enhance the English education of local primary schools in Beijing with the recruitment of qualified foreign English teaching talents.
1. 19000 RMB (pre-tax) per month (Approximately value of 2900 in USD)
2. 4000 RMB one-time house allowance for brokers commission
3. Flights Ticket


Deadline: Thu 28 Jun 2018 00:00:00 GMT
Spain , Different locations in Northern Spain (Galicia, Basque Country, La Rioja, Castilla)
Play & Say
NATIVE LEVEL TEACHERS & ACTIVITY LEADERS TO WORK IN CAMPS WITH CHILDREN AND TEENAGERS IN GALICIA, BASQUE COUNTRY, CASTILLA AND LA RIOJA.
EXCELLENT WORKING CONDITIONS: SALARY+HEALTH INSURANCE+ACCOMMODATION+FOOD PROVIDED BY THE COMPANY.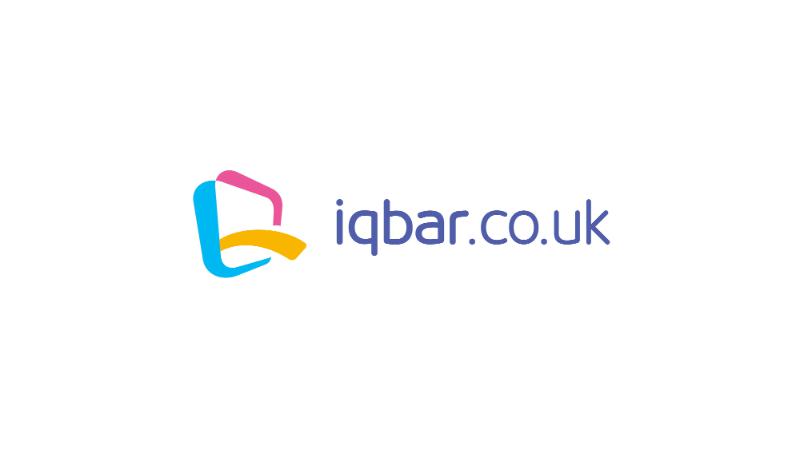 Online English , Online
IQBar Ltd UK
IQBar is looking for fun, passionate and energetic teachers to join our lovely team of Buddies (our jargon for teachers). If you are a native level English speaker and would like to join the wonderful world of online teaching then look no further!

* Denotes EU nationals preferred