Deadline: Fri 08 Mar 2019 00:00:00 GMT
United Kingdom: Richmond-upon-Thames.
Oxford House College
Oxford House College is currently recruiting an EFL teacher in Richmond to start as soon as possible.
Candidates must have UK working rights and be available for a face to face interview in Central London.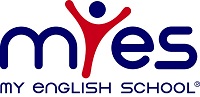 Deadline: Thu 28 Feb 2019 00:00:00 GMT
Italy: Bari, Bergamo, Bologna, Brescia, Busto Arsizio, Ferrara, Florence, Genoa, Livorno, Milan, Modena, Monza, Naples, Novara, Palermo, Padua, Parma, Pescara, Rome, Salerno, Treviso, Turin, Verona, Lyon.
Myes Italia Srl
My English School is looking for qualified, passionate, English-speakers to join our young, dynamic and motivated teaching teams in several schools across Italy.
We have positions starting in February/March and April in cities across Italy.
At MyES, Fun and creativity are encouraged in our learning-centered workplace. Full training is provided, as well as the chance to be part of the life of the school through ongoing training, team meetings, events and social life.



Deadline: Thu 28 Mar 2019 00:00:00 GMT
Germany: Immenstadt.
Target Training GmbH
Target Training helps its corporate clients succeed globally. Our trainers are embedded inside clients where they deliver practical business English training and on the job support. Their focus is on helping clients work better in English & becoming an integral part of the client. This exciting role includes great benefits such as:
- full-time contract (inc paid holiday, social insurance & pension)
- regular office hours
- professional development & training opportunities
- attractive salary


Deadline: Sun 30 Jun 2019 00:00:00 GMT
United Kingdom: Boston (Lincolnshire) and Skegness.
Anglophiles Academic Ltd
We are looking for passionate, talented individuals who would like a challenge this summer. We are offering the following positions: Centre Managers, Sports Managers, Sports Coaches, Performing Arts Coaches, Video Games Programmers, Fashion Activity Leaders and Activity Leaders for our residential centres in Skegness and Boston.

Deadline: Fri 05 Jul 2019 00:00:00 GMT
United Kingdom: Chester, Manchester, York, Nantwich, London, Chichester, Bristol and Reading.
UKLC (UK Language Courses)
If you are looking to have a fun summer, whilst being paid, then work for UKLC!
We offer competitive rates of pay with excellent support and development. Newly-qualified teachers are very welcome. We have developed our own specially designed syllabus. We have 10 stunning locations across the UK. We are a friendlier kind of summer school for juniors and are proud of our high returning staff rate. Our summer courses run in July and August, but we also have out of summer courses starting in March.



Deadline: Tue 12 Mar 2019 00:00:00 GMT
Italy: Milan.
marcus evans linguarama
Full time qualified and experienced Business English Trainers for Milan as well as locally based supply Business English teachers in Milan.
Deadline: Tue 04 Jun 2019 00:00:00 GMT
United Kingdom: Various locations in the South of England.
Kings Summer
Duties and Responsibilities include:
To help with testing and placement of students
To provide ESL instruction (15 or 30 hours per week)
To assist with meeting and greeting/checking in students on arrival and helping with departure transfers
To ensure Kings policy on child safeguarding and student welfare is followed
Regular assistance with control of discipline, observance of time-keeping, etc. both at night-time and meal-times
Any other duties as directed by line manager


Deadline: Fri 05 Jul 2019 00:00:00 GMT
United Kingdom: Chester, Manchester, York, Nantwich, London, Chichester, Bristol and Reading.
UKLC (UK Language Courses)
We are looking for a small number of exceptional individuals to join our management teams. We take the recruitment and the support of management staff very seriously and this is why 80% return to us for a second year. If you want an organised and friendly summer school experience, then this is the place for you.

Deadline: Tue 31 Jul 2018 00:00:00 GMT
Hong Kong: Hong Kong.
Headstart Group Limited
Headstart is an Education Group based in Hong Kong that collaborates with local schools to select and place teachers in Kindergartens, Primary and Secondary Schools. We are currently looking for enthusiastic and motivated candidates to work as English teachers from Aug/Sept 2018. Successful candidates have the possibility to stay on on the highly rewarding government run NET scheme.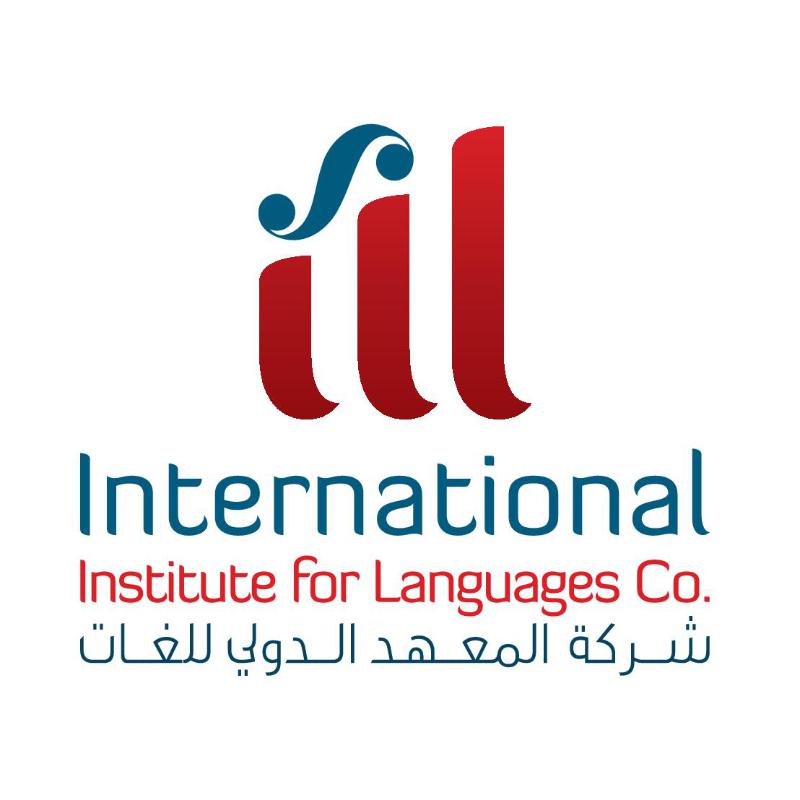 Deadline: Tue 30 Apr 2019 00:00:00 GMT
Saudi Arabia: Eastern Region.
International Institute for Languages
The International Institute of Languages is seeking experienced individuals for the role of English Teacher for NITI based at the Al Hasa Campus. Reporting to the Senior Teacher, the successful candidates will be responsible for the ff:

1. Teach 5-6 lessons/day
2. Prepare lesson plans
3. Attending professional development days,staff meetings, taking initiative within the scope of training programs
4. Will be teaching the IIL/NITI syllabus to a class of 17-20 young adults


* Denotes EU nationals preferred