China , Hangzhou, Zhejiang Province
EF Education First Hangzhou
Main Responsibilities
Carry out the timetable of classes assigned by the DOS
Give lessons to the highest standards of English language teaching
Become familiar with the programs and courses of study at the centre and as directed by EF English First guidelines
Develop and use suitable supplementary materials as necessary
Use audio / video materials in classes
Expose students to the use of CALL, and the Internet for language learning purposes
Begin and end classes on time
Prepare lessons

View Details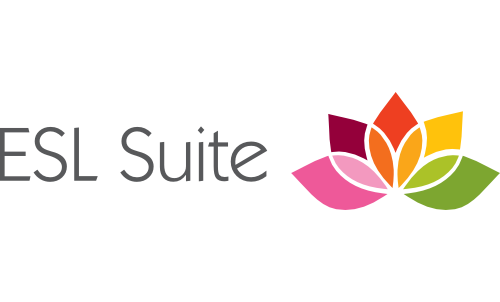 Deadline: Fri 01 Feb 2019 00:00:00 GMT
China , Shenzhen, Shanghai, Beijing, Tianjin, Guangzhou, Nanjing & More
ESL Suite Consulting Co.,Ltd.
Whether you're just starting out as an EFL teacher or have accumulated years of experience in the field, ESL Suite is a sound choice for your next step. As China's most trusted agency recruiting firm since 2013, our schools are well-established and fully equipped to operate to the highest standards. You can expect excellent training and support, as well as professional development opportunities and ongoing pastoral care. Apply today to learn more!
View Details
South Korea , 35-50 Guui 2-Dong, Gwangjin-Gu, Seoul ,South Korea
Korea Global Connections
Work and Travel in South Korea !
Teaching Conversational English to Korean Students.
You will only speak English at school.
Curriculum and Teaching materials are provided. And English speaking director will guide and train you before you start teaching.

View Details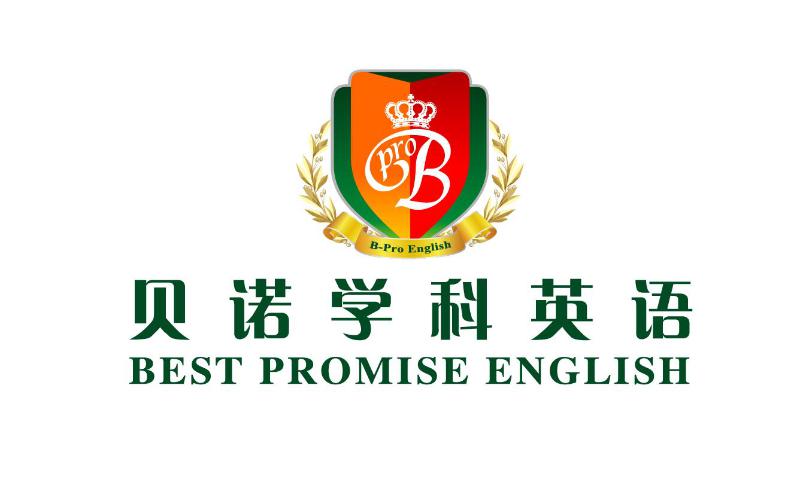 China , Tailiu Road #266, Vanke Center Build B, Room 514, Qingdao, China
Best Promise English
* 12,000 - 15,000CNY salary
* Flight reimbursement up to 6,000CNY
* Free Medical cover
* 1,000 CNY Training Bonus for the first week
* Working visa and residence permit provided
* 11 paid holidays per year
* Arrival Assistance (Airport pick-up, first week free hotel, assistance in looking for long-term accommodation, police station registration assistance)
* Ongoing training and development workshops
* Career development opportunities

View Details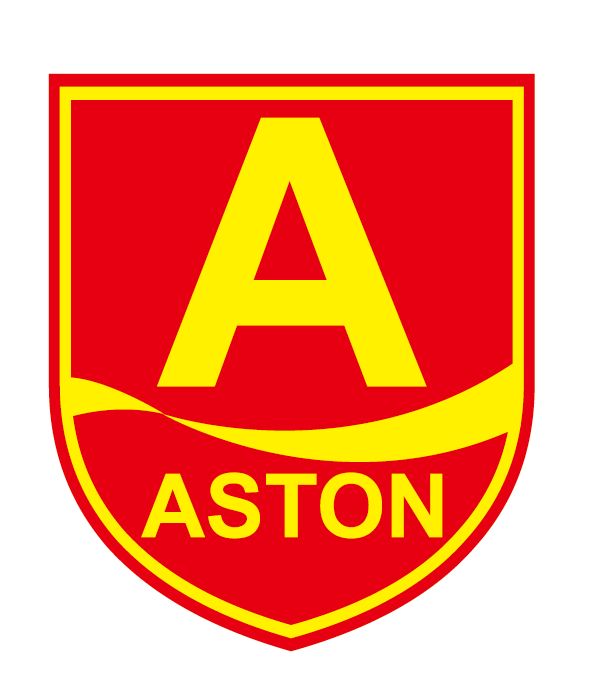 China , Various cities across China
Beijing Aston Educational Consulting Company Limited
[2018NEW] Rewarding ESL Teaching Positions For New Teachers/Over 20 Years Experience In China/3 Days Off Every Week/Upfront Paid Flights Available/Up To 15000RMB Per Month

Great Opportunity For Newly Qualified Teachers With Aston English In China. Competitive Salary Free Work Visa Free Accommodation Free Chinese Lessons And Paid Holidays!!

View Details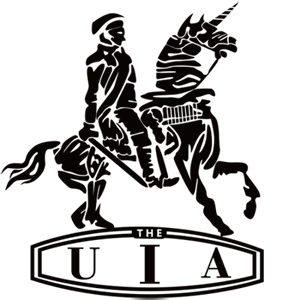 China , Cixi City, Zhejiang Province, China
UIA - Cixi
* TEACH IELTS ENGLISH TO YOUNG ADULTS / TEENS *
UIA - A RAPIDLY-EXPANDING INTERNATIONAL PREPARATORY SCHOOL - LOCALLY OWNED
OPEN TO EXPERIENCED & NEWLY-QUALIFIED TEACHERS
- ONGOING TRAINING & CPD PROVIDED
- ACADEMIC FREEDOM FOR TEACHERS TO PLAY TO THEIR STRENGTHS
- DEVELOPED CITY WITH BOTH TRADITIONAL AND MODERN AMENITIES
- CLOSE WORKING TEAM
- GENUINE TEACHING, NO GIMMICKS
- DEVELOP YOUR OWN PROJECTS

View Details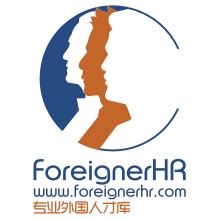 Deadline: Tue 31 Oct 2017 00:00:00 GMT
China , Beijing
ForeigherHR
Functions
Teaching
Skills
Caring, Energetic, Outgoing Personality, Patience
Language Requirements
English
Visa Support
Yes

View Details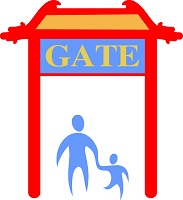 Deadline: Tue 06 Jun 2017 00:00:00 GMT
China , Weihai, Shandong Province
GATE Education
We are looking for a full time ESL teacher on a one year contract.
Teaching hours: maximum 24 a week.
Office hours: 5 a week.
We expect teachers to spend at least 3 hours a week on lesson planning plus 1 hour for meetings & training.
Classes: Mostly 5-15 year old children's classes, though we have a strong IELTS exam focus and are looking for both Children's teachers and IELTS specialists. All teachers would be expected to teach some of both. Most classes are a maximum of 14 students.

View Details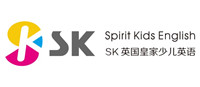 China , Guangzhou Zhuhai Shenzhen Dongguan Multiple Cities
Spiritkids English
YOU CAN OFFER US:
- Teach English lessons in coordination with Chinese teaching assistants.
- Prepare lessons.
- Review children's work and progress. (including speaking, writing, reading and art work)
- Occasionally take part in your school's extra-curricular and social activities.
- Team-work with your fellow teachers.
- Take part in the training seminars we offer our teachers in order to enhance and develop their professional teaching skills.

View Details

China , Shanghai and other cities across China
EduLINKED
EduLINKED is a professional education service provider specializes in education professionals recruiting. We offer a tailored recruitment service, comprehensive support network and the benefit of extensive experience in this exciting industry. With EduLINKED, you will secure great teaching placement across China from bustling cities to more laidback cultural places.
View Details

* Denotes EU nationals preferred