Deadline: Tue 31 Jan 2017 00:00:00 GMT
China , china
Rancca Limited
Our program is an English Teaching Program at Primary Schools in Beijing, financed by Beijing Municipal Commission of Education, and organized by Beijing Language and Culture University. The aim of the program is to enhance the English education of local primary schools in Beijing with the recruitment of qualified foreign English teaching talents.
1. 19000 RMB (pre-tax) per month (Approximately value of 2900 in USD)
2. 4000 RMB one-time house allowance for brokers commission
3. Flights Ticket


Deadline: Thu 28 Jun 2018 00:00:00 GMT
Spain , Different locations in Northern Spain (Galicia, Basque Country, La Rioja, Castilla)
Play & Say
NATIVE LEVEL TEACHERS & ACTIVITY LEADERS TO WORK IN CAMPS WITH CHILDREN AND TEENAGERS IN GALICIA, BASQUE COUNTRY, CASTILLA AND LA RIOJA.
EXCELLENT WORKING CONDITIONS: SALARY+HEALTH INSURANCE+ACCOMMODATION+FOOD PROVIDED BY THE COMPANY.

United Kingdom , Bath, Cheltenham and London
Kings Summer
Providing EFL instruction (15 or 30 hours per week)
Attendance at regular staff meetings and teacher development workshops
Monitoring and counselling students on academic matters
Ensuring students are prepared in class for excursions
Submitting regular specified academic paperwork to Director of Studies
Leading and supervision of on and off site excursions
Assisting with meeting and greeting/checking in students at airports
Following Kings Summer guidelines in the safeguarding of students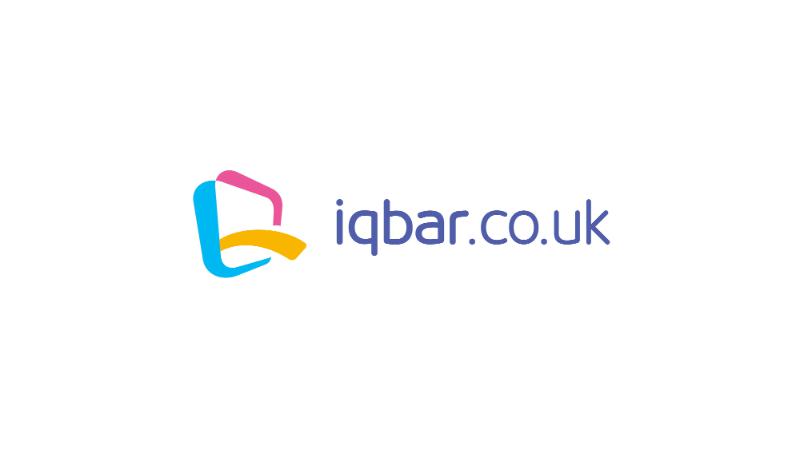 Online English , Online
IQBar Ltd UK
IQBar is looking for fun, passionate and energetic teachers to join our lovely team of Buddies (our jargon for teachers). If you are a native level English speaker and would like to join the wonderful world of online teaching then look no further!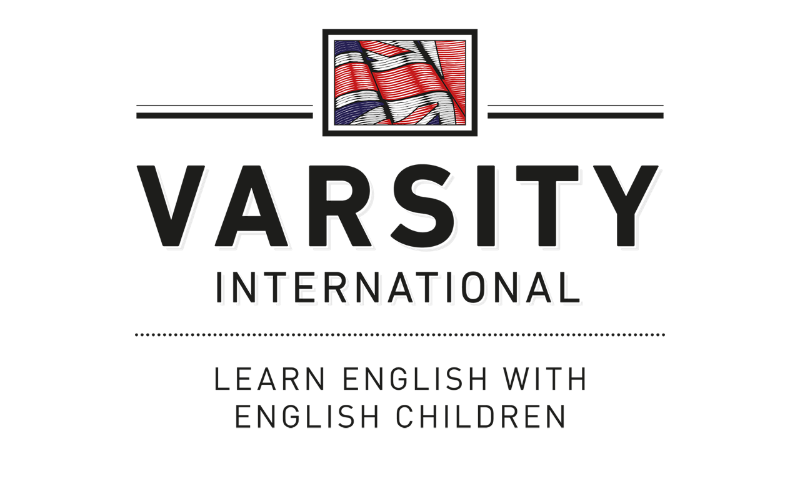 Deadline: Thu 24 May 2018 00:00:00 GMT
United Kingdom , OX2 9NL
Varsity International
Join our energetic team and lead on all academic aspects of our summer programmes including updating our syllabus, recruiting teaching staff and overseeing our teachers during the summer for our 10 day camps & 2 residential centres. Support is provided by our experienced HR team.
Our programmes encourage integration with local English speaking children.
We are committed to safeguarding & promoting the welfare of children & expect all staff to share this commitment & undergo thorough screening.

Deadline: Wed 31 Oct 2018 00:00:00 GMT
United Kingdom , Kent, Norfolk, Isle of Wight, Doncaster, Wales
Kingswood
Are you a dynamic & passionate teacher? Can you provide a fun and unique learning experience for students from across the globe? Here at Kingwood we ensure that our students enjoy the best possible cultural experience, and are linguistically prepared for all activities and excursions in the UK. We tailor make programmes so each group can achieve Kingswood learning outcomes alongside their English lessons of up to 15 hours per week.
NB This is a teaching role with no activities/pastoral duties.


Deadline: Fri 20 Apr 2018 00:00:00 GMT
United Kingdom , Oxford
Embassy Summer
Promoting and safeguarding the welfare of students for who you are responsible and with whom you come into contact.
Maximise student and group leader satisfaction by ensuring their experience meets or exceeds their expectations.
Support, monitor and develop teachers to ensure that they can deliver the academic programme. Promote the development of students life skills.
Ensuring students are inducted, placed and receive enjoyable instruction and appropriate certification.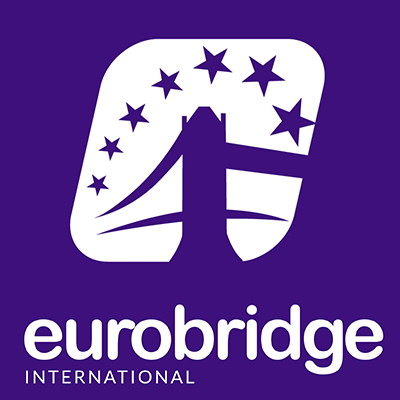 Spain , Cazorla and Alicante Spain
Eurobridge International
English teachers to work on our residential English summer camp in Cazorla, Spain . The job involves teaching English and are also being involved in the activities with the children. The date of the camp is from the 26 June until the 30 of July. A lot of the teaching is topic based and we are looking for highly motivated teachers who really enjoy working with children. We are also looking for English teachers and Classroom Assistants for our Language School in Alicante from September.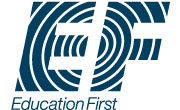 Deadline: Sat 30 Jun 2018 00:00:00 GMT
Ireland , Dublin
EF International Language Campuses
EFL Summer Teachers to start July 2nd. Join EF Dublin and take a step forward in your career. Great opportunities to develop and improve your skills as a teacher in a supportive environment using a blended learning methodology to teach our students from over 60 different countries.
Dublin is a vibrant European city with a great international mix of people and lots to do over the summer! Finding accommodation can be tough, but EF can help you out with this.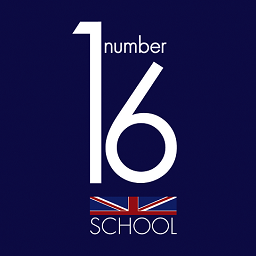 Spain , MADRID, ZARAGOZA, VALENCIA
Unique English SLU
Are you looking for the experience of a lifetime?
We are looking for NATIVE LEVEL TEACHERS for our centers in the best areas of Zaragoza, Madrid and soon Valencia!
If you are someone who is energetic, dynamic and has a passion for teaching, we want you in our team!
Number 16 is the place!!


* Denotes EU nationals preferred