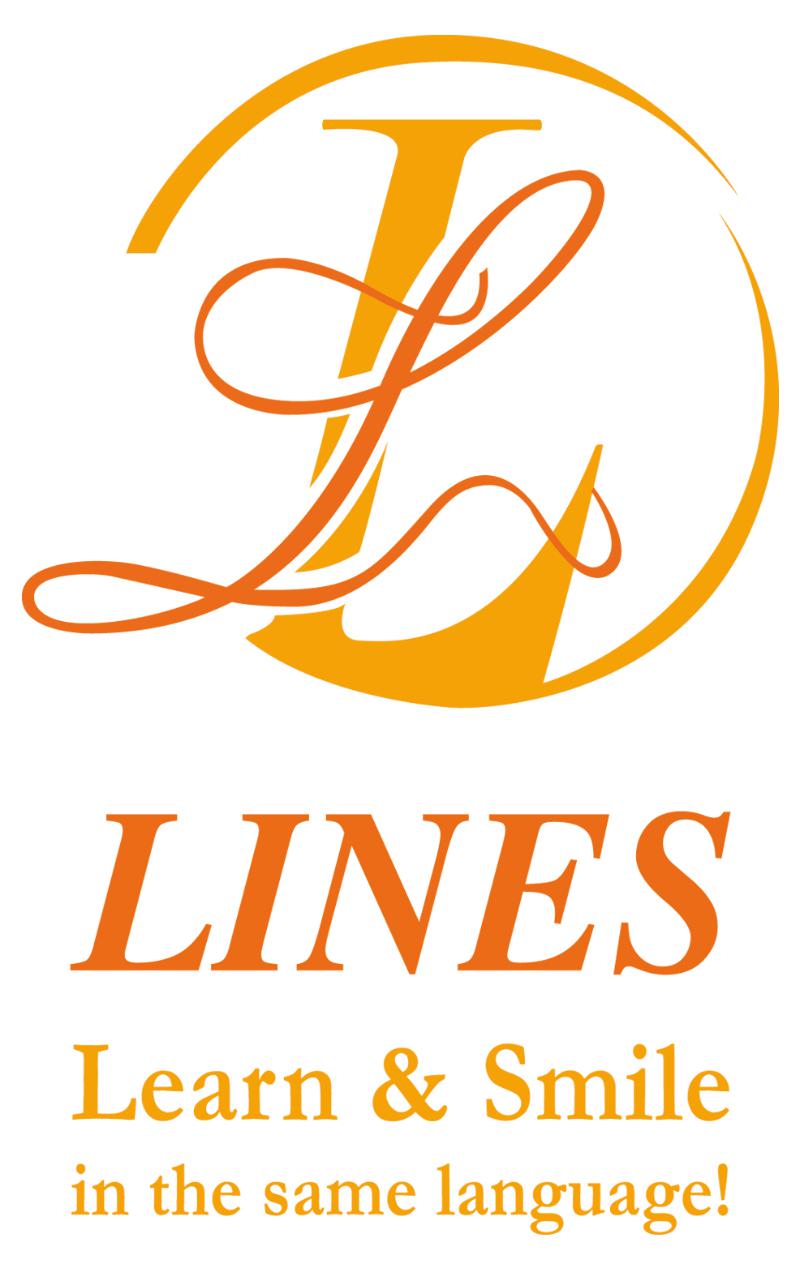 Deadline: Fri 07 Jun 2019 00:00:00 GMT
United Kingdom: Newbury (Berkshire) and Potters Bar (Hertfordshire).
Lines Languages Ltd
We are a British Council accredited summer school looking for energetic, creative and inspiring teachers to join our teams at Downe House (Berkshire) or Queenswood (Hertfordshire).

2 or 3 week Contracts starting Friday 5th or 12th July - Saturday 27th July, with a limited number of one week extensions to Sat 3rd August 2019.

24 hours of teaching a week over 4 days plus one mid-week, full day excursion.

No residential, activity or airport duties. Weekends off (Fri evening - Sun afternoon)


Deadline: Sun 30 Jun 2019 00:00:00 GMT
United Kingdom: Edinburgh, Glasgow, Ayr, Colchester, Leeds, London, Kent.
St Andrew's College Language Schools Ltd
St Andrew's College Language Schools is a British Council accredited provider of English courses for children.

We have RESIDENTIAL and NON- RESIDENTIAL vacancies for Summer Centre staff including DoS, Teachers, Management Staff and Activity Leaders

We are looking for friendly, motivated staff who would enjoy working with international students aged 11-18.

Residential and non-residential positions are available, we have 12 locations across the UK and our centres run for 4 to 9 weeks.

Deadline: Tue 31 Jan 2017 00:00:00 GMT
China: china.
Rancca Limited
Our program is an English Teaching Program at Primary Schools in Beijing, financed by Beijing Municipal Commission of Education, and organized by Beijing Language and Culture University. The aim of the program is to enhance the English education of local primary schools in Beijing with the recruitment of qualified foreign English teaching talents.
1. 19000 RMB (pre-tax) per month (Approximately value of 2900 in USD)
2. 4000 RMB one-time house allowance for brokers commission
3. Flights Ticket

Deadline: Fri 05 Apr 2019 00:00:00 GMT
Brunei: Brunei.
Education Development Trust
CfBT (part of Education Development Trust) are looking for qualified and experienced EFL teachers to join our existing team, working on a new and exciting contract, teaching Chinese engineers onsite in the capital.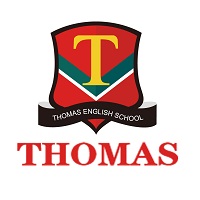 China: xinjiang urumqi.
Thomas English School
its a training center(with a brand name).working days are from wednesday to sunday,monday and tuesday are off.
flexible teaching hours, 2 hours rest time.
lesson plan is already provided with easy multimedia.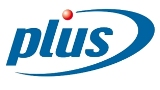 Italy: Grossetto.
PLUS - Professional Linguistic & Upper Studies
Fantastic opportunity to work as a Teacher/Counselor for Plus Education this summer in beautiful Tuscany.
Full board and accommodation plus very attractive salary.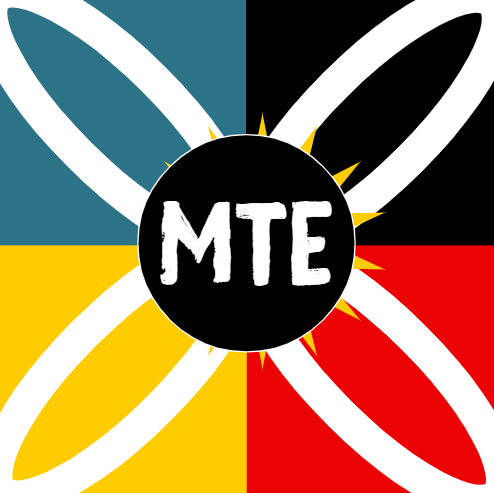 Deadline: Tue 02 Apr 2019 00:00:00 GMT
Spain: Granada.
My TEFL Experience
If you're looking to find work as an English teacher, but are lacking the confidence to take the first step, then we can help! Come to the beautiful city of Granada, in Andalusia, and practise with real students, while getting all the help and support you need.

- 24/7 support
- Class planning & teaching assistance
- Additional training if required
- Accommodation inc.
- Airport pick-up
- No teaching experience necessary
- Local job search support if you wish to stay on
- Programme fees apply
Deadline: Fri 31 May 2019 00:00:00 GMT
United Kingdom: Nationwide: London, Cambridge, Canterbury, Chichester, Edinburgh, York, Malvern, Oakham, and Reading.
Stafford House
We are looking for committed and motivated professionals to fill our key Centre Director, Activity Manager and Welfare and Accommodation Manager roles.

As a manager for Stafford House, you will have responsibility for the smooth-running of our carefully produced programmes, with full support from our Head Office and advisor team.

If you would like to enjoy a rewarding experience within a well-organised summer school with a focus on staff training and development, then please contact us!


United Kingdom: South of England, Yorkshire, Bath, Cheltenham.
Churchill House
Residential management positions at summer schools around the UK.
Very attractive salaries, excellent locations, full training and support.
Vacancies in London, the south of England, York, Bath and Cheltenham


United Kingdom: London, Cheltenham, Ramsgate, Dover, York, Bath.
Churchill House
Churchill House Summer Centres are currently recruiting teachers for our residential summer schools. We offer very attractive salaries, excellent locations, full training and support for the right candidates. We have vacancies at several locations including London, Cheltenham, Ramsgate, Dover, York, and Bath

* Denotes EU nationals preferred