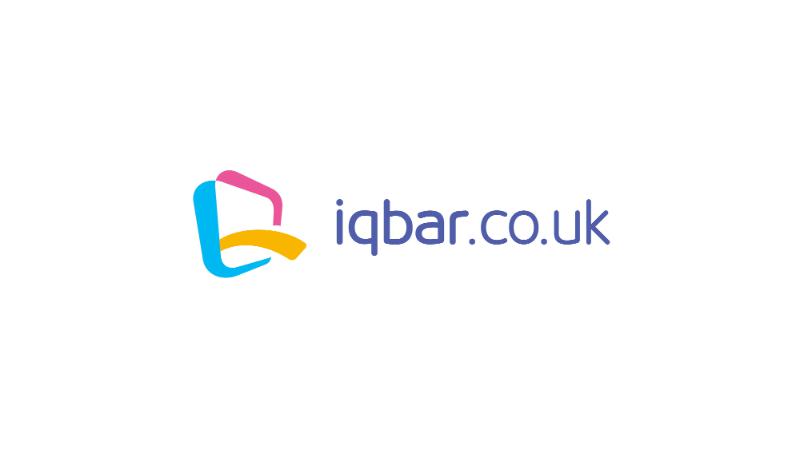 Online English, Online.
IQBar Ltd UK
IQBar is looking for fun, passionate and energetic teachers to join our lovely team of Buddies (our jargon for teachers). If you are a native level English speaker and would like to join the wonderful world of online teaching then look no further!

Deadline: Fri 05 Oct 2018 00:00:00 GMT
Spain, BARCELONA AREA (SABADELL & TERRASSA).
FIAC, Escola d'Idiomes
Grup FIAC, one of the leading language teaching organization outside the Barcelona area with schools in Sabadell, Terrassa and Sant Quirze is now recruiting for the forthcoming academic year 2018-2019. We are looking for 4 qualified, native level, English-speaking teachers for full-time positions starting mid September 2018.
Deadline: Wed 31 Oct 2018 00:00:00 GMT
United Kingdom, Kent, Norfolk, Isle of Wight, Doncaster, Wales.
Kingswood
Are you a dynamic & passionate teacher? Can you provide a fun and unique learning experience for students from across the globe? Here at Kingwood we ensure that our students enjoy the best possible cultural experience, and are linguistically prepared for all activities and excursions in the UK. We tailor make programmes so each group can achieve Kingswood learning outcomes alongside their English lessons of up to 15 hours per week.
NB This is a teaching role with no activities/pastoral duties.


Deadline: Fri 20 Apr 2018 00:00:00 GMT
United Kingdom, Oxford .
Embassy Summer
Promoting and safeguarding the welfare of students for who you are responsible and with whom you come into contact.
Maximise student and group leader satisfaction by ensuring their experience meets or exceeds their expectations.
Support, monitor and develop teachers to ensure that they can deliver the academic programme. Promote the development of students life skills.
Ensuring students are inducted, placed and receive enjoyable instruction and appropriate certification.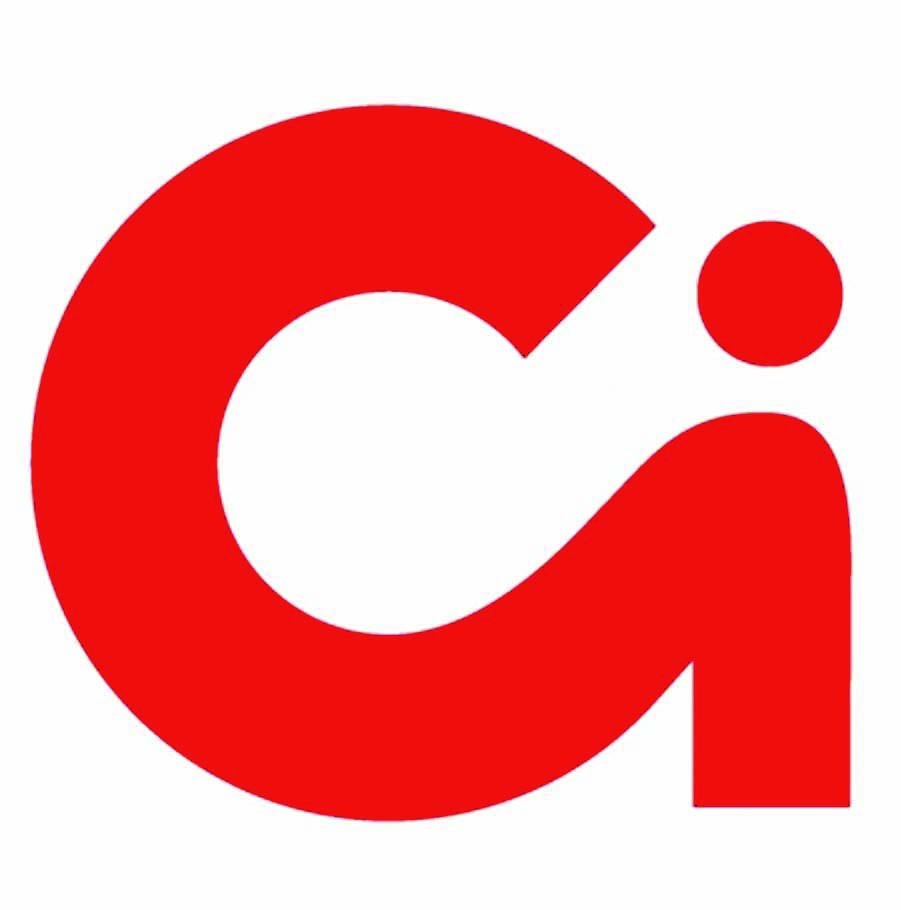 Deadline: Tue 31 Jul 2018 00:00:00 GMT
United Kingdom, CT1 2UA.
Concorde International
START NOW! Canterbury and Folkestone, Kent.

Are you a dynamic and passionate EFL teacher who would be a valuable asset to our dedicated and professional team? Can you provide unique EFL learning experiences for students from across the globe?
We have been organising summer schools in Kent and elsewhere in England for over 40 years and are finalising recruitment of qualified EFL Teachers for our summer schools in Ashford, Bath, Canterbury, Folkestone, Rochester and Romsey.


China, Guiyang, Guizhou Province.
Interlingua School
1. A pleasant learning/teaching environment(classrooms are surrounded by a library(see the school website) and independent learning is encouraged
2. Result-oriented. The curriculum provided is taken as a platform on which teachers work in their own ways and teach with their talents
3. Freedom and trust are bestowed to teachers for both teachers' creativity and students'.
4. Academic and technique support and career development opportunity.
5. Competitive salary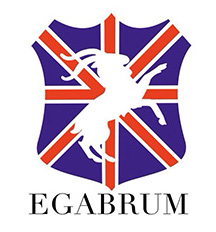 Deadline: Sun 15 Jul 2018 00:00:00 GMT
Spain, Cabra.
Egabrum College
Due to our continued success here at Egabrum English Academy, we are expanding our team at the school and looking for a teacher to join our team. Egabrum is a language and cultural exchange academy, which embraces both the English language and its culture. We achieve this with the support of excellent English Speaking teachers and with the support of the schools founding members.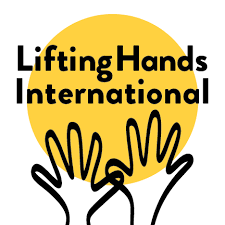 Greece, Serres.
Lifting Hands International
Lifting Hands International is looking for long and short term volunteers to help with our English language programme and other activities, which we run five days a week for the residents of a camp in Serres, a small city about an hour away from Thessaloniki.

We are looking for English teachers on an ongoing basis, all year round. TEFL qualifications are preferred, but no experience is required! You will be part of a great team that provides classes for Yazidi refugees of all ages.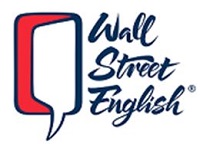 Deadline: Fri 31 Aug 2018 00:00:00 GMT
Italy, Parma, Lucca, Pisa, Bari, Palermo.
wall street English Palermo
Wall Street English Pisa, Bari, Lucca, Palermo and Parma are looking for experienced full-time Teachers. Full and part time contracts available, full training provided and for all materials and method.
United Kingdom, Cambridge.
Bell Educational Services
Bell is recruiting a Recruitment Coordinator to oversee the recruitment of staff for Bells Young Learner Centres. Working in the Young Learner team at the Bell Head Office in Cambridge, you will be responsible for the recruiting and interviewing of prospective Young Learner centre staff, and ensuring that pre-employment checks are carried out.

* Denotes EU nationals preferred