Russian Federation: Stavropol, Stavropol Krai, Russia.
Language Link Stavropol
Our classes meet 1-2-3 times per week ranging from 1-3 academic hours per class.
Course duration varies from 72 to 144 academic hours.
General English courses for kids (6-12 years old),teenagers and adults - accompanied by Cambridge Exams preparation (YLE,PET,KET,FCE and CAE).
Teachers will also be asked to lead Corporate and Individual lessons as well.
During the summer months teachers will be asked to teach in youth camps and intensive courses at the centre.


United Kingdom: Kinlet, Worcestershire.
Wise Owl English Language Limited
Position type: residential, fixed-term.
Location: Wise Owl English Summer School, Kinlet Hall, Kinlet, Worcestershire, DY12 3AY, UK.
Dates of employment: 12 July - 18 August 2019 (38 days).
Working week: 6 days at school, 1 day-off (24 hrs).
Wage: £3750 for full course.

Other positions are also available - please use "More jobs from this recruiter" link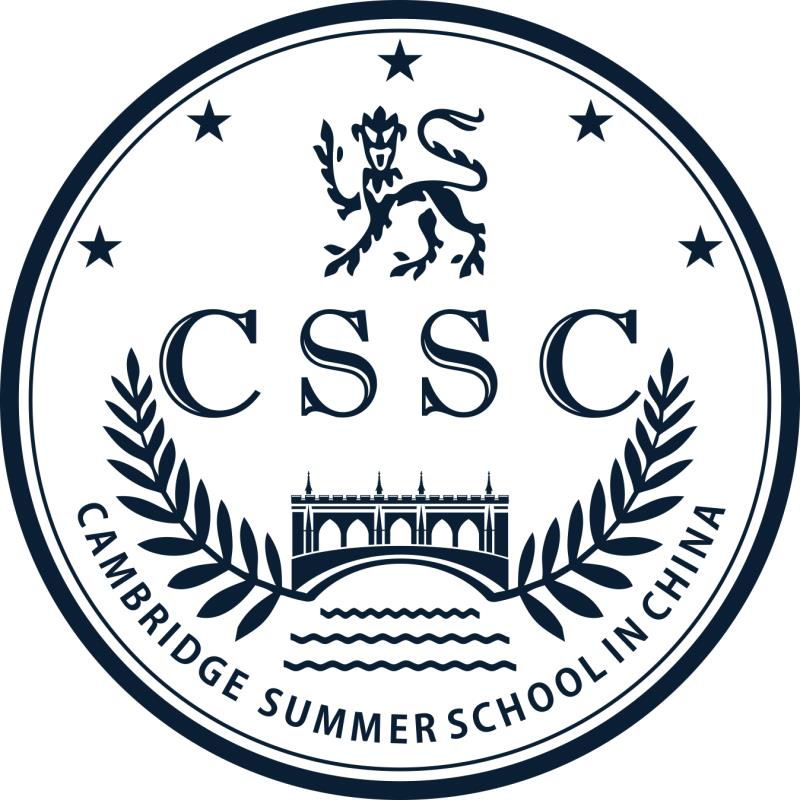 China: Guangzhou, Shenzhen.
Elite Journey UK Limited
An exciting opportunity to direct or teach in varied education programmes across multiple cities in China and the globe! Our projects range from summer camps to study visits and exchange programmes. We aim to provide students with highest quality lessons and activities to grow their English proficiency, 21st century skills, global competence and confidence. We are recruiting both International Education Director and Teacher who is able to teach English debate/Project-Based Learning/STEAM units.


Spain: Malaga.
Britannia School of English
Successful teachers,would prepare and plan quality EFL classes to primary,secondary and teenage groups.Britannia School of English collaborates with Exams Andalucia,with the objective of providing a recognised Cambridge Certificate to our successful students.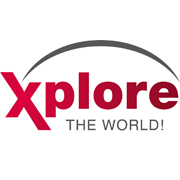 Deadline: Fri 28 Jun 2019 00:00:00 GMT
United Kingdom: UK.
Xplore the World
Xplore is a dynamic, motivated and growing company run by people with valuable industry knowledge and expertise.
We offer a variety of products and services to the student travel market with a global reach, including offices on three continents and a multitude of partners worldwide.
Whatever the programme and wherever the destination, at Xplore we are committed to offering exciting and rewarding experiences for students and a reliable and flexible service to our partner.
Deadline: Thu 26 Sep 2019 00:00:00 GMT
South Korea: Nationwide.
Korean Horizons
Teach English in a Public School in South Korea. Teaching Elementary, Middle or High school children with a prestigious EPIK contract. We work for EPIK and also for education offices.

High salary, low living costs, high savings. Return-flight allowance provided, rent-free studio apartment provided, 18 working days + 15 paid national holidays provided.

No experience required. Assistance provided throughout employment contract.

Google us and check our reputation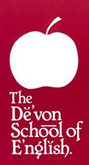 Deadline: Fri 28 Jun 2019 00:00:00 GMT
United Kingdom: Paignton , Devon The "English Riviera".
The Devon School of English
Dynamic, enthusiastic EFL teachers needed for start on 1st July 2019 in Paignton, Torbay - the English Riviera. 4 week(and longer) contracts available. 30 hours per week teenager courses and 23 hours per week adult courses.Well appointed self- catering accommodation sourced by the school.

United Kingdom: Portsmouth, Hants, United Kingdom.
LSI Portsmouth
LSI Portsmouth is now recruiting experienced, qualified and enthusiastic part-time and full-time teachers for General, Business, Exam, Pre-Sessional and ESP English courses.
Requirements: Minimum: degree plus Trinity Cert TESOL or CELTA plus 2 years Experience. Fixed term till the end of August initially with the possibility of longer-term work after the summer.

Deadline: Fri 31 May 2019 00:00:00 GMT
Russian Federation: Saint-Petersburg.
Lingvo Expert
Welcome to Lingvoexpert, a corporate training company with headquarters in the very heart of Saint-Petersburg. We are looking for dedicated, dynamic teachers who are ready to teach Business English to adults in the premises of different companies in Saint-Petersburg. Since summer 2019 we also have a newly opened kids department, so if you have relevant experience and desire to teach kids, you are very welcome.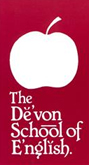 Deadline: Sun 30 Jun 2019 00:00:00 GMT
United Kingdom: Sherborne, Dorset. The new venue for our new Residential Centre is Sherborne Girls' School, situated in a quiet, residential neighbourhood just outside Sherborne, United Kingdom.
The Devon School of English
We are still looking for 2 dynamic, friendly and enthusiastic teachers for our Residential team at Sherborne in Dorset this summer.
Start: Induction and 2 days' paid training starts Monday 1 July, so staff must be at the Centre either Sunday evening or first thing Monday morning. The Centre's last day of work for staff will be Wednesday 31 July 2019.

* Denotes EU nationals preferred