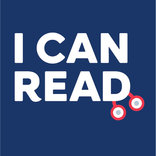 Deadline: Wed 01 Jan 2020 00:00:00 UTC
China: Multiple Cities.
I Can Read China
Teaching speaking and listening skills using our ICR ESL curriculum and materials
- Teaching pre-reading skills to children using our unique literacy system
- Teaching reading and comprehension skills
- Teaching writing skills including grammar, narratives, editing and publishing
- Teaching oral presentation and communication skills
- Help children develop social skills and positive classroom behaviour
- Conducting pre-enrolment assessments for new students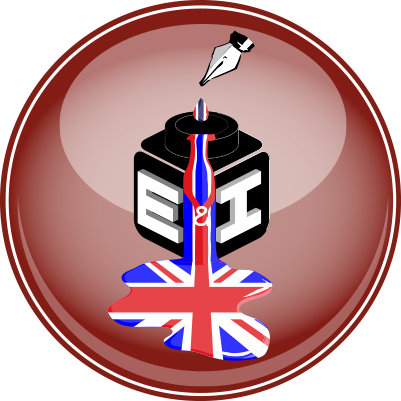 Thailand: Lopburi.
English and I Co., Ltd.
English & I Co., Ltd. is looking for full time native level English speaking teachers for our Kindergarten and Primary programmes in Lopburi, Thailand. We offer a full-time contract with the salary of 37,500 baht per month* and a performance related bonus of up to 25,000 baht, on the completion of the contract (2 full school terms). Teachers will also get 4 weeks of paid holiday per the year (2 weeks in April, 1 week in October and at least a week around Christmas and New Year) plus Thai holiday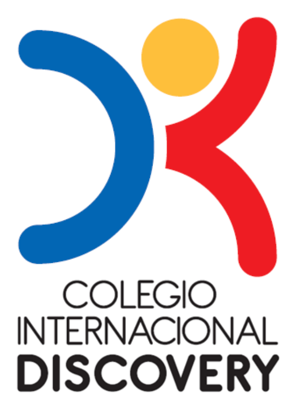 Deadline: Tue 03 Mar 2020 00:00:00 UTC
Mexico: Tehuacan, Puebla .
Disocvery International School
As a teacher at Discovery International School, you are expected to be teaching English as a second language to kids or teenagers. The teaching includes planning, training, exam design and application. You will also be able to participate in the social events at the school.

South Korea: Nationwide.
Aclipse
CHUNGDAHM INFORMATION:
180+ locations throughout Korea.
Employs more than 1,000 teachers
All classes are taught using the Chungdahm research-based English curriculum.
Both teachers and students use the Chungdahm 3.0 platform where smart tablets and flat screen monitors enhance the educational experience.
Has programs for all age groups ranging from kindergarten through high school.


United Kingdom: Bath, Edinburgh, Hull, Lincoln, Liverpool, London Hatfield, Preston.
Target English International
Target English International is a British Council Accredited provider of EFL Summer Schools for junior students aged 8 - 18.

We require enthusiastic, friendly, flexible and appropriately qualified teachers, teacher-activity leaders and Directors of Studies to work in our centres across the country.

Residential and Non-residential positions available in Bath, Hull, London Hatfield, Lincoln, Edinburgh, Preston and Liverpool.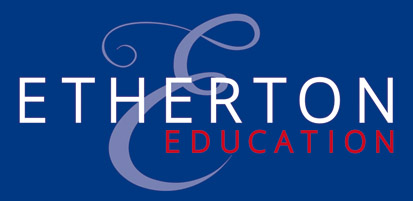 Deadline: Fri 17 Apr 2020 00:00:00 UTC
United Kingdom: Somerset, Hampshire, Bristol and Cheltenham.
Etherton Education
We are looking for enthusiastic English language teachers with a degree, a CELTA qualification (or equivalent) and a minimum of two years teaching experience. We offer between 10 - 20 hours of teaching per week (depending on location) which includes both general English and English for academic purposes.

In addition, we are looking for DELTA qualified trainee Centre Managers with a proven track record of managing junior programmes or previous experience as a DOS, or other relevant experience.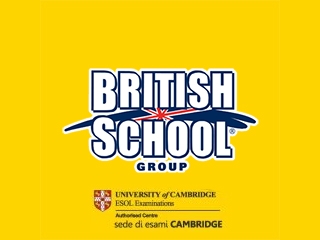 Italy: BRACCIANO.
BSG LADISPOLI SRL
British School Group is now accepting applications for the position of Director of Studies at its branch in Bracciano, in the province of Rome (Italy). Suitable candidates will be native level speakers, have a CELTA or DELTA certificate or equivalent studies, proven experience and enjoy a commercial challenge. A good knowledge of Italian is essential for the role.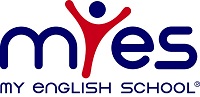 Deadline: Fri 13 Mar 2020 00:00:00 UTC
Italy: Brescia, Como, Perugia, Rome.
Myes Italia Srl
My English School in Italy is currently looking for 4 Director of Studies for our established schools in Rome and in Brescia (May 2020 with training in April 2020), as well as our new openings in Perugia and Como (July 2020 with training in June 2020).

Our Director of Studies position is a management position looking after the running of the teaching & learning side of the school. This involves leading a team of teachers, recruiting and training, teaching and organising the school timetable.

Deadline: Sat 29 Feb 2020 00:00:00 UTC
United Kingdom: Shrewsbury.
Concord College
Are you looking for an exciting opportunity to come and be part of something special for Summer 2020? We are seeking engaging and motivational EFL teachers to come teach high quality English lessons to international students in our beautiful surroundings with fantastic facilities.
Deadline: Fri 01 May 2020 00:00:00 UTC
United Kingdom: Stoke-On-Trent.
ALPADIA Language Schools
Join ALPADIA's team to make the 2020 summer an unbelievable experience! We are looking for highly motivated people, who have the ability to engage and inspire young students, and who are looking for an enriching and educational experience.

ALPADIA is currently recruiting English Language Teachers on a fixed summer contract. Weekly teaching takes place from Monday 29th June to Friday 7th August 2020. Shorter contracts are available.

* Denotes EU nationals preferred