Deadline: Fri 11 Oct 2019 00:00:00 UTC
Poland: Raciborz.
Point Language Centre
Native Speaker Level Tefl Teacher needed to join friendly language centre in Poland.
Deadline: Tue 10 Sep 2019 00:00:00 UTC
China: Chengdu.
Chengdu University of Technology Sino-British Education
We are looking for an enthusiastic teaching professional to join our team in Chengdu as a full time foundation year teacher. This is our students' first year at university, and teaching comprises of a range of subjects including applied English skills, general study skills, academic writing and critical thinking skills.
We are committed to staff development, so if you are serious about a career in education and want to come work in China's best city, we want to hear from you.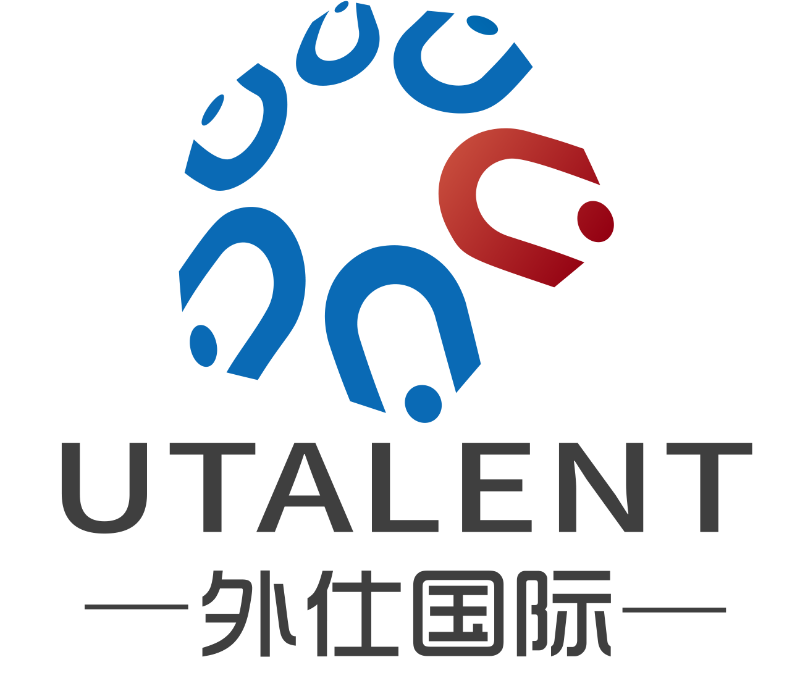 China: Hangzhou&Ningbo.
Utalent
The jobs consist of teaching English to young Chinese student (from 3 to adults, depending on the school). The teacher will also be expected to foster a professional, collaborative culture of personal and departmental responsibility and ongoing improvement and growth.

On the average, the teaching hours are of 22hours a week, of course, it can be more or less.

ALL OUR OFFERS COME WITH A WORK VISA AND RESIDENCE PERMIT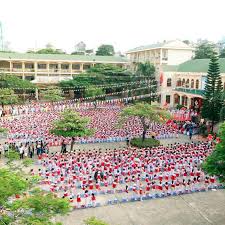 Vietnam: vietnam.
Tieu hoc Bai Chay - Ha Long
we have become one of the leaders in the language training industry. We have over 35 schools that have different focuses ranging from adult students, young learners.

Deadline: Mon 21 Oct 2019 00:00:00 UTC
Vietnam: HANOI.
IDP Education (Vietnam) Ltd. Company
The Academic Coordinator (AC) reports to the Director of Studies (DoS)/Assistant Director of Studies (ADoS,) and monitors, supervises, and supports the academic teaching team to deliver ACET programs.
The AC is responsible for monitoring the delivery of high quality Academic English, IELTS preparatory, and Young Teens (6-9th grade) programs.
Deadline: Sun 15 Sep 2019 00:00:00 UTC
Australia: Melbourne.
Oxford House College
OHC, a member of the Holmes Education Group, is renowned for high quality English language training. With existing locations in Australia, UK, USA and Canada, OHC is now offering a great opportunity at their Melbourne campus located in the heart of the city. OHC provides a range of English language programs including general English to adults, IELTS exam preparation classes, academic English programs, high school preparation, adult and junior groups.
Australian work rights required for this role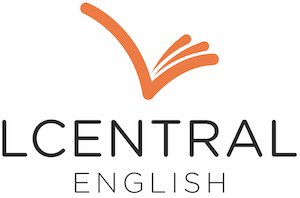 Deadline: Tue 30 Apr 2019 00:00:00 UTC
Singapore: Singapore.
LCentral English Enrichment Centres
Working at LCentral is a rewarding experience. Not only do you receive thorough training in the teaching of reading, you also get to experience on a daily basis the pleasure of helping children achieve important milestones on their path to reading and English success. You will also work with students in primary school who will often amaze you with their English ability.

Click on the link below to begin your application


Deadline: Sun 01 Sep 2019 00:00:00 UTC
Italy: Milan, Rome and Genova.
AIZ Consulting Ltd
AIZ Consulting are recruiting qualified, dynamic teachers and learning professionals with the passion to inspire children to develop and thrive and the talent to deliver exceptional English education at leading schools across Milan.

Our high academic standards and enjoyable learning environments have established our schools as the very best to create an environment for students and teachers to progress, succeed and work to their full potential.


Spain: LEBRIJA. SEVILLA.
REAL ENGLISH
REAL ENGLISH IS A WELL-ESTABLISHED,PROFESSIONAL ENGLISH ACADEMY PROVIDING GENERAL ENGLISH AND CAMBRIDGE EXAM PREPARATION. SITUATED BETWEEN SEVILLE AND JEREZ, 20 MINUTES FROM THE CADIZ COAST AND JEREZ AIRPORT AND 40 MINUTES FROM SEVILLE CAPITAL.
PURPOSE-BUILT PREMISES WITH SPACIOUS CLASSROOMS,COMPUTERS,PROJECTORS AND E-BEAMS. EXCELLENT SALARY,WORKING CONDITIONS AND ATMOSPHERE IN AN AREA WITH A VERY LOW COST OF LIVING.TRAINING GIVEN IN ALL ASPECT
China: Xi'an.
Trinity Networking Solutions
Our company recruits talents from all over the world to live and work in China. We have placed hundreds of expats in their area of expertise in a vast variety of industries. In the ESL spectrum, we boast cooperation with the biggest educational institutions and private franchises.

Based in China, our team is comprised entirely of expats with over a decade of experience in the highly competitive Chinese market. Our interviews are done by our US-based partners, guaranteeing a professional and str

* Denotes EU nationals preferred