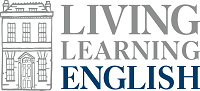 Deadline: Tue 31 Dec 2019 00:00:00 UTC
United Kingdom: All regions of the UK.
Living Learning English
Welcoming, qualified teachers with comfortable homes required to host and teach one or two students in their own homes. General, Business or Academic English, adults and teenagers. 15-30 hours tuition per week, plus activities and excursions.

LLE is a leading provider of bespoke educational solutions. As a professional organisation with an excellent track record, LLE is accredited by the British Council, a member of Quality English and became an EL Gazette Centre of Excellence in 2017.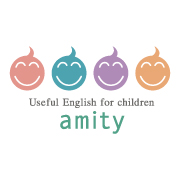 Deadline: Wed 24 Oct 2018 00:00:00 UTC
Japan: Tokyo, Yokohama, Osaka, Hiroshima, Gifu, Kobe, Nagano, Kumamoto, Saitama, Utsunomiya, Kanazawa, Mito, Takasaki, Chiba, Okayama, etc..
Amity Corporation
Amity Corporation is a leader in the field of English conversation education for children in Japan. For over four decades, Amity has provided international teaching opportunities for enthusiastic professionals who enjoy working with children.

Deadline: Mon 30 Sep 2019 00:00:00 UTC
Online English: Online.
BESUIT, SL
You need to be a responsible, computer savvy, used to working online and an experienced English teacher who is able to explain English grammar in Spanish to Spanish speaking students. You will be able to choose when and how long to work. You will be in charge of updating your availability and checking your e-mail regularly to see if you get any class requests from students.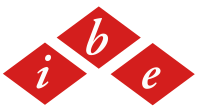 Deadline: Fri 31 Jan 2020 00:00:00 UTC
Italy: Online, Milano, Bologna, Rome, Turin, Verona and many other cities around Italy.
Intensive Business English
We are currently seeking teachers for two different types of positions:
1) IN COMPANY COURSES - qualified and experienced Business English teachers for all major cities in Italy (Milan, Rome, Turin, Bologna, Verona, etc.). All applicants must already be living in Italy.
2) ONLINE COURSES - qualified and experienced teachers for our online courses. Applicants can be based anywhere in the world. Courses are platform-based and lessons are conducted via Skype or similar technology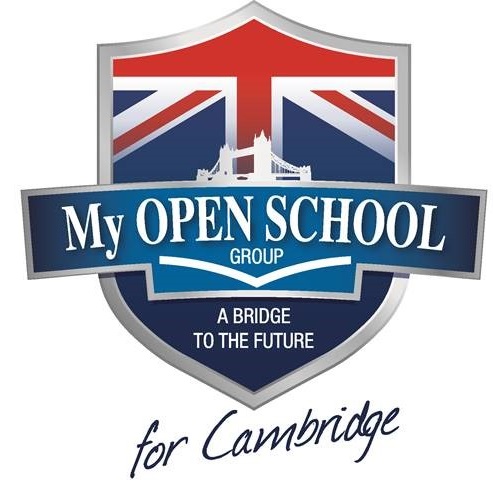 Deadline: Sat 30 Nov 2019 00:00:00 UTC
Italy: Busto Arsizio.
Cambridge Open School
An average of 25 contact hours per week. Preparation time additional. Providing well prepared lessons to all students. Maintaining class registers. Allocating homework, correction of homework. Preparation of reports when required. Assistance provided by DoS and Admin staff.
Invigilate Cambridge exam sessions during the busy exam periods (April/June).

Spain: Gran Canaria.
LC Idiomas GC
PART TIME/ FULL TIME Teacher Position. IMMEDIATE AVAILABILITY

We are looking for a CELTA/Trinity qualified TEFL teacher who has experience teaching Cambridge exams and working with teenagers. Candidates need to be passionate, independent and most importantly eligible to work in Spain. If you're interested, please send your updated CV (indicating phone number, email and area you're applying Las Palmas de Gran Canaria).


Deadline: Sat 21 Sep 2019 00:00:00 UTC
Spain: Madrid, Valencia, Barcelona, Palma de Majorca.
Berlitz.
Providing private (one to one) and group classes to a wide range of clients both in the Berlitz Schools and offsite in our clients premises.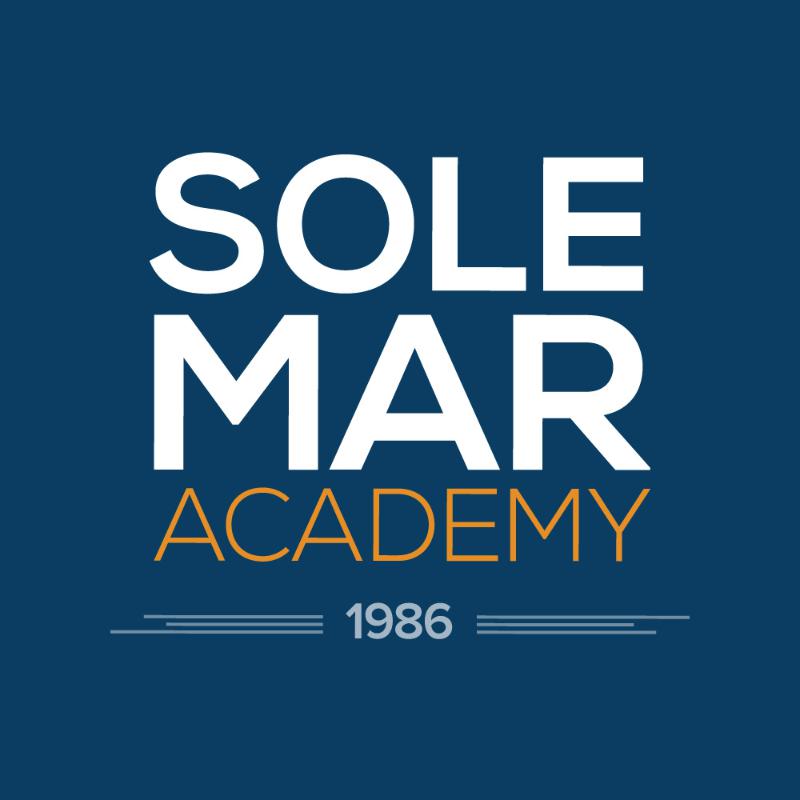 Deadline: Wed 14 Aug 2019 00:00:00 UTC
Italy: Cefalu.
Solemar Academy
Solemar Academy is looking for an English language teacher willing to join our lively team in Cefalu (Palermo - Sicily). The environment is relaxed and very positive. We are looking for someone open, with experience and lots of energy.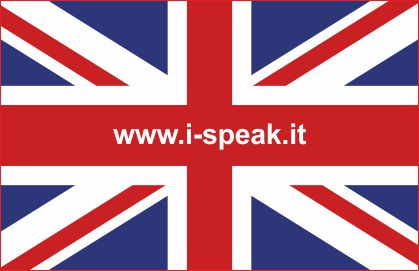 Deadline: Mon 30 Sep 2019 00:00:00 UTC
Italy: Lake Garda/Dolomite Mountains - Italy.
I-Speak
Expert EFL Teachers? We need you. - Lake Garda/Dolomites - Italy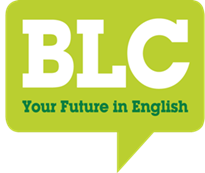 Deadline: Fri 04 Oct 2019 00:00:00 UTC
United Kingdom: Bristol.
BLC (Bristol Language Centre)
An exciting opportunity to take a lead role in the continued progression and growth of a dynamic academic team in a fast moving independent language school, which delivers international education services to hundreds of students a year from as many as 50 countries worldwide.
On the back of continued growth in 2018/19, Bristol Language Centre is now focused on a 5-year growth and development strategy which will see the school continue to develop and grow its academic team and programmes.

* Denotes EU nationals preferred