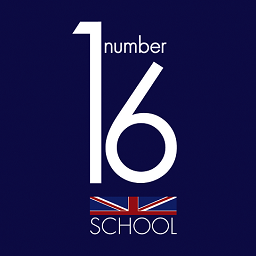 Spain: MADRID.
Unique English SLU
Are you looking for the experience of a lifetime?
We are looking for NATIVE LEVEL TEACHERS for our centers in a prime area of the capital of Spain!
If you are someone who is energetic, dynamic and has a passion for teaching, we want you in our team!
Number 16 is the place!!


Deadline: Tue 12 Mar 2019 00:00:00 GMT
France: Paris.
marcus evans linguarama
The successful candidate will be a Business Developer responsible for leading the drive to increase sales locally and the sales of English in England programmes into the UK as well as for the general management of the centre.


Deadline: Mon 31 Dec 2018 00:00:00 GMT
Spain: Madrid, Barcelona, Andalusia, Galicia, Navarra, La Rioja and many other cities in Spain.
UP International Education
JOB DESCRIPTION
A few assistant teacher positions due to begin in January/ February 2019 are still available
Additionally our selection process for positions starting in Sep/Oct 2019 is already open.
ELIGIBLE: For more information please visit and apply via our website (link below).



Italy: Naples.
inlingua Napoli
Teachers will teach a variety of classes of different levels, ages and language needs. Some courses will prepare students for exams (Cambridge and Trinity) and others will follow our own inlingua materials and teaching methods.
Deadline: Wed 31 Jul 2019 00:00:00 GMT
China: China.
The Online Teacher
Fantastic opportunity to join a thriving school community. Your energy and style will make a great contribution to your Kindergarten students' communication skills, enabling them to grow in confidence and see English as a fun and useful subject.

Drawing on your Tefl experience, you will inspire groups of up to 25 students - with your dedicated TA - using art, games, music and role play.

12 month contract.


Deadline: Fri 31 May 2019 00:00:00 GMT
United Kingdom: Surrey .
Samiad
- Teaching a class of international students at our residential summer schools
- Classes split by age and ability with maximum class sizes of 15
- Syllabus and lesson plans provided, but freedom to create your own
- Residential position (full board + accommodation)
- 6 days a week with 1 full day's holiday
- 15 teaching hours per week, split over 4 days
- Planning time built in, with support from our teaching co-ordinator
- Welfare and activity support in addition to teaching responsibilities


Deadline: Tue 19 Mar 2019 00:00:00 GMT
United Kingdom: CT17 9RH.
Dover College Summer School
We are recruiting for residential House Parents to join our team at Dover College Summer School.
You will be on duty in the boarding houses to ensure the smooth running of the house, with the assistance of Activity Leaders, who will also be residential, you will ensure that students are made to feel safe and welcomed. You will assist students in settling in to the house and especially those that may be homesick. You will ensure that students understand the house rules and that they follow them.


France: Paris and surrounding suburbs.
The Turner Learning Center
TLC specializes in offering an enriching academic English language program to both native and non native speakers between the ages of 6 and 18. We also provide specialized and individualized English language programs to adults.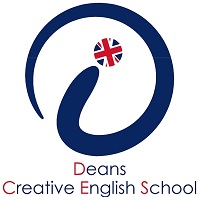 Deadline: Thu 28 Feb 2019 00:00:00 GMT
Spain: Badajoz, Extremadura.
DEANS CREATIVE ENGLISH SCHOOL
Deans Creative English School, Badajoz, seeks a hard-working, enthusiastic teacher who
has a real desire to improve as an EFL professional while contributing to the schools` academic programme. It is crucial that he / she is able to work both independently and as part of a team. The position is ideal for EFL professionals who wish to further develop as teachers, improve their Spanish and enjoy the local life-style.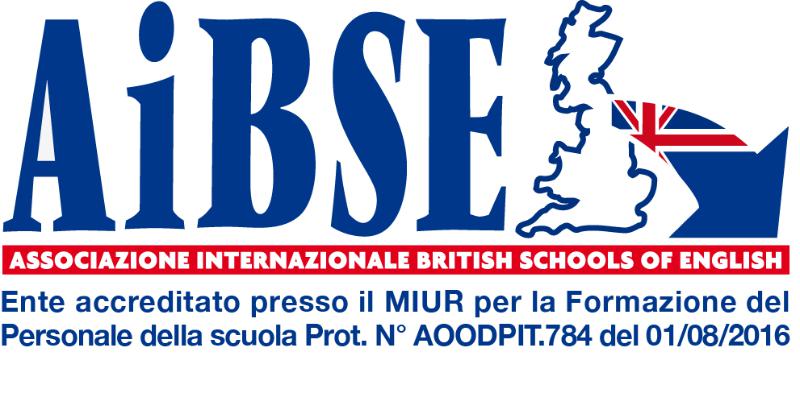 The preferred candidate should be able to teach children, teenagers and adults, Business English courses and be familiar with the Cambridge English syllabus. Help and support, as well as all didactic material, will be provided throughout the year by the Director of Studies. Excellence in didactics is what distinguishes the school from its competitors.Teachers are required to maintain registers, administer tests and prepare reports. Team work, commitment and loyalty are essential requirements.

* Denotes EU nationals preferred