Deadline: Sun 01 Jul 2018 00:00:00 GMT
United Kingdom , Bognor Regis, Bristol, Canterbury, Edinburgh, Exeter, Keele, Nottingham, Southampton, London - Uxbridge, London - Brentford,
Anglo Ltd
Why teach with ANGLO?
- Gain valuable EFL experience teaching Young Learners and older teens
- Meet other like minded teachers
- Get ANGLO CPD Certificate of Participation
- Get ANGLO Reference Letter upon successful completion of your contract
- Develop opportunities to work abroad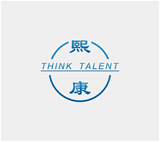 China , Shanghai, Hangzhou, Ningbo, Qingdao, Zhuhai
Think Talent
- Give lessons to the highest standards of English language teaching
- Develop and use suitable supplementary materials as necessary
- Maintain student and class records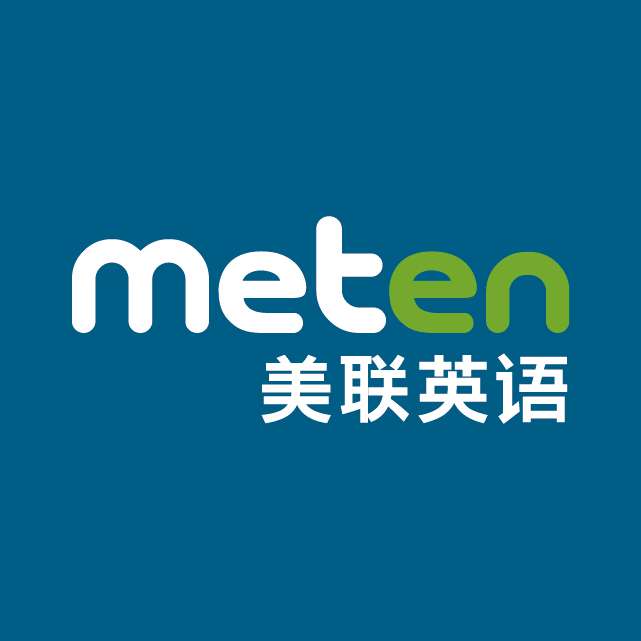 Deadline: Mon 31 Dec 2018 00:00:00 GMT
China , Ningbo, Shaoxing, Shenzhen, Guangzhou, Nantong,Kunming, Xiamen, Wuxi, Chengdu, Chongqing,Wuhan,Beijing,Suzhou,Foshan,Dongguan,Zhongshan,etc.
Meten English
National Teacher Trainer
1. Hold training according to the requirements and needs
2. Gather feedback through training and class observation in the centers and provide feedback to the centers as well
3. Provide teaching support and professional guidance nationwide
4. Create a series of training courses (including videos, training manuals, test, etc)
5. Check and evaluate the regional trainer's report
6. Assist the new product promotion if necessary.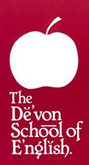 Deadline: Fri 29 Jun 2018 00:00:00 GMT
United Kingdom , Paignton , Devon The "English Riviera"
The Devon School of English
Dynamic, enthusiastic EFL teachers needed for starts on 2nd and 9th July 2018 in Paignton, Torbay - the English Riviera. 3 and 4 week(and longer) contracts available. 30 hours per week teenager courses.Well appointed self- catering accommodation sourced by the school.

Online English , Online
SayABC
Work from home and earn $15/40mins with 10 mins break in between.+ ($6 USD bonus after 9 consecutive Homeroom classes with the same students.) =$21 USD/40 mins
Trial Class Sign Up $8 per converted studentone lesson
Substitute Teacher/Take over Group Class bonus $7 per class
Group classes: 1:4 (1 Teacher to maximum of 4 students)
Age groups: 5-10 years
Booking: Open up slots, the company fills them.
Teachers teach the same four students for a minimum of th


Deadline: Sun 24 Jun 2018 00:00:00 GMT
United Kingdom , Newbury, Berkshire
Lines Languages Ltd
British Council accredited summer school looking for dedicated EFL Teachers
Contracts start Friday 6th July 2018 for 3 or 4 weeks
Four days teaching per week (24 contact hours) Mon-Fri plus a day on excursion, all weekends off
At LINES you are employed to teach - there are no additional residential duties!
All positions include accommodation and full board, based at Downe House School



Deadline: Sun 10 Jun 2018 00:00:00 GMT
Italy , Rimini Italy
British Services Sas
Teaching 20/24 hours per week. Teaching adults, teenagers and children.

China , Nationwide
Gold Star TEFL Recruitment
- Professional public & private schools in over 50 major cities in China
- Teach motivated adult or young learners
- Modern classrooms with excellent teaching resources
- Year-round start dates
- Structured training and practical teacher training program
- New and experienced teachers welcome to apply
- Legal Z work visas provided
- Completely free recruitment process from start to finish
- Apply today and take begin your teaching adventure in China with a school you can trust!

Deadline: Fri 02 Nov 2018 00:00:00 GMT
China , Shanghai, Hangzhou, Wuhan, Xiamen, Chongqing, Qingdao
Shanghai Senshen Montessori Academy Education and Investment Co., Ltd.
Follow the Montessori lead teacher to manage the class daily.
Finish English lesson planning, English lesson teaching, and evaluate children's English level.
Participate in training and other related assignments.
Accomplish daily teaching records.
Cooperate to do enrollment activities, parent workshops, and other related events in and out of school.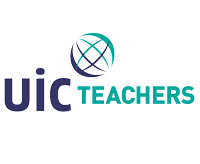 Japan , Tokyo, Osaka, Nagoya, Kyoto, Kyushu
UIC Teachers Ltd
Japan is an amazing place to live and work - and we can help you get there! There is so much to see you will probably stay longer than you thought.The job is stable, varied and you will develop as a teacher.
Why get your job through UIC Teachers? We have been sending teachers to Japan for many years, and know the job inside out. We'll guide you from interview to visa to getting on the plane.
We are recruiting now.


* Denotes EU nationals preferred