South Korea , Daejeon
Woosong University
Woosong Educational Foundation in South Korea is seeking experienced, qualified candidates to fill remaining positions as non-tenure track EFL professors, starting in March 2018.
- Master's or PhD and two years of teaching experience at university or college required
- Teach a variety of credit and noncredit English as Foreign Language classes
- Maximum teaching 20 hours per week
- 2,700,000 to 3,500,000 Won per month + housing (stipend or single apartment)

China , Hangzhou, Zhejiang Province
EF Education First Hangzhou
Main Responsibilities
Carry out the timetable of classes assigned by the DOS
Give lessons to the highest standards of English language teaching
Become familiar with the programs and courses of study at the centre and as directed by EF English First guidelines
Develop and use suitable supplementary materials as necessary
Use audio / video materials in classes
Expose students to the use of CALL, and the Internet for language learning purposes
Begin and end classes on time
Prepare lessons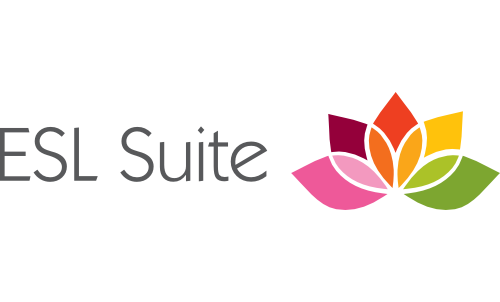 Deadline: Fri 01 Feb 2019 00:00:00 GMT
China , Shenzhen, Shanghai, Beijing, Tianjin, Guangzhou, Nanjing & More
ESL Suite Consulting Co.,Ltd.
Whether you're just starting out as an EFL teacher or have accumulated years of experience in the field, ESL Suite is a sound choice for your next step. As China's most trusted agency recruiting firm since 2013, our schools are well-established and fully equipped to operate to the highest standards. You can expect excellent training and support, as well as professional development opportunities and ongoing pastoral care. Apply today to learn more!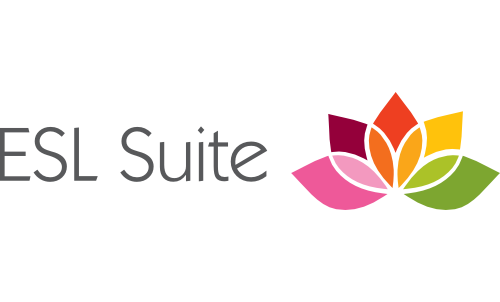 Deadline: Fri 29 Jun 2018 00:00:00 GMT
Taiwan , Taipei
ESL Suite Consulting Co.,Ltd.
Teach EFL at a Taiwanese Kindergarten, or at the Elementary / Secondary level. Our schools teach a wide variety of skills and knowledge; in addition to EFL, students learn Chinese, math, art, and science. This helps students become more well-rounded, while also appealing to different skills and learner types.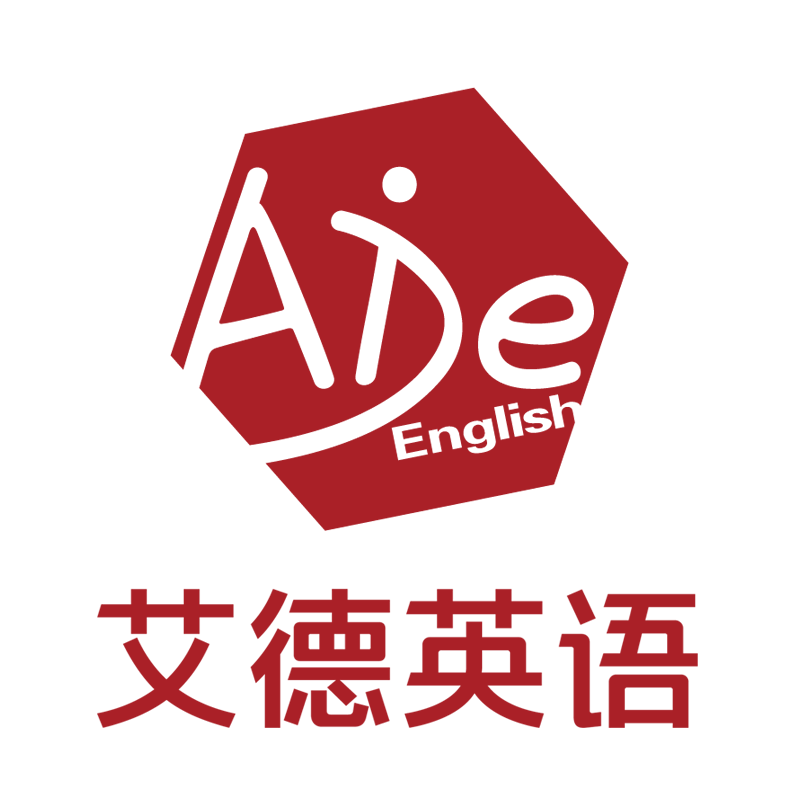 China , No. 15 Hongjun street, Harbin, Heilongjiang province
Aide English Learning Centre
The job mainly involves the teaching of high school and college students speaking English for exam purposes (TOEFL&IELTS) in VIP or small classes. We also expect our teaching staff to provide prompt feedbacks on problems in the class (if such should arise) and to participate in school activities.
South Korea , 35-50 Guui 2-Dong, Gwangjin-Gu, Seoul ,South Korea
Korea Global Connections
Work and Travel in South Korea !
Teaching Conversational English to Korean Students.
You will only speak English at school.
Curriculum and Teaching materials are provided. And English speaking director will guide and train you before you start teaching.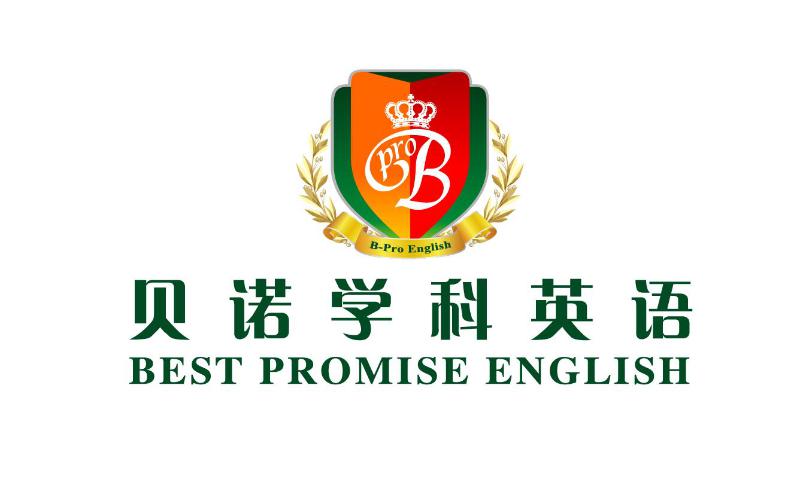 China , Tailiu Road #266, Vanke Center Build B, Room 514, Qingdao, China
Best Promise English
* 12,000 - 15,000CNY salary
* Flight reimbursement up to 6,000CNY
* Free Medical cover
* 1,000 CNY Training Bonus for the first week
* Working visa and residence permit provided
* 11 paid holidays per year
* Arrival Assistance (Airport pick-up, first week free hotel, assistance in looking for long-term accommodation, police station registration assistance)
* Ongoing training and development workshops
* Career development opportunities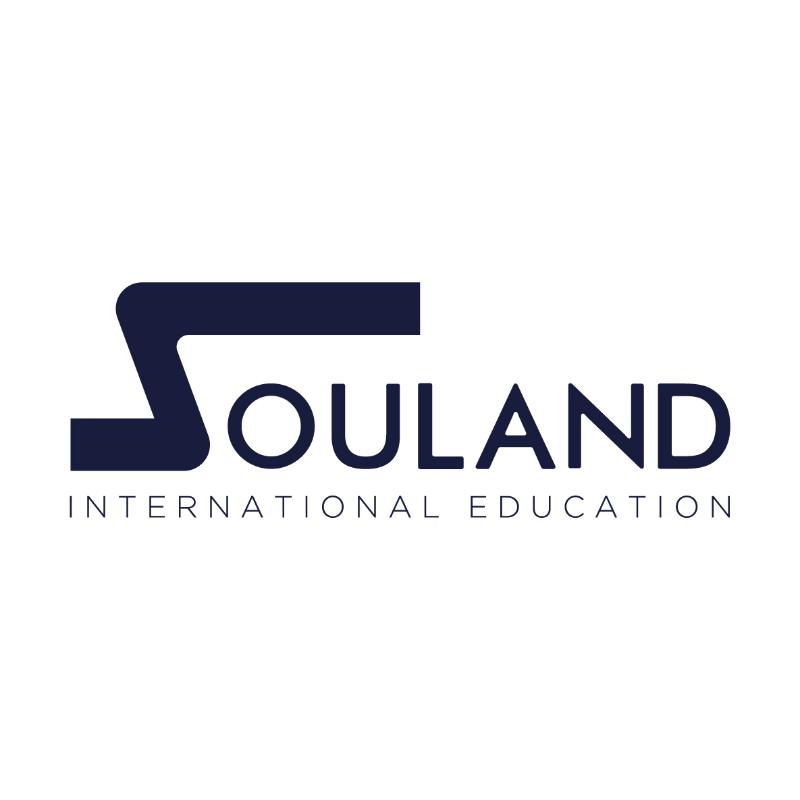 China , Shenzhen, Hangzhou, Jiangsu, Hunan, Wuhan, Guizhou, Jiangxi
Souland International Education Resourcing Limited Company
WE RECRUIT FOR ALL TEACHING POSITIONS ALL YEAR ROUND
-TEFL teachers to teach in Southern and Eastern China
-Various positions in partnership with more than 200 public schools in China.
-Degree essential. Teaching experience not necessary.
We offer free, personal services. We will help you every step of the way.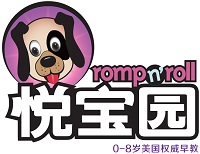 China , Beijing, China
Romp n'Roll
This full-time position requires the ability to lead Gym, Art, Music and Budy Bear Oral English in English for children between the ages of 6 months to 8 years old.
Lesson plans for all classes are provided and our curriculum has been developed based on the developmental stages of children and includes age appropriate activities. As an instructor you will be trained on childhood development, lesson plan implementation, communication with children and adults, and cultural differences.


Deadline: Sat 30 Jun 2018 00:00:00 GMT
Kazakhstan , Karaganda
InterPress IH Karaganda
InterPress IH Karaganda is looking for enthusiastic, experienced and dedicated English Language Teachers with a minimum of 1 year teaching experience to join our teaching team in Karaganda, Kazakhstan starting from mid-September 2018. We are offering 9 months and 7 months contracts, with 30 academic hours of teaching per week.

* Denotes EU nationals preferred