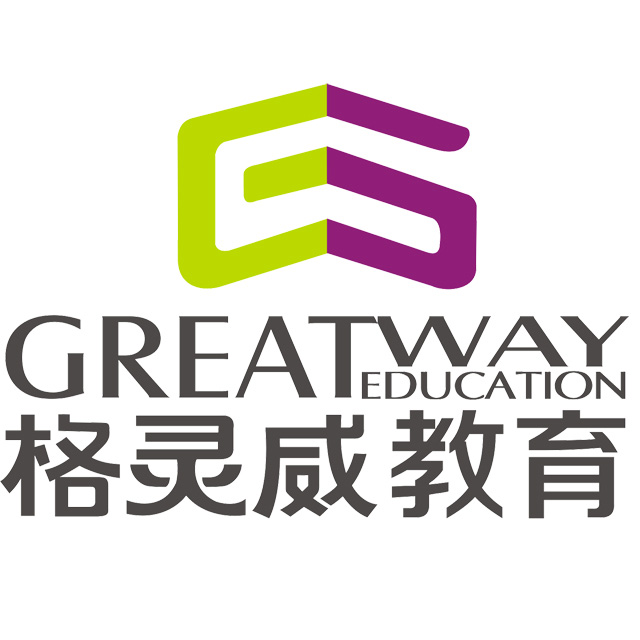 China: Huizhou City, Guangdong, China.
Greatway Educational Services Ltd
- Full training provided
- Teachers will be required to adhere to the standard working hours in addition to their maximum of 22 teaching hours per week.
- Class sizes are between 10 - 15, however occasionally there might be a VIP one to one class.
- Teachers are required to dress appropriately
- Full teaching curriculum provided by Greatway
- The teacher will be expected to take part in various school activities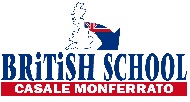 Deadline: Fri 15 Nov 2019 00:00:00 UTC
Italy: Casale Monferrato.
THE BRITISH SCHOOL OF CASALE
The teachers were looking for must have the following requisites:
Must be native level speakers.
Must have a university degree.
Must have a teaching qualification OR minimum 3 years teaching experience.
Teaching experience of Cambridge Exams is a definite advantage.
Should have a driving licence.
Some knowledge of Italian desirable.


Deadline: Fri 20 Sep 2019 00:00:00 UTC
Spain: Marbella, Malaga. ANDALUCIA. SPAIN.
ADVANCE Language School
Due to a high number of students enrolling on our courses this month we require one more enthusiastic and passionate EFL Teacher for our professional language school in Marbella, Southern Spain, to teach General English and Cambridge exam classes to young learners, teenagers and adults. The position is for a native-level speaking English teacher with CELTA, preferably a degree, and 2 years experience.

Competitive salary: 1400 euros NET + nine month contract with option of working in summer sch
Vietnam: Hanoi, Ho Chi Minh.
Apollo Education and Training Vietnam
Experience working in a fascinating country with a unique cultural combination of old and new, traditional and modern. Apollo is currently looking for energetic, creative and dedicated teachers to join our Hanoi and Ho Chi Minh teams.

Our teaching staff at Apollo is an experienced and supportive group and we are looking for other qualified and dedicated ESL professionals to join this dynamic team and help to deliver quality education to Vietnamese young learners.
Hong Kong: Hong Kong.
Brilliant Education
Teach Eye Level Eng, Cambridge and Trinity course etc....

Deadline: Wed 09 Sep 2020 00:00:00 UTC
Vietnam: Hanoi and Ho Chi Minh City.
IDP Education (Vietnam) Ltd. Company
We are recruiting suitably qualified and experienced teachers for ACET Vietnam in Hanoi and Ho Chi Minh to teach on our academic English, IELTS preparation, and First Steps (Teens) programmes. ACET is the leader in Vietnam in the provision of academic English and IELTS preparation courses, and has been delivering the AE curriculum, provided by UTS:Insearch in Sydney, since 2002.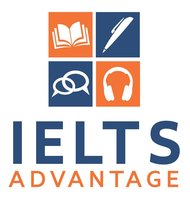 Deadline: Thu 03 Oct 2019 00:00:00 UTC
Online English: Online.
Advantage Exam Preparation Limited
Become one of the highest-paid online teachers by providing us with your outstanding ability to give advice to IELTS students, encyclopedic knowledge of the test and experience in providing meaningful feedback to students.

Your IT skills need to be superb and you must be confident providing feedback over online platforms.

You must also be passionate about teaching online, believe that the future of education is online and want to be part of one of the leading providers in the world.
Vietnam: Ho Chi Minh City.
University of the West of England
We are seeking an experienced, enthusiastic and skilled English Language Tutor to manage our programmes across a range of settings. Essentially, you will be able to motivate young people to learn English, will be able to work and communicate efectively with teachers and administrators employed by our partners, and will be able to support the design and implementation of courses and assessment materials.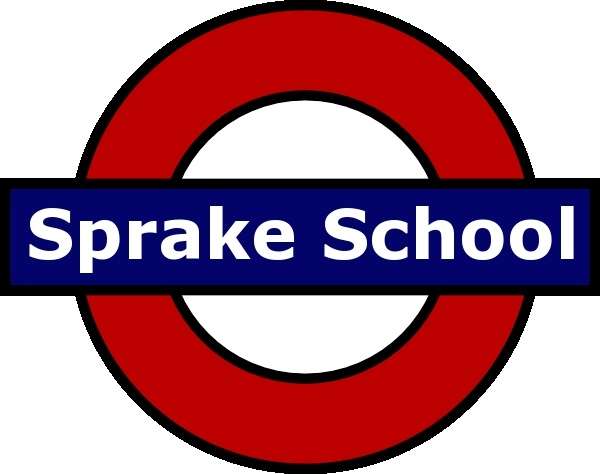 Deadline: Mon 30 Sep 2019 00:00:00 UTC
Spain: Zaragoza.
Allhallows School SL
We send a 7 page document that describes all aspects, including the Spanish split timetable which means both AM and PM work, finishing around 21.00 and then entering a busy city centre.
90 % is preparing students to reach B1, B2, C1, communication skills and then the final examination preparation. We specialise in, and get, great results. See google reviews. Join an experienced team in a great atmosphere with plenty of materials, learn a lot, enjoy the Spanish lifestyle.


Deadline: Fri 20 Sep 2019 00:00:00 UTC
Spain: Ubeda.
English Language Academy S.L.
ELA is a well-established school looking for a full-time EFL teacher to begin in October 2019. We are interested in a good all-rounder prepared to teach a range of ages or a recent CELTA graduate keen to learn. If you are interested in being part of a great team of teachers with chances to advance in your teaching career and would like to live in a beautiful, lively Spanish town, then this job is for you

* Denotes EU nationals preferred