China, China.
CH-UK cultural exchange LTD
Teaching English all around China
Very competitive package , free accomodation/flight & travel allowance / free insurance etc
No teaching experience required
Any subject of degree is acceptable
Very friendly and supportive staff


Deadline: Thu 02 Aug 2018 00:00:00 GMT
Poland, Katowice.
English Montessori School
English Montessori School near Krakow, is the only school in the South of Poland to offer Montessori education together with a bilingual English/Polish learning programme and a full-time native level speaker teacher for each group.
We are currently looking for a Native Level Speaker English Teacher (children 9-12 years old) for a start date at the end of August/beginning of September 2018.



Deadline: Mon 20 Aug 2018 00:00:00 GMT
Poland, Cracow, university city & business centre with unique international atmosphere; famous for history & art, good food & entertainment .
York School of English
Teachers will be able to:
1. work in the QUALITY ENGLISH & PASE recognized private institution
2.teach in a professional environment as a part of an international team of ELT teachers from
England, Italy,Greece,Spain, Poland and other
3.teach various levels & age groups A1- C2 mainly in accordance with ELT experience & preference
4.follow syllabuses in a creative way aiming at 'student can do' objectives
5. use multimedia: IWB, digital materials, MyLab- free training offered .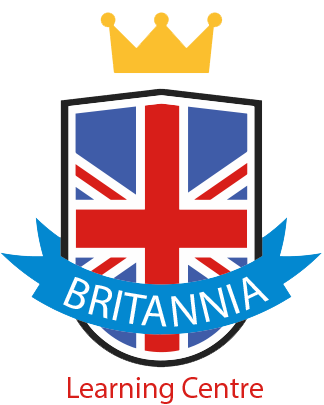 Deadline: Mon 17 Sep 2018 00:00:00 GMT
Spain, LEBRIJA.
Britannia Learning Centre
We prepare students for Cambridge & Trinity examinations at all levels (Primary, teens and adult examinations). Everything you will need to teach is provided by our language school. Staff trainings are conducted at the end of September (in the language school) and November (in Seville). Our Classes start in October and they finish at the end of June.
We are looking for teachers who plan their classes carefully and take interest in the progress of their students.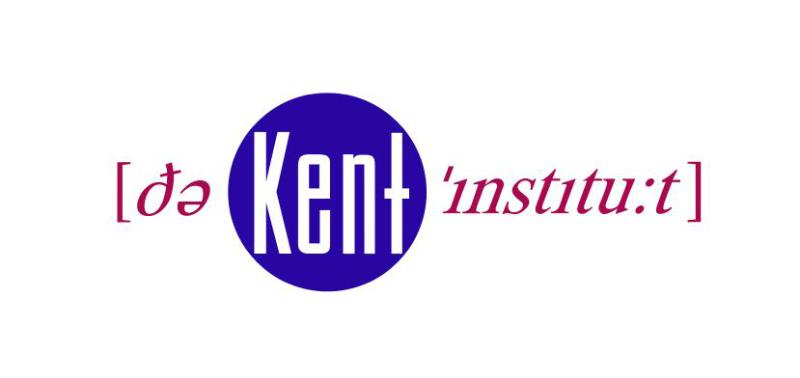 Deadline: Fri 07 Sep 2018 00:00:00 GMT
Spain, Valencia .
THE KENT INSTITUTE
Enhance your career in a top quality private school of English. The Kent Institute is offering two positions for the upcoming course from October 2018 to June 2019: an EFL native level teacher and a teacher leader. Applicants should be native or bilingual, qualified, experienced and passionate about teaching. They should also possess excellent spoken and written communication skills. We offer a nine month renewable contract of up to 20 hours weekly, with a timetable from Monday to Friday evening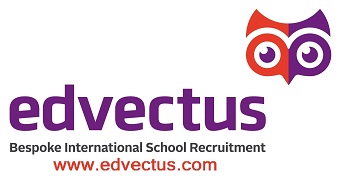 Deadline: Fri 07 Sep 2018 00:00:00 GMT
An English Foreign Language teacher with experience teaching Early Years is needed at this British International Kindergarten. The school is located outside of Tianjin in a huge campus with its own organic garden and farm. You will be teaching children ages 3-6. The start date is ideally September 2018, although the school may wait until October /November for the right candidate.

Please apply via the link below.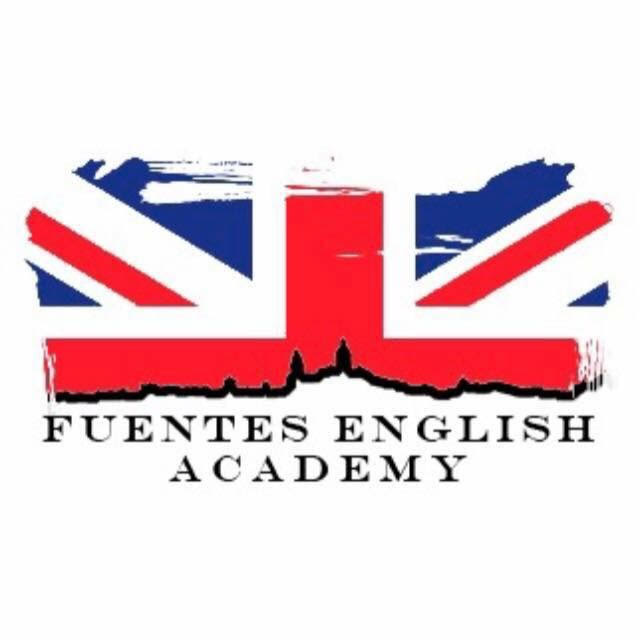 Deadline: Fri 31 Aug 2018 00:00:00 GMT
Spain, Fuentes de Andalucia.
Fuentes English Academy
The candidate will be in charge of planning, teaching and assessing students aged 7 to 16 and attending weekly meetings. Some of our students will take Trinity GESE exams and the teacher will help them with their preparation. During our weekly meetings we will provide support with the planning and GESE exam preparation.
Deadline: Tue 28 Aug 2018 00:00:00 GMT
Slovakia, Zvolen.
Jazykova skola Progres
Full-time teaching position for an English native level speaker to teach mainly English conversation. Two groups of children aged 12 but majority of hours will be adults. Minimum 3 years teaching experience required. All teaching materials and plans provided.

Deadline: Fri 05 Oct 2018 00:00:00 GMT
Spain, BARCELONA AREA (SABADELL & TERRASSA).
FIAC, Escola d'Idiomes
Grup FIAC, one of the leading language teaching organization outside the Barcelona area with schools in Sabadell, Terrassa and Sant Quirze is now recruiting for the forthcoming academic year 2018-2019. We are looking for 4 qualified, native level, English-speaking teachers for full-time positions starting mid September 2018.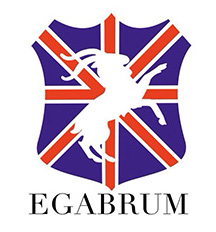 Deadline: Sun 15 Jul 2018 00:00:00 GMT
Spain, Cabra.
Egabrum College
Due to our continued success here at Egabrum English Academy, we are expanding our team at the school and looking for a teacher to join our team. Egabrum is a language and cultural exchange academy, which embraces both the English language and its culture. We achieve this with the support of excellent English Speaking teachers and with the support of the schools founding members.

* Denotes EU nationals preferred