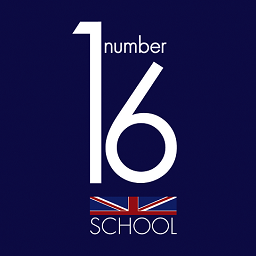 Spain , MADRID, ZARAGOZA, VALENCIA
Unique English SLU
Are you looking for the experience of a lifetime?
We are looking for NATIVE LEVEL TEACHERS for our centers in the best areas of Zaragoza, Madrid and soon Valencia!
If you are someone who is energetic, dynamic and has a passion for teaching, we want you in our team!
Number 16 is the place!!


Deadline: Sat 09 Jun 2018 00:00:00 GMT
United Kingdom , Heythrop college, 23 Kensington Square, Kensington, London W8 5HN, UK
Frances King
Duties & responsibilities:
- Lead, develop and mentor the teachers in your team
- Ensure efficient running of the teaching, maximising student learning and progression
- Implement CPD of teachers, both in-house and external
- Carry out regular performance appraisals/observations
- Ensure teachers maintain class records thoroughly and accurately, both on the LMS and in class folders
- Make sure teachers have a thorough knowledge of Frances King courses and services



United Kingdom , Oxford
EF International Language Campus
Our EFL summer teachers are given the opportunity to work with students aged 16 and over from over 60 different nationalities. We are a large team and our summers are busy, fun and energetic. Working with us allows you to teach a wide range of different levels and class types as well as providing ample opportunity for professional development - just ask our ADoS: she started out as a summer teacher only 3 years ago!

Deadline: Fri 15 Jun 2018 00:00:00 GMT
United Kingdom , Oxford
Oxford House College
Oxford House College, Oxford, is currently recruiting EFL teachers for an immediate or summer start. 15-30 hours per week plus opportunity for evening and weekend social programme activities. Please note this is a non-residential position so teachers must be local or be able to source their own accommodation.
Online English , Online
LearnLight Services S.L CIF: B65124851
We are currently seeking qualified English trainers to teach English online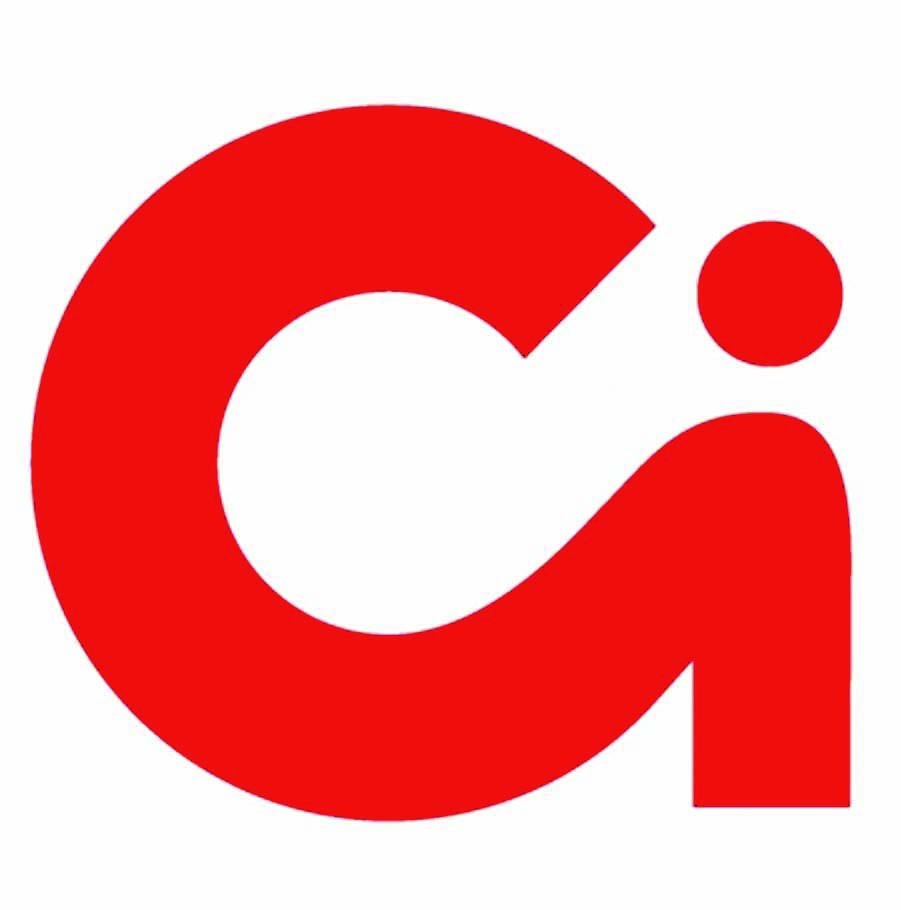 Deadline: Tue 31 Jul 2018 00:00:00 GMT
United Kingdom , CT1 2UA
Concorde International
START NOW! Canterbury-Feb, March & April vacancies

Are you a dynamic and passionate EFL teacher who would be a valuable asset to our dedicated and professional team? Can you provide unique EFL learning experiences for students from across the globe?
We have been organising summer schools in Kent and elsewhere in England for over 40 years and are finalising recruitment of qualified EFL Teachers for our summer schools in Ashford, Bath, Canterbury, Folkestone, Rochester and Romsey.



Deadline: Thu 31 May 2018 00:00:00 GMT
United Kingdom , South of England (UK)
British Study Centres
British Study Centres are looking for experienced Academic Managers and Centre Managers to work at their Residential Junior Summer Schools across the south of England. Full job descriptions for both roles can be found on our website (link below).

China , Guiyang, Guizhou Province
Interlingua School
1. A pleasant learning/teaching environment(classrooms are surrounded by a library(see the school website) and independent learning is encouraged
2. Result-oriented. The curriculum provided is taken as a platform on which teachers work in their own ways and teach with their talents
3. Freedom and trust are bestowed to teachers for both teachers' creativity and students'.
4. Academic and technique support and career development opportunity.
5. Locally competitive salary


United Kingdom , Various locations - South East England
Bell Educational Services
Bell is recruiting experienced, dedicated and responsible Activity Directors and Assistant Activity Directors for our Young Learner Courses running at four UK independent schools between June and August. These are residential posts and each school provides both staff and children with excellent premises and facilities and we offer accommodation, meals and professional development opportunities.


Deadline: Thu 31 May 2018 00:00:00 GMT
United Kingdom , Chichester
Twin Summer Centres
Twin Summer Centres is looking for a Director of Studies for our residential centre based in Chichester open 02.07-13.08.18.

* Denotes EU nationals preferred