Italy: Lecce.
Oxford Institute Lecce
We are currently looking for experienced, hard-working and motivated professional ESL teachers to complete our team.
Our school caters for a wide range of learners including Very Young Learners, teens and adults. We also provide courses off-site for businesses and state schools. You are expected to teach an AVERAGE of 25 hours per week from Monday to Friday and are given a range of courses across age and ability levels.
Primary school position also available.


China: Guiyang, Guizhou Province.
Interlingua School
1. A pleasant learning/teaching environment(classrooms are surrounded by a library(see the school website) and independent learning is encouraged
2. Result-oriented. The curriculum provided is taken as a platform on which teachers work in their own ways and teach with their talents
3. Freedom and trust are bestowed to teachers for both teachers' creativity and students'.
4. Academic and technique support and career development opportunity.
5. Competitive salary

Saudi Arabia: Riyadh.
Quality Education Company (QEC)
We, Quality Education Company are offering ESL teachers job to work with our top universities across the Kingdom of Saudi Arabia for the academic year 2018, 2019.

Deadline: Sat 14 Jul 2018 00:00:00 GMT
United Kingdom: Ipswich, Monmouth & Worcester.
Xkeys Limited
Teach fun, engaging & interactive English classes, contributing to an outstanding language programme. Participate in other aspects of camp/school life.
XUK has over 20 years experience running summer camps for children & teens.
Apply now for an unforgettable summer working with children.
Dates: From 6th July 2018 for 5 - 6 weeks
Safeguarding the welfare of our children is XUK's primary duty.



Deadline: Fri 16 Nov 2018 00:00:00 GMT
Spain: Barcelona and Madrid.
marcus evans linguarama
Barcelona and Madrid - Locally based teachers of Business English

Deadline: Fri 30 Nov 2018 00:00:00 GMT
United Kingdom: Southampton, Hampshire.
Eurospeak Language Schools Ltd
Eurospeak Language School Southampton is recruiting EFL teachers to join our team. Your role will involve ensuring that students receive the maximum benefit from their course by ensuring the highest possible level of academic standards in all aspects of the job to enhance student learning experience Eurospeak is a highly foward thinking organisation which uses the latest interactive learning tools and software in all of our classes.

Deadline: Sun 26 Aug 2018 00:00:00 GMT
Russian Federation: St Petersburg.
Orange Language Centre
Orange Language Centre is seeking experienced Native level speaker Teachers of English to enhance our large, international team of teachers for the 2018-19 academic year. We are a large and growing English language school and certified Cambridge Exam Preparation Centre. We pride ourselves on our dynamic staff and quality of instruction and welcome teachers from all countries. Now is your chance to be part of a great team and experience Russia with your own eyes and ears.

Deadline: Wed 31 Oct 2018 00:00:00 GMT
Italy: Formia.
The British School Formia
Teaching position all ages,all leves. Cambridge english exam preparation.

Deadline: Tue 06 Nov 2018 00:00:00 GMT
Italy: Siracusa, Sicily.
The Academy Srl
The Academy is a well-established school based in modern premises in the centre of Siracusa on the east coast of Sicily. We are the Cambridge English Language Assessment centre for the area and are seeking enthusiastic and motivated teachers to join our team of experienced, native level speaker teachers. Successful candidates will find themselves in a friendly, dynamic and supportive staff room.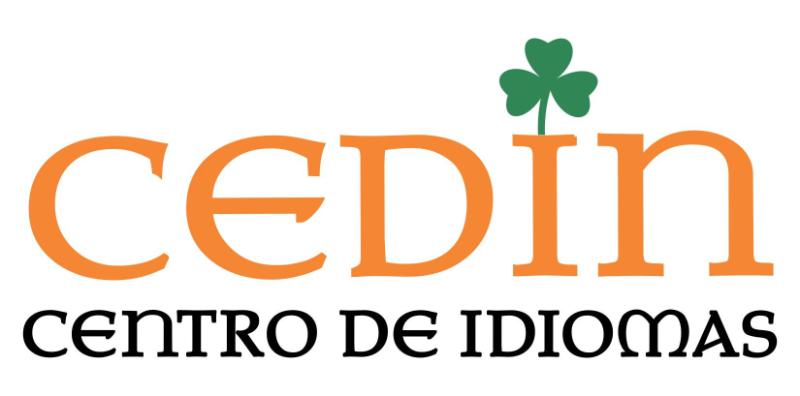 Deadline: Fri 30 Nov 2018 00:00:00 GMT
Mexico: Irapuato.
Cedin english centre
Teaching adults and young adults in companies and at our purpose built centre.
Cedin prides itself in its relation with both teachers and students as well as its excellent support staff. Teaching 26 hours per week. Maximum 12 students per group. One and two hour classes.
Teacher support and all aids available for teachers.
Teaching in multi-national companies, wonderful experience
The Director is a qualified language teacher and understands your needs.


* Denotes EU nationals preferred