Deadline: Sun 02 Sep 2018 00:00:00 GMT
United Kingdom , Skegness
Anglophiles Academic Ltd
Are you enthusiastic, energetic, and confident about teaching, supporting and supervising young learners?
Are you looking for a teaching job with accommodation in the summer of 2018?
We are looking for EFL Teachers to work in our Residential Centres in Boston College (Lincolnshire) and Funcoast World (Skegness).

View Details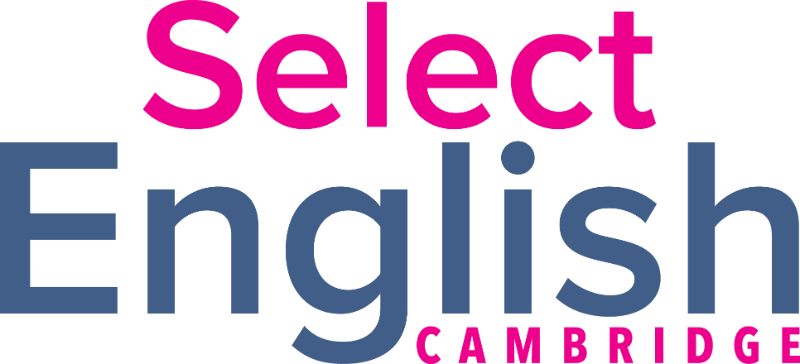 Deadline: Fri 29 Jun 2018 00:00:00 GMT
United Kingdom , Cambridge
Select English
Select English runs high quality summer courses for international students at a number of locations in the UK. We are now looking for enthusiastic, hardworking, professional EFL teachers and an Assistant Director of Studies for summer 2018.
View Details

Deadline: Fri 09 Jun 2017 00:00:00 GMT
United Kingdom , Sussex
Bede's Summer School
We are looking for suitably-qualified, talented teachers who have not only a passion for teaching, but also the ability to adapt to all the different aspects of the role, and for those who are willing to carry out non-academic duties such as supervision duties and airport transfers, with professionalism and flexibility.
Pay from £480 up to £500 per week (6 day option) + statutory holiday pay.


View Details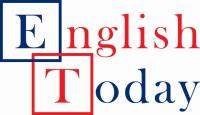 Deadline: Sat 24 Feb 2018 00:00:00 GMT
United Kingdom , Culford, Bury St Edmunds, Suffolk, UK
Learn English Today Limited
English Today, based on Culford School campus, is looking for a suitably qualified, talented and motivated EFL Teacher, who enjoys inspiring young students, to teach English in class, supervise various activities and sports, and conduct cultural visits to historical cities and local attractions. During the first period, this will be with school groups accompanied by their own teachers. The second period will be summer school with an eclectic mixture of students
View Details
Deadline: Sun 18 Feb 2018 00:00:00 GMT
China , Jiashan, Zhejiang
EarlyBirds Academic Partnerships
Company Details:
Earlybirds is an organization that works directly with universities and public schools in Shanghai. We are not a recruiter or agency but hire teams of teachers and academic managers for institutions that we are evolving and growing with. We offer a friendly yet professional environment for teachers wishing to experience life in China.
To Apply: Please send your CV/resume for now. TEFL certificate, university diploma, passport scan, and references will

View Details
China , Yuyao City, Zhejiang Province
Mecha Studio, China
** TEACH IN CHINESE PUBLIC SCHOOL **

- 16,000 - 18,000 RMB A MONTH + 3,000 RMB MONTHLY HOUSING ALLOWANCE

- MONDAY TO FRIDAY 8:00am TO 16:30pm - NO EVENINGS / WEEKENDS

- ULTRA-MODERN FACILITIES

- DESIRABLE LOCATION


View Details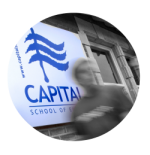 Deadline: Wed 28 Feb 2018 00:00:00 GMT
United Kingdom , Bournemouth
Capital School of English
Main responsibilities
-Ensure the Academic Department meets the objectives and standards
-Ensure teaching staffs performance is monitored
-Ensure appraisals are conducted for teaching staff.
-Ensure teaching staff receive CPD.
-Ensure teachers are matched appropriately to courses.
-Ensure learners are classed in the most suitable class.
-Be a member of the schools Safeguarding Team and Prevent Team
-Ensure recruitment of teaching staff adheres to the Safer Recruitment Policy and Procedu

View Details
Deadline: Sat 30 Jun 2018 00:00:00 GMT
Spain , Valencia
My TEFL Experience
- Short-term volunteer TEFL positions in Spain
- Develop your teaching skills in a relaxed, professional environment
- Regular observation and feedback sessions
- 20+ hours of teaching practice per week with real students
- 24 hour teacher support
- Accommodation provided (optional)
- Placement fee of 84 euros per week applies
- No experience necessary

View Details
Thailand , thailand
Bell Educational Services
Bell is recruiting for two EFL Primary Teachers, one Upper Primary and one Lower Primary, to join our expanding partnership English programme at Assumption College, Rama II, Thailand, to start in May 2018.

This post involves up to 21 hours of classroom teaching per week to Thai students in Primary English programmes at our Bell language centre located within Assumption College English Program (ACEP) Rama II.

View Details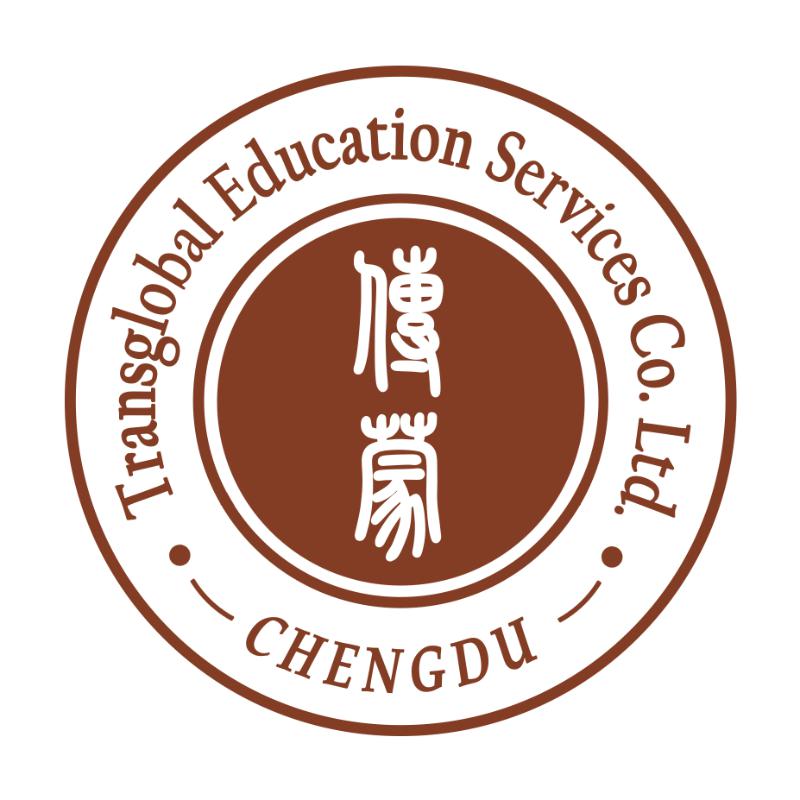 China , Kunming, Shenzhen, Chengdu, Henan province, Zhuhai
Transglobal Education(Chengdu)Co. Ltd.
1. Full time in kindergarten as ESL Teacher.
2. Salary 14000RMB-16000RMB/mth.
3. 5000RMB bonus upon arrival.
4. 7000RMB contract completing bonus.
5. Free housing near the school and free meals at school.
6. Work visa.
7. Medical insurance.
8. Teaching hour:Max 20 hours per week,plus office hours;
9. Students age group:2-6;
10. School curriculum provided;
11. Starting date: March 1st.

View Details

* Denotes EU nationals preferred