Russian Federation, Dinskaya.
"BRITANNIA"
We are looking for an enthusiastic general English teacher for children and young adults for a small cozy private language school in the south of Russia. We have plenty of sunlight throughout the year, so your stay with us will be quite enjoyable. Your responsibilities will include teaching children speaking and writing, including academic writing for Cambridge and Russian State exams.

Family-like atmosphere, social program for teachers and manyfold support will make your stay unforgettable.

Deadline: Fri 31 Aug 2018 00:00:00 GMT
United Kingdom, Edinburgh.
Go Languages Worldwide
Non-residential teachers required in summer school for young learners in Edinburgh commencing in the middle of August for either one or two week contracts.

Tanzania, Monduli, Arusha Region..
The Indigenous Education Foundation of Tanzania
Are you an educator looking to make a tangible social impact?
Passionate about teaching and inspired by young leaders?
Eager to grow amidst a diverse team of talented professionals?
Orkeeswa School is looking for an experienced, hard-working, and passionate English Teacher to join our team in Tanzania, East Africa.
We are looking for an experienced EFL teacher comfortable working with students new to the English language.

Deadline: Tue 31 Jan 2017 00:00:00 GMT
China, china.
Rancca Limited
Our program is an English Teaching Program at Primary Schools in Beijing, financed by Beijing Municipal Commission of Education, and organized by Beijing Language and Culture University. The aim of the program is to enhance the English education of local primary schools in Beijing with the recruitment of qualified foreign English teaching talents.
1. 19000 RMB (pre-tax) per month (Approximately value of 2900 in USD)
2. 4000 RMB one-time house allowance for brokers commission
3. Flights Ticket


China, China.
The Walt Disney Company Ltd.
Your adventure with Disney starts now, come and see how far we can take you!


We're looking for passionate, out-going, English speaking, English as a Second Language (ESL) teachers. You'll get to discover a new culture, inspire children to learn a new language, and grow and develop your own skills in ways you never dreamed. It's all possible at Disney English.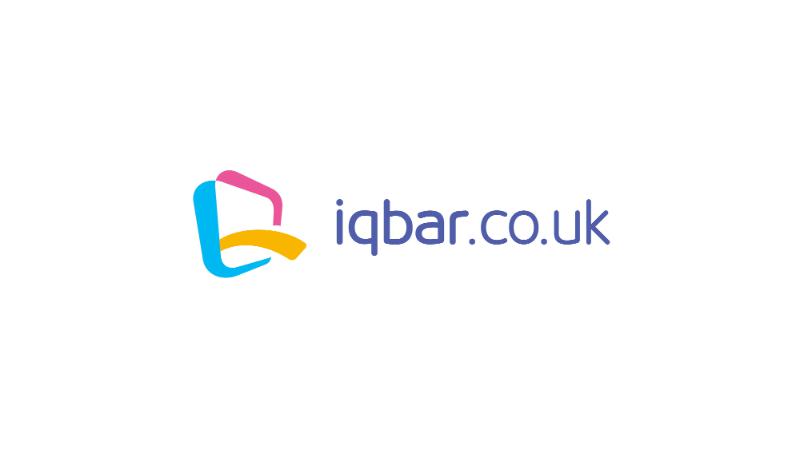 Online English, Online.
IQBar Ltd UK
IQBar is looking for fun, passionate and energetic teachers to join our lovely team of Buddies (our jargon for teachers). If you are a native level English speaker and would like to join the wonderful world of online teaching then look no further!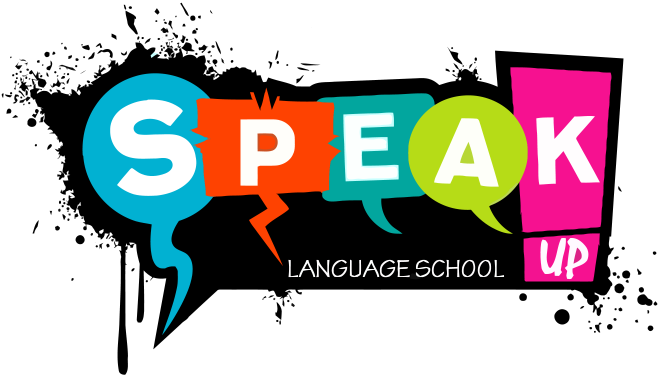 Deadline: Sat 01 Jul 2017 00:00:00 GMT
Italy, Acireale.
Speak Up Language School
Deadline: Wed 31 Oct 2018 00:00:00 GMT
United Kingdom, Kent, Norfolk, Isle of Wight, Doncaster, Wales.
Kingswood
Are you a dynamic & passionate teacher? Can you provide a fun and unique learning experience for students from across the globe? Here at Kingwood we ensure that our students enjoy the best possible cultural experience, and are linguistically prepared for all activities and excursions in the UK. We tailor make programmes so each group can achieve Kingswood learning outcomes alongside their English lessons of up to 15 hours per week.
NB This is a teaching role with no activities/pastoral duties.


Deadline: Fri 20 Apr 2018 00:00:00 GMT
United Kingdom, Oxford .
Embassy Summer
Promoting and safeguarding the welfare of students for who you are responsible and with whom you come into contact.
Maximise student and group leader satisfaction by ensuring their experience meets or exceeds their expectations.
Support, monitor and develop teachers to ensure that they can deliver the academic programme. Promote the development of students life skills.
Ensuring students are inducted, placed and receive enjoyable instruction and appropriate certification.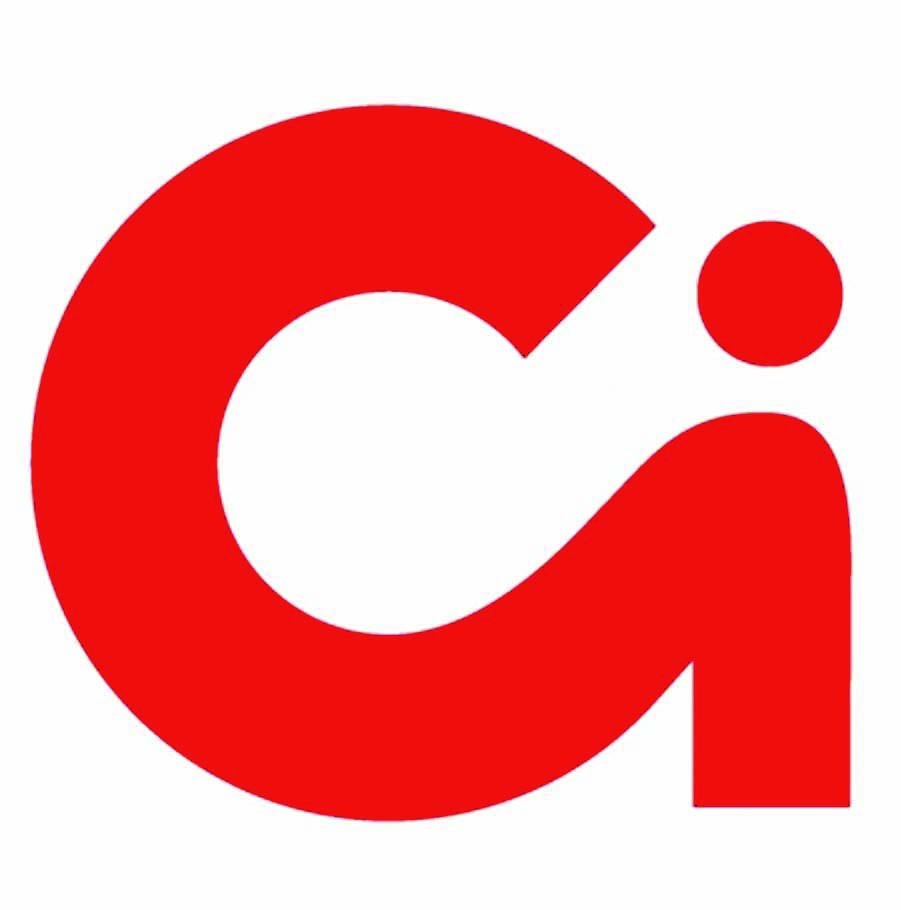 Deadline: Tue 31 Jul 2018 00:00:00 GMT
United Kingdom, CT1 2UA.
Concorde International
START NOW! Canterbury and Folkestone, Kent.

Are you a dynamic and passionate EFL teacher who would be a valuable asset to our dedicated and professional team? Can you provide unique EFL learning experiences for students from across the globe?
We have been organising summer schools in Kent and elsewhere in England for over 40 years and are finalising recruitment of qualified EFL Teachers for our summer schools in Ashford, Bath, Canterbury, Folkestone, Rochester and Romsey.


* Denotes EU nationals preferred