Vietnam , Ho Chi Minh City, Hanoi, Can Tho, Bien Hoa, Binh Duong, Vung Tau, Danang
ILA Vietnam
To provide students at ILA and partner schools with a premium quality English language learning experience and to complete all associated planning and administration work in accordance with ILA requirements.ILA provides teachers the opportunity to teach a wide range of students and develop their teaching skills and career,supported by a dedicated academic management team. Structured ongoing professional development and a wide range of teaching resources, along with cutting edge methodology.
View Details
Deadline: Thu 16 Jul 2020 00:00:00 GMT
China , Suzhou,Beijing,Hangzhou etc
Suzhou Boren HR
1 . Starting date:
September 2017
2 . Teaching hours:
Workload: Homeroom Teacher
Work Hours: 8:15 a.m. – 16:45 p.m. (Mon. – Fri.) with lunch break
3. Class sizes:
20 students per class.

View Details

South Korea , South Korea
Top Placement In
In order to speed up the process, please send us an e-mail with the following:
1. A resume (MS word file, PDF file or written in an email)
2. A recent photo of yourself (Smiling, not with sunglasses )
3. Earliest available date
4. Your Nationality & current location
5. Applying for a position alone or with a friend/partner?

View Details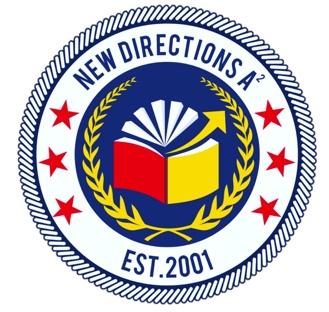 Deadline: Tue 13 Mar 2018 00:00:00 GMT
China , Guangzhou
New Directions for Academic Advancement
New Directions A2 is seeking full-time teachers to instruct children ages 3-15 years old at their International English training centers in Guangzhou, Fuzhou and Xiamen China. Join this exciting organization in one of the most dynamic country's in the world and make a positive impact in the lives of children.
View Details
Deadline: Wed 28 Feb 2018 00:00:00 GMT
South Korea , Busan
Korean Horizons
Public Schools in South Korea.
Teach at an Elementary or Middle or Public High School.
22 classes per week. 1 class is 40-50mins in duration.
365 day contract.
Our service is free, we are paid by the government here to recruit you.
Rent-free apartment
18 working days paid vacation plus national holidays
2.6m won in flights (if your flight is less - and it will be - you keep the difference)
Google our creditability - Korean Horizons.


View Details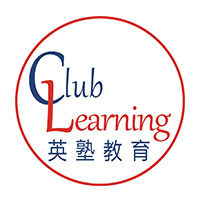 China , Beijing,Tianjin,Shanghai, Haikou,
Club Learning Education consulting Limited company
1. Preparing for your lessons 2 weeks in advance of your lessons.
2. When working in the office, you'll be creating lesson plans, and teacher guides based on our National Curriculum.
3. Conducting your classes to the very highest quality and in accordance to our syllabus .
4. Participate in public activities organised by the centre and any other work assigned by the centre.
5. You may also be given the change or asked to change your working location, as our company expands throughout China.

View Details

Deadline: Mon 30 Apr 2018 00:00:00 GMT
China , Shanghai, Beijing, Guangzhou, Chengdu, Nanjing, Shenzhen
The Walt Disney Company Ltd.
Disney will give you the opportunity to learn, grow, teach and lead – apply now!
View Details


Deadline: Wed 31 Jan 2018 00:00:00 GMT
Spain , VIC, BARCELONA
RMR LANGUAGE SCHOOL
The job entails:
teaching English to mainly school-going children, teens, adults and businesses
term evaluation, exam preparation, staff meetings, student evaluation
preparing students for external exams (Cambridge B1-C2 and TOEFL)
timetable for classes is: some mornings/ afternoon/evenings (4pm-10pm) Monday to Friday and Saturday morning if necessary

View Details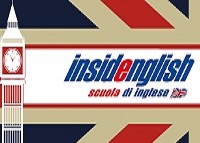 Italy , Torremaggiore
insidenglish
We are looking for an EFL teacher to join our teaching team in Torremaggiore, Puglia. We are looking an enthusiastic teacher, with a degree and a CELTA/TESOL, to start February 2018 to mid-June 2018. The job involves 25 teaching hours a week to a variety of age groups and levels in a friendly, supportive school.
View Details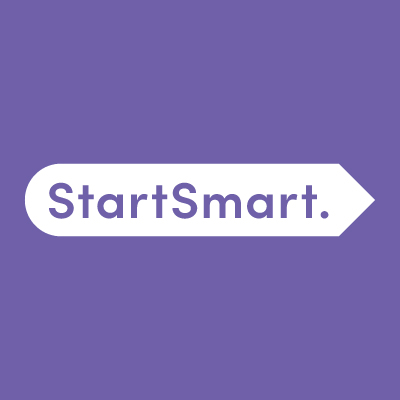 Thailand , Various Cities
StartSmart Education
ESL Instructor positions available in various cities throughout Thailand. With over 200 positions available in over 75 schools, we have something for everyone. Everything from kindergarten to high school, from basic ESL to homeroom duties to biology or math classes. Work in a small local town immersing yourself in the culture or choose a large city in a school with thousands of students. Be a teacher, not a tourist!
Positions start this May 2018
20-24 hours/week
Monday-Friday
8:00-4:00

View Details

* Denotes EU nationals preferred