China, Dalian.
EF (English First)
Teaching English to kids in China aged3 - 18 in groups of up to 16 students
Planning and delivering lessons to children
Using electronic media and EF-developed courseware to teach English efficiently and effectively
Evaluating student progress and providing ongoing guidance for improvement to both students and their parents
Assigning and evaluating out of class exercises
Participating in social activities with students organised by your school to encourage oral English proficiency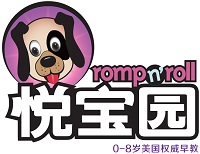 China, Beijing, China.
Romp n'Roll
This full-time position requires the ability to lead Gym, Art, Music and Budy Bear Oral English in English for children between the ages of 6 months to 8 years old. And ability to teach kindergarten.
Lesson plans for all classes are provided and our curriculum has been developed based on the developmental stages of children and includes age appropriate activities. As an instructor you will be trained on childhood development, lesson plan implementation, communication with children and adults.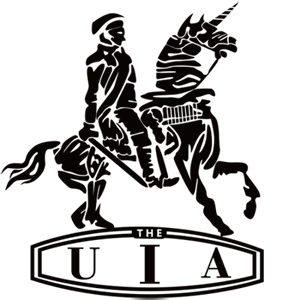 China, Cixi City, Zhejiang Province, China.
UIA - Cixi
* TEACH IELTS ENGLISH TO YOUNG ADULTS / TEENS *

UIA - A RAPIDLY-EXPANDING INTERNATIONAL PREPARATORY SCHOOL - LOCALLY OWNED
OPEN TO EXPERIENCED & NEWLY-QUALIFIED TEACHERS

- ONGOING TRAINING & CPD PROVIDED

- ACADEMIC FREEDOM FOR TEACHERS TO PLAY TO THEIR STRENGTHS

- DEVELOPED CITY WITH BOTH TRADITIONAL AND MODERN AMENITIES

- CLOSE WORKING TEAM

- GENUINE TEACHING, NO GIMMICKS

- DEVELOP YOUR OWN PROJECTS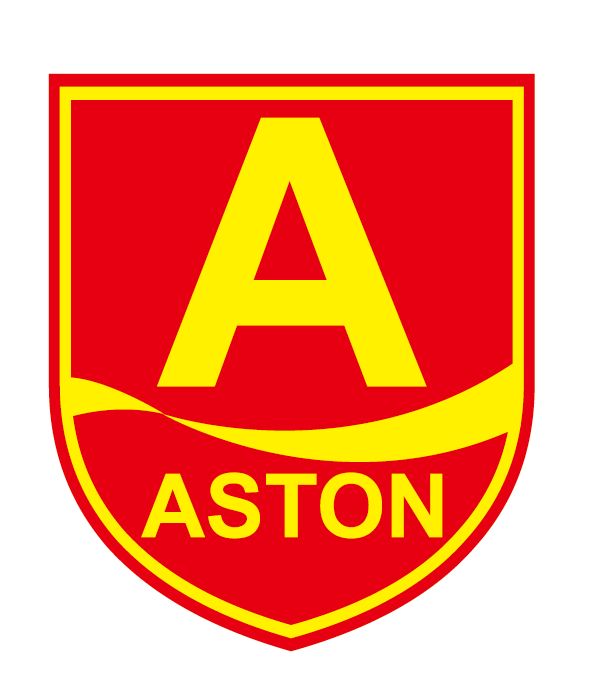 China, Vietnam, Xi'an, Sanya, Nanjing, Jinan, Guiyang, Dalian, Xiamen,Dandong and more.
Beijing Aston Educational Consulting Company Limited
[2018NEW] Rewarding ESL Teaching Positions For New Teachers/Over 20 Years Experience In China/3 Days Off Every Week/Upfront Paid Flights Available/Up To 16000RMB Per Month
Xi'an, Jinan, Nanjing, Guiyang, Sanya, Dalian, Dandong and more.....
Great Opportunity For Newly Qualified Teachers With Aston English In China. Competitive Salary Free Work Visa Free Accommodation Free Chinese Lessons And Paid Holidays!!


Vietnam, Hanoi.
Language Link Vietnam
LLV is a leading provider of ESL tutoring in Vietnam.

We are currently recruiting for Full-Time Deputy ACs at both our flagship language centre and our brand new facility in Hanoi.

This represents a great opportunity to develop professionally whilst enjoying the great lifestyle Hanoi has to offer.

We offer competitive rates, a great package - including full visa and Work Permit sponsorship - and on-going development and career guidance.


China, Shanghai and other cities across China.
EduLINKED
EduLINKED is a professional education service provider specializes in education professionals recruiting. We offer a tailored recruitment service, comprehensive support network and the benefit of extensive experience in this exciting industry. With EduLINKED, you will secure great teaching placement across China from bustling cities to more laidback cultural places.
Deadline: Mon 31 Dec 2018 00:00:00 GMT
China, Room B805, Uspace No.8 guangqumen wai street , chaoyang district Beijing 100022 China .
Beijing Auchan Culture
If you are a fun and energetic person, If you love children and teaching, if you are looking forward to Start your teaching career in China from your home, contact us.
Beijing Auchan Culture was founded in 2008. Since then, we have helped thousands of foreign teachers relocate to China. We are highly experienced in this industry, and treat every prospective teacher with loyalty and honesty. We welcome you to try our services, and we are confident that you will be happy to work with us.
Beijing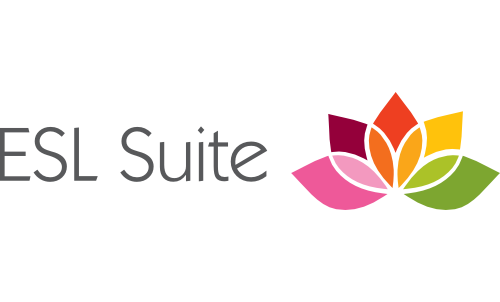 Deadline: Fri 01 Mar 2019 00:00:00 GMT
China, Shenzhen.
ESL Suite Consulting Co.,Ltd.
We aim to accelerate the process of cultural exchange and education, meanwhile cultivating students' career vision and international competitiveness. We plan to introduce foreign teachers for our English departments in private kindergartens and public schools grade 1 - 12. Our hope is not only to help students improve English fluency, but also to promote international understanding and cooperation.
Indonesia, 20 cities to choose.
EF English First
EF English First Indonesia delivers English language classes to over 20,000 students from diverse backgrounds and age groups year-round in over 70 schools across this vast and fascinating nation. As an EF teacher, youll be provided with the educational resources to become the best you can be. Our modern classrooms offer state-of-the-art technology including touch screen TVs, interactive whiteboards and iPads, while our small class sizes allow you to really get to know your students.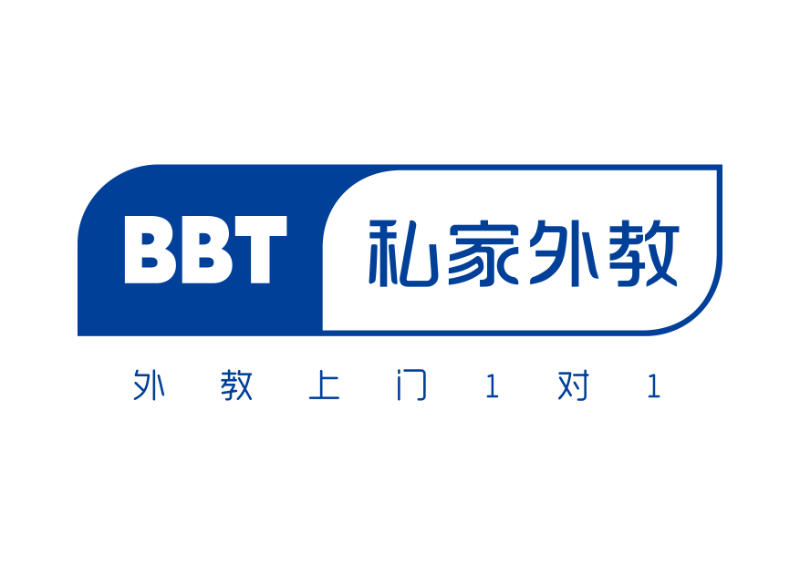 Deadline: Thu 31 Jan 2019 00:00:00 GMT
China, 3F, Qitianxia Commercial Mansion, Yijing Road No.232, Haizhu..
BBT English
1. ESL teaching;
2. Salary up to 20K RMB per month.
3. Four to six students each lesson in a school equipped with modern technology;
4. Cooperate with teaching assistant and consultant in demo classes;
5. Attend and participate in workshops for teachers development offered by management;
6. On duty 5 days, off duty 2 days per week (Maximum 24 working hours).


* Denotes EU nationals preferred