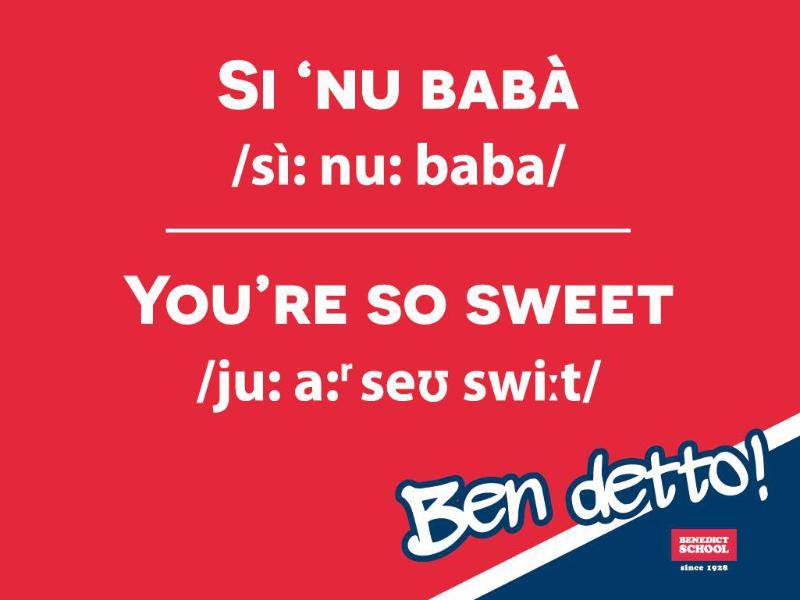 Italy: Naples.
Benedict School
We are looking for one EFL teachers immediately who loves working with young learners and in team.This position is one that includes mostly primary school classes of young learners in Italian state schools. For this reason, it is useful that you possess a driver's license. We enjoy a nice working atmosphere and we have the latest didactic resources and an ongoing teaching support. We offer a competitive salary, accommodation and a company car.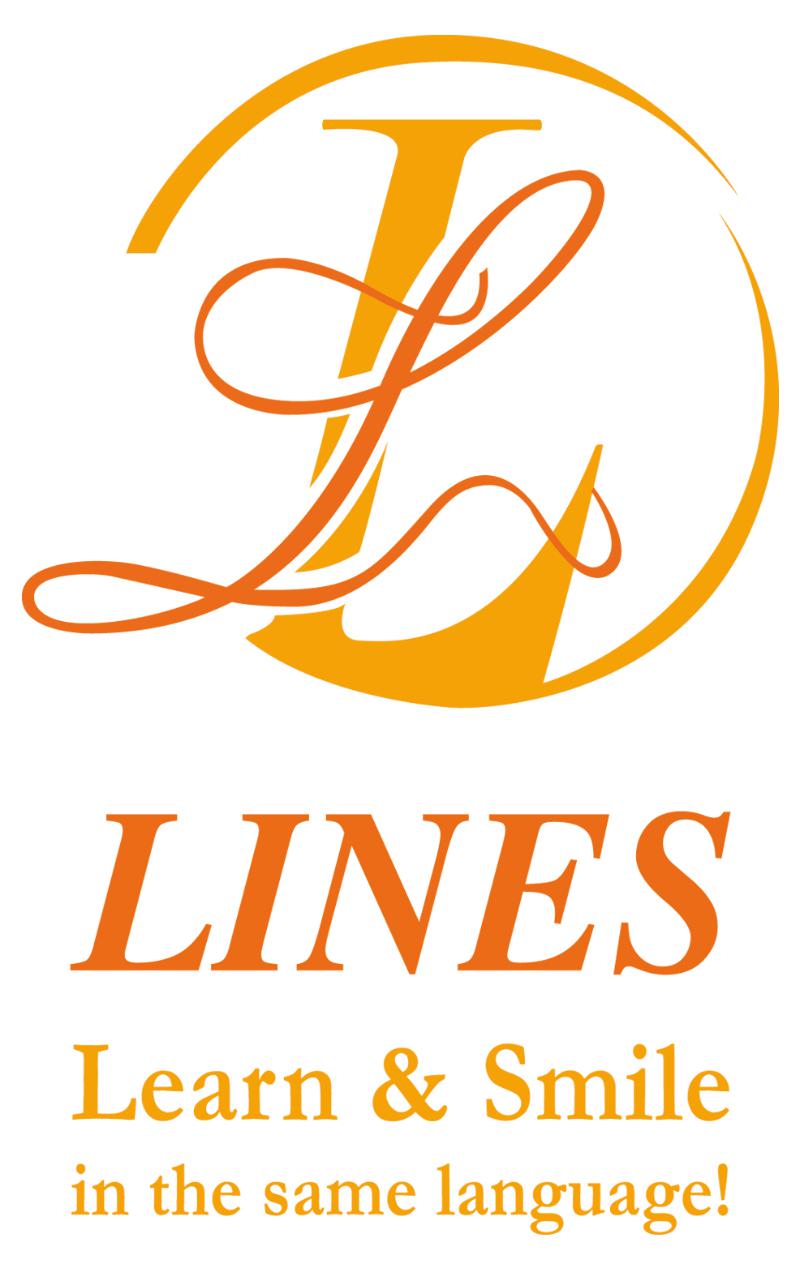 Deadline: Fri 07 Jun 2019 00:00:00 GMT
United Kingdom: Newbury (Berkshire) and Potters Bar (Hertfordshire).
Lines Languages Ltd
We are a British Council accredited summer school looking for energetic, creative and inspiring teachers to join our teams at Downe House (Berkshire) or Queenswood (Hertfordshire).

2 or 3 week Contracts starting Friday 5th or 12th July - Saturday 27th July, with a limited number of one week extensions to Sat 3rd August 2019.

24 hours of teaching a week over 4 days plus one mid-week, full day excursion.

No residential, activity or airport duties. Weekends off (Fri evening - Sun afternoon)


Deadline: Sun 30 Jun 2019 00:00:00 GMT
United Kingdom: Edinburgh, Glasgow, Ayr, Colchester, Leeds, London, Kent.
St Andrew's College Language Schools Ltd
St Andrew's College Language Schools is a British Council accredited provider of English courses for children.

We have RESIDENTIAL and NON- RESIDENTIAL vacancies for Summer Centre staff including DoS, Teachers, Management Staff and Activity Leaders

We are looking for friendly, motivated staff who would enjoy working with international students aged 11-18.

Residential and non-residential positions are available, we have 12 locations across the UK and our centres run for 4 to 9 weeks.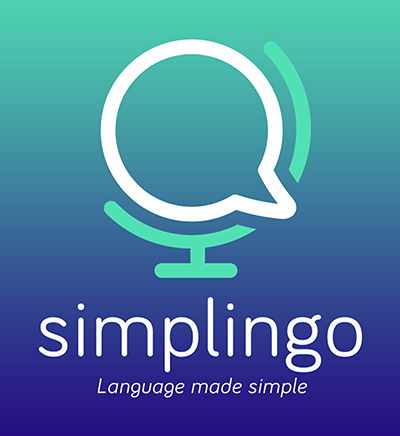 Online English: Online.
Simplingo
Teaching children through our online platform.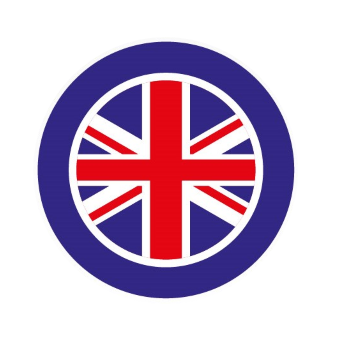 Spain: Madrid.
ACADEMIA CAMBRIDGE
Are you passionate about teaching English? Do you love helping each student achieve their goals? Would you like to be part of a friendly team of young teachers that share your passion?

We are a well-established English Academy in the North of Madrid (Metro Lacoma- Line 7) that is looking for a qualified TEFL teacher to join the team. Our ideal candidate has more than two years' experience teaching both children and adults, has experience with Cambridge Exams and speaks Spanish.


Deadline: Fri 15 Feb 2019 00:00:00 GMT
Italy: Bari, Puglia.
Lord Byron College
Large, well-established authorised private language school in Bari, South Italy, full member of EAQUALS and accredited training and test centre for Cambridge English, TOEFL, IELTS and DELTA, seeks career minded EFL teachers for period from mid or late February to July 2019. We offer a dynamic and supportive teaching environment for both entry level and experienced teachers, help finding city centre accommodation and free in house training programmes as part of working hours.
Deadline: Tue 31 Jan 2017 00:00:00 GMT
China: china.
Rancca Limited
Our program is an English Teaching Program at Primary Schools in Beijing, financed by Beijing Municipal Commission of Education, and organized by Beijing Language and Culture University. The aim of the program is to enhance the English education of local primary schools in Beijing with the recruitment of qualified foreign English teaching talents.
1. 19000 RMB (pre-tax) per month (Approximately value of 2900 in USD)
2. 4000 RMB one-time house allowance for brokers commission
3. Flights Ticket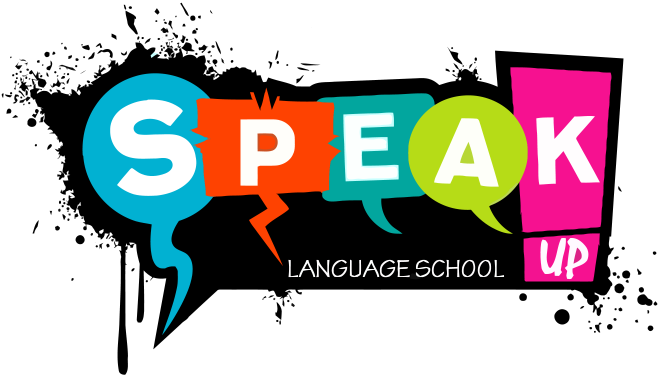 Italy: Acireale.
Speak Up Language School
Speak Up! Language School is hiring!!
Don't miss your chance to work in Acireale which is a lovely city on the east coast of Sicily!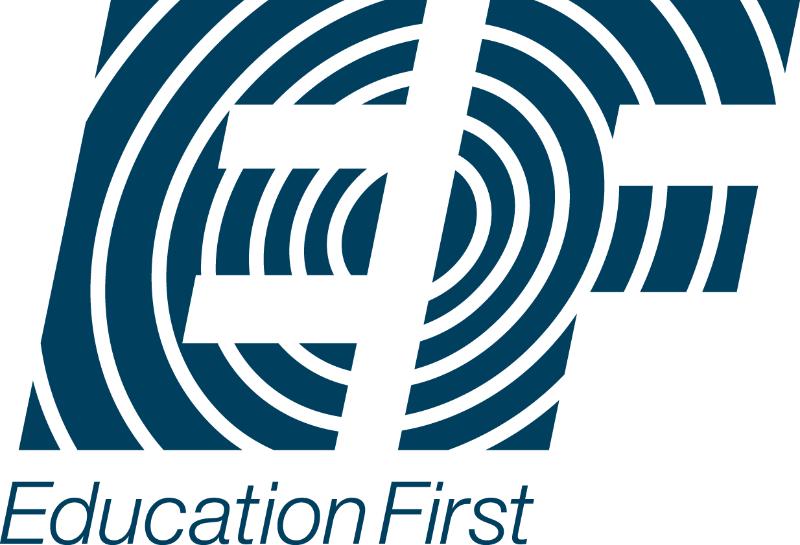 Deadline: Fri 26 Jul 2019 00:00:00 GMT
United Kingdom: Eastbourne.
EF International Language Schools
Responsibilities include but are not limited to:
* Teaching all levels and course types as agreed between teacher and DOS
* Delivering lessons of a suitable quality taking into account age, level, needs and backgrounds of all students
* Being an active part of the Academic team and school, including helping and advising colleagues and making the most of meetings and CPDs
* Being responsible for all administration and testing related to your classes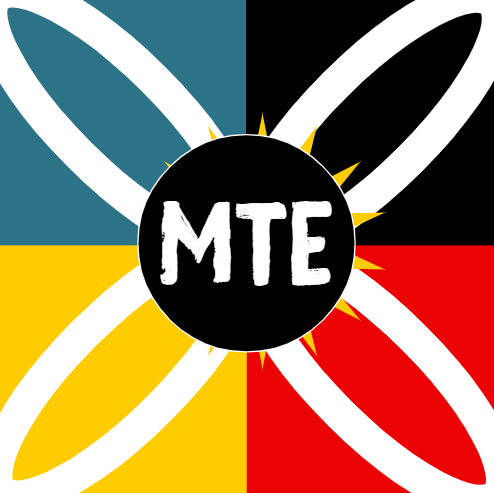 Deadline: Tue 02 Apr 2019 00:00:00 GMT
Spain: Granada.
My TEFL Experience
If you're looking to find work as an English teacher, but are lacking the confidence to take the first step, then we can help! Come to the beautiful city of Granada, in Andalusia, and practise with real students, while getting all the help and support you need.

- 24/7 support
- Class planning & teaching assistance
- Additional training if required
- Accommodation inc.
- Airport pick-up
- No teaching experience necessary
- Local job search support if you wish to stay on
- Programme fees apply


* Denotes EU nationals preferred