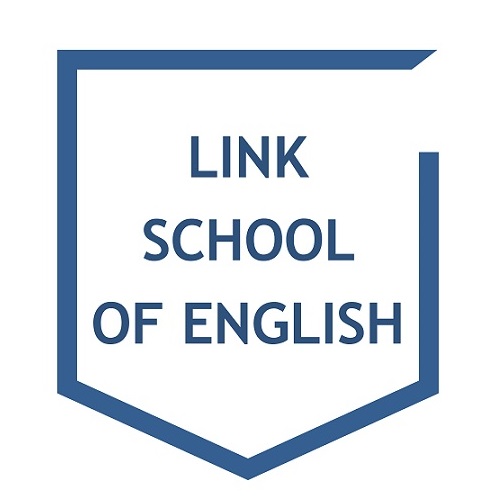 United Kingdom: London.
Link School of English
Director of Studies (DoS) / Academic Manager Vacancy
EFL ESL TESOL Management

The role of Director of Studies is suitable for an experienced, Delta-qualified teacher of English who would like to take on the responsibilities of managing and supporting a team of teachers and is looking for a new challenge.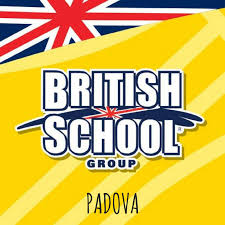 Italy: Padova.
BSG PADOVA SRL
The candidate will be enthusiastic and prepared to teach English at a variety of levels and to all age groups including in external business courses.

In addition, they will be flexible and available to work evenings and Saturday mornings.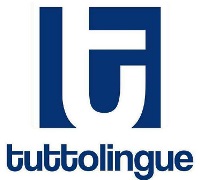 Deadline: Sun 30 Jun 2019 00:00:00 GMT
Italy: Catania.
TUTTOLINGUE S.R.L.
Tuttolingue is a well established modern Language School based in Catania, Sicily, south of Italy.
We are searching for experienced and enthusiastic teachers to join our big family starting September 23rd, 2019.
Position:
- EFL Teacher (3+ years of experience, mainly children and teenagers): 25 working hours per week, only ON SITE.
The contract will run until June 13th, 2020, renewable.
China: China, Hegang, Heilongjiang.
Hegang Primary School
Job Type: Permanent.
Job Type: Full-time
Salary: USD $24,000 to $36,000 per annum with commission and bonus
Do you have TASSO certificate? Would you like to teach kids in a brand new USD $4million investment nursery
facility in China and make an impact for potentially 360 kids?
We have 2 permanent positions for native English speaking teachers for our Early Years Education nursery . If you are enthusiastic, energetic, caring and have a passion for teaching children, we want to hear from you!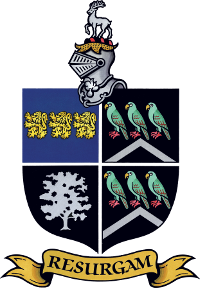 United Kingdom: BH24 3NF.
Moyles Court School
Teaching 5 lessons a day on Monday, Tuesday, Thursday and Friday. Teachers are required to spend ample time planning high quality lessons and should follow the course outline given to them by the Course Director. Teachers will also be required to write a report for each student and assist with a small amount of academic admin work.

Teachers who take a residential contract will be required to supervise excursions and sports/activities.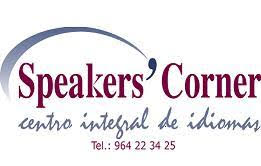 Deadline: Wed 31 Jul 2019 00:00:00 GMT
Spain: Castellon.
Speakers' Corner
Experienced English teacher required for well established language school. Must have experience in YLE and in Cambridge preparation exams (B1-C2).

Spain: Lugo.
The Greenwich Centre
EFL Teacher needed for School in Lugo, Spain. Starting September 2019
Deadline: Fri 31 May 2019 00:00:00 GMT
China: Various (including Shanghai, Hangzhou, Hainan).
KIDmadeto
You'll be immersed in a fun camp environment. Contact hours are just 5-6 hours per day, but you'll be living on-site.

Lesson plans and materials are provided, but you'll need to spend some time getting familiar with these and preparing the materials for class. There's generally a class session in the morning and in the afternoon for teachers, with around 5 contact hours plus planning time. Activity Leaders will generally work around 4-5 contact hours per day. Details discussed at interview.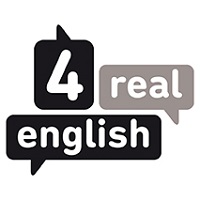 Deadline: Fri 02 Sep 2016 00:00:00 GMT
Spain: Pamplona.
4 Real English
Classes from Monday to Friday (Saturday optional) the majority with adults and also some children classes. Most classes in house and also some local businesses. The successful candidate will be responsible for preparing and giving 24 hours of varied classes per week, plus the preparation time. The class schedule will consist of mornings and aftenoons, although we aim to provide a fair working schedule with some free time. Wherever possible, classes will be grouped in blocks.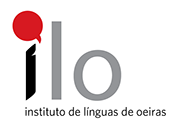 Deadline: Mon 01 Jul 2019 00:00:00 GMT
Portugal: Oeiras.
ILO - Instituto de Linguas de Oeiras
Contract involves teaching a range of levels and age groups, as well as one-to-one classes. The majority of classes will be for Young Learners and teenagers.

A typical day will be from 17:00 to 20:00 from Monday to Friday.

* Denotes EU nationals preferred