Russian Federation: Ulyanovsk.
Smart School
Responsibilities:

conducting lessons of Spanish and English in different level groups (Elementary, Pre-Intermediate, Intermediate, Upper-Intermediate, Advanced)
working with children, teenagers and adults, giving individual or group lessons (maximum group size is 12 people)
preparing lessons in advance, using course books and extra materials (the books will be provided by the school). We use the communicative approach and authentic textbooks published in the UK.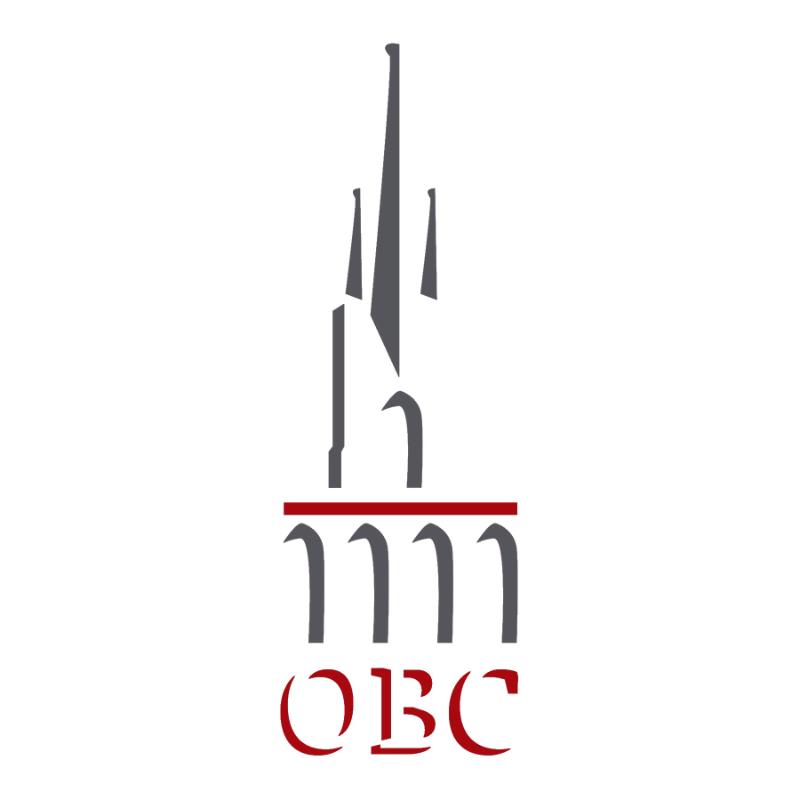 Deadline: Thu 13 Feb 2020 00:00:00 UTC
Kazakhstan: Almaty, Kazakhstan.
Oxford Business College
Responds to 70-80% of job applications usually within 9 hours
This job is for a minimum of 3 months (ideally for 6 months) with an option to extend.

As a teacher with Oxford Business College (OBC)'s Blended Learning Programme and classroom teacher you will be expected to:
- teach groups of students EFL and include lessons from the online platform.
- report progress and attendance to the head of programme.
- run meet up classes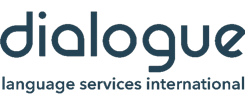 United Kingdom: Shrivenham, Wiltshire.
Dialogue Language Services International
Dialogue is looking for experienced, self-employed EFL tutors to teach Military English to international military personnel at MOD sites in the UK and abroad.

Russian Federation: Moscow.
Denis' School
U R charismatic, dynamic and looking for the new opportunities to use your qualifications and experience in one of the world's biggest and beautiful cities Moscow!
U R looking for something challenging and very rewarding
U R dreaming to say I love my job!
U R willing to work with Russia's best and brightest companies.
Denis' School is currently looking for YOU too!!!
Denis' School is continually looking for experienced and charismatic Corporate EFL Teachers

Deadline: Thu 31 Dec 2020 00:00:00 UTC
China: zhuozhou.
English Culture Centre inc.
Our school has students from all ages, from kindergarten to adult. Most of the students are at ESL Level 1 or lower (A1). The teachers will be assigned to the grades based on experience, availability, and preference. The class size will not be more than 12 students. Increasing vocabulary, improving grammar, and attaining fluency through immersion, targeting, and creativity is our goal. Our programs focus on speaking, writing, and listening through games and class exercises.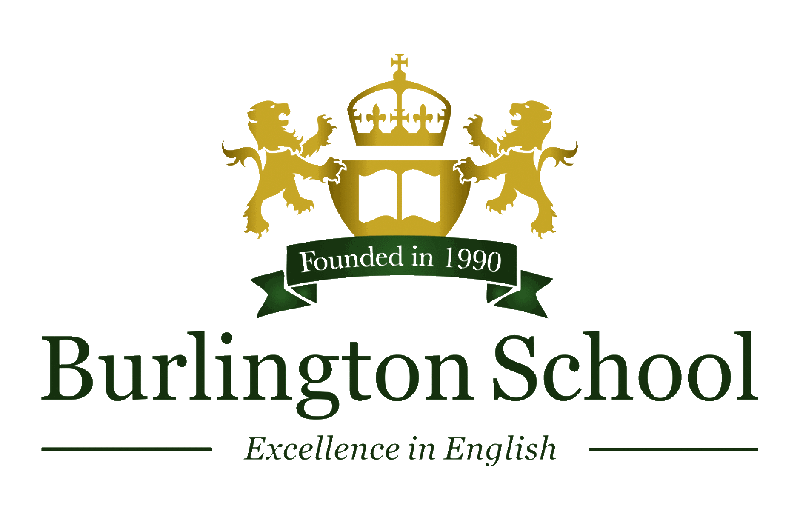 Deadline: Sat 28 Mar 2020 00:00:00 UTC
United Kingdom: London, SW12.
Burlington School
Burlington School is looking to recruit English Teachers and Activity Leaders for its school in Balham, South London. The school runs year-round courses for adults and young learners, and is accredited by the British Council and is a member of English UK. Evening and Weekend work would be required.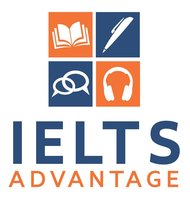 Deadline: Sun 12 Apr 2020 00:00:00 UTC
Online English: Online.
Advantage Exam Preparation Limited
Become one of the most recognised English teachers in the world by having an outstanding ability to create content and deliver original, engaging and effective lessons on camera. You must also be passionate about teaching online and want to be part of one of the leading providers in the world.

To apply, you need to create a lesson for IELTS or General English about anything you'd like and include a link to your lesson in our application form. Please make this before accessing the application.

United Kingdom: Moulton College, Northampton.
IH London
International House is looking for CELTA qualified teachers to join its summer school programme in Moulton College, Northampton. This is an exciting opportunity for both experienced and newly qualified EFL teachers. Both residential and non residential positions are available.

Moulton College: 1st July to 12th August
Deadline: Thu 31 Dec 2020 00:00:00 UTC
South Korea: Daegu, South Korea.
DAEGU TEFL JOB
English teaching jobs are available all year round in Daegu Metropolitan city, the 3rd largest city in South Korea with its population of 2.5 million and several hundreds native English speaking teachers.

One way flight ticket, rent-free fully furnished single studio apartment, medical insurance, national pension etc. are provided.

Native level English speakers with a Bachelor's degree in any field and no criminal record are eligible for E-2 visa to teach English in Korea.

Deadline: Sun 01 Sep 2019 00:00:00 UTC
Russian Federation: Zheleznodorozhnyy, Moscow Oblast.
British Educational Centre
We require two native-level English, TEFL-qualified teachers to start working from September 2020.

* Denotes EU nationals preferred