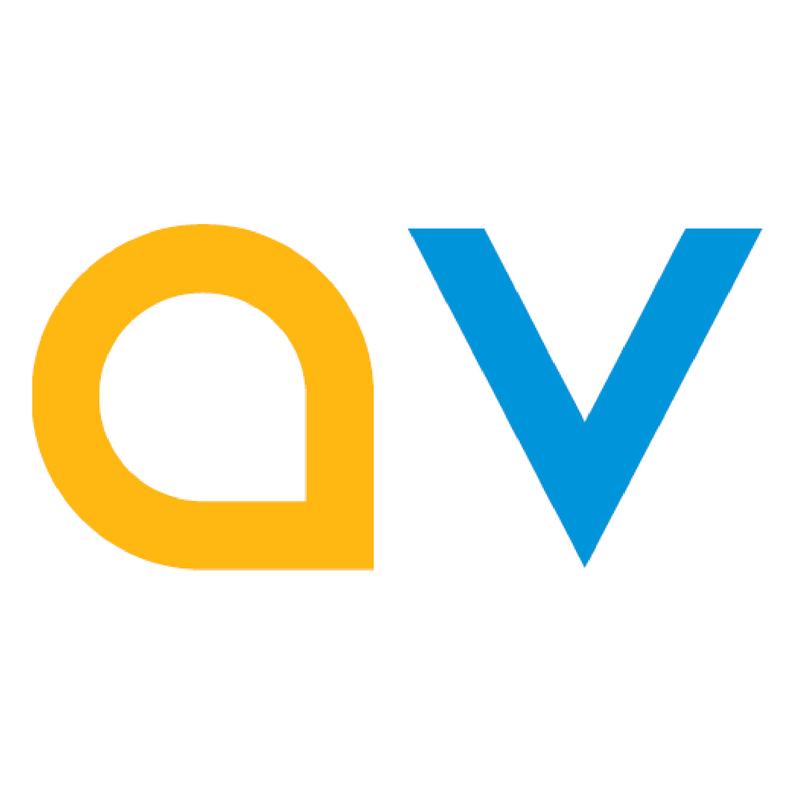 Poland , Czech Republic , France , Italy , United Kingdom , Prague
Angloville Sp. z. o. o. SK
Join more than 8000 people from all over the world for an Angloville language and cultural immersion experience this year. Becoming TEFL-qualified (optional), while discovering Europe for free.
During a Summer Program you will be an English-Speaking Mentor for young European language learners on full immersion English camps. While on the camps, you will enjoy free board and lodging in beautiful hotels.
Featured in: Lonely Planet, Forbes, Fashion Magazine, Travel Magazine, Glasgow Guardian


Hong Kong , Kowloon
English Education Services (HK) Ltd
We work with Munsang College (Kindergarten and Primary Sections) providing them with English courses and activities that supplement the school curriculum.
We are looking for positive, confident and energetic native level English speakers to join our team of over 20 teachers.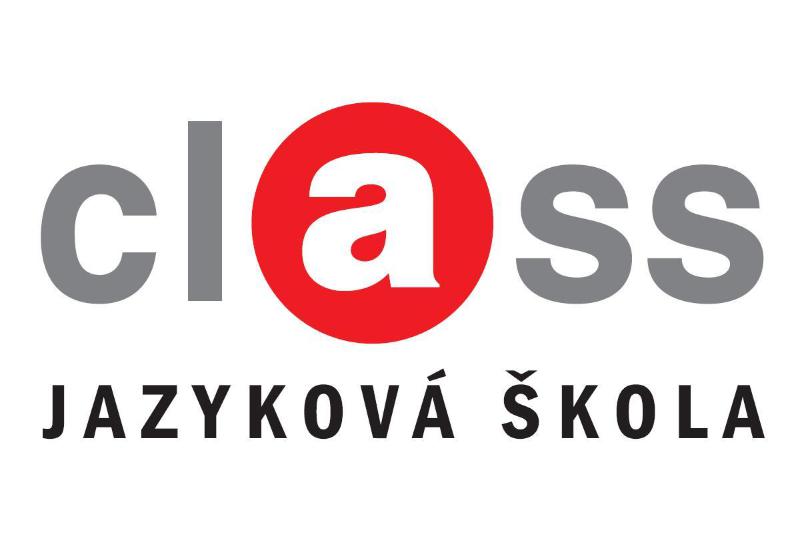 Deadline: Sun 13 May 2018 00:00:00 GMT
Slovakia , Bratislava
Class language school
For the camp:
Teach two 60-minute lessons in the morning (9 mornings per trip)
Co-run one afternoon choice activity (75 minutes)
Participate in the big group activity in the early evening
For the course year:
Teaching English to kids aged 4-17 in groups of 5-7 students. All classes are at or in the vicinity of the school. Might include teaching subjects in English like arts&crafts or some adult courses.


United Kingdom , Ramsgate
Churchill House
Residential teaching positions at our flagship school in Ramsgate - excellent salaries and bonuses, long contracts, good working conditions and a great location!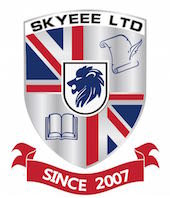 China , guangdong province
SK English
RMB16000-20000 negotiable depends on experience (16000+2000 home) with a degree per Month
RMB14000 negotiable depends on experience (14000+2000home) without a degree per Month
¬ Fluent in English
¬ Ability to Relocate abroad
¬ To meet China's legal visa regulations, you must be a citizen from the United States, United Kingdom, Canada, Ireland, Australia and New Zealand
¬ Must be able to obtain a clean background check and no criminal record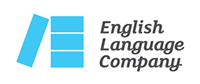 Deadline: Sat 12 May 2018 00:00:00 GMT
Malaysia , Kuala Lumpur
English Language Company
English Language Company is seeking a Director of Studies for our large English school in Kuala Lumpur, Malaysia.
ELC Kuala Lumpur delivers top quality General and Academic English language courses to international students. The modern and well-equipped school is in central Kuala Lumpur.


Deadline: Fri 13 Apr 2018 00:00:00 GMT
China , Shanghai
Giraffe English
Giraffe English is looking for passionate & enthusiastic staff to join our team of educators. At Giraffe, we are not only ESL teachers, but members of a supportive community made up of staff from around the world. Students at Giraffe range from 3 to 12 years old, and our curriculum revolves around creating an enriching environment. Giraffe also has many opportunities for career advancement, holds numerous events throughout the year, and is an ideal place to gain experience while living abroad.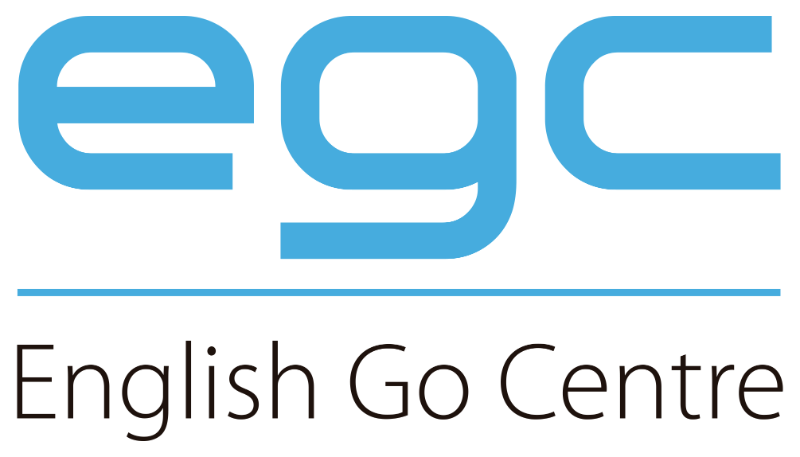 Deadline: Thu 31 May 2018 00:00:00 GMT
Online English , Online
EGC English Go Centre
We are looking for qualified committed teachers to join our team, carrying out online lessons in accordance with company requirements. The ideal candidate will be passionate for the job with the ability to reach out to students and create a relationship of mutual trust. You will know how to organise a class and make learning an easy and meaningful process. The goal is to help cultivate the students interests in education and be the dedicated ally in the entire process of learning and development

Deadline: Thu 26 Jul 2018 00:00:00 GMT
Spain , Manresa
Eco7 Language School
EFL teacher required in a friendly well established academy in Manresa (Catalunya).
Teaching from young children to adults including companies.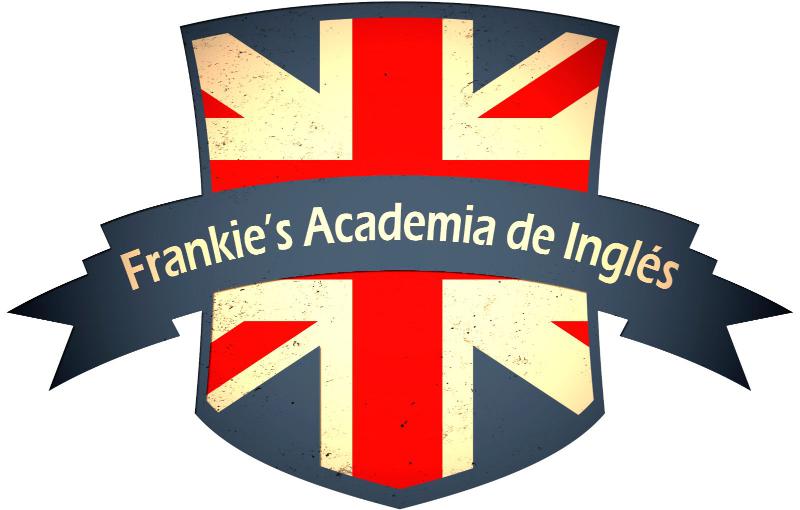 Spain , Santander, Spain
Language Academy
Creating and delivering interactive English classes to students of different ages and levels. Preparing students for Cambridge English Assessment exams.

* Denotes EU nationals preferred