Deadline: Sat 29 Feb 2020 00:00:00 UTC
United Kingdom: Abergele & Chester.
Conlan School Ltd
To design and effectively manage high quality educational and work experience programmes:
Ensure our programmes meet the objectives which have been agreed with the client
Create teaching schemes of work, supplementary programmes and activities for students
Manage and coordinate lesson plans & organsise timetables
Manage and monitor organisation of work experience programmes
Recruit and manage teachers
Provide on call assistance on a rota to support student emergencies, arrivals & departures
Deadline: Sat 29 Feb 2020 00:00:00 UTC
Saudi Arabia: Saudi Arabia.
Prime Time Solutions
Adult English trainers for Saudi Arabia.
Deadline: Wed 30 Sep 2020 00:00:00 UTC
China: Shenzhen, Guangdong province; .
Shenzhen Cambridge Culture Co.Ltd
ESL Teachers wanted in International kindergartens and some public schools in Shenzhen China.We offer good monthly salary,nice food and help you with finding an apartment or some school just provide apartment for you.We do simple management so you will have a large space here.Welcome to China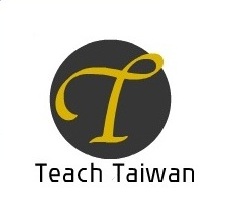 Taiwan: Taiwan.
Teach Taiwan
Are you interested in teaching and traveling at the same time? Why not come to Taiwan, nicknamed The Heart of Asia, with so much to offer, see, and do. Taiwan is an excellent place to start teaching abroad. You may find finding teaching jobs in foreign countries to be confusing and frustrating. Luckily, we at TeachTaiwan will help you through the tough and tedious process of finding you a job and even help you along the way even after you have arrived in Taiwan!
Deadline: Thu 30 Apr 2020 00:00:00 UTC
Oman: Al Raneem Private School.
Al Raneem Private School
Native Level English Teachers for Primary Level
Working hours from 7.00 am until 3.00 pm
Cambridge curriculum
Hong Kong: Tseung Kwan O, Hong Kong.
Explorer Island
Come and join Explorer Island, a trusted team of professionals specialising in language learning since 2009. We offer a wide range of English courses for young learners aged 1-12. Appropriate classes & age groups are offered to match each teacher's experience and skill set. We provide continuous on the job training; flexible working schedules; visa sponsorship and more. Inquire for more details!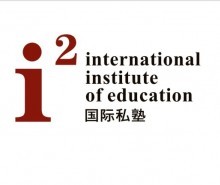 Deadline: Sun 31 Jan 2021 00:00:00 UTC
China: Baoli International Square Guiyang China.
i2 International Institute of Education
1. Job title: English Teacher;

2. Provide English course to students of all ages (3 to 6 years old) ;

3. Give demos to new students and do marketing activities;

4. Attend weekly meeting, training, workshop and do paper work required;

5. Handle class size 1:6

6. 5 working days per week, available on weekend;

7. Working hours per week: 35 (30 teaching units--around 20 hours )

8. Location: Guiyang City (The Capital city of Guizhou Provi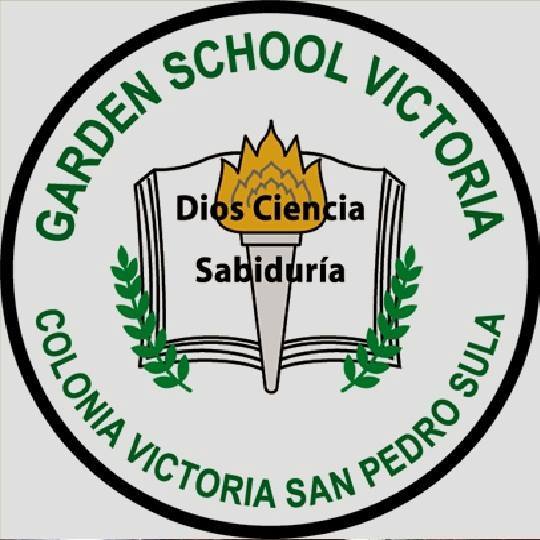 Deadline: Fri 15 Nov 2019 00:00:00 UTC
Honduras: Brisas del Valle, Honduras.
Garden School Victoria
We are a bilingual school located in an impoverished area of Honduras. Our mission is to offer a solid bilingual education so that our students have more opportunities in the future and can break the cycle of poverty that many families in Honduras are trapped in. We look for native or near-native English speakers to teach because we find that our volunteers create engaging, dynamic classroom environments and achieve higher levels of fluency in our students.
Deadline: Tue 31 Mar 2020 00:00:00 UTC
Myanmar: Mandalay / Yangon .
Starfish Education
The Teachers work will include, but shall not be limited to the following:

Teach Kaplan Test Preparation Courses (IELTS, TOEFL, SAT)
Teach General English Courses (Intermediate, Upper intermediate and Advanced Levels) in a classroom setting. This could also include one-to-one classes or off-site teaching (Corporates).
Provide students with individualized care and increase their motivation to learn.
Prepare lesson planning well (we have got full set of curriculum with Teachers Manuel


United Kingdom: Manchester.
Berlitz Manchester
F/T Year-Round & Summer English EFL Teachers of Adults;
Teach General English, EAP and ESP classes in a lively and stimulating learning environment in which the students can maximize their learning potential.

* Denotes EU nationals preferred