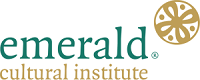 Deadline: Thu 28 Jun 2018 00:00:00 GMT
United Kingdom , Kent, Sussex and Dublin
Emerald Cultural Institute (UK)
DOS and Teaching positions available for junior residential summer schools in the UK and Ireland. Positions start at the end of June.
View Details

Deadline: Thu 01 Jun 2017 00:00:00 GMT
United Kingdom , Guestling, near Hastings
Buckswood Overseas Summer School
Are you a highly motivated and enthusiastic individual with a great sense of humour, an accredited TEFL qualification and the ability to run fun activities? If so, we want to hear from you!
View Details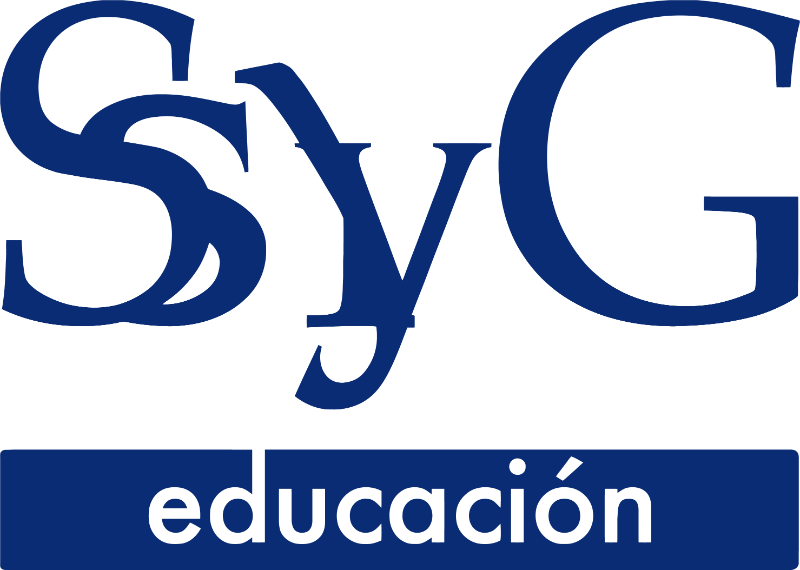 Deadline: Wed 28 Feb 2018 00:00:00 GMT
Spain , ASTURIAS/LEON/GALICIA
SYG EDUCACIÓN
Native Level English speaking activity leaders for English camps in Spain from March to June. Full contract and excellent conditions. Further working possibilities in July.
View Details


Deadline: Wed 11 Apr 2018 00:00:00 GMT
Germany , Stuttgart
Target Training GmbH
Target Training is a Germany-based company which helps its clients to operate more effectively with their English-speaking partners.
Our training is essentially pragmatic and focuses on giving programme participants the communication skills they need to do their jobs.
Full-time employment (including paid holiday and social insurance cover)
Regular working hours (40 hours / week in office hours)
An attractive salary (€ 2,600 - € 2,750 depending on qualifications and experience)

View Details
Deadline: Wed 04 Apr 2018 00:00:00 GMT
- Teach up to eight 44-minute English conversation classes per day - five days weekly
- Varied teaching schedule, teach kids and adults
- Add to your resume by teaching specialised courses such as TOEIC, TOEFL, business and travel English
- Teach "Voice" conversation room lessons
Interested? We're hiring.
We're always searching for great people to join our team. Spend 2018 doing something truly amazing and teach English in Japan.

View Details

Deadline: Mon 05 Mar 2018 00:00:00 GMT
United Kingdom , Totnes
English in Totnes
15-20 teaching hours a week plus the possibility of joining/leading excursions and activities in the afternoon.
Available contract lengths and positions may vary.
We are also keen to hear from teachers who are interested in working with us during the summer.

View Details

United Kingdom , Milton Keynes, Nottingham, Peterborough, Scotland, Mallow
Anglophiles Academic Ltd
Enthusiastic, energetic and confident EFL Teachers required for short-term, non-residential positions in Mallow, Milton Keynes, Nottingham and Peterborough.
An exciting opportunity for a Residential Teacher in Scotland has arisen!
Various course dates in February and April 2018.

View Details


Deadline: Fri 16 Mar 2018 00:00:00 GMT
United Kingdom , Eastbourne
ELC Eastbourne
Qualified (University degree, CELTA or Trinity Cert TESOL) TEFL teachers with minimum 2 years experience required for temporary contracts at ELC in Eastbourne. Start in April. Must live in Eastbourne or within travelling distance.
View Details
Online English , Online
Flexilearn Distance Learning
Teaching online using scripts of online course material, or sometimes may just be conversation. If you want to teach kids, you must have an outgoing personality. They are demanding but very rewarding. If you want to teach adults you must be professional at all times - courteous, non-conflictive and considerate. With online teaching, once you make a commitment, you must be reliable and not cancel your bookings.
View Details


Deadline: Mon 23 Apr 2018 00:00:00 GMT
Latvia , Riga
International House
International House Riga is looking for qualified teachers for 2018-19 starting in June (12-month contract), or September (9-month contract).
A full-time teacher is expected to teach up to 30 academic hours (one academic hour = 45 minutes) per week.
The majority of classes are General English young learner groups of 8-12 students per group.
The school offers International House certificated courses in teaching young learners and teenagers, and very young learners.

View Details

* Denotes EU nationals preferred