Italy, Veneto.
Oxford School of English srl
THE OXFORD SCHOOL OF ENGLISH IS CONSTANTLY LOOKING FOR NEW TEACHERS TO JOIN OUR DYNAMIC, GROWING TEAM AT ONE OF OUR MANY LOCATIONS THROUGHOUT ITALY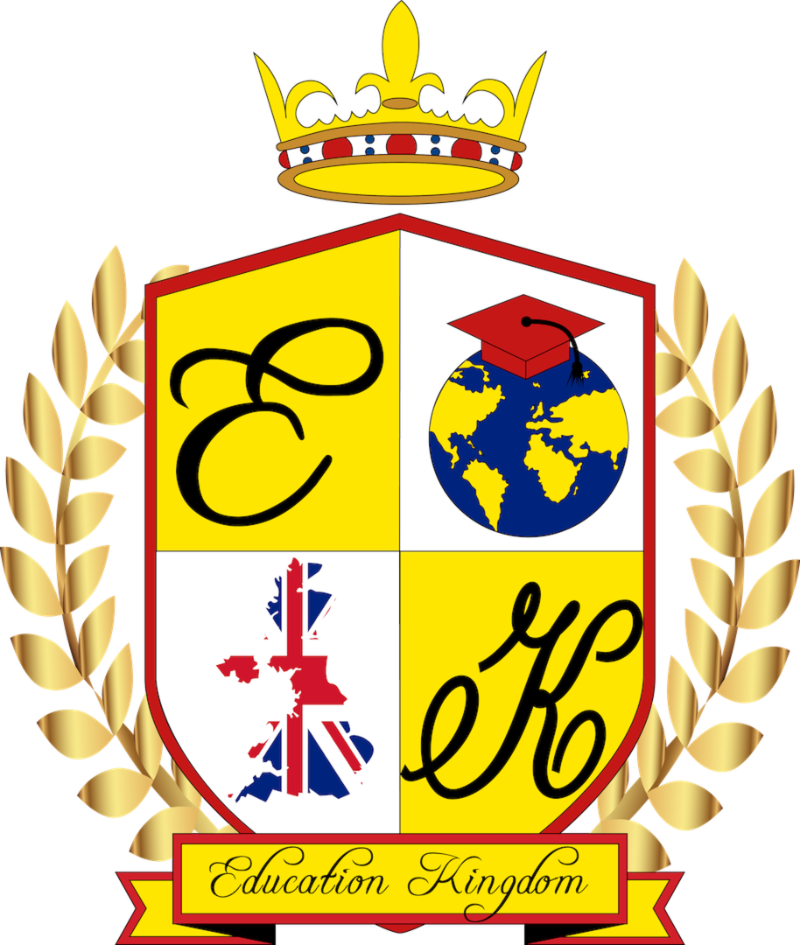 Deadline: Wed 22 Aug 2018 00:00:00 GMT
Kazakhstan, Atyrau.
Education Kingdom
Education Kingdom is a language school based in Atyrau, Kazakhstan. We are looking for 2 highly motivated Native Level English Teachers. We offer a highly competitive wage and a fully serviced apartment in the centre of the city.

Start date: 01/08/18 and 01/09/18

We look forward to welcoming you to our team!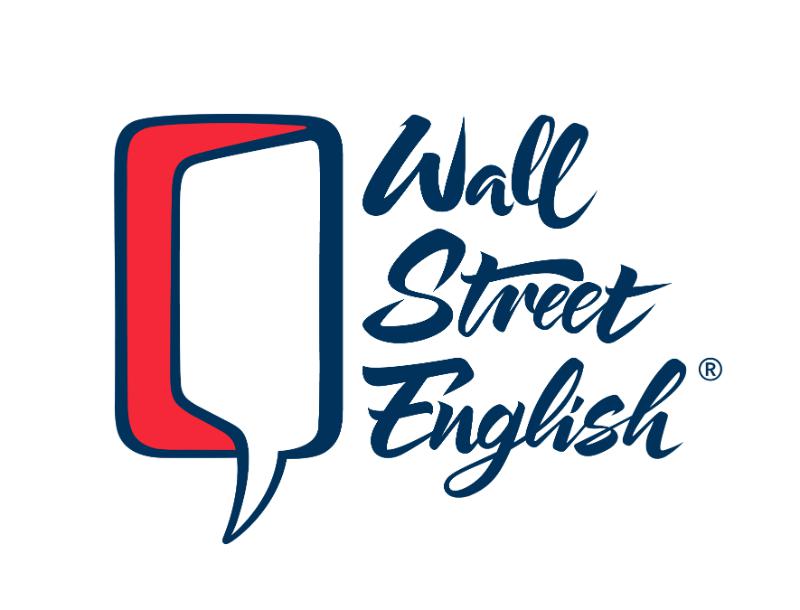 Deadline: Fri 07 Sep 2018 00:00:00 GMT
Italy, Siena, Tuscany.
Free Speech srl- Wall Street English
Wall Street English - The Worlds Leading Provider of English as a second Language is looking for qualified and experienced English Teachers and a Service Manager to join their new team in the beautiful city of Siena.
At WSE Siena we are friendly, dynamic and hard-working and we would like to find people who are able to complement our team.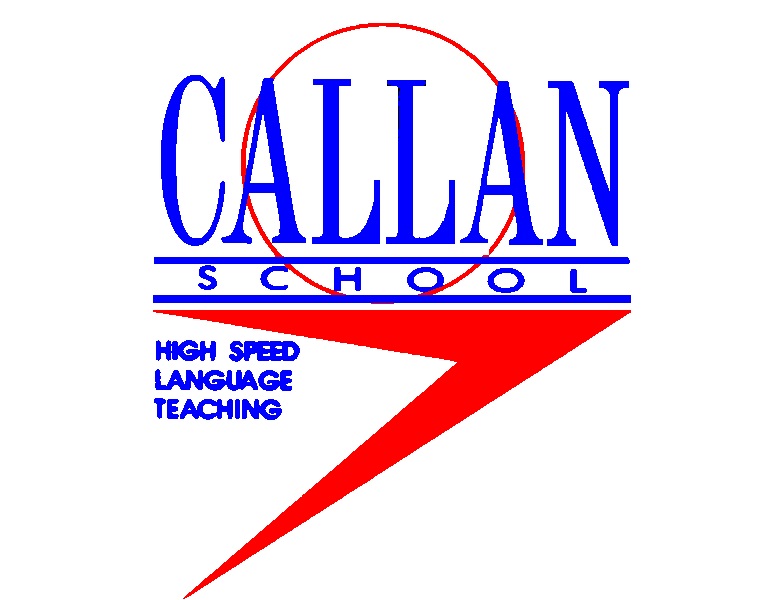 Deadline: Fri 03 Aug 2018 00:00:00 GMT
Italy, BIELLA.
Callan School
Teaching English to learners of all ages from beginner to upper intermediate level. We collaboarte with local schools and companies, teaching takes place on site and outside the school.
Deadline: Sun 30 Sep 2018 00:00:00 GMT
South Korea, Seoul and throughout.
TEFL UK
- Live & teach in beautiful South Korea!
- Public school positions to start August or February
- Earn a great local salary and save money
- Free furnished private accommodation provided
- Receive a flight allowance of KRW 2,600,000
- Make new friends and share this adventure with hundreds of other English teachers!
- Full orientation
- Korean co-teacher in every class


Italy, Bergamo, Pesaro (North) - Casarano, Tricase, Noci (Apulia) - Succivo (Naples) - Piazza Armerina (Sicily).
Morgan School
WE OFFER:
- Up to 1400 NET Salary (depending on experience) - up to 25 hours p/w.
- A beautiful accommodation (Low-Rent)
- Reimbursement of return flight on completion of contract (up to 100 euros)
- National bank holidays paid
- Free use of the COMPANY CARS (subject to location)
- Free Italian lessons, 10 hours - (subject to location)
- Pick up from airport

SEE THE "SALARY AND BENEFITS" SECTION FOR MORE DETAILS.
PLEASE SPECIFY WHICH BRANCHES YOU WOULD PREFER.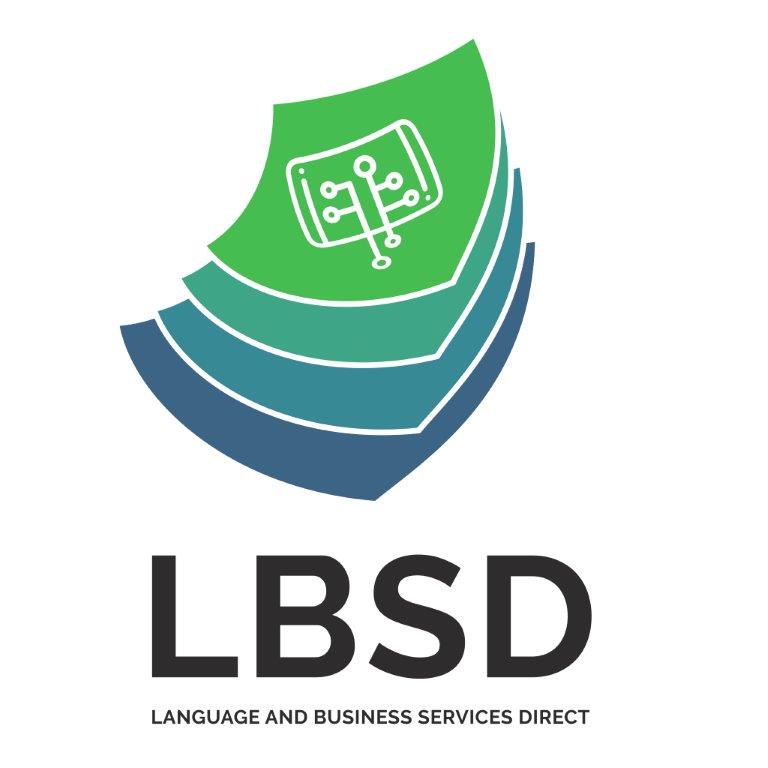 Deadline: Sat 11 Aug 2018 00:00:00 GMT
Azerbaijan, Baku.
Language and Business Services Direct
EFL teacher required in September for an established language school in Baku, Azerbaijan

Spain, Granollers, nr Barcelona, Spain.
Cambridge School
Cambridge School Vallès Oriental (nr Barcelona), Spain has vacancies for native-level English teachers for the current academic year. Teachers will have a mix of childrens', teenagers', adults' and in-company groups. We offer ongoing professional training and development as well as an excellent salary and terms and conditions.

Deadline: Tue 31 Jul 2018 00:00:00 GMT
Hong Kong, Hong Kong.
Headstart Group Limited
Headstart is an Education Group based in Hong Kong that collaborates with local schools to select and place teachers in Kindergartens, Primary and Secondary Schools. We are currently looking for enthusiastic and motivated candidates to work as English teachers from Aug/Sept 2018. Successful candidates have the possibility to stay on on the highly rewarding government run NET scheme.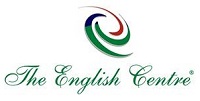 Italy, Sassari, Sardinia, Italy.
The English Centre
Leading language school seeks an enthusiastic and experienced teacher to join our team for a September 2018 start. The full time contract will run until June 2019 and is renewable.. We offer excellent terms and conditions,teacher support and career development opportunities.The English Centre is a member of AISLi (www.aisli.it) and is the centre for Cambridge Examinations for the North of Sardinia. Applicants should have proven experience teaching Cambridge upper main suite exams.

* Denotes EU nationals preferred