Deadline: Fri 01 Mar 2019 00:00:00 GMT
China: NO.86, the third floor of Yellow River Mansion, Long Yuan West Road, Gulou District, Nanjing,P.R.China.
Nanjing Studio English Classroom
Studio Classroom provides professional English training for small to medium-sized enterprises and institutions. We help build elite teams of employees with International communication skills. We also provide a fun classroom environment for younger learners to improve their English skills. After ten years of intensive research, our teaching model has been developed. Its outstanding learning effect has been recognized by many students, we want our students to fall in love with English.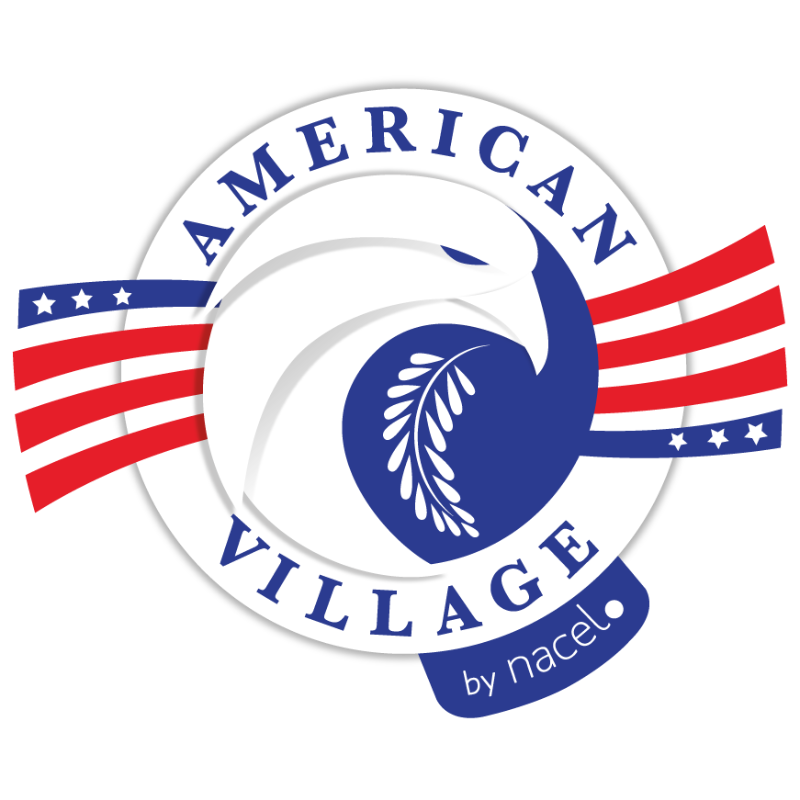 France: France.
Nacel - American Village
Lead fun recreational activities in English (sports, field games, arts and crafts, etc)
Ensure the safety and well-being of the campers under your care
Teach up to 2 hours of English classes, daily. Working at American Village Camps is a good first ESL job, it is a childcare position that also gives you experience putting into place the techniques you learned in CELTA, TEFL or TESL training.

The full job description is available on our recruitment website.

Deadline: Fri 08 Feb 2019 00:00:00 GMT
China: Shanghai.
Teachers For Asia
Teachers For Asia has a wide range of Shanghai-based ESL and subject-teaching positions available throughout the year.

START DATES: each month throughout 2019.



Deadline: Mon 25 Mar 2019 00:00:00 GMT
Spain: La Rioja.
ENGLISH INSTITUTE TOAH METHOD
-English classes for kids, teenagers and adults.
-Full-time job position.
-Contract runs until June/July (renewable). During inactivity periods like July/August, you are entitled to collect unemployment.
-The salary is 1300.00 EURO.



Deadline: Mon 21 Jan 2019 00:00:00 GMT
Czech Republic: Liberec.
Swallow School of English
Teacher willing to learn or able to teach young learners. Full training given to novices. Qualifications are important, but ability and passion are paramount, and if you have the skills, strength of personality and sensitivity, and you can motivate and engage your students, whether you specialize in adults, young learners or teenagers, then let's talk. Love teaching - join our staff of committed teachers. Help, support and guidance given.

Italy: Modica, Sicily.
English International School
Cambridge Assessment English authorised Exam Centre seeks dynamic, flexible and a highly motivated teacher to work in the public and private sector in beautiful southern Sicily. Seeking teachers for IMMEDIATE start.


Deadline: Thu 31 Jan 2019 00:00:00 GMT
United Kingdom: Various.
British Study Centres
British Study Centres are seeking to recruit qualified EFL Teachers/Activity Leaders for their Junior Summer Schools which are located across the South of England.
More information about the locations and dates are available on our website.
Candidates should read the job description carefully which is available on our website (link below).

China: Zheng Zhou.
Eileen English
The main responsibility will be classroom teaching, up to 20 hrs/ wk. Appointees will also be asked to contribute, according to ability, to the following:

1. production of teaching materials;
2. teacher training;
3. teaching research;
4. organising extra-curriculum activities;
5. leading tutorials/seminars.



Deadline: Wed 31 May 2017 00:00:00 GMT
United Kingdom: Eastbourne, England.
ACCORD International Summer Schools
Residential and Non-Residential EFL Teacher + Activity Leader Role based at one of our three fantastic UK Locations. Hosting approximately 50-80 children per week at our centres, you will be part of a large team delivering a memorable experience for all children attending one of ACCORD ISS' summer schools.We welcome children from all over the world and the international community during the summer is a remarkable experience for all involved. We look forward to working with you!
China: Pengjiang District, Jiangmen City, Guangdong Province.
Guangdong Herun Education
This is a full time position teaching English to children aged 3 - 6
You will need to be able to
Plan and deliver lessons to the children.
Assign and evaluate out of class exercises
Evaluate student progress and provide ongoing guidance for improvement to both students and their parents.
Participate in social activities with students organised by you and the school to encourage English proficiency.
Maximum 40 office hours inc. teaching hours
Start Date ASAP


* Denotes EU nationals preferred